Video Tutorial: How to Sew Eyes on a Teddy Toy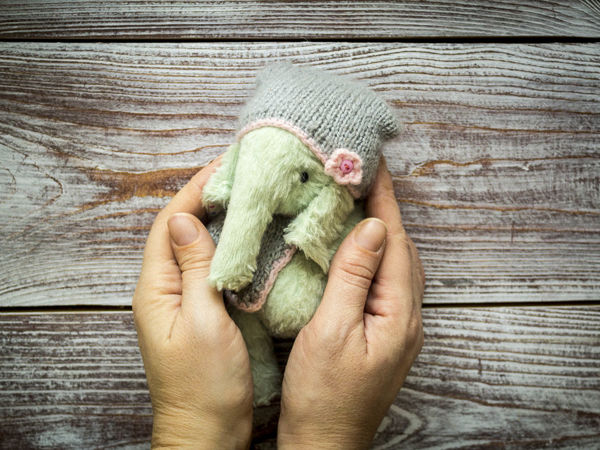 In this video I show how to sew eyes to a Teddy elephant.
In order to sew the eyes of the elephant or any other animal you will need:
- glass eyes on a loop of the appropriate diameter;
- waxed thread;
- a long needle for dolls, with the size that will allow easily piercing of the head of the toy through and through;
- scissors.
In the video there is one of the ways of setting the eyes used in the creation of Teddy bears. It is very easy. Try it, you will definitely succeed!
Pleasant watching!
DIYs & Tutorials on the topic