De Lamerie — the Most Rococo Tableware in the World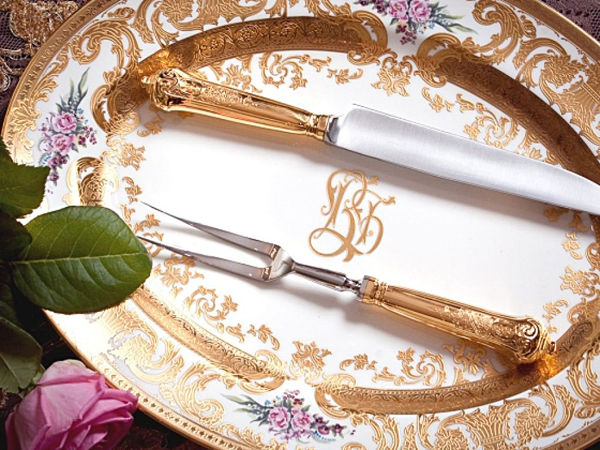 This is gorgeous, magnificent, luxurious, rococo! Well, right, other epithets can not be used for the tableware made by the English producer De Lamerie Ltd.
In the 18th century the whole Europe was conquered by curved lines and ornate patterns of the Rococo style, and all the king's people rushed to decorate their mansions and palaces with rococo items to keep up with fashion. The famous English master of silver work Paul De Lamerie was one of the first to grasp the fashion trend, and released a series of enchanting silver tableware.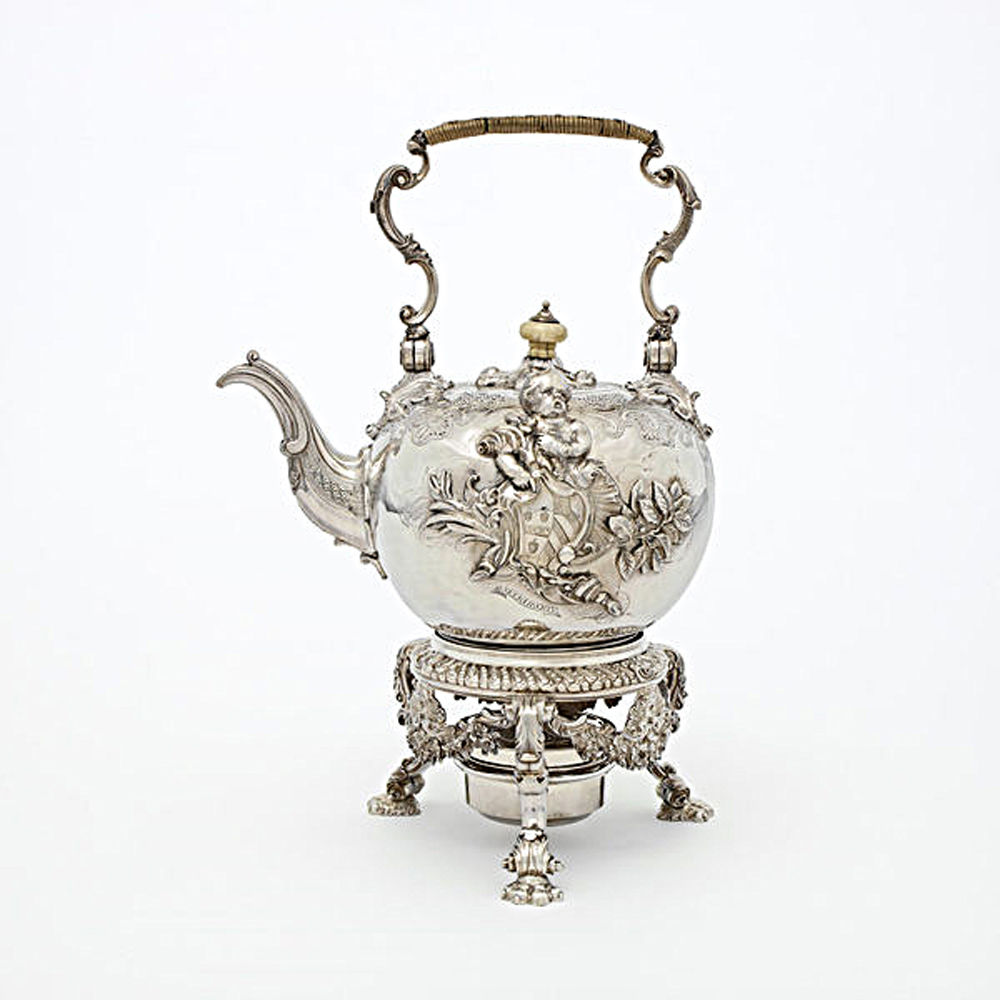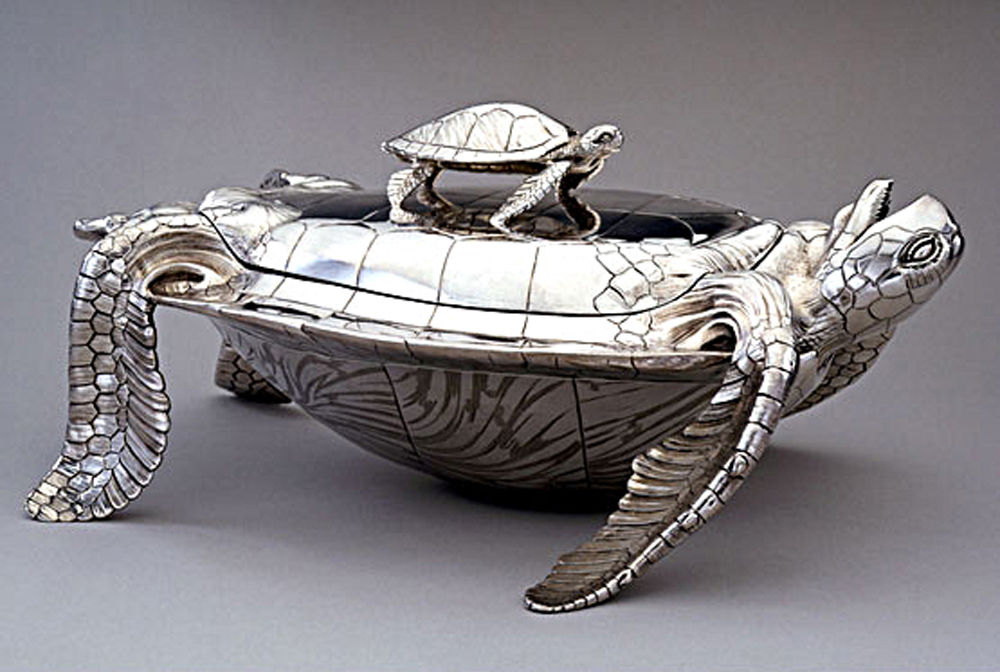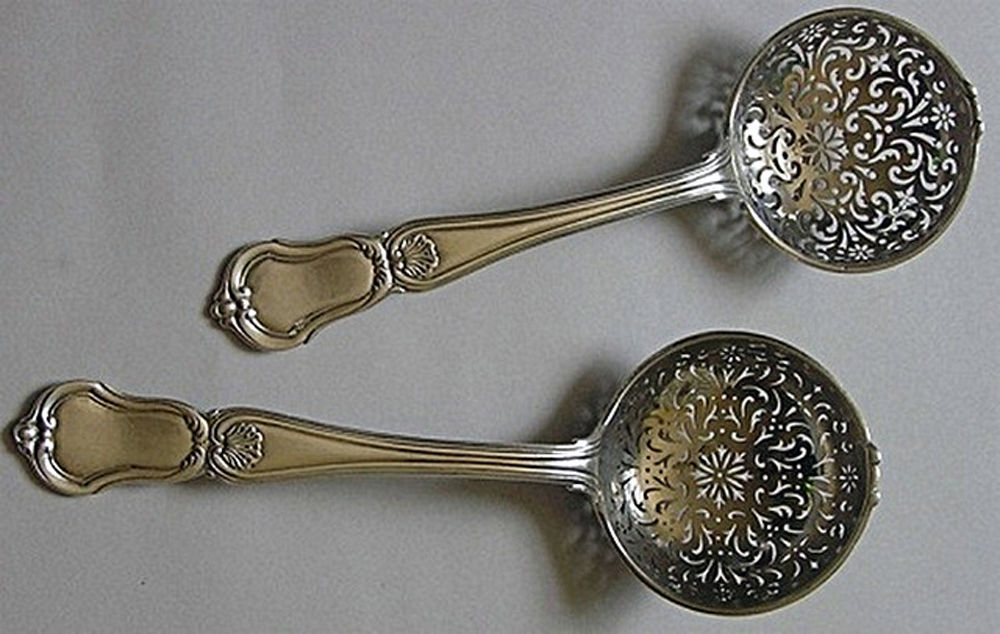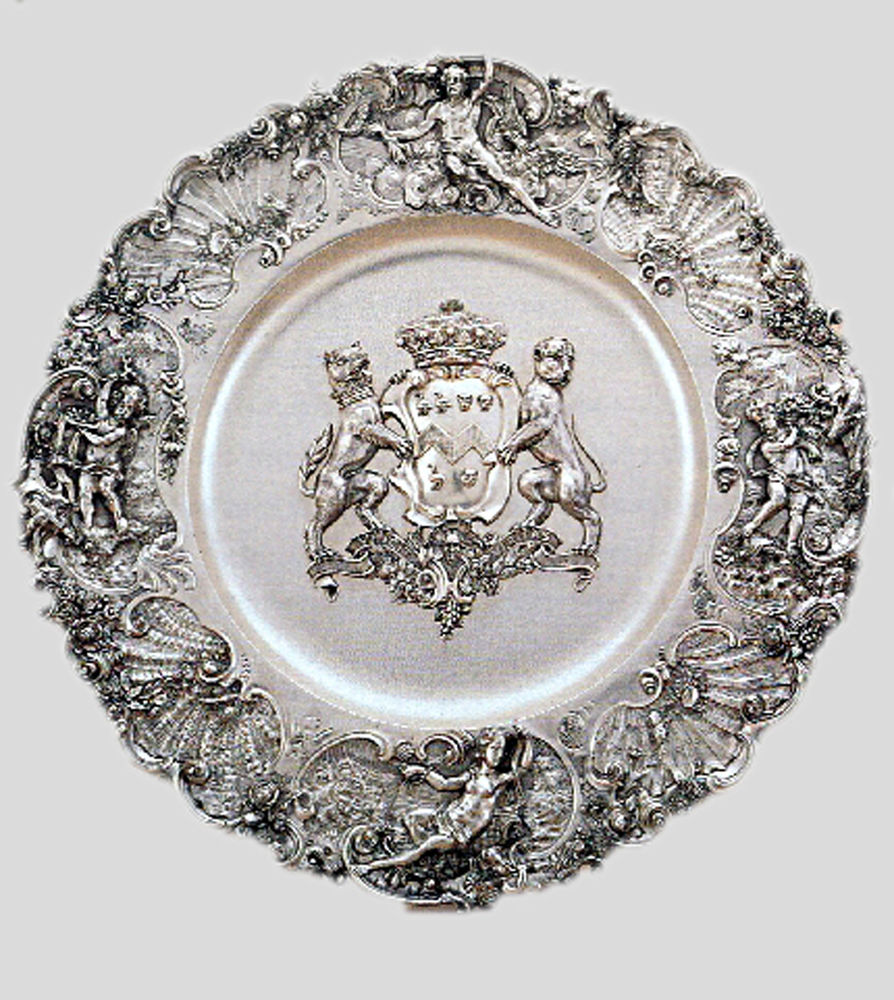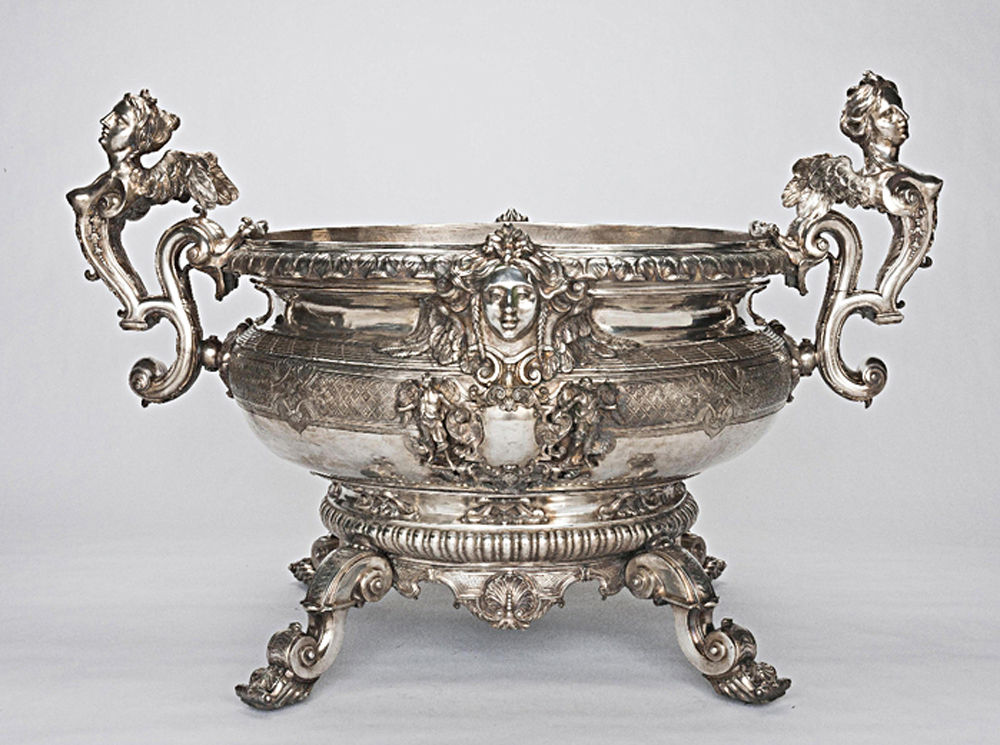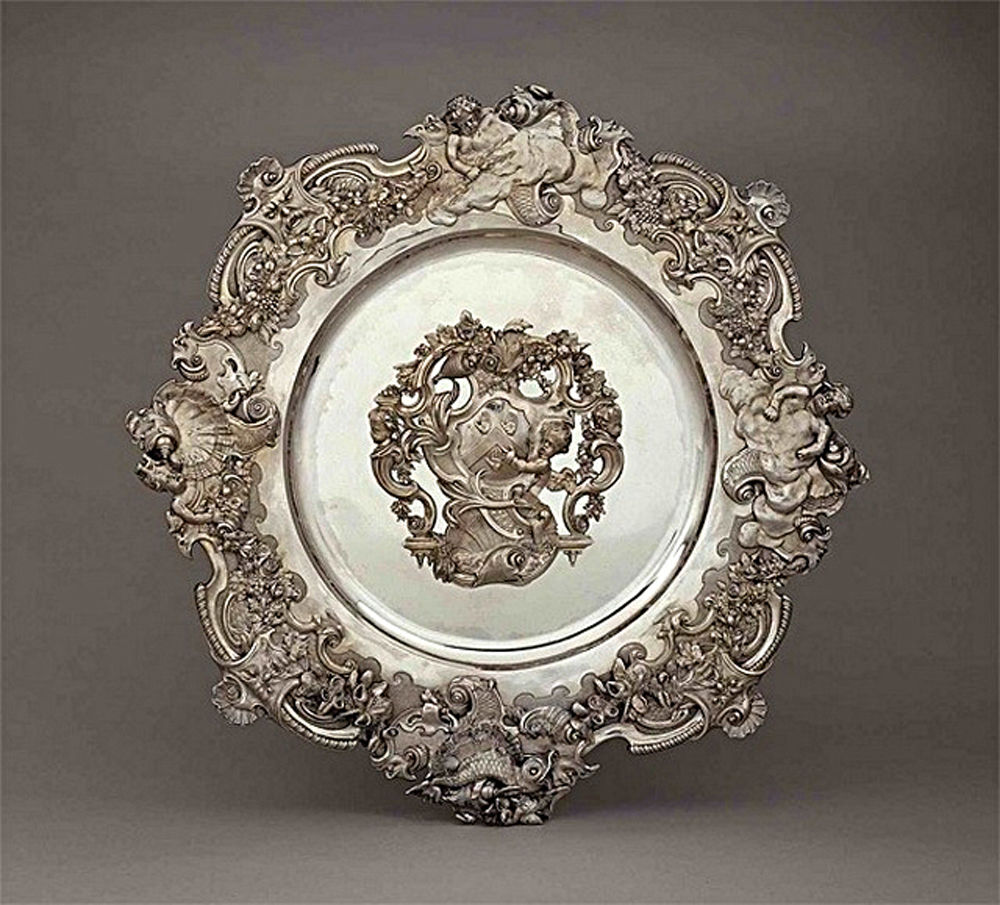 Many works by Paul De Lamerie settled in china hills and dressoirs of estates and mansions of the noble and royal families, or adorned collections of world famous museums and palaces. The artisan's works were so successful that a small shop quickly turned into a manufactory, now known under the name of De Lamerie Ltd, which is engaged not only in silver, but also in crystal and china. Today the most modest De Lamerie set for 6 persons costs 30 thousand dollars. And the price is justified — this is the finest bone china with excellent design, hand-painted with melted 24 carat gold and inlaid with precious stones.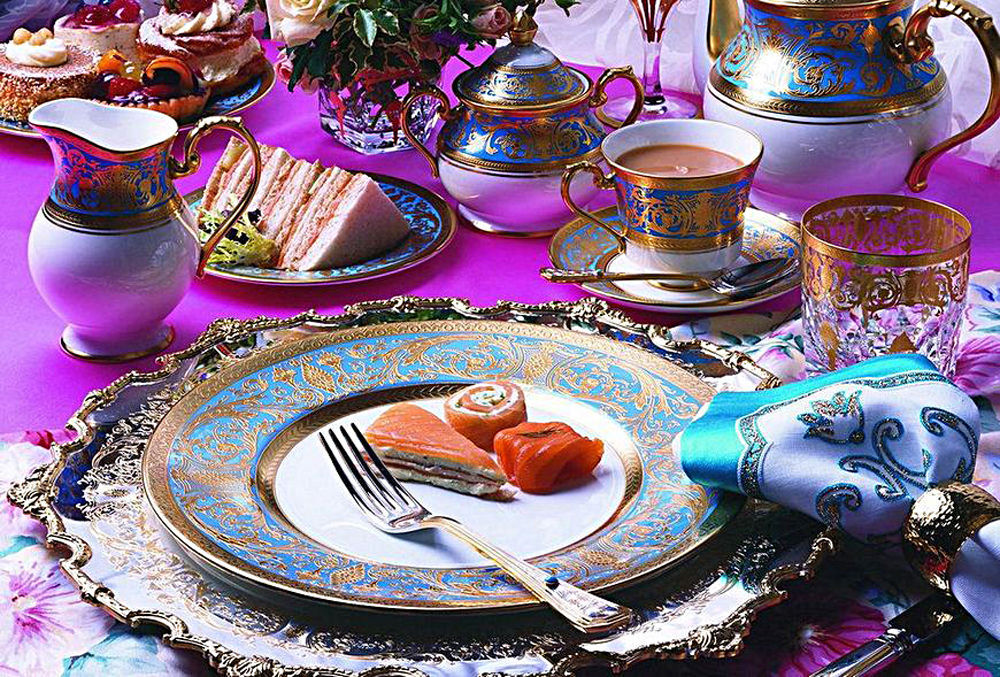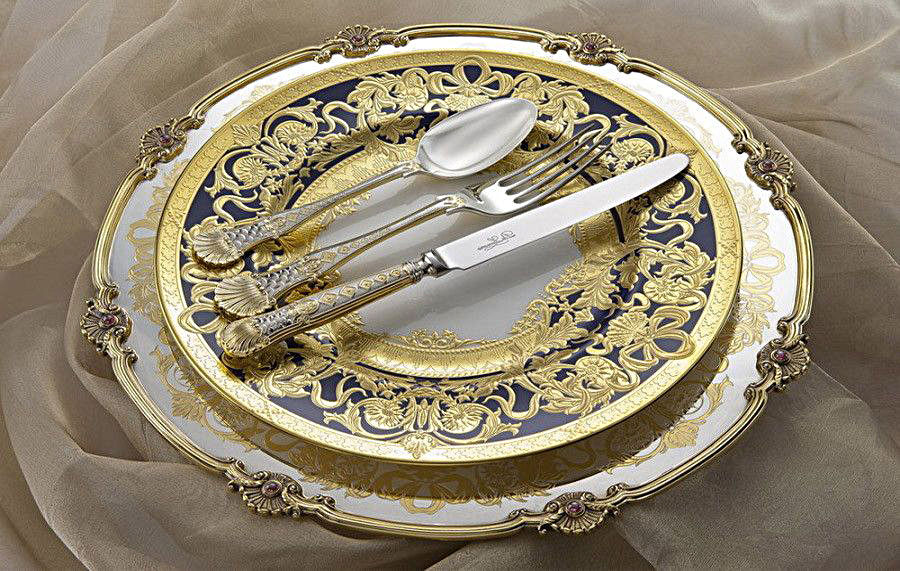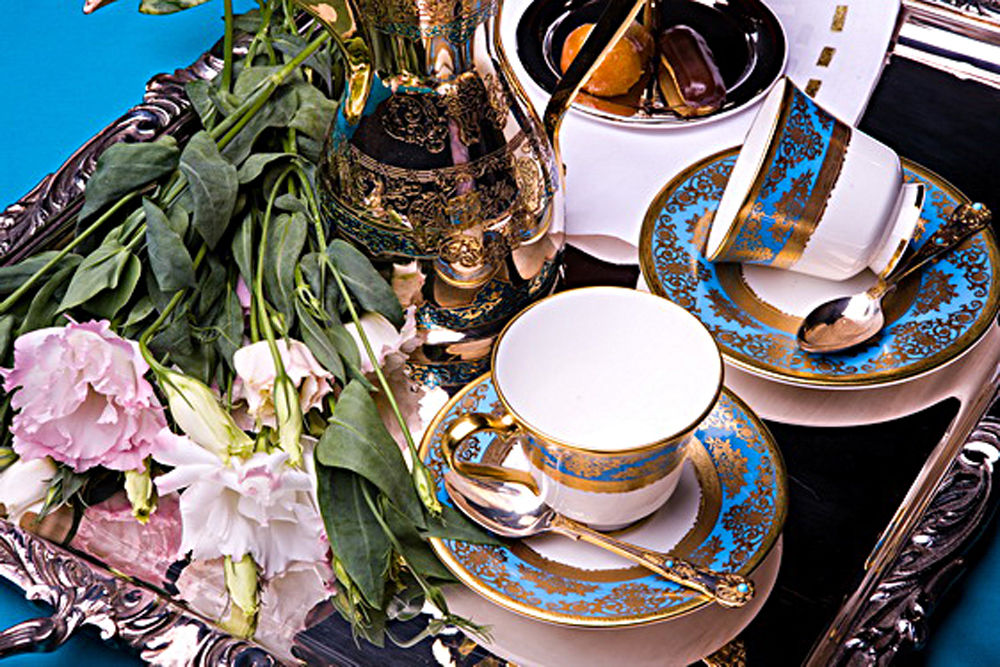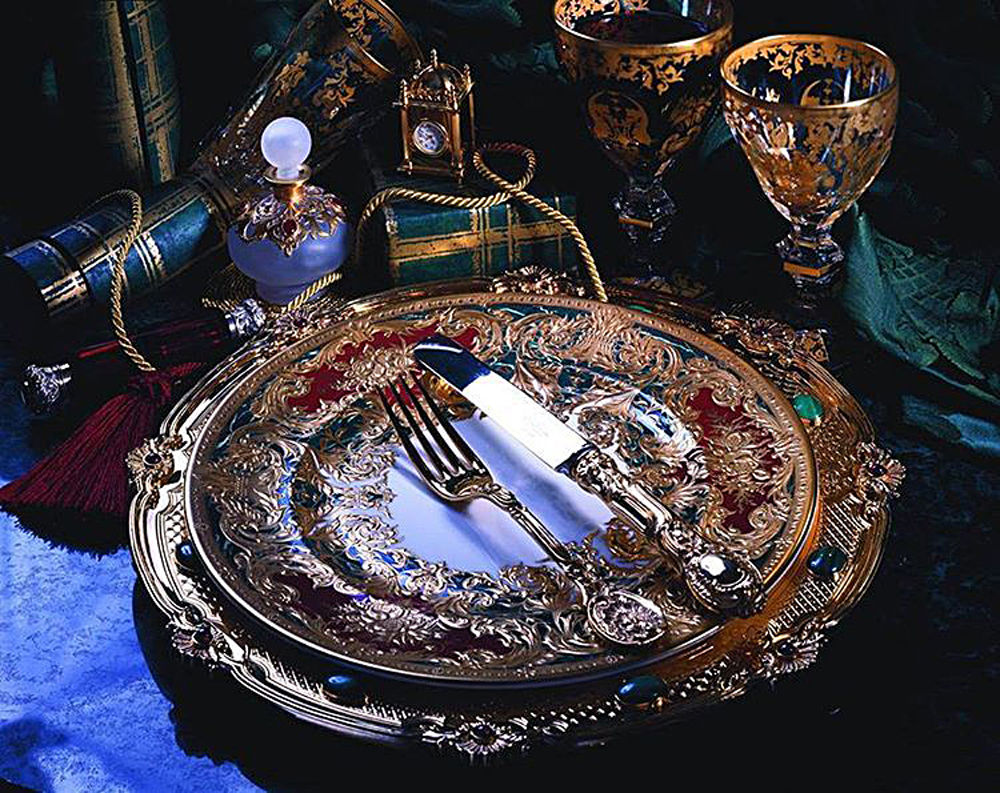 Besides, buying such a set, you can be sure not only that you are the sole owner of the precious treasure, but in fact that this tableware will perfectly fit into the interior of your residence, jet or yacht. After all, designers and artists work directly with clients to provide exact hit in the style and atmosphere of your choice. Even the tone of china is adapted to the color of textiles of dining rooms!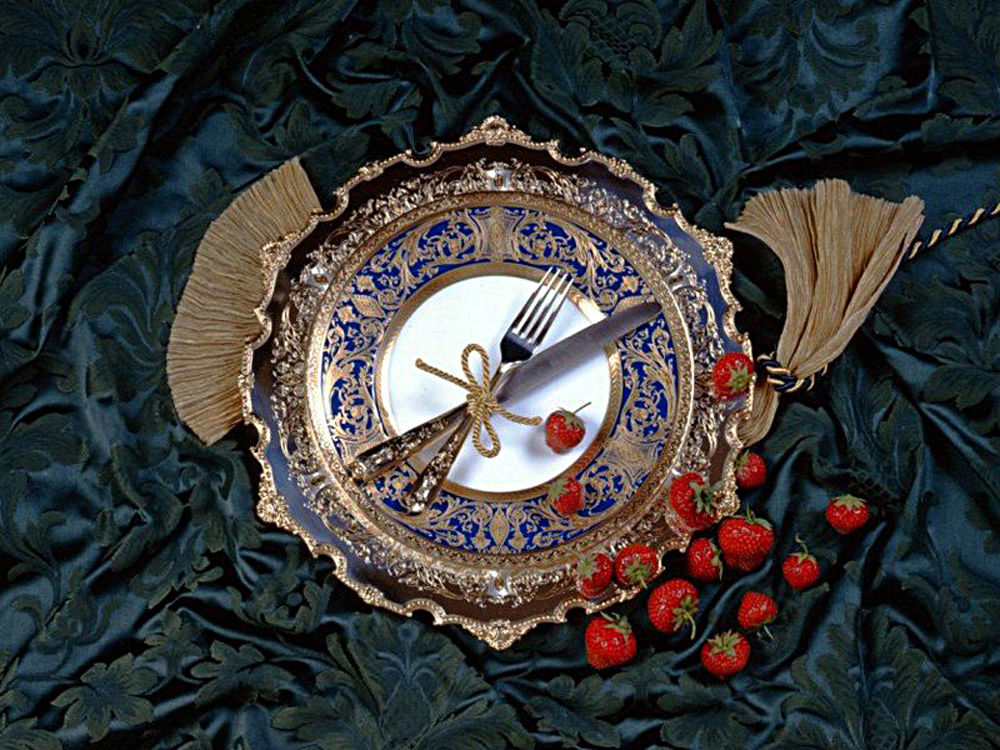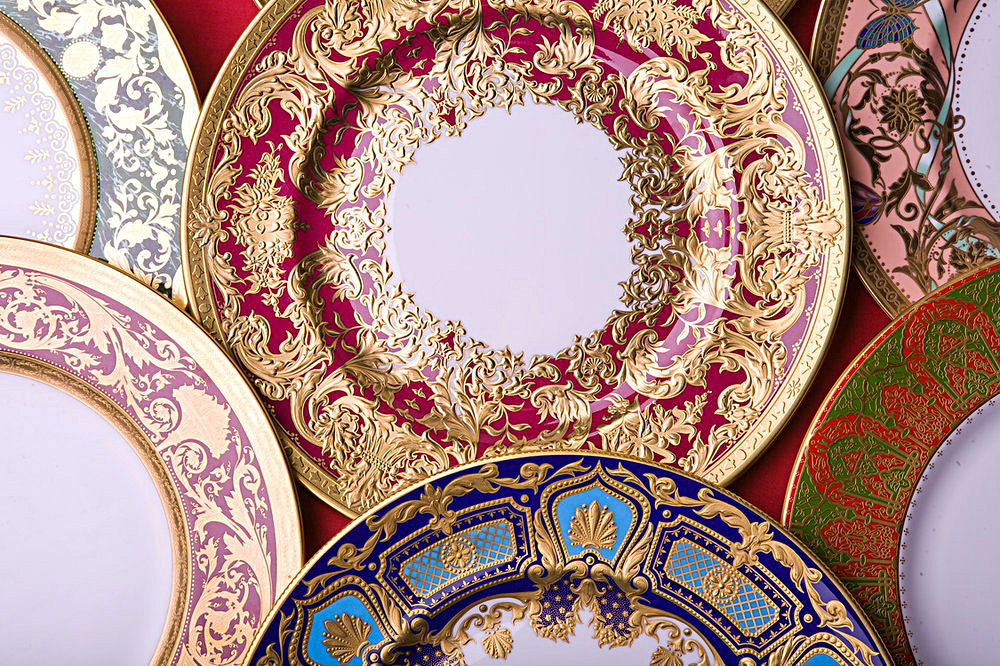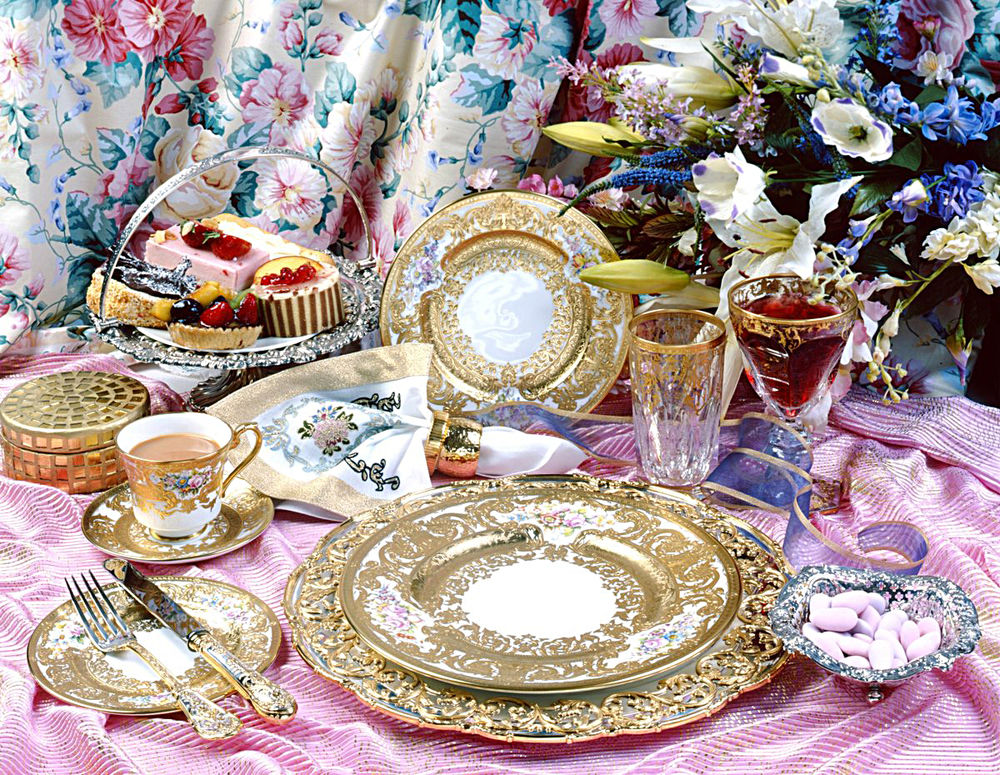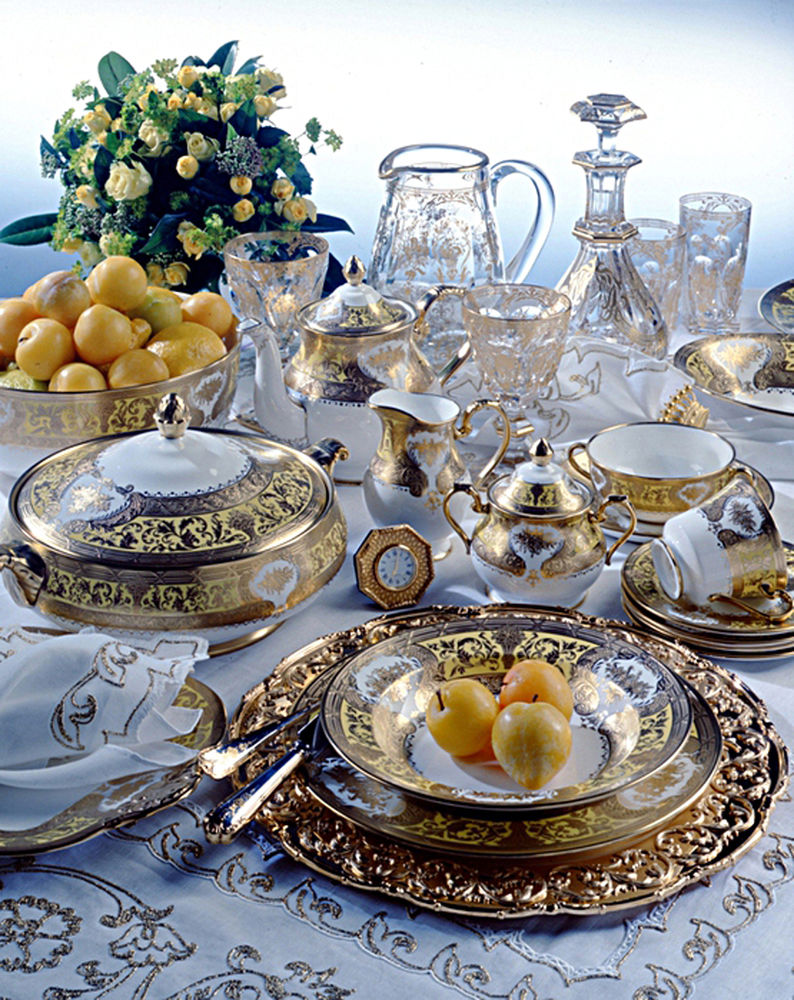 Today on the tables of royalty of Brunei and Oman, as well as the Supreme Sheikh of the UAE, there are sets of this brand, and these gentlemen undoubtedly know a lot about luxury! So there is no doubt that De Lamerie is the most rococo tableware in the world!