5 Proven Ways to Feel the Christmas Mood Right Now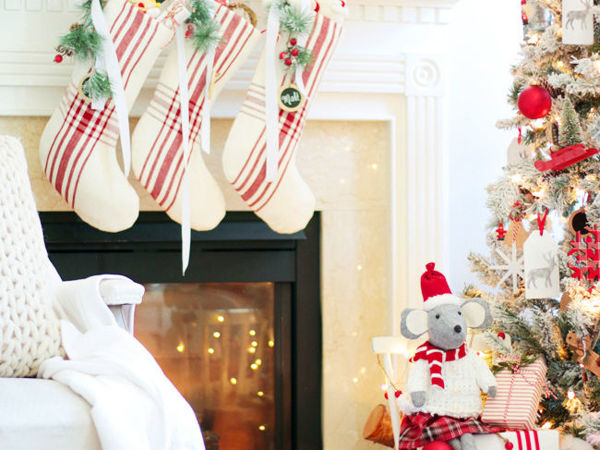 5 proven ways of how to create Christmas mood right now
1. Make an advent calendar.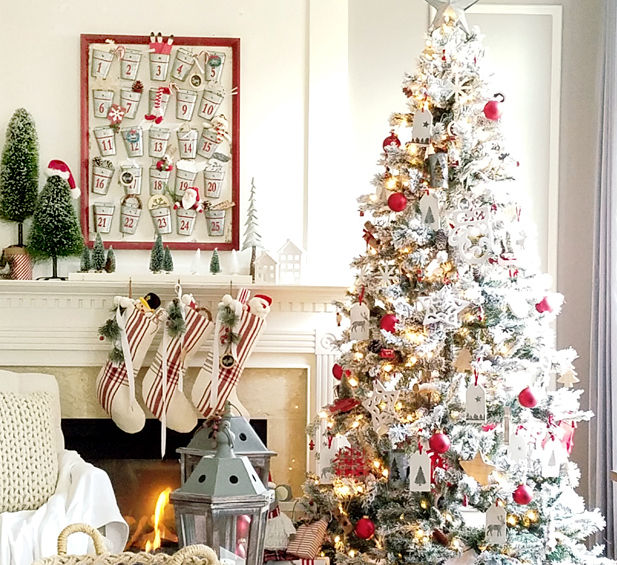 Our family tried 3 options.
The first is a homemade option. I cut a tree with a height of approximately 50 cm of a large cardboard box, covered it with dense green fabric, secured the fabric around the perimeter with a stapler. I put pins in this consistent base and hung a matchbox with a date on each of them. Together with the child we decorated the boxes with self-adhesive foil and stickers.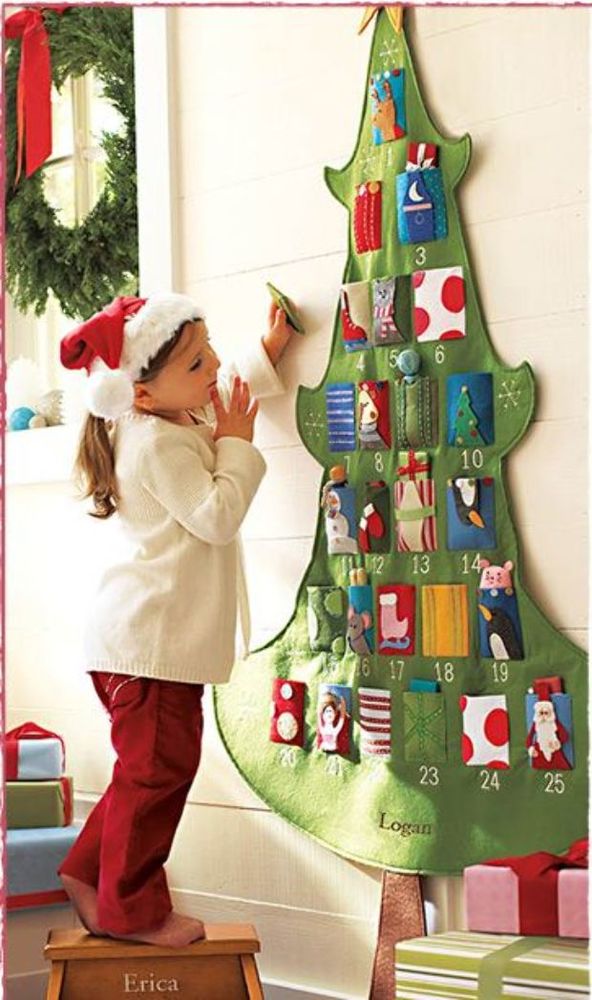 This tree was on a door at a height of the children's growth. Each day the child since the very morning checked the contents of the box with the current date and found an unusual sweet, a funny eraser, a magnet with cartoon figure... If a gift could not be put in a box, then there was a note from Santa Claus, and a mini-quest around the apartment called "Find the Hidden Surprise" began. 
The idea of an advent calendar is alive in our house so far. A homemade tree is very old, and instead of it we bought an advent in the shape of cardboard houses. The houses are beautifully arranged, and each of them has its own gift.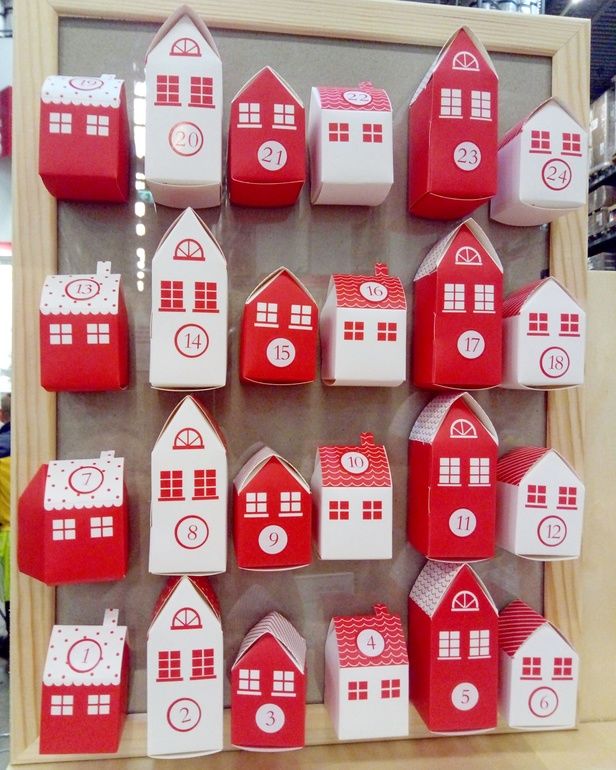 One year we absolutely did not have time for the invention of daily surprises before New Year. A chocolate advent calendar rescued us, they can be found in large hypermarkets today. Every day the child opened a window and found a new figure of chocolate.
Why do I love this method? It brings home a real sense of coming Christmas and New Year. In the morning we all, even the most notorious sleepers always have a good mood. And just because it is beautiful!
2. Make a compilation of Christmas songs and turn them on at night. For the past week, the son makes Christmas calendars  in Photoshop and he does that listening to the song about Rudolph — the reindeer of Santa and to Jingle Bells. He says that it is necessary for the work :) And we all have the feeling that New Year is near.
3. Prepare homemade Christmas and New Year cards for friends and loved ones. Let it be snowmen of cotton pads, glued on paper, felt Christmas trees, drawings... as a postcard you can use fine family photos. All of this can be decorated with Christmas stickers, adhesive rhinestones. It's time to send messages to relatives living in another city!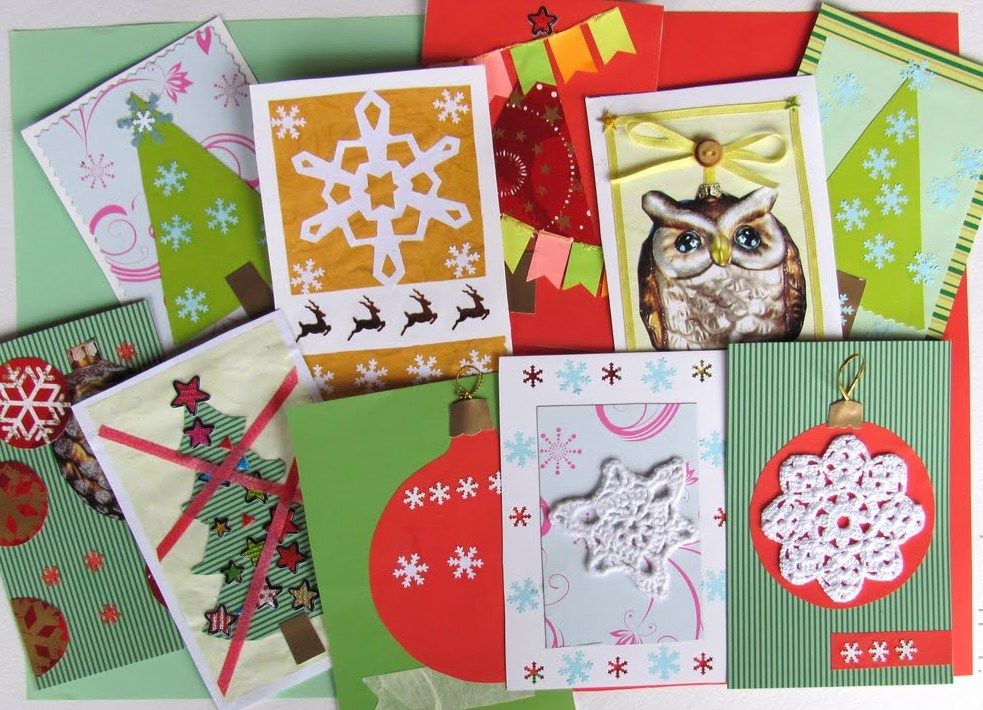 And you can participate in a greeting philanthropic project. For several years our family has made cards for lonely elderly people from the nursing home. I'm sure our little creations are a joy to them!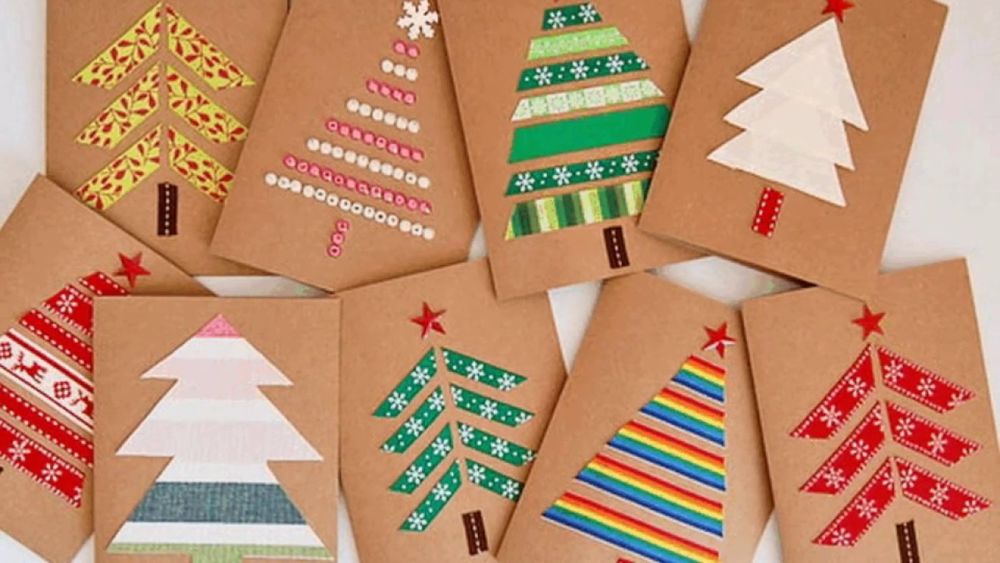 4. Start to decorate the apartment now. Hang a glowing garland, a Christmas wreath on a door, a couple of balls. It will not take much time and will bring the spirit of the approaching holiday. Many families of my friends decorate windows with snowflakes right now. And the most advanced have already set up a Christmas tree!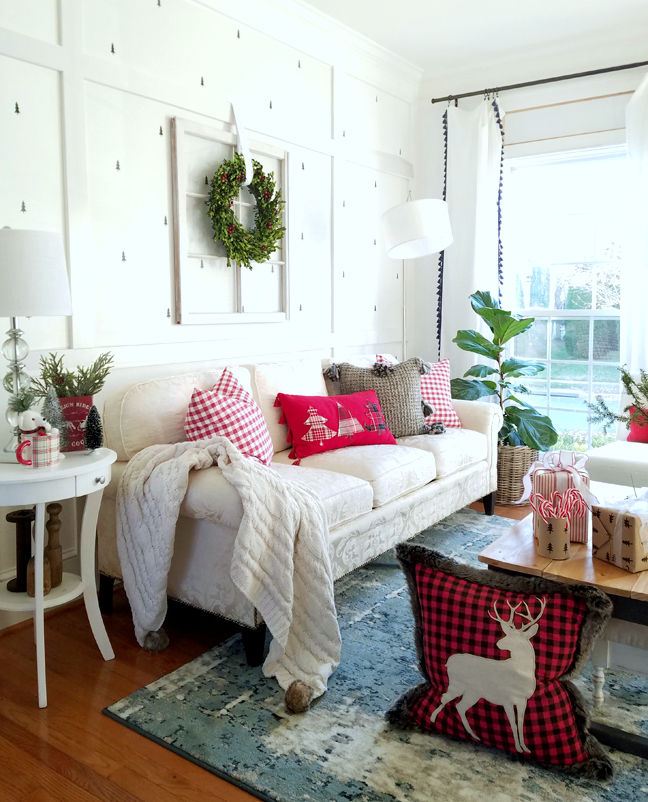 5. Each year buy a new Christmas toy. And not a simple toy, but a toy with a meaning. It must represent an important event in the life of your family this year. For example, with a picture of a dog, if you've got a pet this year. Or a Christmas tree decoration in the shape of a globe, if you've had an interesting journey. For example, I have a toy with a skier, it appeared the year when our youngest skier made his first major success. And in 2001 our friends gave us a toy in the shape of a cell phone, my husband blessed himself with an acquisition of the first cell. We still store it.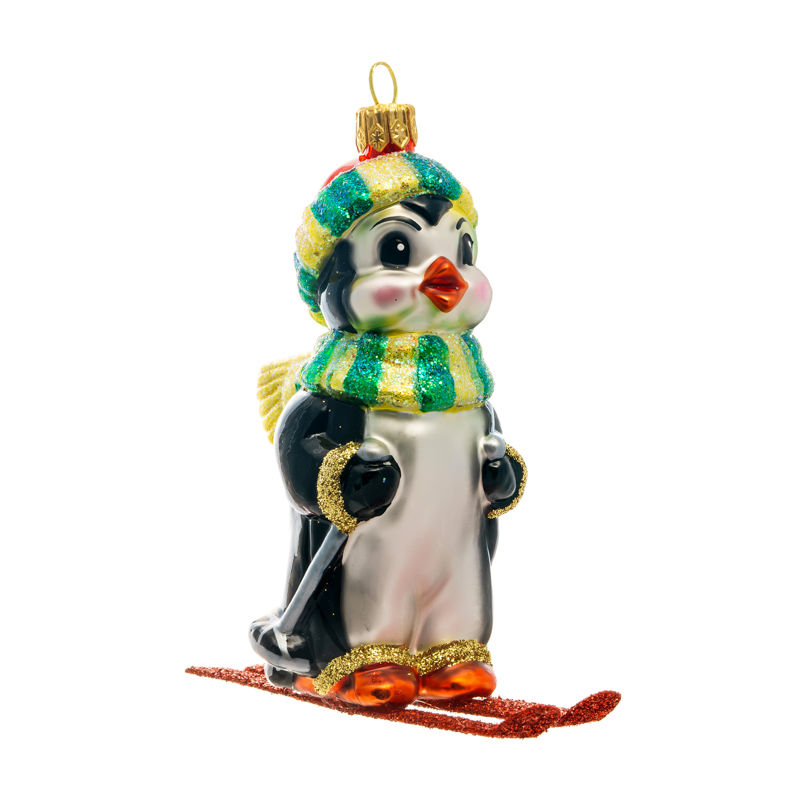 In the bustle of usual days preparing for New Year is often crumpled — all the time, hurry, busyness... And the holiday flies by like a moment, leaving behind fatigue and regret. Let's try to change it, I'm sure it will be worth it!
And do you have your own ways to create the Christmas mood? Share in comments, I'm happy to try something new!