Ideas for New Year Gifts Packing of Scrap Materials
New Year and Christmas will come very soon. I present a few variants of simple, but very sincere packaging for your gifts. And the most important thing is that these options are made of scrap materials, it is very important during the Christmas rush, because nobody really wants to stand in line and wait for their gifts to be packed, besides the cost of the package is exorbitant now. Of course if you have time and opportunity, you can make these options: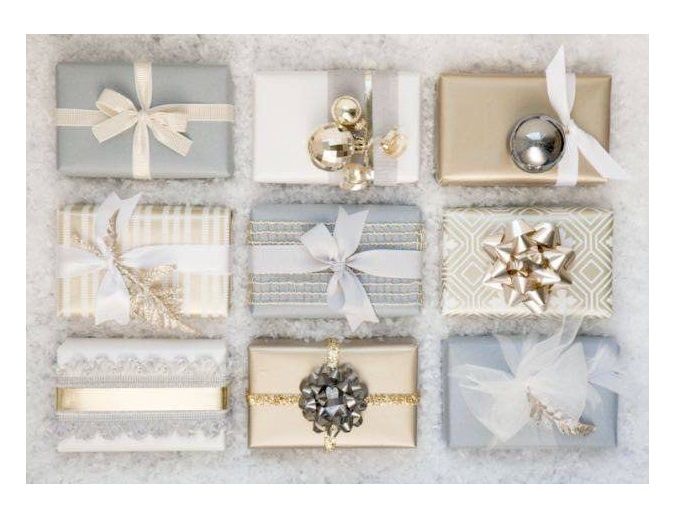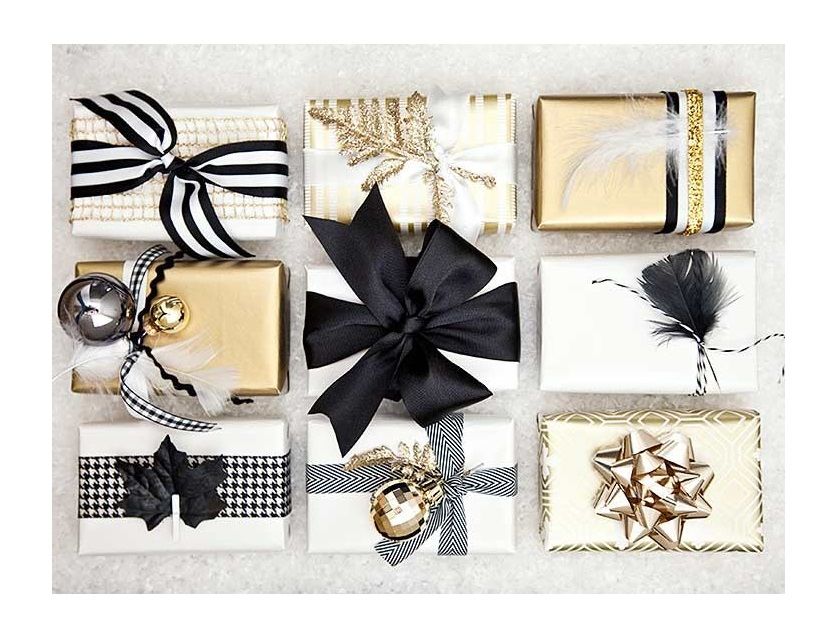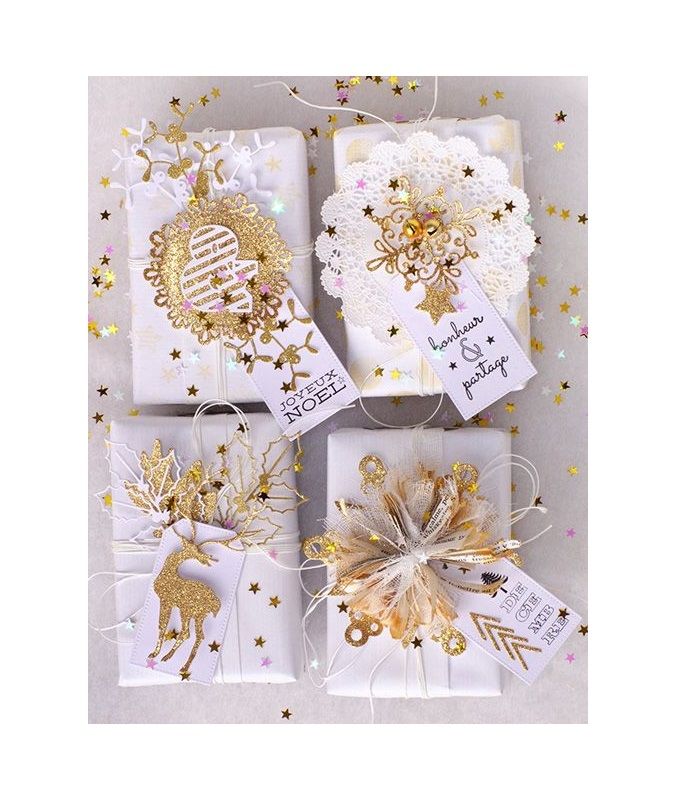 But today let's talk about more simple, fast, and affordable ideas.
Thus, you can use any paper, even a newspaper, plain white paper or trendy craft paper. You can do without ribbons, just use rope or thread, you can also simply draw bows and the package will be as good, even more original. Even a specific artistic talent is not required for this work.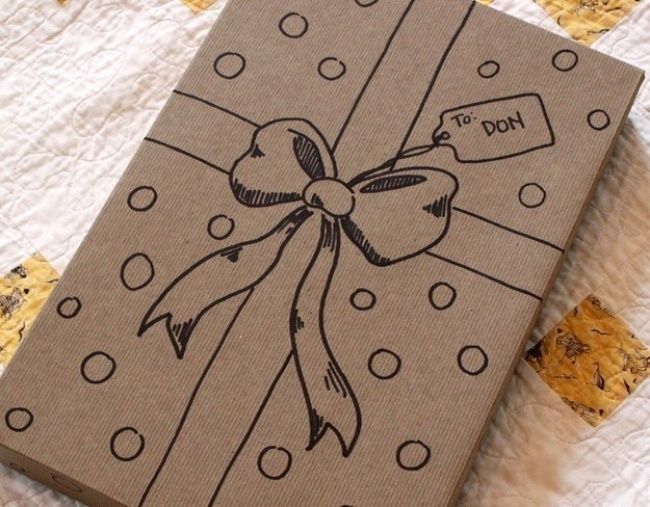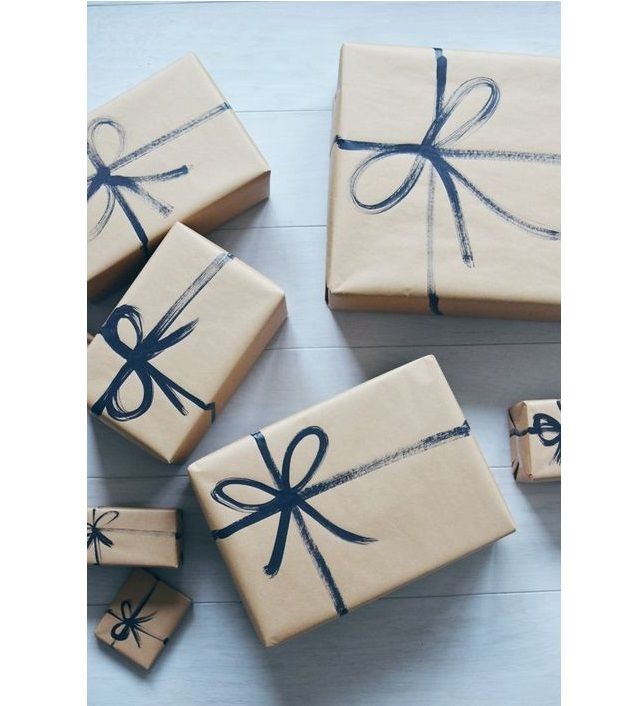 And you can draw not only bows — garlands, balls, spruce branches, even simple snow will do.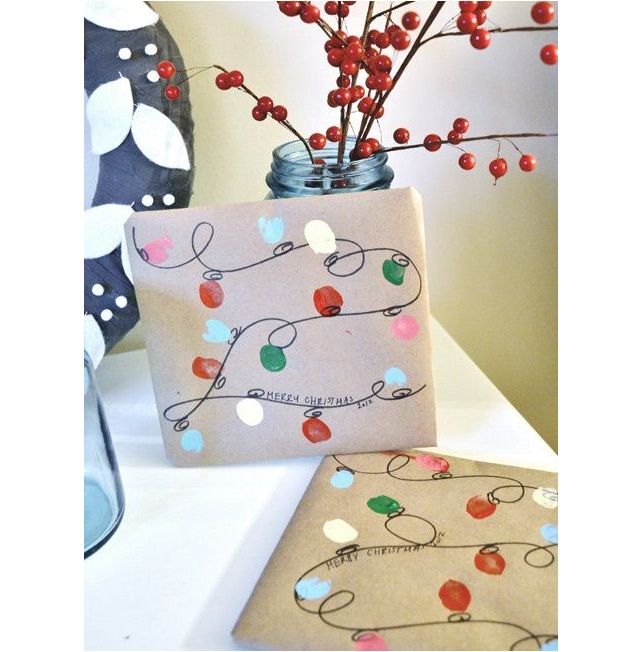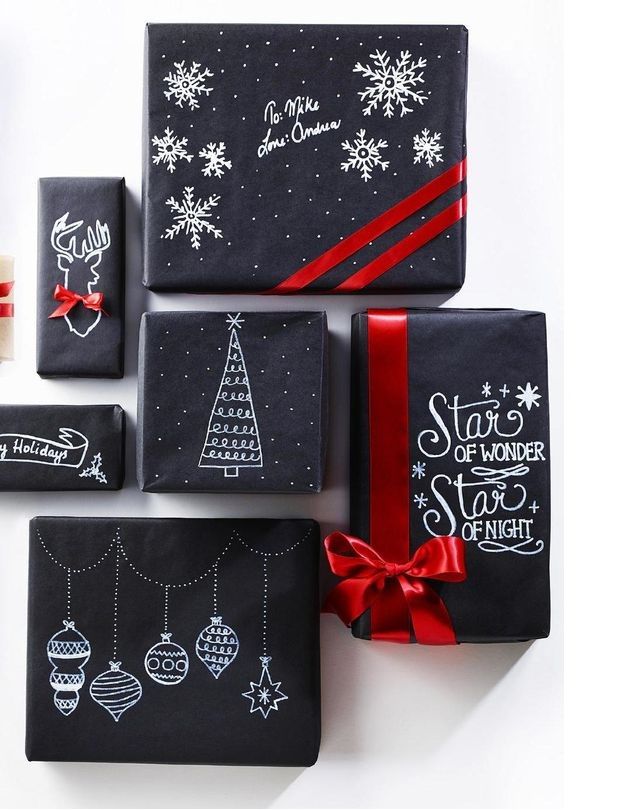 You can use "winter accessories": balls, candies, fir branches, snowflakes and so on.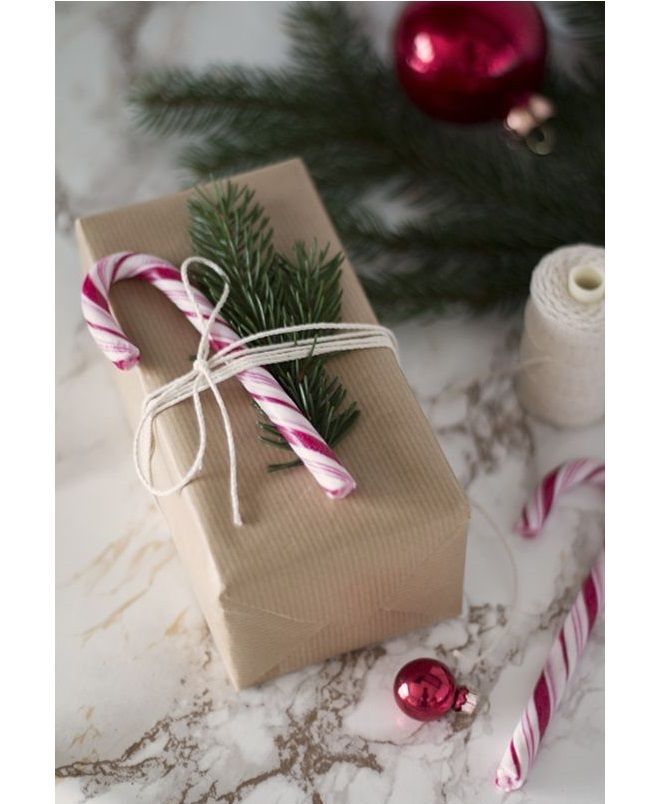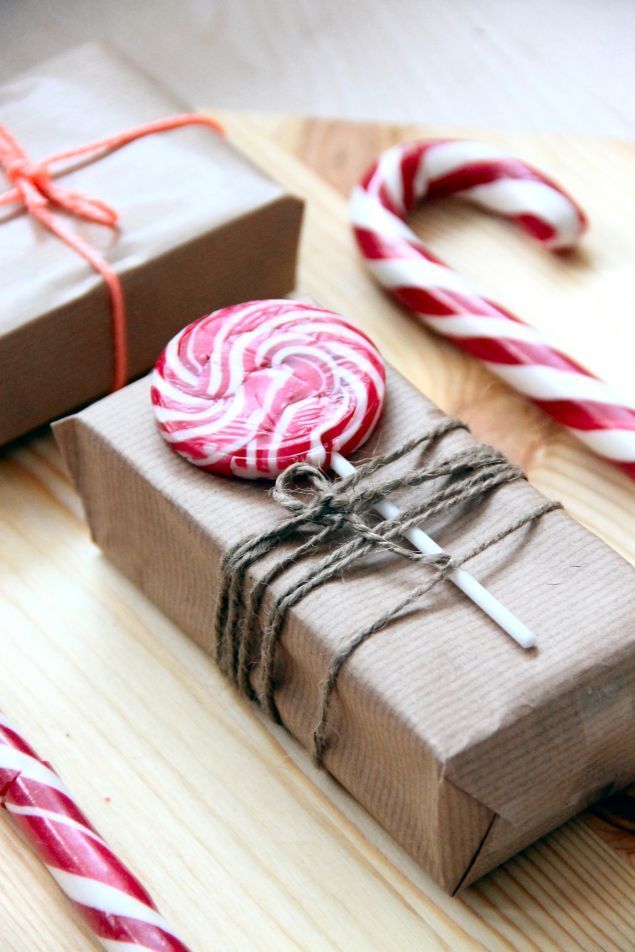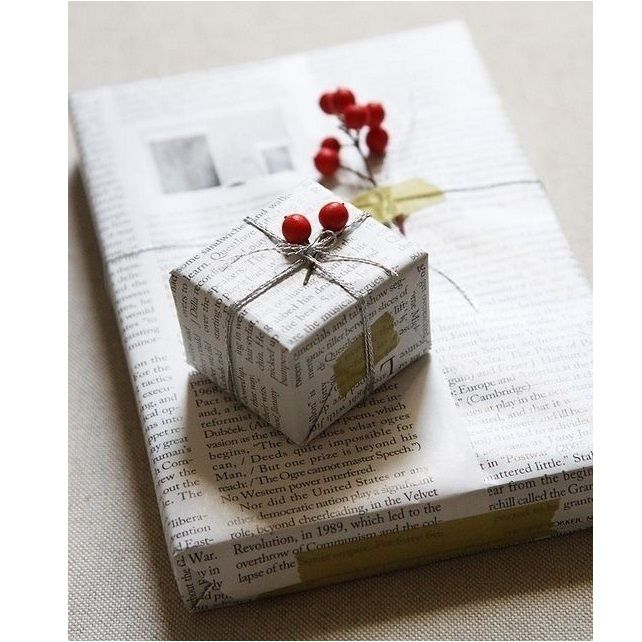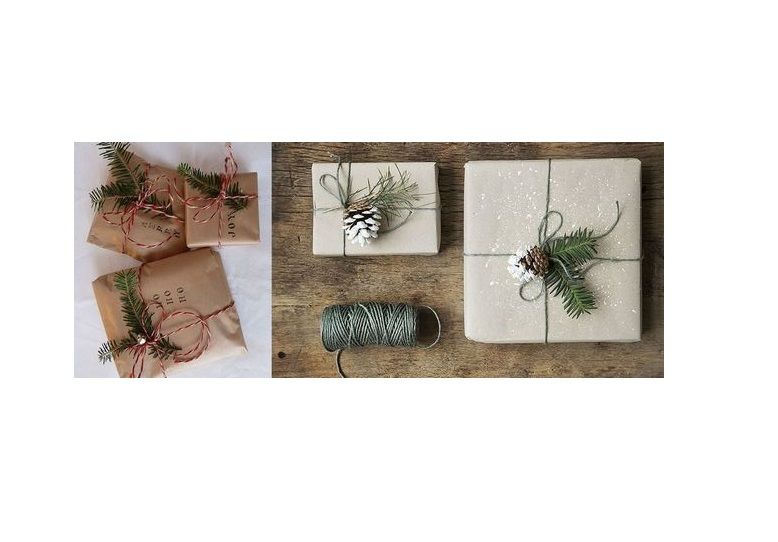 It is easy to make them from scrap materials.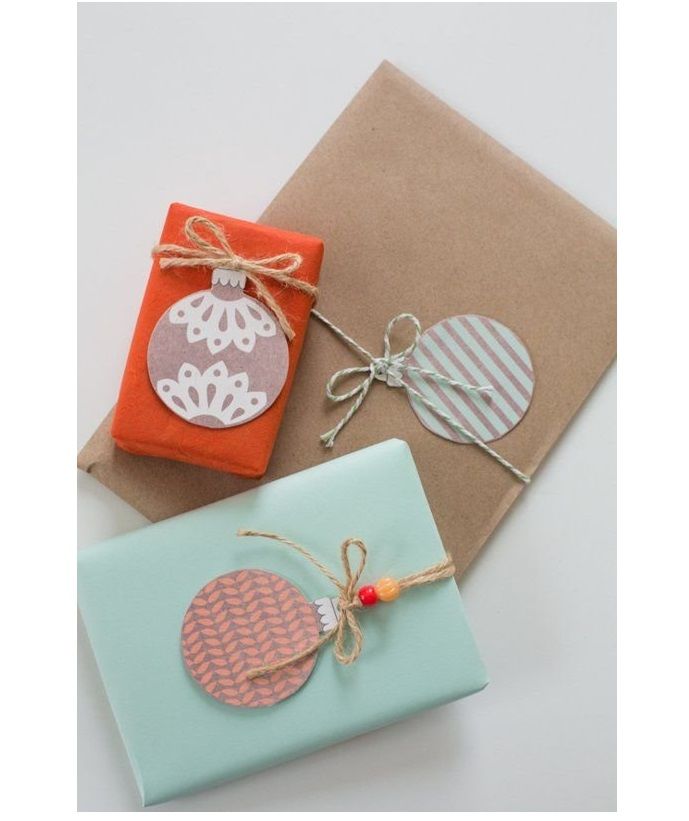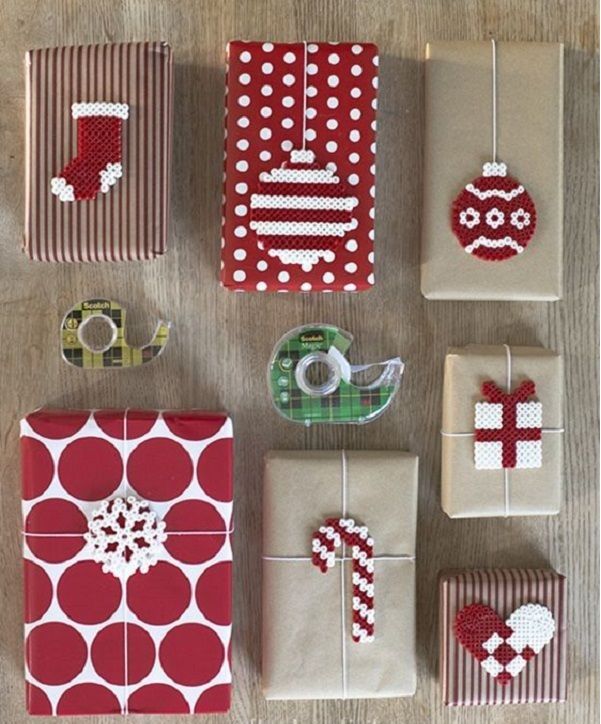 Non-standard attributes of winter look unusual.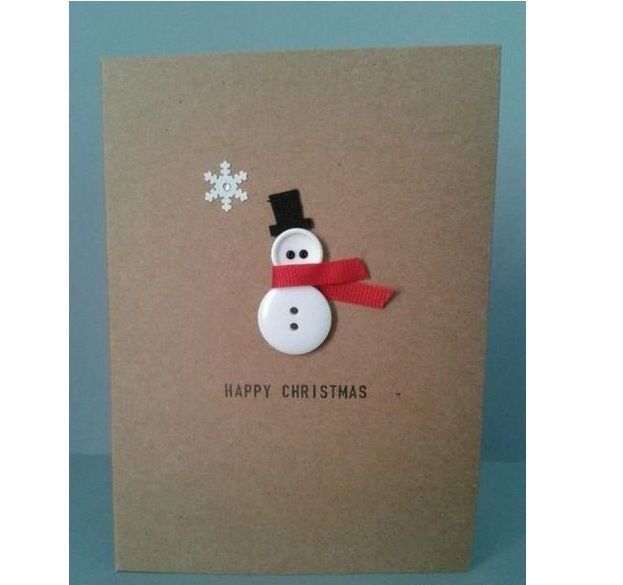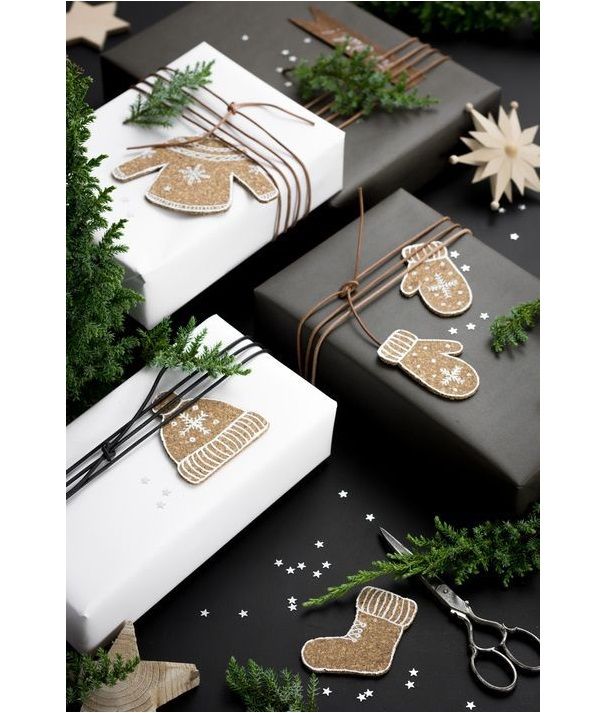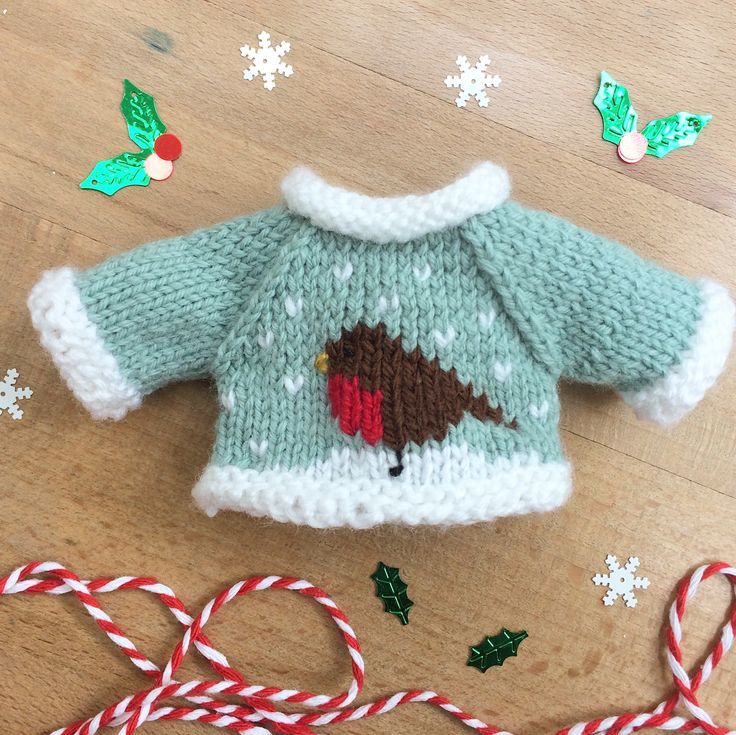 But a Christmas tree is the main attribute, you can make it of almost anything, quickly and nicely.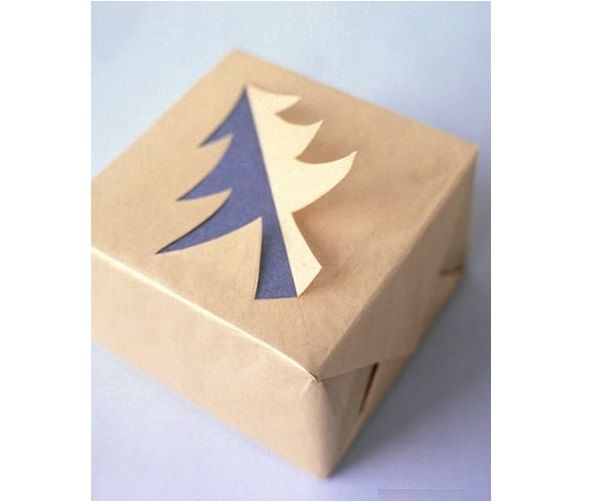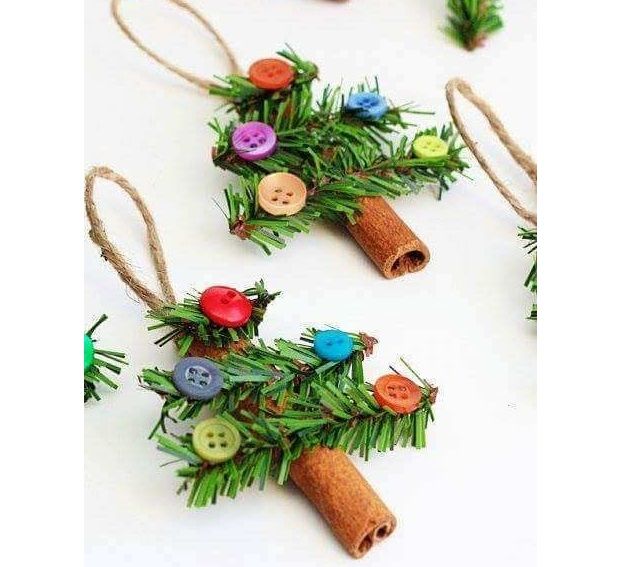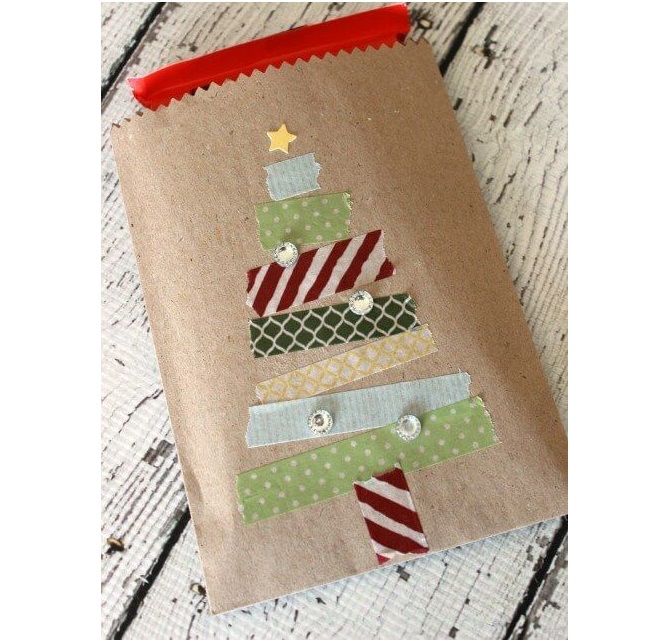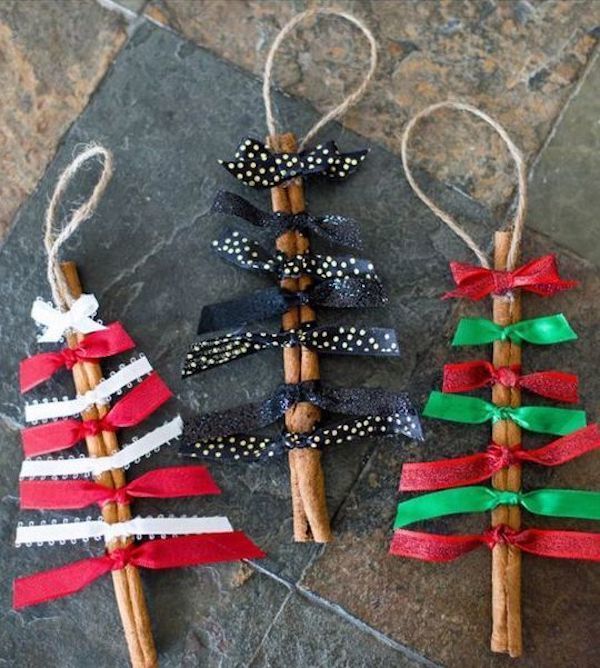 There are options for knitters, it is easy to make a Christmas tree of threads.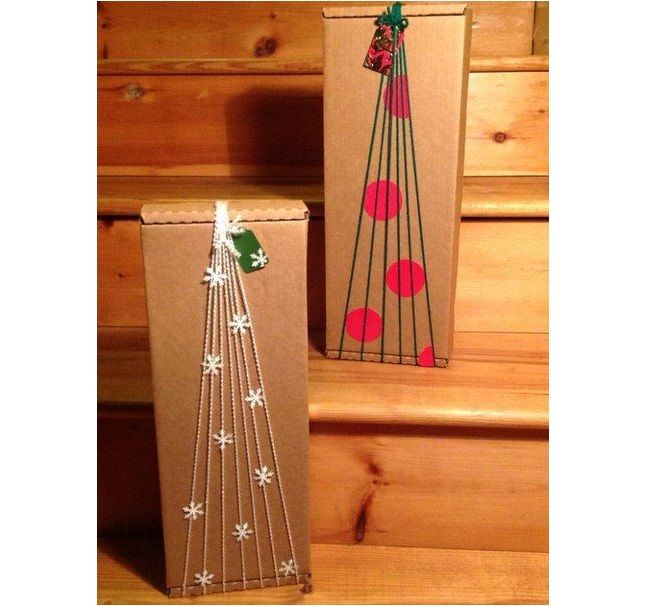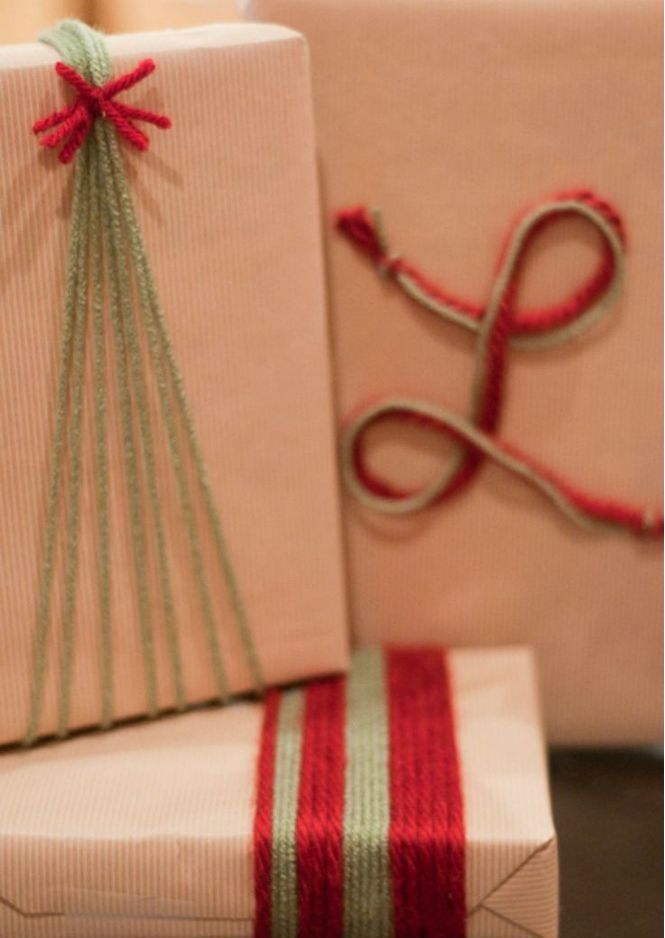 A small tutorial on making a Christmas tree of ribbon.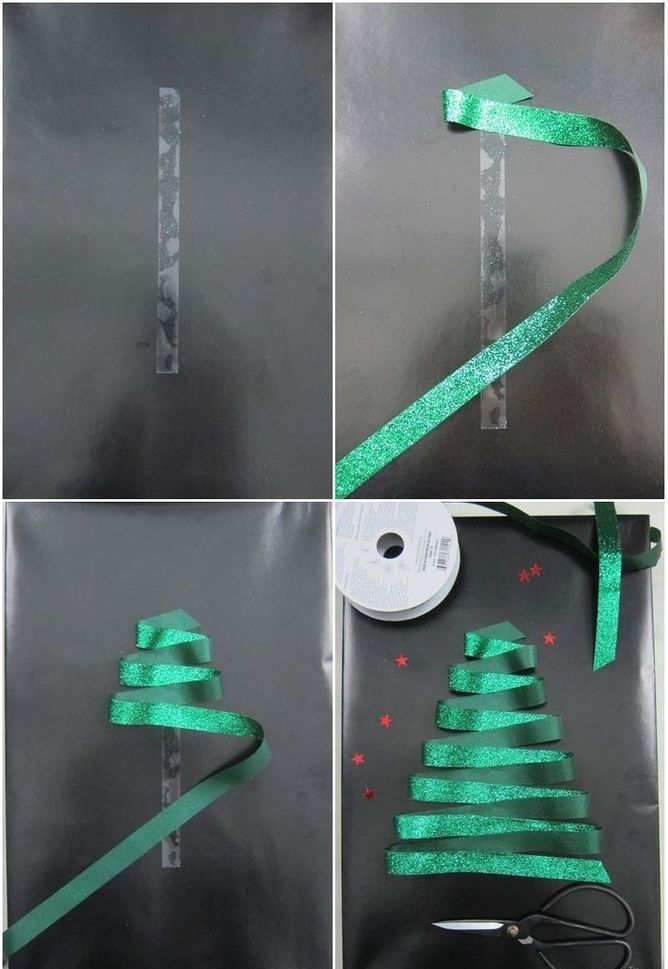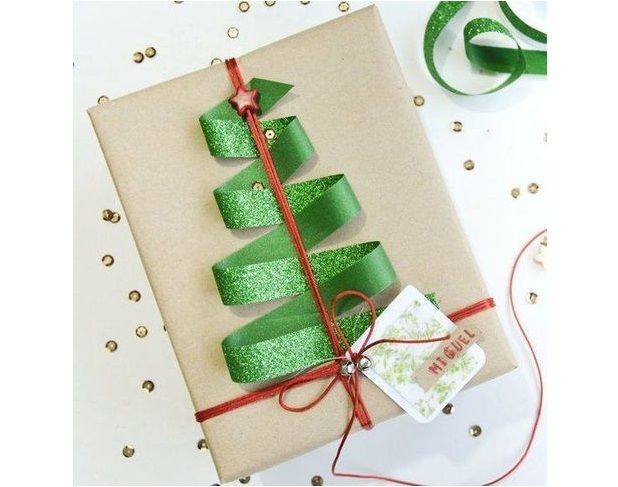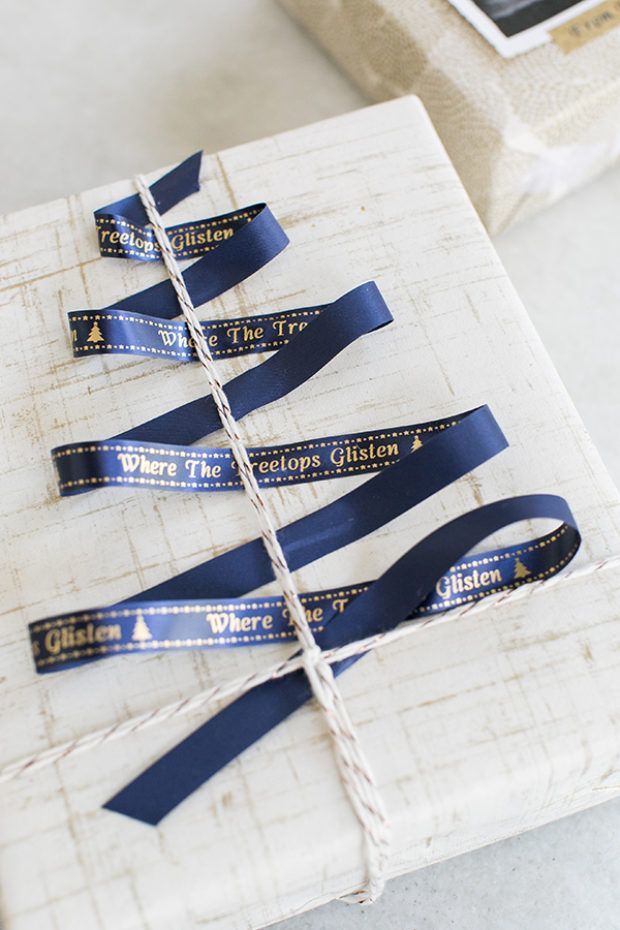 It will be very nice, if the gifts are signed or there are initials on packaging.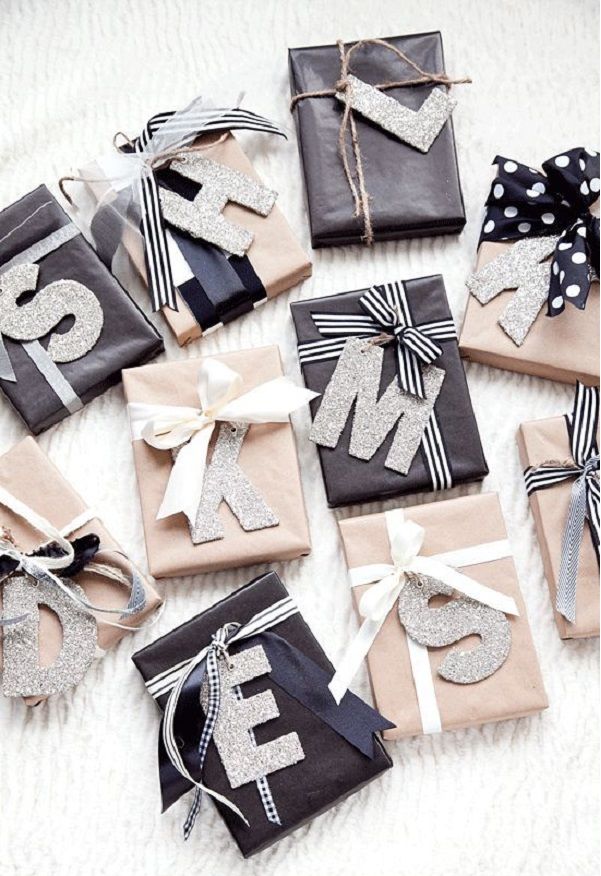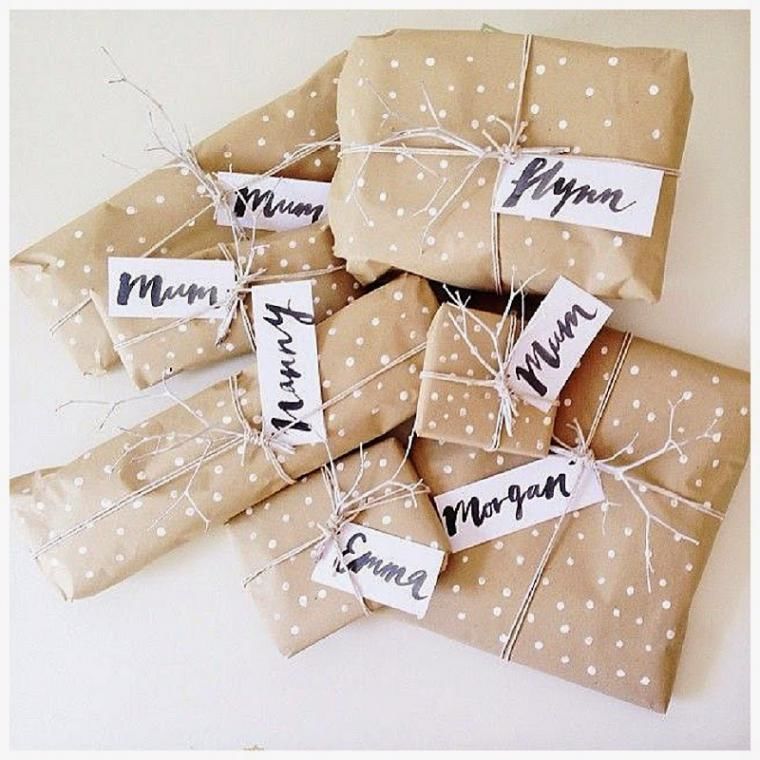 And if you have time of course you can come up with a more serious gift package, children love this and the process of packaging and giving and especially receiving a gift.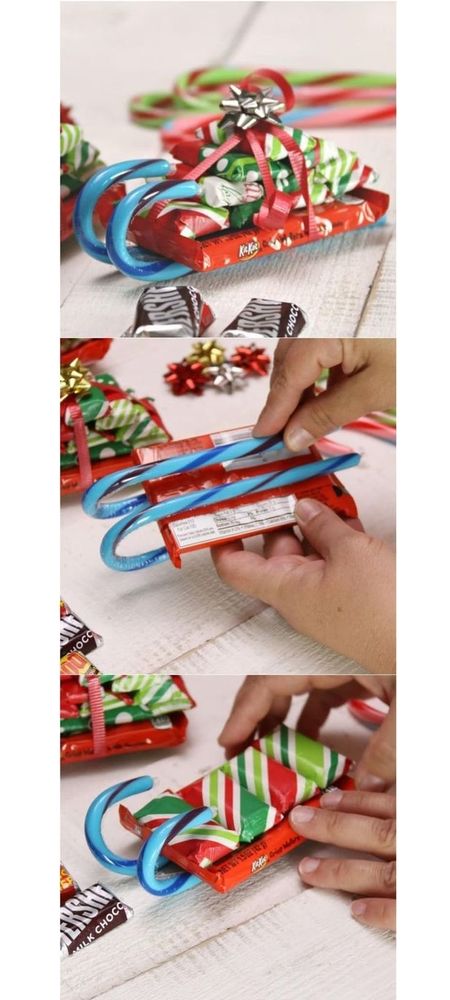 Happy holidays!