The Artist Joy Williams and Her Warm Works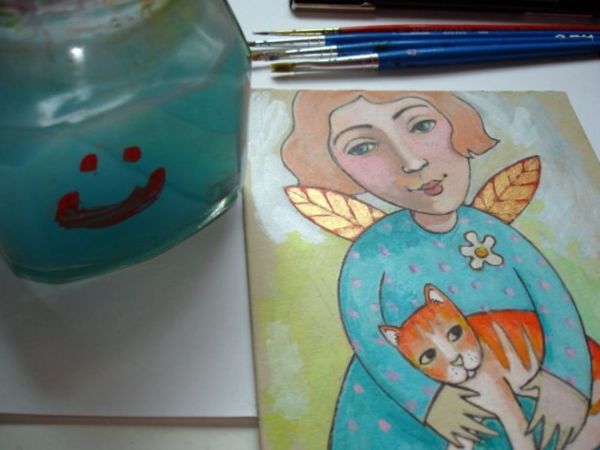 The artist Joy Williams lives in the UK, in a small town at the foot of the Pennines.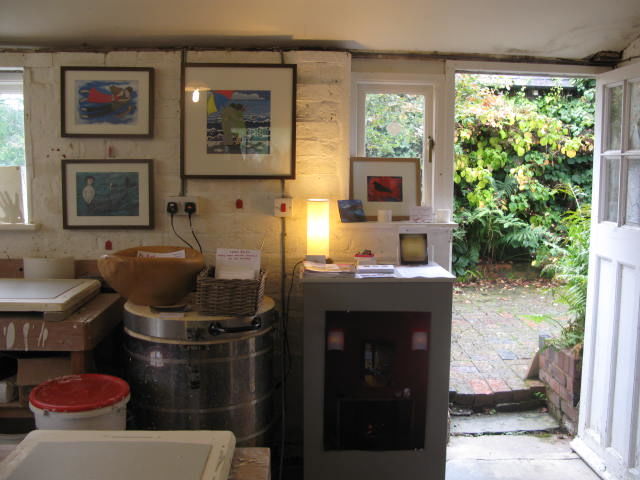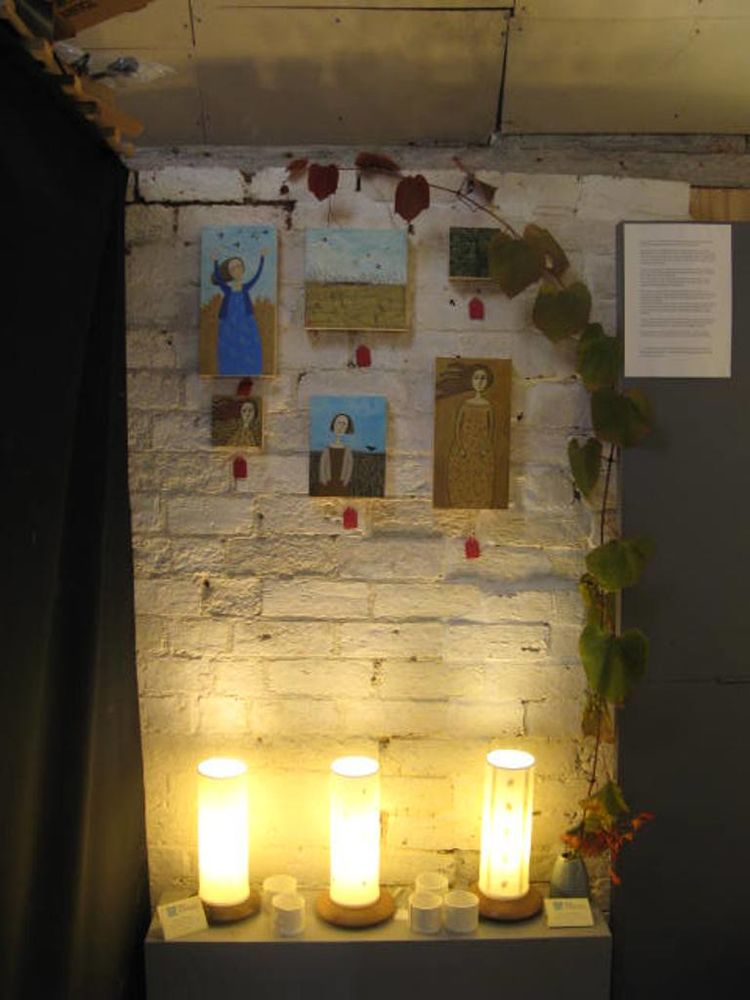 She lives with two sons, two cats, a small terrier Lucas and several chickens

.
Once "wandering" around the Internet in search of pictures for my home patterns album design, I saw one of her drawings. And then I started to recognise her works in other sets of illustrations. I think the style of Joy Williams is quite characteristic and recognizable. And her works are very delicate, cosy for me...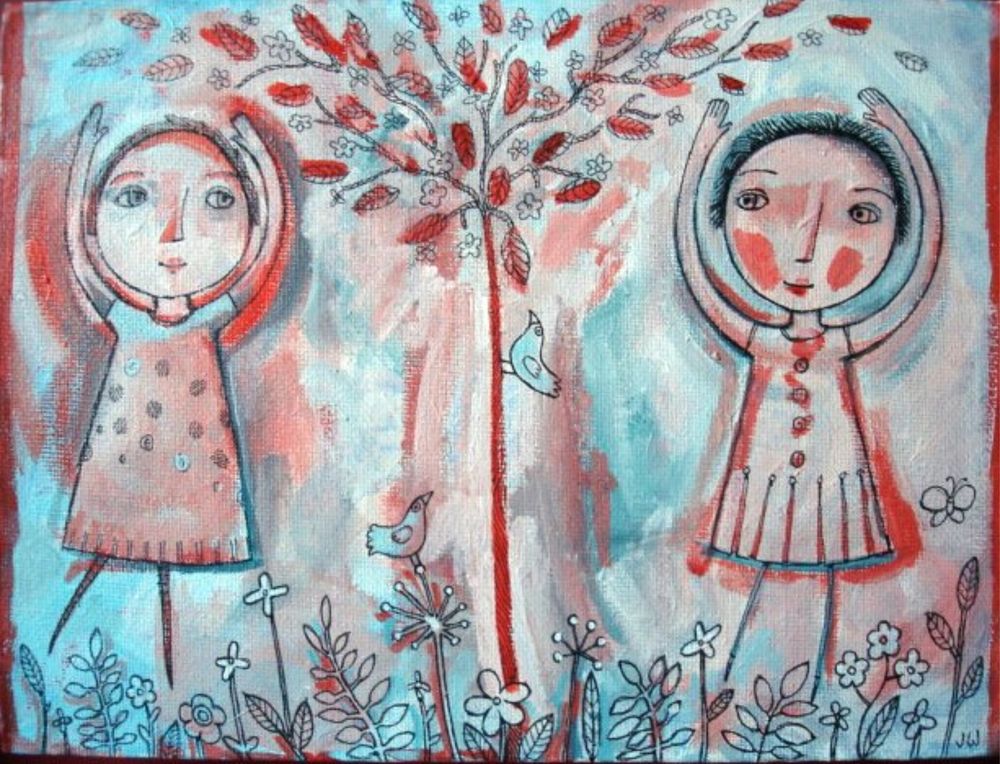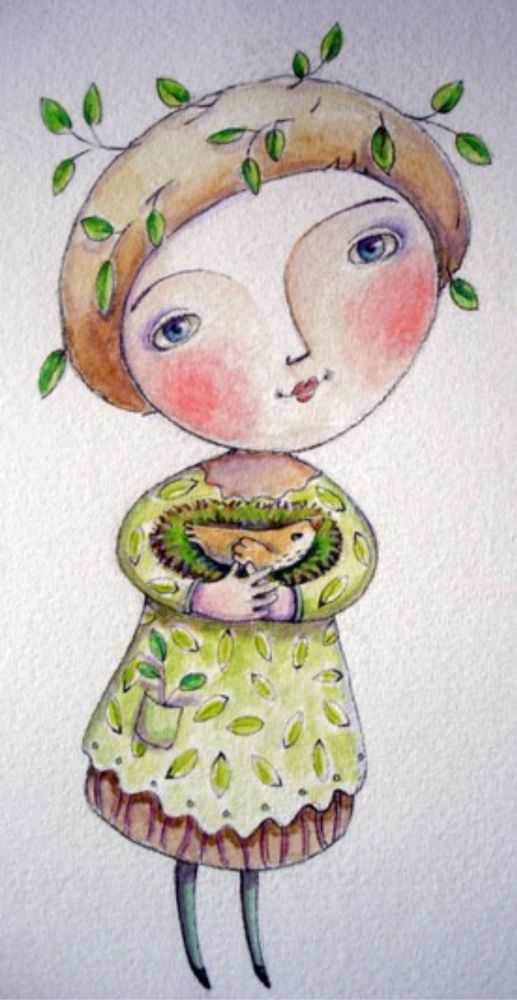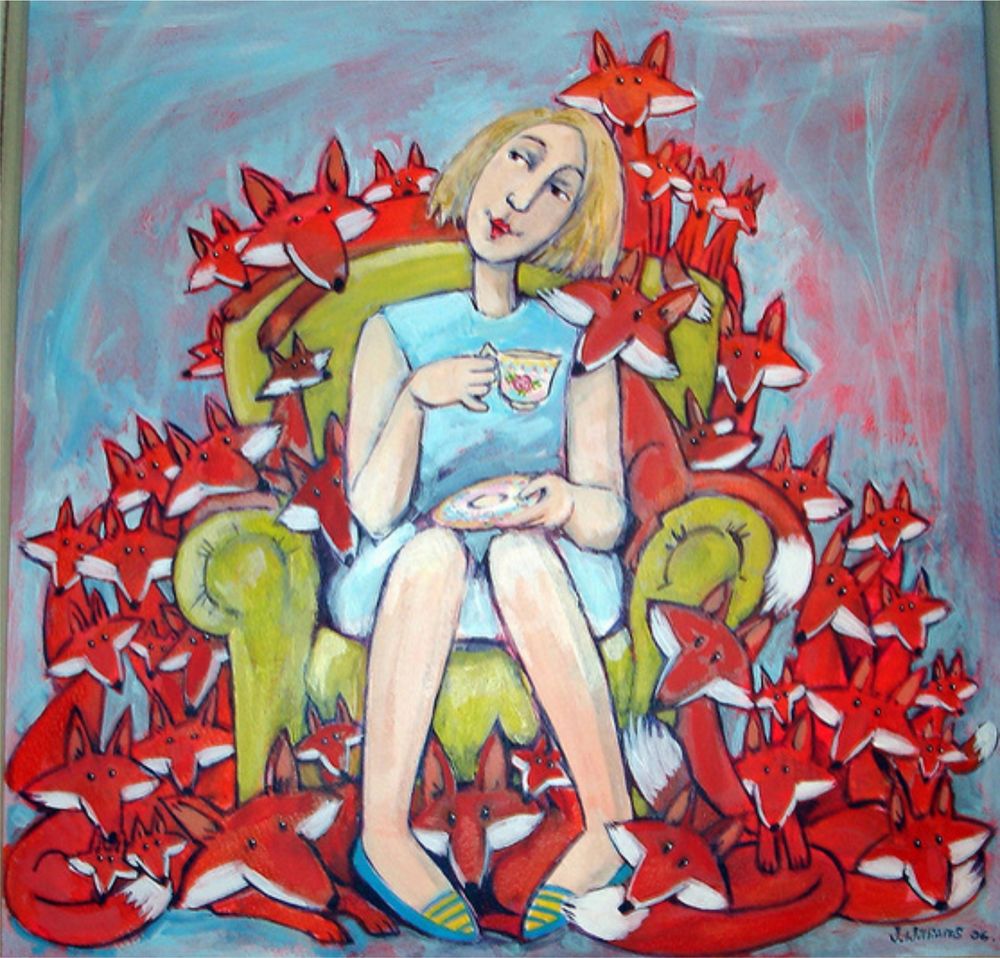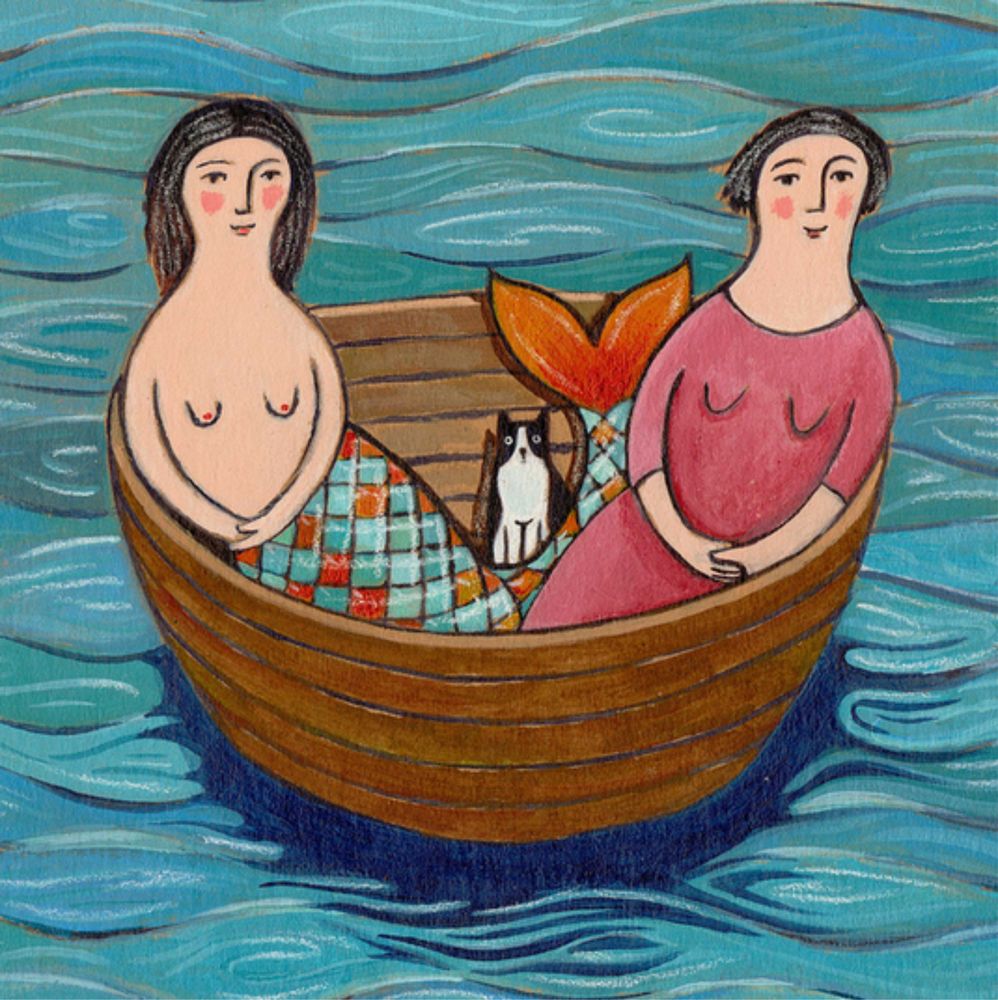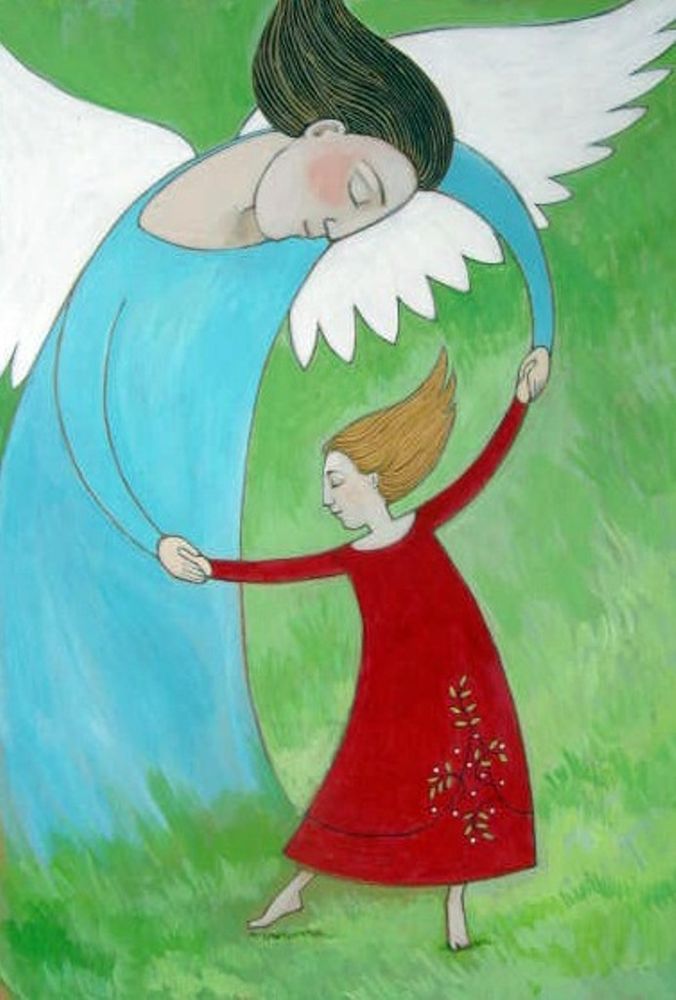 Unfortunately, I coulsn't find a photo of the artist. But somehow it seems to me that some of her works are self-portraits. (I think I just made it up, I want to imagine Joy Williams like this

.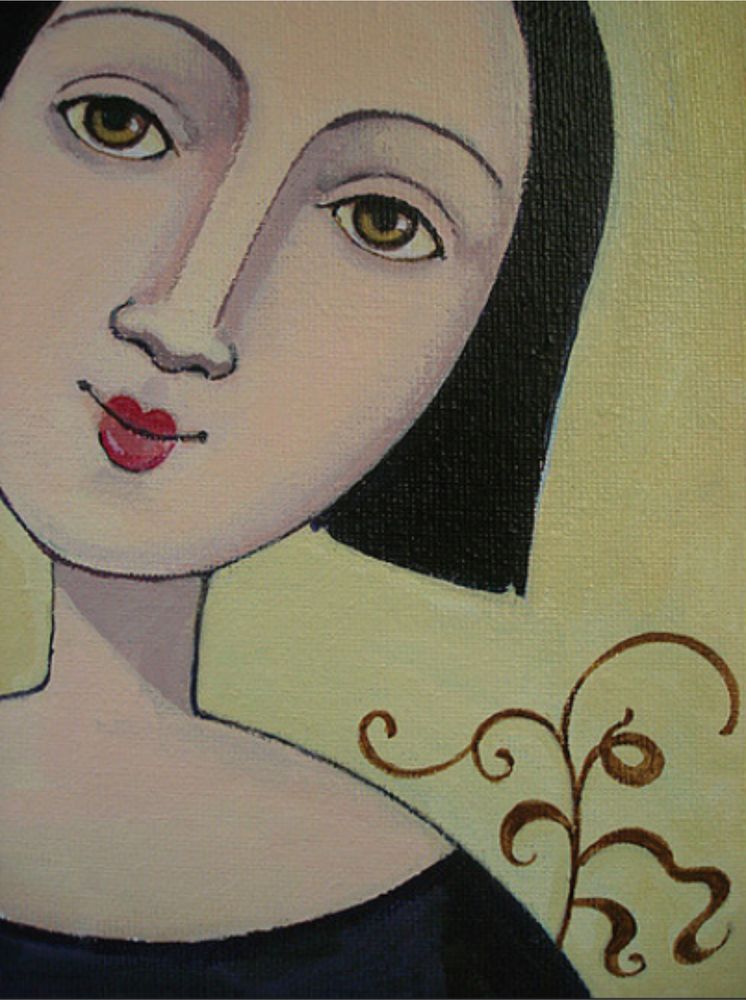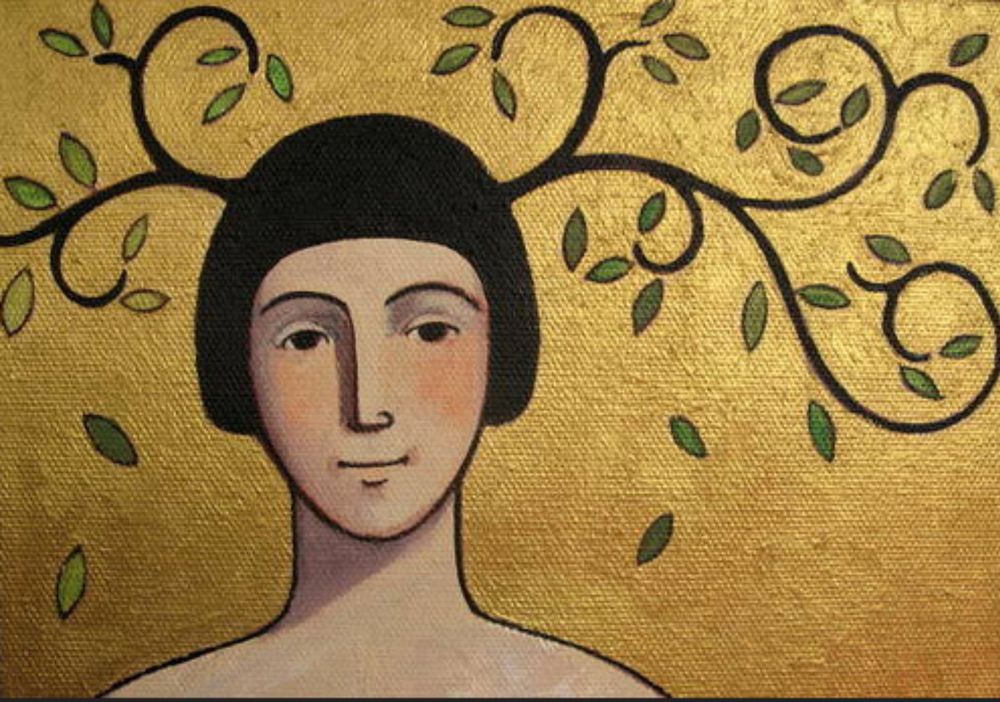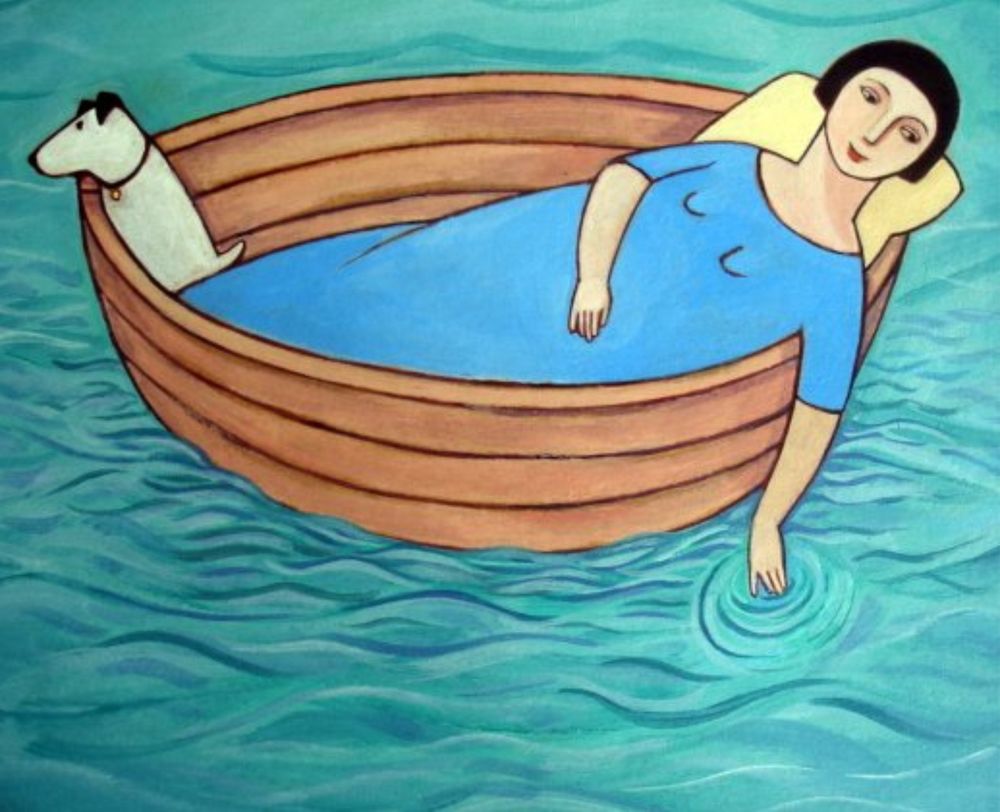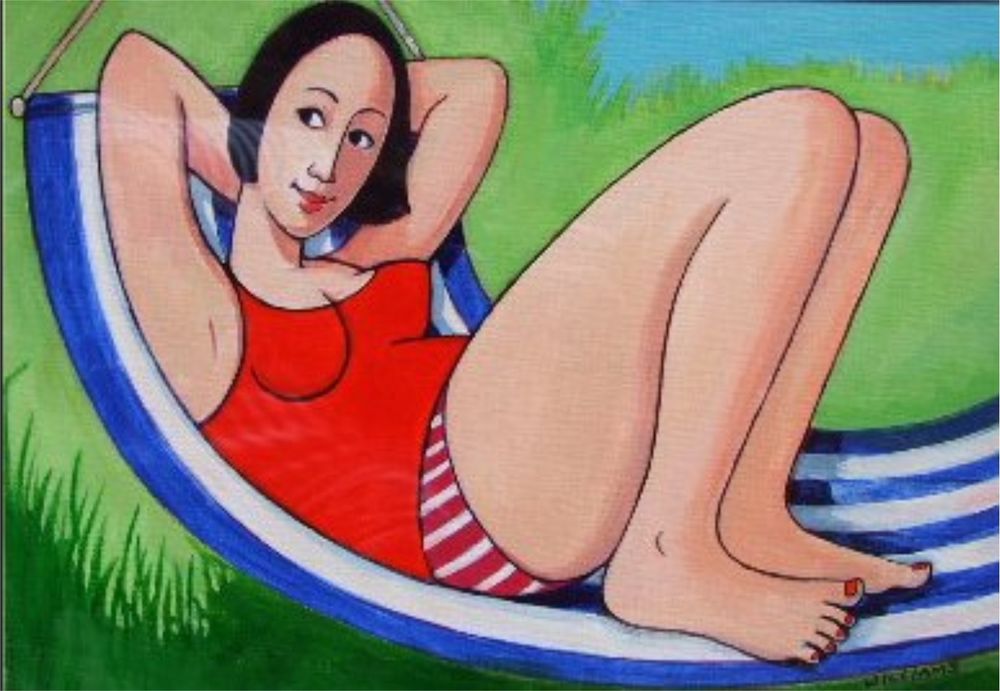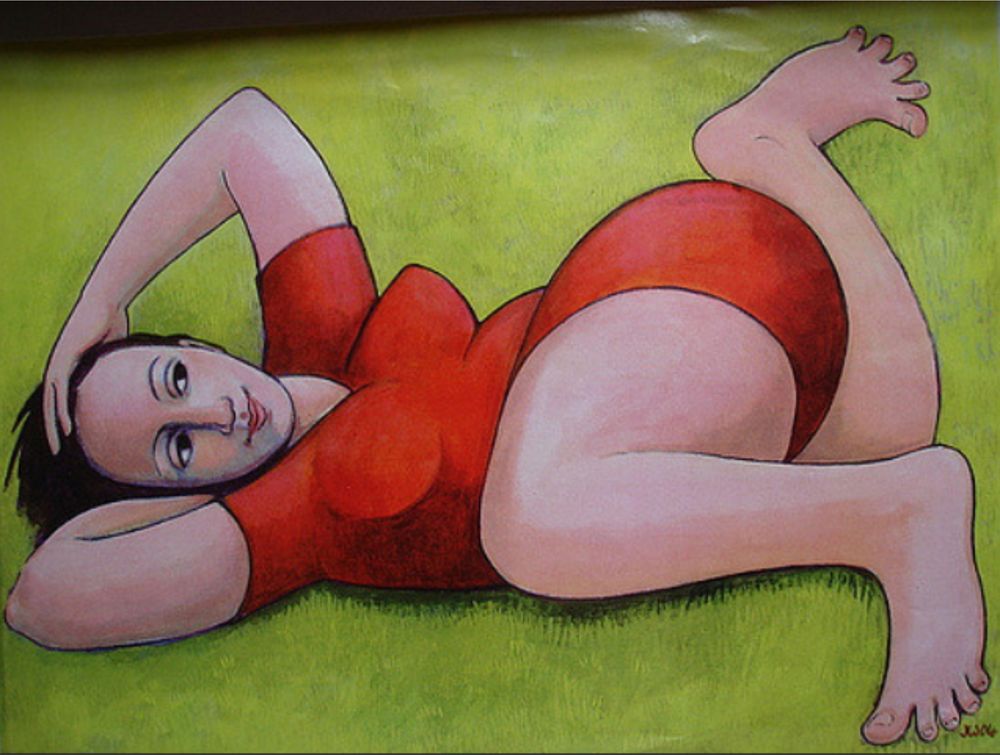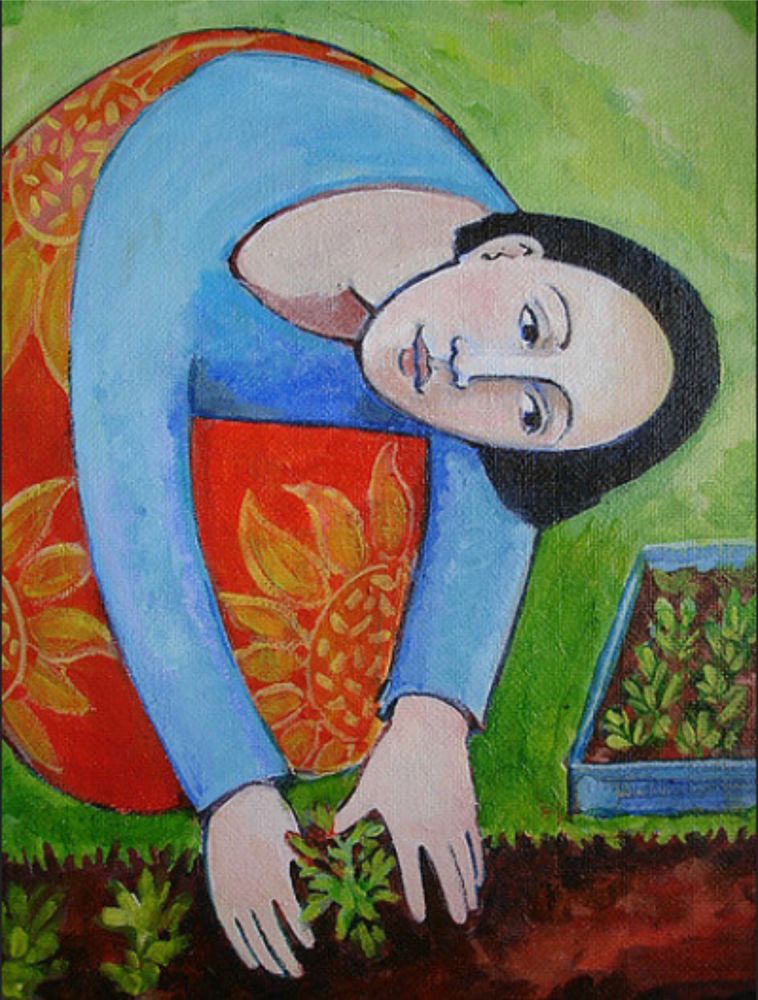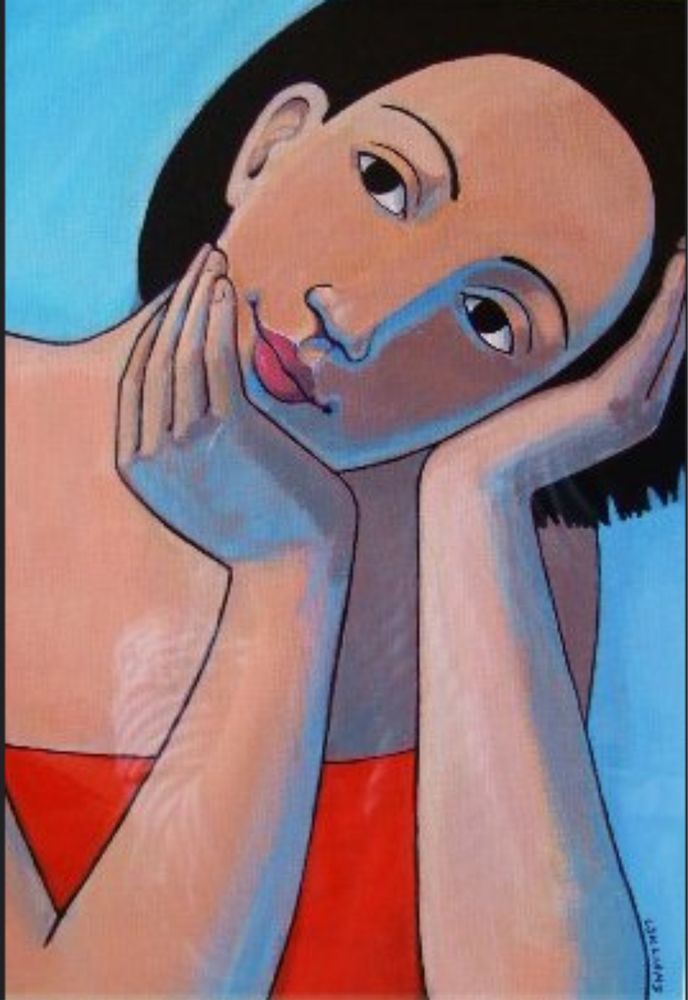 And sometimes I think that she sees herself like this: (because this image is popular in her online galleries in several different interpretations):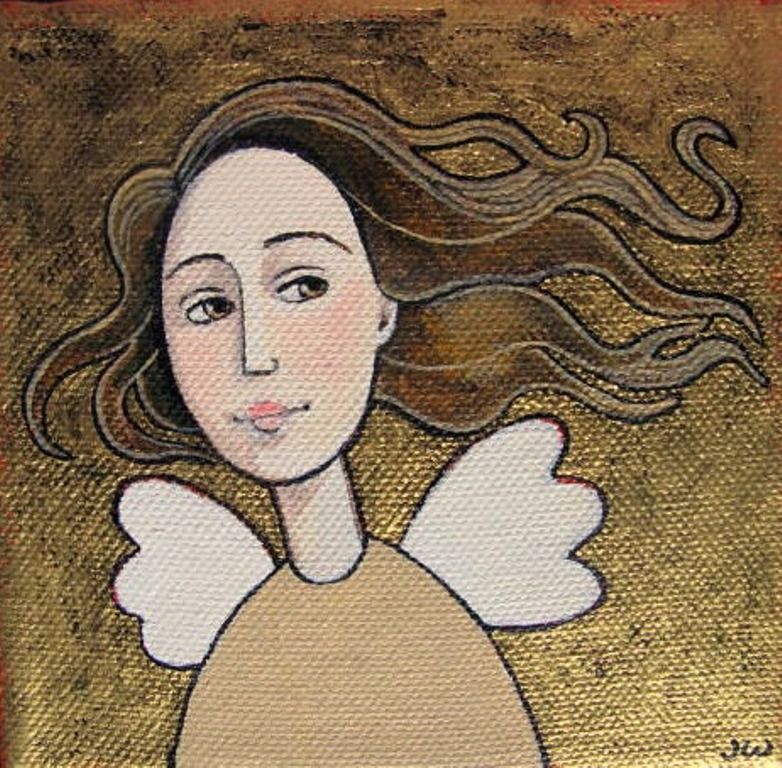 She positions herself as an artist-Illustrator. But she only paints. They say that a talented person is talented in everything. Well, maybe not in everything, of course. But I think that the papier-mache works by Joy Williams are very cute

.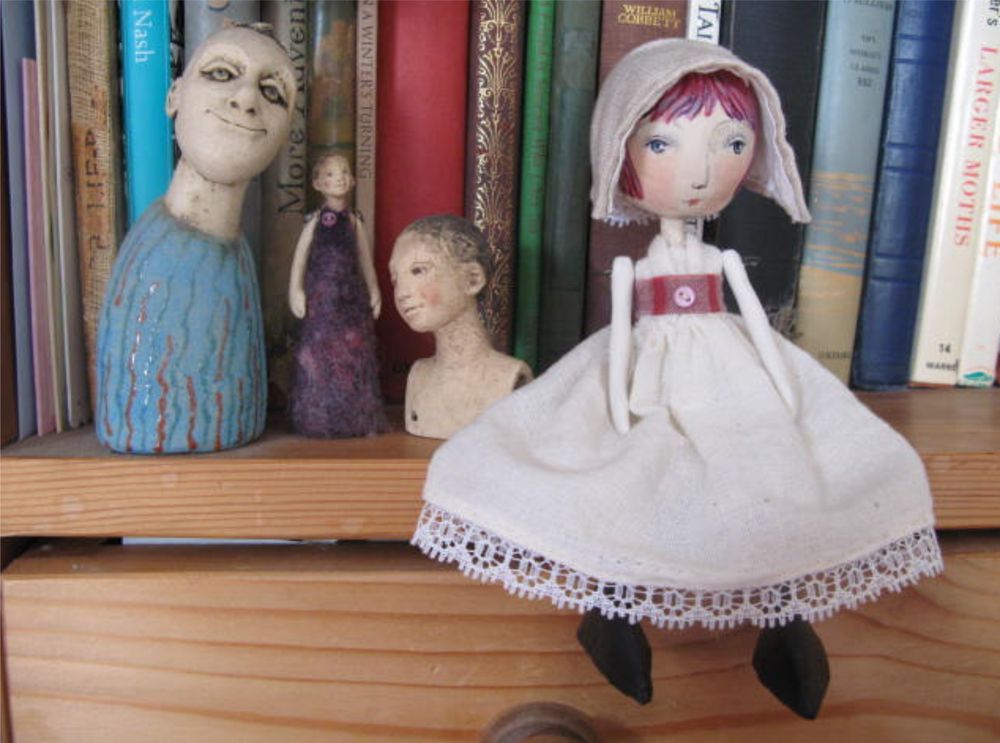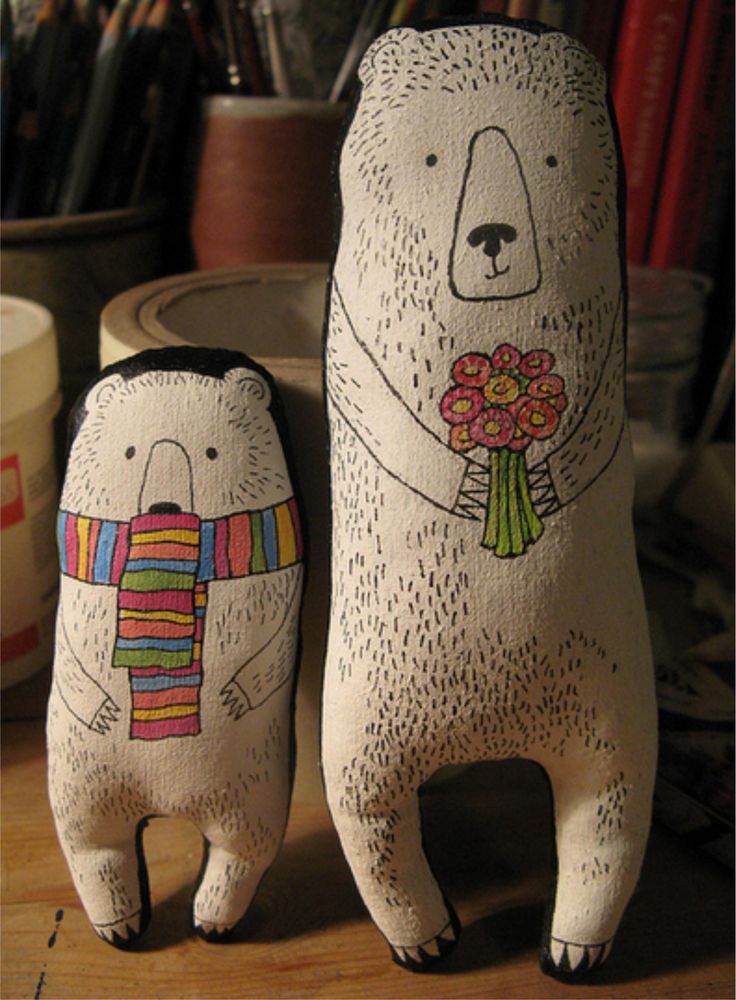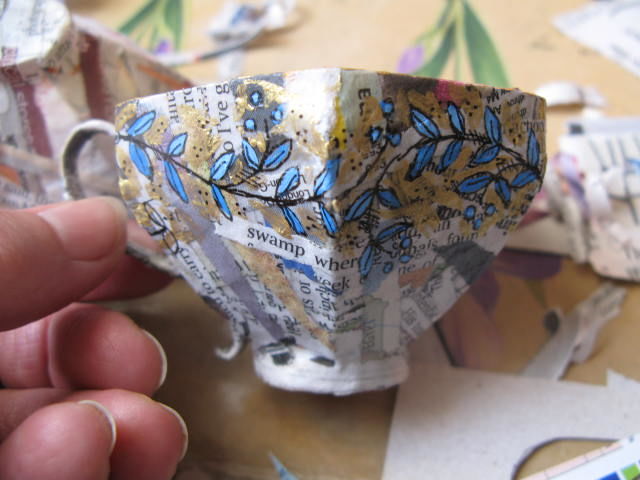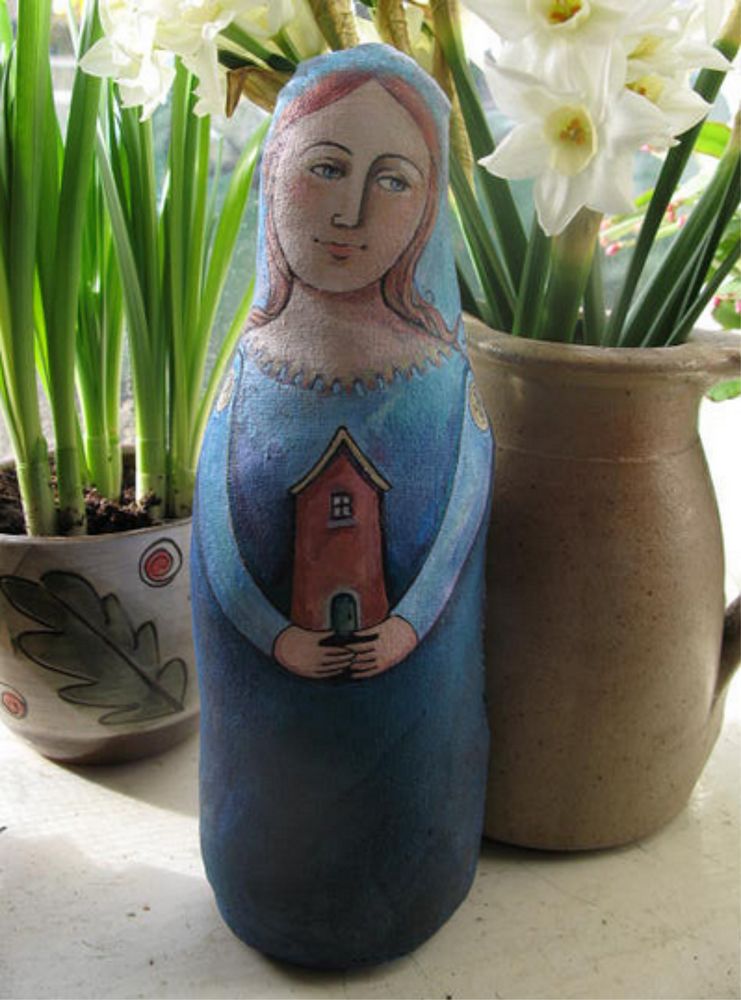 And she has such wonderful birds in the "newspaper" style:)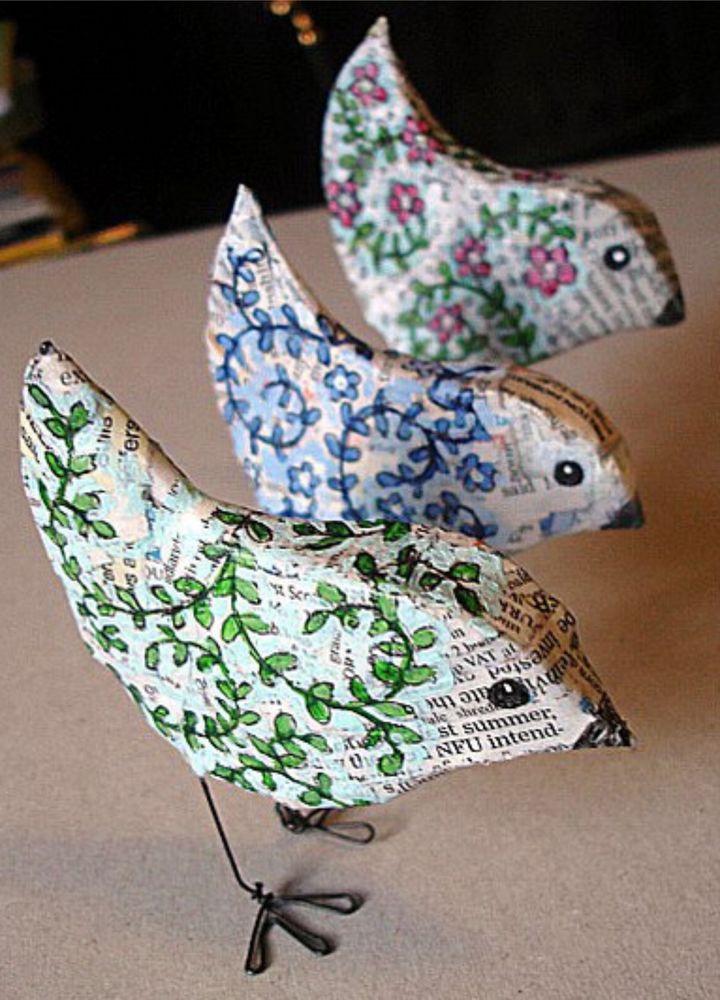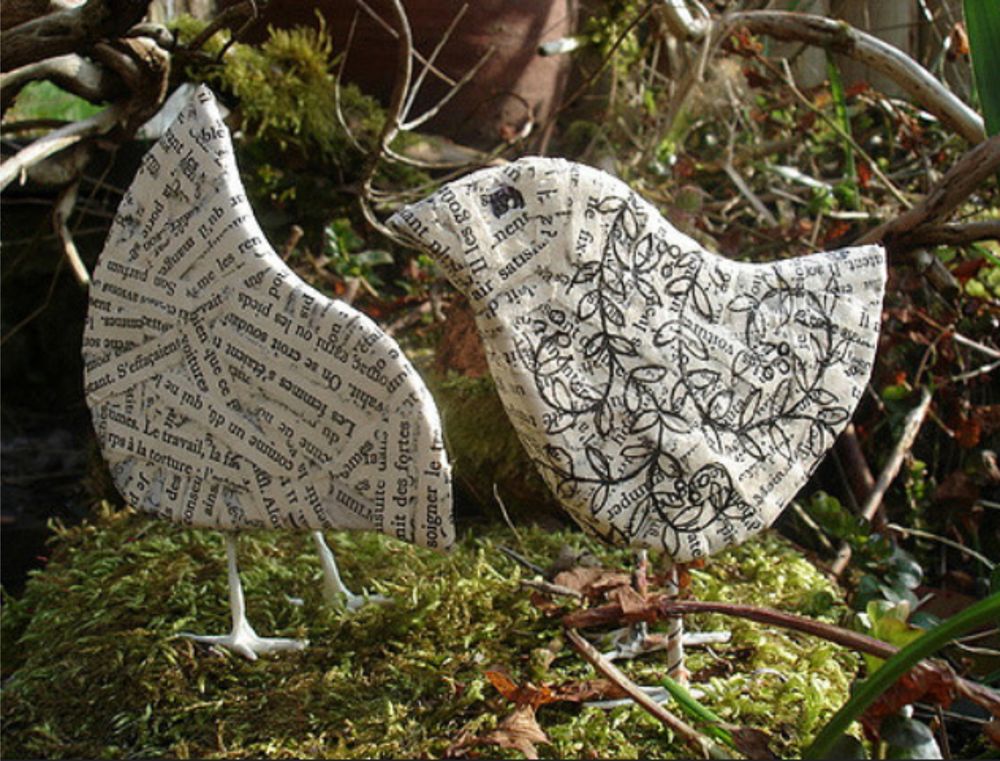 I hope that the works of Joy Williams will give you a little inspiration or a good mood in moments of respite!