Incredible Miniature Sculptures by Kerri Pajutee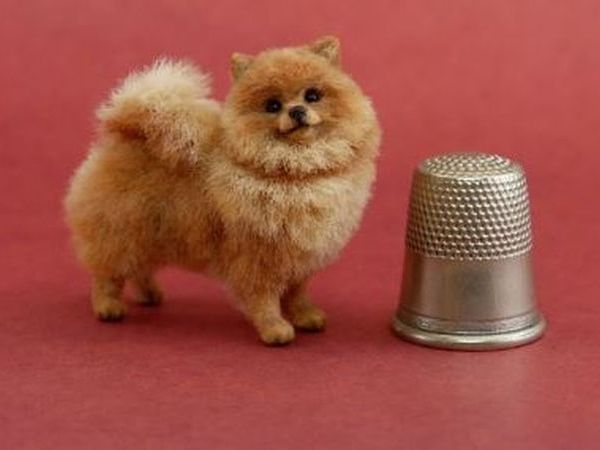 Kerri Pajutee is sure that everything that comes from the heart reaches hearts of other people. And not only does she really love what she does, she revels in the creative process, ranging from working on a figure to staging scenes and taking pictures.
Indeed, realistic miniature sculptures of animals made by Kerri with lots of love captivate and delight the audience. They are enchanted by high-profile professionalism and accuracy, talent... One can only imagine what a hard work lies behind this incredible realism of her products.
Kerri Pajutee is self-taught. When she was 15, she bought a a five-pound bag of clay for studying sculpture. Kerri admits that she didn't think that a bag of dirt would lead her to the love of her life. More than three decades ago, when she began to create, there was no Internet, no special literature at her disposal. She passed a long way of trial and error, multiple experiments, before she received international recognition, rank and respect in her niche.
Today the museum-quality sculptures are in galleries, permanent exhibition expositions, and in private collections around the world.
They are made of polymer clay, wool, mohair, silk, cashmere, feathers.
Get inspired! :) © Kerry Pajutee