Let's Decorate a Christmas Tree! 50 Ideas of DIY Christmas Decorations
In our family a Christmas tree is not only a symbol of the holiday, it is primarily an occasion for creativity. Monotonous, single color balls are not for us. And what do we decorate a Christmas tree with? Ginger cookies, we bake them every year, old toys (that were inherited from the chest of my grandmother. There was a chest, I swear! It was big!), gnomes and angels of cones, muzzles of deer of walnuts, painted plaster houses, bells of salt dough... you name it!
And, of course, I have a cherished growing folder with the ideas for Christmas decorations. Today I want to open it as my grandma's chest and to share with you.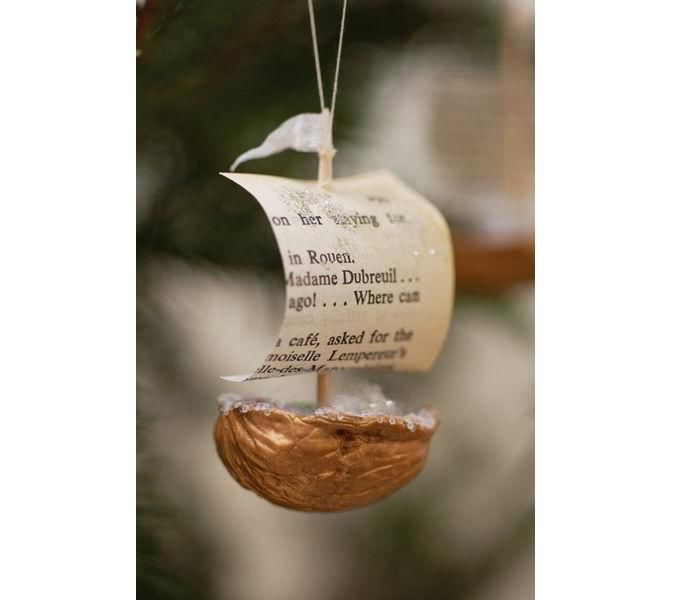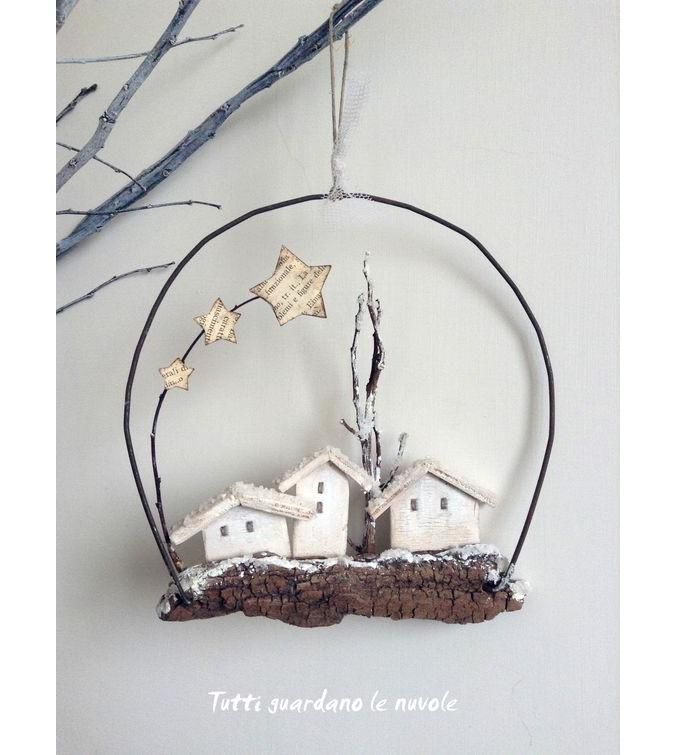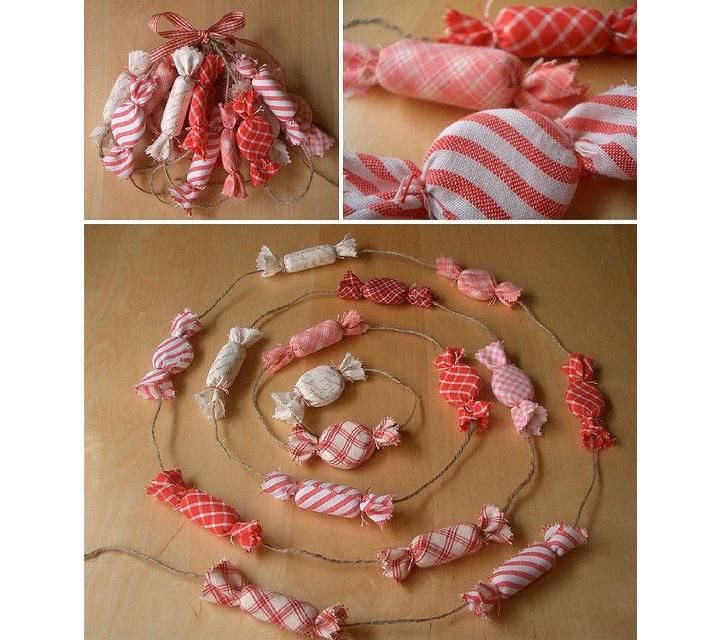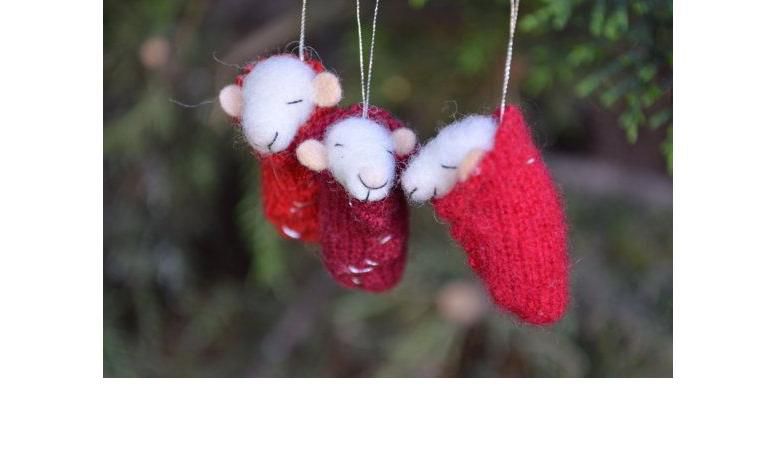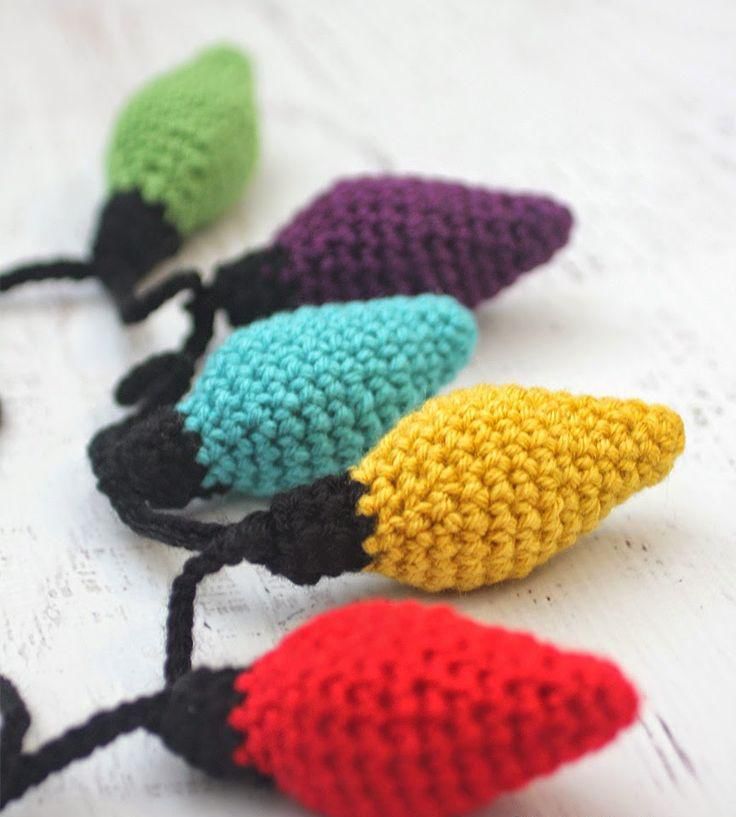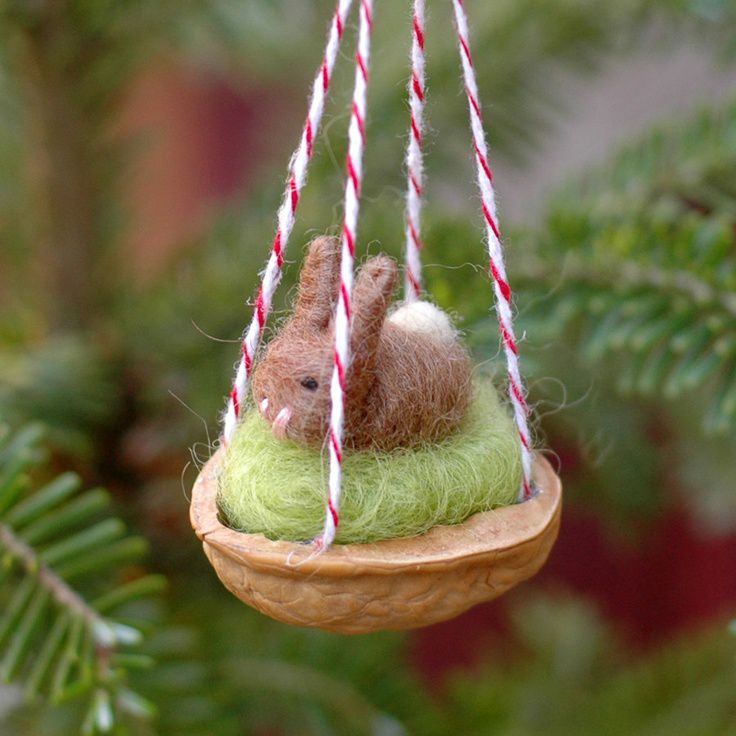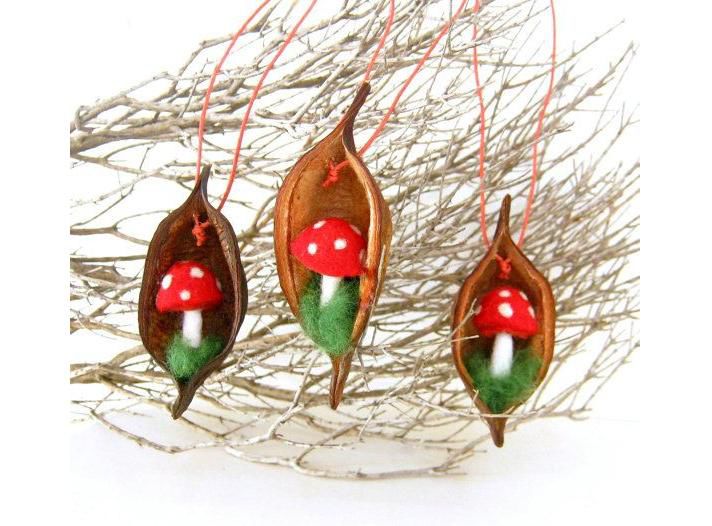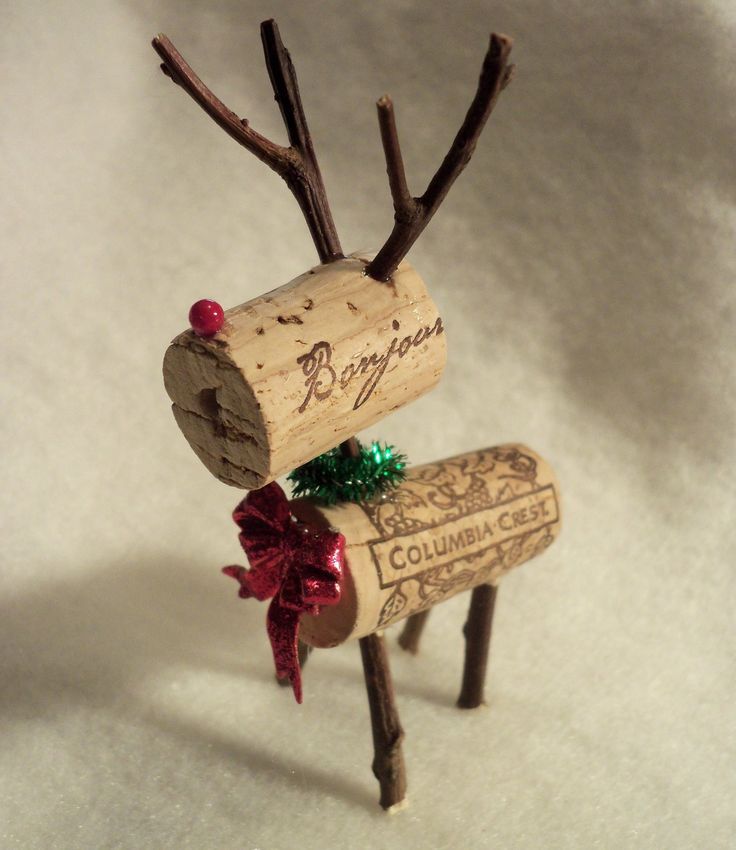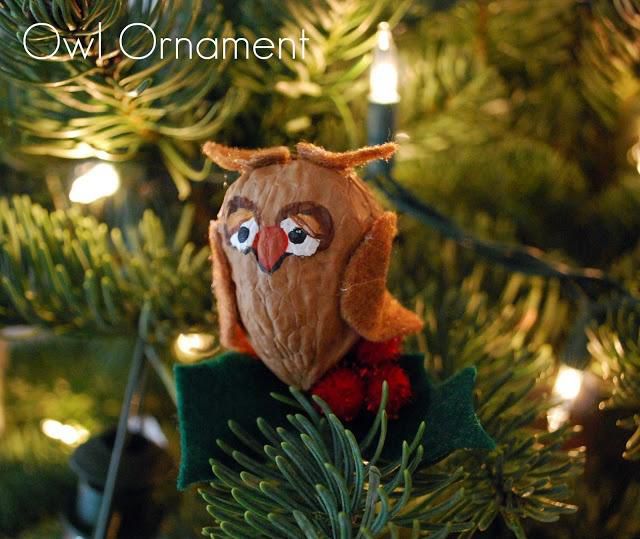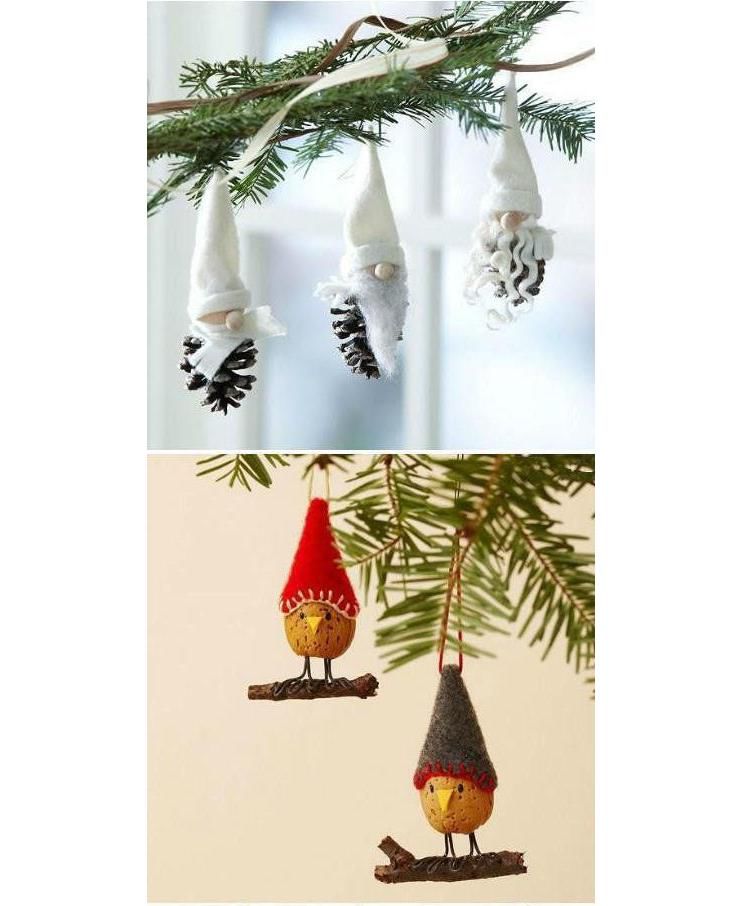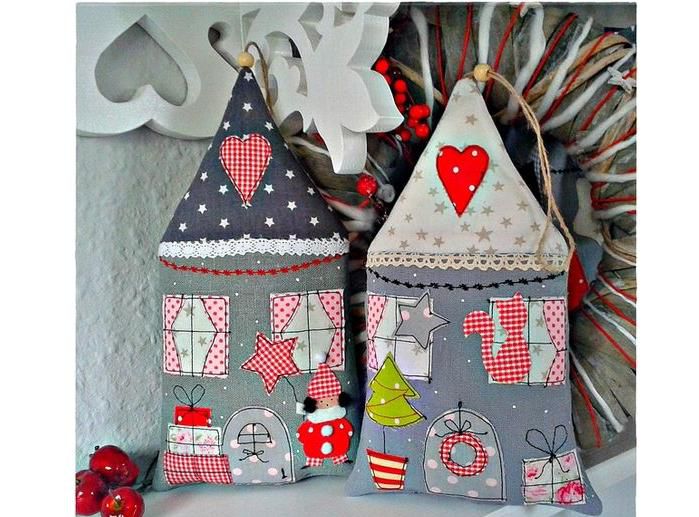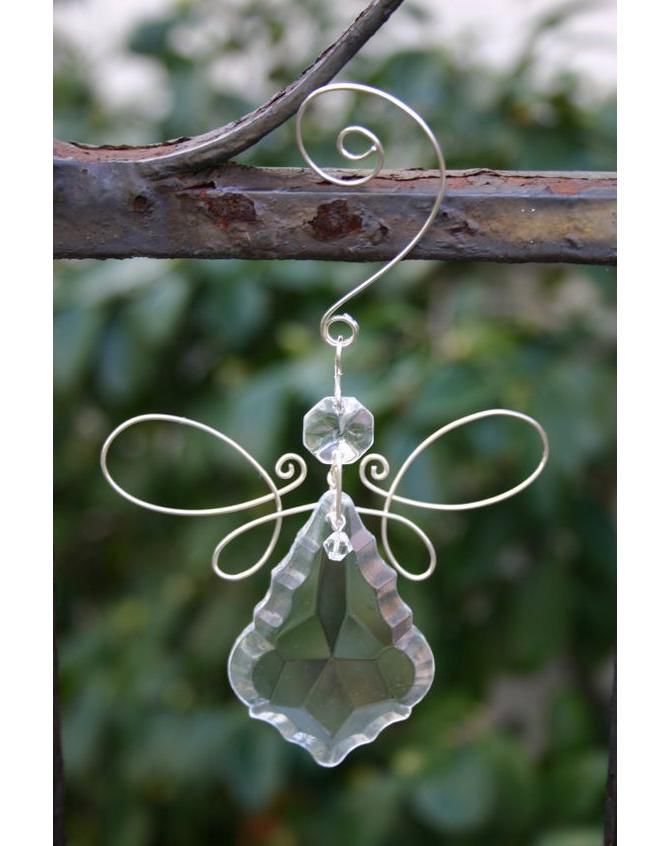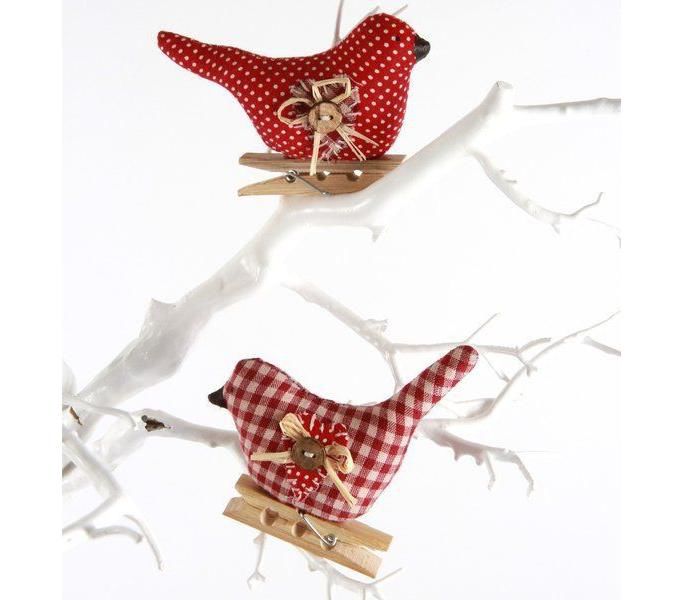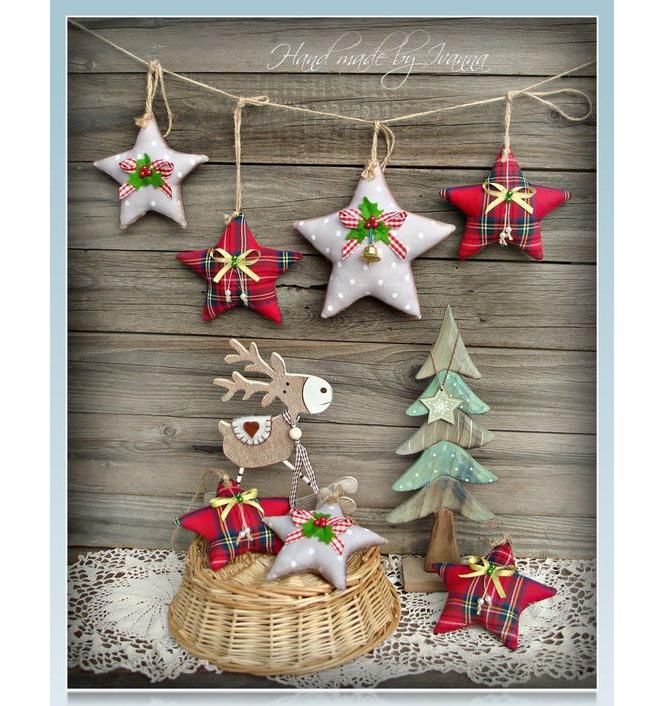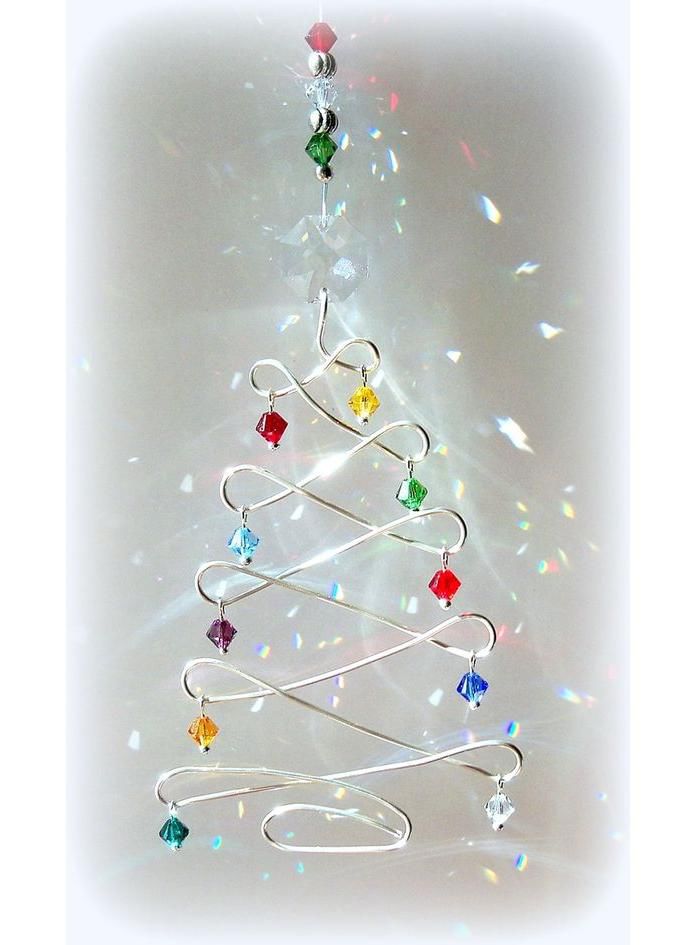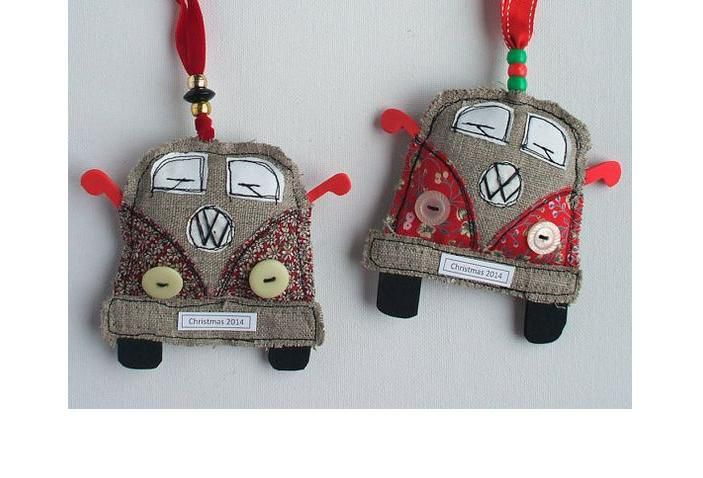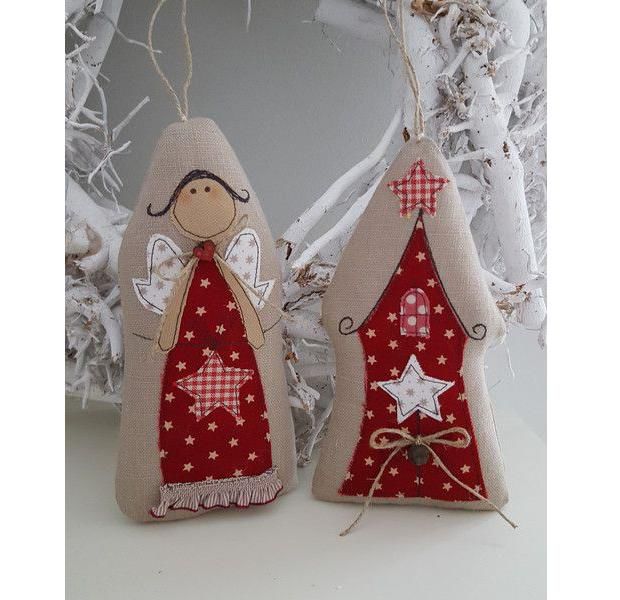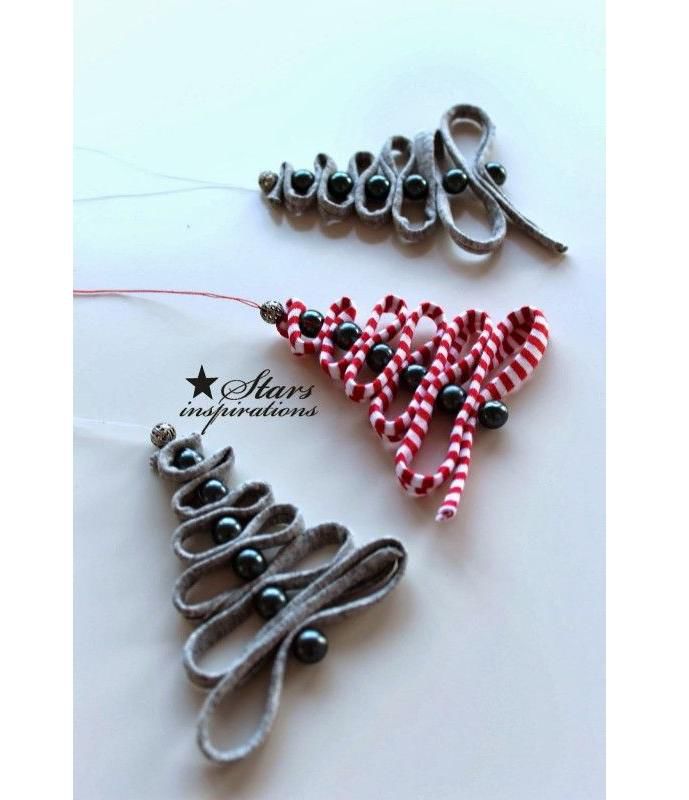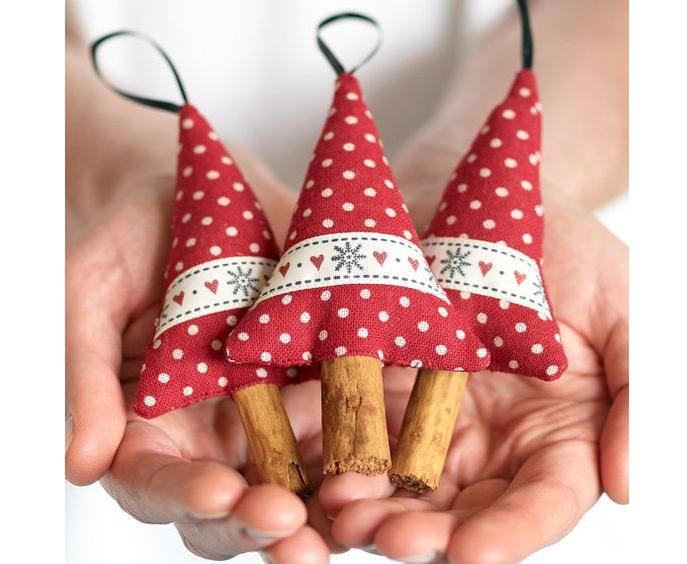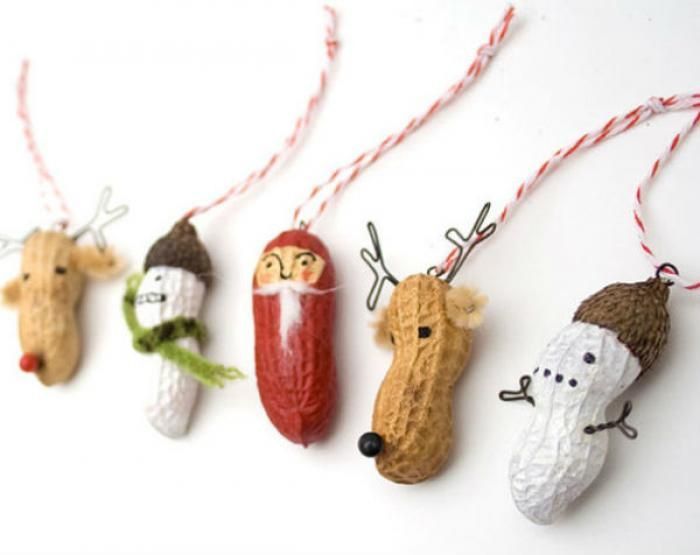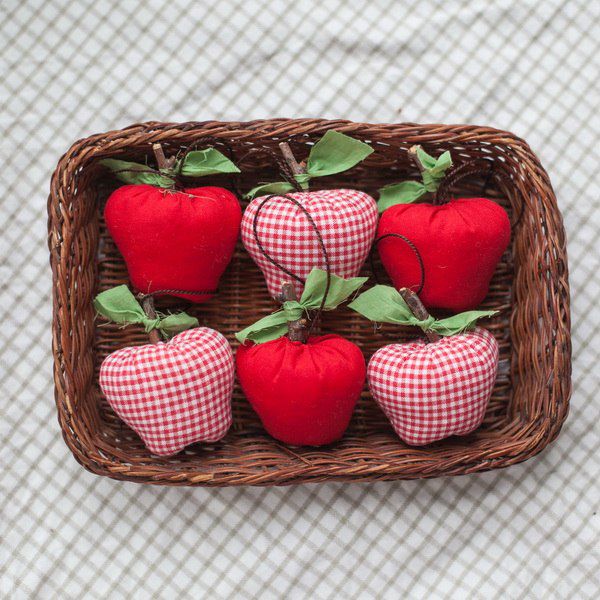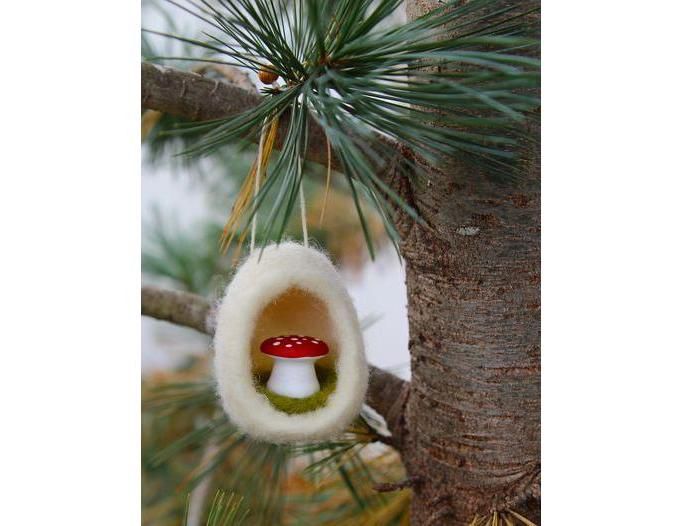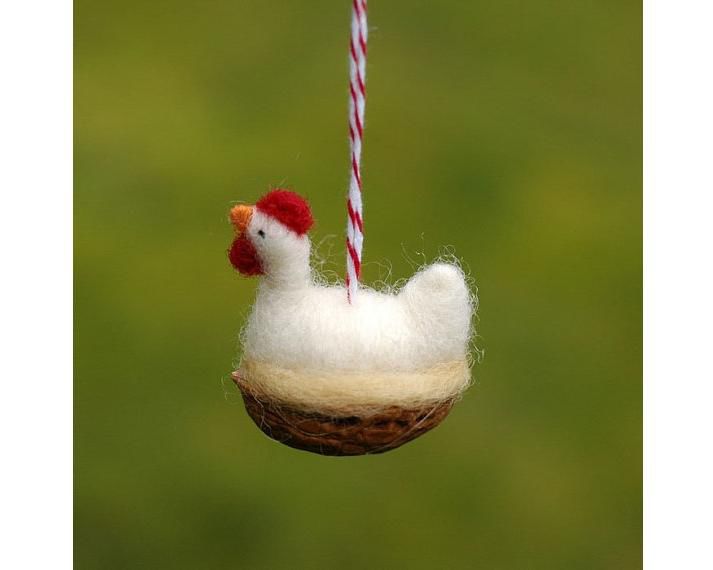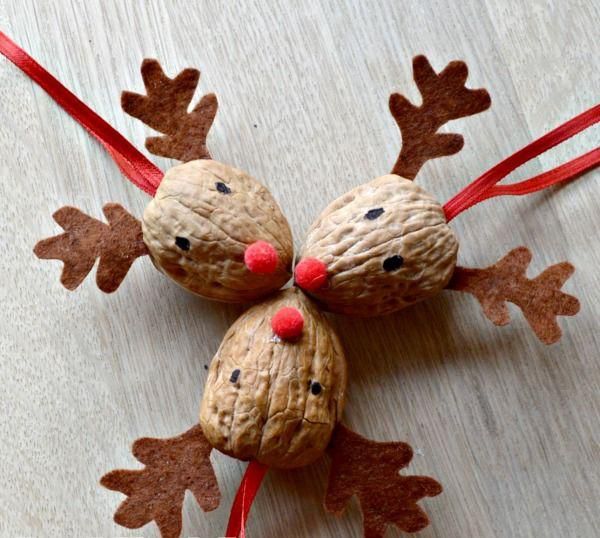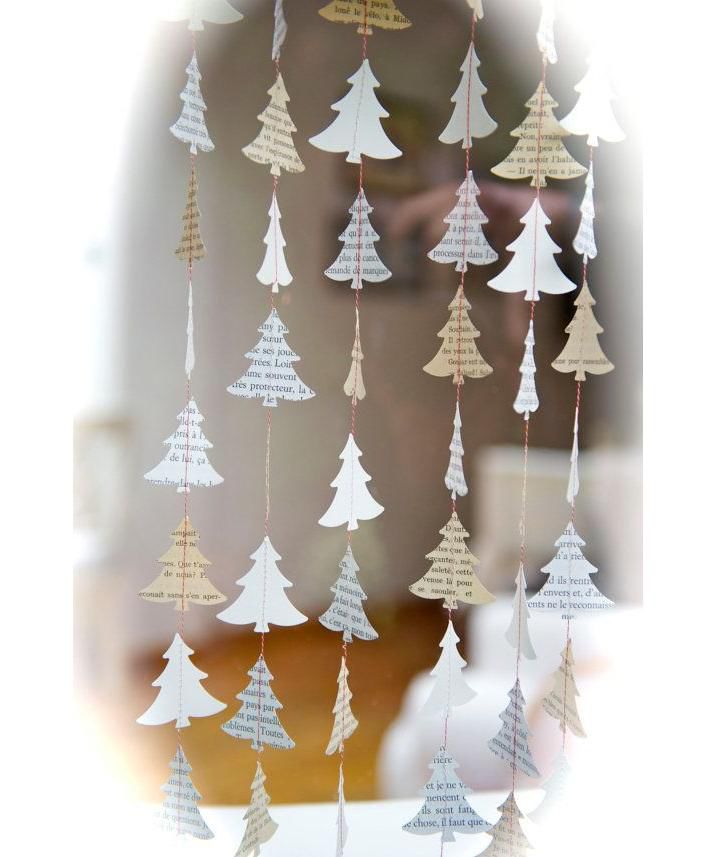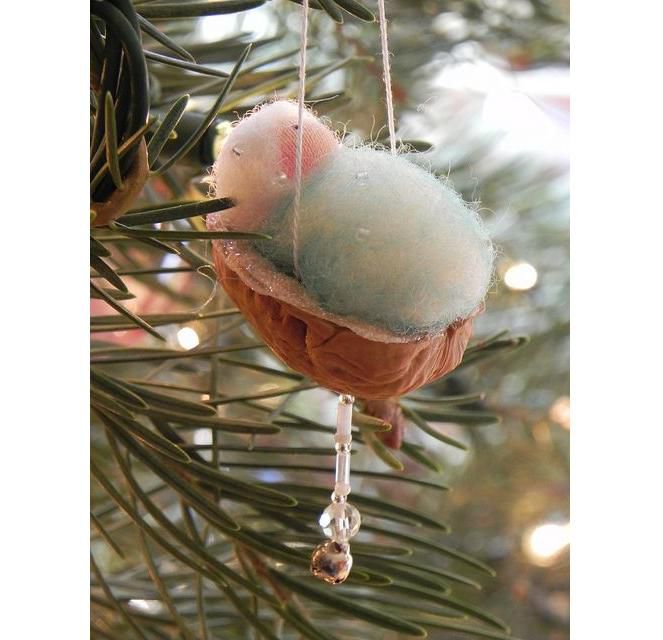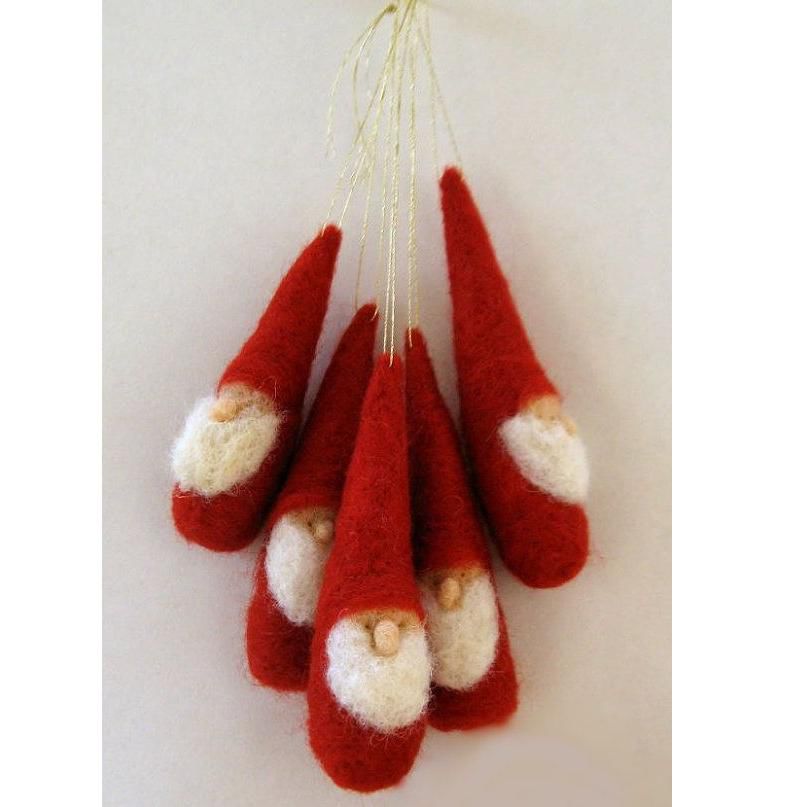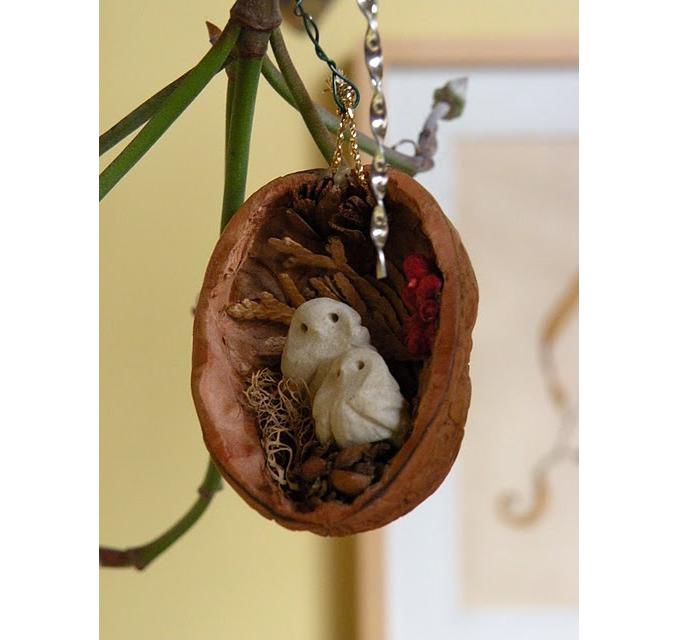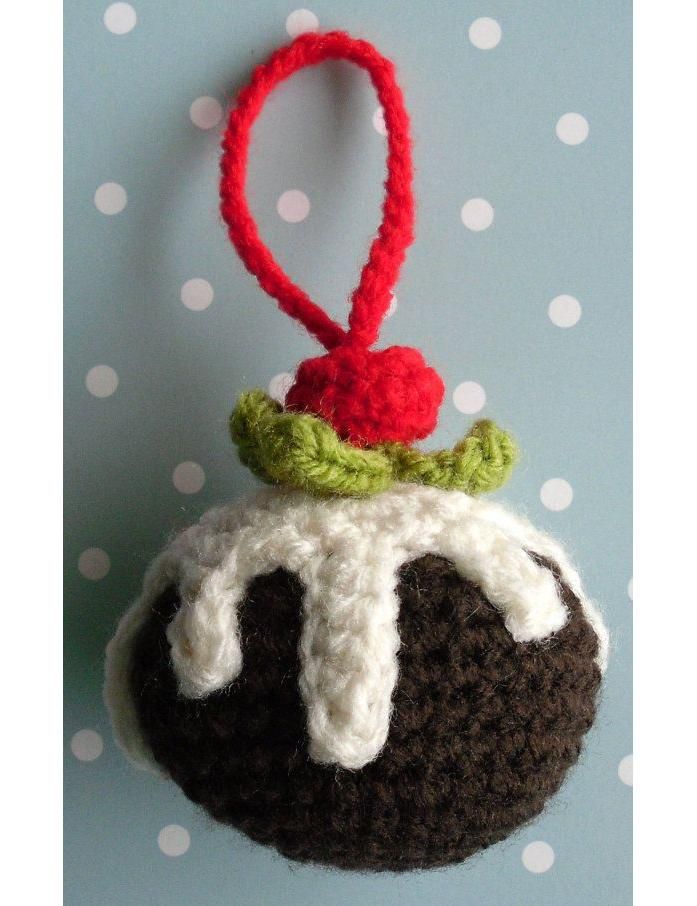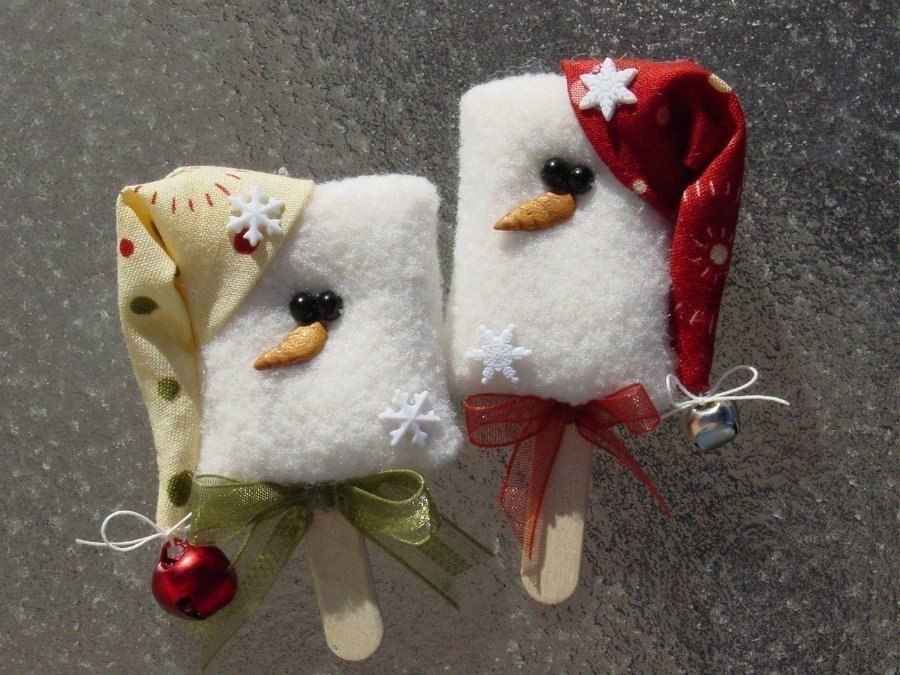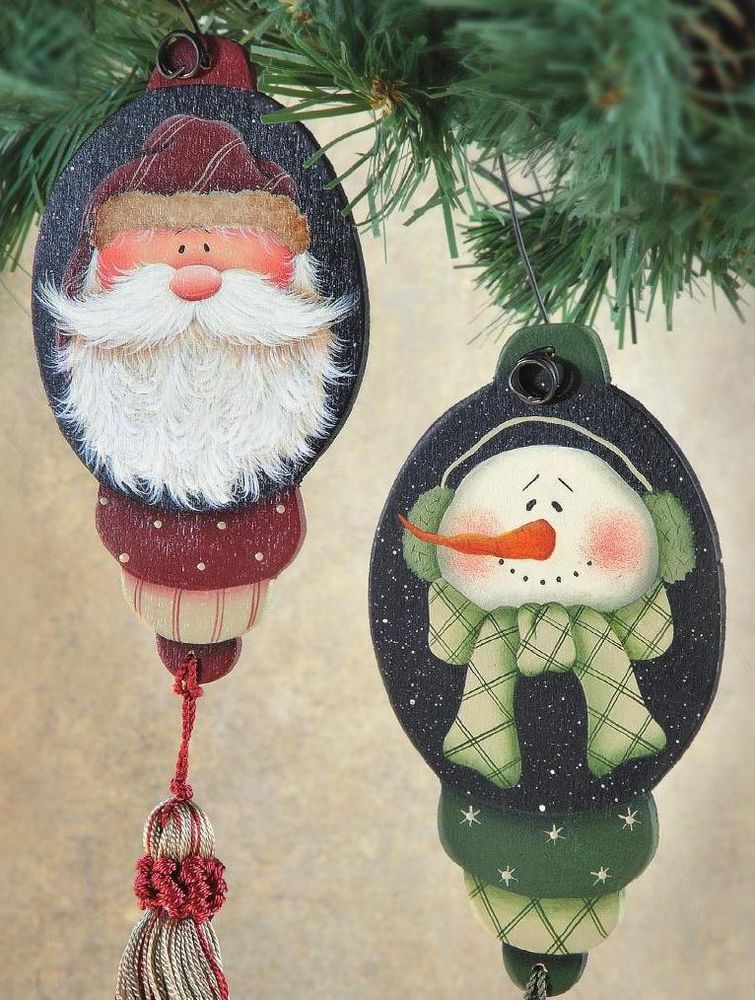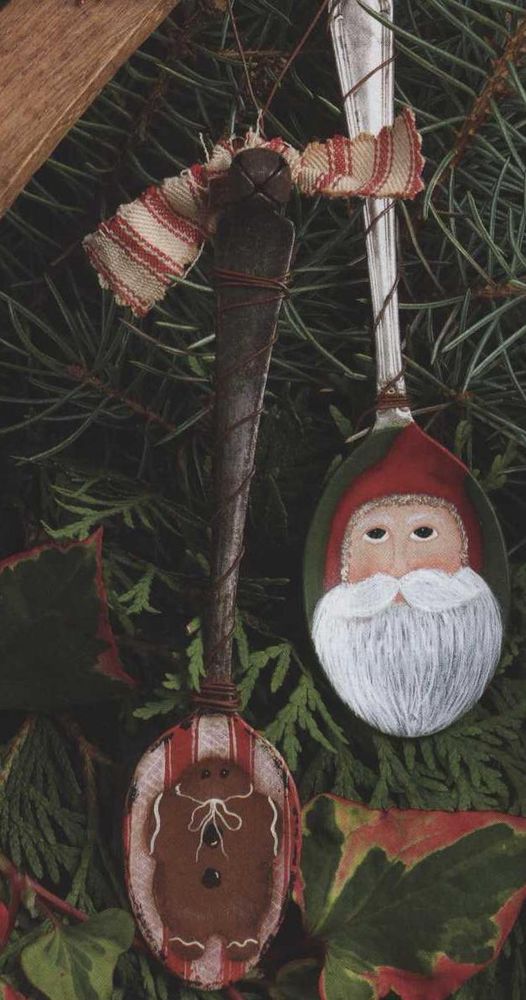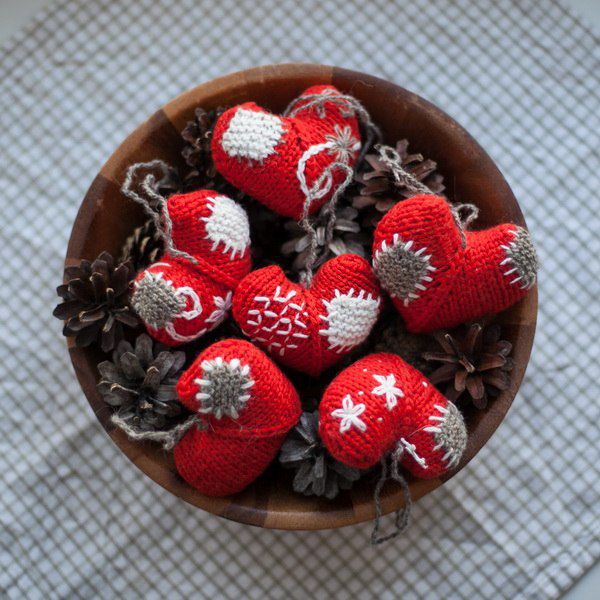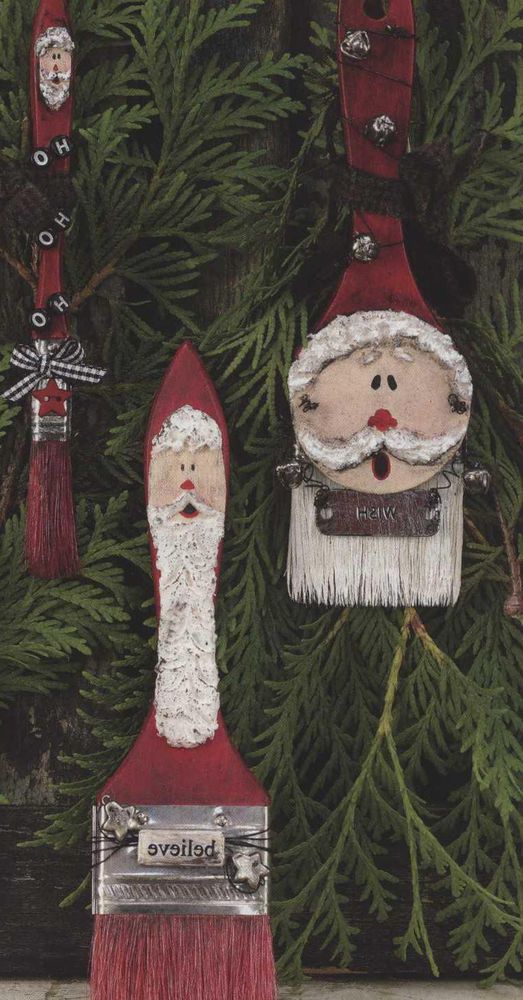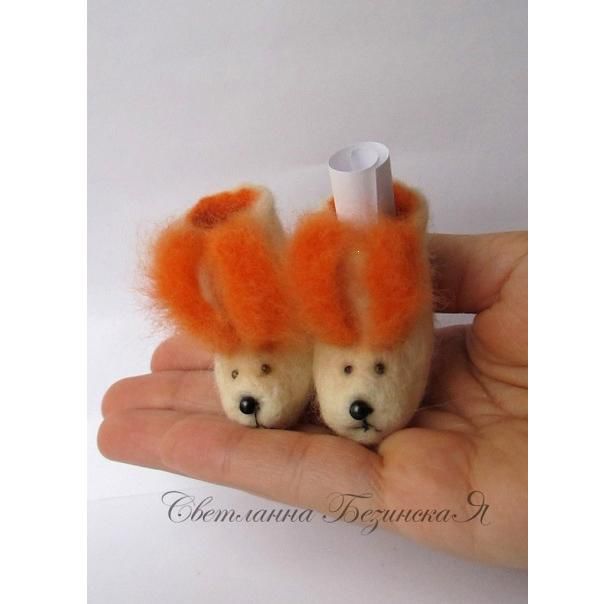 I would also like to show the unusual Christmas decorations by Tanya Maksimenko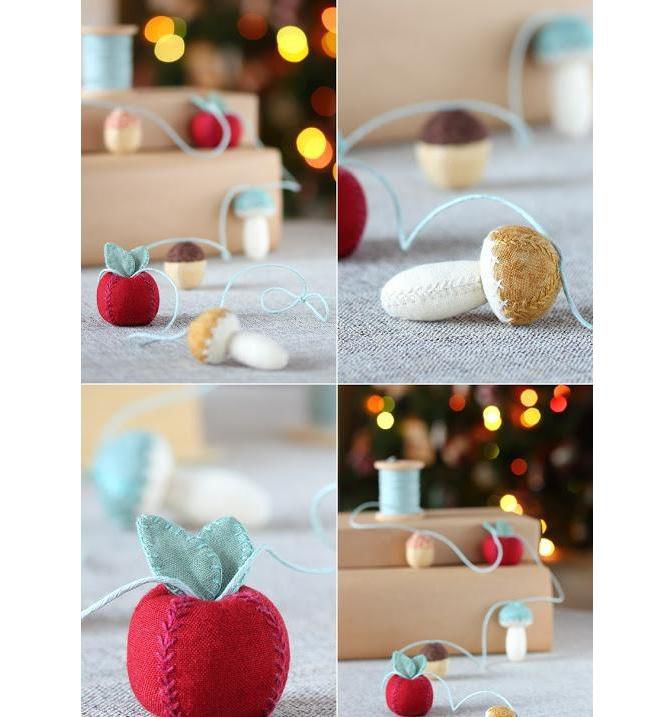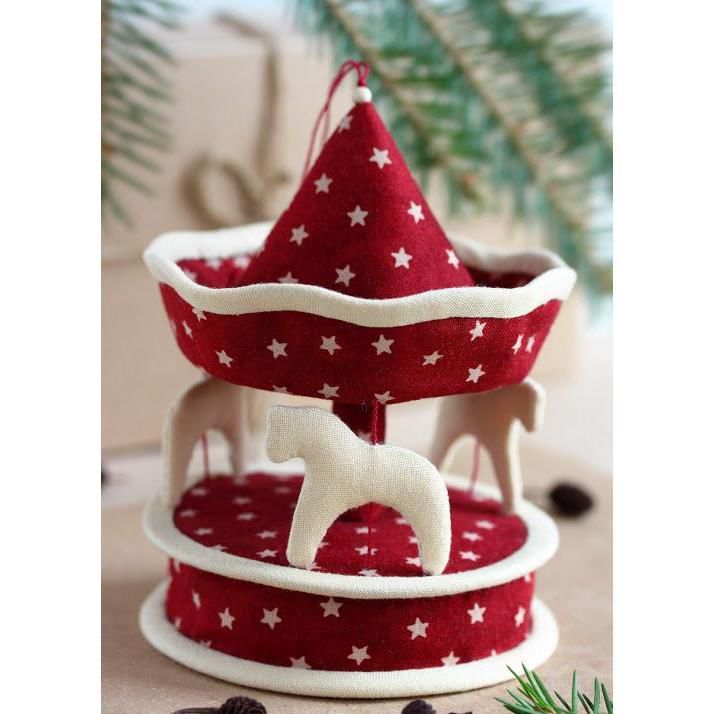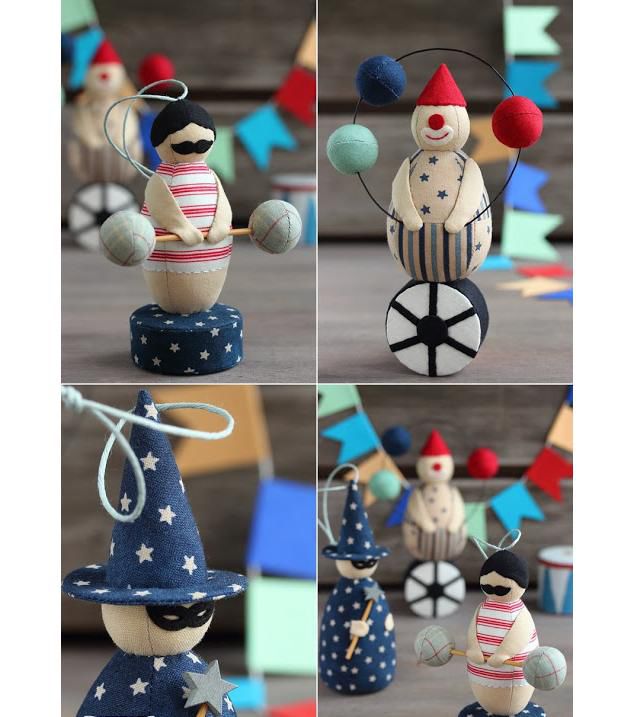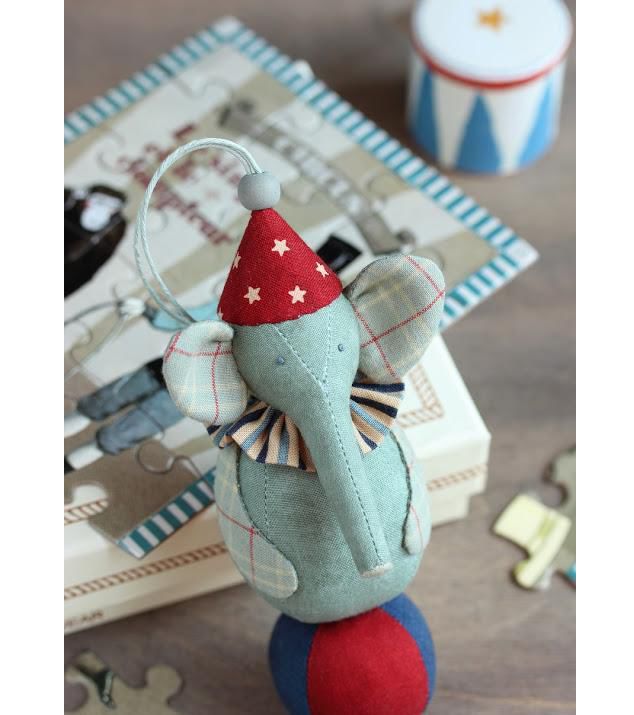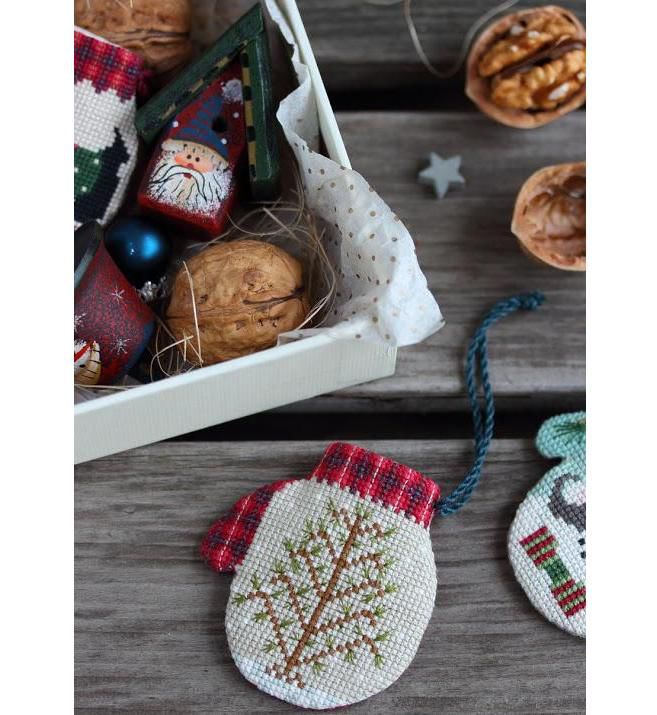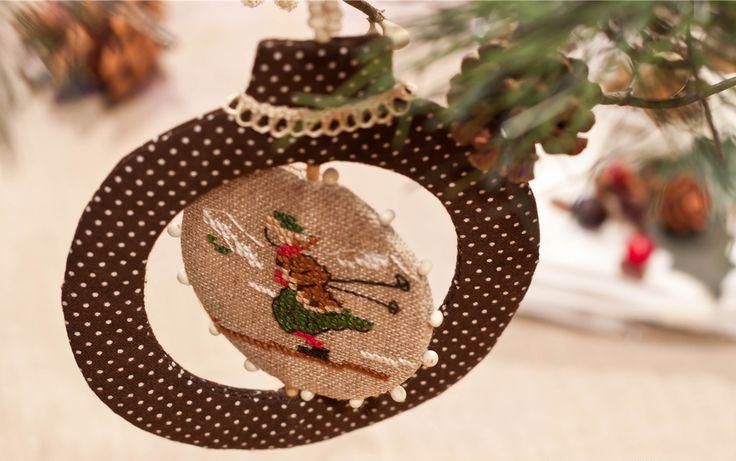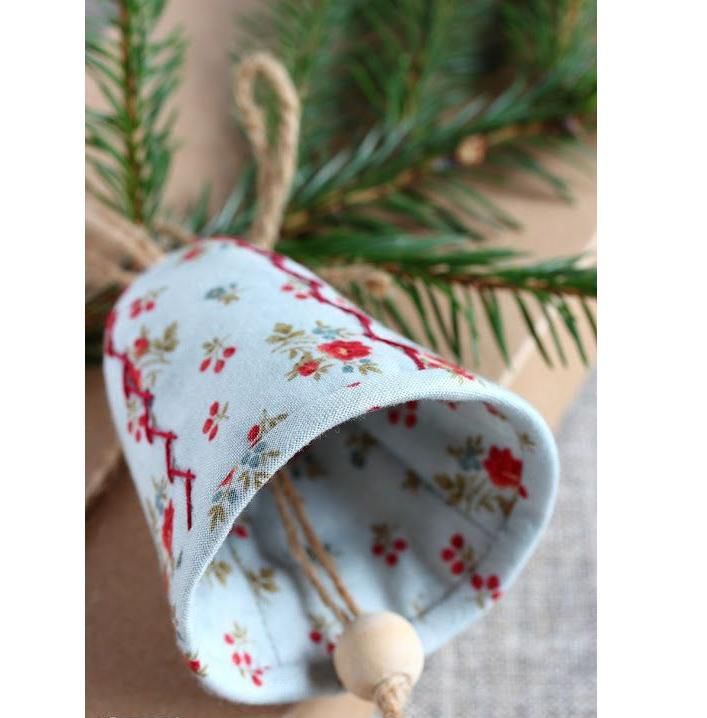 Look at her tree!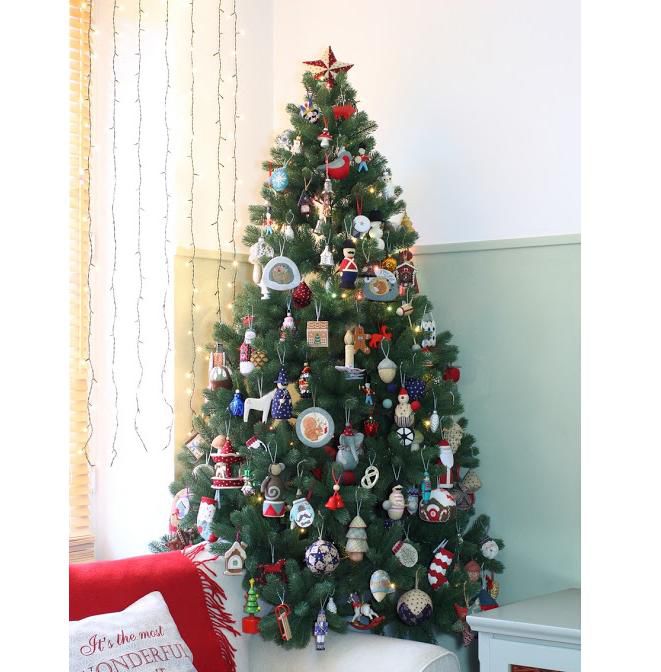 And the finding of this year — toys by Yulia Arkhipova.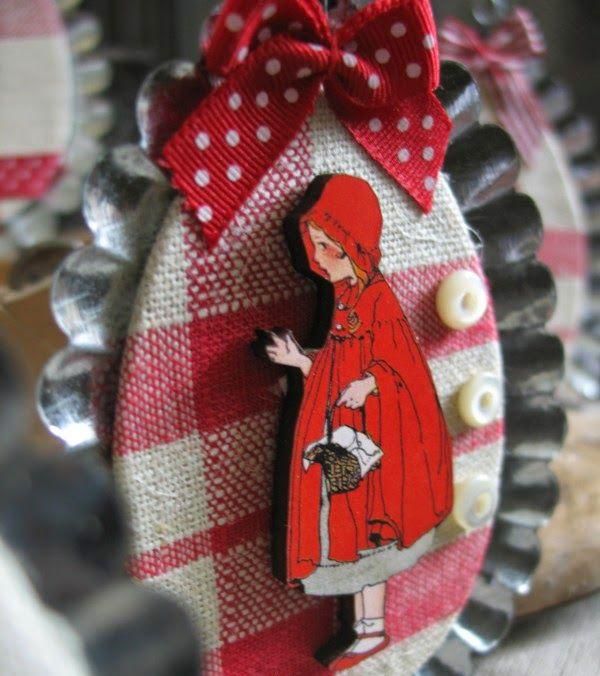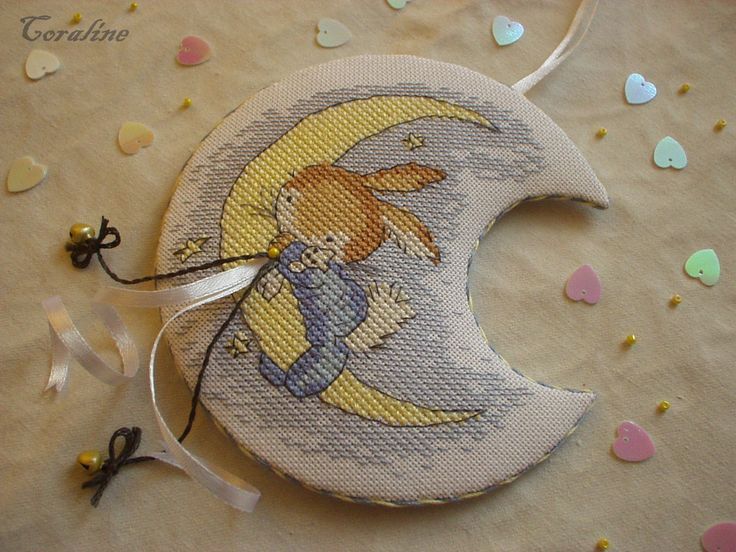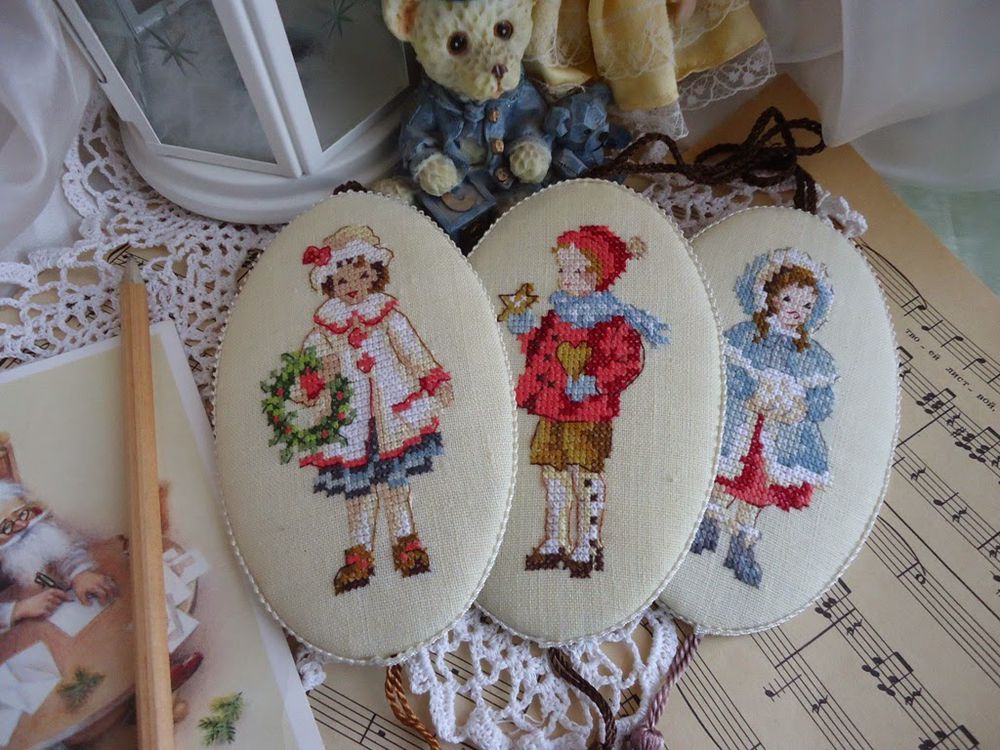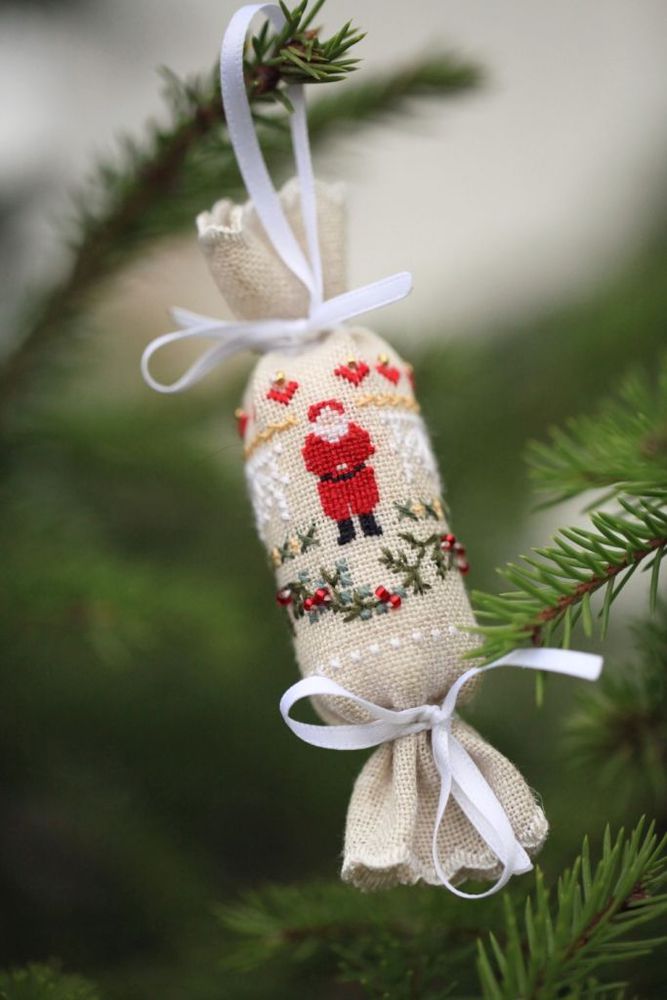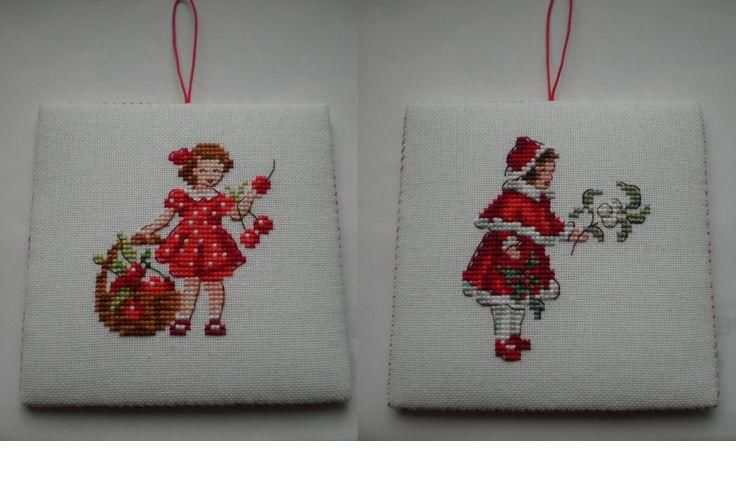 Friends, I wish you all wonderful New Year!