Winter's Tale: 35 Cross-stitch Patterns
I think winter is the perfect time for doing needlework. Cozy up in your favorite chair, wrap in a blanket, turn on the show in the background and embroider, embroider!.. Moreover, it is important to have time for preparing gifts for your family and friends. So these two activities can (and should) be united :)
I found many beautiful winter and Christmas patterns for cross-stitch — and I share my findings with you. This embroidery will be a good gift, but we can go further: decorate bags for gifts, cards, pillows and cloths, even jewelry boxes! Free flight of fantasy and pure inspiration are provided.
All patterns are presented in a large size — click to open a full-scale view. Many of them already have a list of used shades with numbers, for others it will be easy to find threads.
Let's start with cozy sketches: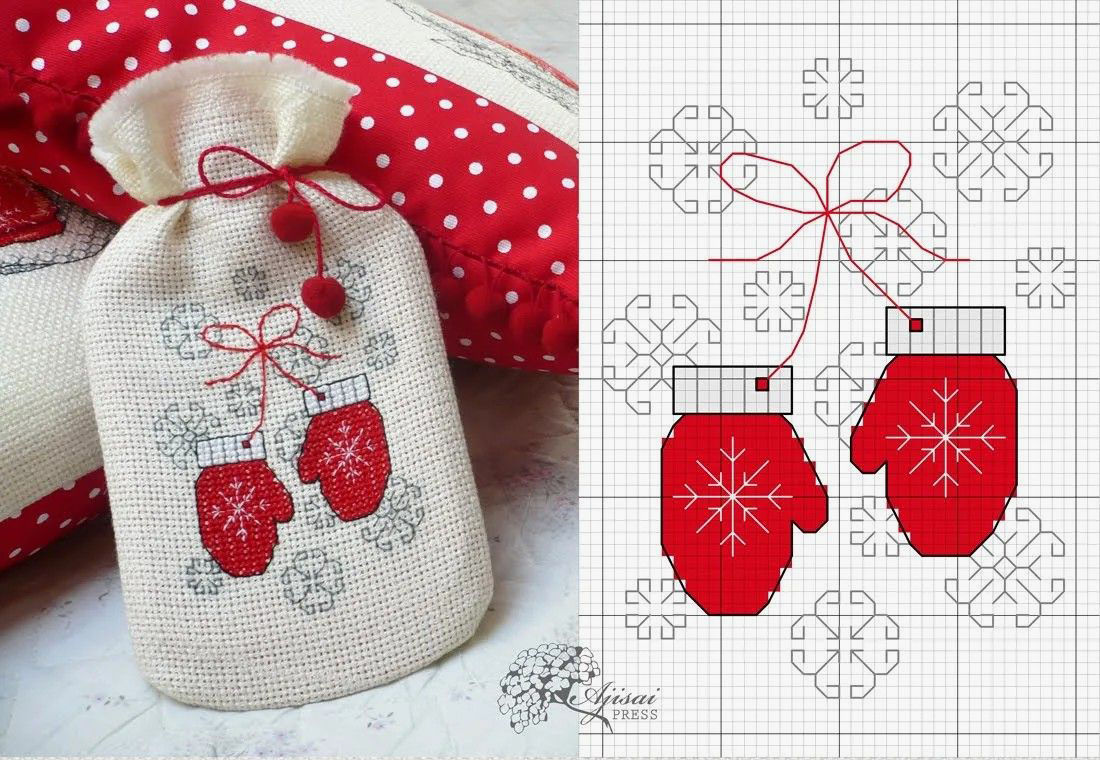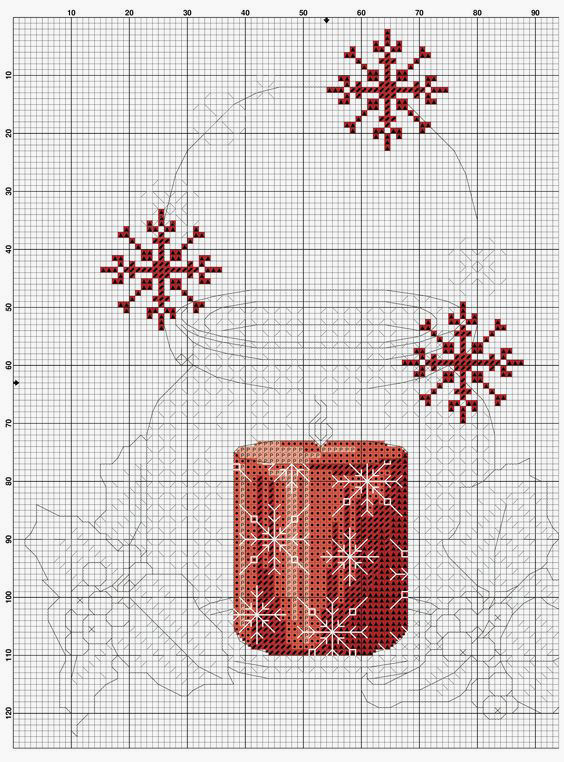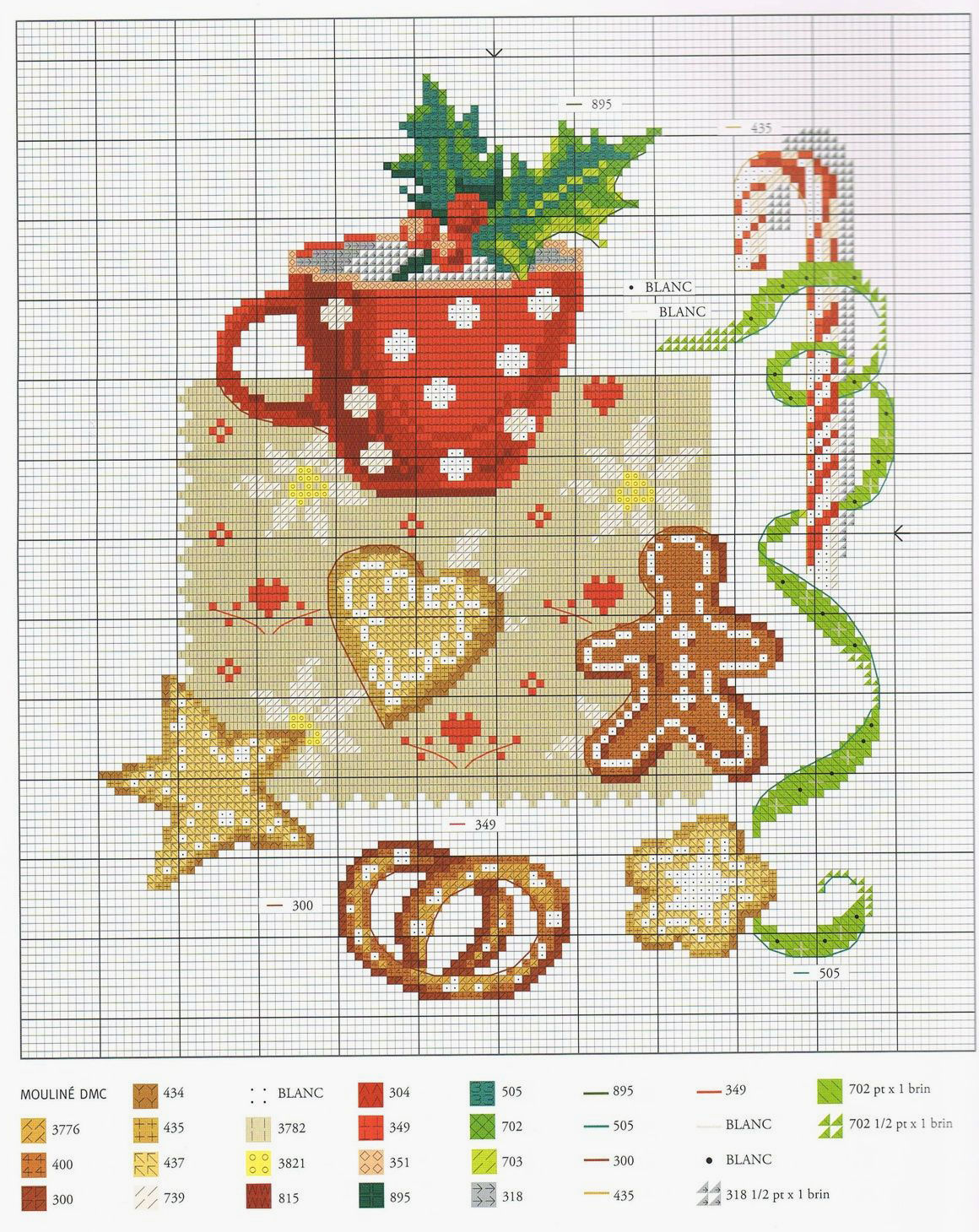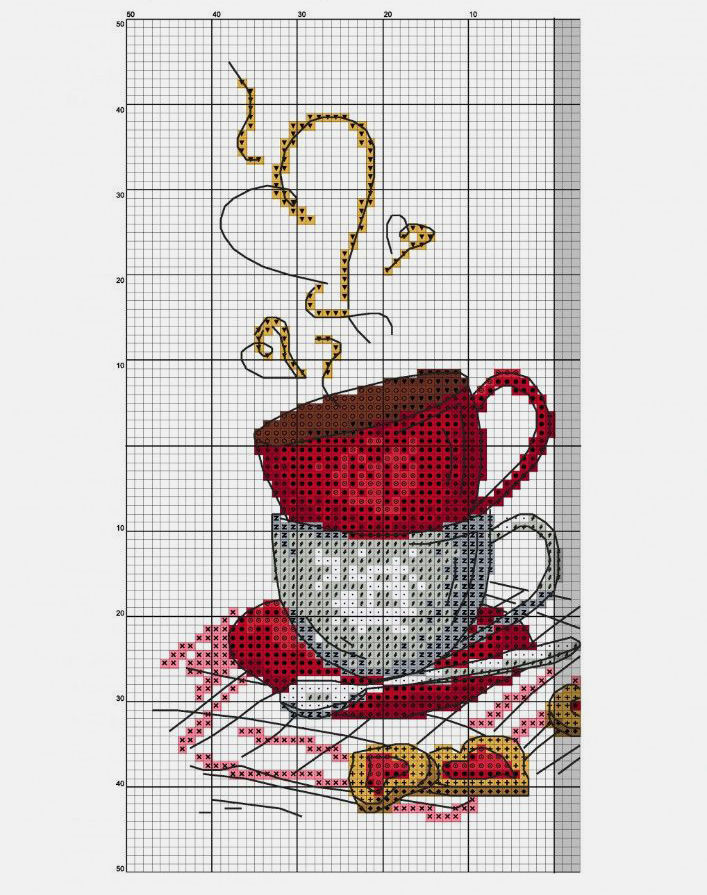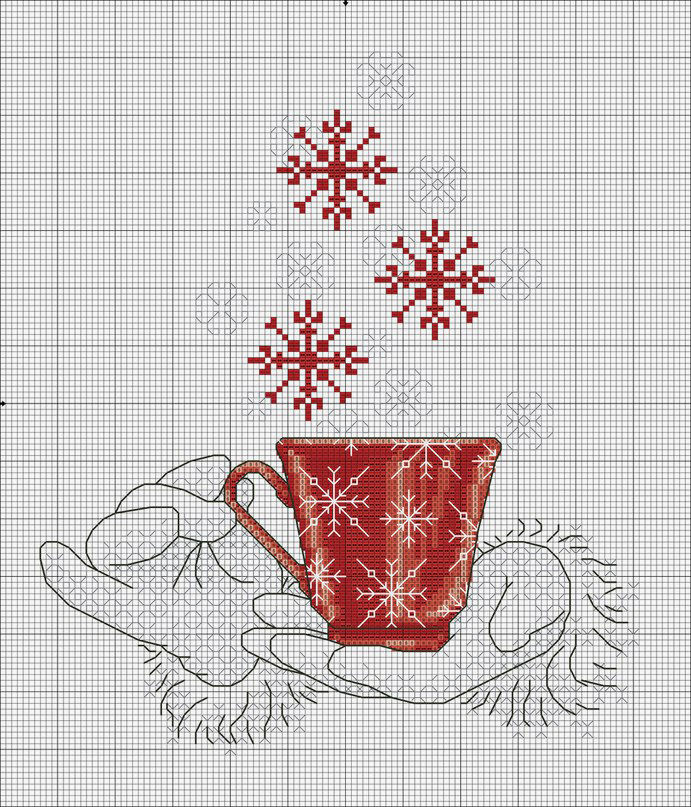 Don't forget about goodies and cute details: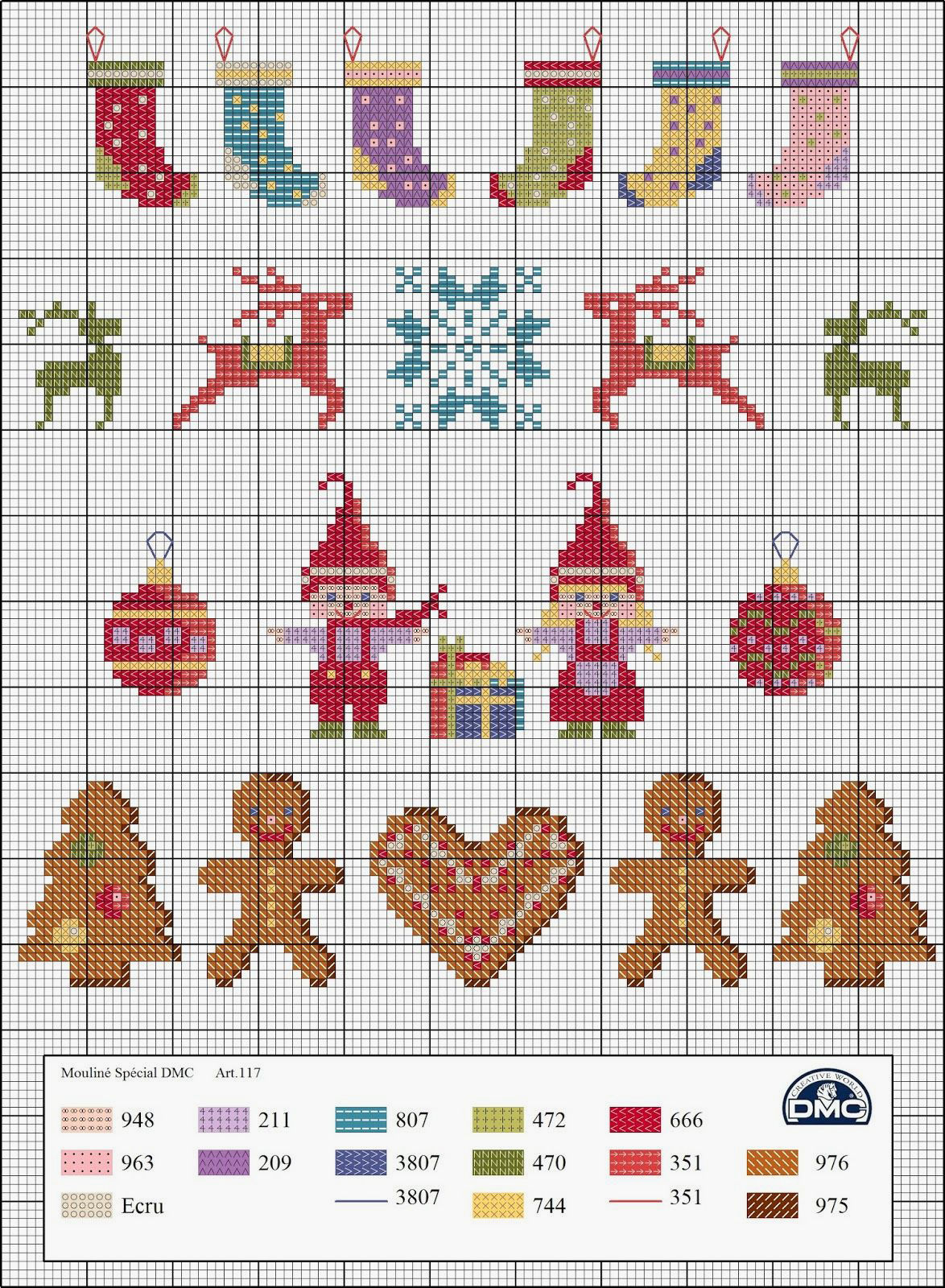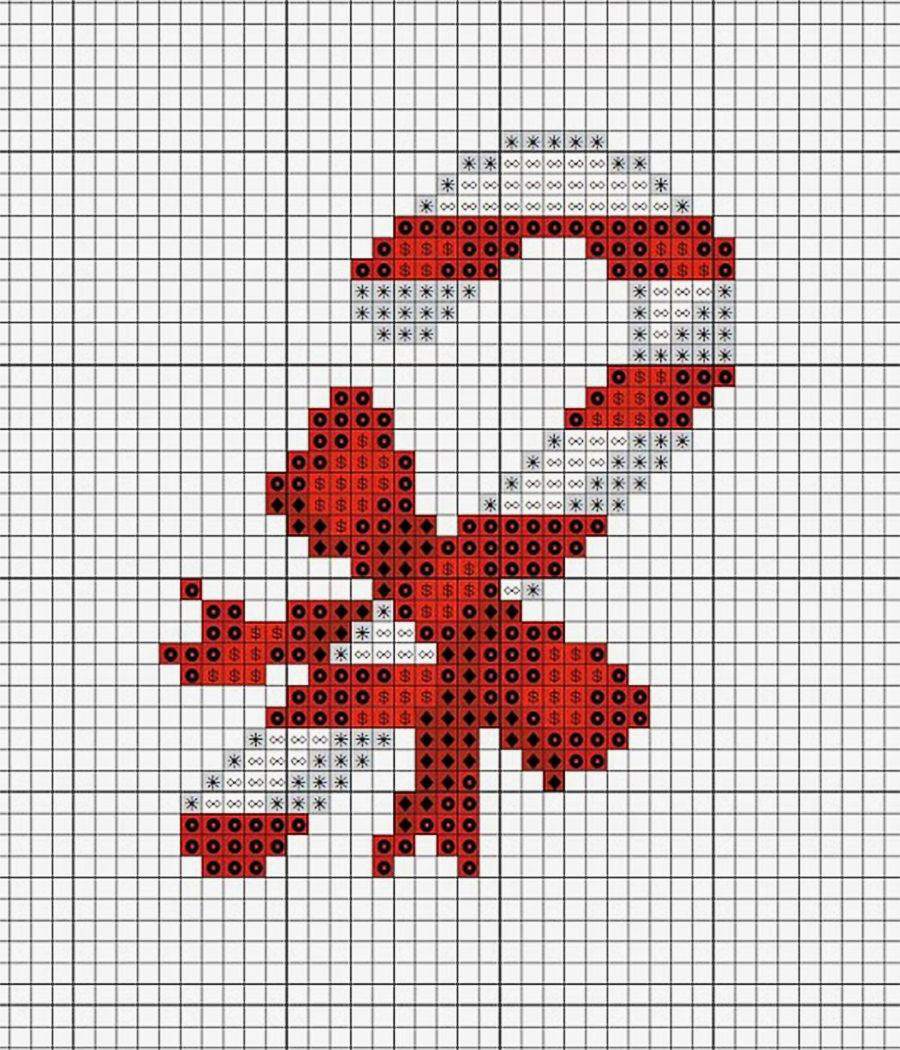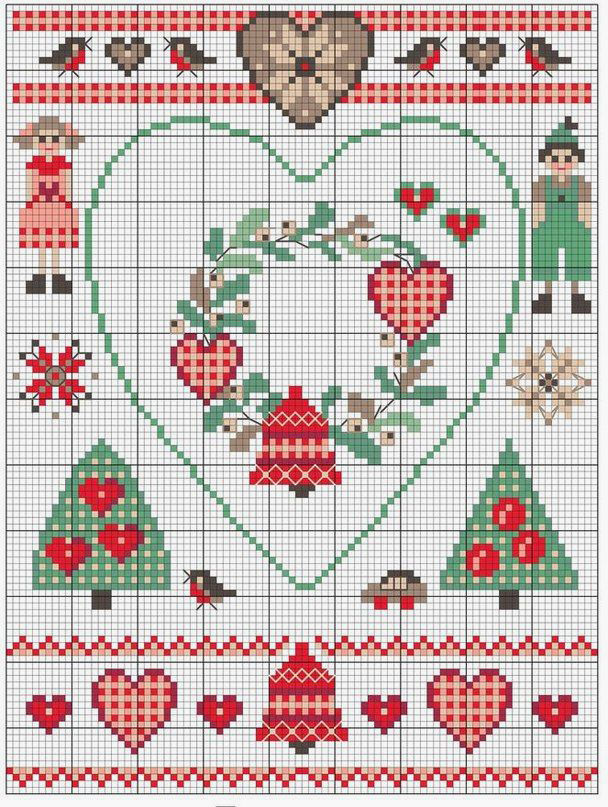 There is no winter without snow! It is time to embroider delicate snowflakes.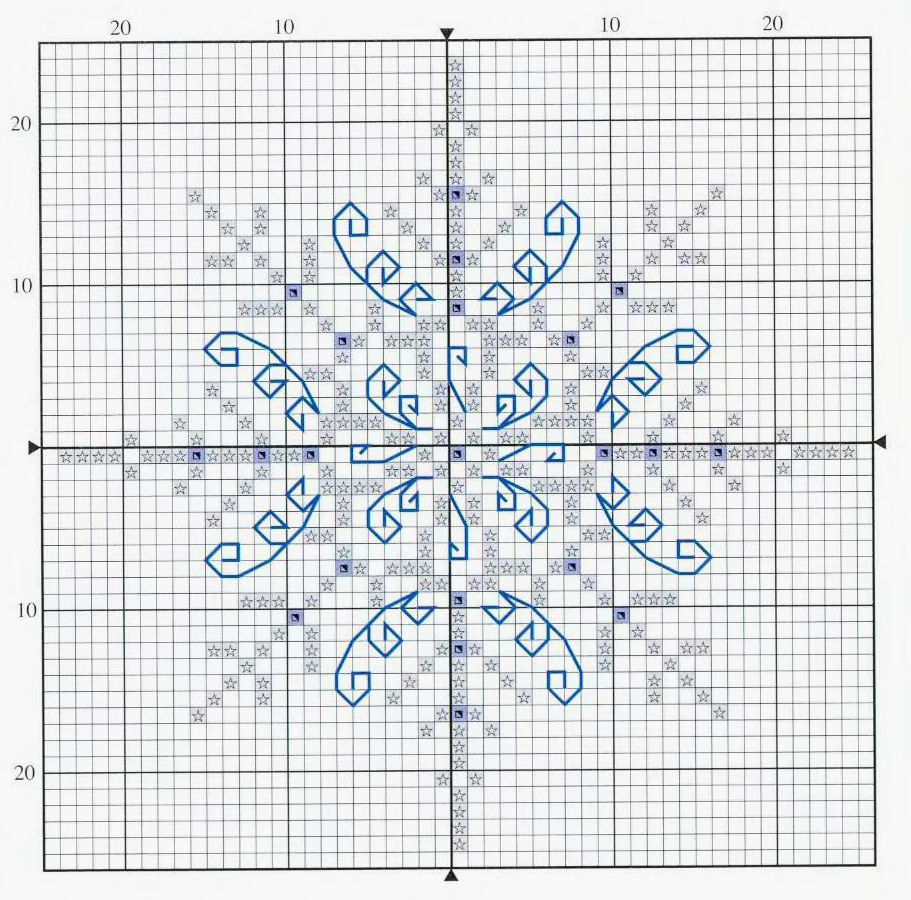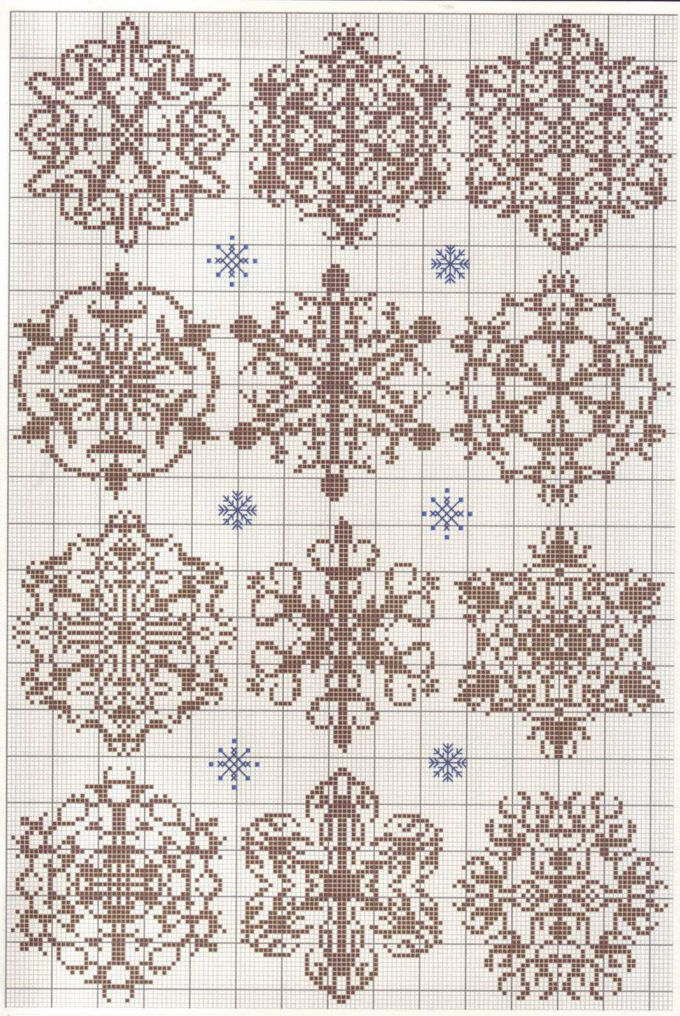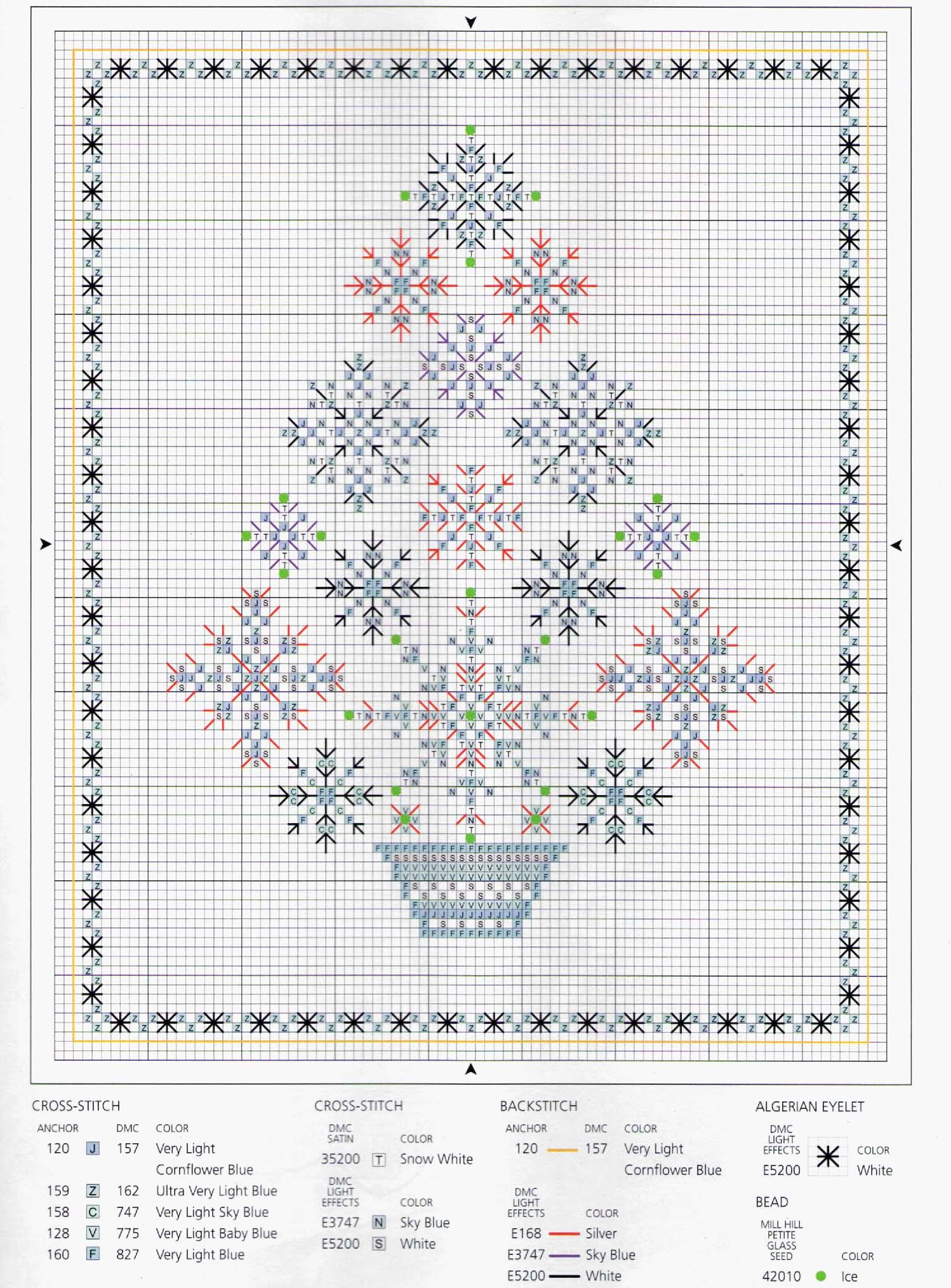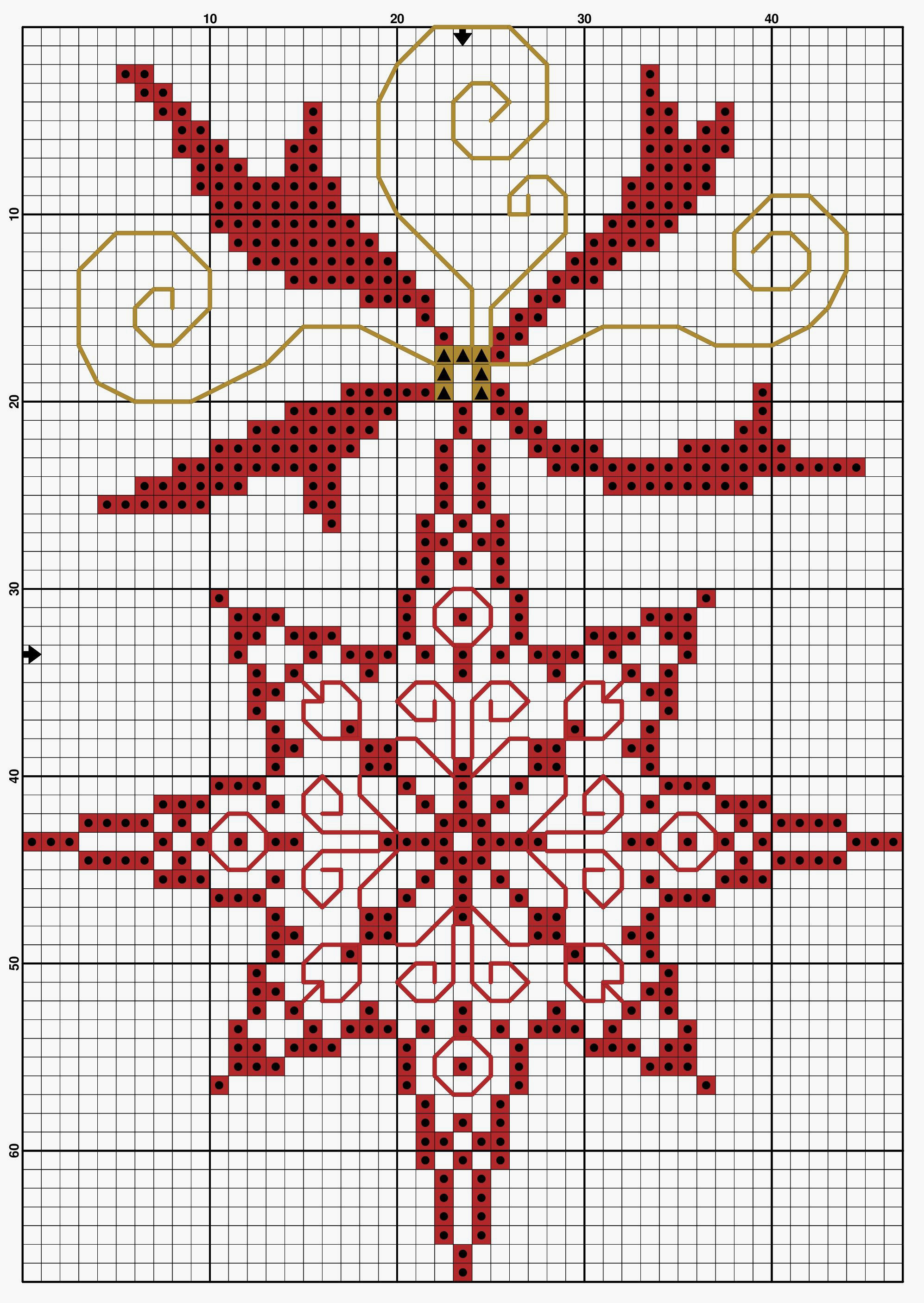 And a couple of options for the advanced level — they are snow pictures!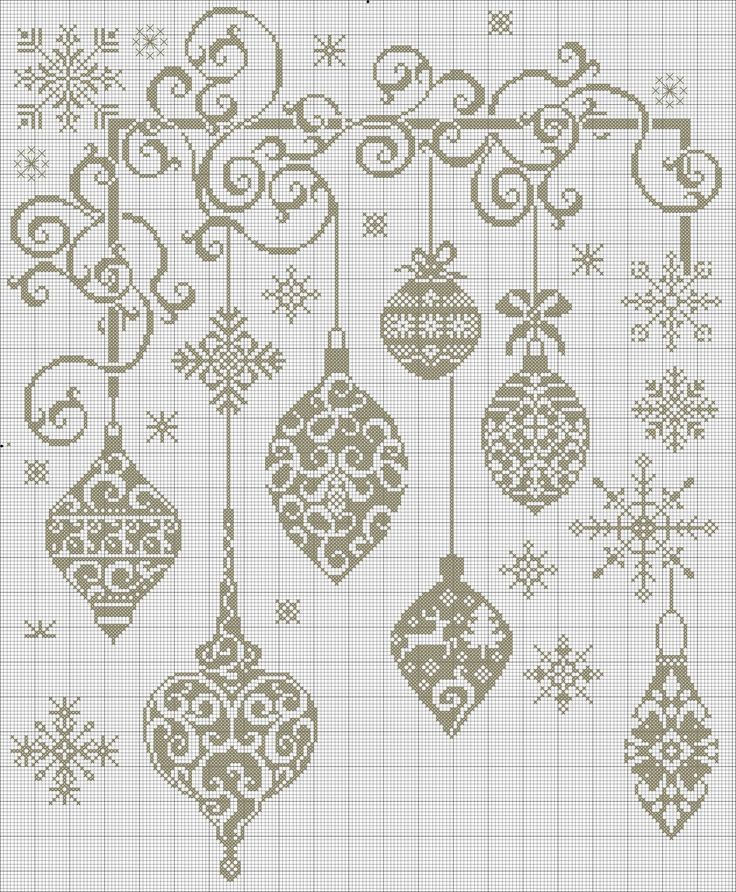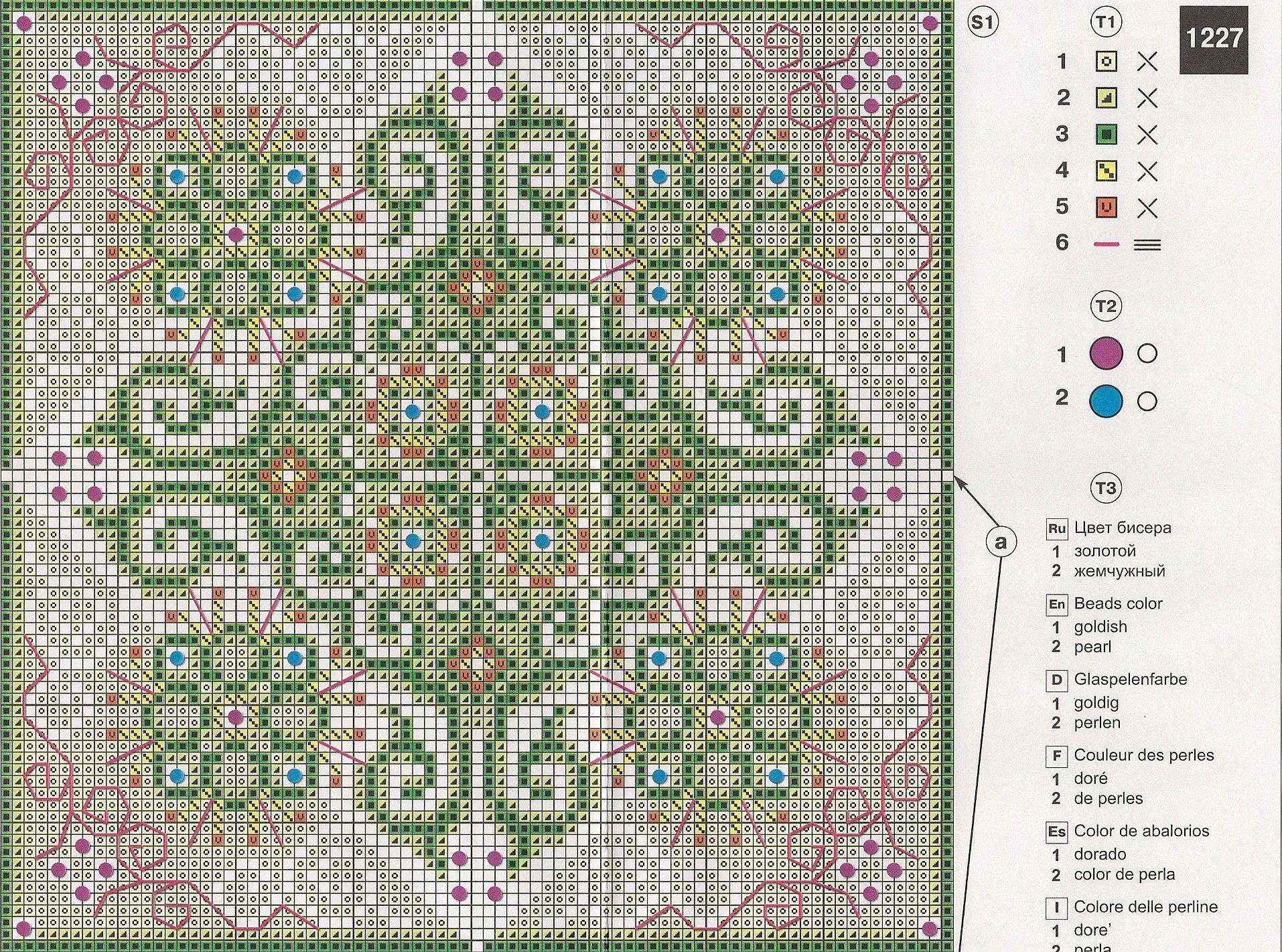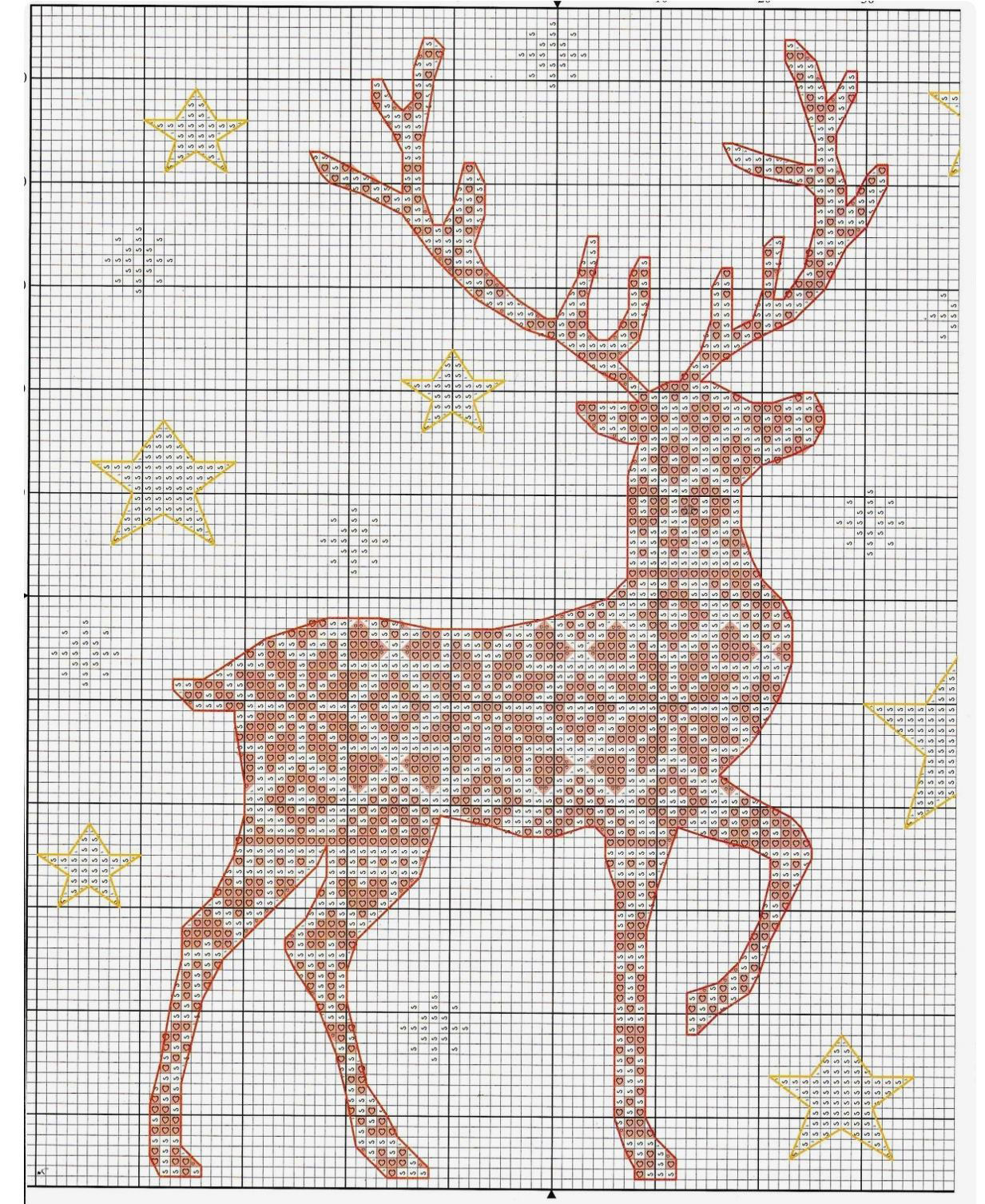 Christmas wreaths and floral ornaments elegantly suit decorations: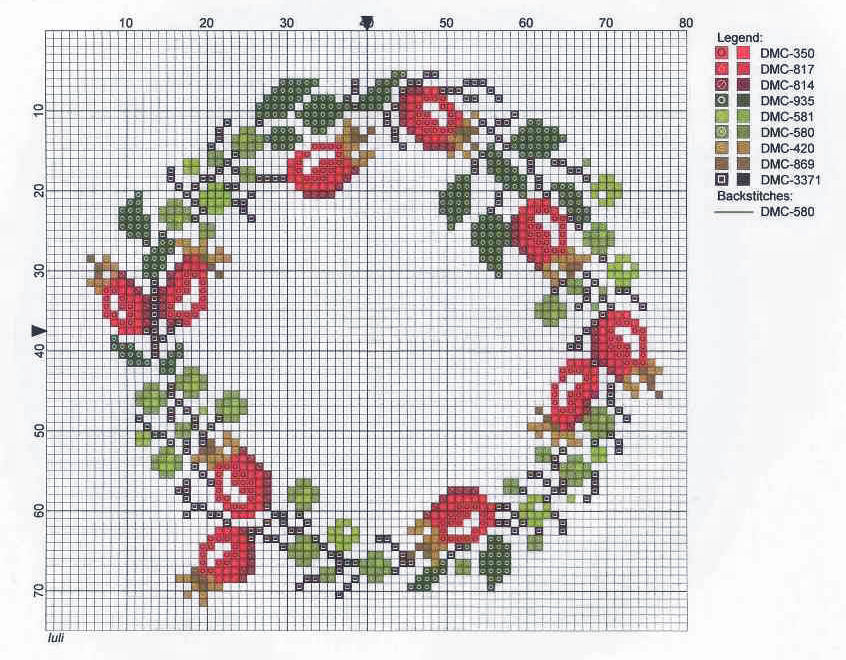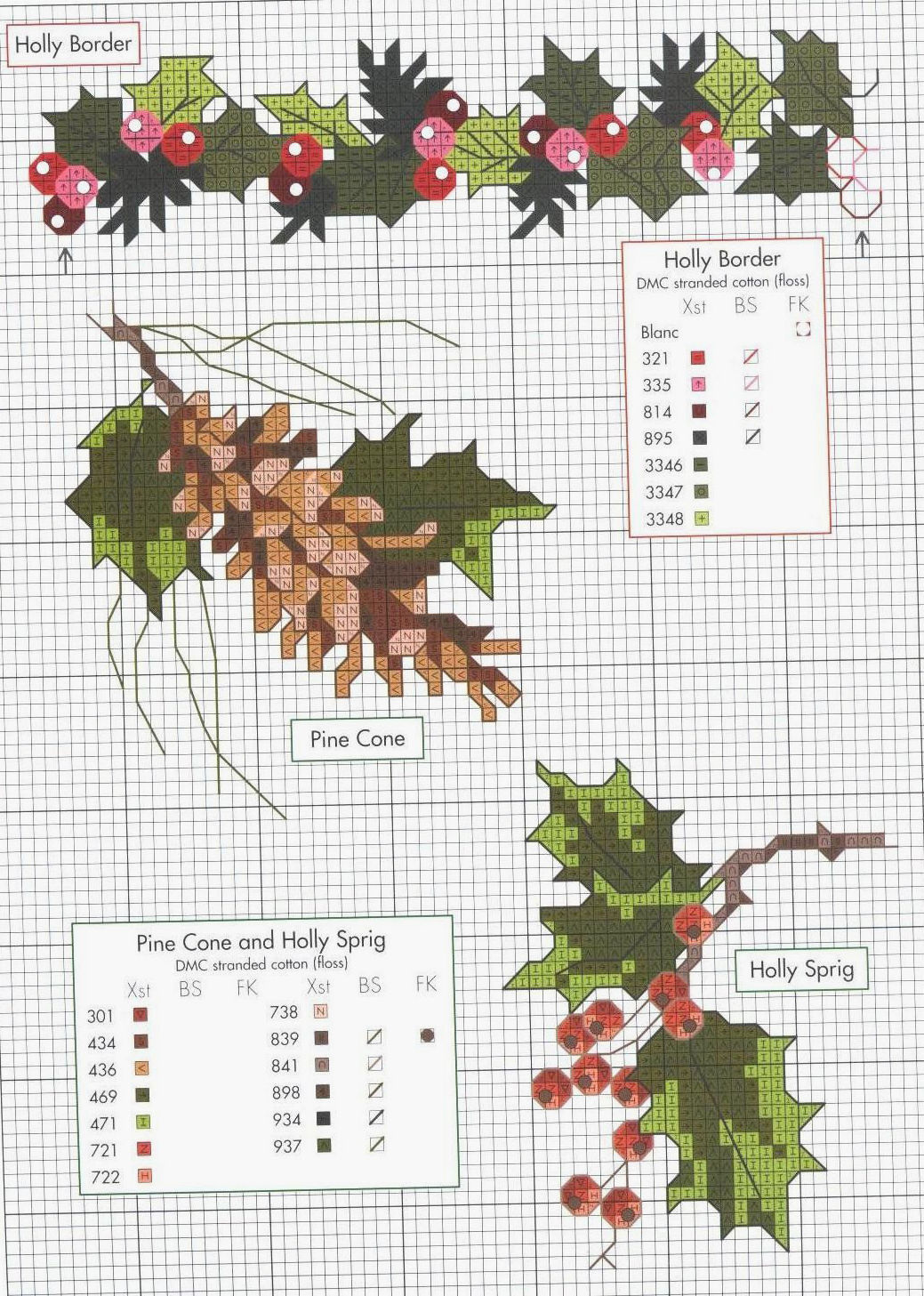 And here we have charming snowmen, elves and, of course, Santa Claus: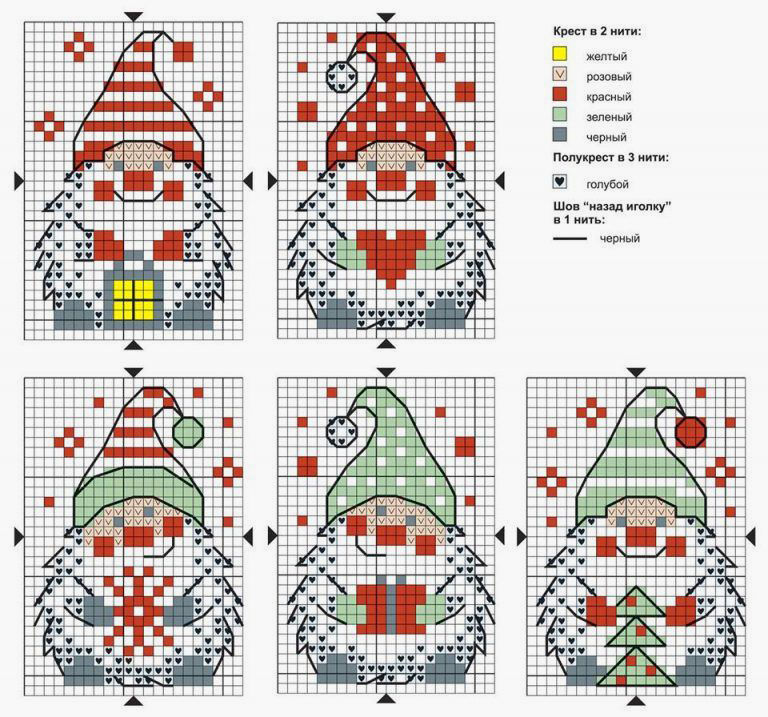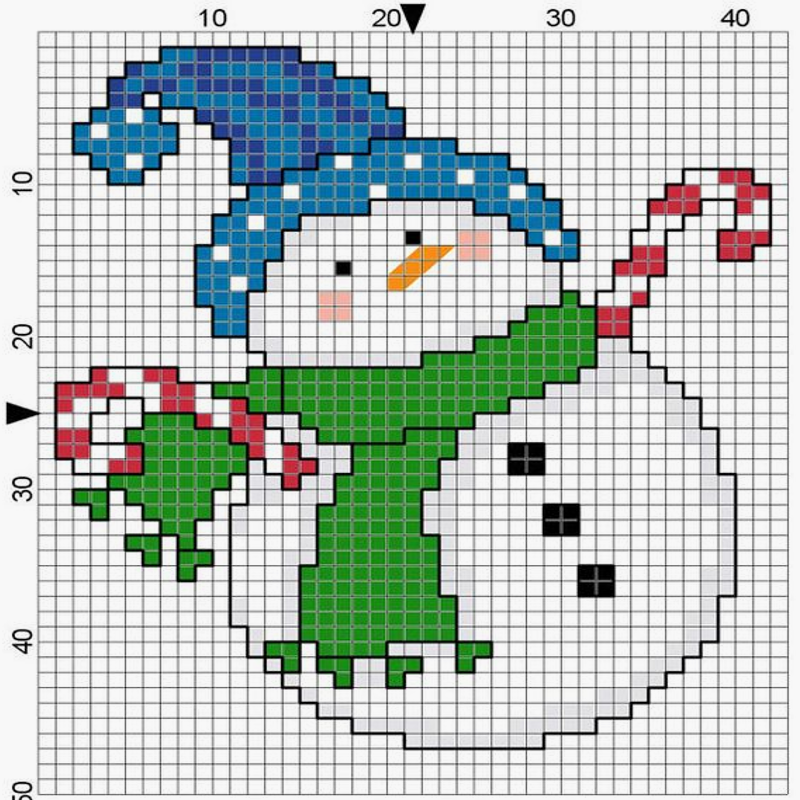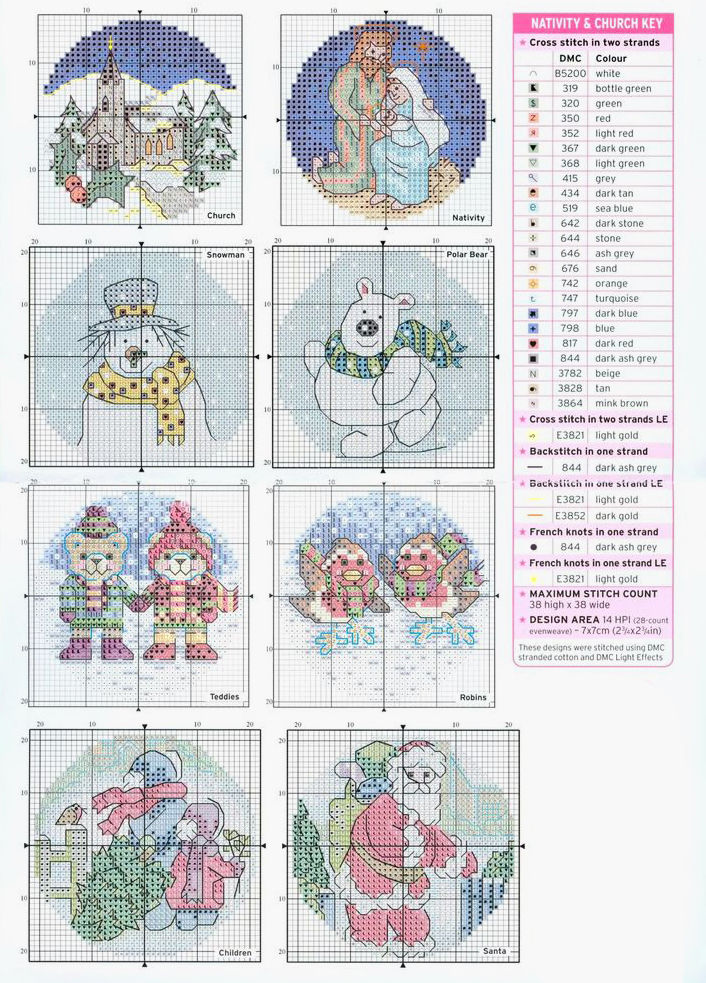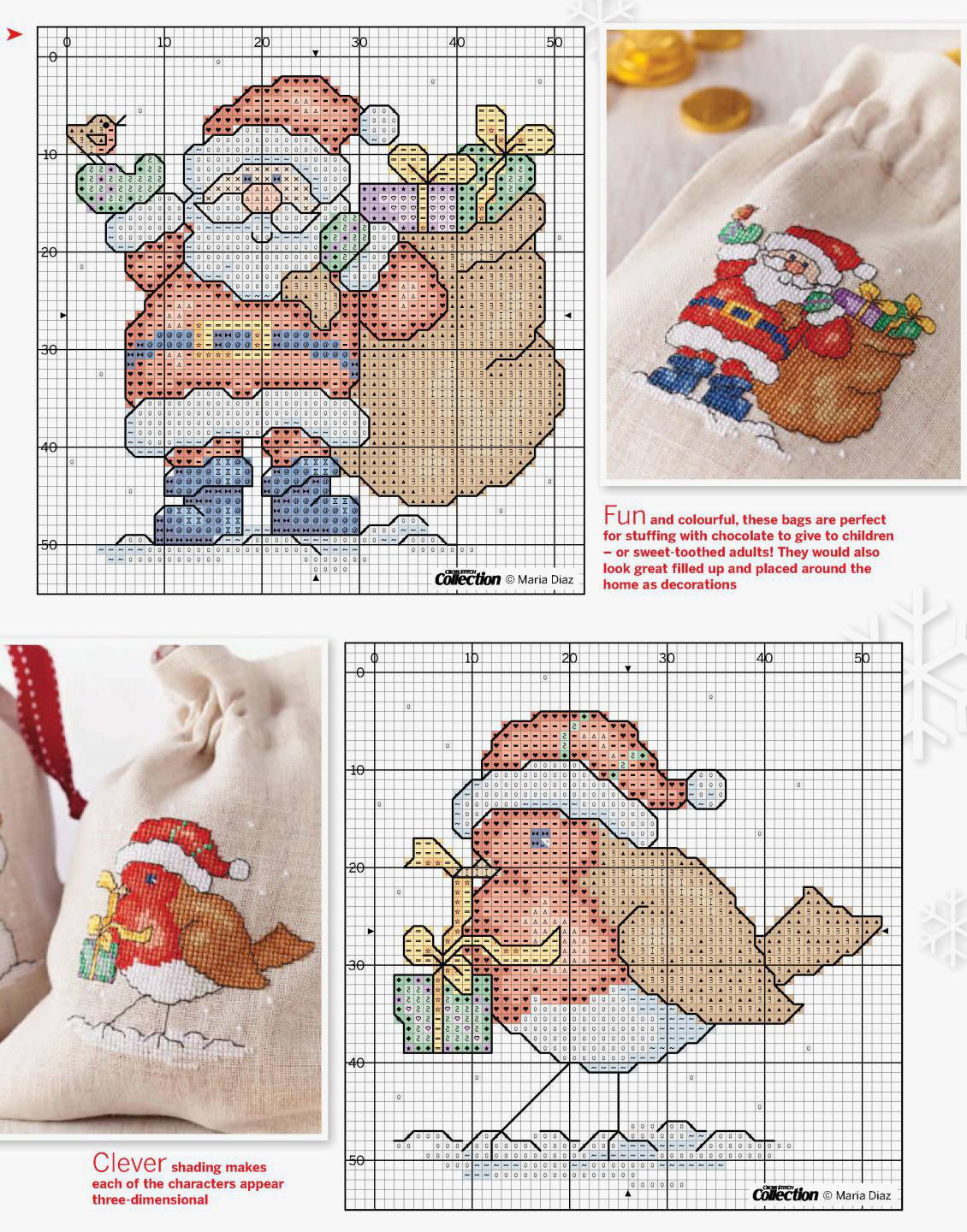 Every self-respecting Santa Claus, Ded Moroz, Père Noel, and Joulupukki surely has furry and feathered friends :)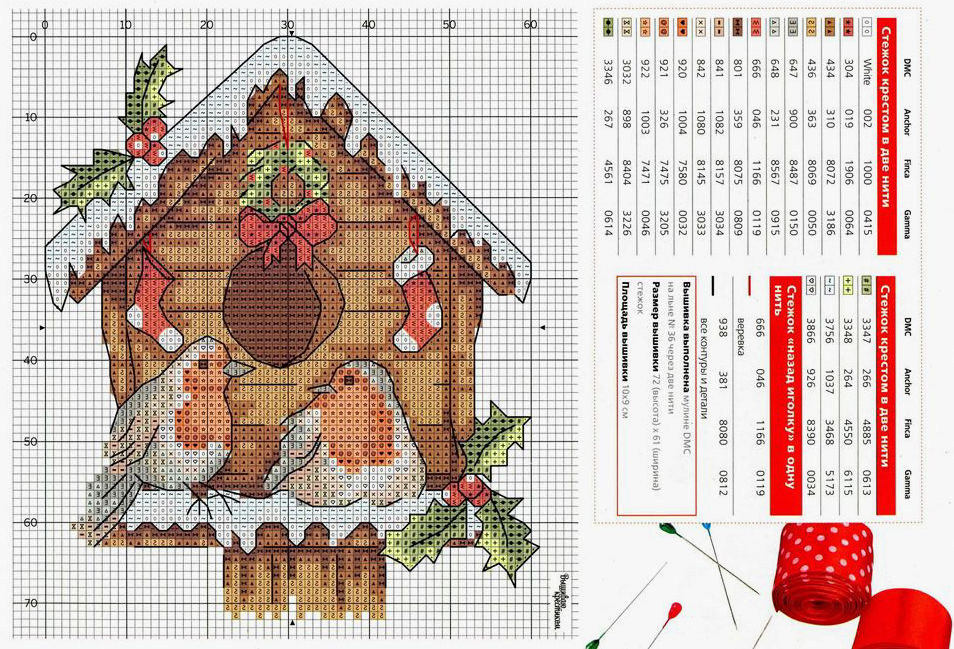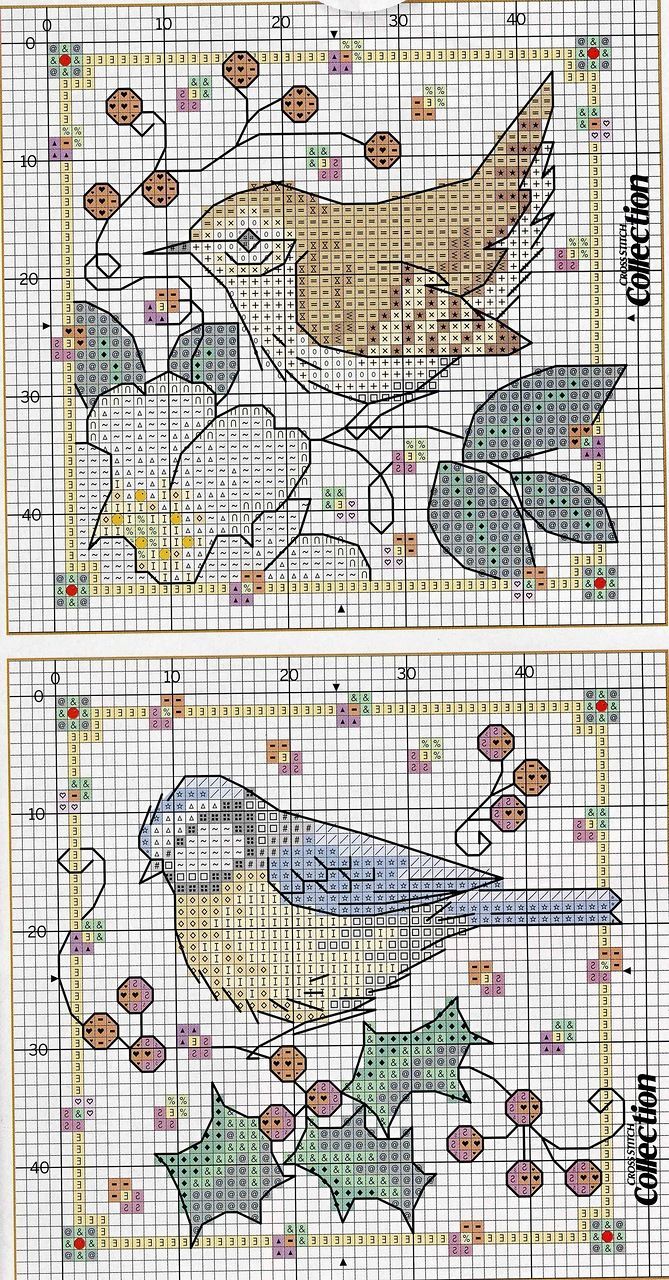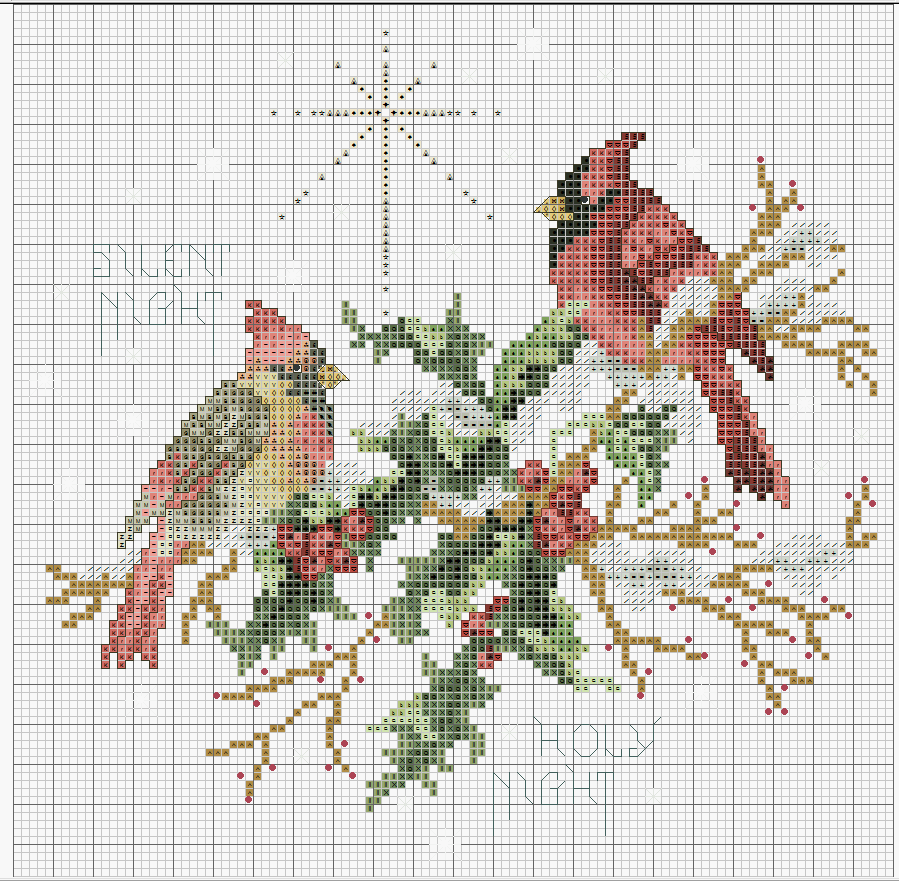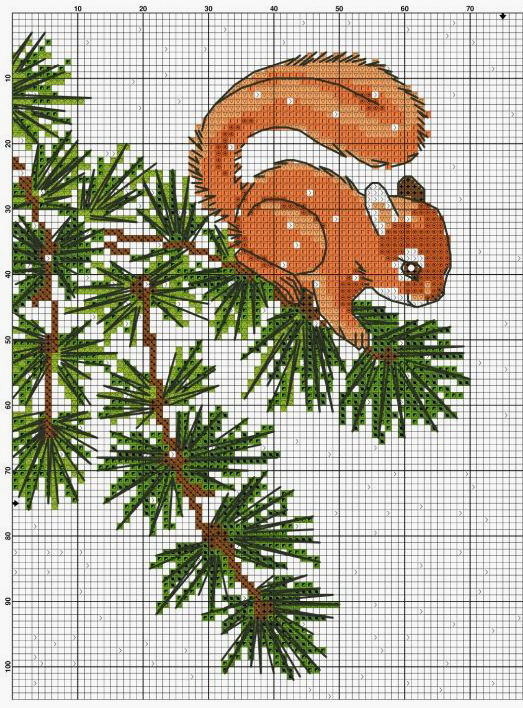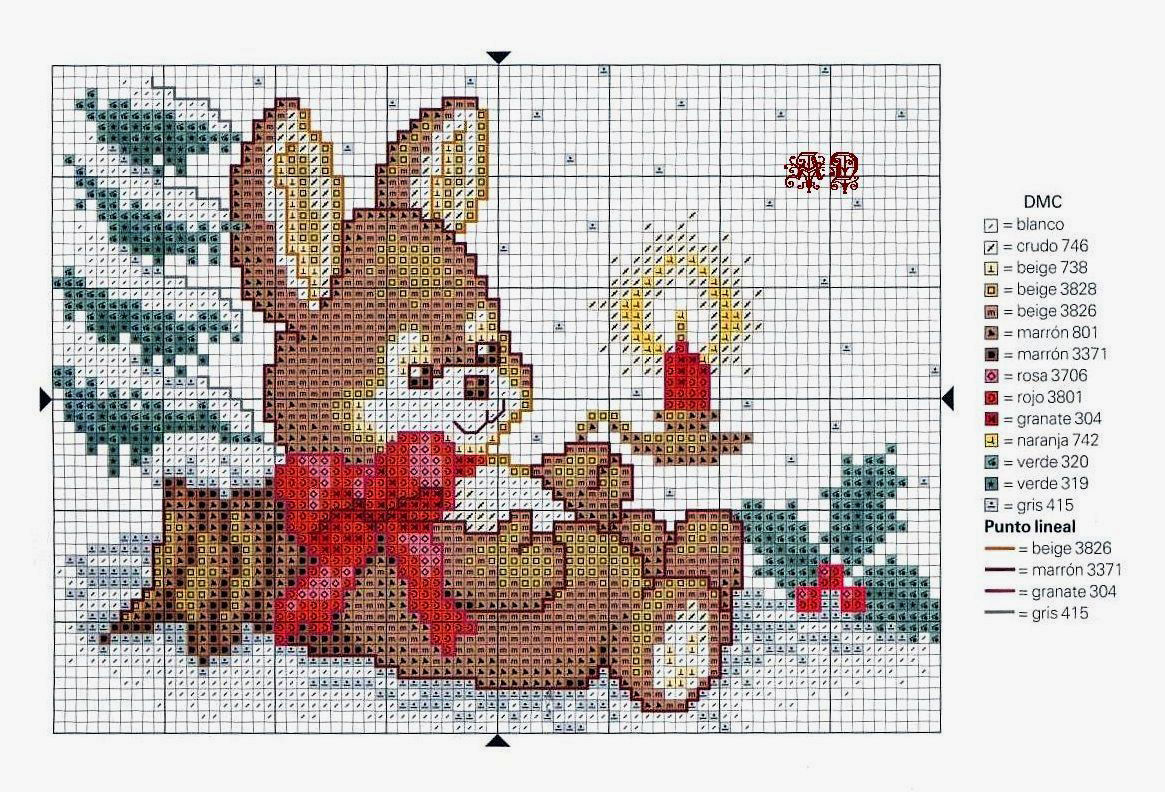 The next selection includes miniature scenes: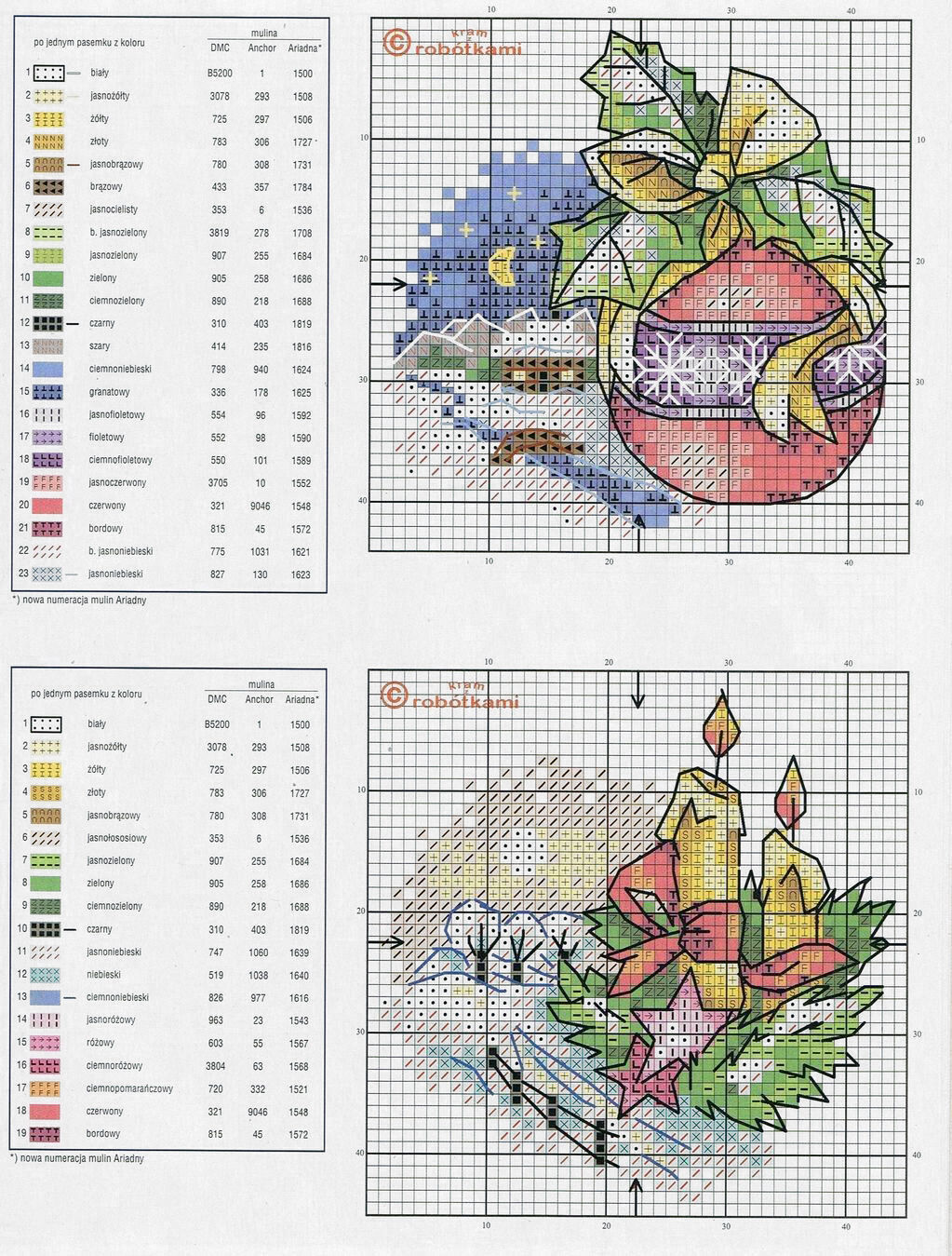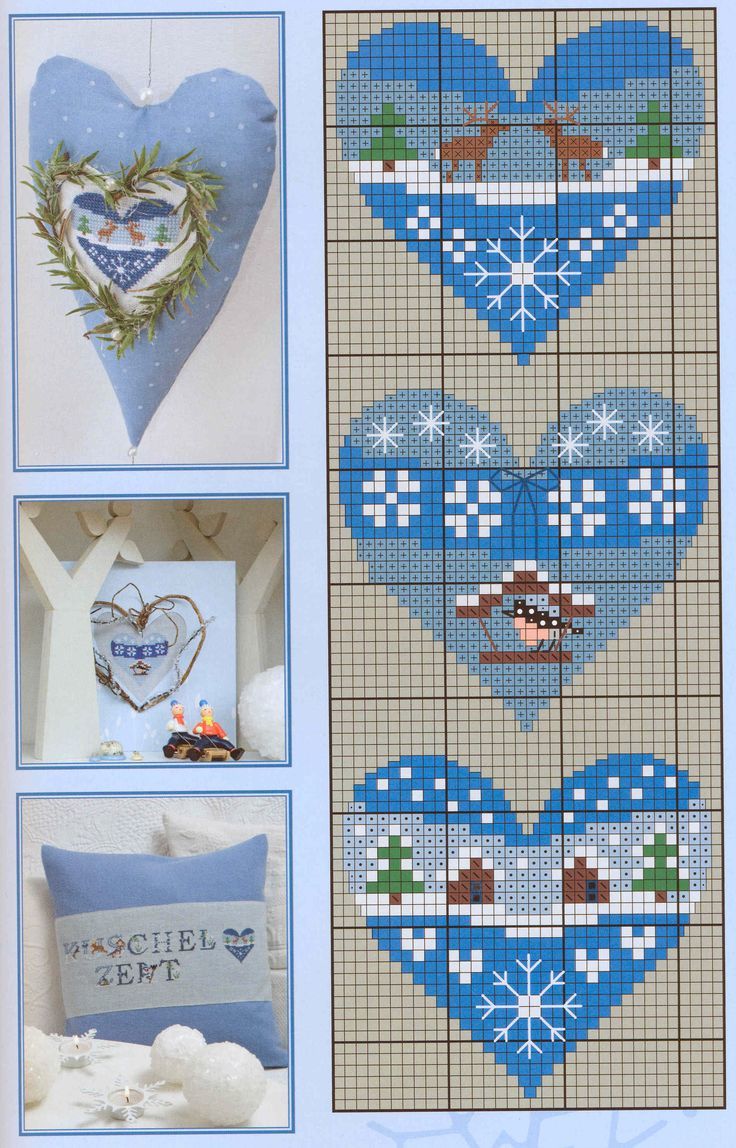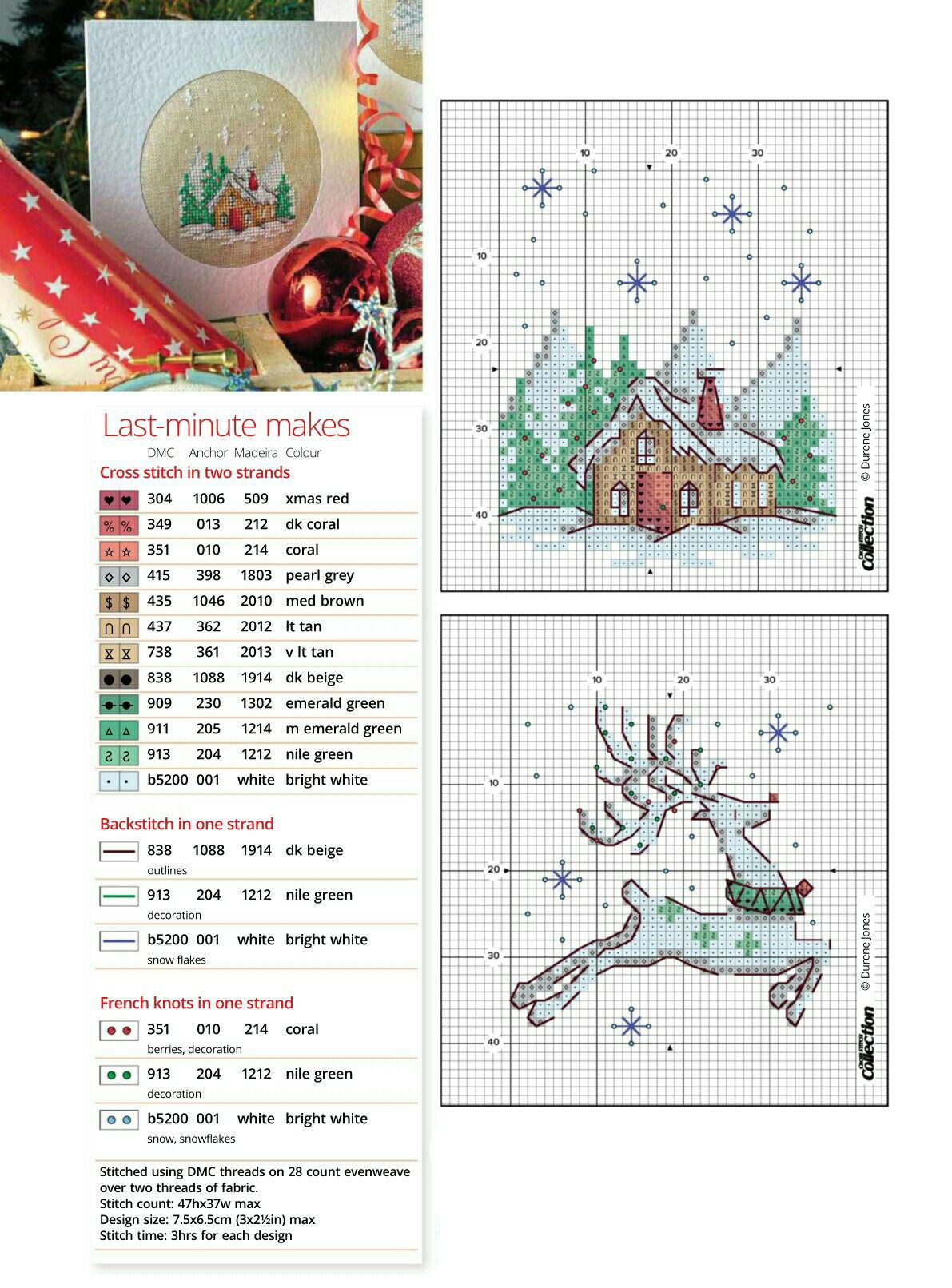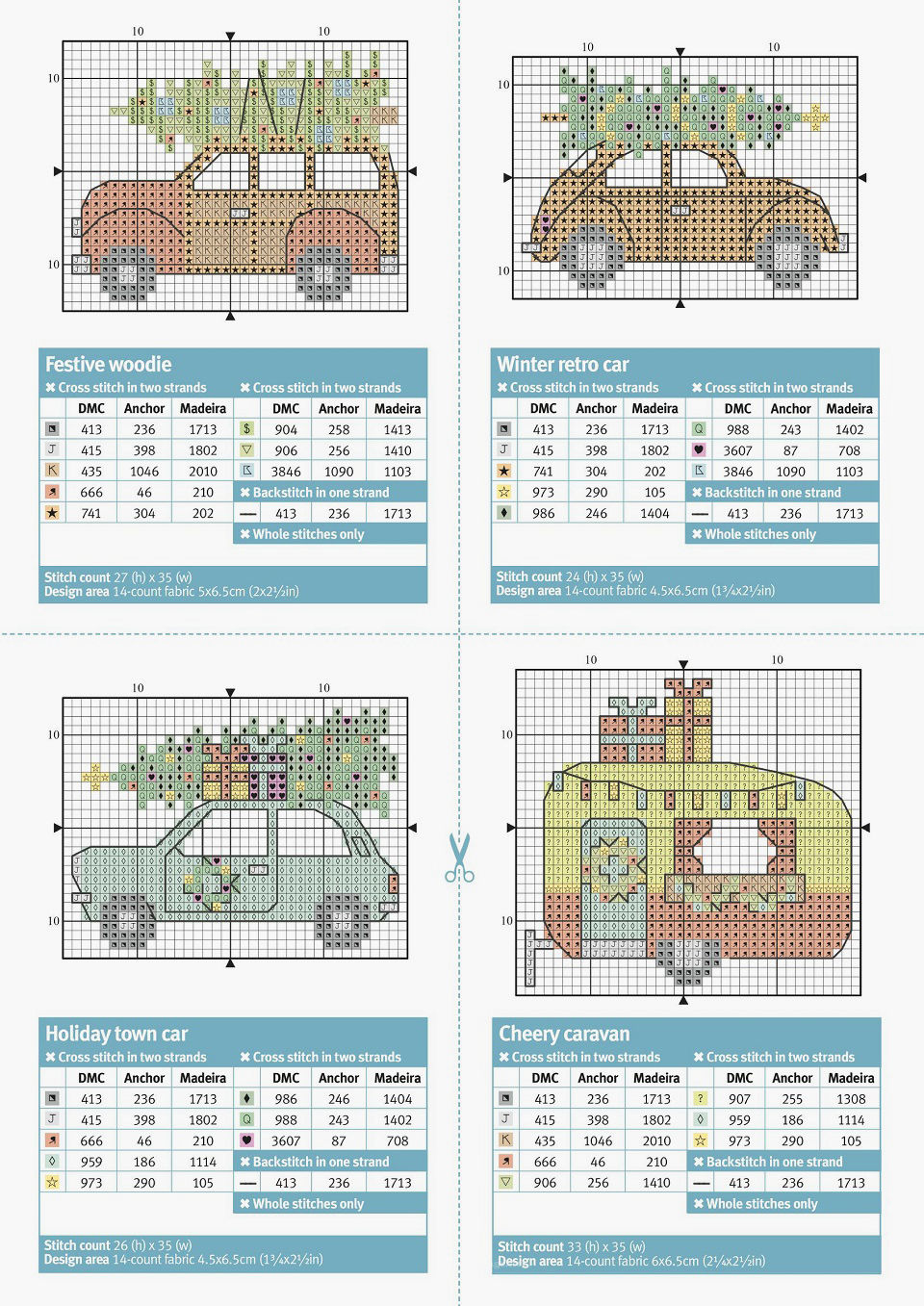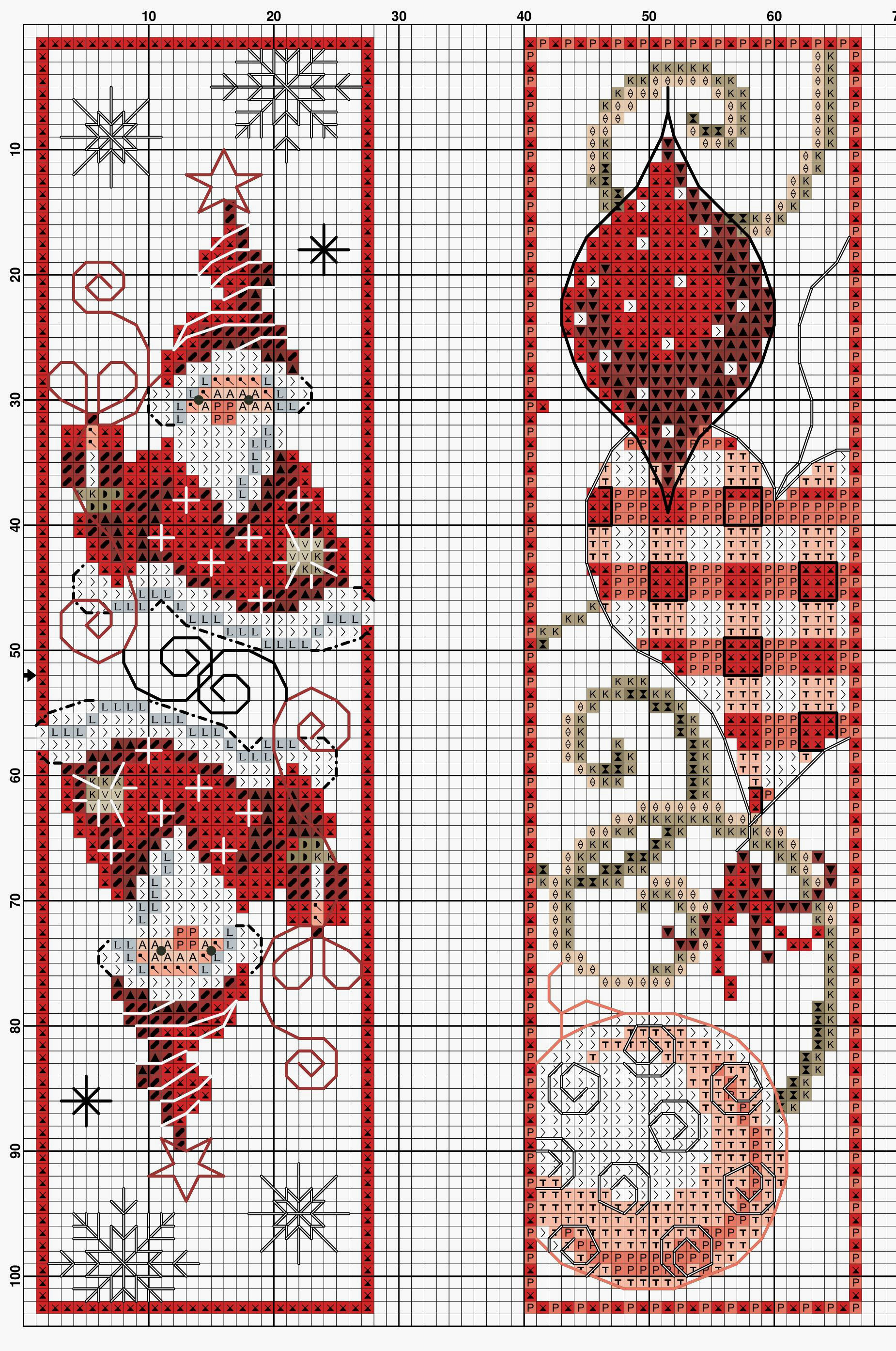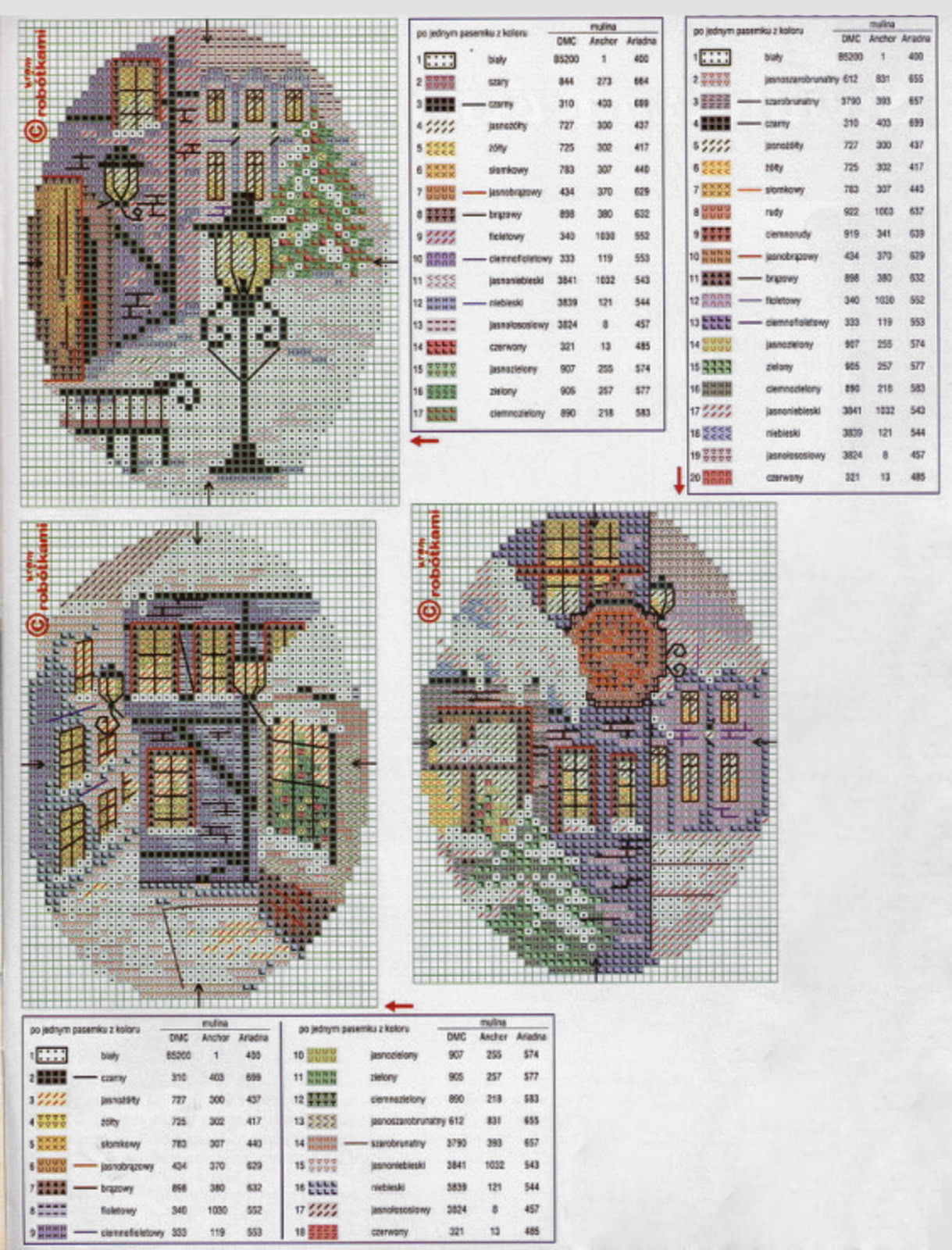 I could not leave aside the symbol of the next year — a pig :)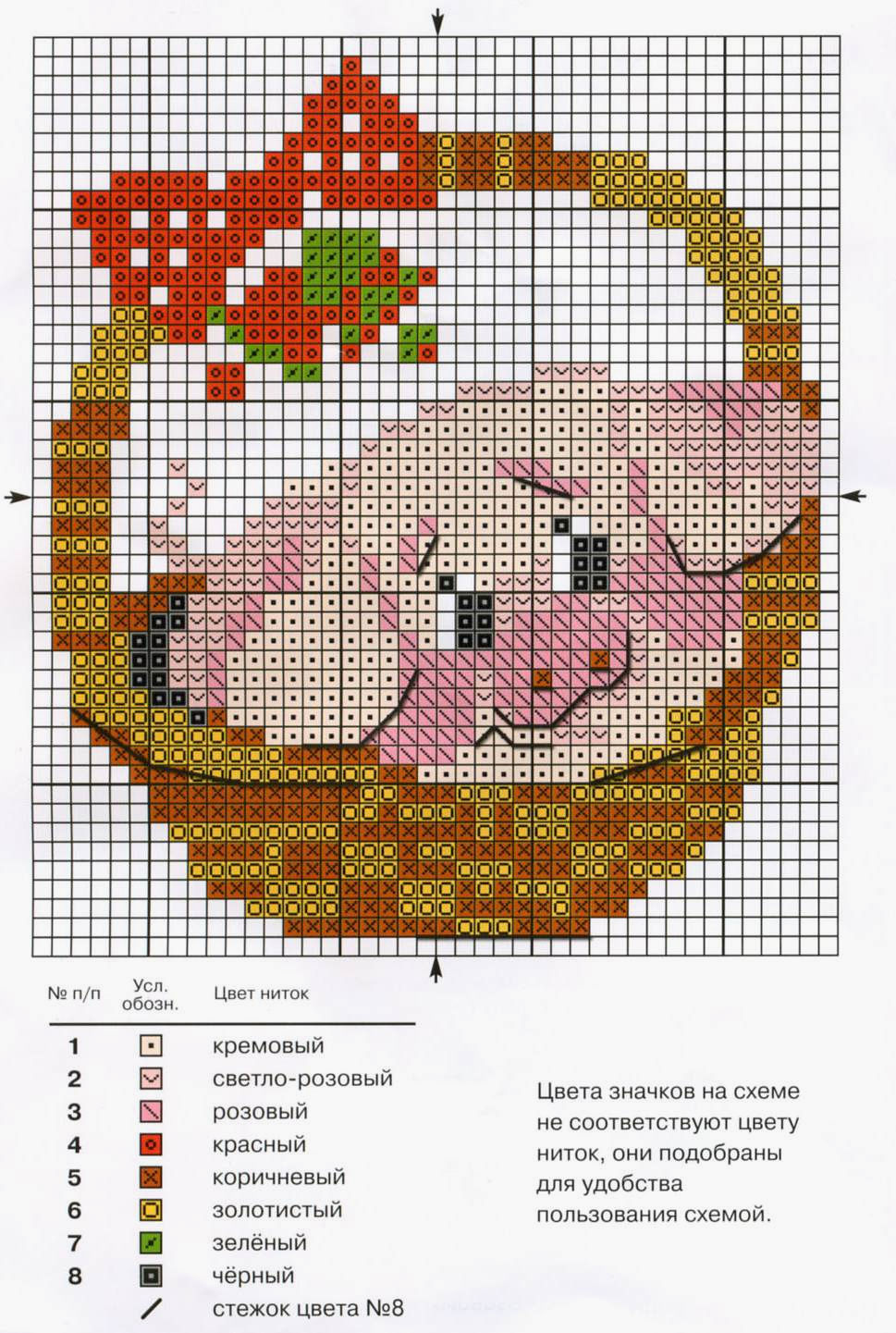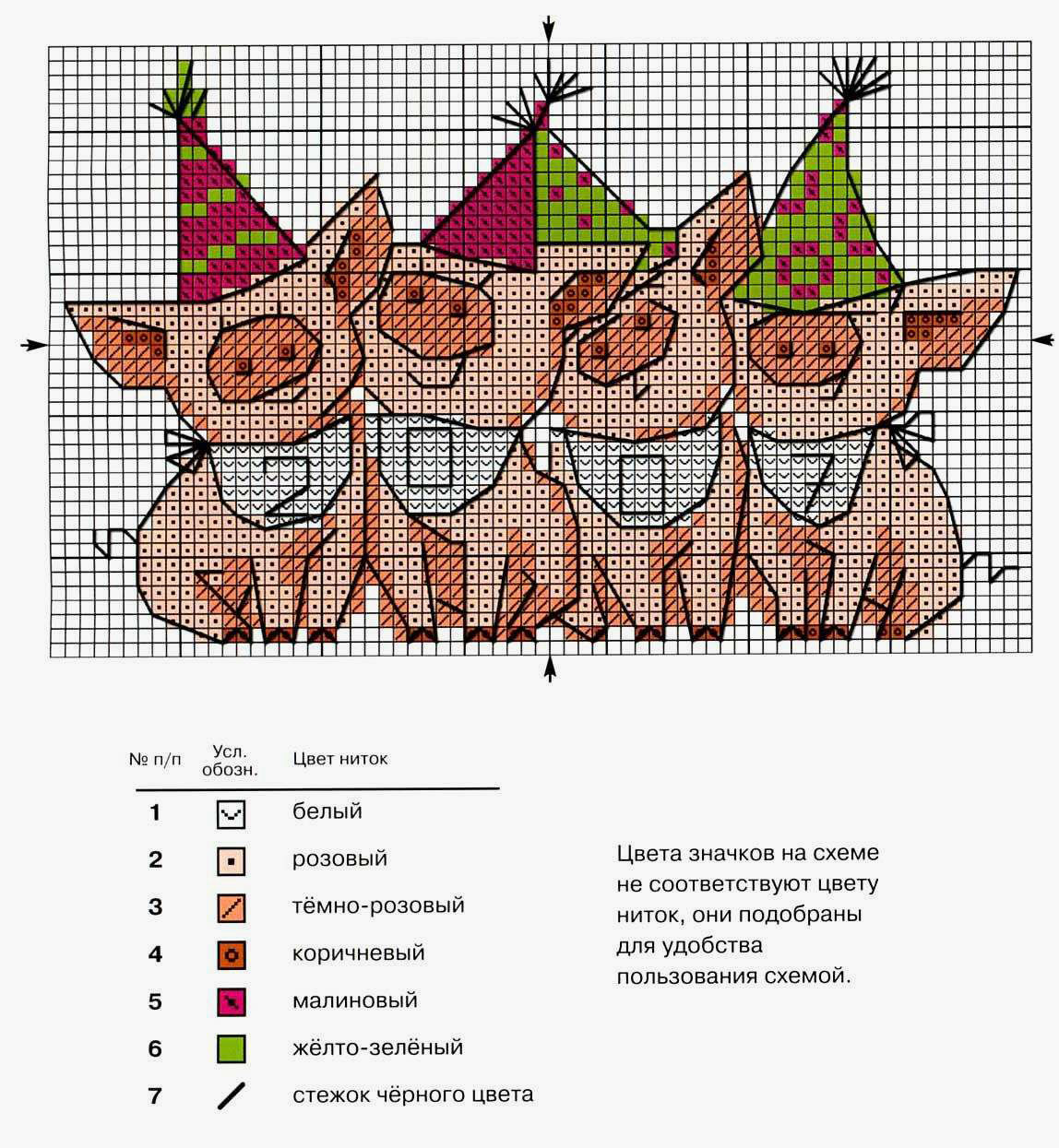 Like, add this publication to your favorites and share your findings in comments.
Enjoy your creativity! :)