19 Photos to Set the Mood for Winter: Sony World Photography Awards Selected the Best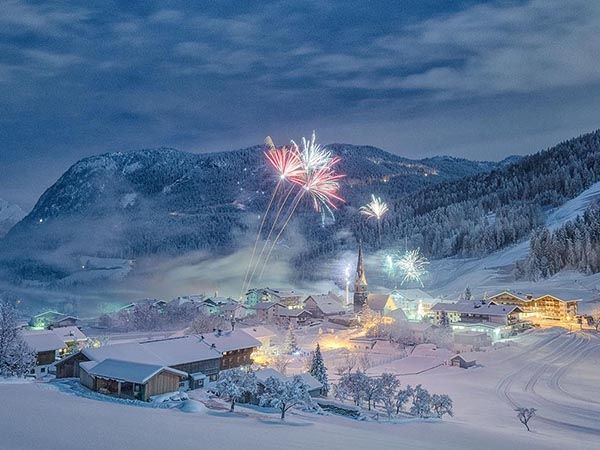 Do you love winter for city holiday lights or for the opportunity to ski or snowboard in mountains, for a soothing monochrome and a sense of peace? In a special selection by Sony World Photography you can find your frosty inspiration and immerse yourself in endless spaces of snow.
Sony World Photography is one of the most famous and versatile photography contests in the world. Young amateurs and famous professionals take part in it. The winners and finalists of previous years cooperate with famous galleries and are published in major publications around the world. In the run up to the winter the jury chose the best recent themed photos.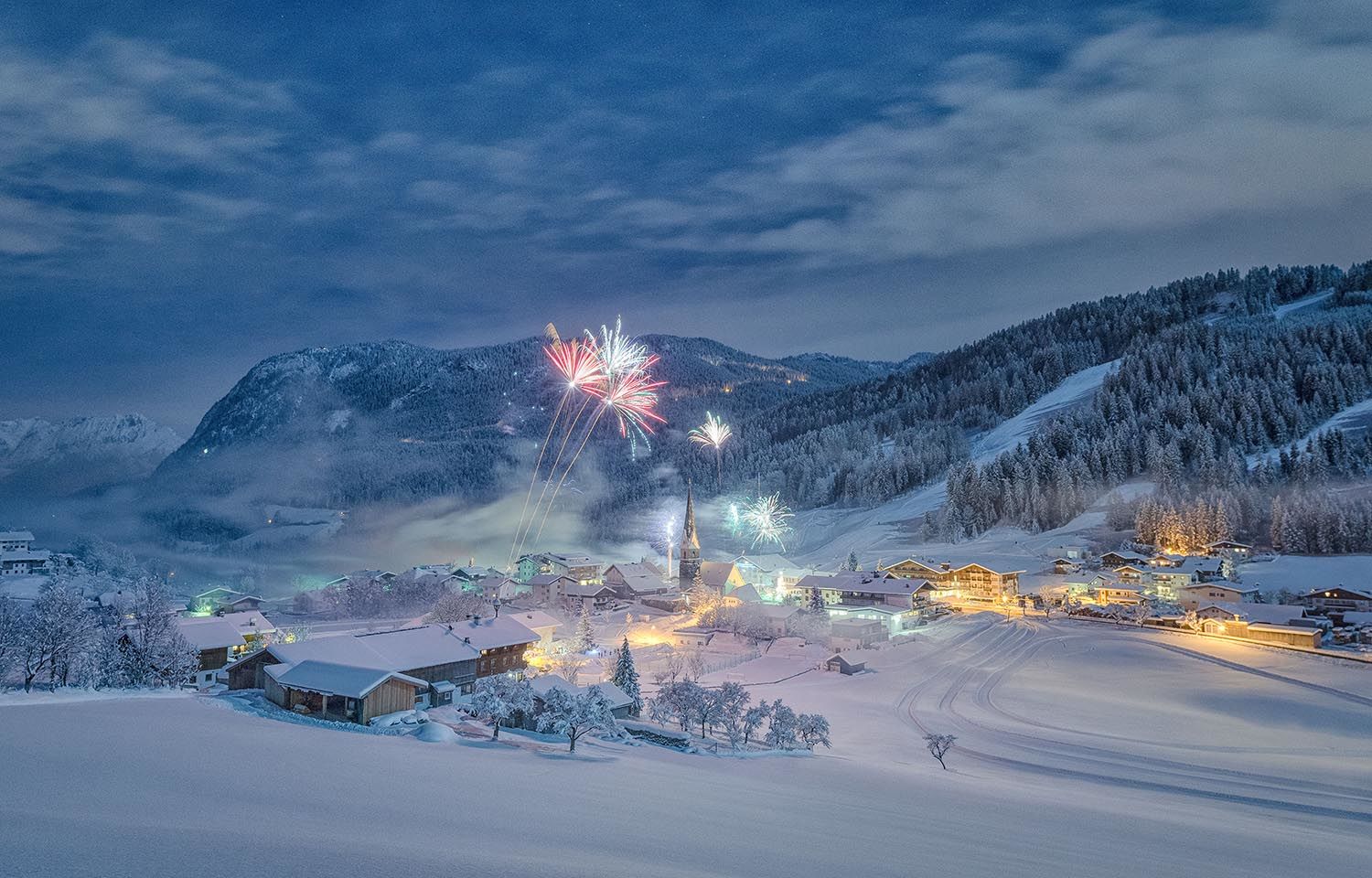 Stefan Thaler, Austria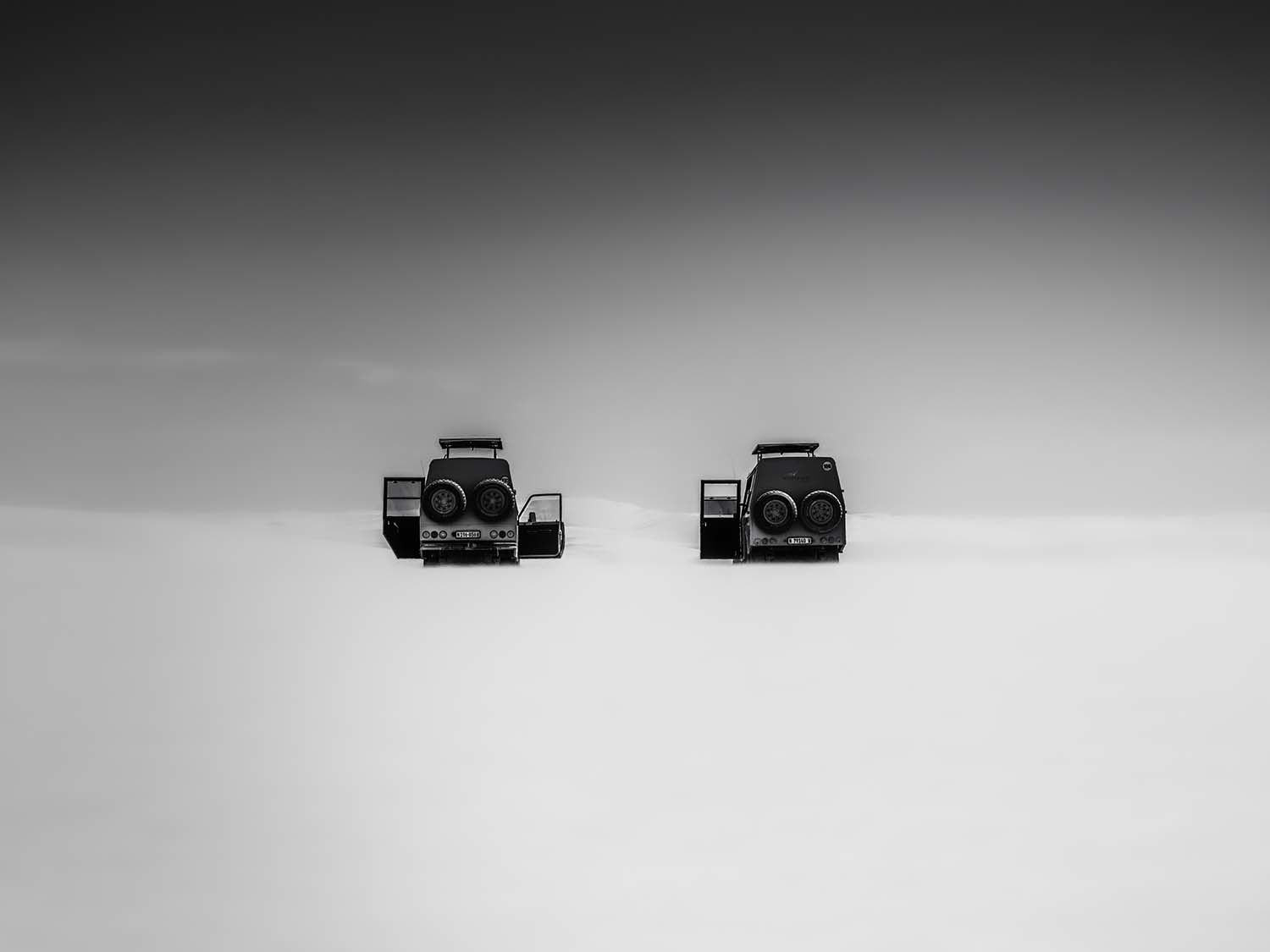 Richard Winston, the United States


Hendrik Mändla, Estonia


Ales Krivec, Slovenia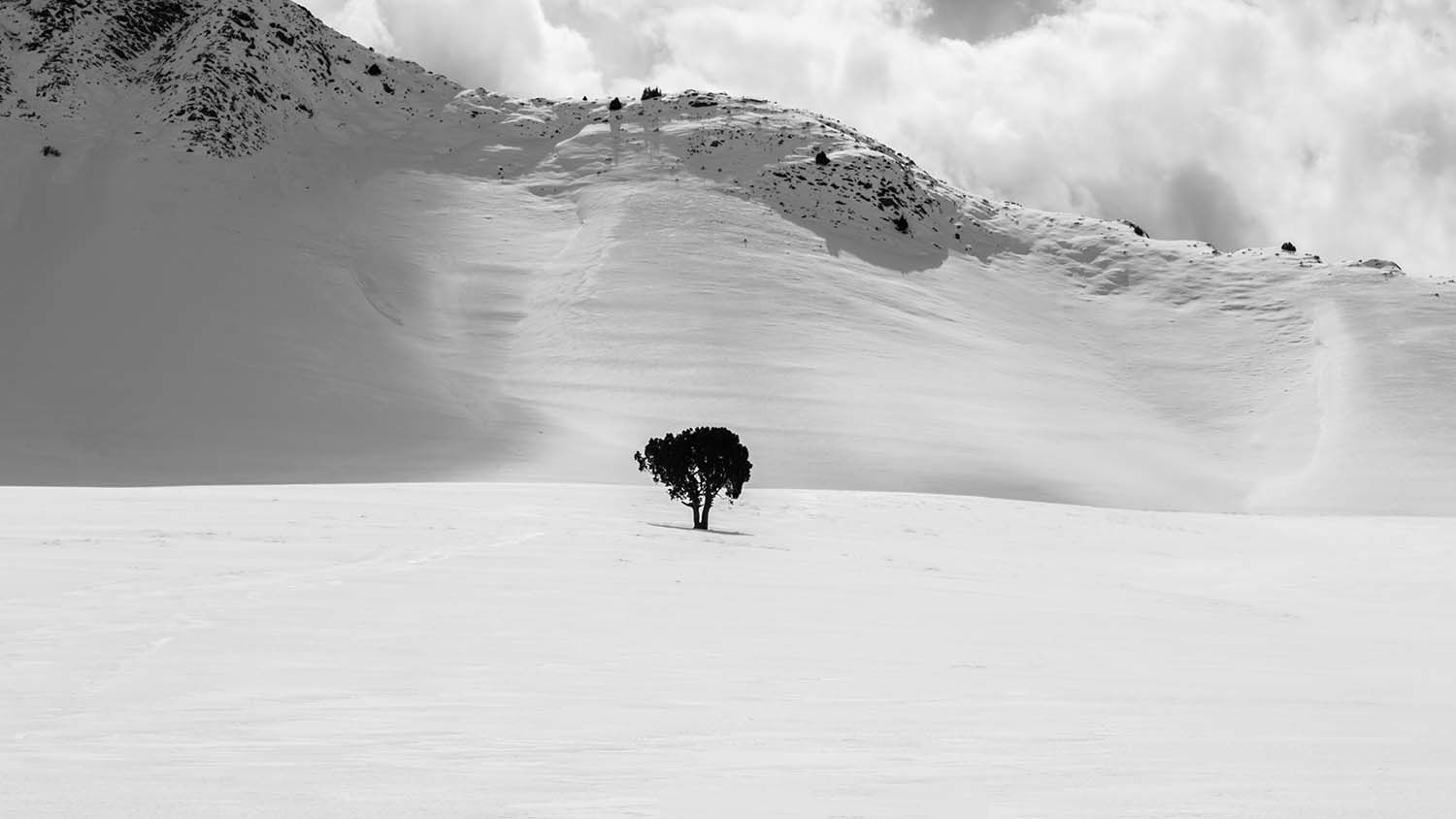 Nima Yaghoobi, Iran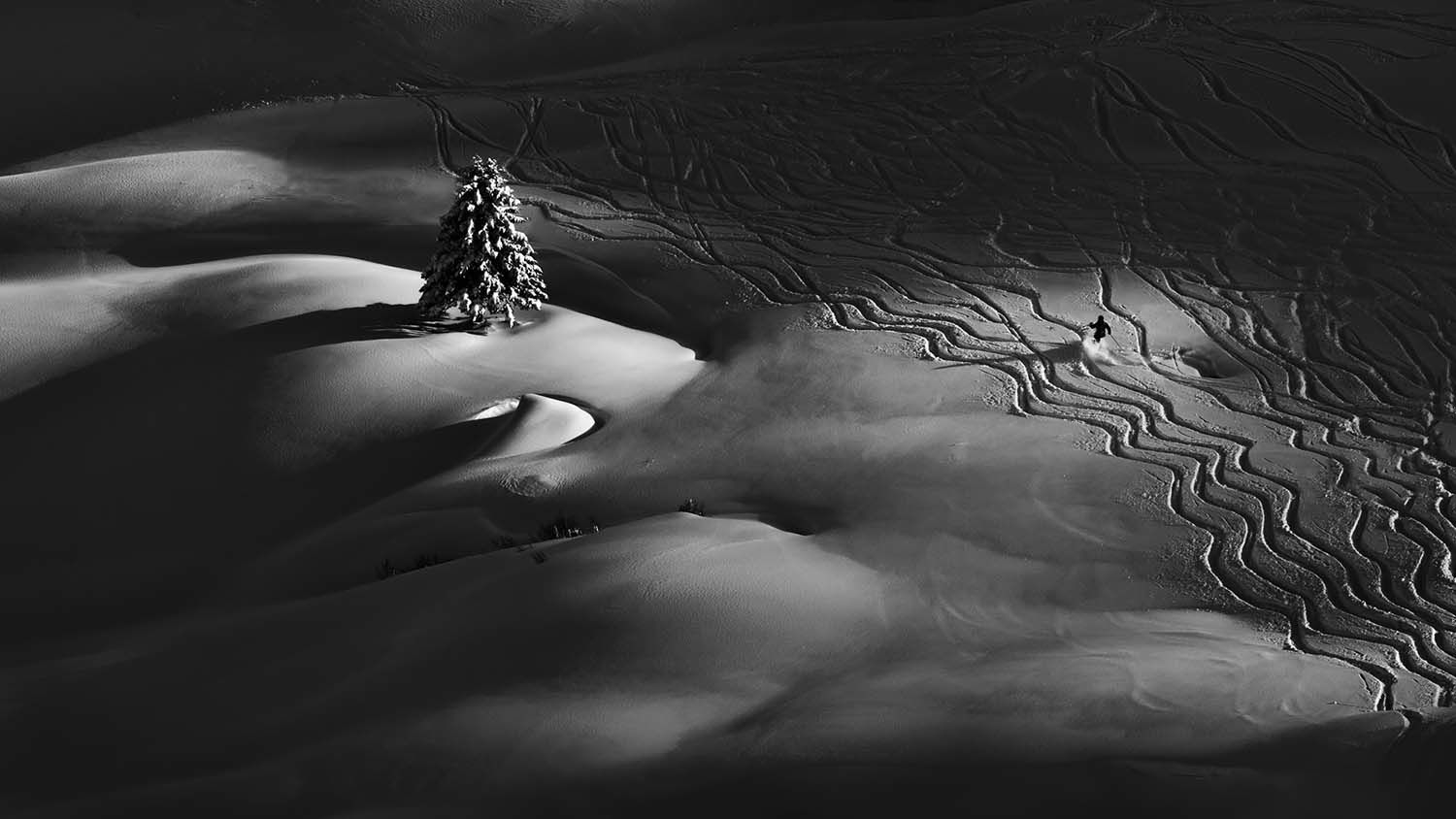 Peter Svoboda, Slovakia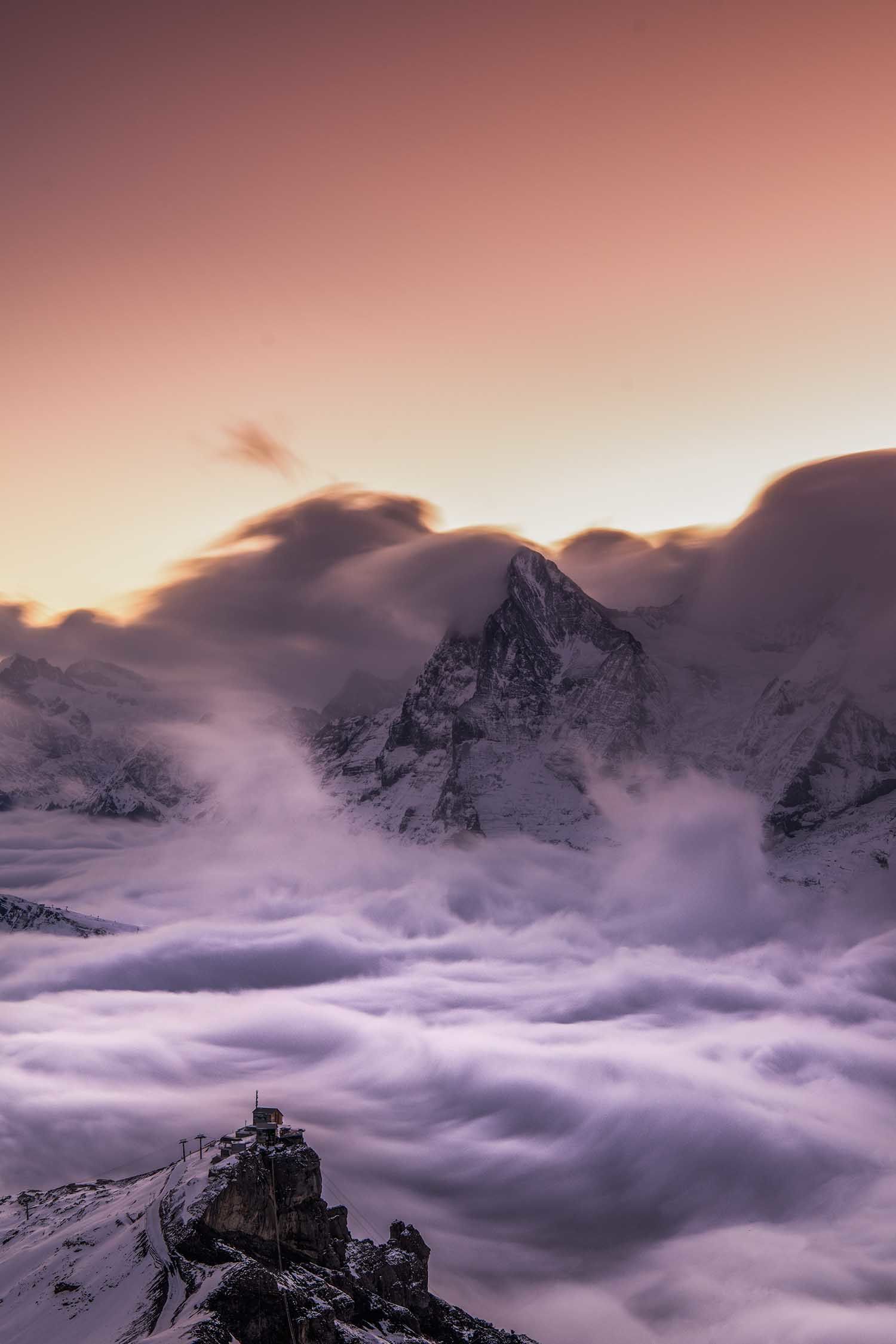 Sylvia Michel, Switzerland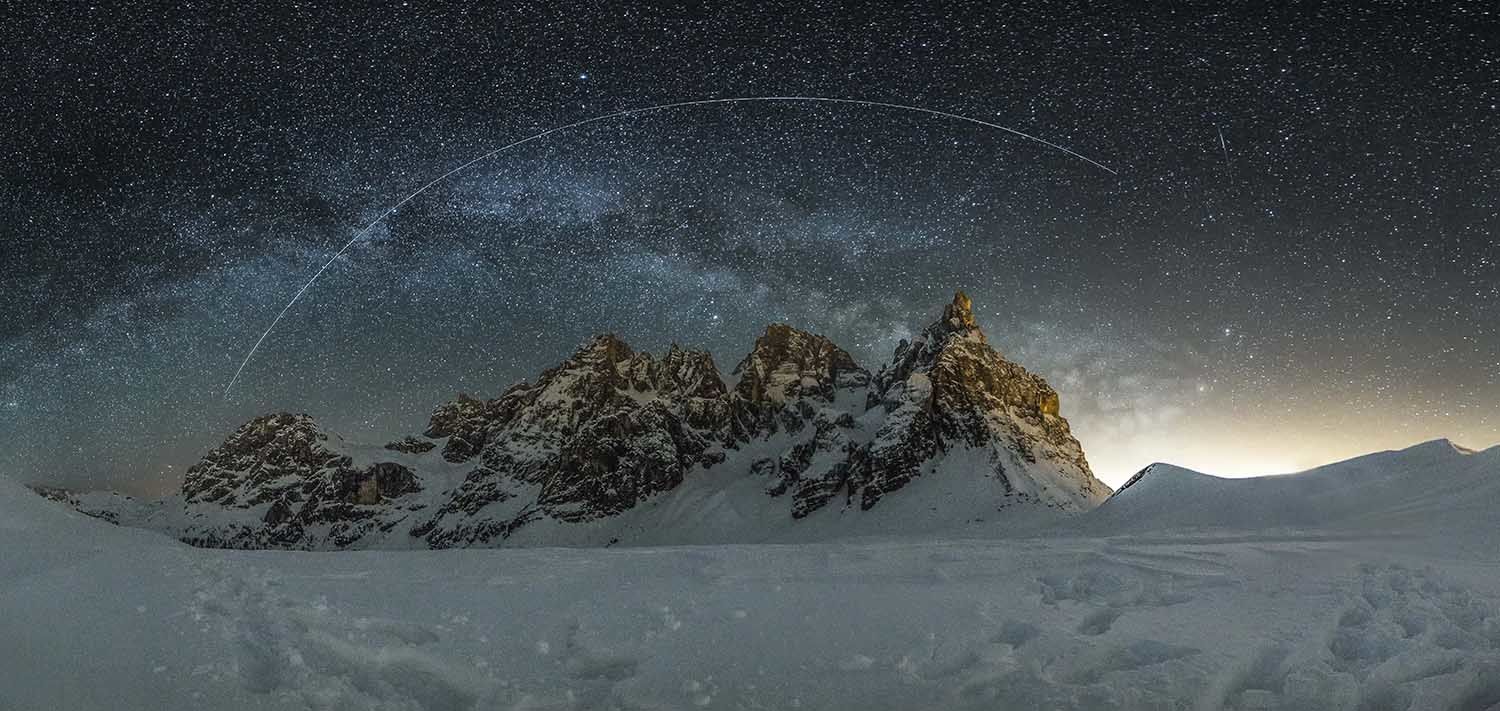 Nikolaus Haselwanter, Austria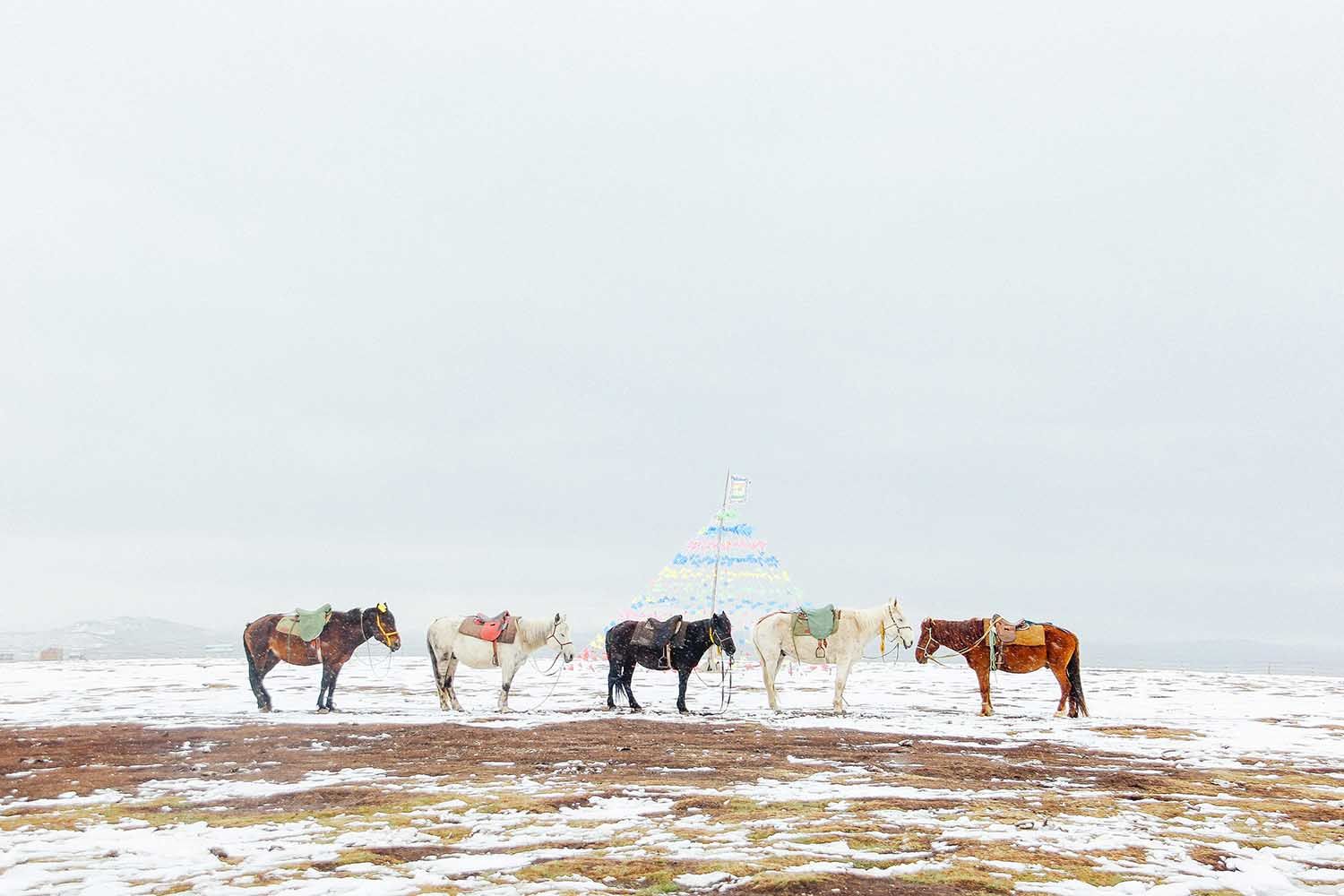 奕洁 全, China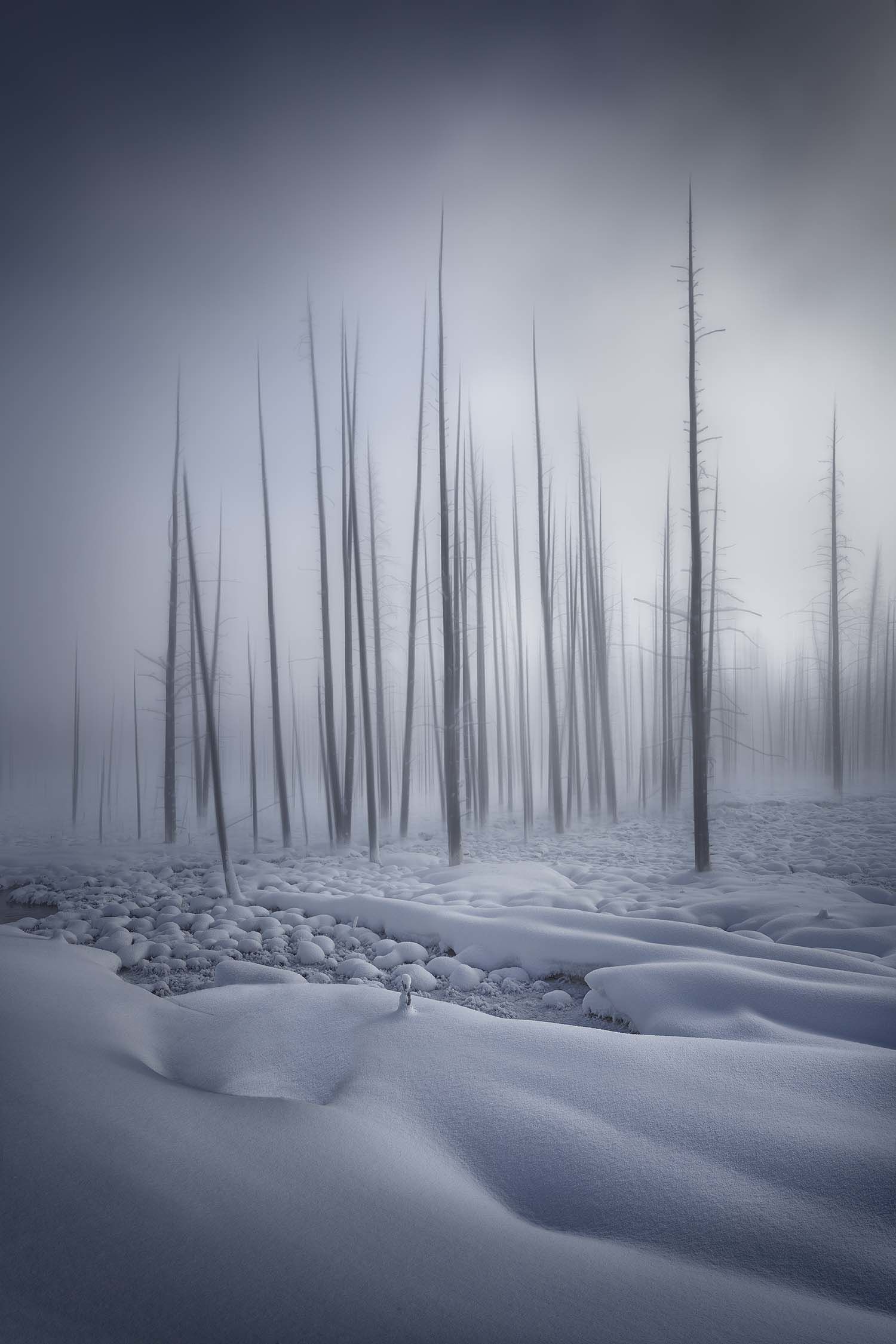 Huibo Hou, the USA


Erika Valkovicova, Slovakia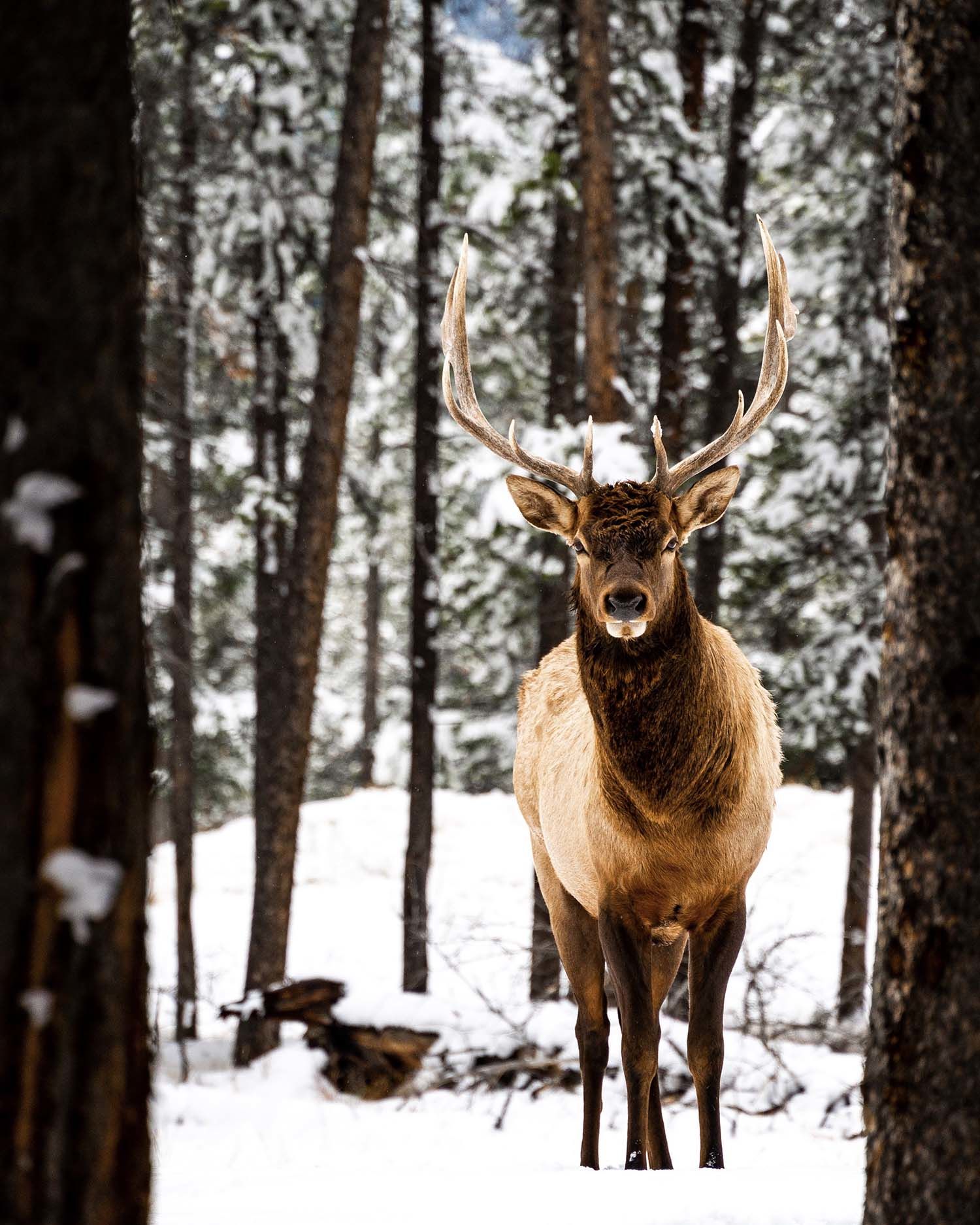 Georgina Bury, United Kingdom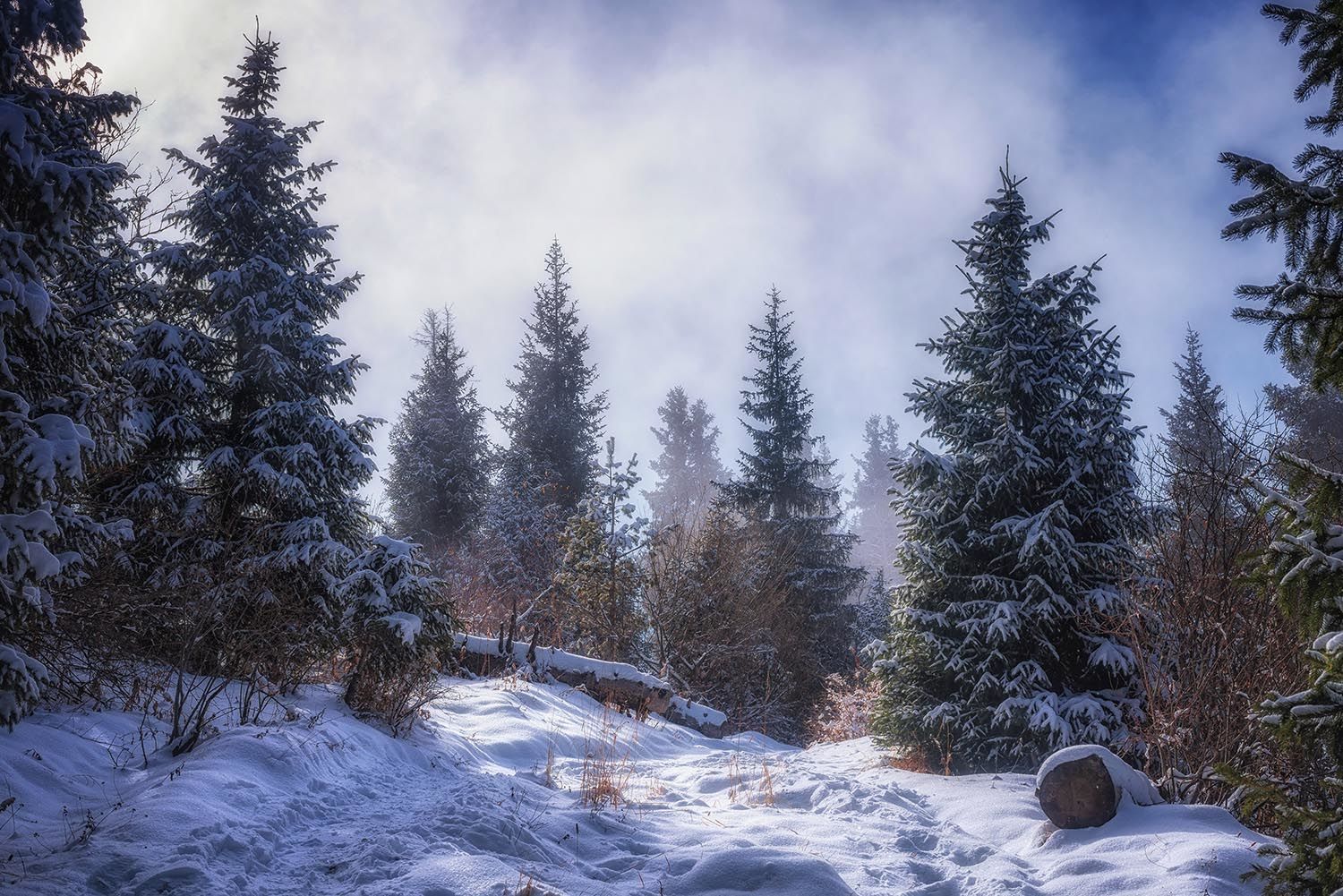 Sergey Stepanenko, Kazakhstan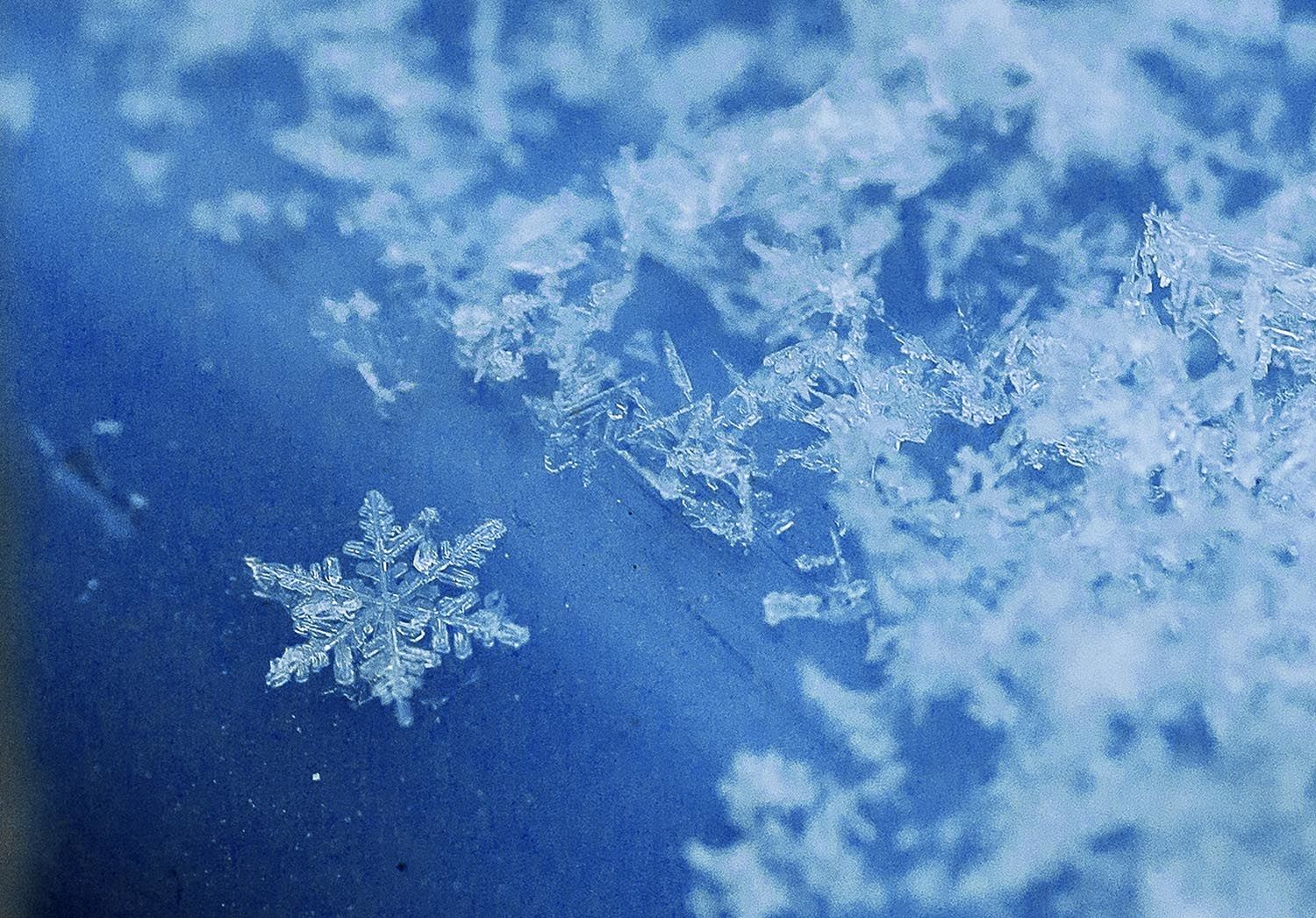 Victor Feldsherov, Russia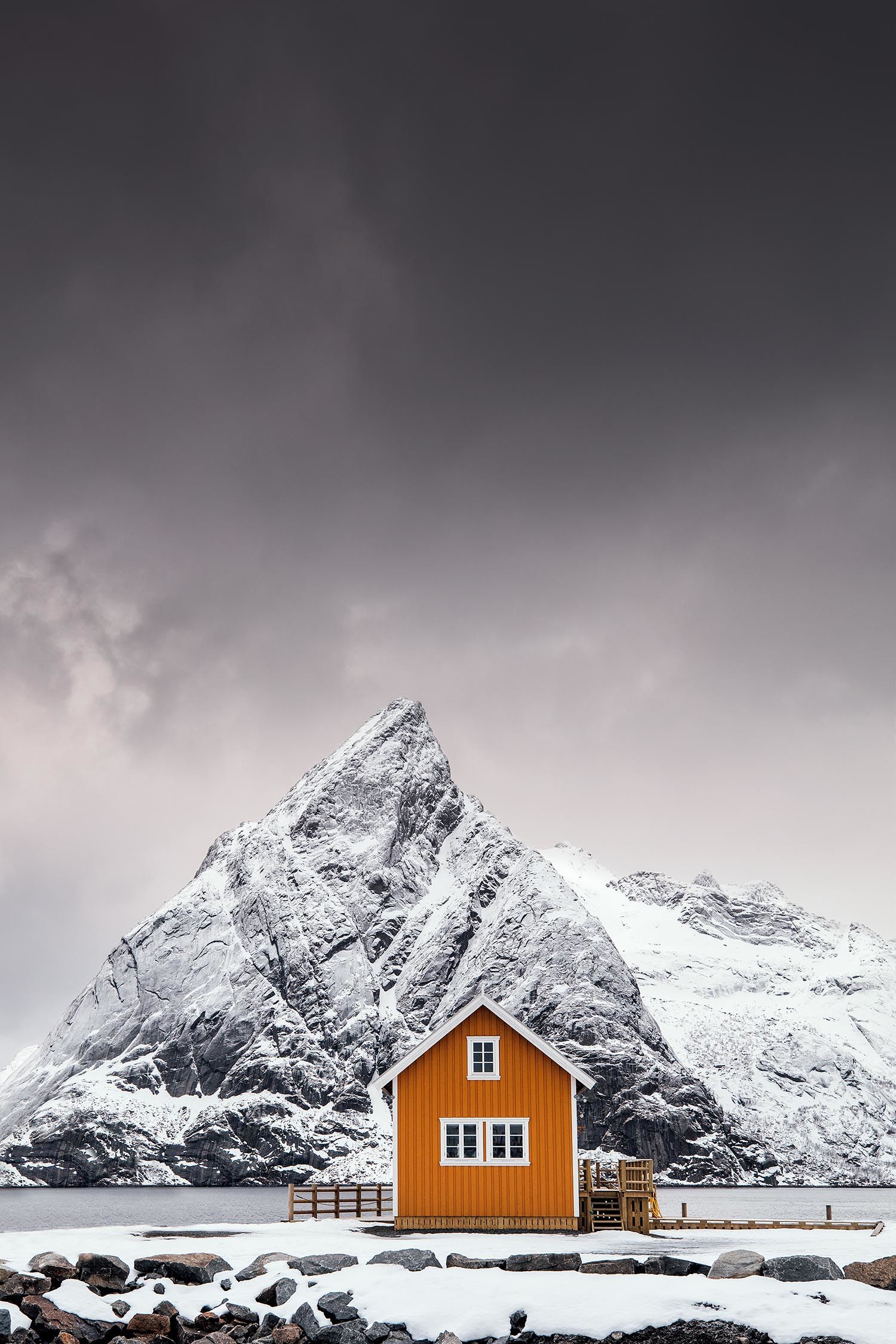 Mikkel Beiter, Denmark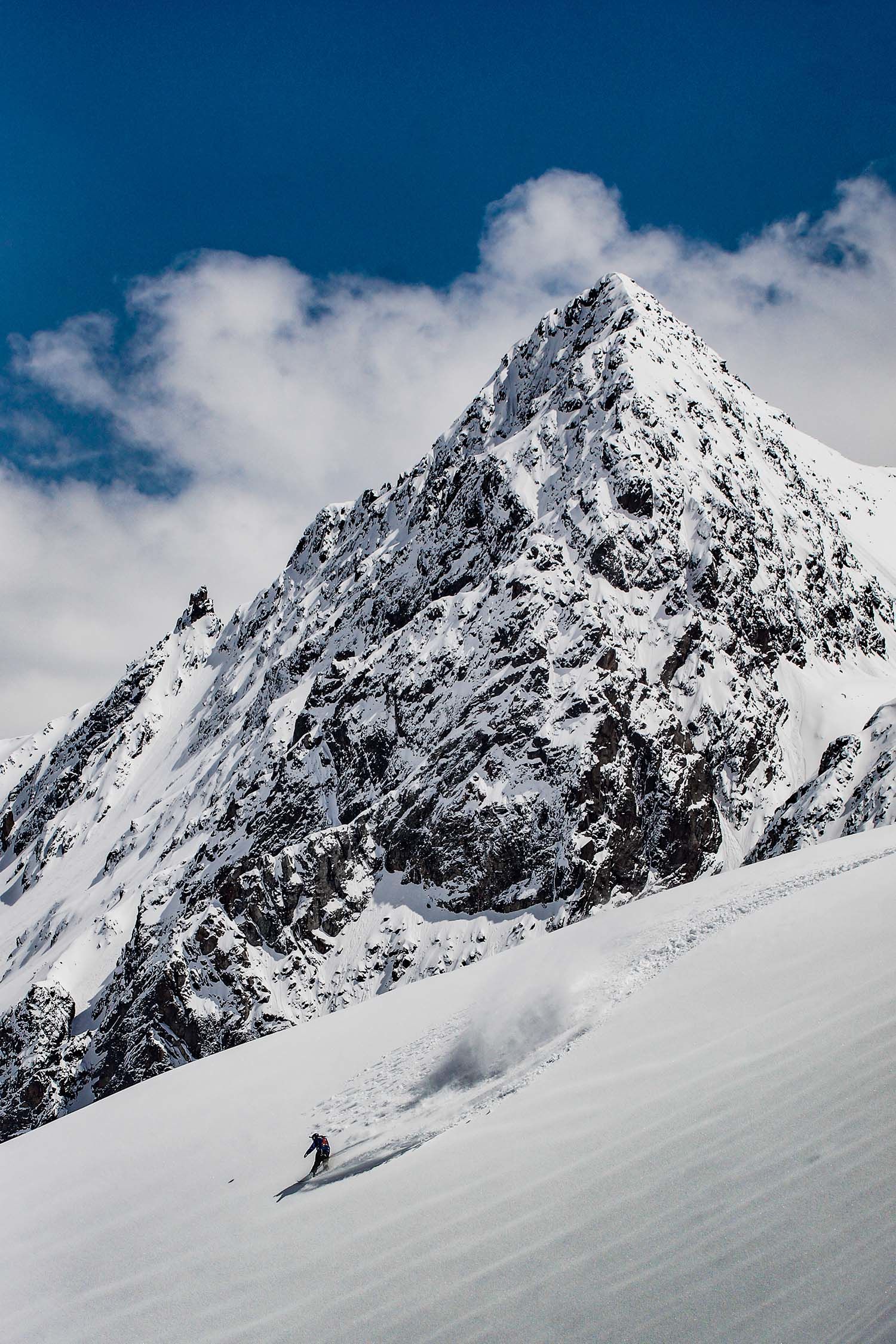 Julian Walkner, Austria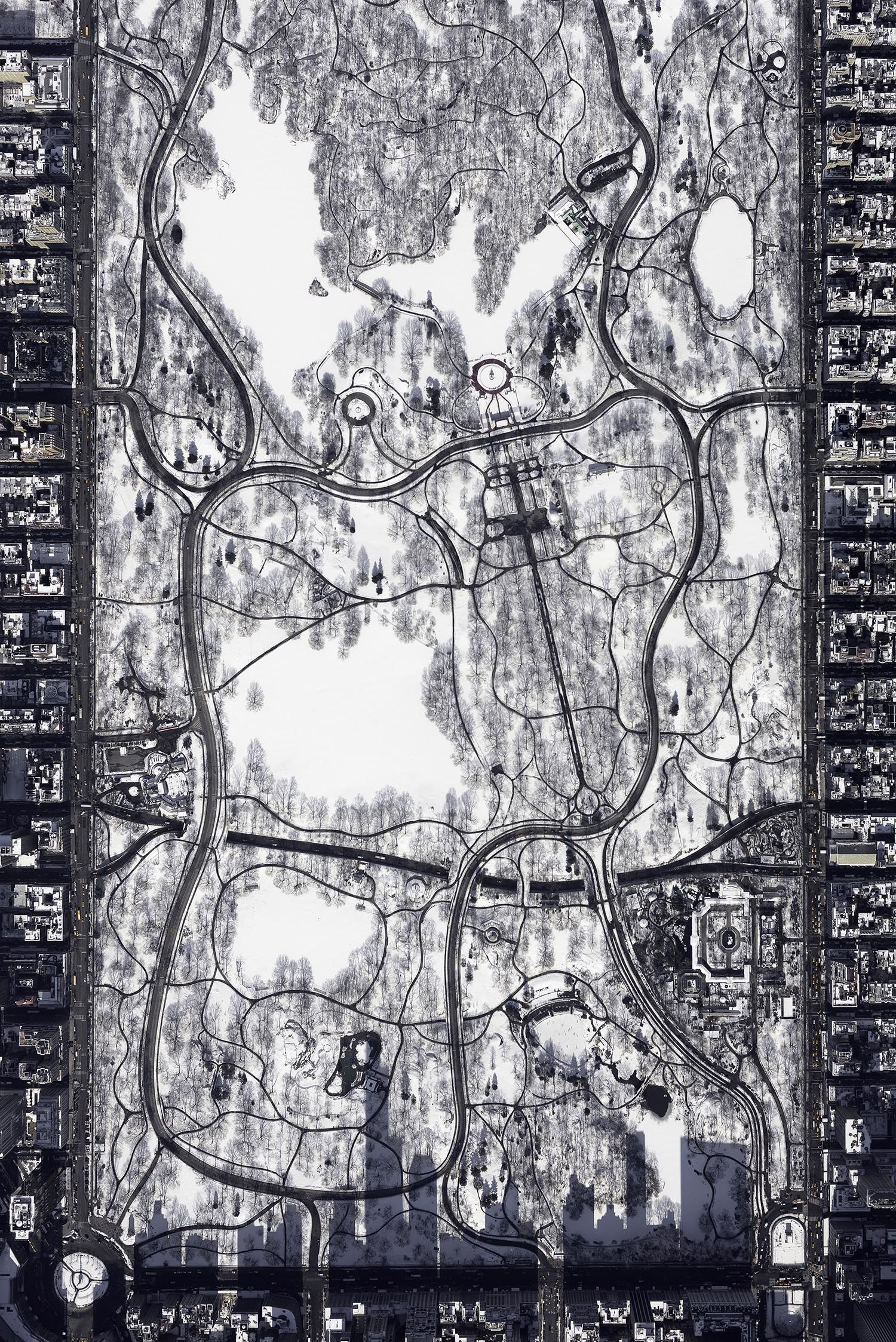 Filip Wolak, Poland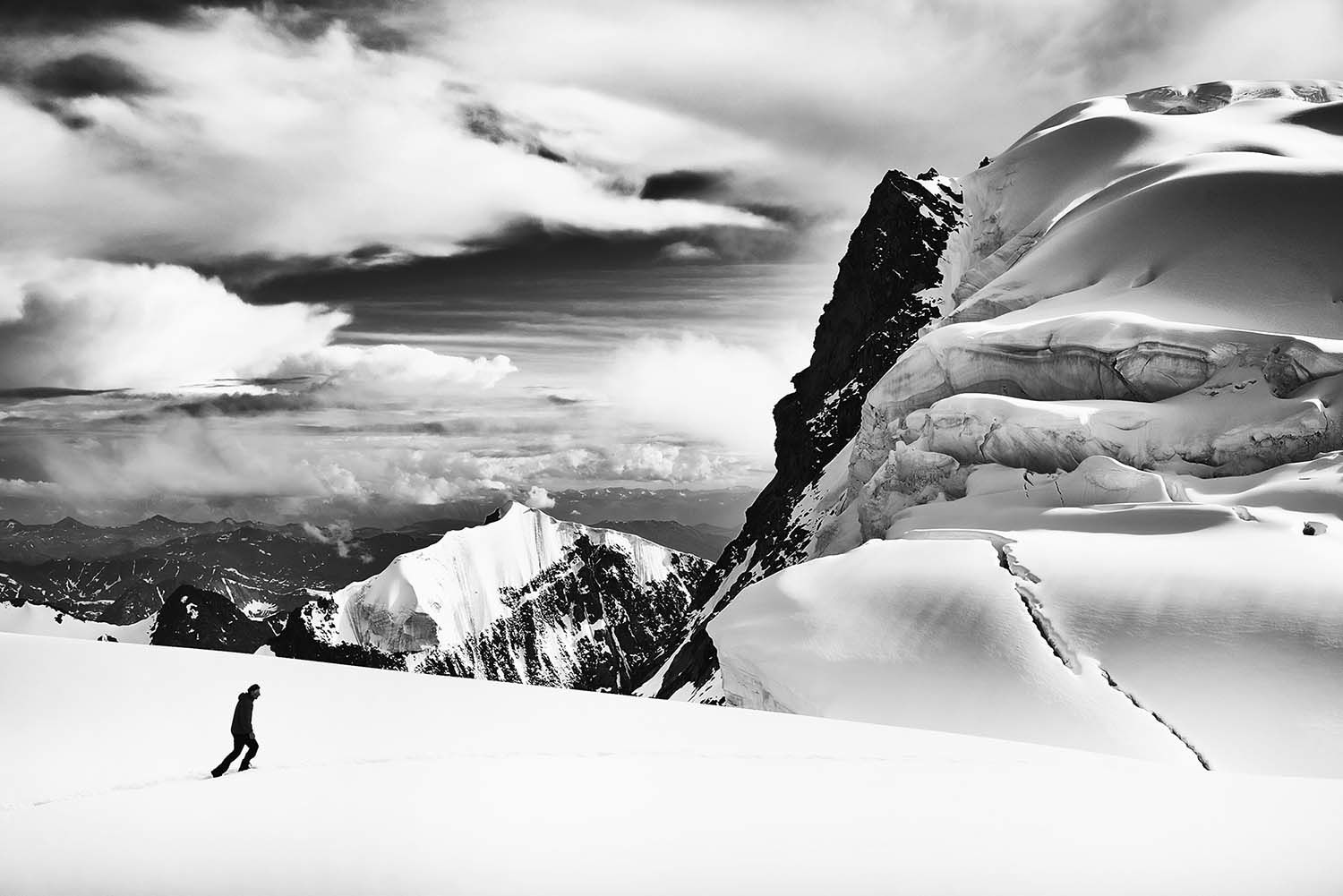 Sorin Rechitan, Romania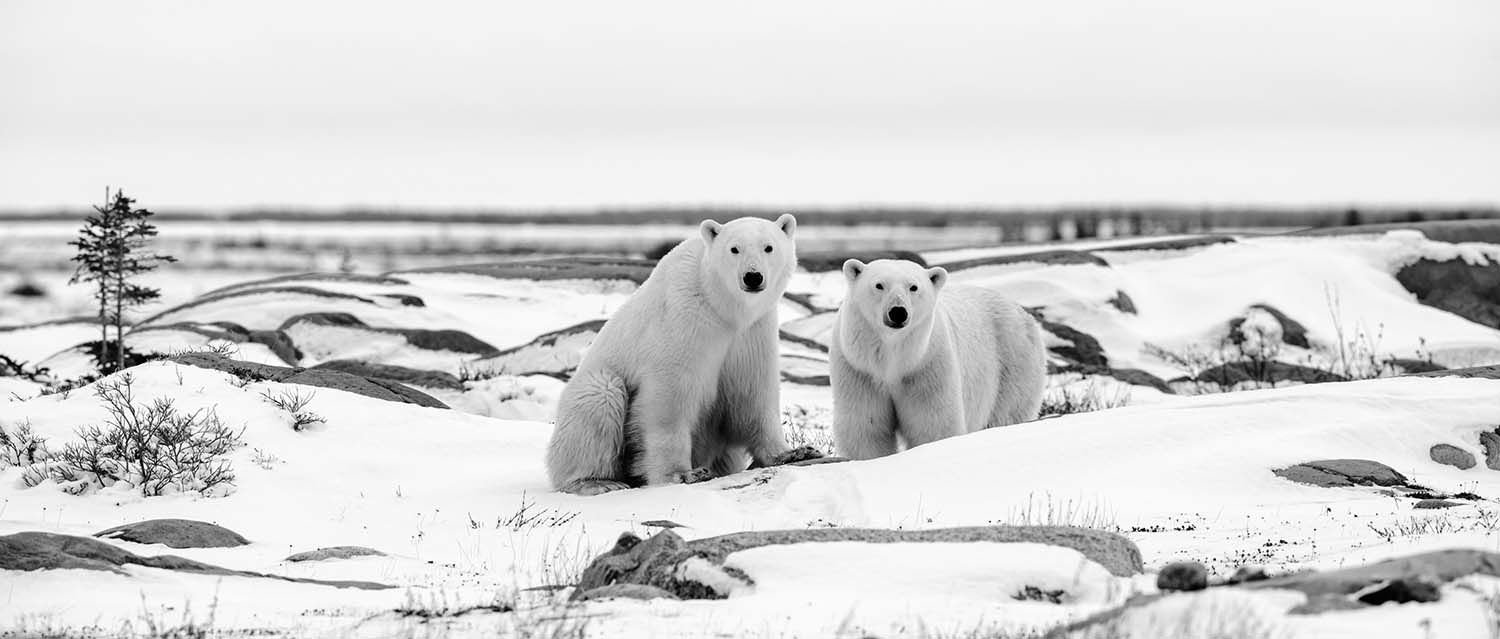 Noel Guevara, Philippines
Are you ready for cold weather? :) What did you like?