Enclosed Balcony — a Practical Workplace for Craftswomen: 15 Variants for Creative Space Organisation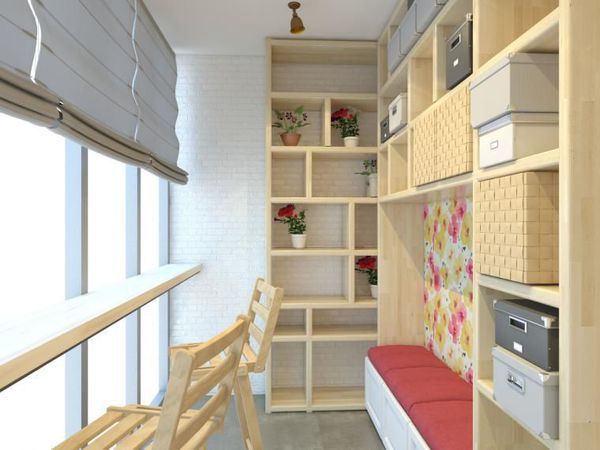 Our family will soon buy an apartment, renovate it and move into it. It is not easy... Our future apartment is in a new building, so we have to renovate it from scratch. It's for the best for me, as I decided to make a "needlewoman's workplace" in a balcony.
Generally I love practicality and compactness in interiors, but without fanaticism. And my dream about the workplace is when after work I do not put away all used materials, but leave them at the workplace. At the same time I want all of my stones, beads, tools to never stand in a way of anyone, including me. I don't want to make my workplace in the bedroom, after all it is a place for rest. I also do not want to do that in the living room and in the kitchen. So I decided to make the workplace on the balcony. Now it is popular to join balconies with the living area of the apartment, it is easy to make them warm and you don't have to have many resources (unless, of course, it is an open balcony).
It is a bright, secluded place. I think every seamstress will be happy there. The most important thing is the organization of the workplace: it is possible to optimize the workspace even in a small area.
In search of possible variants I have gathered a small collection, and came up with the idea to share it with you to help other artisans organize their workspace :)
Some examples are in the office style, not for needlework, but this does not prevent us, creative people, from setting up a few shelves and drawers (even mentally).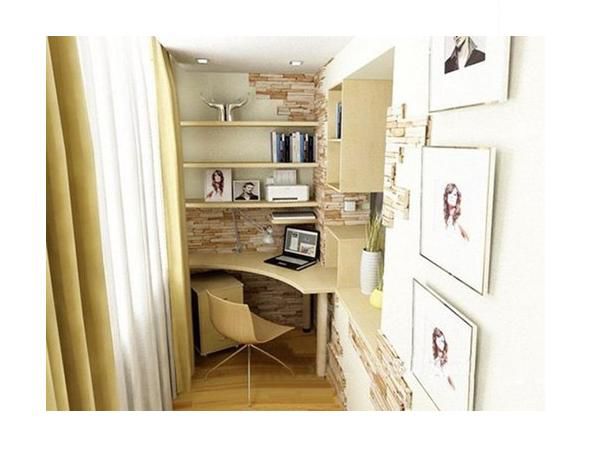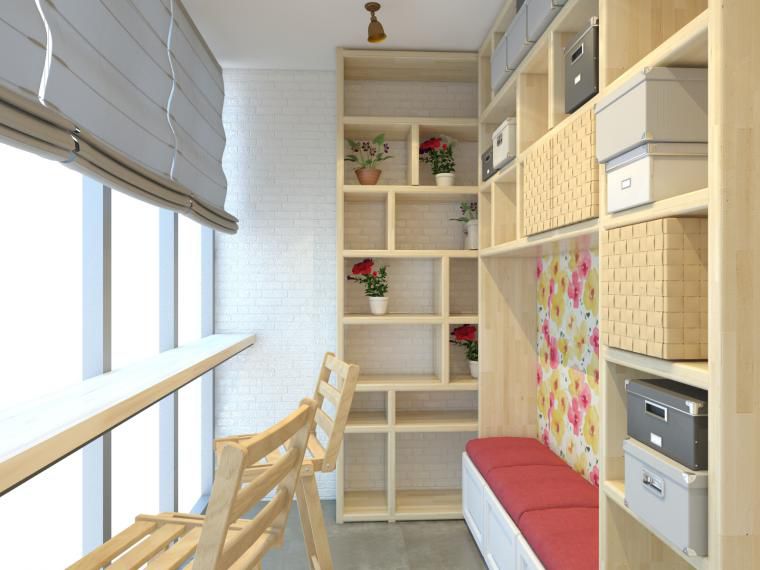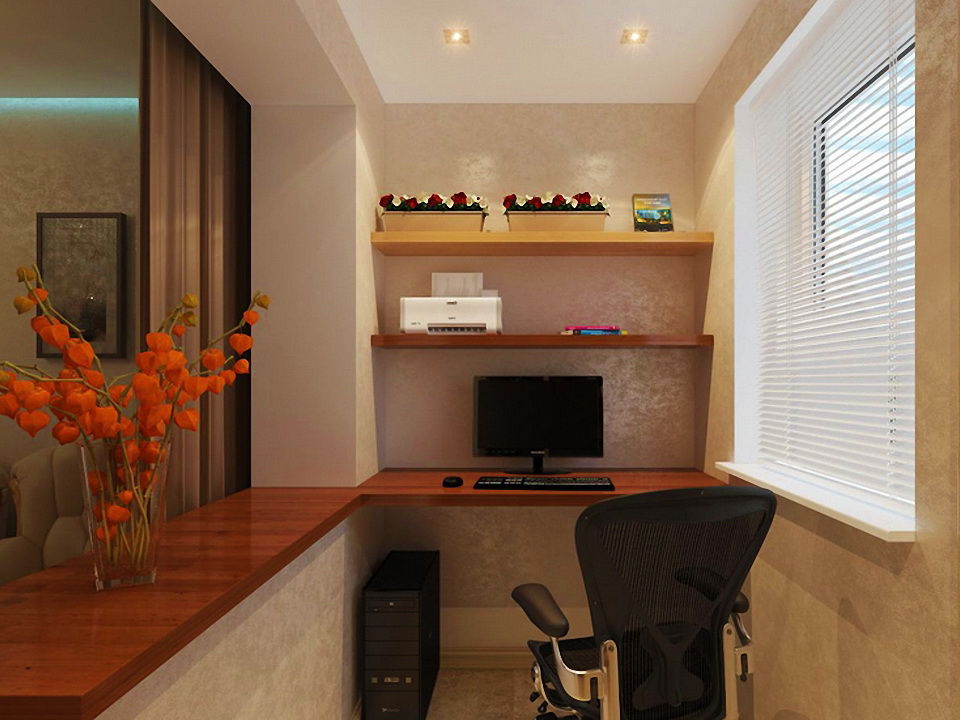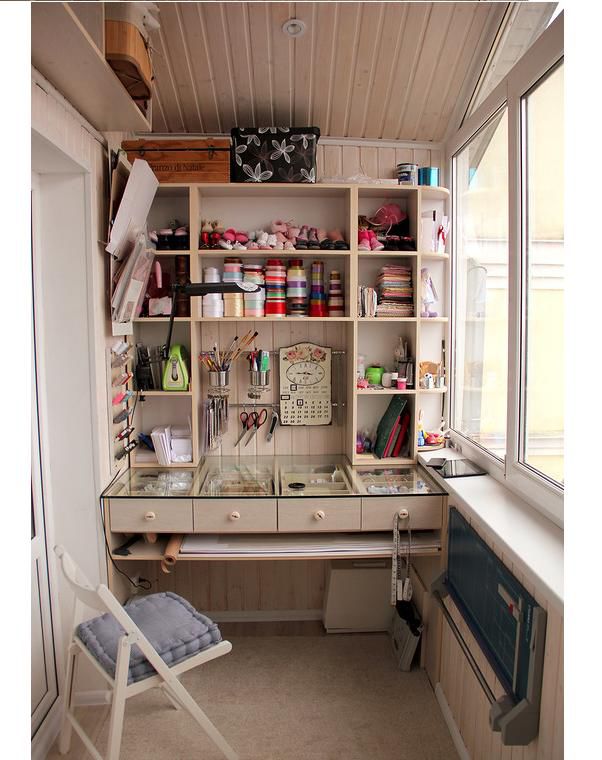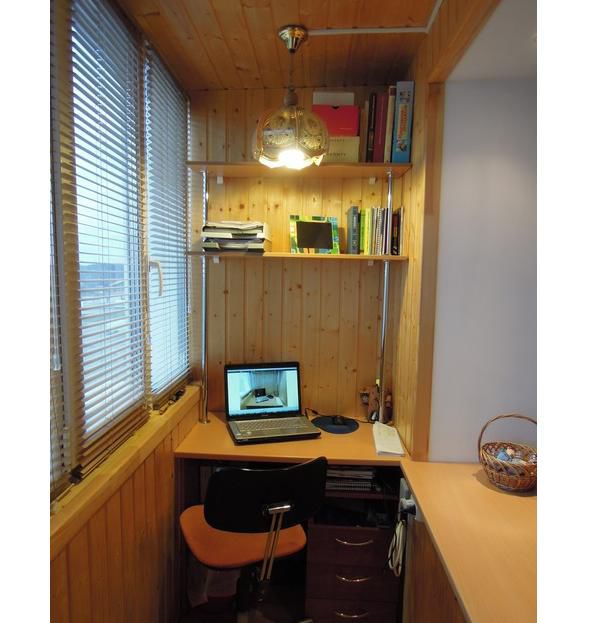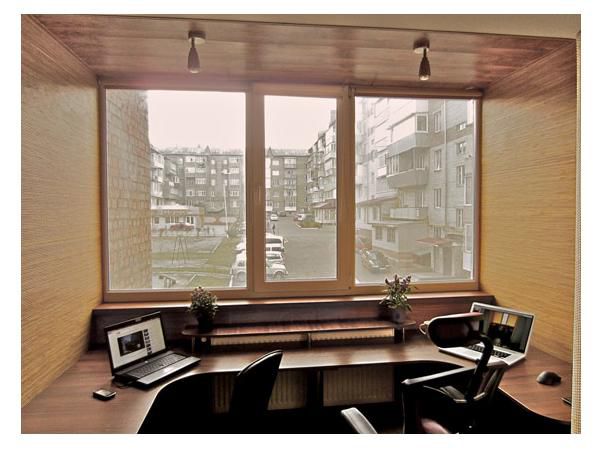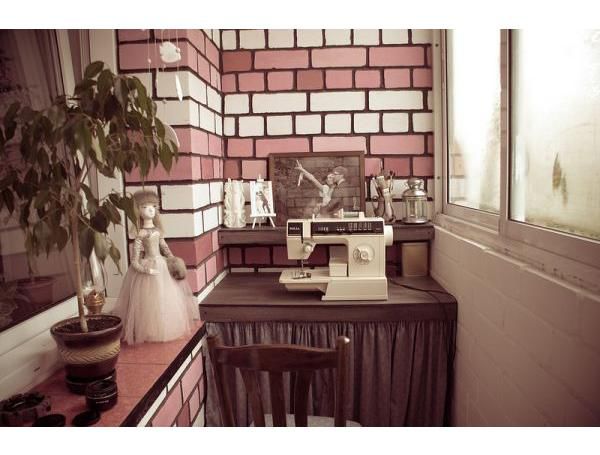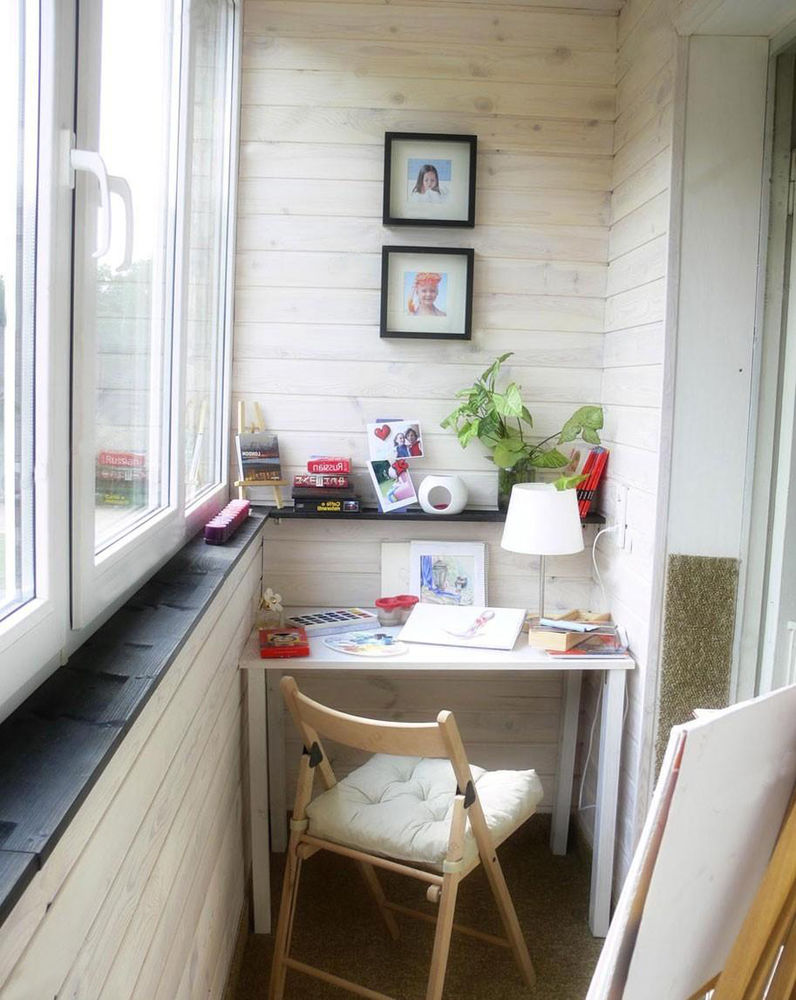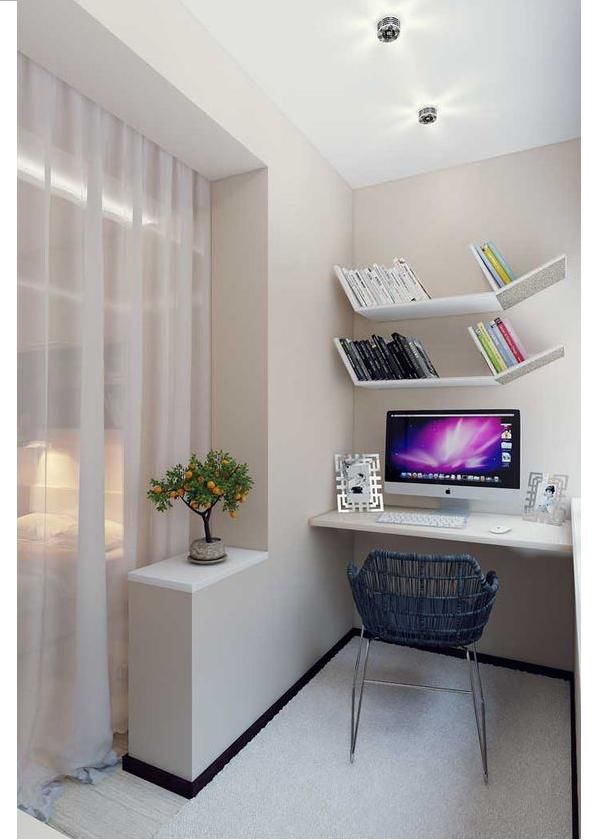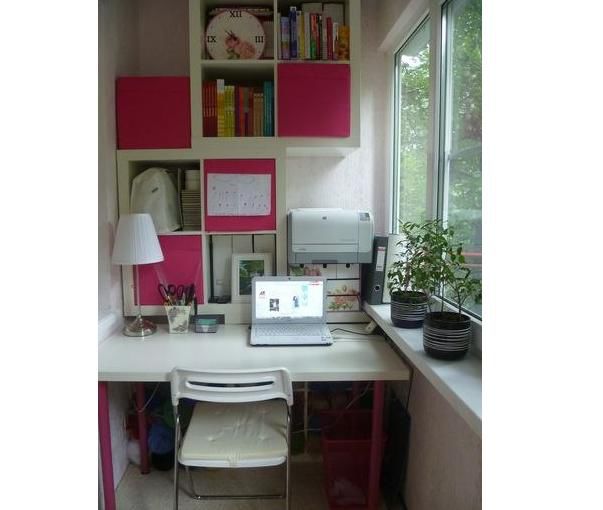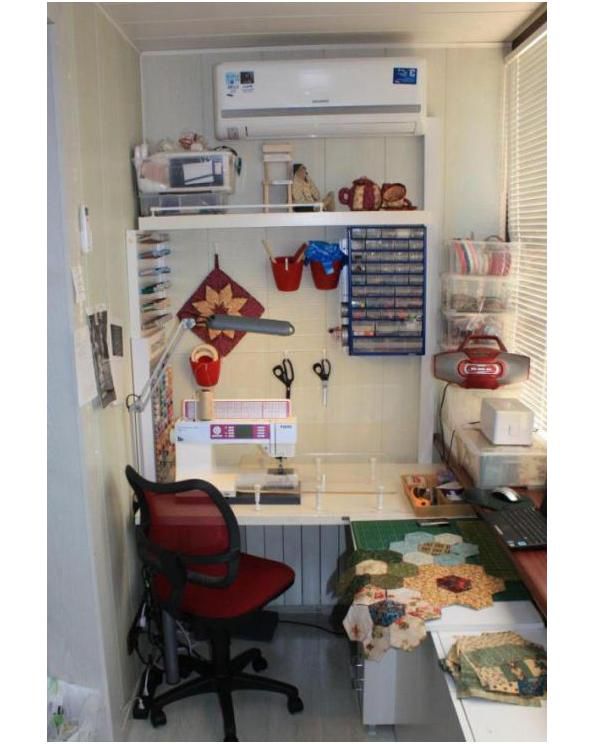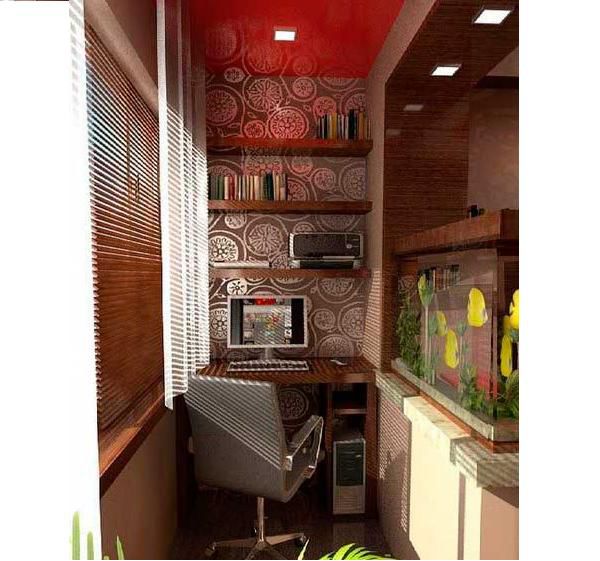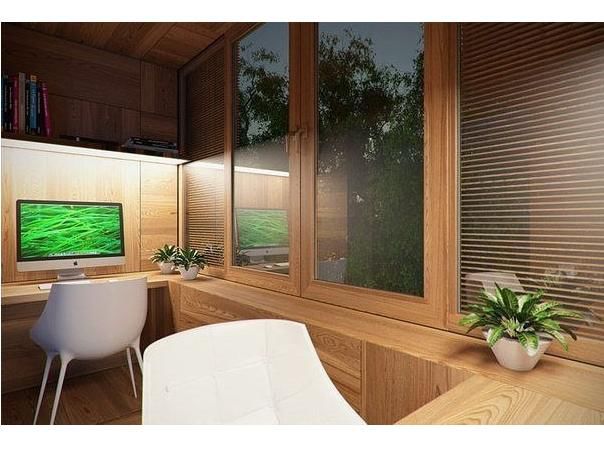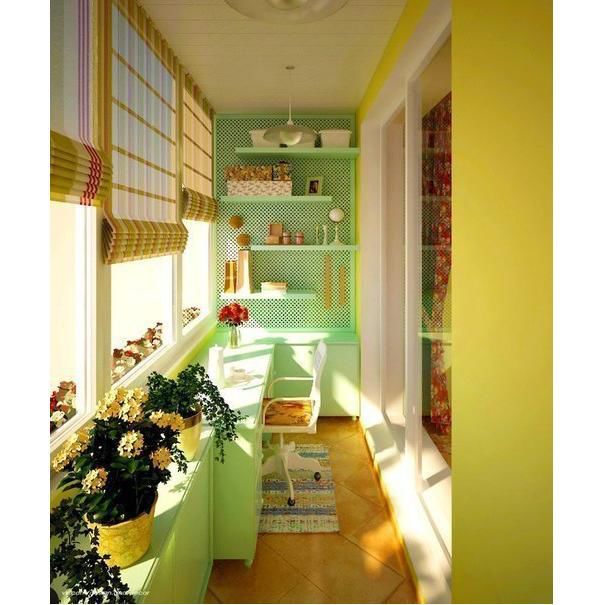 It is important that creative mess does not turn into chaos :)