Let's Fold a Paper Box for Gifts in a Couple of Minutes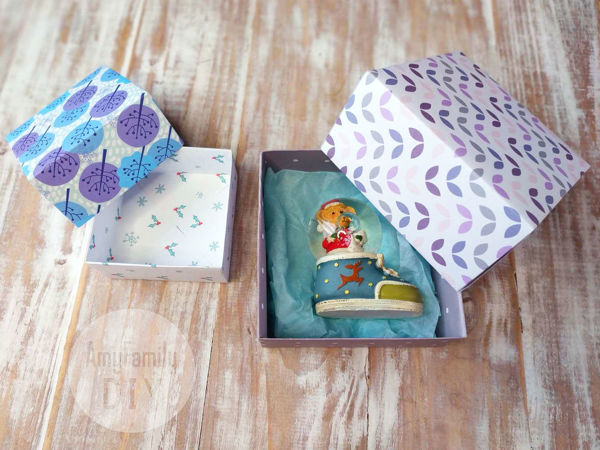 A quick and easy way to make a gift box out of paper. It is suitable for small gifts and souvenirs.
This is a very useful tutorial due to the upcoming holidays :)
In the video, I took the squares with a size of 30 cm x 30 cm for the lid and the squares with a size of 29 cm x 29 cm for the bottom.
The difference is 1 cm between the lid and the bottom of the box, the paper with a density of 150 g/m2 is perfect for this difference.
For thinner paper the difference must be 7-8 mm, for tighter paper — 12–13 mm.
In addition to paper, you will need a pencil, a ruler, scissors and glue.
The details are in the video:
DIYs & Tutorials on the topic