Very Realistic Dolls by the Filipino Designer Noel Cruz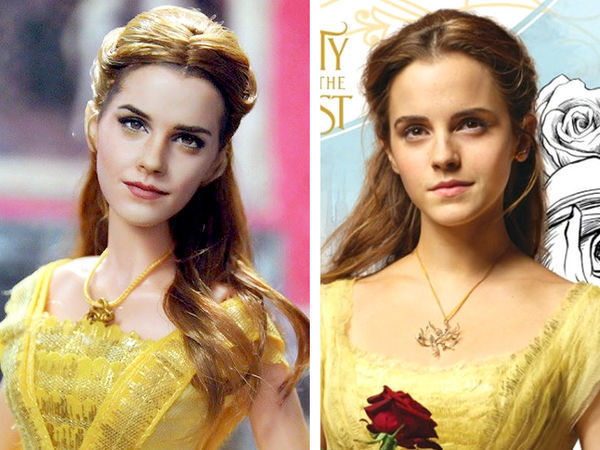 Most girls love to play with dolls! The age does not matter :) When I saw the works of the Filipino artist Noel Cruz, I gasped! Such artistry, such talent. Noel creates dolls that look just like real people. Thanks to the designer's skill, conventional toys look extraordinary similar to historical figures, singers, actors and their characters. The artisan has so many delightful works, that is very difficult to choose the best one.
Meet Noel Cruz.
The Filipino artist was born into a very poor family and since his childhood he was forced to work, do cleaning in other houses. Not having toys or even the possibility to play with other children, Noel found another outlet for his energy and imagination, he began to draw. When he was 12 he first saw a Miss World on a TV show and since then he focused on creating portraits. Noel's hobby was so strong that when he was 16, without attending a single art class, the young artist painted portraits to order.
A few years later, Noel Cruz and his wife moved to the USA where his wife got seriously engaged in collecting dolls. The artist also sought to enrich his wife's collection and one day in search of the next exhibit he saw hand-painted dolls. Their painted faces so struck Noel that he decided to make something similar. He soon realized that drawing on a small and bulky plastic is not the same thing as to paint portraits on large flat canvases. However, it was too late and portraits on faces became the main Noel's occupation. This is how he creates his masterpieces. And this is how dolls look before and after they get in the artisan's hands. Here is a small selection of his works. Bravo!