Embroidered Flowers — Advertising Packages of the 1930s and Design Ideas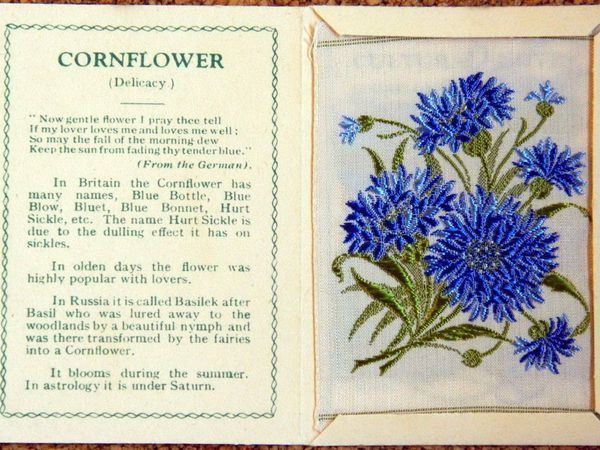 Producers use various tricks to increase sales of their products. Some of them are especially exquisite. Meet the floral collection by the English manufacturer of cigarettes, "Kensitas", in the 1930s.
There were three sizes of Kensitas silk flowers — one flower of a small size in a pack of 10 cigarettes, one flower of a medium size in a pack of 20 cigarettes, one flower with a size of a card was inserted in a box of 50 cigarettes, and two postcards were put in a box of 100 cigarettes.
Each flower was in protective paper packaging with its own description. Sizes of paper envelopes — 3.9 x 6.8 cm, 5.5 x 7.6 cm, and the card — 13.5 x 9.5 cm. there were also special albums for collections by size.
There were 230 designs of these magnificent liners in total.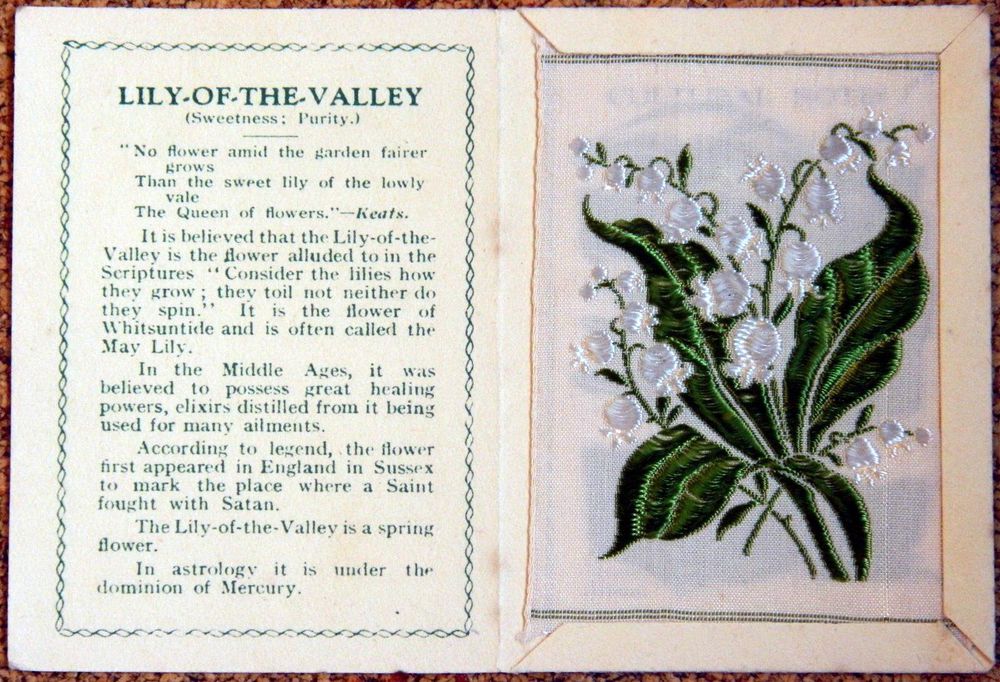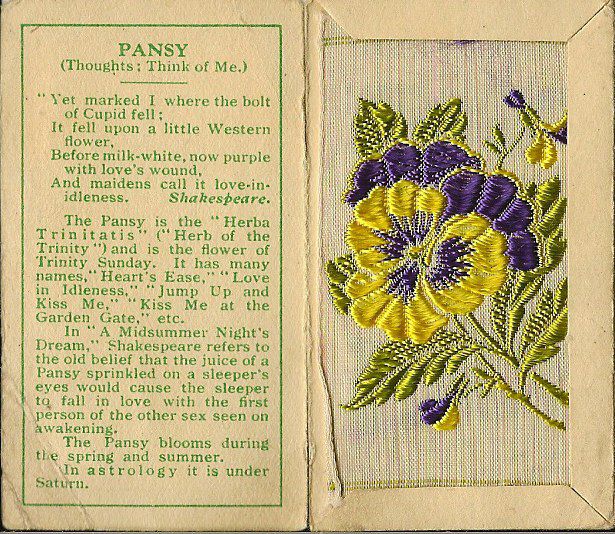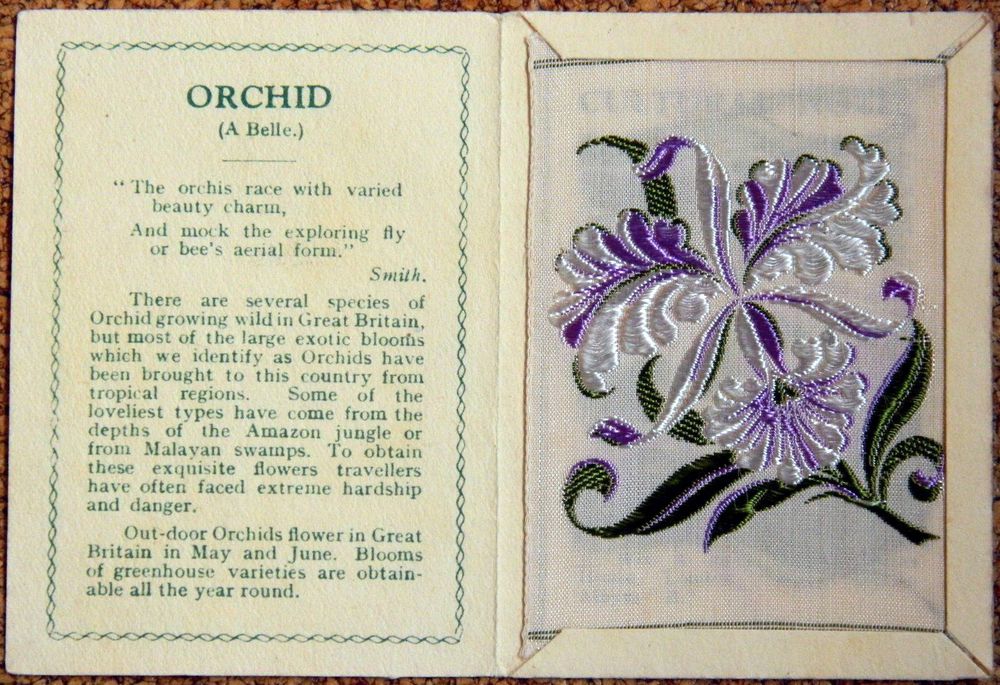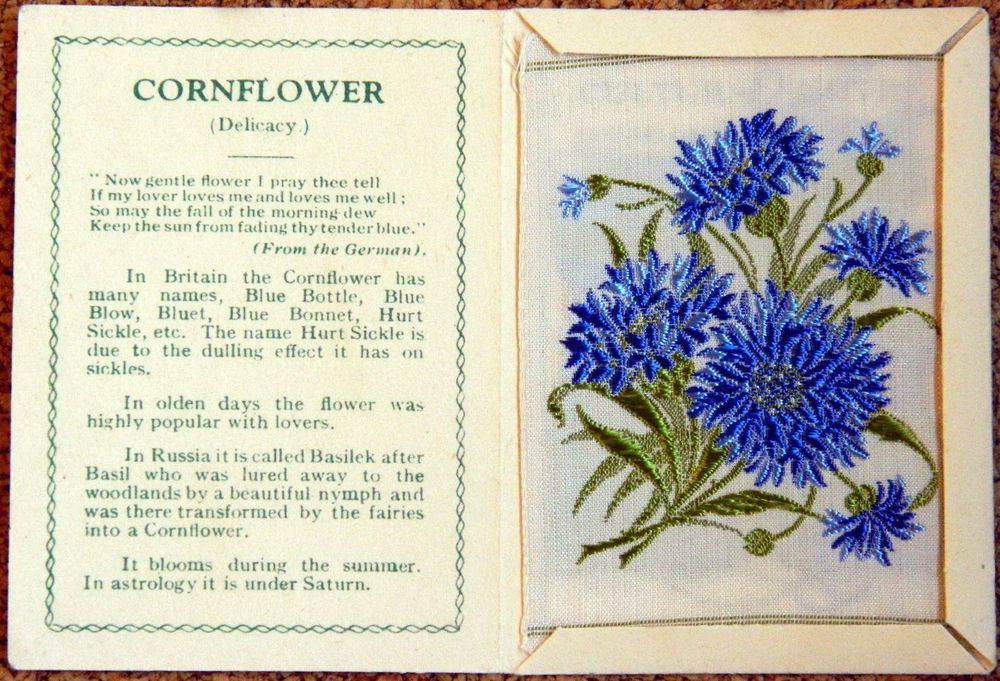 In albums.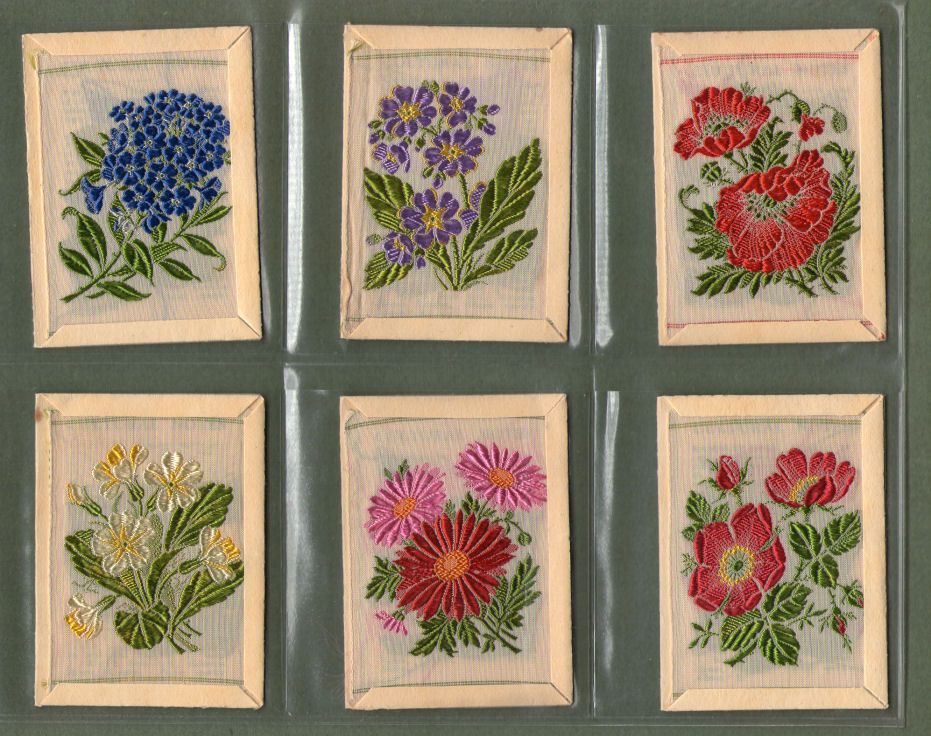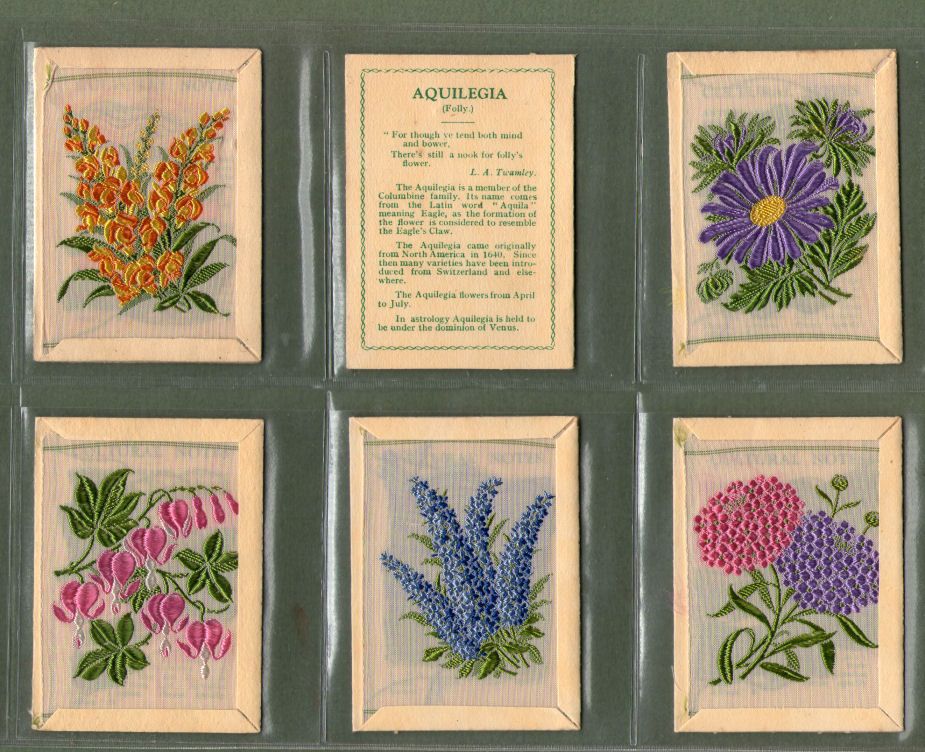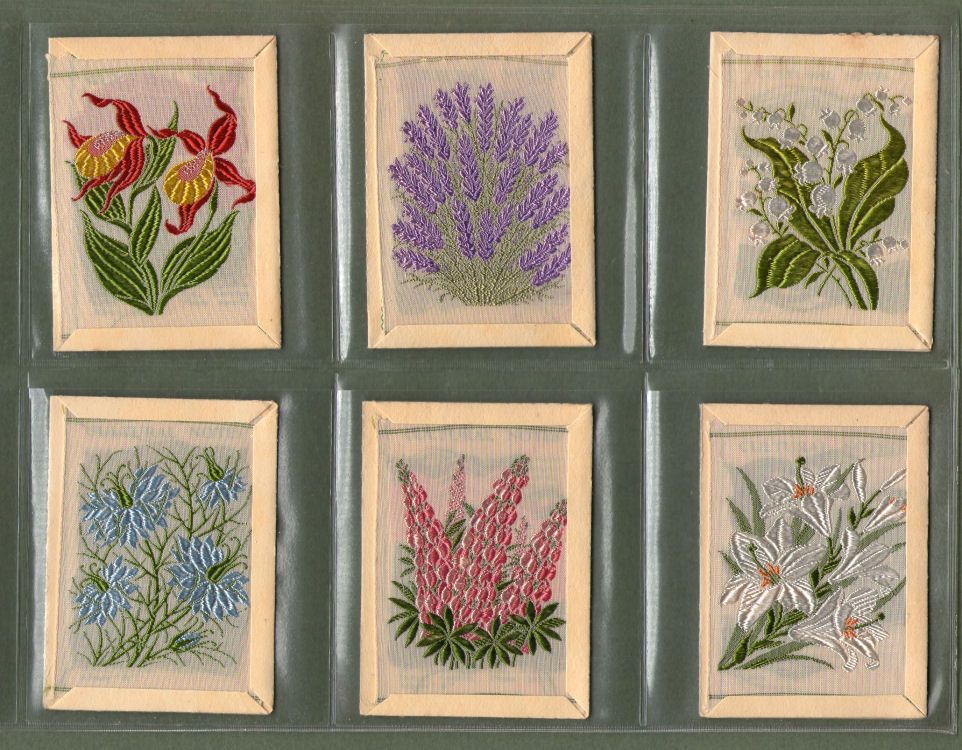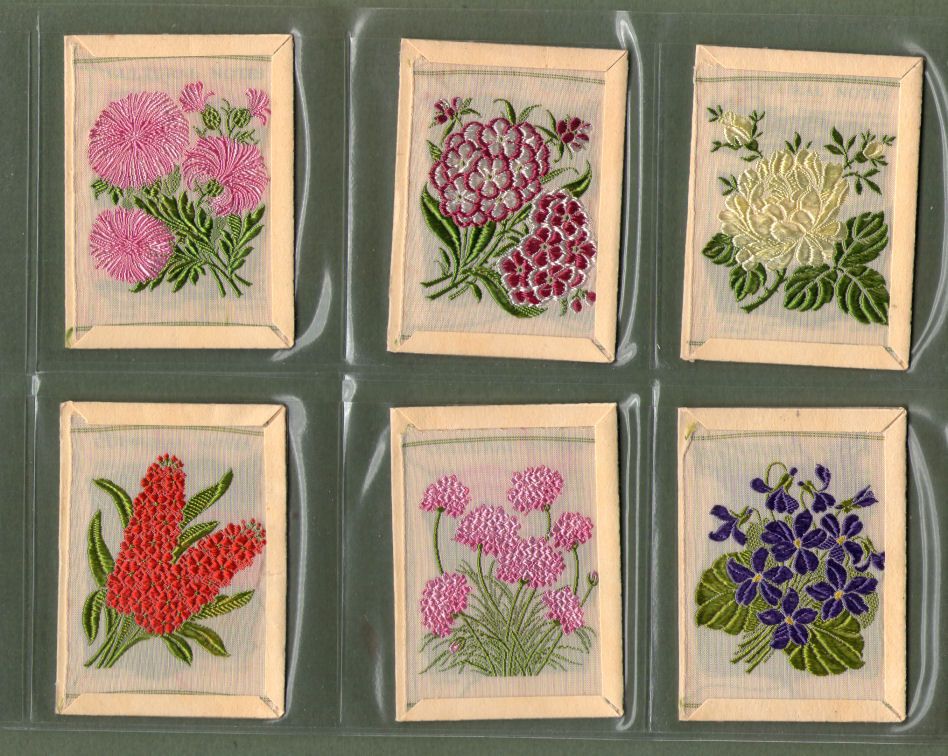 In addition to collecting liners were also popular in interior decoration, as you can see in the examples below.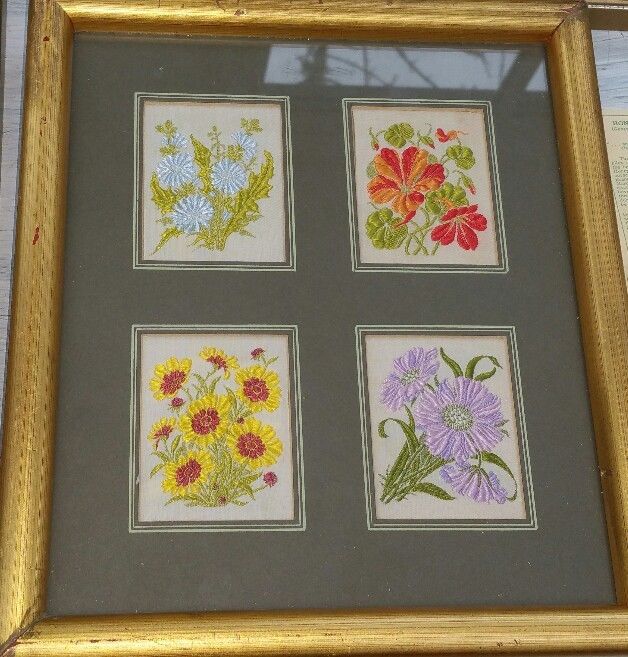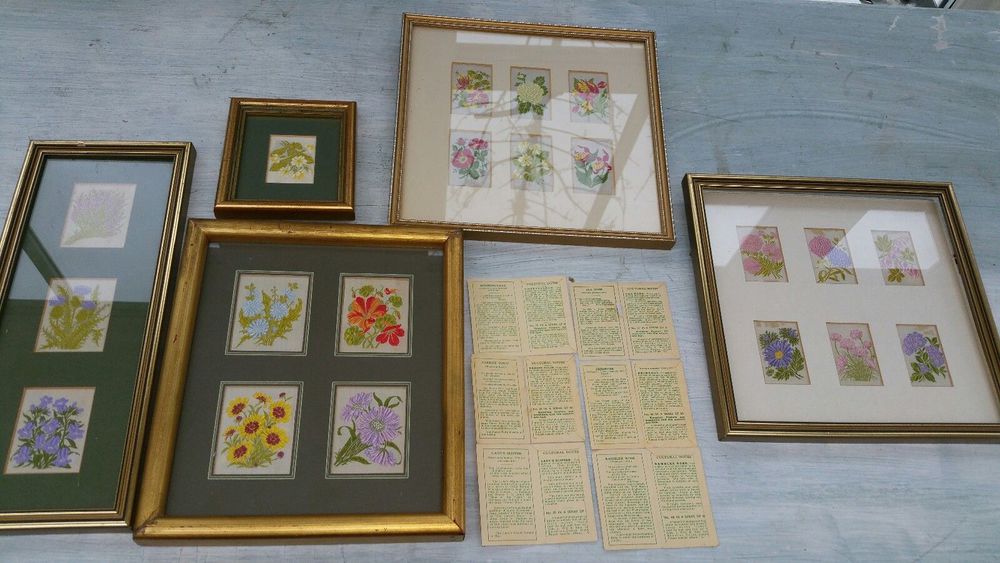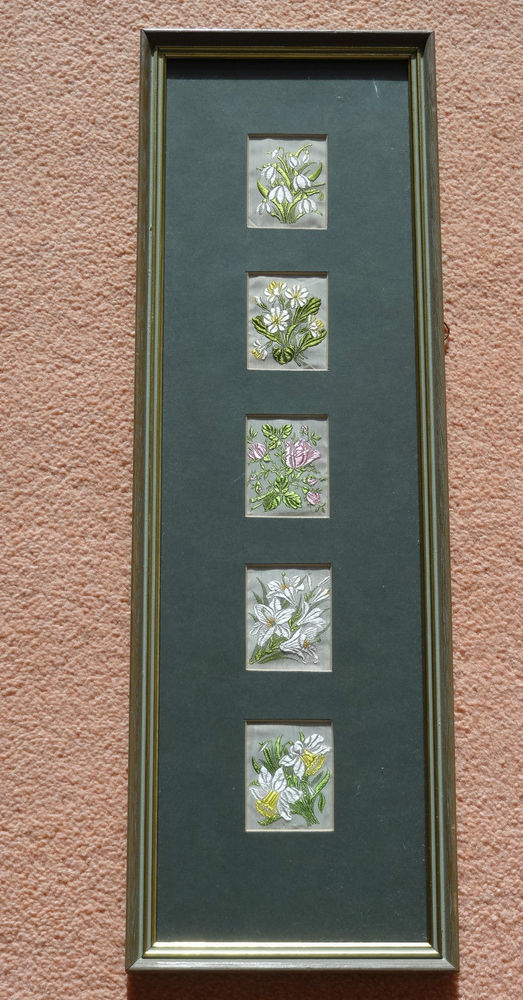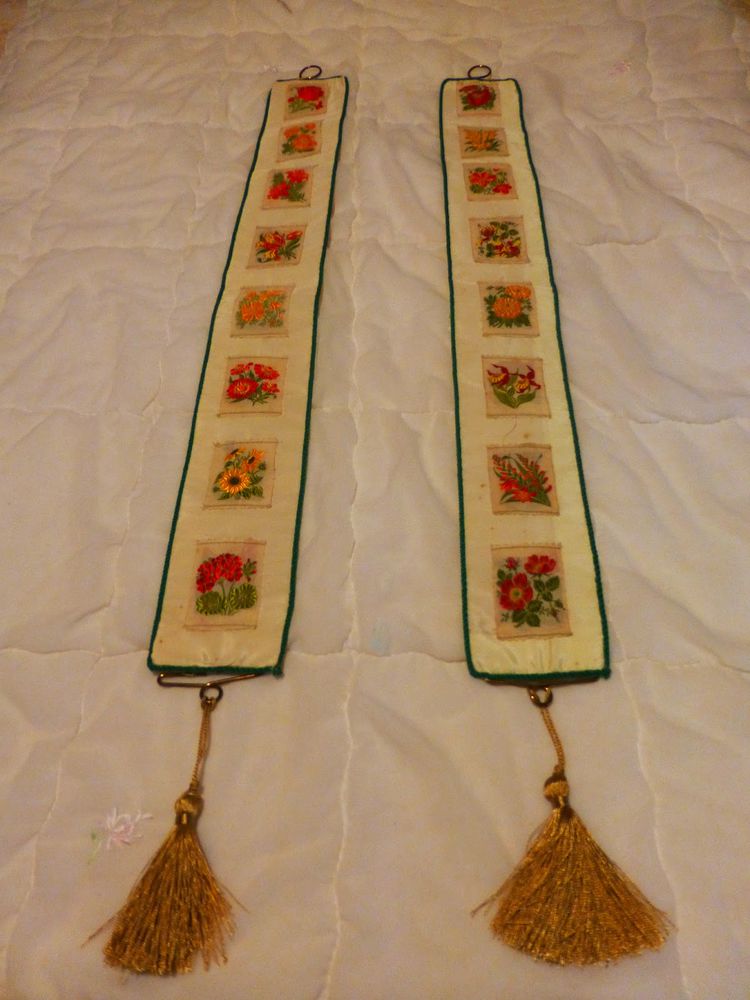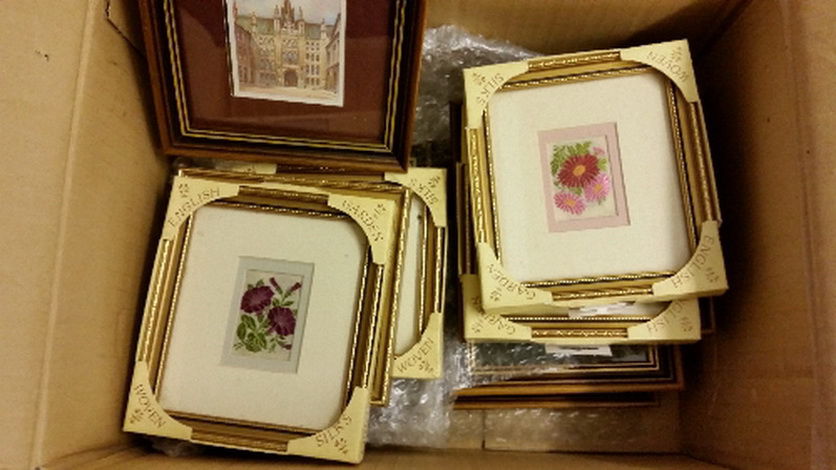 Or in patchwork — incredible!