Should We Be Afraid of Grey Color in the Interior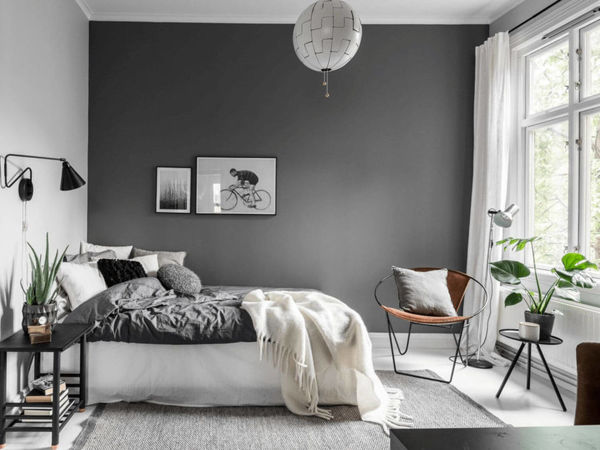 Choosing colors for interior decoration, many people settle on warm colors, we especially love beige as the most "safe option", and should we be afraid of grey? Grey is white and black in different proportions, but grey is not light or dark, grey can be warm or cold, you can notice blue, pink and other shades in grey. To many people it seems depressing, let's look at the examples of grey!
Good old classic, the background is grey, it is calm and neutral, the potential expressionless is offset by abundance of details.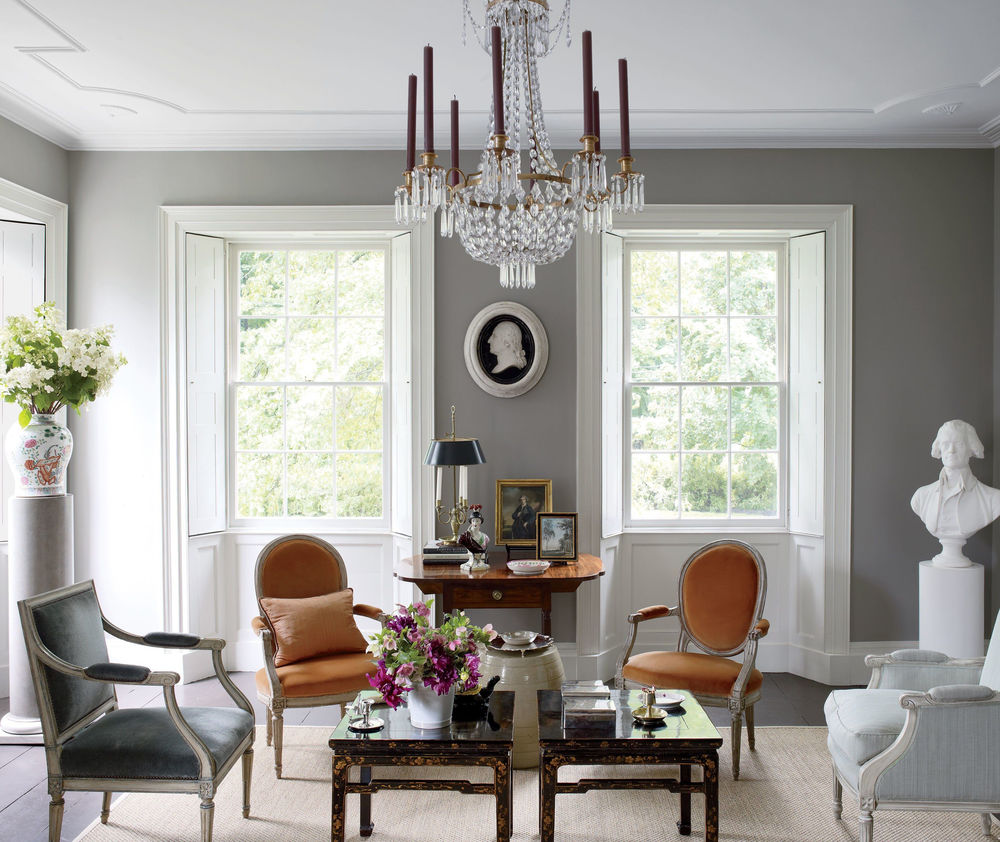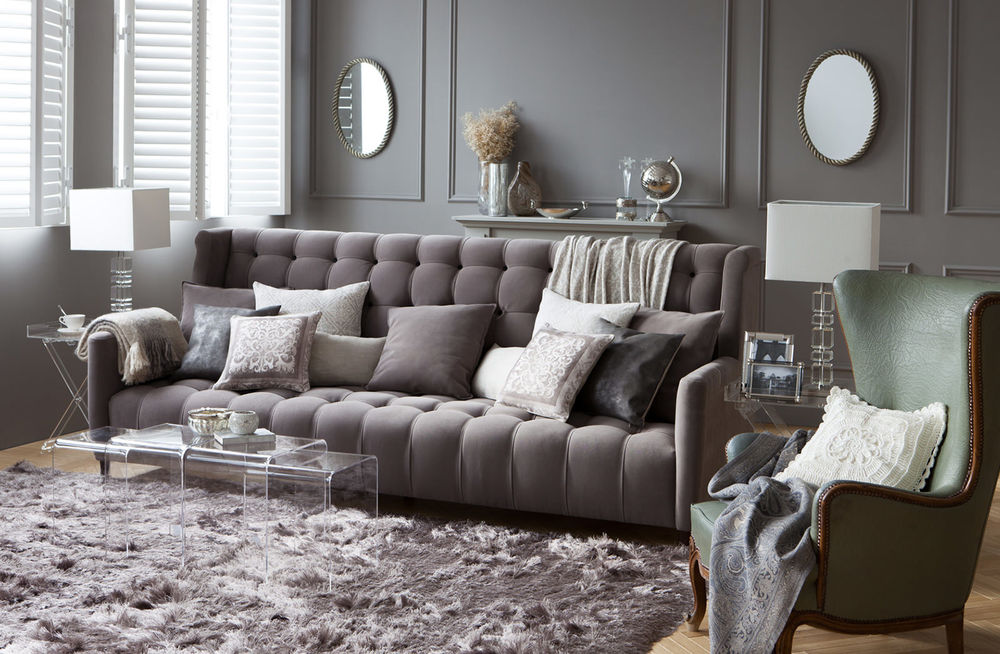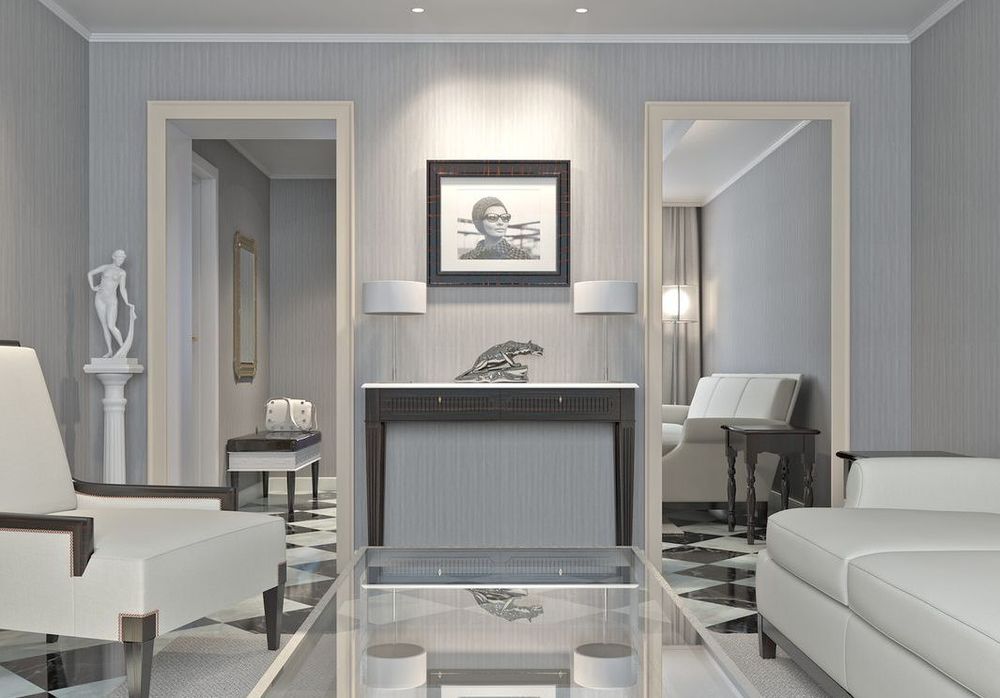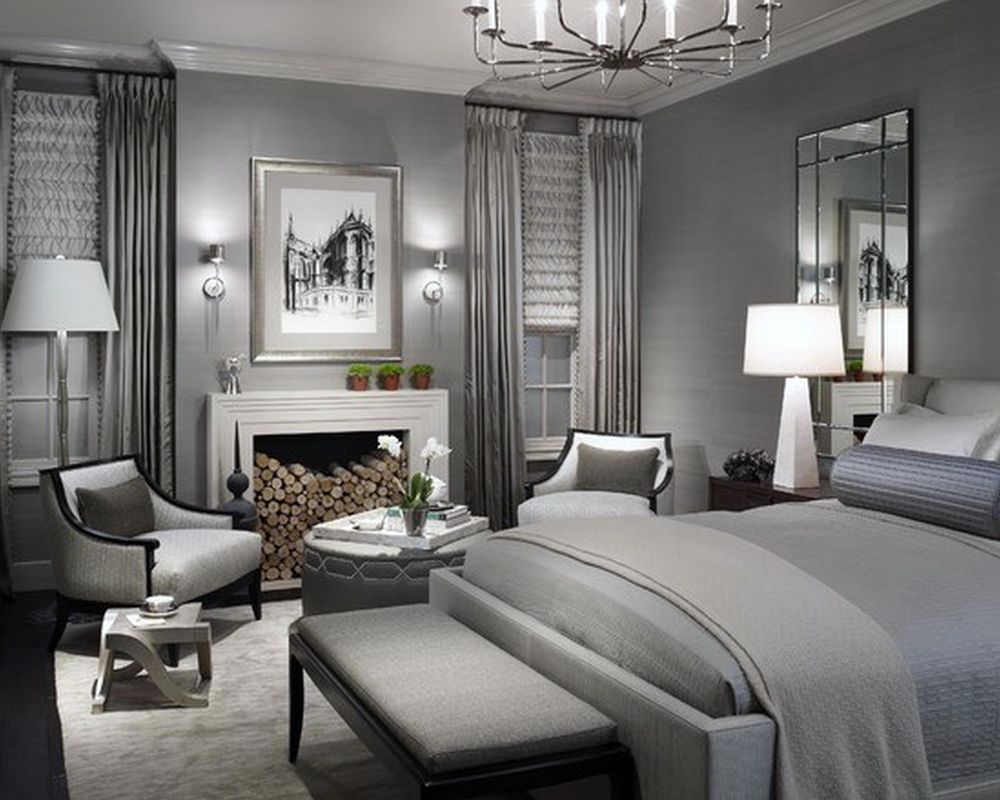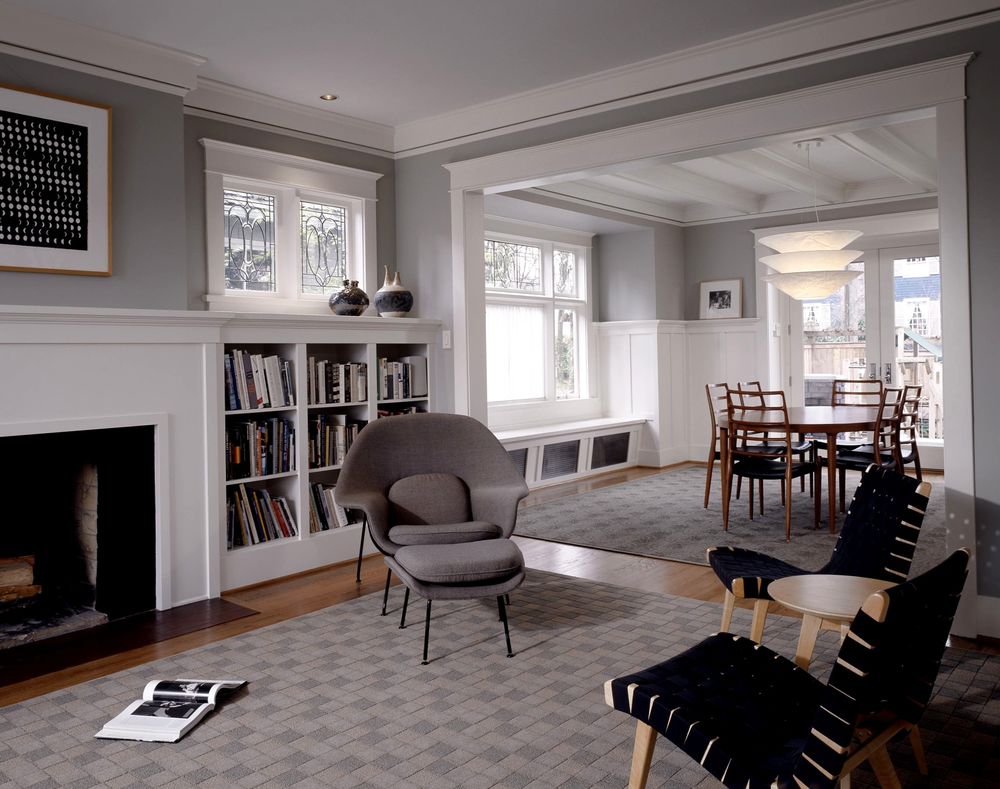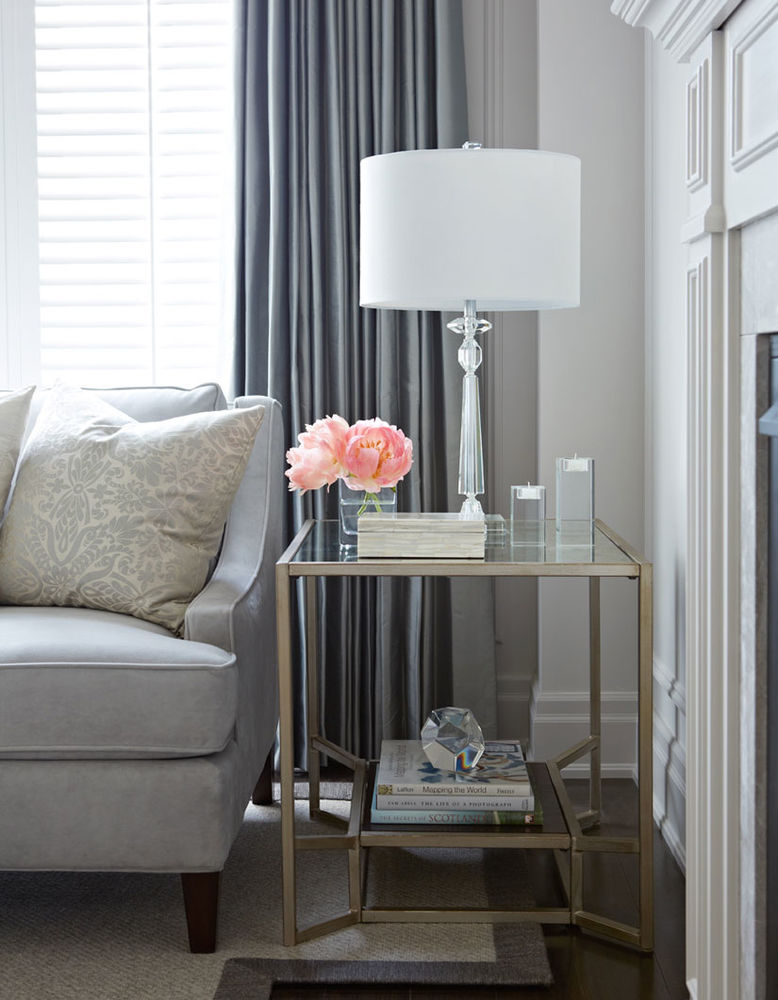 As you know, cold colors visually expand the space, so it makes sense to use grey color in small spaces.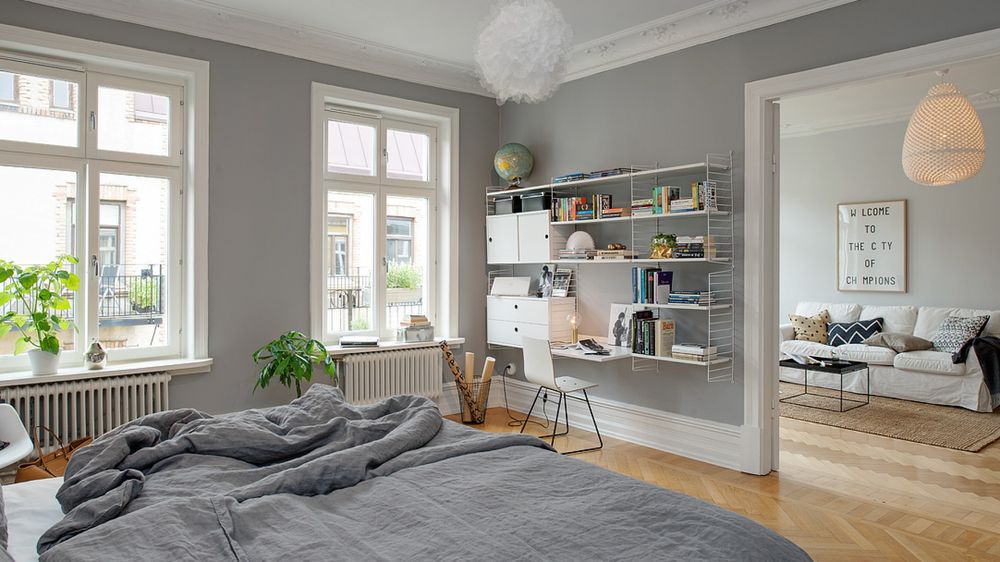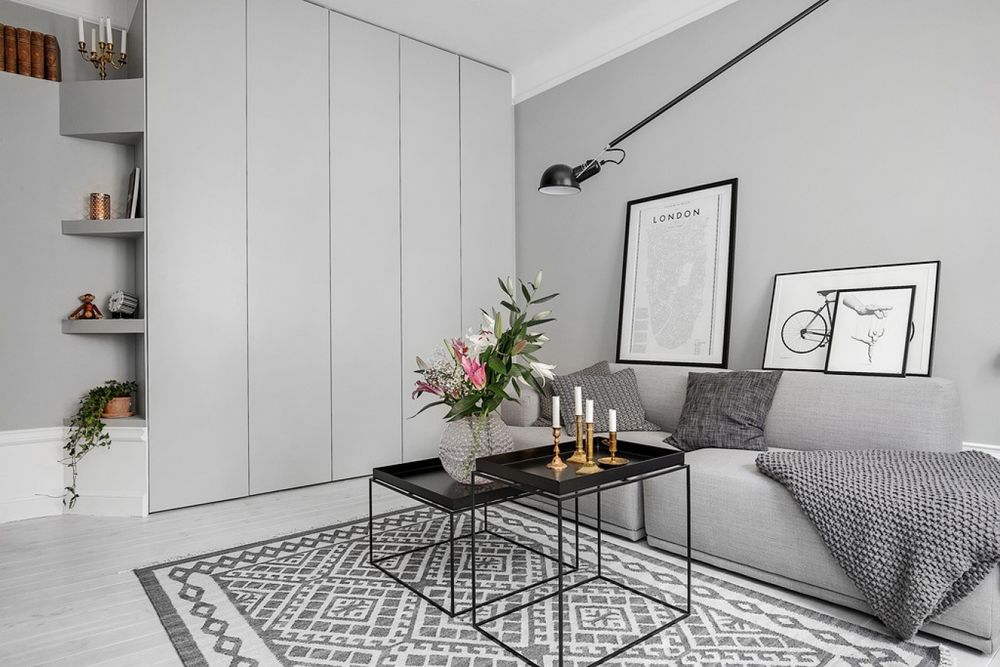 Stylistically, dark grey color is appropriate in the interiors in loft style, it is the color of concrete, so beloved by designers of lofts.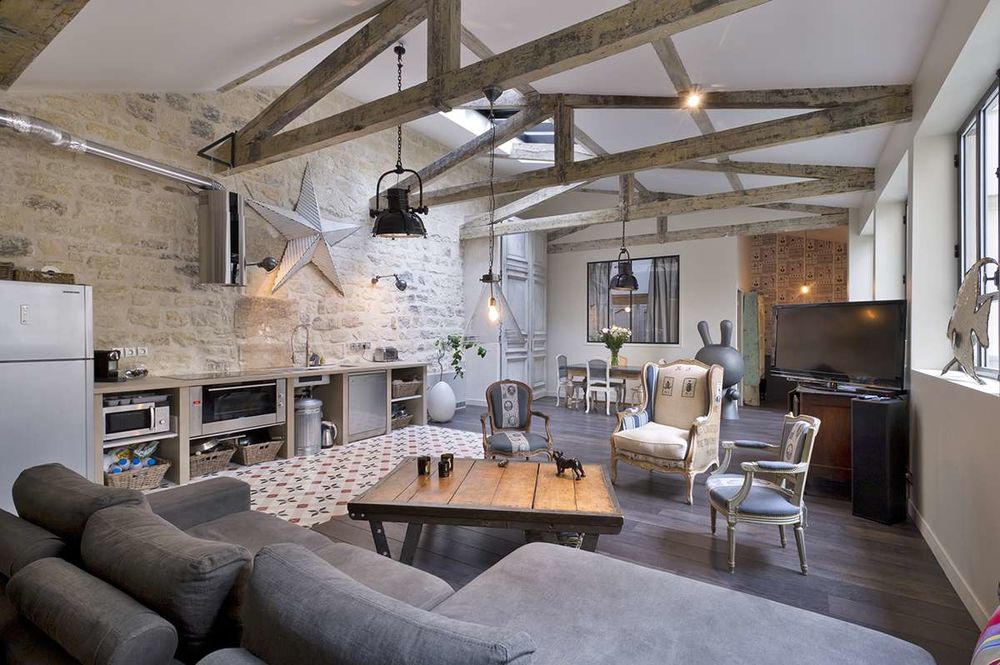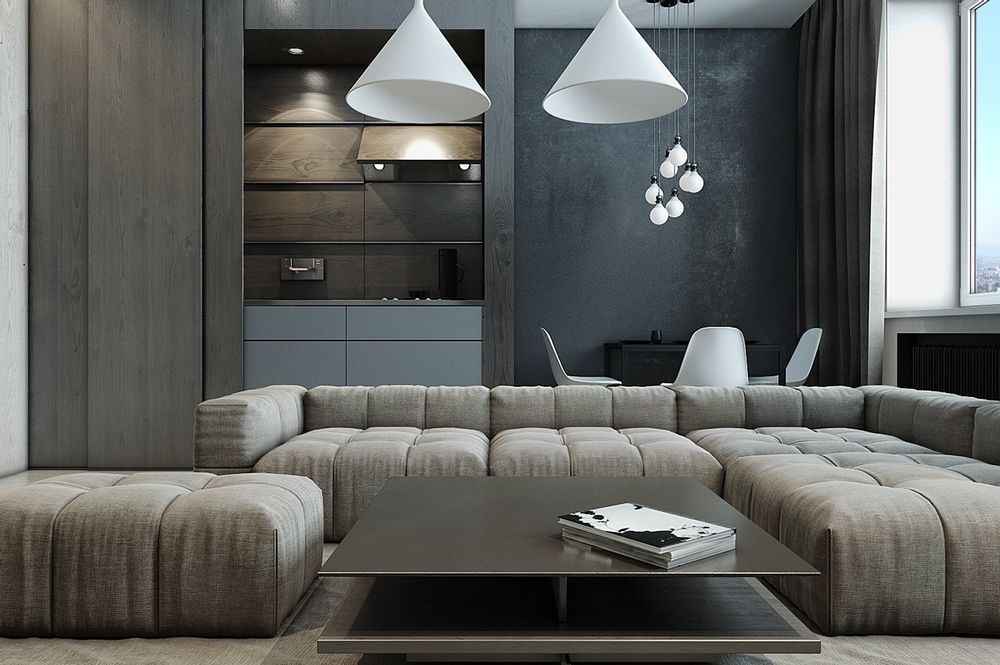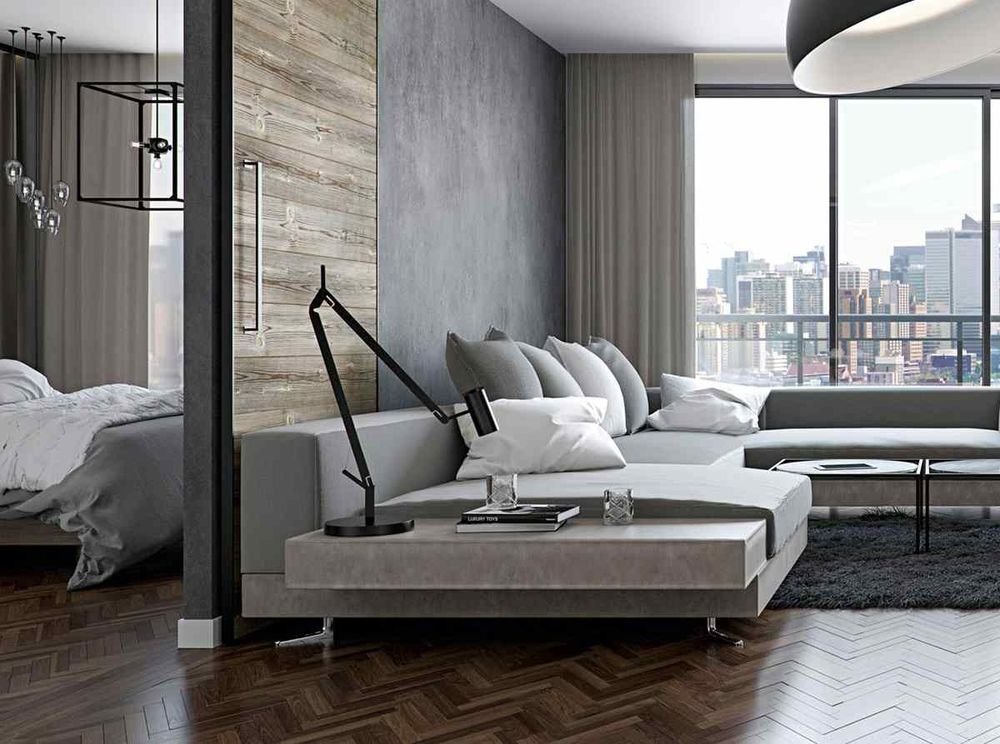 For ardent natures, a suitable version is where grey color is the opposite of bright and vibrant accents in the interior, for example, a bright picture will look great on a grey wall.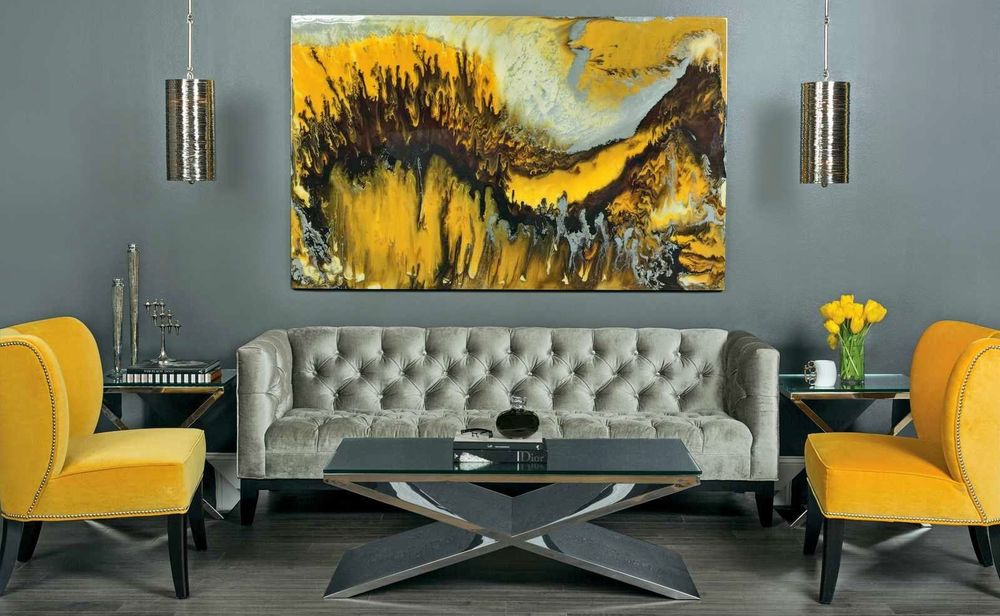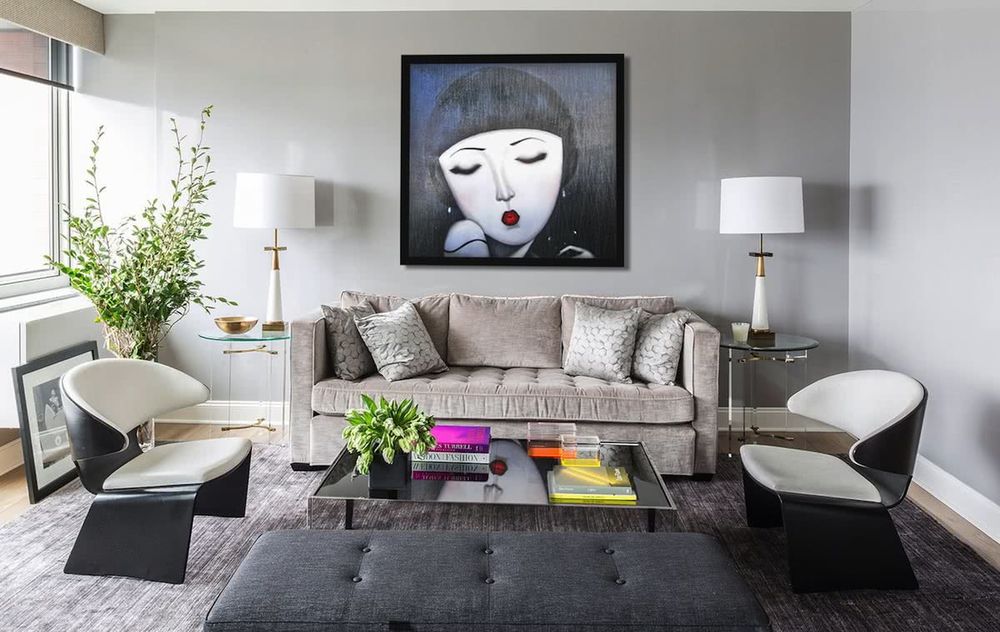 Grey is an excellent option for minimal style because this style is characteristic of graphics, monochrome.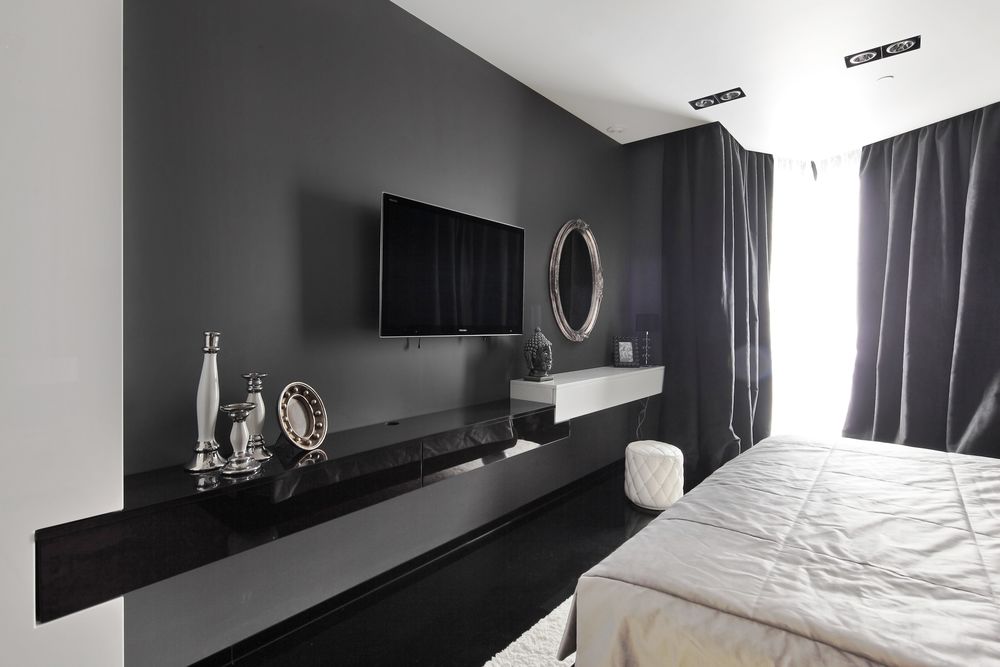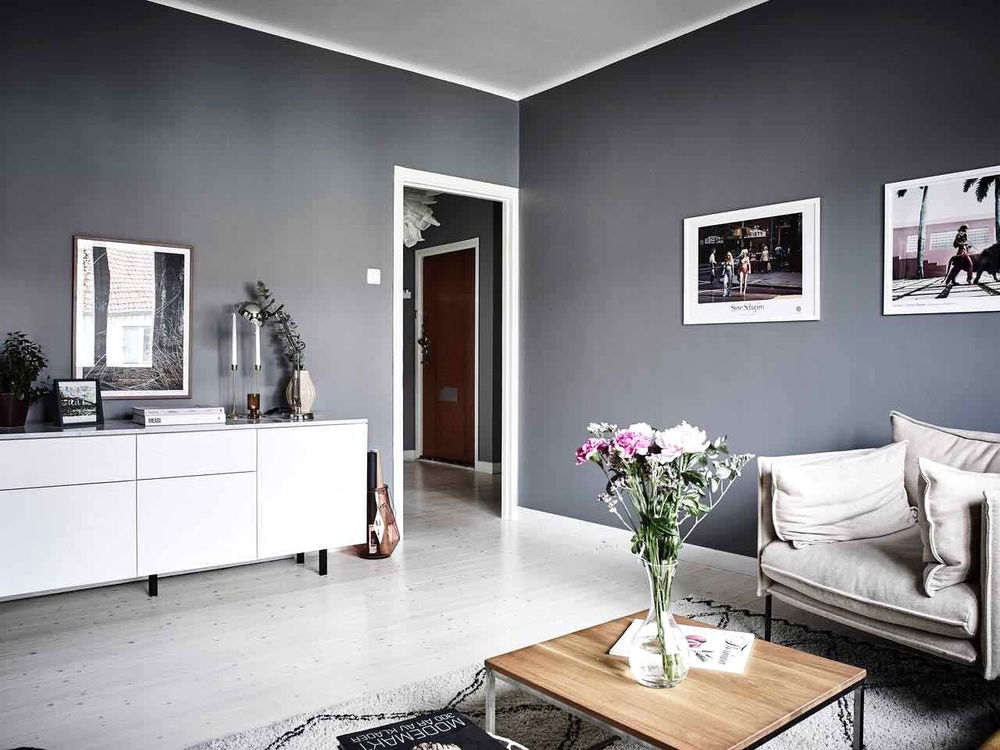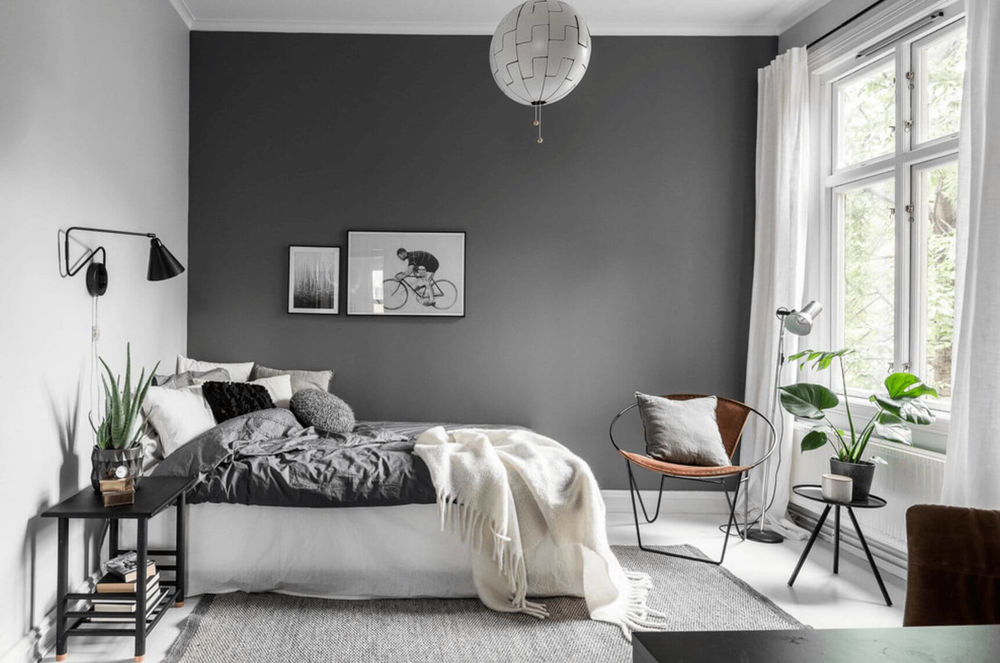 Grey can be used not only on walls, the floor or furniture, decorations can be grey.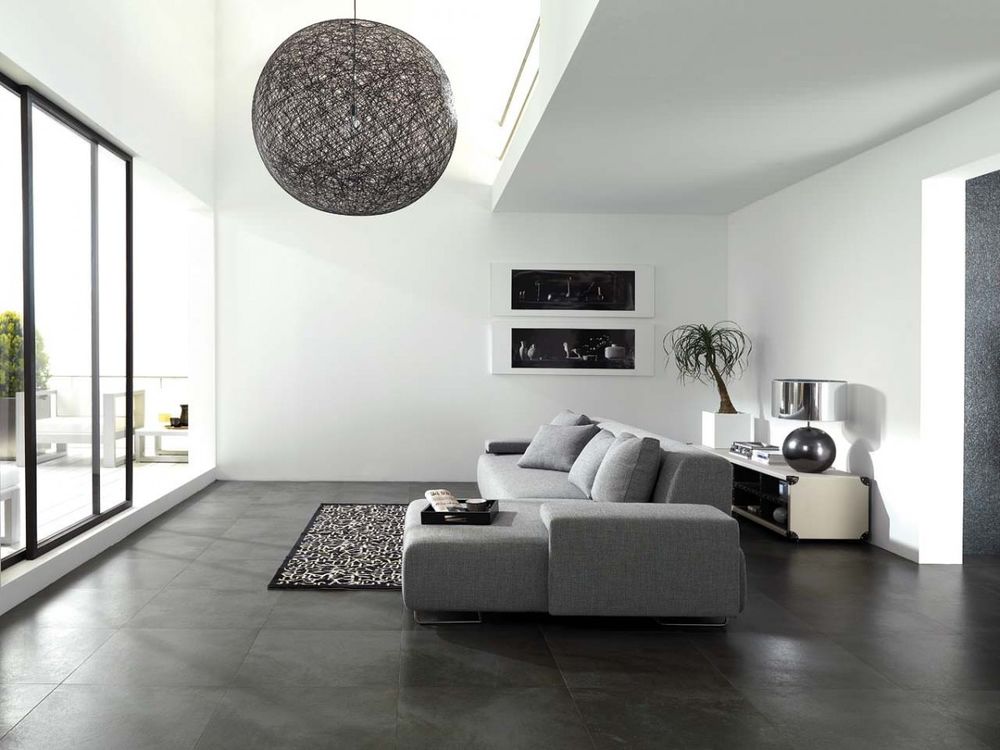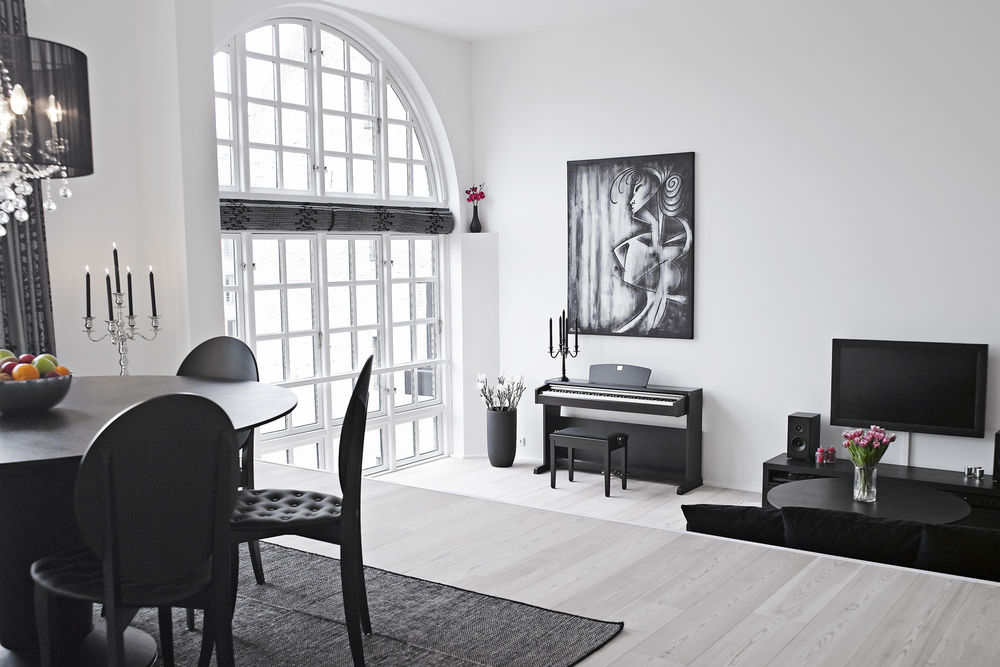 It is not necessary to keep an exclusively monochrome palette. Grey goes well with other colors, for example, grey and dusty rose: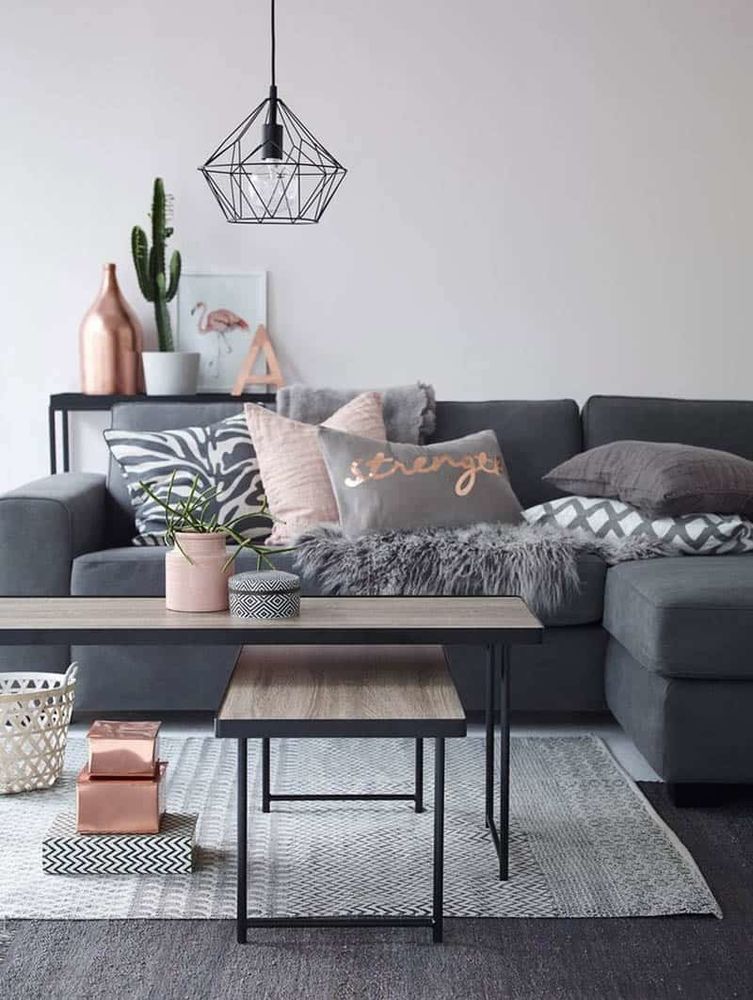 Grey and ultramarine: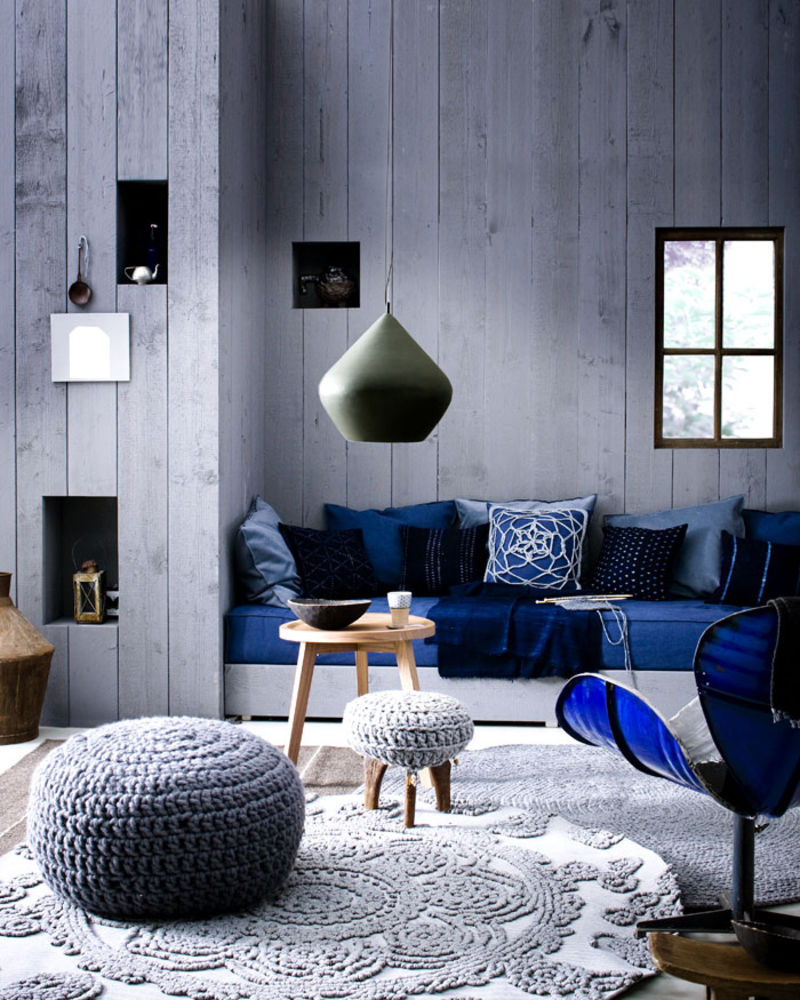 Grey and red: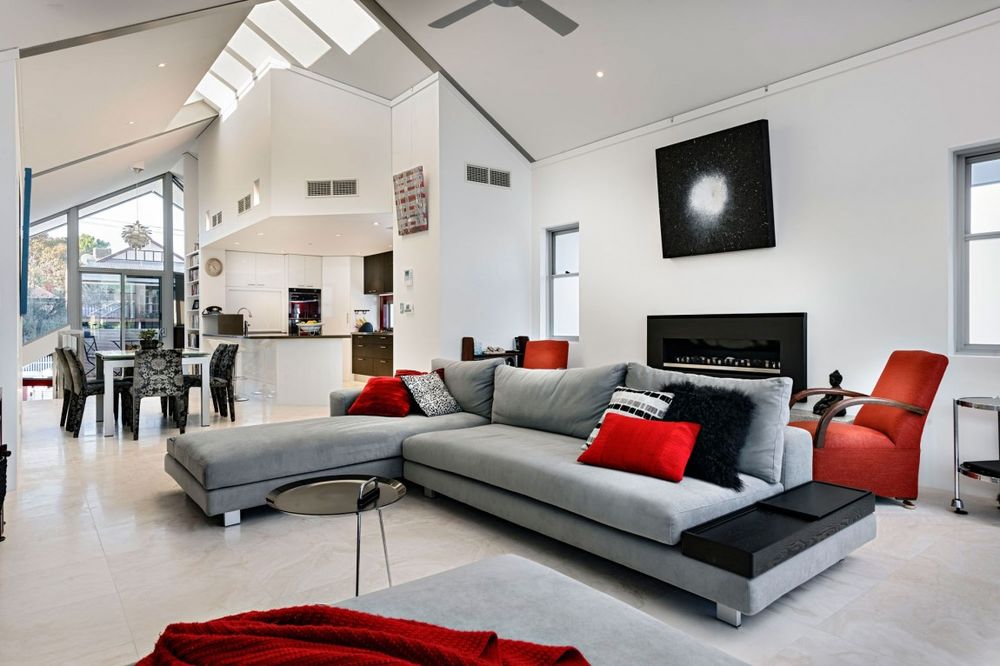 Grey harmonizes with warm shades, such as beige, brown, mustard: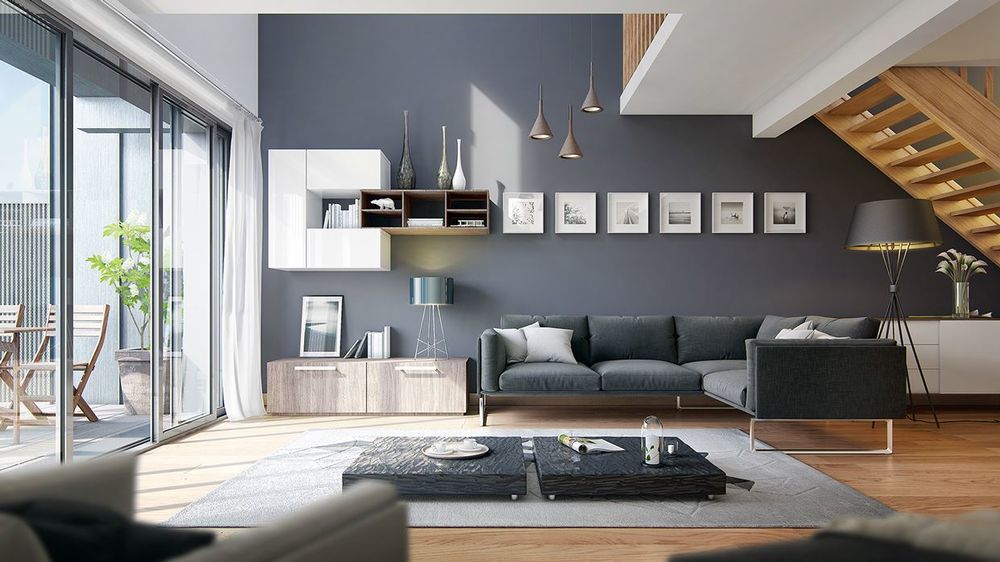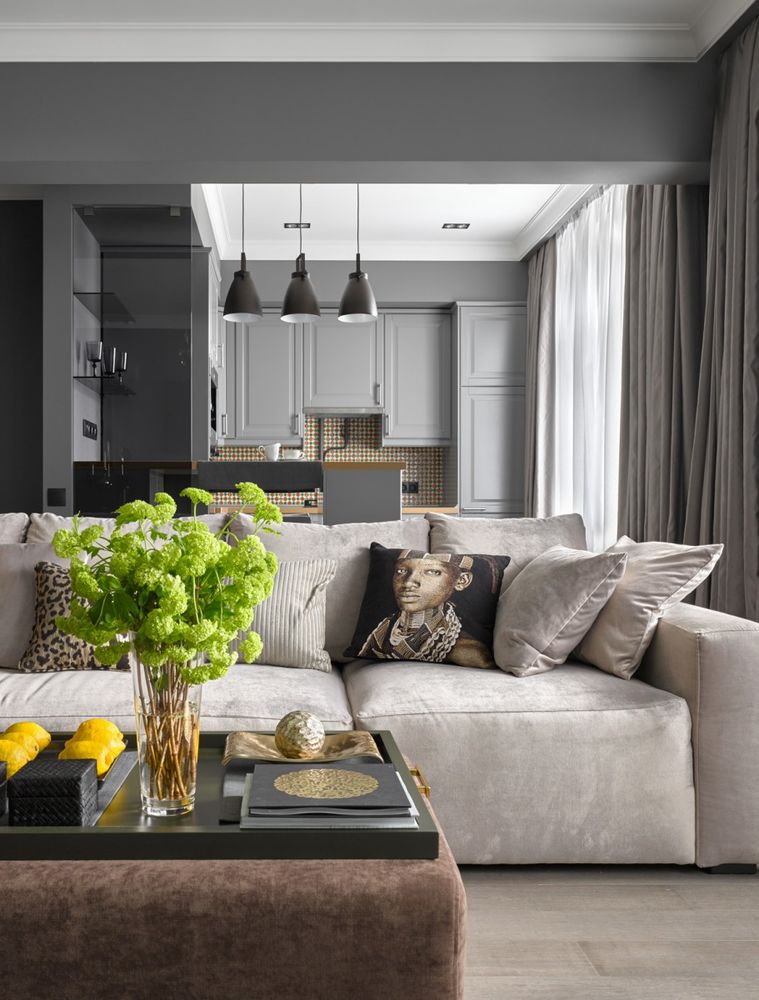 Grey shades and creates a worthy frame of a golden color.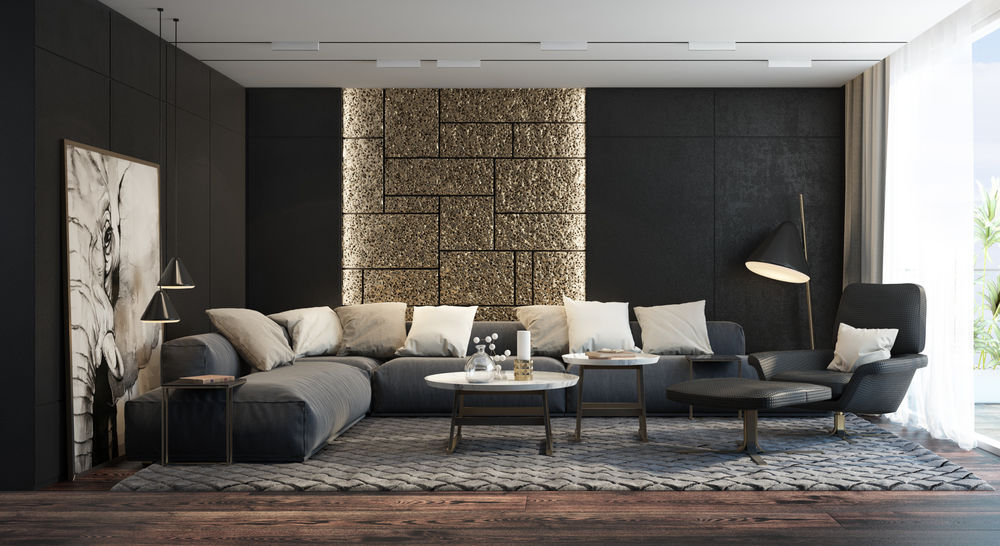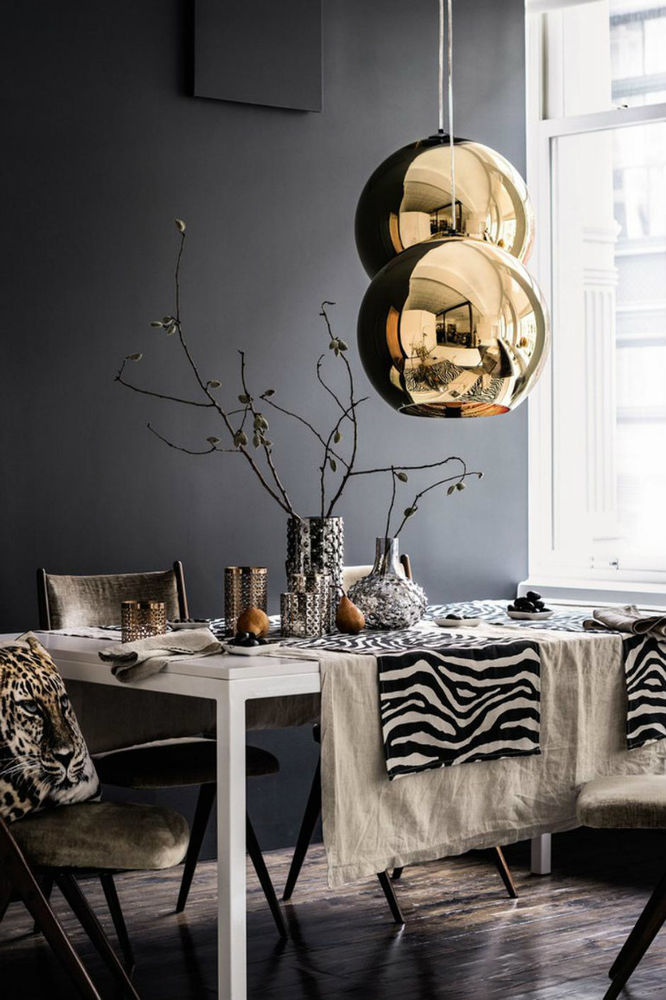 I hope you found it interesting, and how do you feel about grey?