Christmas Decorations from Recycled Materials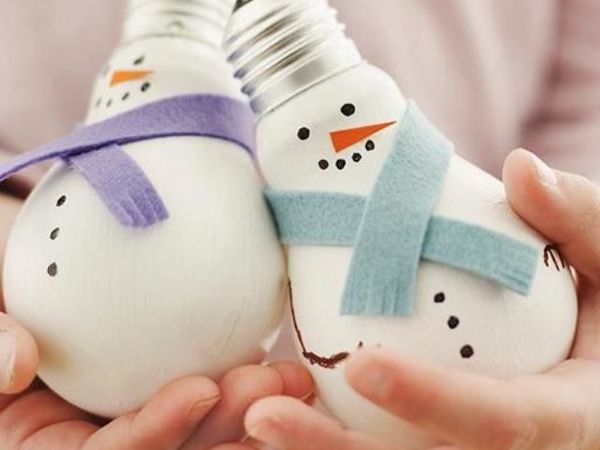 The road of civilization is paved with tin cans.
Alberto Moravia
Think globally, act locally.
Frank Lloyd Wright
Today I want to cover a topic that has recently began to worry me, namely the theme of excessive human consumption of resources, goods and the pollution of the planet accompanying these processes. I come to the conclusion that very much depends on us, each of us at our level can do much to reduce the consumption and reduce the amount of garbage.
This theme can be developed a very long time, we can consider different aspects of the problem, methods of processing recyclable materials, manufacturing of garments by modern designers of plastic. But since the everyone's favorite winter holiday New Year is around the corner, today, I would like to focus on festive trappings, Christmas decorations, which, since the fall, have flooded the markets of mass consumption. Basically they are made of plastic, polyethylene, etc. Why not show a little imagination, ingenuity, and together with children create Christmas decorations from what you already have in your house without buying new plastic.
I want to bring to your attention the idea of decorations made of things that are the most familiar to us: burned out light bulbs, plastic bottles and bottles of cosmetics, disposable tableware, packages of eggs. As well as various items like a suitcase without a handle: it is not convenient, but you can't throw it away. In general, the rubbish. So, let's begin.
Blown light bulbs can be a perfect base for Christmas decorations.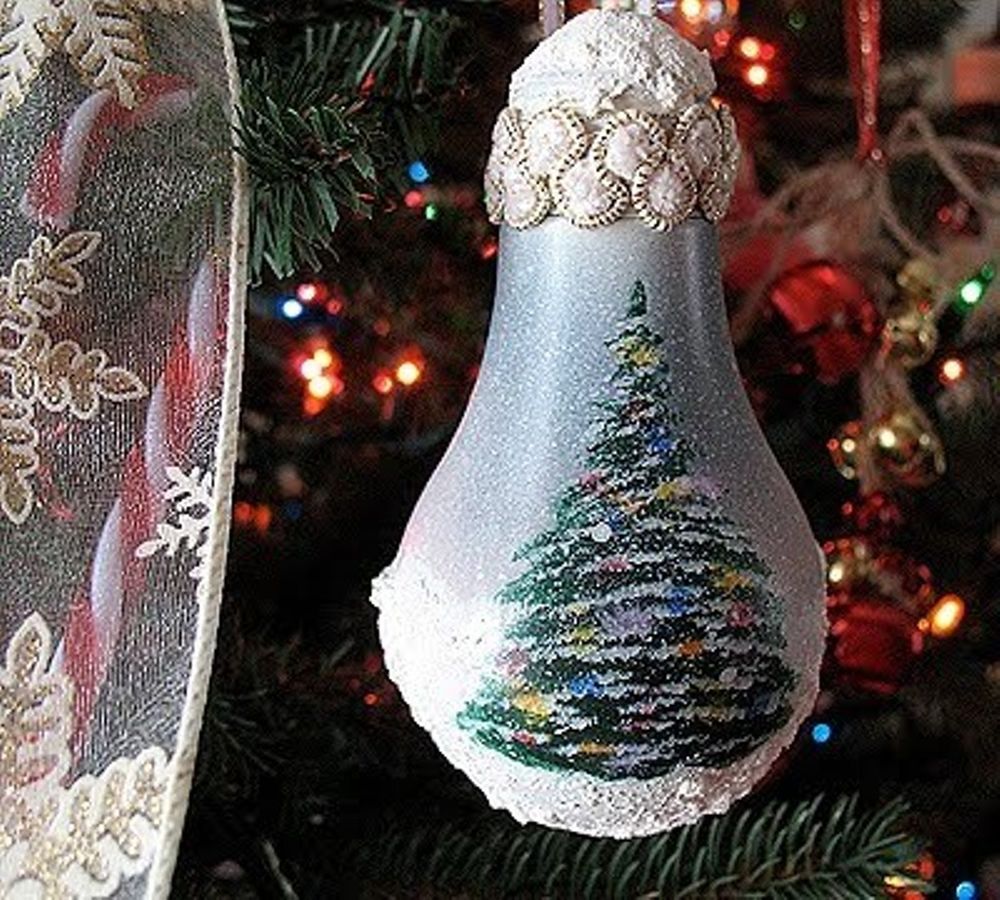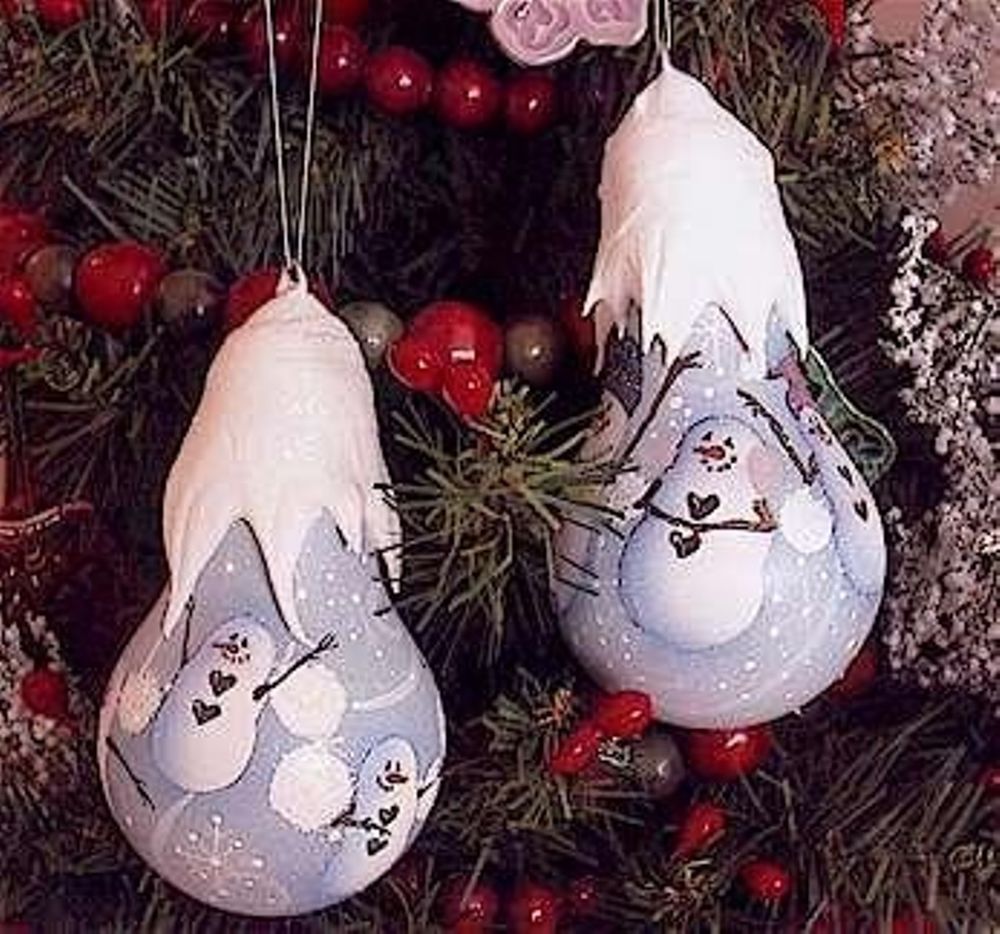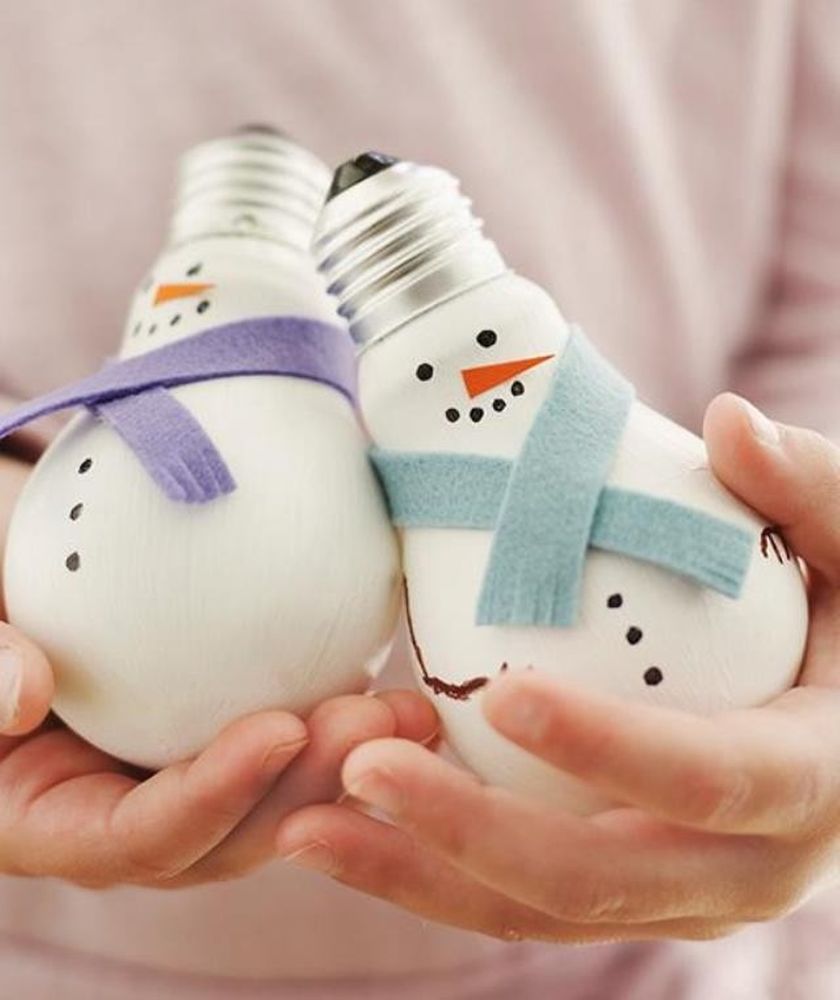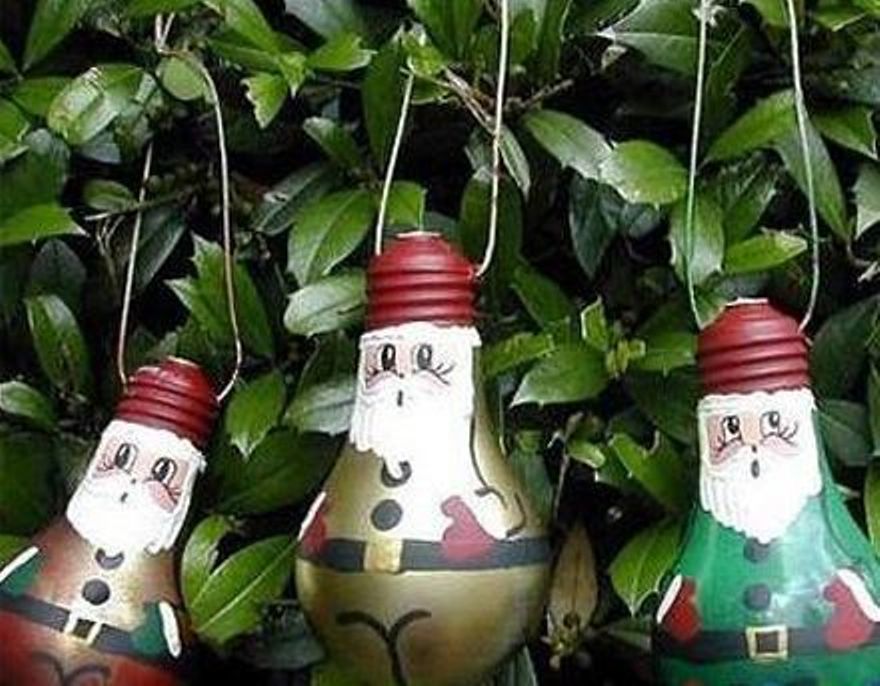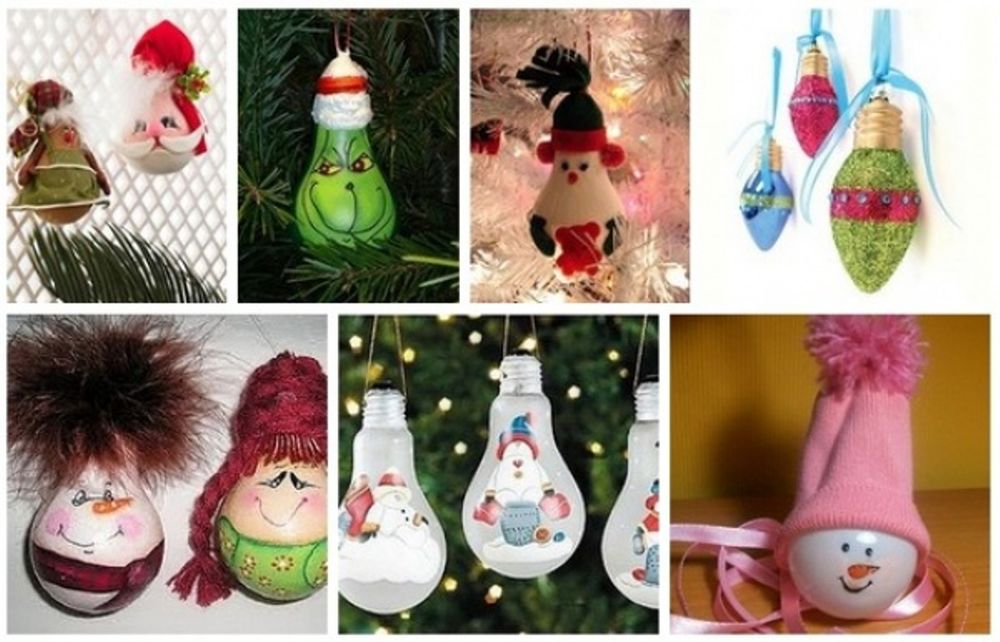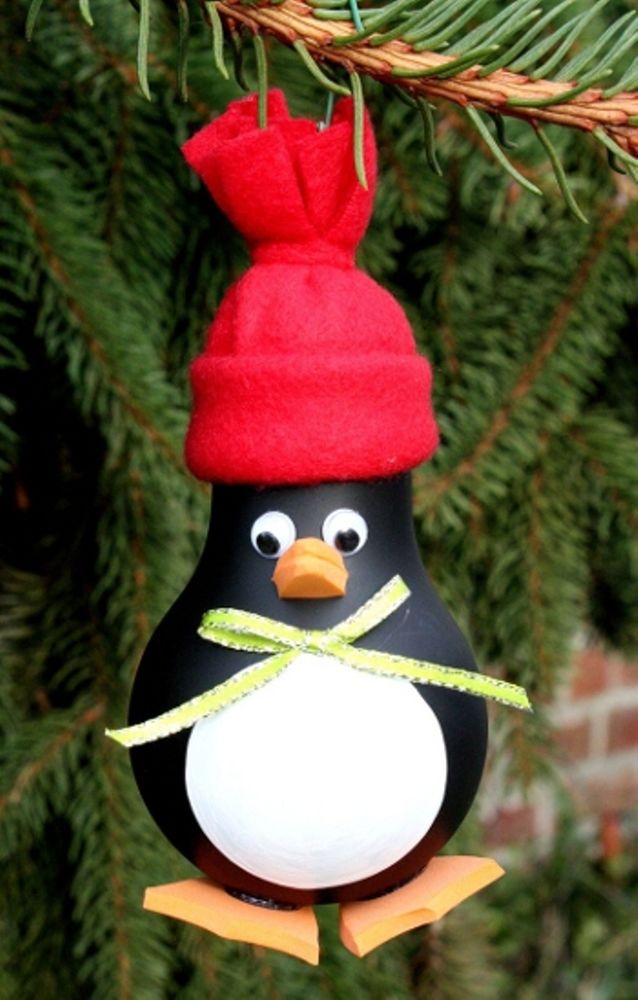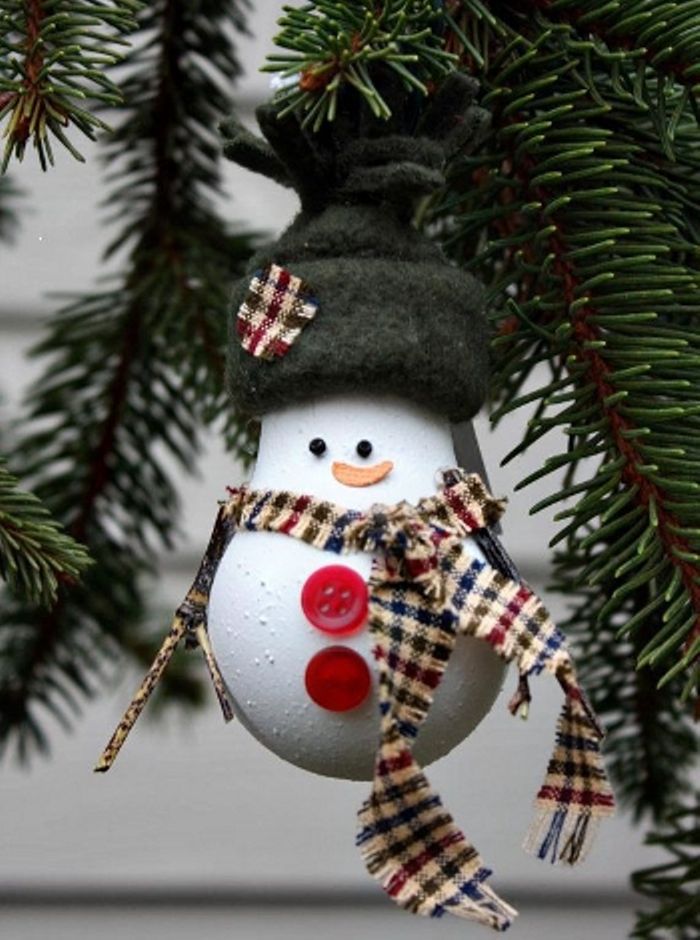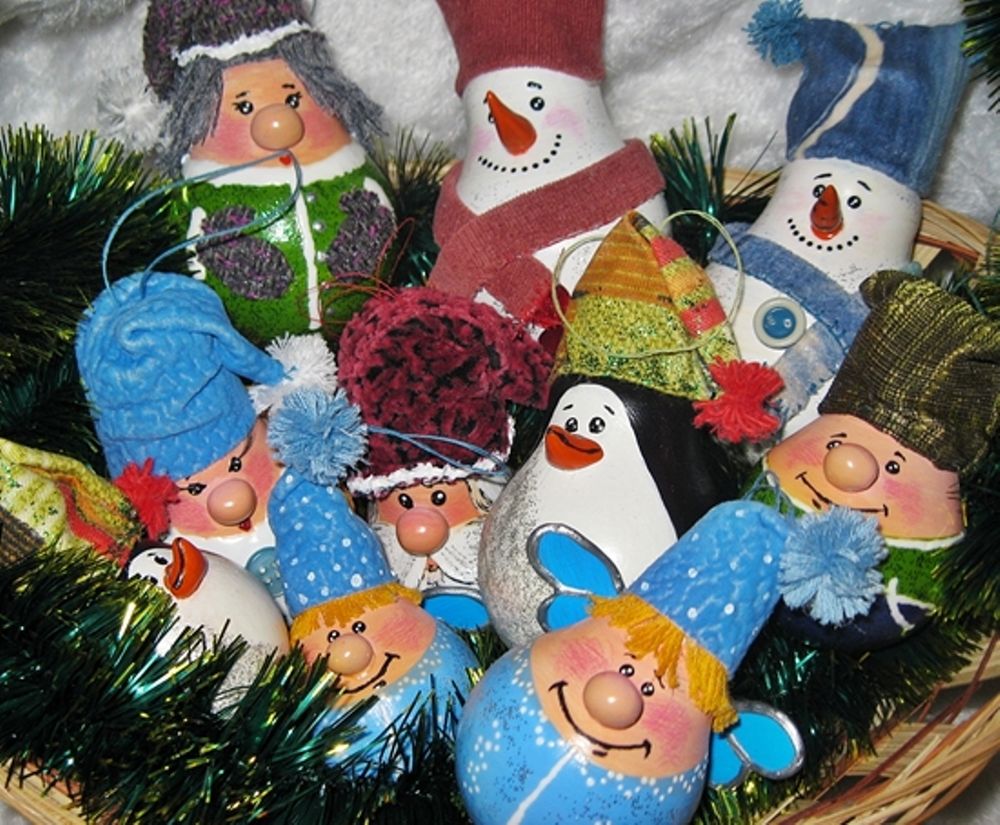 Old buttons can be used for decor, gift tags, greeting cards, Christmas balls and Christmas trees.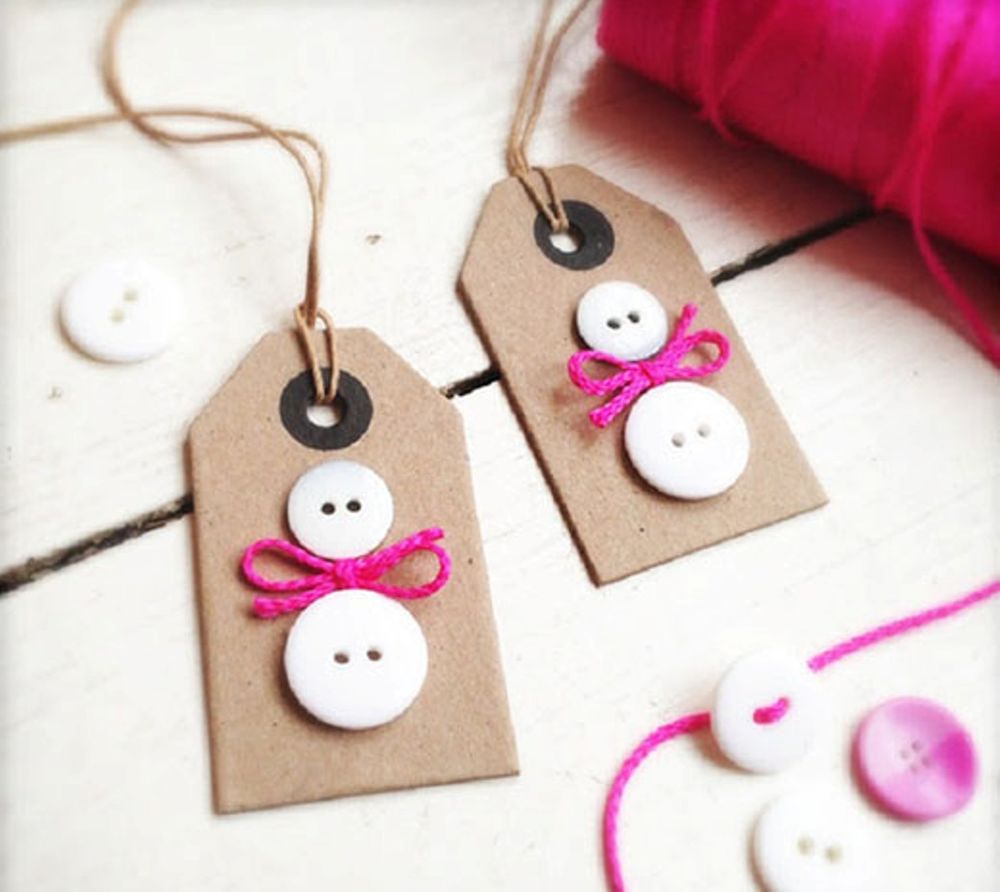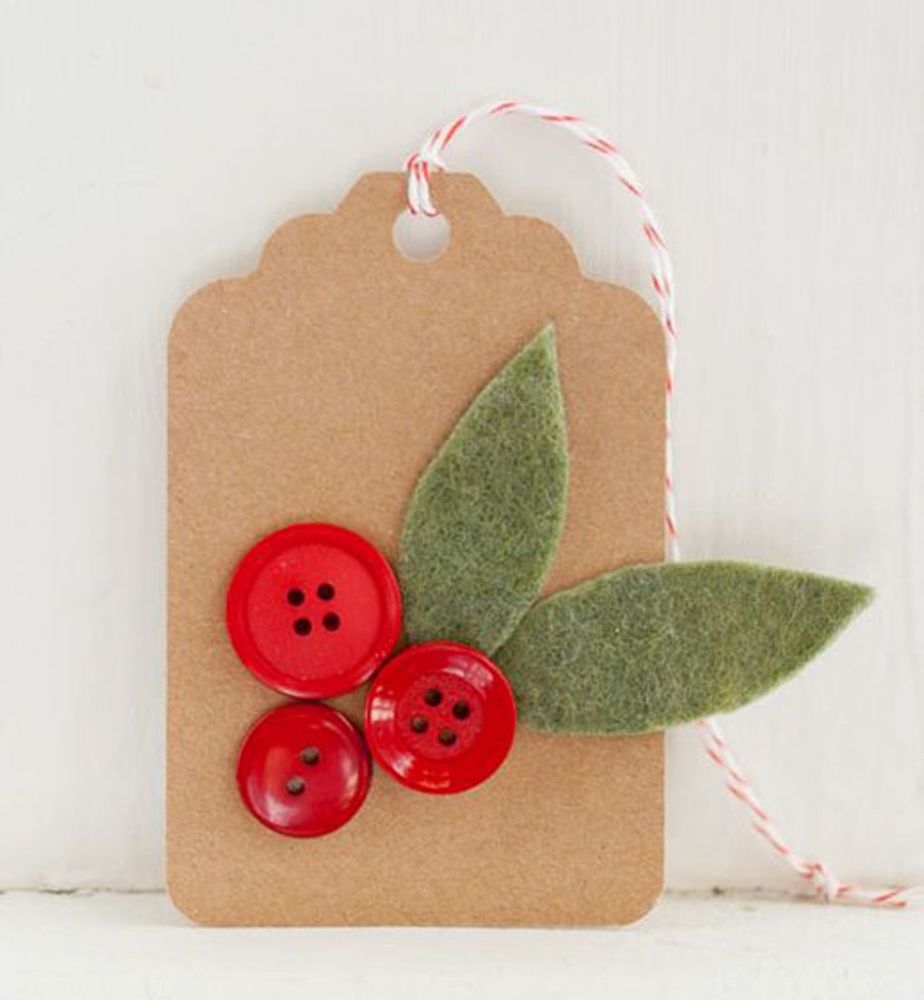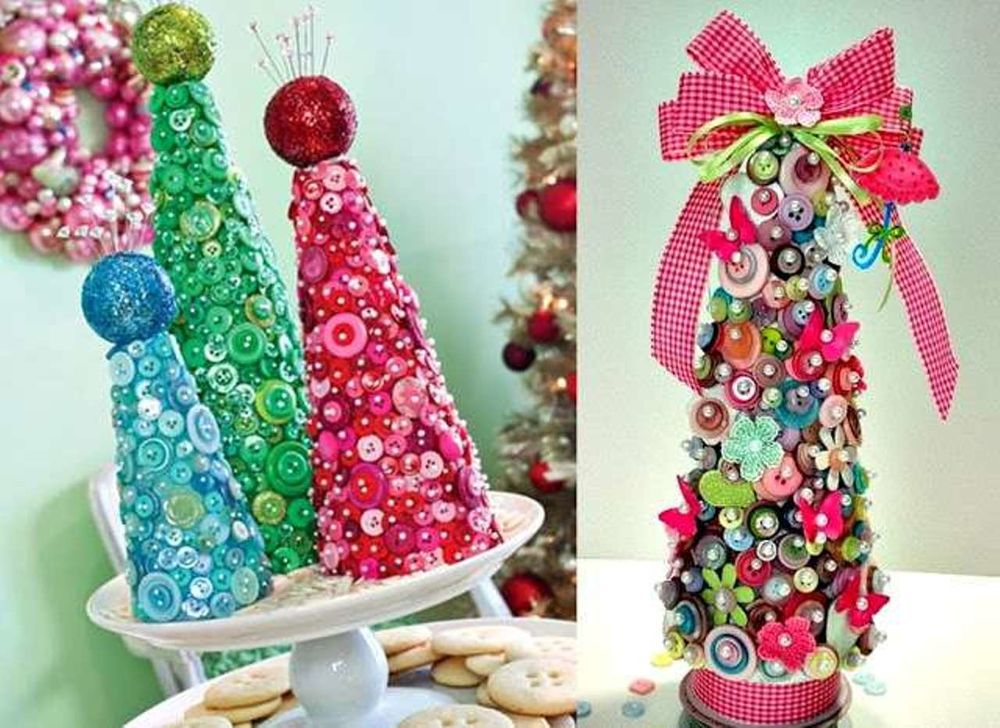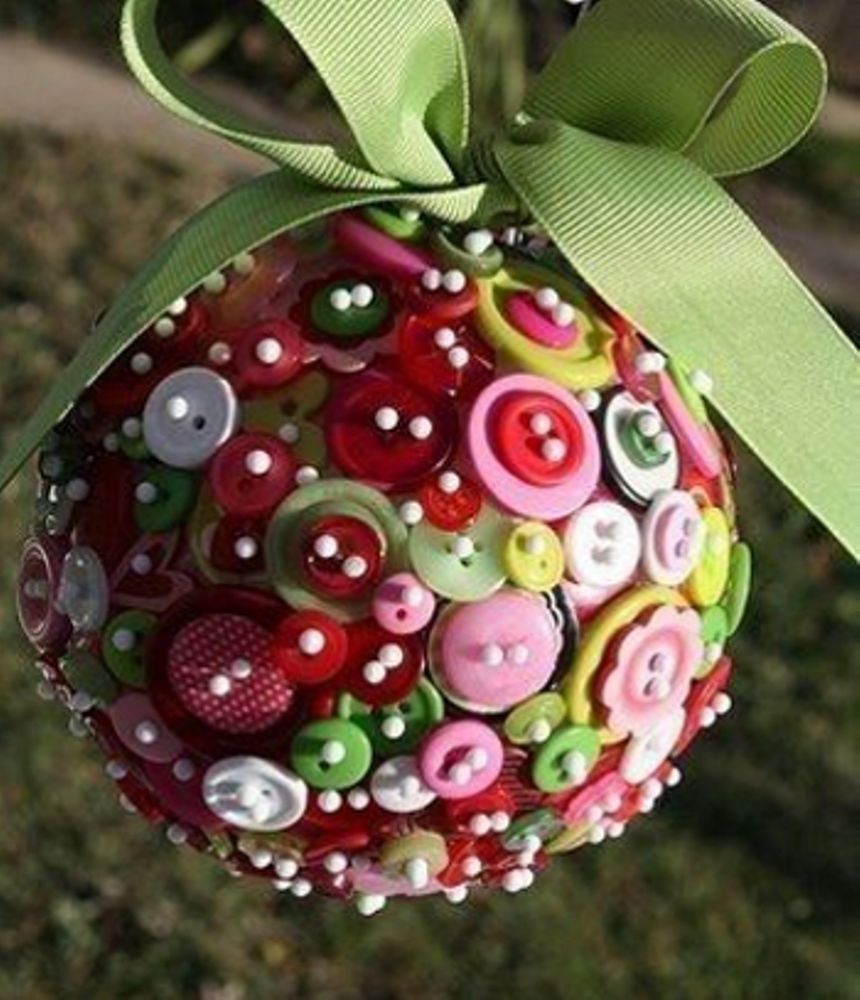 Plastic bottles and vials can be used for creation of miniature decorations and three-dimensional outdoor compositions: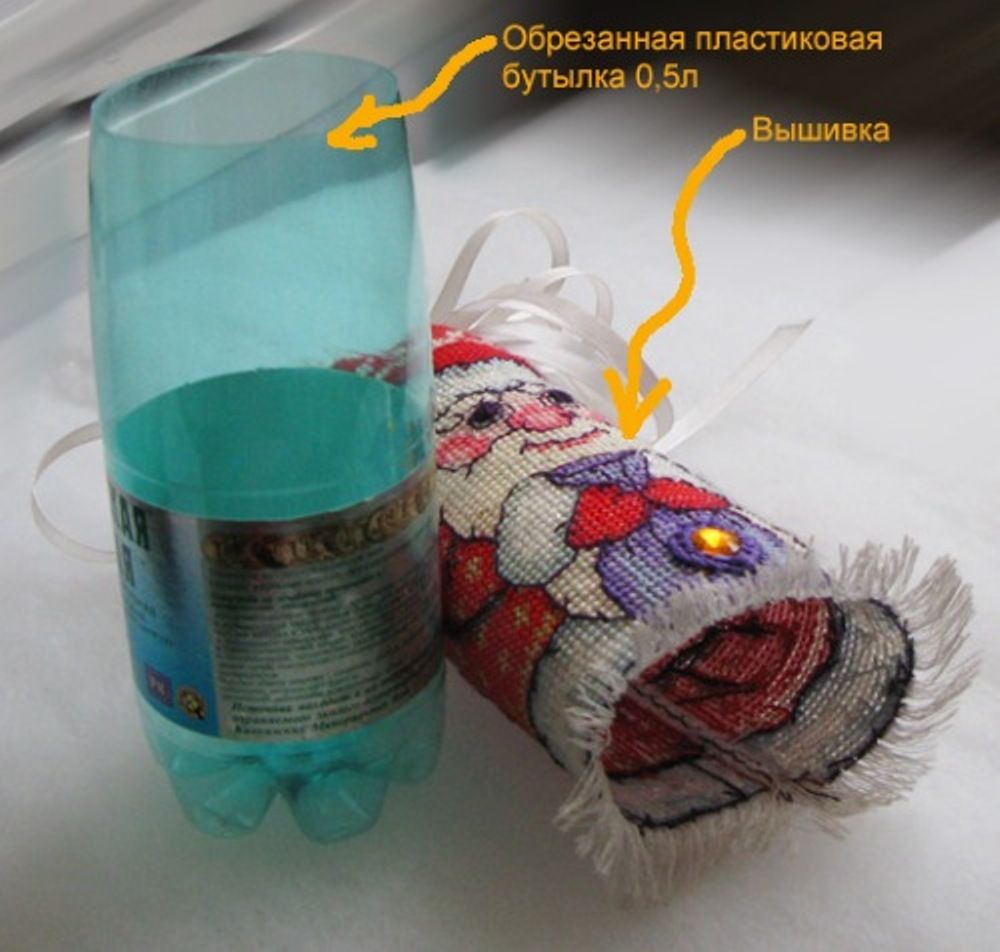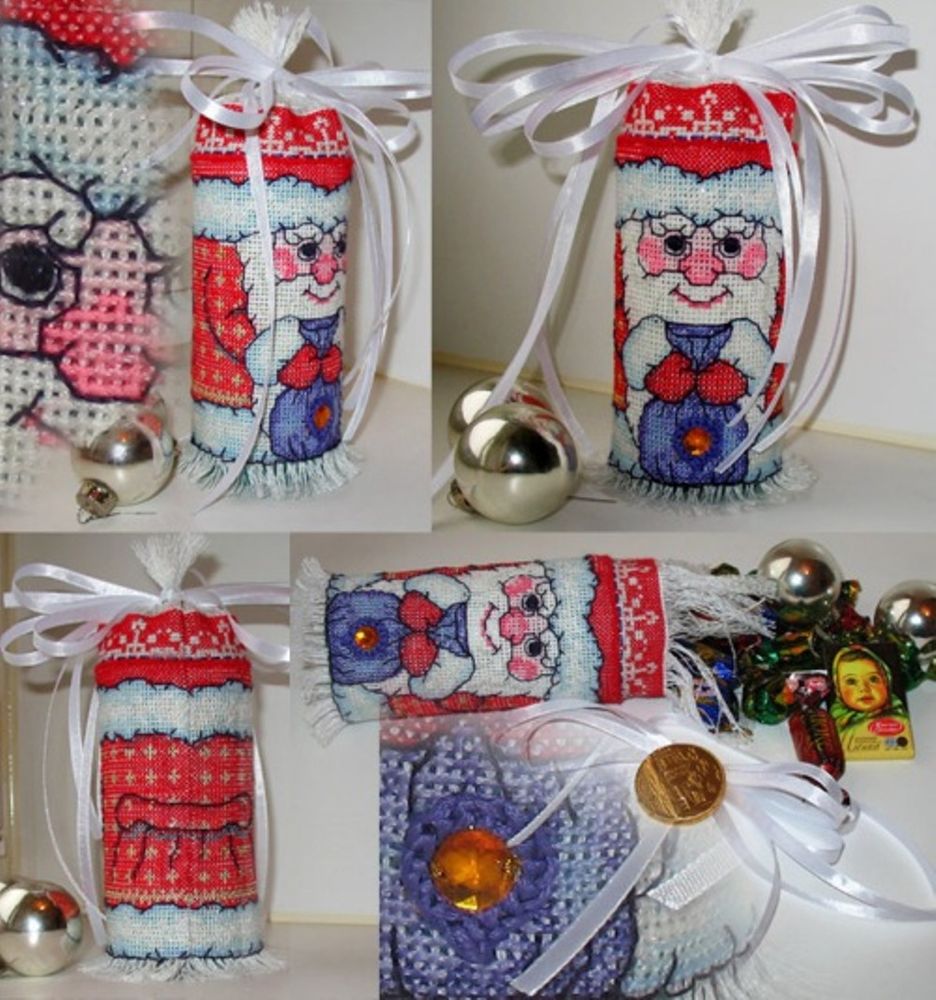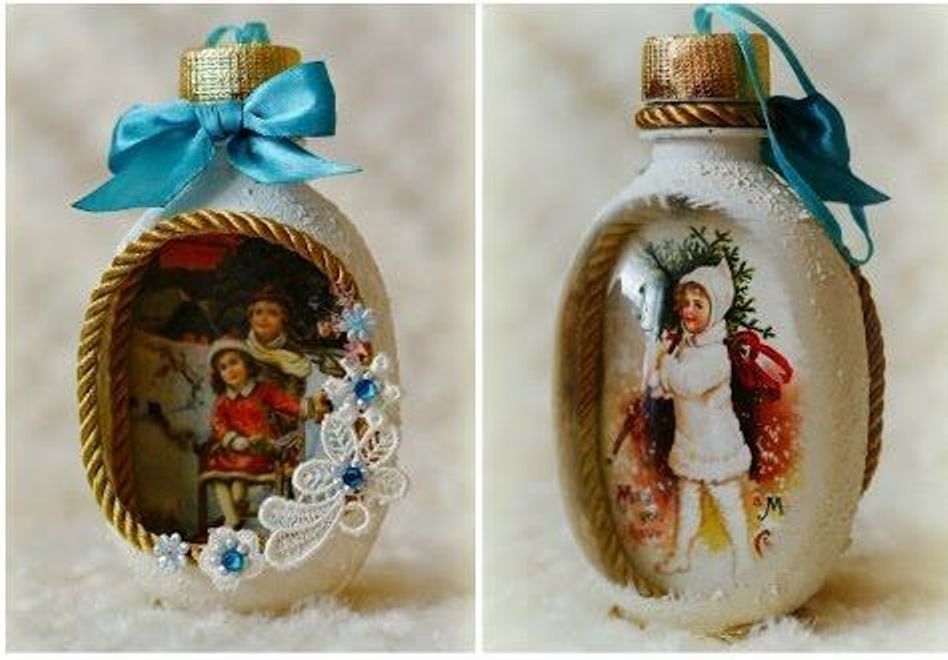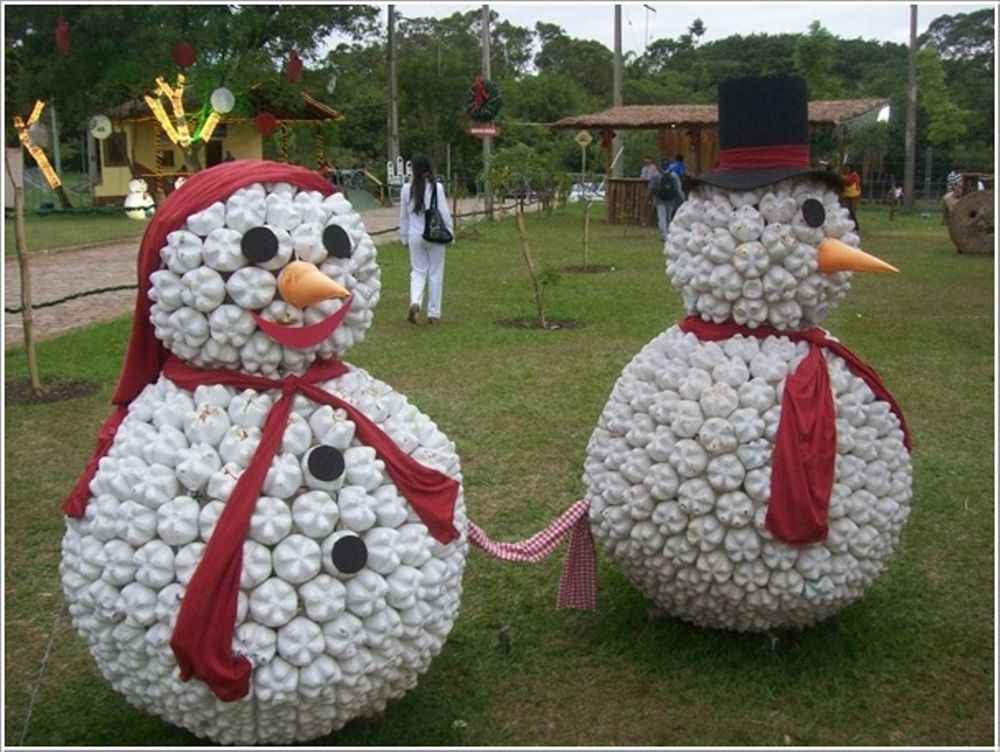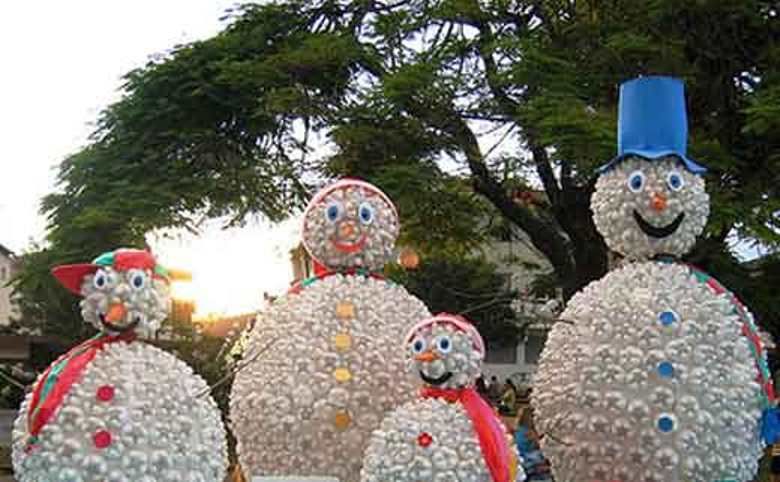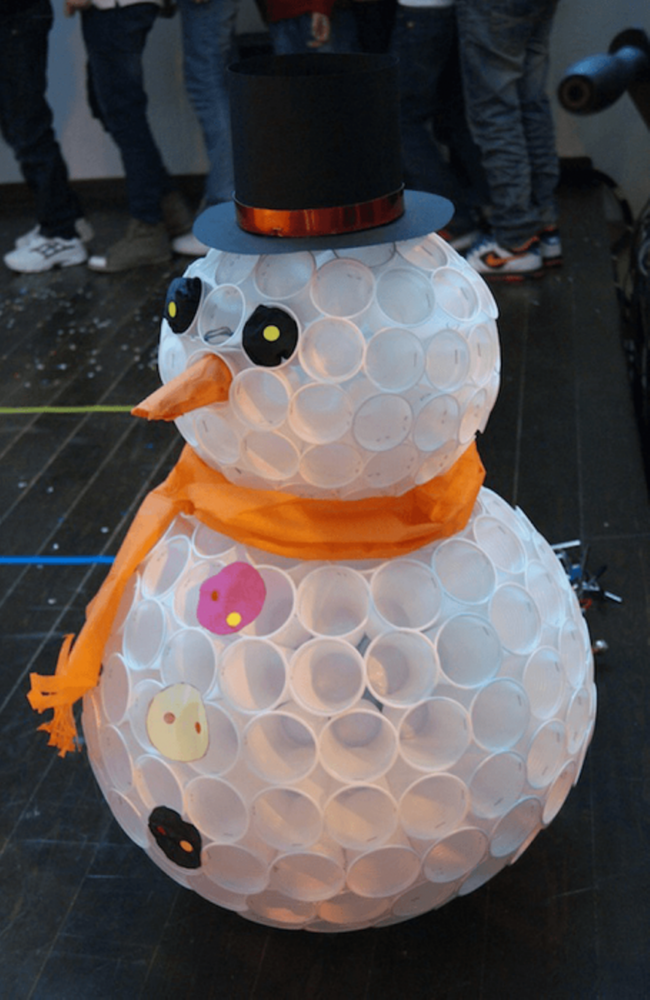 And here you can use unwanted CDs as round elements which you can decorate according to your taste.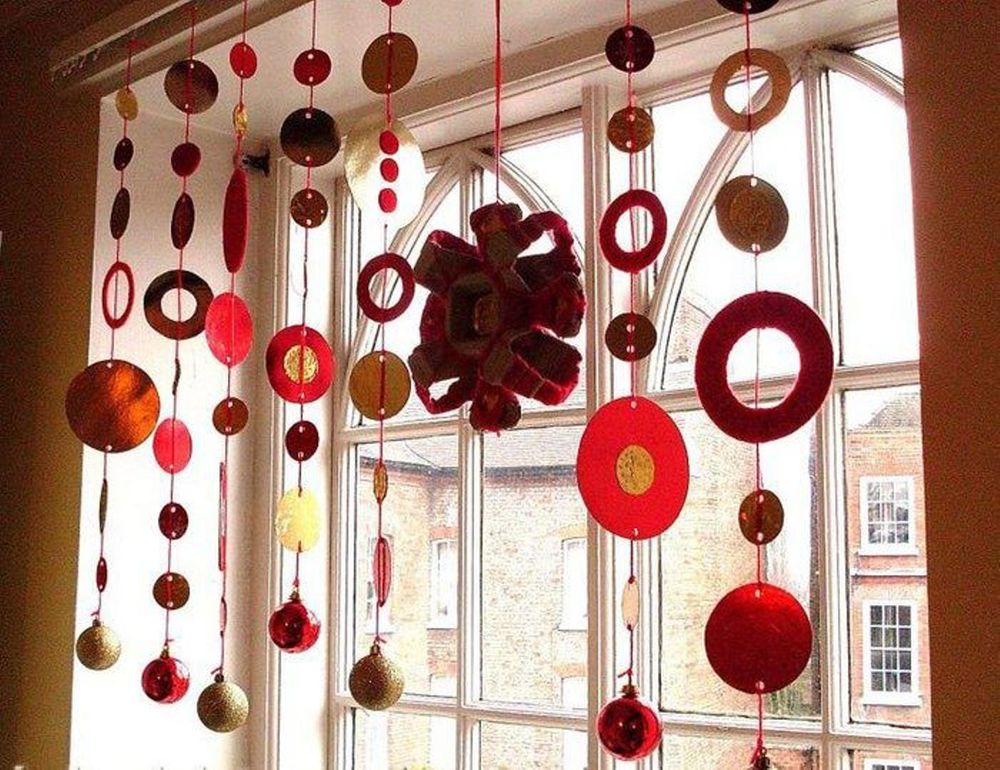 Packaging of eggs, disposable tableware can be used as organizers for storage of Christmas decorations: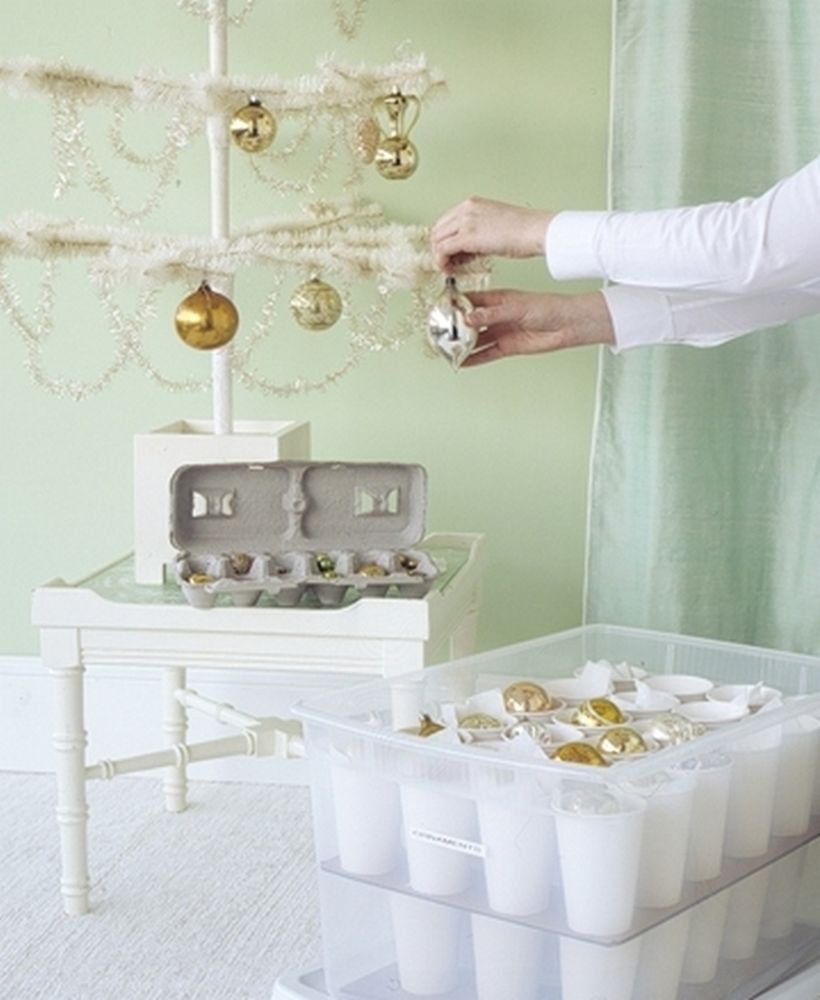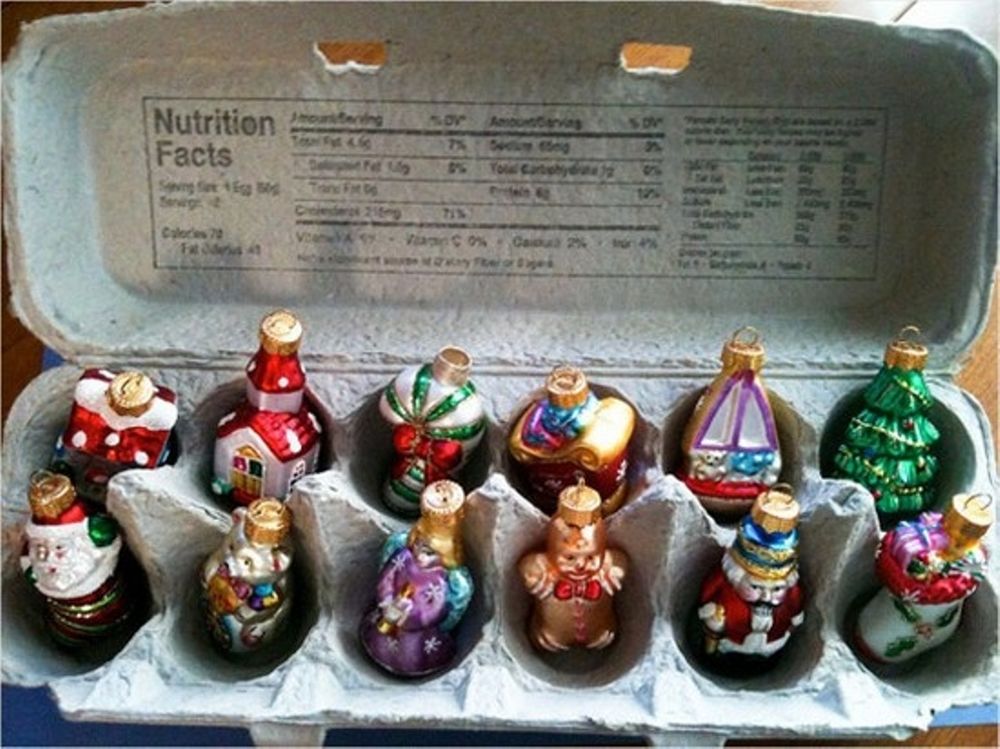 And this is a fantastic opportunity to dispose of unnecessary decorative elements, broken or old jewelry, and various small items. The technique is the following: decor is glued to a base, then it is primed, painted in the desired color and a various relief is highlighted with a different color.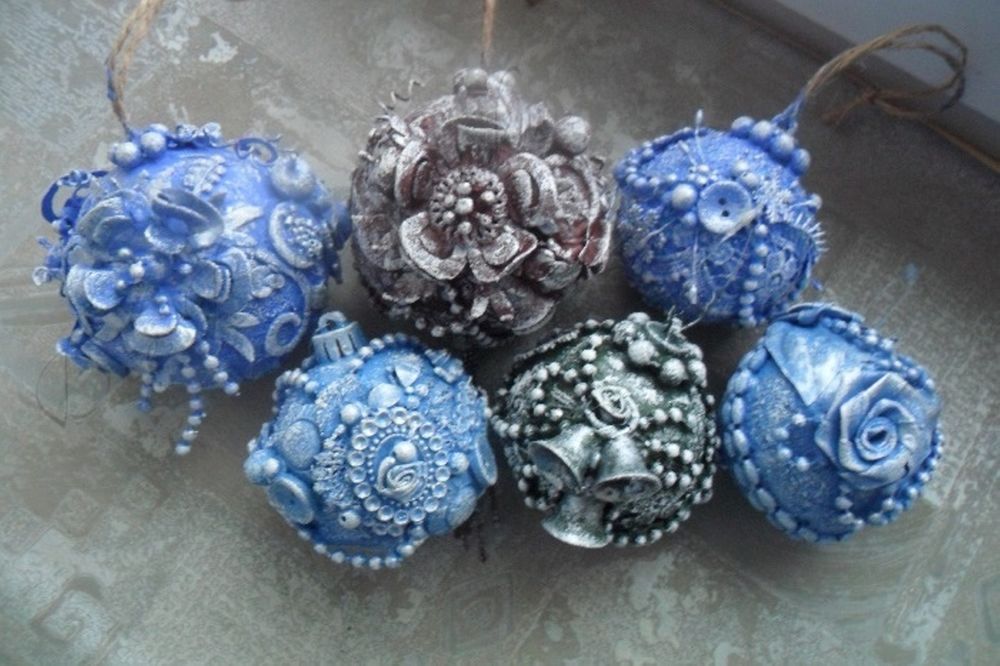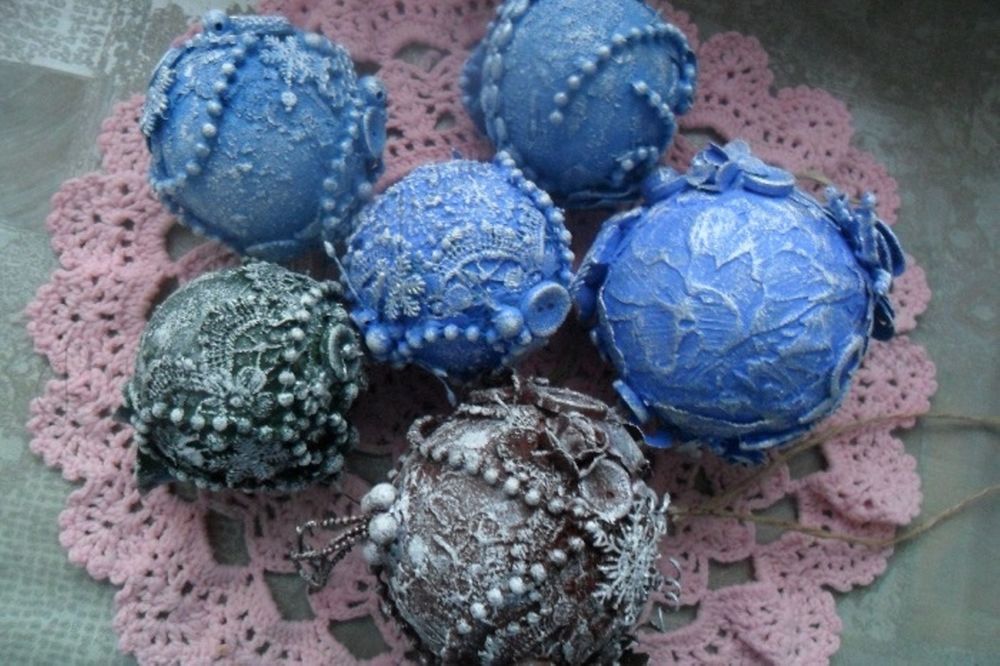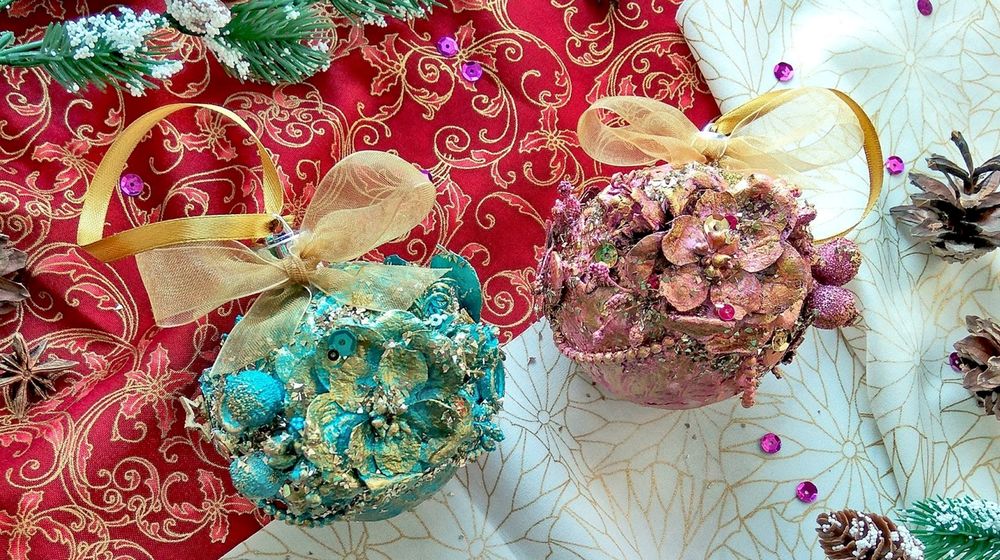 Glass jars, glasses: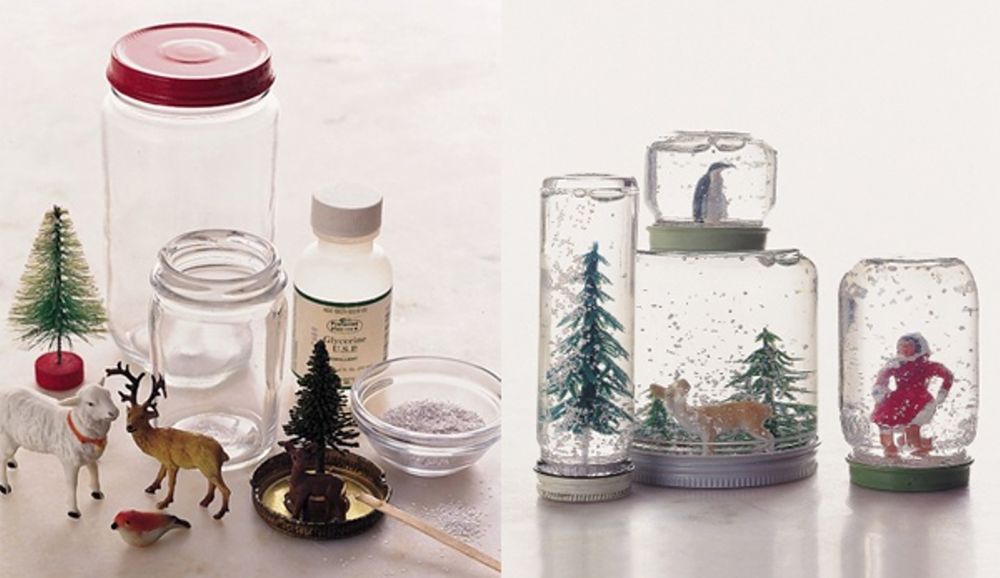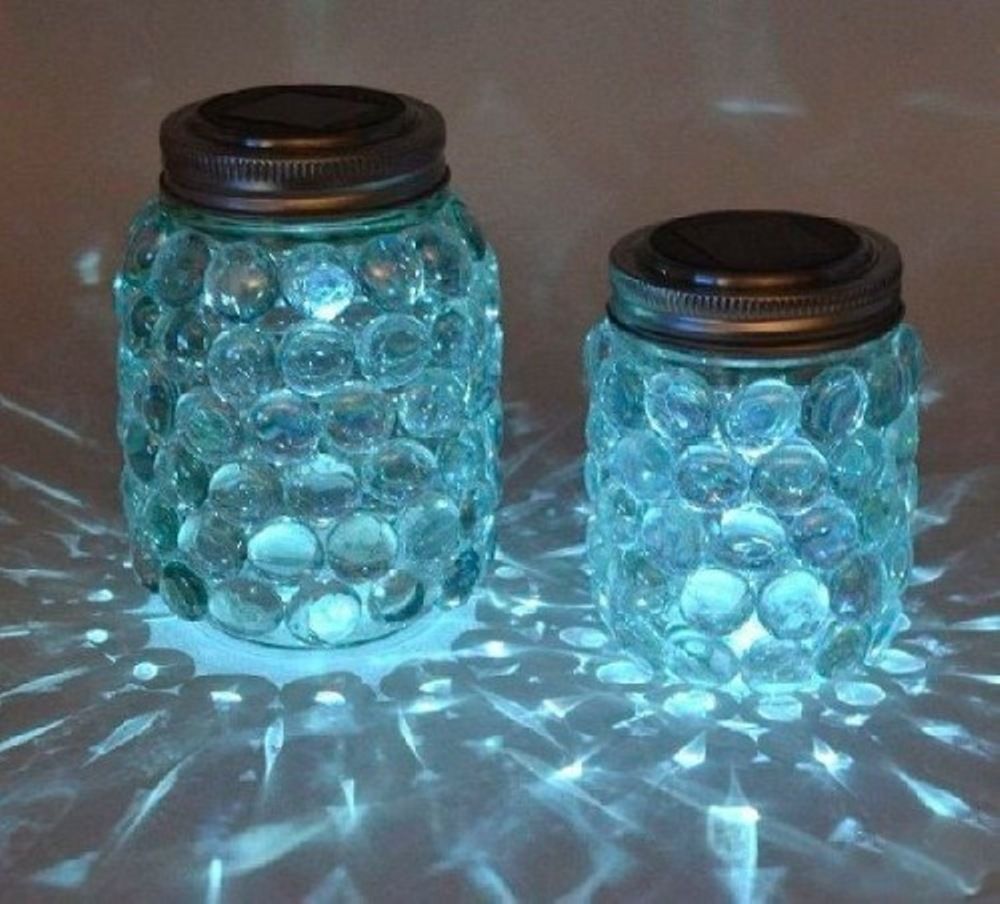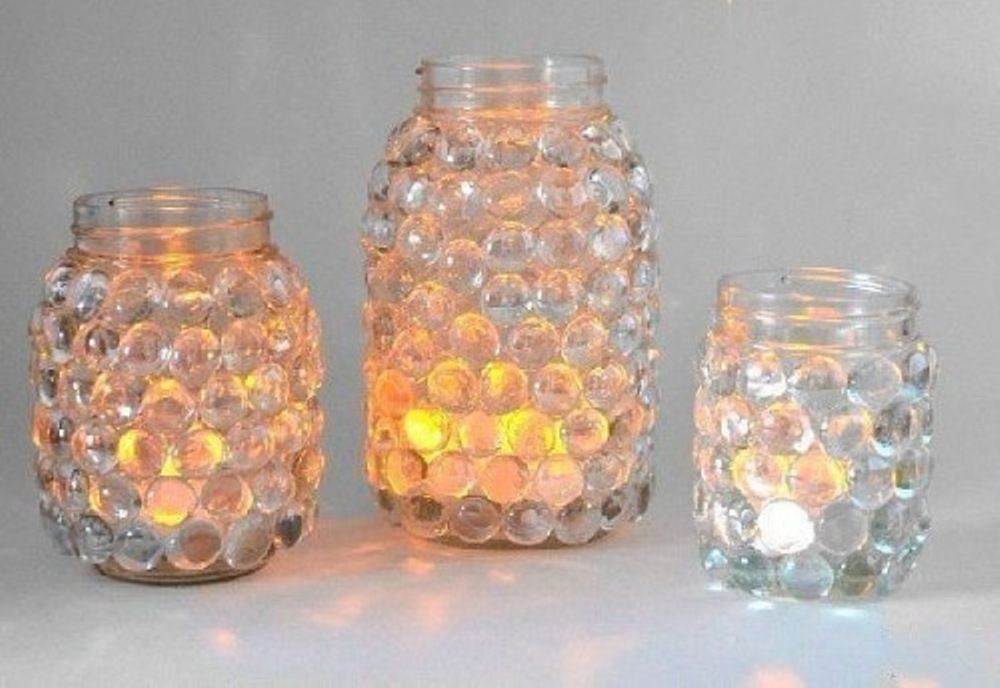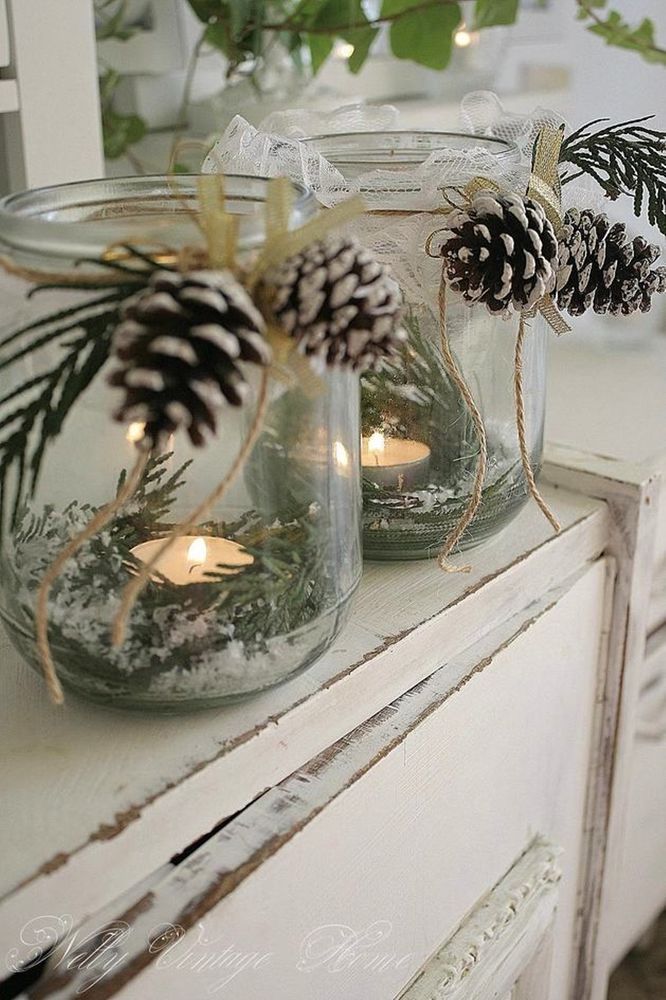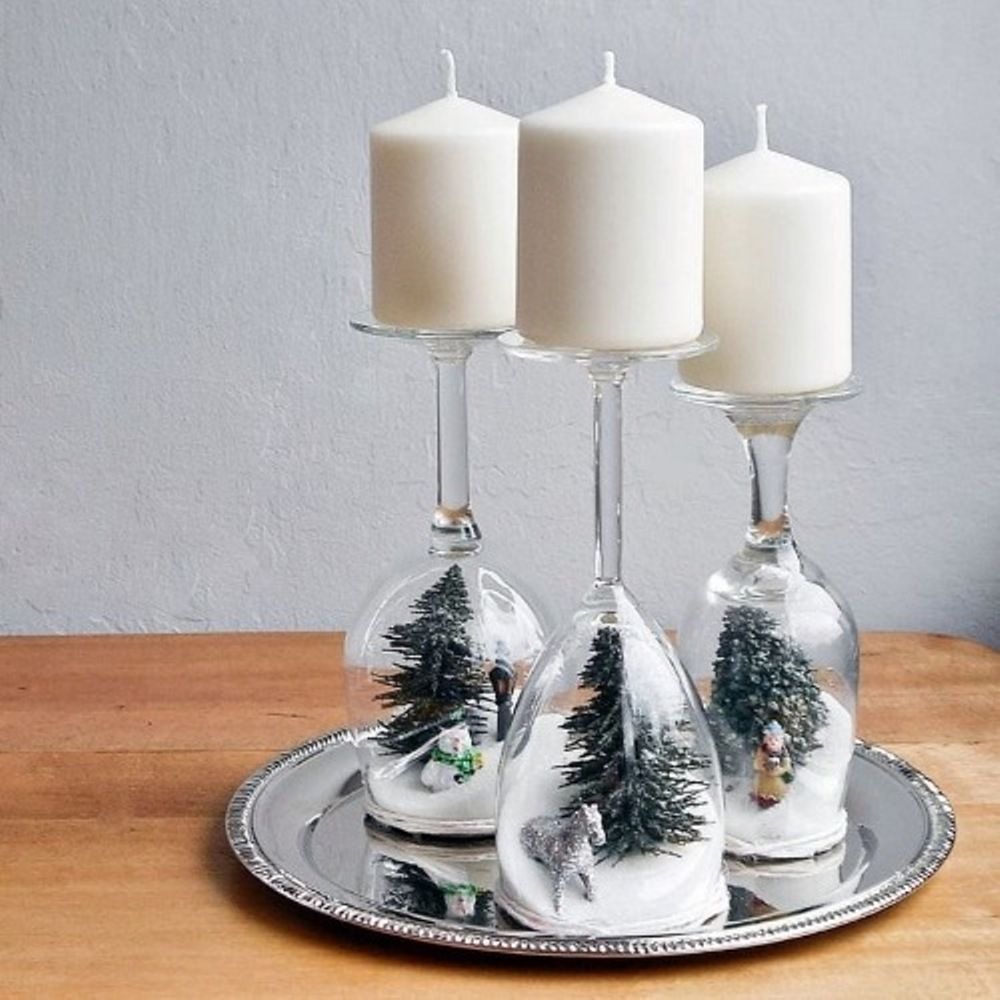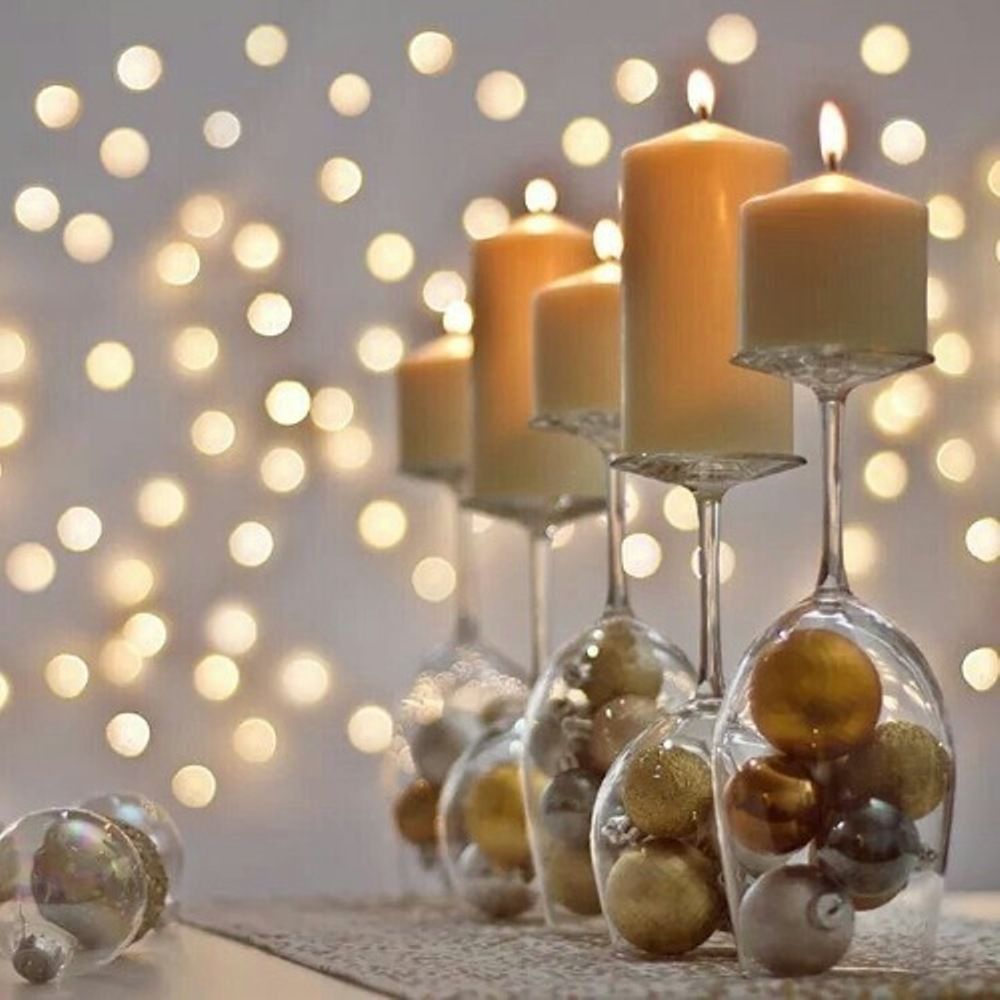 I hope, dear readers, these ideas will help you to create your own extraordinary masterpieces of familiar things.