Needlework and Order. Myth or reality?
Sitting with a cup of coffee at the computer in the evening on the weekend and watching the news, I came across an interesting confession. In one of many marathons on pumping Instagram accounts one craftswoman sewing leather accessories wrote: "How often do you hear about order in the workplace? I mean the workplace of creative people. I've heard about it many times. But I have not seen this miracle for many years. I have never had order. Although, no, I lied. It happens — before the work or after it, or before the arrival of guests, especially if they have small children. But in the process — it's all over! It becomes particularly interesting when you start something new, but the idea flies close and doesn't go to me. Then you must walk cautiously to avoid stepping where it is not necessary not only around the workplace but across the entire house.
It so happened that my life is surrounded by creative people from different spheres — artists, musicians, scientists. It is interesting that the situation with the order is about the same everywhere. But maybe that's because like calls to like?"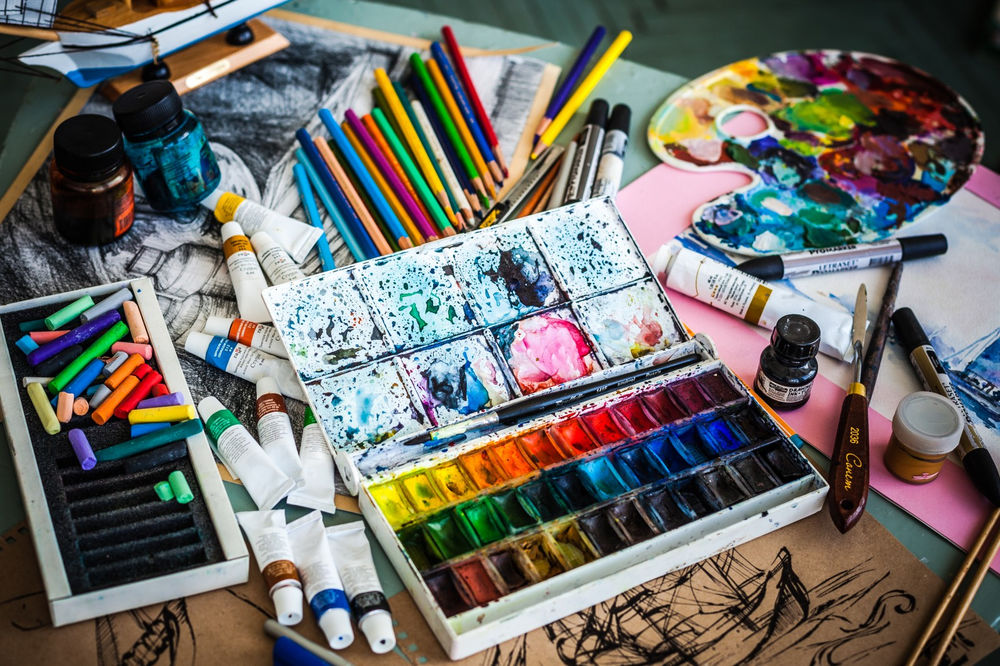 And then I thought. Is it really so?
I have a small apartment. Since I started to live here, I've learned to keep it in good order, a very small child contributed to it, and then the cat. Seed beads, beads, embroidery threads, needles (the list can go on) are very attractive for them, and not less dangerous. So everything is hidden in boxes, containers and removed to a safe distance. And I do not have a phenomenal memory to know how much of what I have. Therefore, seed beads to seed beads, threads to threads and so on.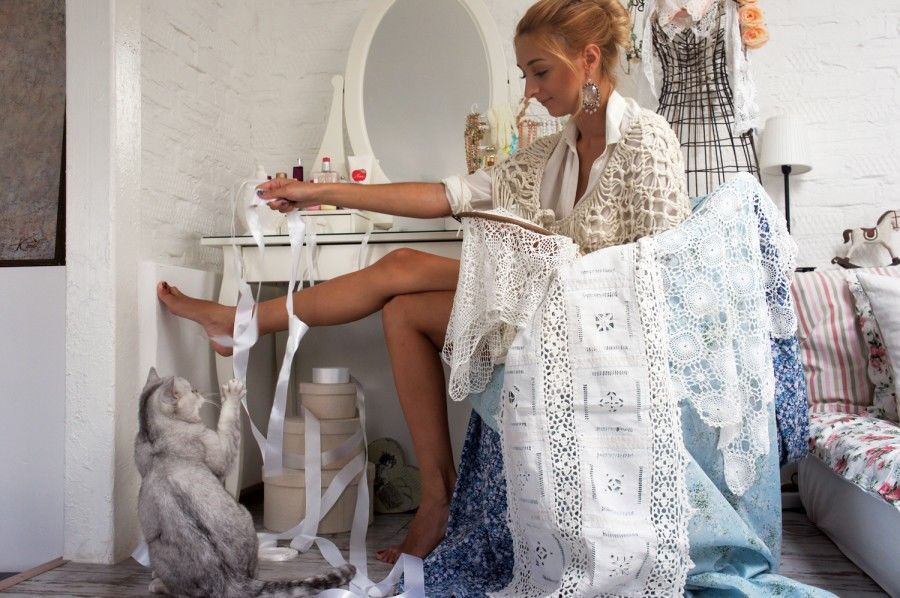 Each of us has the right to create. And I think not even the right but also the need. From the point of view of a minimalist, a workspace of any crafter is just a bunch of all sorts of things and when you look at all of them they probably start to sweat.
Of course you really want to have a balance and you want members of the household and a seamstress to feel comfortable.
I remember that one of my friends was sure for a long time that the vase with different needles and a wicker basket with balls of yarn on my table were just an original designer decoration.
I love to look at the photos of handmade processes and I find a lot of goodies for organization of materials and the area where the sacral creation of masterpieces happens.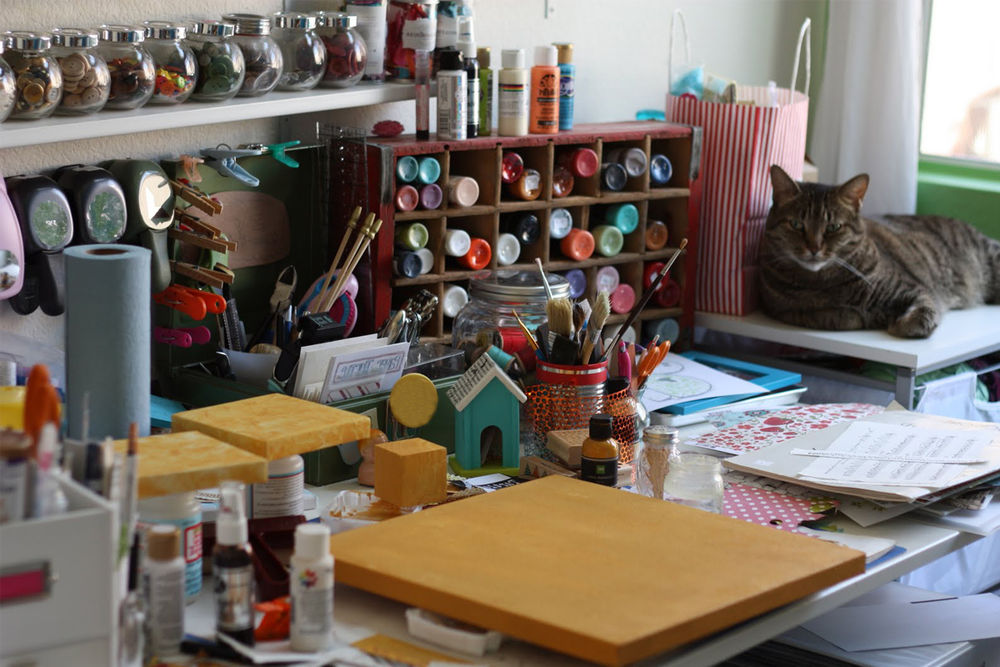 Each artist creates their own system. Such system that would be comfortable and convenient to operate.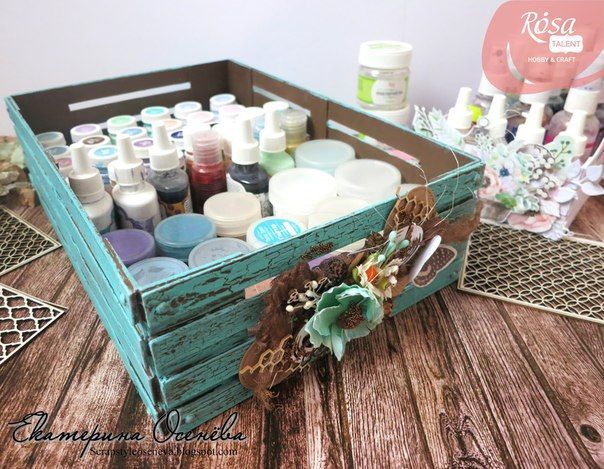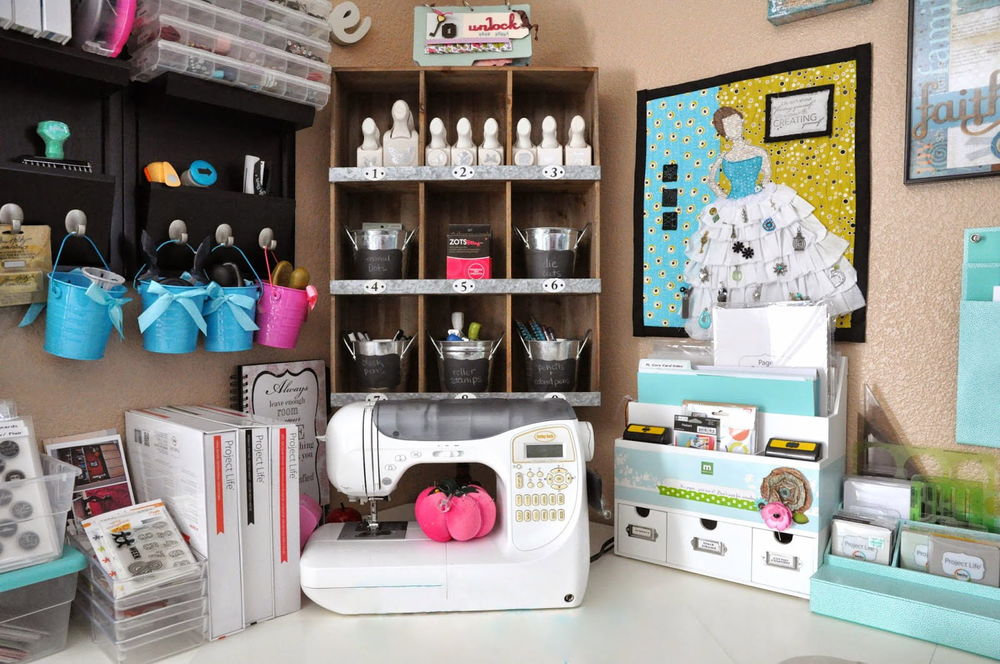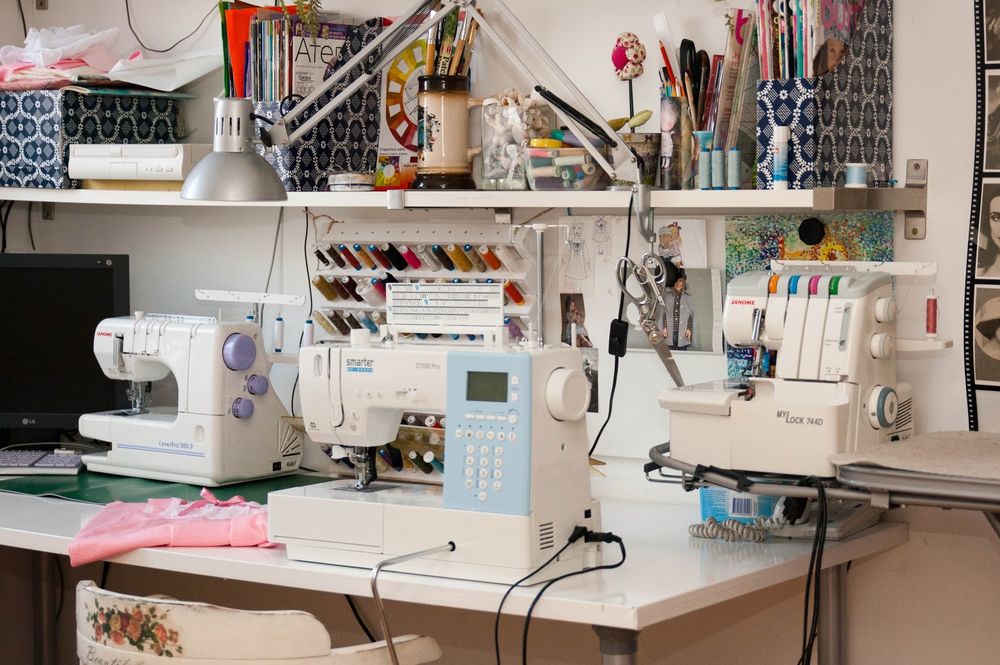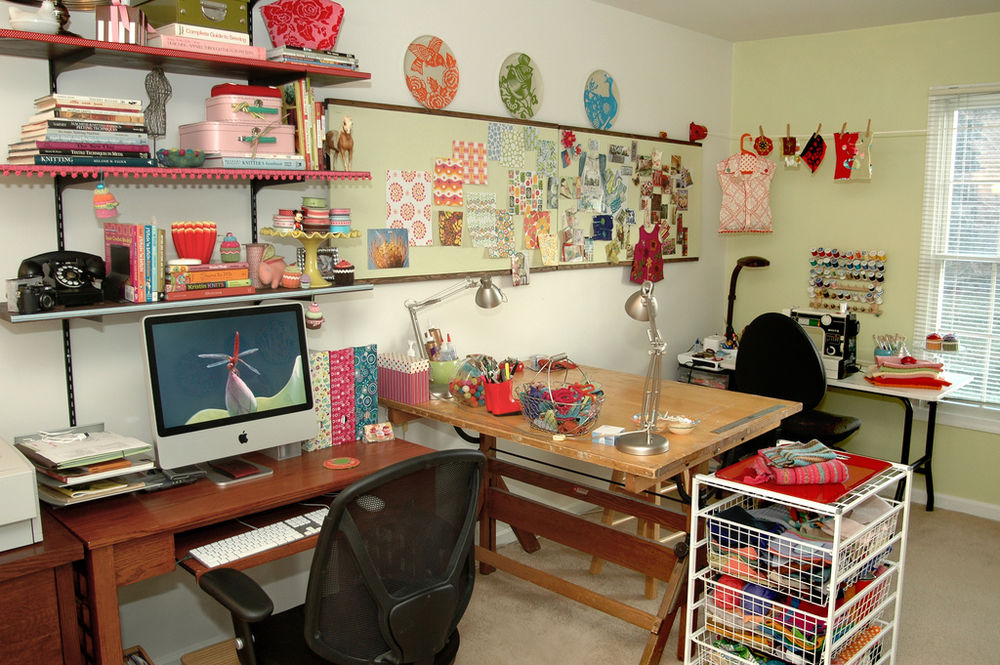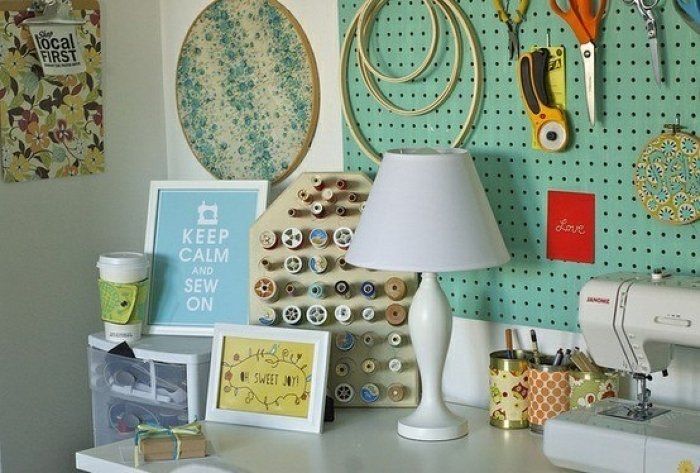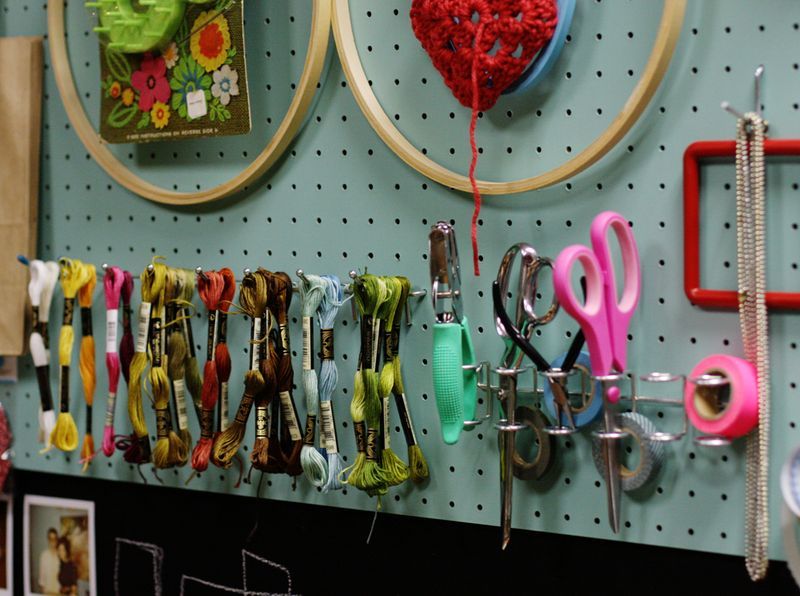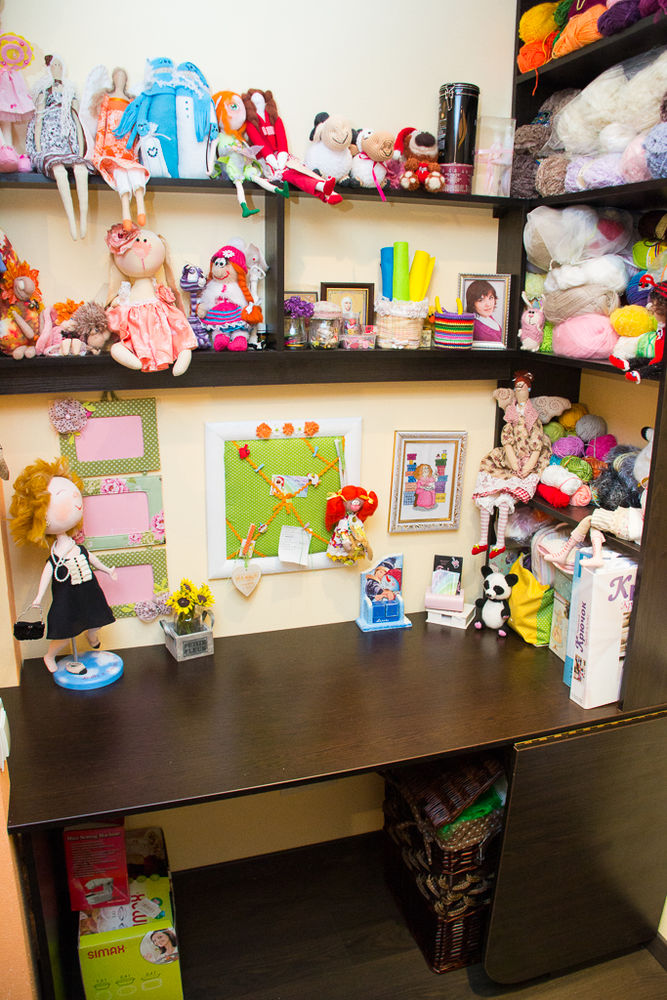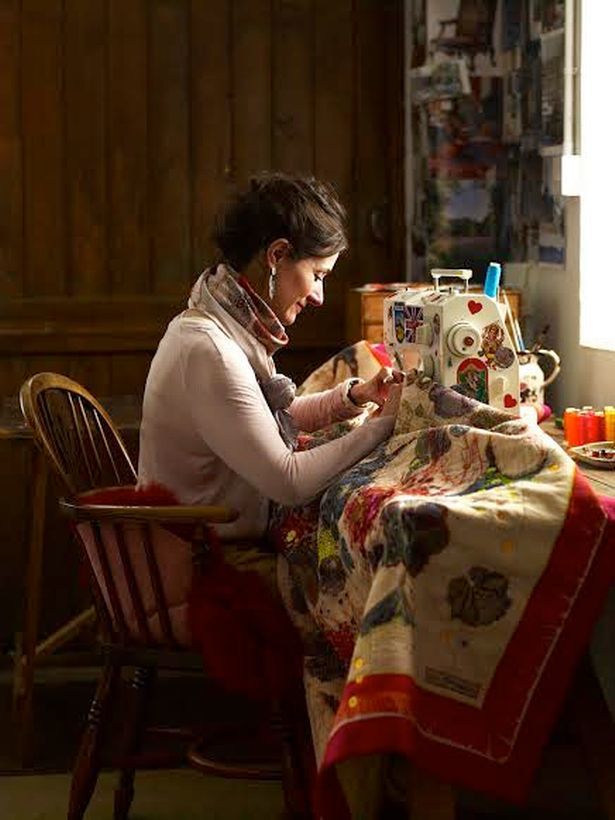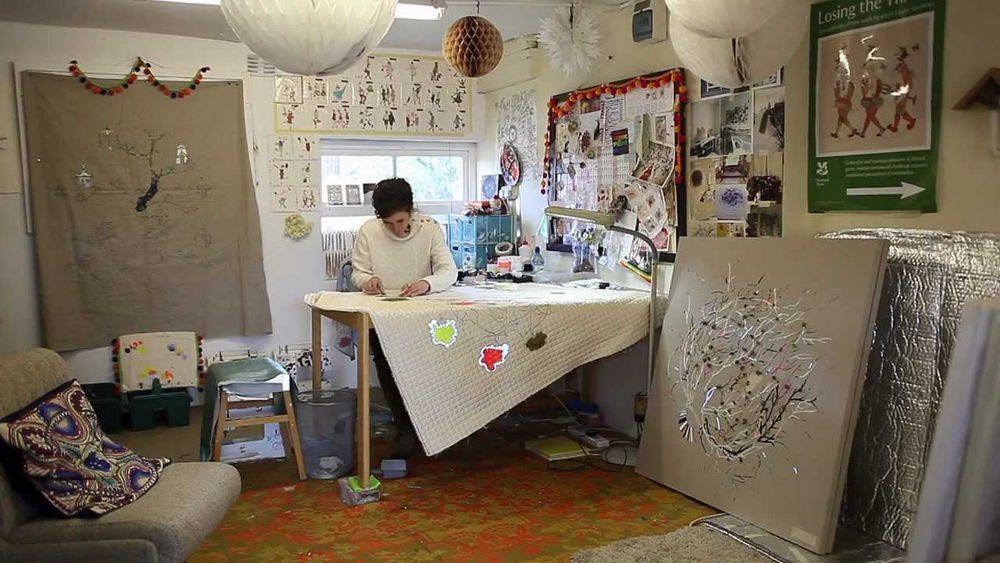 What do you think? Are creativity and order compatible? How do you organize your workplace? Does chaos reign there or do you have a special system? It is very interesting to know what you think.