Cutest of the Cutest: Unusual Toys by Katyushka Art Dolls
A couple from Poland — Katarzyna and Jacek Anyszkiewiczowie — have been creating their cute monsters since 2014, but they have already achieved a remarkable success. The beginning was very touching — the young people decided to find a hobby that can unite them and let them spend more time together. They tried different types of crafts, then Jacek brought home a lump of clay. It turned out that Kasia sculpts well. It quickly became a major hobby for her, and soon replaced most of her work.
The couple creates no more than ten of such toys a month. Every detail of a workpiece is made by hand of clay, the figures are cast in polyurethane and painted by hand.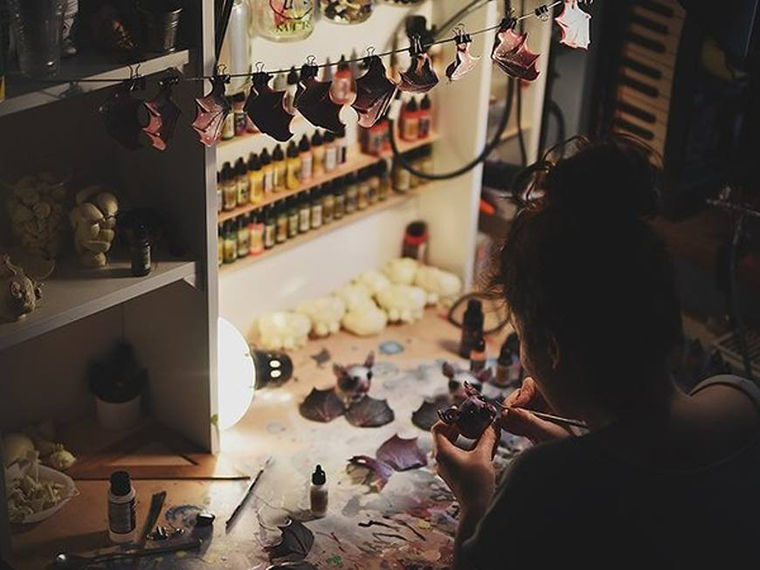 Even if you are not close to the subject of beings, incarnated by Kasia and Jacek, it is possible to admire the quality of each toy. By the way, many of these cuties were invented by a four year old daughter of the Anyszkiewiczowie family.
I wish you also to find a mutual hobby and to create with pleasure. But first, enjoy these creatures that cause a smile.