Hangs Like a Pear, Stomach Can't Bear: Cute Cooking by Mewfelt
In my personal cuteness ranking felted toys definitely take one of the first places. But have you ever seen that adorable felted... food? :)
Today I want to share with you the works of a Japanese artisan called mewfelt. The author admits that she has never thought about connecting her life with needlework: she got education in a social sphere, she worked at a hospital as a mental health guard. However, I can feel it from the artist's works — they all have antistress effect :) After her baby was born, the skilled artisan first became interested in sewing toys out of felt and then in dry felting.
The main theme of mewfelt's creativity is fake food and drinks. In my opinion, it turns out very appetizing and realistic: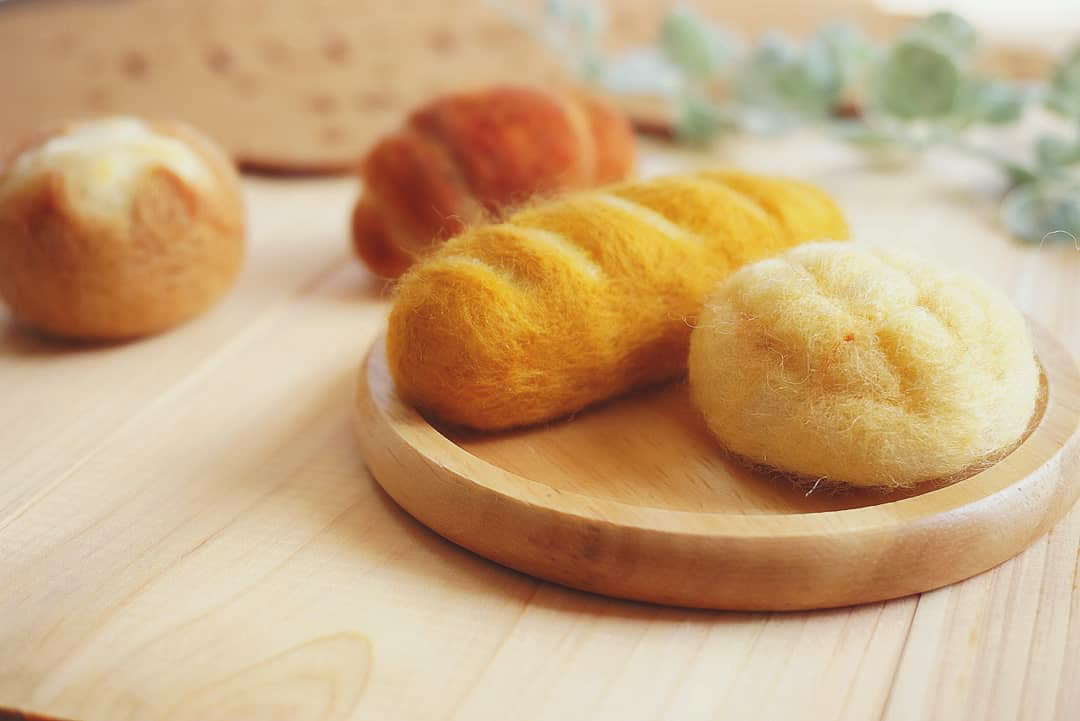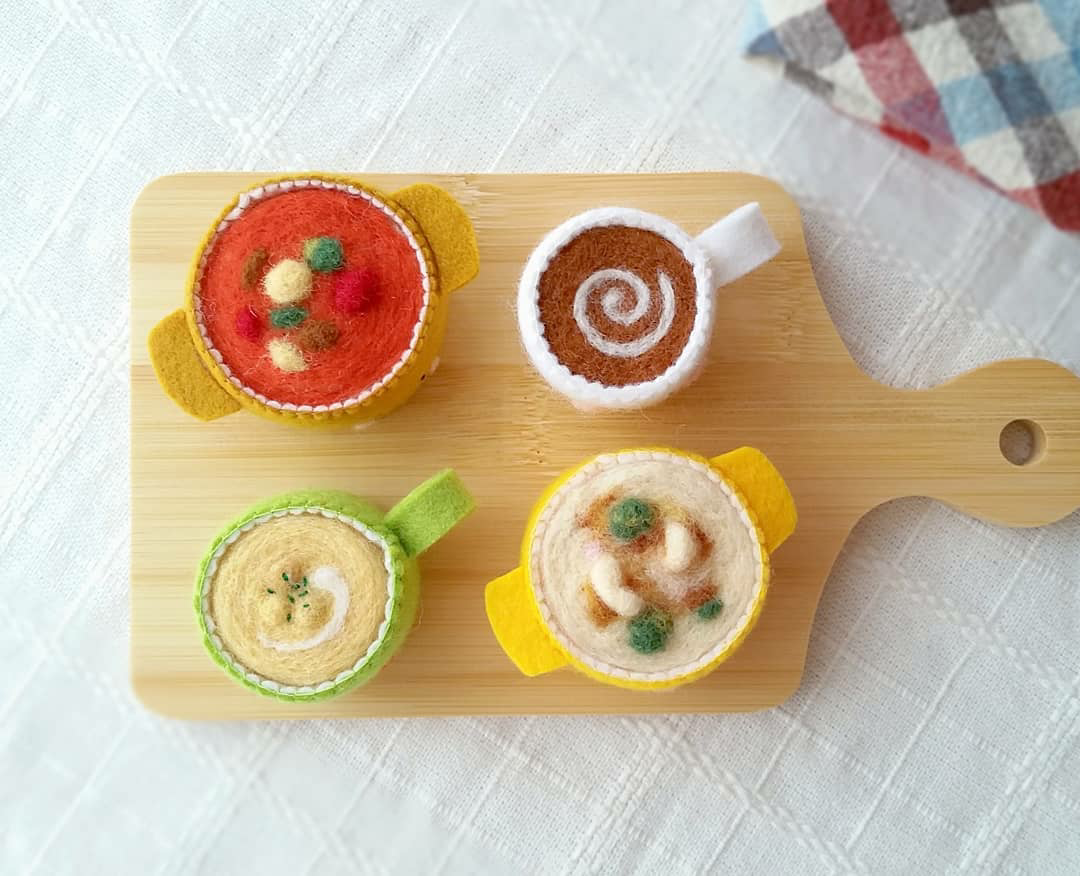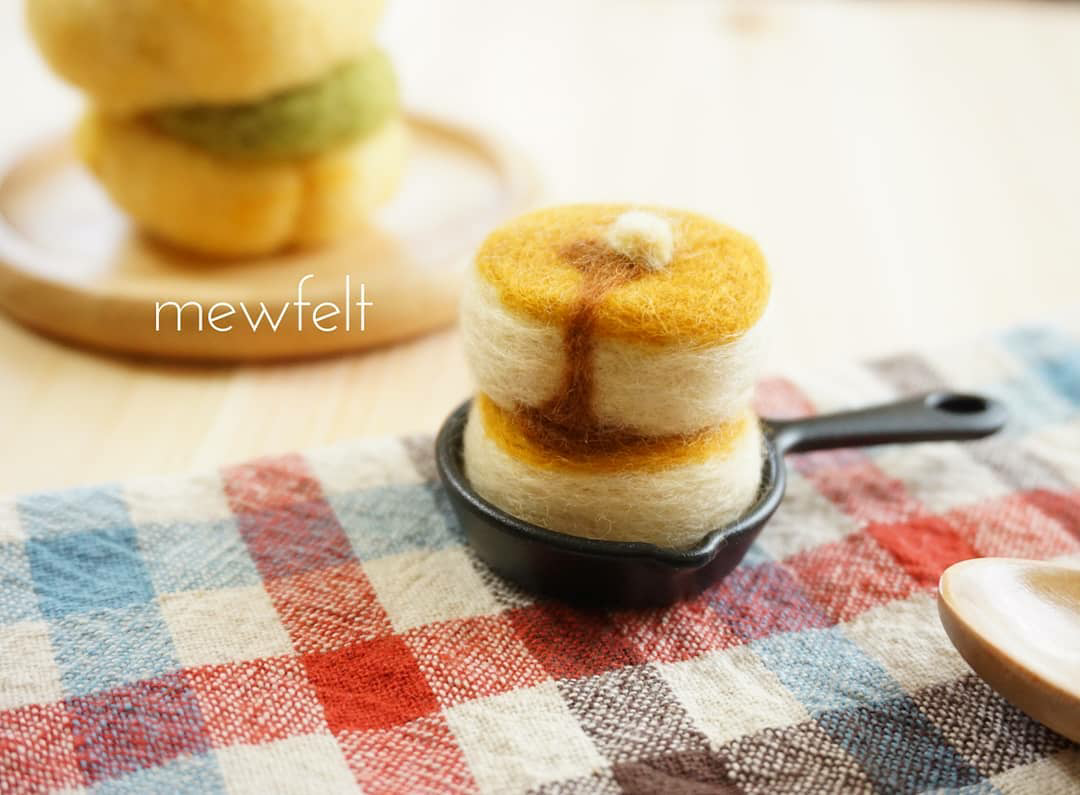 The skilled artisan admits that she is seriously addicted to creating toys with funny faces. My cuteness meter skyrockets because of them: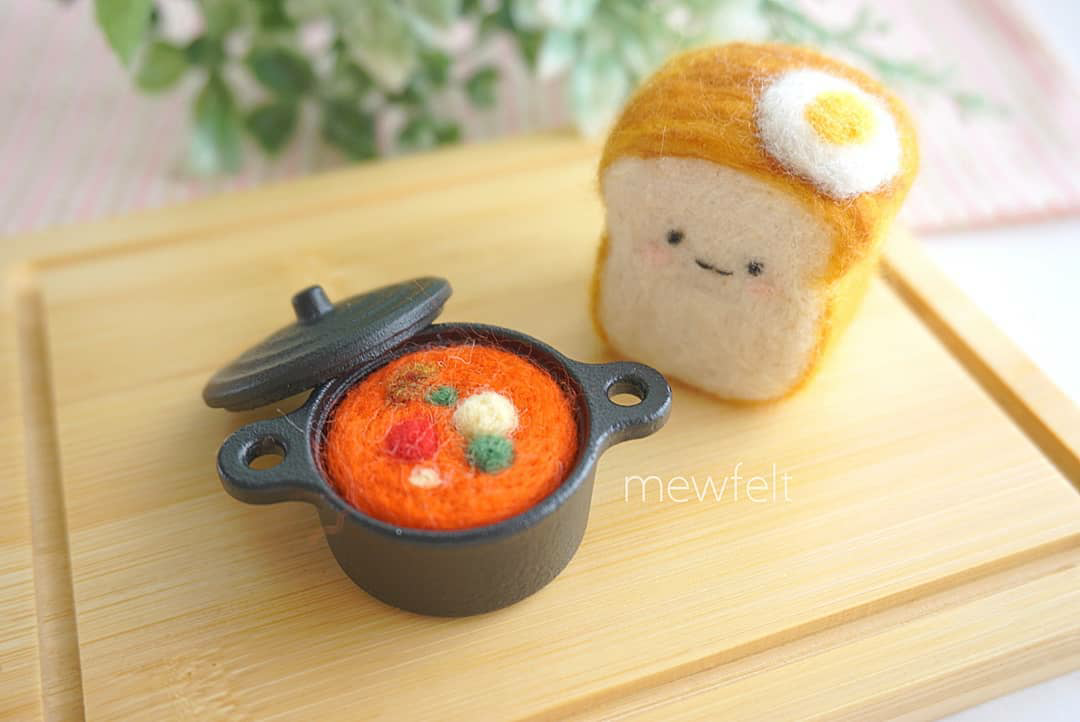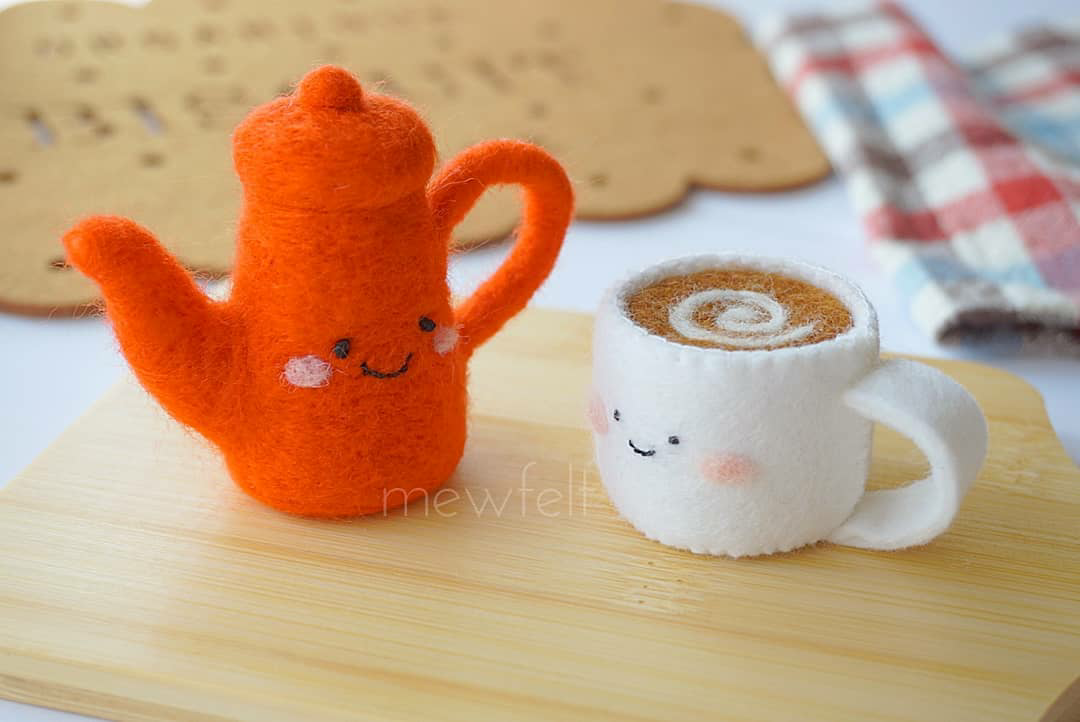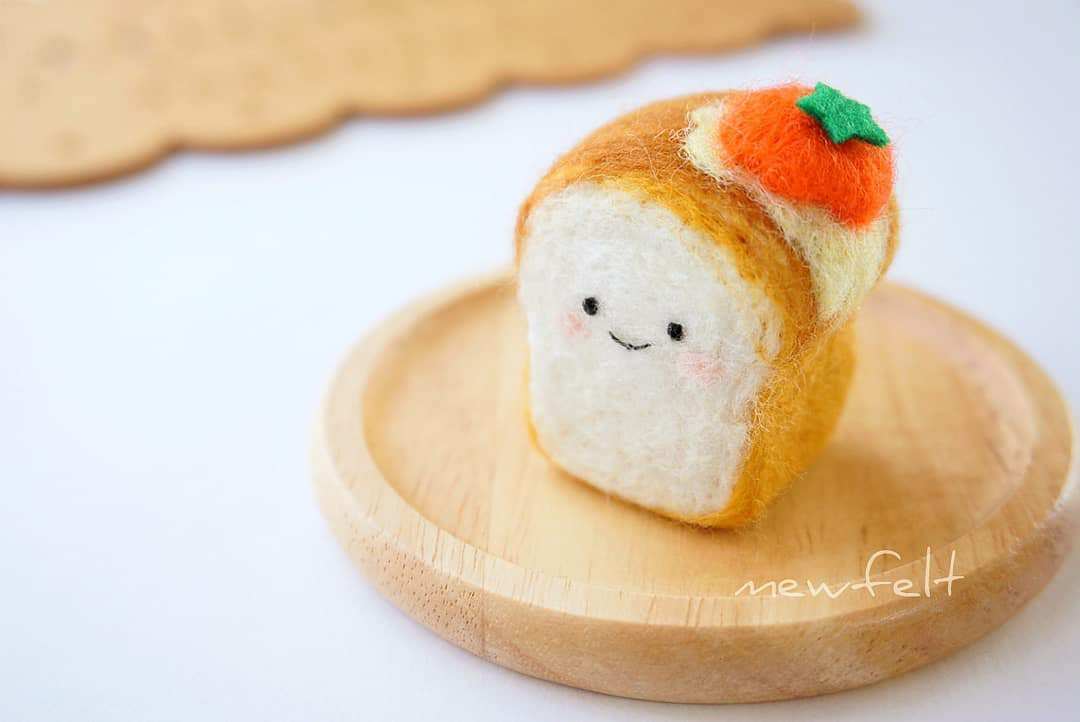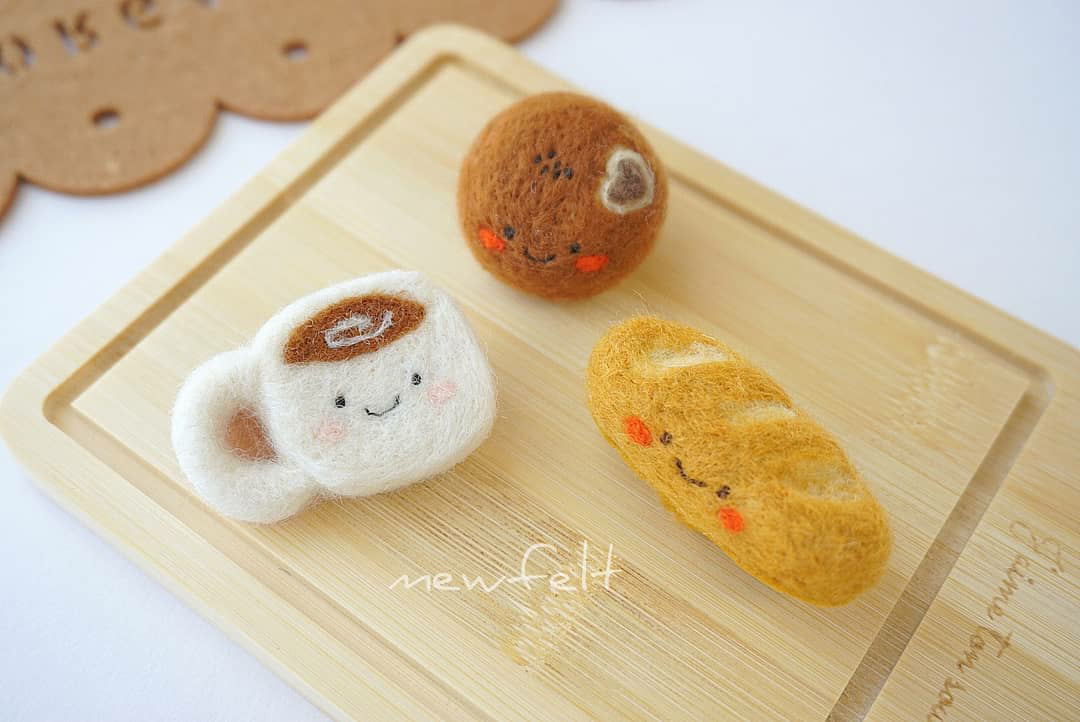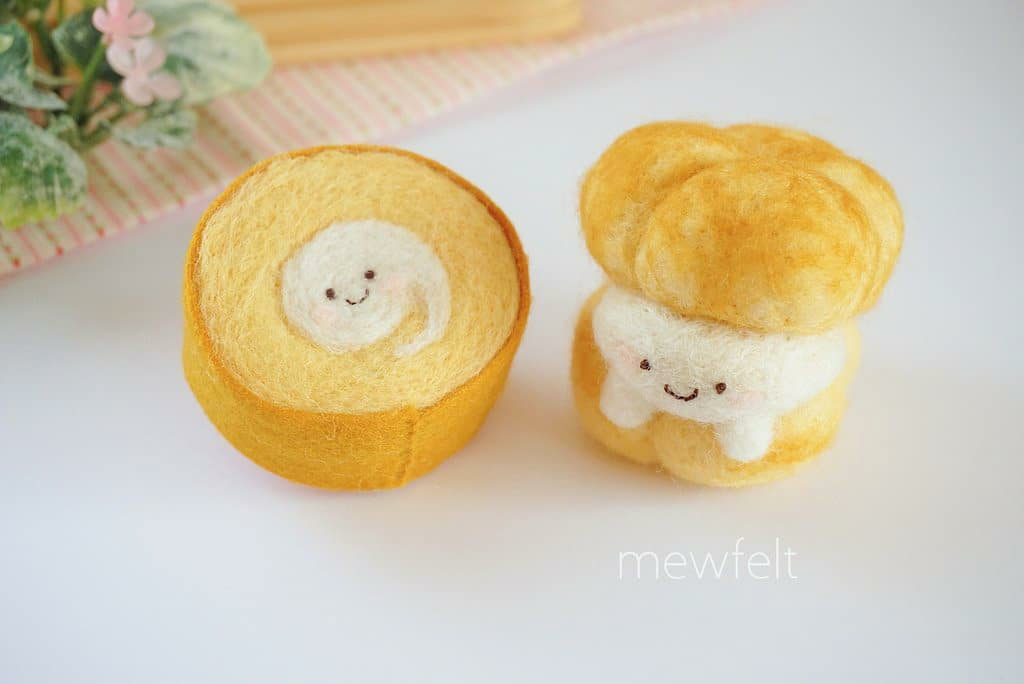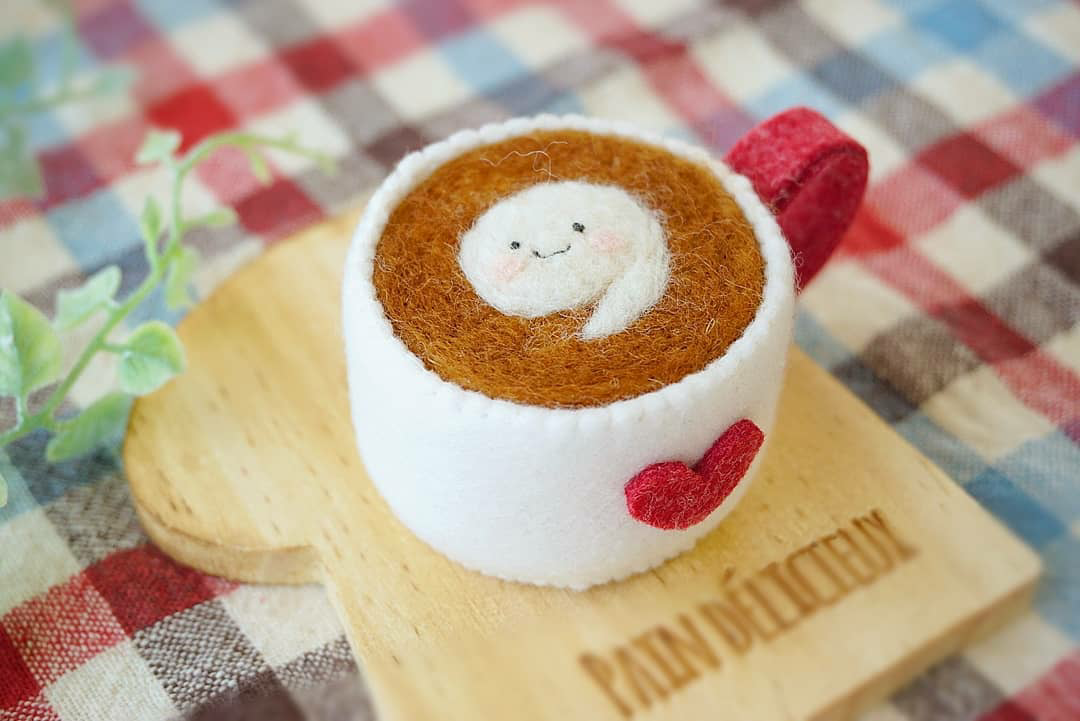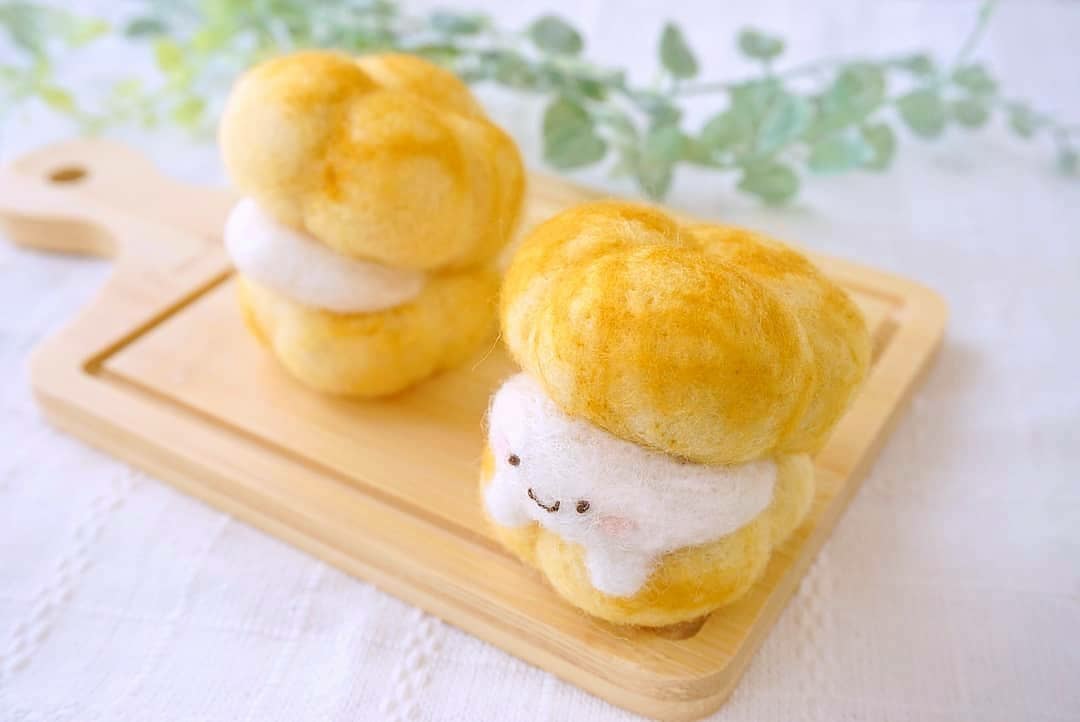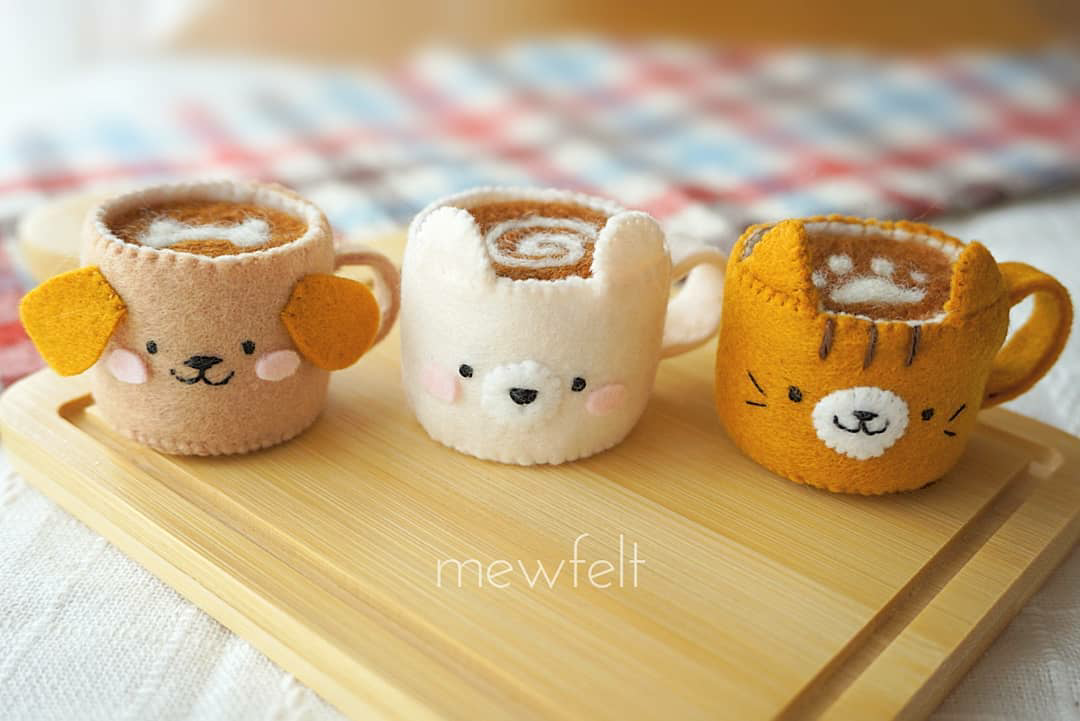 In addition to culinary genre, there are also beautiful animals and birds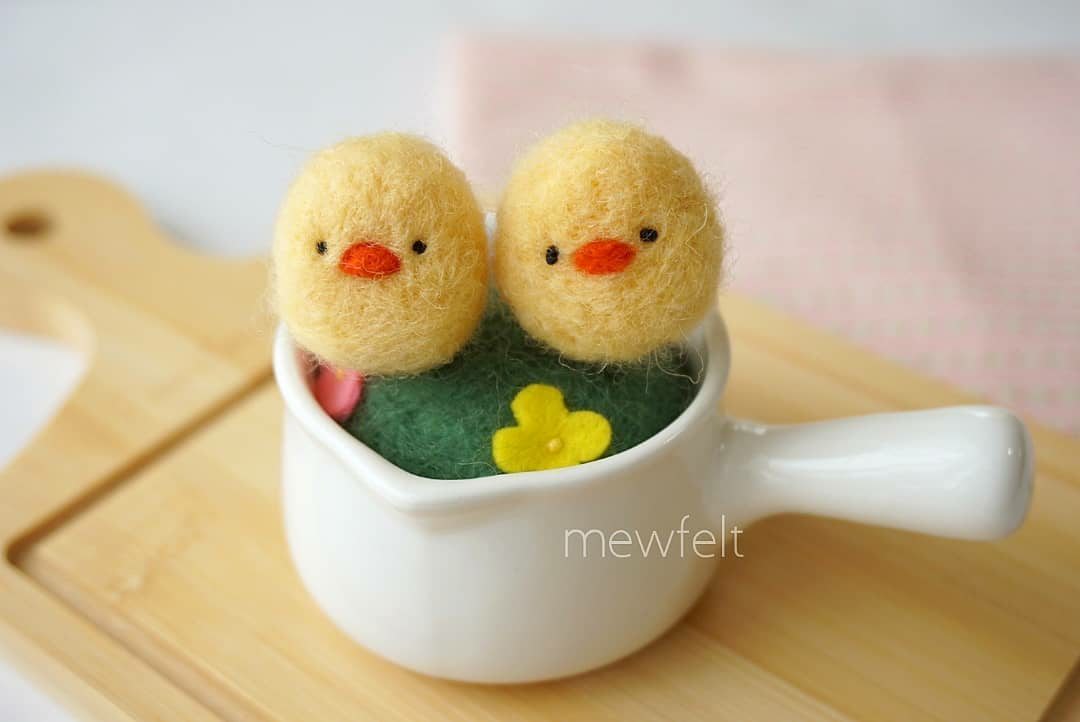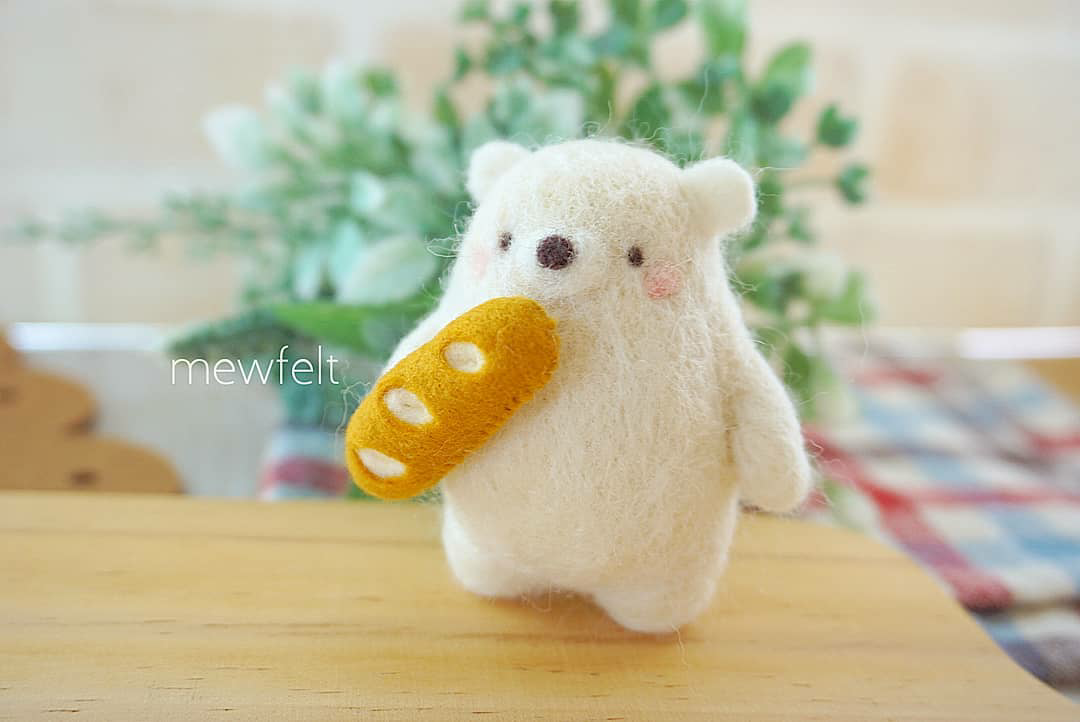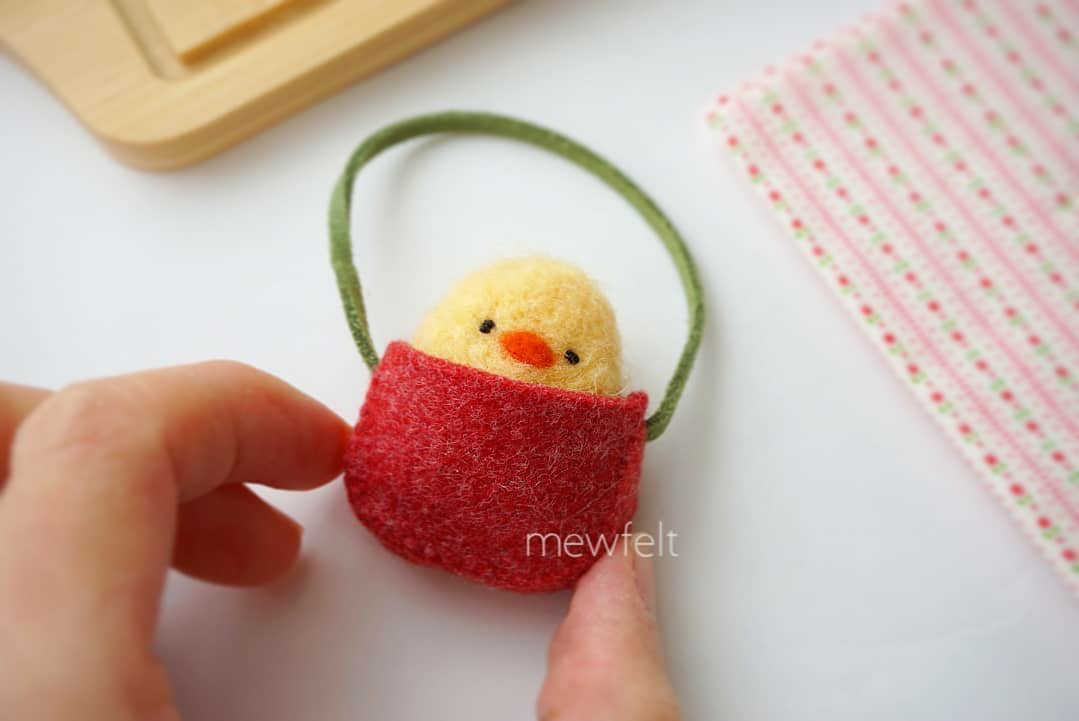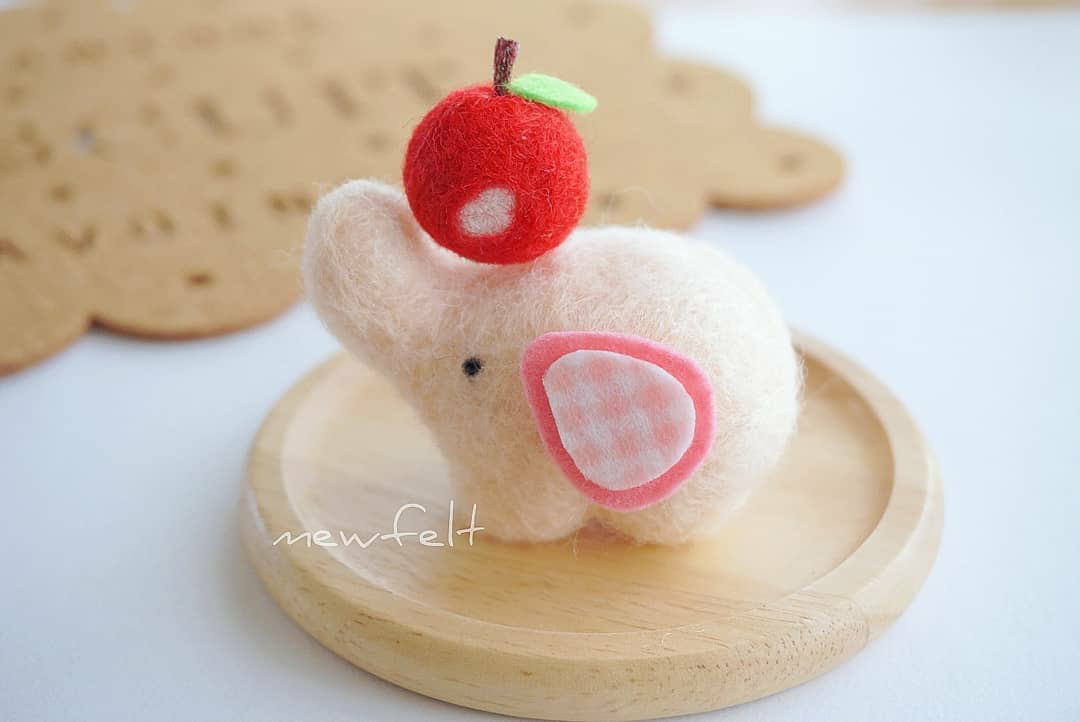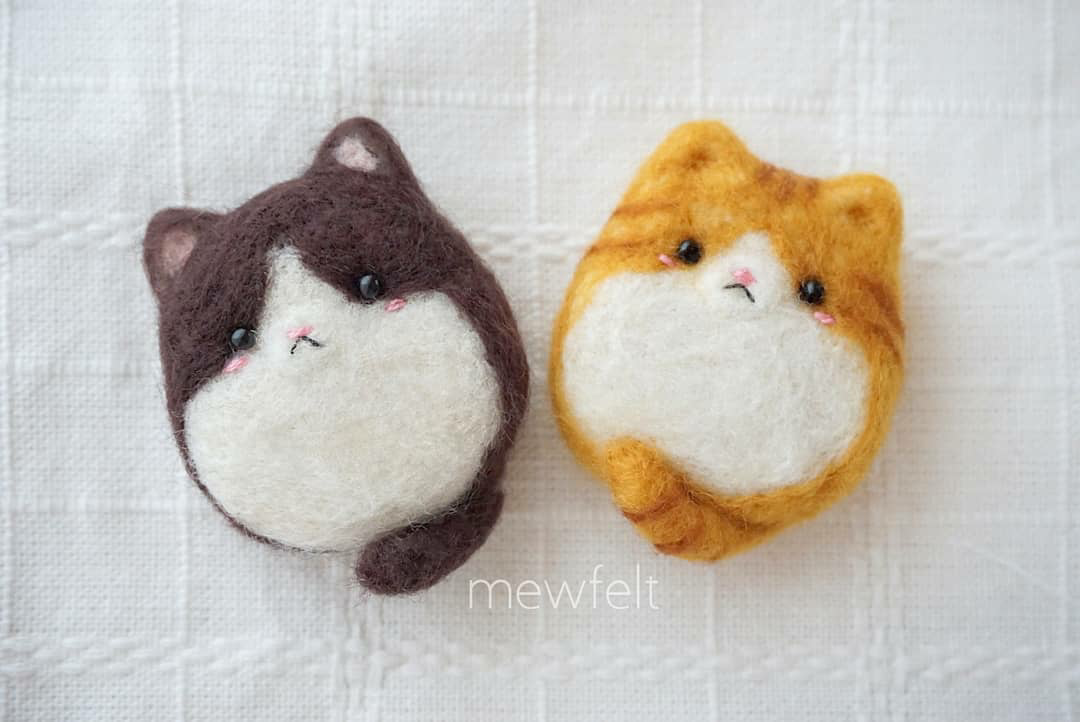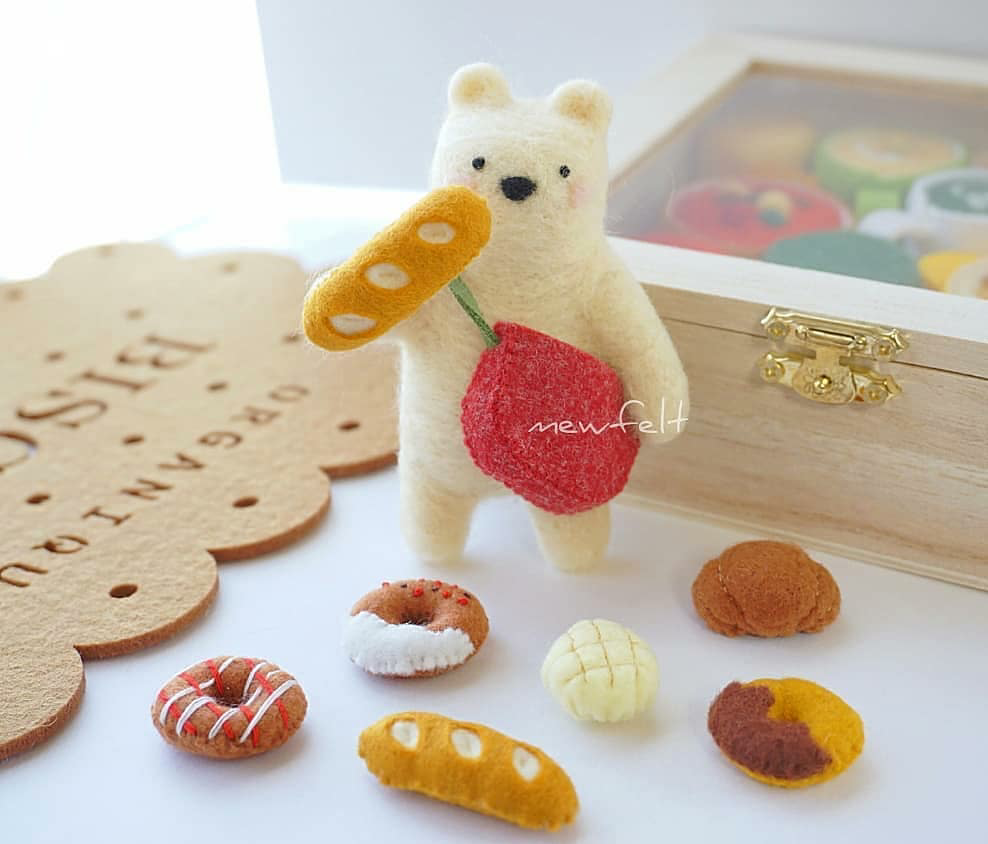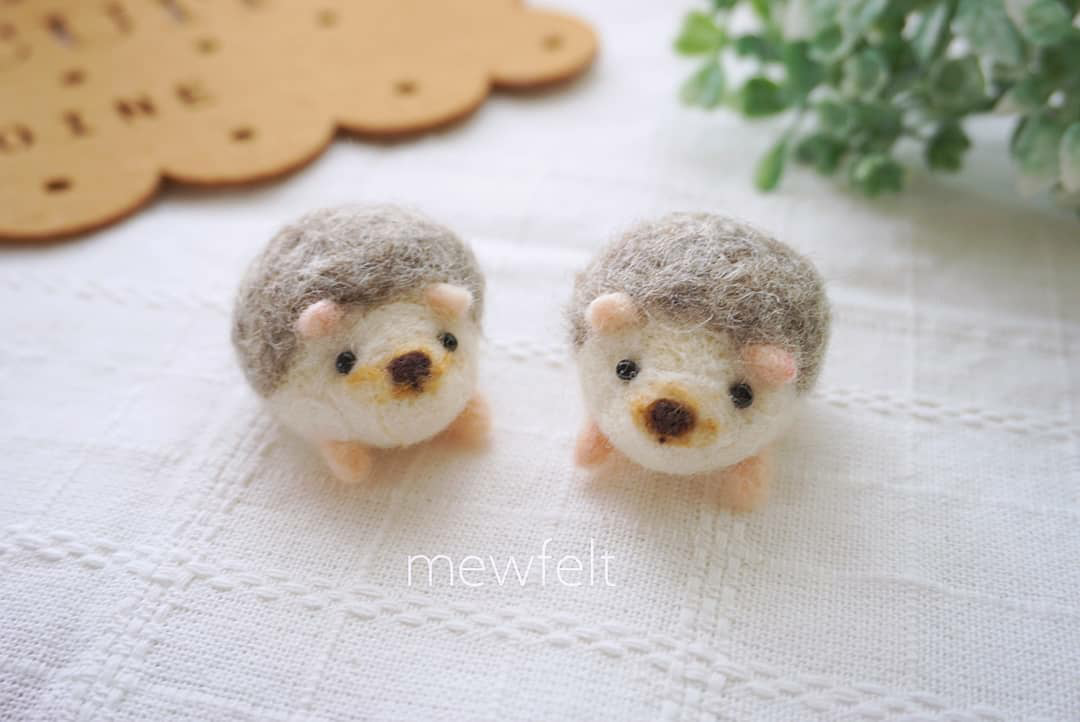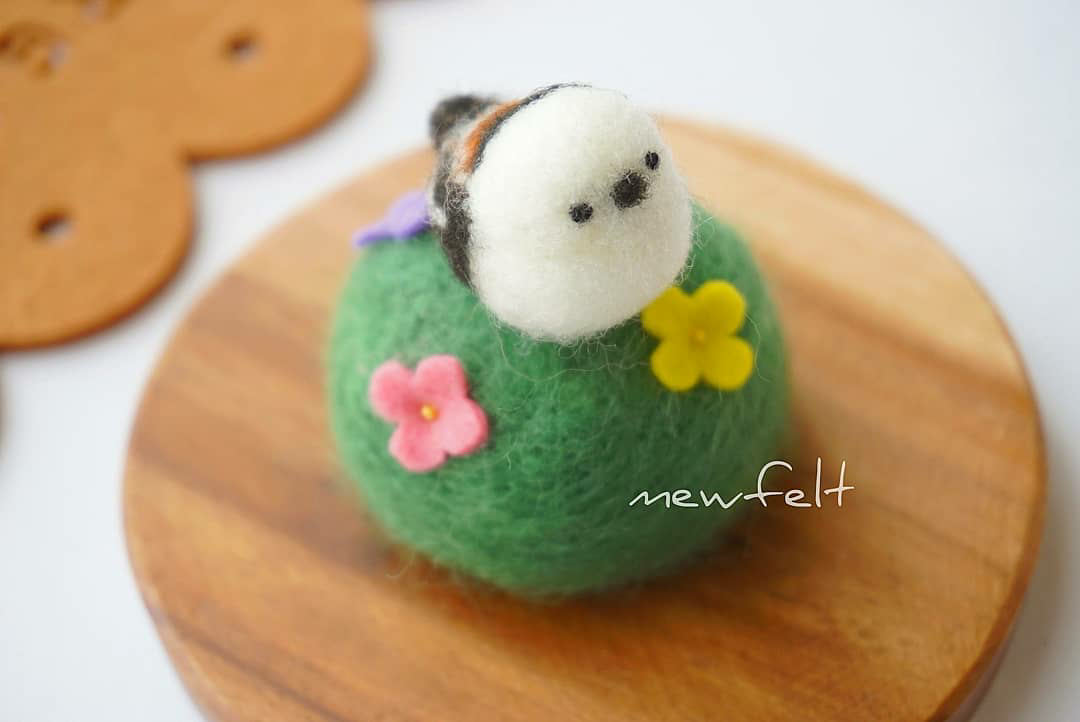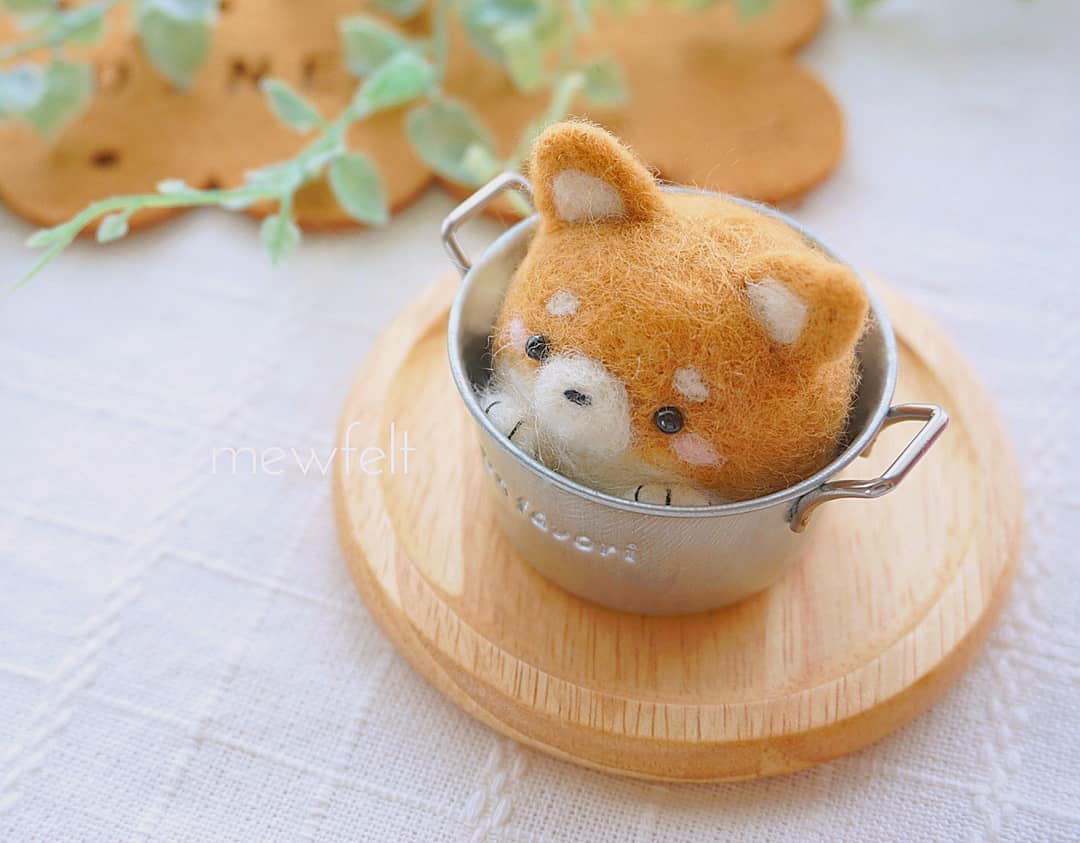 But my favorite toy is a polar bear-gastronome, who seems to have decided to try all the "dishes" of the author :)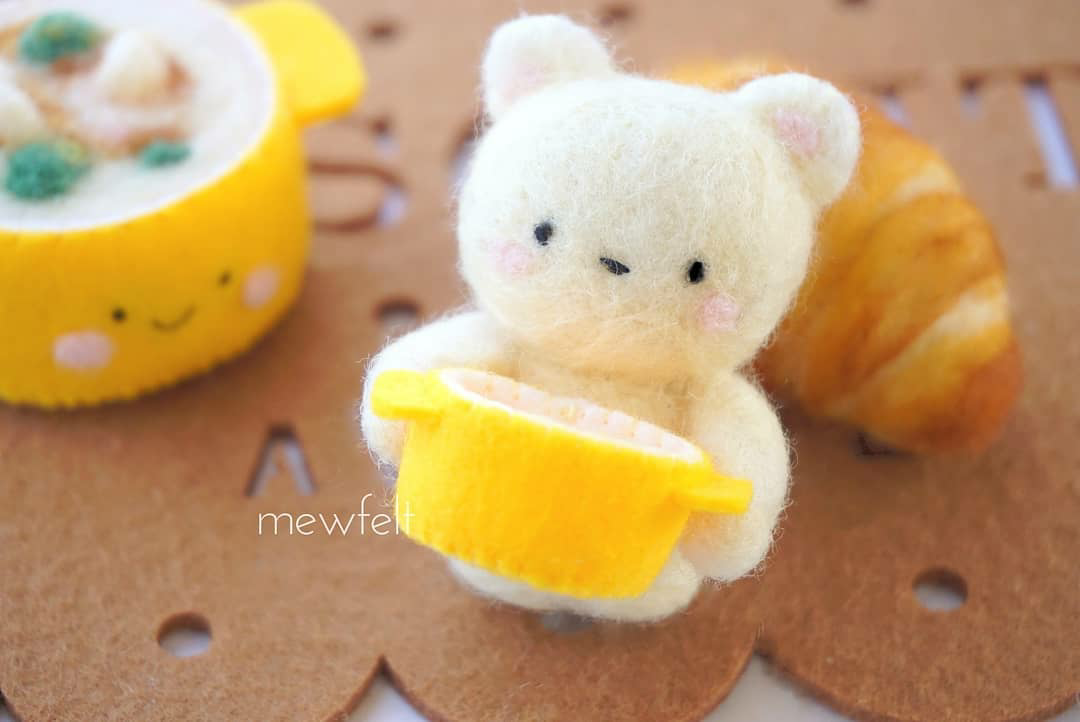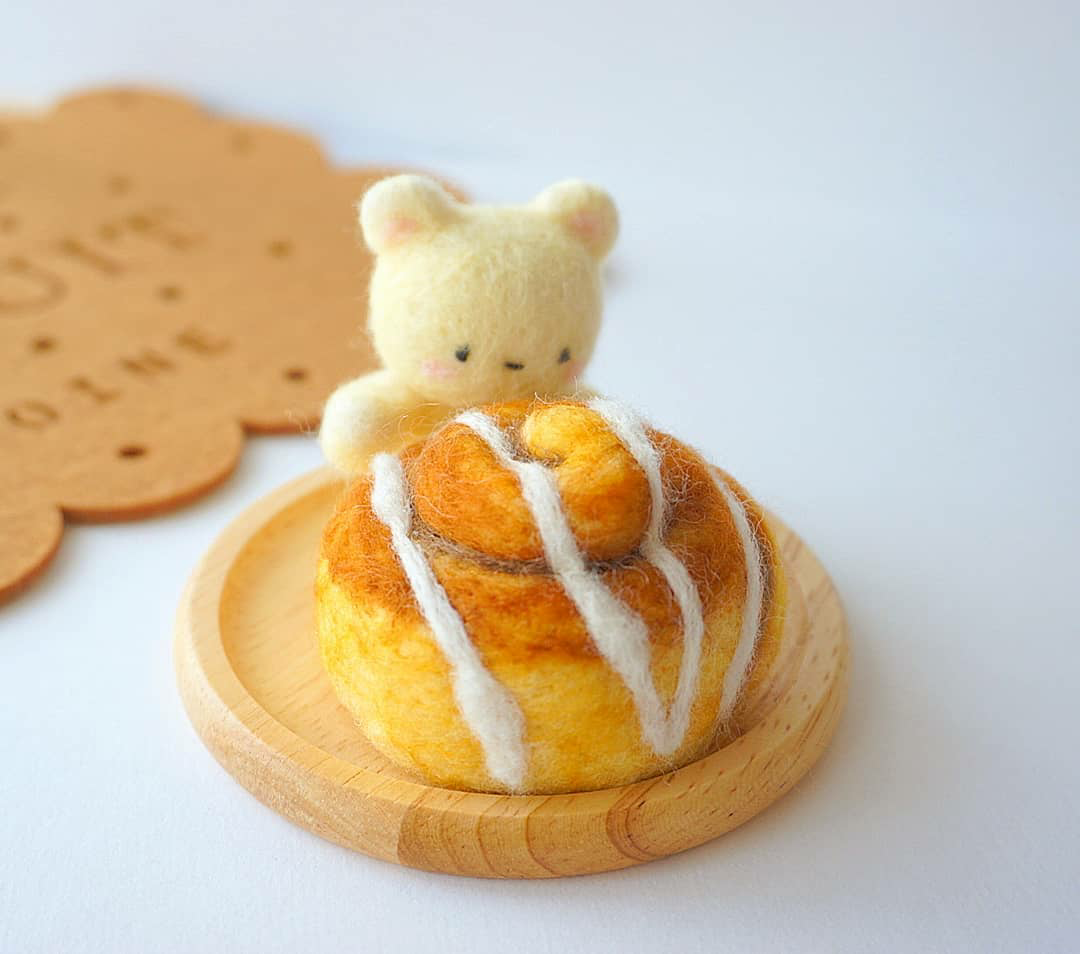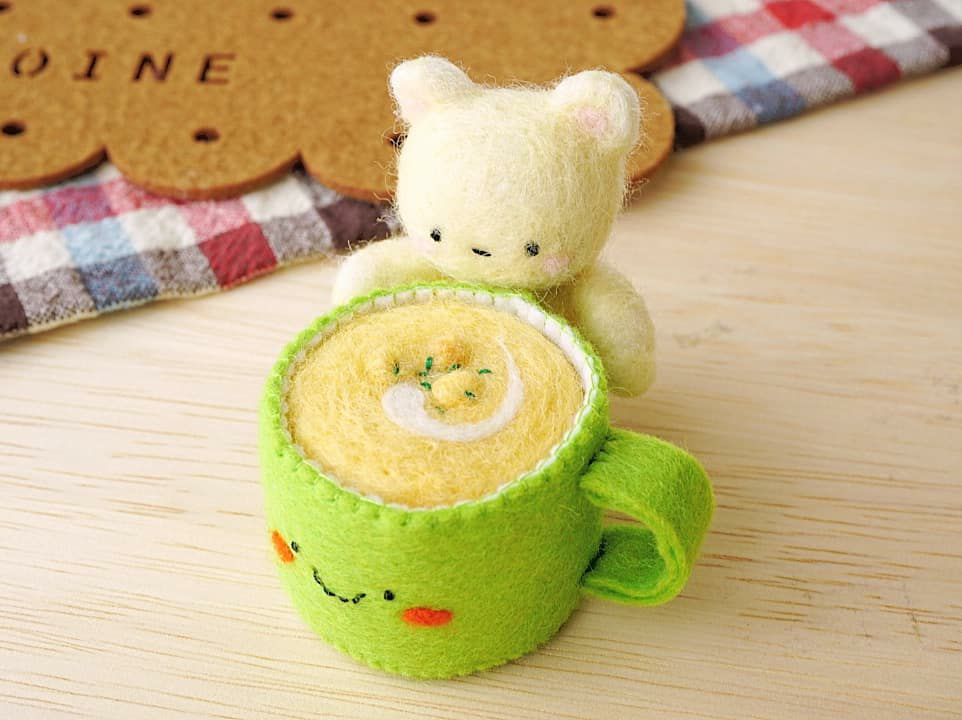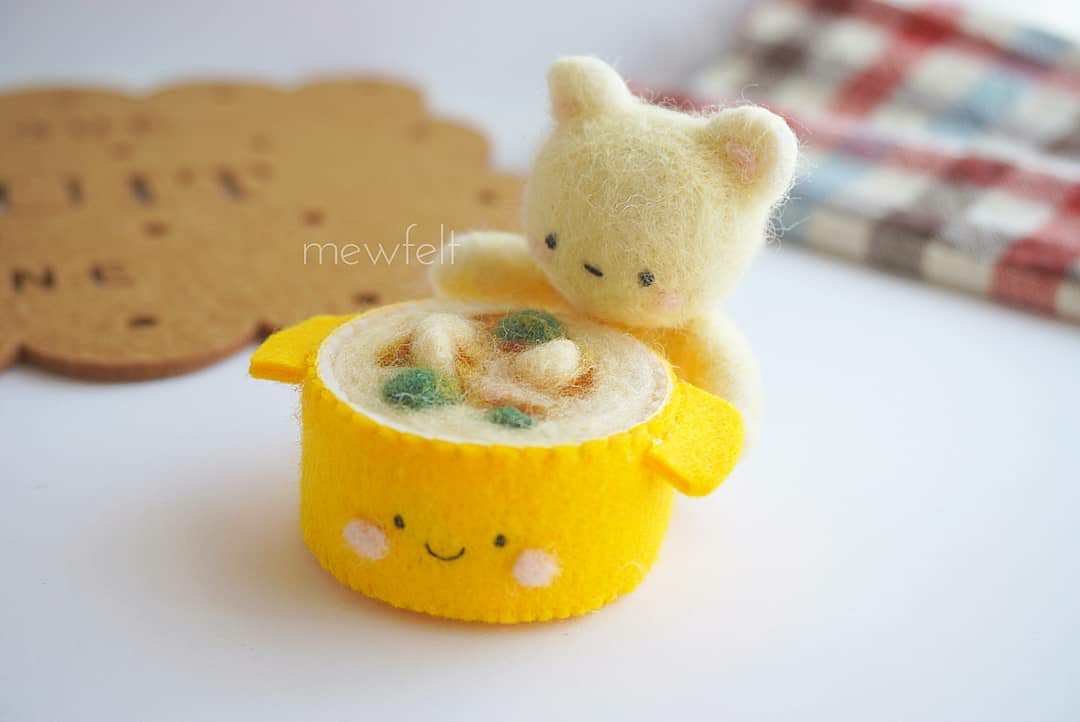 Like, add this publication to your favorites and share your impressions in comments. Thank you for your attention!