How to Decorate Windows for New Year: 20 Great Ideas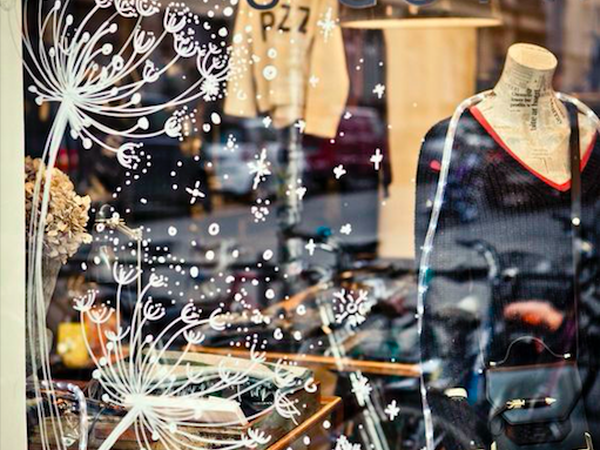 We live on the second floor, and our windows look on a beautiful park. Small ponds, winding paths and many walking people from our district. Every morning I admire the view and get inspiration for a day.
Yesterday the park was covered with snow, and I immediately got the feeling that New Year is very close.
That morning I was cooking breakfast and looked out the window at my husband walking with our dog. He saw me in the window, smiled and waved. Then I came up with the idea that people can see our window from the park very well, and then I decided to decorate it, and the people passing by would smile and have a festive mood!
I made the decision! I will decorate a window for New Year!
I made a list of beautiful windows and decided to share them with you!
Pictures found on the Internet