Delicious Comfort: Artistic Cakes by Jessica Leigh Clark-Bojin
Autumn is the time to bake pies! Apple, pear, berry, pumpkin pies with a thin shortcrust or puff pastry and, of course, with a great flavor. There is nothing cozier than home baking :)
As a rule, the main issue in making a cake is its decoration. I love open pies with a sprinkling of powdered sugar, cinnamon and brown sugar. On the web you can find many creative decor options made of pastry: there are carved leaves and geometric patterns, and even a picture! So, in a heat of culinary research, I came across amazing works of Jessica Leigh Clark-Bojin.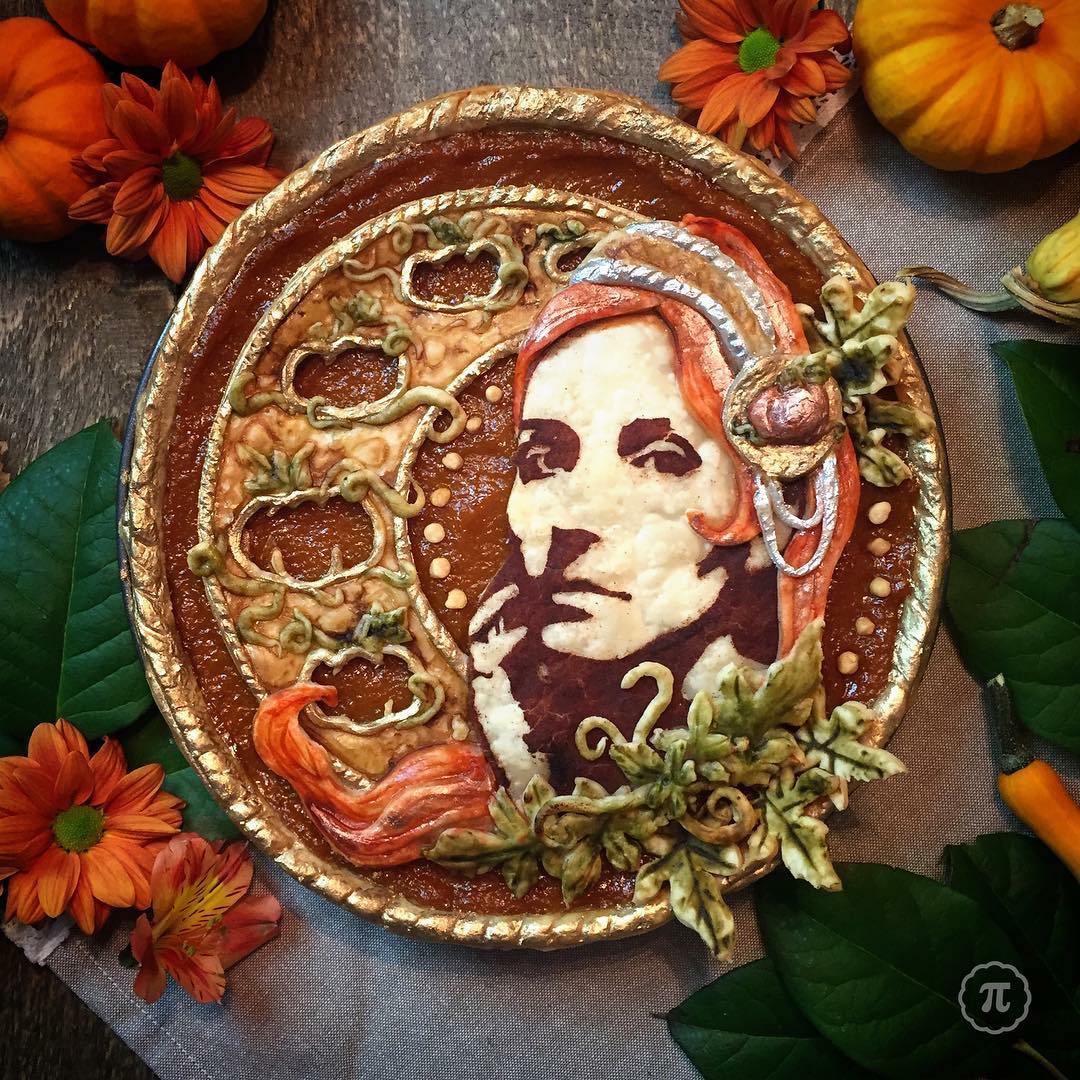 "My mission is to show the world that a pie is proudly worth having place on the most luxurious tables, next to magnificent cakes and restaurant desserts," says Jessica. "And it is easy, fun and interesting to bake pies!"
In the framework of her culinary project Pies Are Awesome the artist shares photos of different decorations, recipes, ideas and working moments. Usually the woman takes seasonal fruits and berries as a filling and she paints the picture of pastry with special food colors.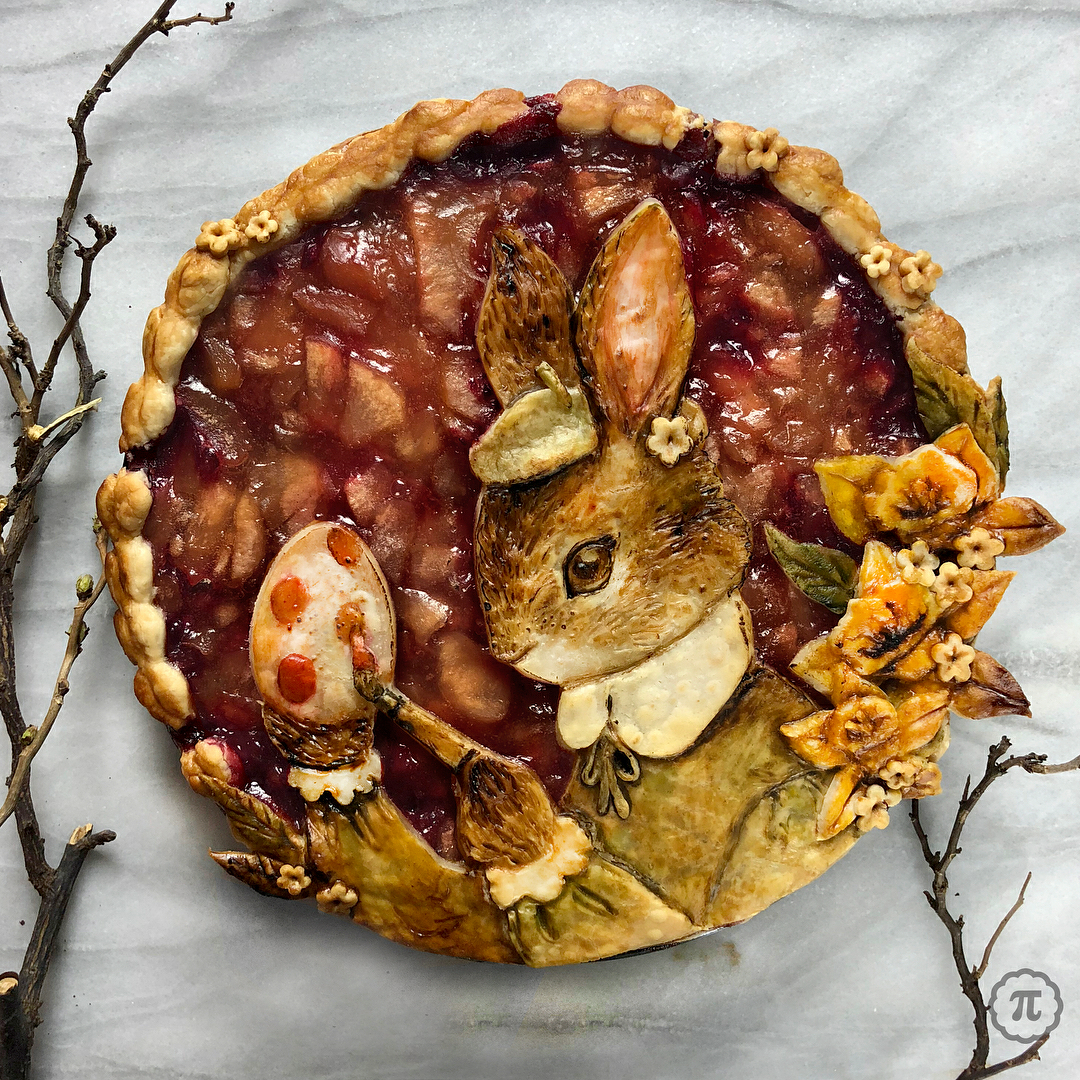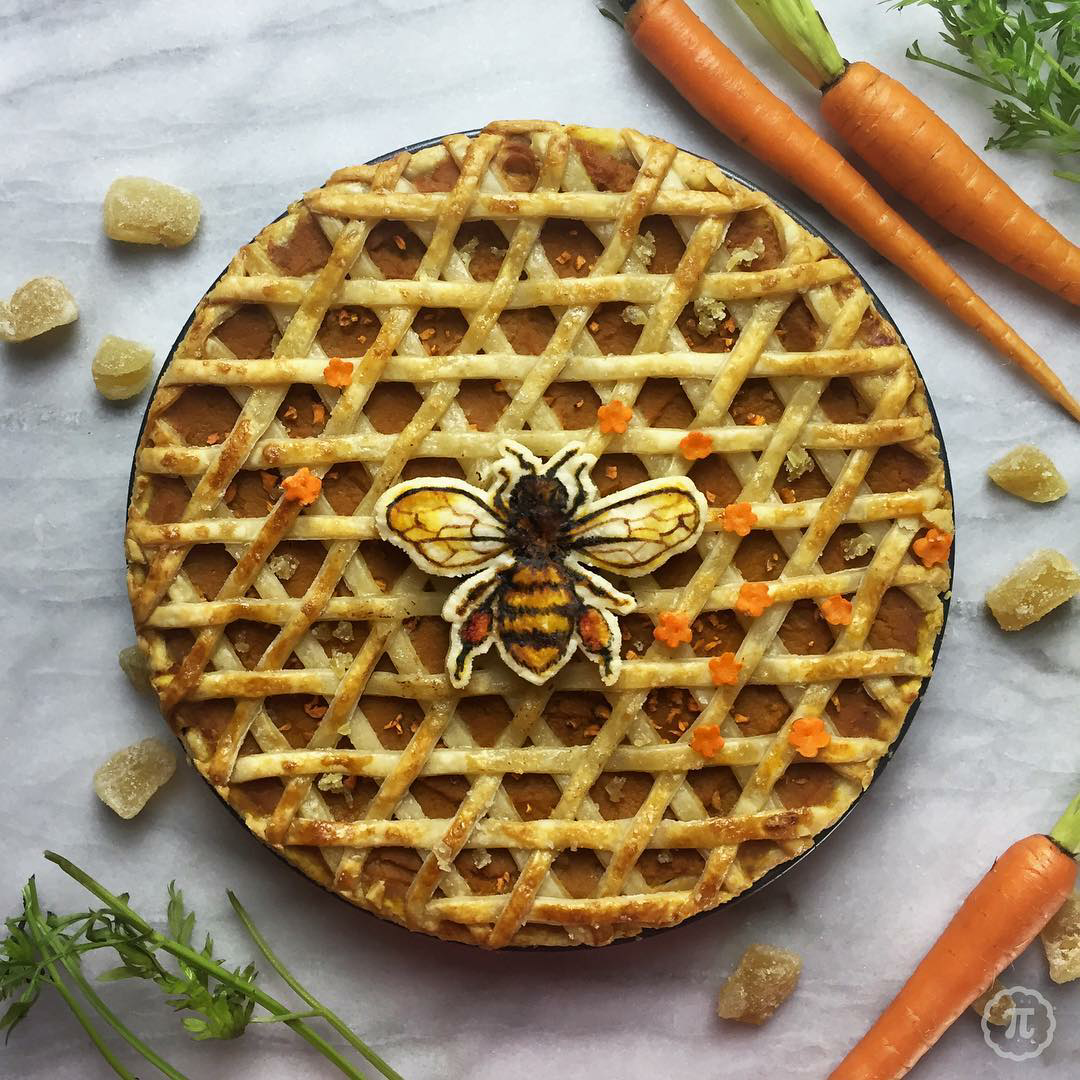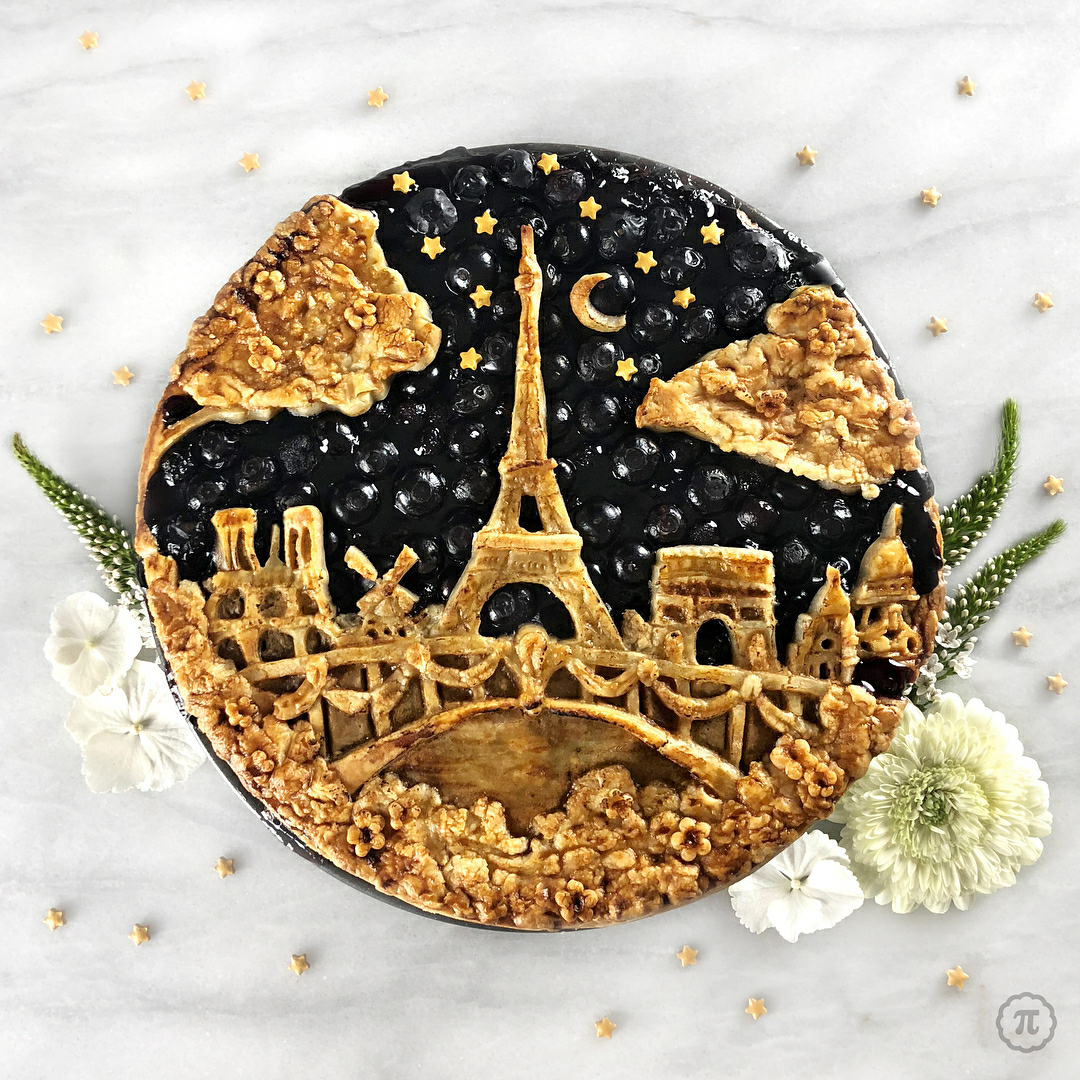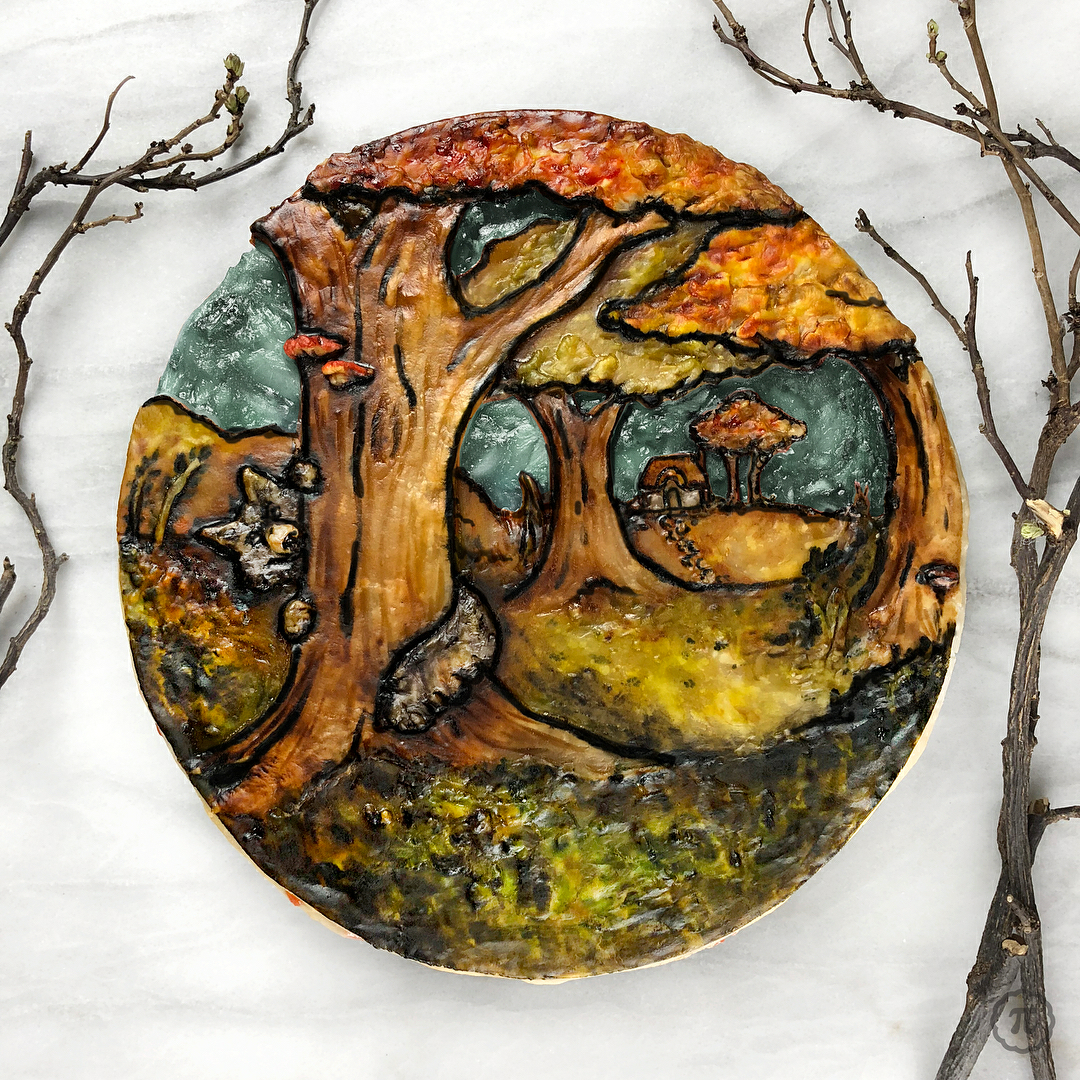 But this beauty is easy to repeat: all you need is a suitable pattern and a plenty of cinnamon :)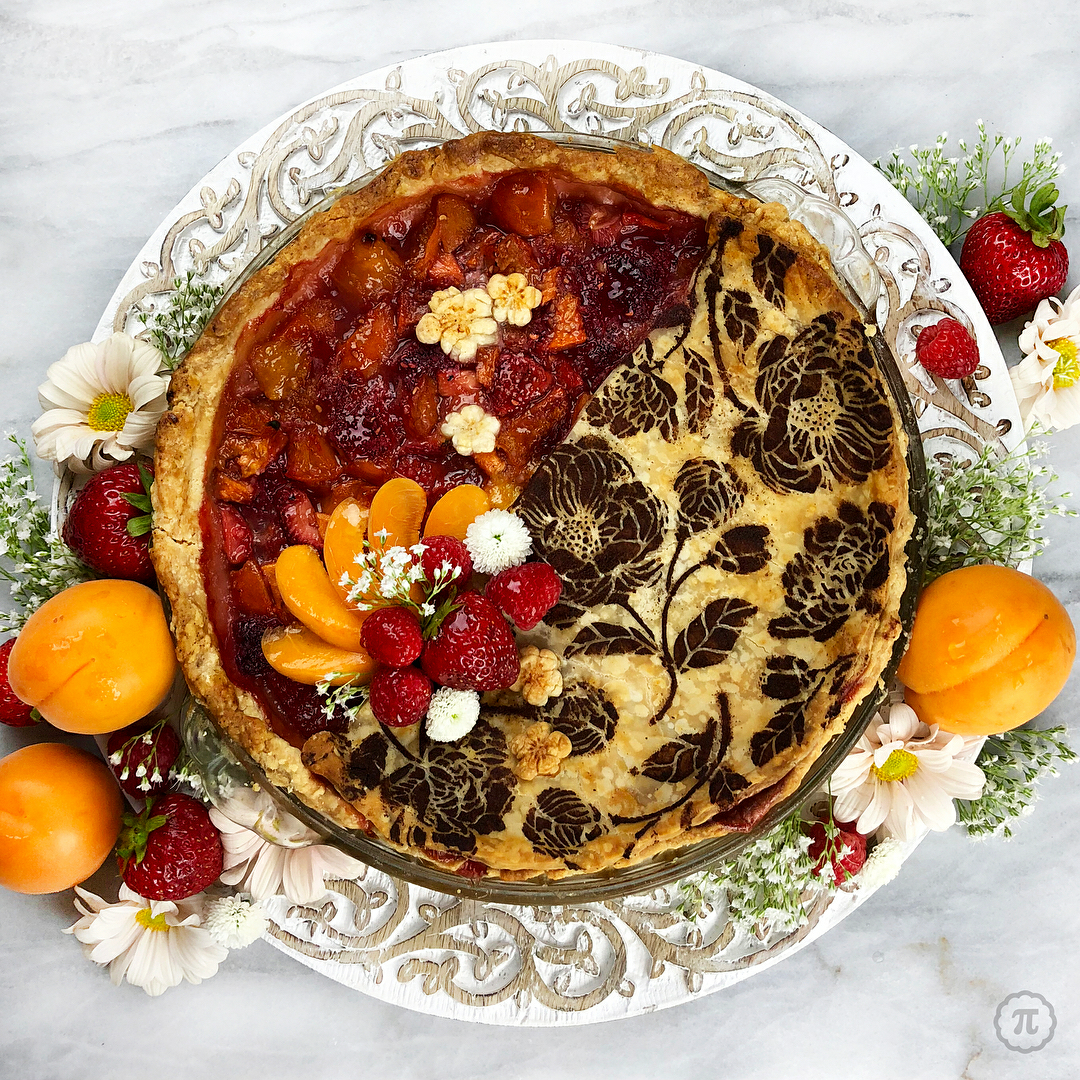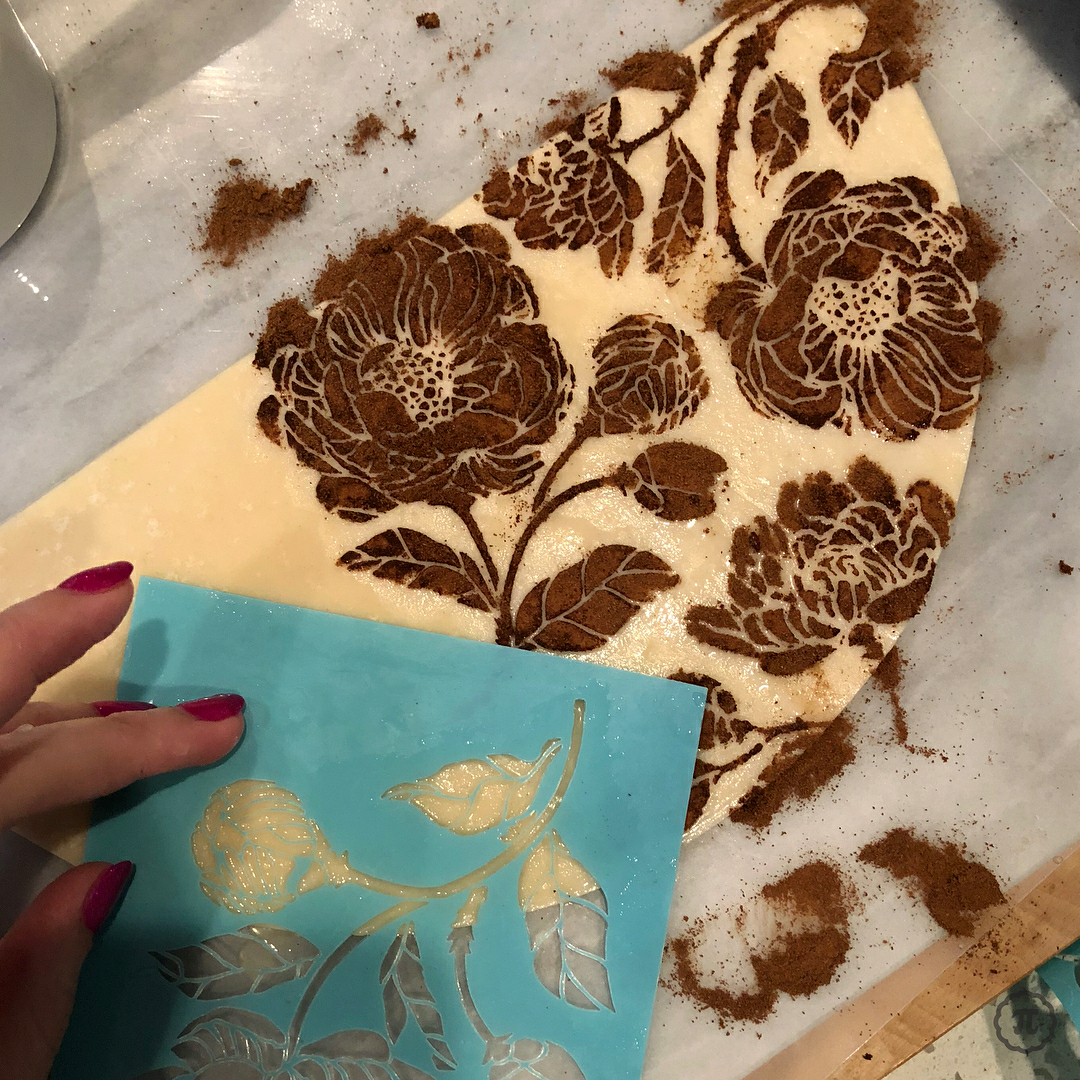 In addition to standard pies, Jessica is engaged in the manufacture of bulk edible sculptures: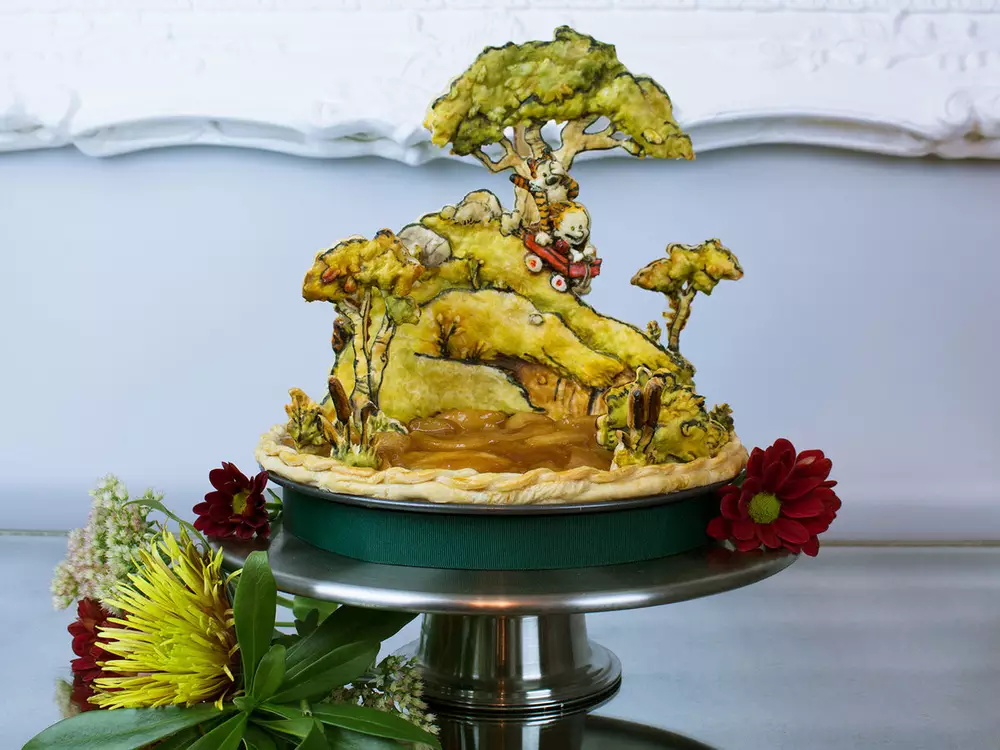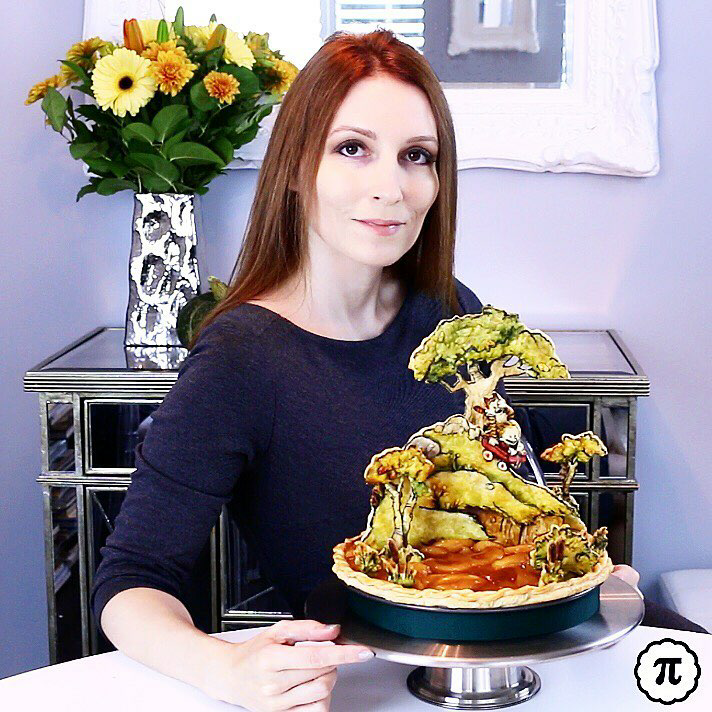 However, the "portrait" pies gave her the most part of her popularity. For example, at the beginning of the post, you saw the self portrait of Jessica :)
In most cases, for such work the skilled worker selects the characters of her favorite movies, cartoons, famous people. My favorite series is the one dedicated to "Harry Potter". There are all the departments and each character has their own filling: Harry — blueberries, Hermione — cherries and Ron — peaches.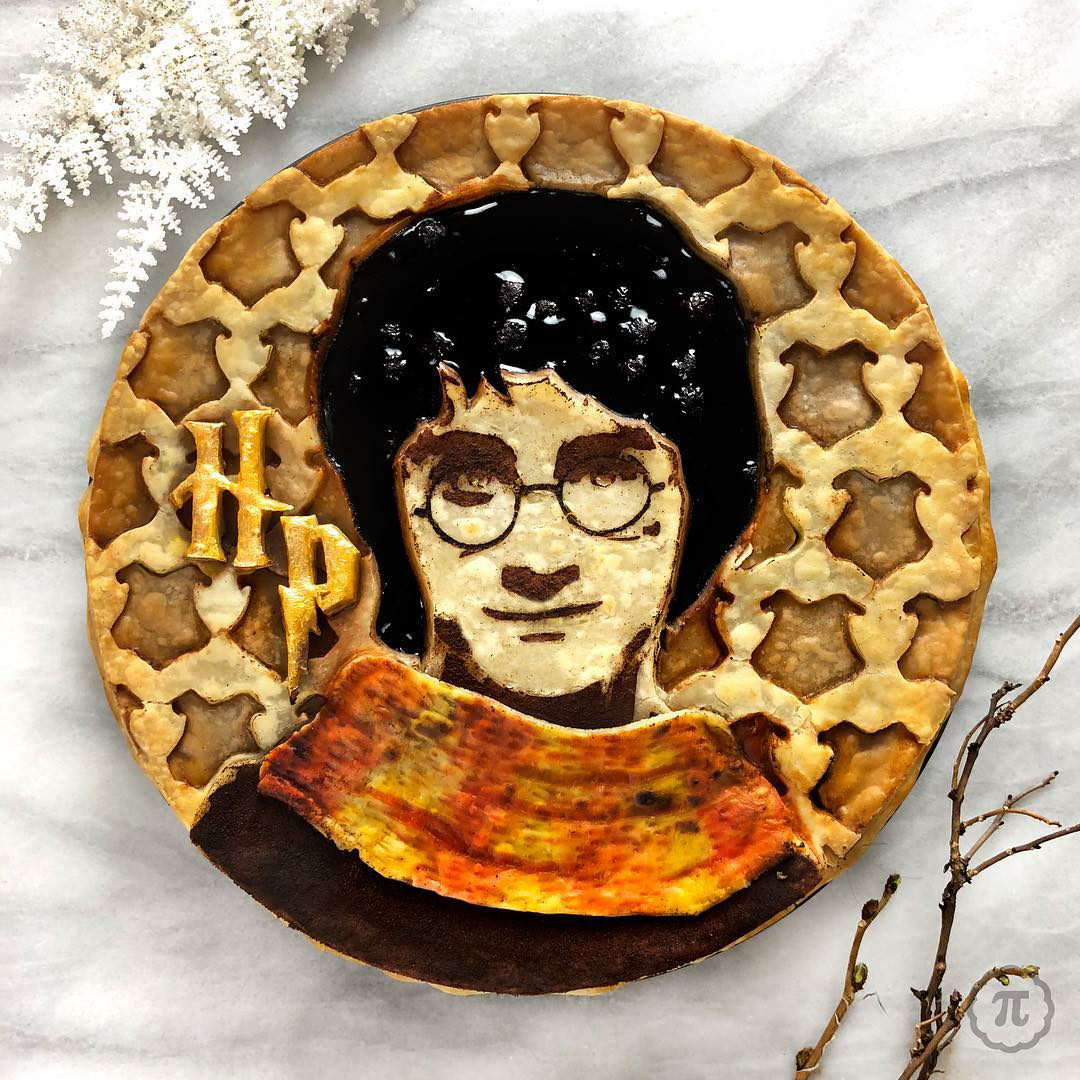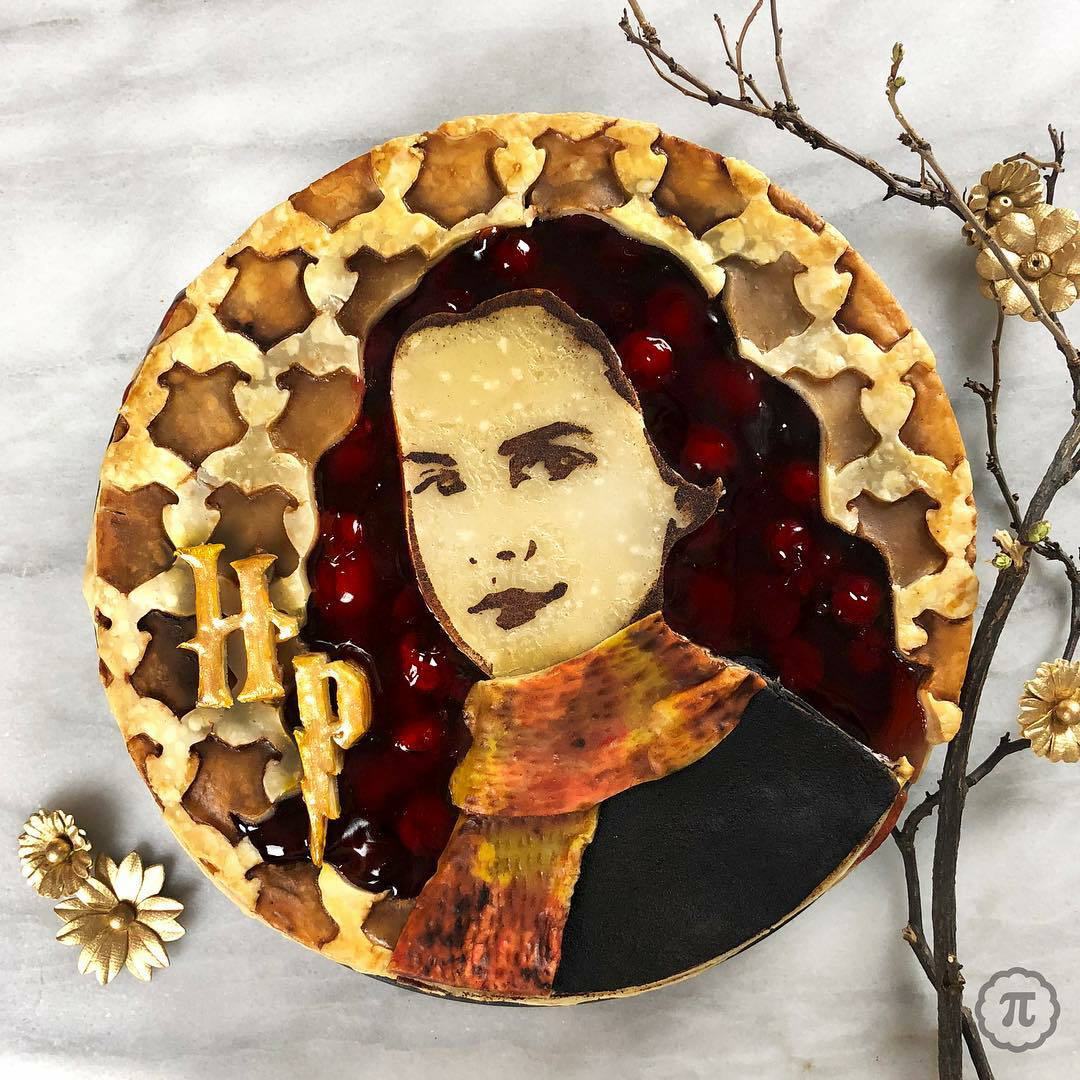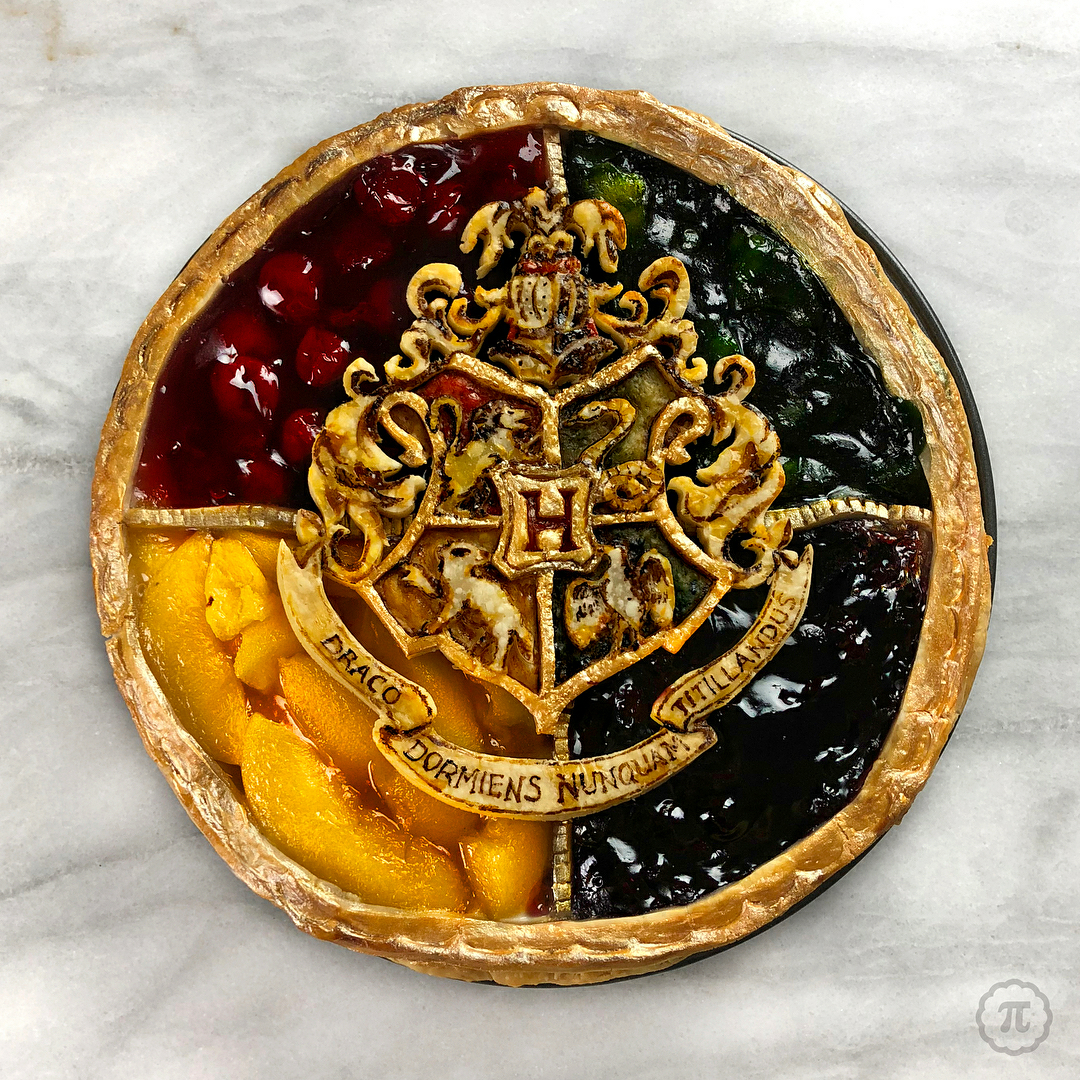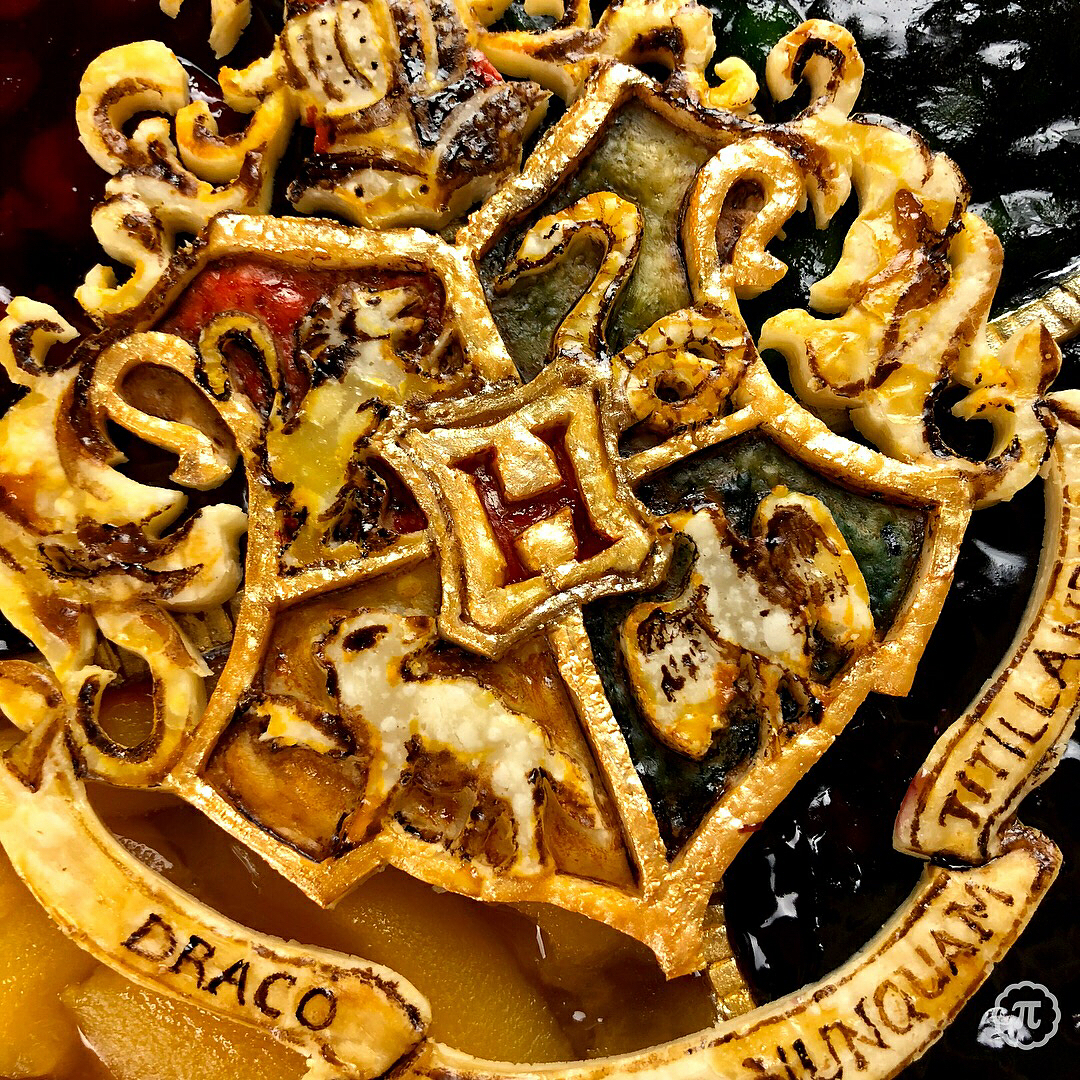 Currently Jessica is working on a series with Disney princesses. She has already made seven recognizable heroines :)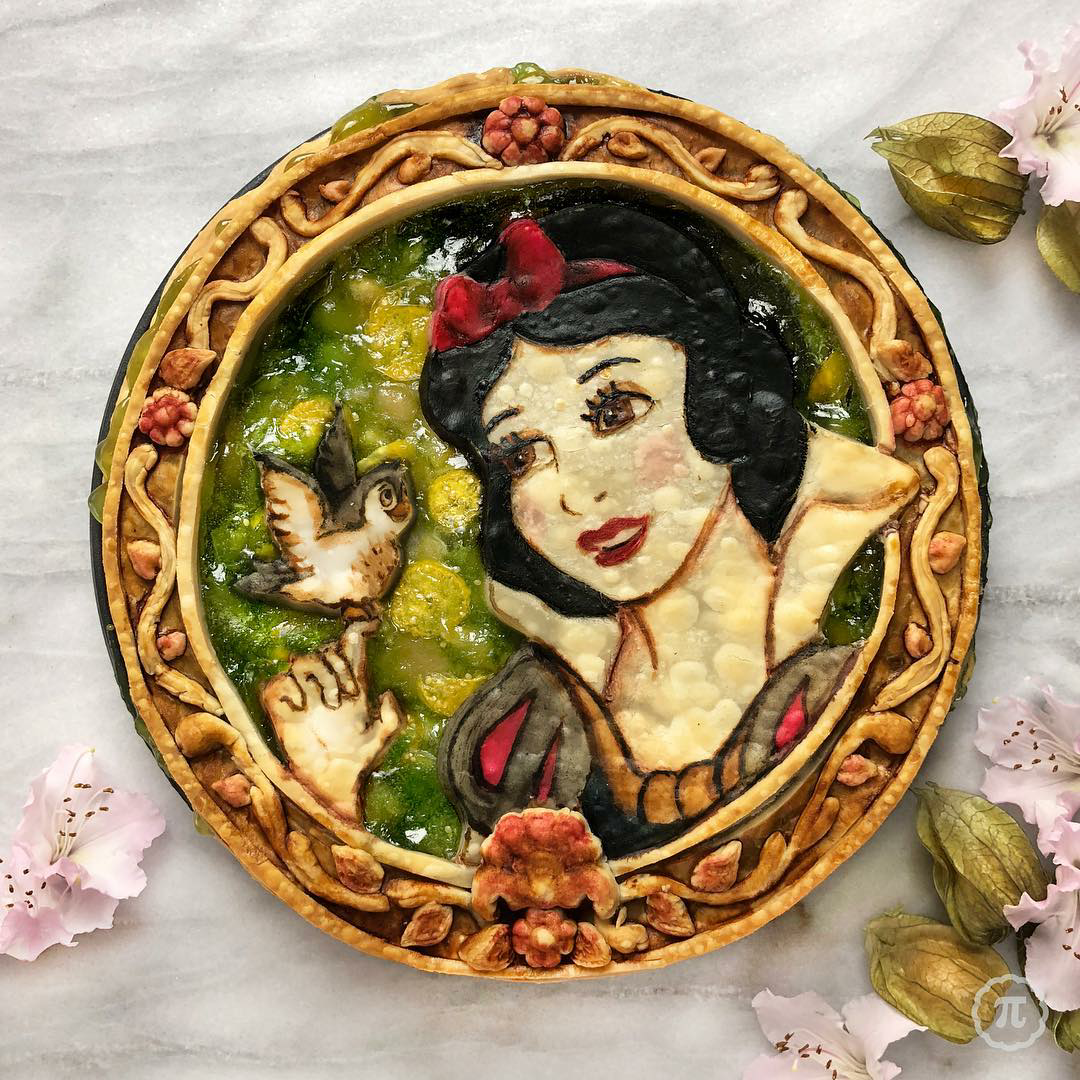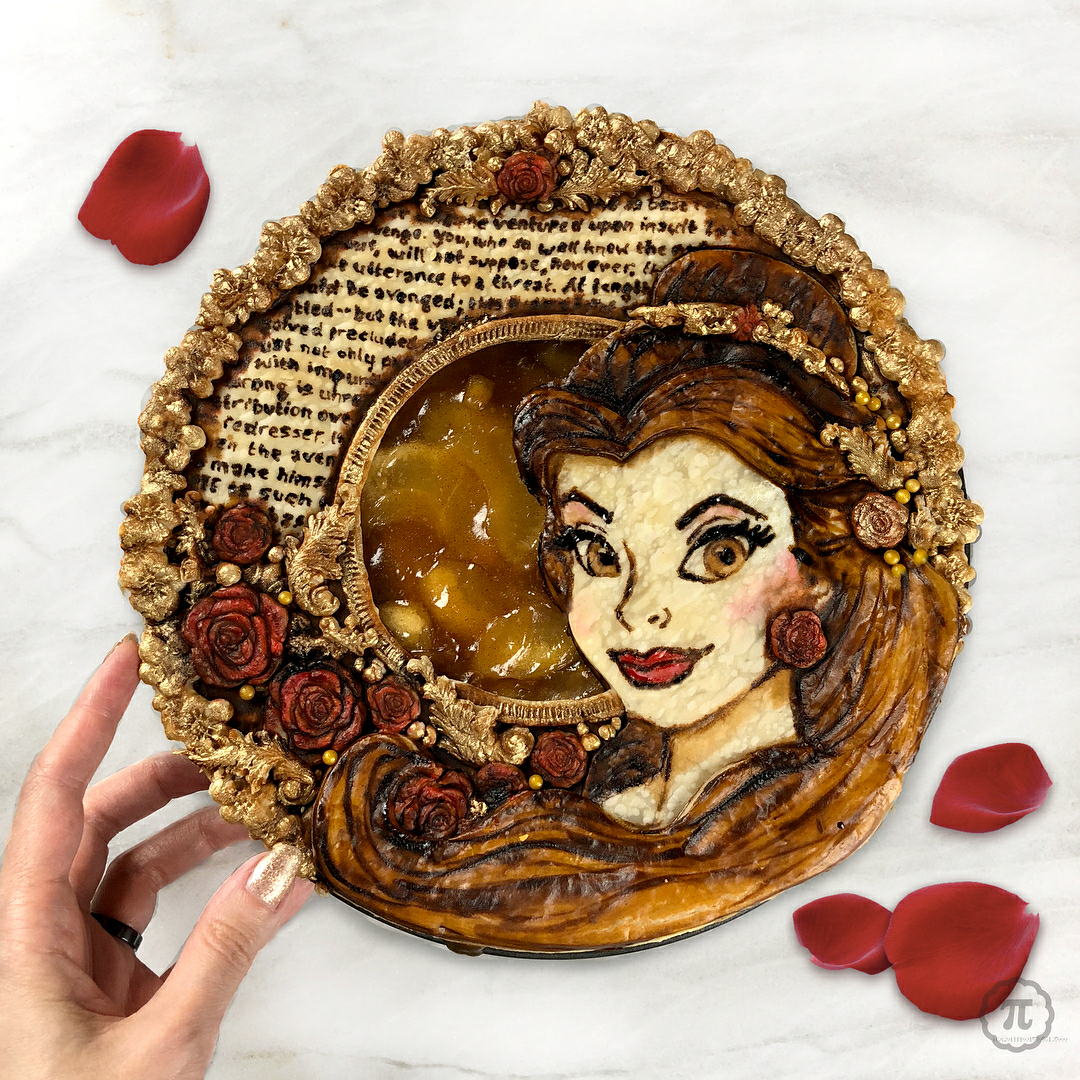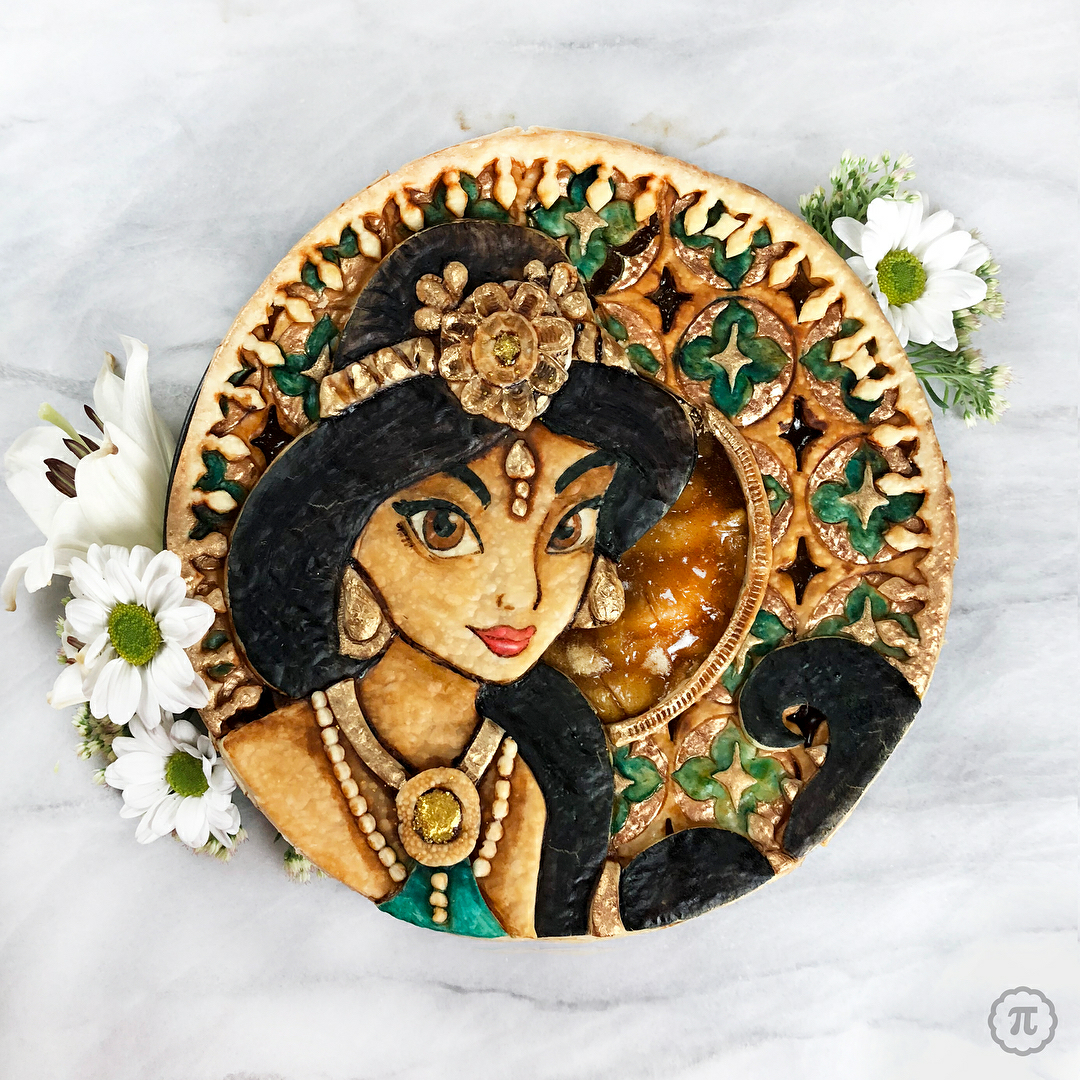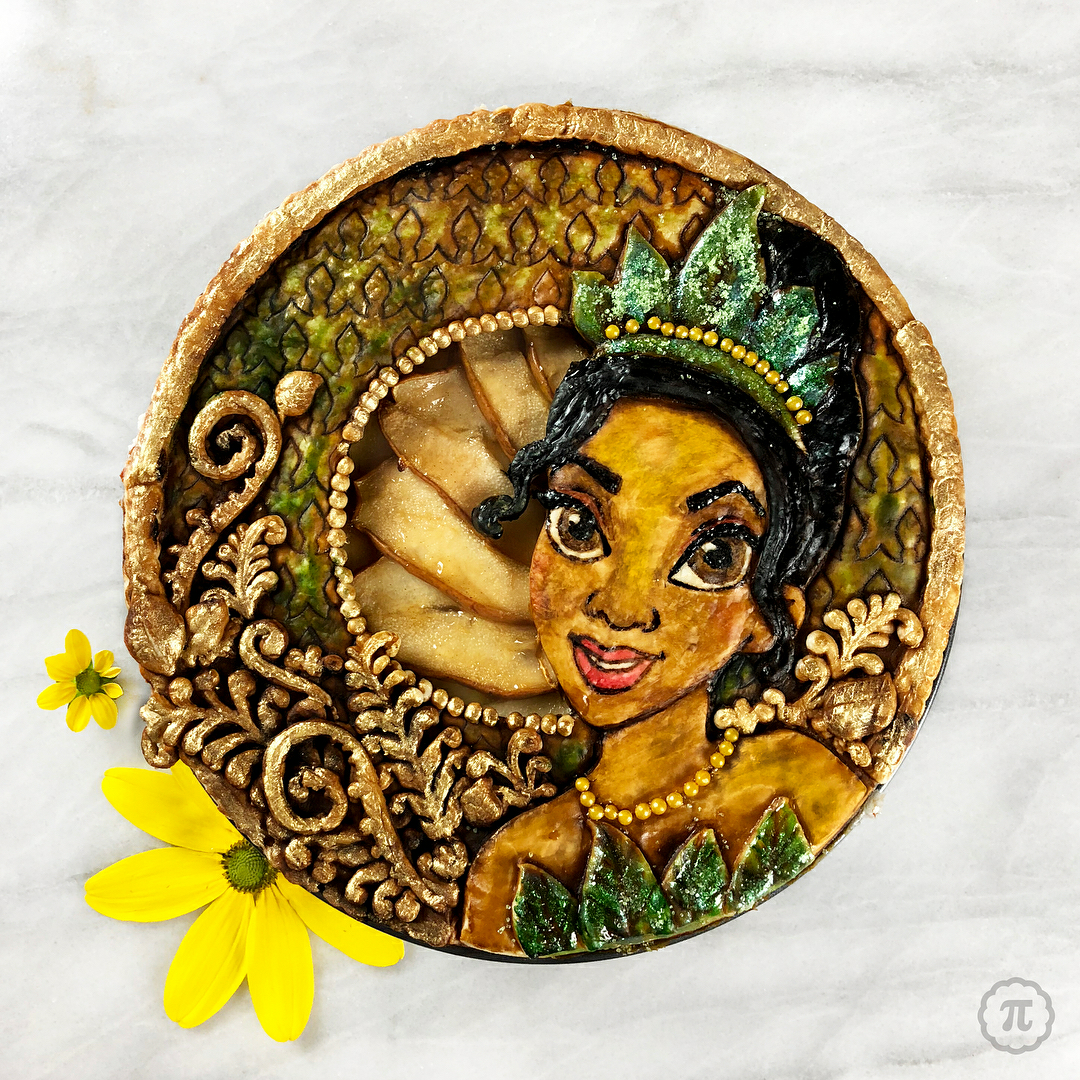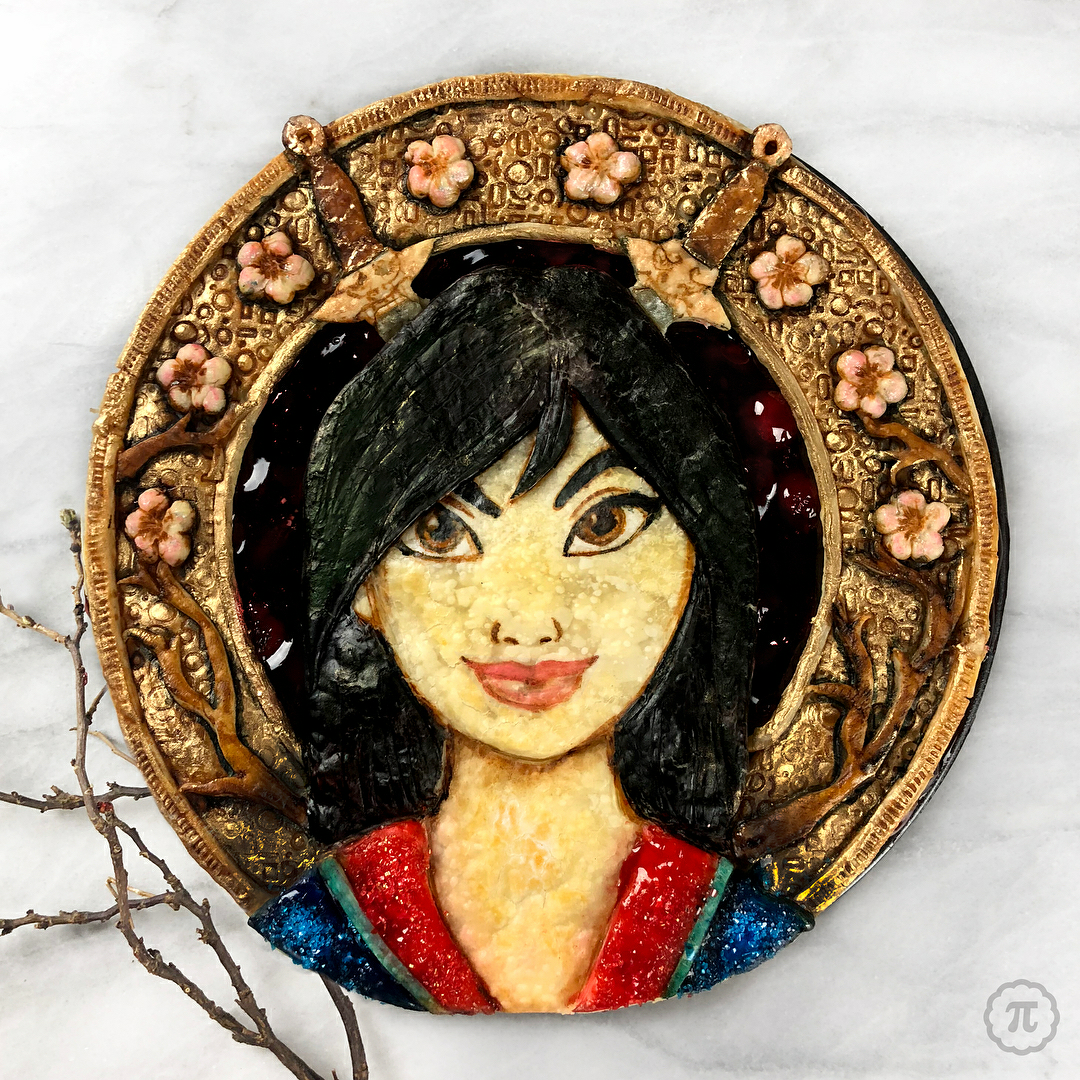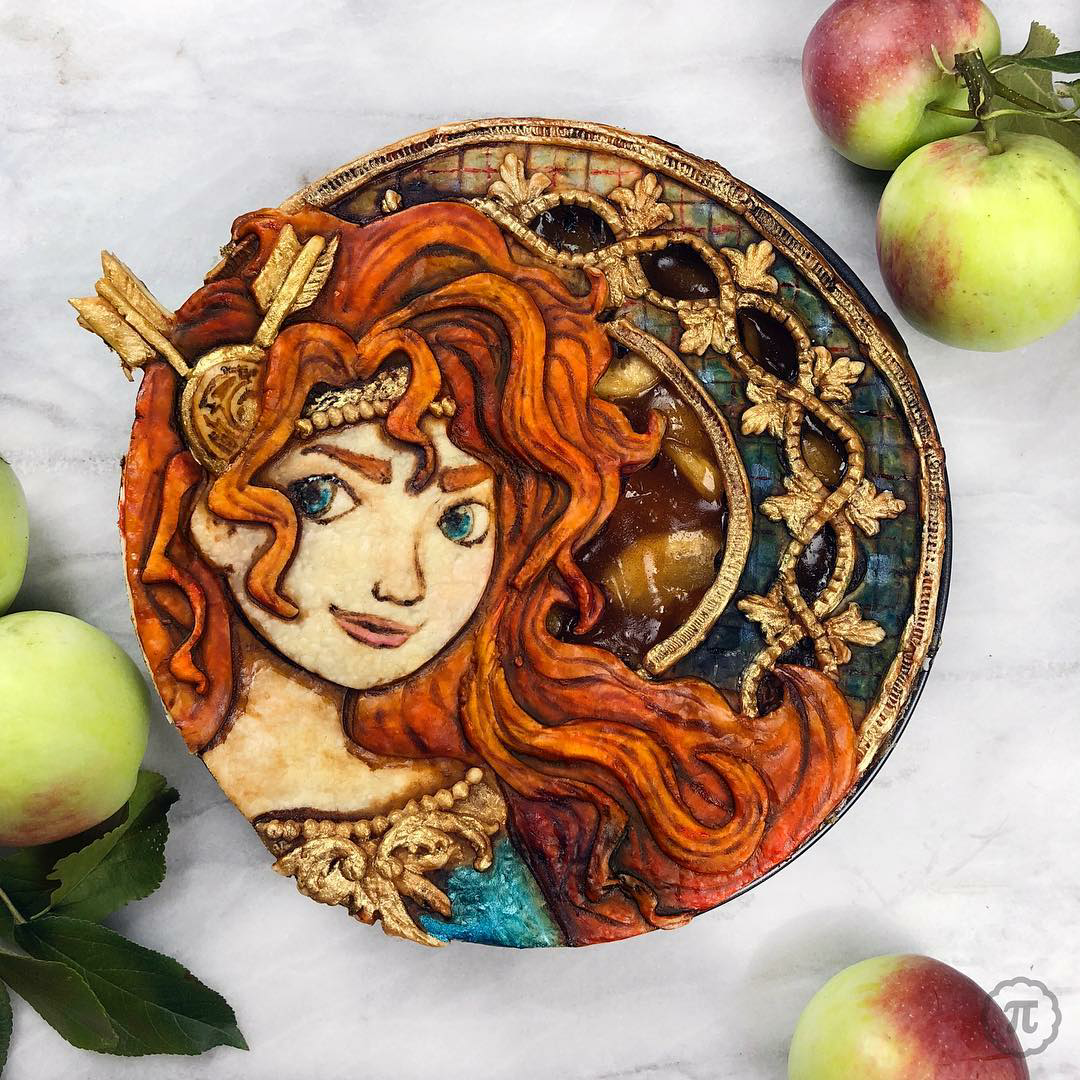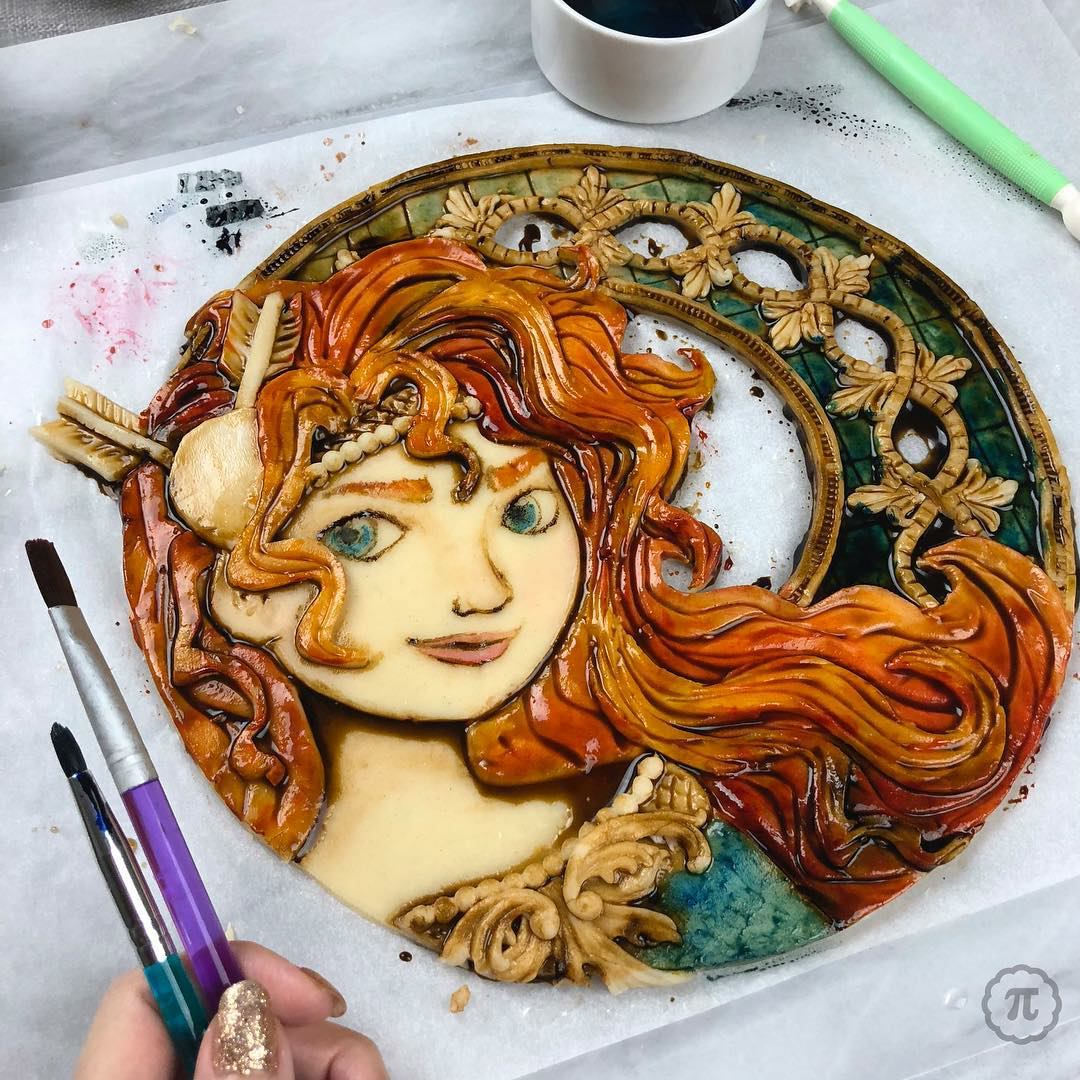 Like, add this publication to your favorites and write in comments which of the works you liked most and which pie you would like to make by yourself. Thank you for your attention! :)