It's Time to Collect Pine Cones: 40 Interesting Ideas for Craft
Cedar, pine and spruce cones are real art objects created by nature. It's an amazing and free material for crafting, which can look glamorous even if you provide just a little portion of creativity. Get inspired and go into the woods, and then craft unusual home decorations with your gifted hands and pleasure.
You can make a stylish wreath: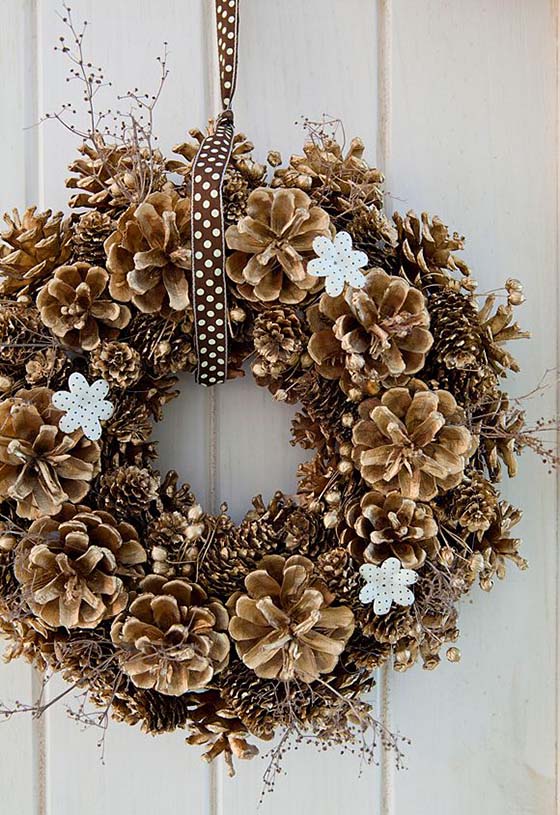 Or a decorative garland: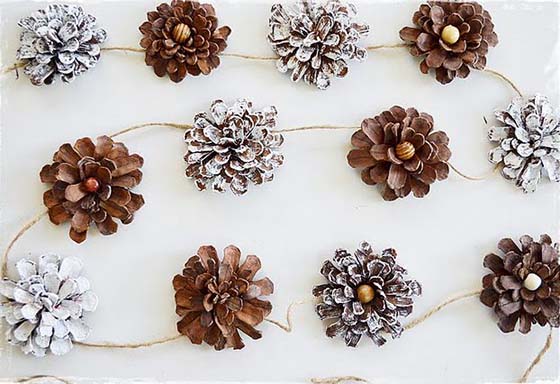 It is possible to combine cones with an electric garland to get amazing results: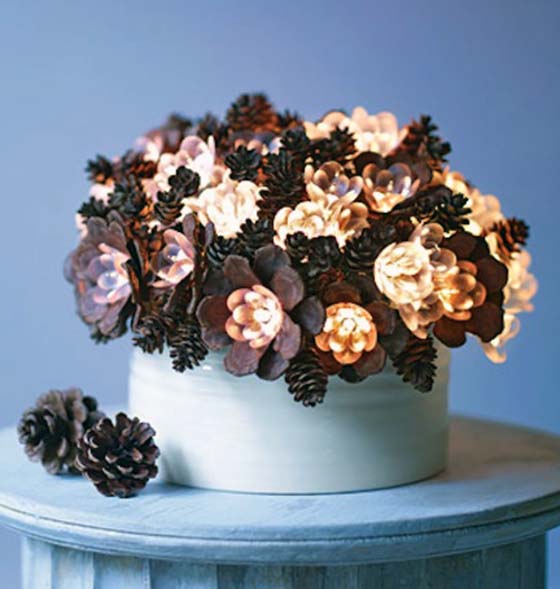 You can make an interesting pot of a jag: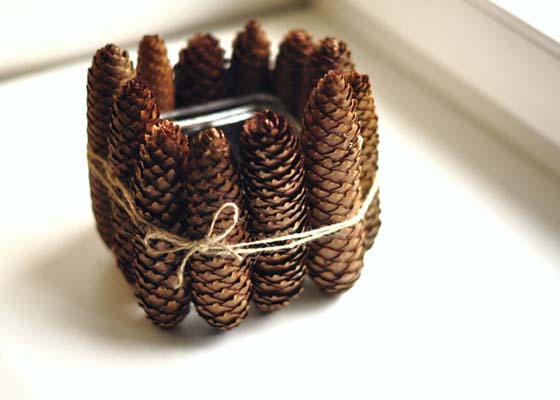 You can make minimalist panels: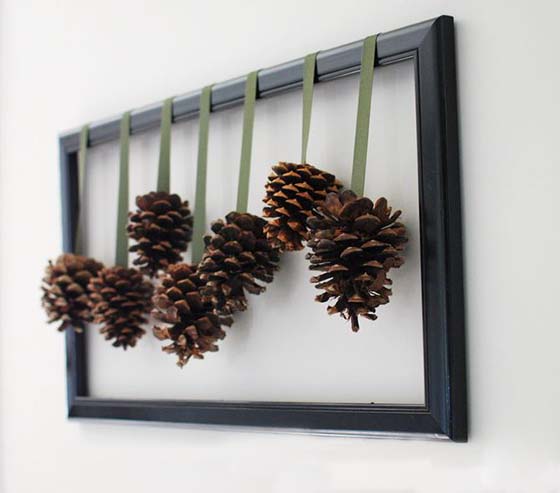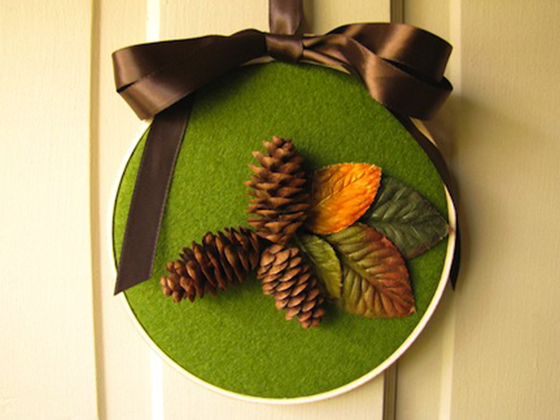 Or a composition in a rustic style :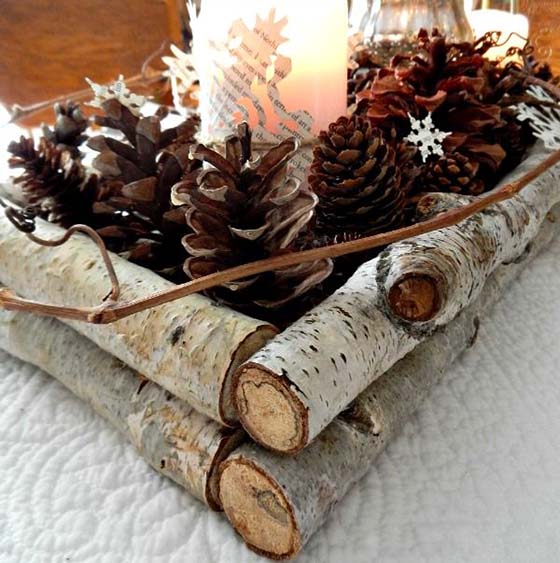 Cones look very beautiful with candles: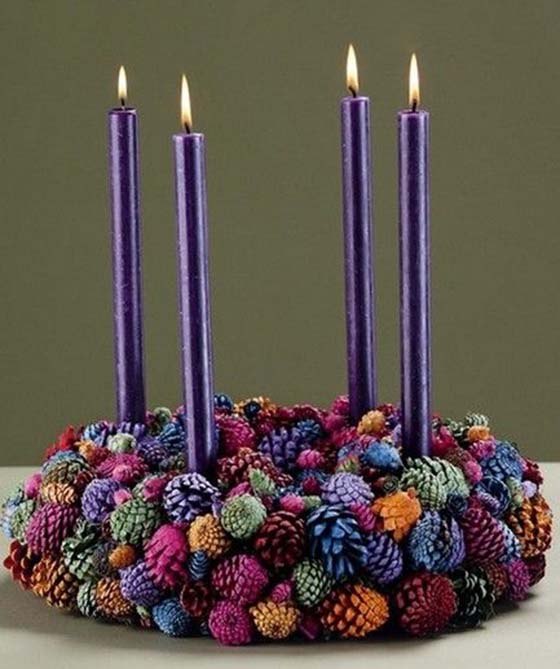 Here is a real winter forest in a tank:
Very cute candle holders: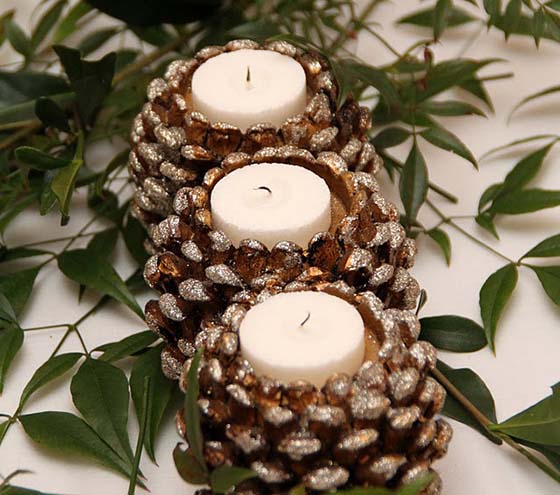 You can also use cones to decorate a chandelier: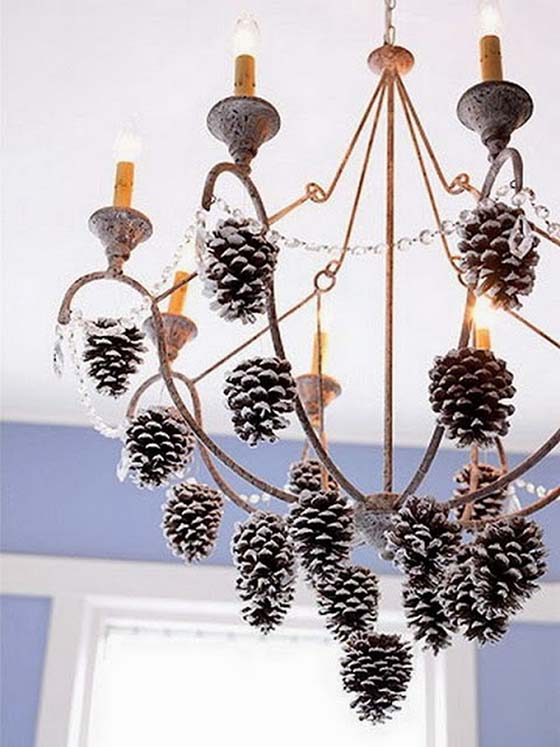 Or make snowflakes. They can be large: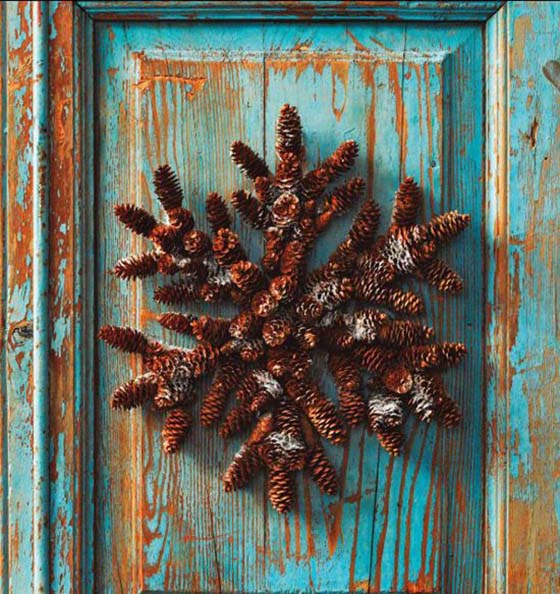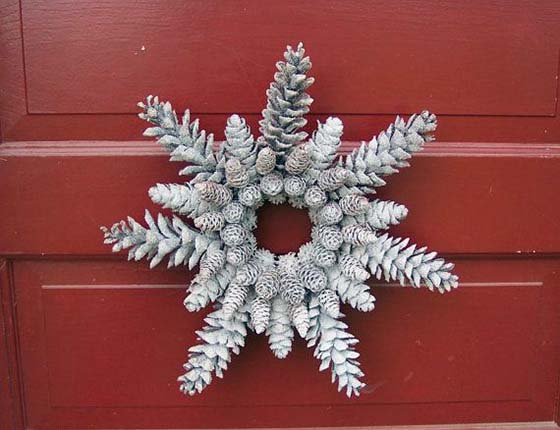 Or small: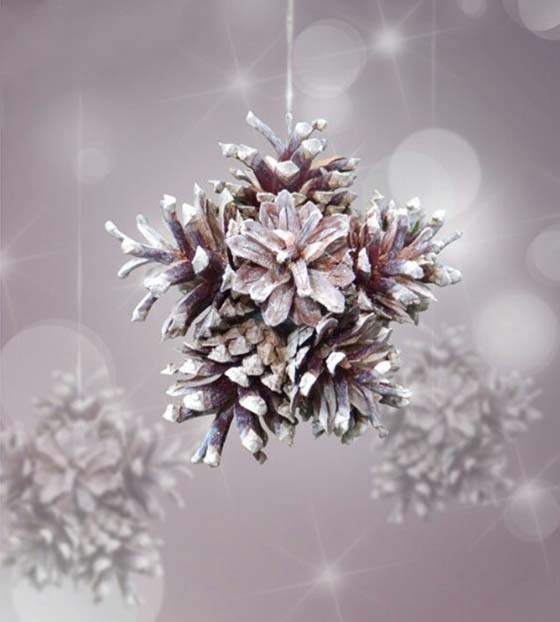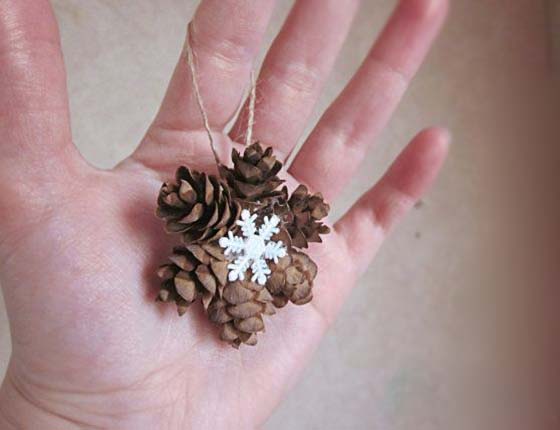 You can use cones to decorate gifts: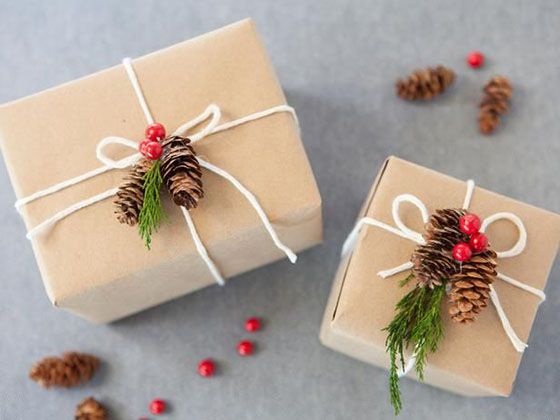 And a cake: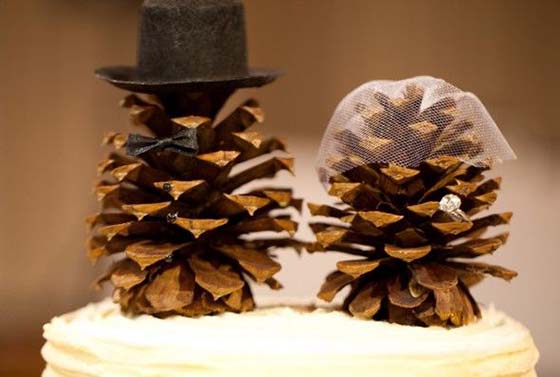 Make buttonholes: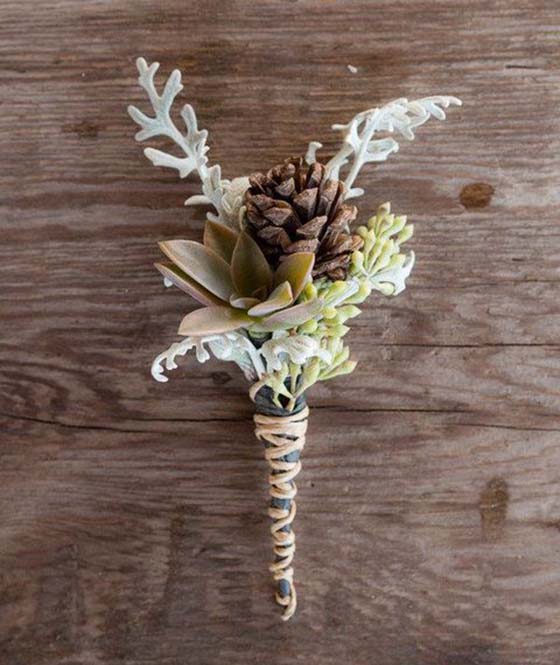 And even wedding bouquets: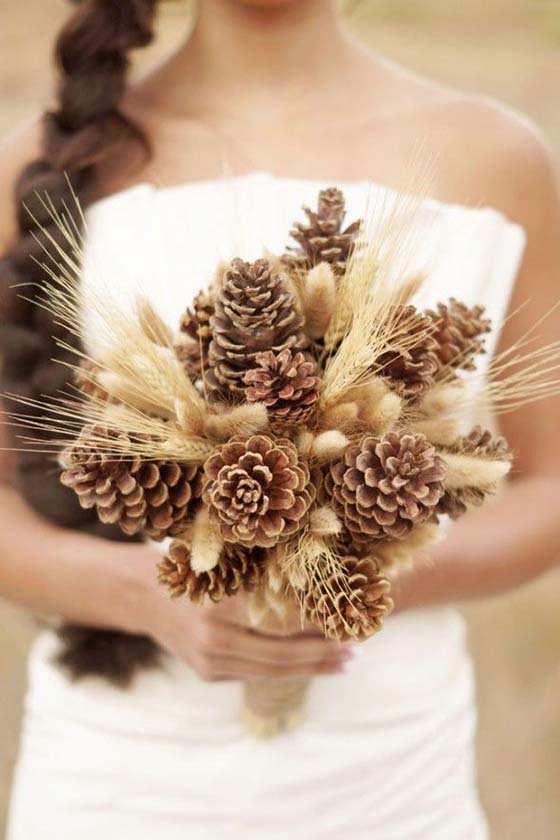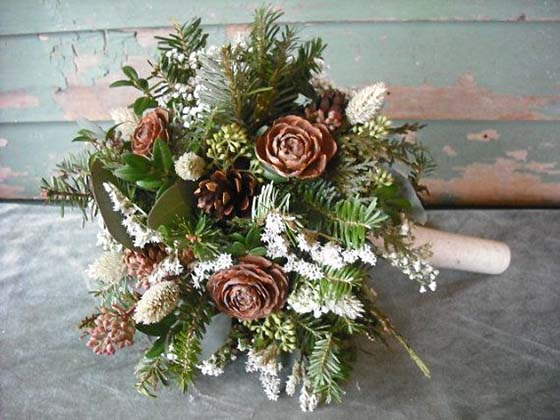 You can make decorative flowers of them: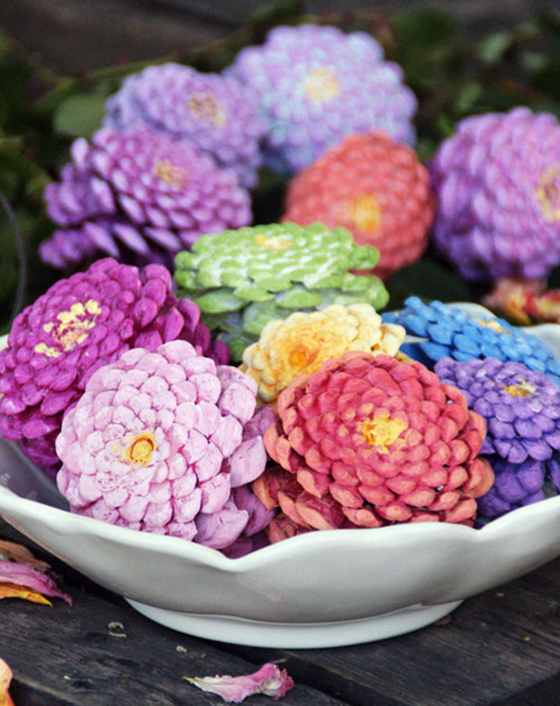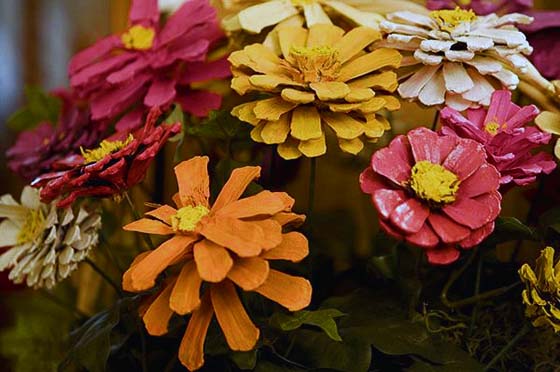 And acorns: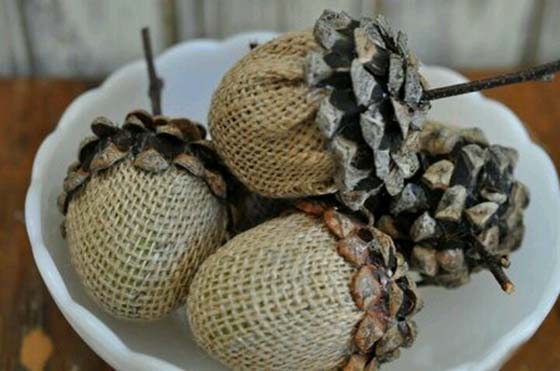 Cones look beautiful even without any additions. You can paint them: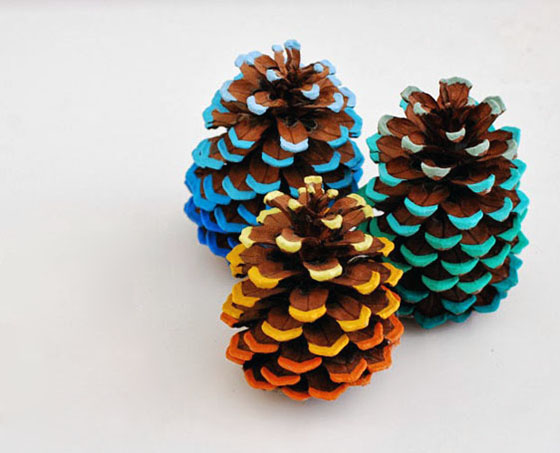 Or wrap in colored yarn: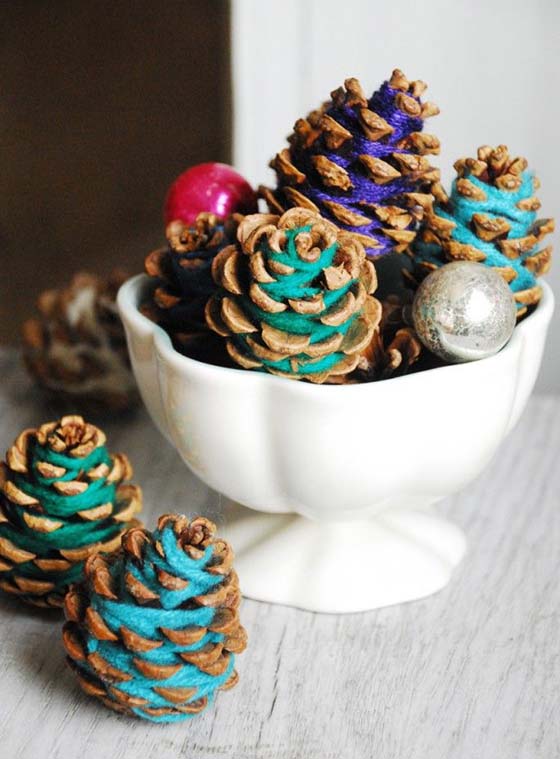 And even bleach: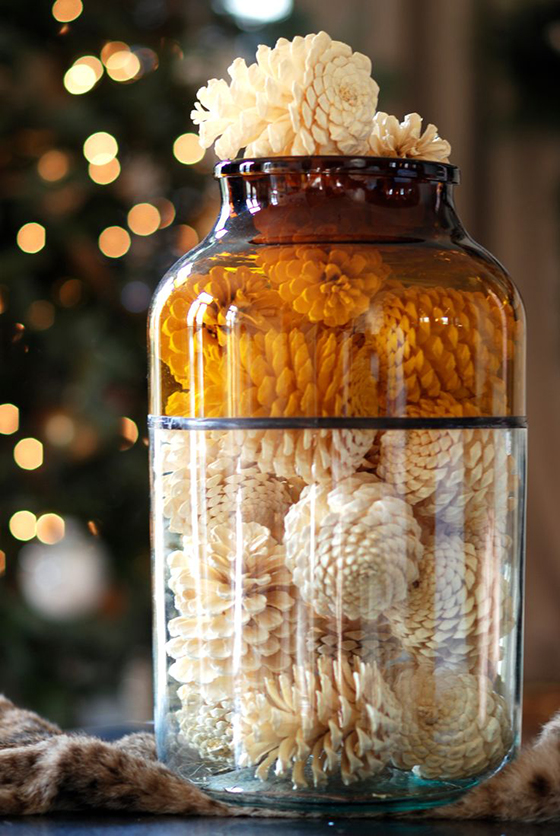 It is better to bleach pine cones. You must keep them in a jag with typical bleach for five hours, then rinse well and dry in the oven at minimum temperature. When the cones dry, they will be much lighter than they seem immediately after removal from the jar.
Cones surprisingly look like little Christmas trees. Why shouldn't we use it?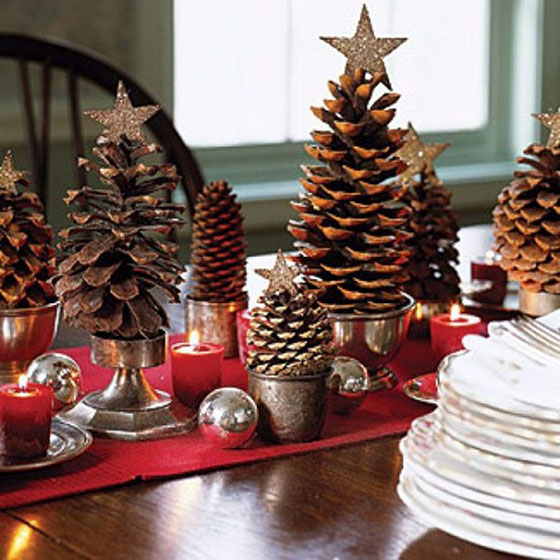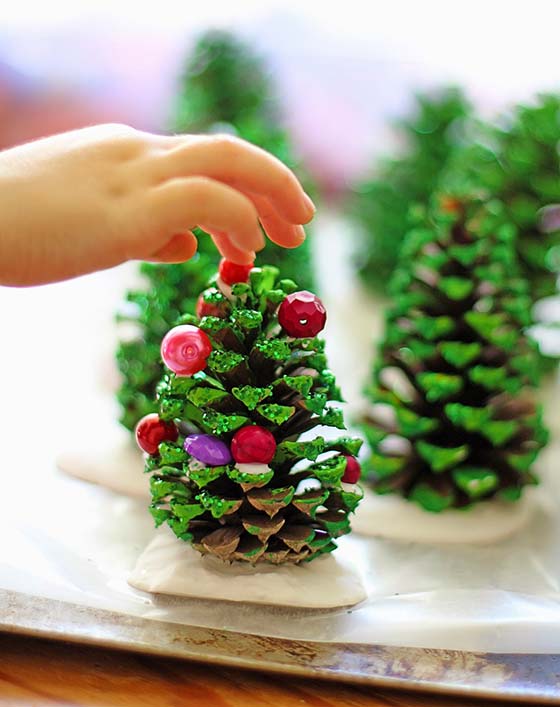 Separate scales can also be used for crafting. You can make an unusual Christmas tree: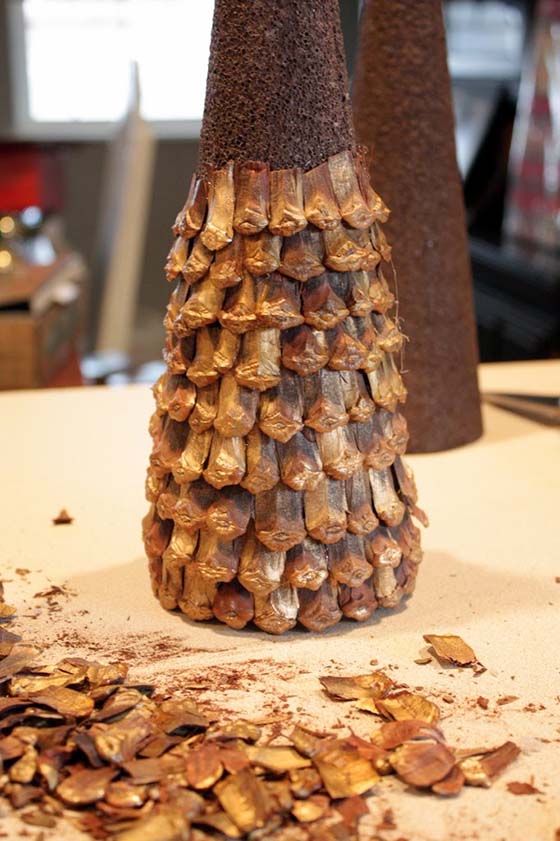 Glue them to a vase (doesn't it look like the scales of a dragon?):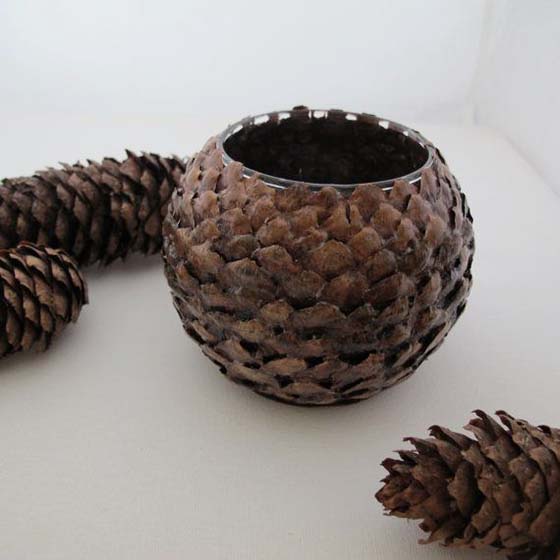 And even create an imitation of tiles in the house for the fairies: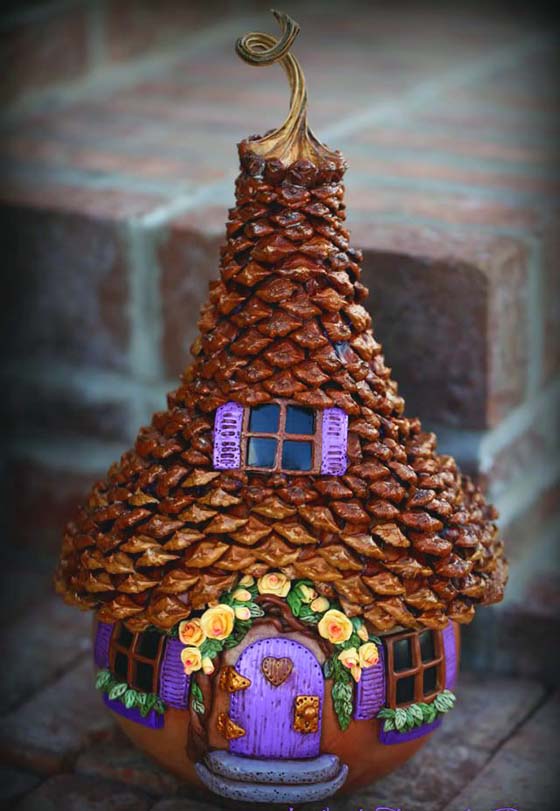 Ordinary cones offer a huge scope for crafting with children. A turkey of icecream sticks: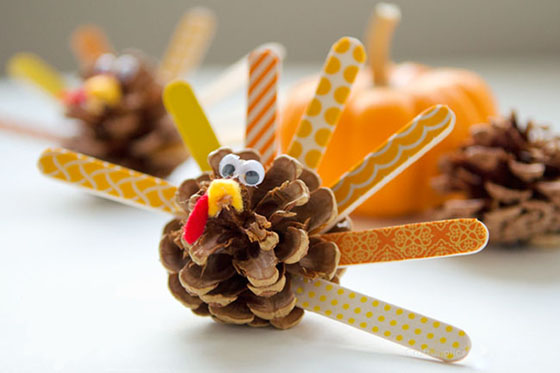 A family of penguins on the Antarctic plains: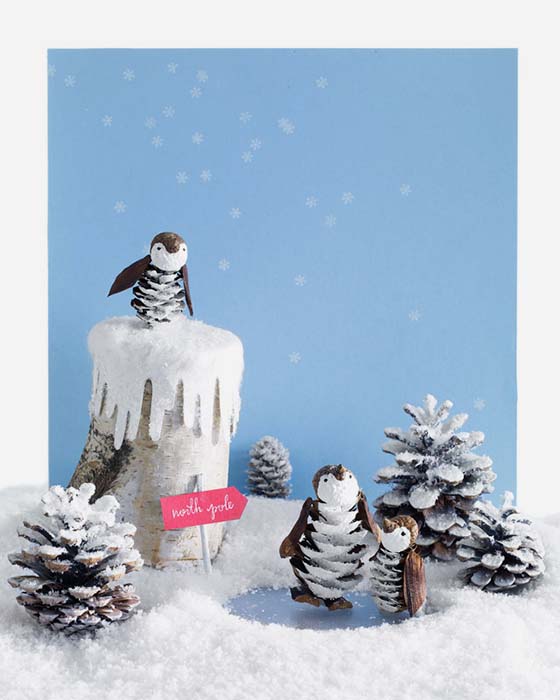 Little birds: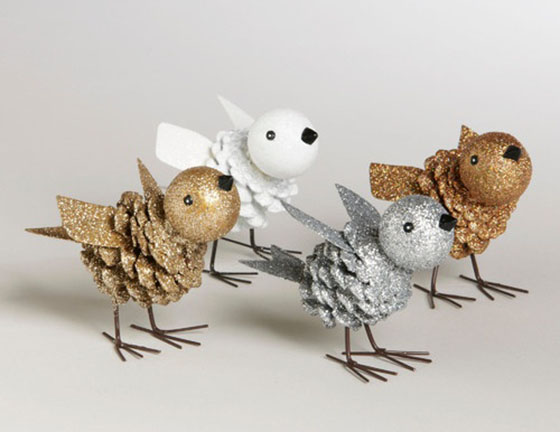 A wise owl: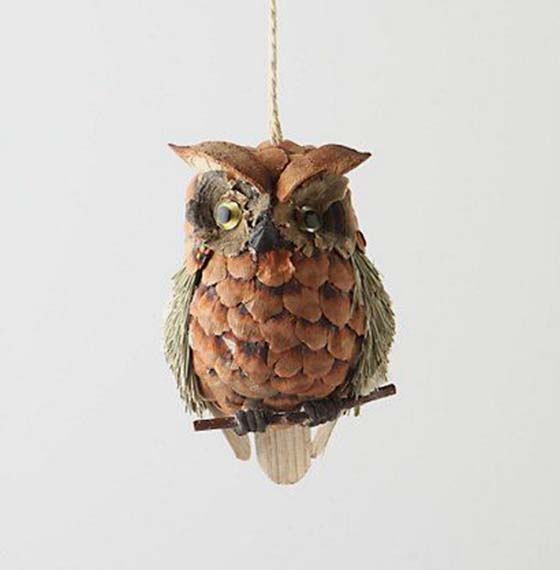 It is very easy to sew this lion and it looks so funny: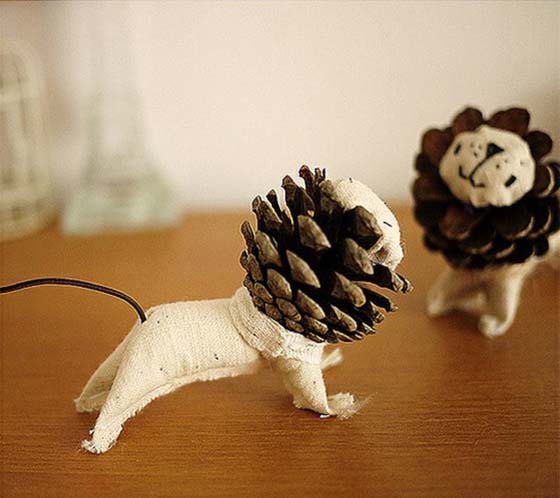 Extraordinarily beautiful animals of cones and bobbin thread: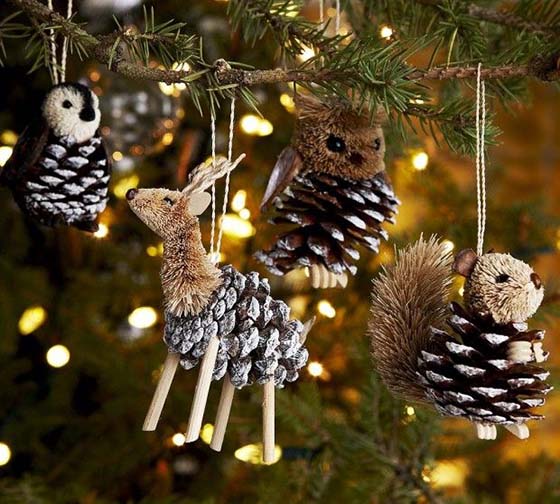 Adorable hedgehogs made of cones and polymer clay. By the way, cones easily undergo the baking temperature for plastics:

If you don't have cones, but you want to craft, you can make them. You can crochet them: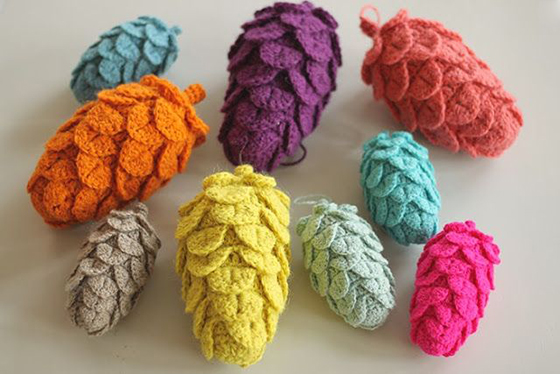 Make out of felt: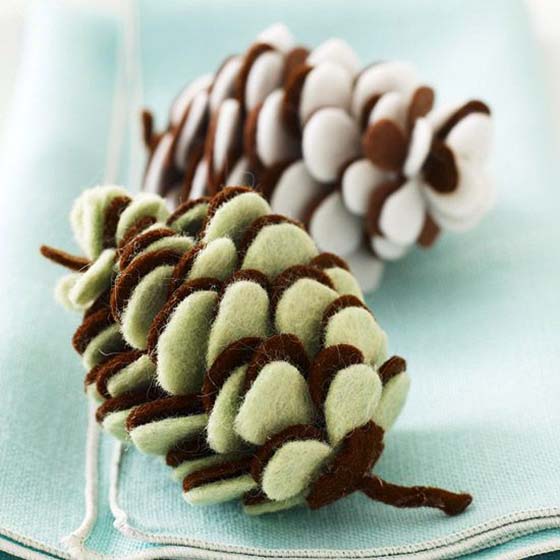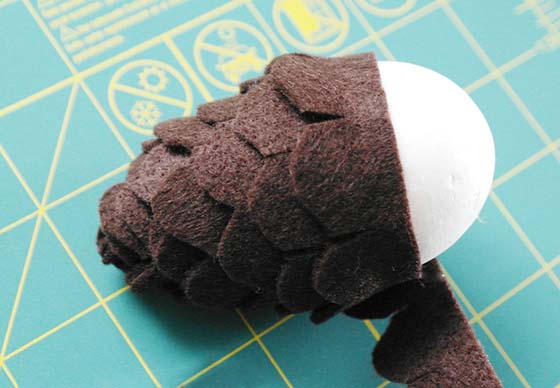 Lace: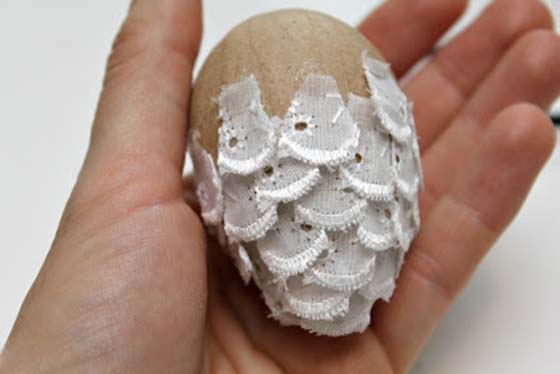 Sequins: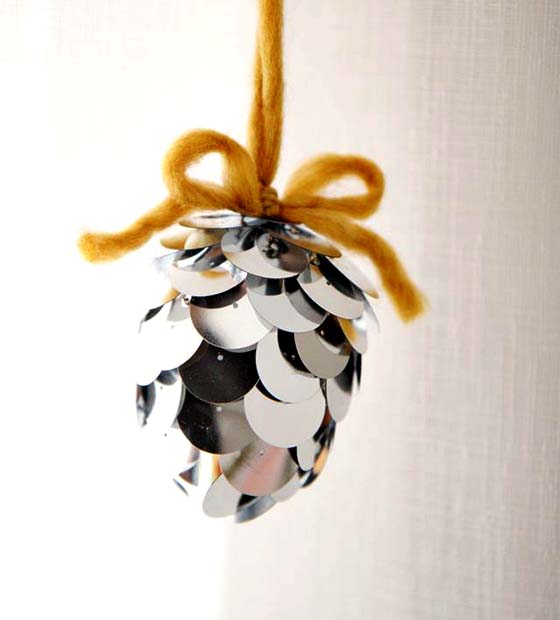 Knit: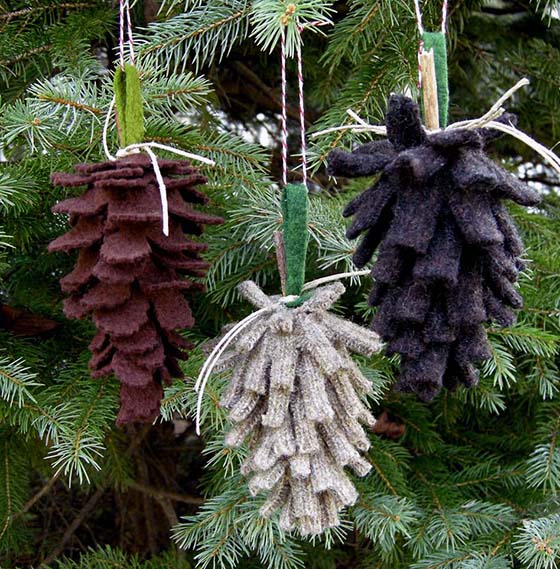 Ribbons: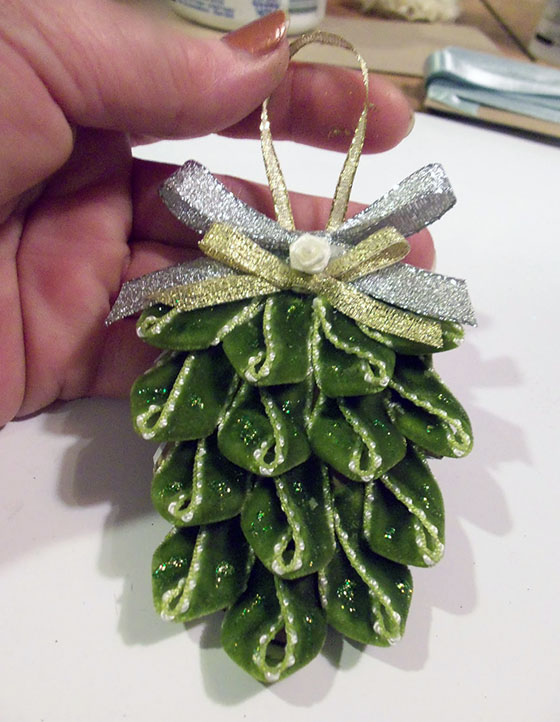 Paper: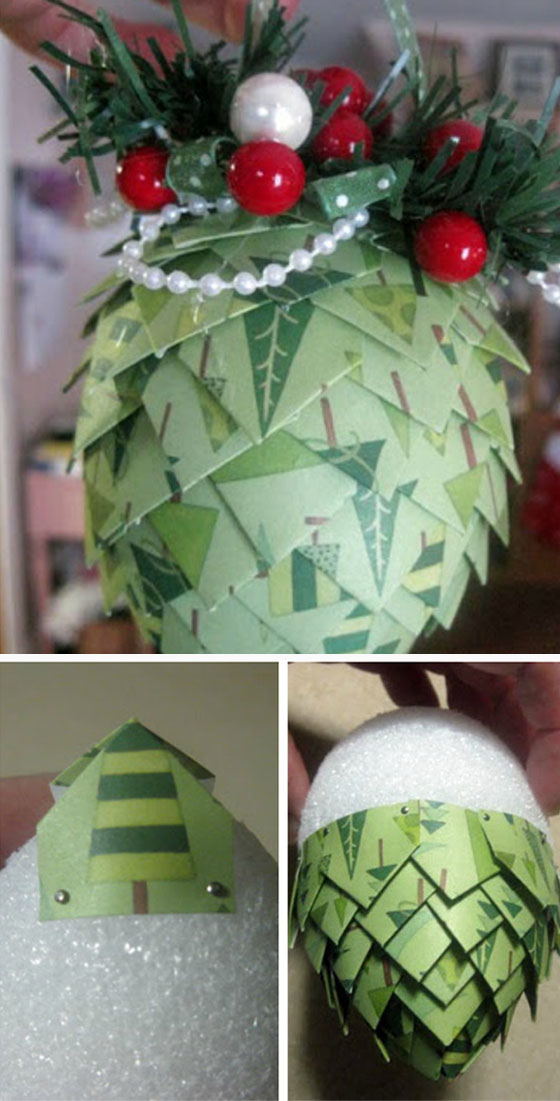 You can even bake them: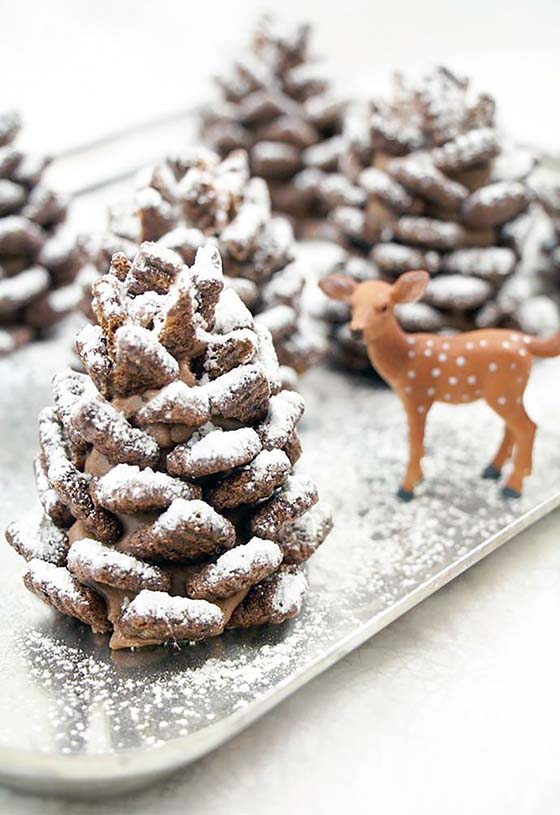 Hope you enjoyed these ideas and you'll use some of them. I wish you inspiration. Enjoy your crafting!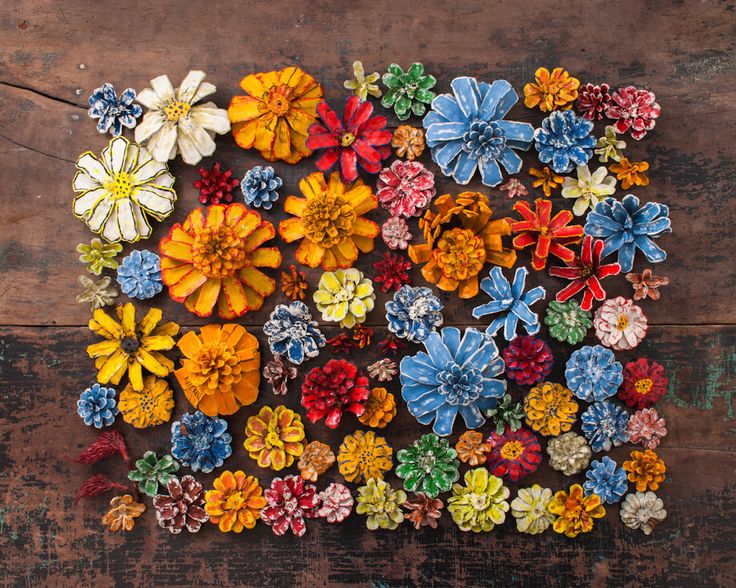 Thank you for your attention.