Orange Autumn Mood: Sweet Details for Home Interior
The pleasant smell of forest mushrooms, bright berries, mouth-watering sides of orange pumpkins, pinecones and acorns, the quiet rustle of leaves... Nature looks festive. There's no reason for being sad and depressed. It's time for cosy hot tea evenings, coffee or fragrant mulled wine, warm blankets and knitted socks. And those who do not have enough bright colours at home can use these exciting ideas I offer below.
Pumpkins, leaves, physalis, pine cones, berries and... a little inspiration!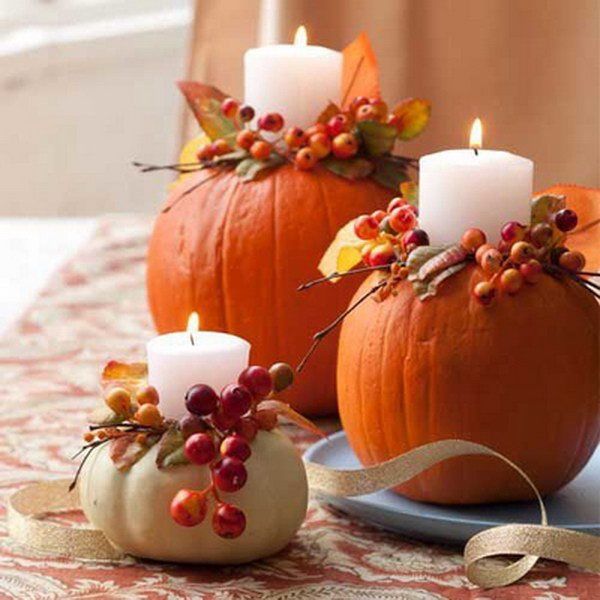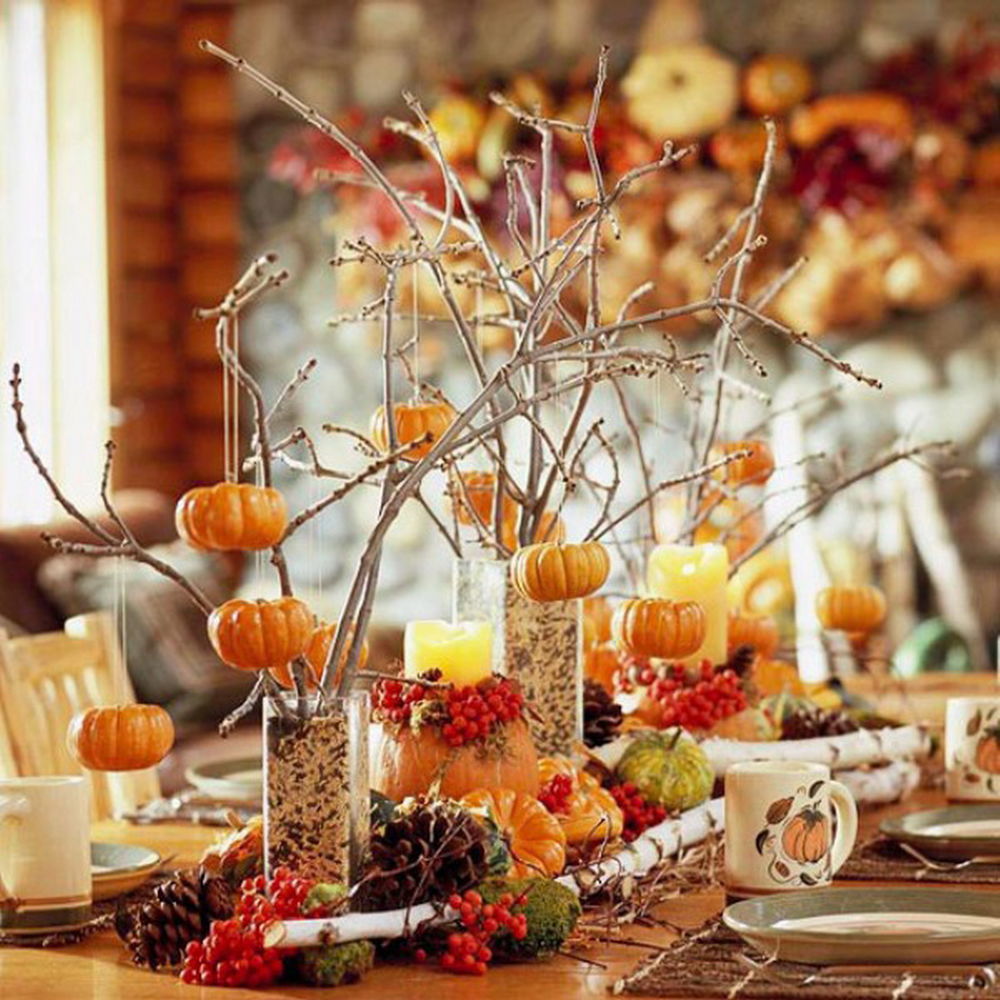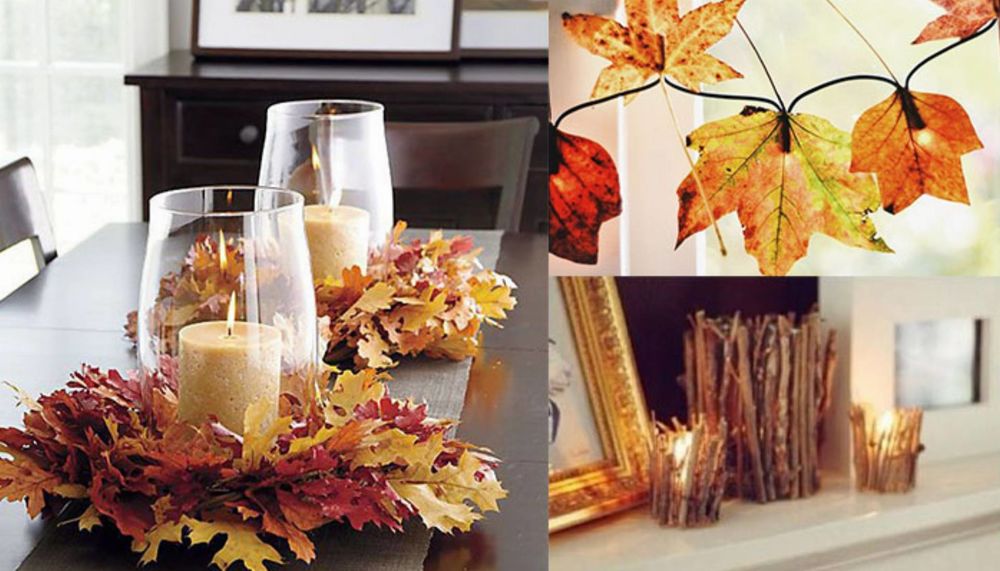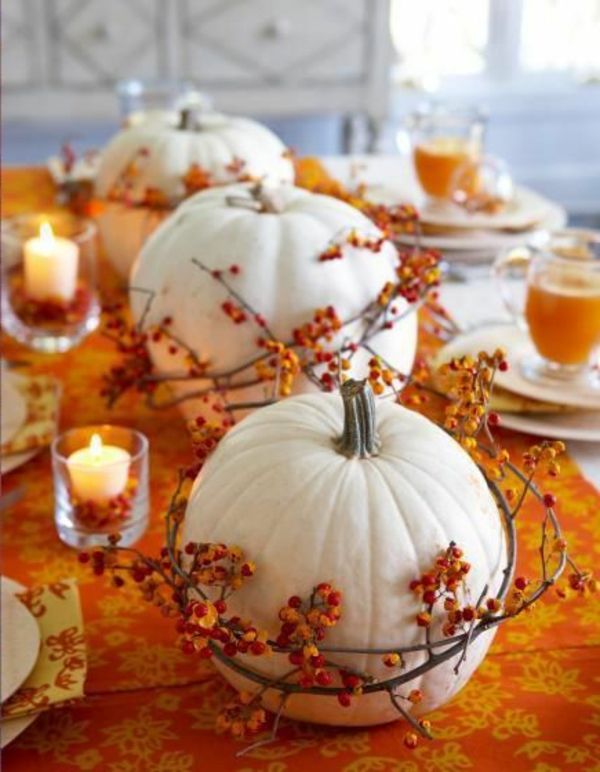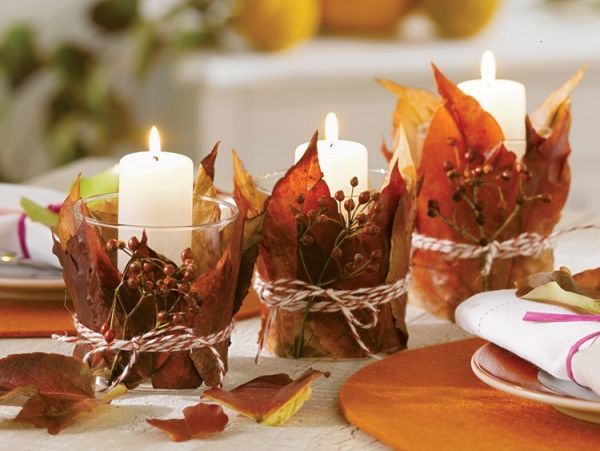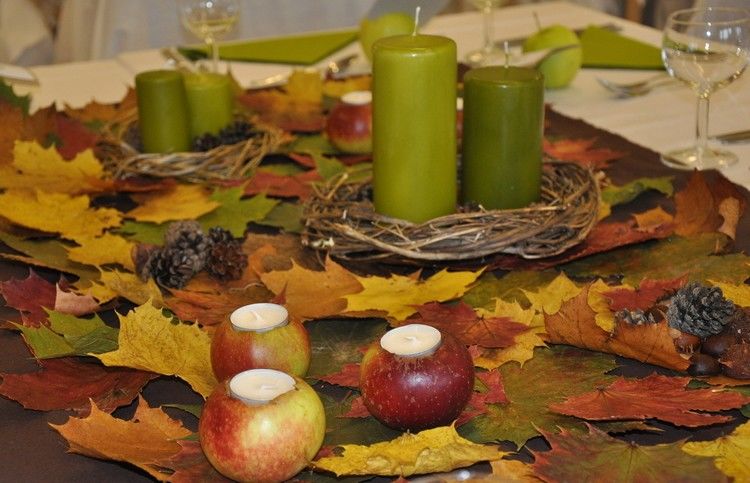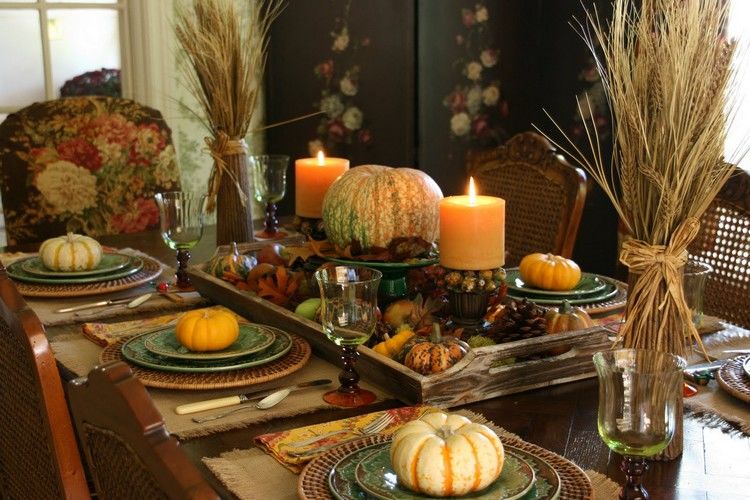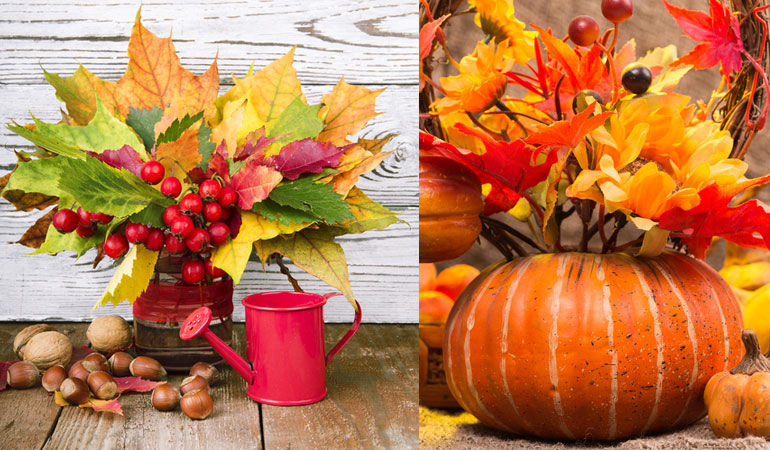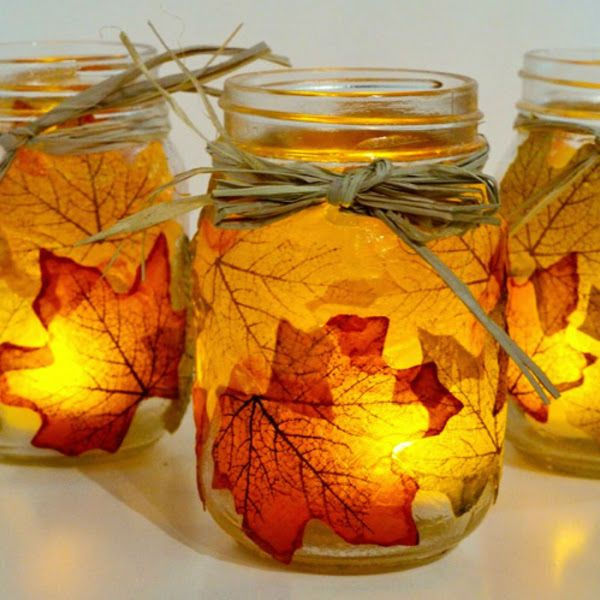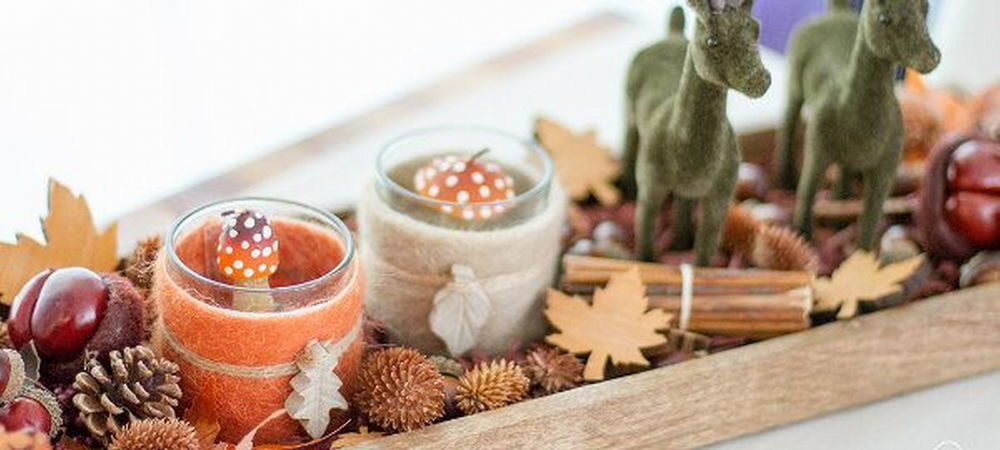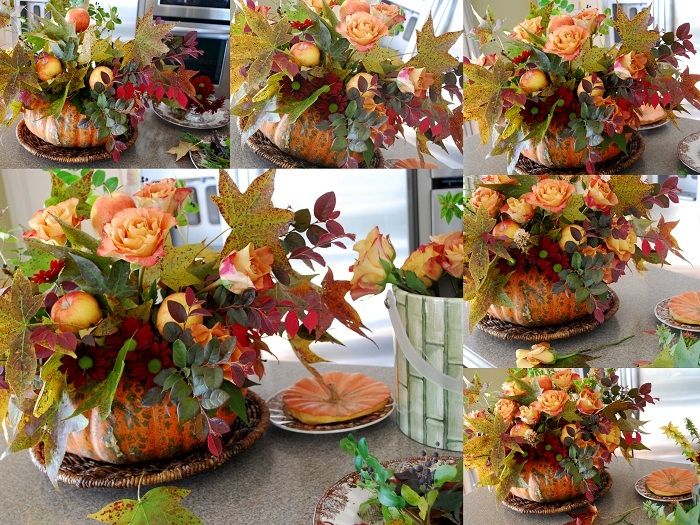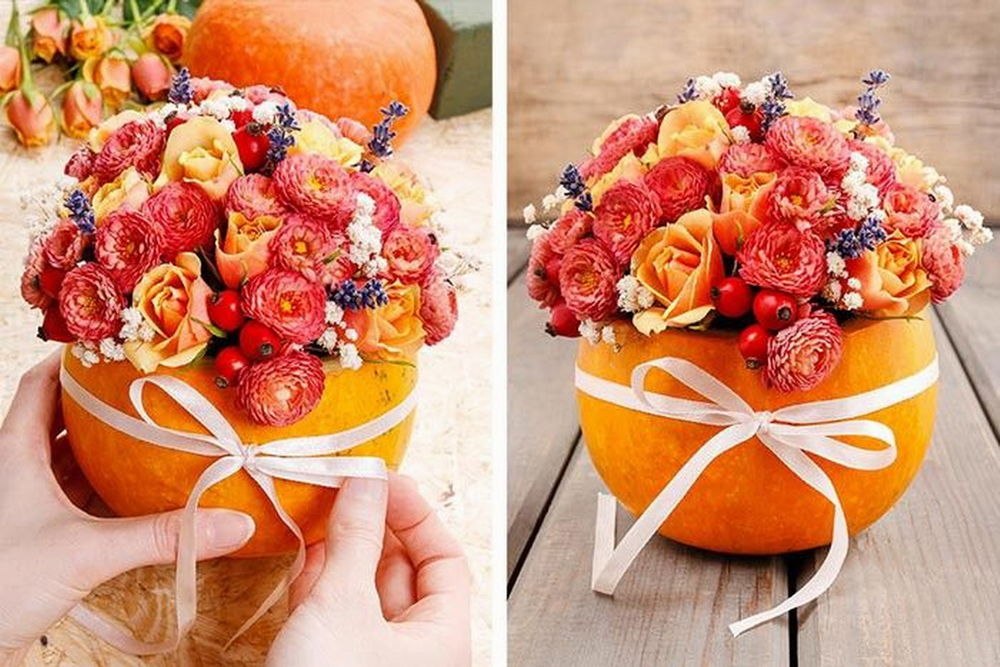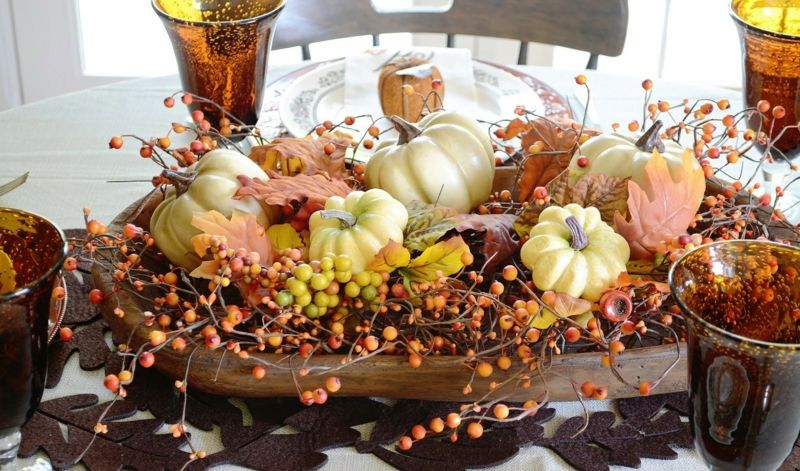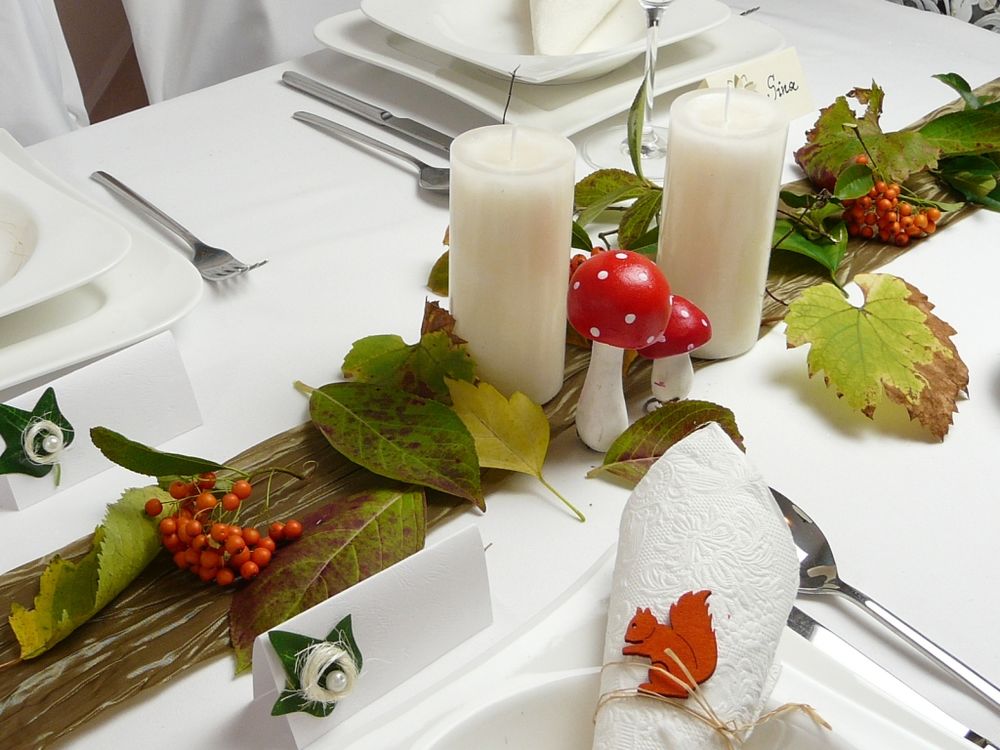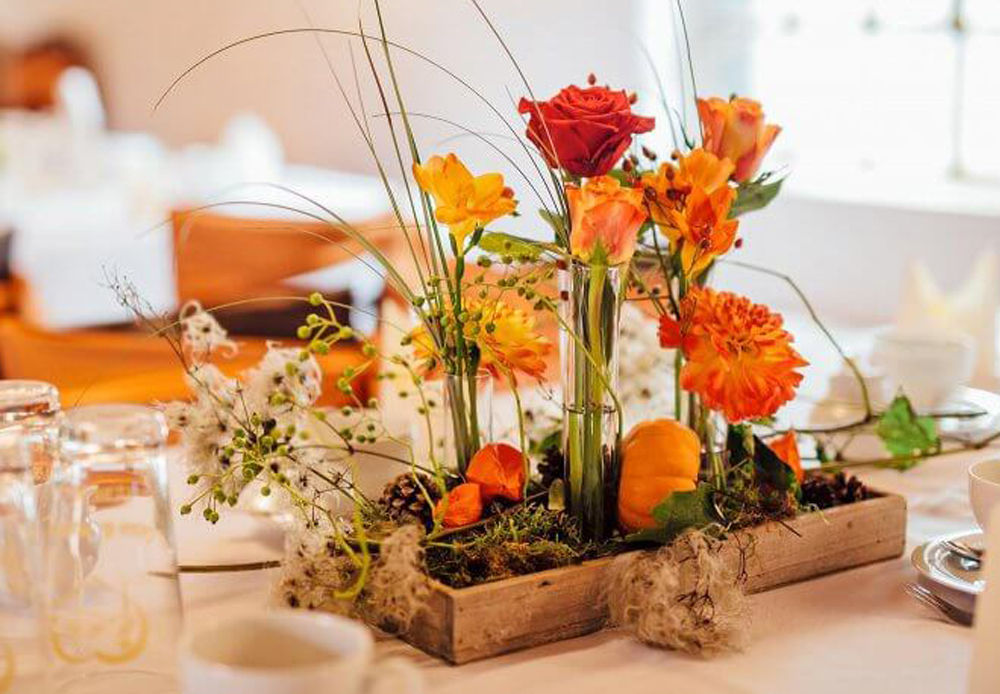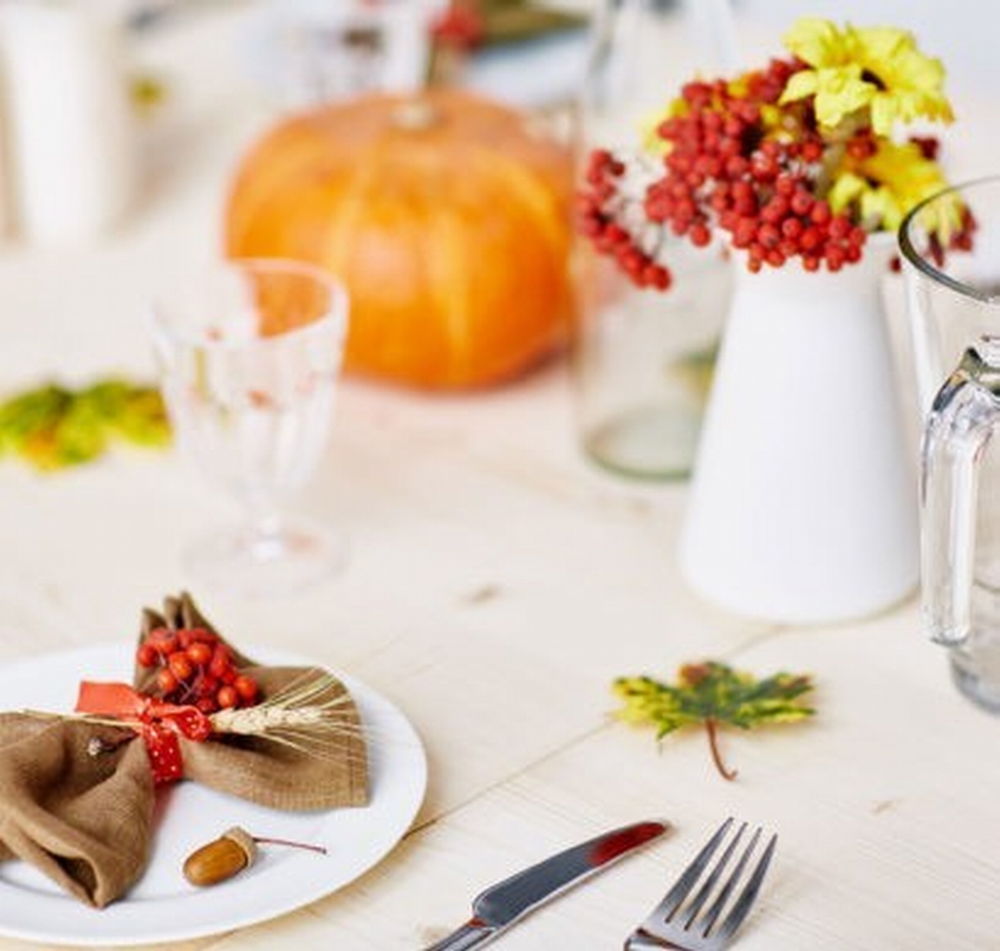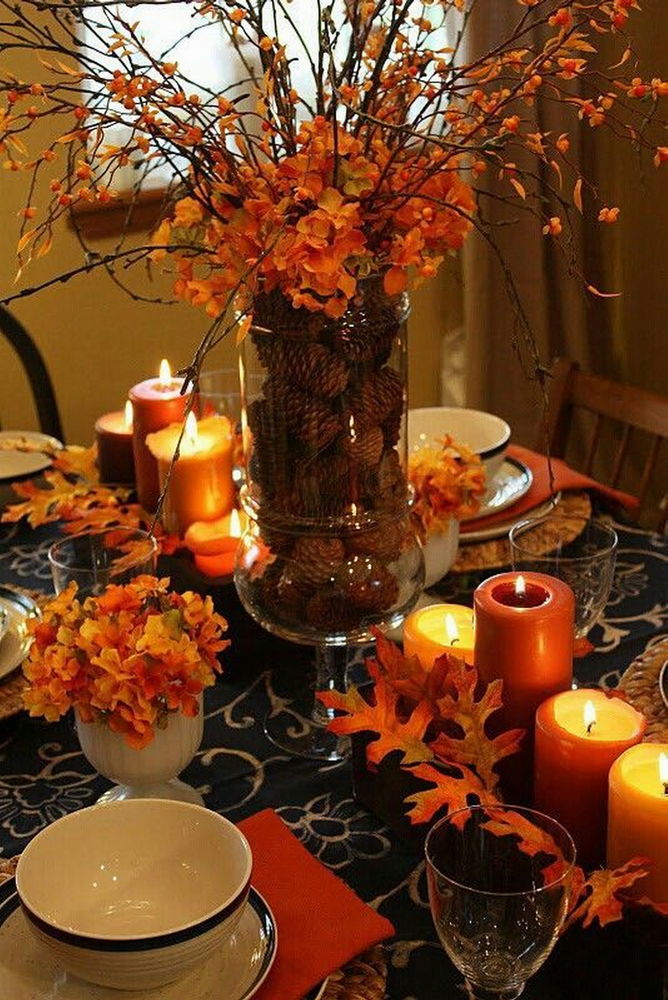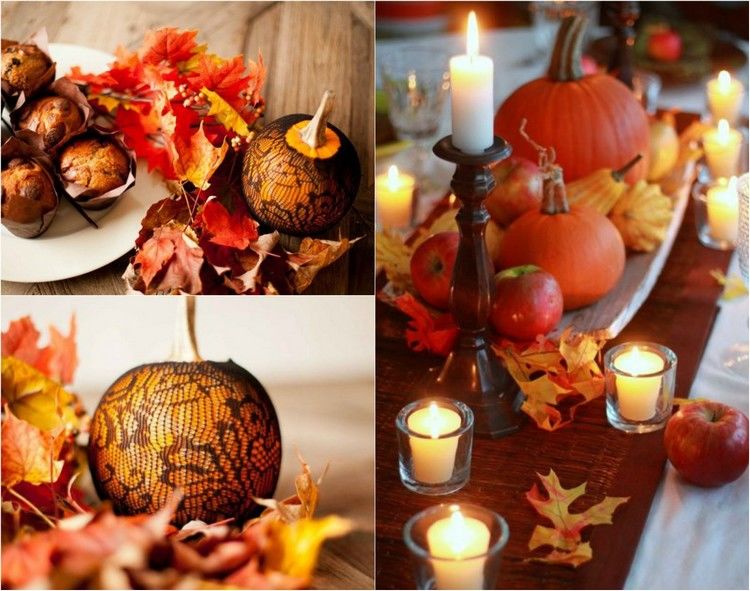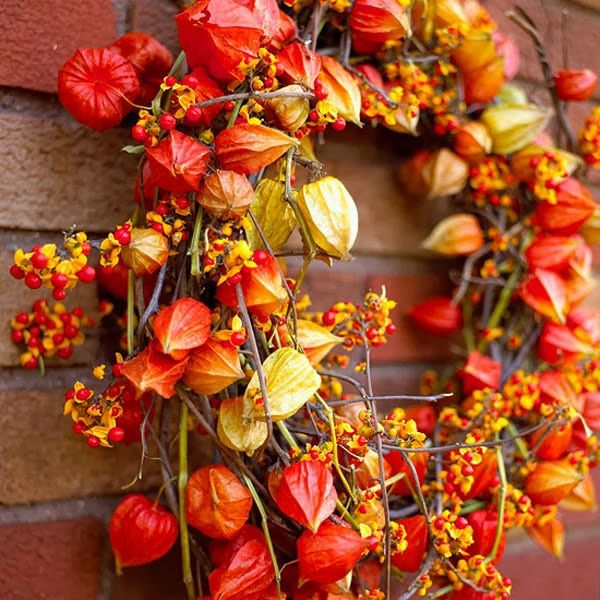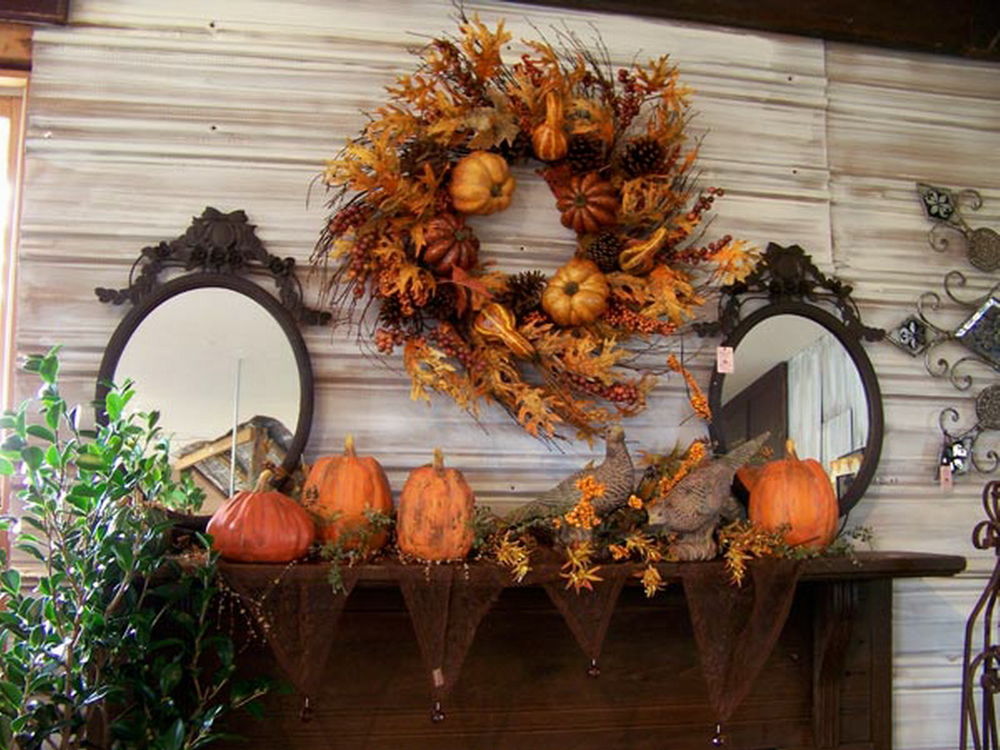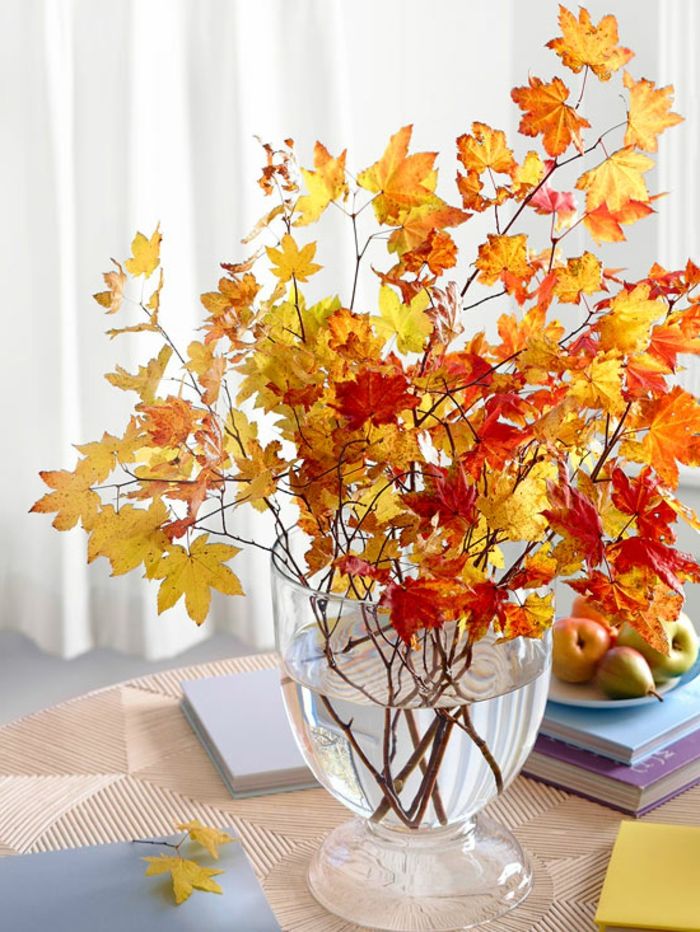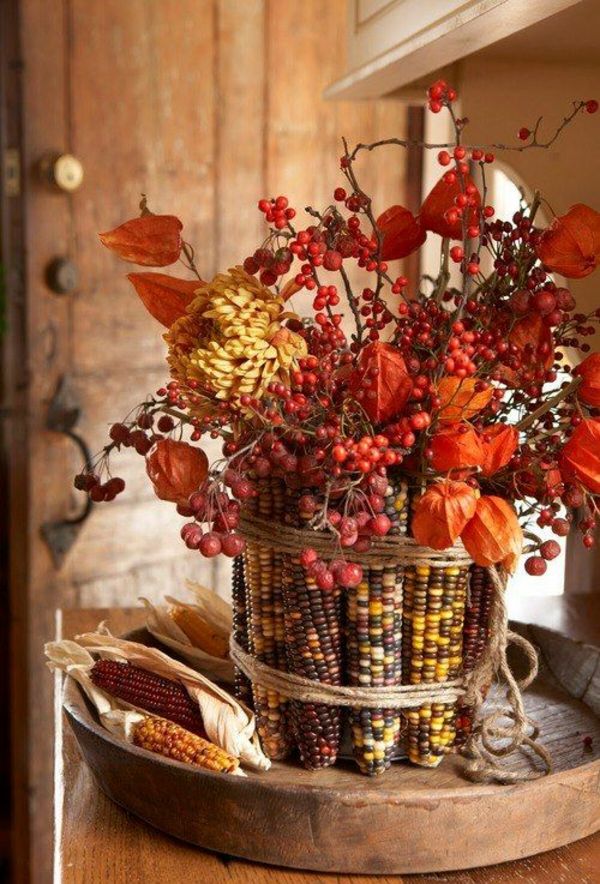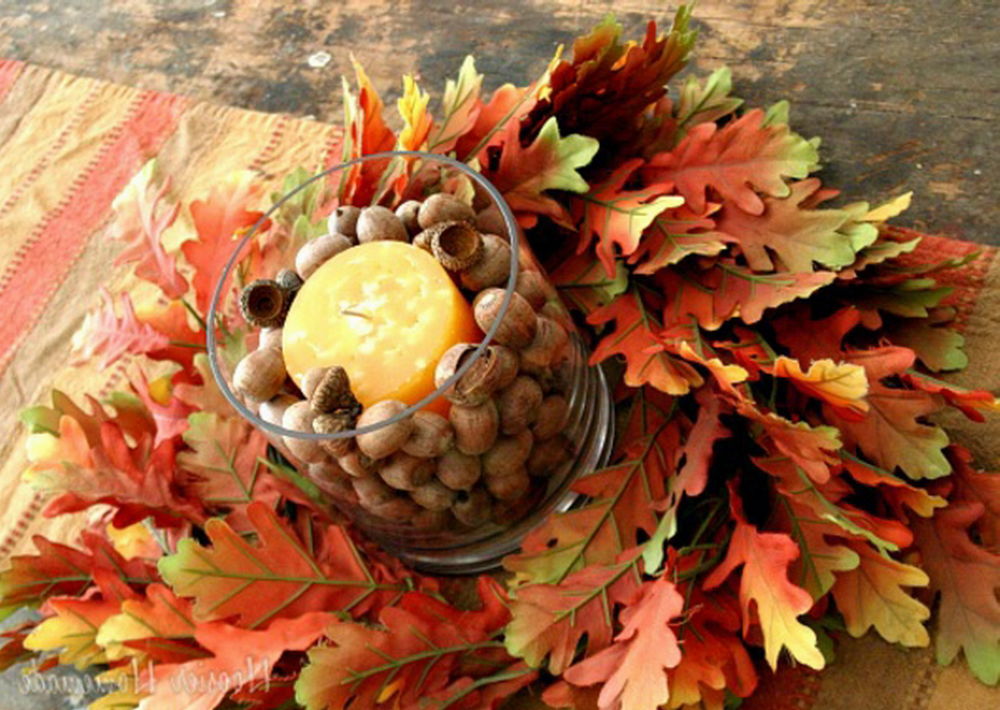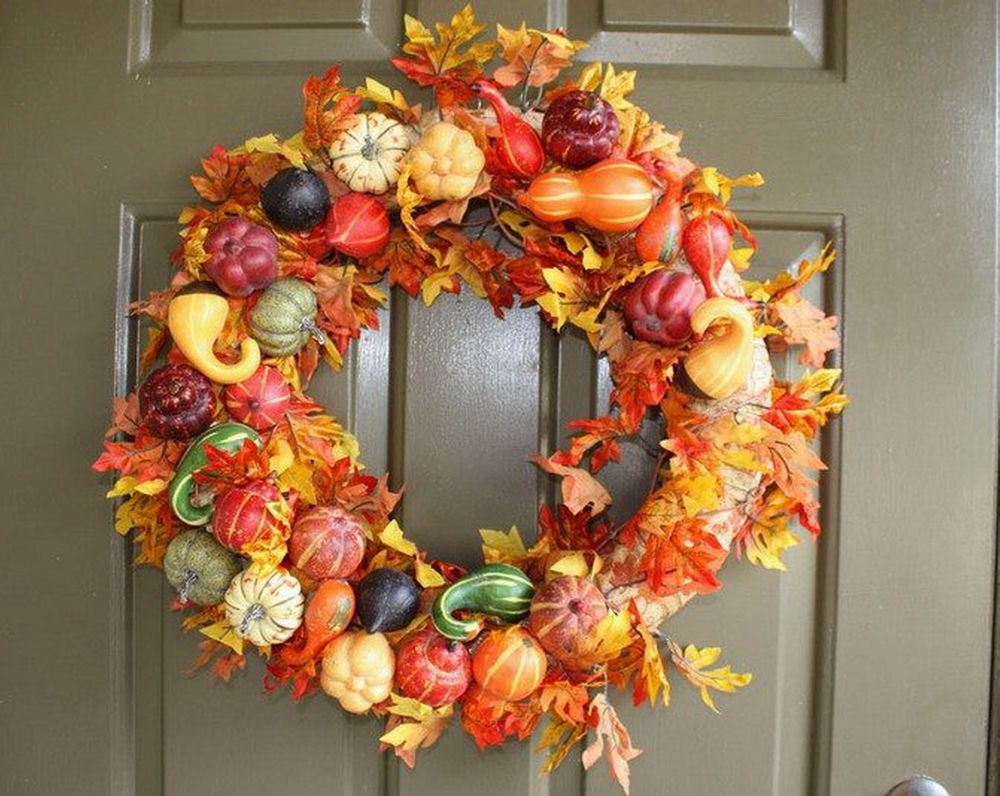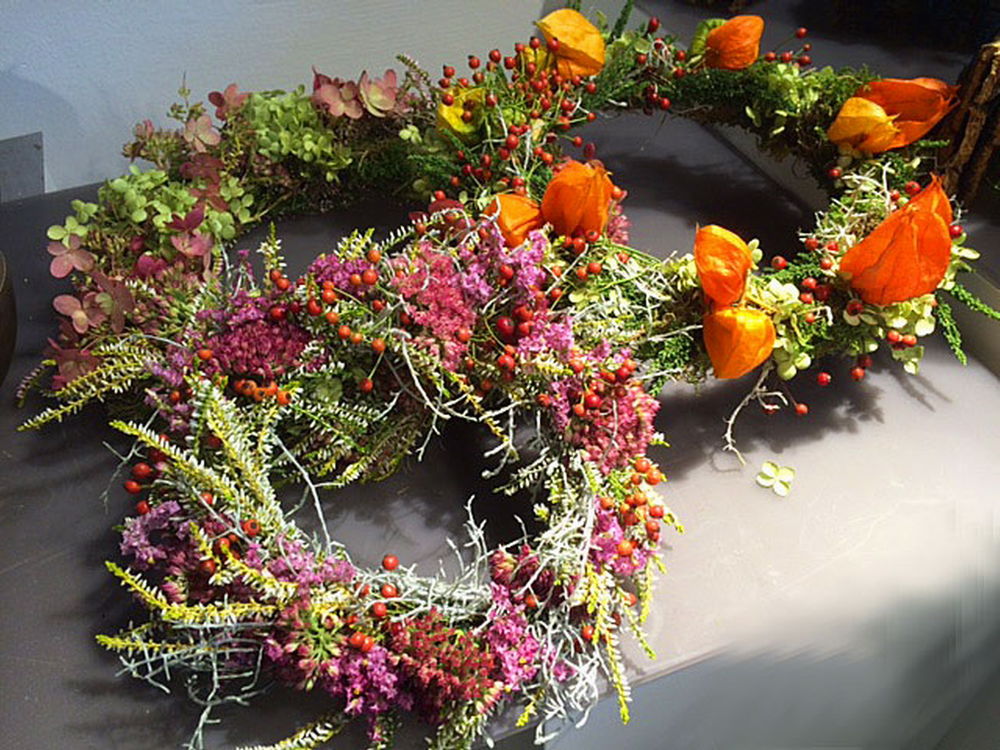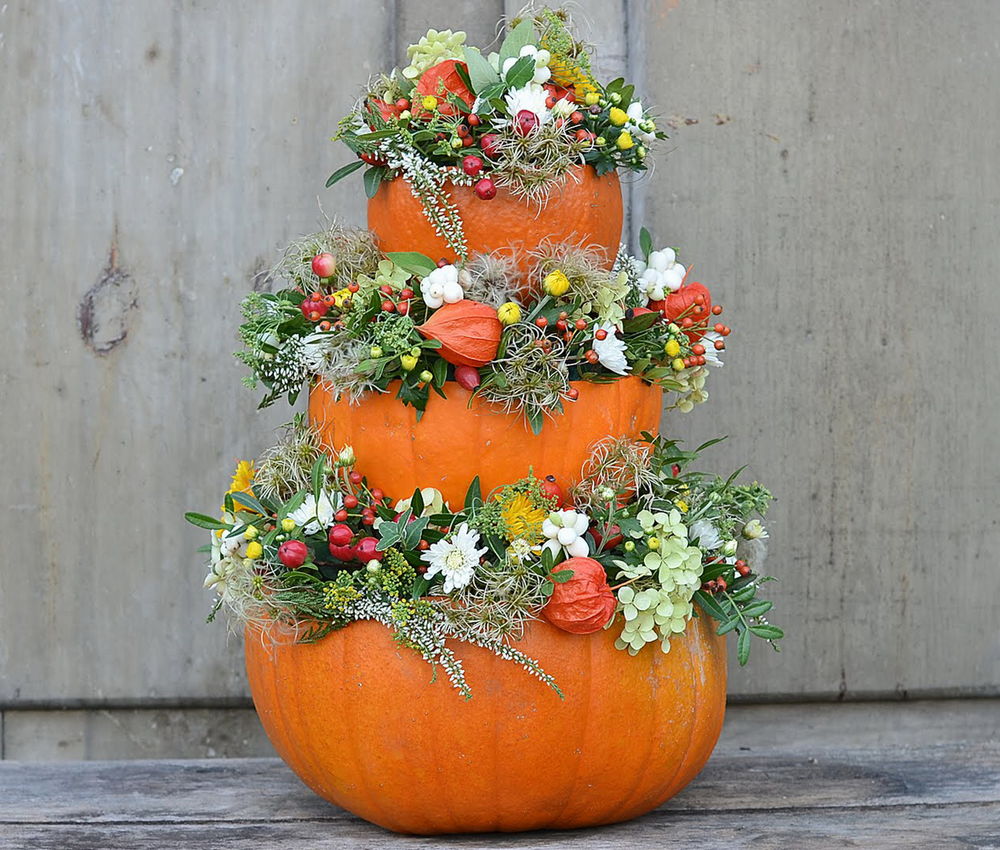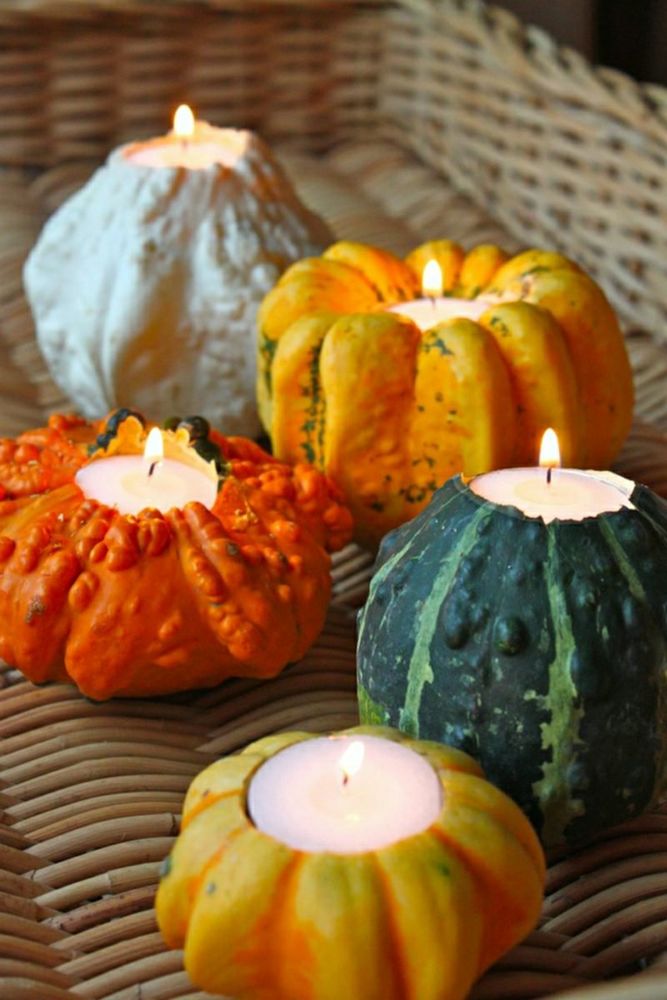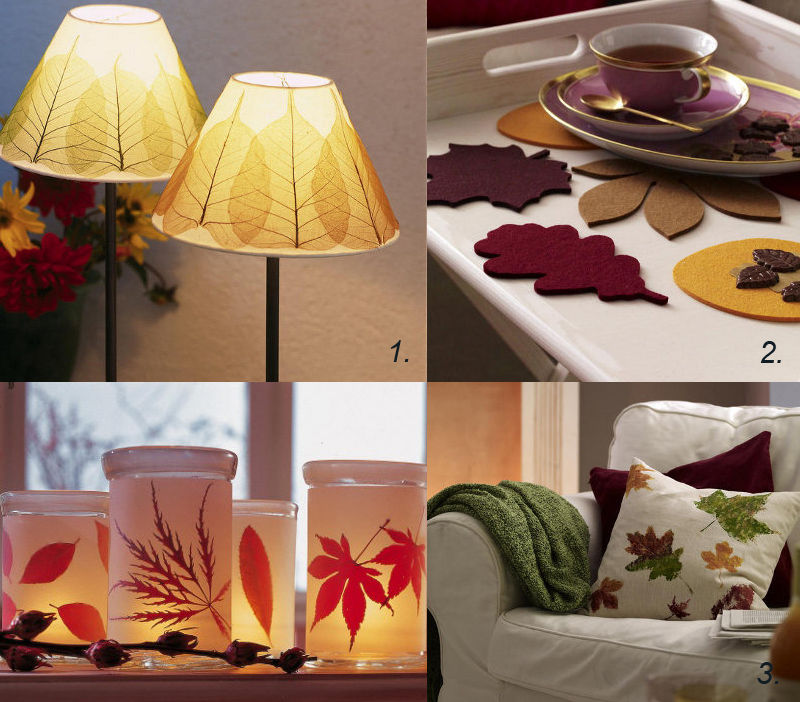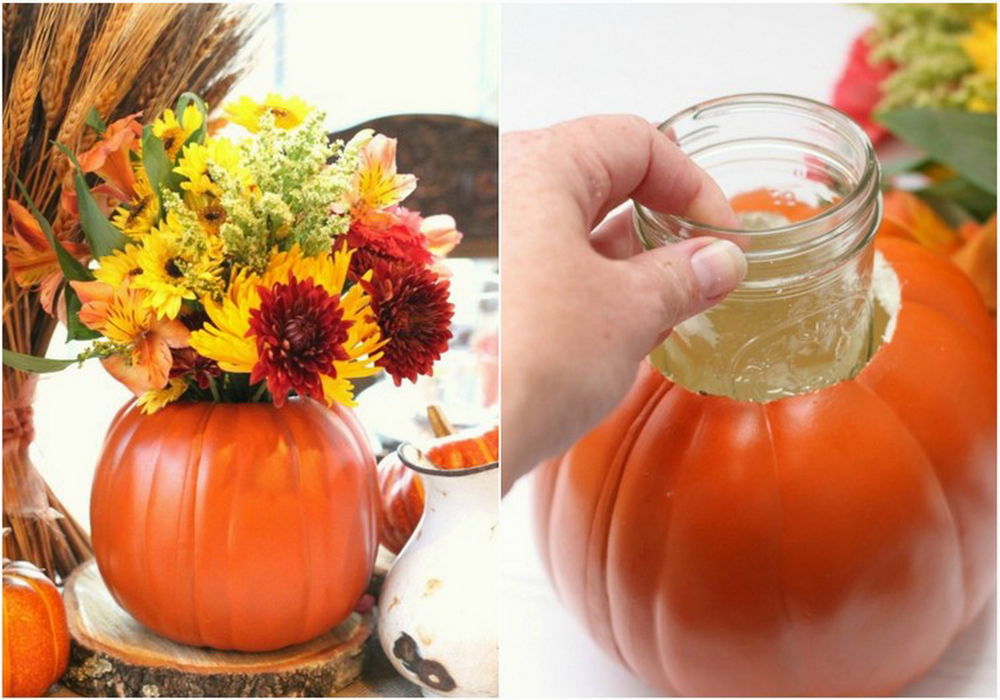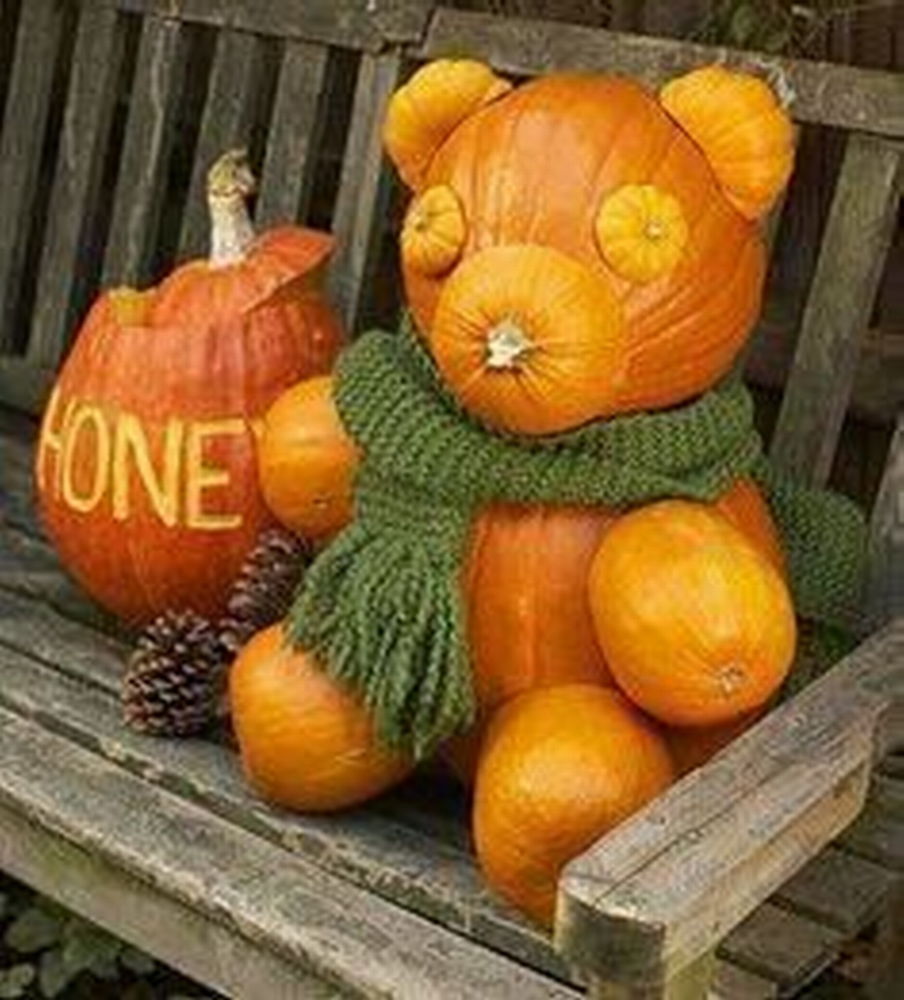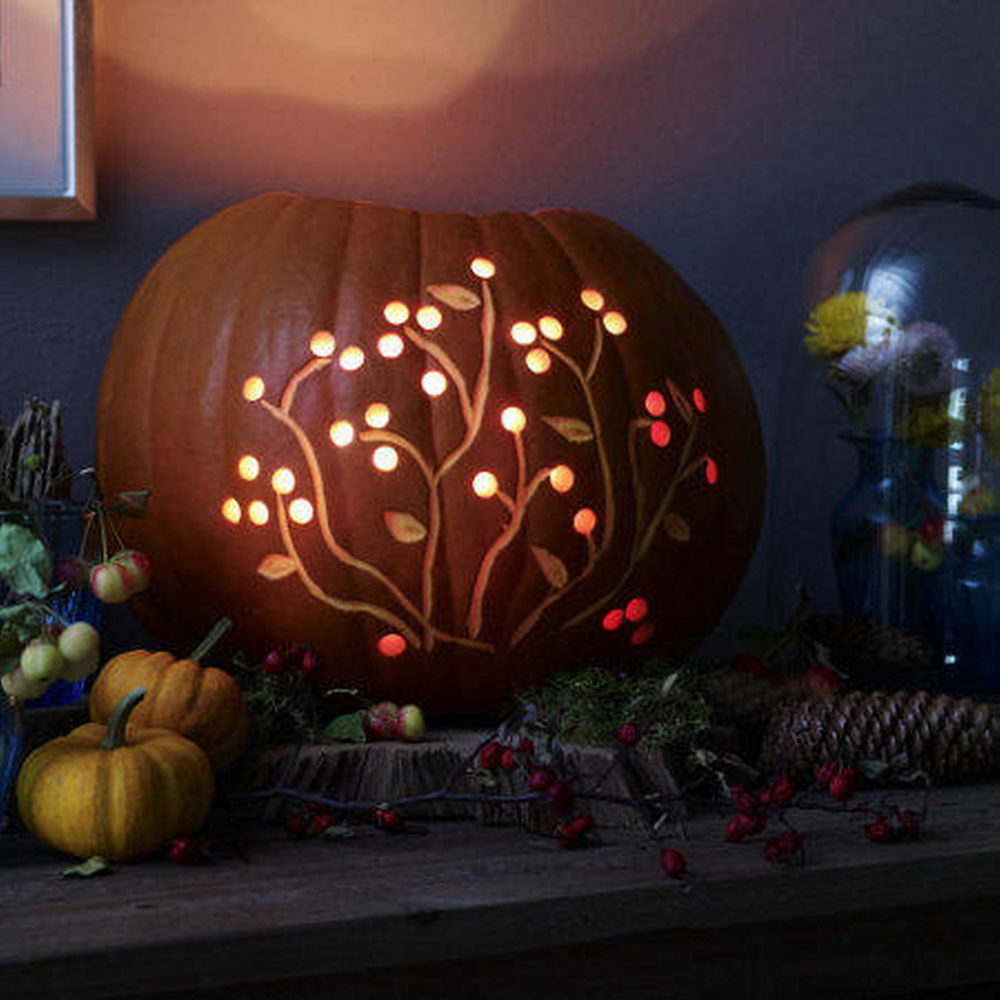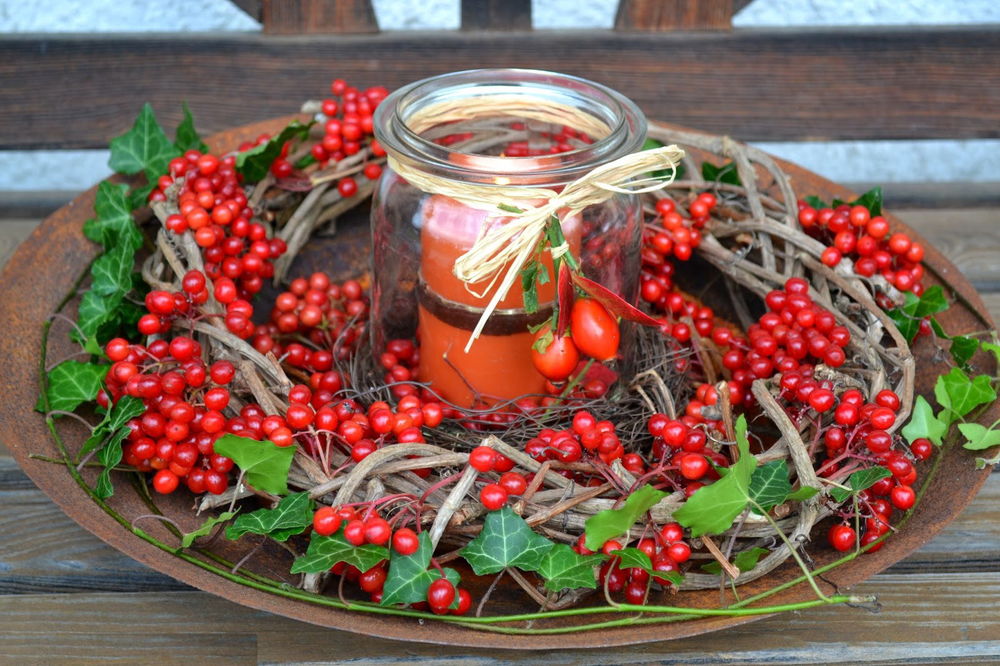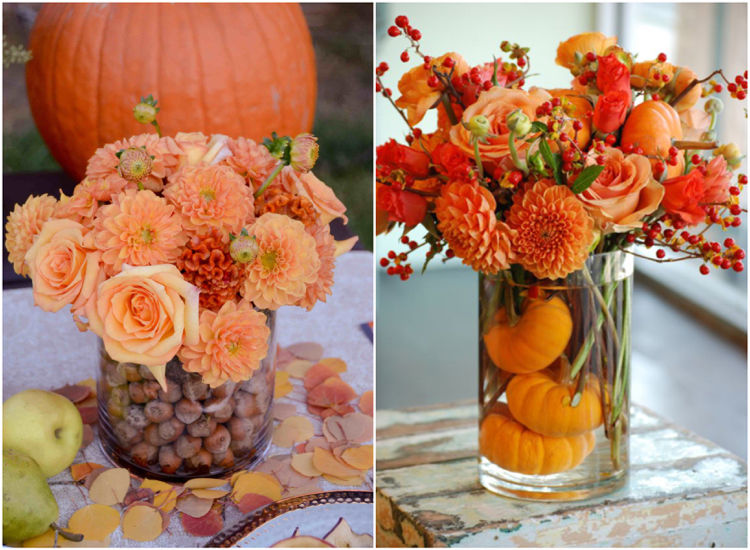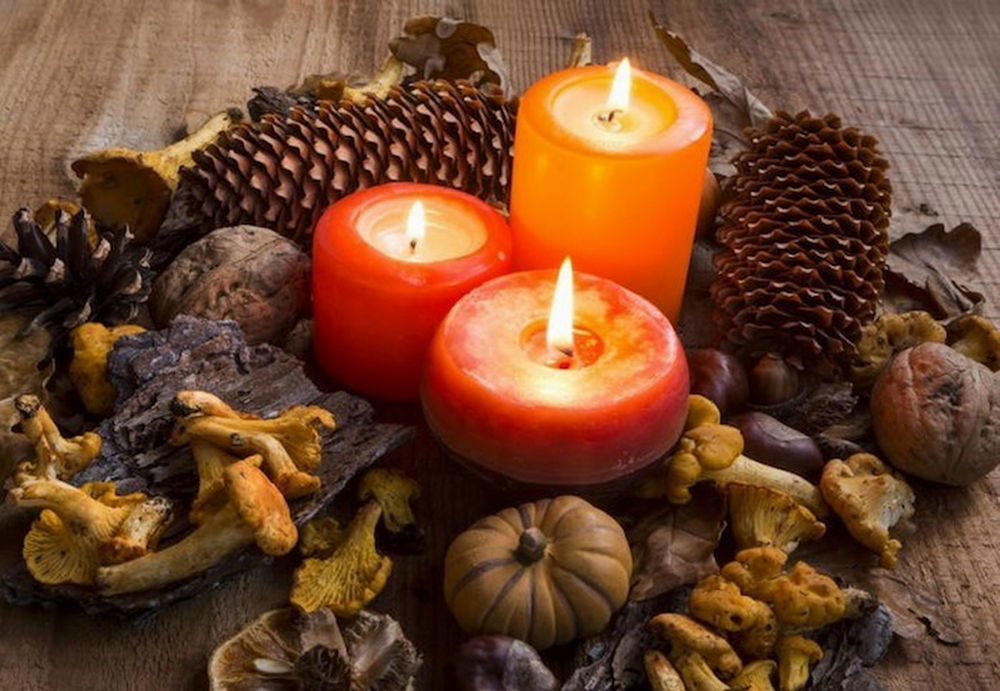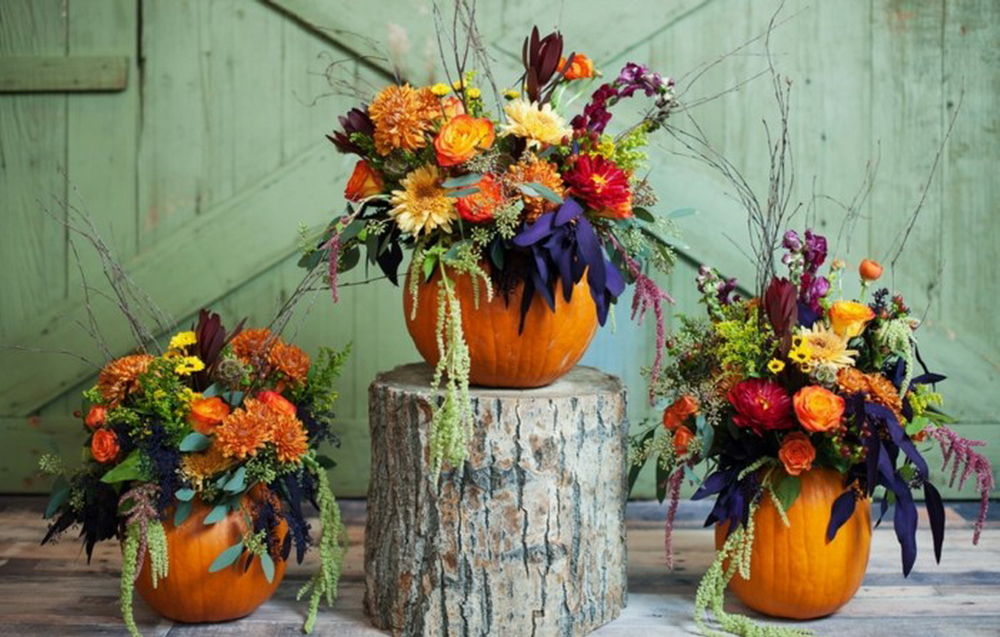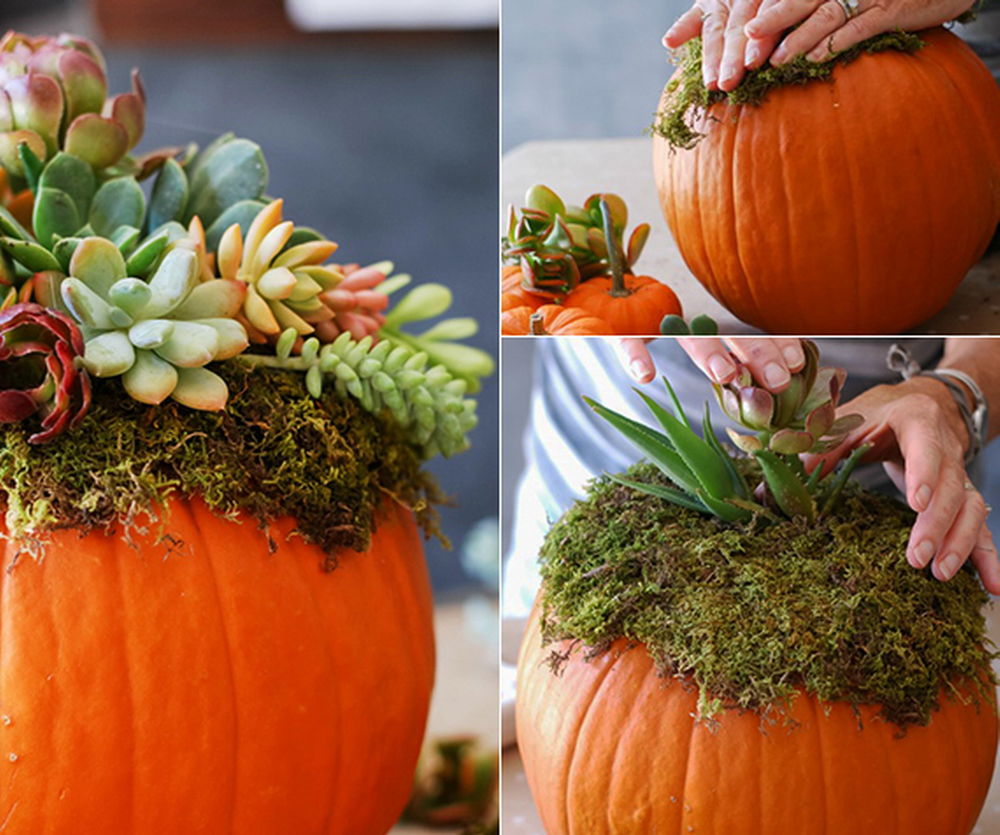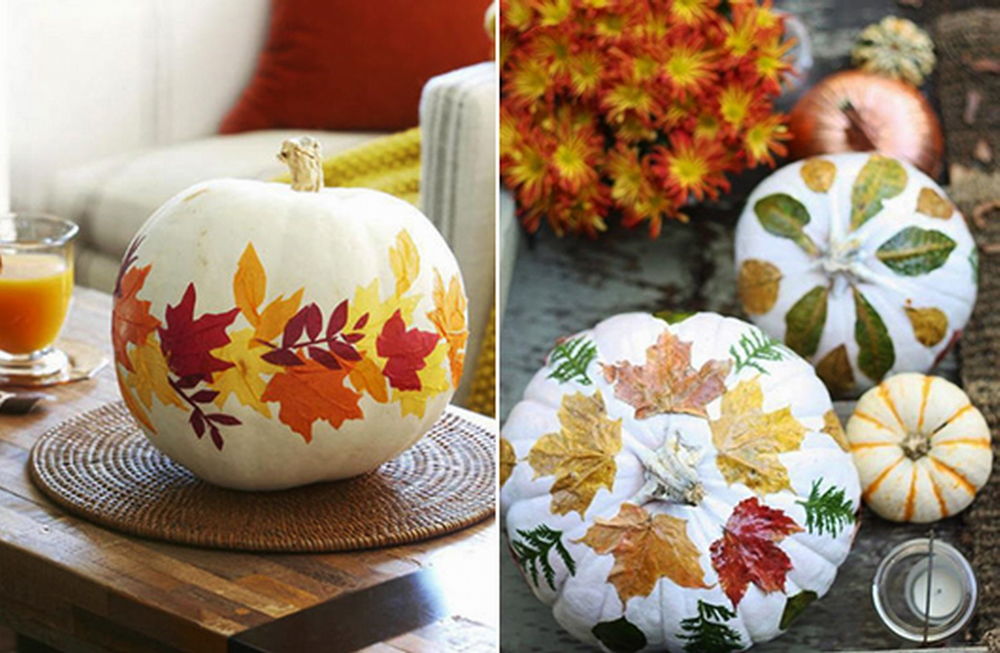 Let your fall be filled with bright emotions!