Learn the Decoupage ABC Decorating a Pebble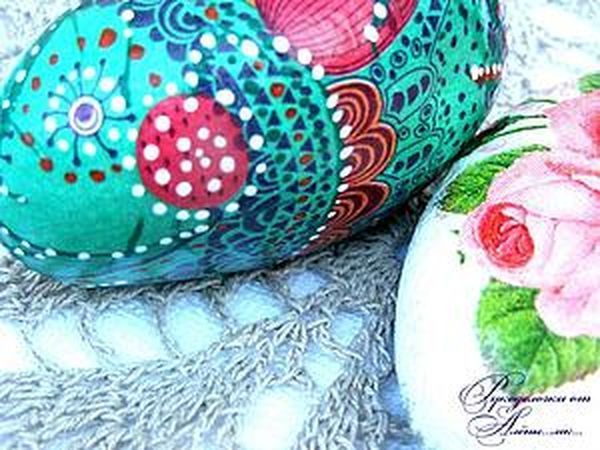 You need:
1.Stones (pebbles).
2. Water.
3. Napkins for decoupage.
4. Acrylic paint.
5. Acrylic varnish.
7. PVA glue.
8. Brushes.
9. Alcohol.
10.Primer. Slightly sand and degrease the pebbles. Apply the primer: After slightly drying, tear out a piece of the napkin. Dilute PVA glue with water 1x1. Remove the top layer of the napkin, apply on top of the stone, use a brush with synthetic bristles to coat it over with glue. Perfect the edges, remove all folds: Use paint to perfect the edges: Varnish the pebbles after complete drying 2-3 times. Thank you for your attention :) DIYs & Tutorials on the topic