10 Most Popular Products 2018 from Famous Designers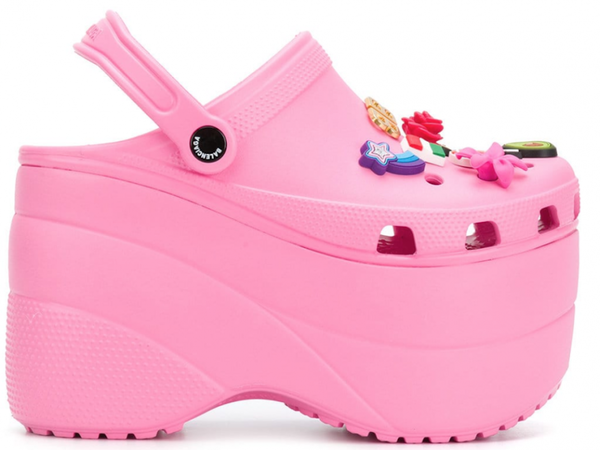 Recently, a fashion search engine has released its report on which designer garments and accessories are the most popular this year. Most likely you have already come across many of them in social networks and fashion blogs. No wonder, Gucci is the leader in this list.
So, what are the things?
1. Belt by Gucci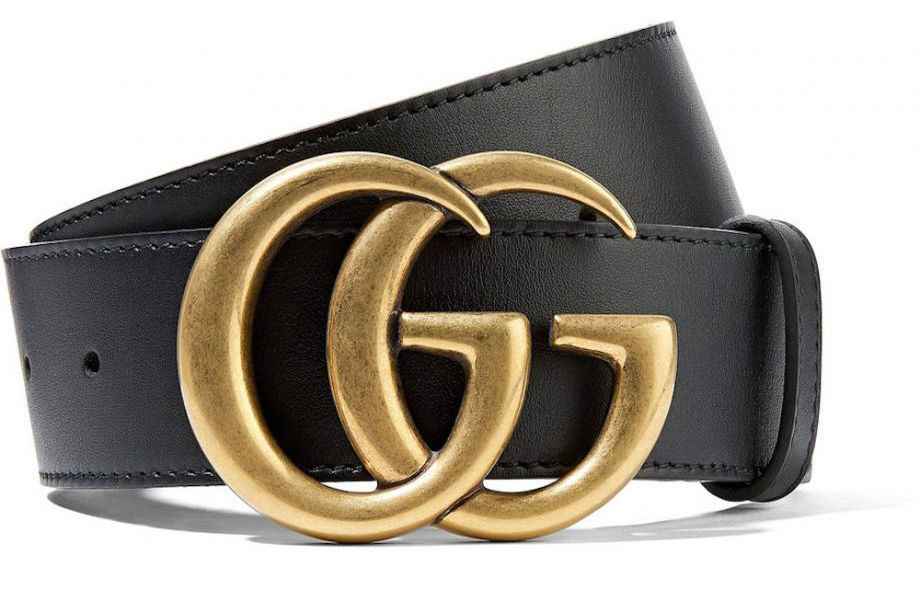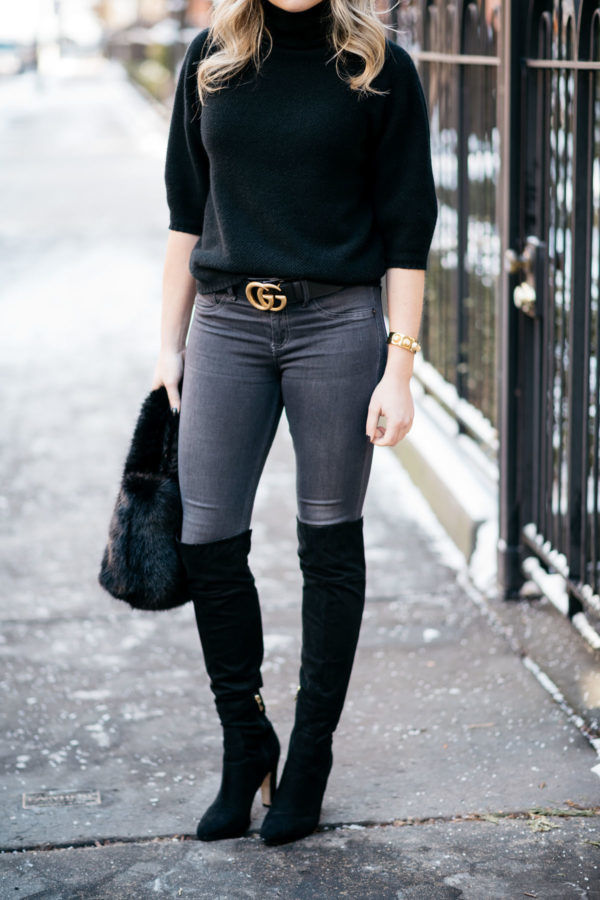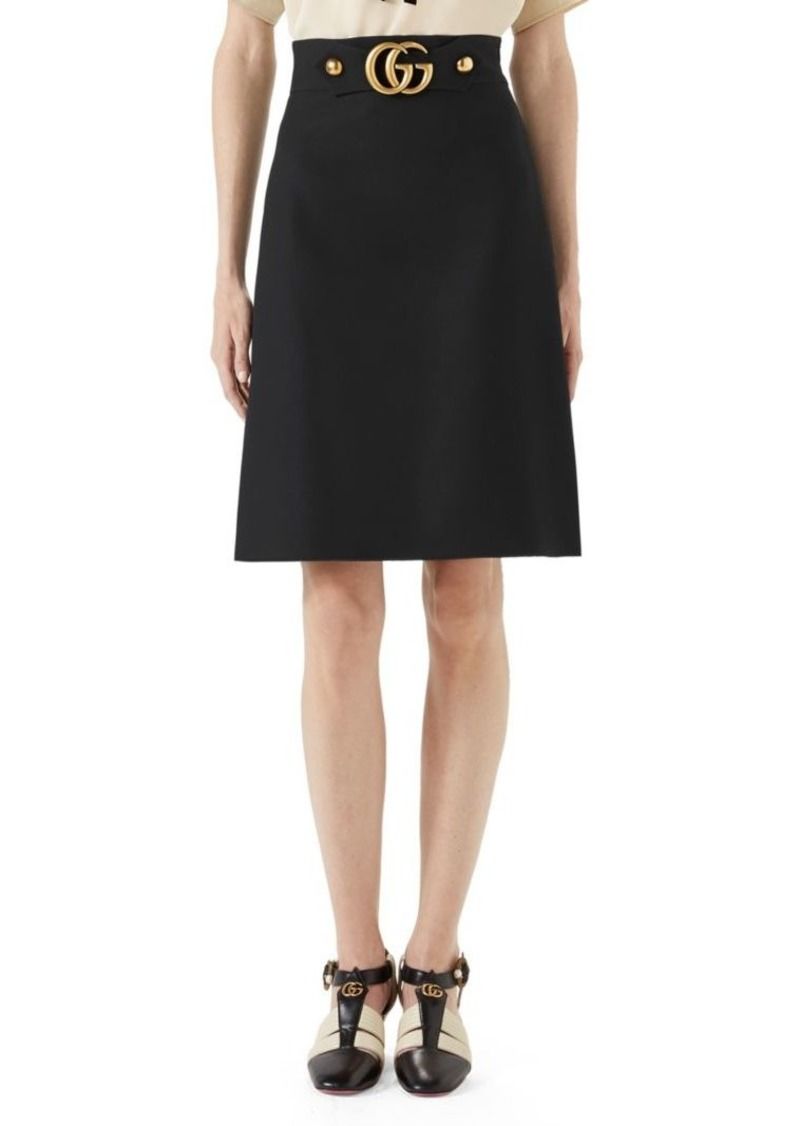 2. FILA Disruptor sneakers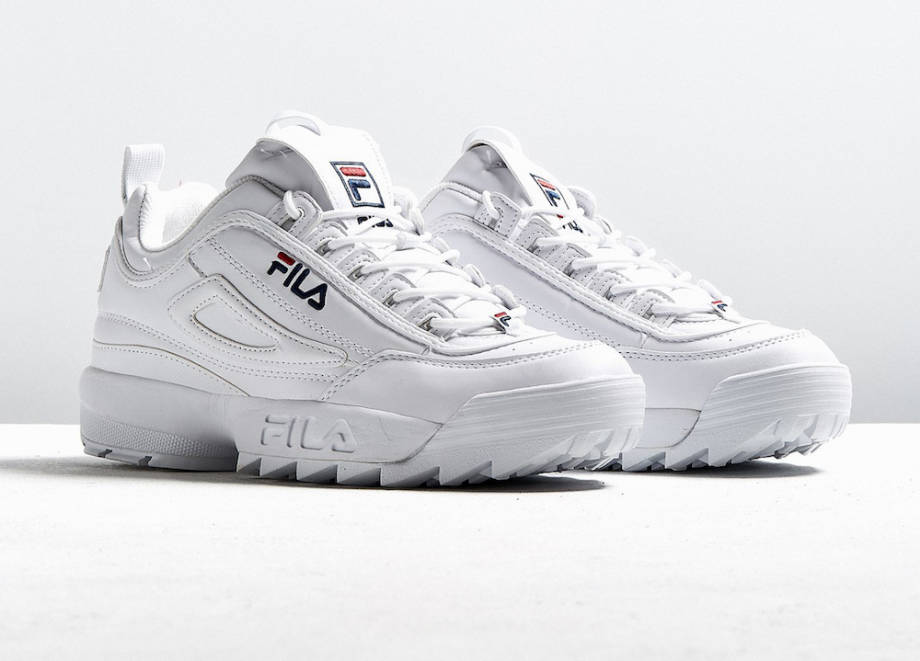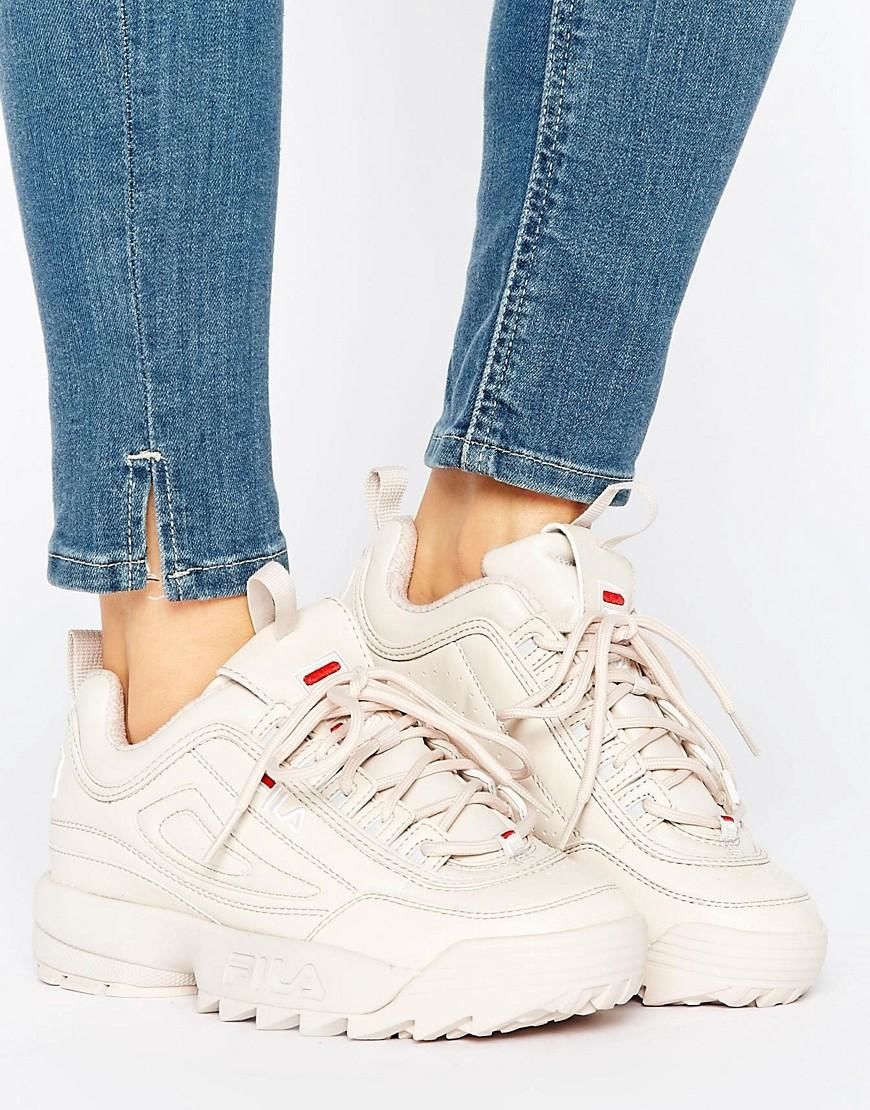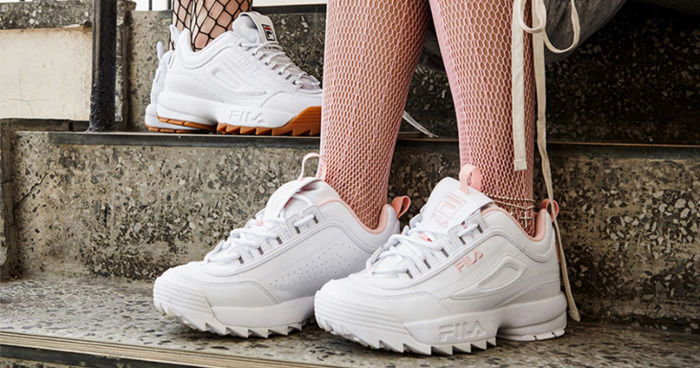 3. Swimsuit by Gucci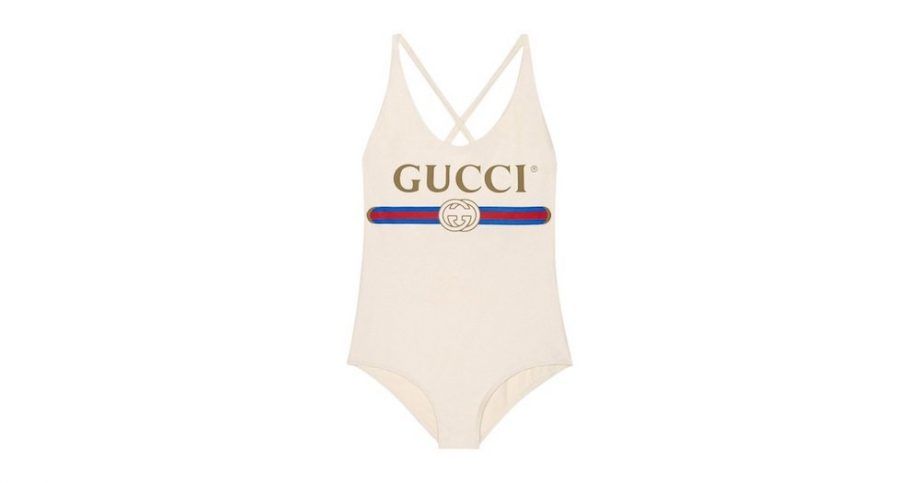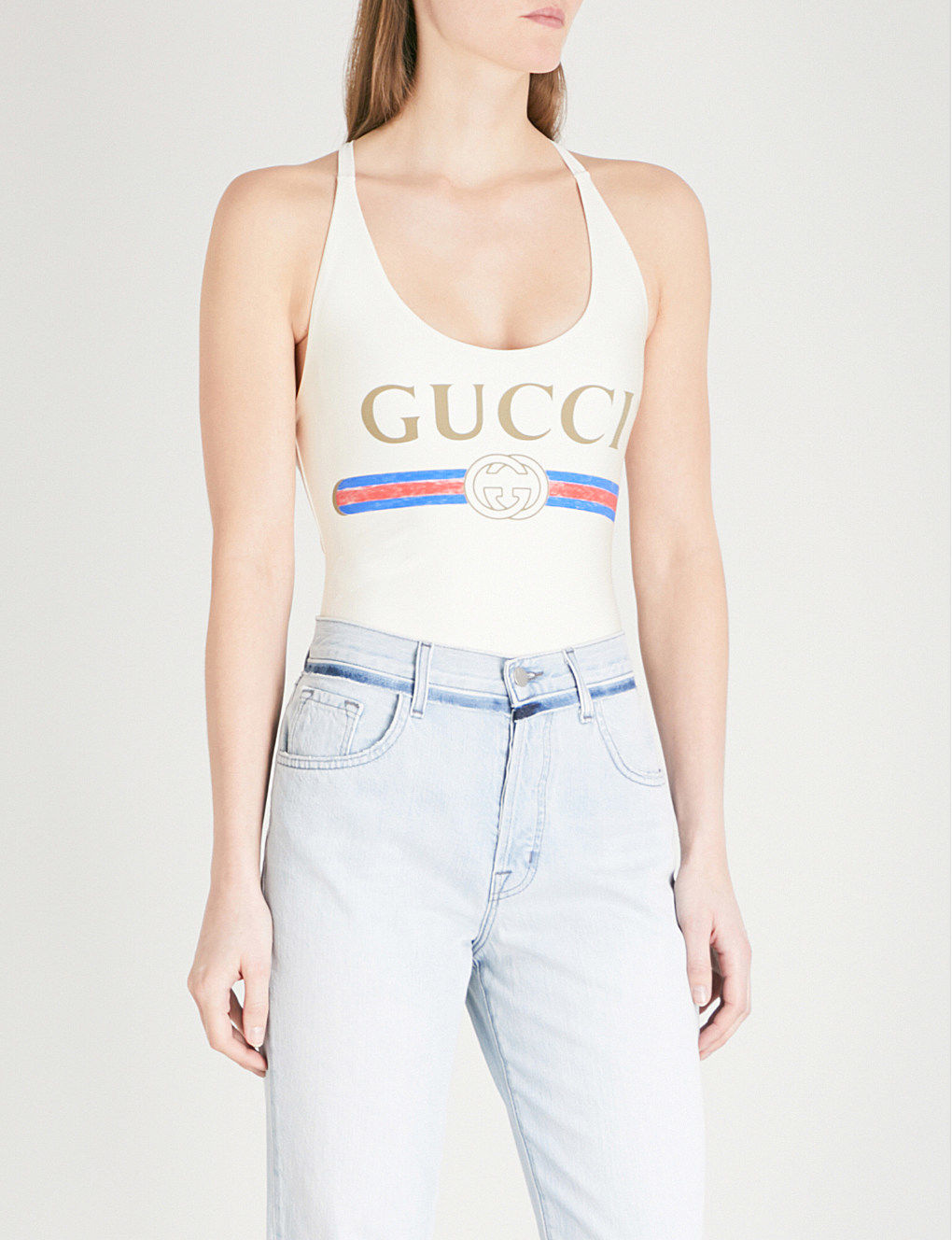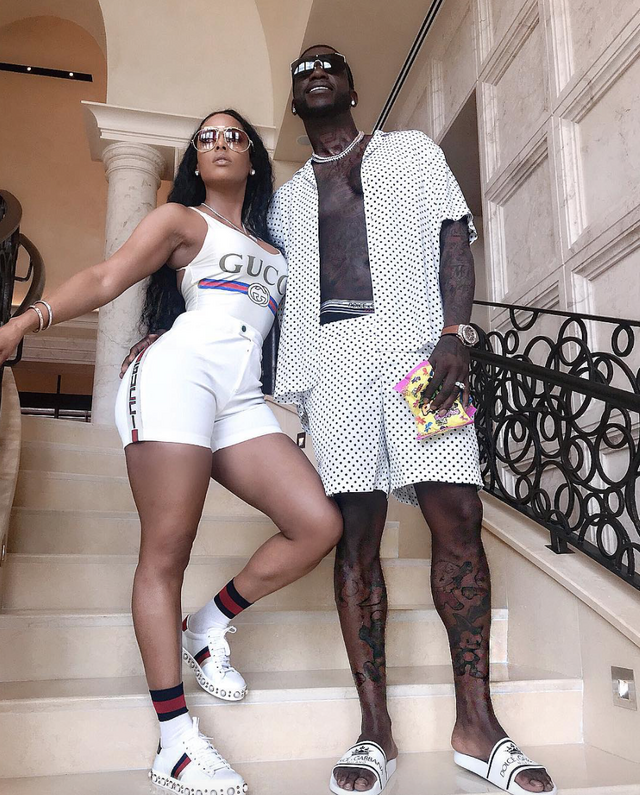 4. Nylon waist bag by Pra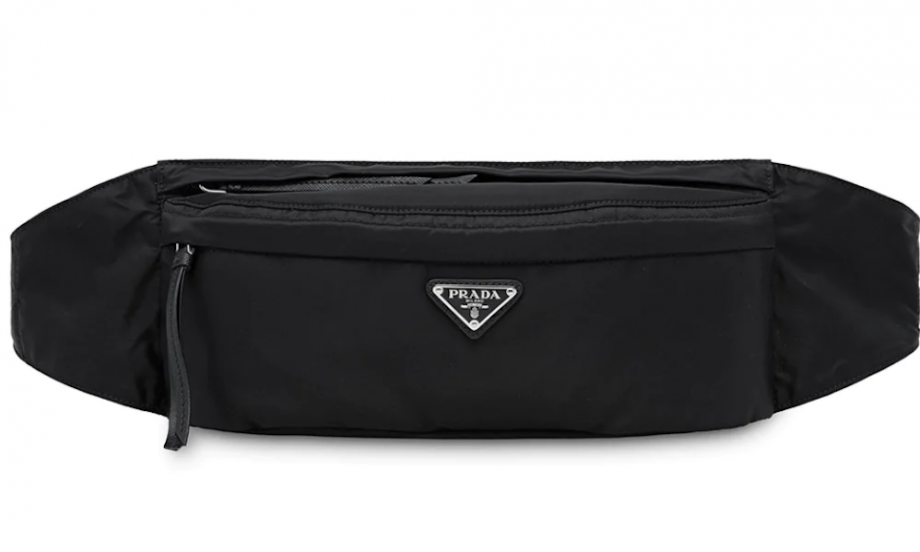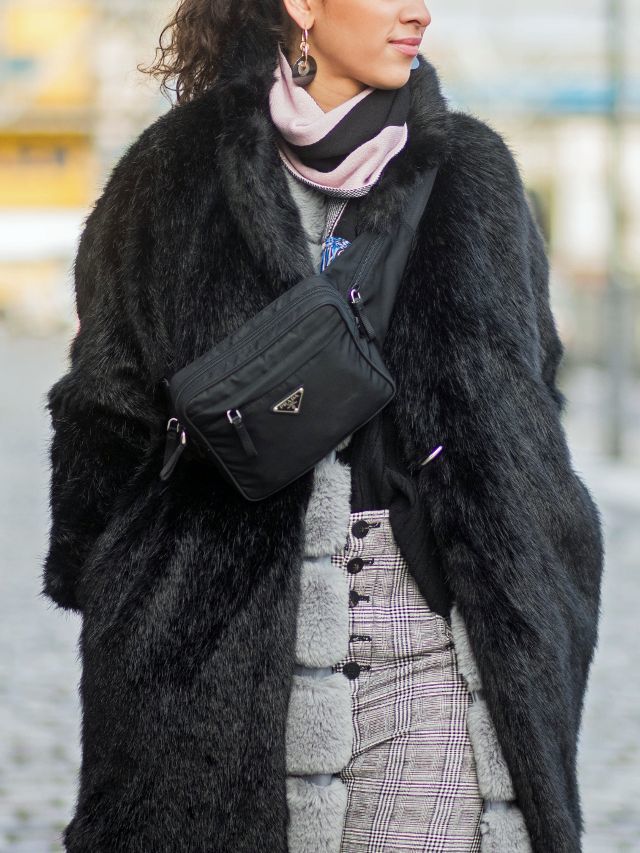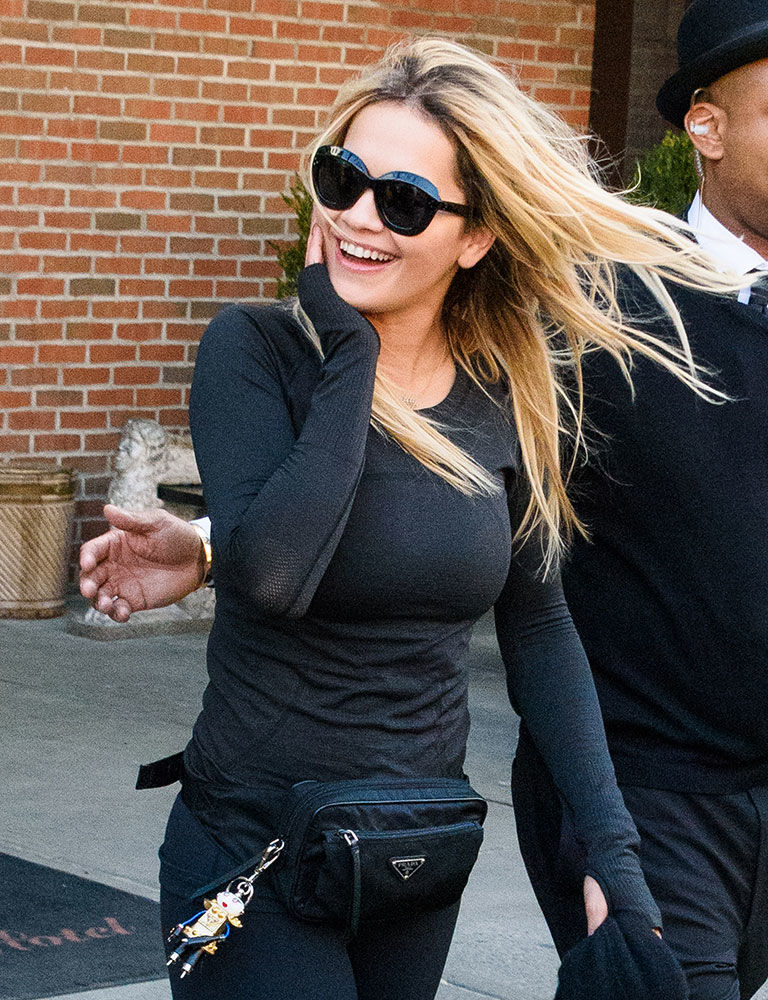 5. Saudade Dress by Jacquemus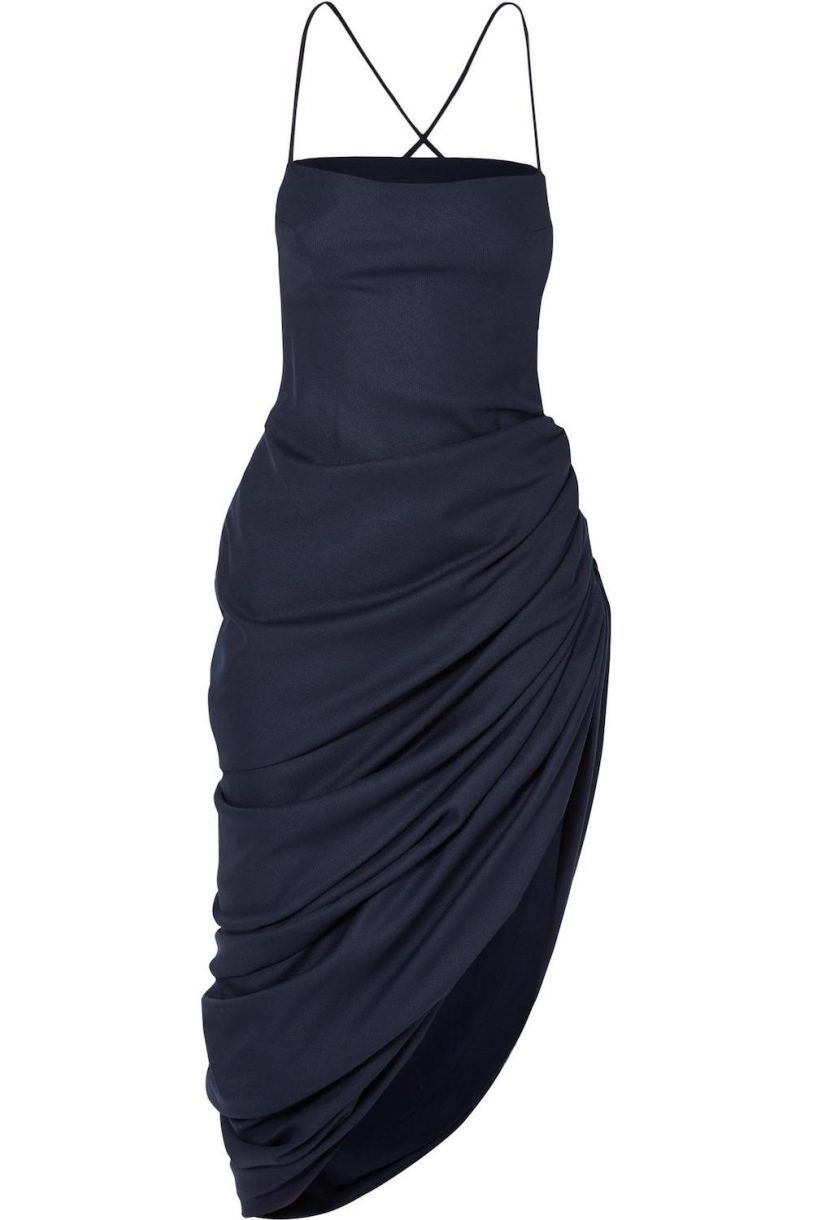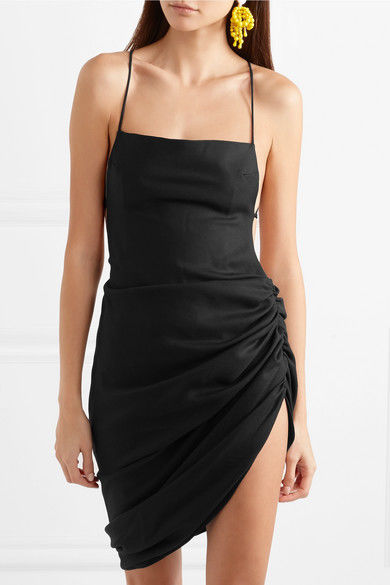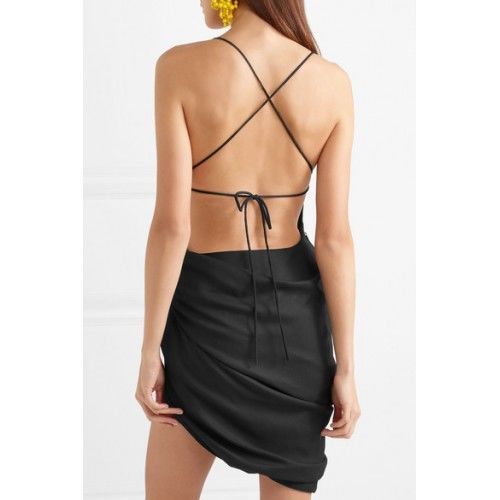 6. Off-White belt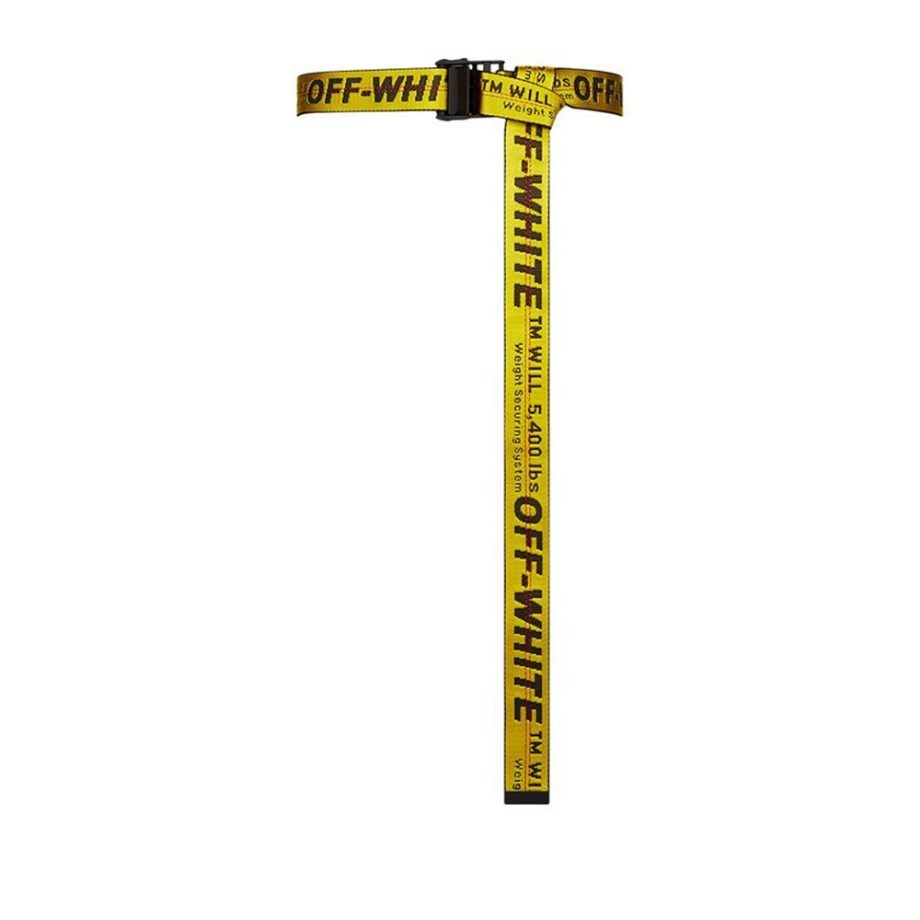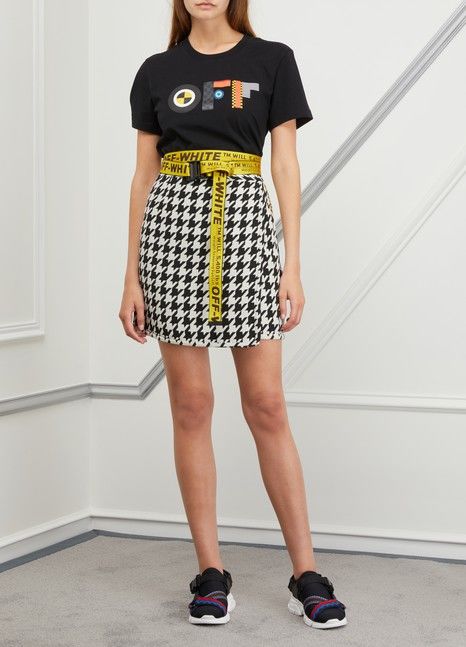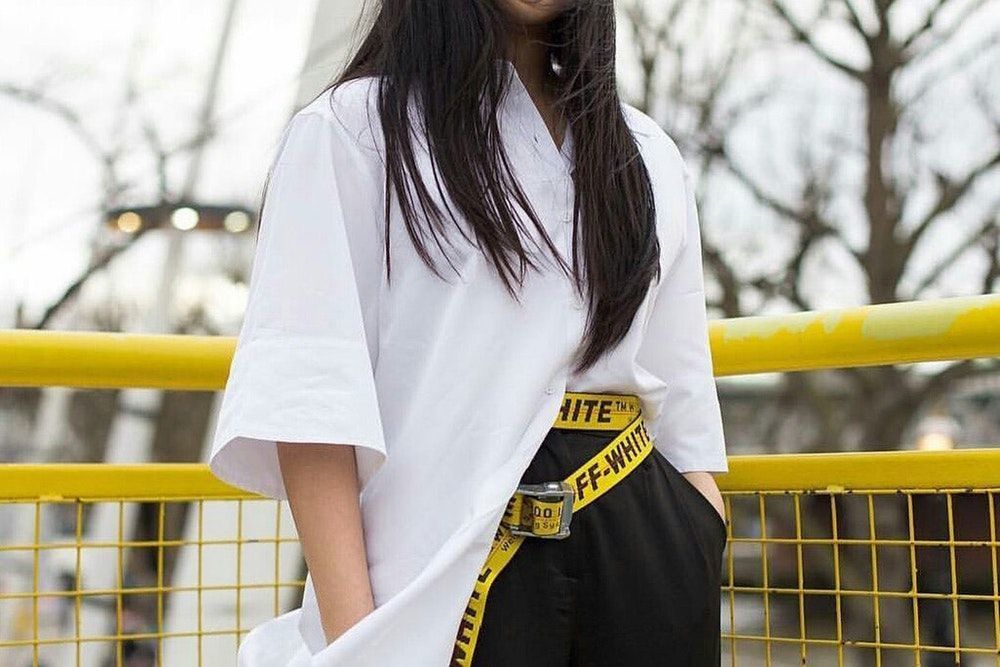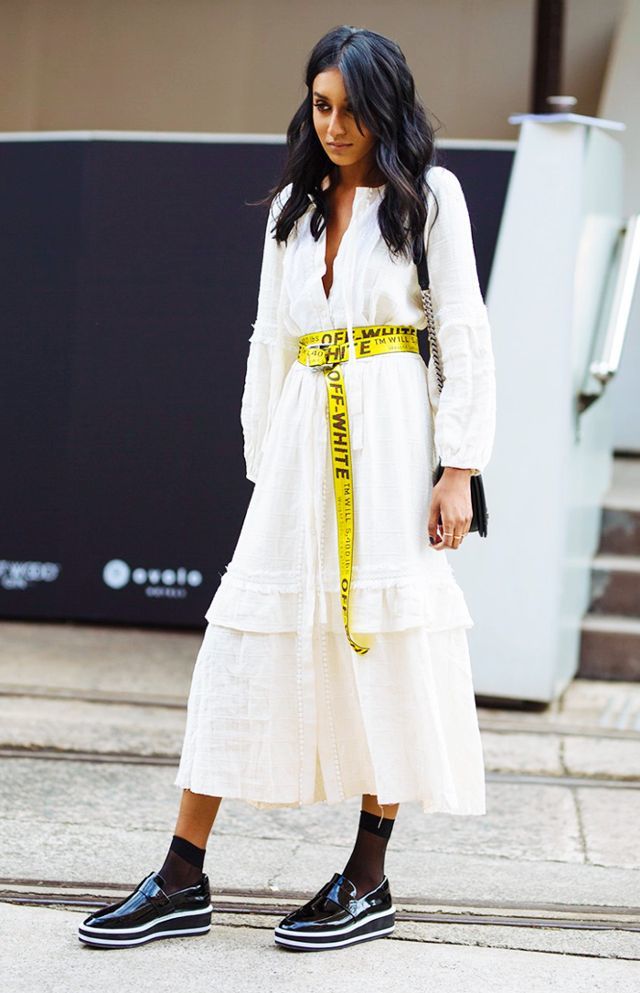 7. Canvas espadrilles by Chanel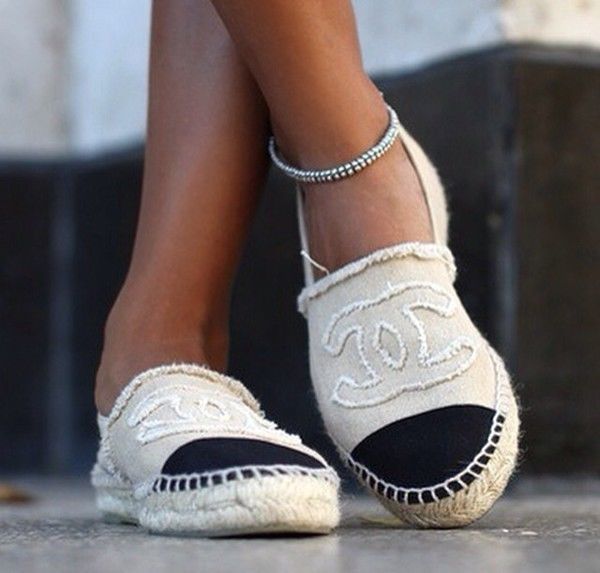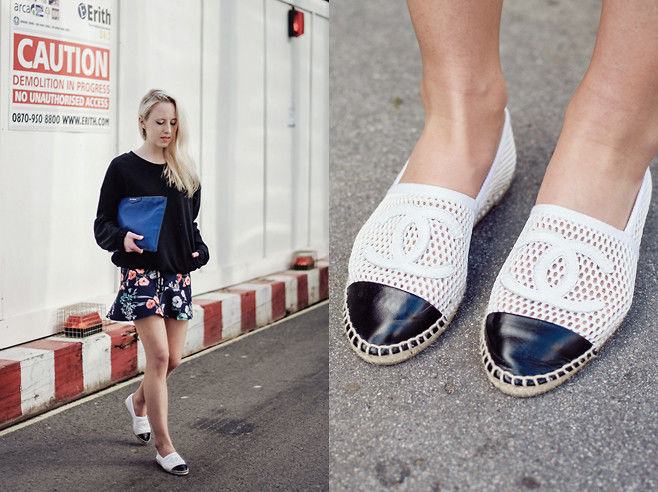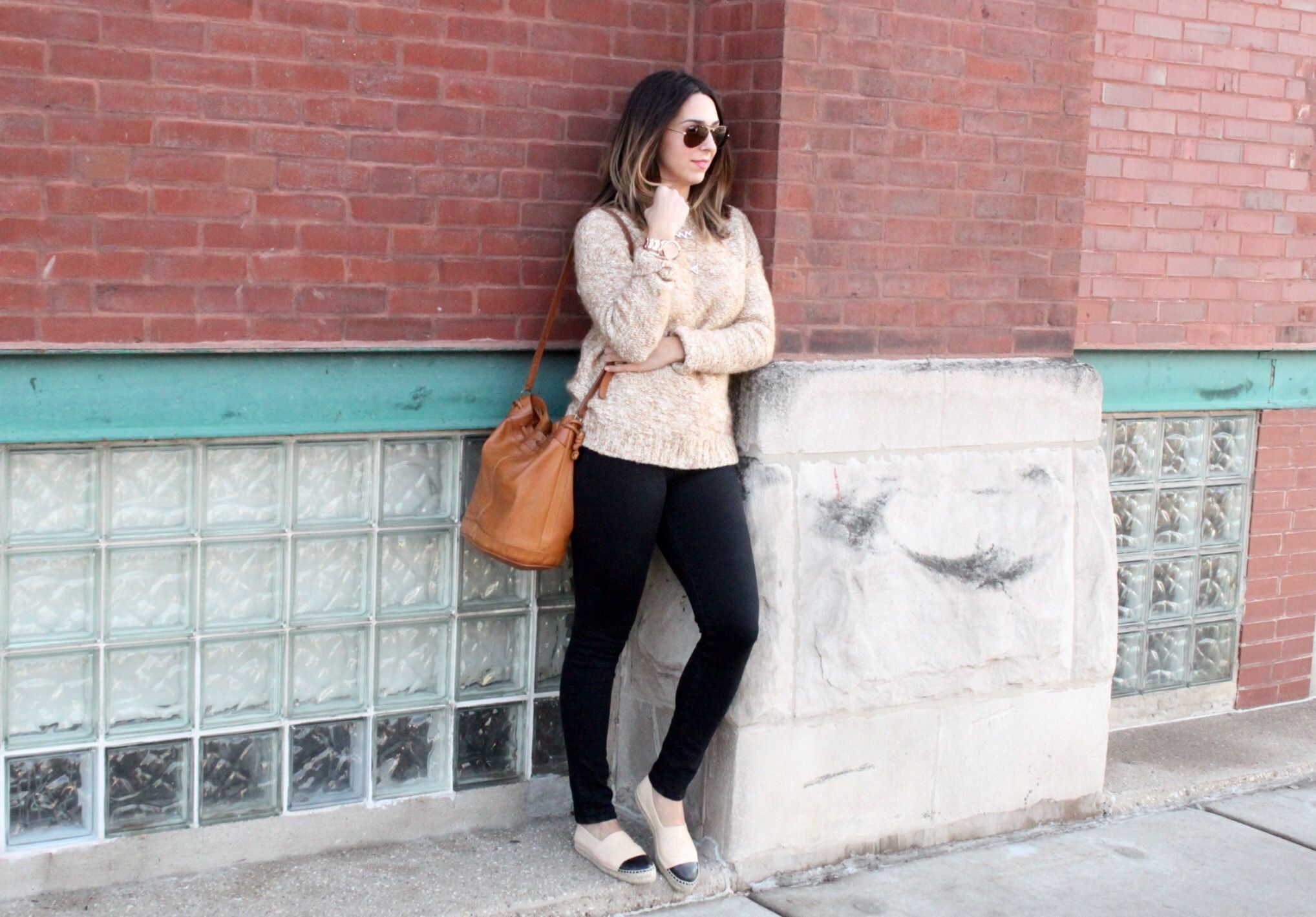 8. Sunglasses with sharp angles by Celine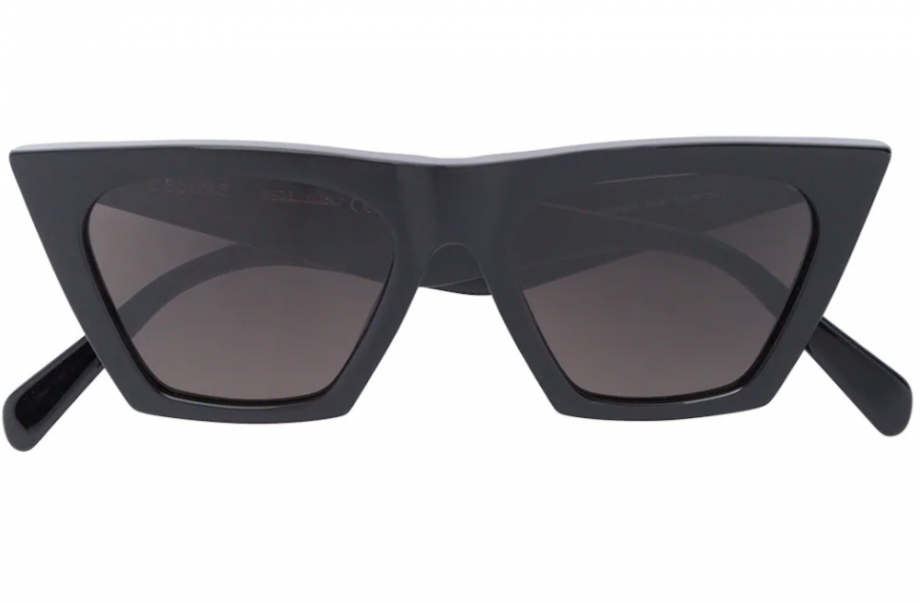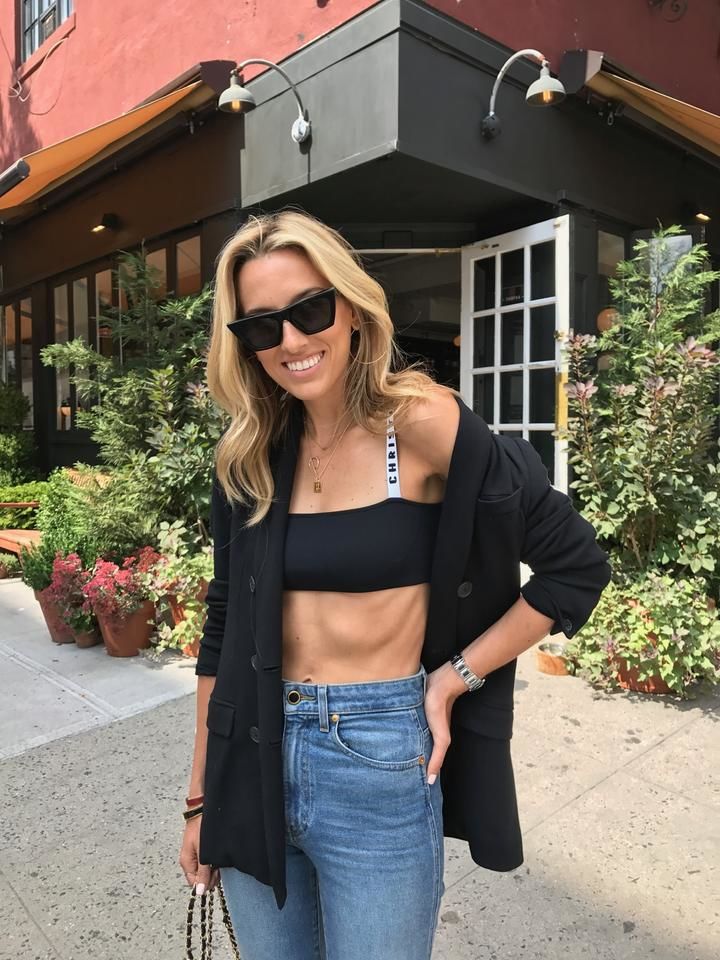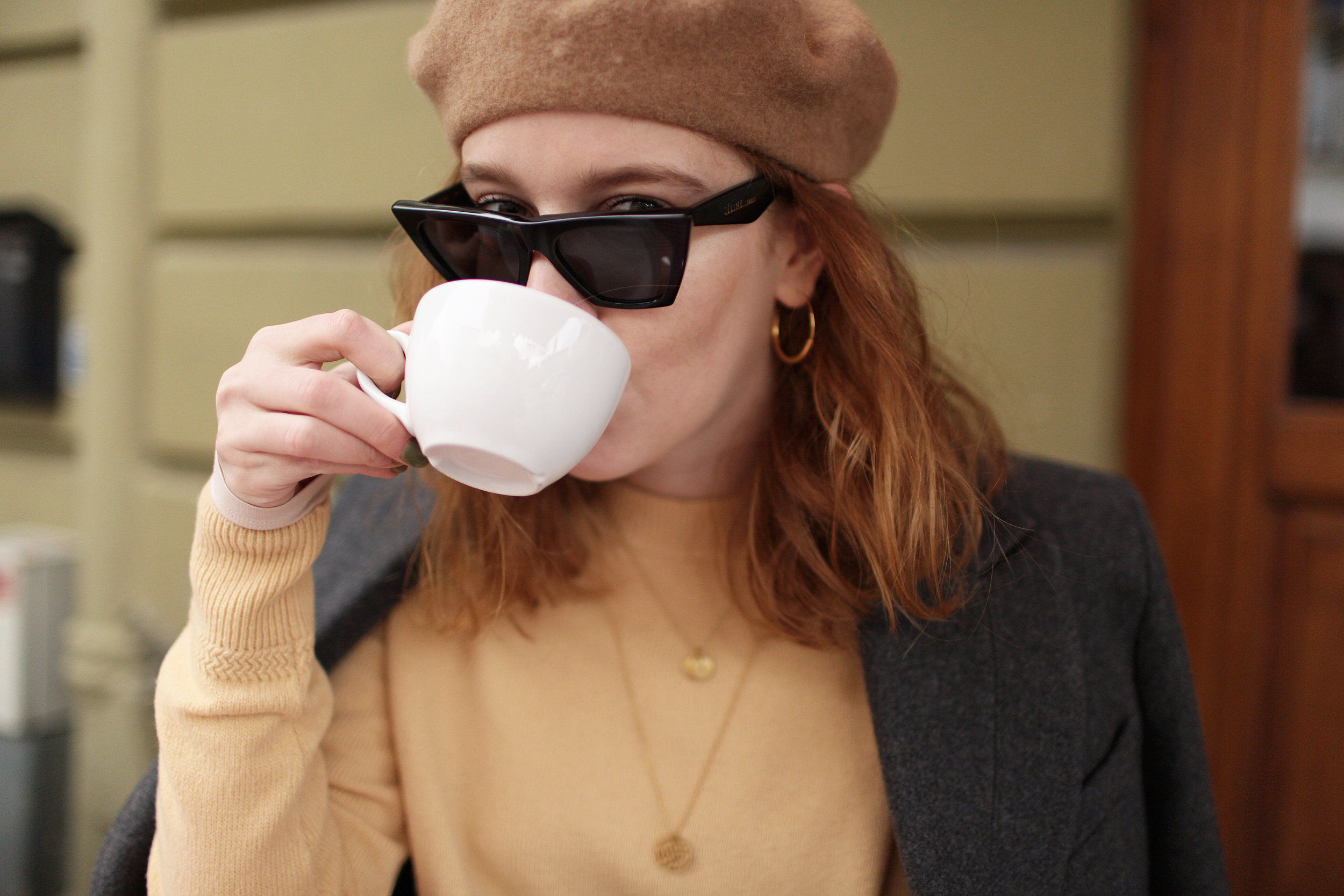 9. Whitney dress by GOAT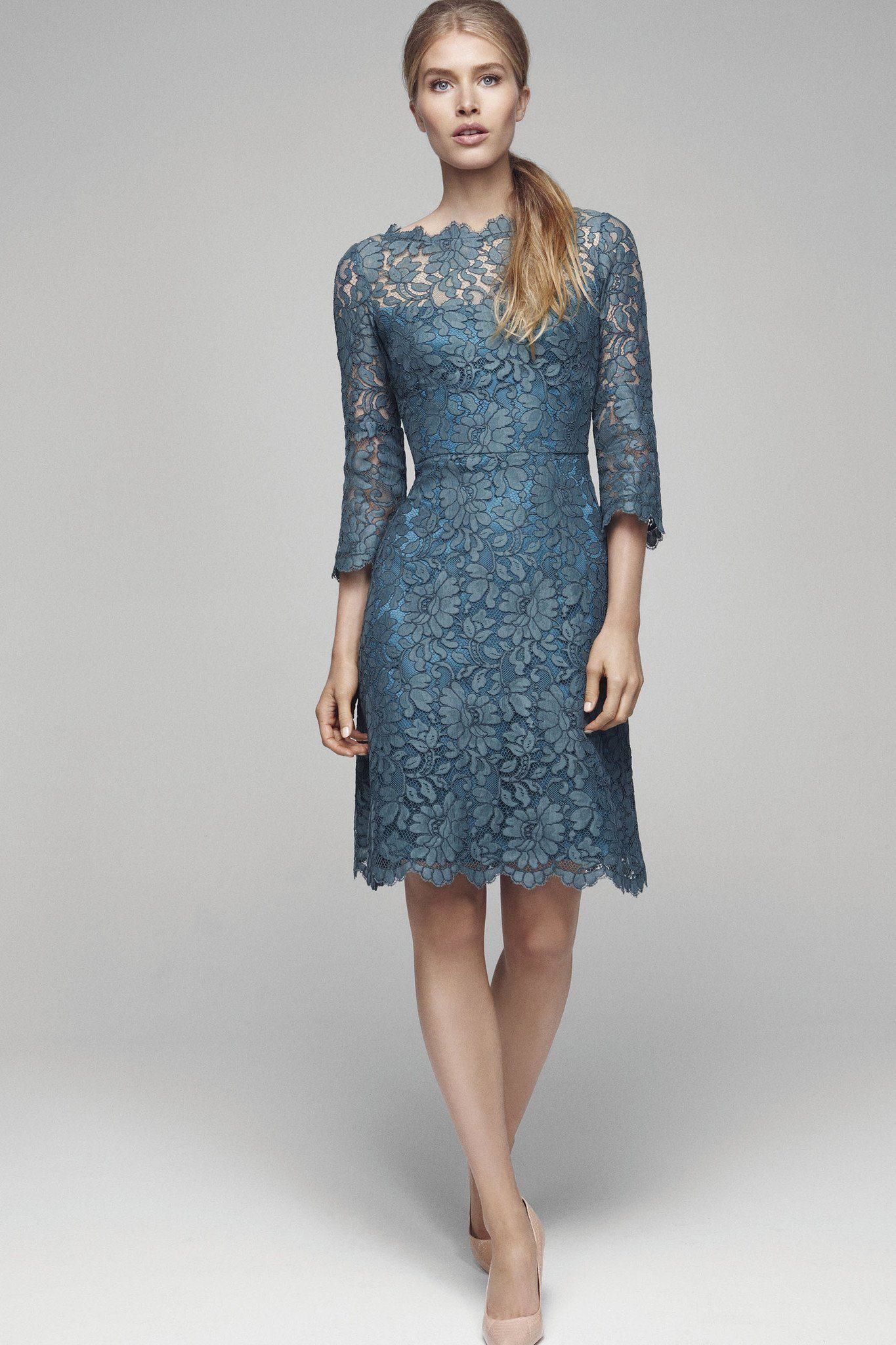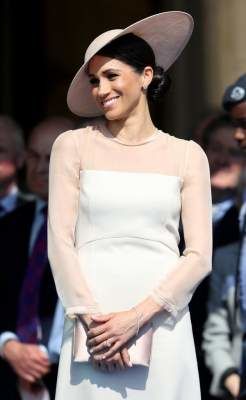 10. Crocs on a platform by Balenciaga