One can easily create a fashionable look getting inspiration from the prehistoric human culture when primitive guns, clothes, utensils, and jewelry were used.
It is known that all main products of that era were made out of flint, bone and horn. Archaeological findings prove that the methods of treating these materials were complex, and can't be actually called primitive. Sungirsky findings were discoveries by archaeologists at Kostenki, Russia: clothes made out of animal skins, tattoos, body decorations and jewelry played a large part, too. It is believed that these attributes had two main functions: social and magical. Here's a reconstruction of a Paleolithic woman: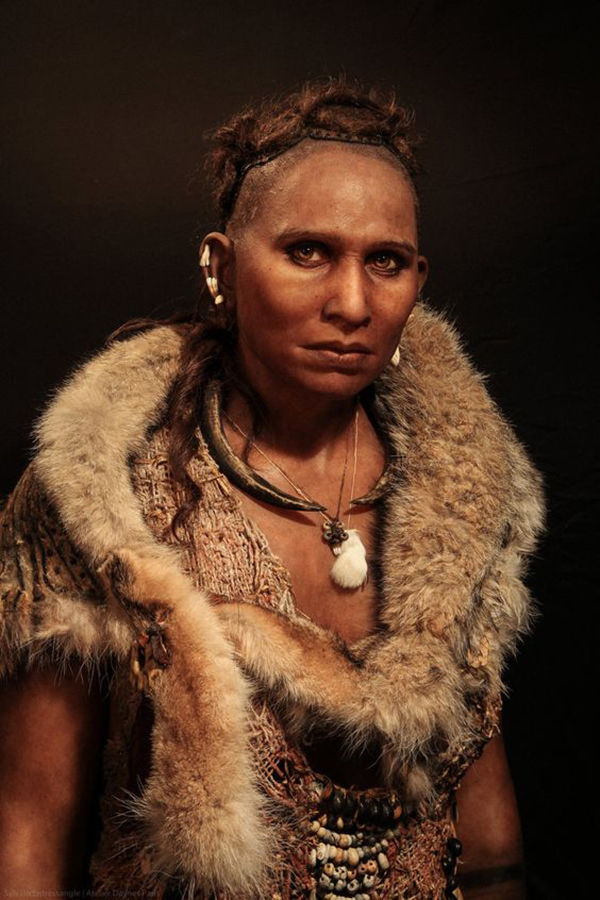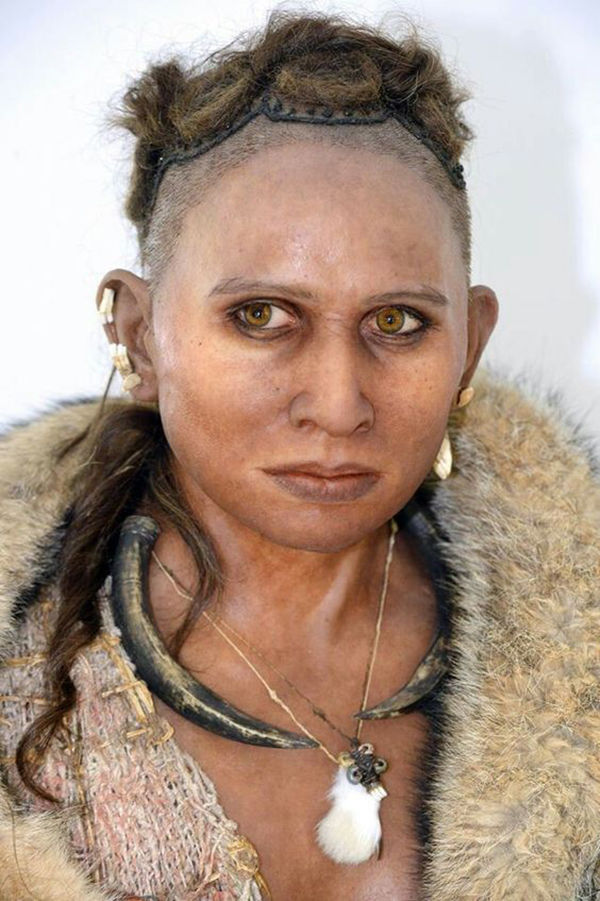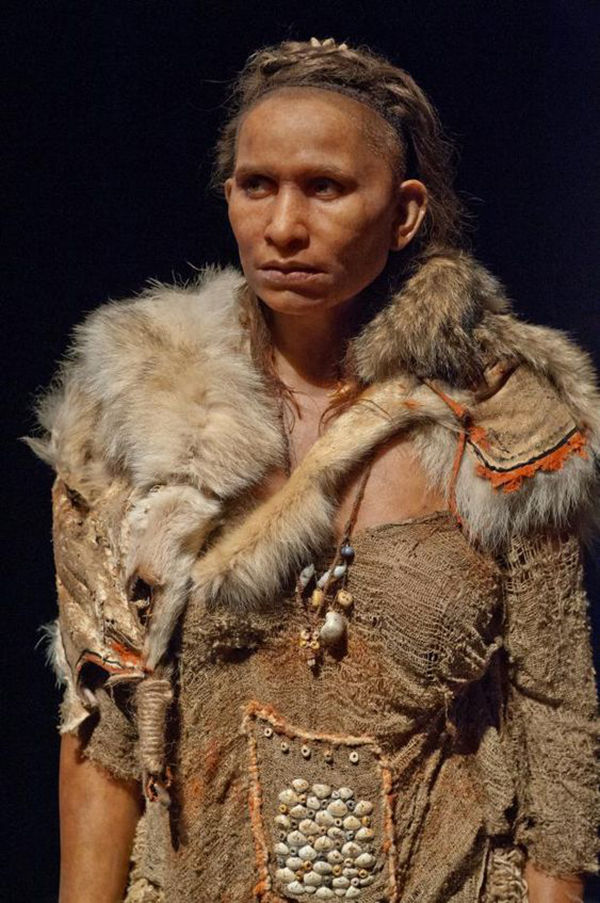 And these are images inspired by the idea of a prehistoric woman recreated by fashion designers: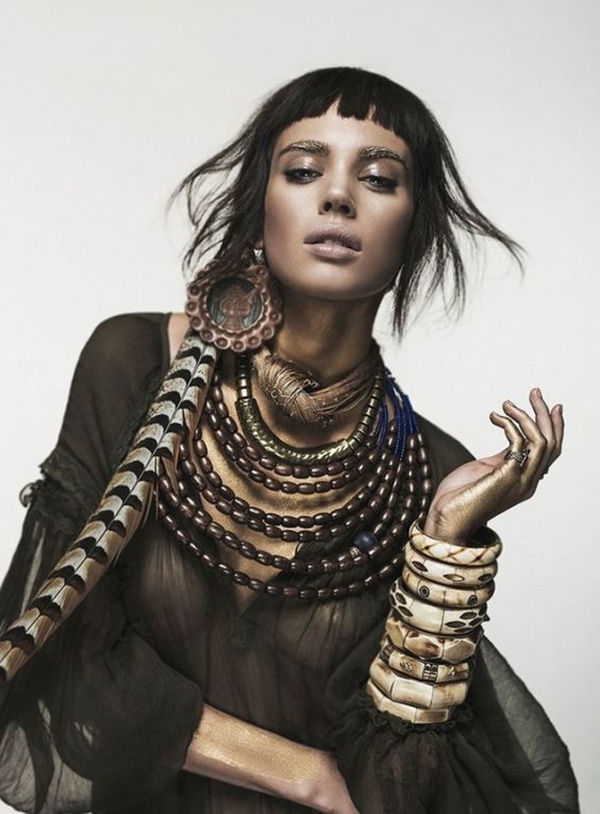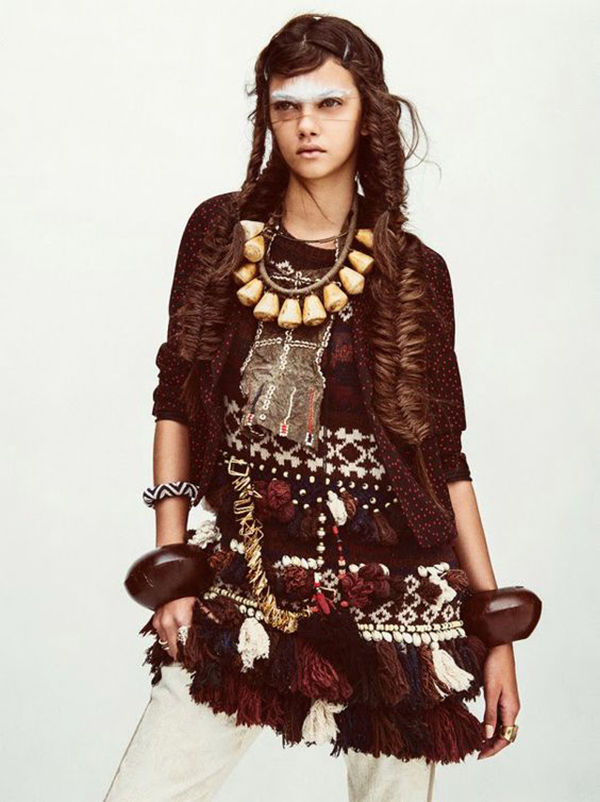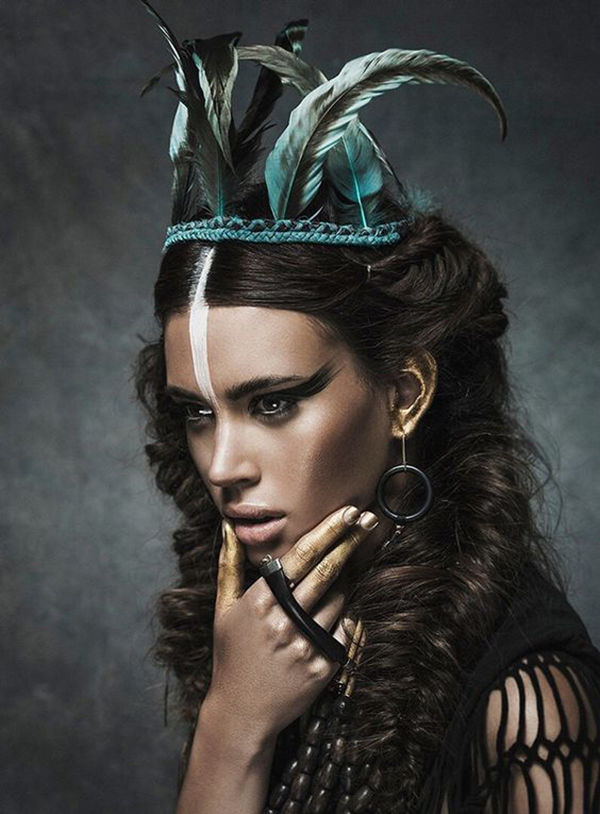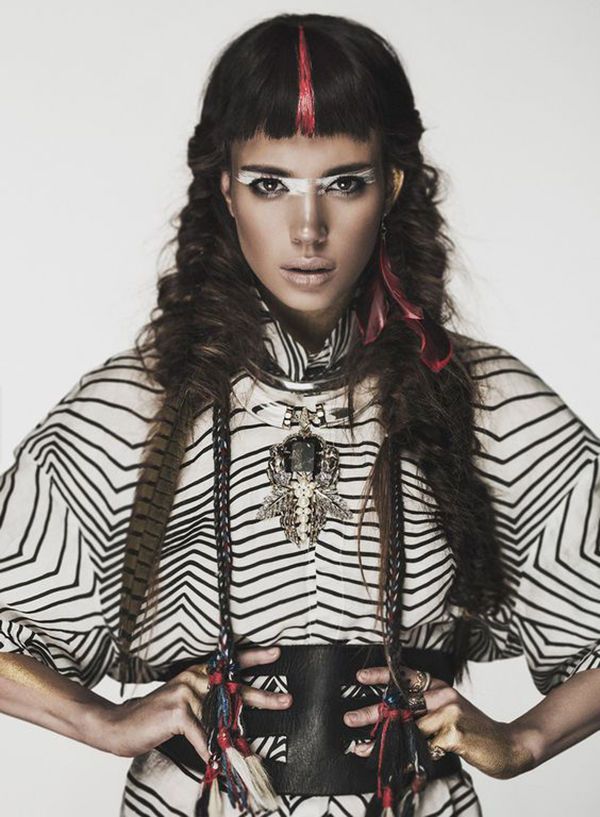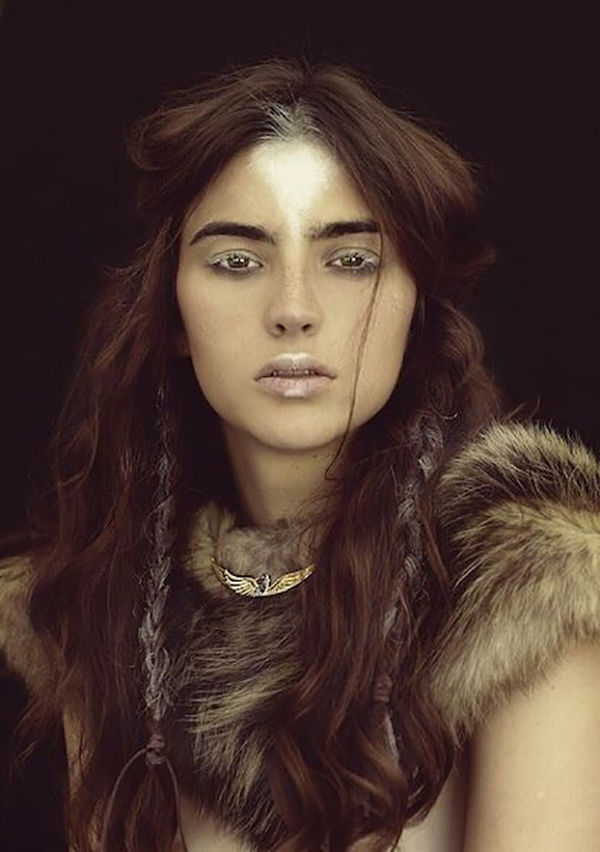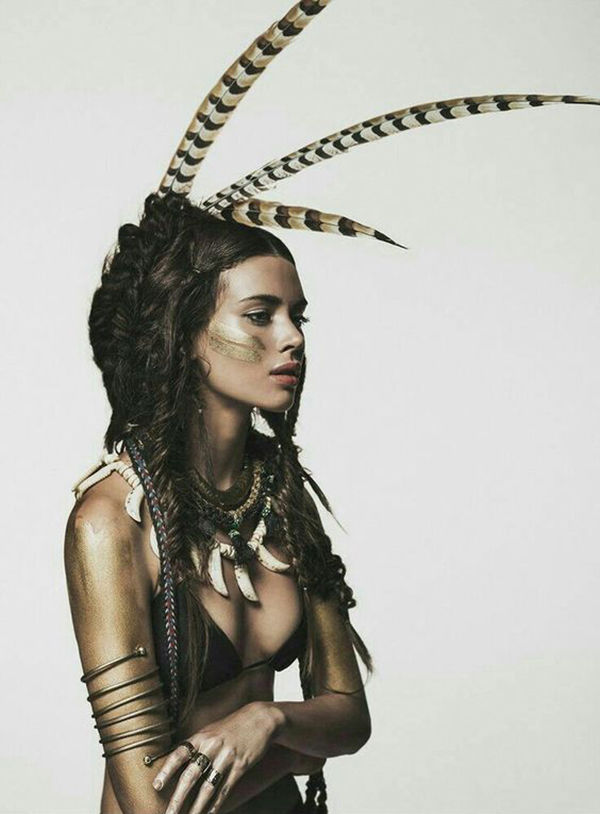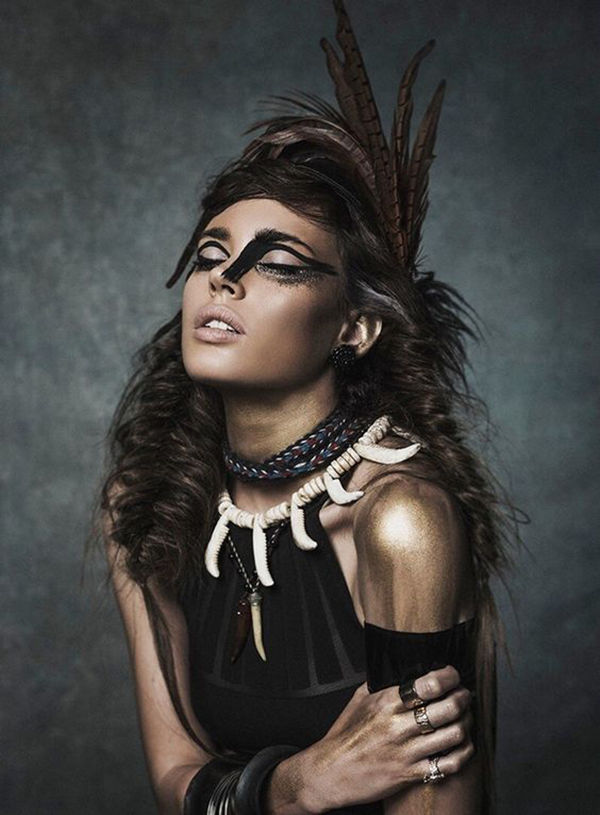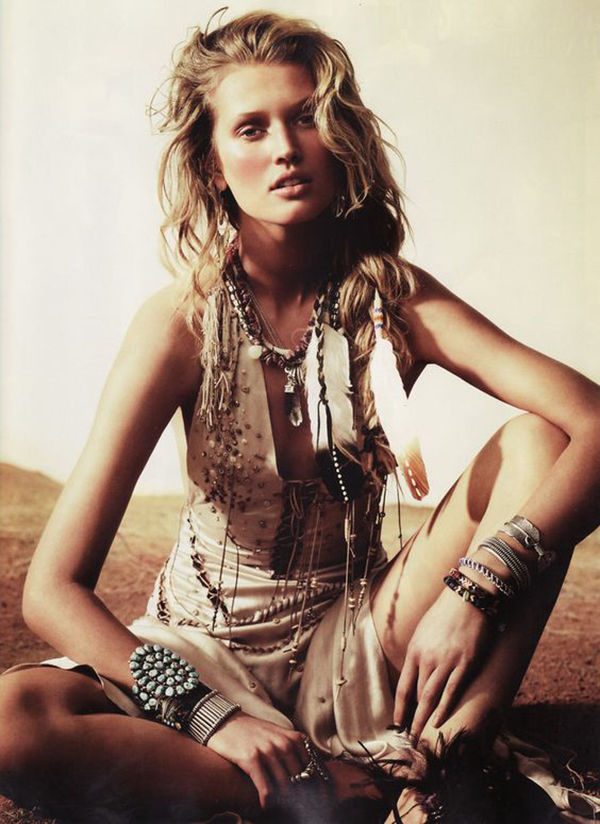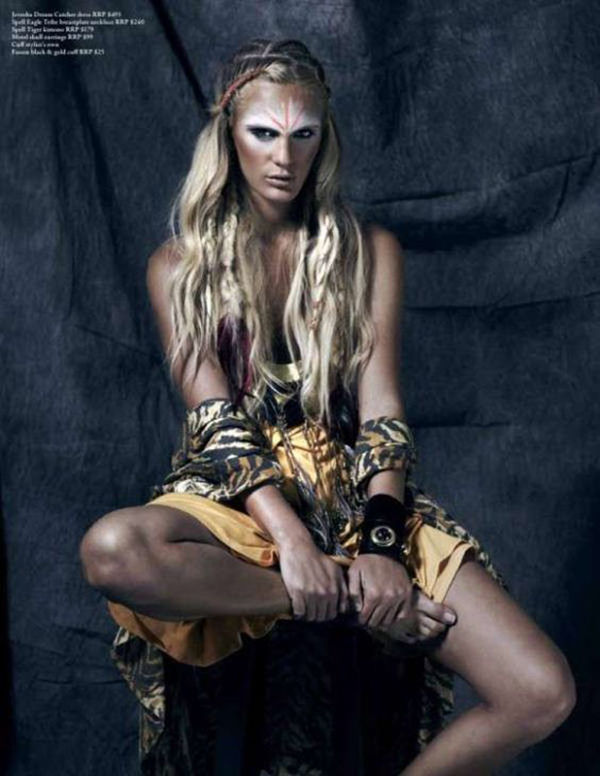 Fashion houses like Ralph Lauren, Balmain, Chanel, Christian Dior create images of primitive cultures from time to time: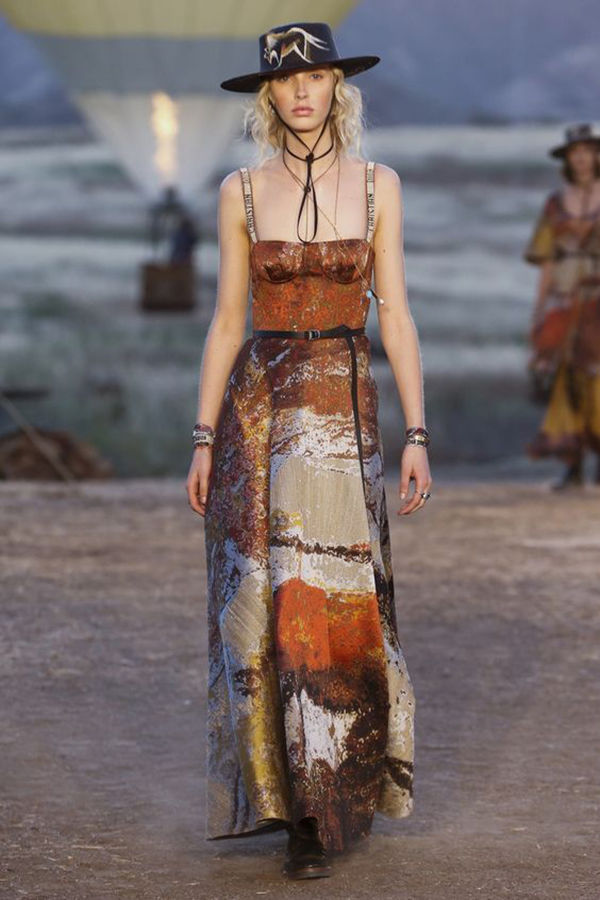 Christian Dior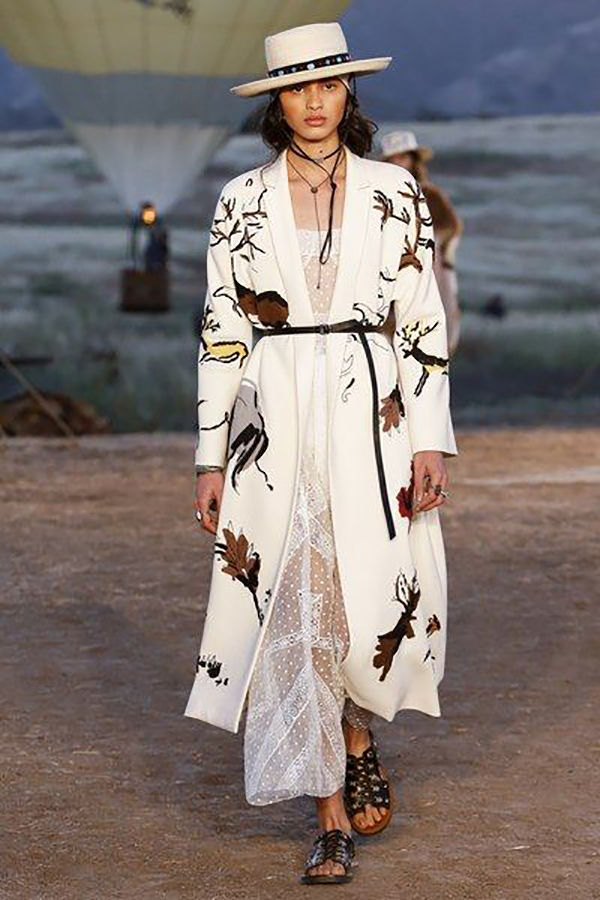 Christian Dior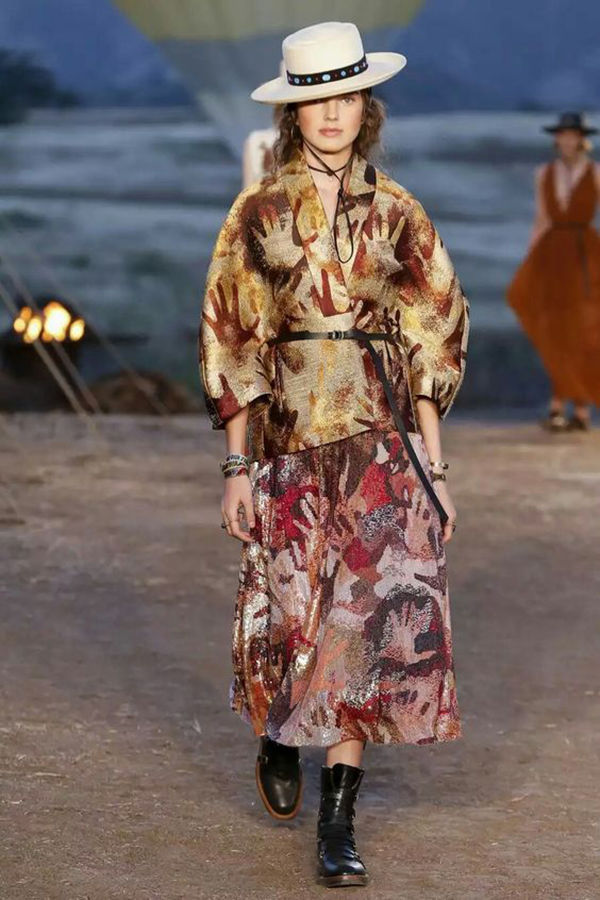 Christian Dior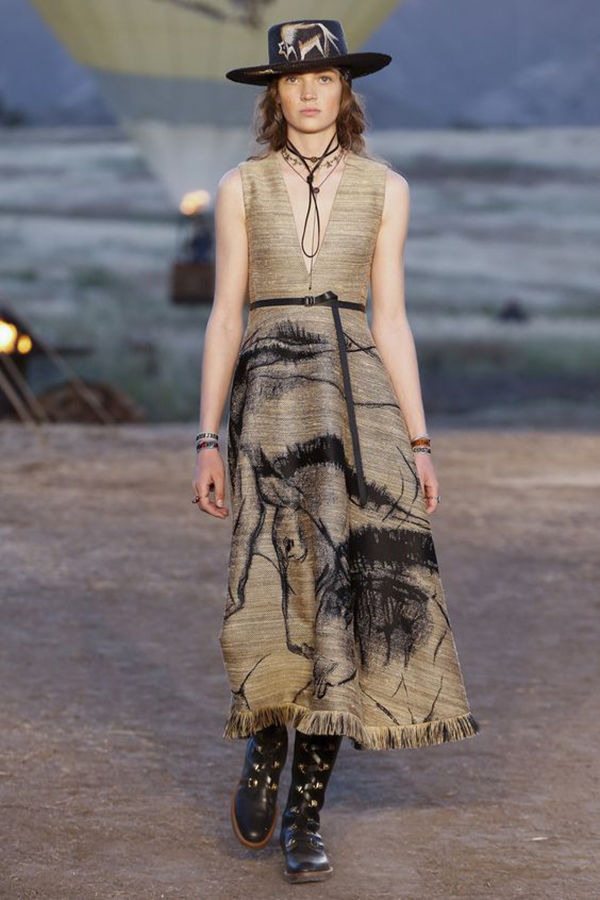 Christian Dior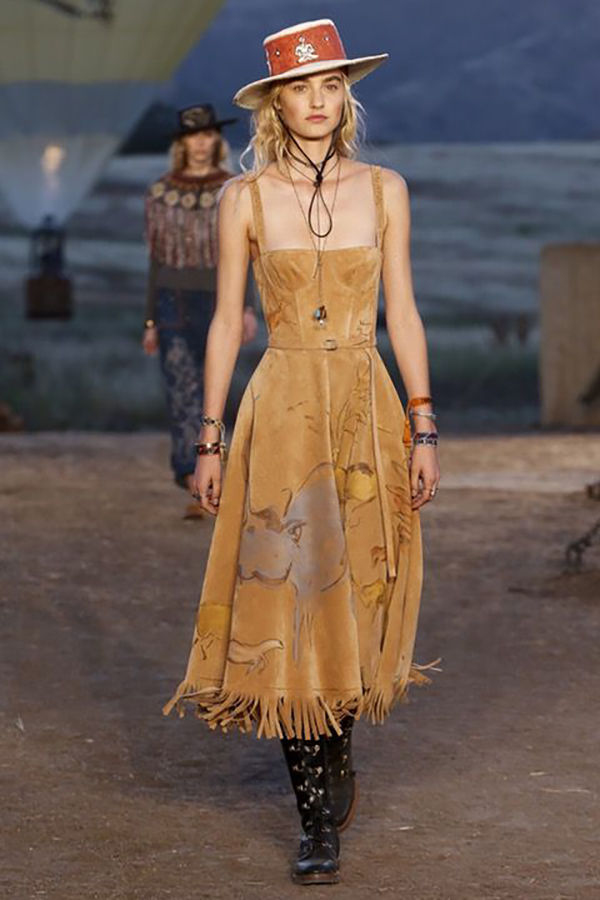 Christian Dior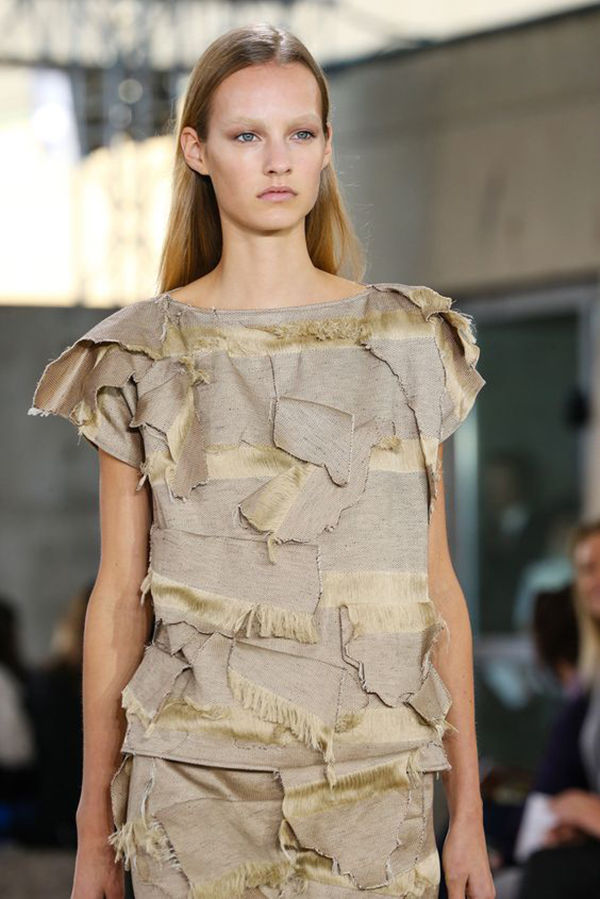 Loewe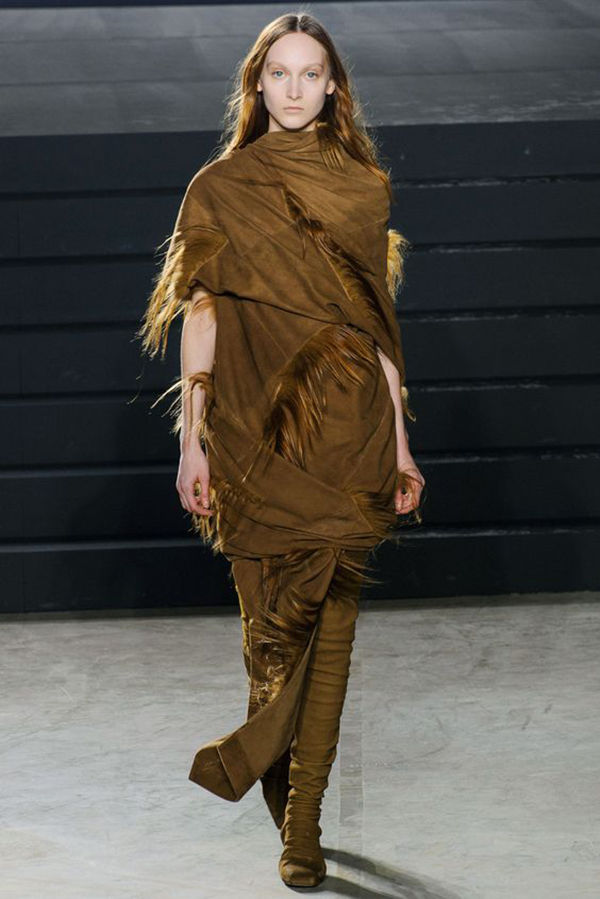 Rick Owens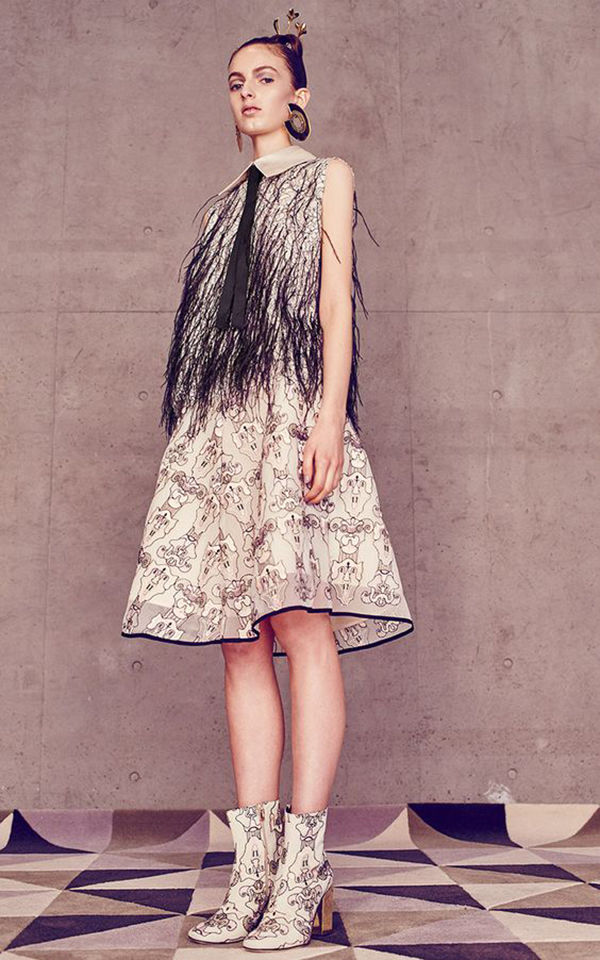 Moda Operandi.
I think you can make a look on y our own using these images and set tips below: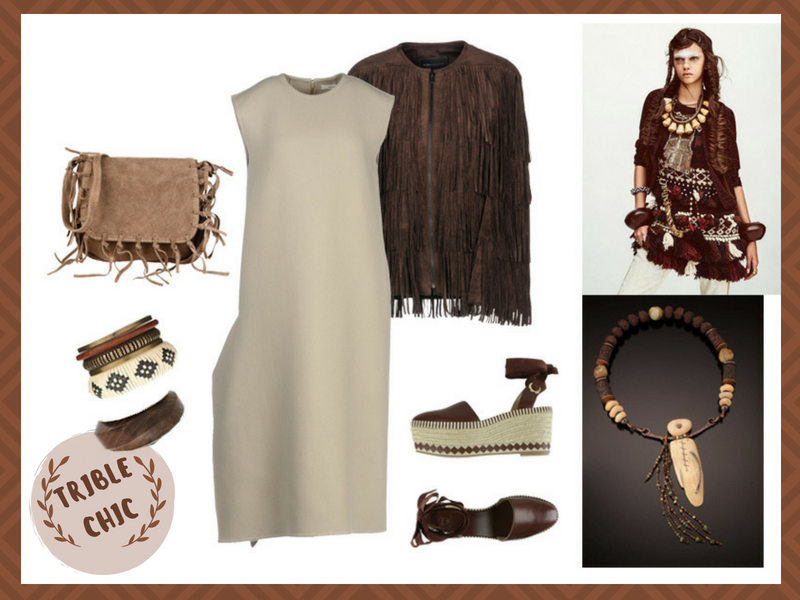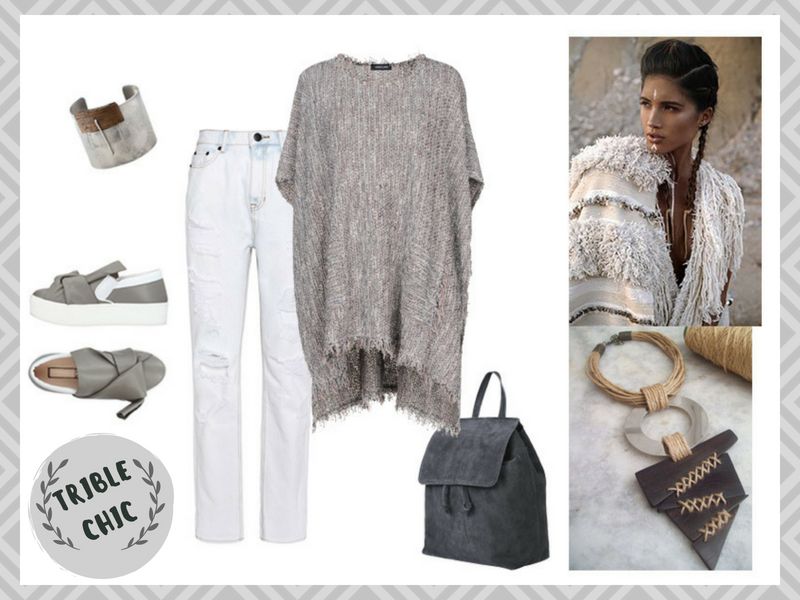 We hope that the review was interesting for you! Share your experiences and ideas, leave comments, and put likes :)