10 Tips on How to Refresh Your Summer Wardrobe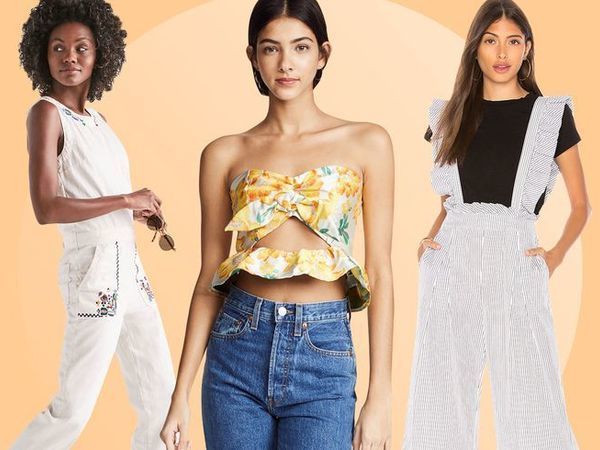 Searching for new summer clothes? Or maybe want to go through an experiment with your style? In any case: the hot summer is at its top, so collect some ideas on how to transform old clothes and what new ones to choose!
1. Be bright!
Summer is the time for contrasting colors! 2. Fashion earrings
Vacation! It's time to put down classic studs and to get large earrings or your favorite with stones of the most incredible shapes! 3. Black +
Also, select bright sunglasses to add luster to your look! 4. Space and freedom
Set aside skinny jeans and tights until the fall. The clothes should be spacy! 5. Little Red Riding Hood
She had a basket. And now it's a fashion trend! Select a basket bag :) 6. Denim
Cotton denim dresses and skirts are always in trend. 7. Hands free
A bag on the belt is one of the spring-summer 2018 trends. Free your hands! 8. Greek goddess
Feel yourself a goddess! 9. Choose breathing fabrics: cotton, linen, and silk
Experiment with what you have on your shelves. Turn a maxi dress into a cute mini, and old jeans into shorts!
10. Jewelry
Combine jewelry of different materials and shapes, do not hesitate to cross the border!