How to Model Original Egg Stand out of Clay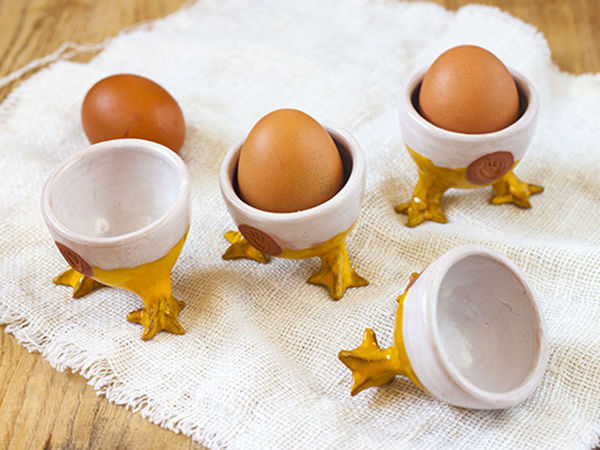 Treat yourself with a great summer practice of modeling with clay and get pleasant souvenirs :)
What you need for one stand:
- 200 g red clay (terracotta),
- a sculptural stack, rubber and toothed spatula, scalpel,
- white and yellow food glaze,
- potter's wheel and a kiln.
The first thing you need to perform is legs.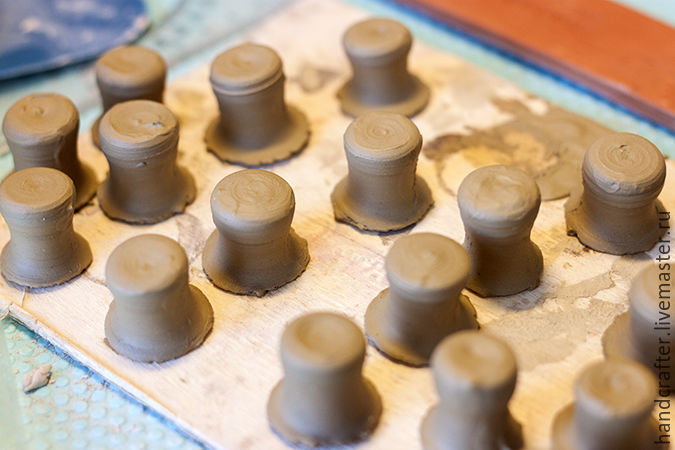 And cups: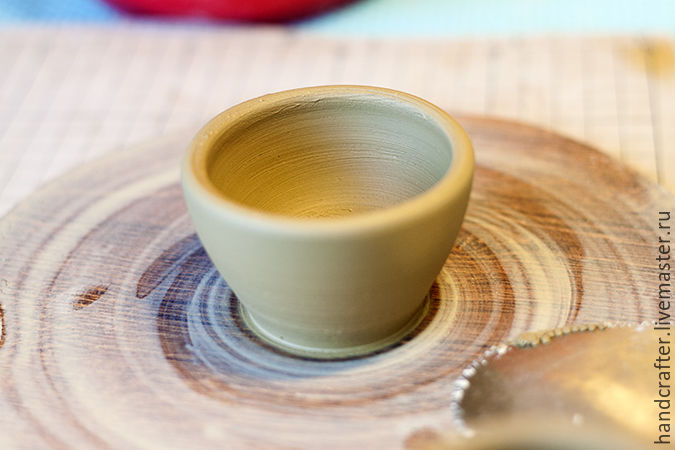 Carefully cut it off with the scalpel:
Turn it upside down: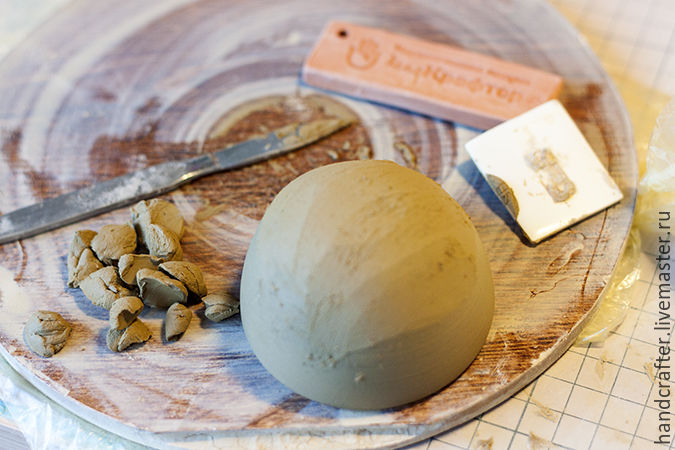 Smooth the bottom with the rubber spatula and attach dry legs: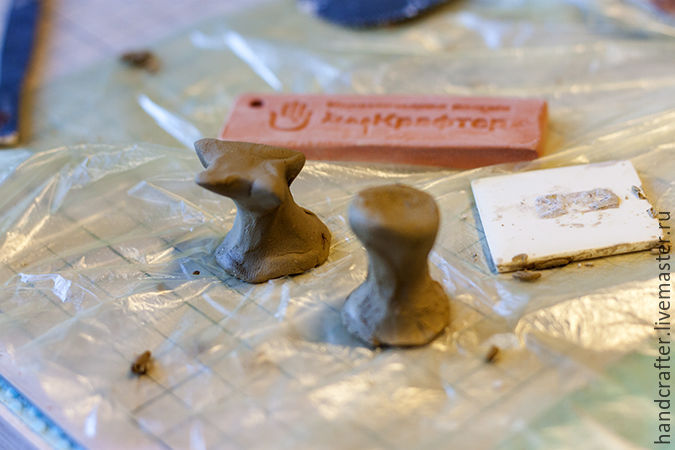 Make any feet you want.
Attach all legs with slip: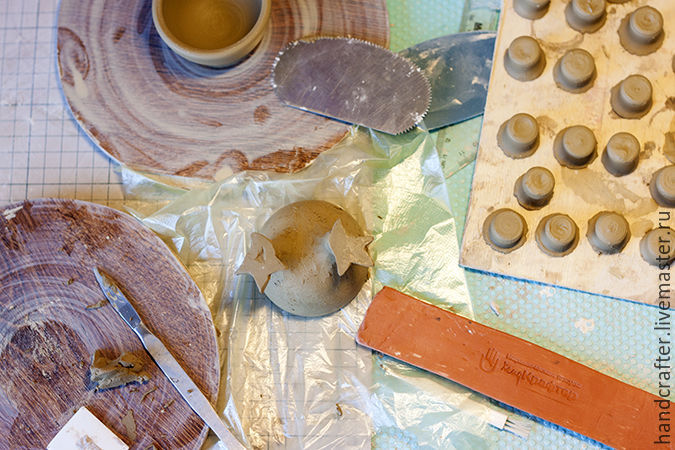 The final touch is your personal stamp: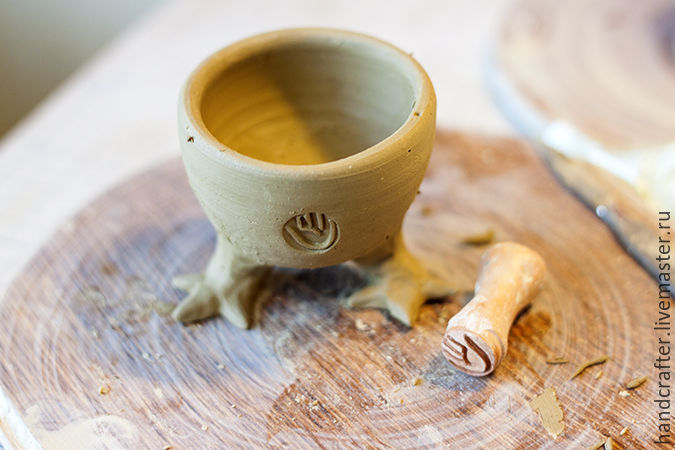 Here're ready egg stands: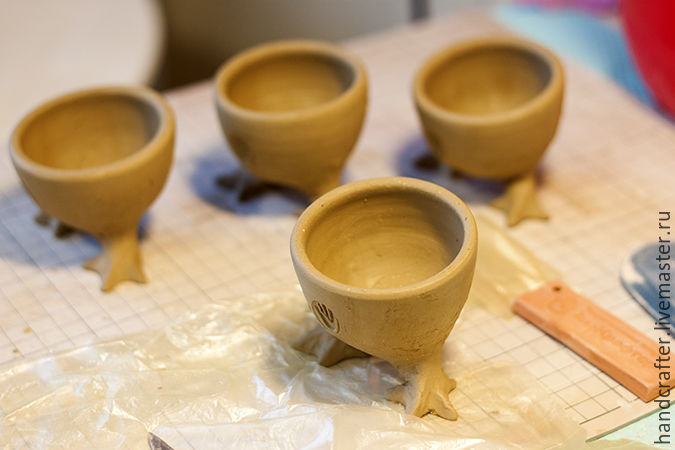 Then dry and burn them in a kiln: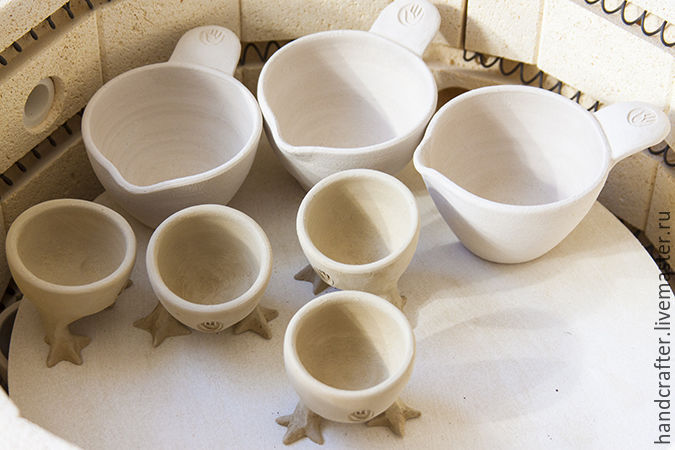 After firing 'the biscuit' cup is covered with white glaze, and the legs are glazed yellow: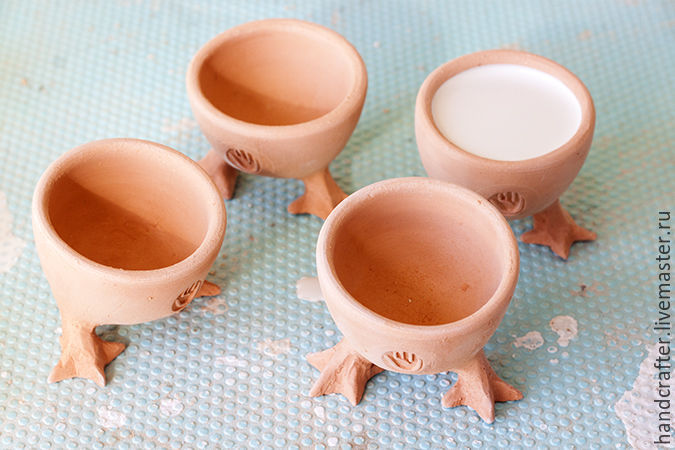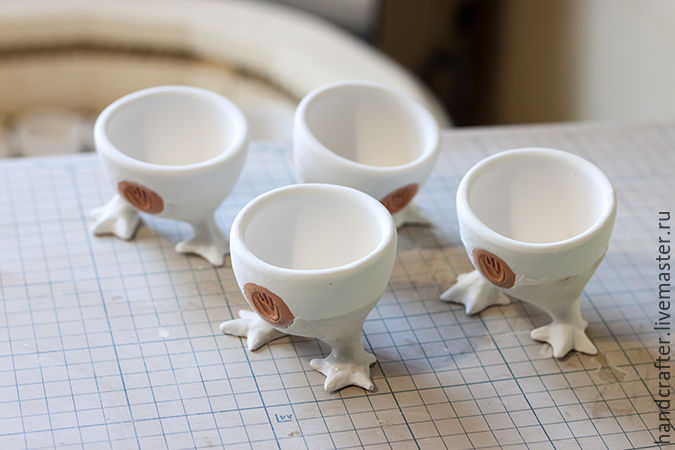 Burn again. All is ready! Cute stand for eggs will please you all year round.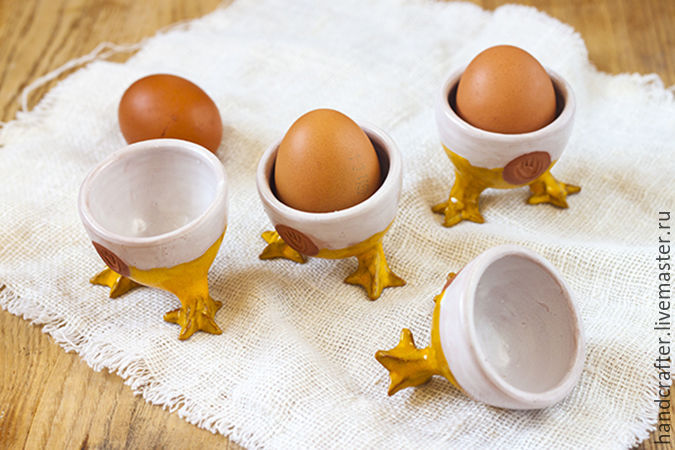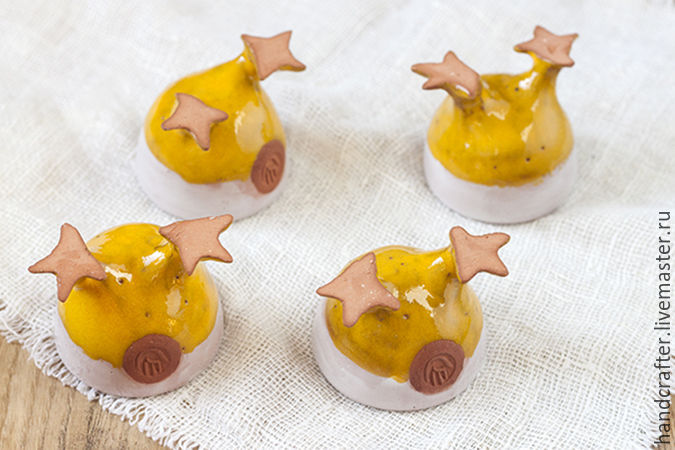 DIYs & Tutorials on the topic