An incredible number of pink shades exists! And what interesting names are given to different shades of that color! Here, for example: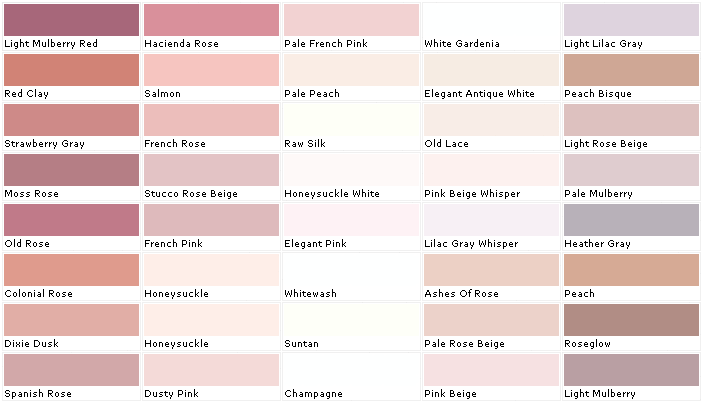 It is pink that is a truly considered as the feminine color. Starting with delicate pale pink flowers that are associated with innocence, purity, romance, kindness and naivety, and ending with bright Fuschia of peony and cyclamen.
It seems that its popularity has become a manifest in recent years. Multiple use in clothing and accessories, interiors and cosmetics. For several years, it's always on catwalks and the pages of magazines. In all ages, ladies used the Dusty rose colour in their outfits.
Here's a small collection of paintings by artists of different times I selected in the Net. I hope you'll enjoy the air of romanticism here ;)
James Dzhebusa Shannon. Portrait of a Lady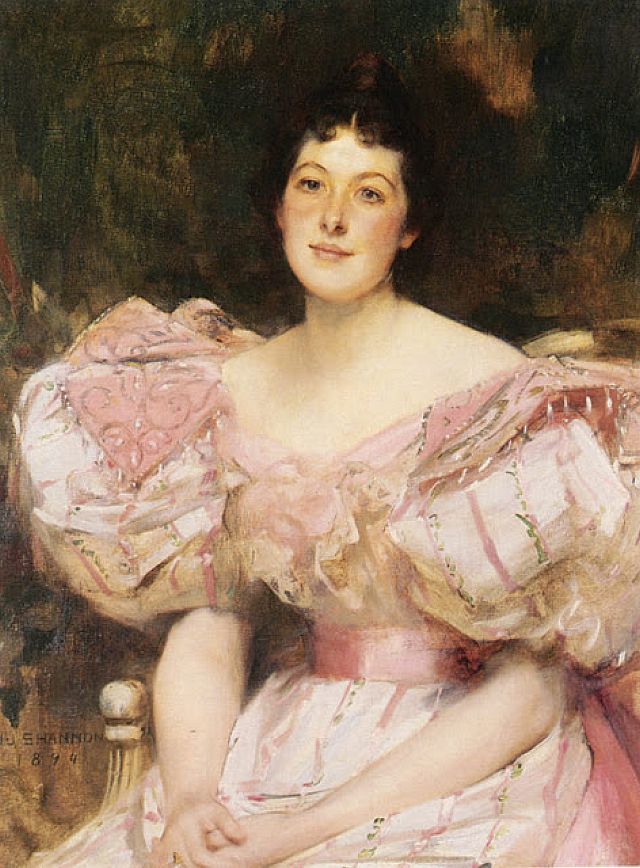 William Merritt Chase. Mona, daughter of Mrs. R.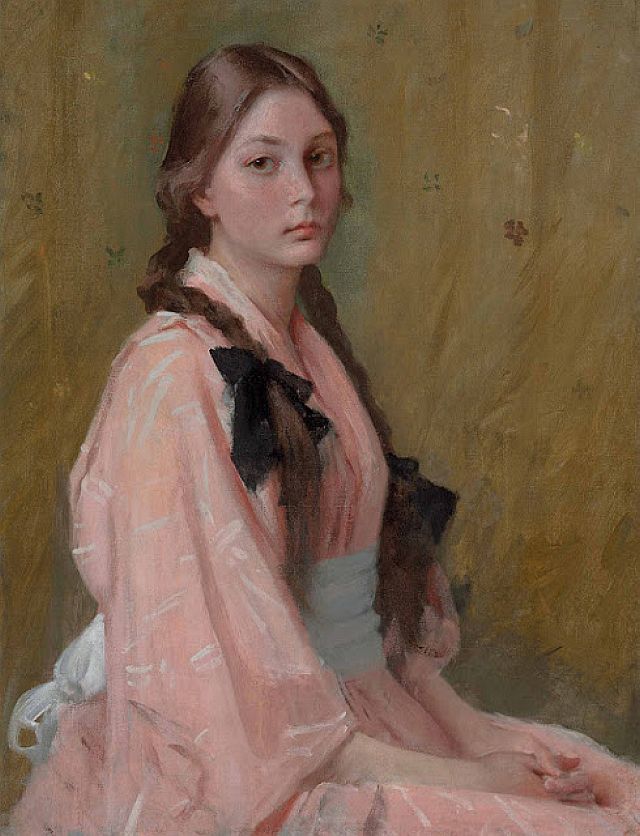 Pierre-Auguste Renoir. Dance in Bougival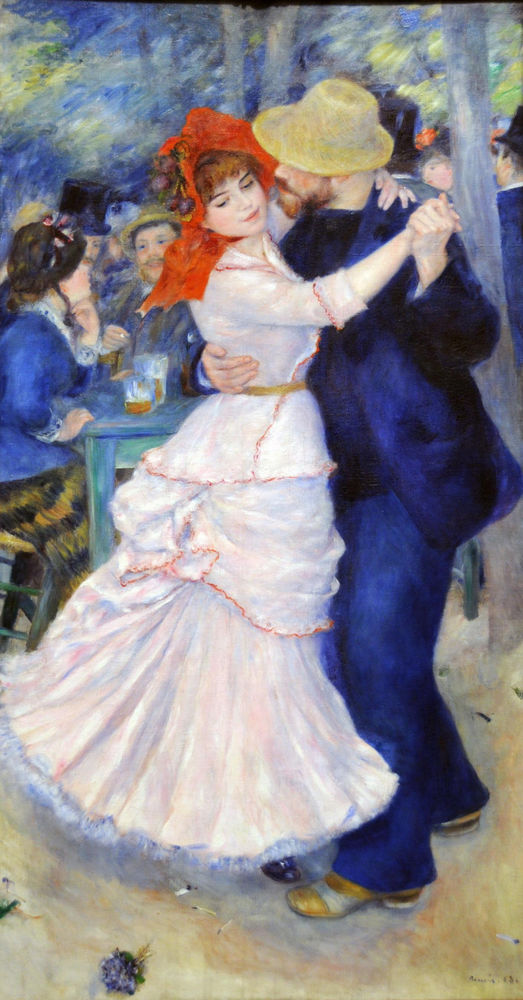 Walter Ernest Webster. The Balley Dancer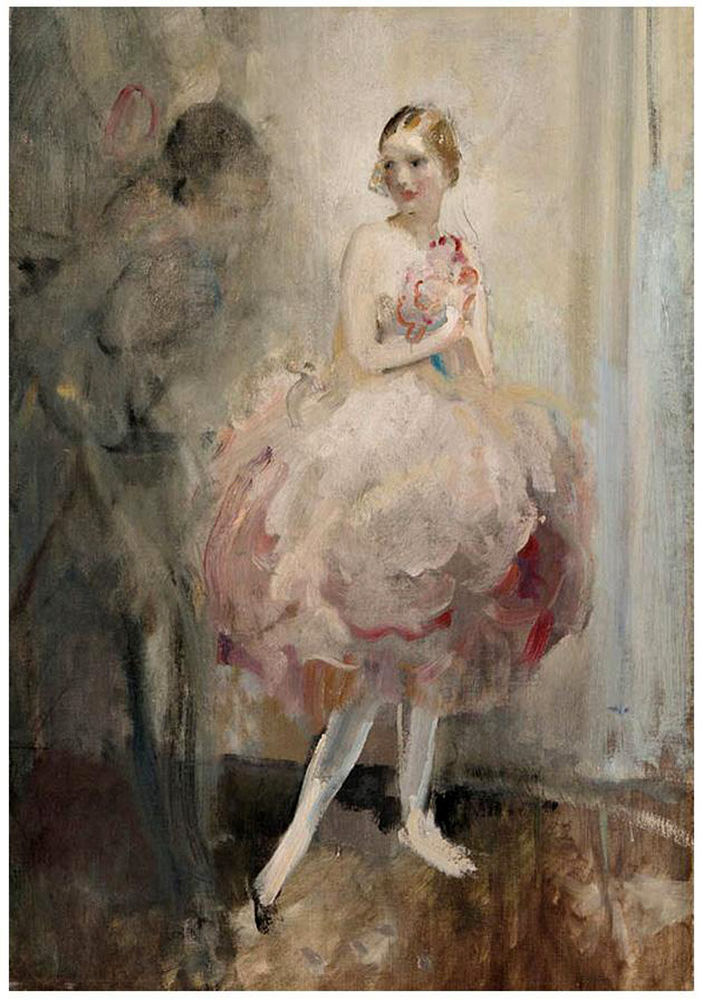 Lovis Corinth. The Lady in the Pink Hat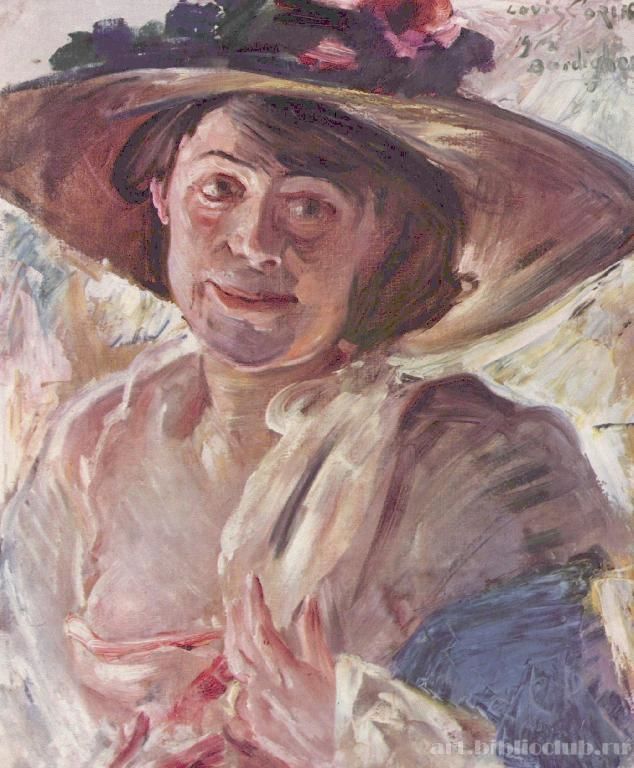 Jean Baptiste Armand Gullermo. Madame Guillermo Reads in the Garden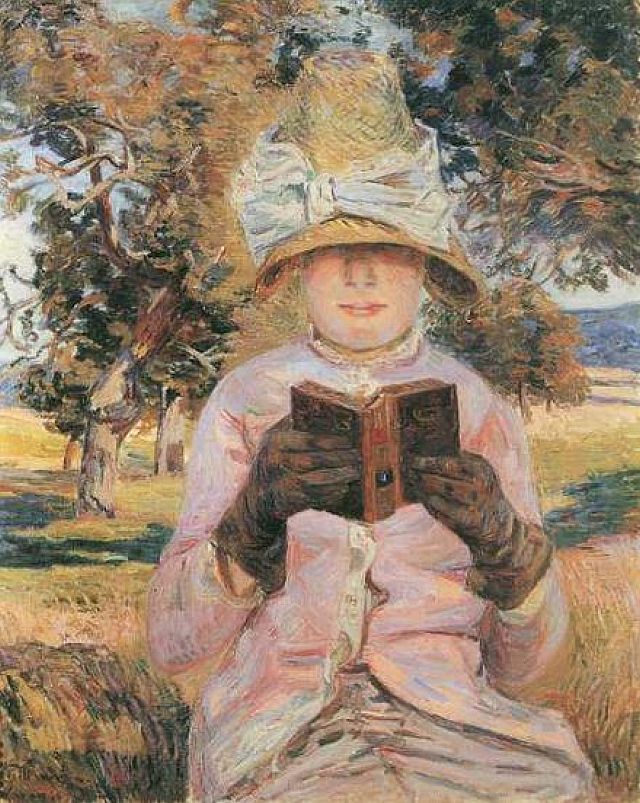 Joseph Rippl-Ronai. The Woman with the Rose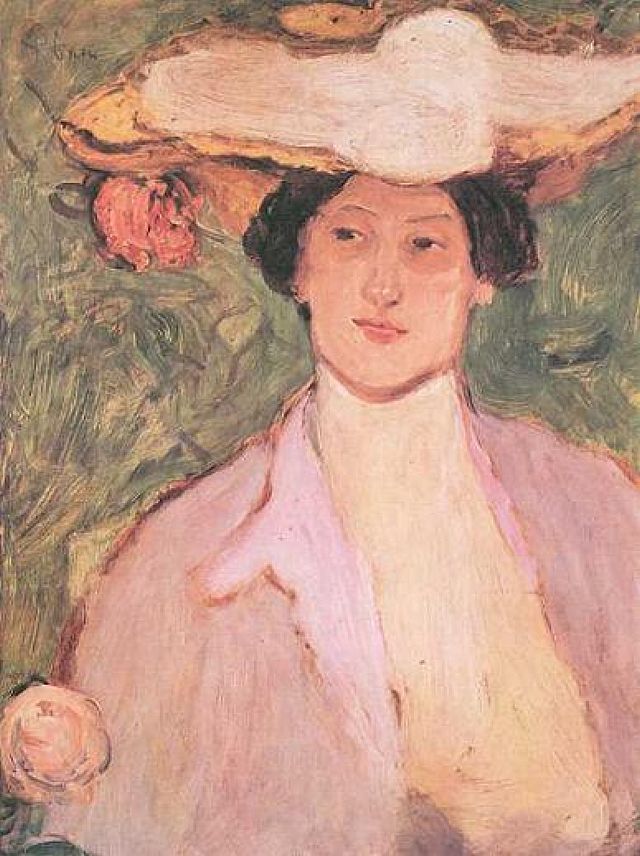 Mary Stevenson, Cassatt. The Woman in a Black Hat and a Raspberry Pink Costume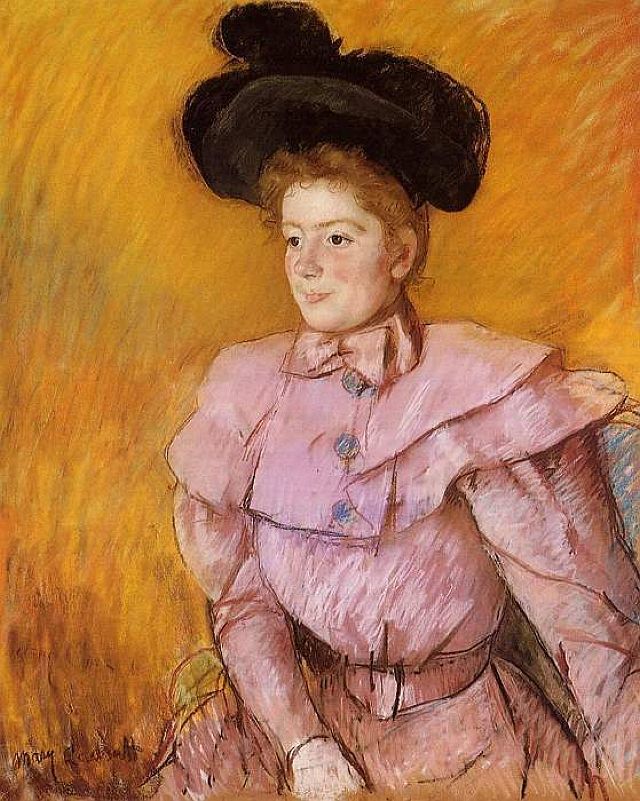 Vittorio Reggiannini. The Young Beauty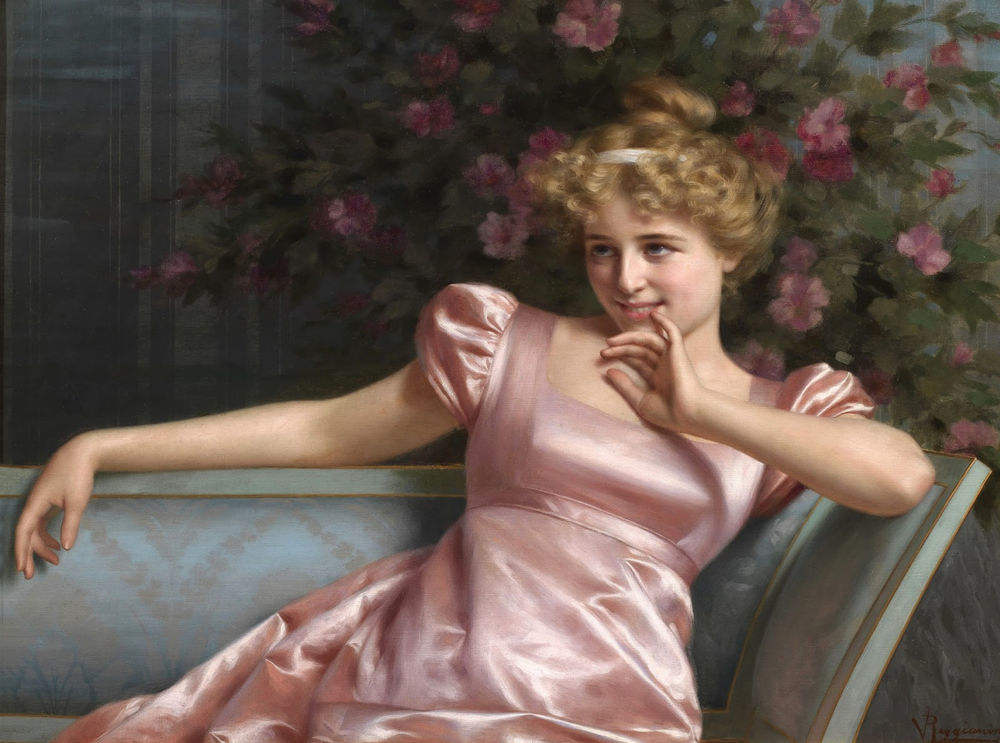 John Michael Wright. Catherine Dormer, Daughter of Montagu Bertie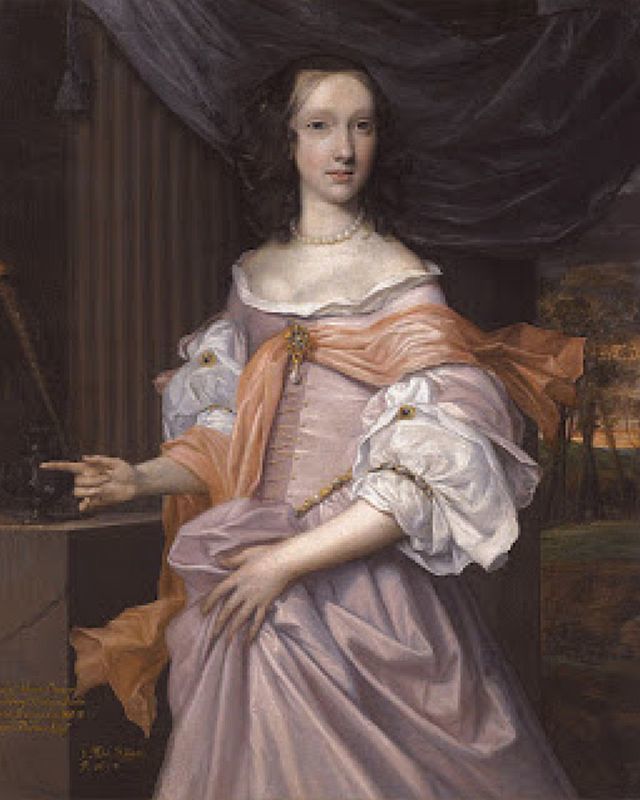 Philip Alexis De Laszlo. Margaret Leicester Warren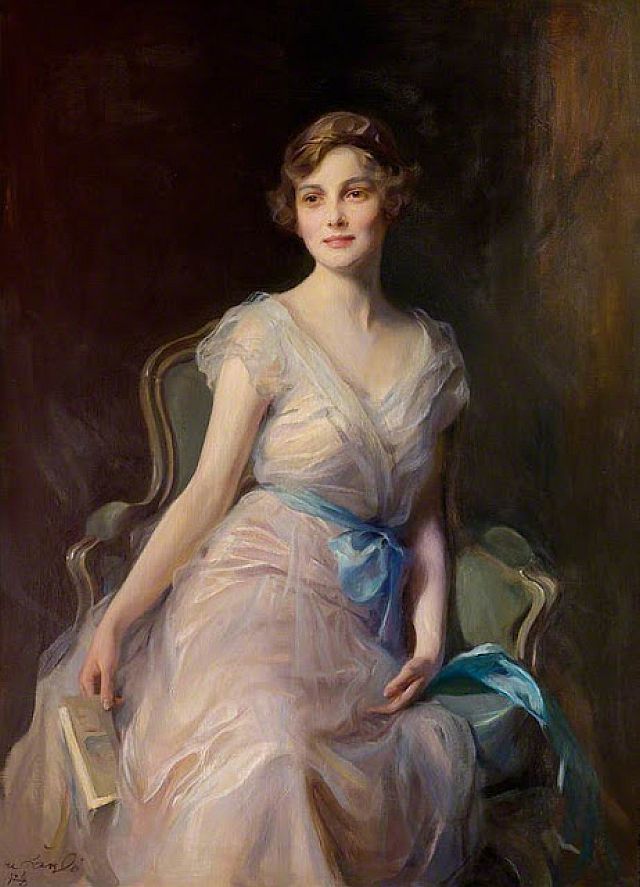 Diego Velasco. Portrait of Queen Marianna of the Austrian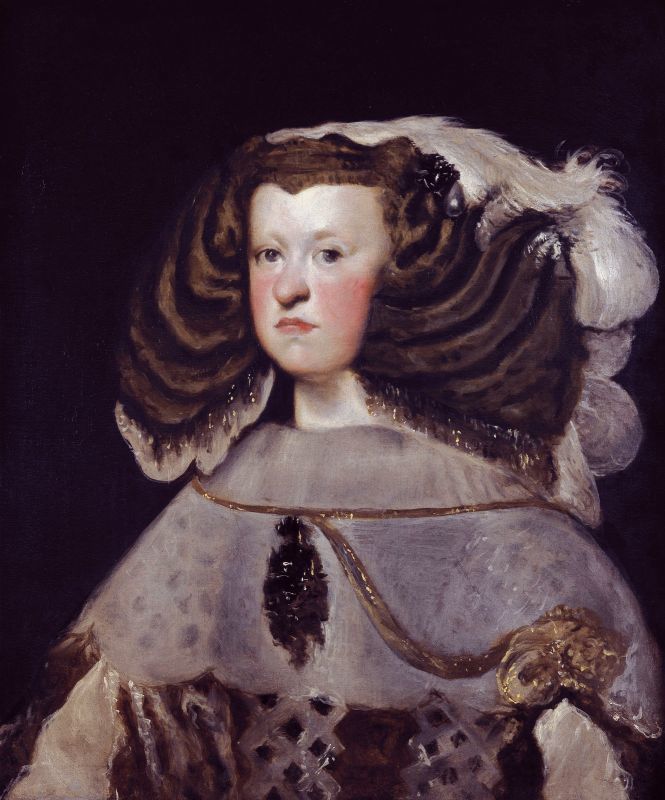 Henri de Toulouse Lautrec. The Seated Dancer in Pink Tights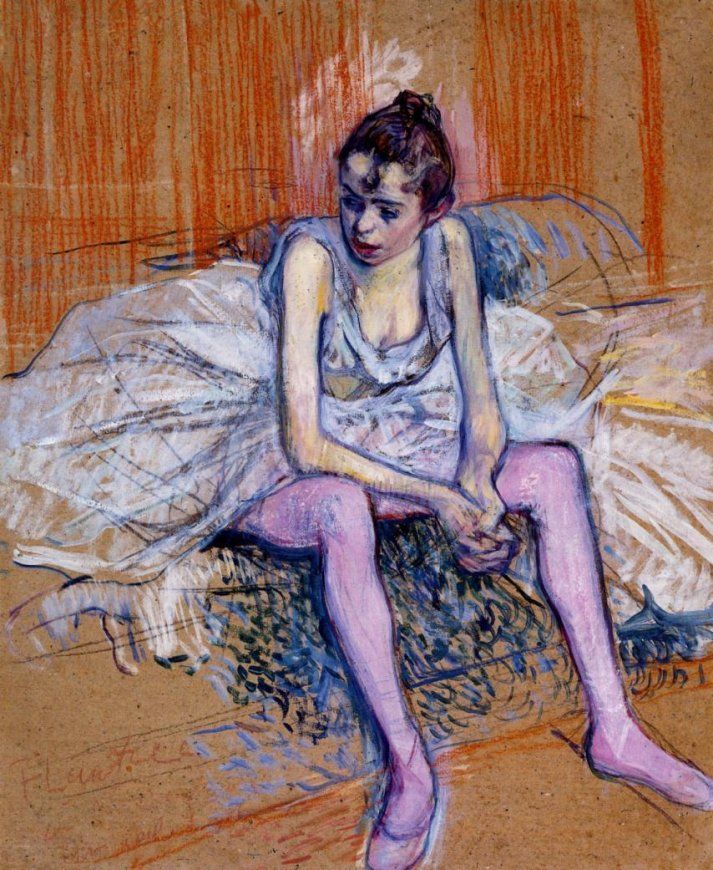 Sokolov Mikhail Ksenofontovich. The Portrait of an Unknown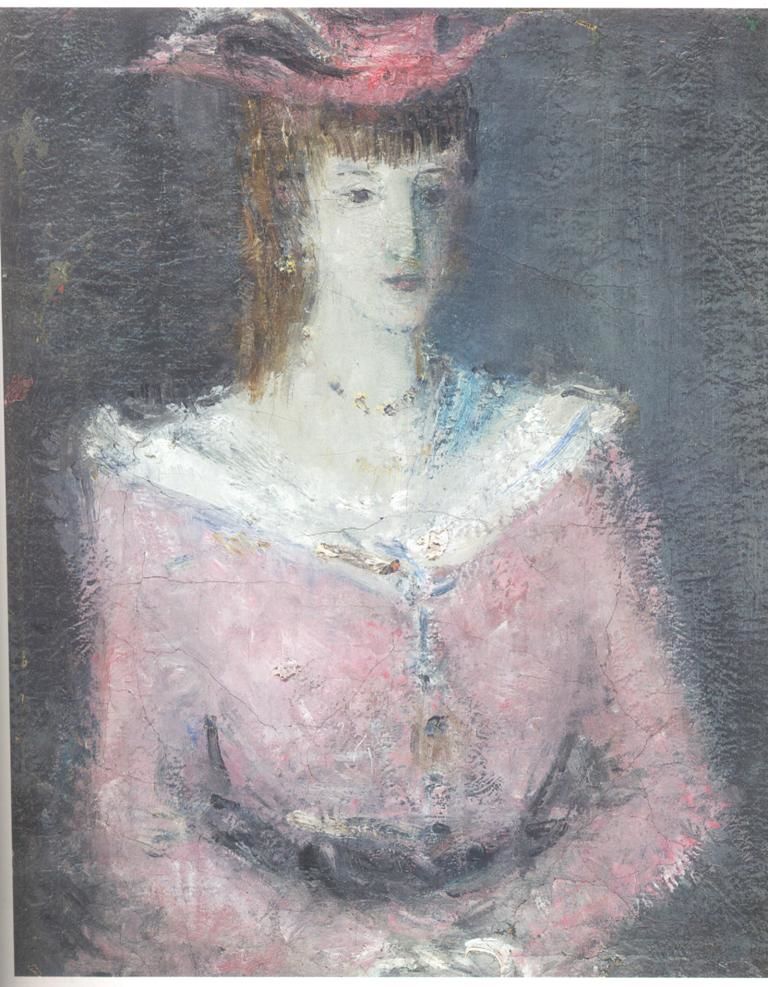 Medvedeva Ekaterina Ivanovna. The Bride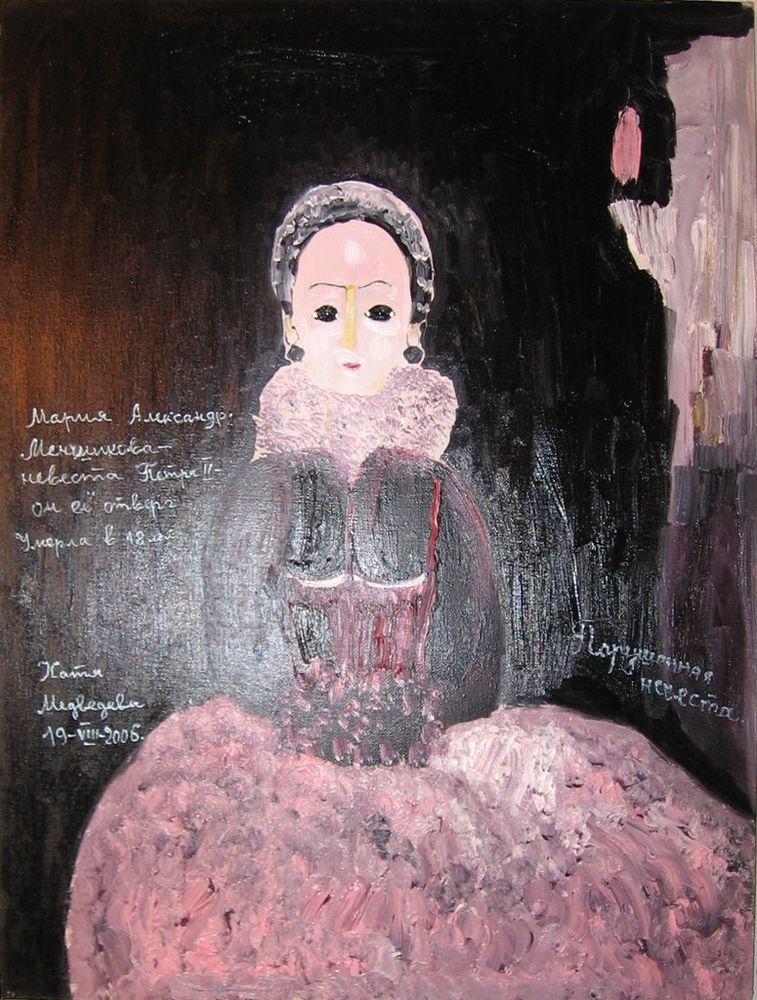 Arkhipov Abram Yefimovich. The Woman in Pink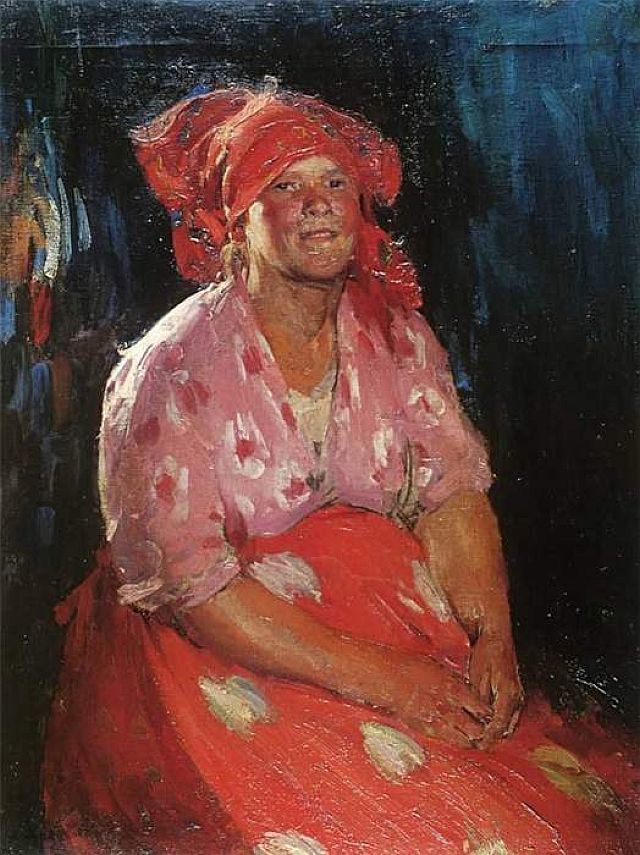 Larionov Mikhail Fedorovich. Three Women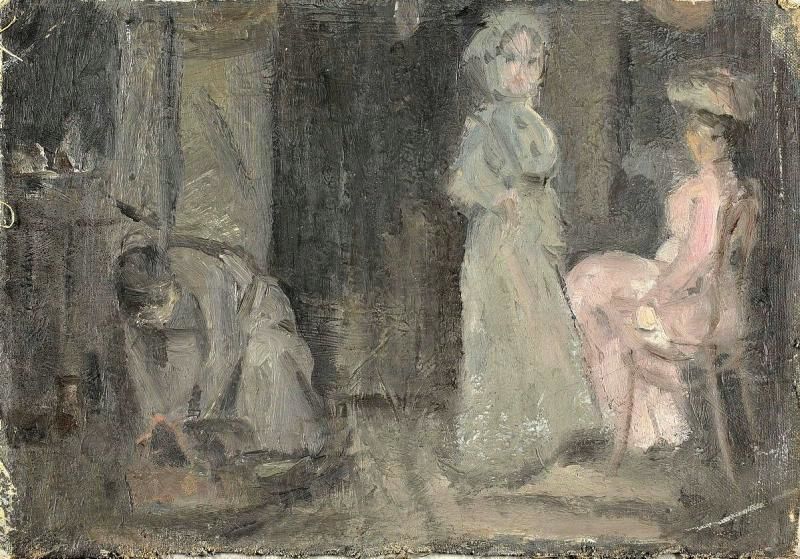 Larionov. The Champagne and Roses