How the Cup Invented the Spoon: A Super Book for Kids about Creativity and Design by Nendo Released
Japanese Studio Nendo presented its first children's illustrated book that tells a story of a Cup that tries to solve the problem of lack of the Spoon. Her father was the founder of Nendo Oki Sato.
Called What is a Cup? the book tells how creative design ideas are born. As soon as the Cup notices that it has no spoons for stirring coffee and milk, it tries to solve the problem transforming its shape — this can be traced to ancient wisdom about the need to change yourself to make the world around a better place.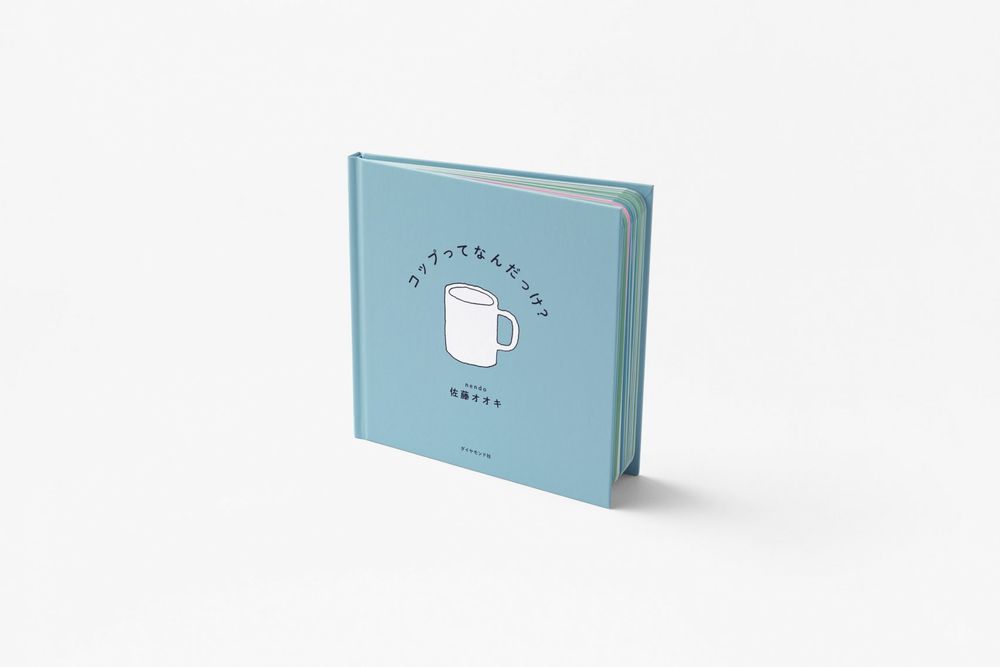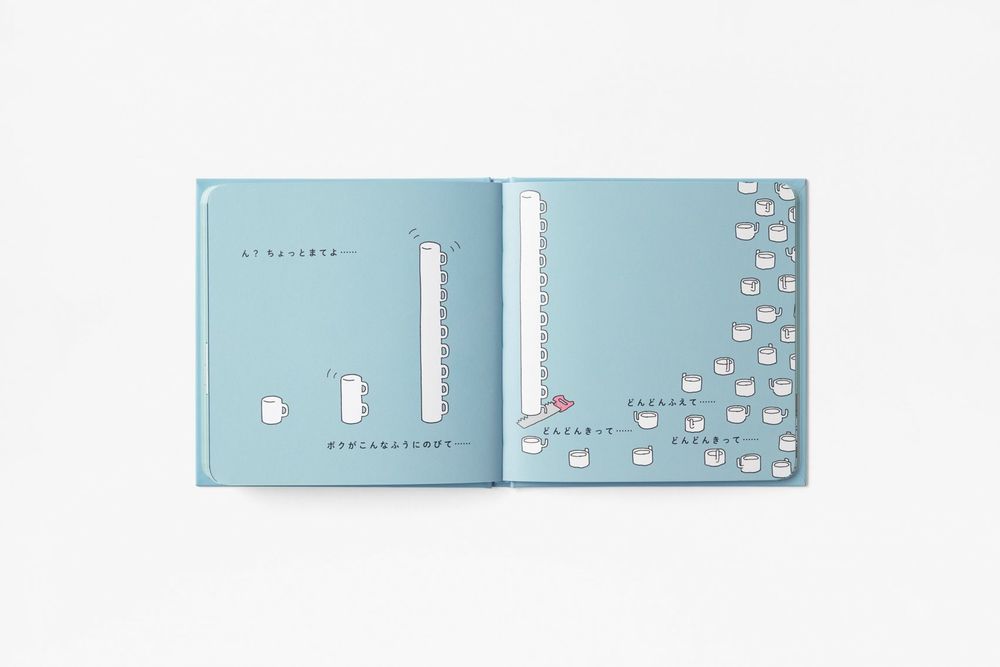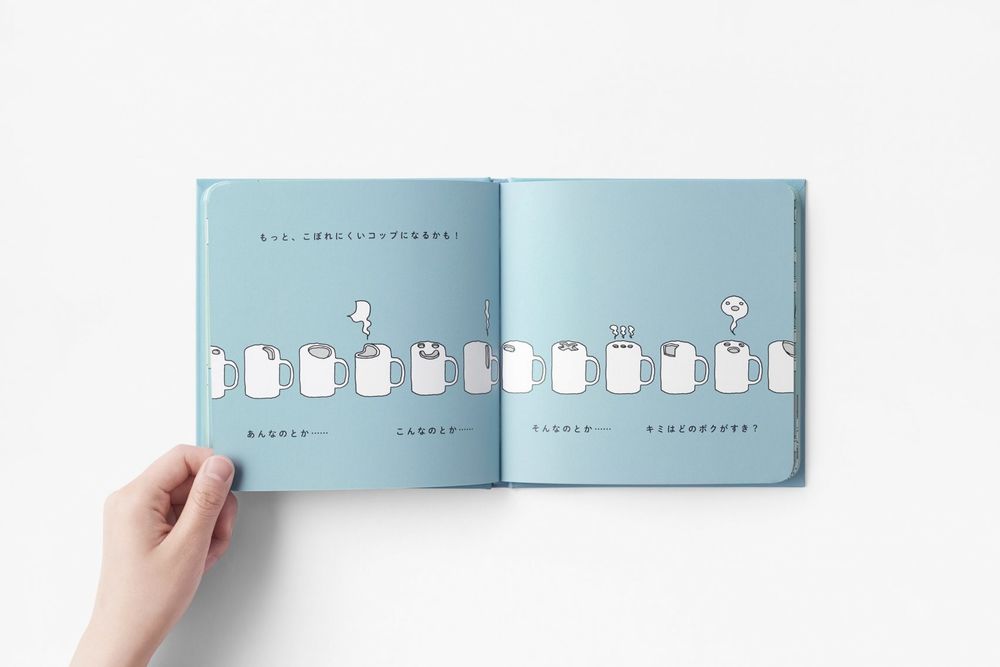 At the book presentation, guests saw recreated illustrations of the Cup designs. Now the book is available in shops of Tokyo.