It is no secret that the environment can seriously affect the working process of a creative person: the annoying sound of the drill behind the wall or outside make it difficult to concentrate, it is impossible to find free space sometimes. And the question of a personal studio arises. These criteria should be considered:
1. Location.
2. Plan.
3. Design and space organization.
4. Convenience.
5. Atmosphere.
See these examples to get inspiration.
In the midst of high mountains
Sarah Pike lives in a small ski town with her family. She creates lovely teapots and other original works. Sarah's studio is organised in a restored miner's house where she lives from time to time. Everything she needs is there: two tables with various systems for storing and drying items, a kiln, potter's wheel. There are enough windows for natural light and lamps for cloudy weather.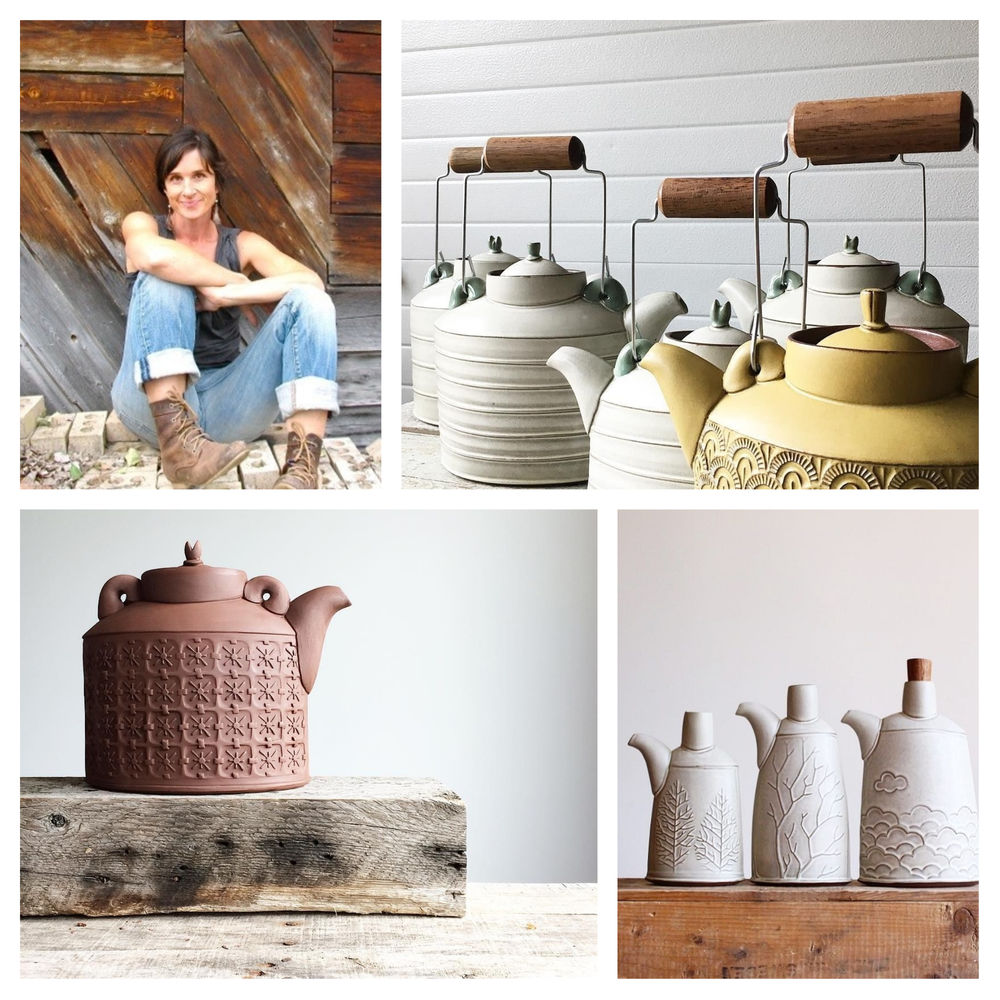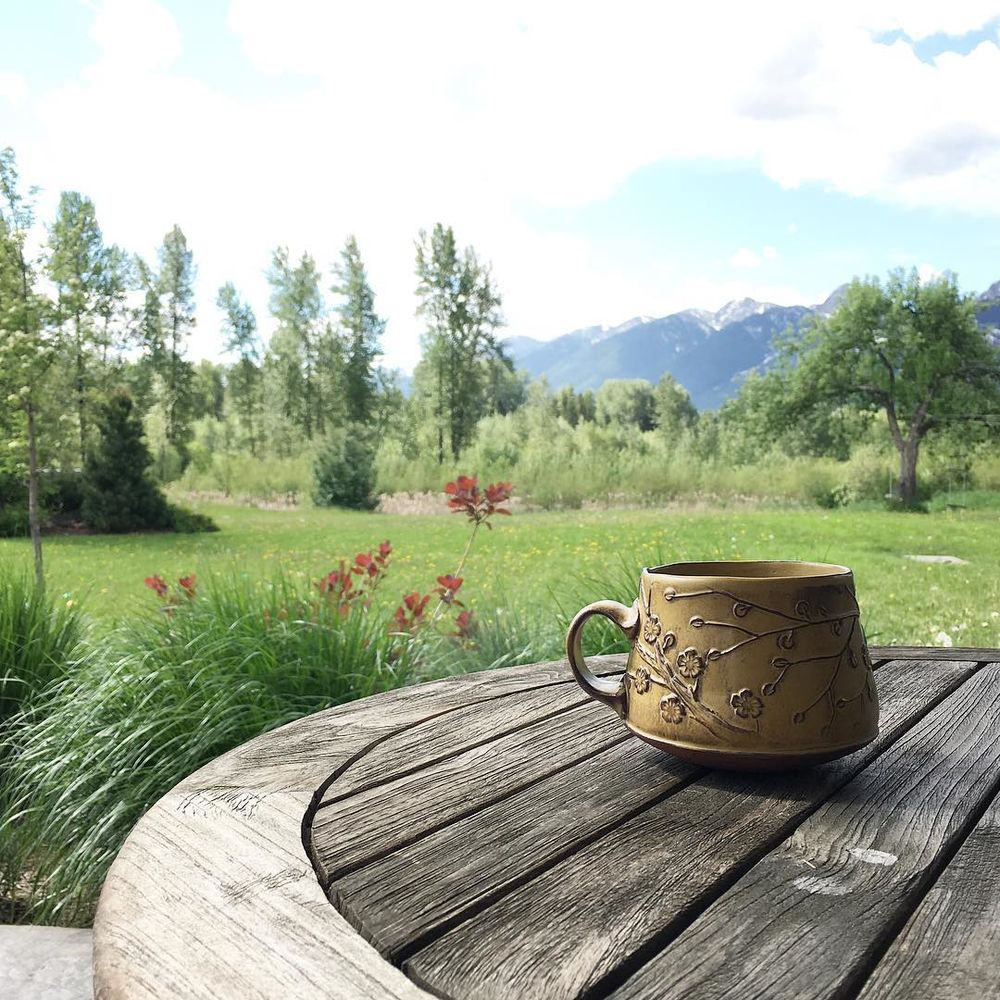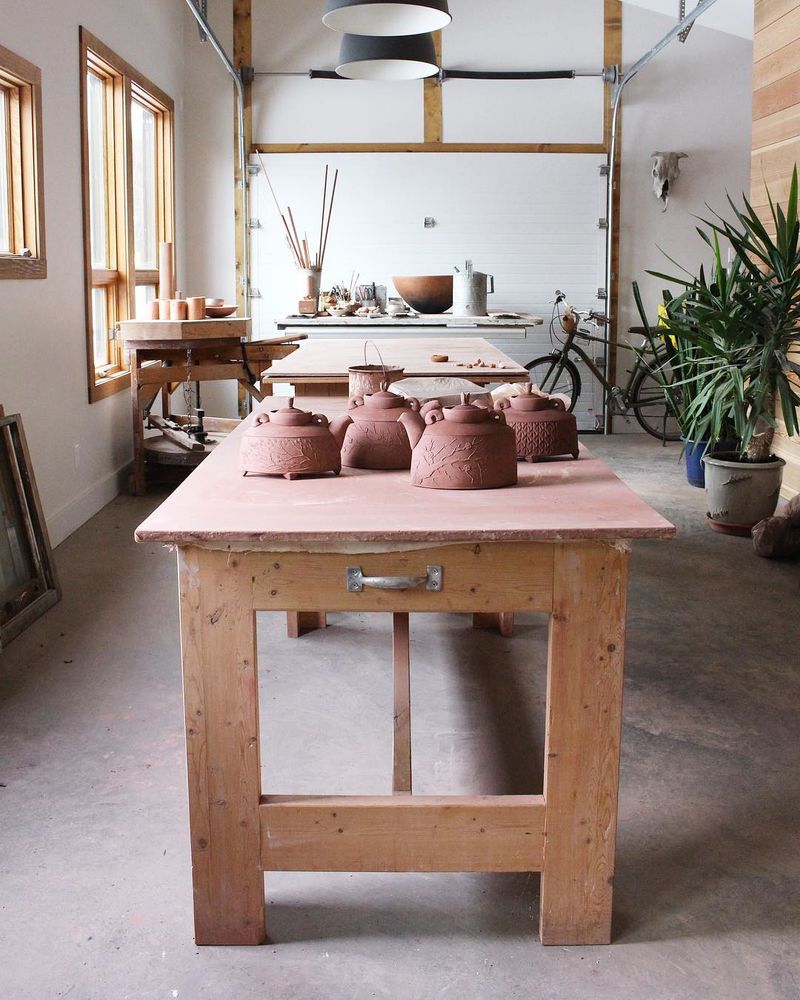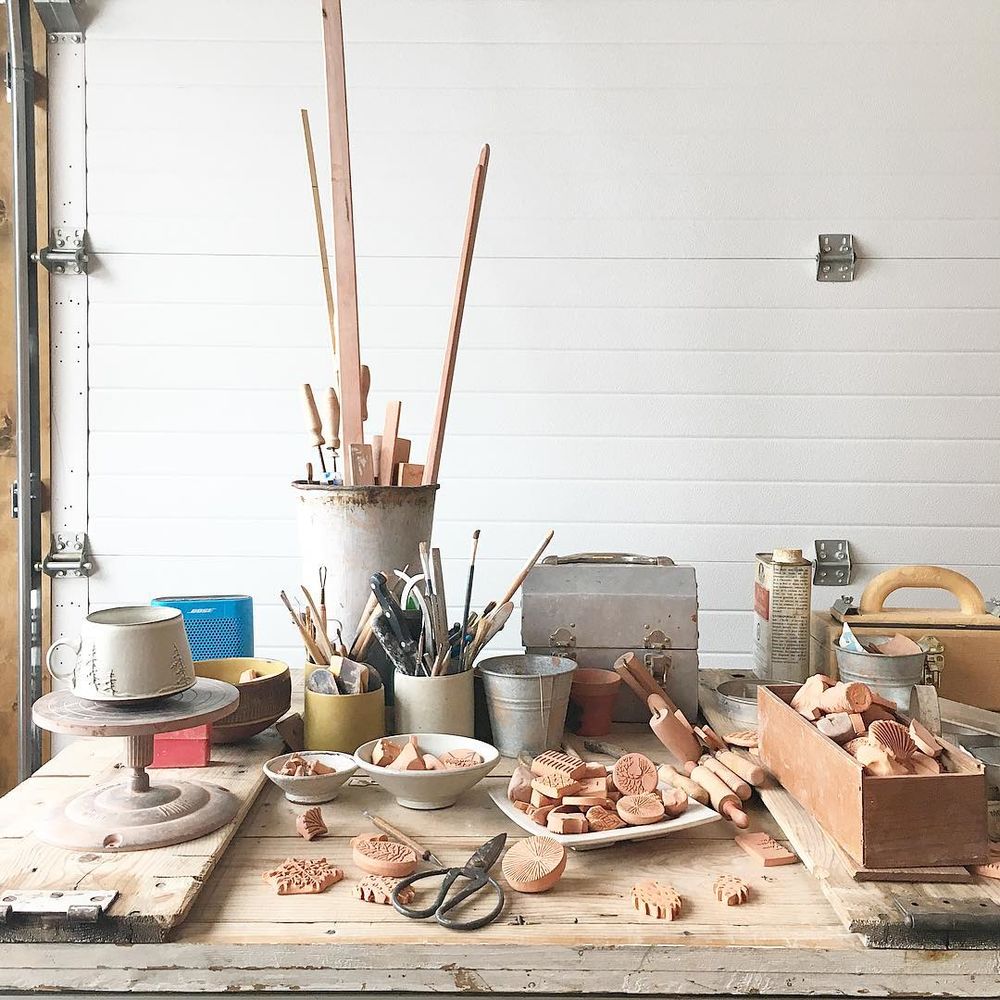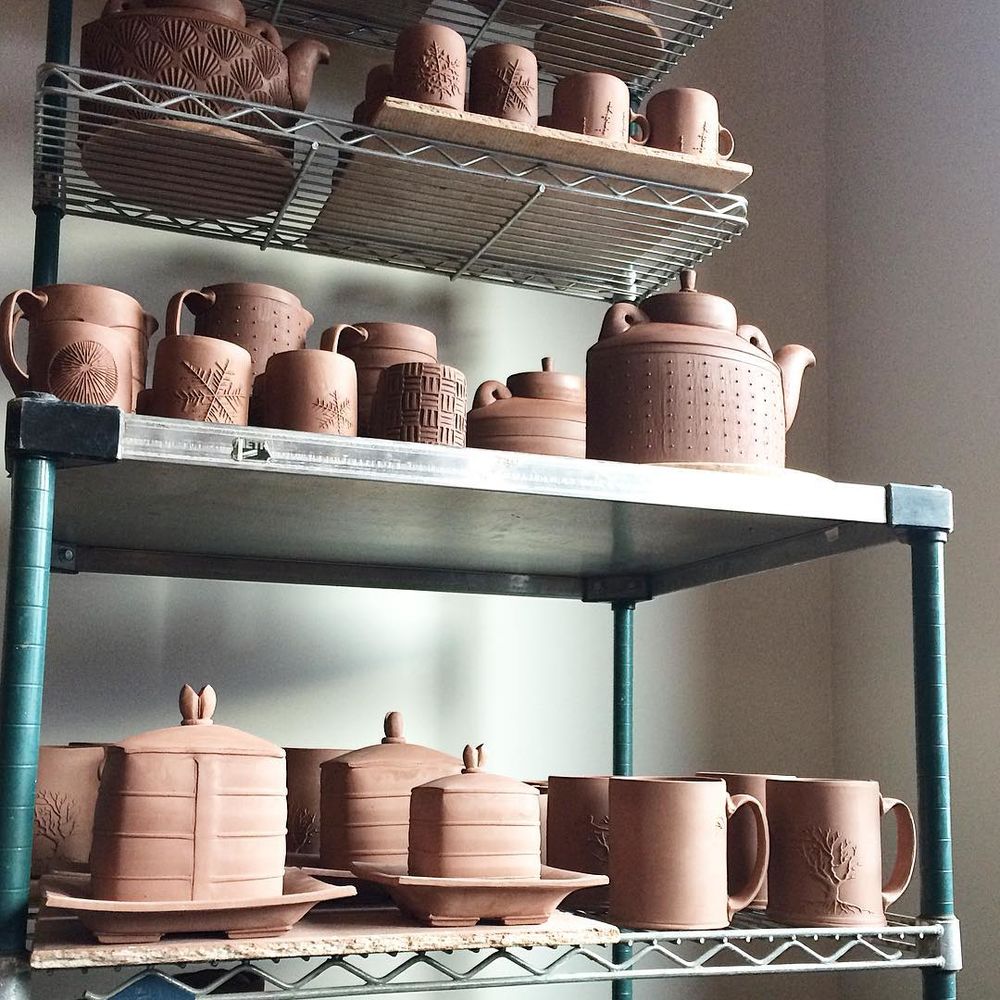 Simplicity and practicality
Brett Kern lives in Pittsburgh and is mainly focused on creating fun 'air' toys.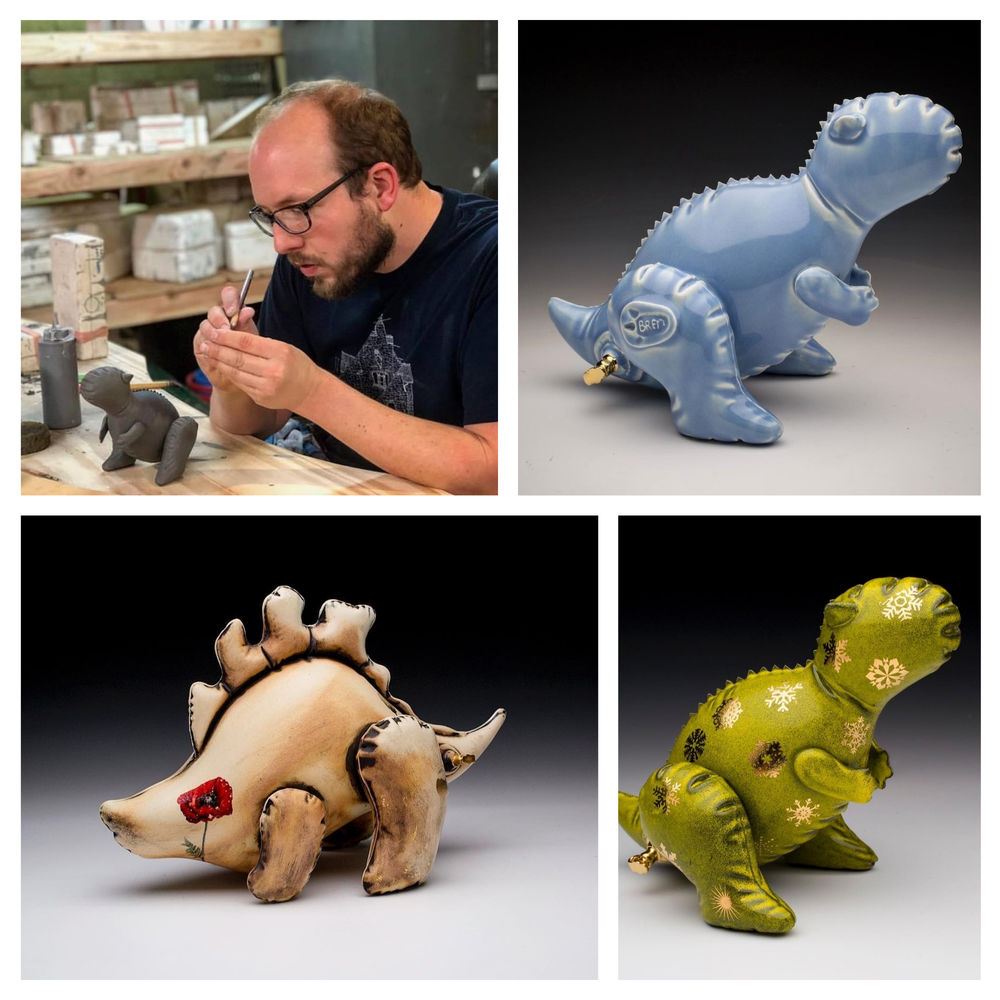 His studio is also located in a house. It doesn't have so much light but looks cosy.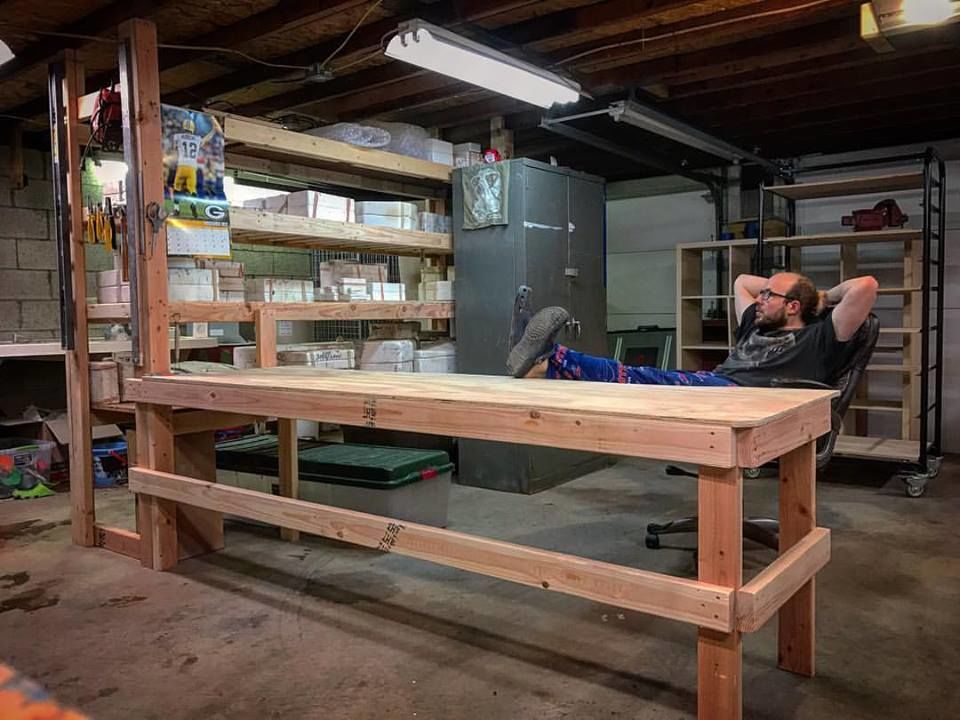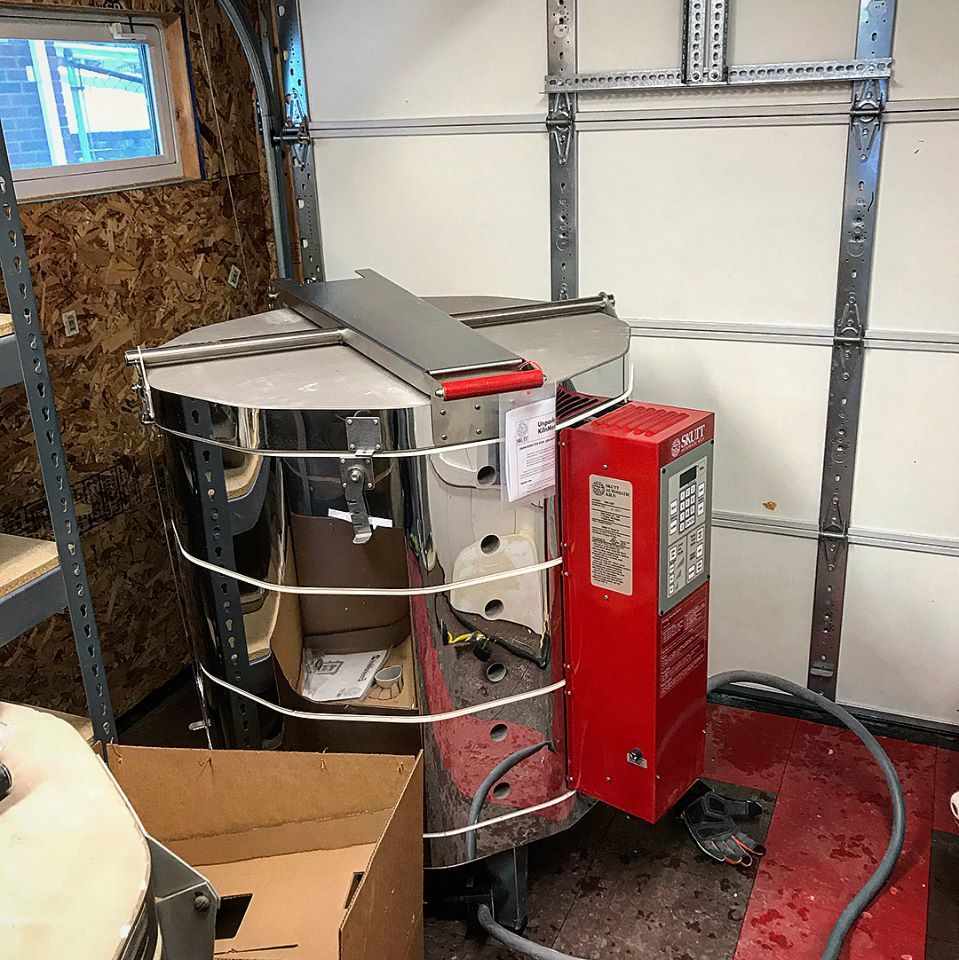 The combined Danish workshop
Hanne Bertelsen has located her studio in the old part of Copenhagen.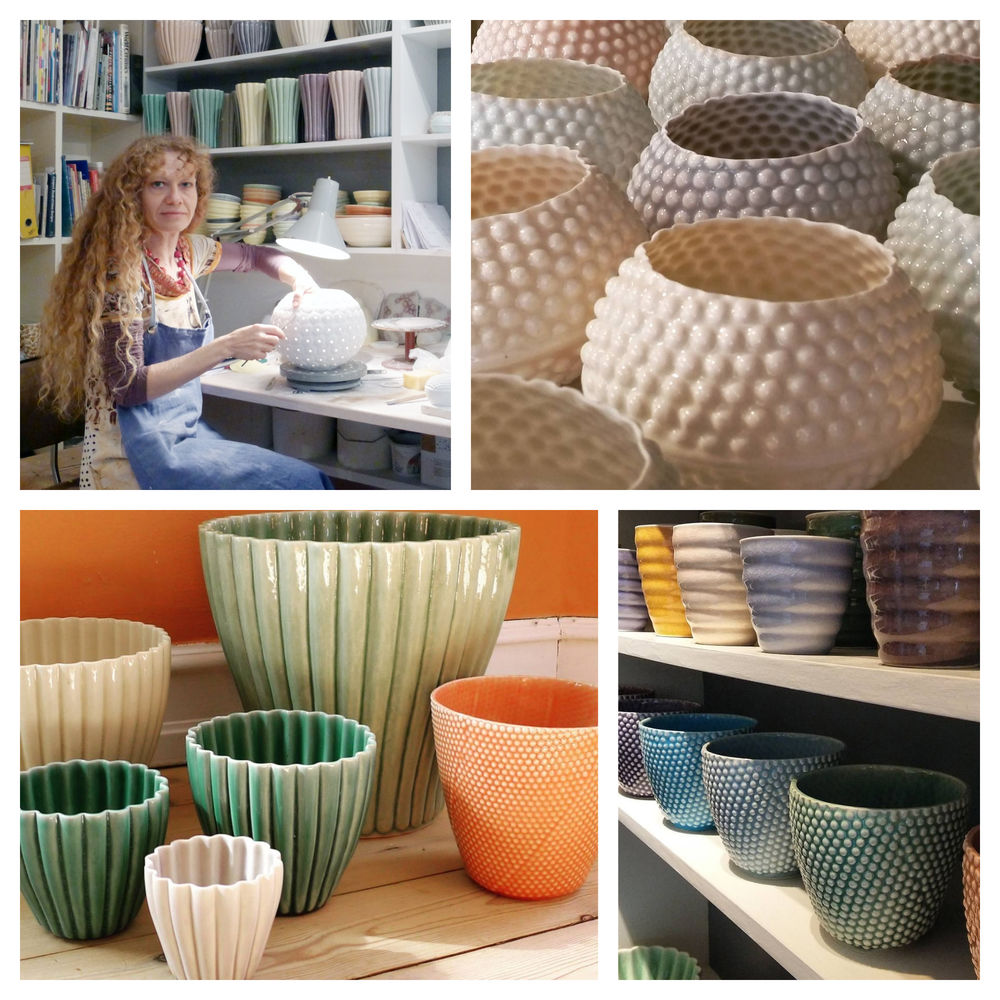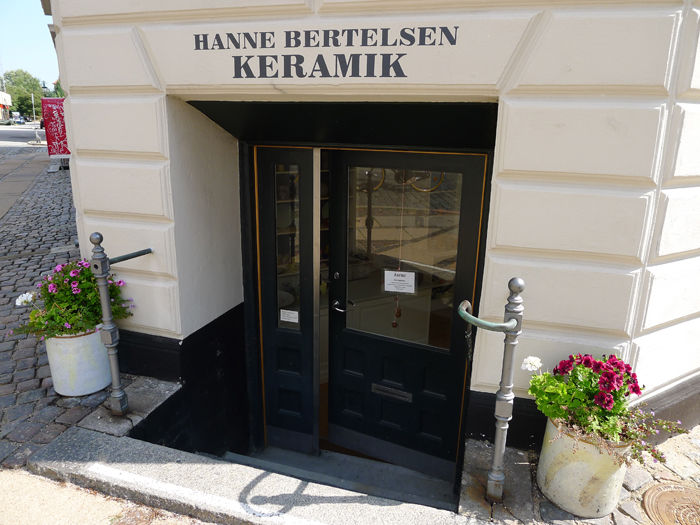 A feature of this room is an unusual layout: it is divided into the working and demonstration spaces. One can only dream of it!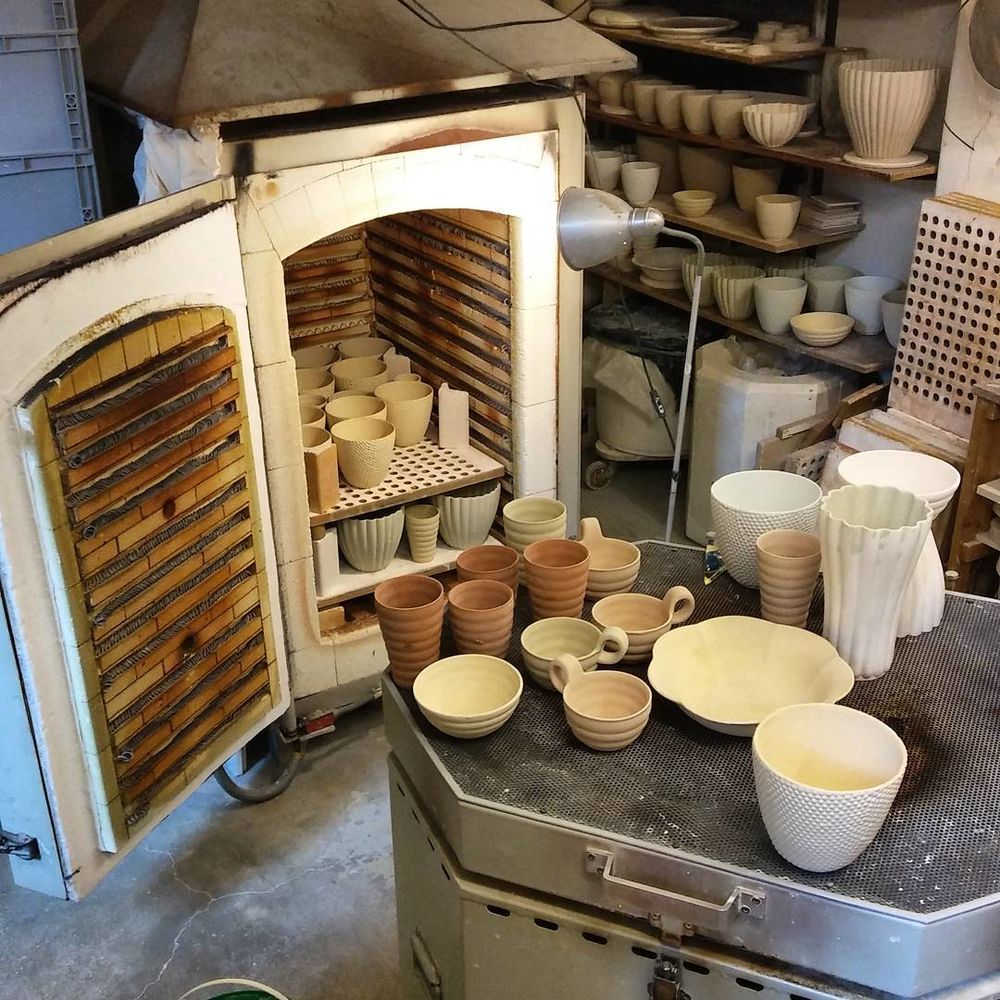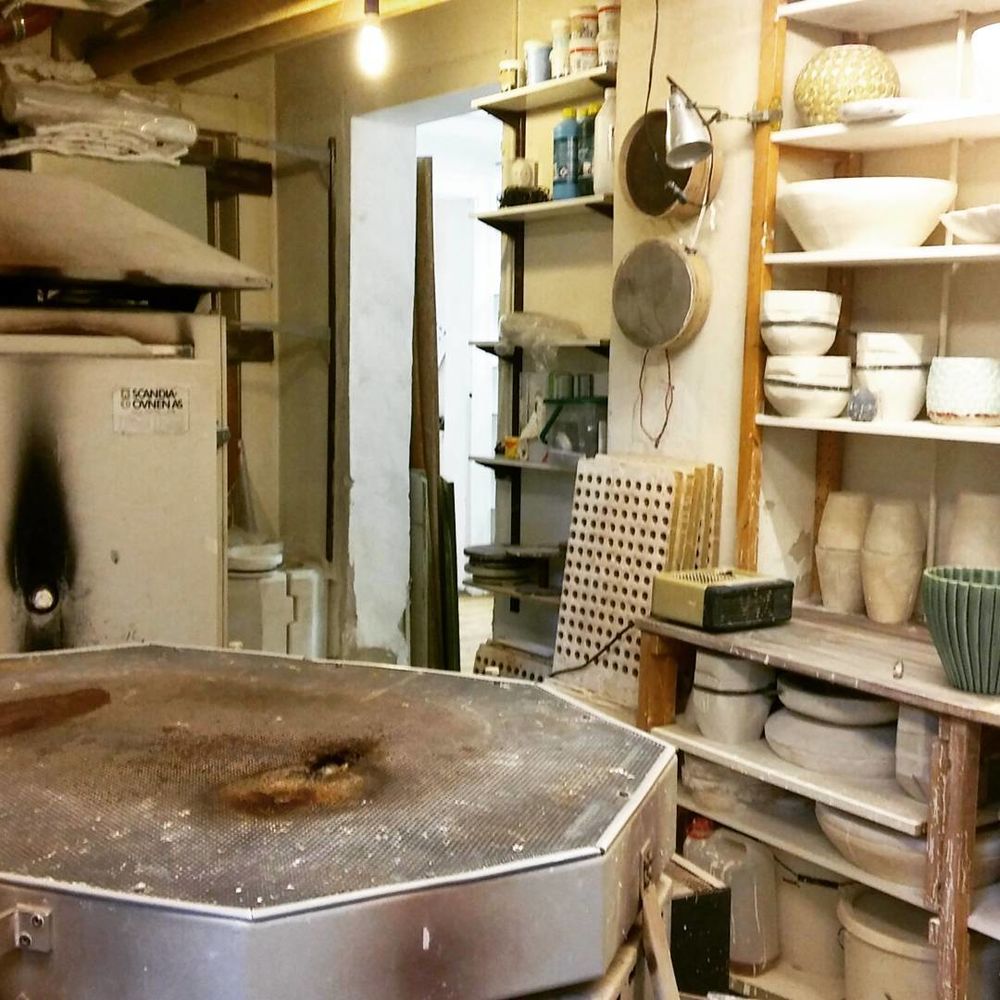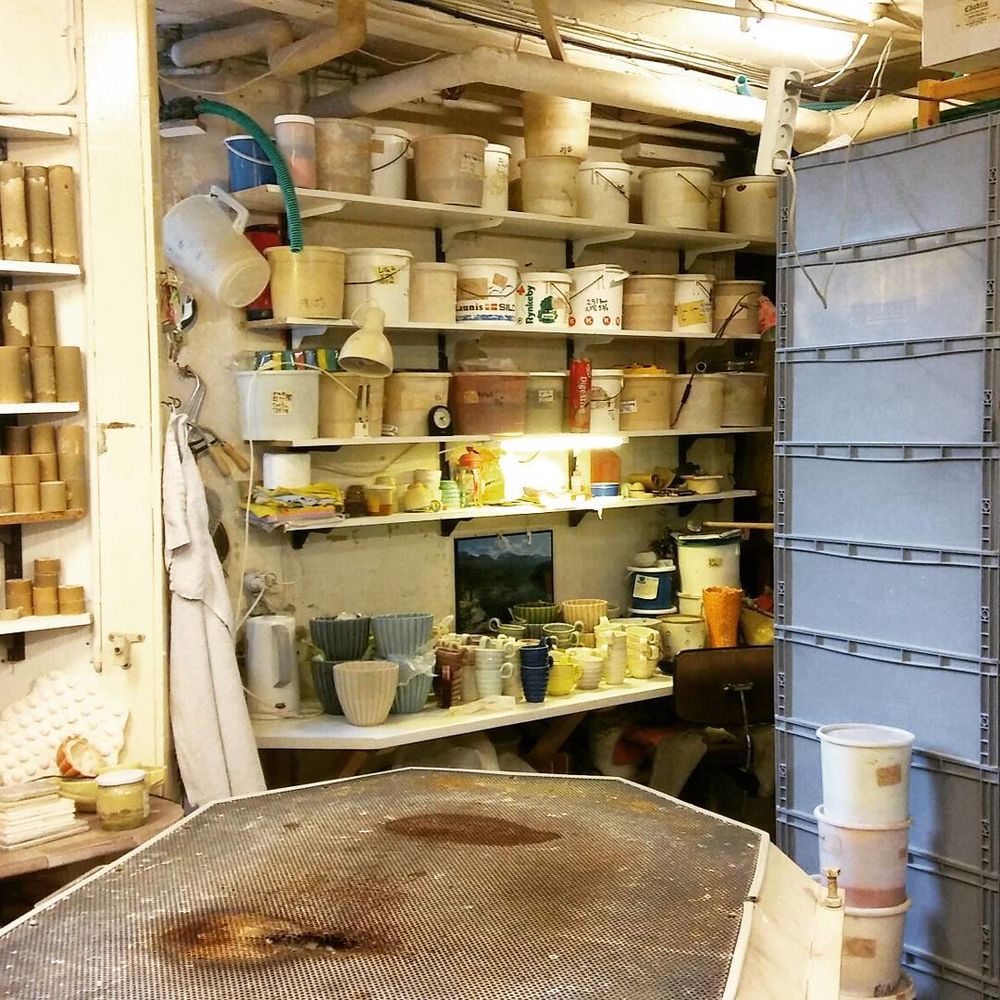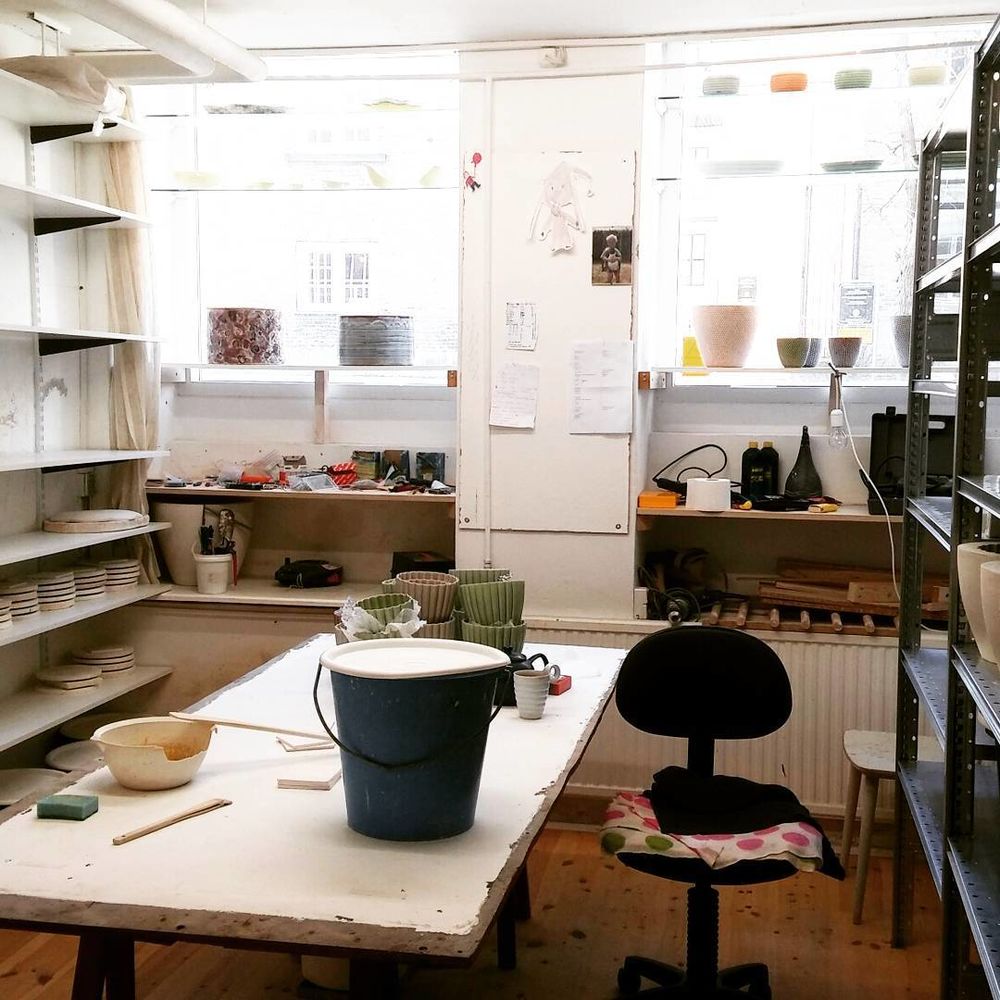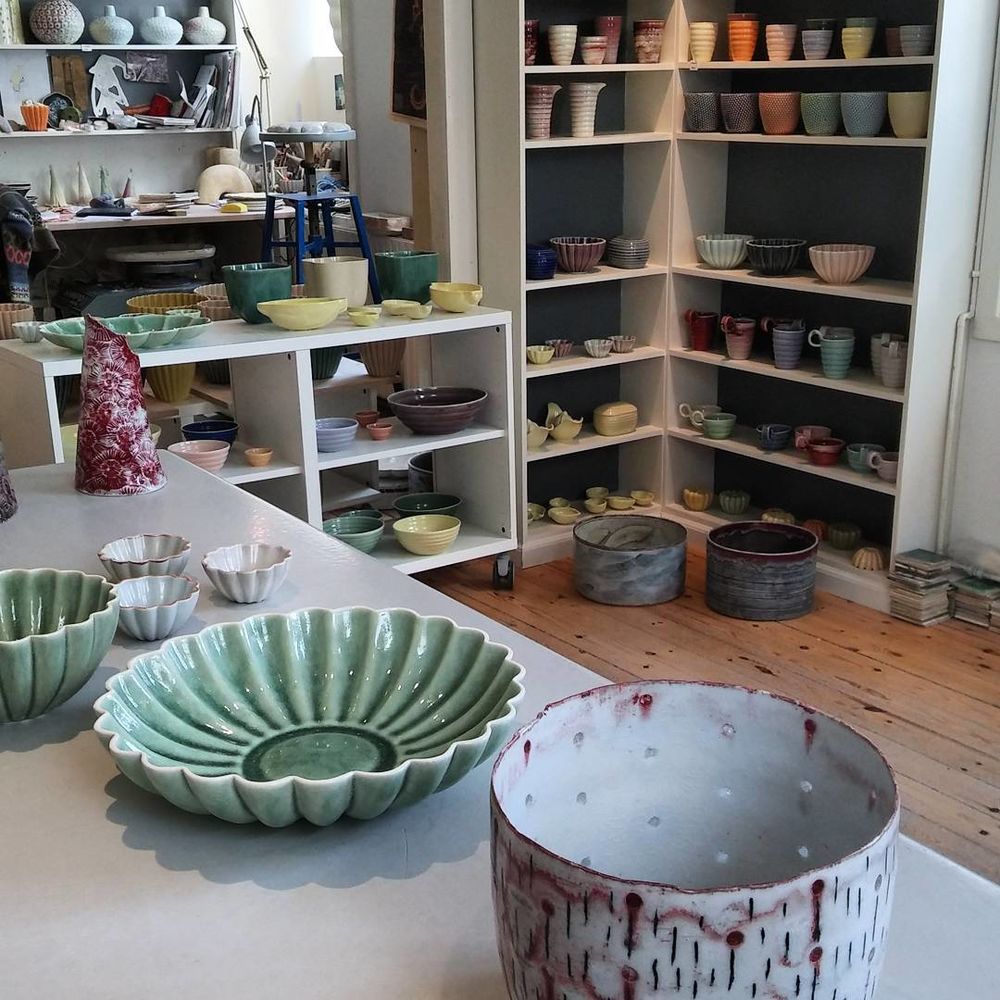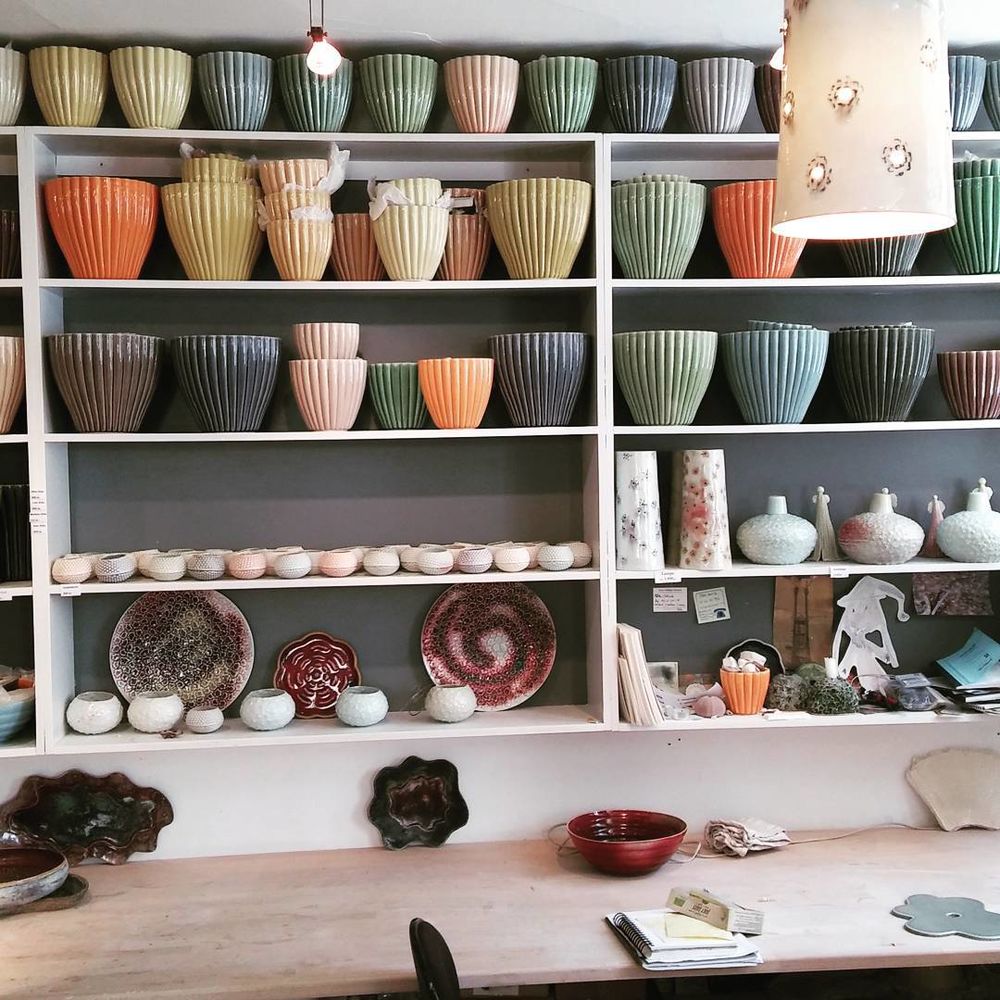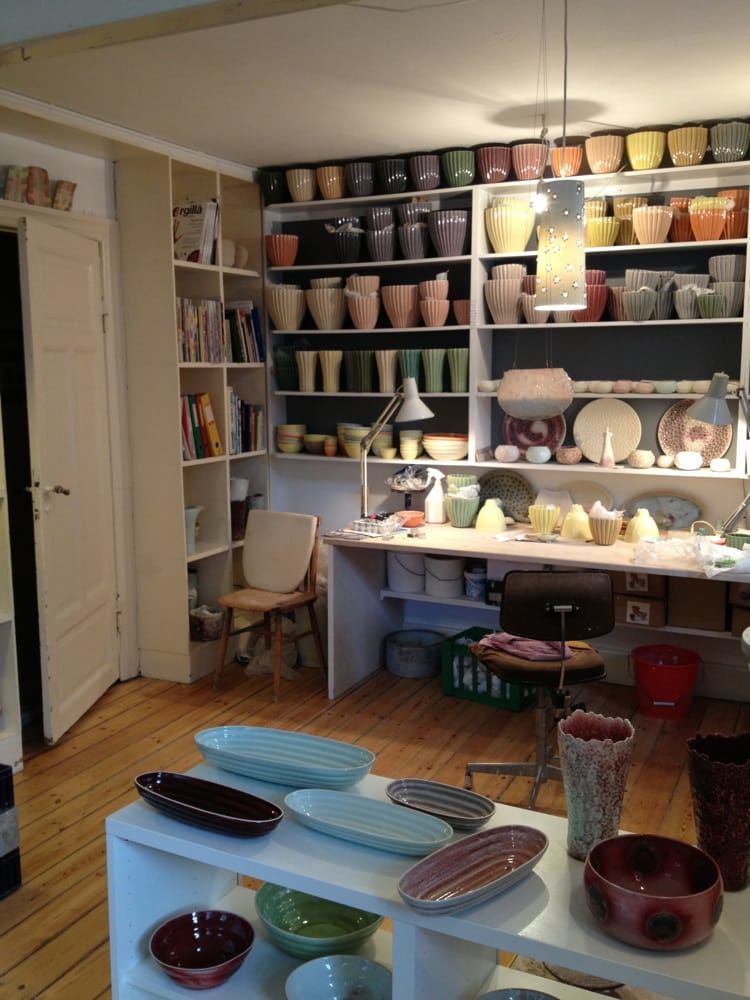 Stylish multi-functional shop in Oxford
Katie Coston has created for herself a spacious rustic style room that conveys the spirit of its history. The shop is on the first floor and the studio is upstairs. She teaches and works there. It costs money but it's worth the money.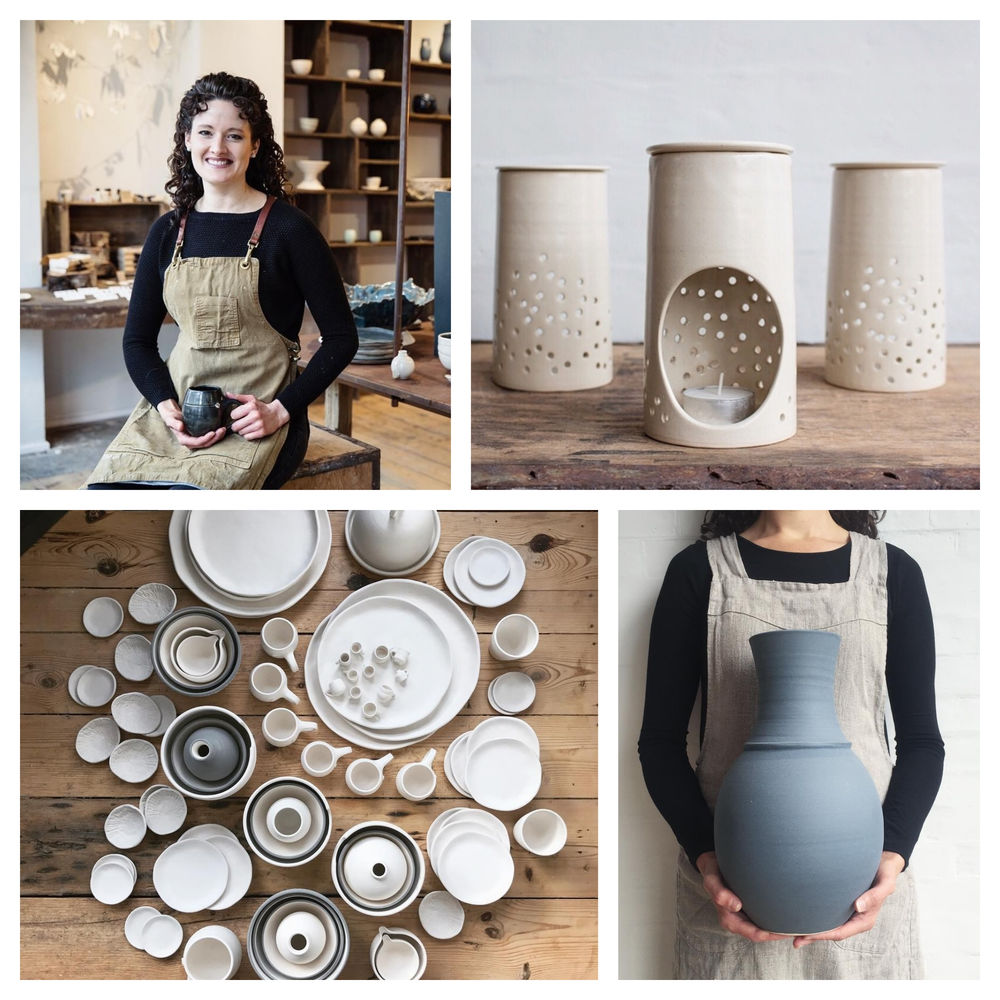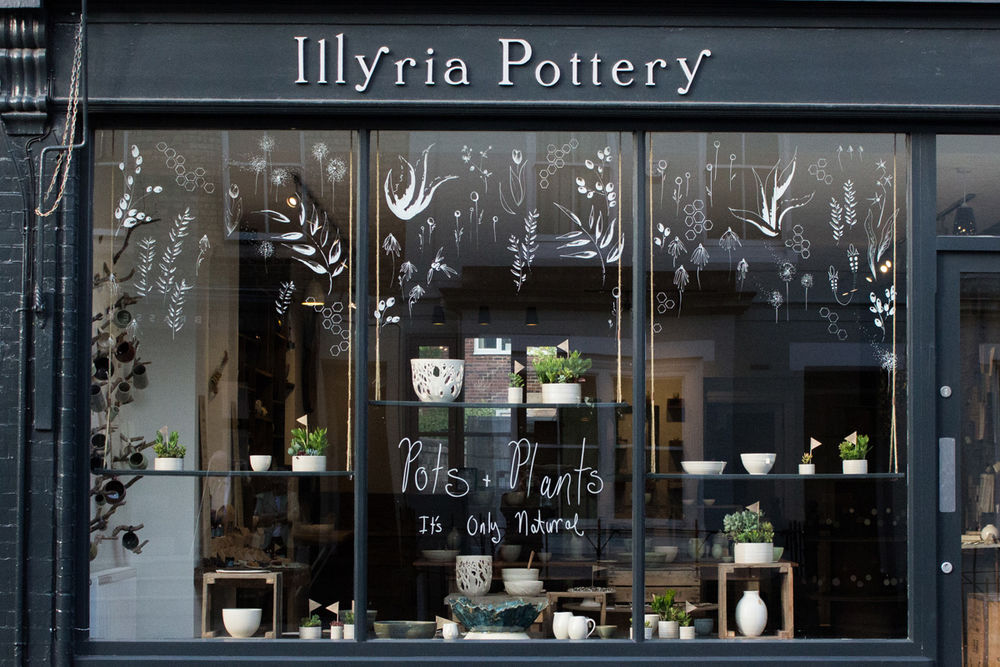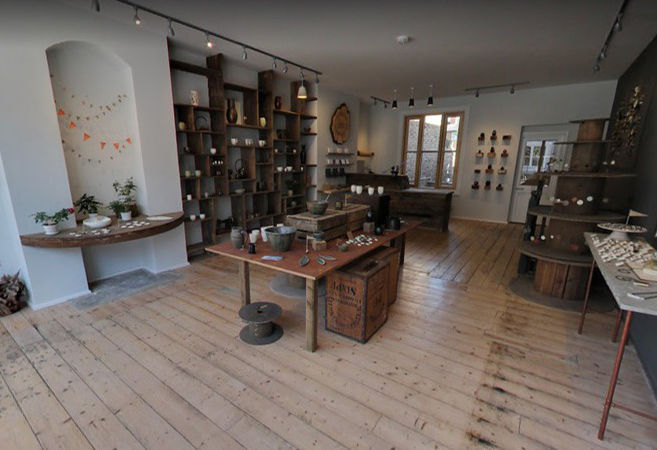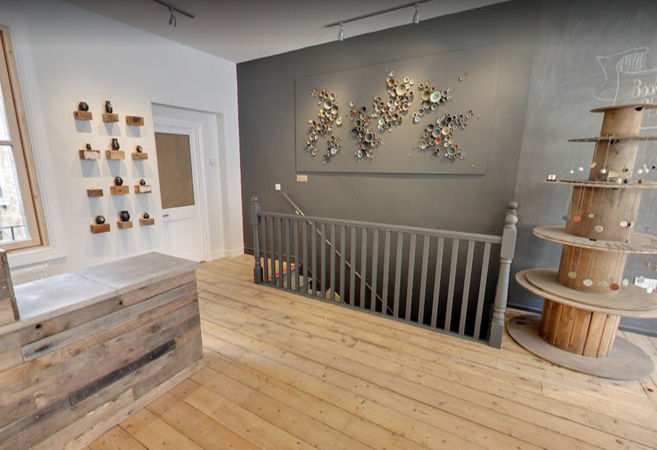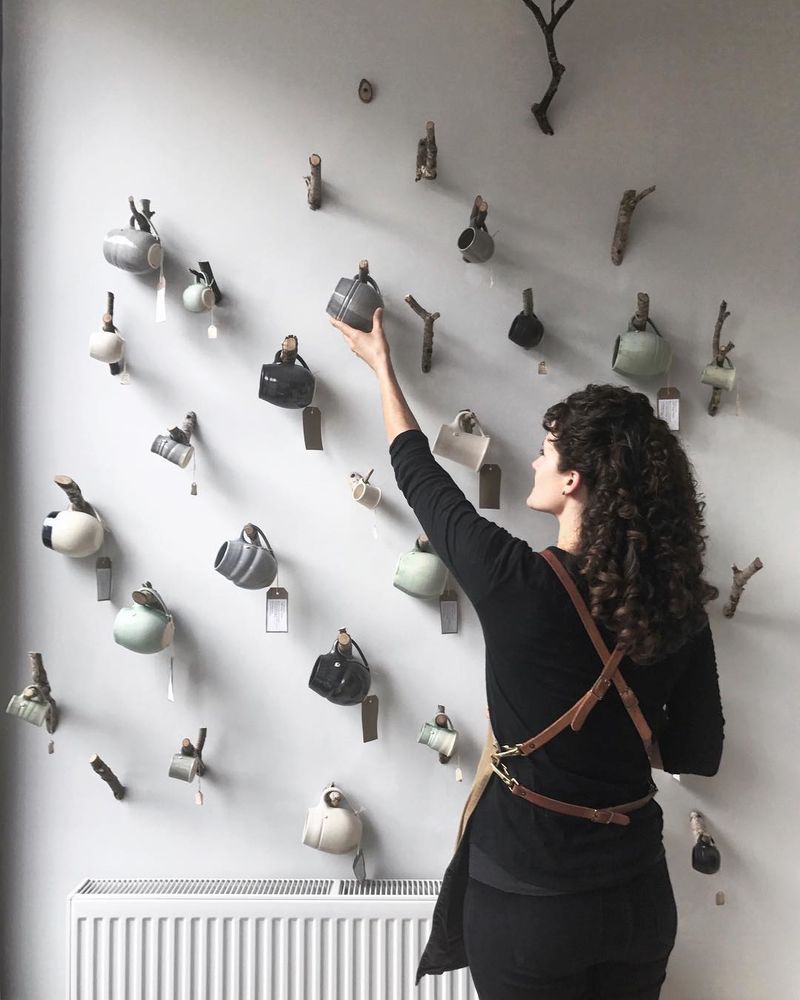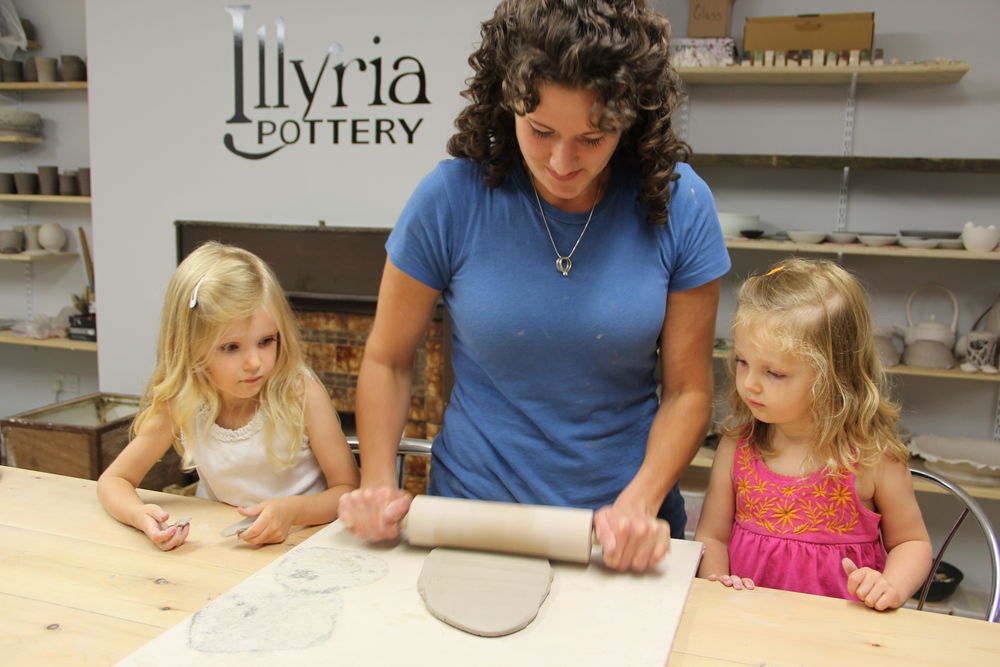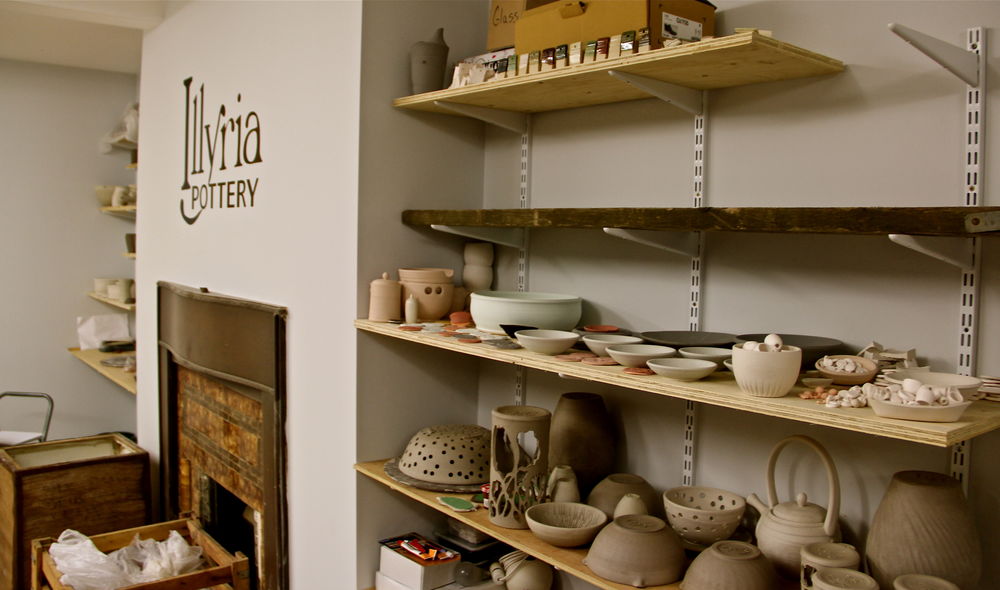 The path to my Saving Island
My father creates unique pottery for about thirty years and he has had the idea of creating a personal studio for thirty years. Finally, we've done it! I want to share with you the results of our labour.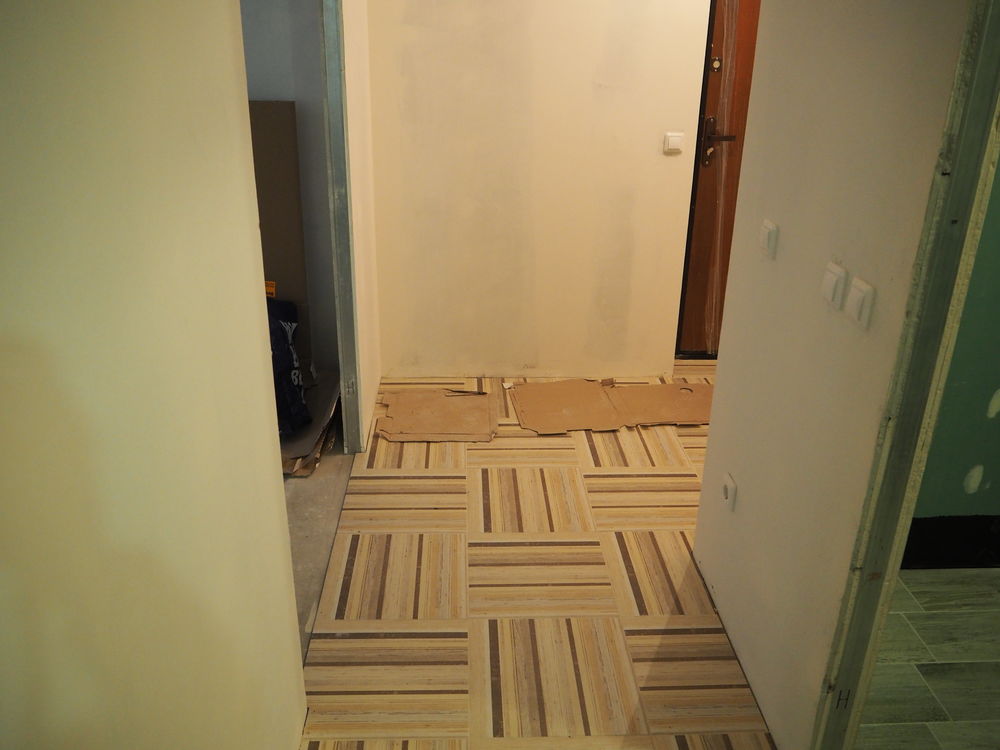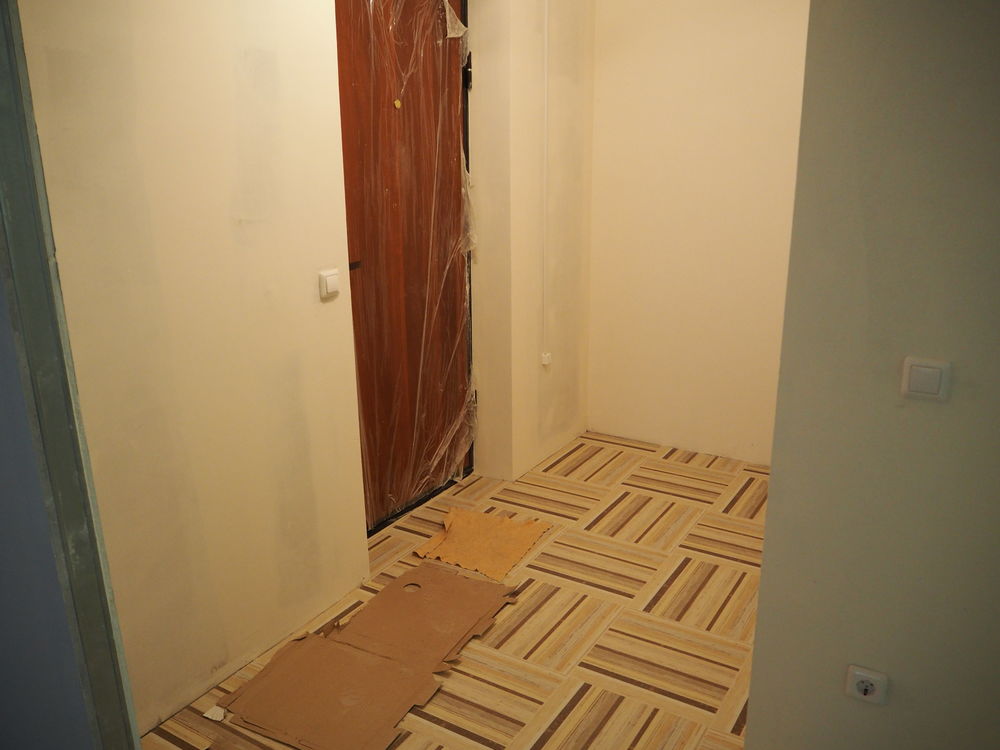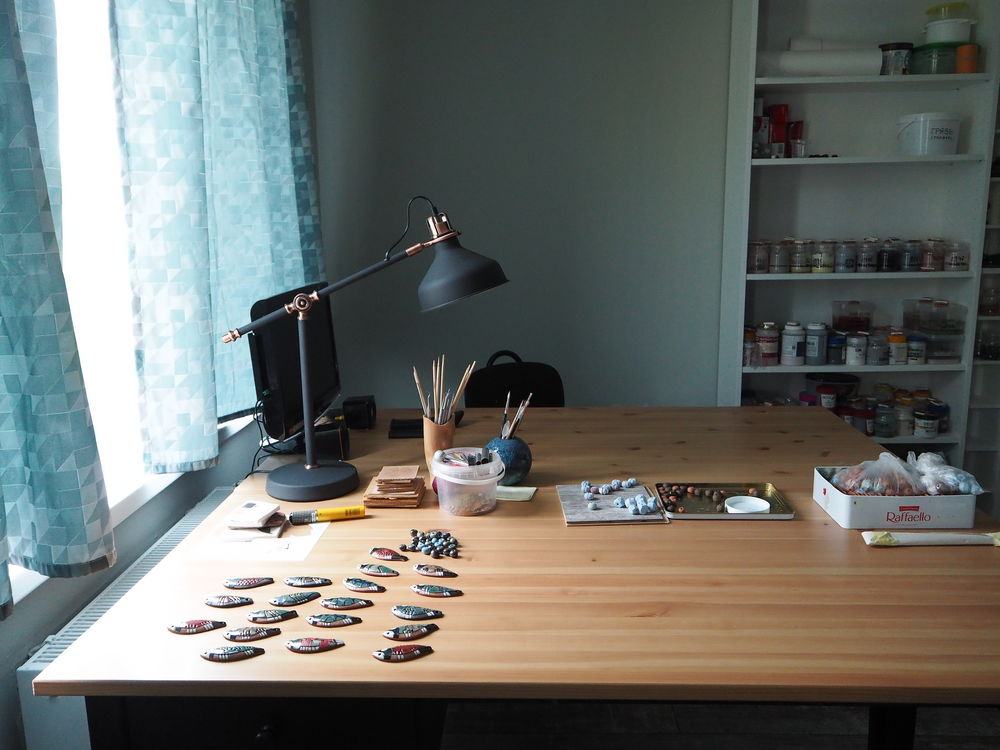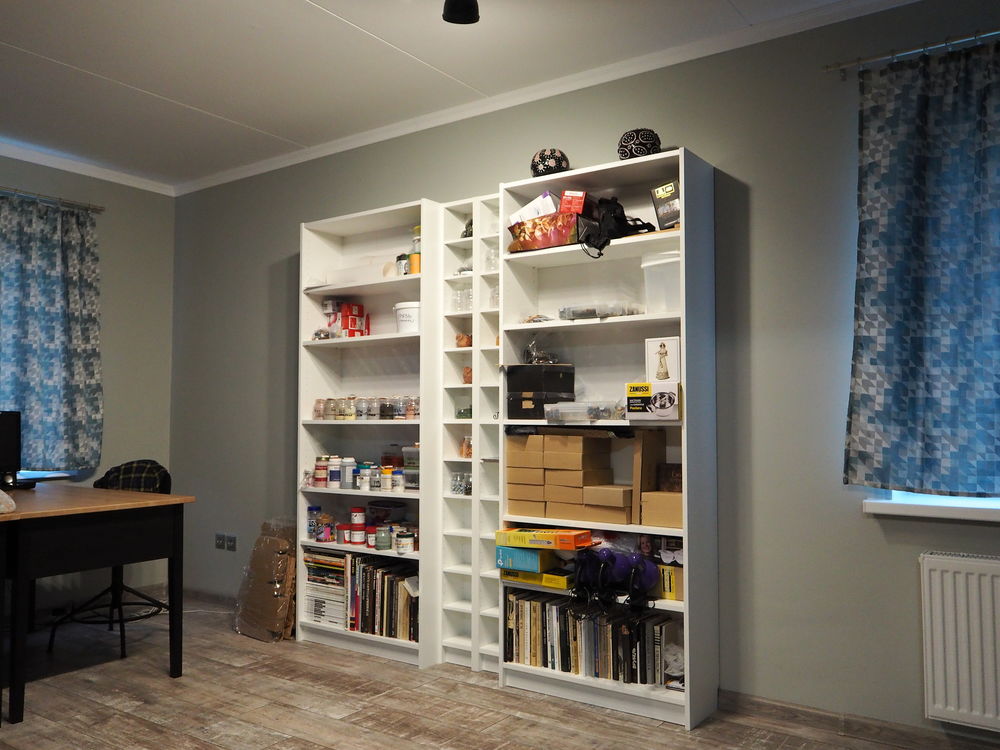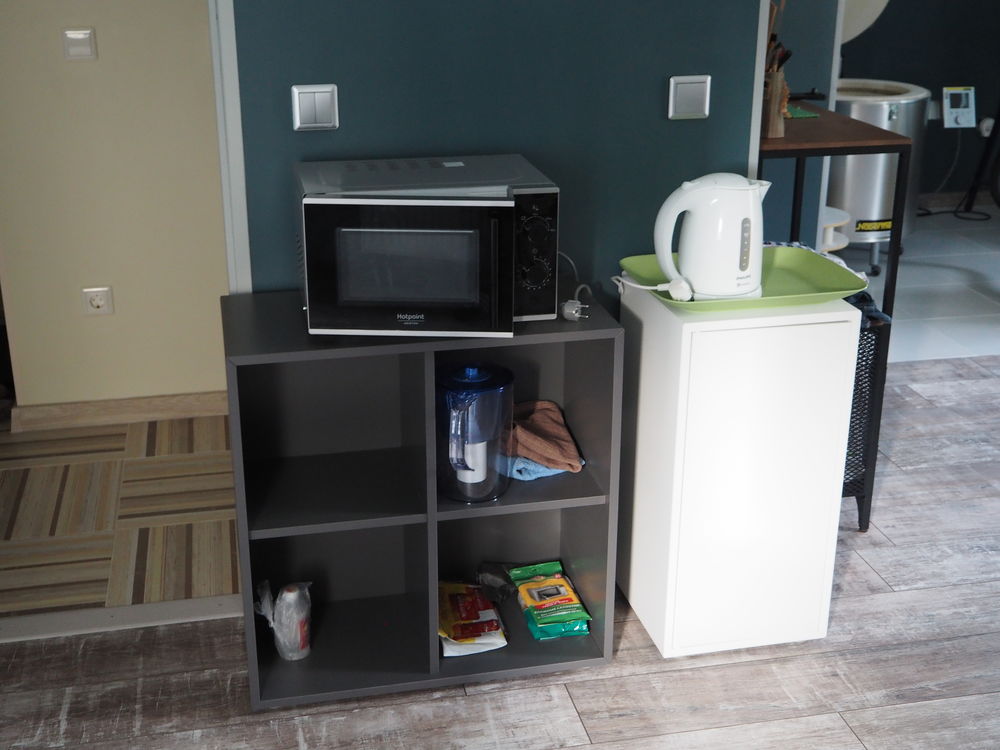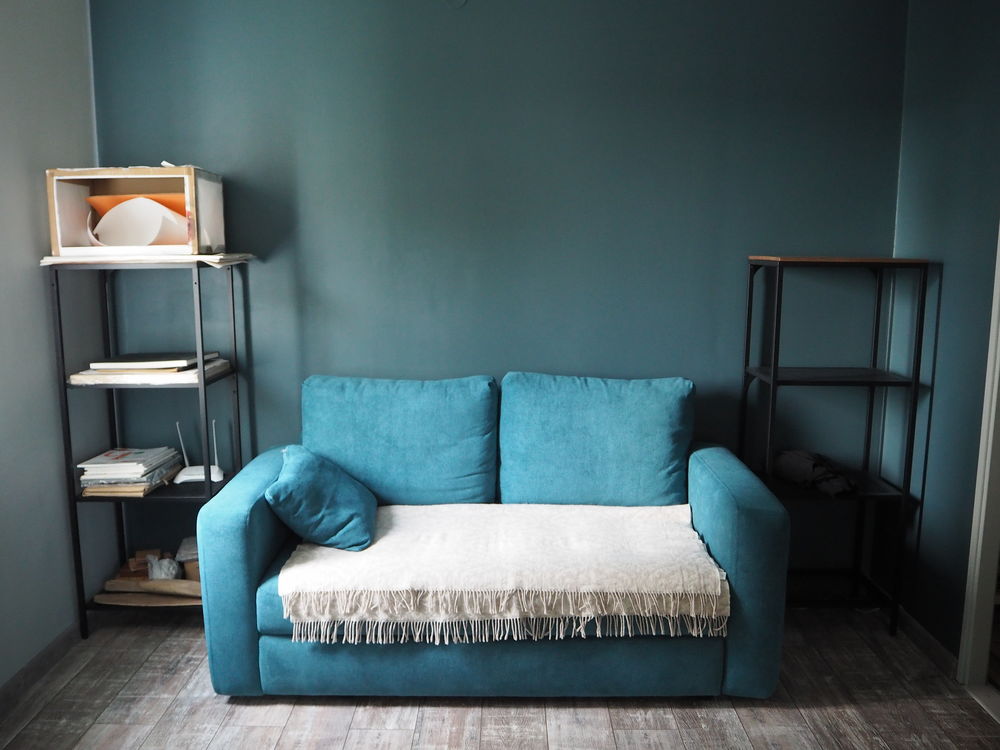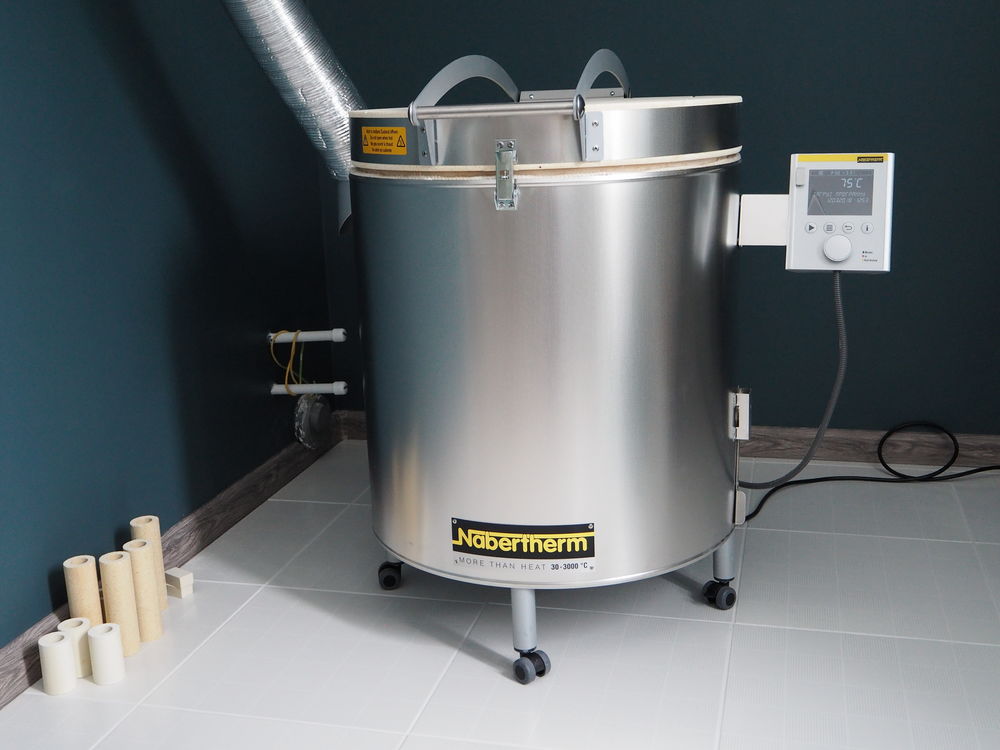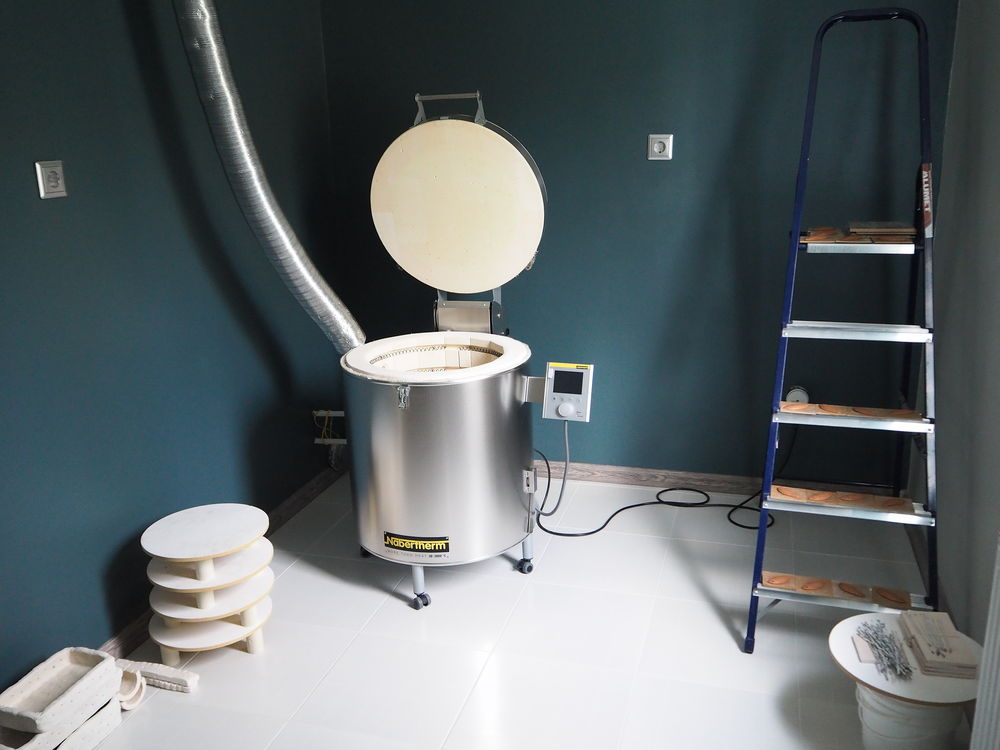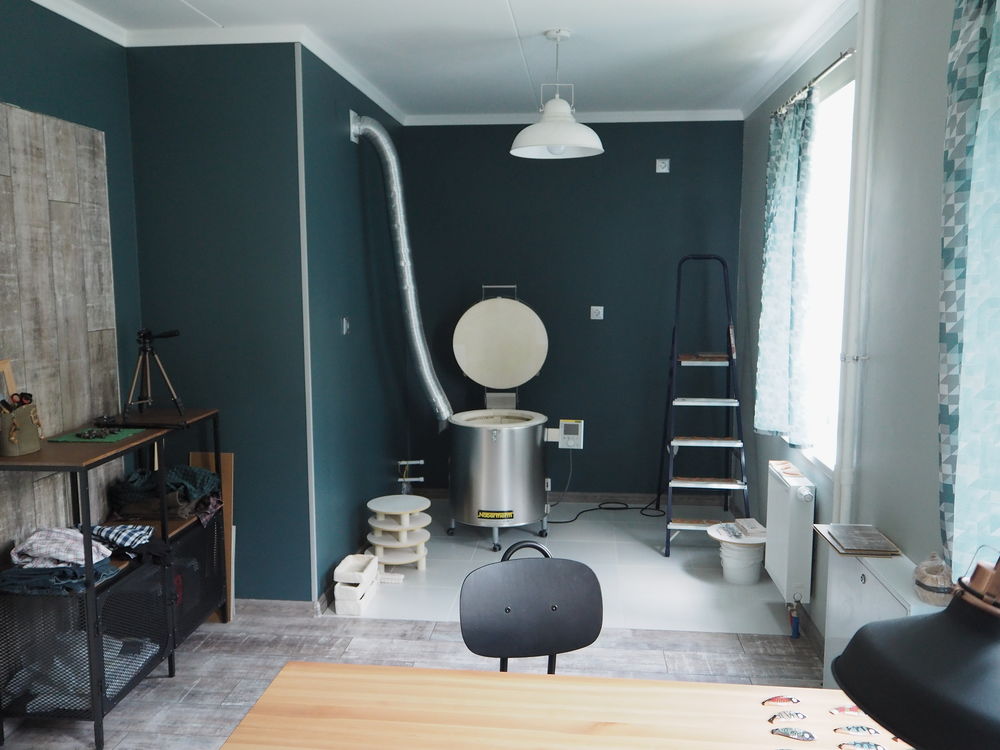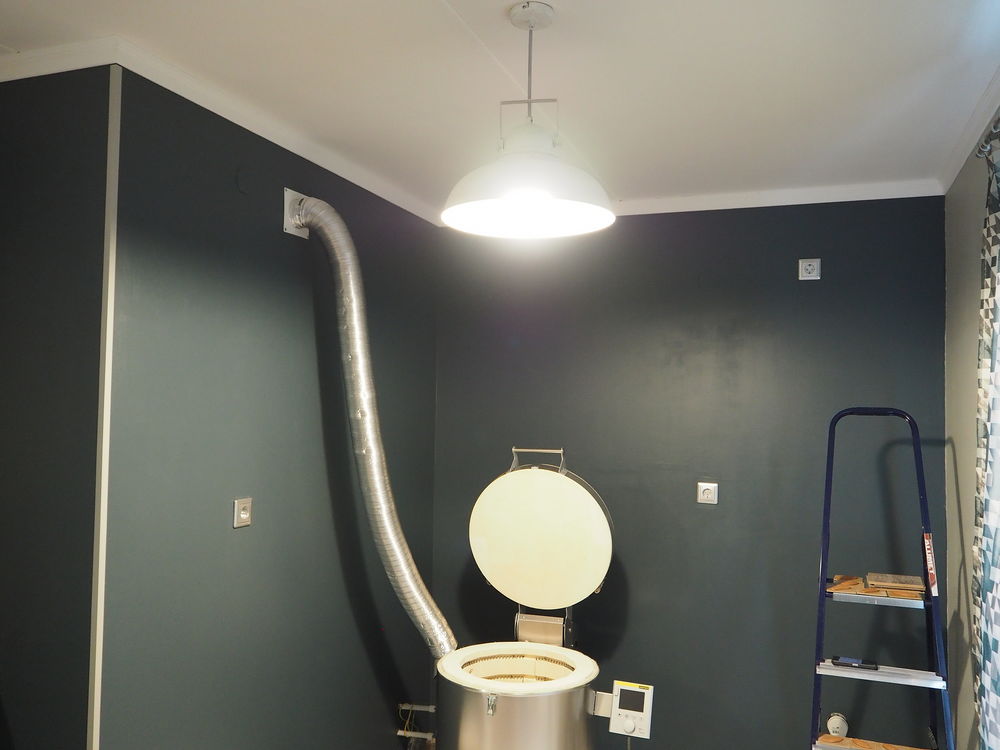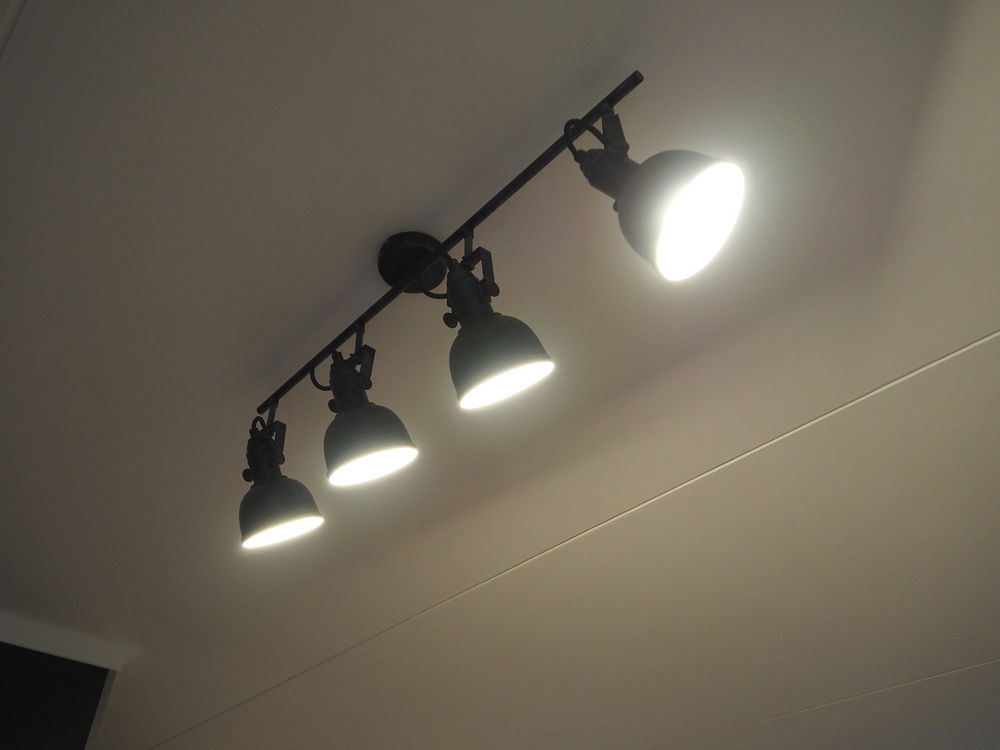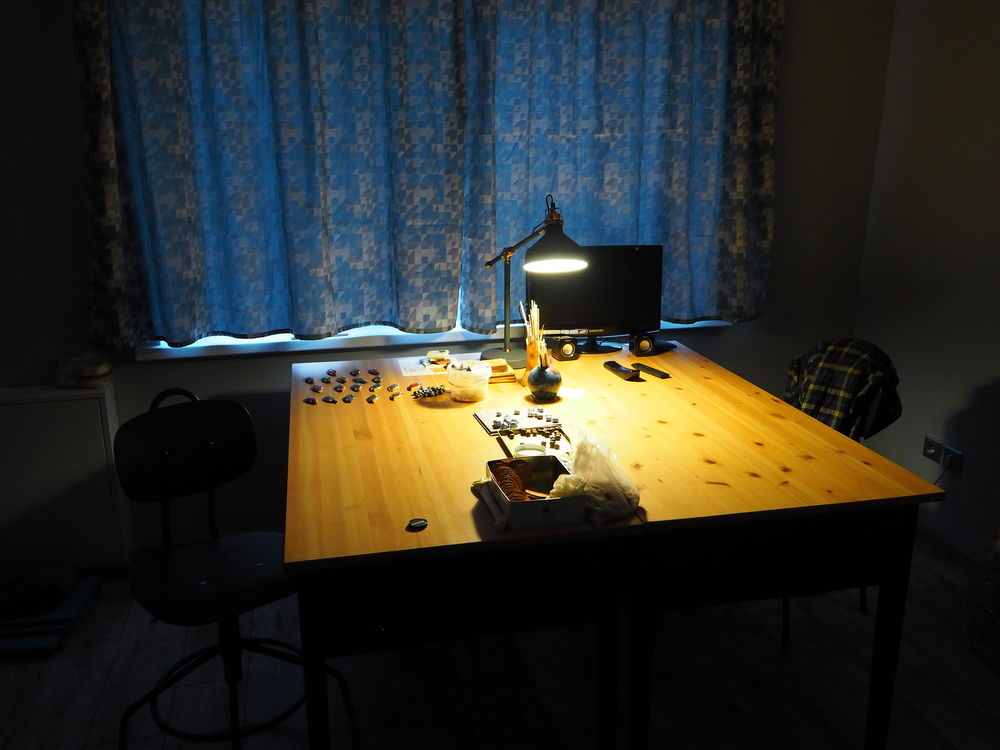 Before you start searching for a personal creative space, ask yourself whether you need this. Actually, there is always a possibility to work at home and get pleasure from this. But if you're sure about your goals, start working on it anyway and you'll succeed!
Yours,
ArtKarelia