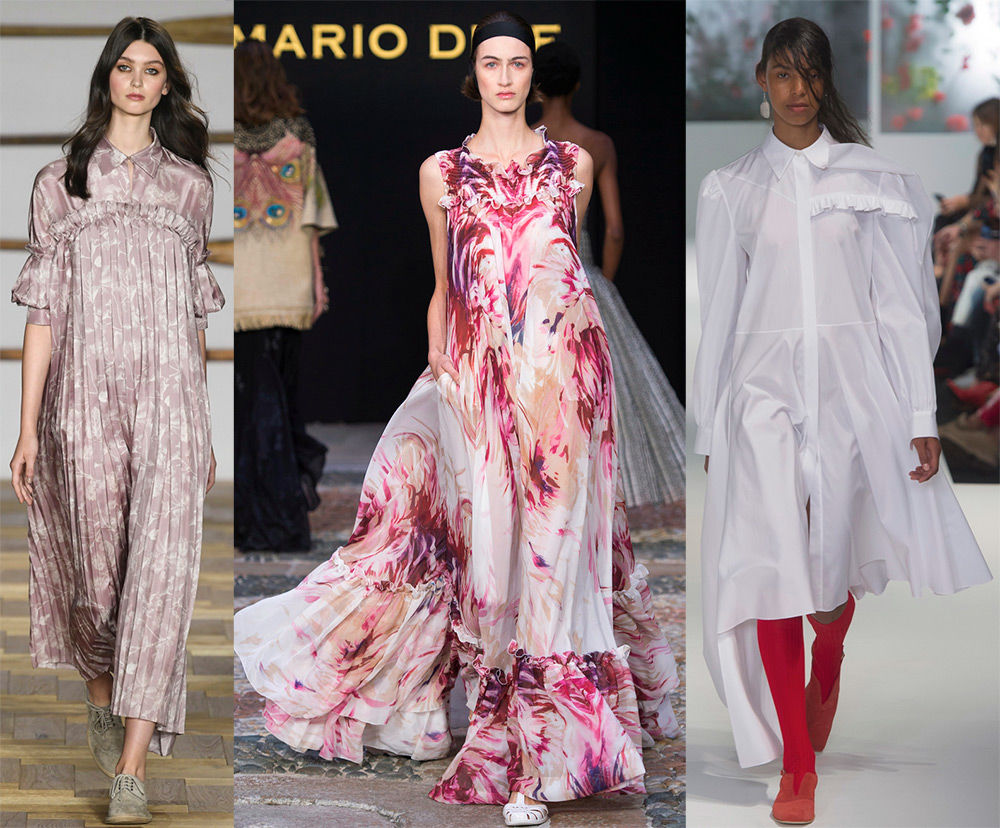 What dresses are in demand this summer? This is the question I want to find an answer to because it seems like no new fashion trend is new enough for savvy fashionistas. But designers work on and do succeed. I offer you pics of just some models that embody femininity and do not go beyond the conventional.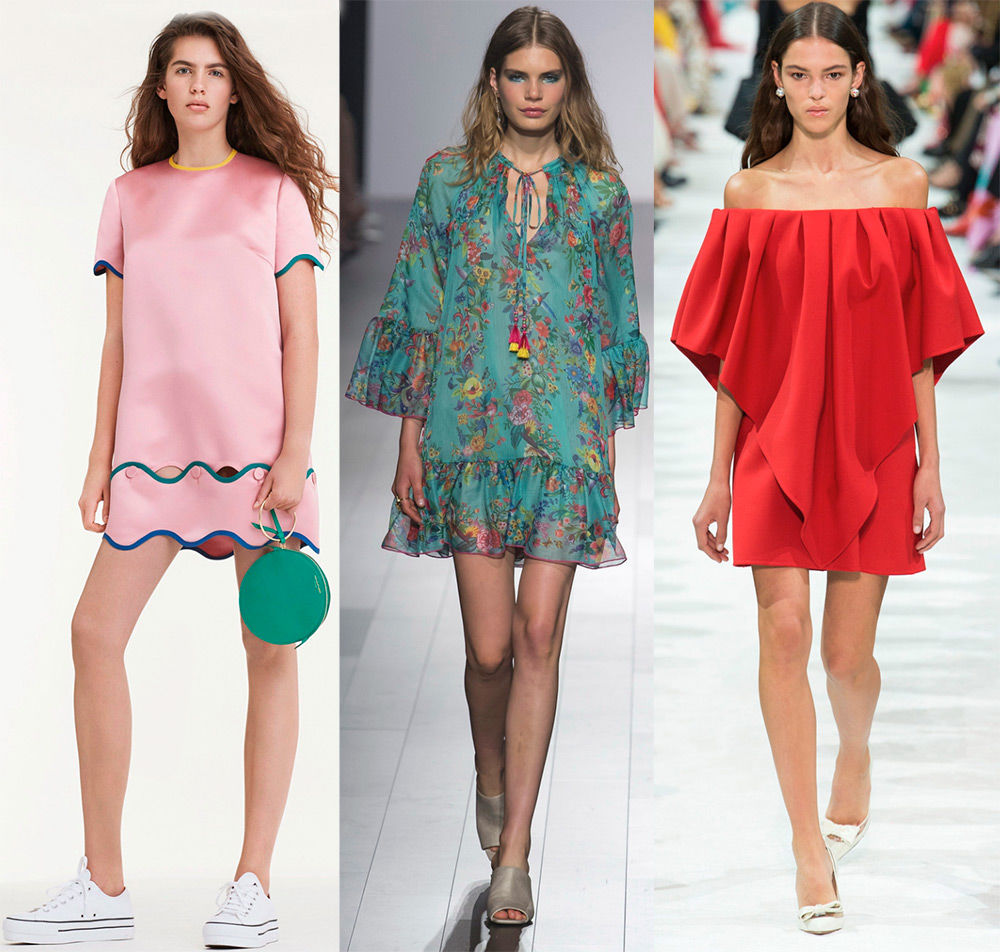 Let's start with dresses of free cut.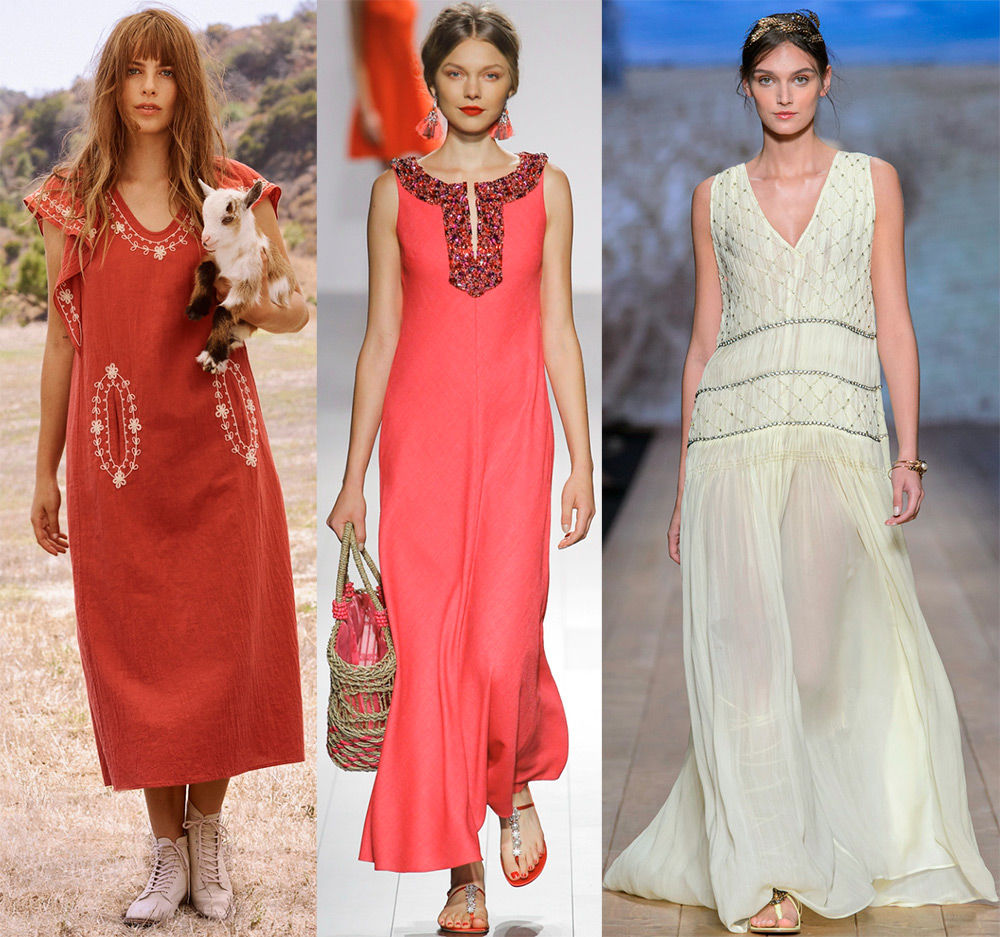 Dresses with an asymmetrical cut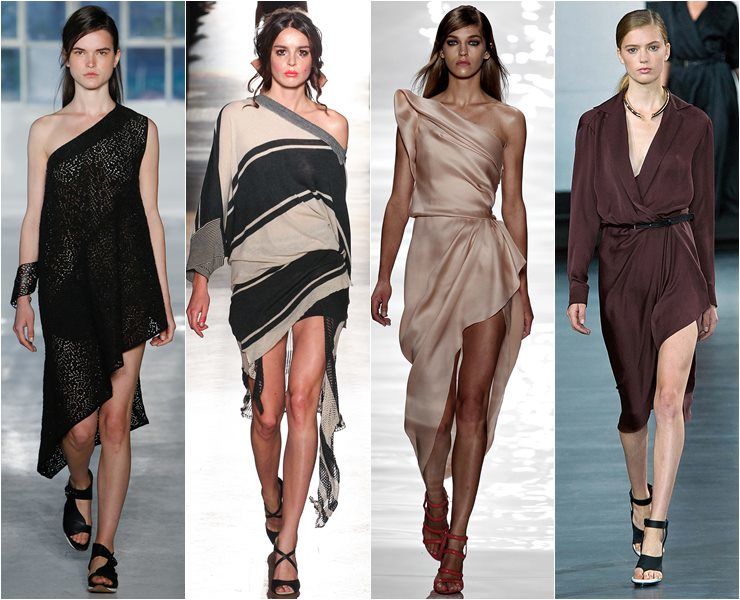 Minimalism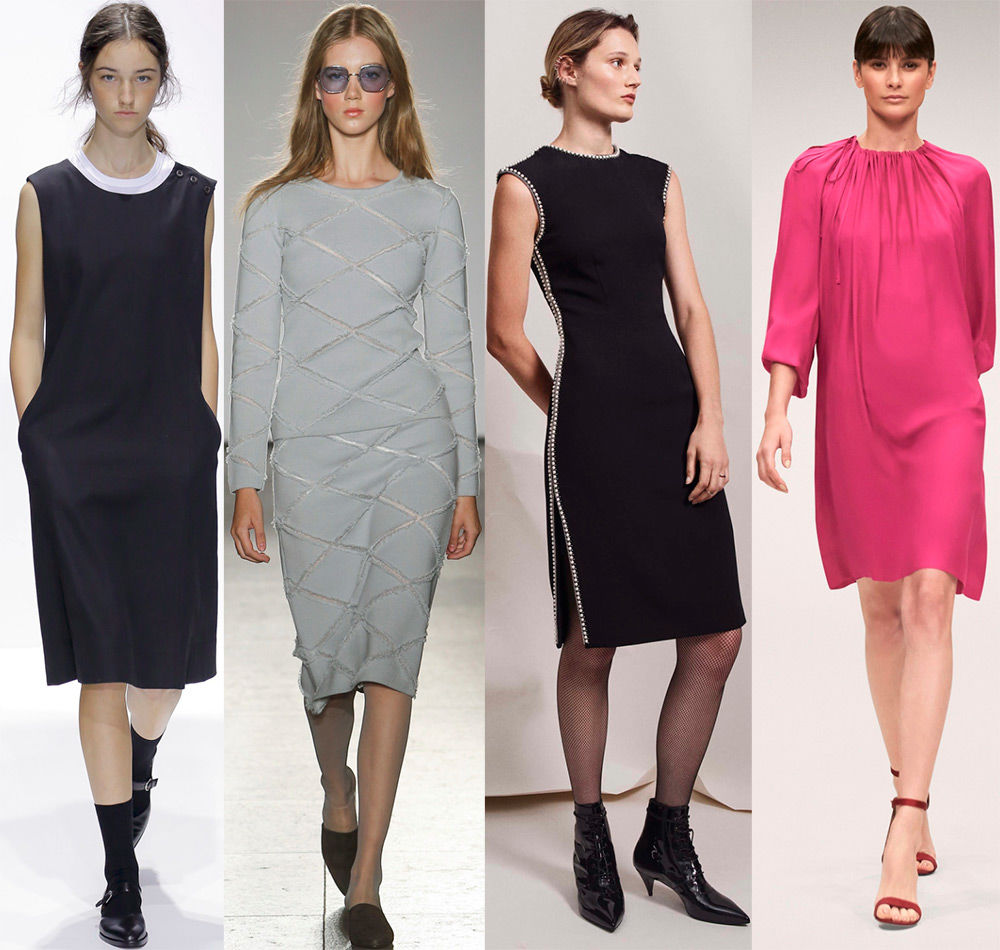 Dresses with pants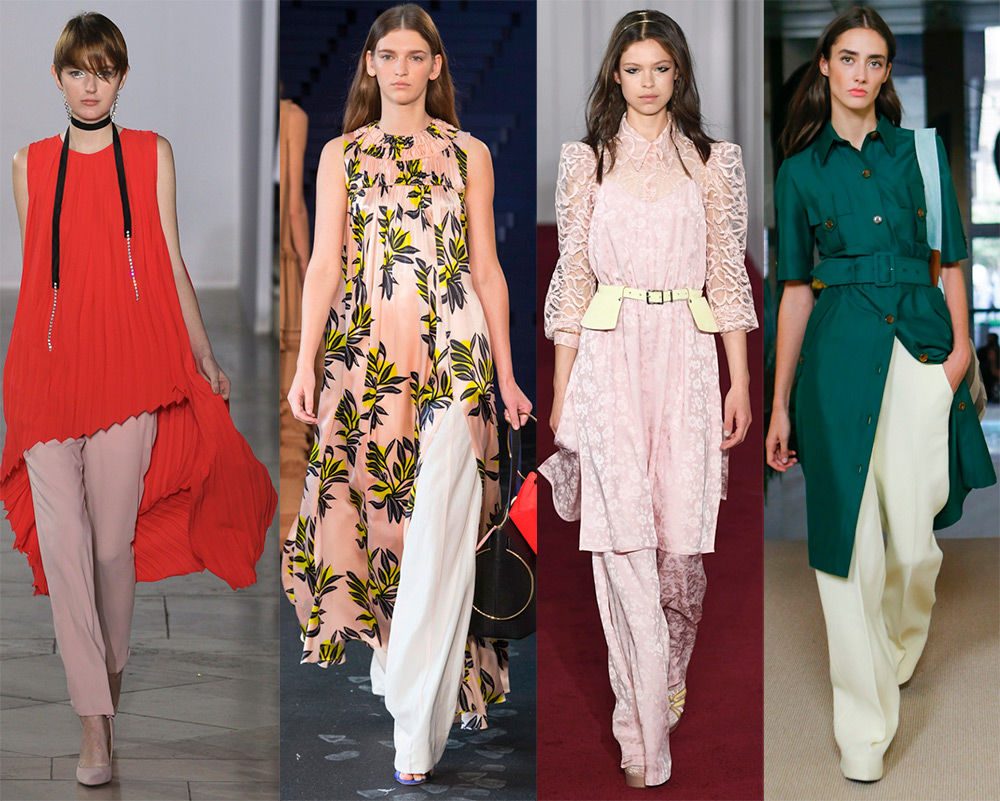 Models with tied sleeves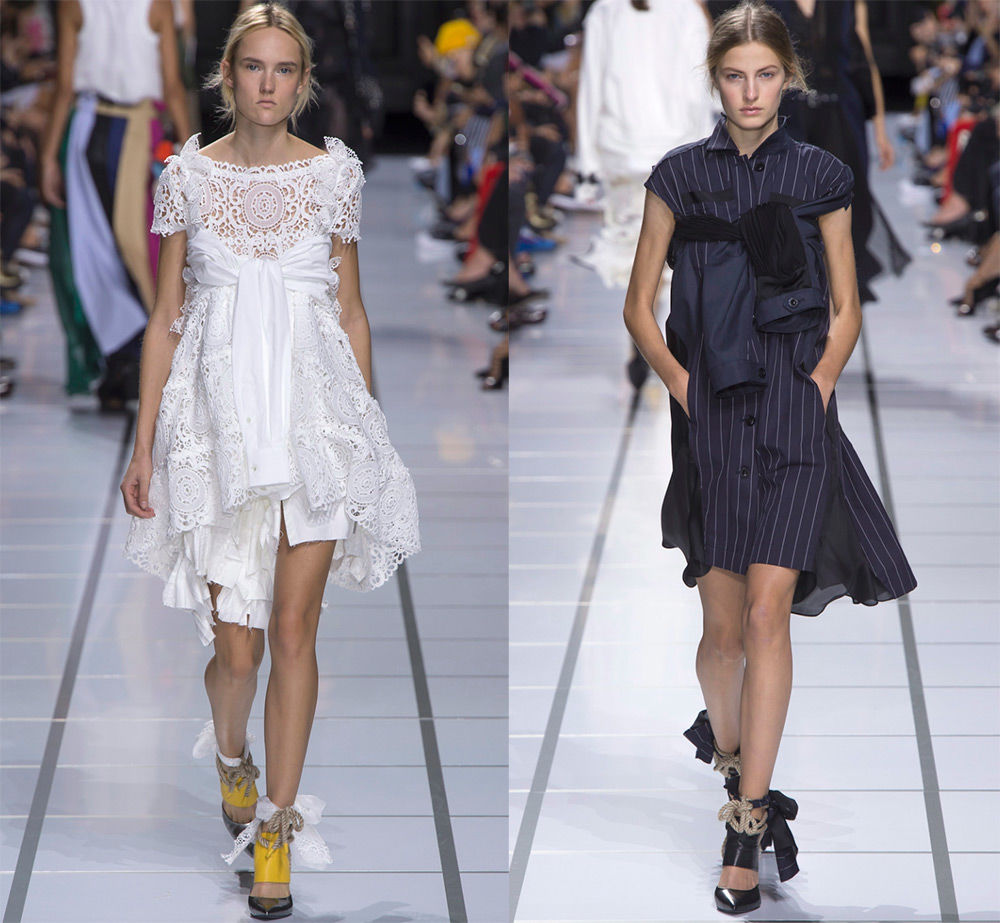 White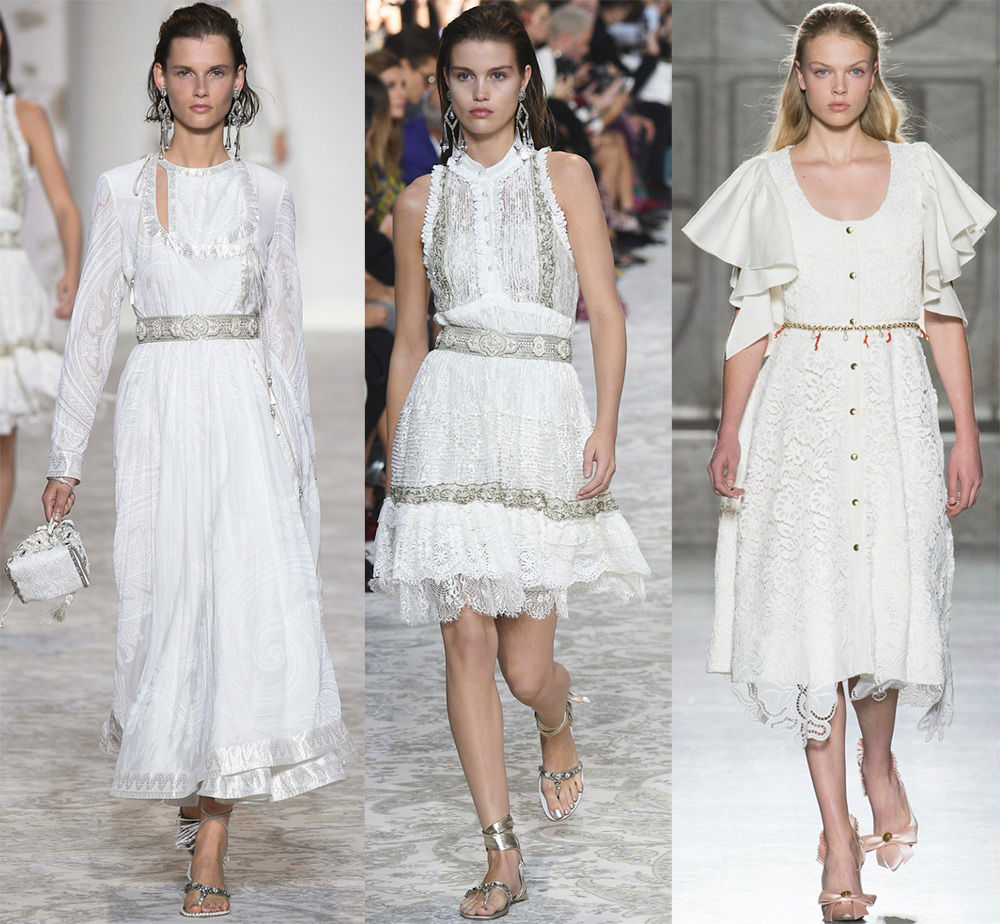 I wish everyone to choose their best garment for the summer and be the most beautiful and fashionable. Wish you all have a wonderful working week!