Royal Style: How the Queen Elizabeth's Hats Are Created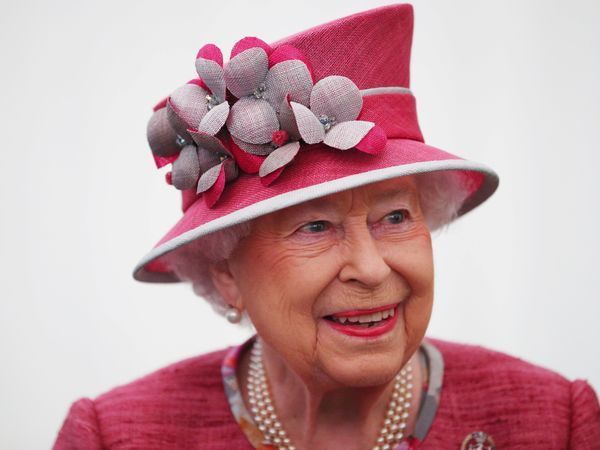 Each hat corresponds to a particular event important for the monarch.
The status of the reigning monarch and a Royal family member supposes her to wear hats. This famous British etiquette... As a result, this garment becomes a real pride of the Queen! Year by year, her hats change their style and colour but always remain classy and genteel.
Queen Elizabeth has a number of court fashion designers who work for the Royalы for many years. They know the taste of the monarch and considering her tight schedule are constantly working to improve her wardrobe.
First, a straw model is made. If the Queen likes it, the hat is being created.
As you see, any hat matches an outfit.
All Royal hats must meet several criteria. So, the brim must not be too large — the face of Elizabeth should be seen to her citizens. A hat should not touch the car when leaving. In no case should the brim touch the coat. The rules are strict, but the looks are great :)