Chic Evening Dress: Tips for Care and Storage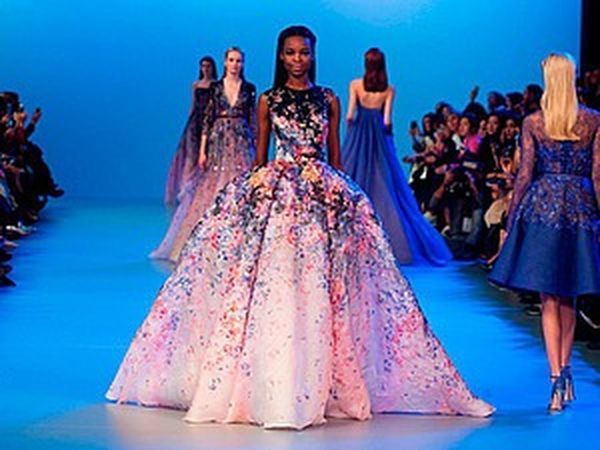 Look for a woman in a dress,
no dress — no women. Coco Chanel


It is difficult to find a woman that has no evening dresses. Actually, a long evening dress is the best training on the disclosure of femininity and confidence. You are guaranteed to be gorgeous, brilliant, sexy in it. Having spent money on a gorgeous dress, one naturally wants to preserve it for a long time. Remember some simple rules how to deal with it :)

4 rules:
1. Not washed but refreshed.
2. Not dried but spread.
3. Not ironed but steam-ironed vertically.
4. Not folded but stored in a case.
A Marchesa.collection How to store an evening gown
1. Long dresses are hanged only at special loops.
2. Are stored inside out in a cover.
3. Lush dresses are stored in special cases.
4. If a dress has sequins, stones, jewellery, better store it horizontally.
5. Be sure to study the tag, it always indicates how to care.
6. The wardrobe should be spacious, dry, far from heating sources and direct sunlight.
7. Silk dresses are treated with antiseptic.
8. Accessories like belts, scarves, capes are stored separately in covers. Zuhair Murad Resort 2016 Hangers for evening dresses
1. Plastic and wooden hangers should be free of chips, be smooth not to accidentally damage the cloth. And without materials that may leave spots on a dress.
2. For delicate fabrics, choose coathangers with soft shoulder pads, preferably made out of natural fabrics such as canvas.
3. Long evening dresses are preferably kept horizontally.
4. The cover should preferably be dark, it attracts less light. Love,
Mary Lovarty