How to Age a Teddy and Make it Warmer Than Before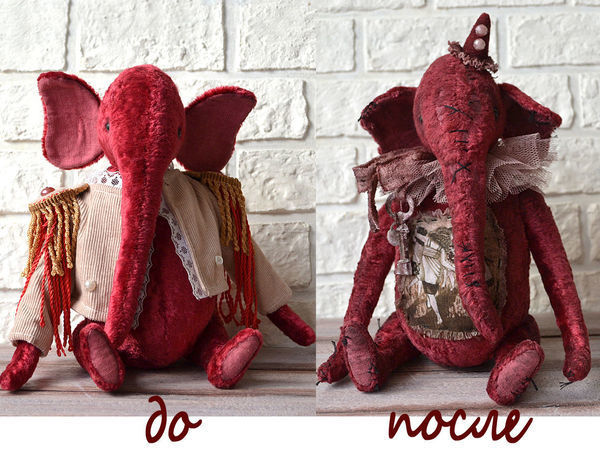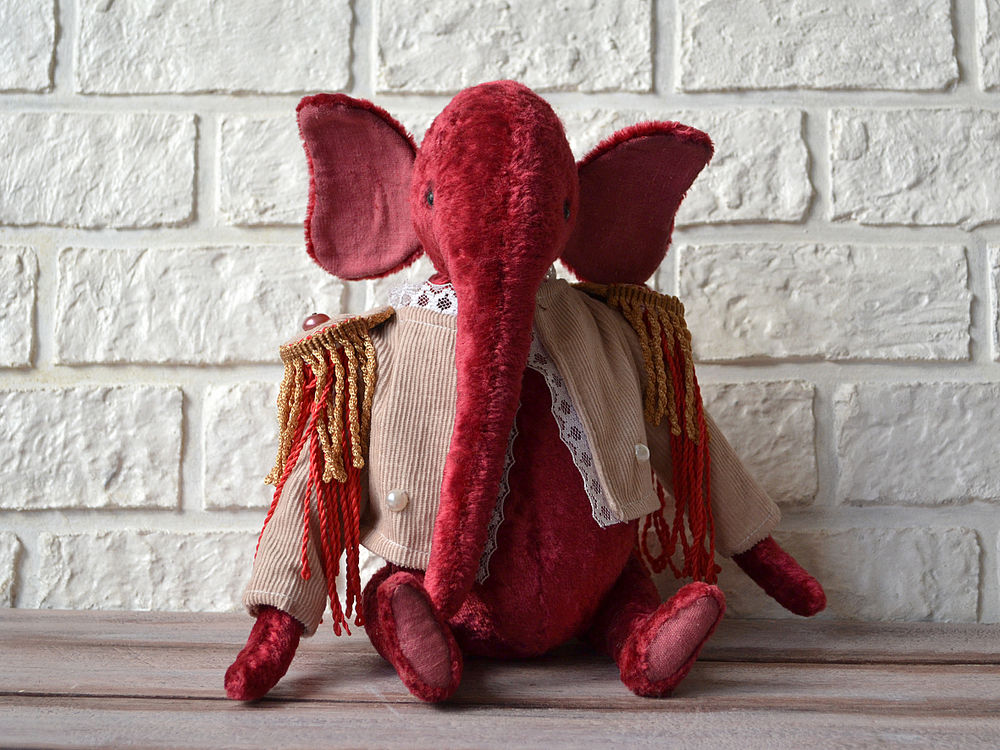 Materials and tools:
- a teddy toy
- clothes
- sandpaper
- paint (oil, pastel)
- black pastel, watercolour pencil or charcoal
- potassium permanganate (optional)
- brush
- scissors
- floss
- different pieces of fabric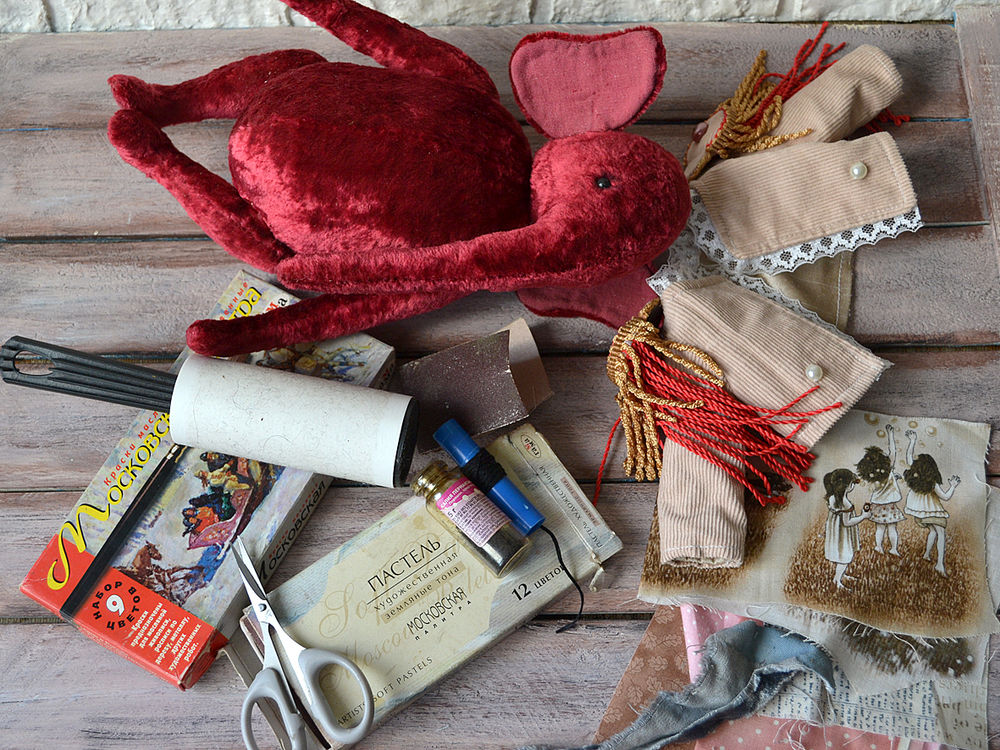 Awaiting the changes...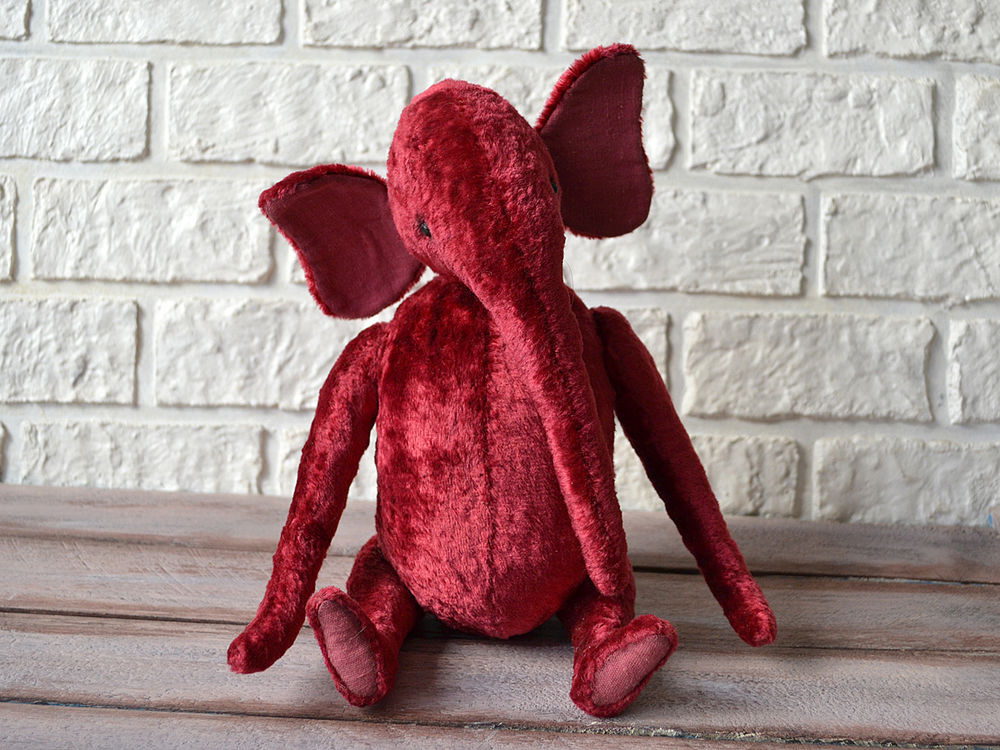 Sand its plush surface, rub only the right way strongly, but gently, don't damage the fabric.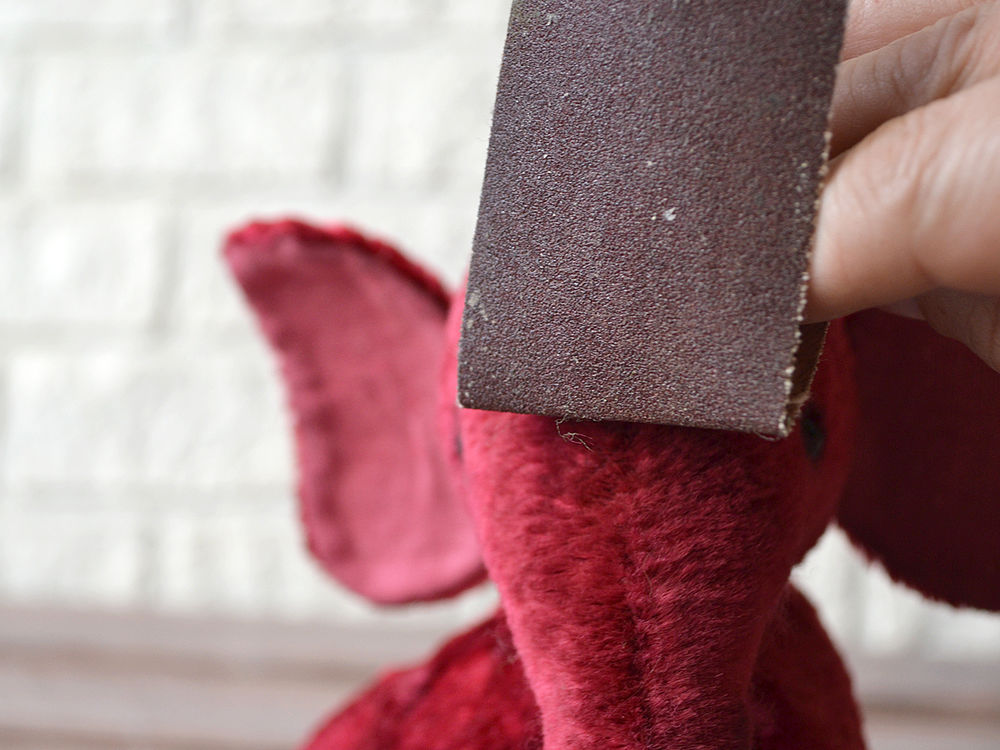 Slightly paint the rubbed place: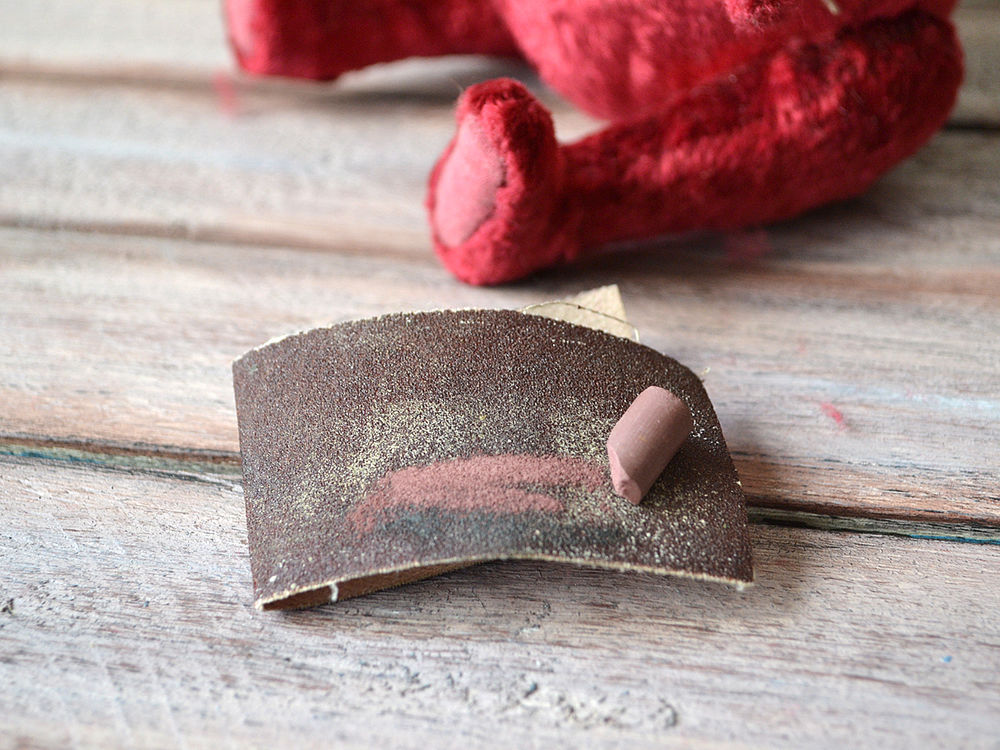 Add black to remove excess light and gloss: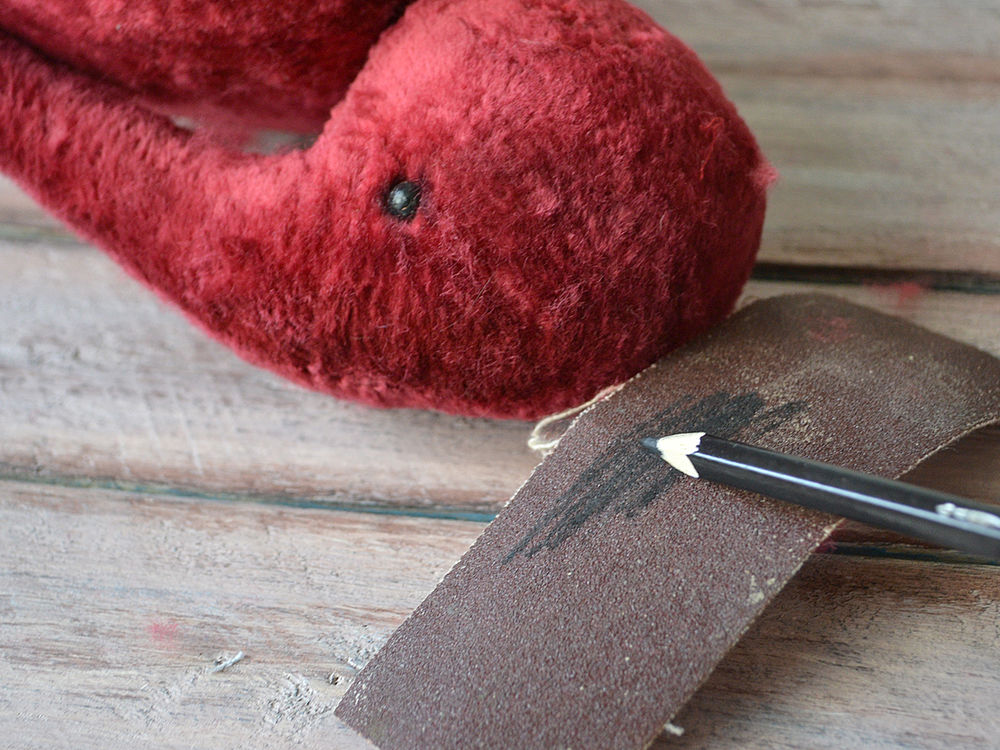 Seam-rip the ears to age them. Pull out hair with tweezers.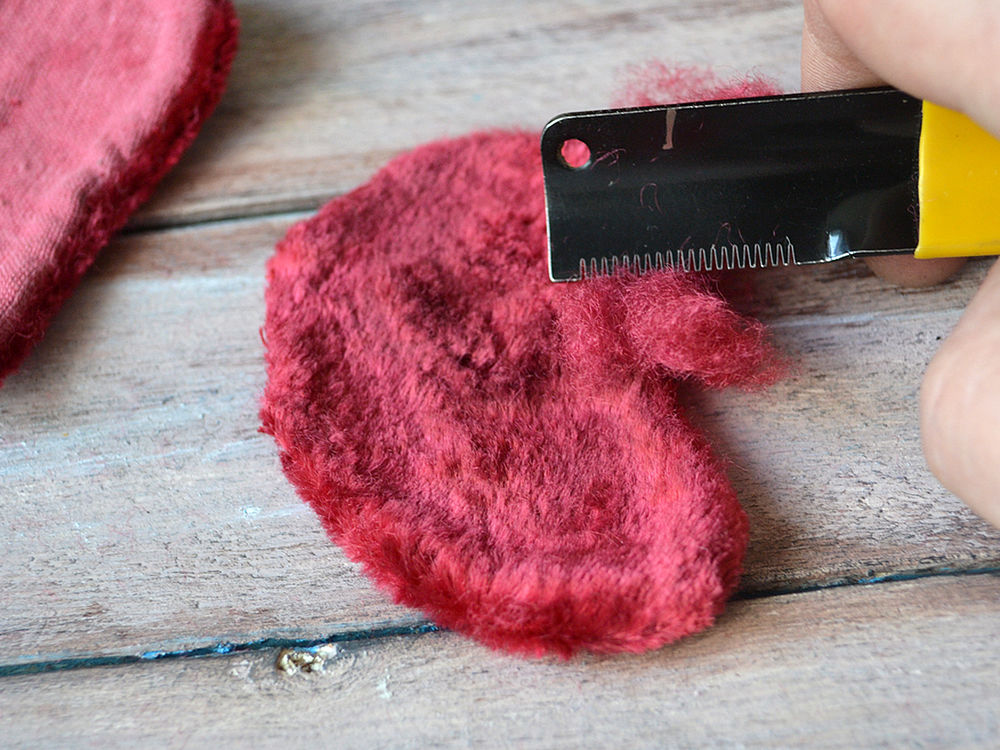 This is what you get: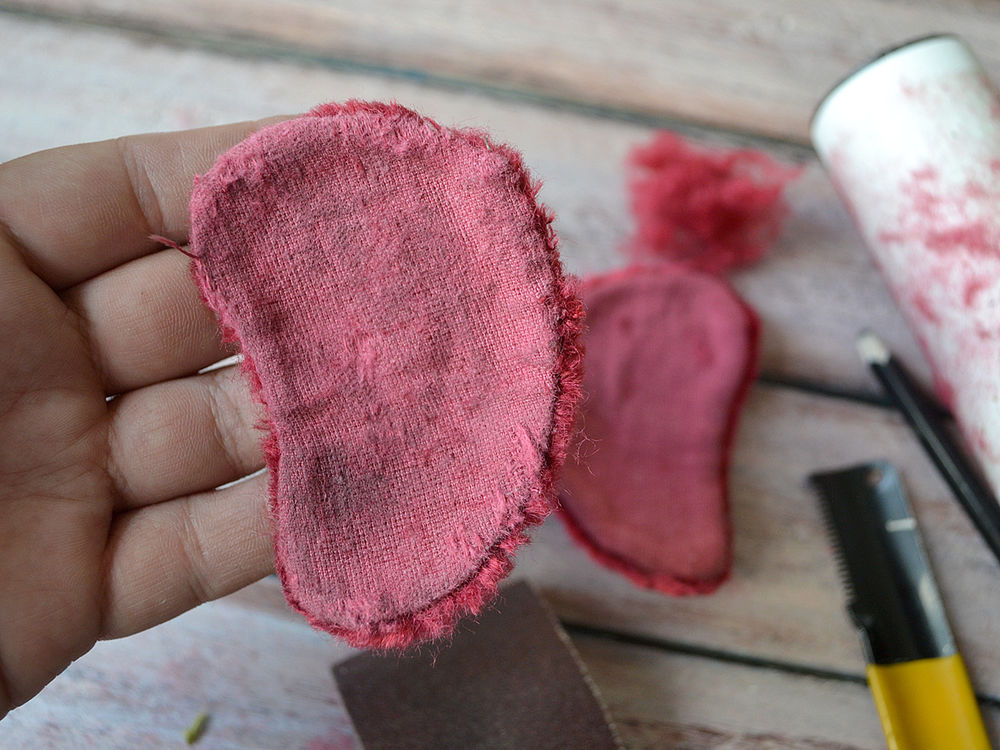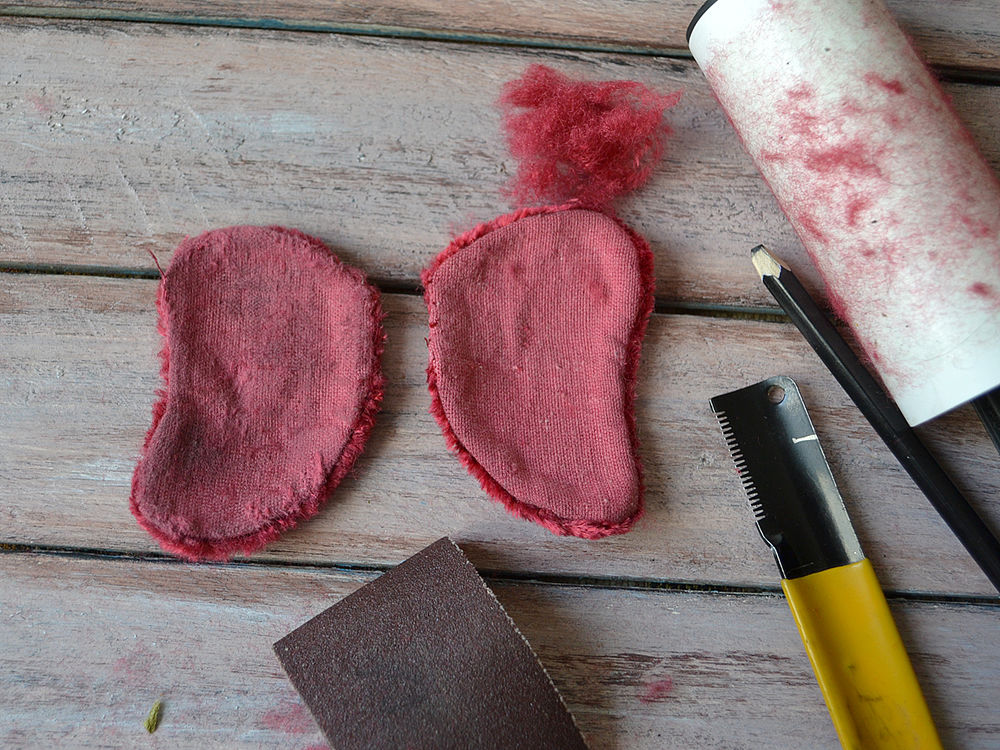 See how plush changes after being shaded: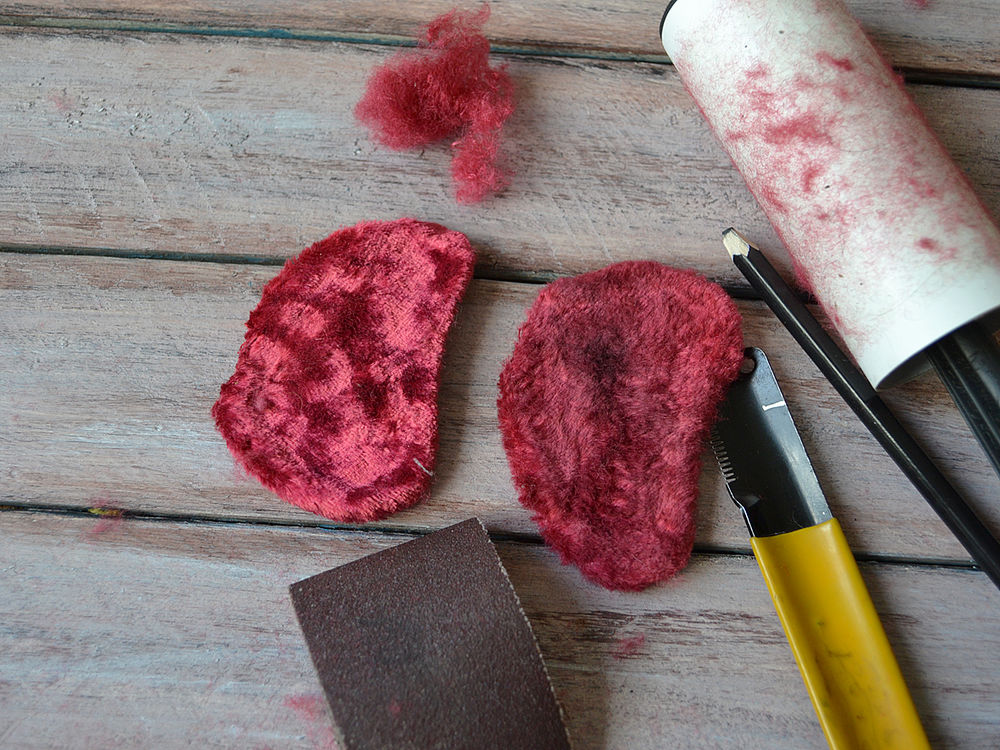 Do the same within the body where you see it necessary: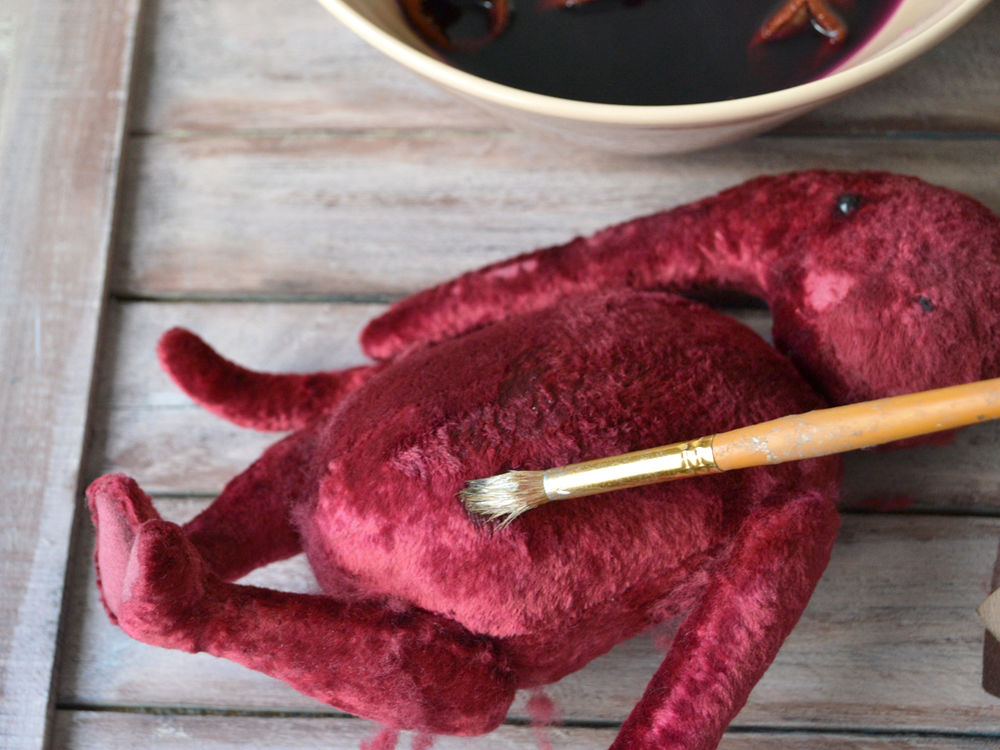 I decided to attach an image to the belly: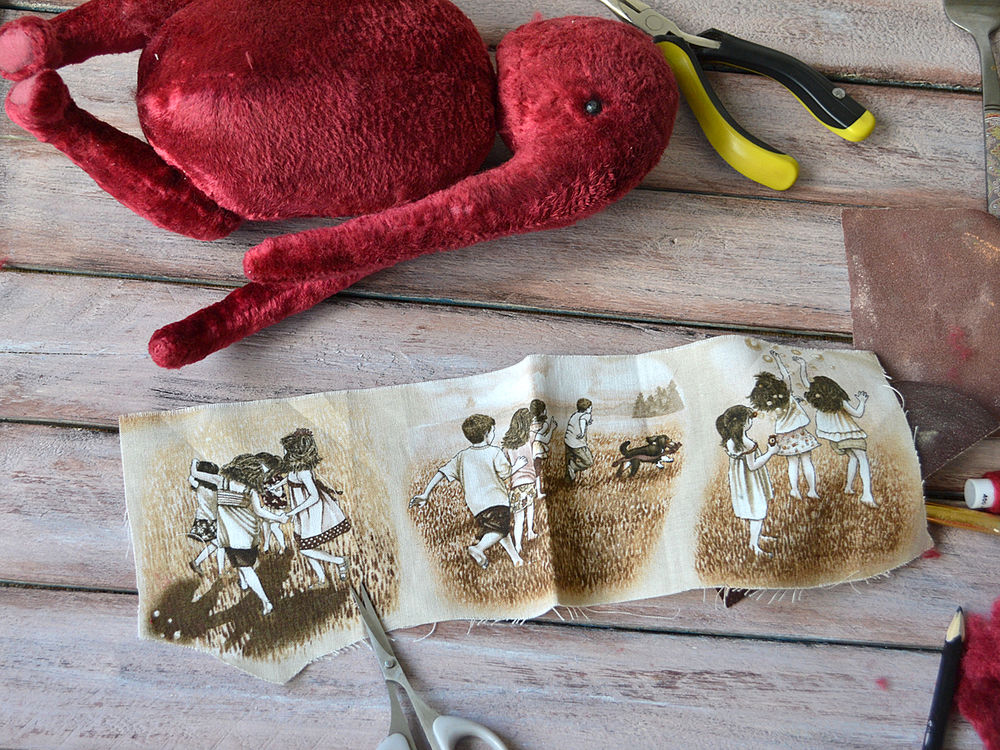 The image is a pattern on cotton: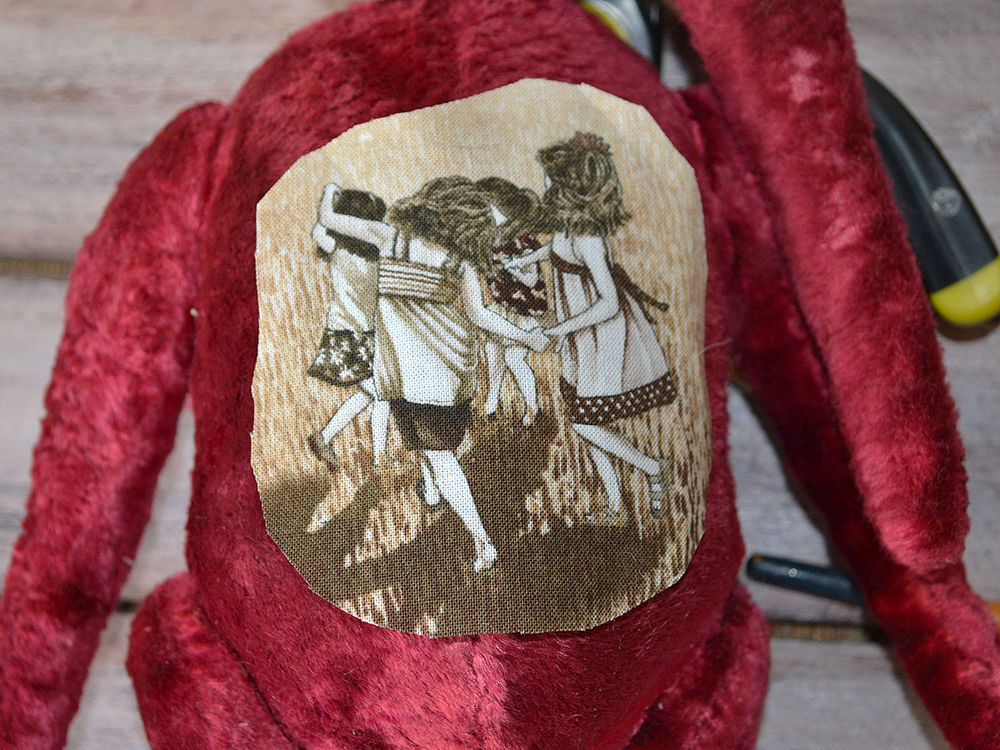 I iron it with the help of a fusible webbing: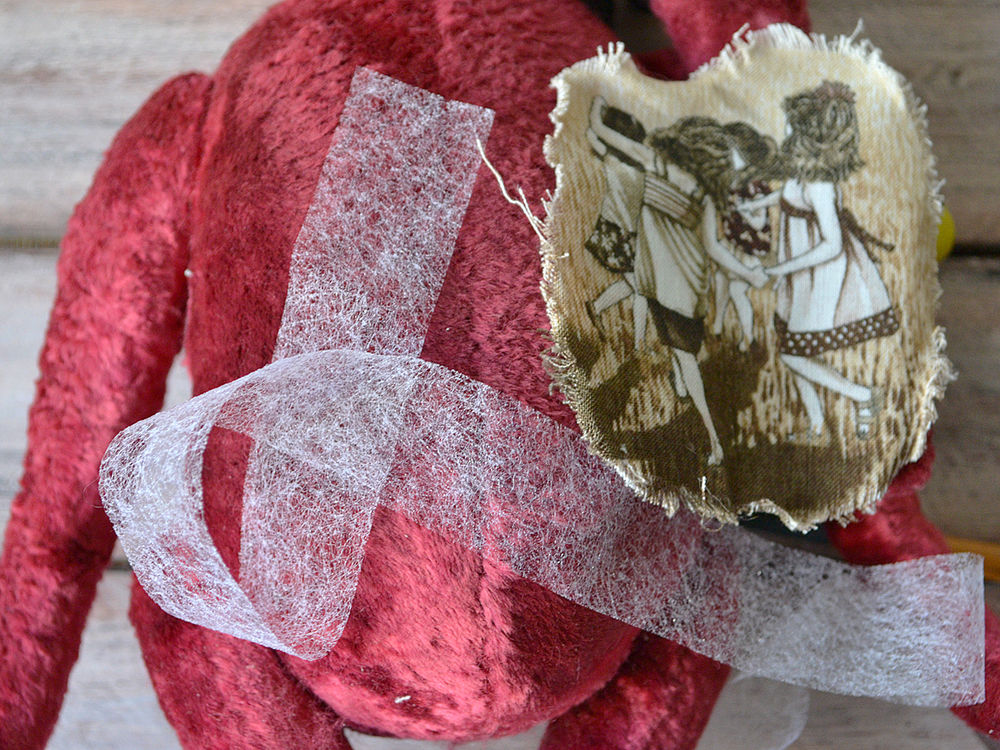 The smell of sawdust and lavender appeared when heated :) This made me feel greater!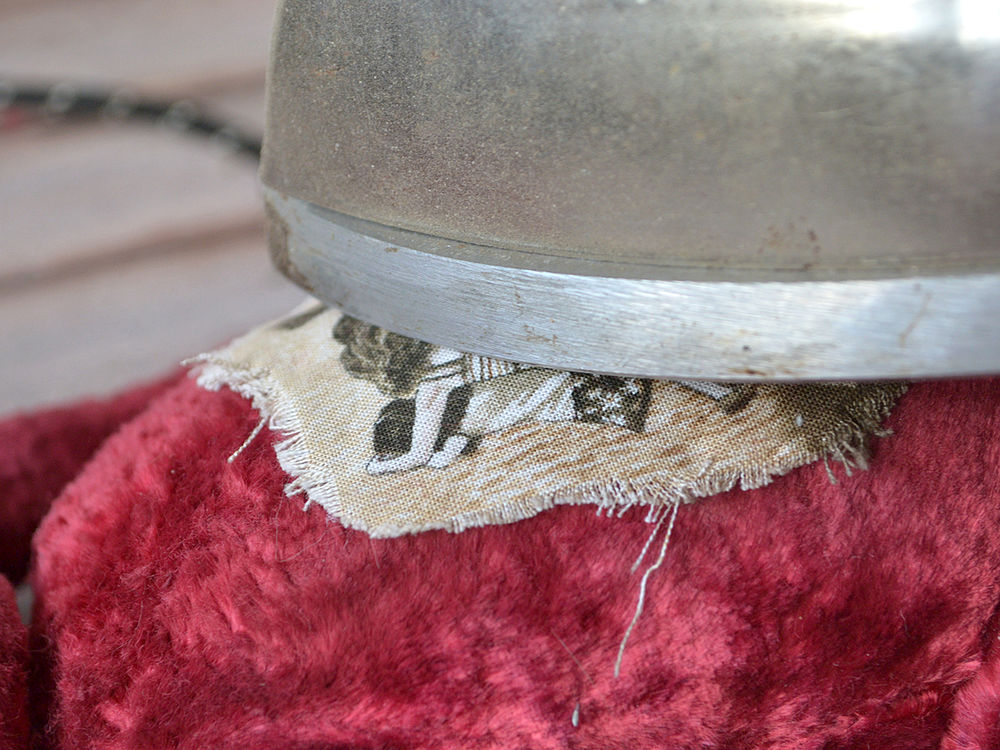 Make a decorative seam: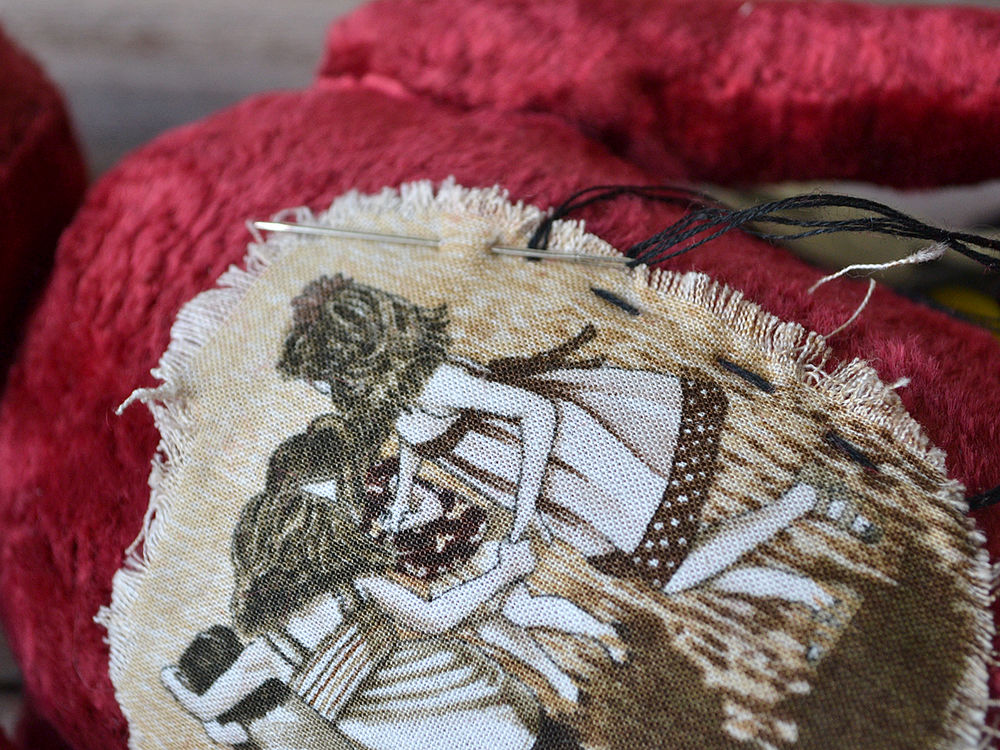 Take oil paints: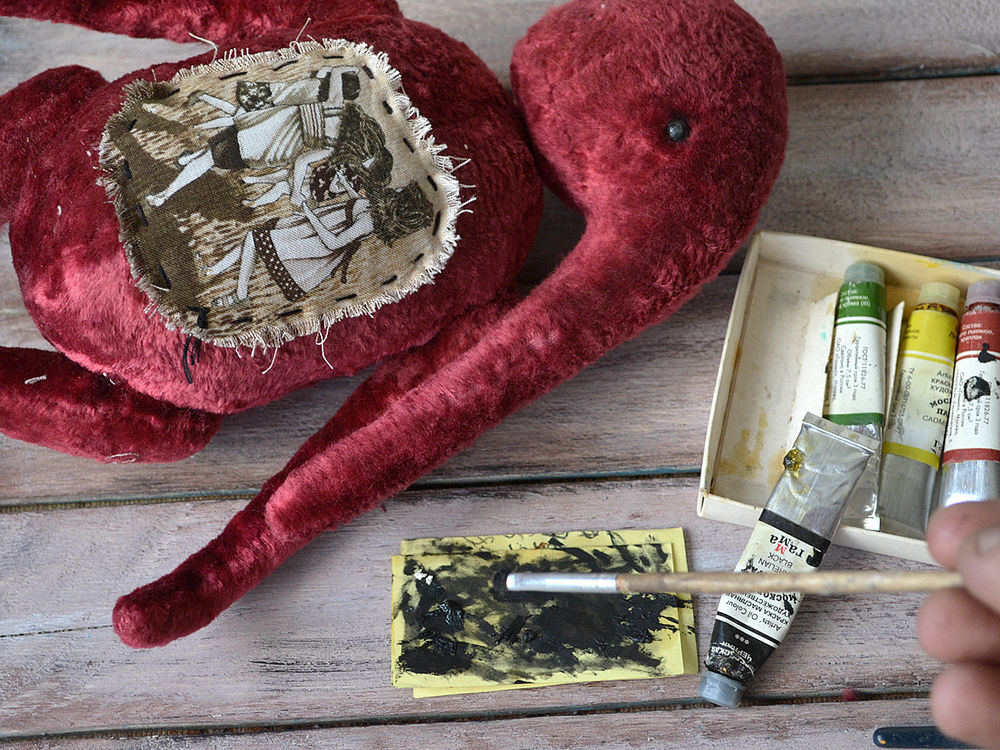 Add shades around the eyes.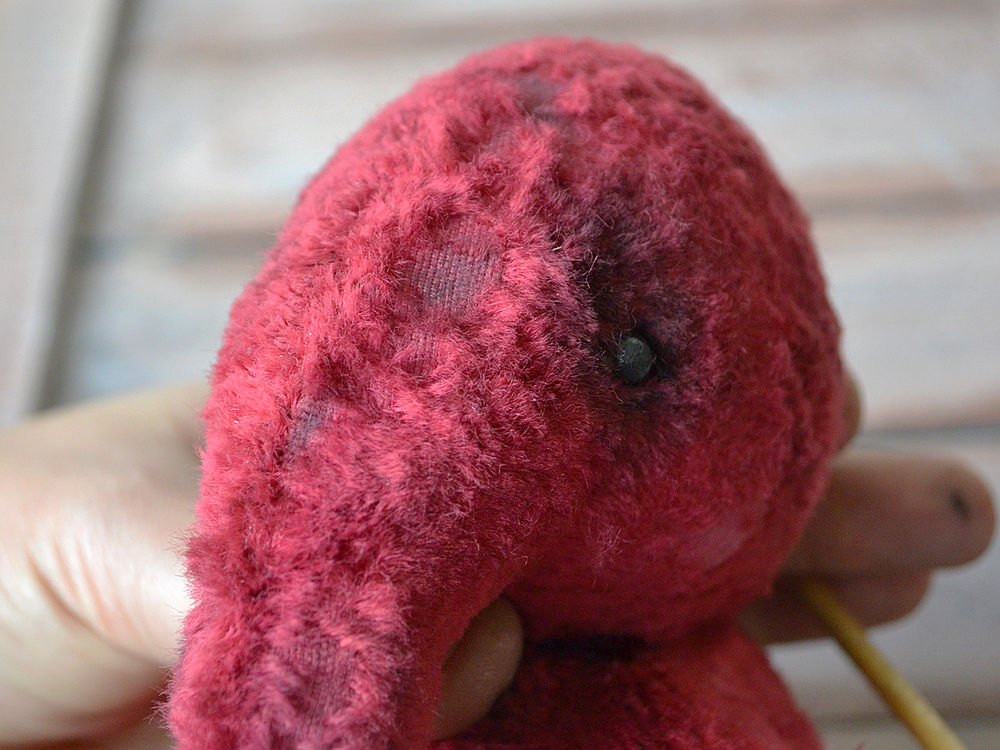 Along the seams: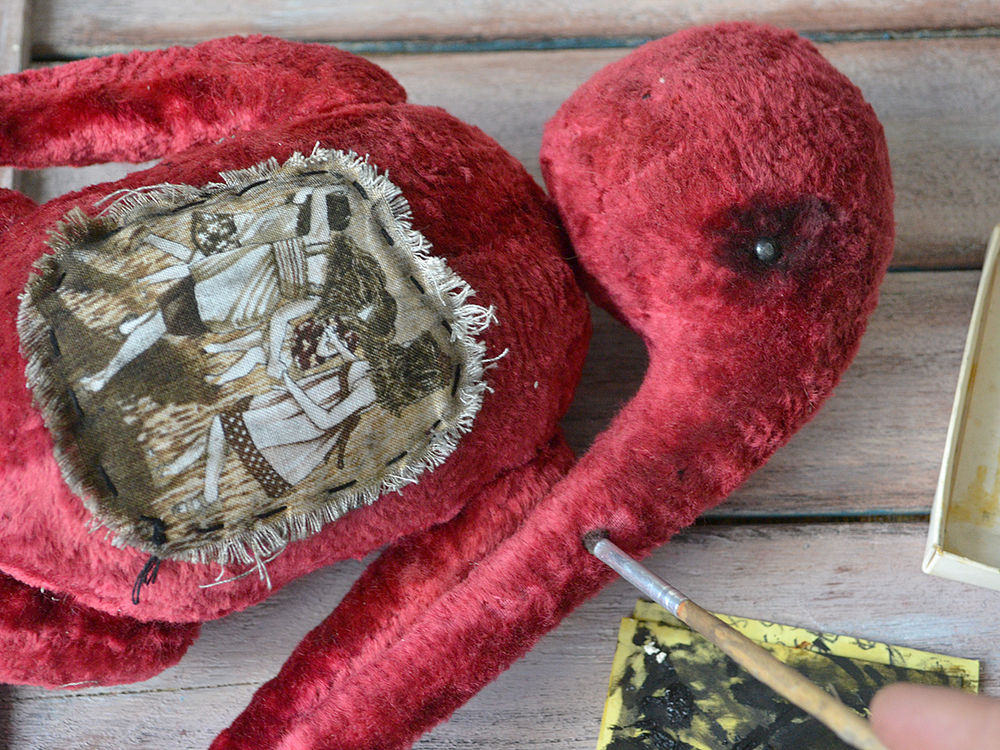 Choose a  new position of the ears: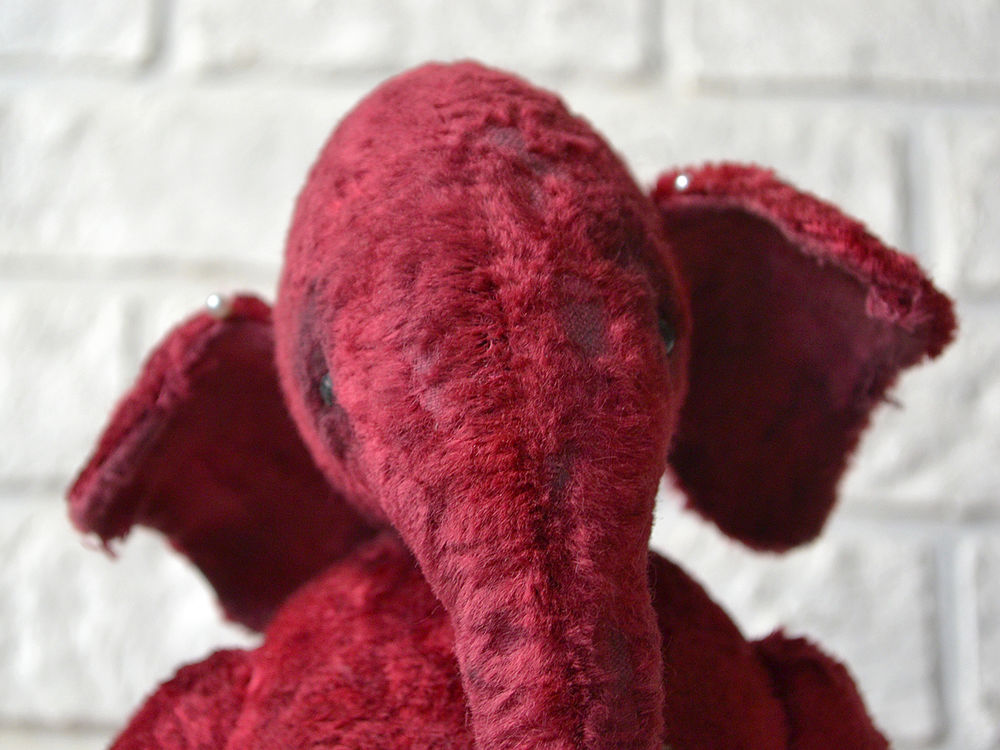 I like the way he looks now :)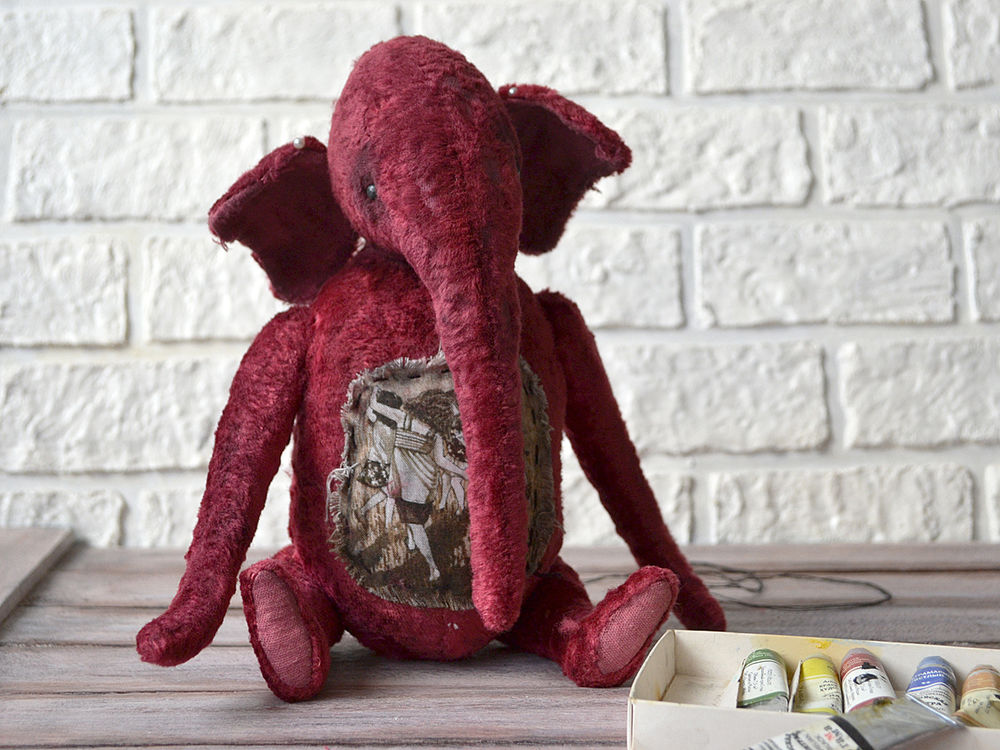 Add more shades: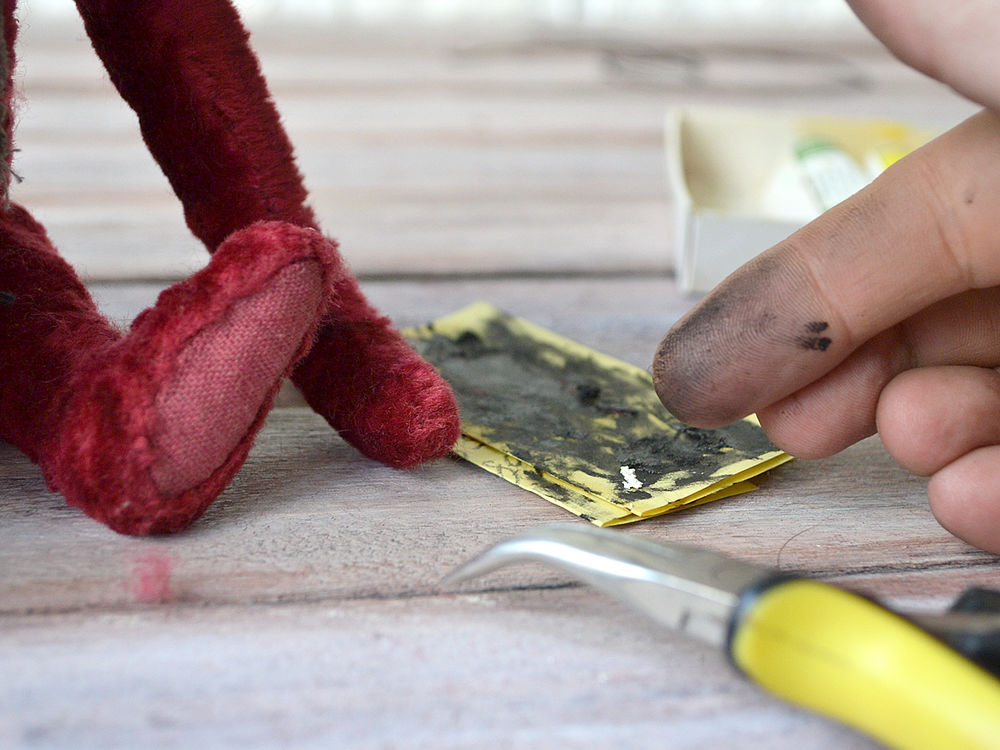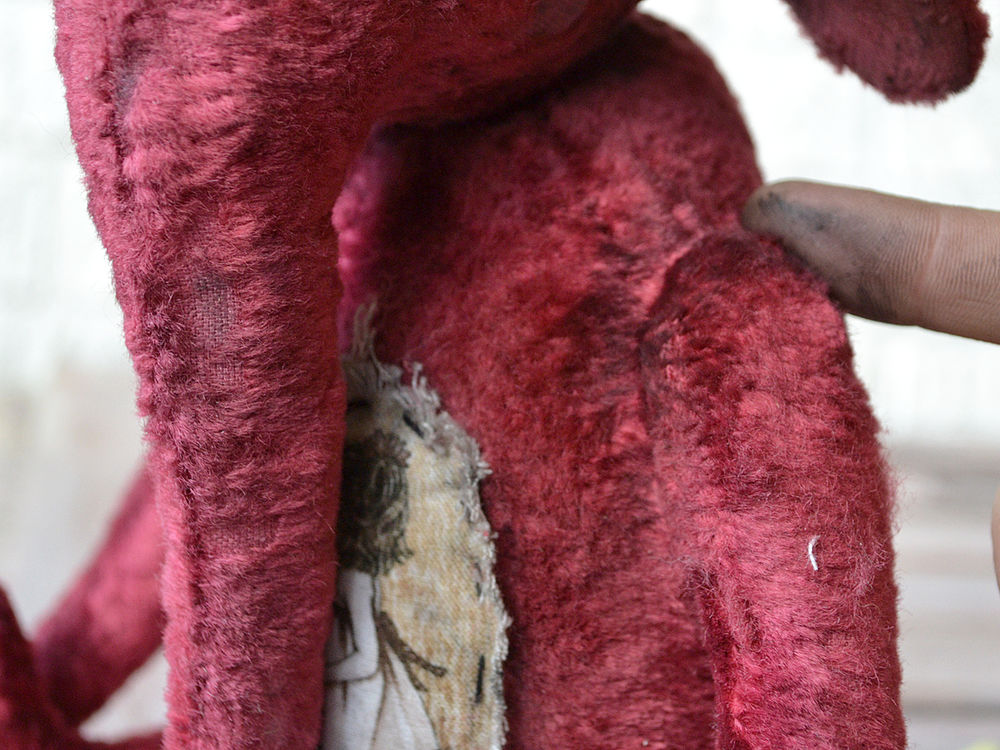 Clean it: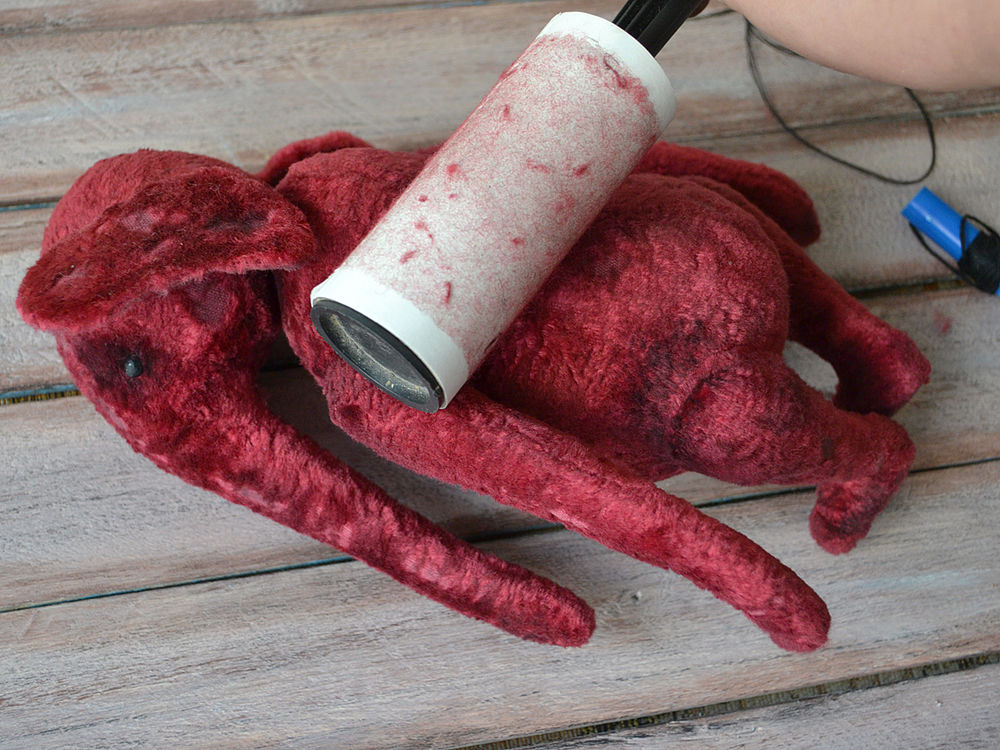 Add some more decorative stitches: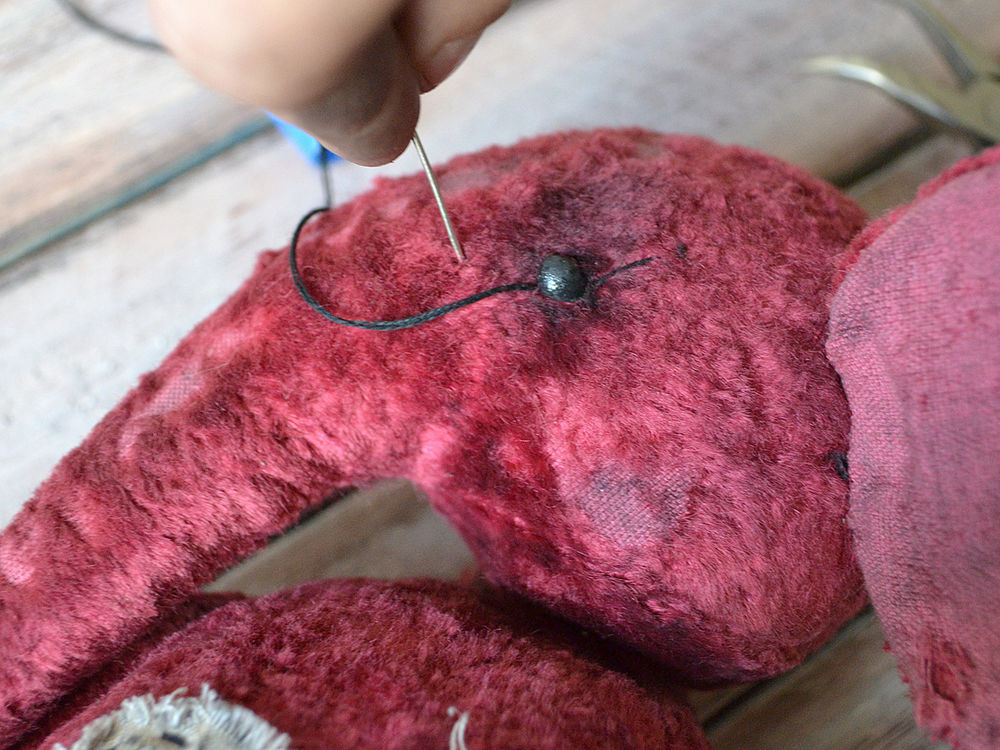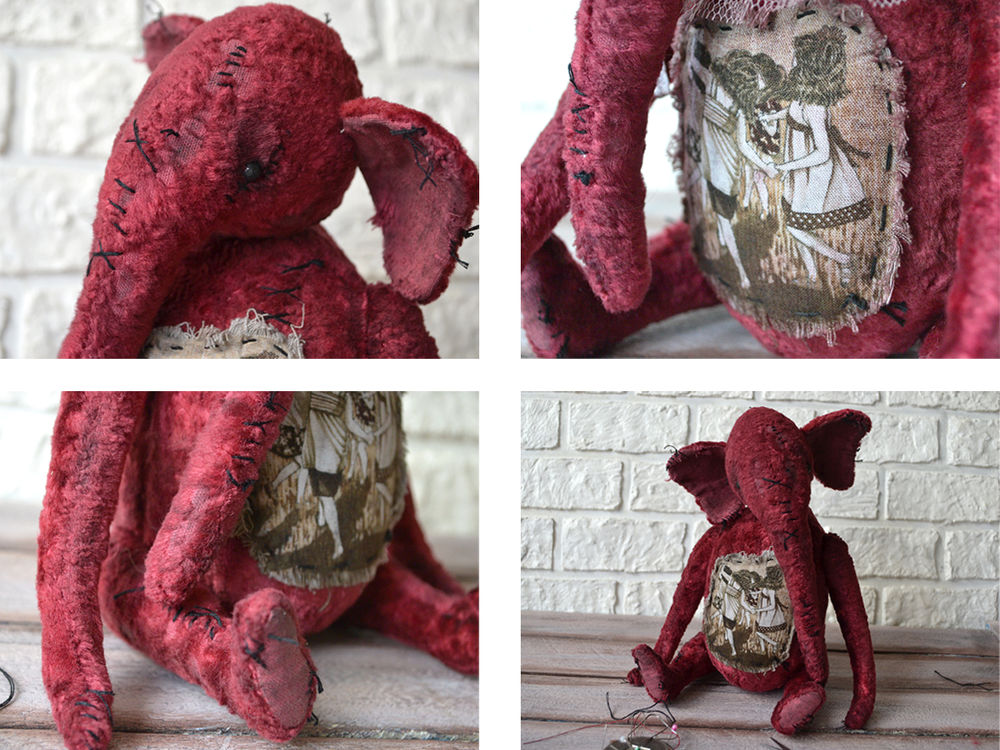 Now think about the clothing and accessories.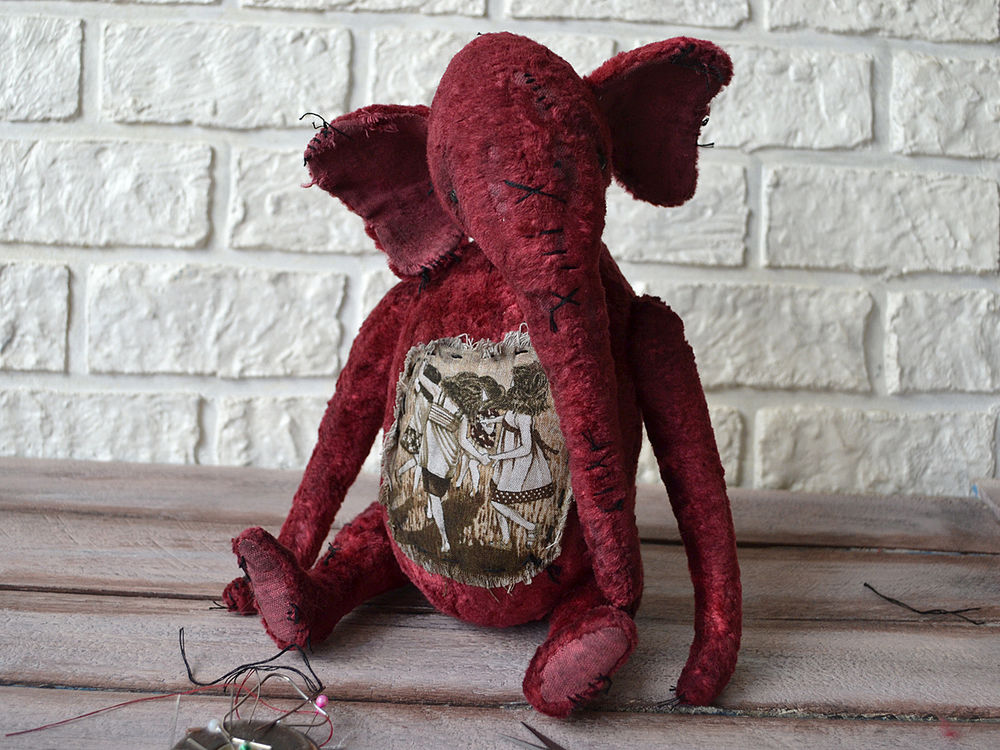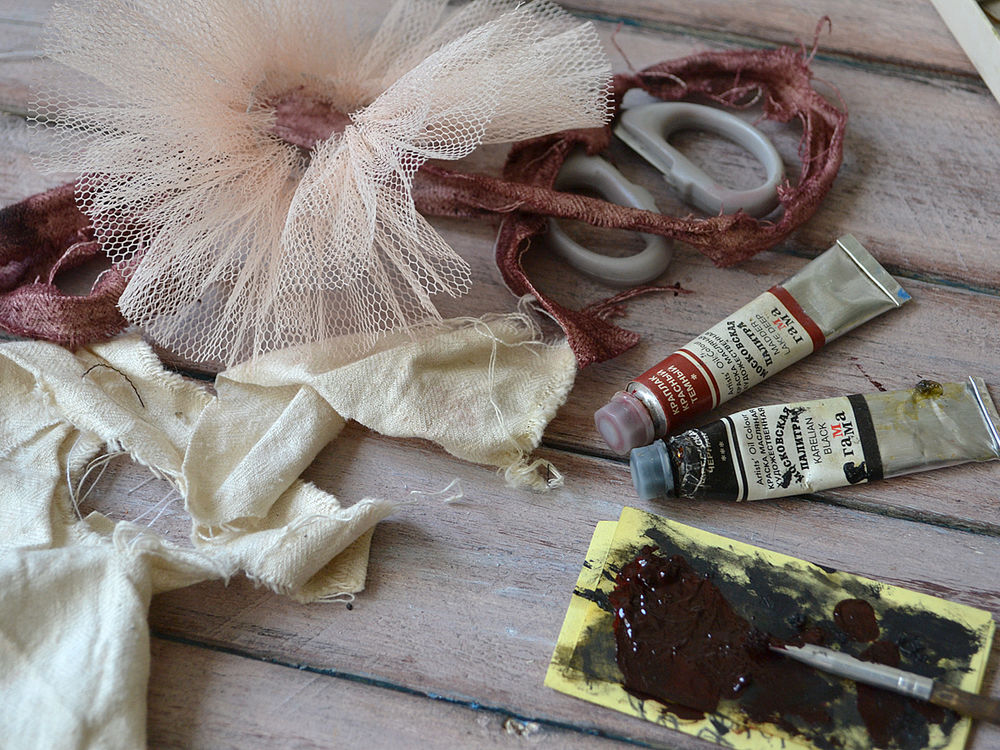 I made a jabot: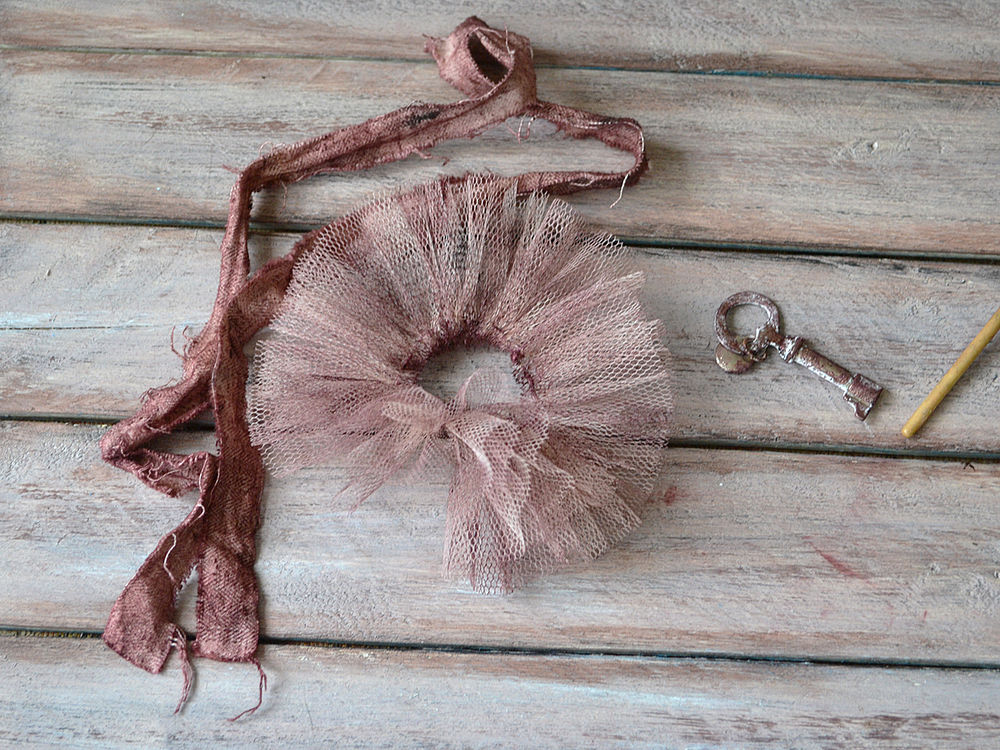 And a hat: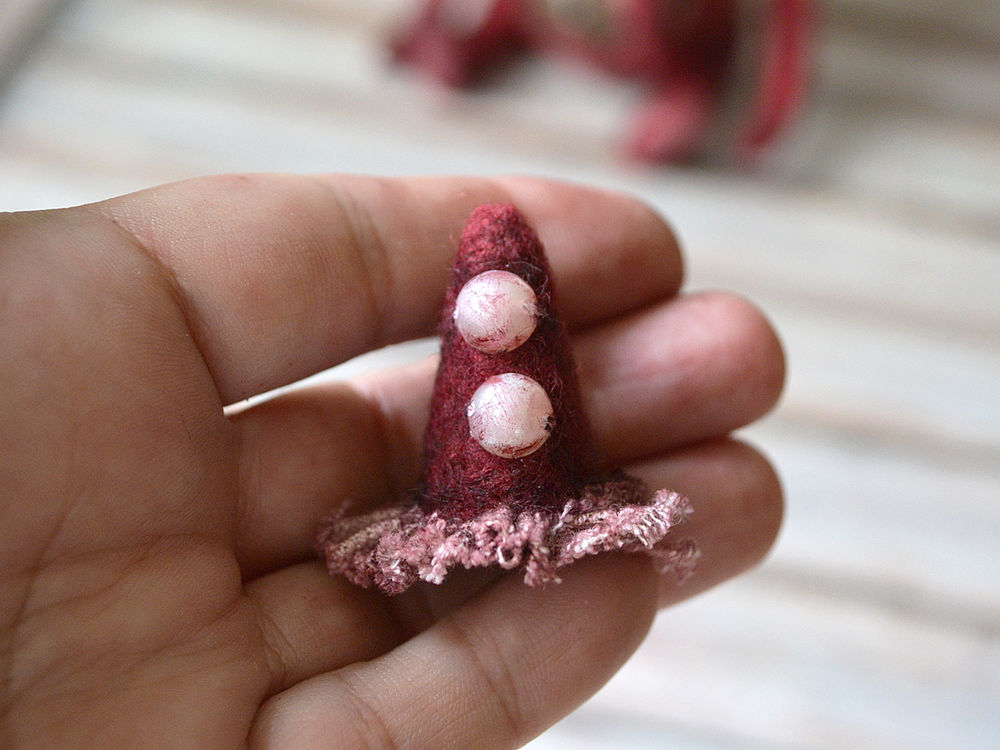 Here it is, the new 'old' elephant!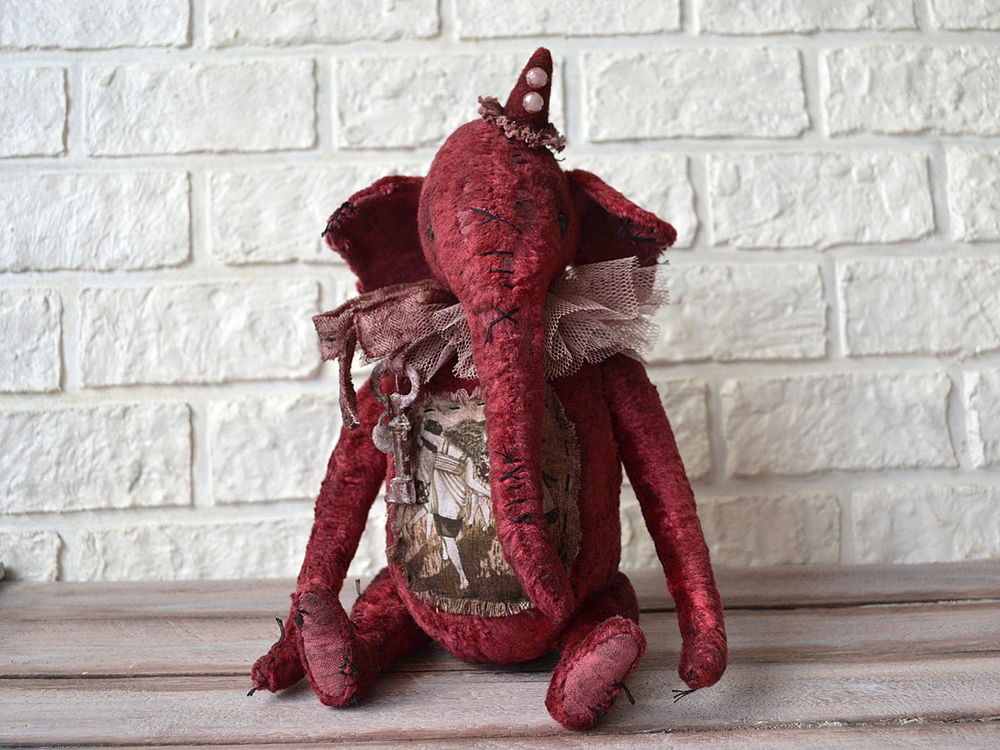 You can compare them: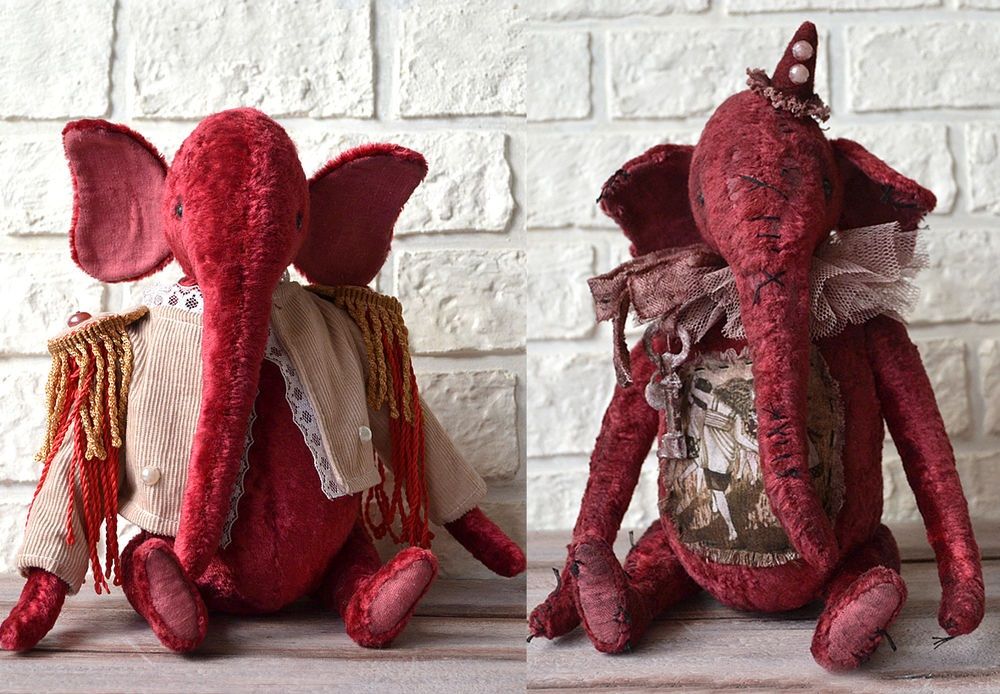 Thank you for being with me up to the end. Ask me if you have any questions. See you!
Yours,
Svetlana EguArt
DIYs & Tutorials on the topic