What to Wear a Red Handbag with: Making Your Look More Expressive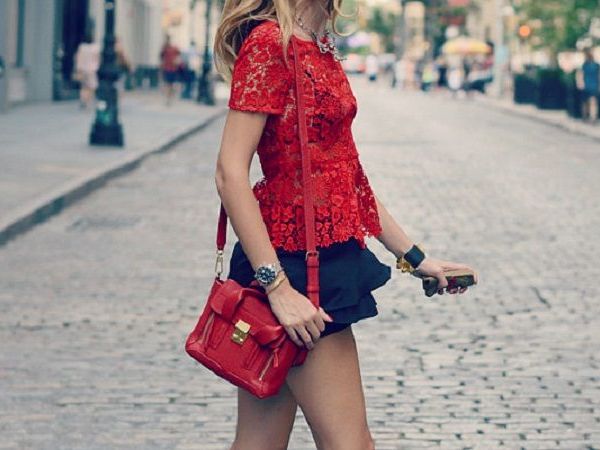 A red handbag is a very bright accessory, so it is perfect to stand out from the crowd. The red colour is very rich and symbolizes love and passion. Many women are hesitant whether to buy such a trendy thing or not because just do not know what to wear it with.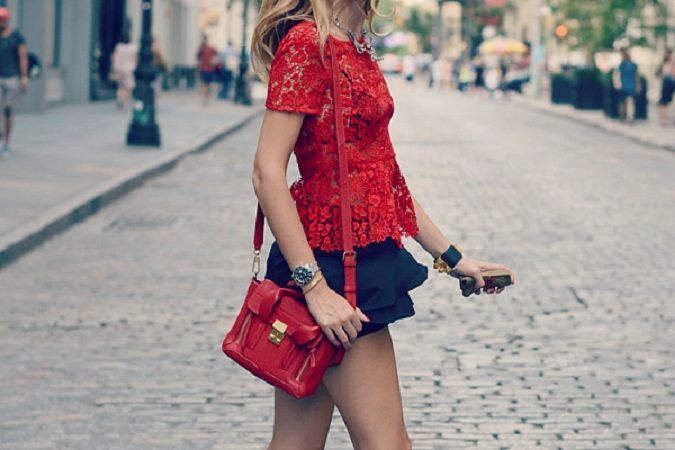 Just remember some rules:
tall women should buy bulky bags with short handles
short women should buy little handbags with a middle length handles or without them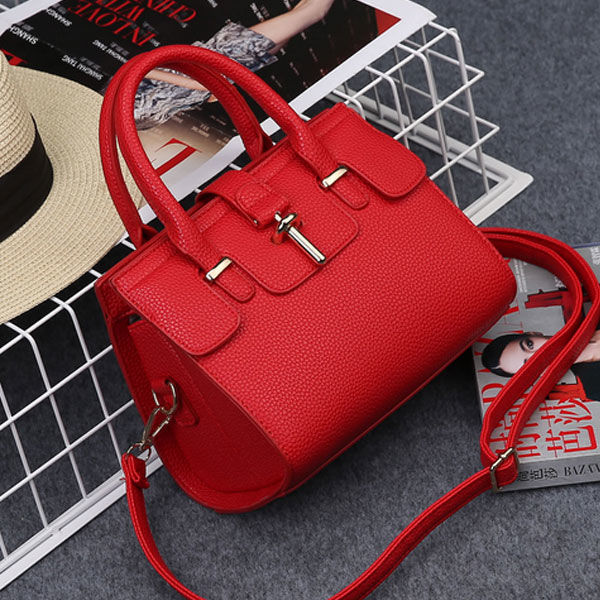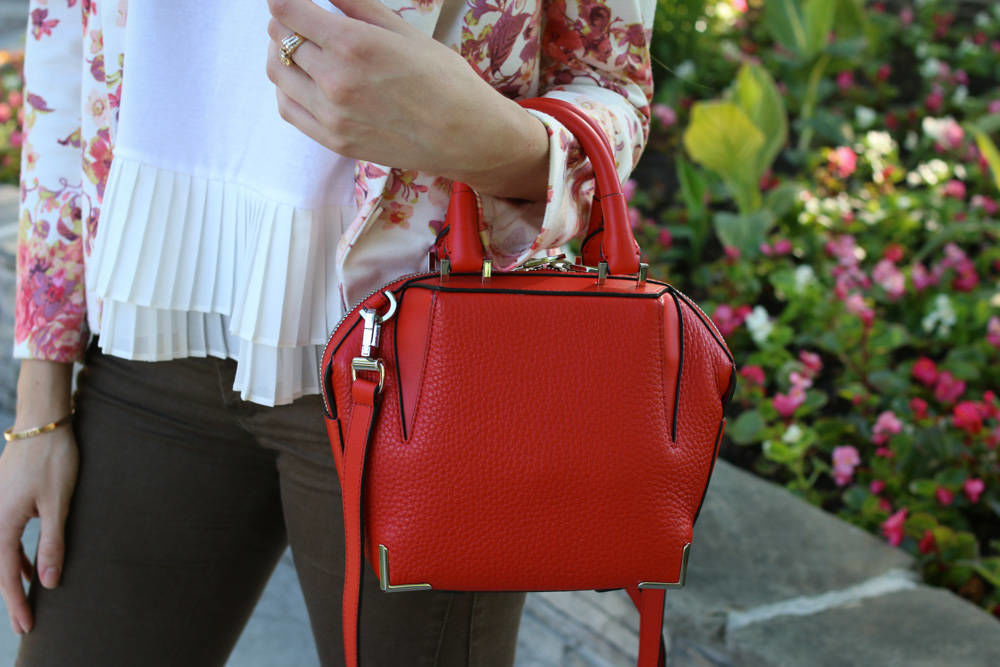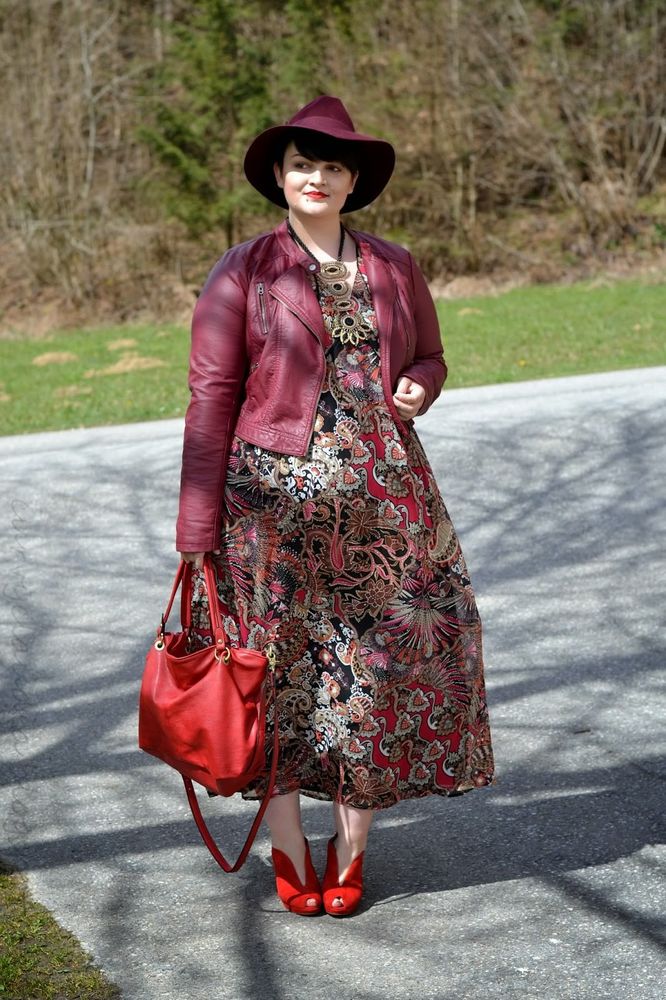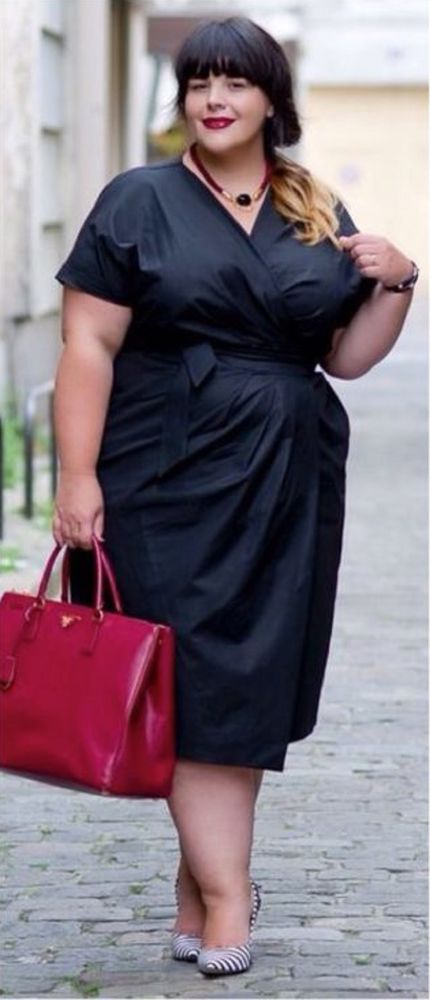 make a red handbag an accent and combine it with gloves or a neckerchief
don't combine cheap and expensive things in one look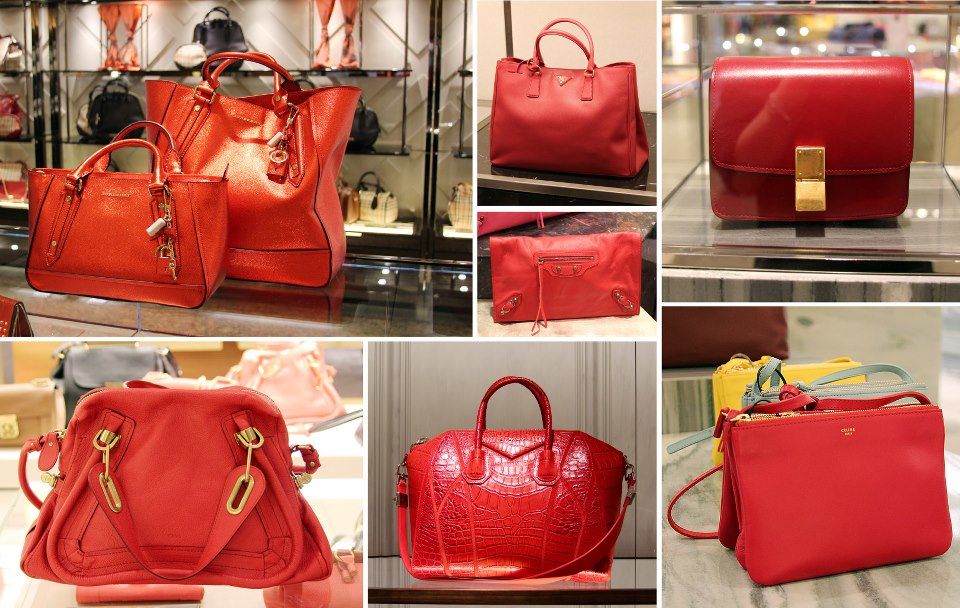 Red clutches are a trend of 2018 used by Versace, Marc Jacobs and Hermes.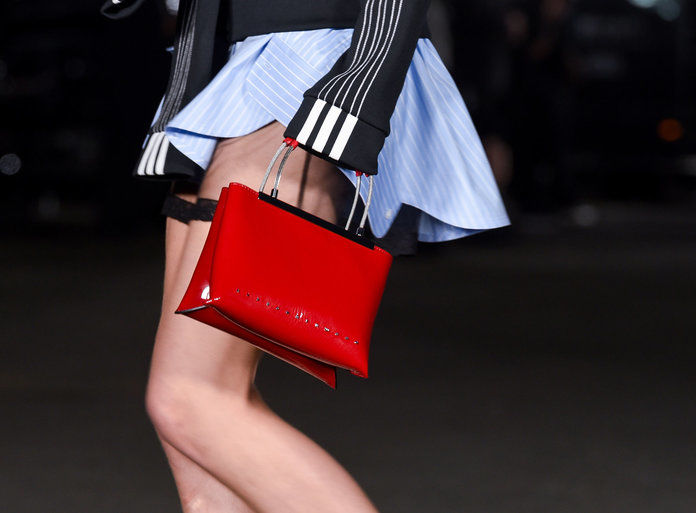 What clothes you can combine a red handbag with
white
black
grey
beige
yellow
the colours of the sea
green