How to Refresh and Recycle Old Clothes and Accessories with Lace
Category: Ideas & Inspiration
Practices: Recycling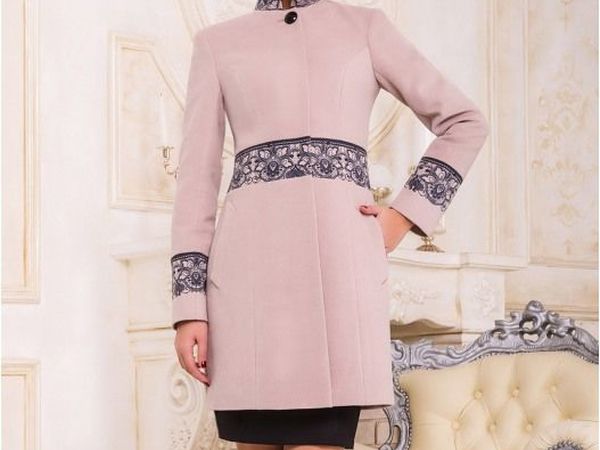 Clothes make the man :))
Probably any girl has a thing that has gone out of fashion. But what if you love the thing and can't get rid of it. How to be and what to do?
The way out is in refreshing and recycling! I offer you many options how to take a thing back to active life :)
Add laces: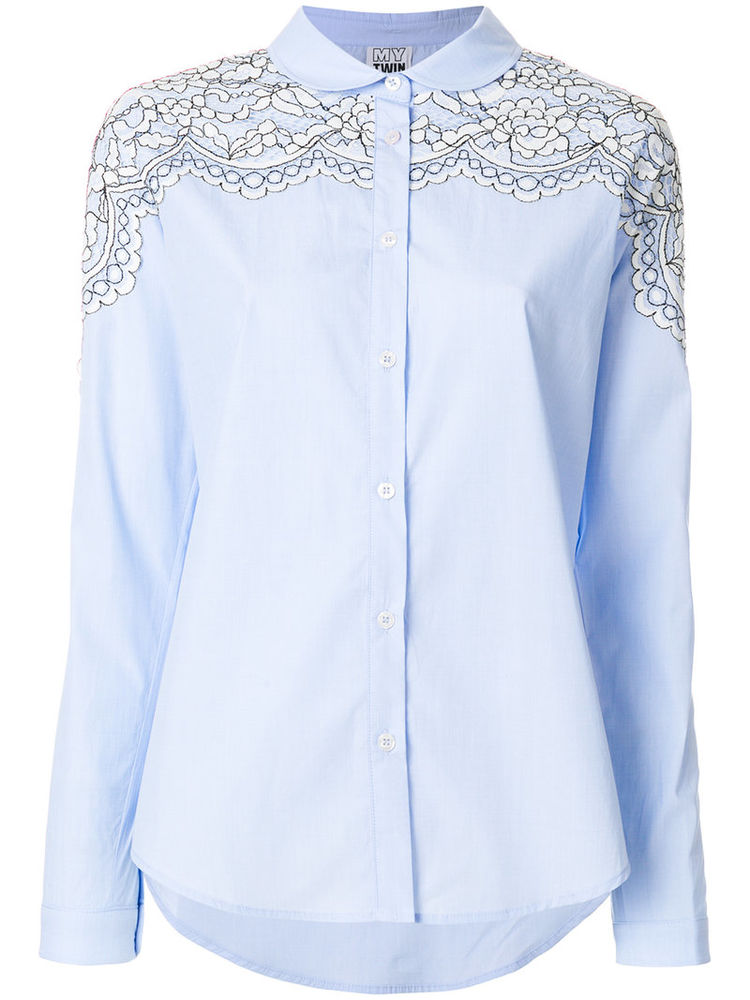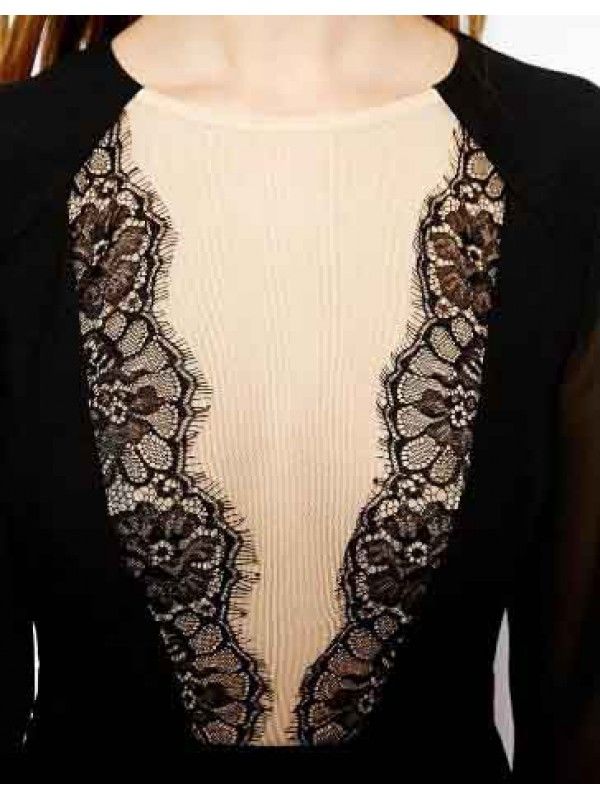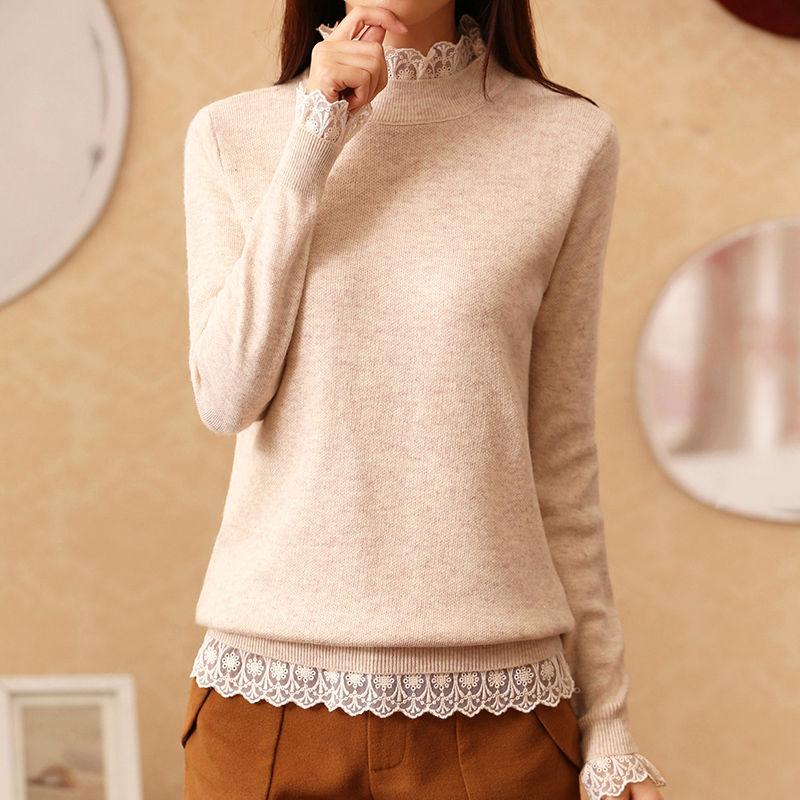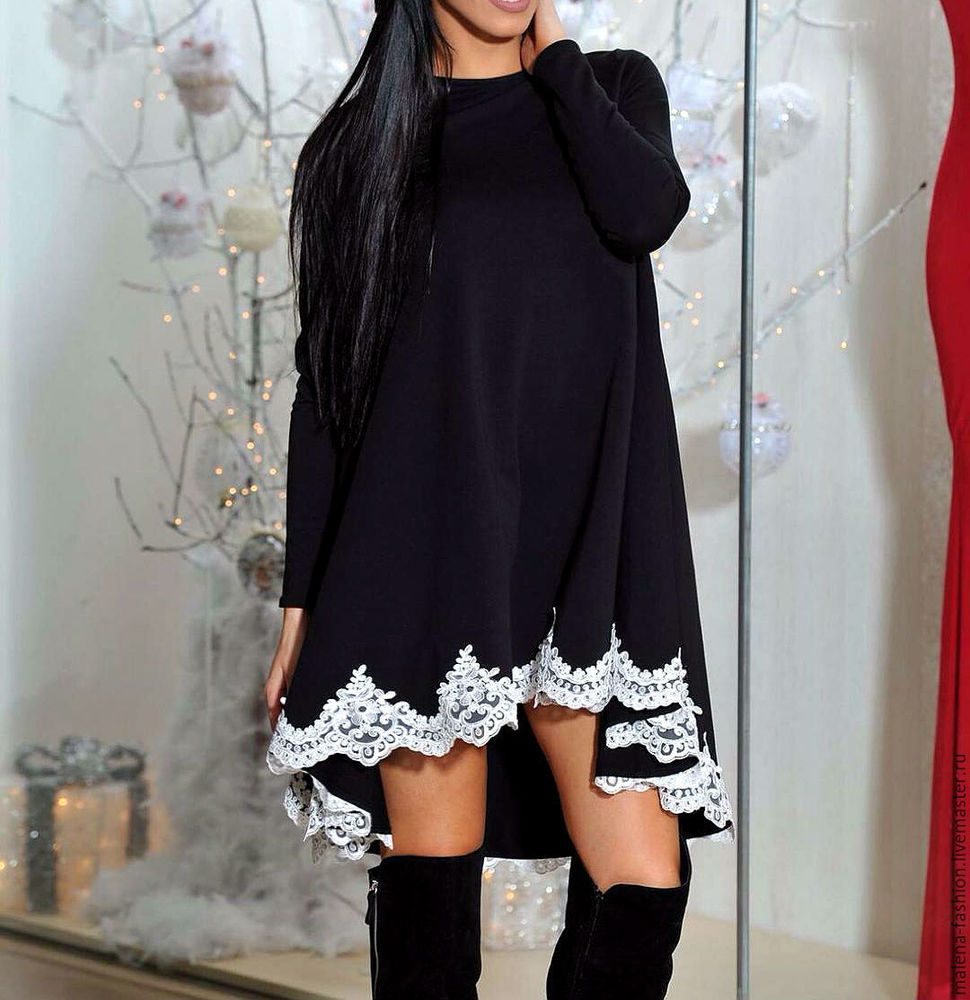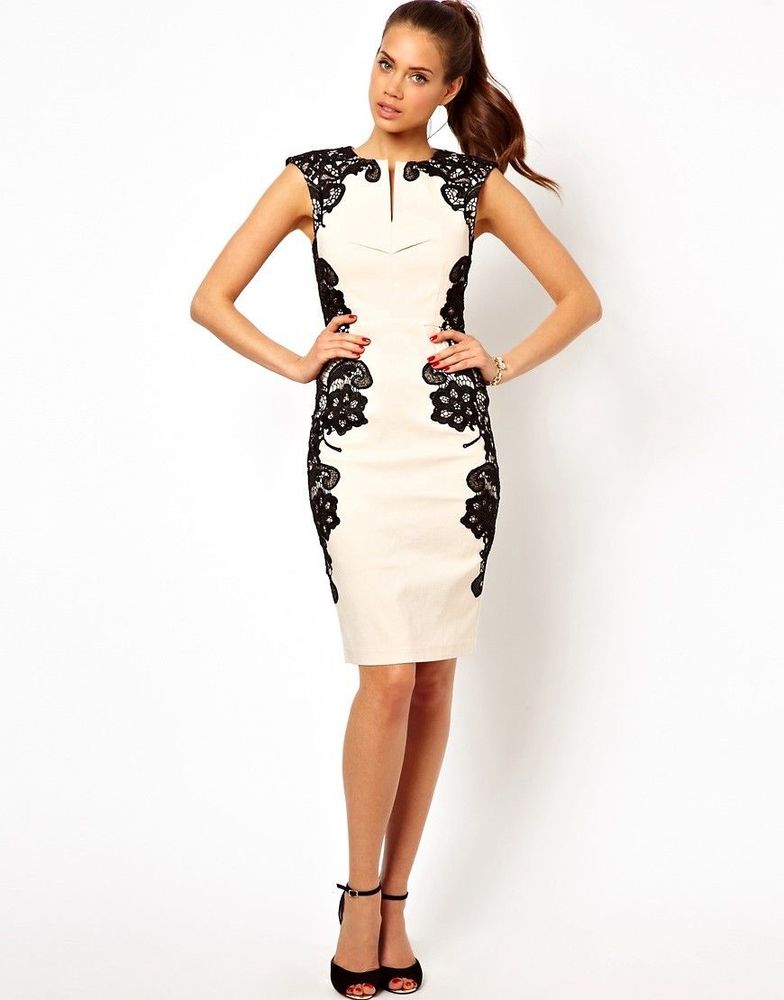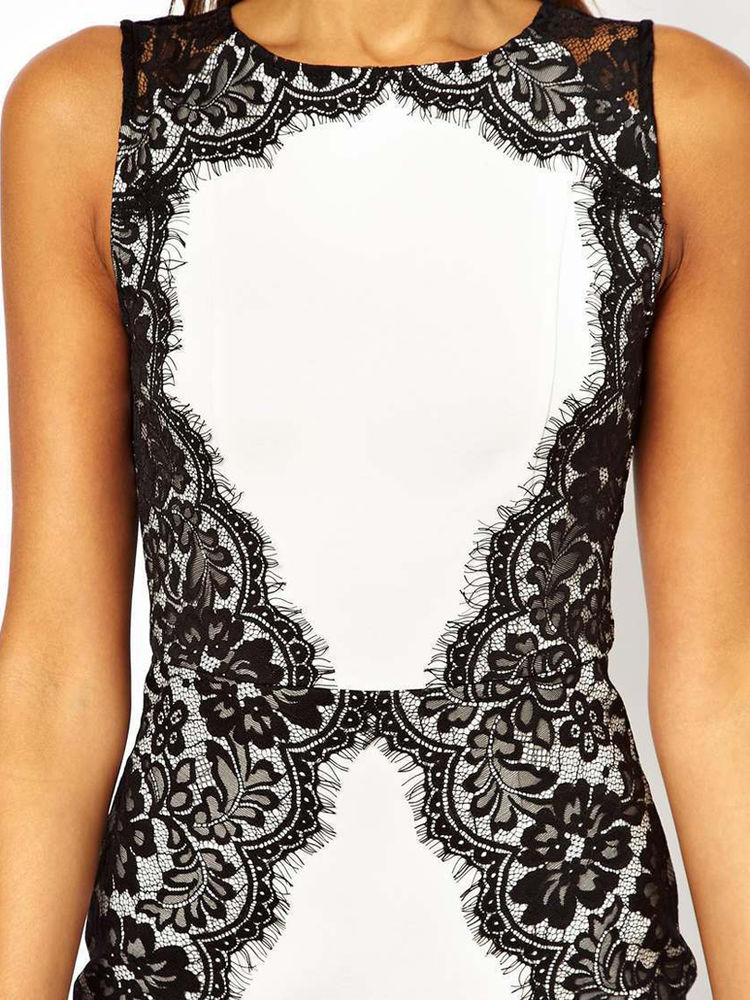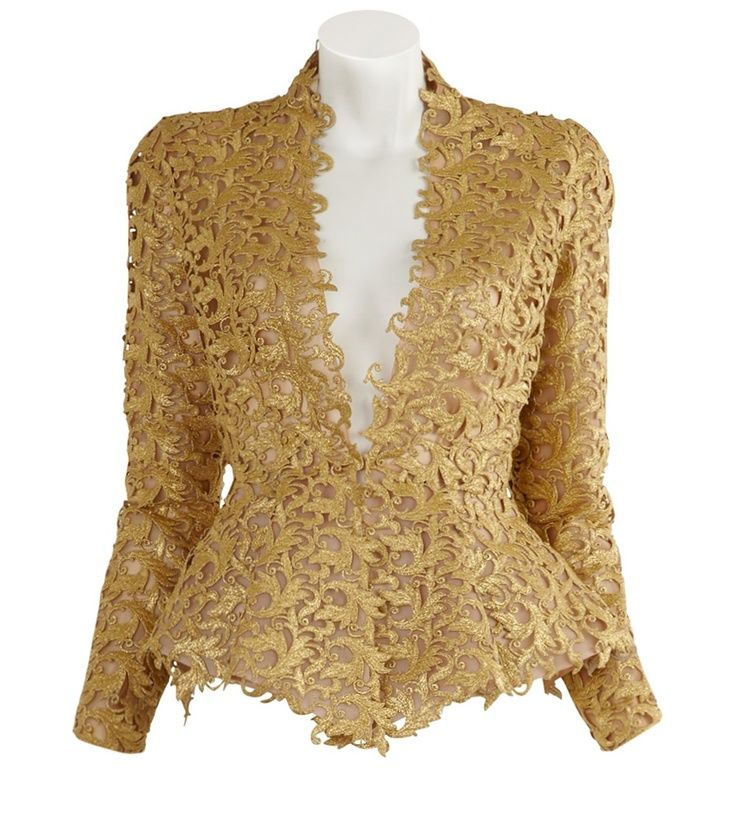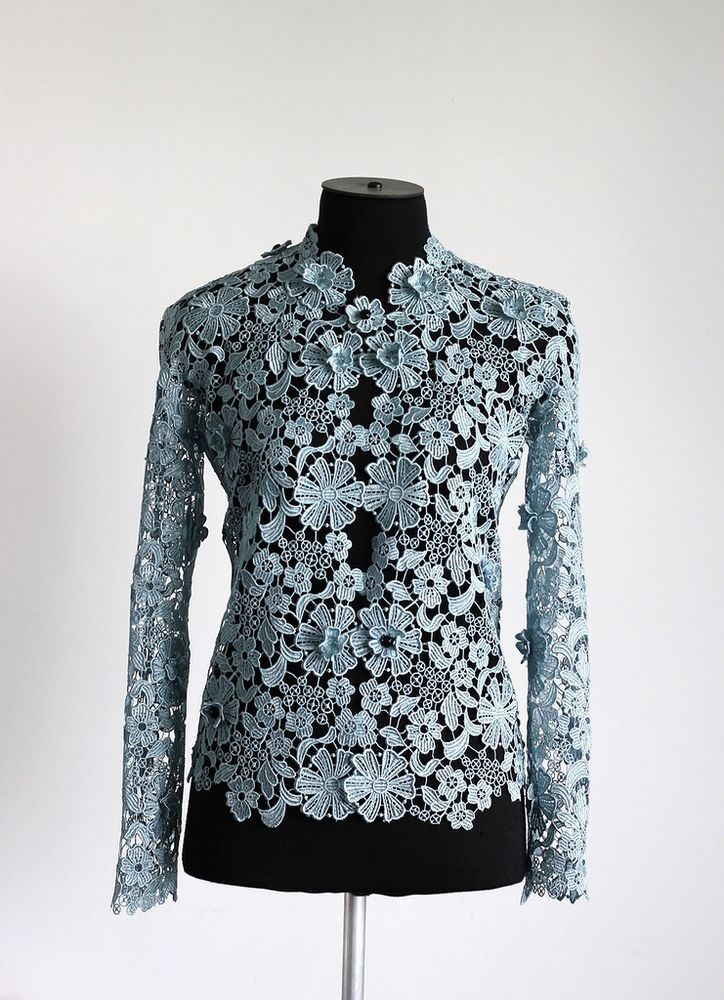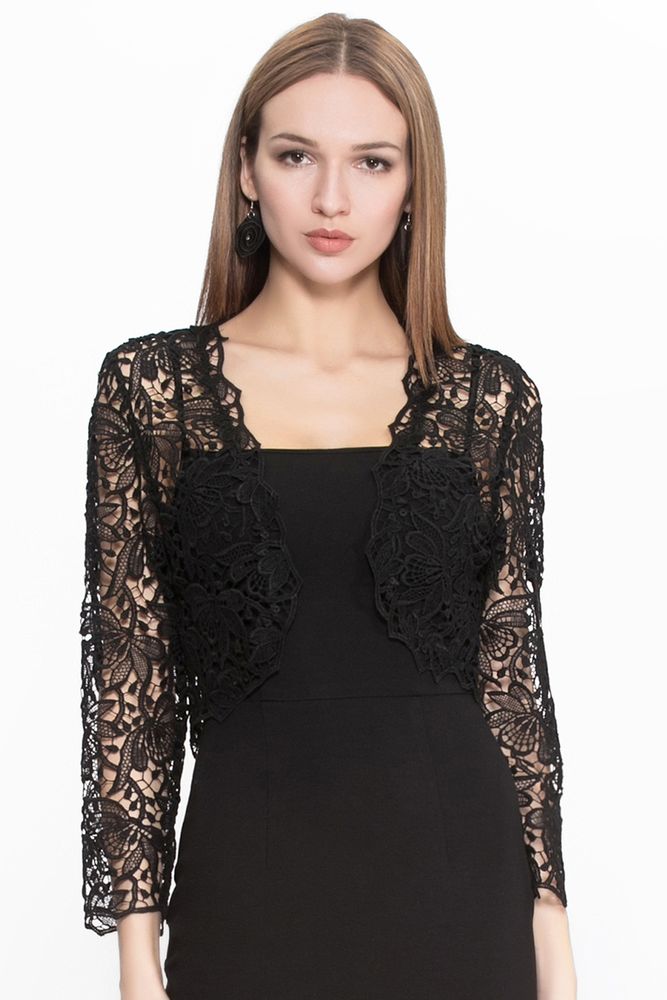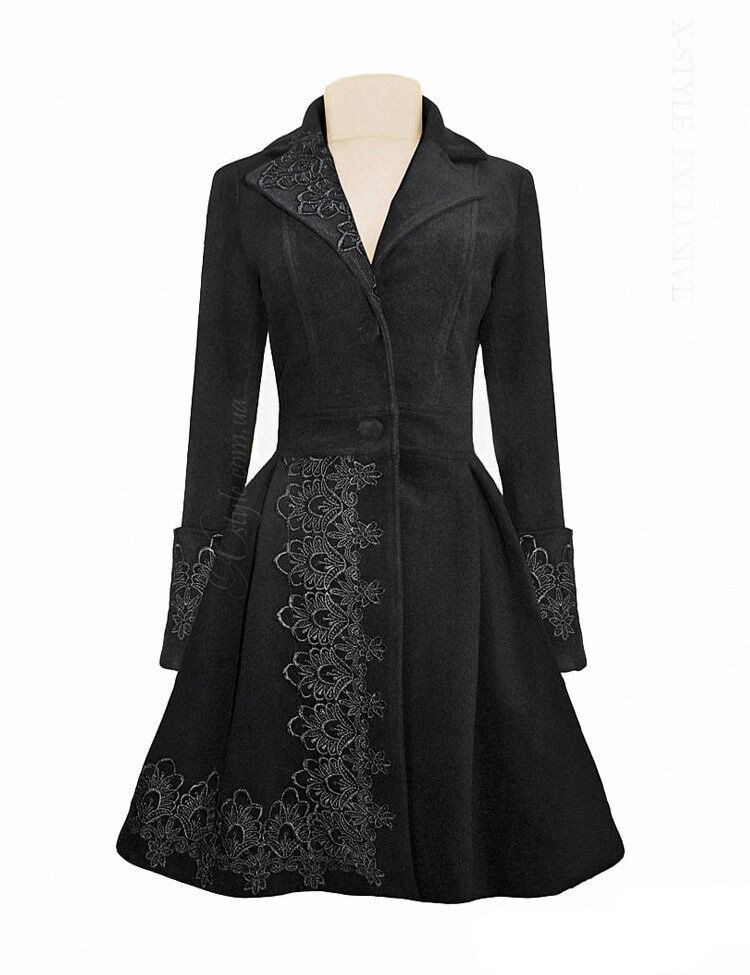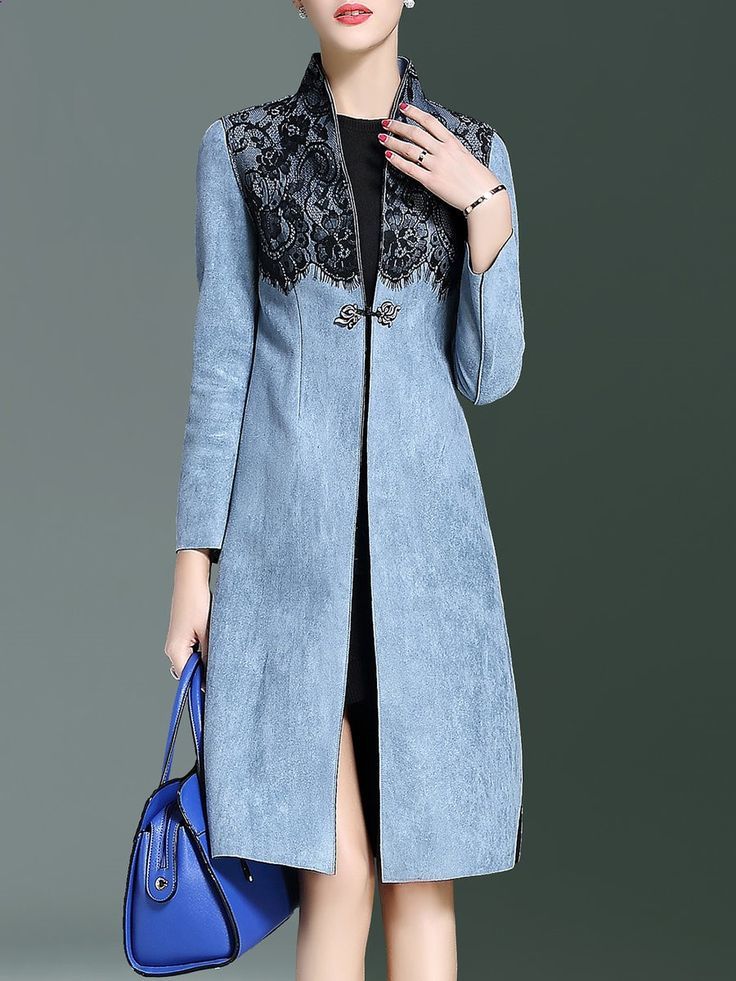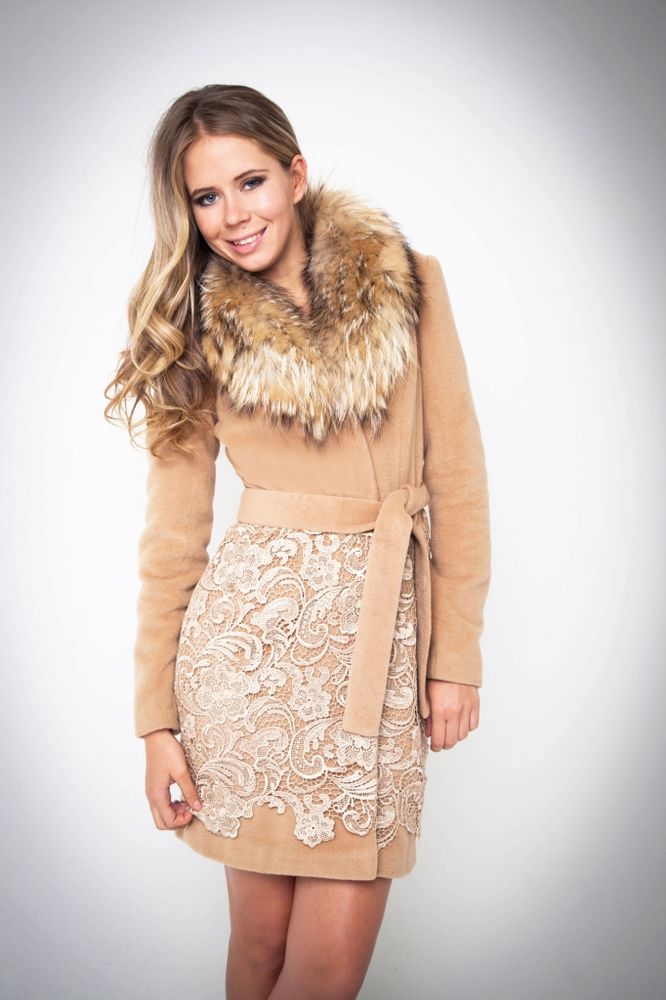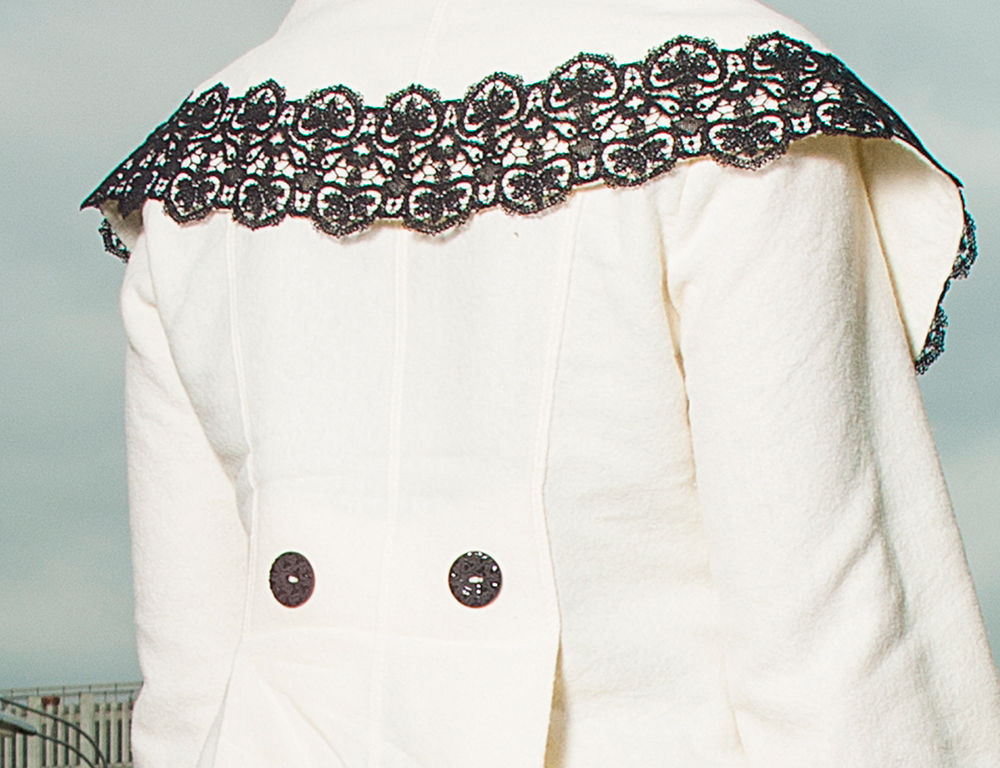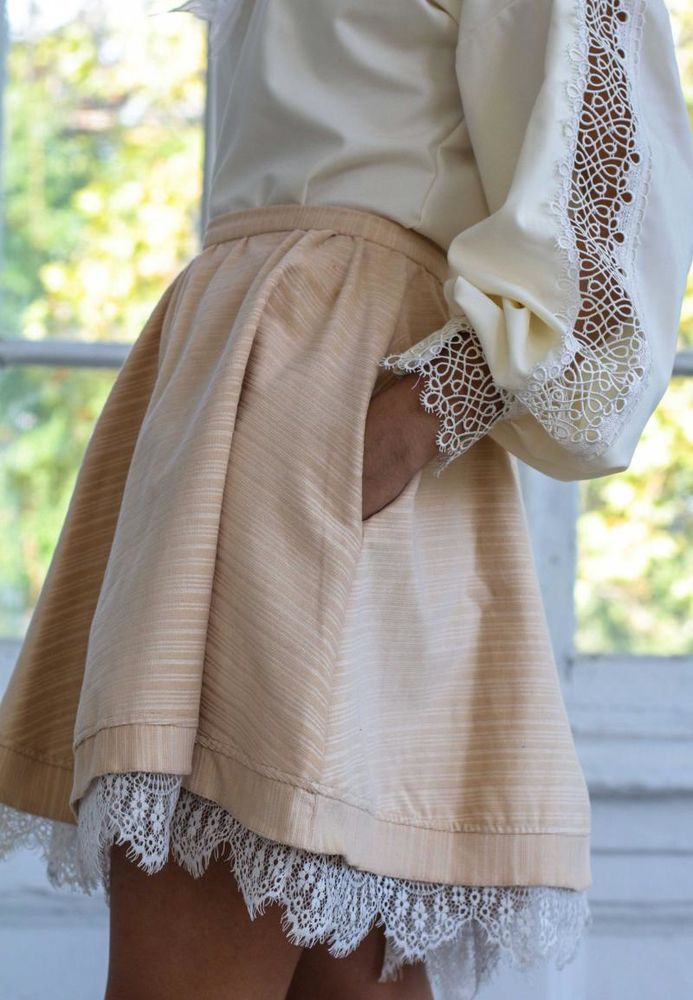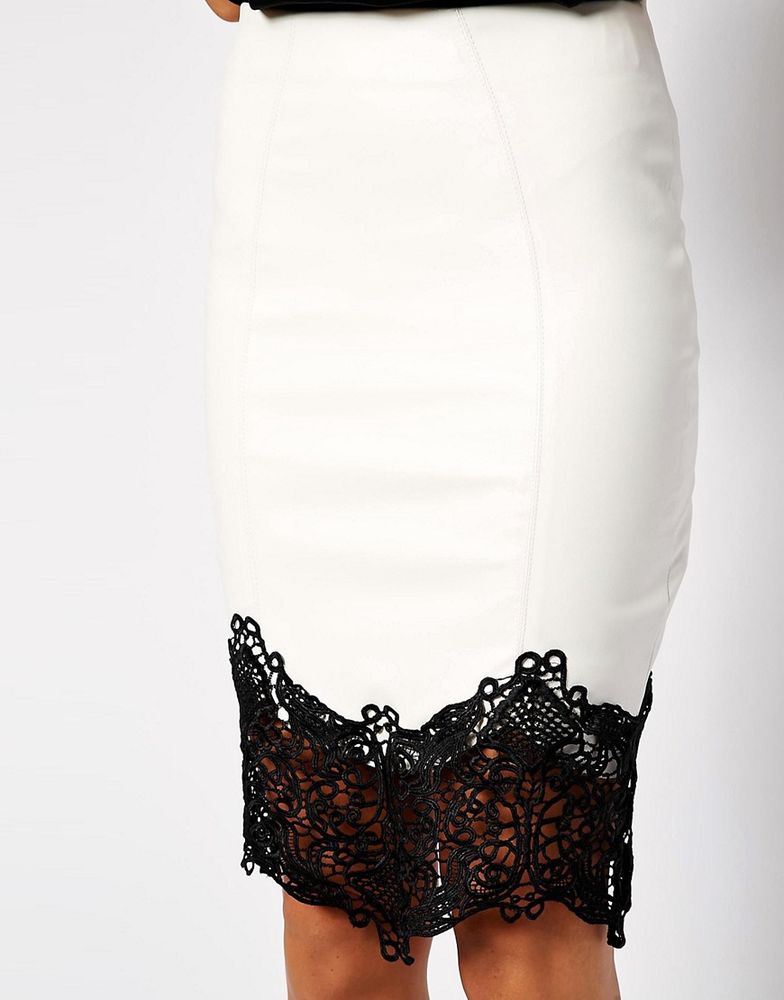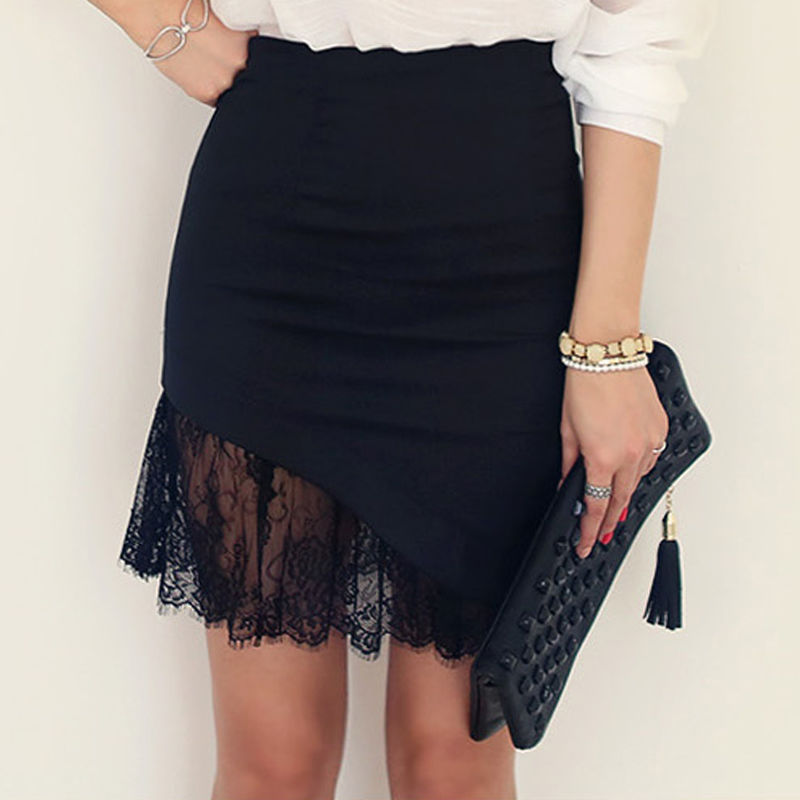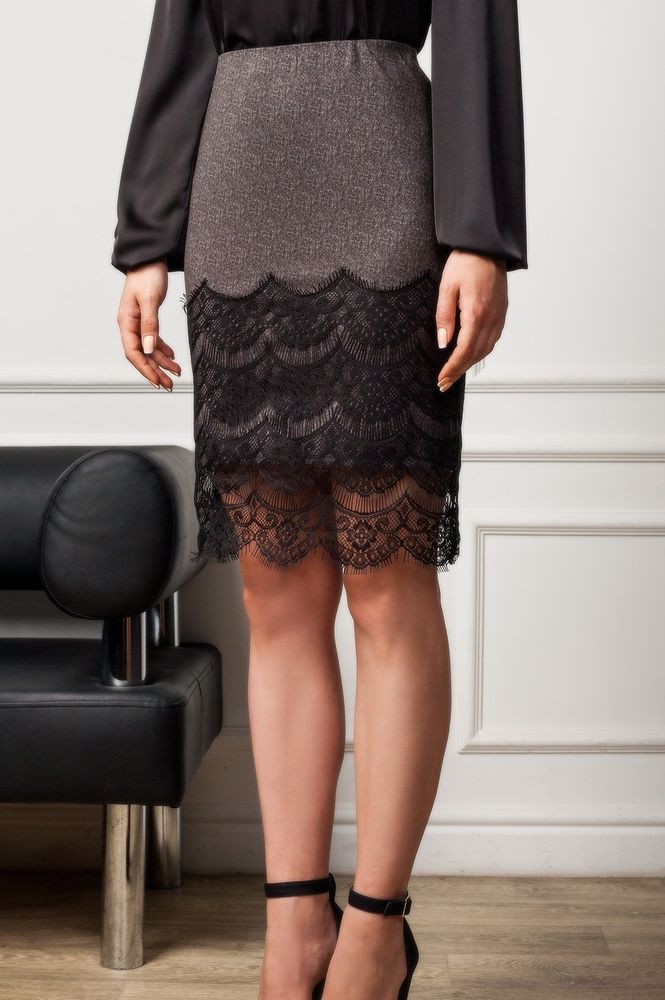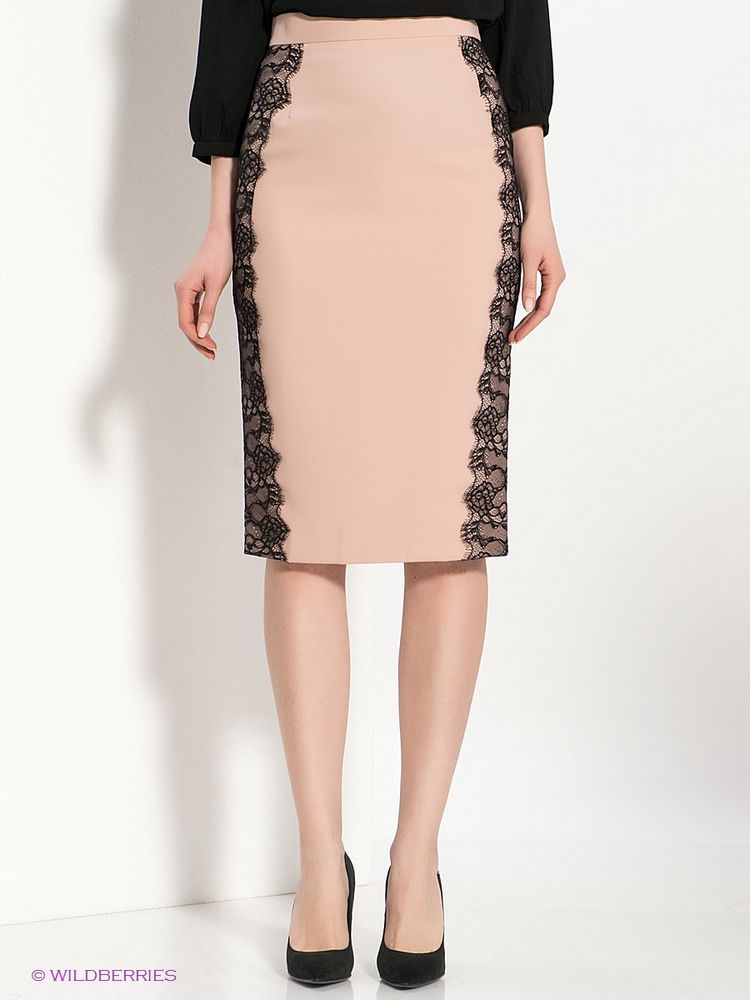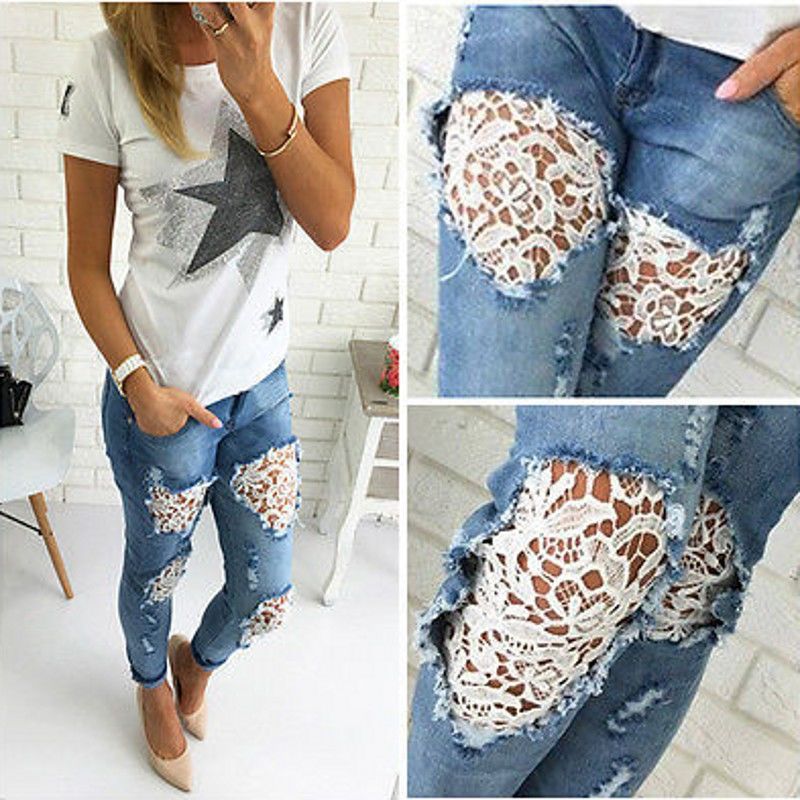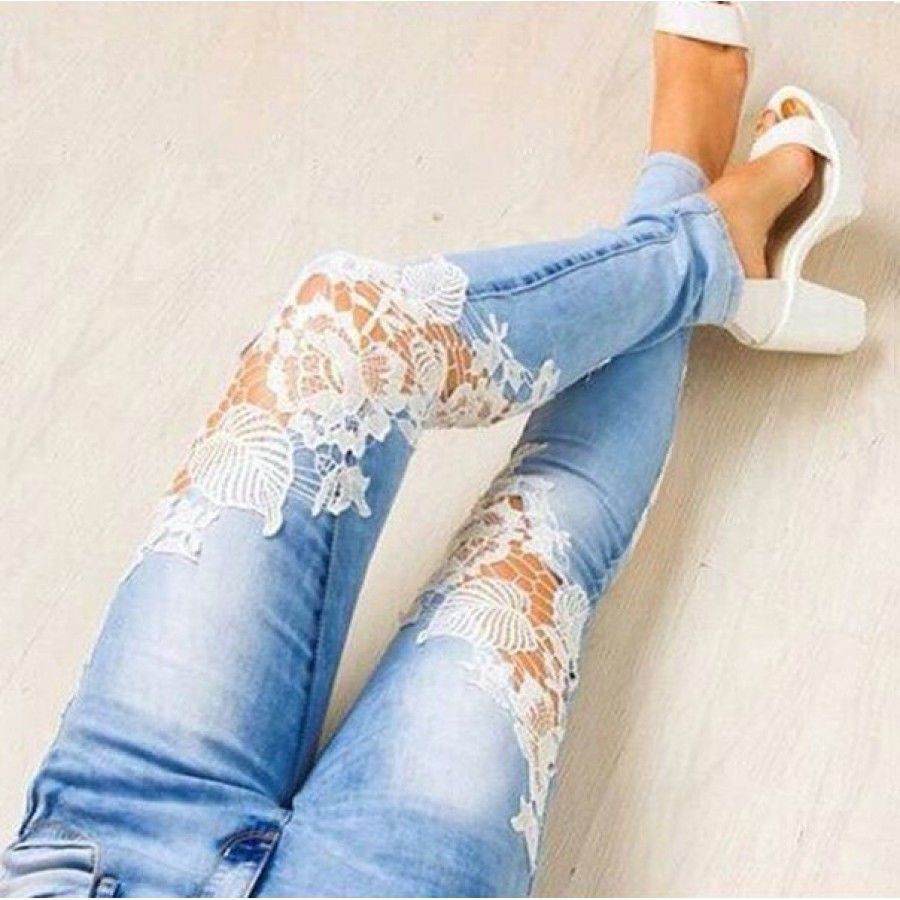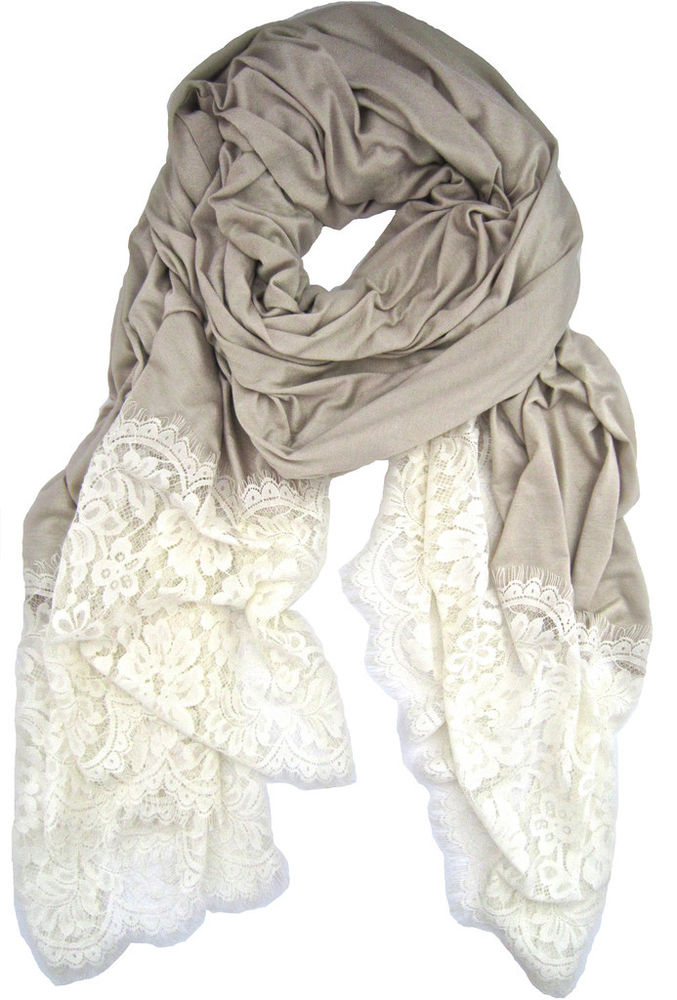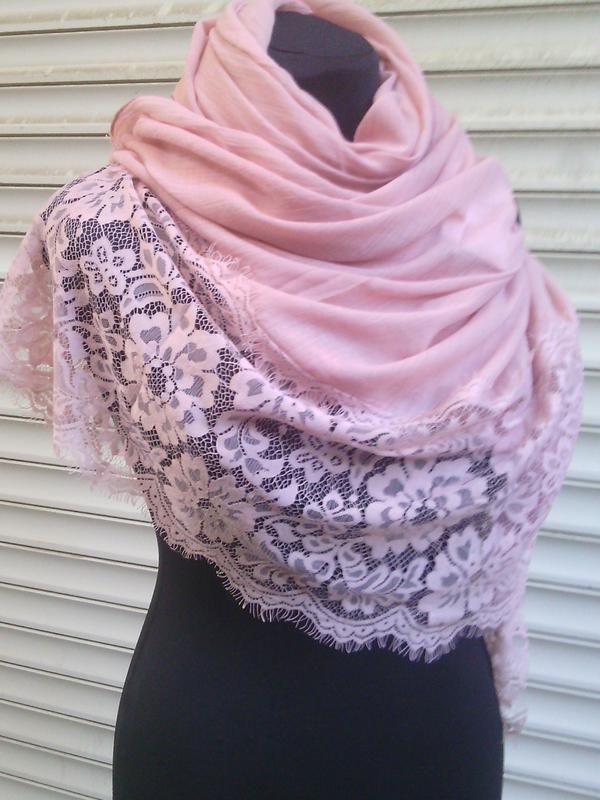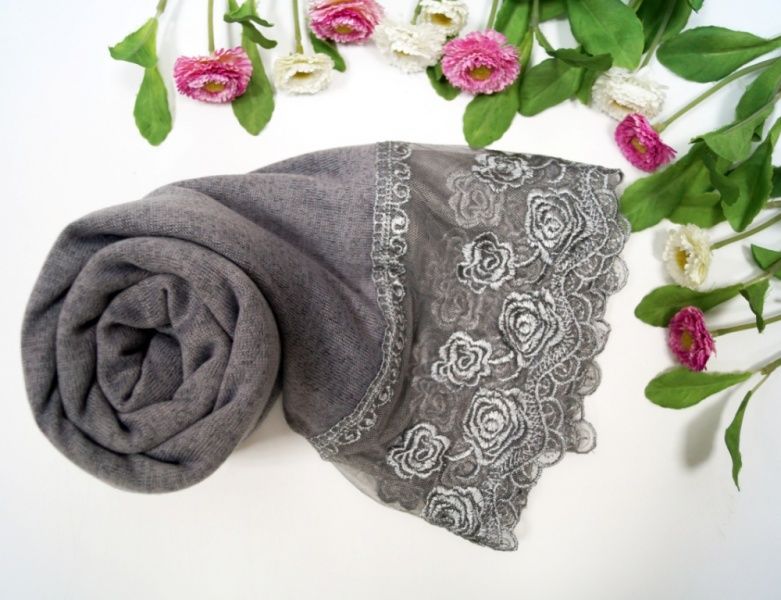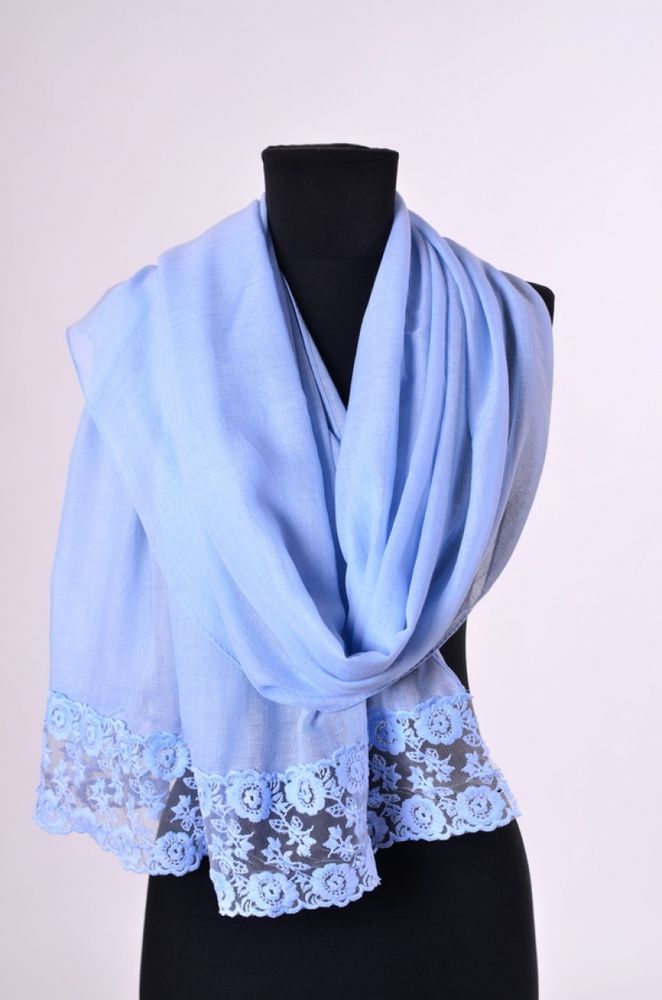 Or stylish appliques: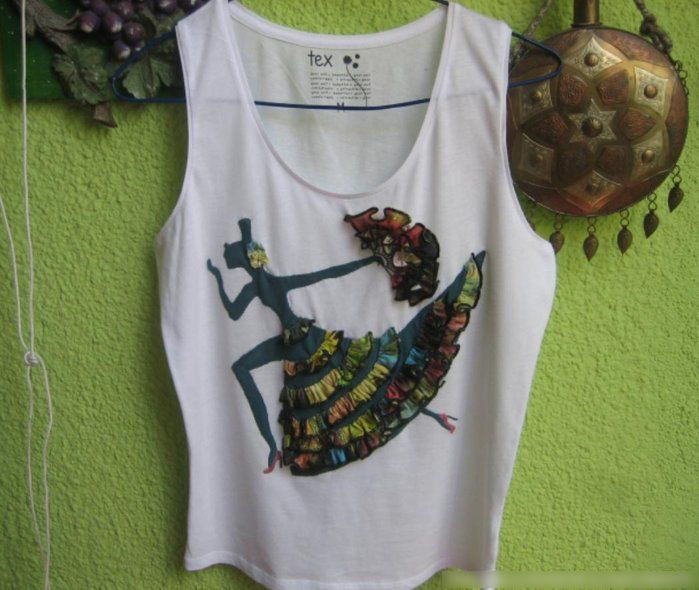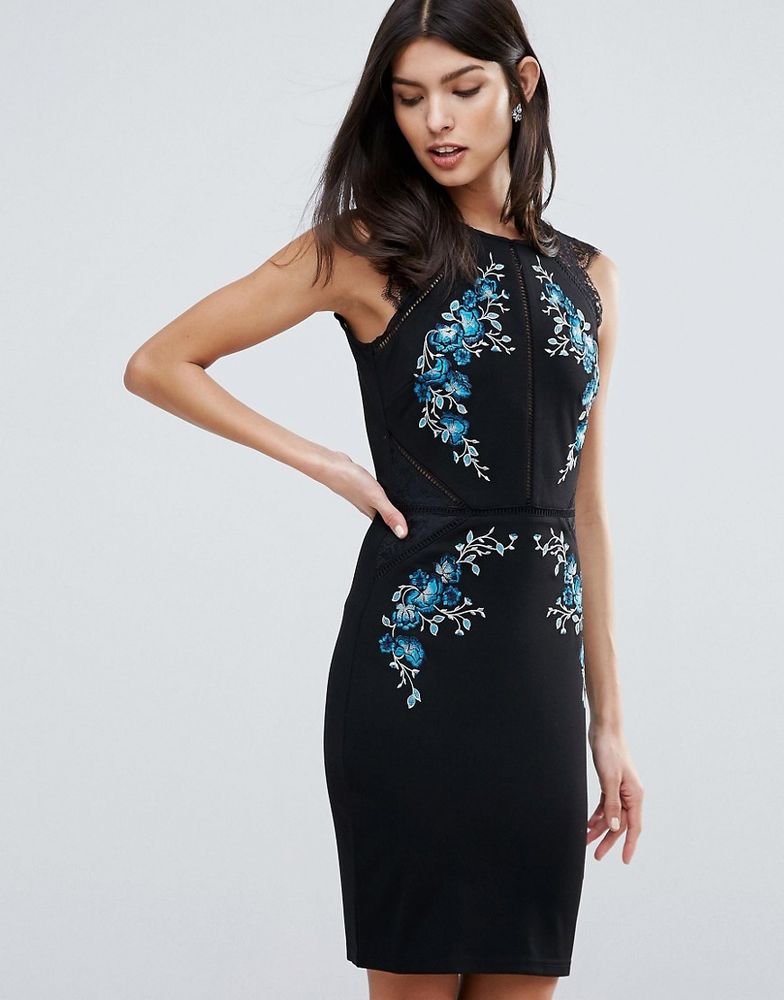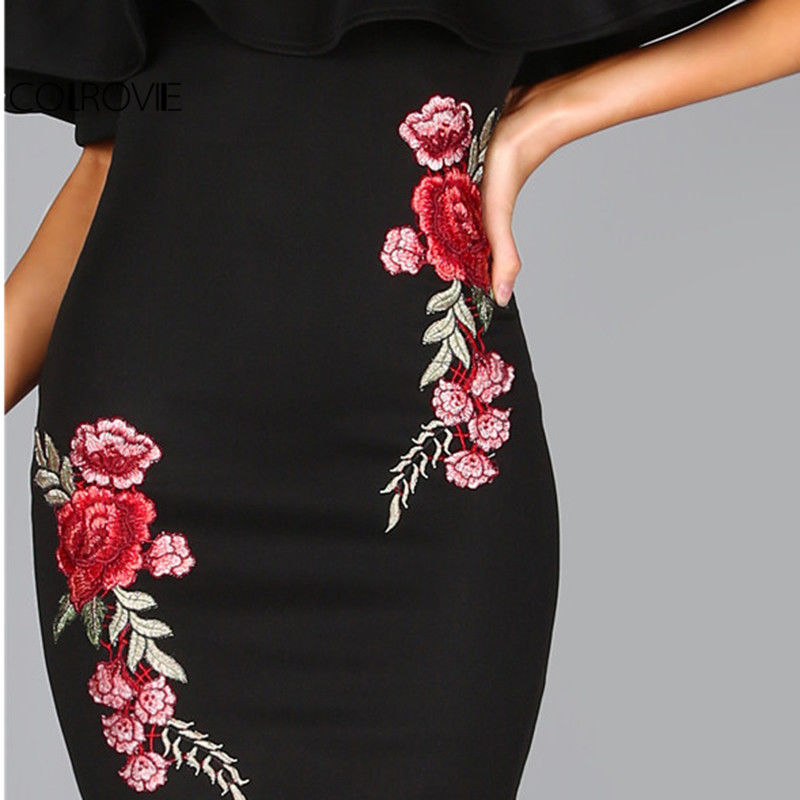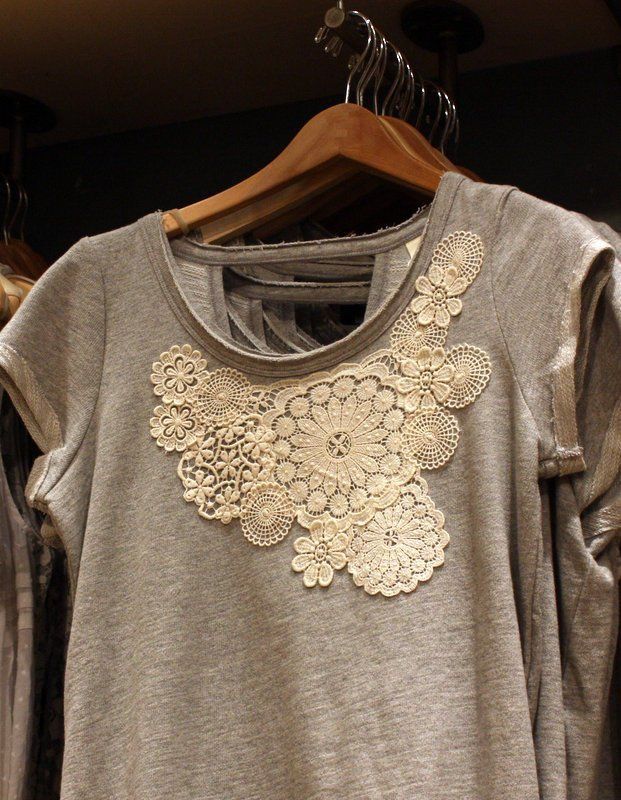 Remember about accessories: shoes, bags, belts. There is no limit to perfection!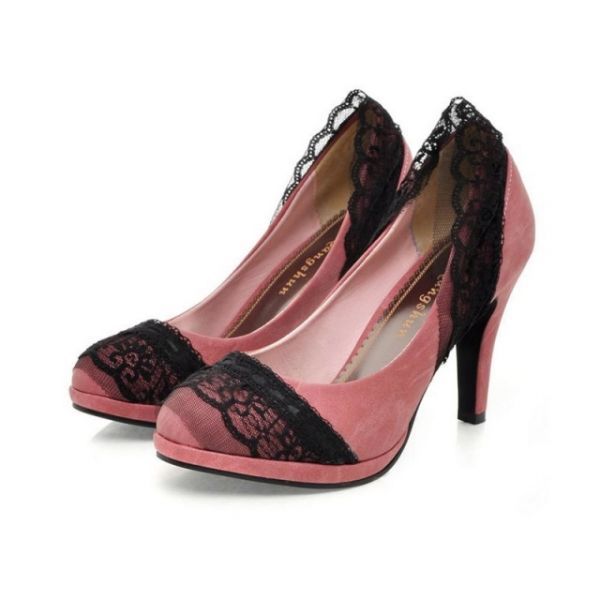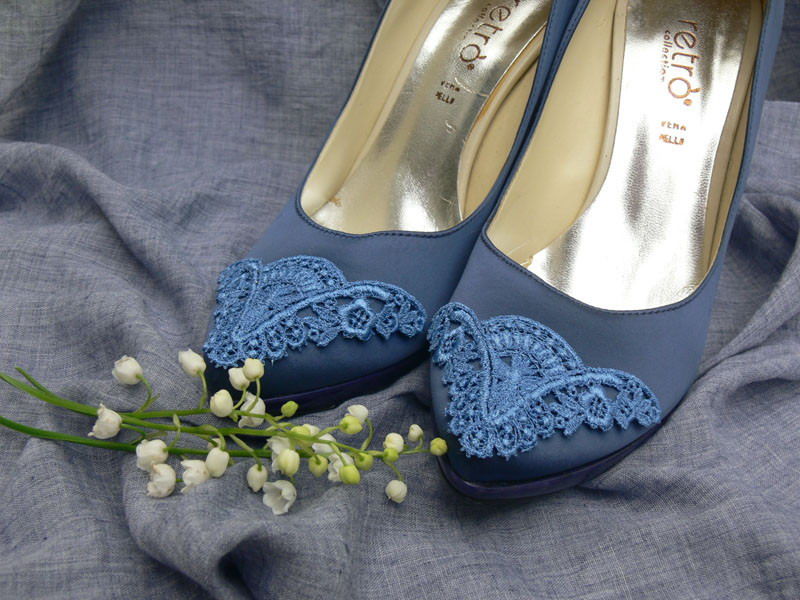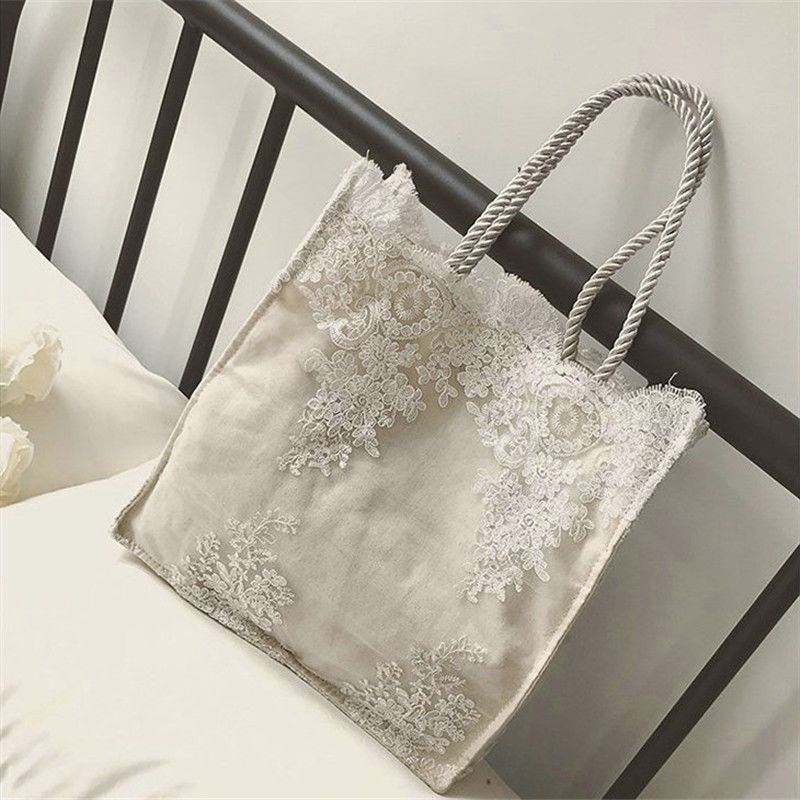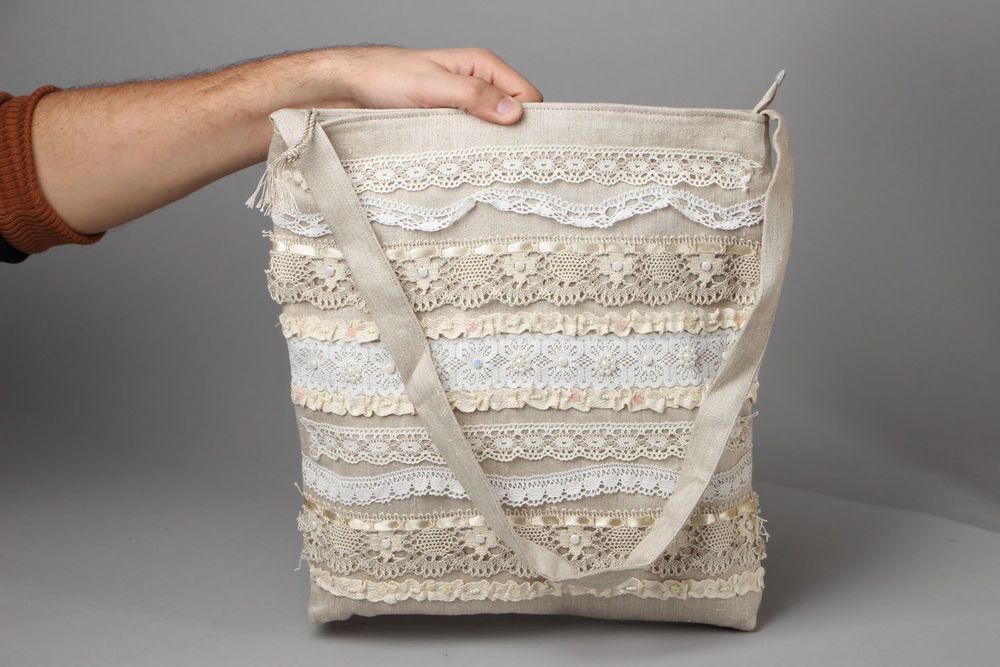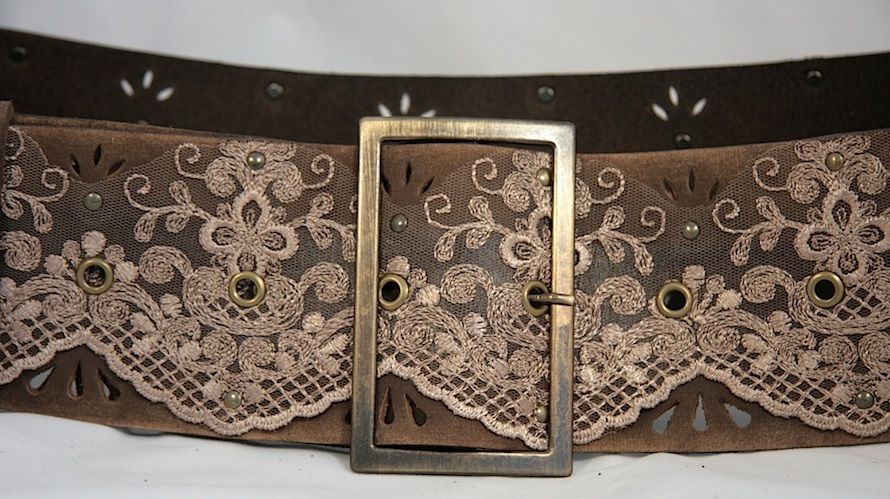 Wish you good luck and much creativity!