Polka Dot Dresses as a Fashion Trend of All Times
Today I want to talk about fashion and always fashionable polka dot! A bold and stylish print fills catwalks this season.
Dotted fabrics are loved by women since the late 18th century until now and Yves Saint Laurent have tried to make this pattern eternal and beloved...
This season polka dot is so popular and it is great! It is such a versatile print that you can wear it when going out, on a party or a date, to the office and even have a summer walk. Just find your own style and size of dots. Actually, a wrong pattern can ruin your whole look. So, be careful :)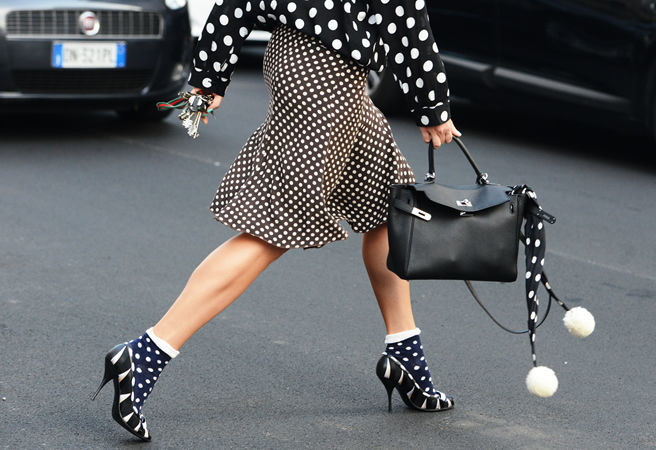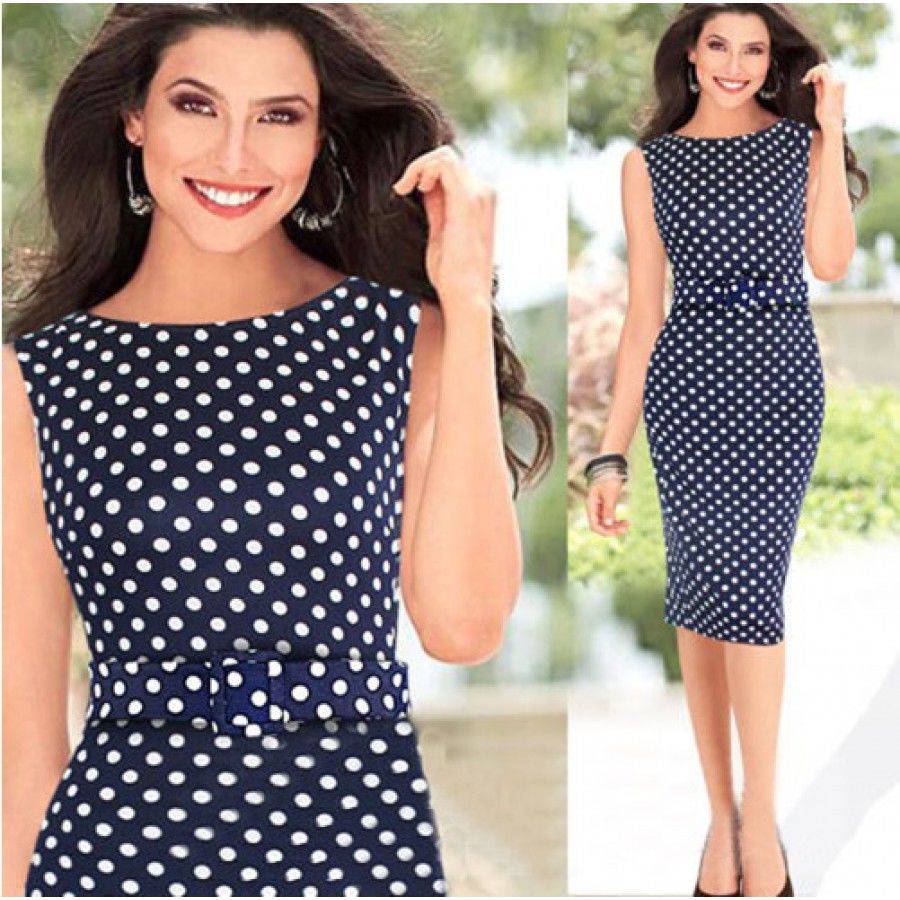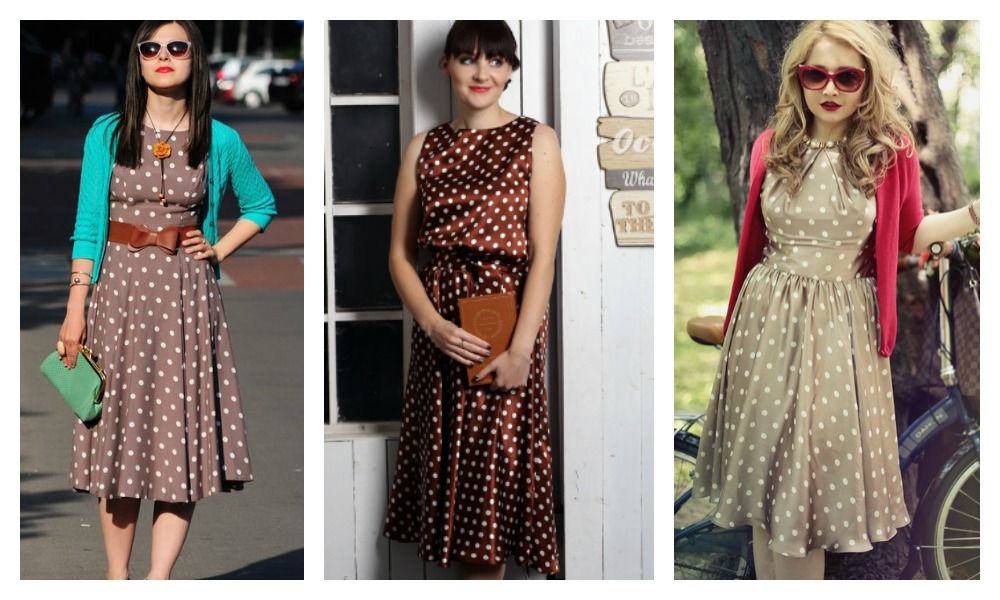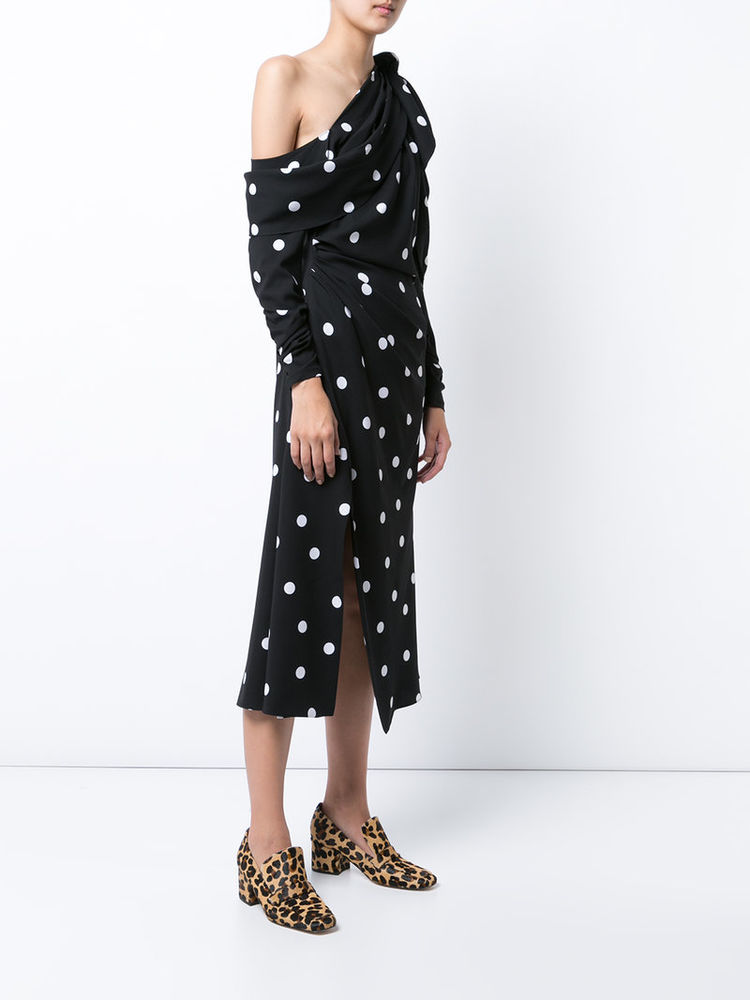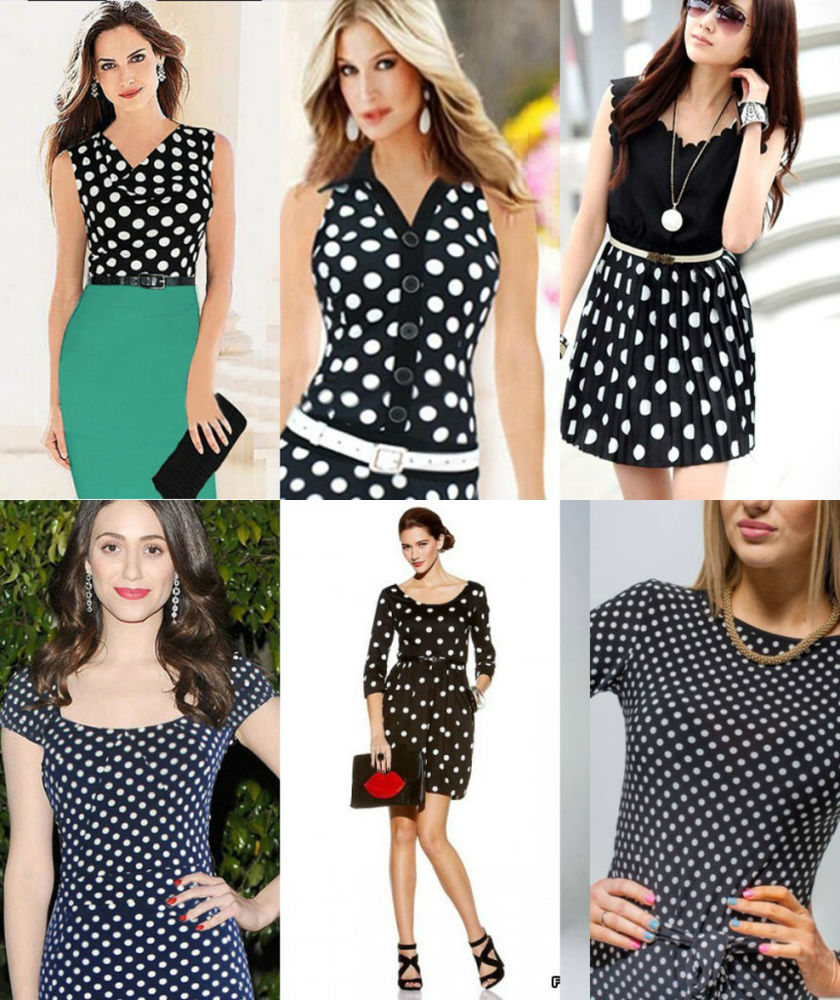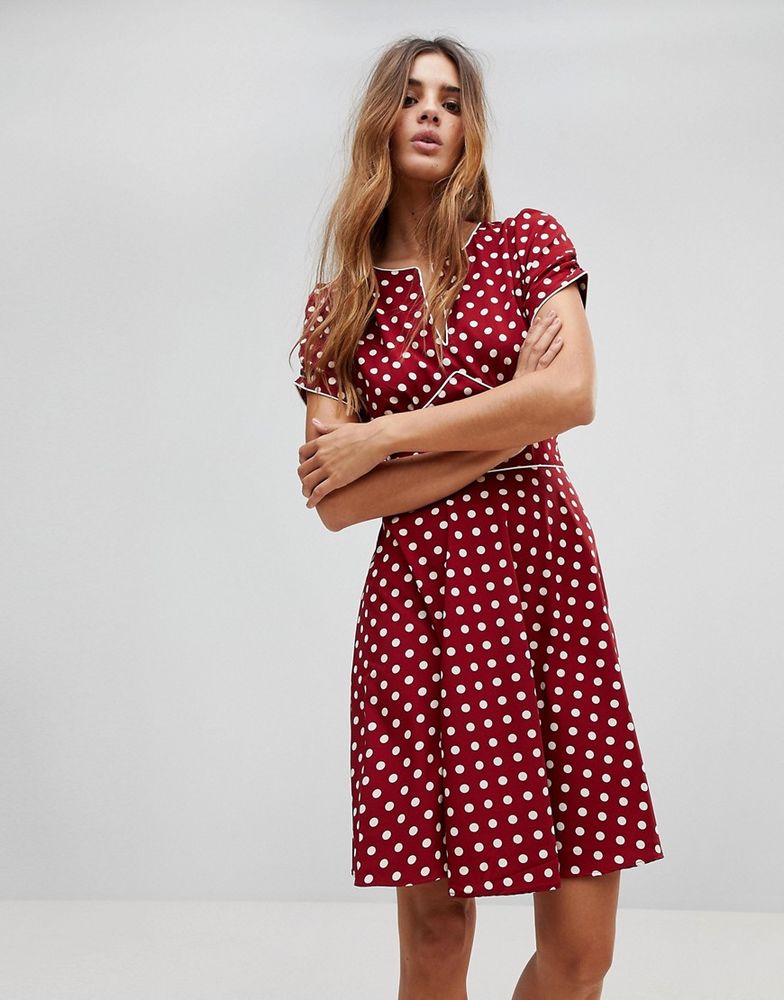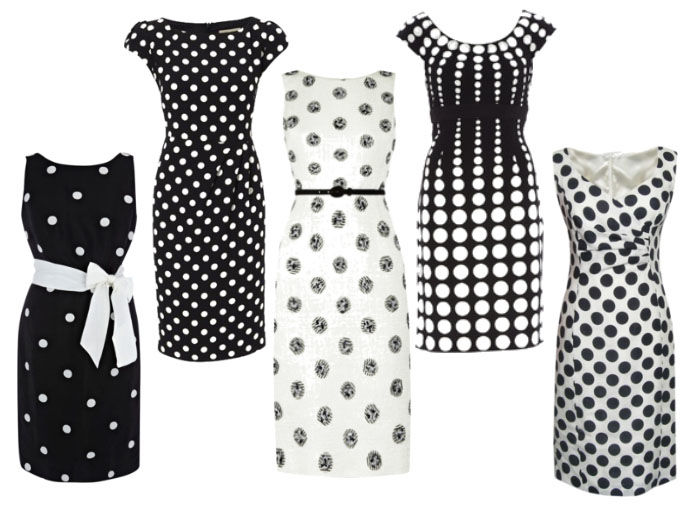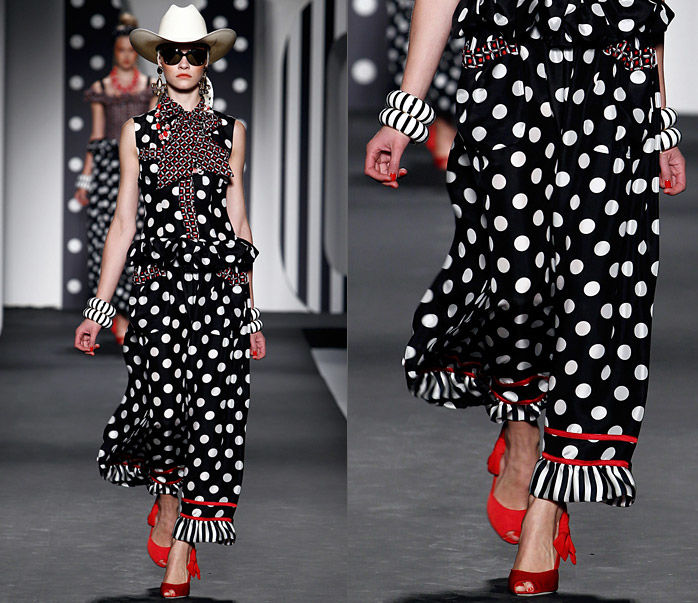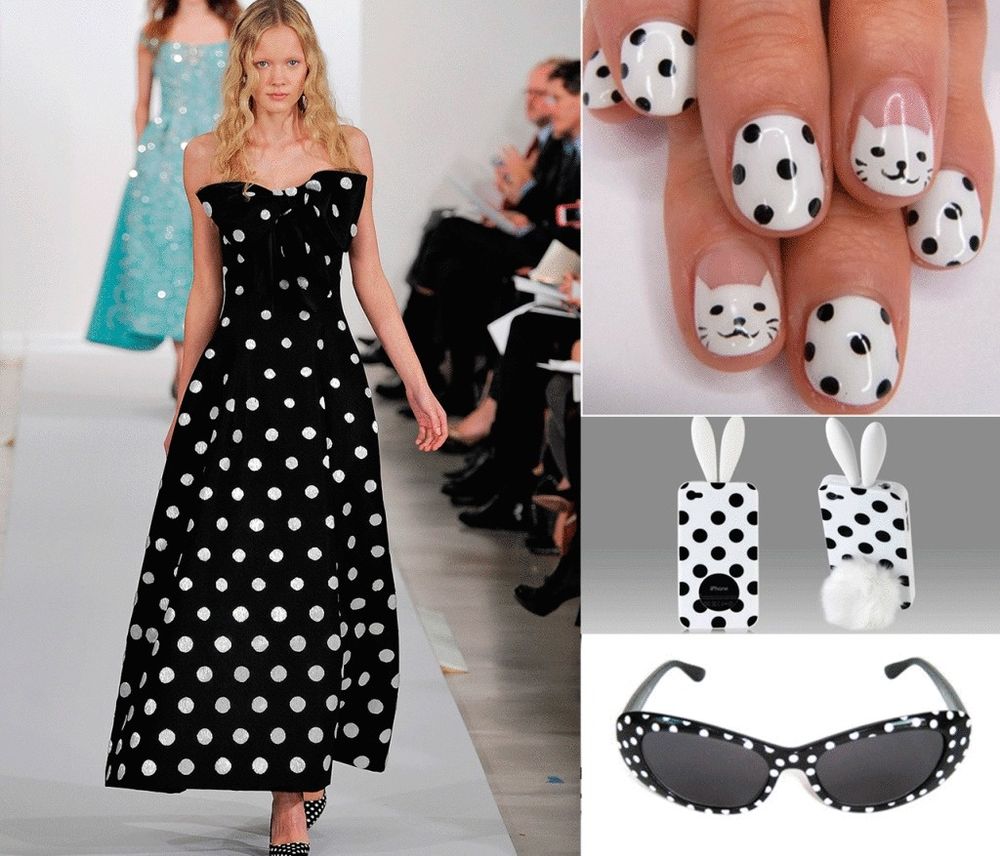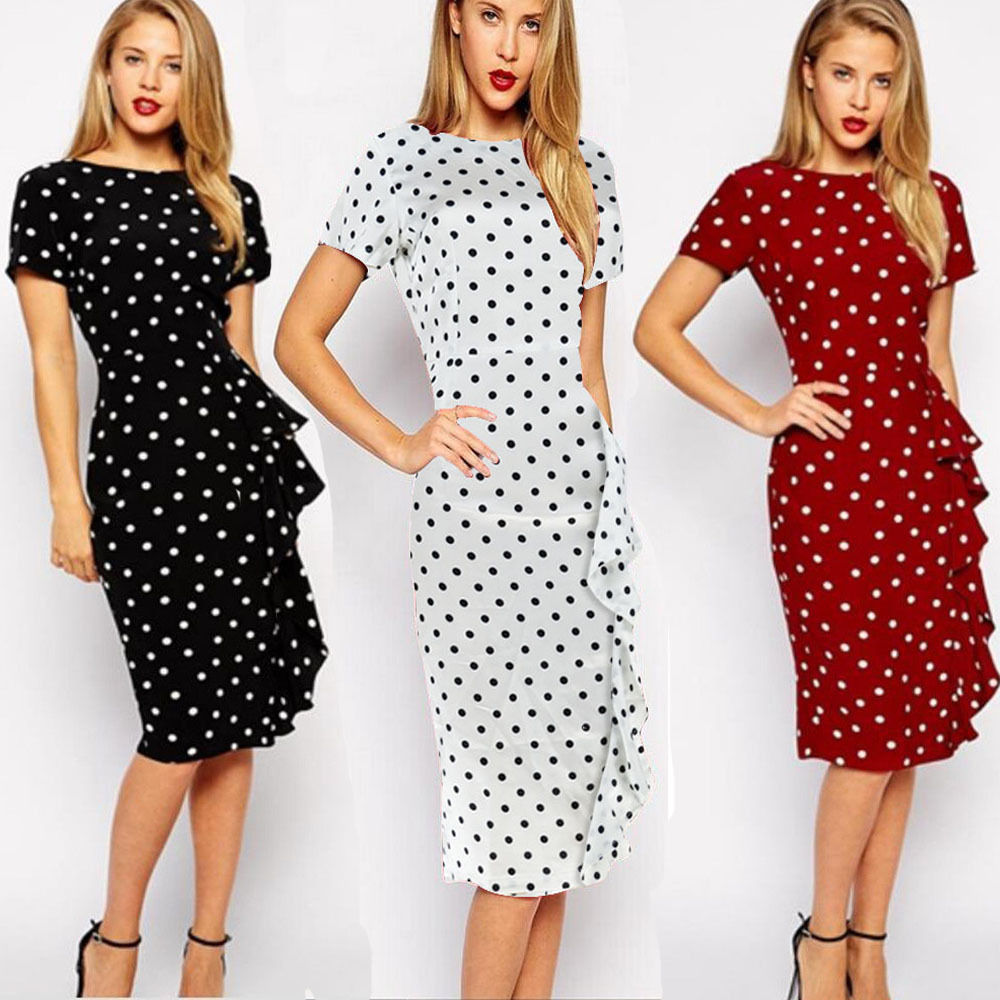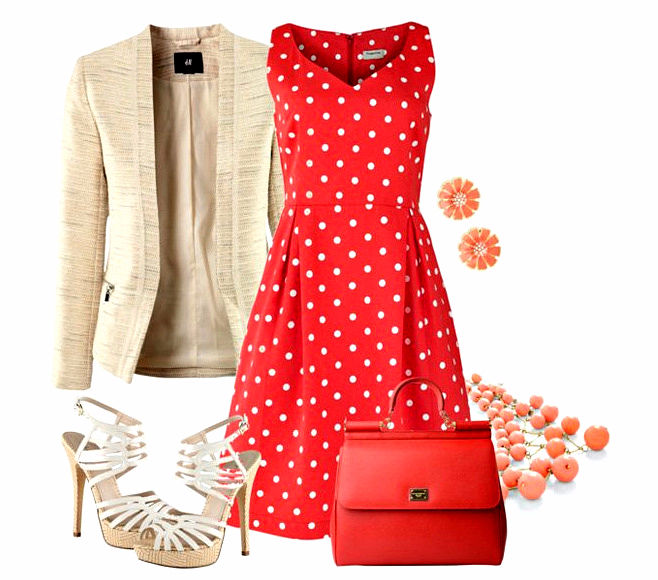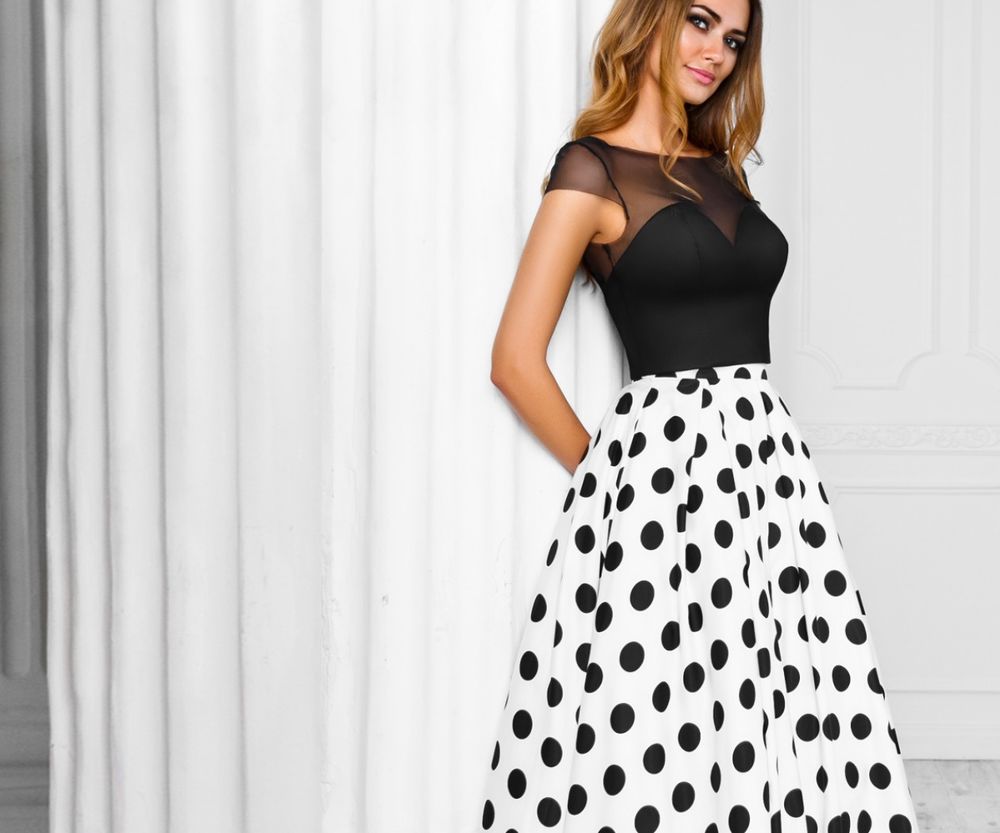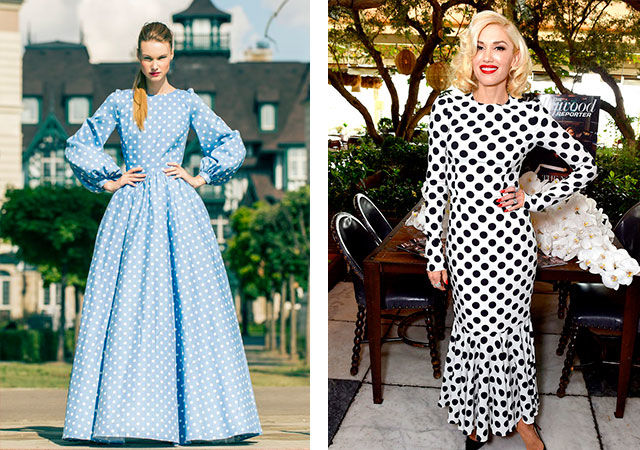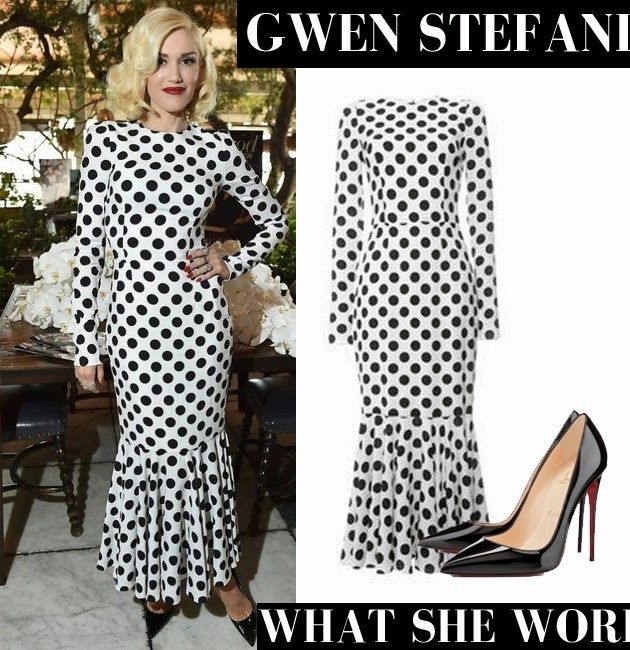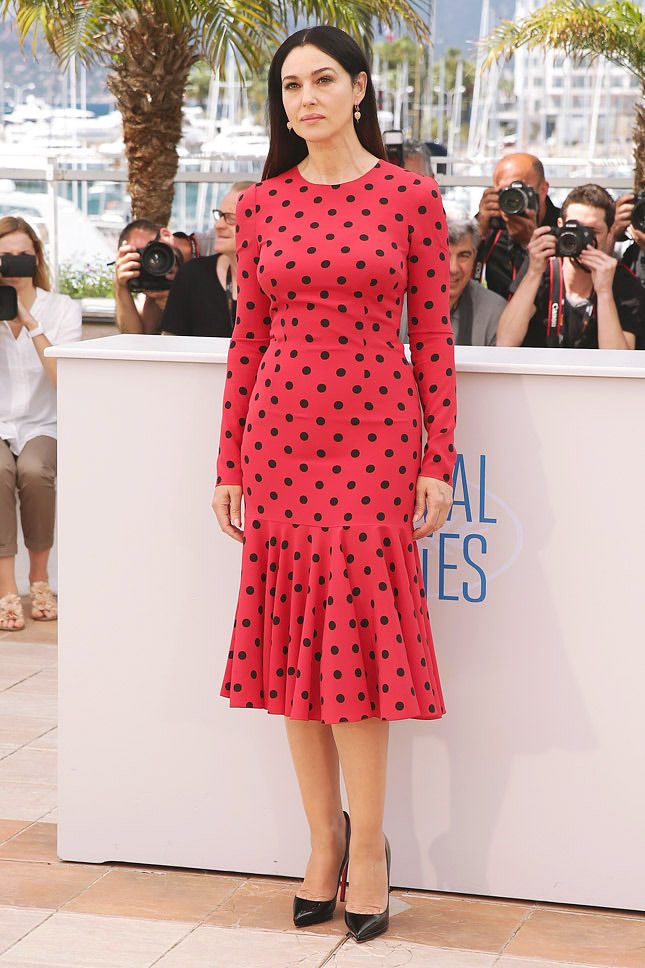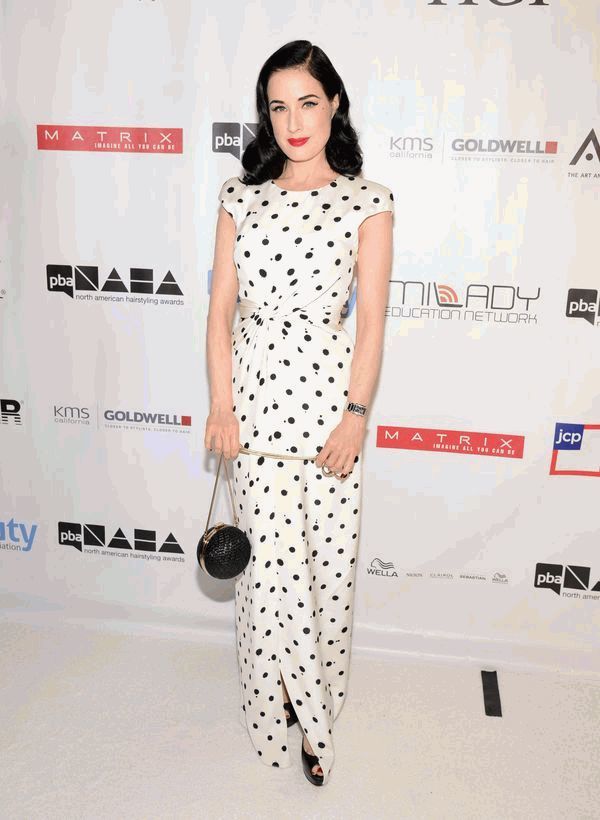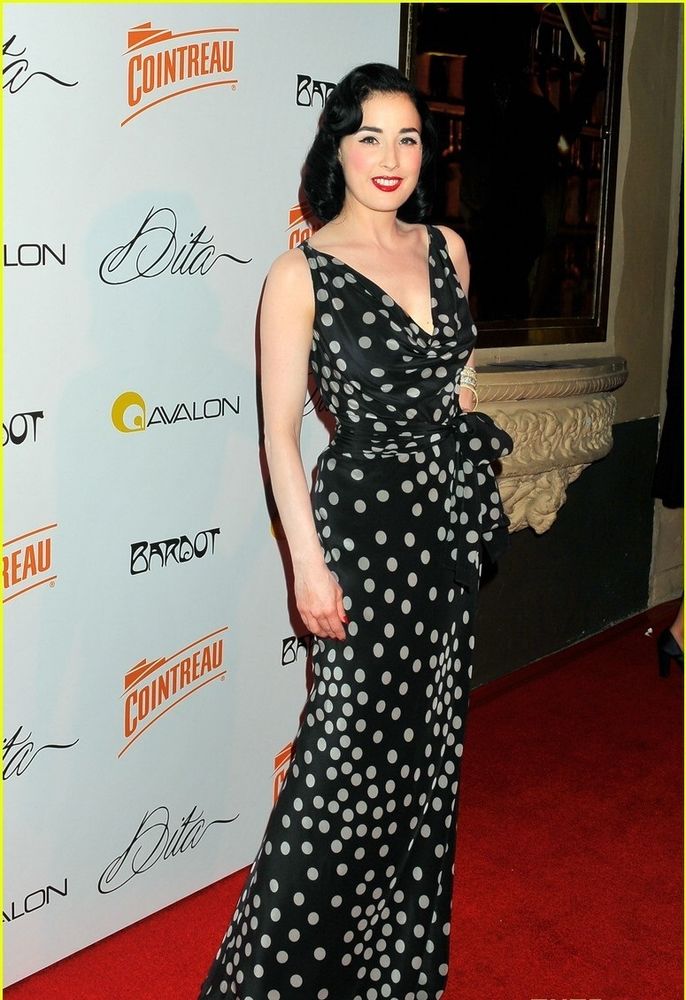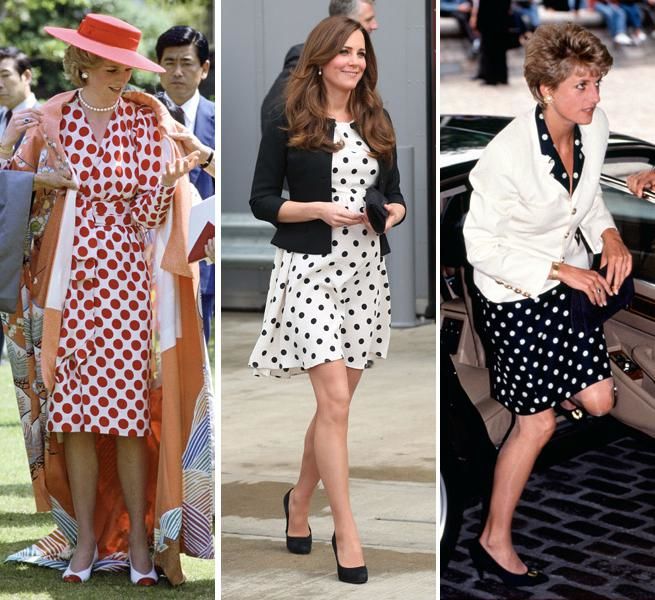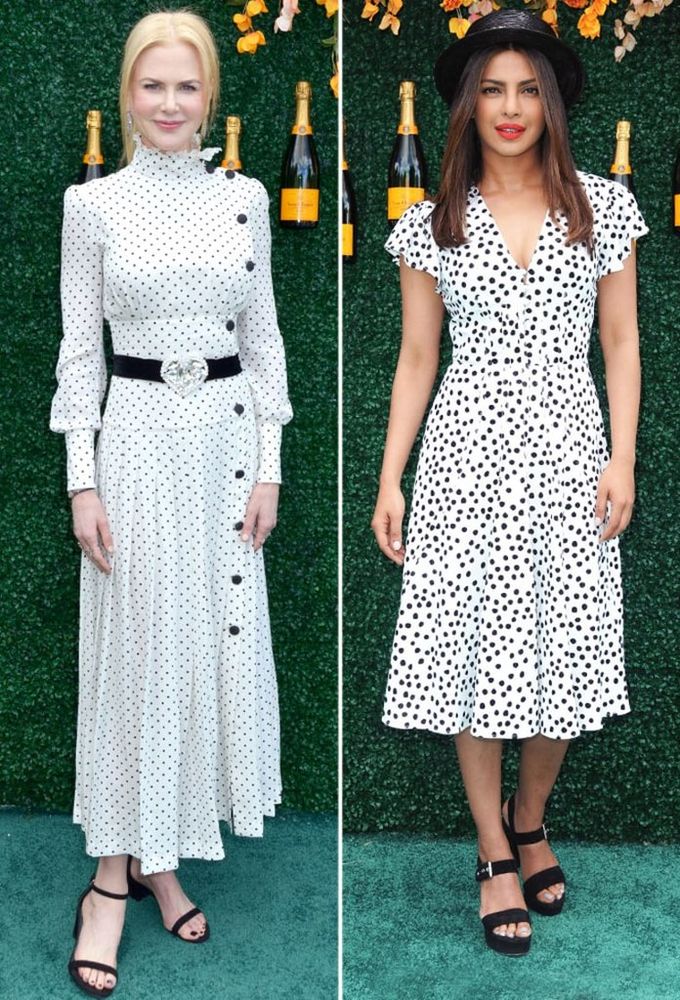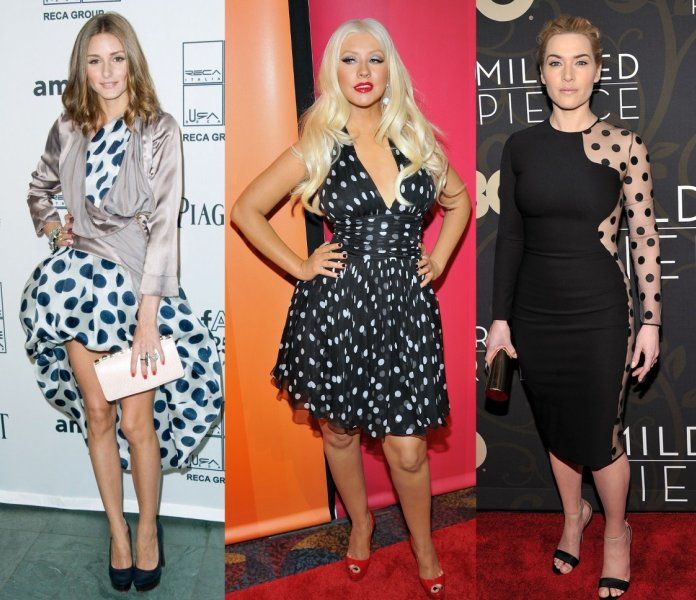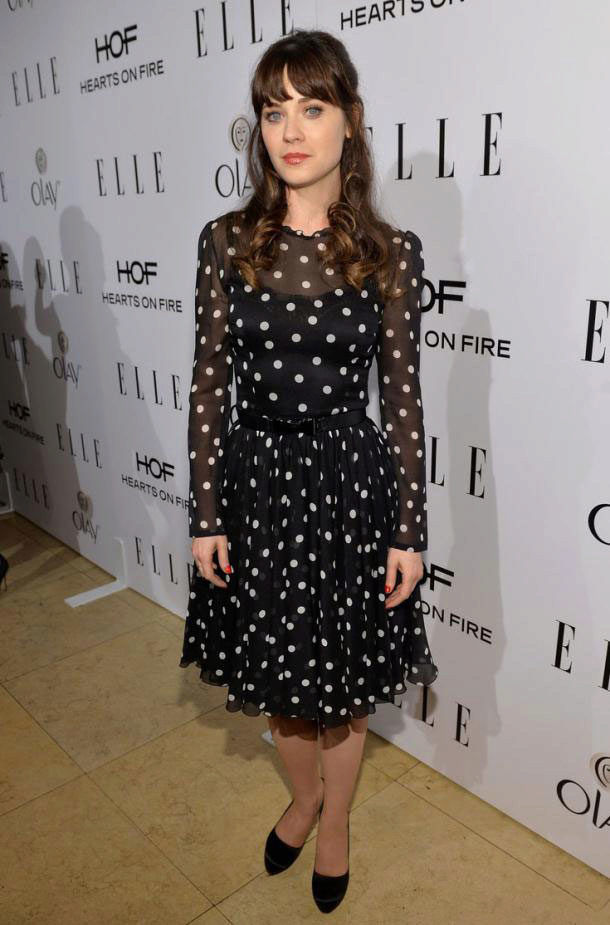 Thank you for your attention!
Sincerely yours,
Ksenia Shishkina