Close-up: Embroidery in Works by Elie Saab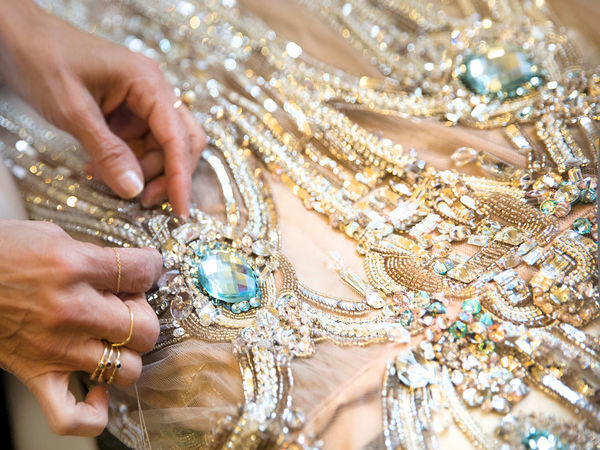 I want to share new finds — pictures of wonderful embroideries from collections of Elie Saab. I tried to find pictures of high quality and processed their sharpness to see as many details as possible.
Considering the outfits, I first thought about what the famous fashion designer draws inspiration from. I first drew attention to an interesting feature of the work of Elie Saab. Colour and lustre, hues and texture... works often repeat colours based on a combination of gold and blue. I should say that I paid attention to it when studying the culture of Ancient Egypt. These are the colours of the sky and the sun, the sky and the desert, the sun shining on the water...
By the way, in addition to my enthusiasm — I wondered if the designer prefers glass or acrylic crystals. Glass crystals are heavy and deform fabric when covering it all surface. So I think acrylic crystals are used... I recommend to click pics to see them closer :) Wish you a pleasant viewing!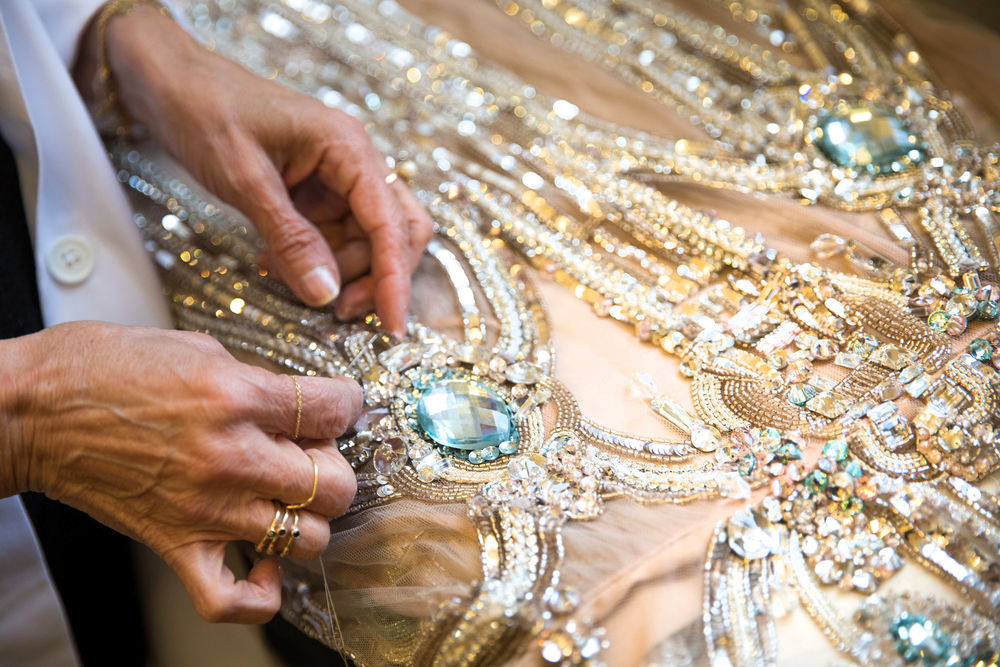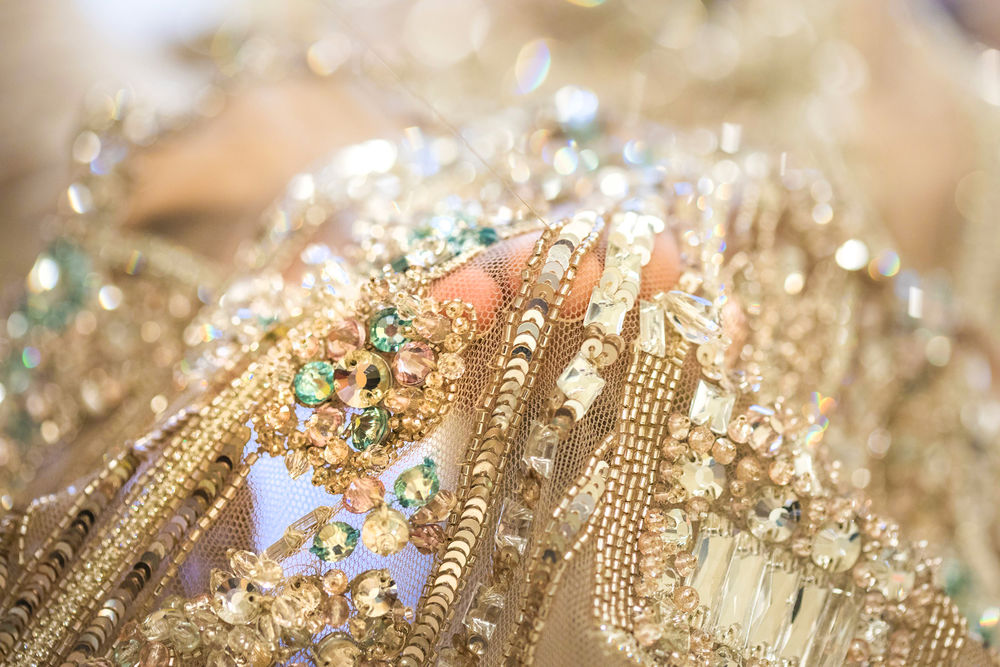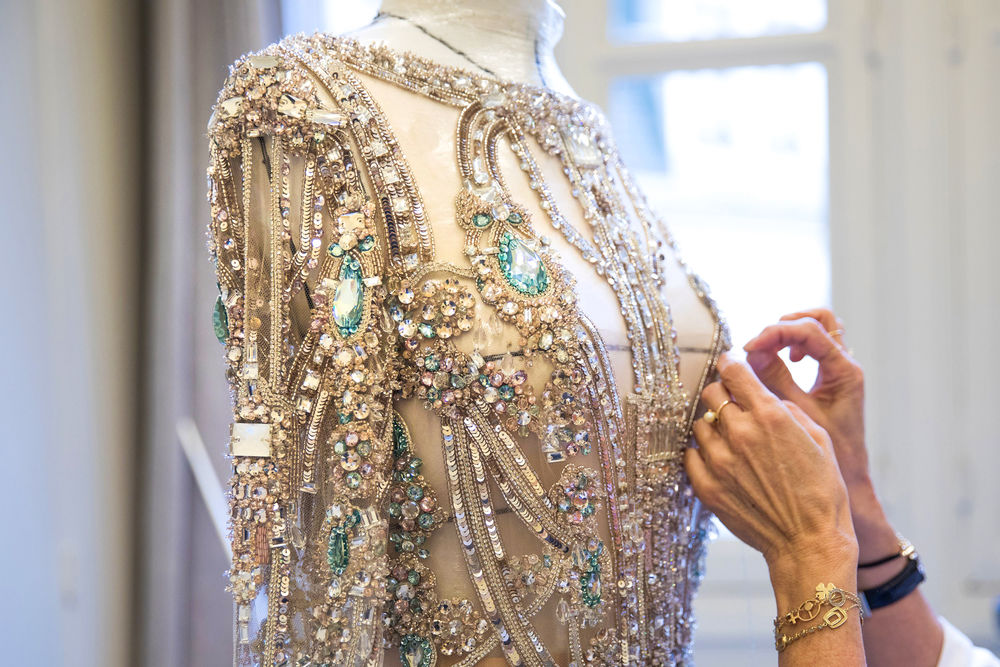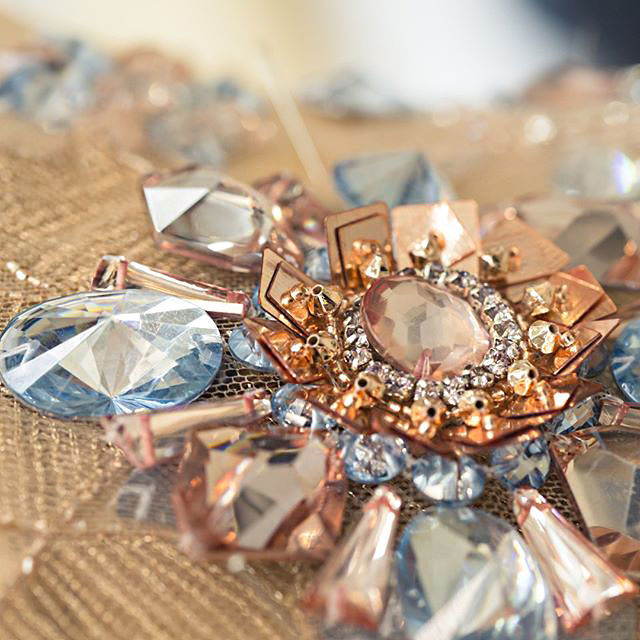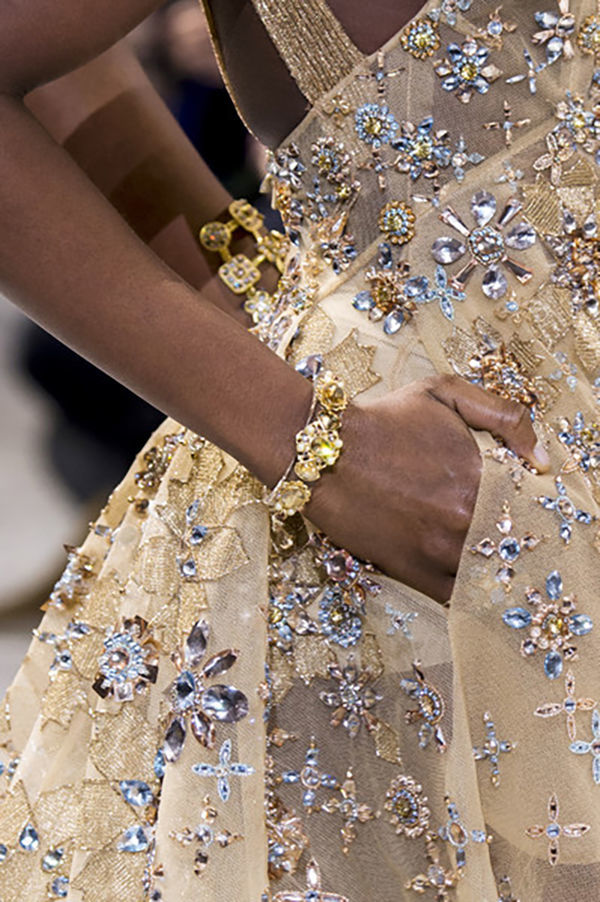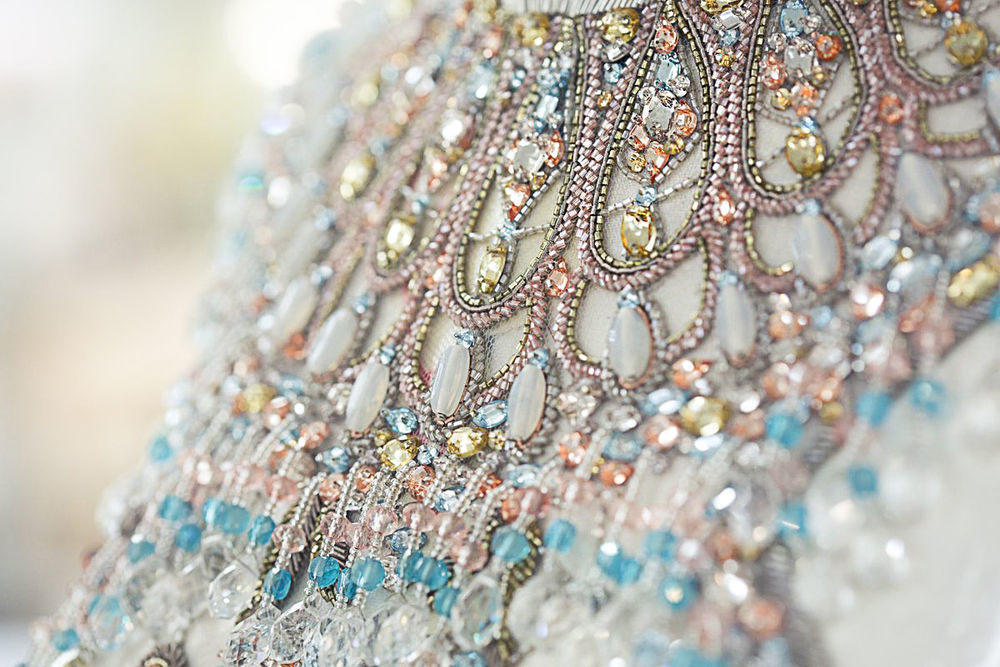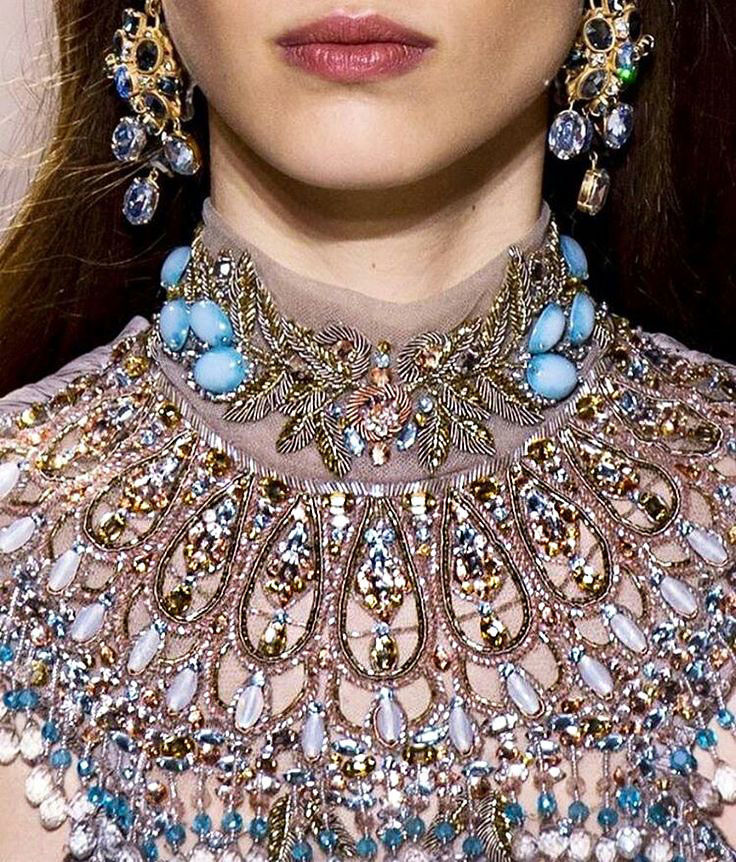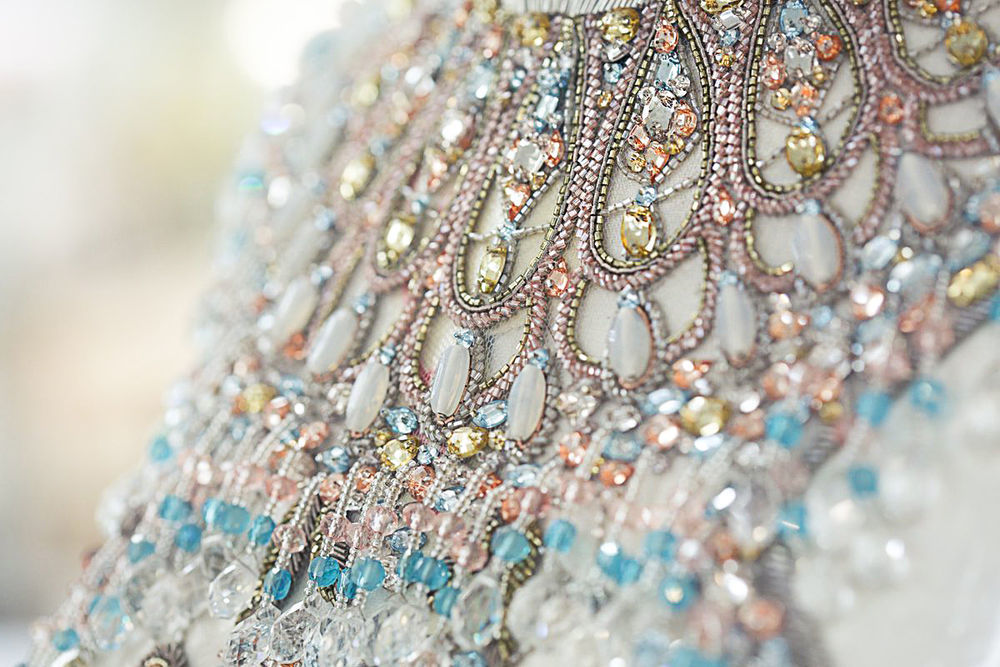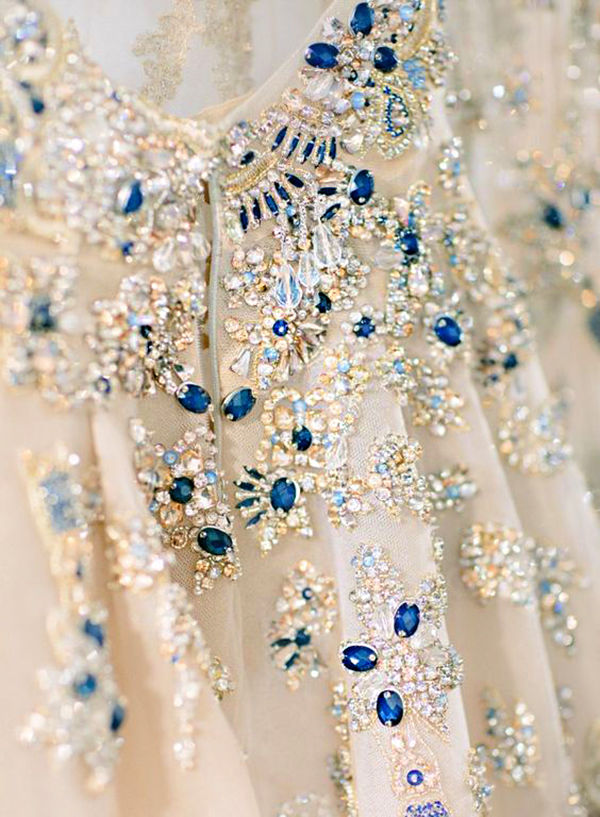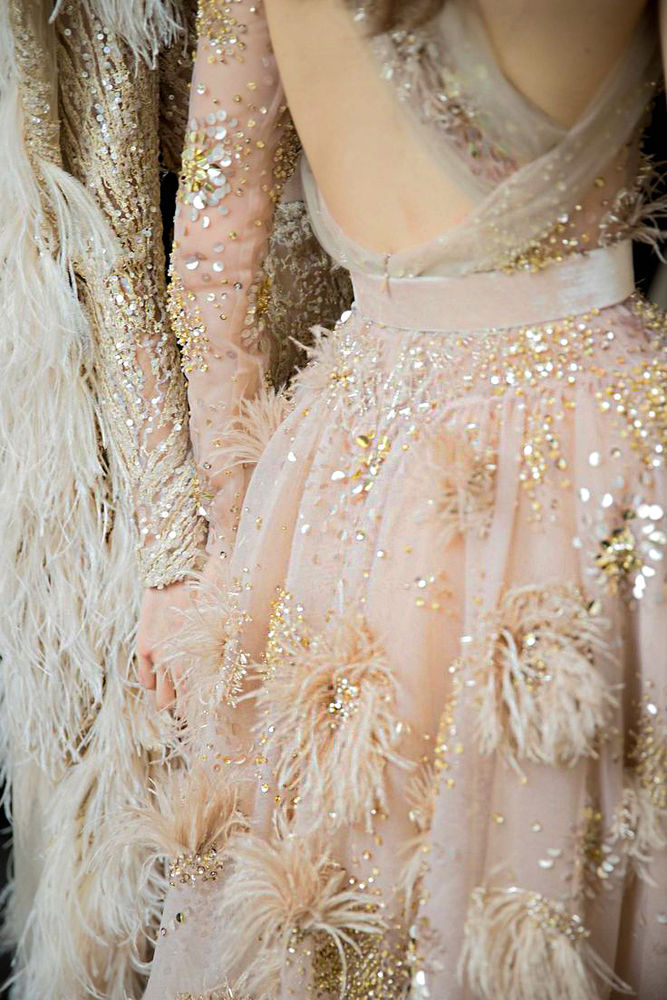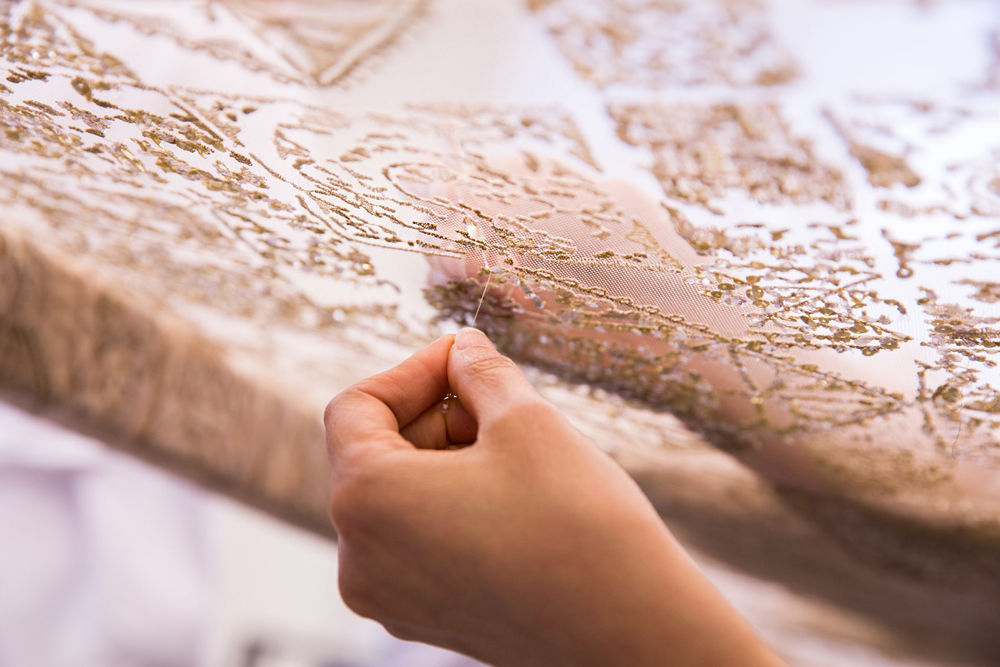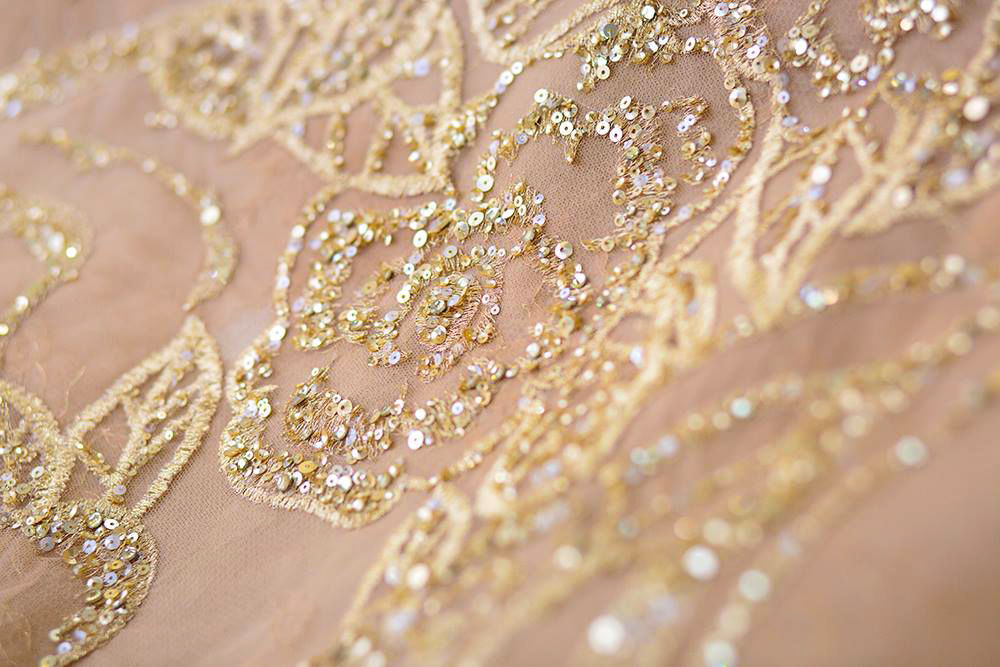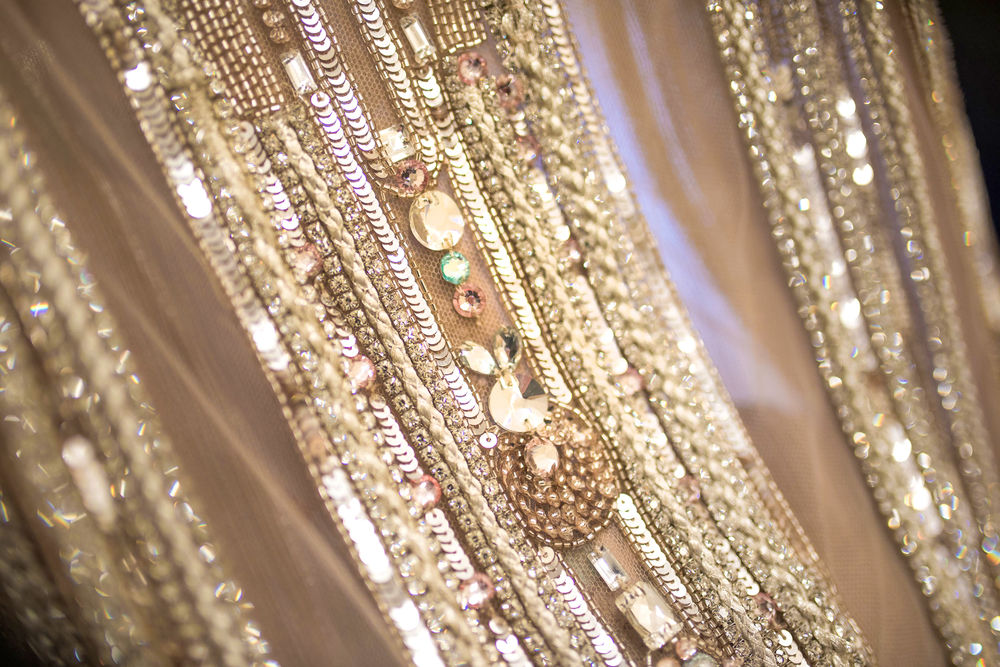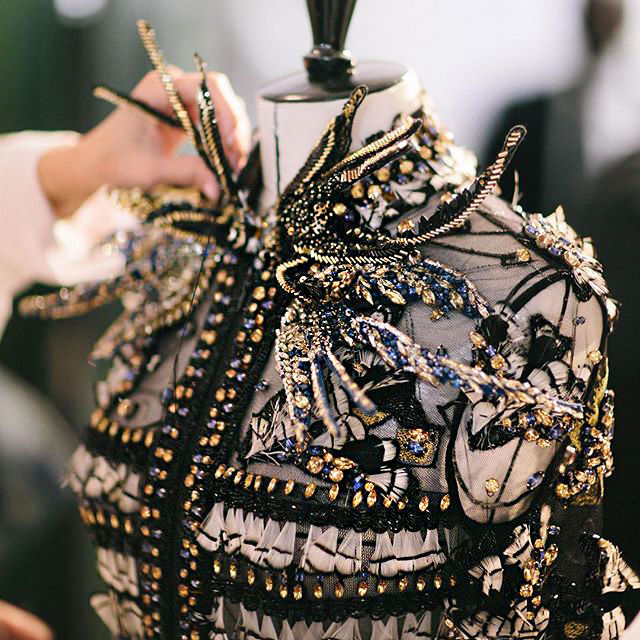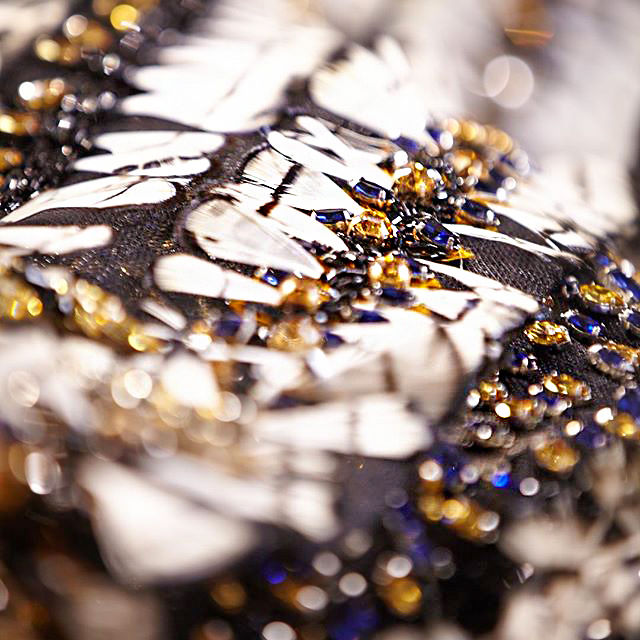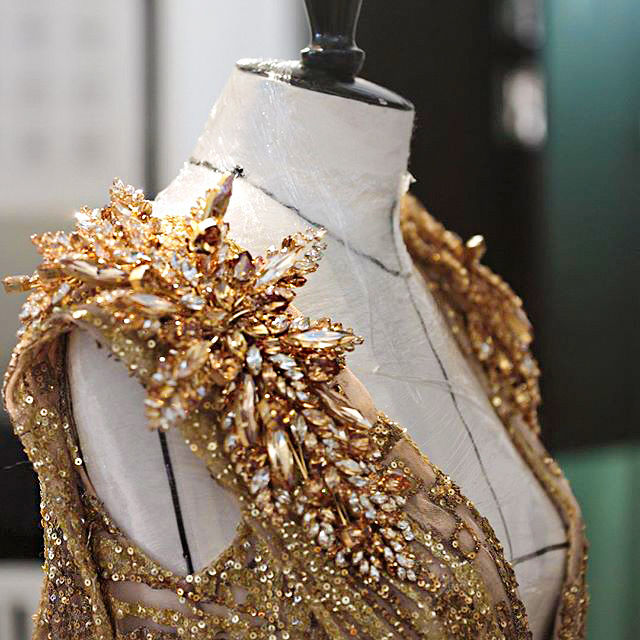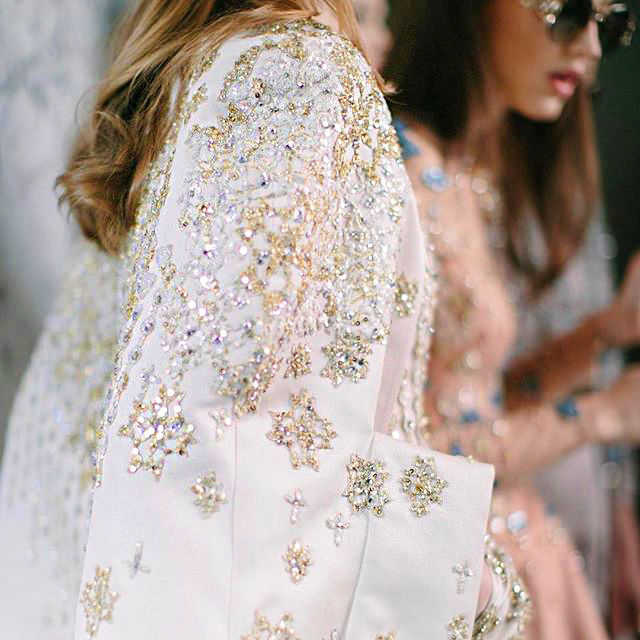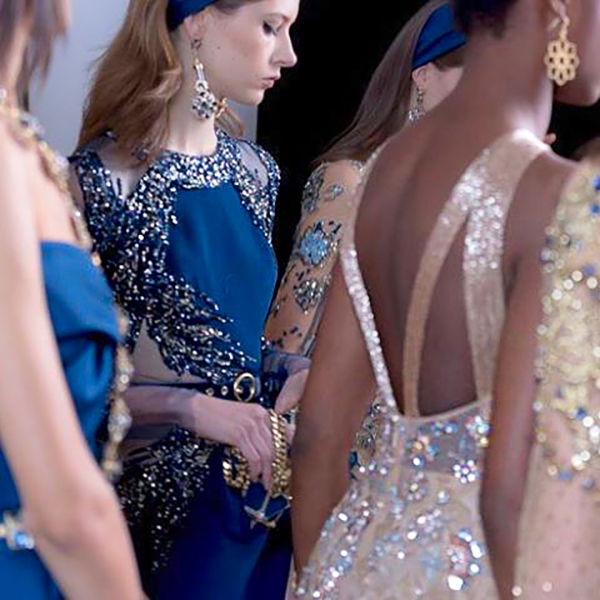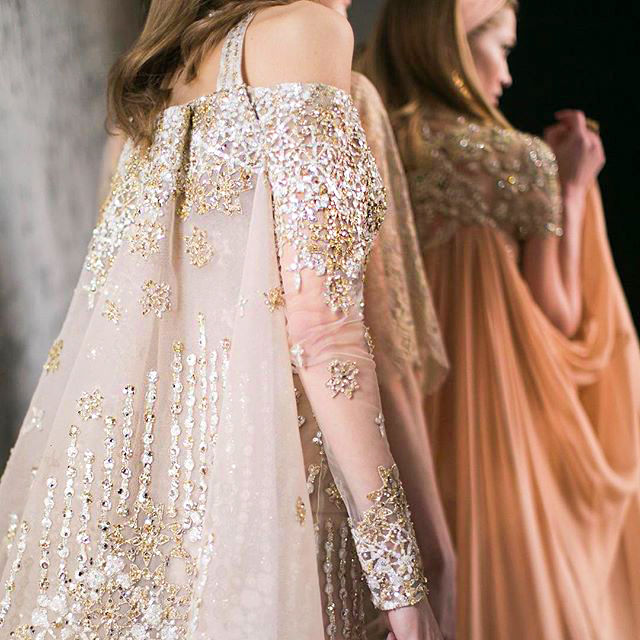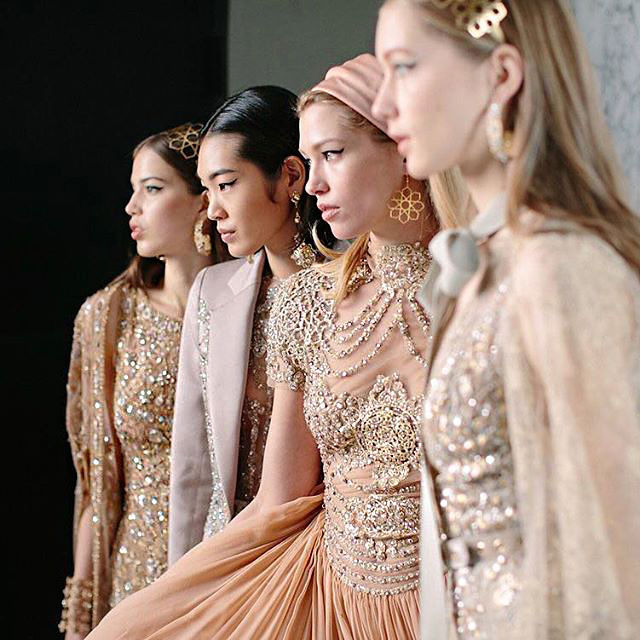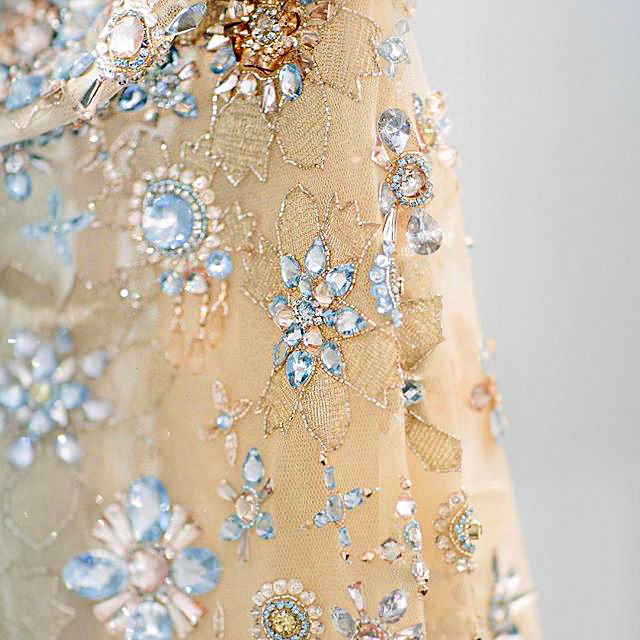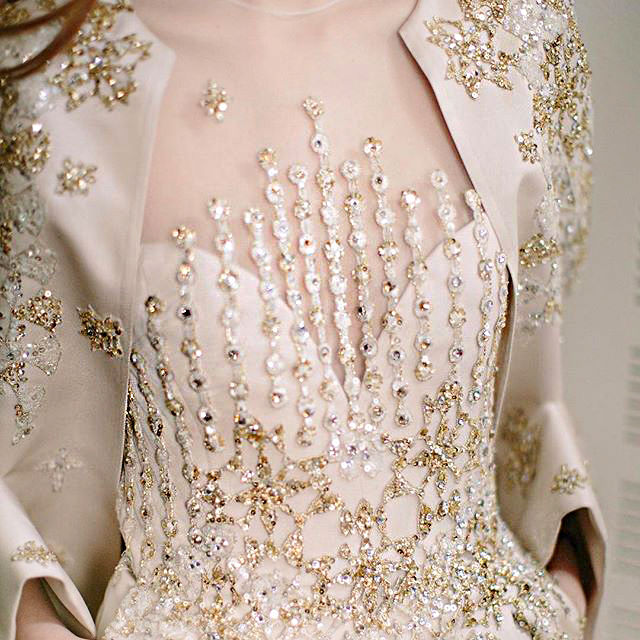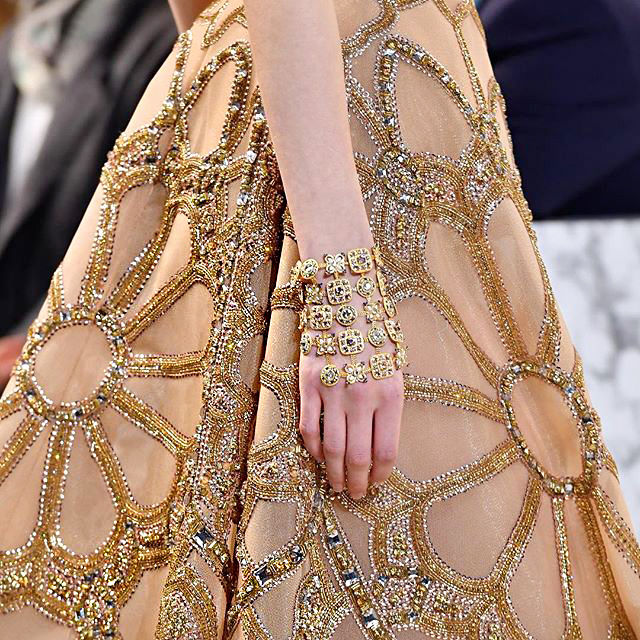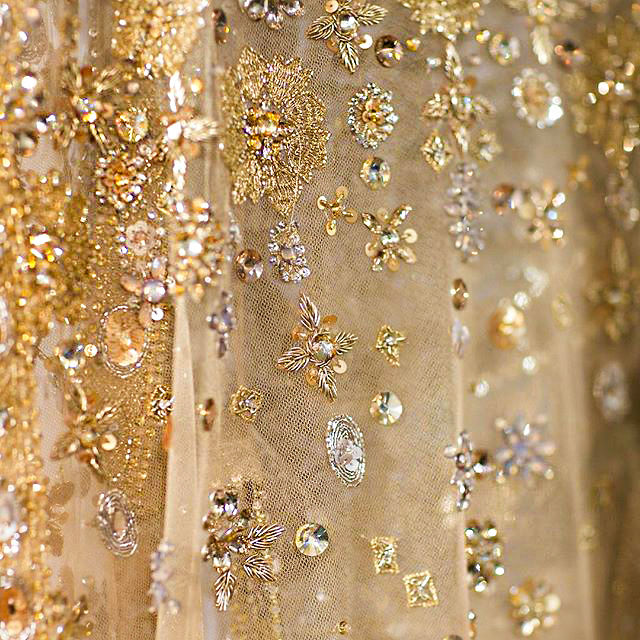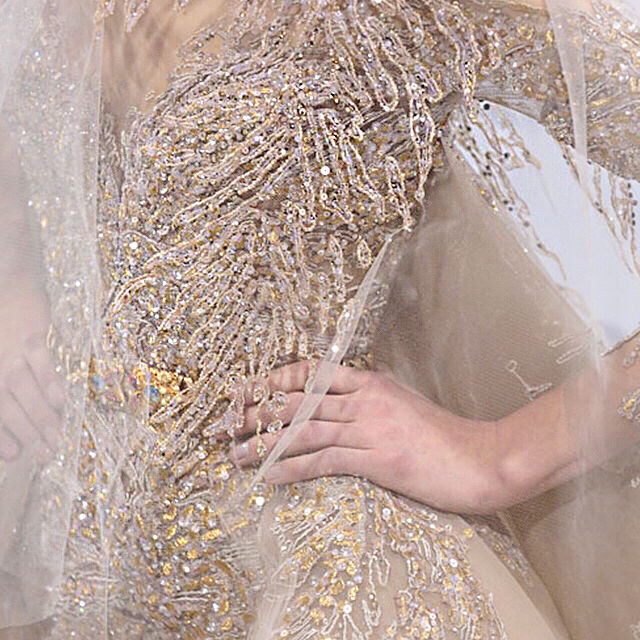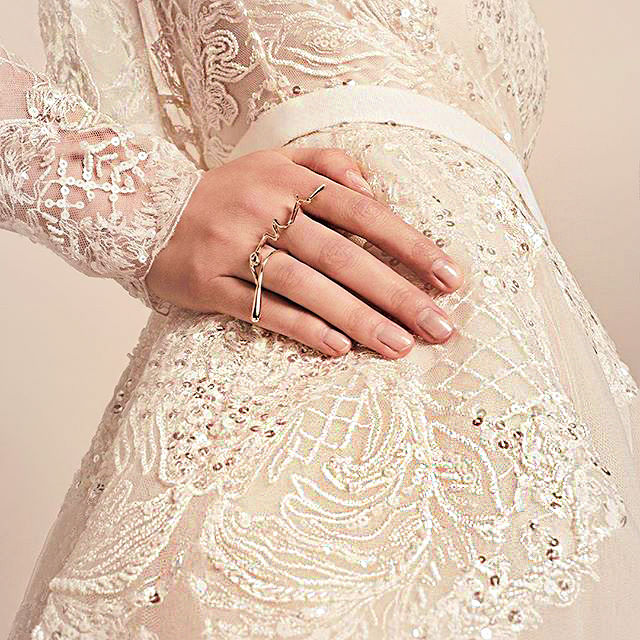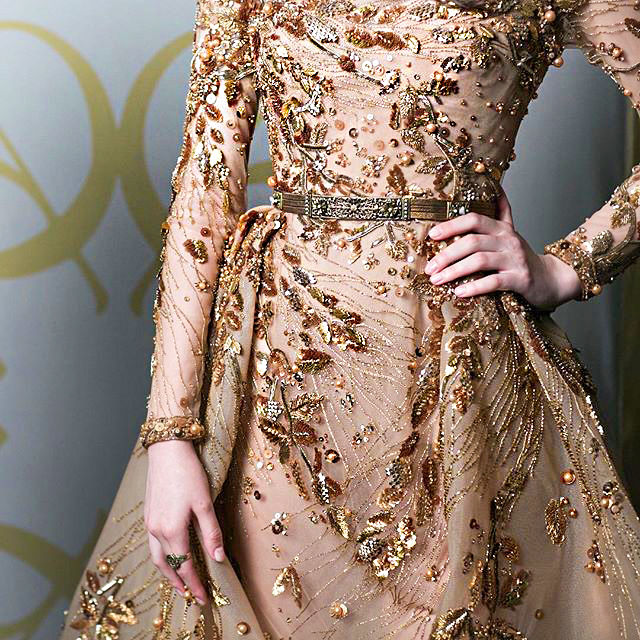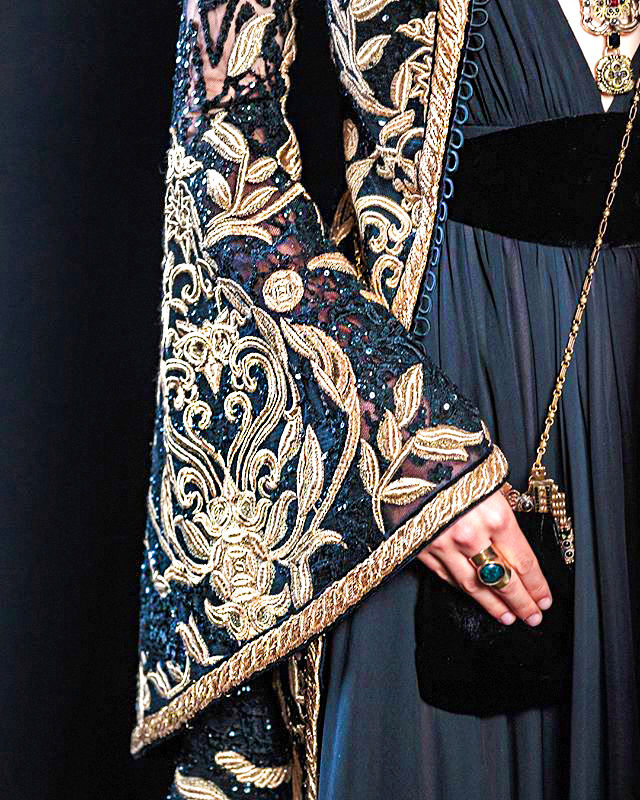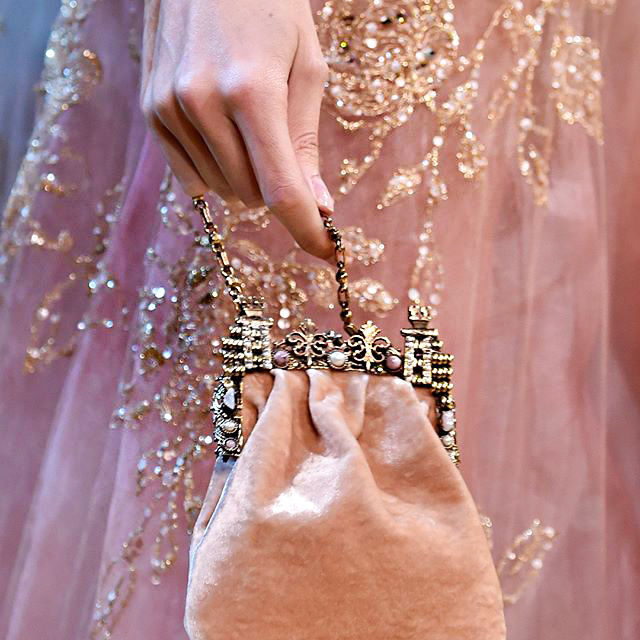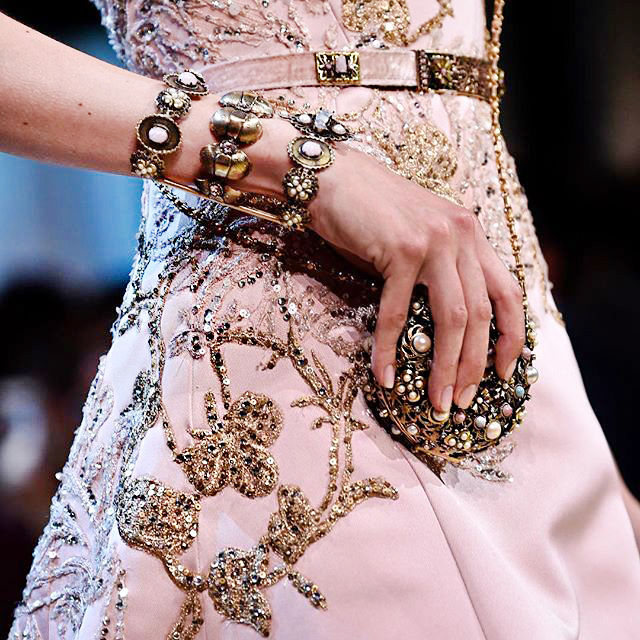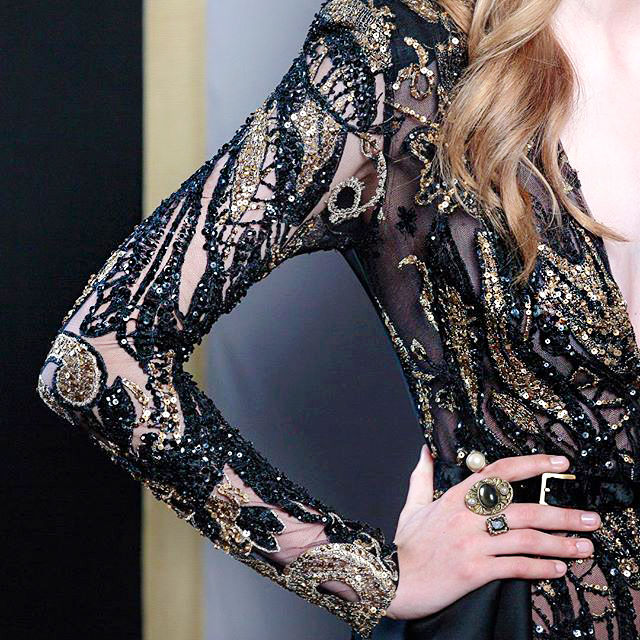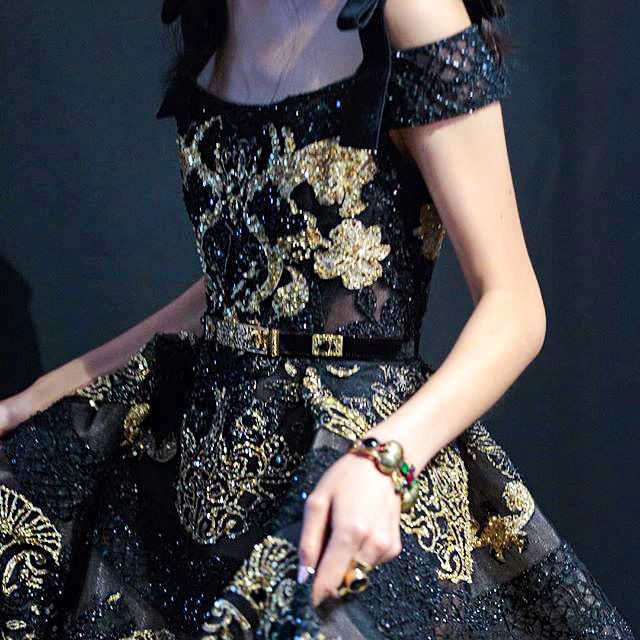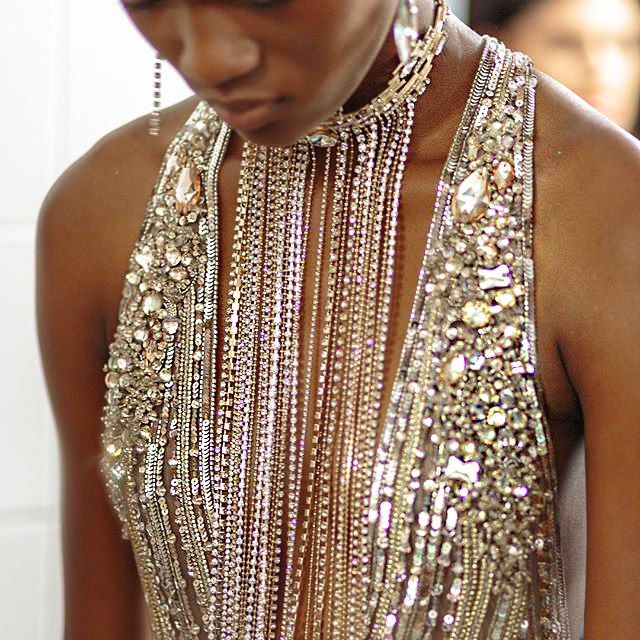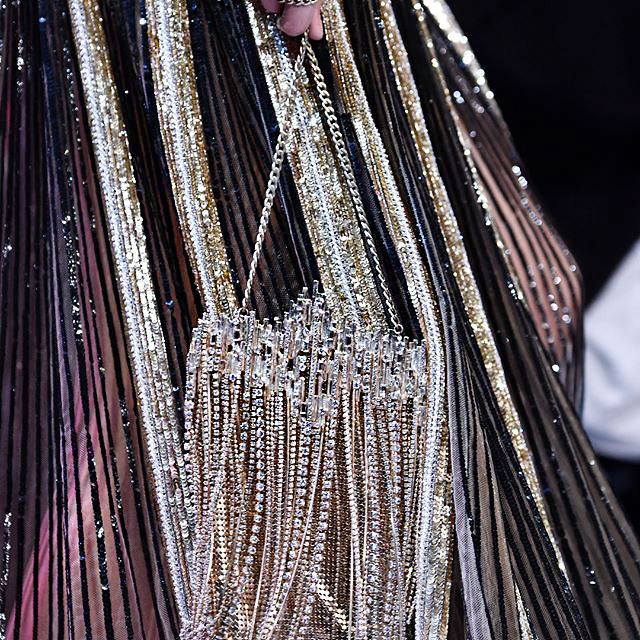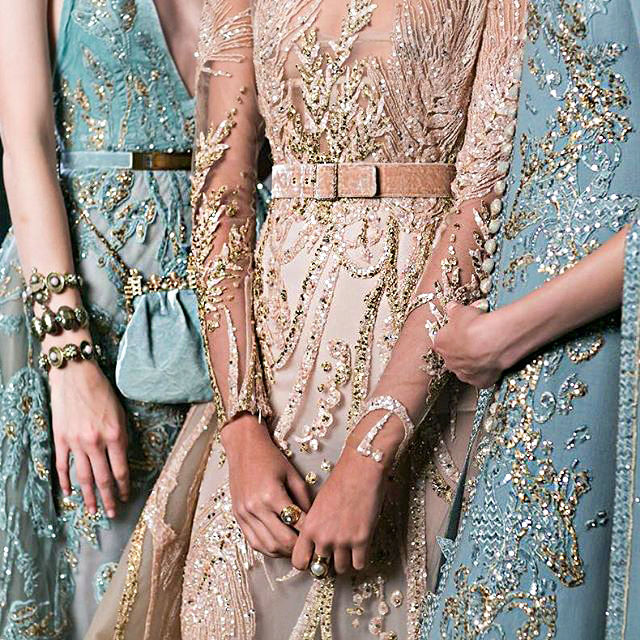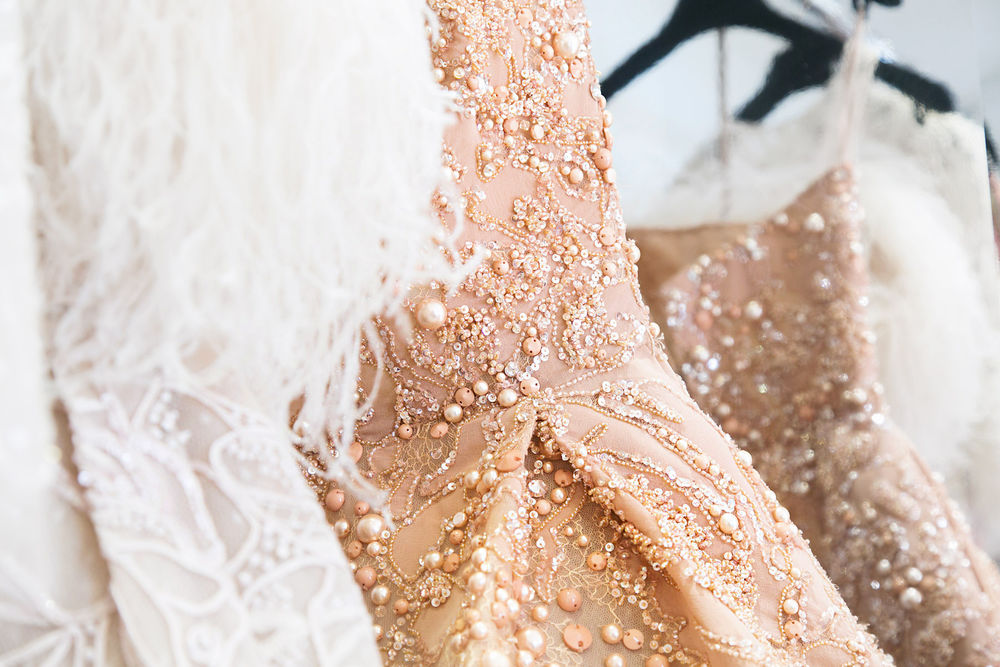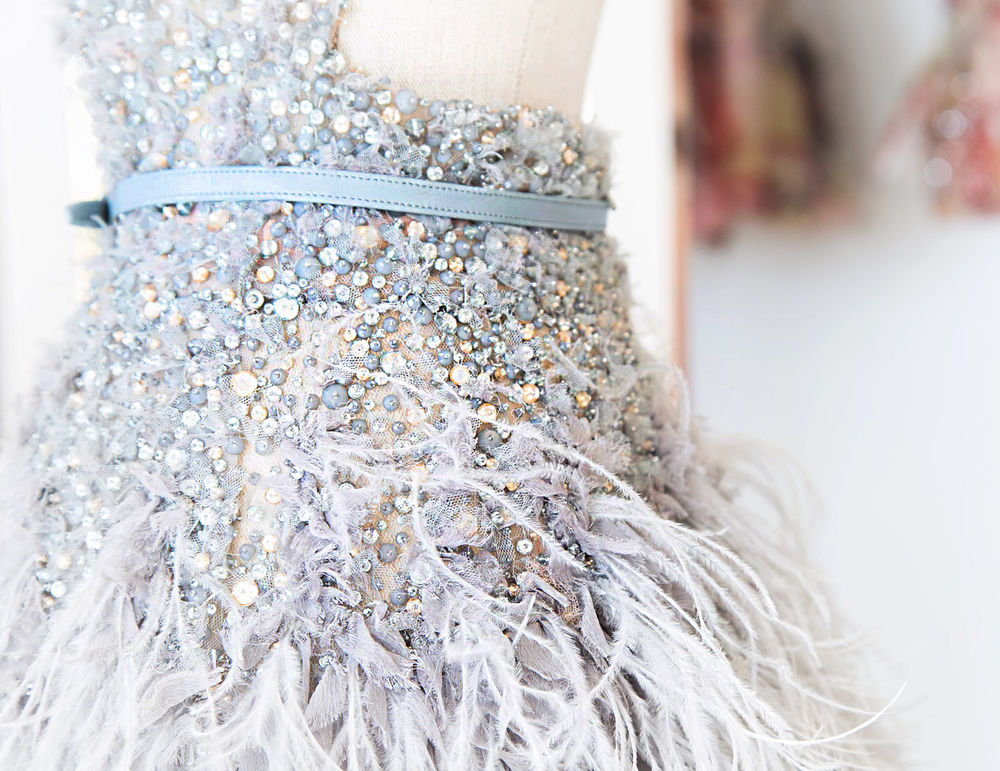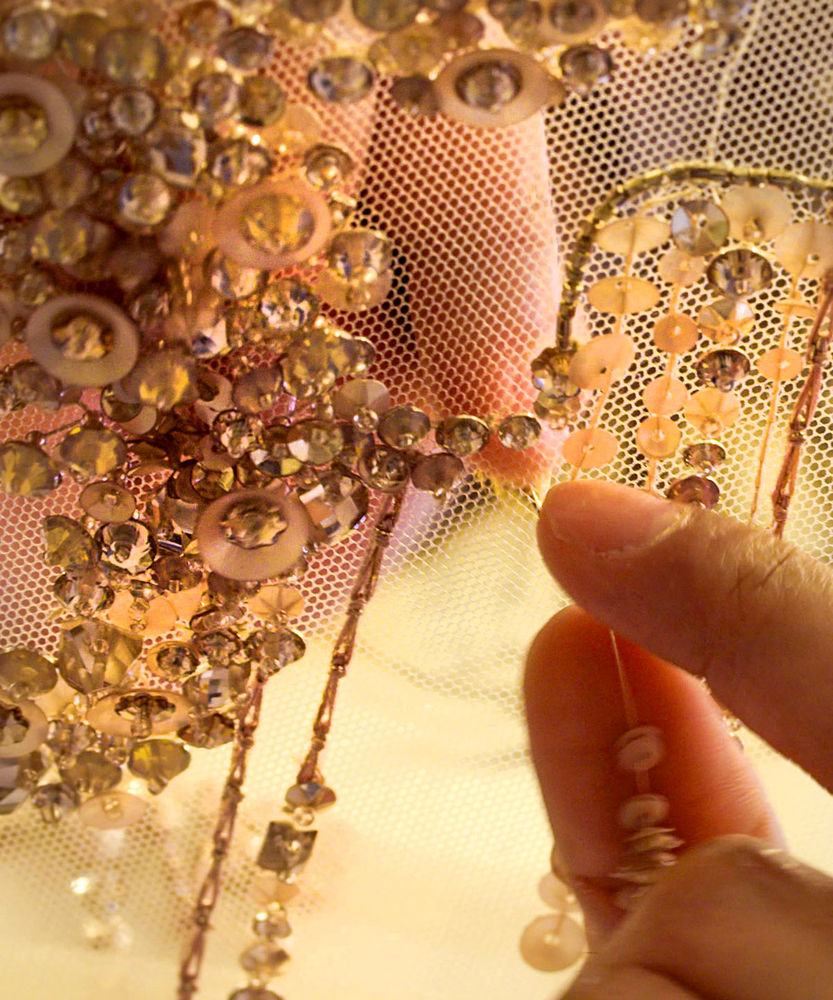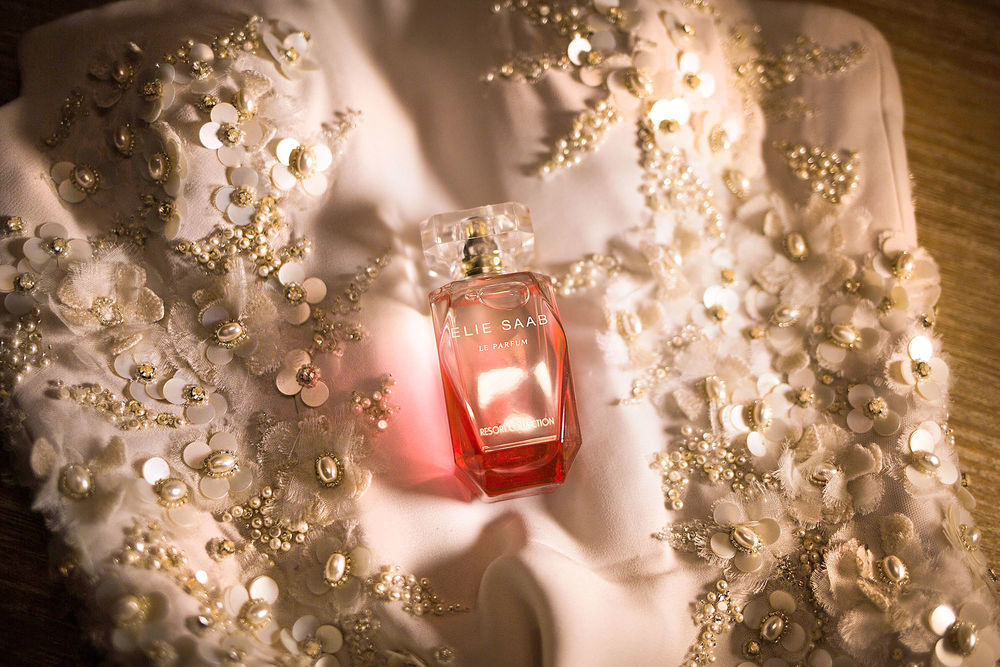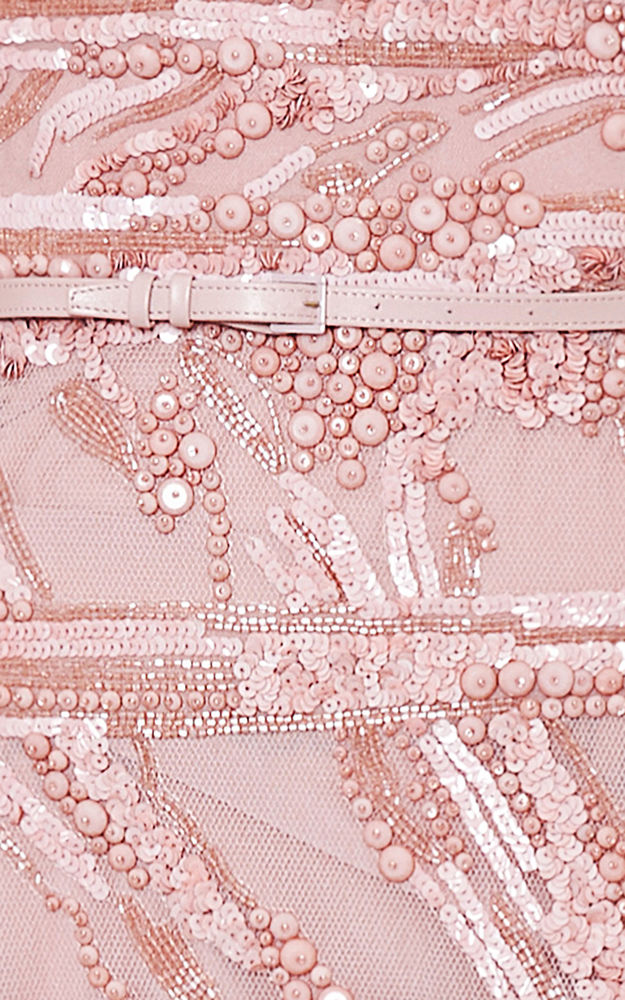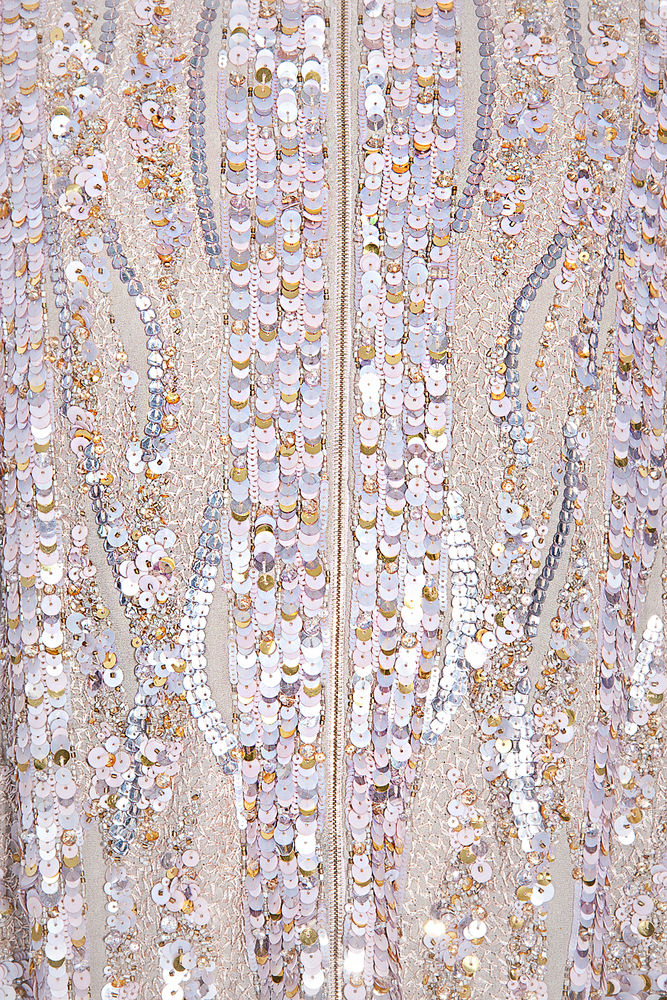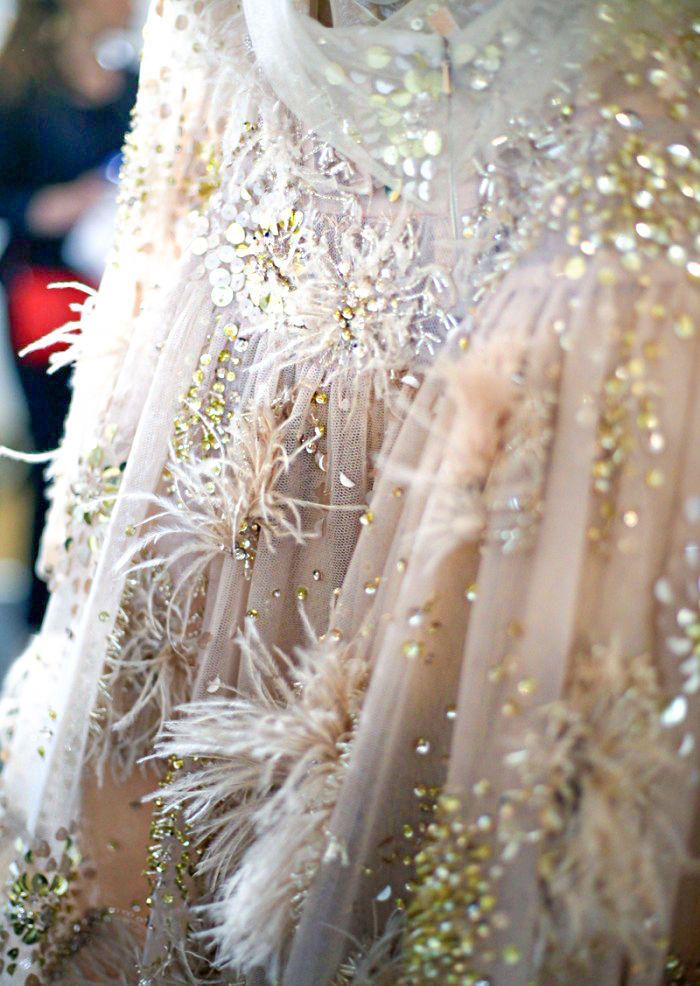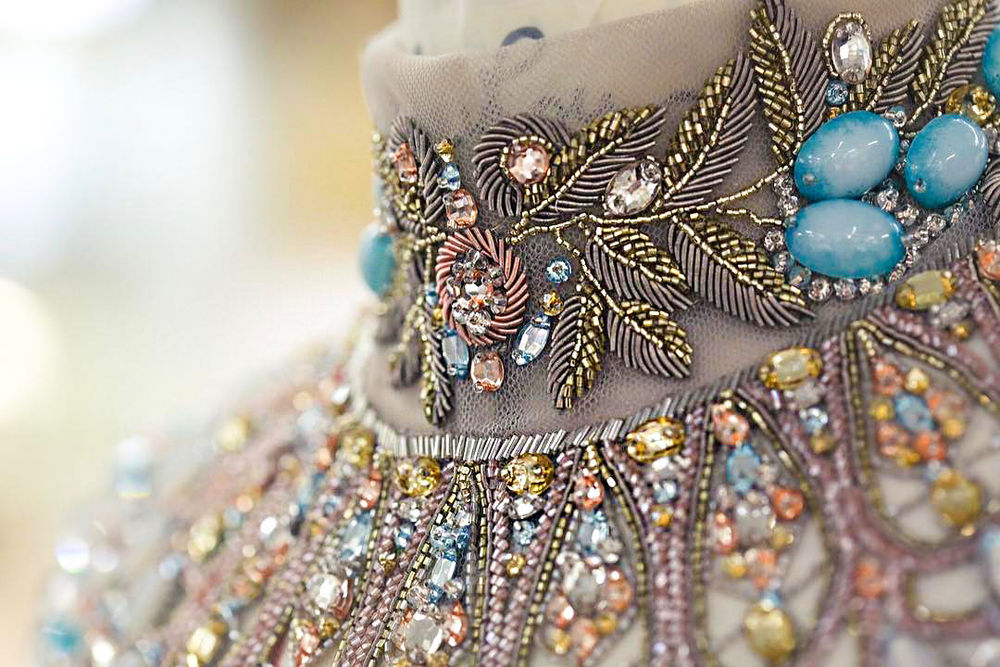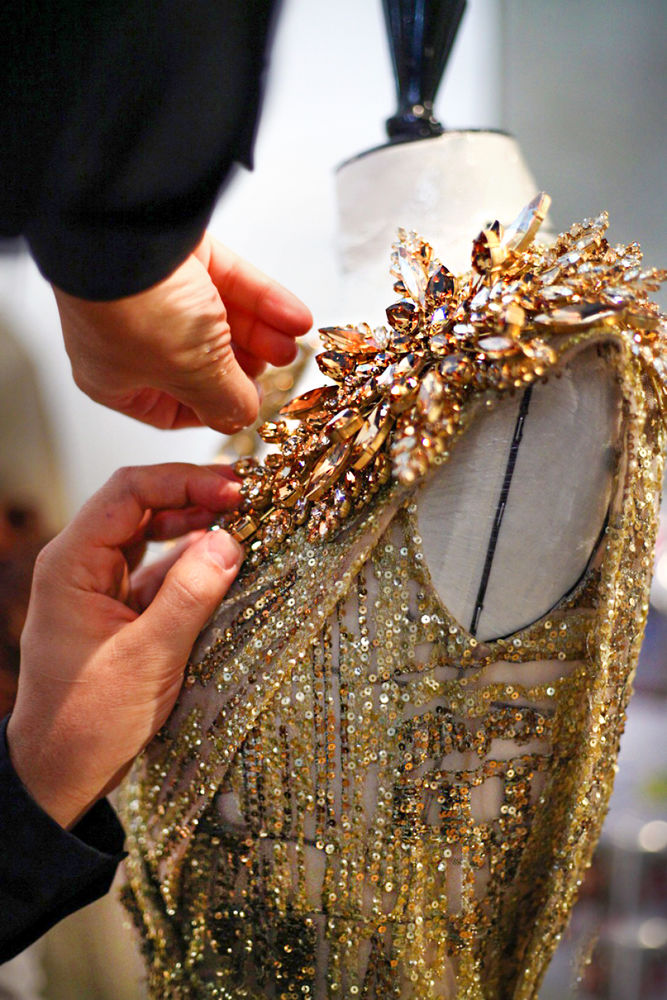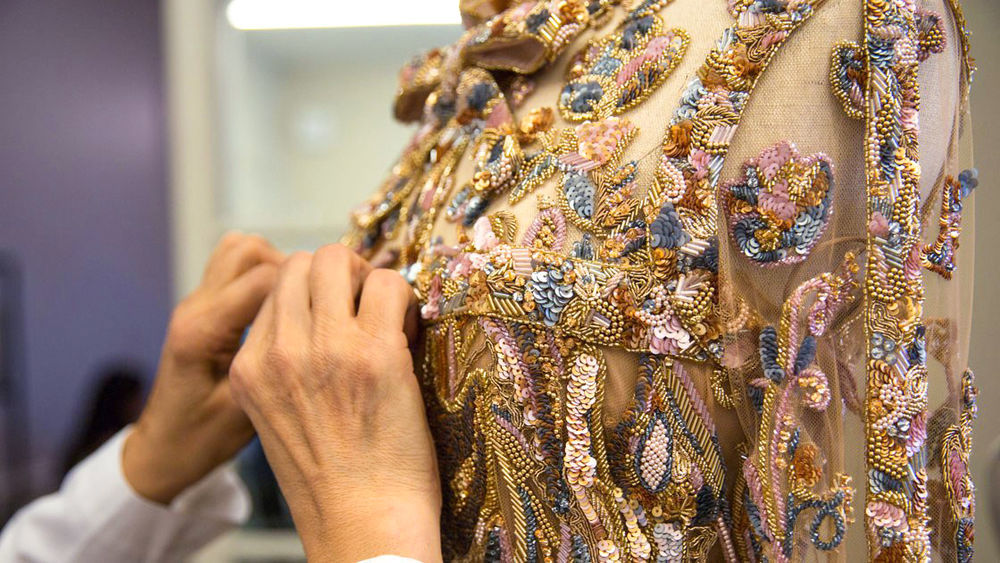 Thank you for your attention!