I have just returned home from Moscow where I saw the Doll's Spring Ball.
These were four magically beautiful days! It's an indescribable feeling to see people's faces changing when looking at exquisitely made dolls. It was a joyful experience, I even met my customers from Livemaster!
I hope you'll manage to share these emotions with me when seeing all wonderful creations I took photos of. Have a nice viewing!
Olga Kyizhaeva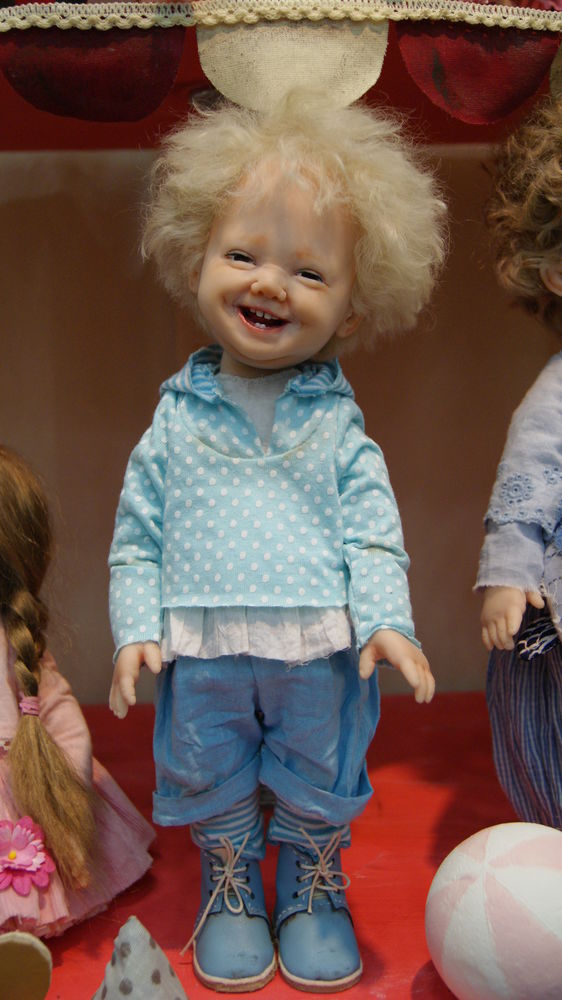 Olga Gridneva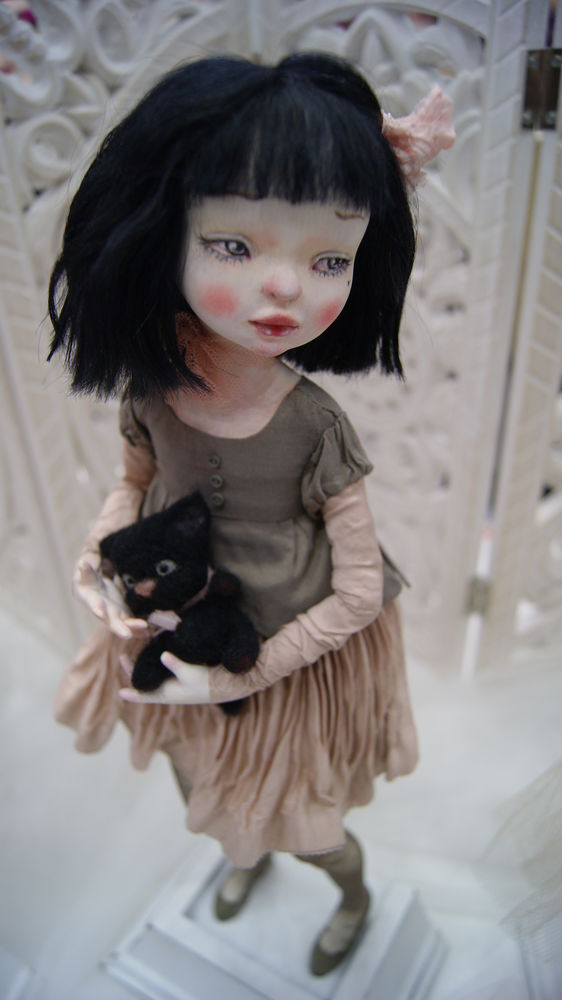 Natasha Pobedina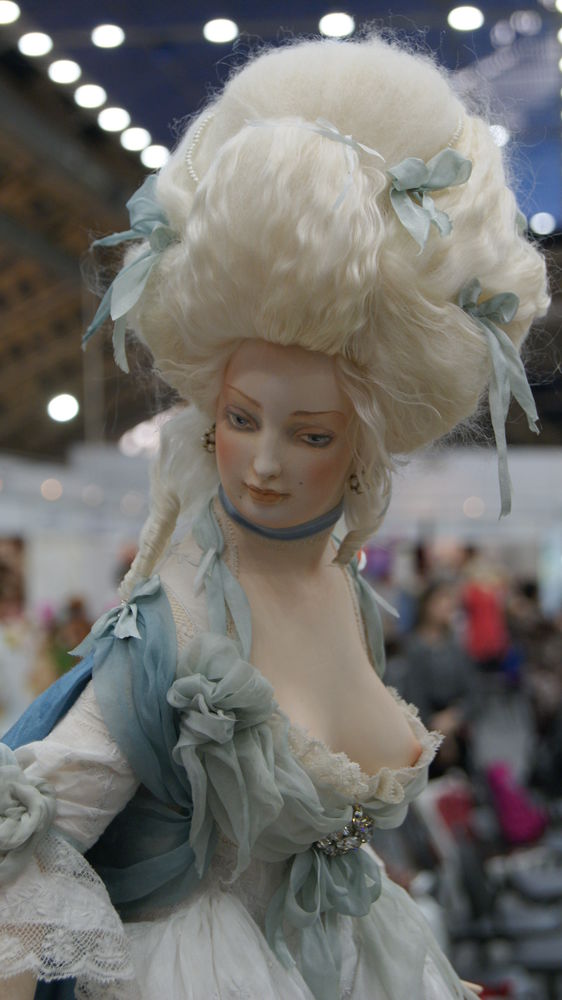 Galina Starostina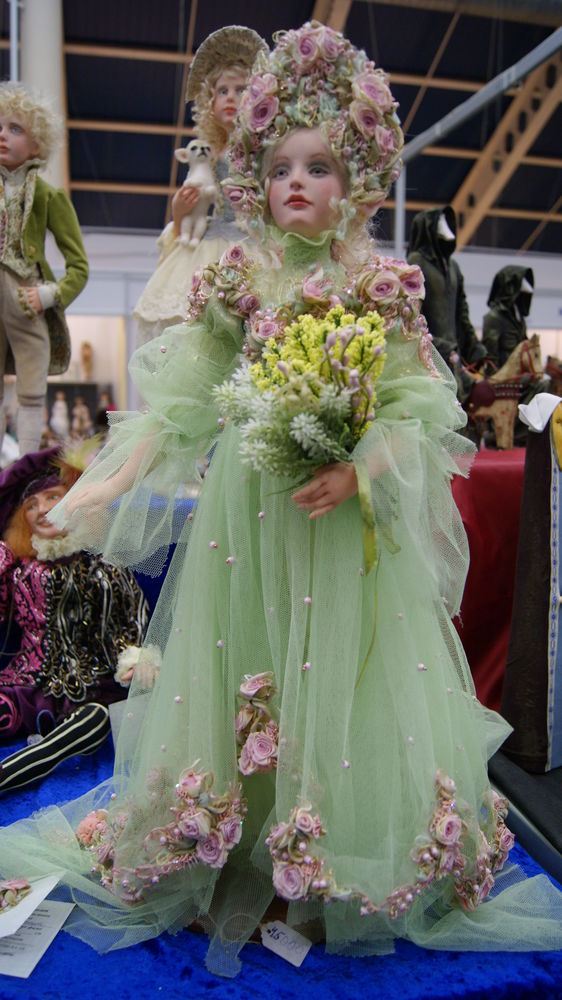 Olga Babaeva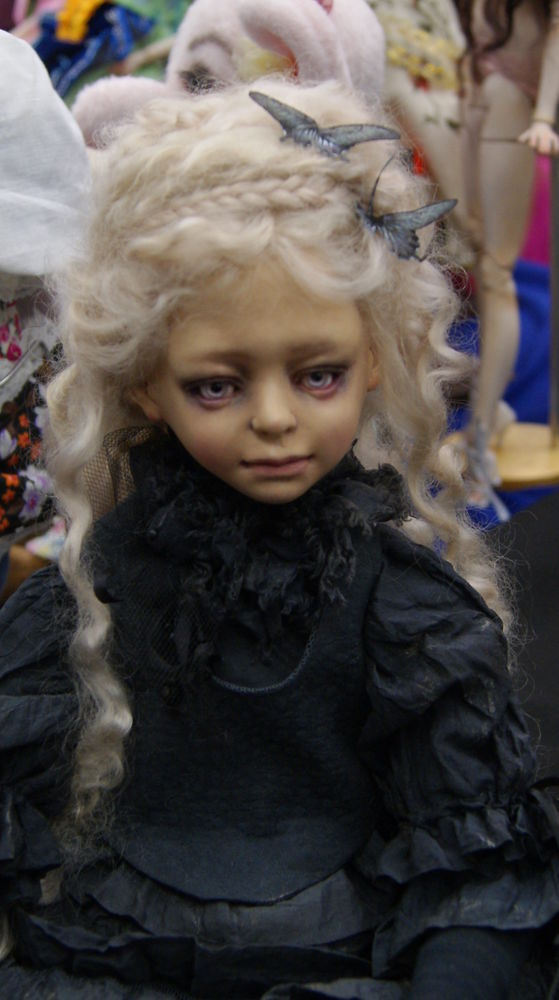 Elena Pantina, Anastasia Piskunova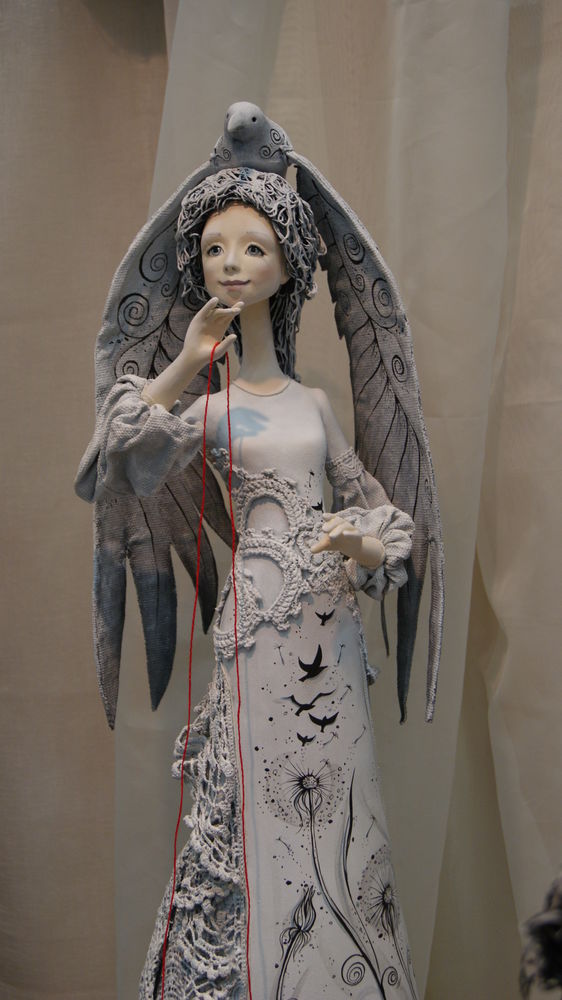 Alexander Banarov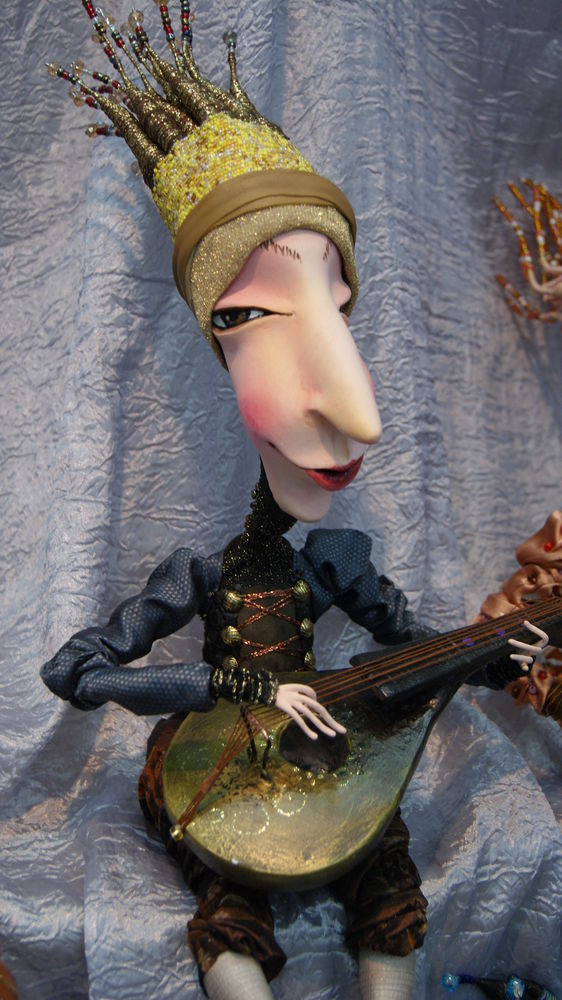 Other works: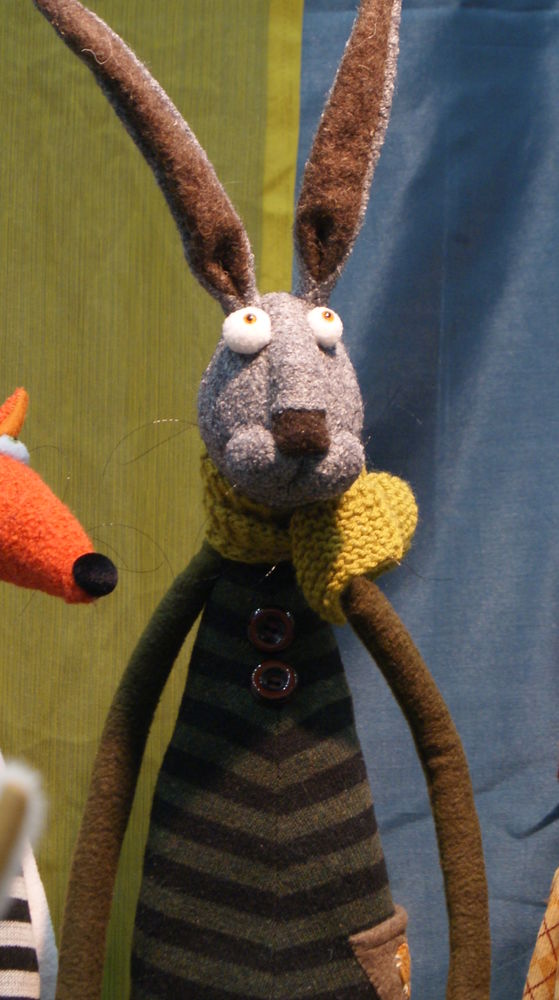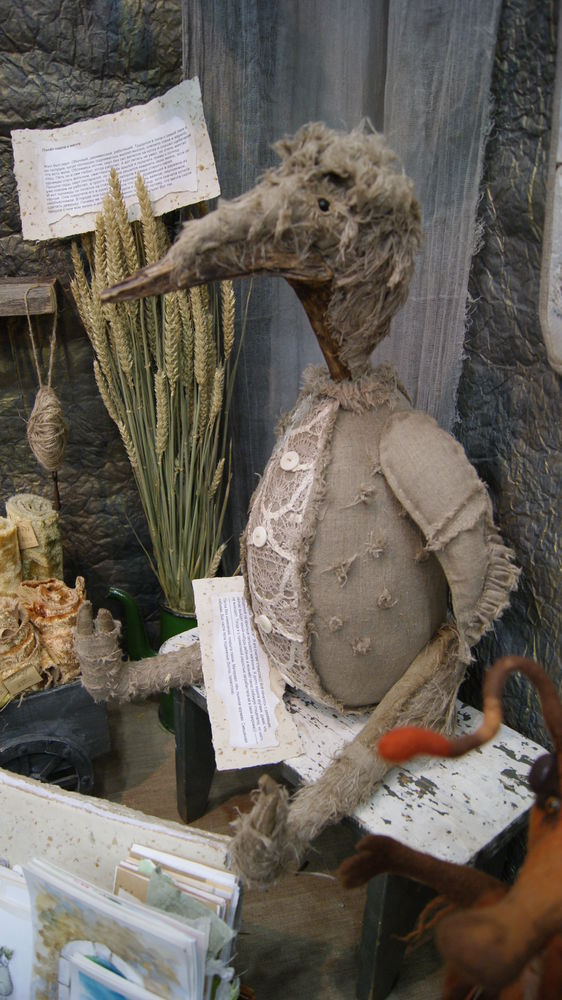 Lyudmila Postarnakova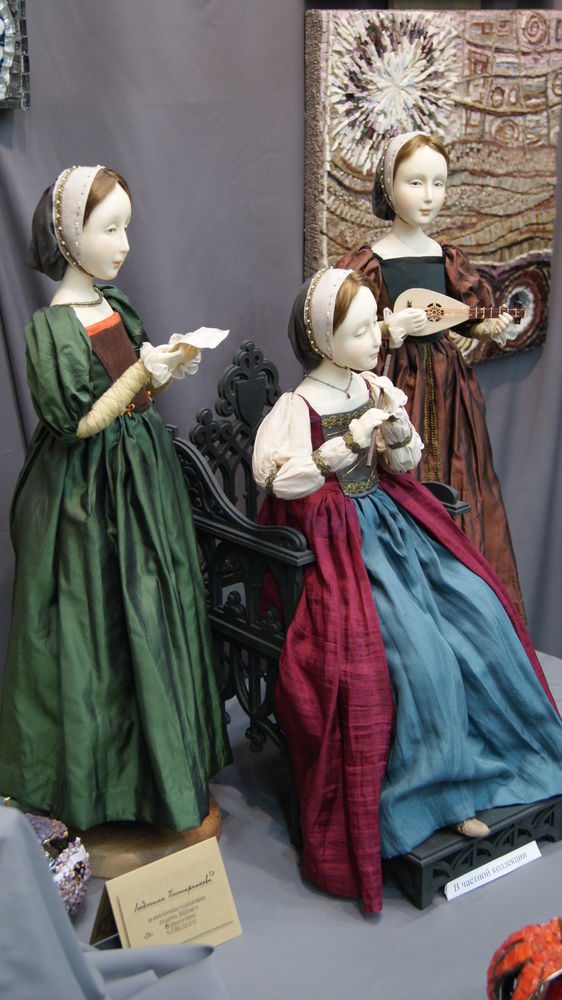 Kardentchiks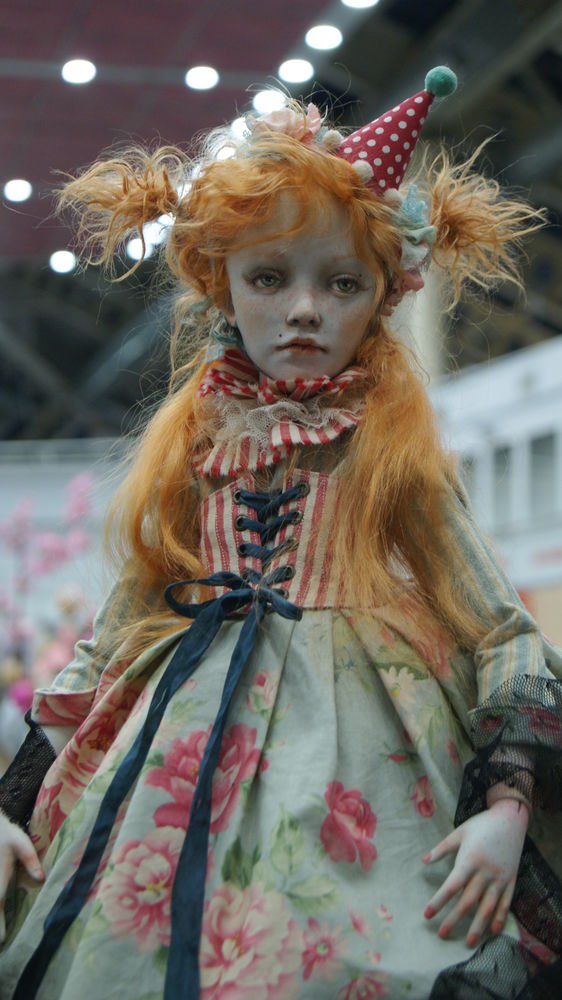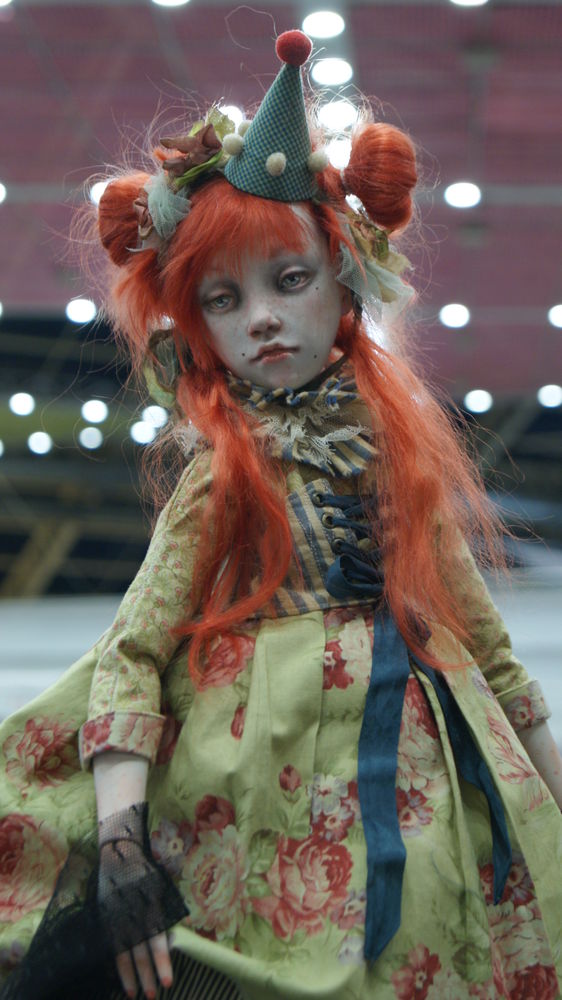 Mikhail Zajkov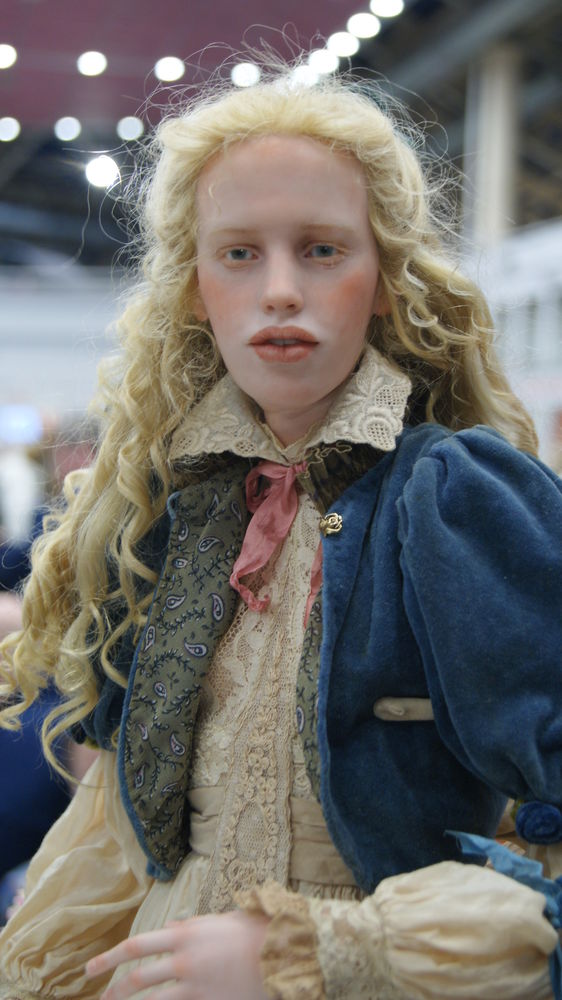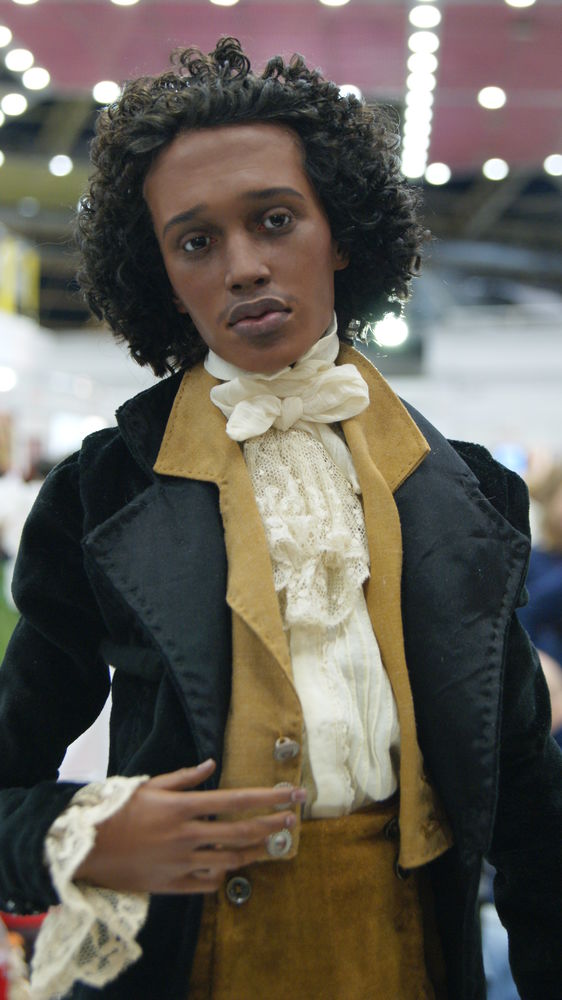 Sasha Hudyakova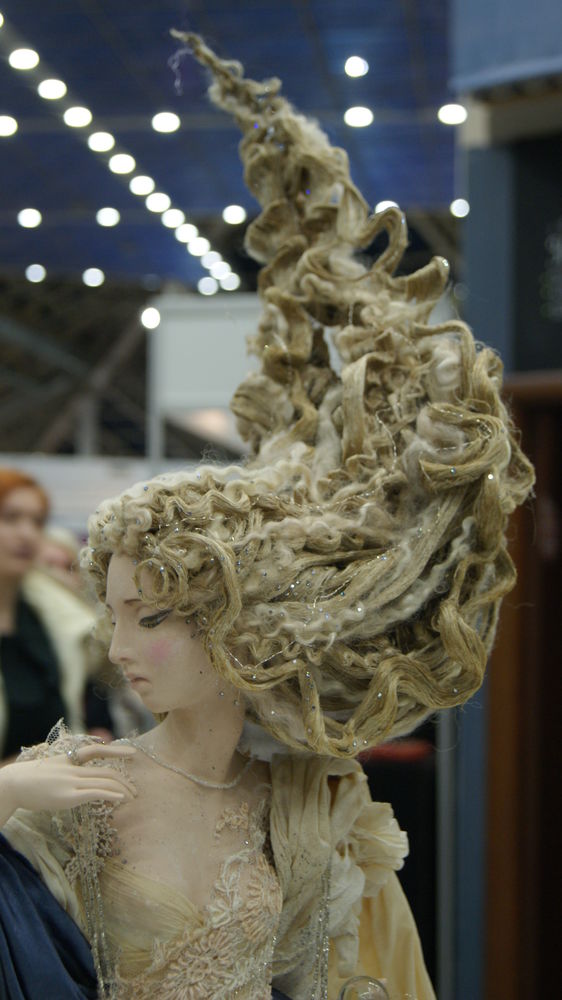 Svetlana Rumyantseva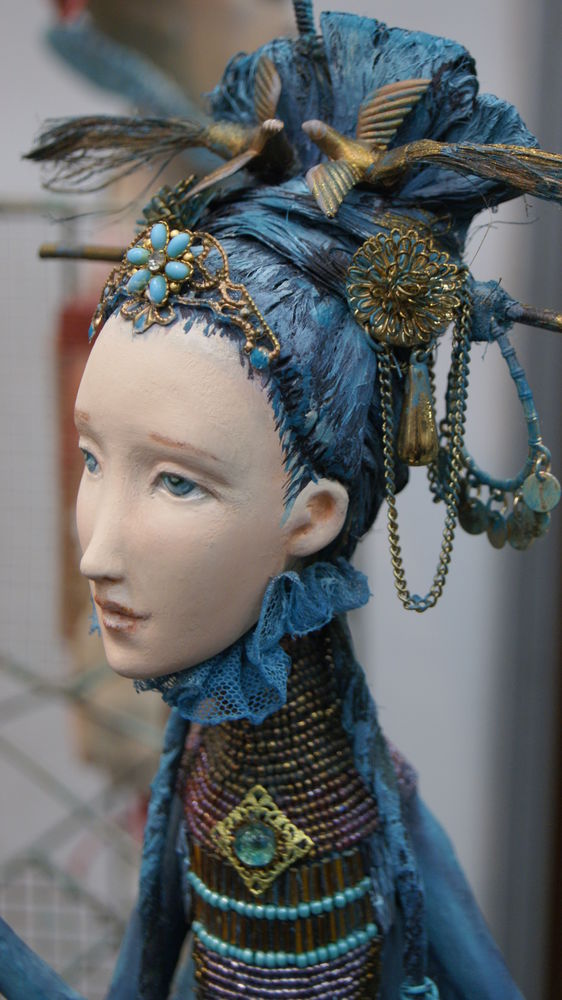 Sasha Hudyakova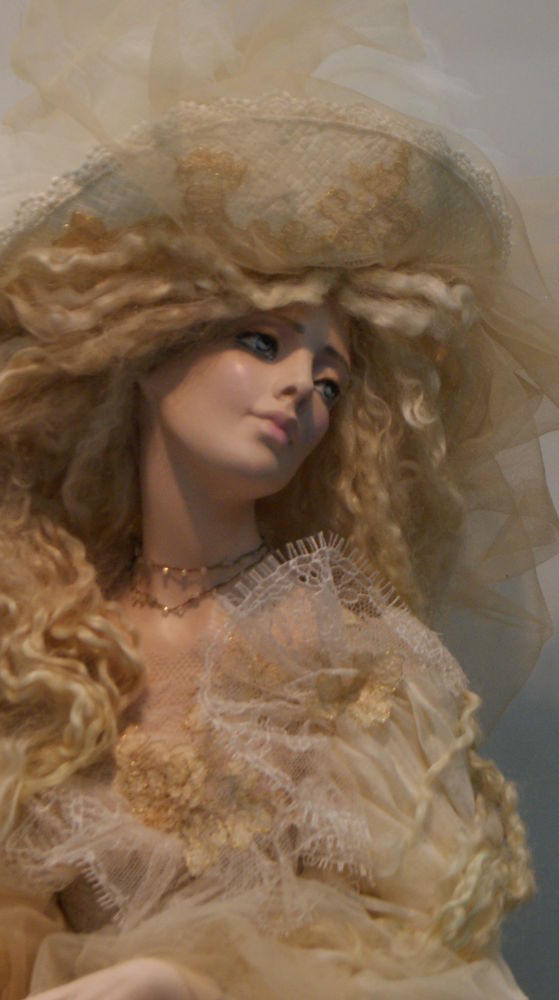 Elena Mikhailova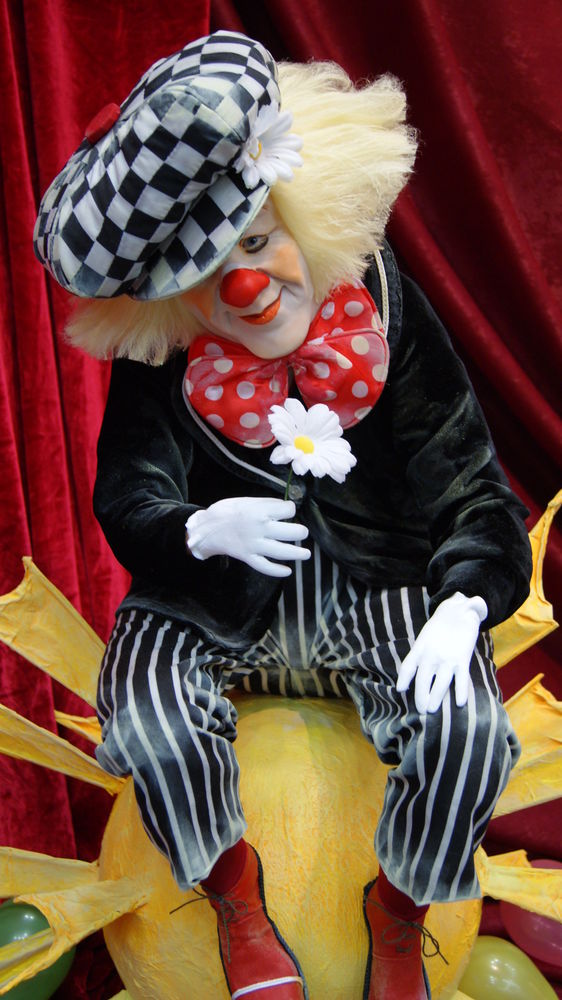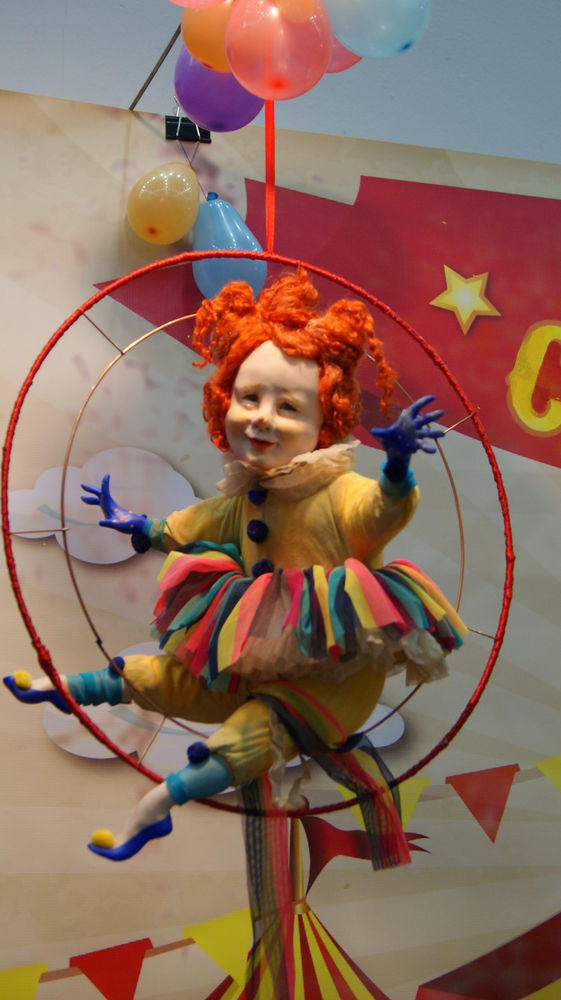 Nina Radzikhovskaya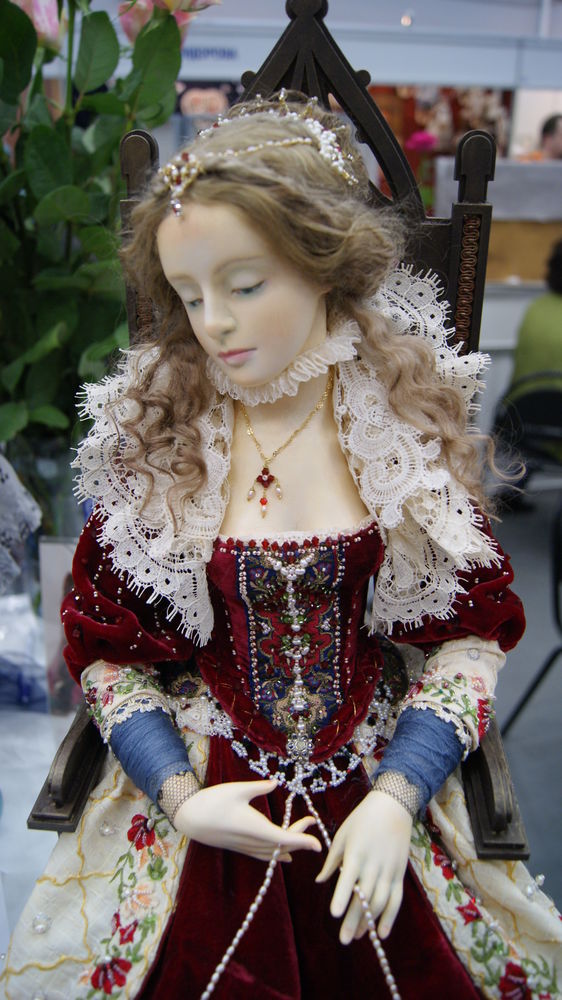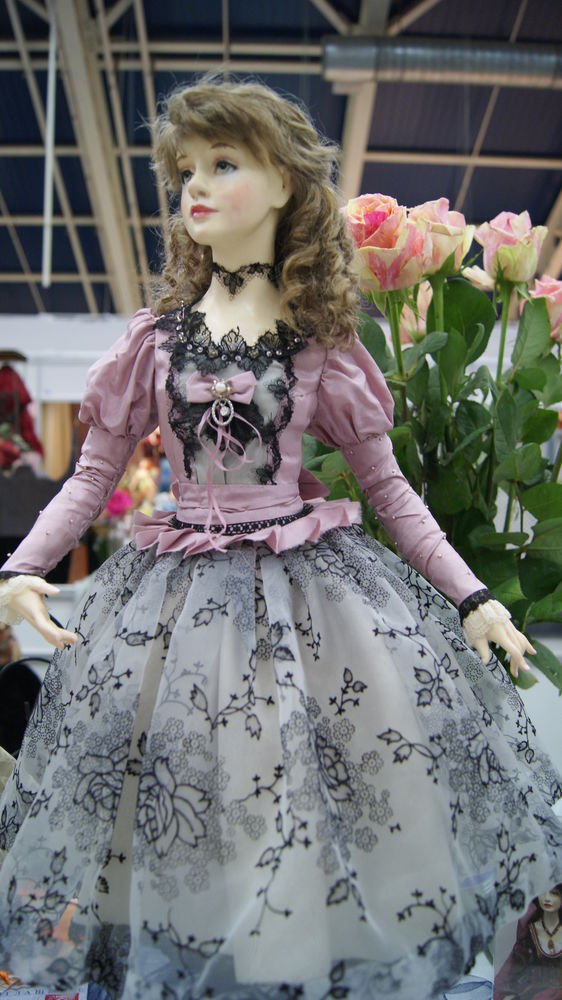 Zhenya Zaretskaya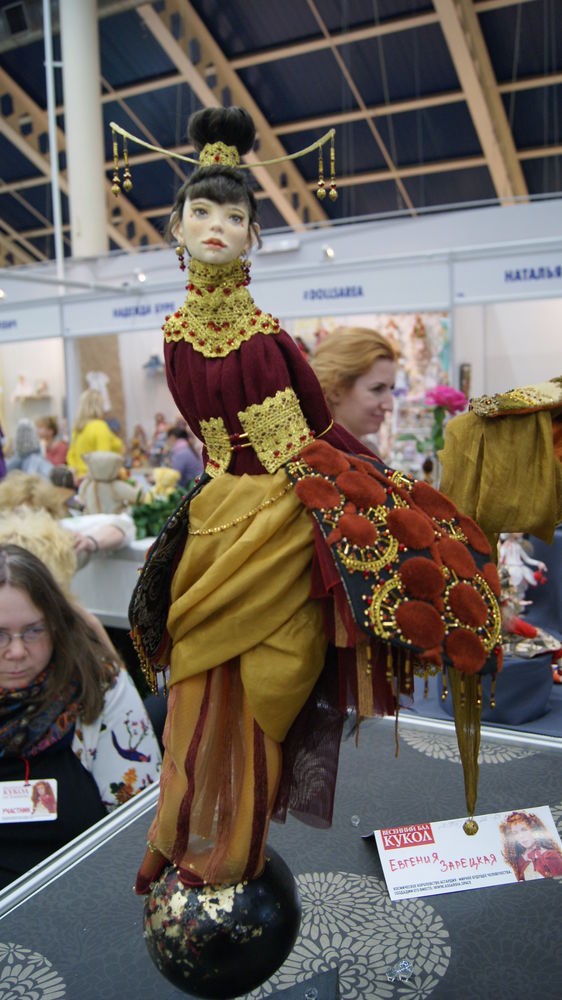 Lena Lakhova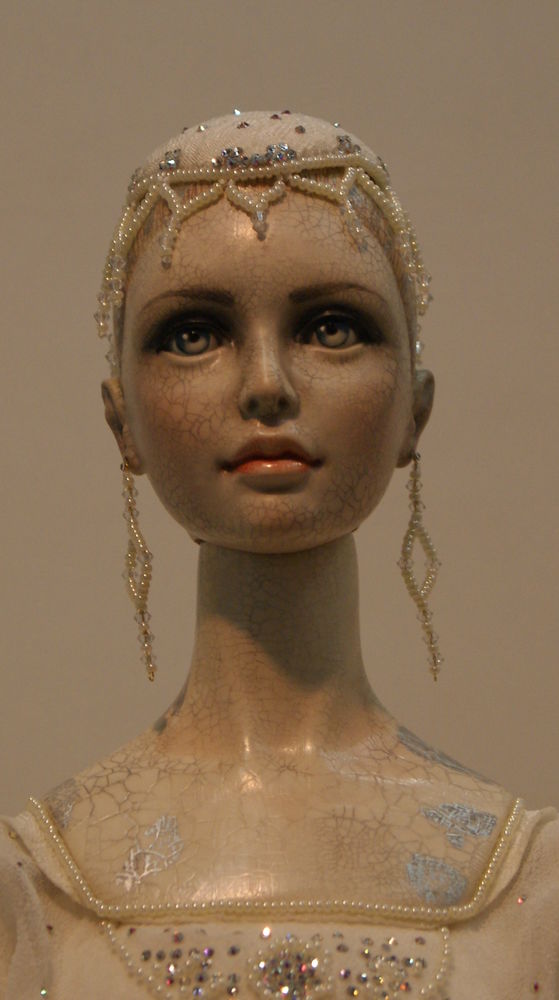 Tony Nadtochiy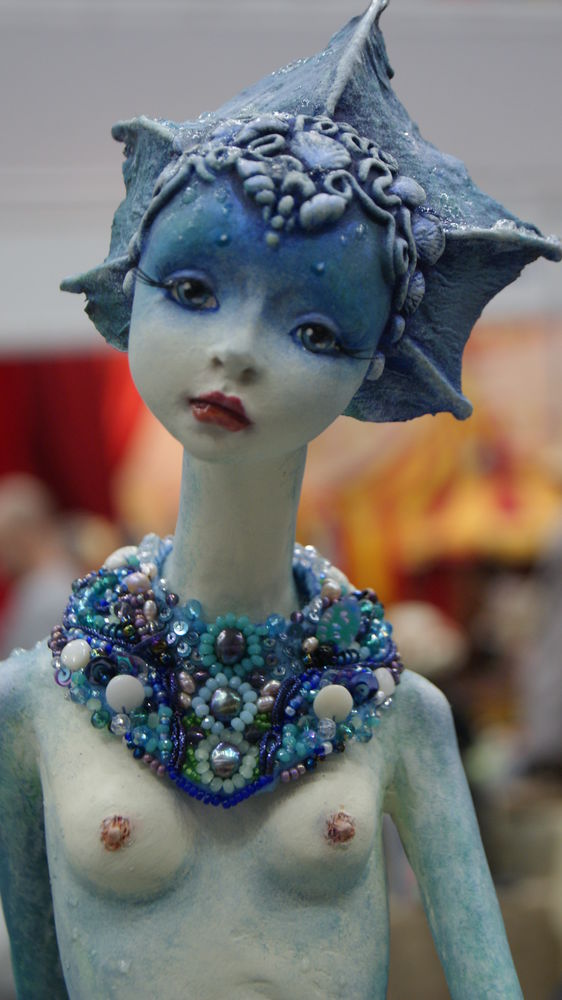 Irina Kazanskaya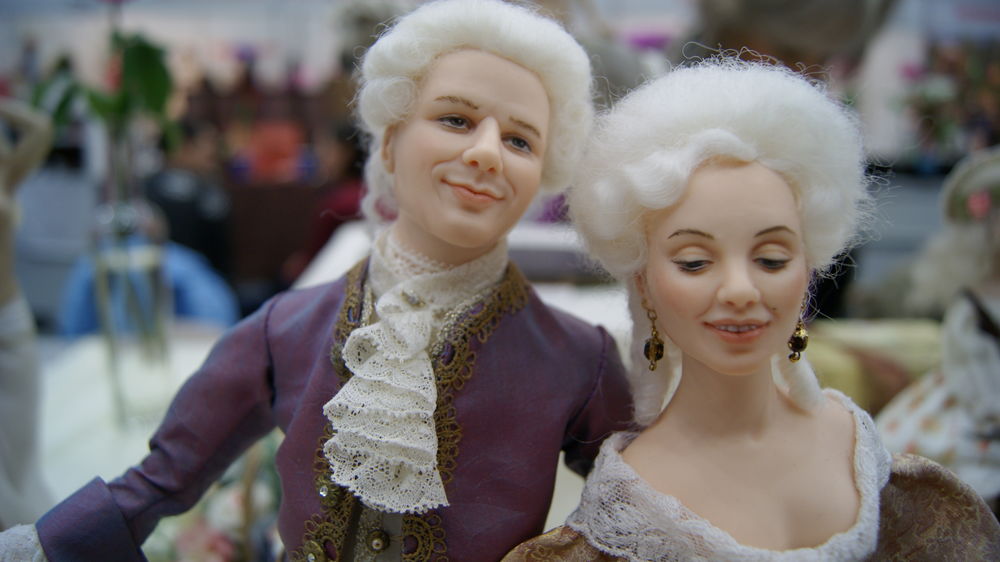 Tina Vassa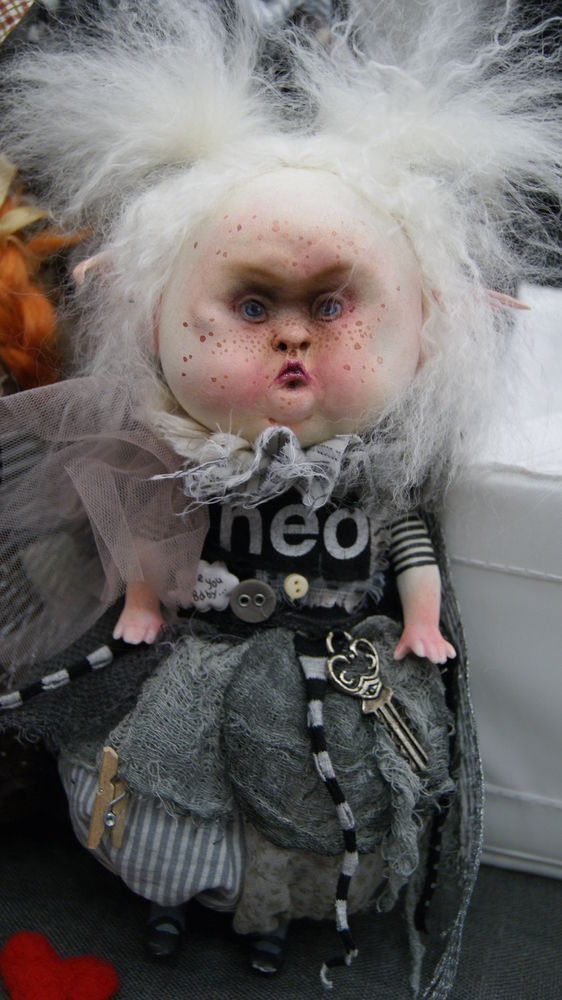 Zina Abagyan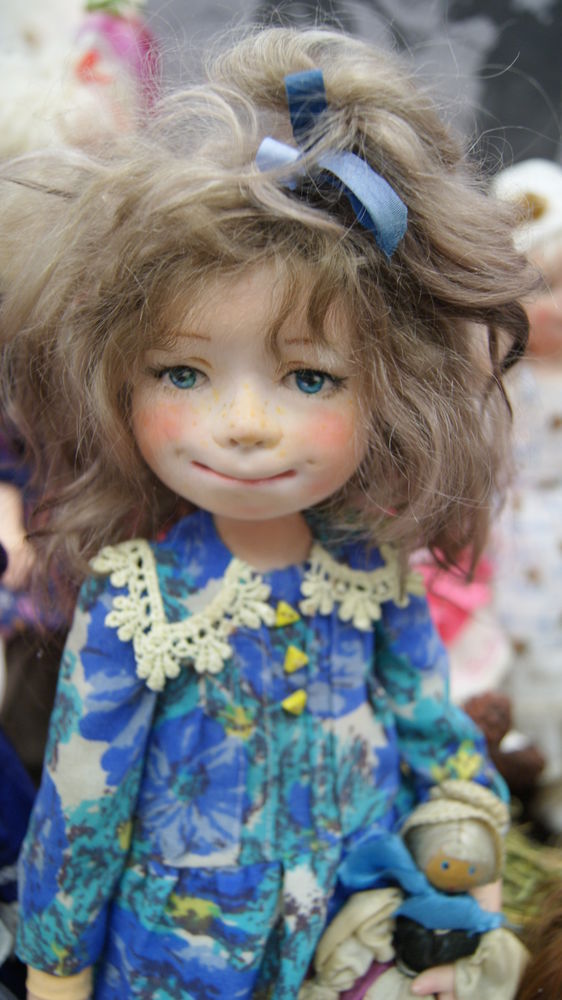 Tanya Chvileva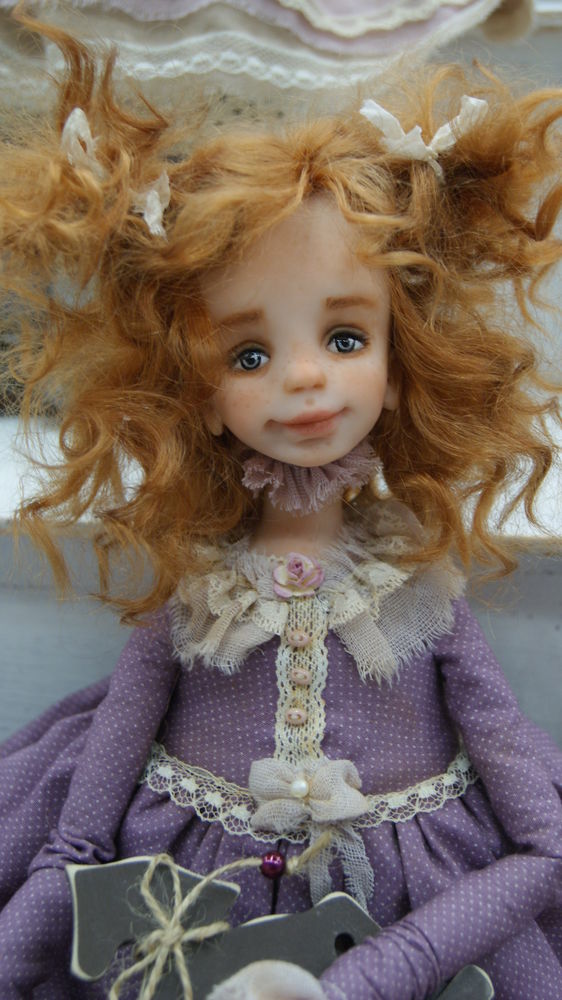 (?)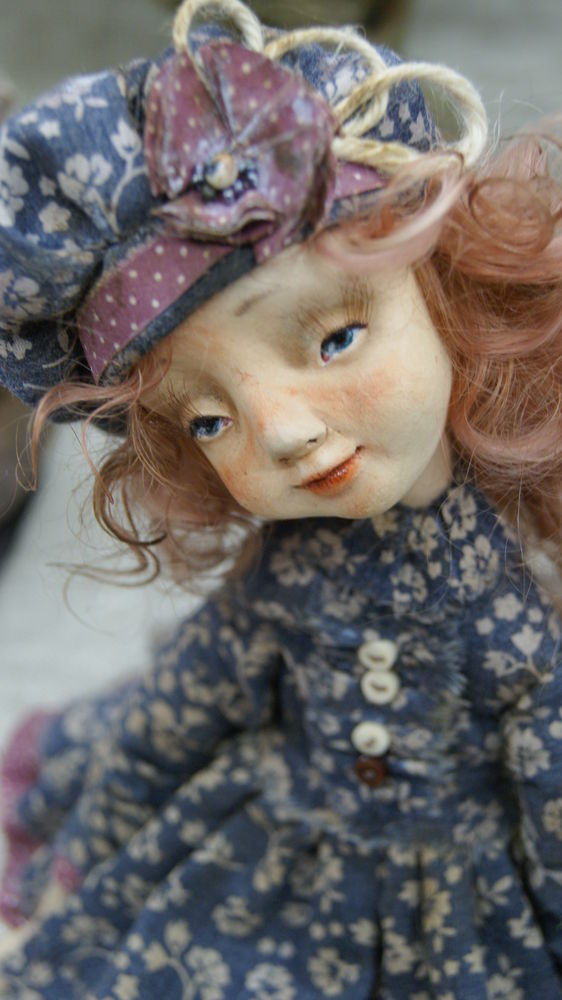 Natasha Pobedina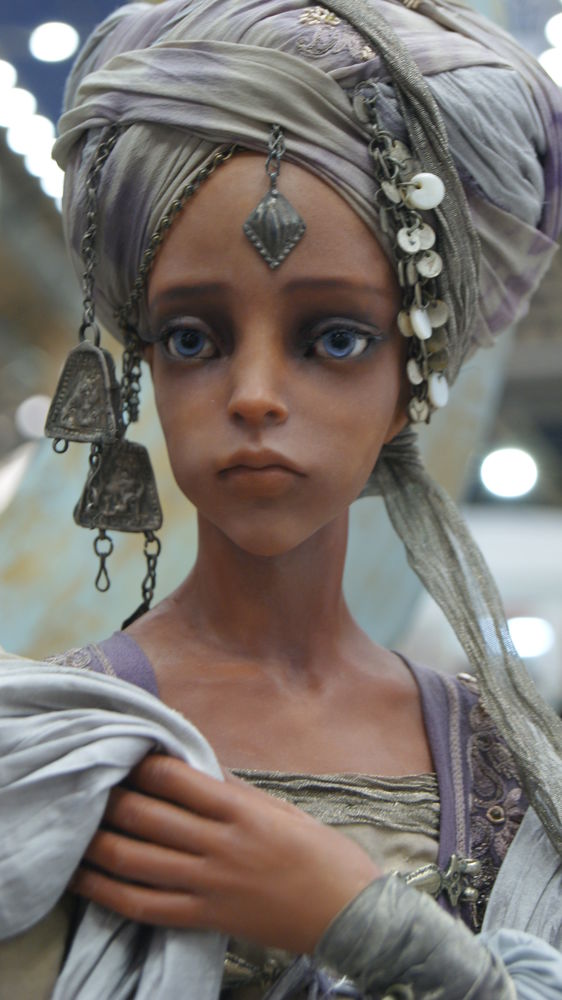 Nadezhda Tsiganovskaya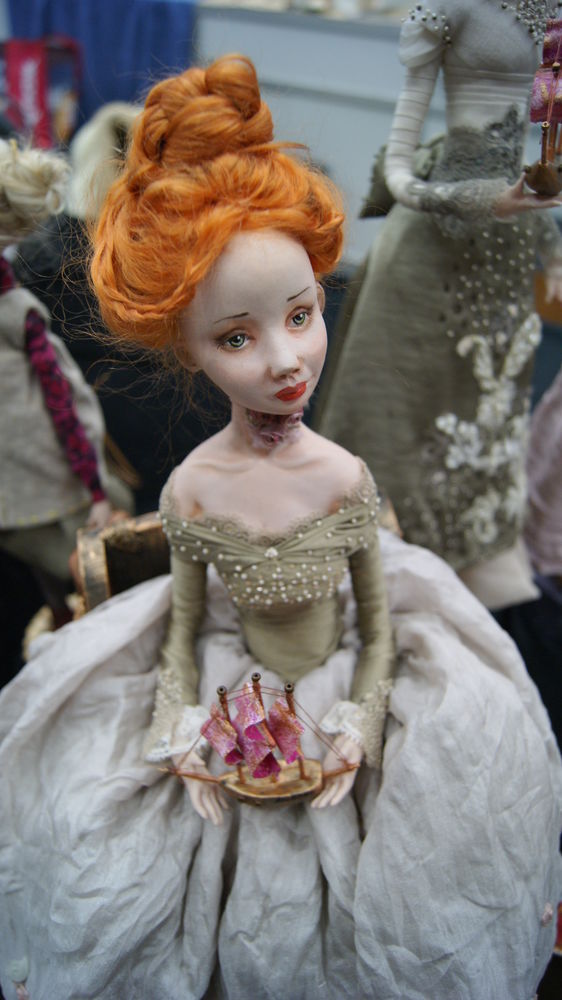 Irina Goryunova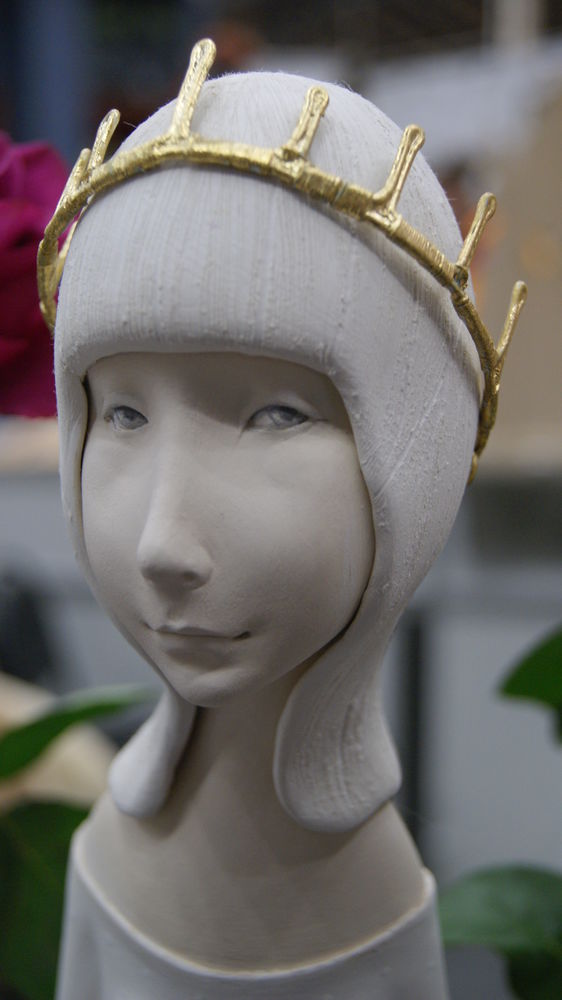 Tatiana Ryumina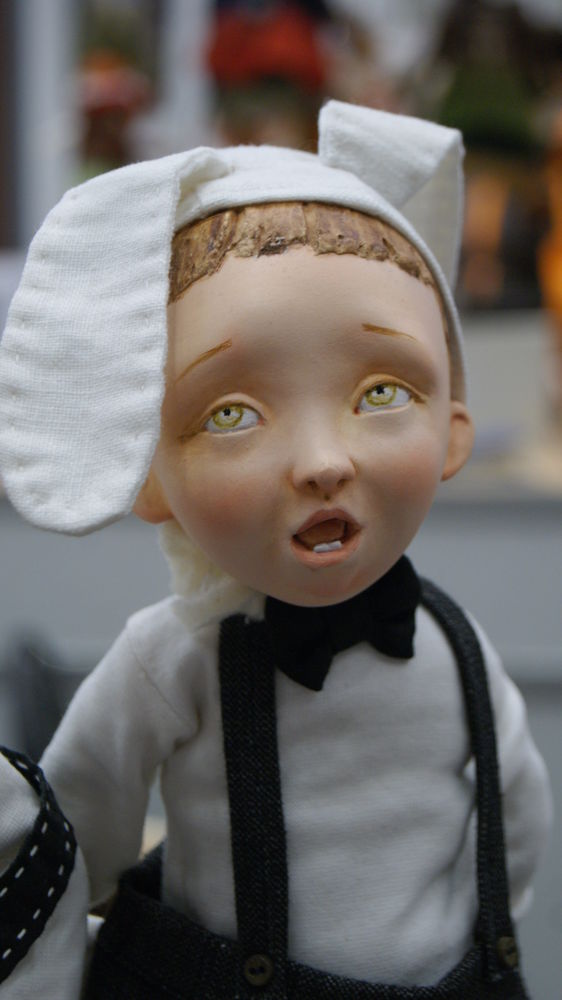 Anastasiya Pereverzeva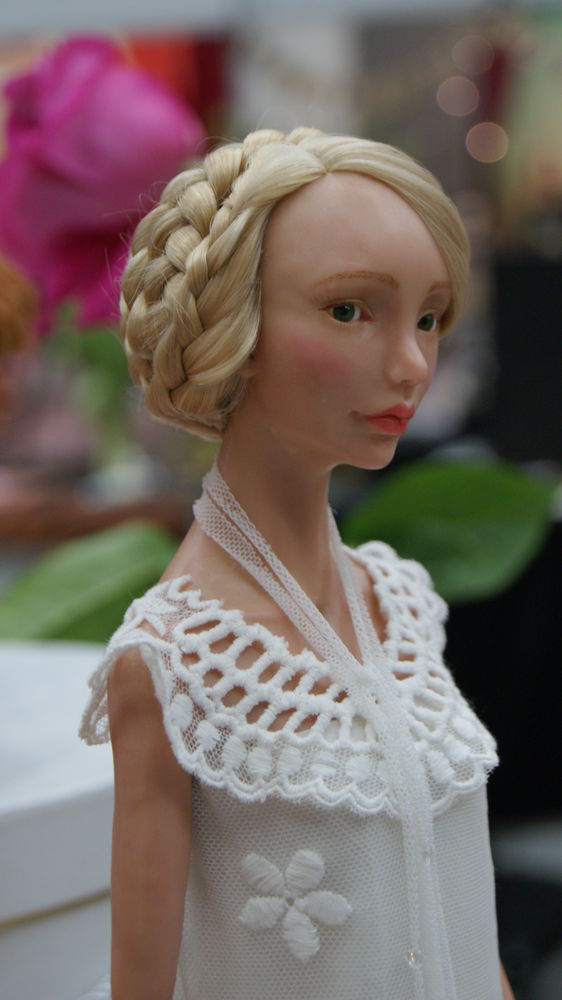 Natalie Vorozhko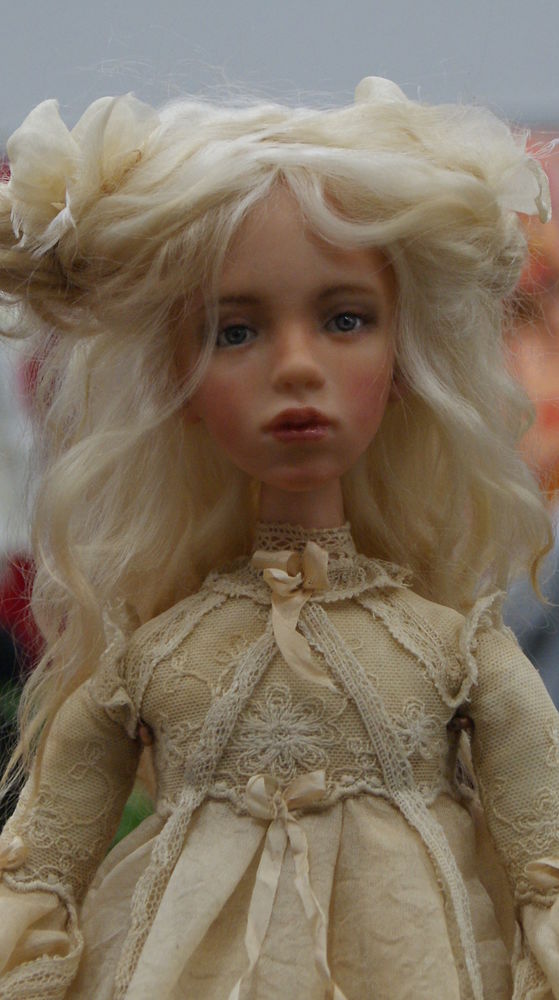 Margarita Dadykina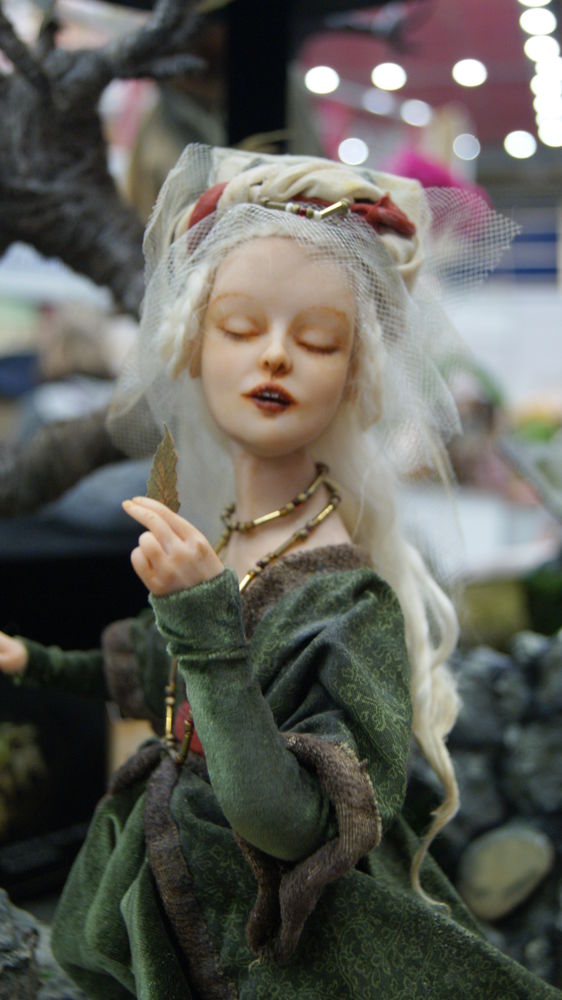 Ekaterina Danilova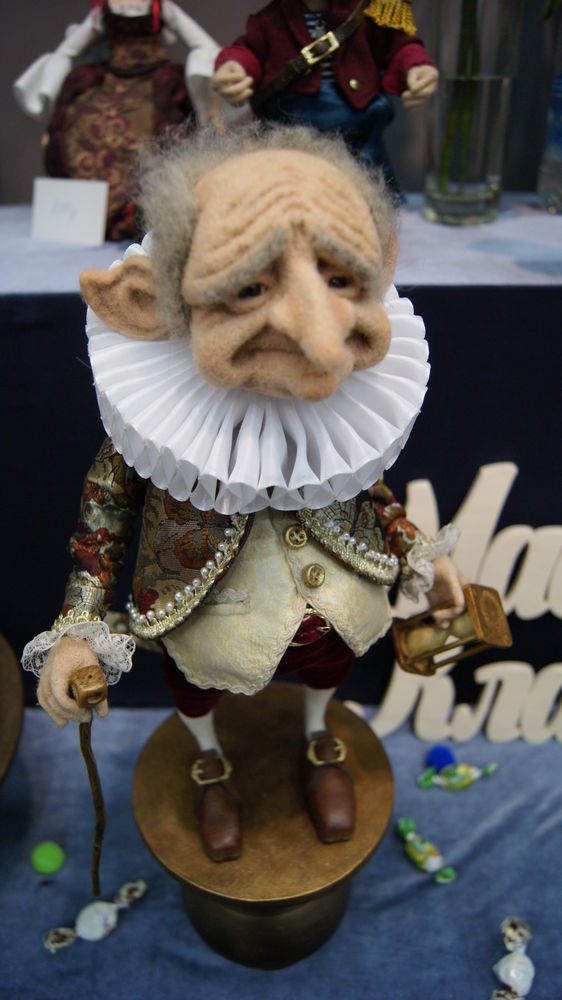 Anna Fadeeva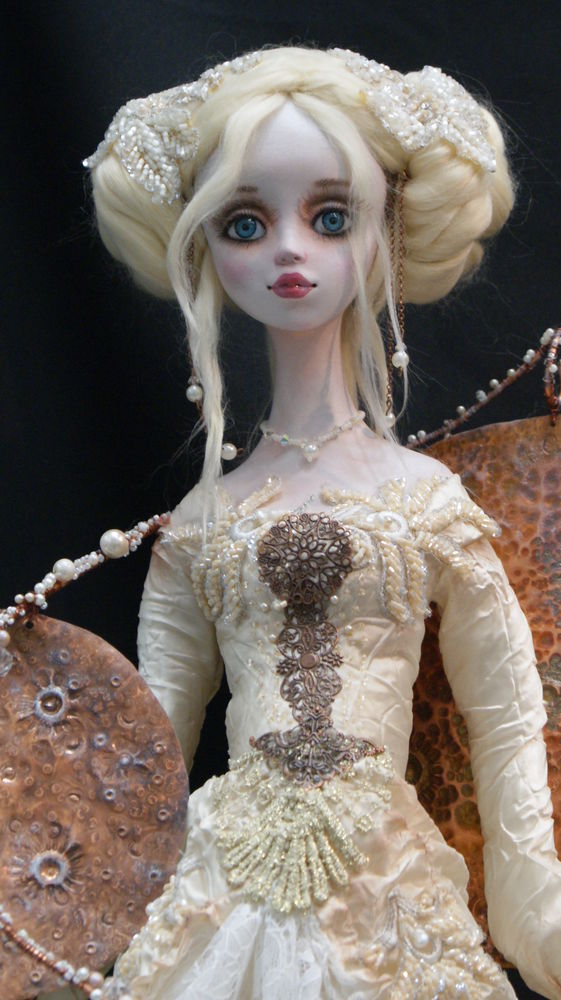 Ivan Grozny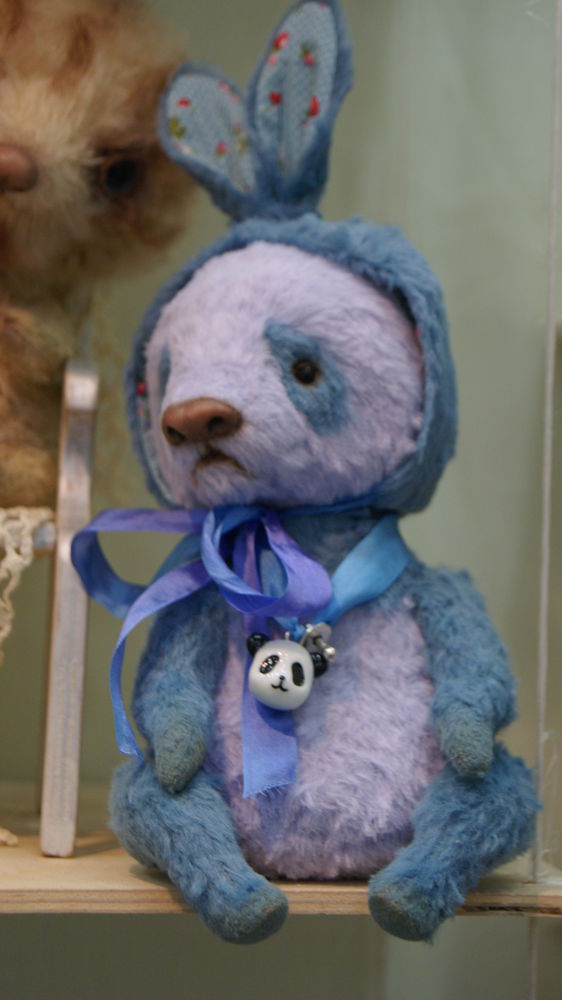 Anna Tsymbal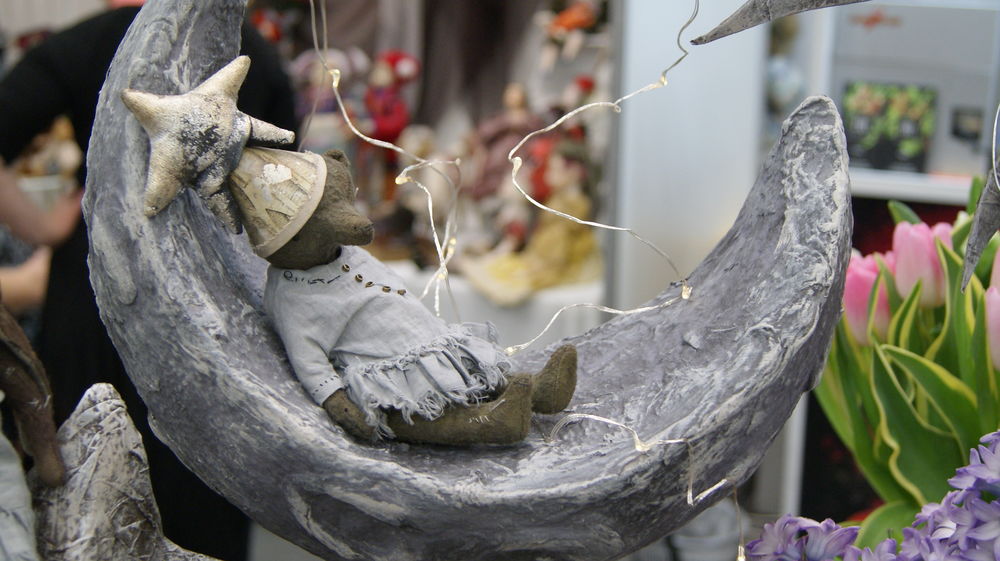 (?)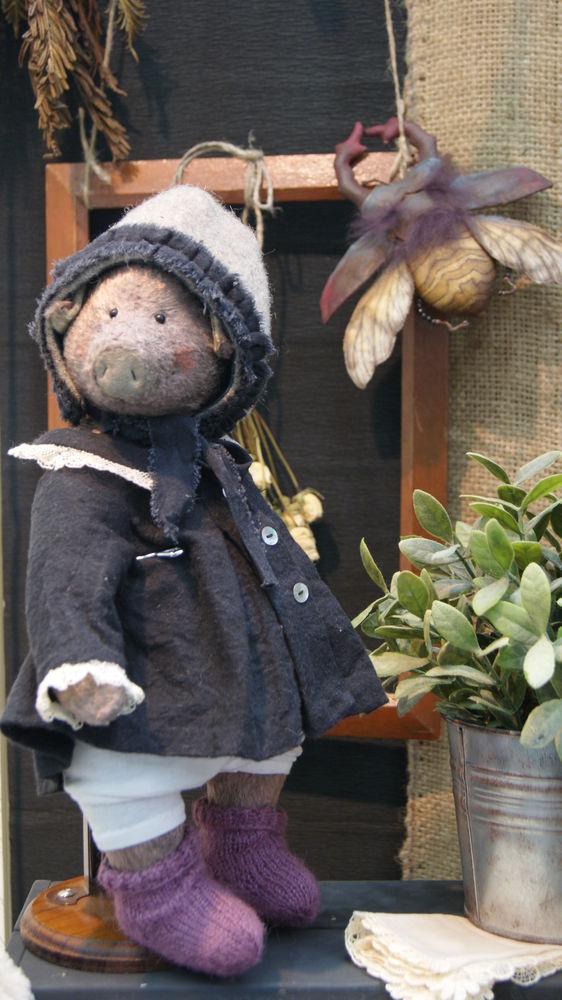 Ekaterina Shemyakina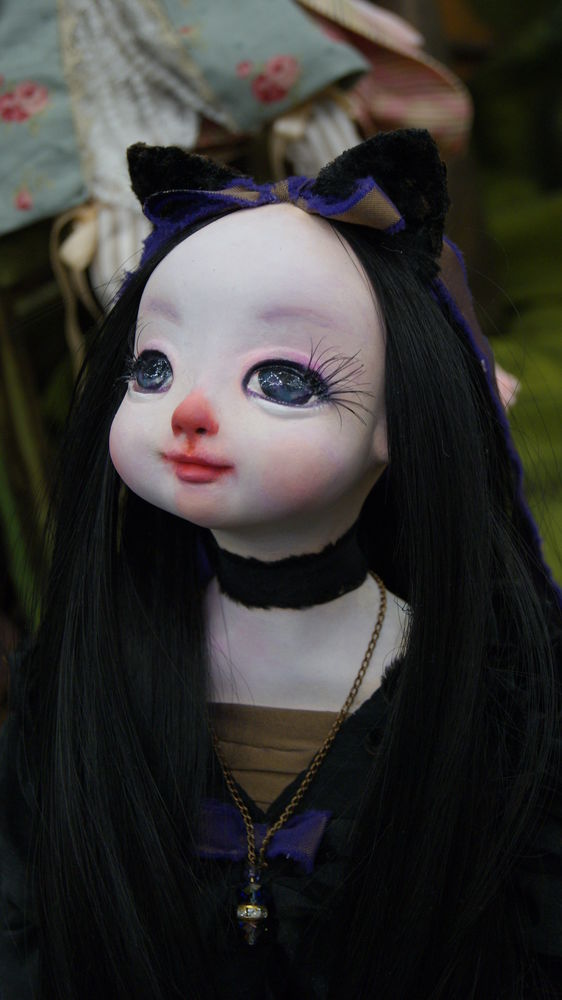 Natasha Moiseenko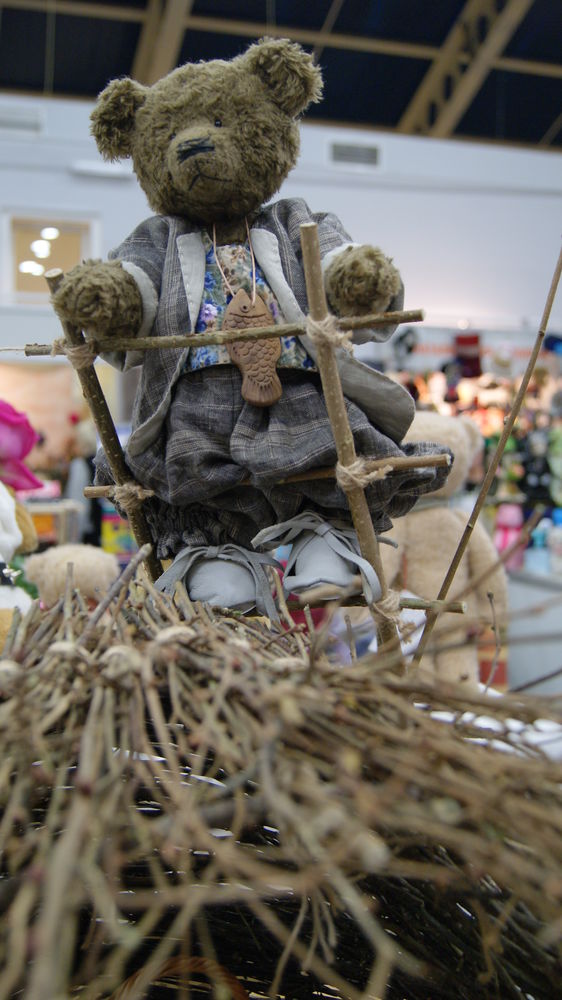 Galina Pyiterskih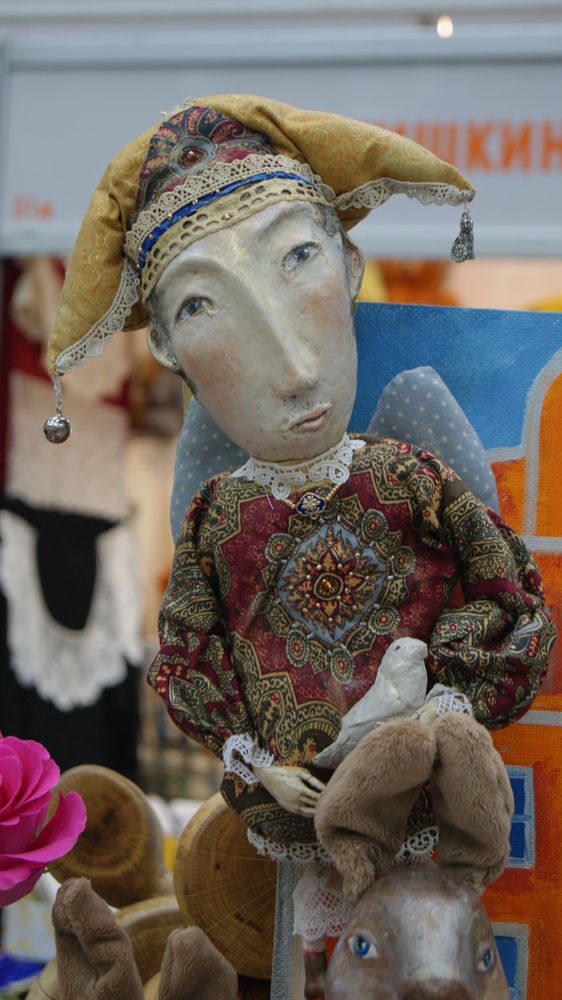 Anna Kharitonova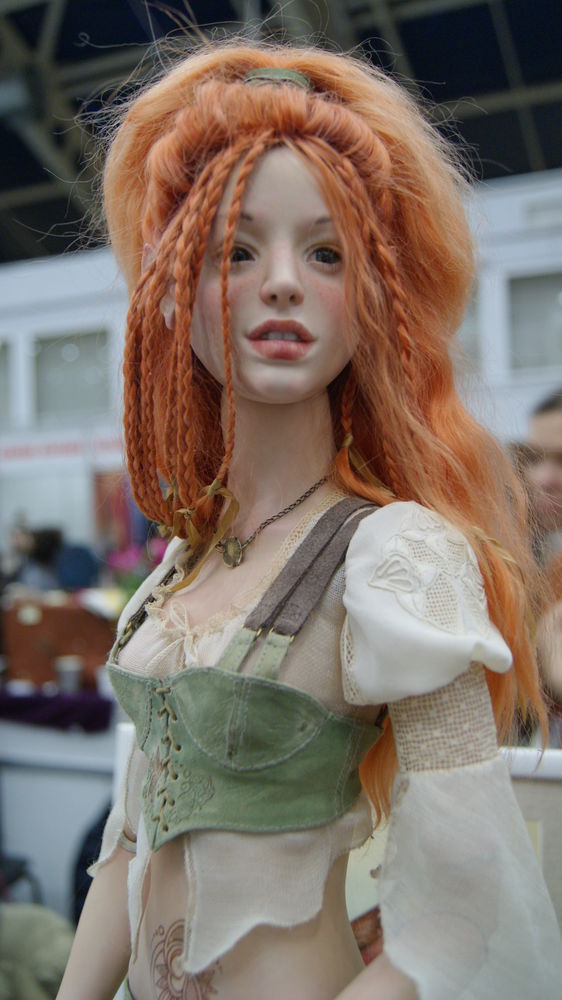 And finally, my works, photo by Aleksej Mashutikiv: