Interesting Handmade Ideas for Home Decor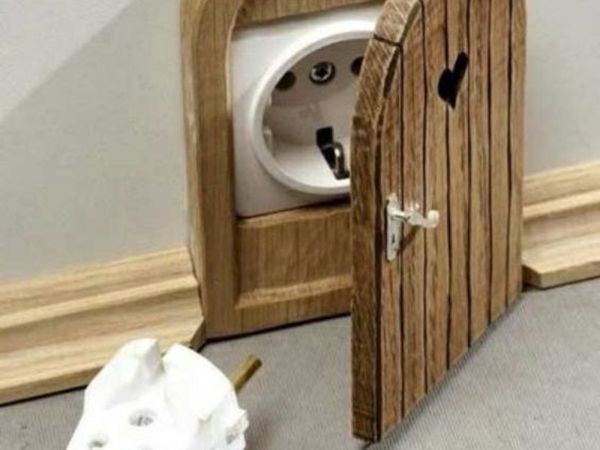 I want to share with you a selection of all sorts of interesting ideas for home decor.
The selection has turned out diverse and I think more interesting. Even if at least one of my selection inspires you, all is not in vain! Great idea to glue the Wallpaper on the stairs — feeling like staircase soars over a mountain river! Thank you for attention! I hope my post will be useful for you!