Your Majesty! Browsing Tiaras by World Artists for Inspiration
Sometimes, craftspeople need inspiration and have a look at work of other creators. I offer you to do it together :)
Crafstman Howling Moon from the UK (London) creates unusual and very airy tiaras with crystals for true forest fairies!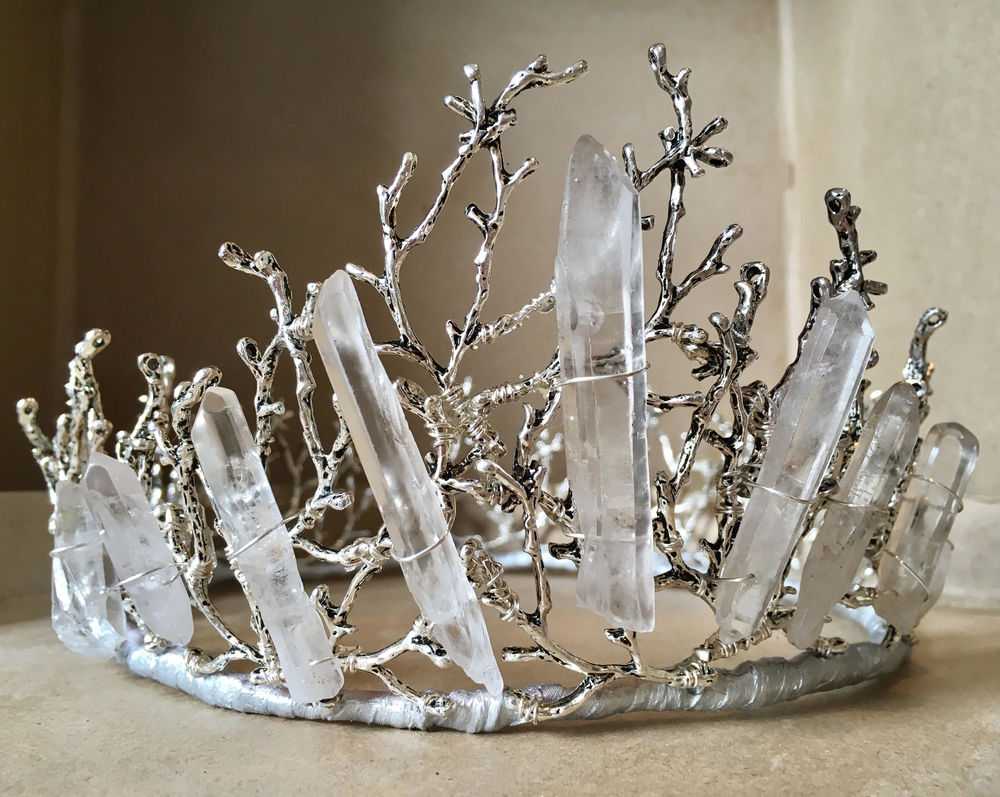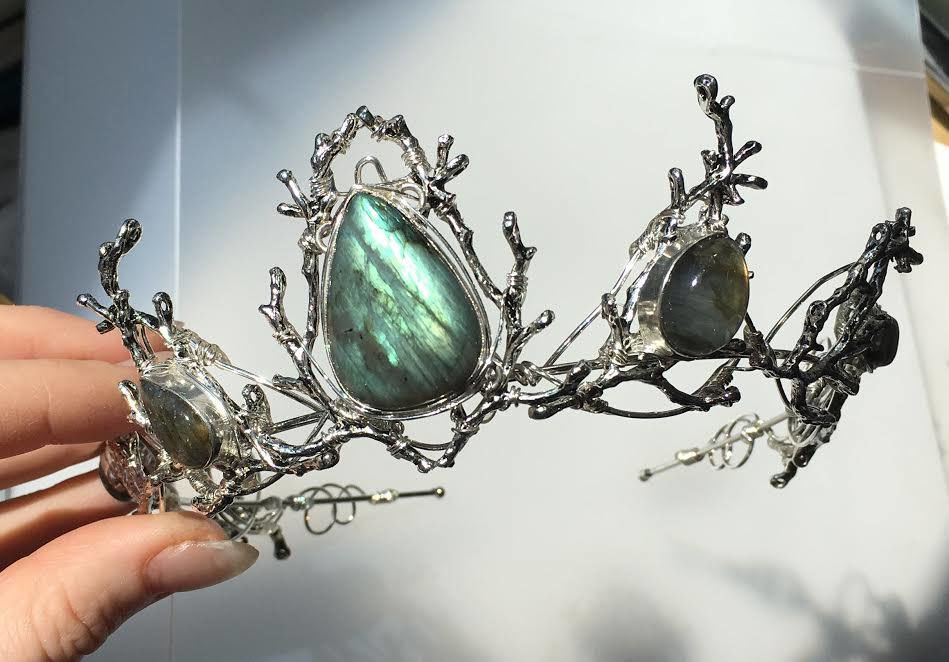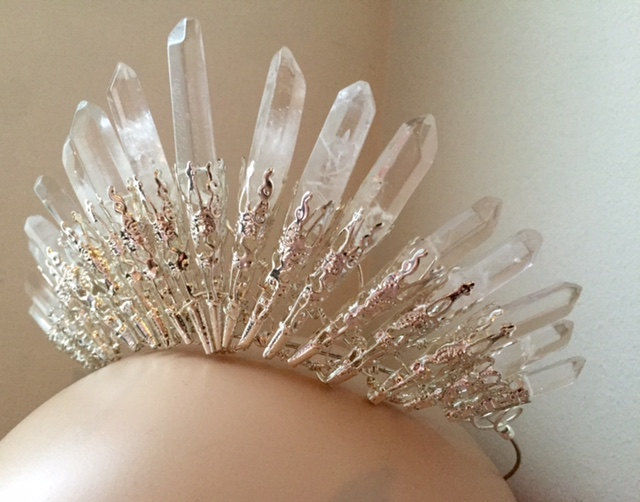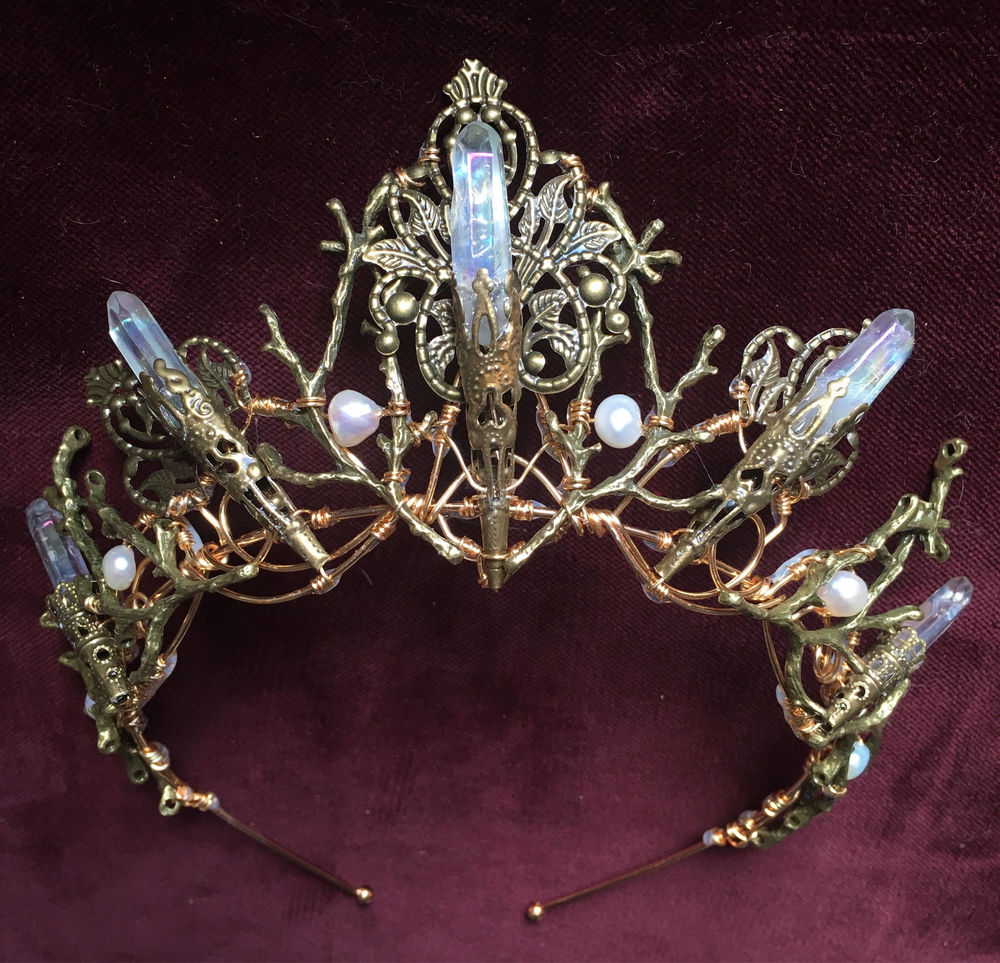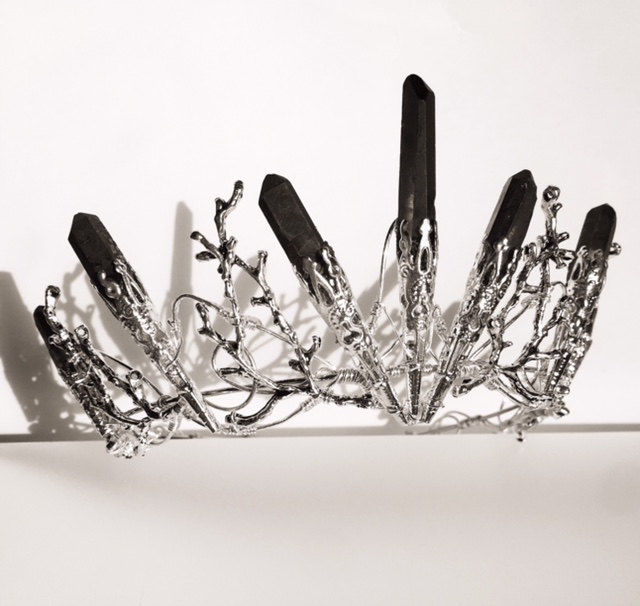 Wild and Free from California is inspired by the sea: shells of various shapes, colours, sizes combined into beautiful sea crowns!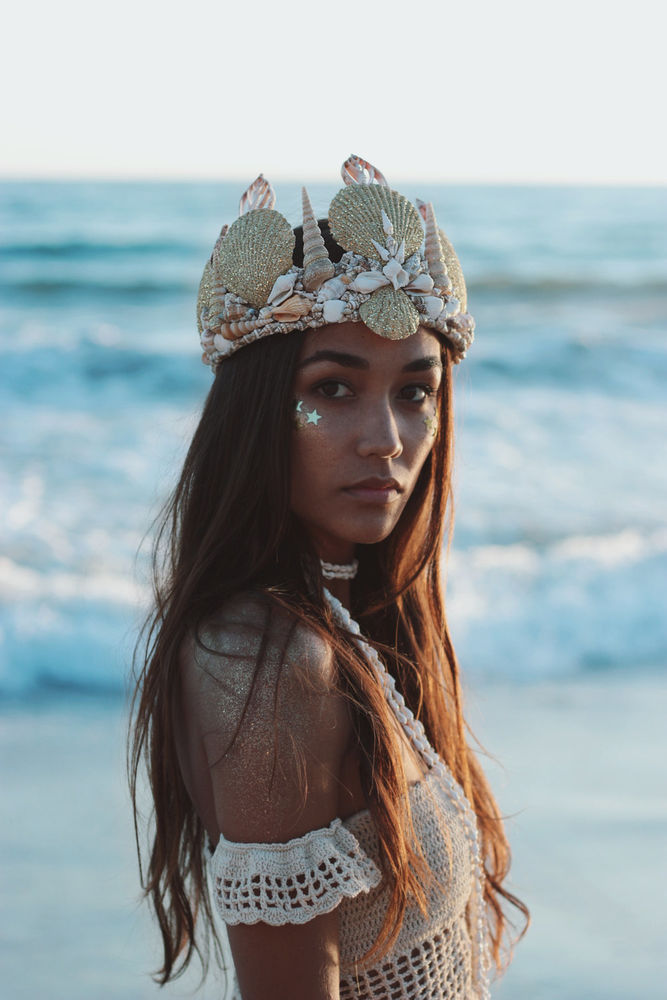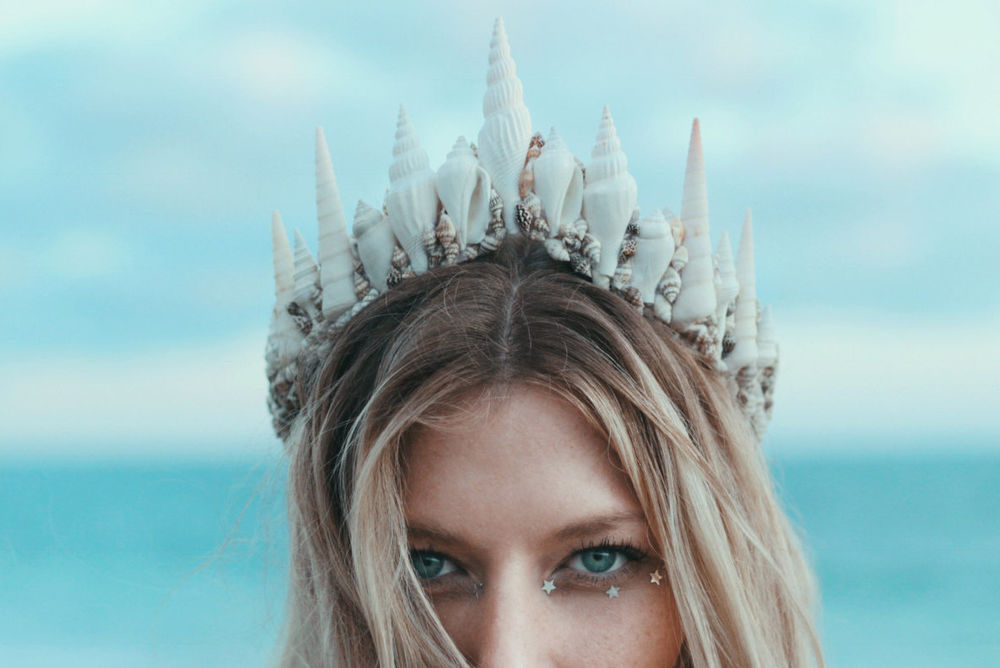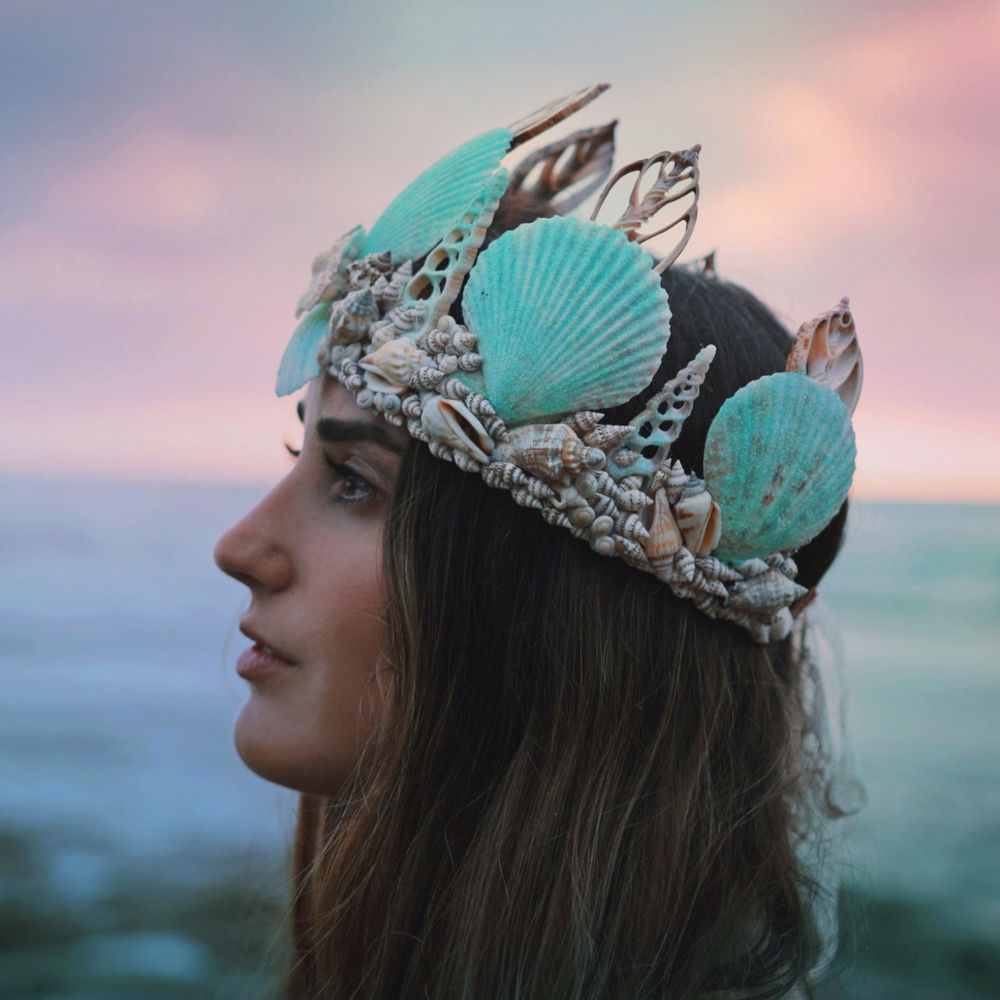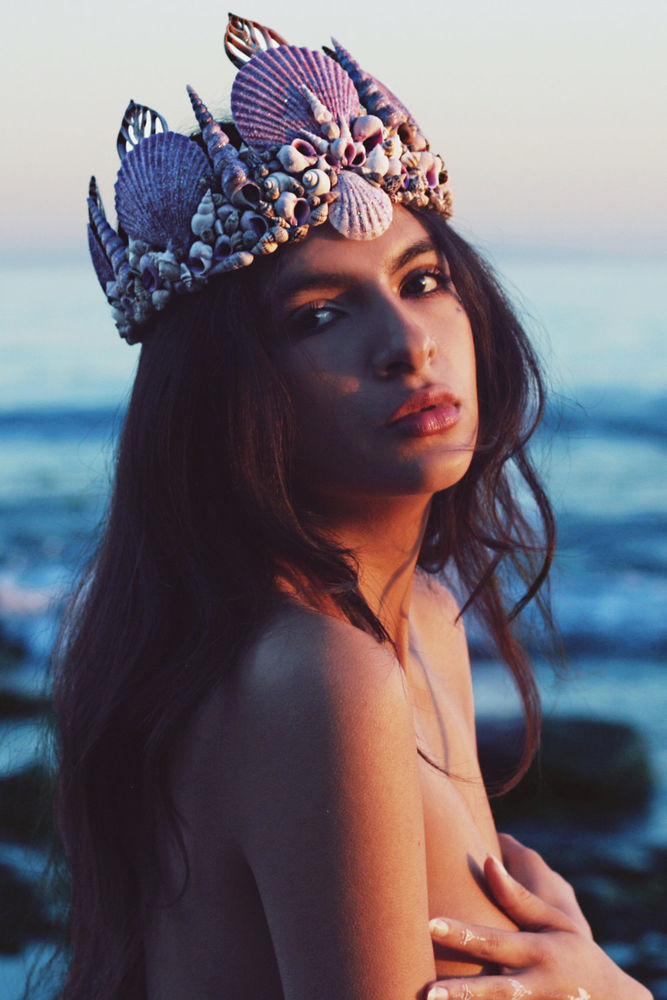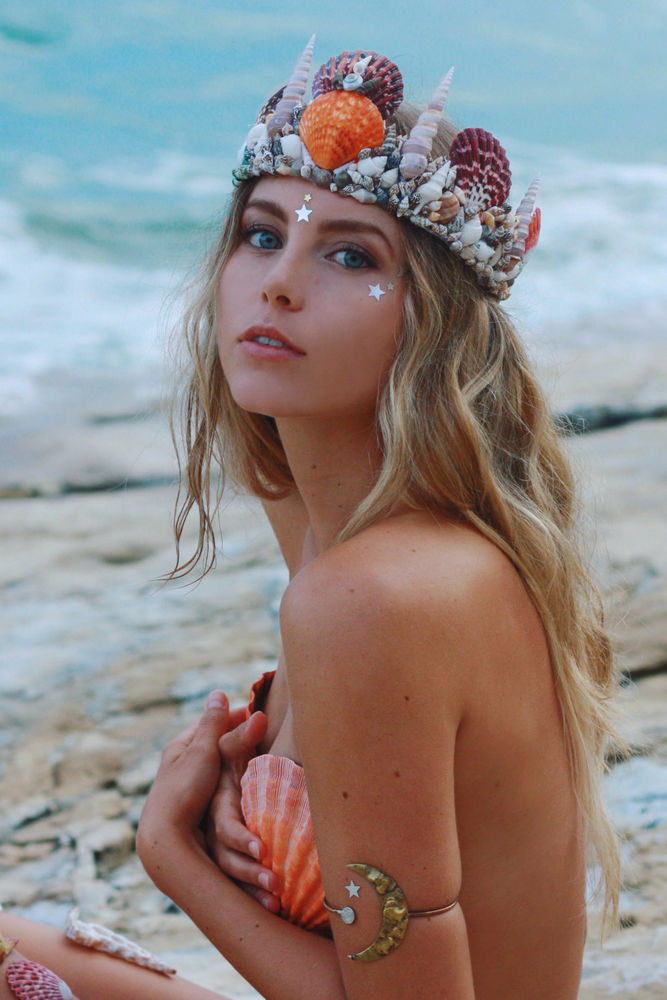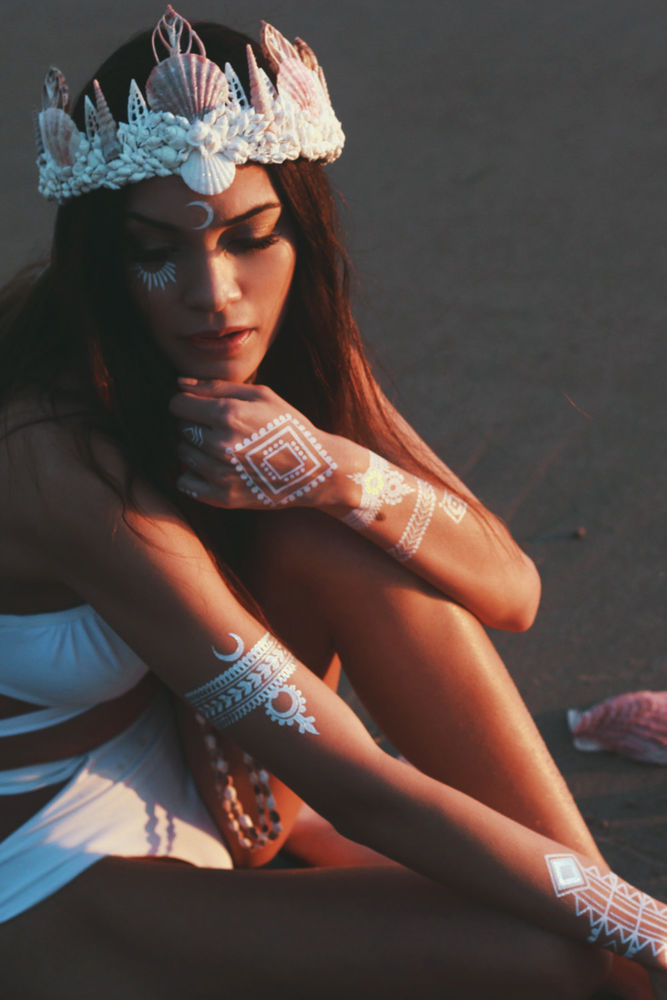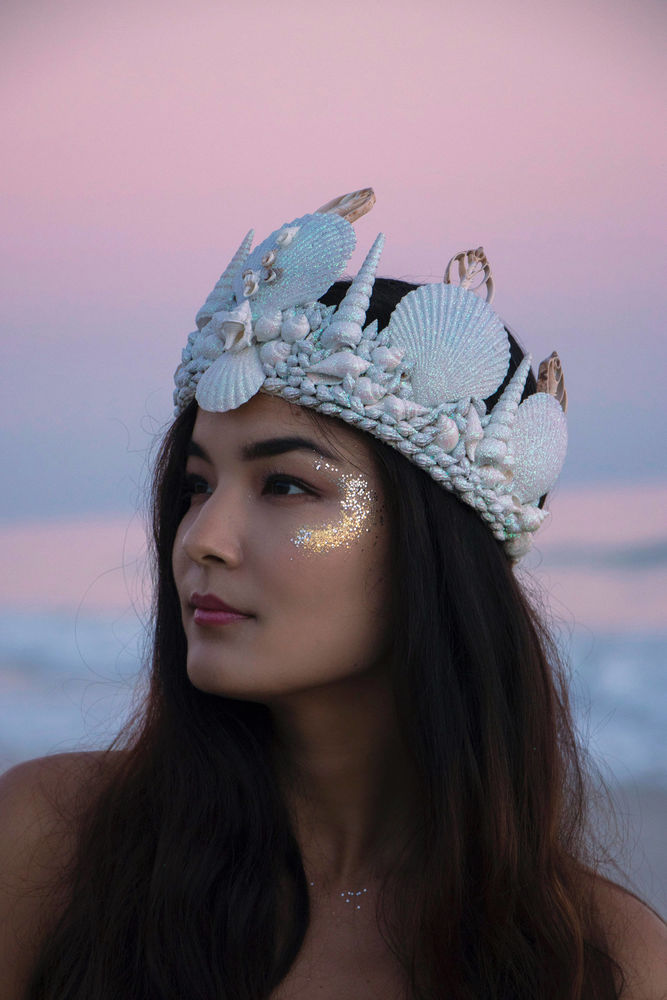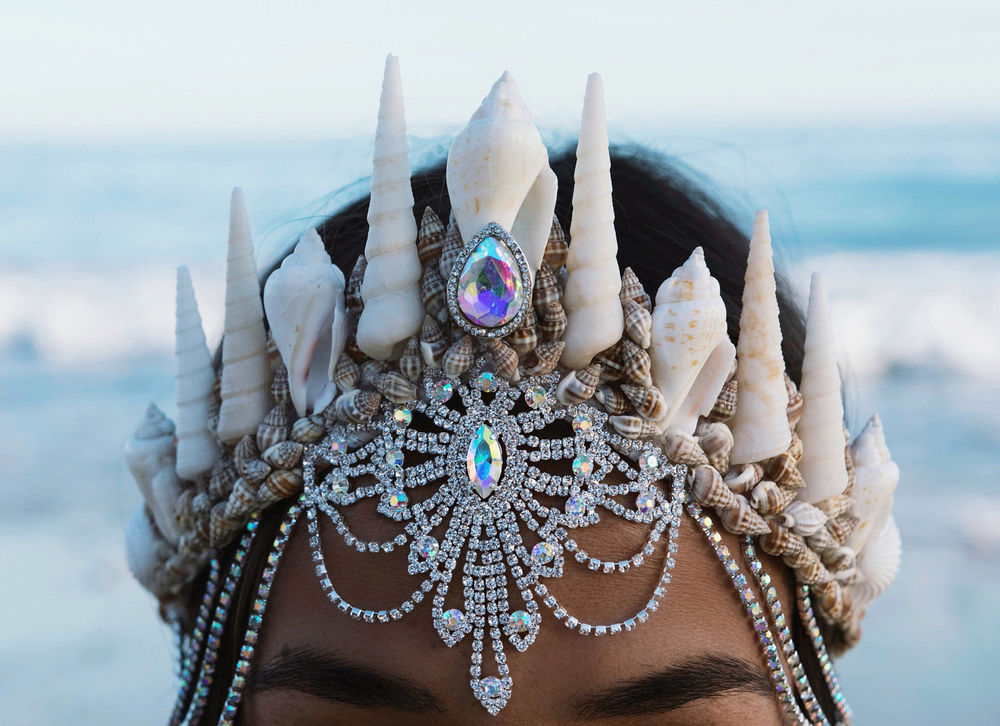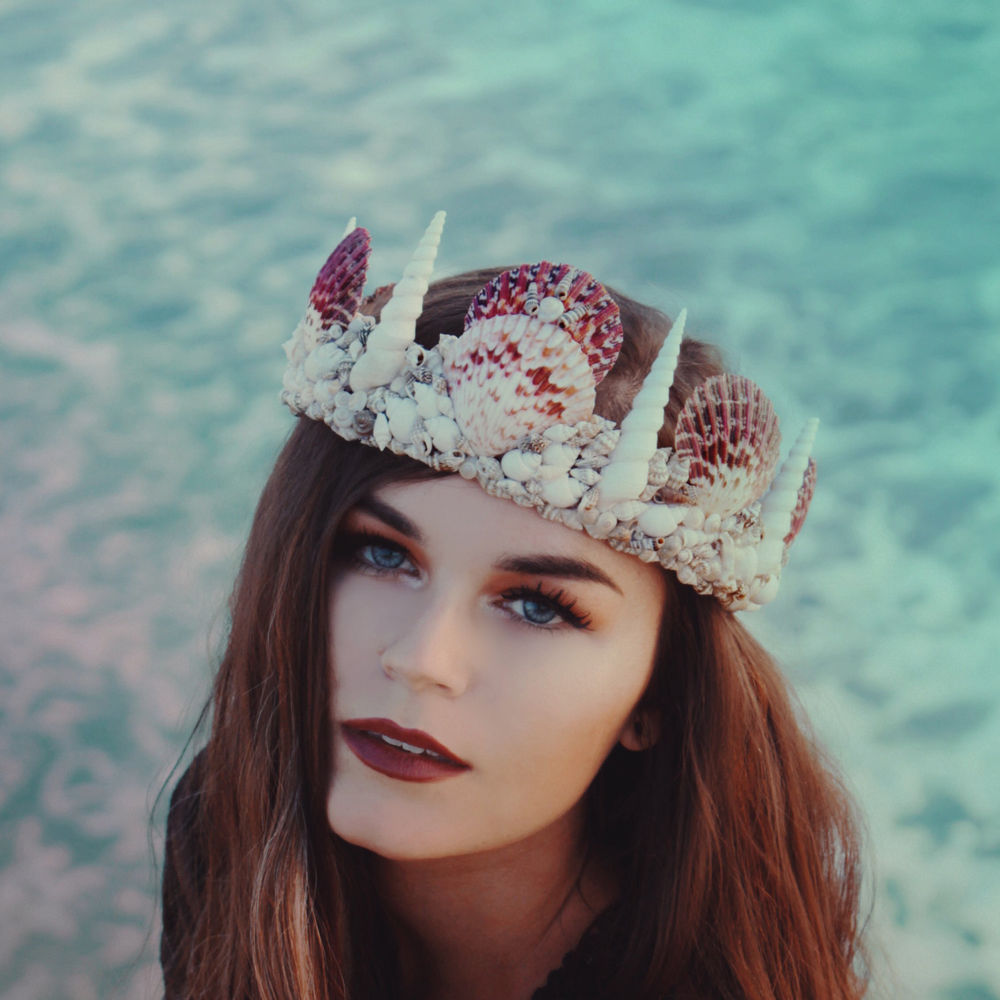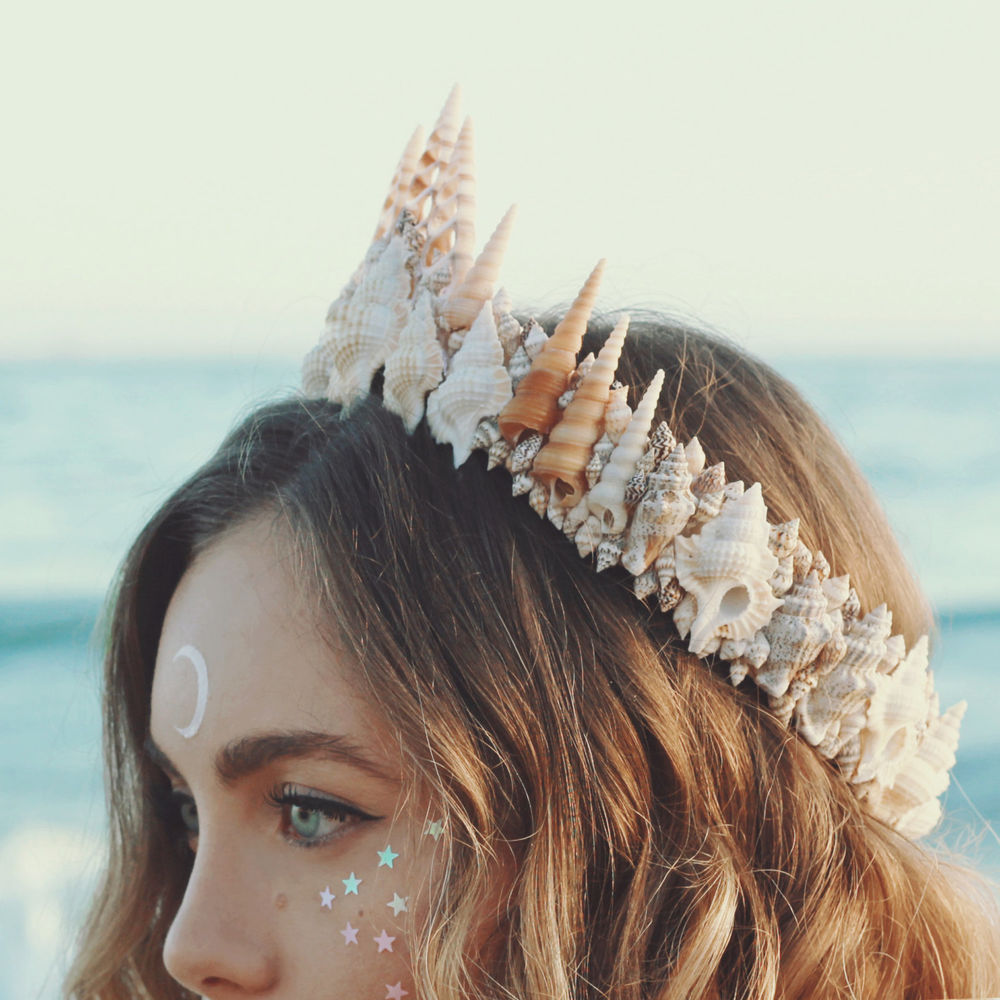 JUDY & MADELEINE from New York designs sparkling crowns out of crystals coated with light and unusual colours.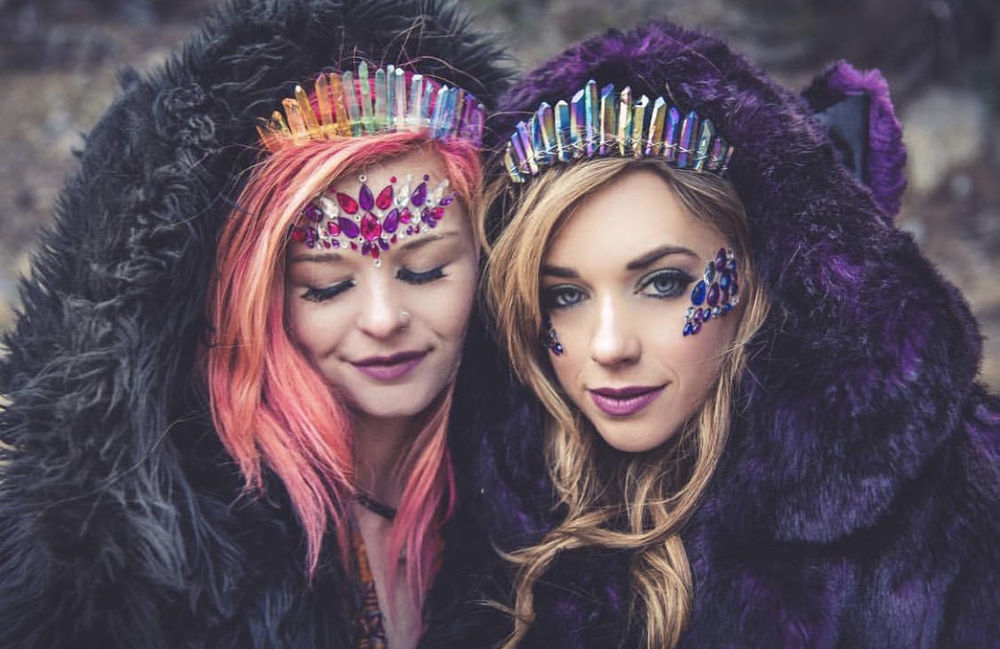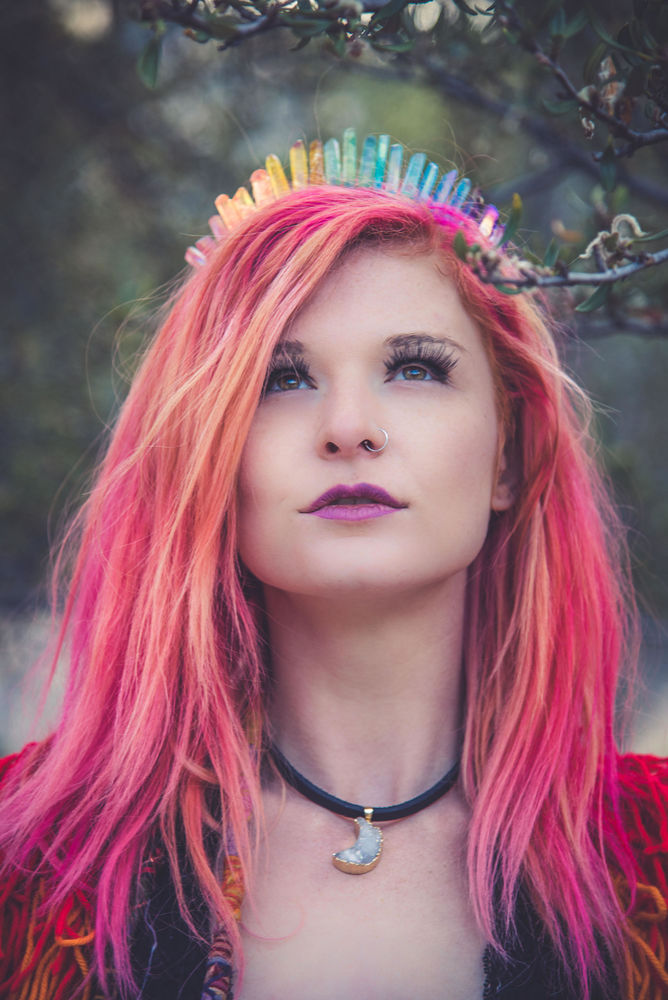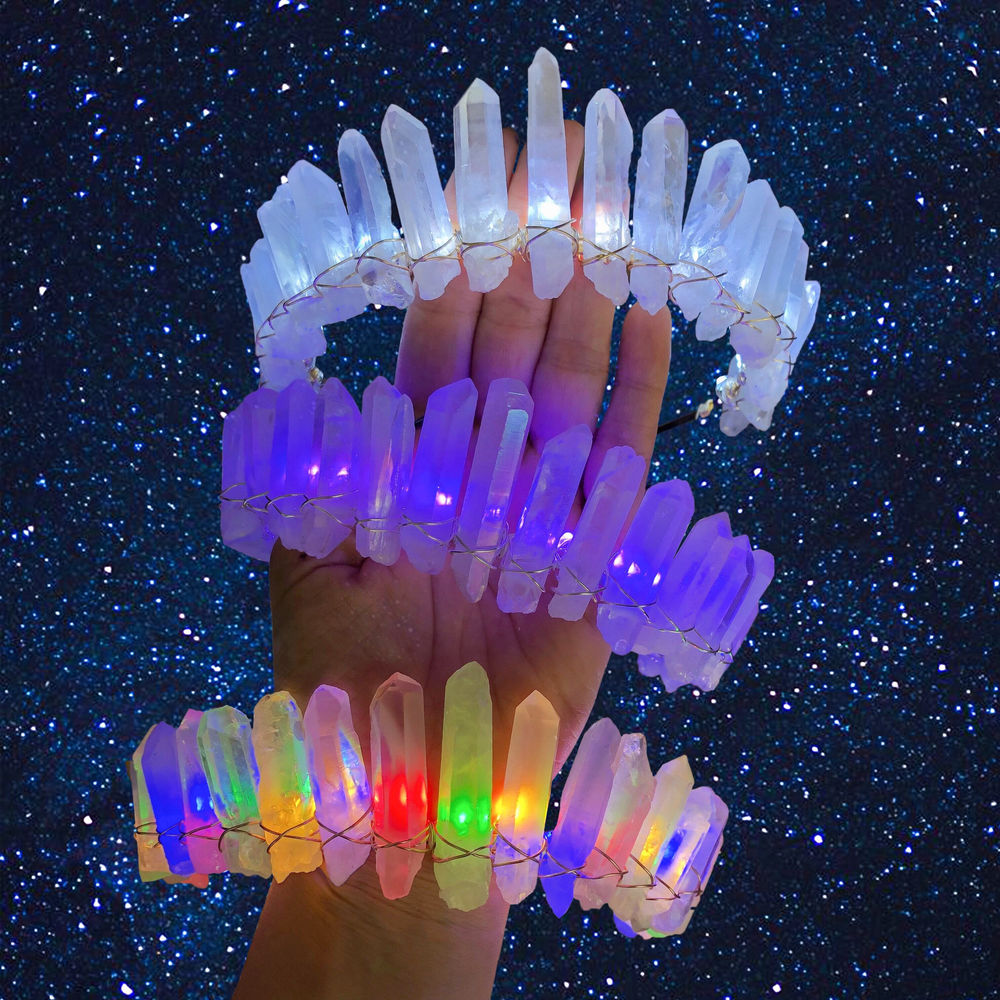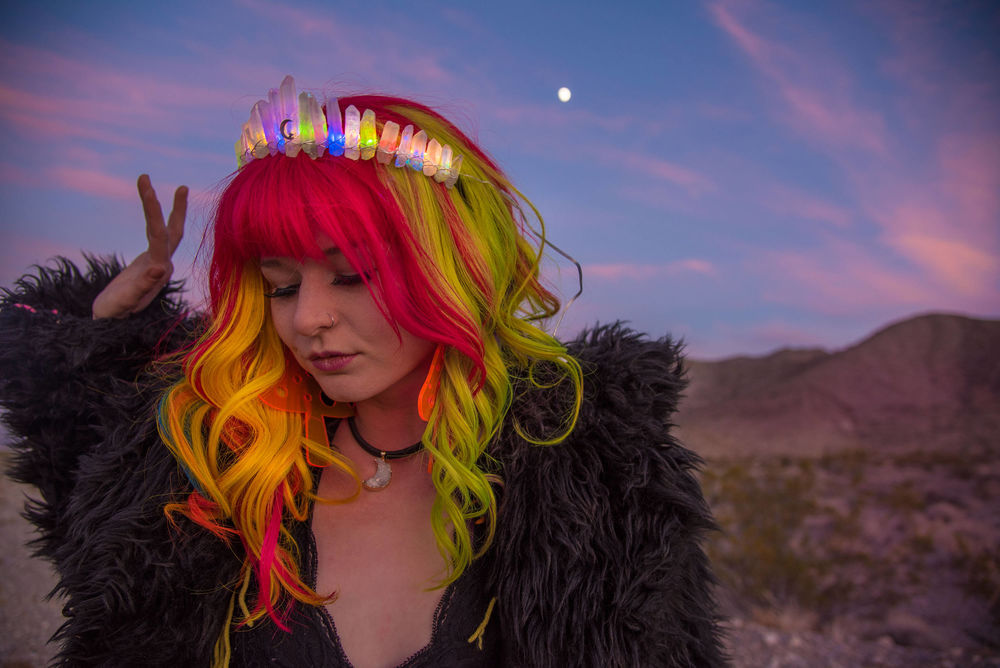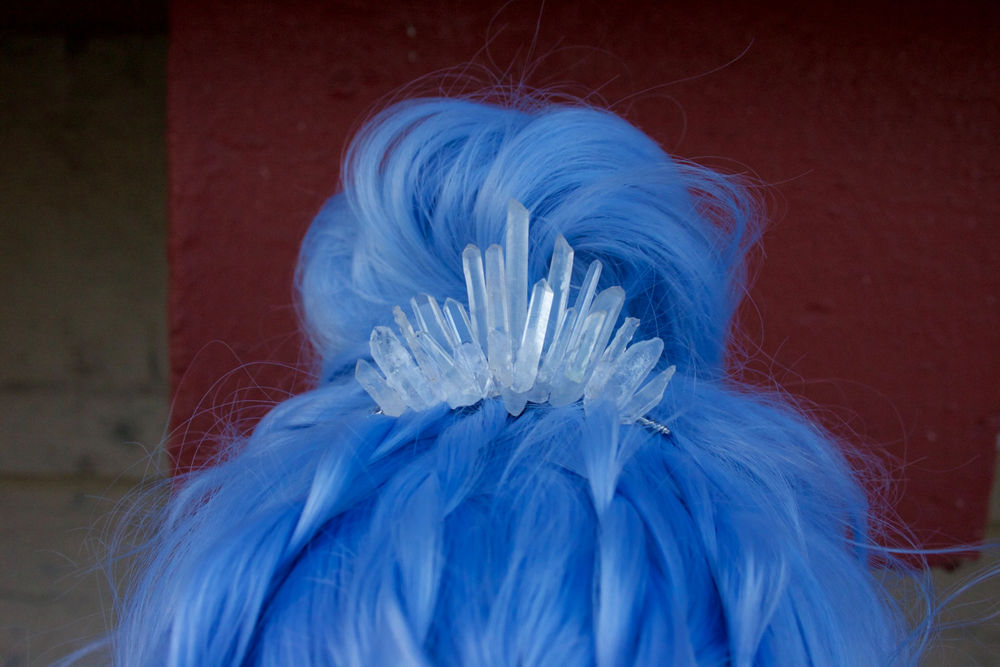 Loschy, California, has impressed me very much! Unusual shapes and combinations of colours.