A Master of Watercolour: Japanese Artist Abe Toshiyuki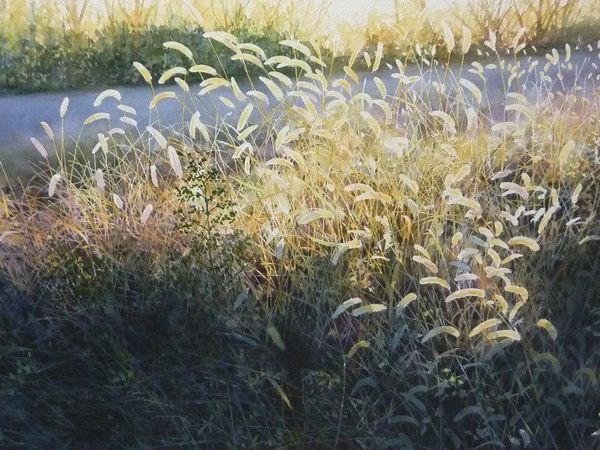 His works surprise art connoisseurs and lovers. Watercolour requires, as you know, unprecedented precision from the artist: there is nothing to fix, clean up, attempts to clarify a colour often result in dirt or dullness. What a sensitive perception of colour and accuracy of movements should this Wizard have?
His name is Abe Toshiyuki and he was born in 1959 in the city of Sakata in Japan. He studied Art at the National University and worked as a teacher of drawing and painting after graduation for about 20 years. A long-standing desire to become an artist made him leave teaching in 2008 and, finally, to devote himself to the painting — the dream of his life. Delicate colours and rich shades intricately fill all surface of paper recreating not even a place but the feeling.