Stunning Pants from California, or a Trendy Rainbow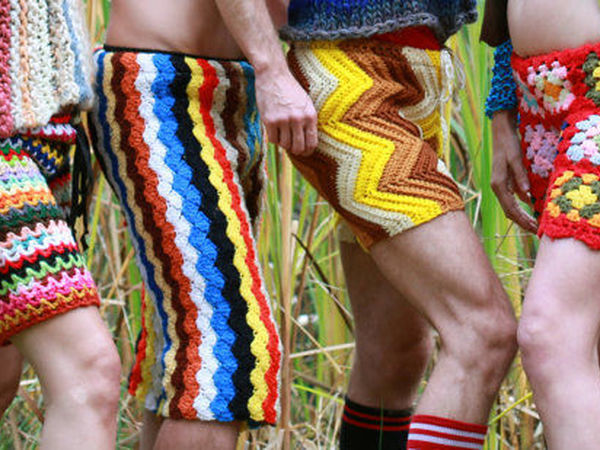 Sitting, working on a serious article, minding my own business, surfing the Internet... and suddenly I found him! Lord von Schmitt. I can't get back to my serious work after such experiences, not immediately at least!
The fact is that I ran into a craftsman who creates unique and bold things — cool rainbow-like knitted clothes! My daughter said — I couldn't survive the experience alone, — 'Mom, can you change your way of crafting?' And that is something I should think about. According to the statistics, this store had 1370 sales per seven years and got no negative feedback at all. Artisans, you know what? — people are drawn to rainbow and spectacular things. Enjoy the colour!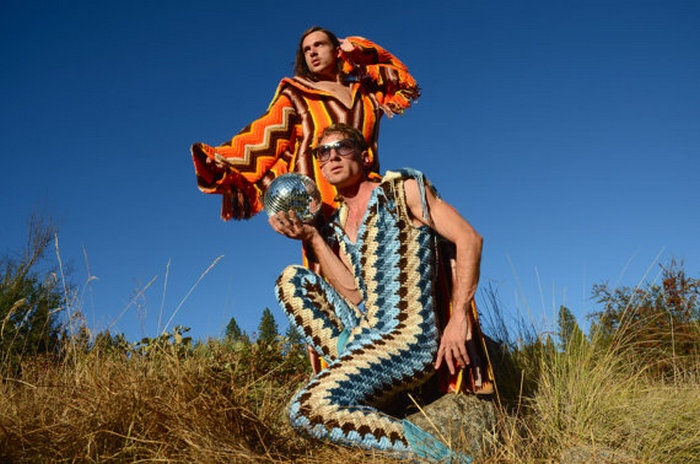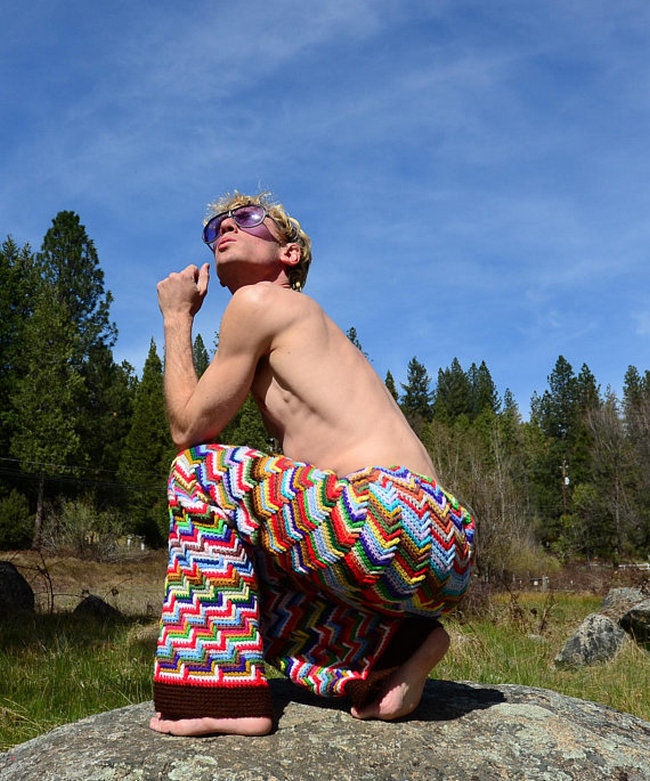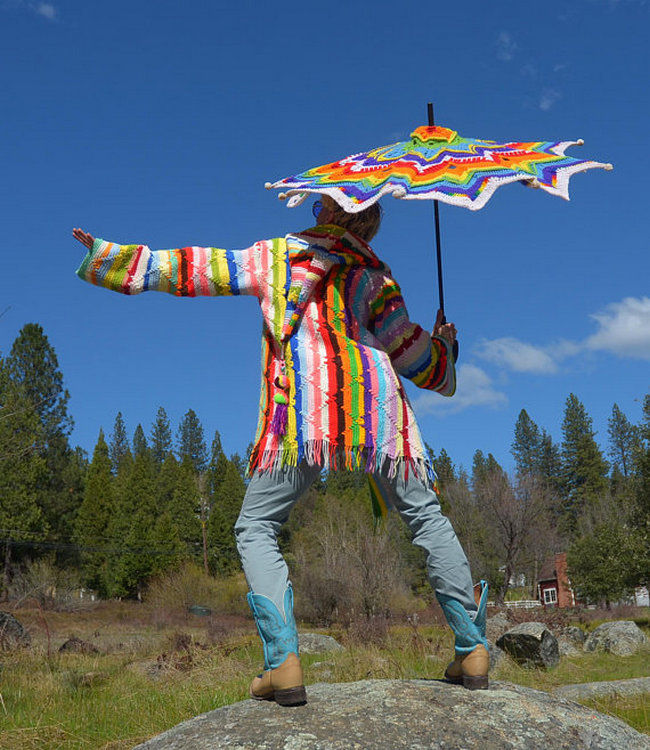 One elderly lady came to Lord von Schmitt and said, 'These are the most disgusting pants I've ever seen in my life.' He replied, 'Oh, thank you! I made them myself.'