Avant-Garde Fashion by Nana Aganovich
One of the today's avant-garde fashion representatives is wonderful fashion designer Nana Aganovich.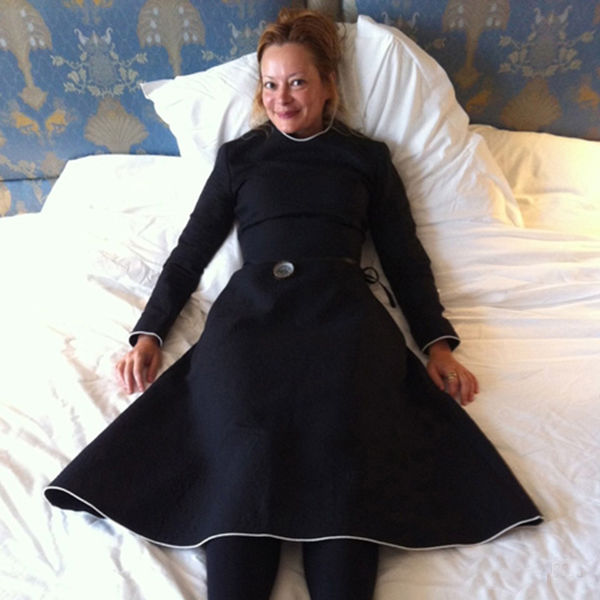 Nana works in tandem with her husband Brooke Taylor and they together represent the Aganovich brand. We can say that their brand was born from their love!
Nana was born in Belgrade and grew up in the former Yugoslavia and Denmark. She graduated from Central Saint Martin's College in London — one of the oldest universities of design in the world and the first University in the UK. Then she decided that her experience was insufficient to establish her own brand and she went to China and founded her atelier there which later evolved into a small factory. In China, the designer has gained the necessary experience and, a few years later, sold her share to her former partner.
The woman met her future husband on 14 February 2002 in a large West London pub called The Cow. Young people almost immediately realized that they wanted to live and even work together — for the rest of their lives. And now we see the fascinating result of their collaboration: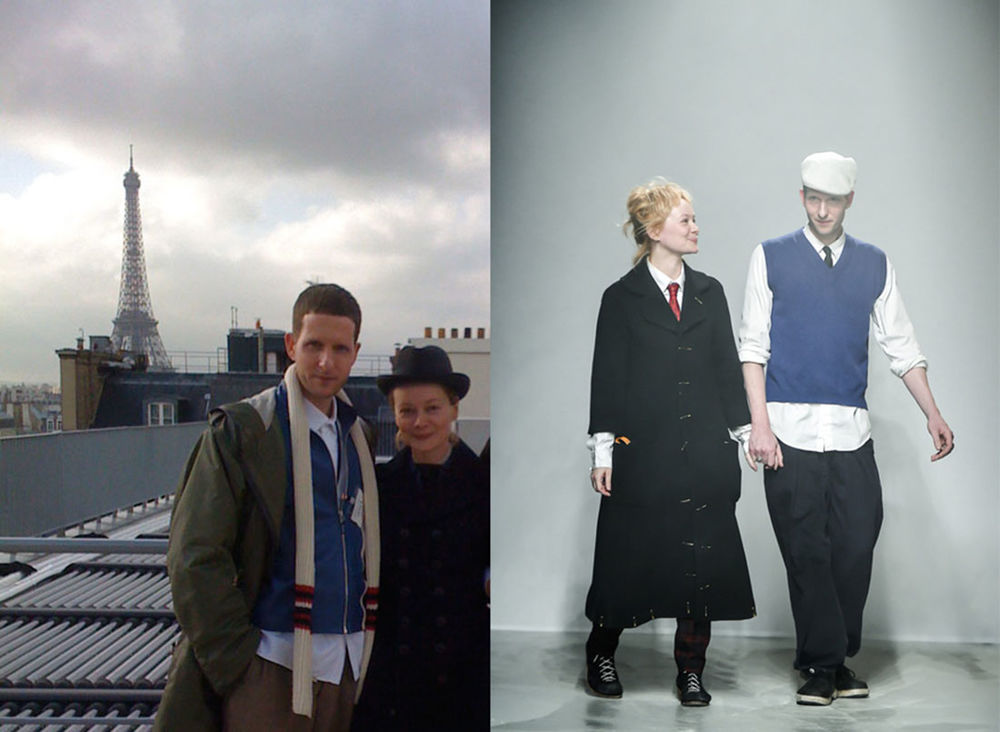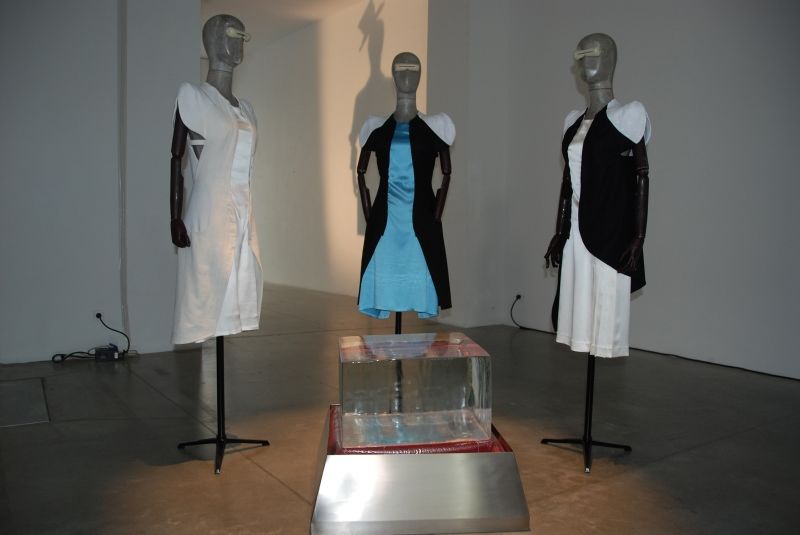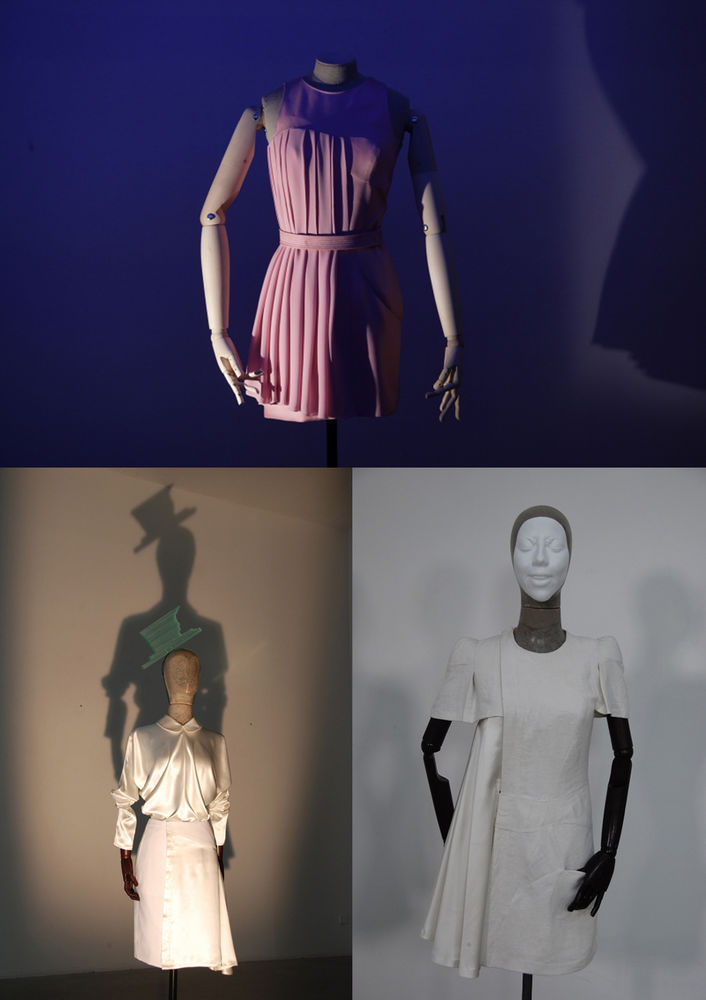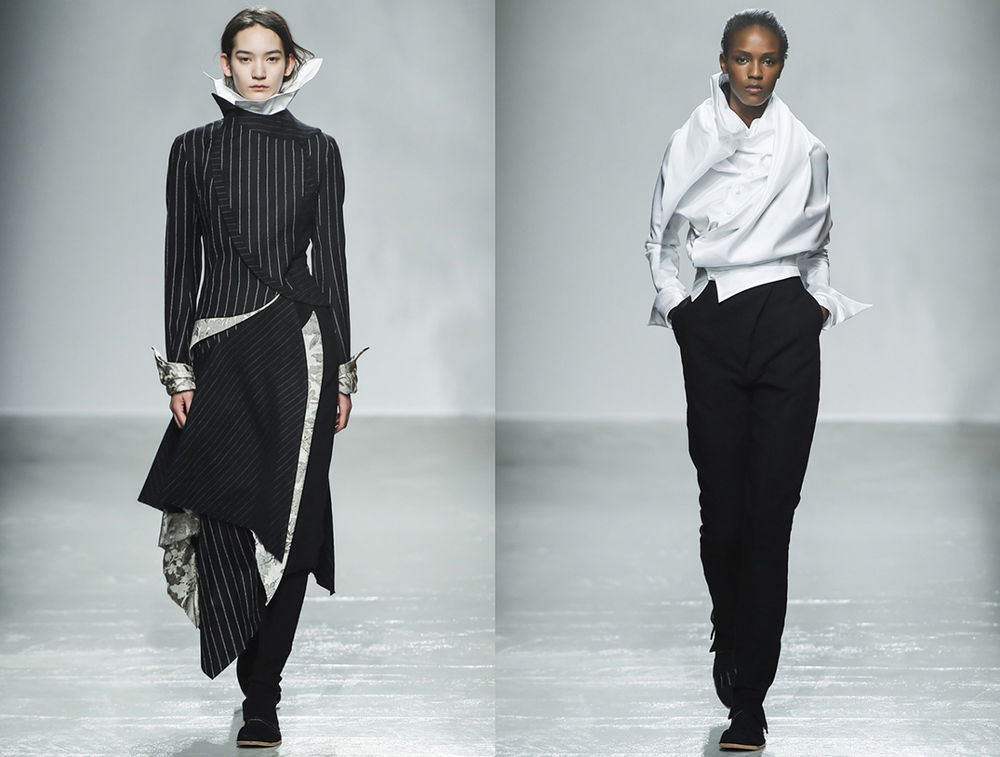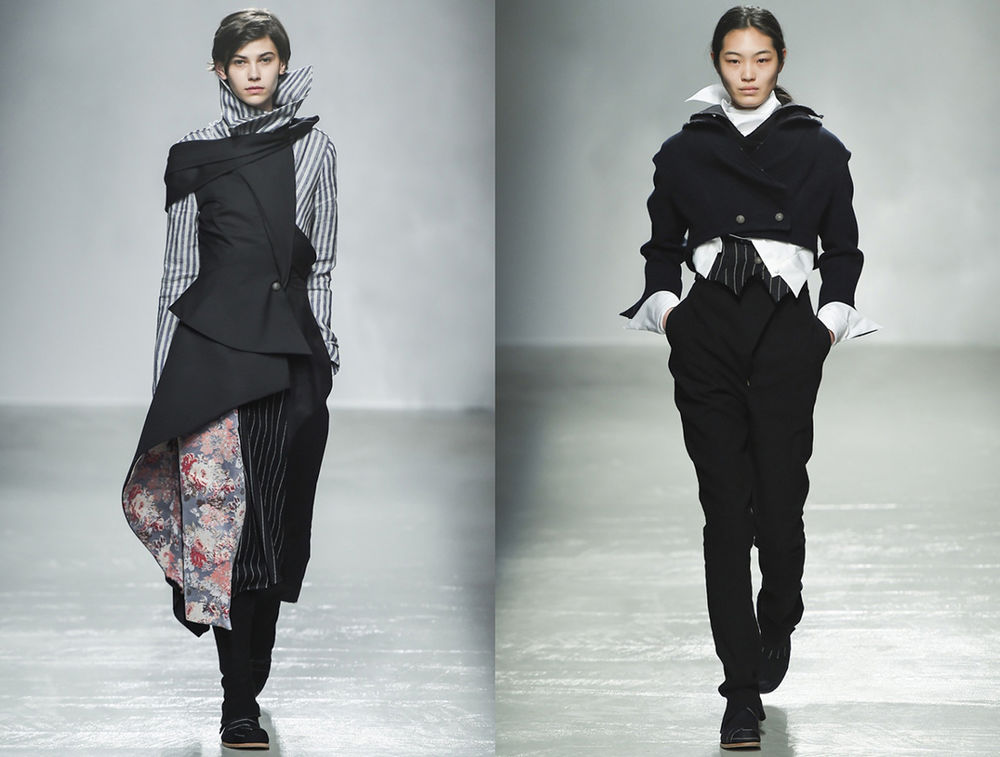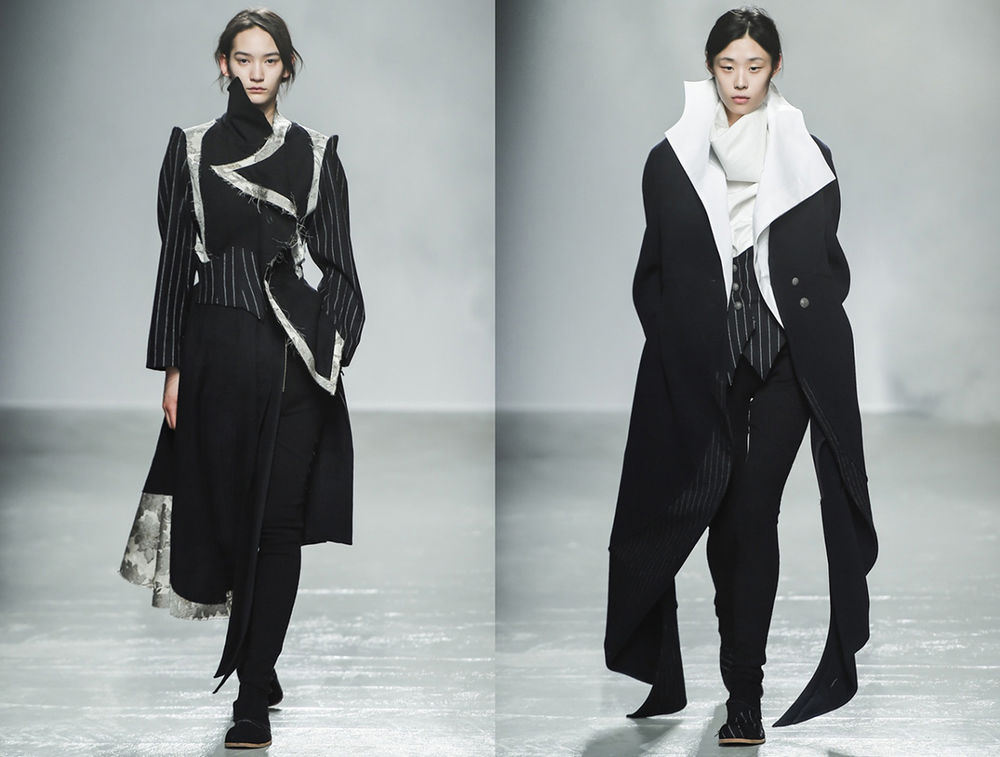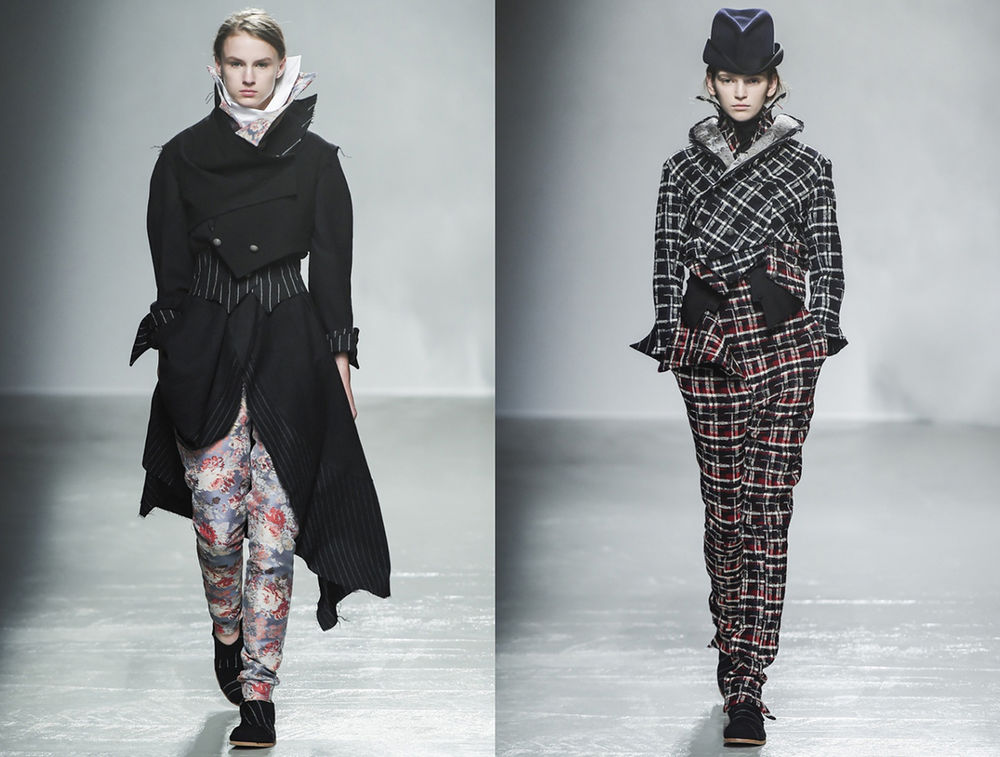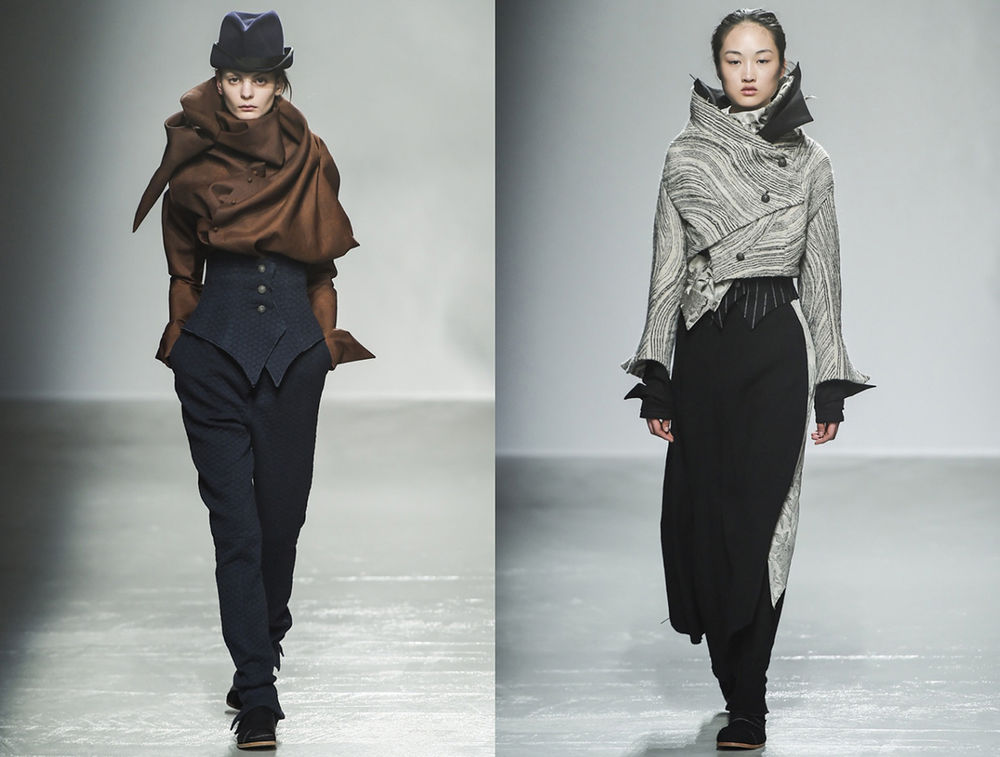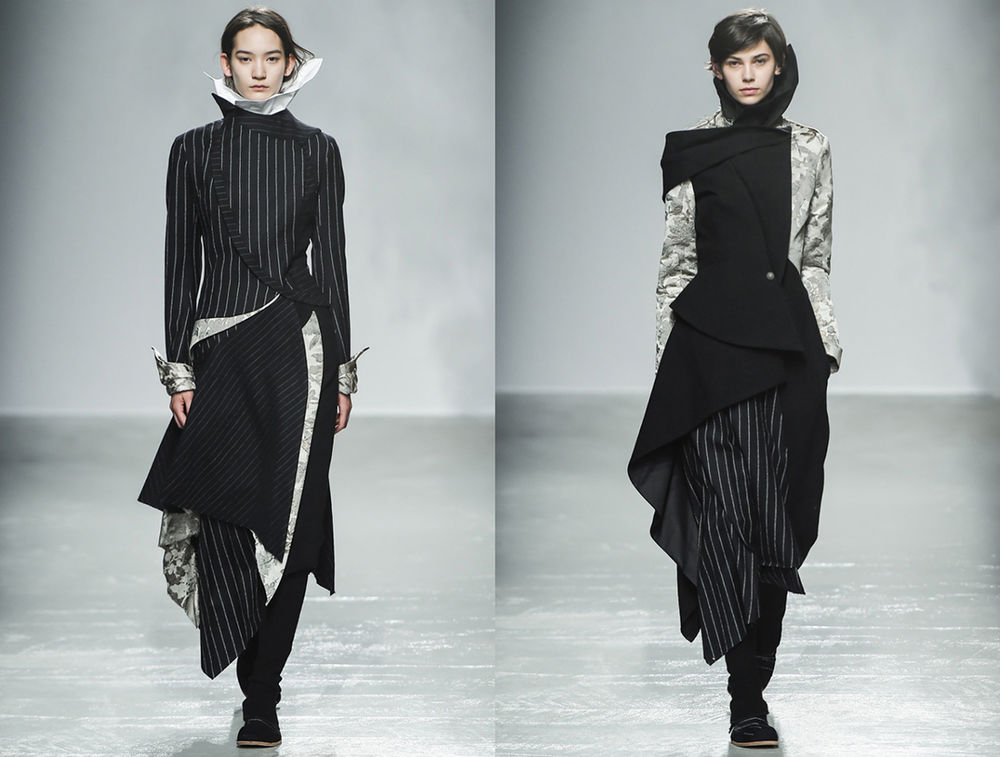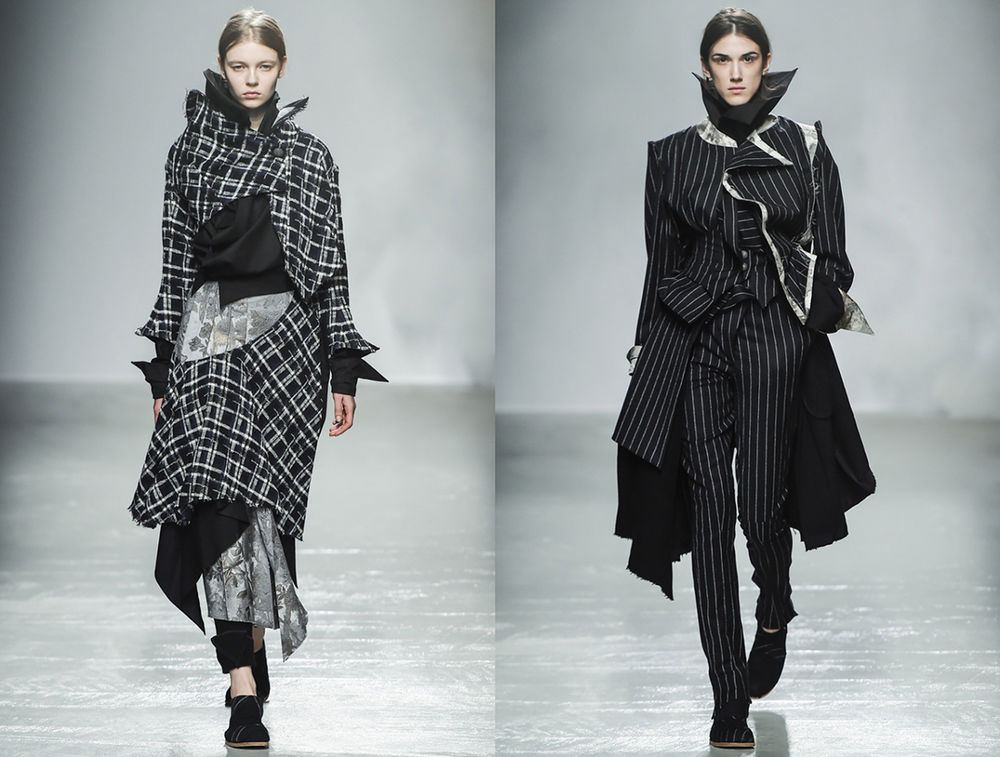 Collection SS 2016