How to Make a Miniature Basket for 30 Minutes
I want to show you a simple way how to make an accessory for a doll from scrap materials in 30 minutes.

You need:
- cardboard foil tube
- thick cardboard,
- ribbon or lace,
- acrylic primer or paint,
- Moment Crystal glue,
- flowers.
Cut off a piece of the tube. Sand it.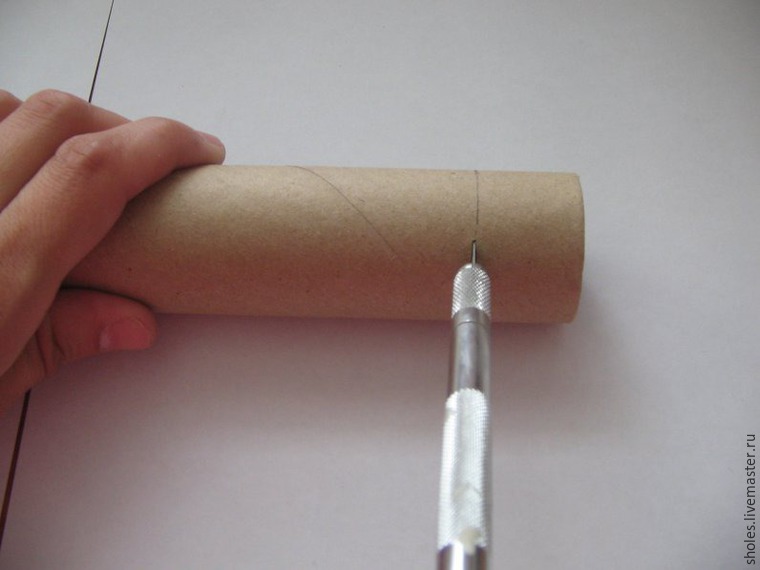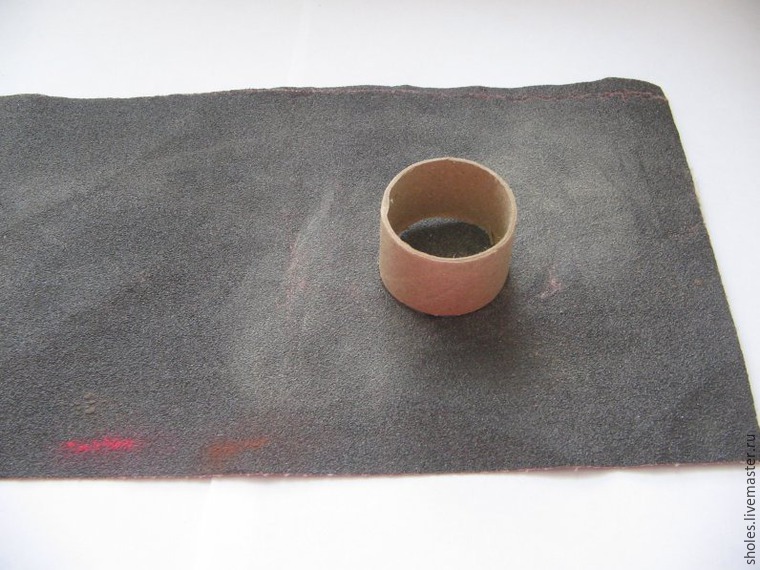 Cut out the bottom.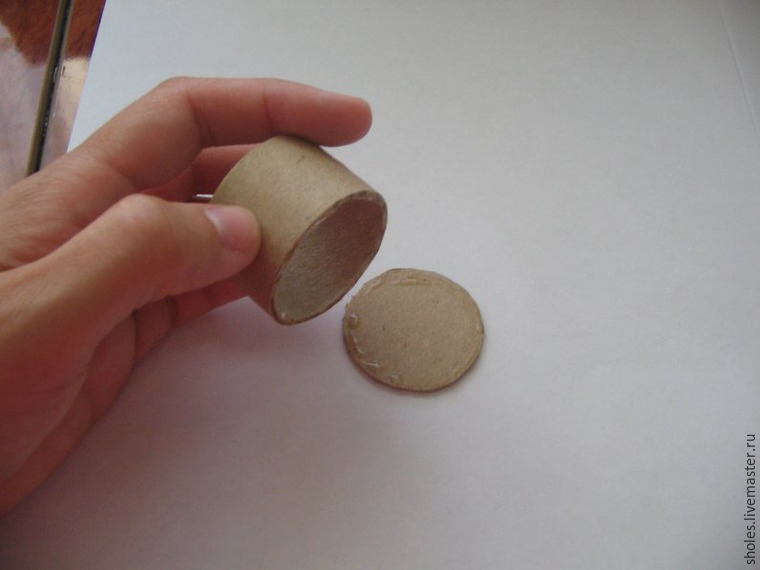 Glue the bottom and the handle.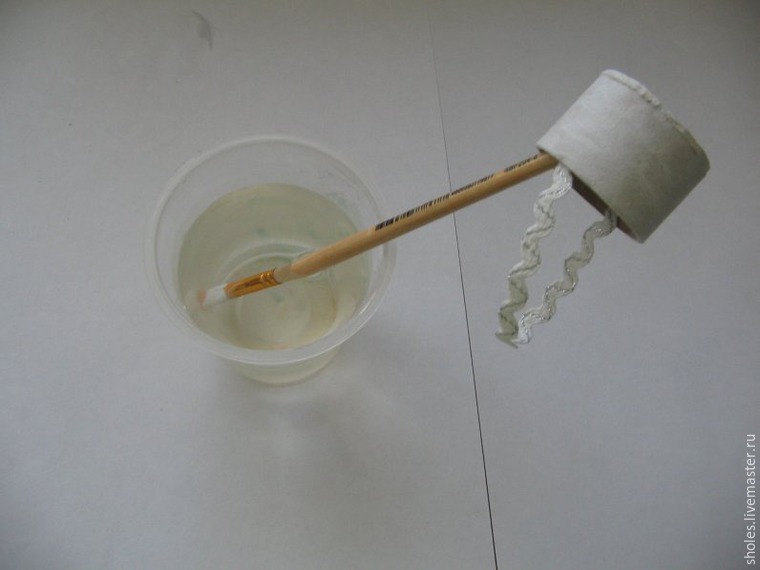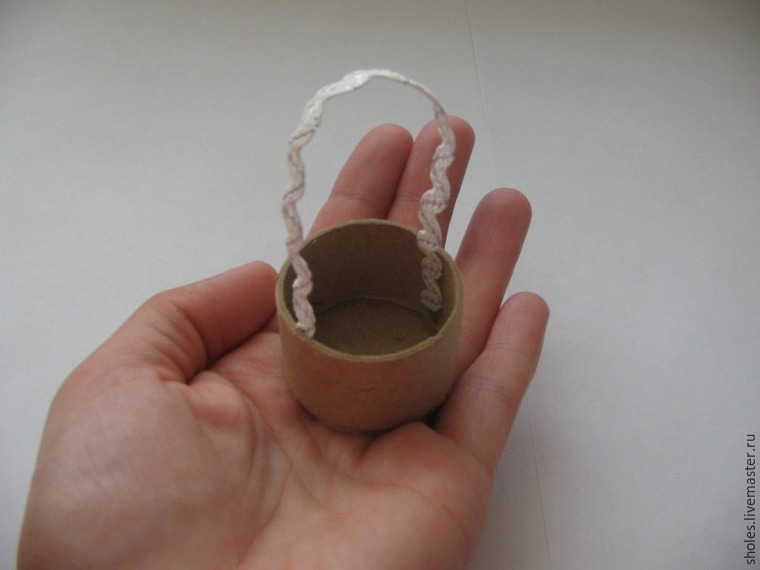 Decorate with a piece of lace, insert a foam rubber to stick the flowers into.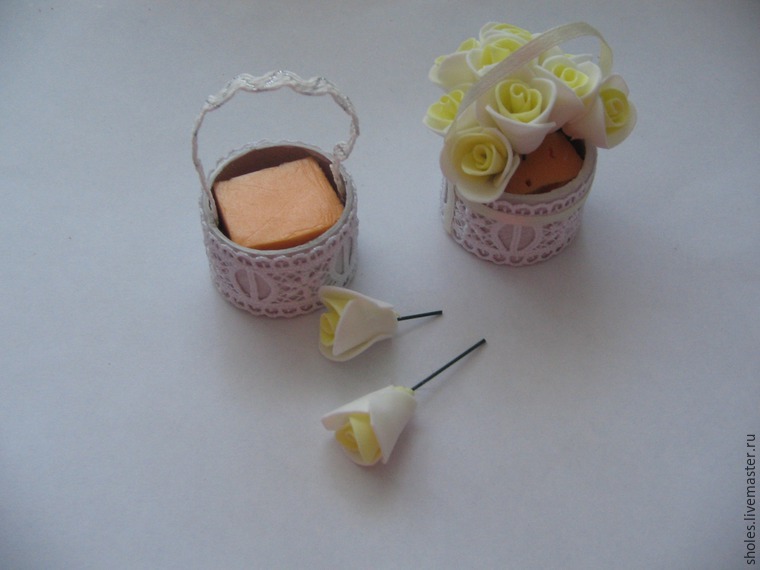 That's all! The miniature basket is ready!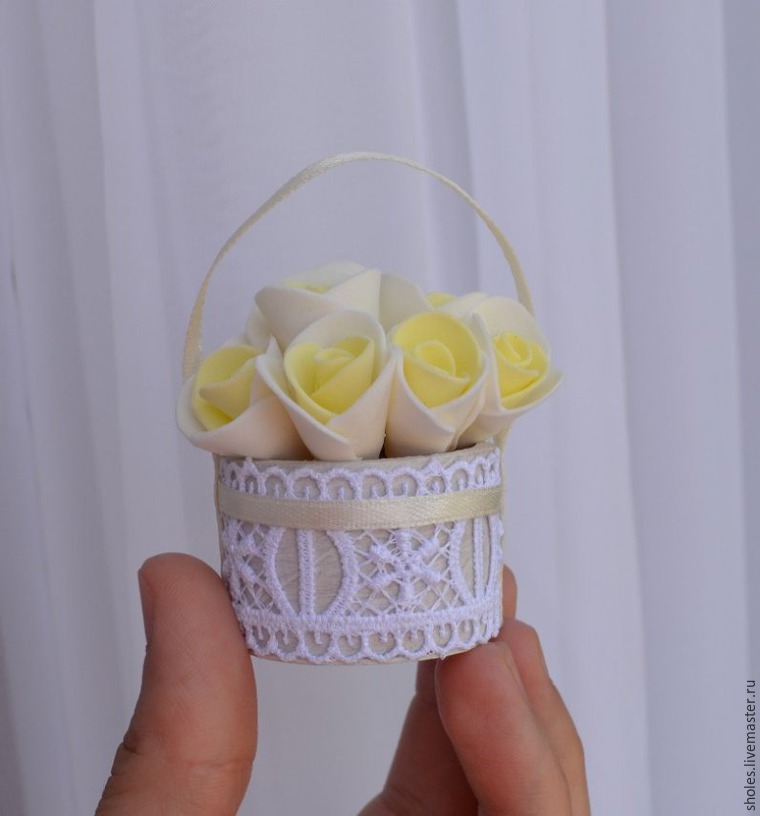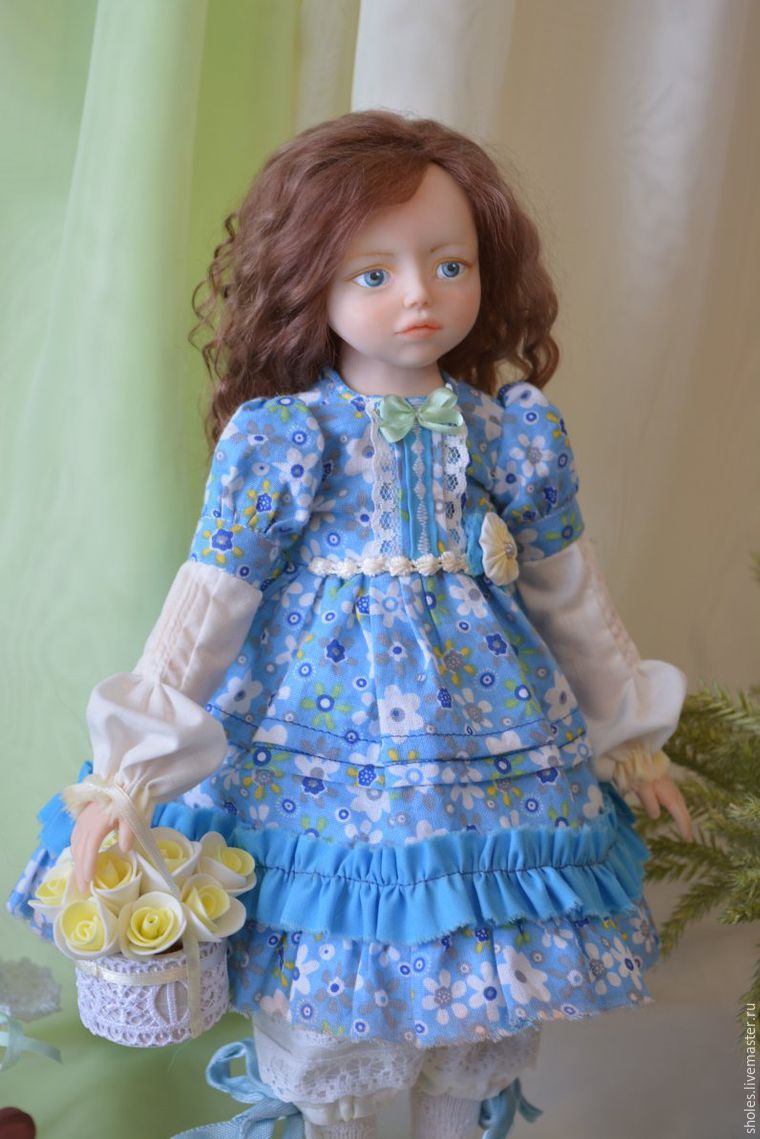 Dear needlewomen, thank you for your attention and good luck!
DIYs & Tutorials on the topic