All of the girls and women of the Soviet Union was something that was not anybody in the world women's day. And let March 8 came up mentioning in the early twentieth century socialists-feminists, in the USSR it was simultaneously women, the family and the most romantic day of the year.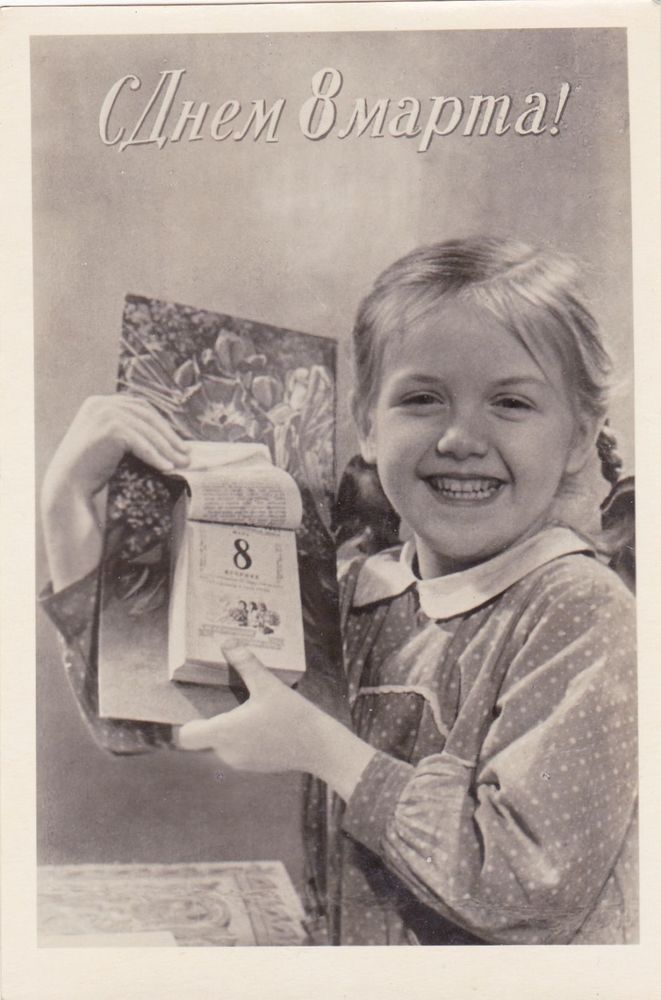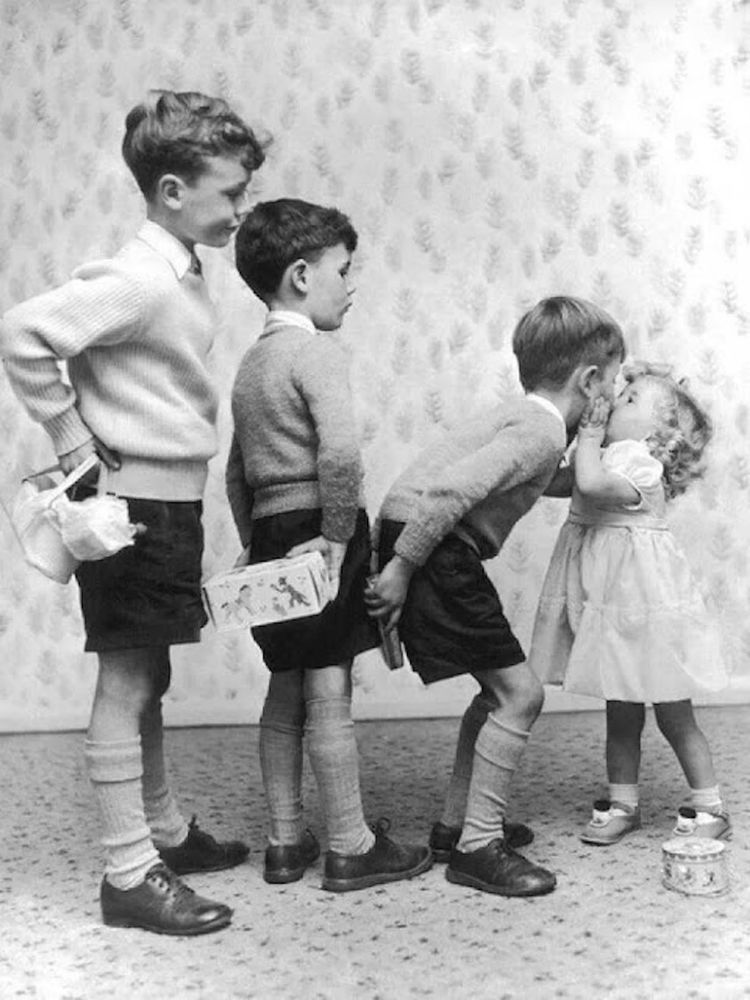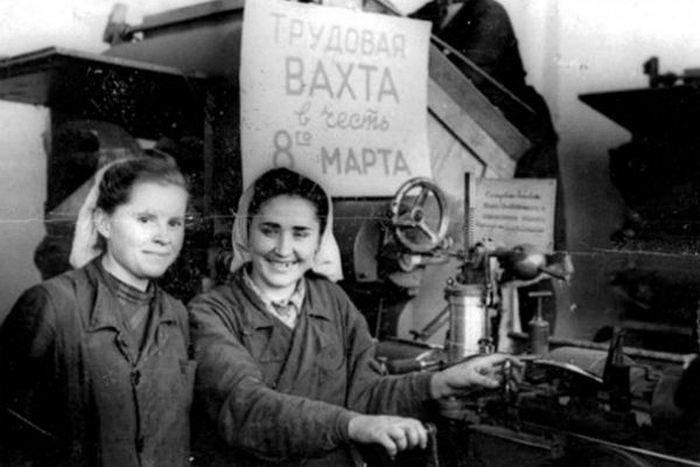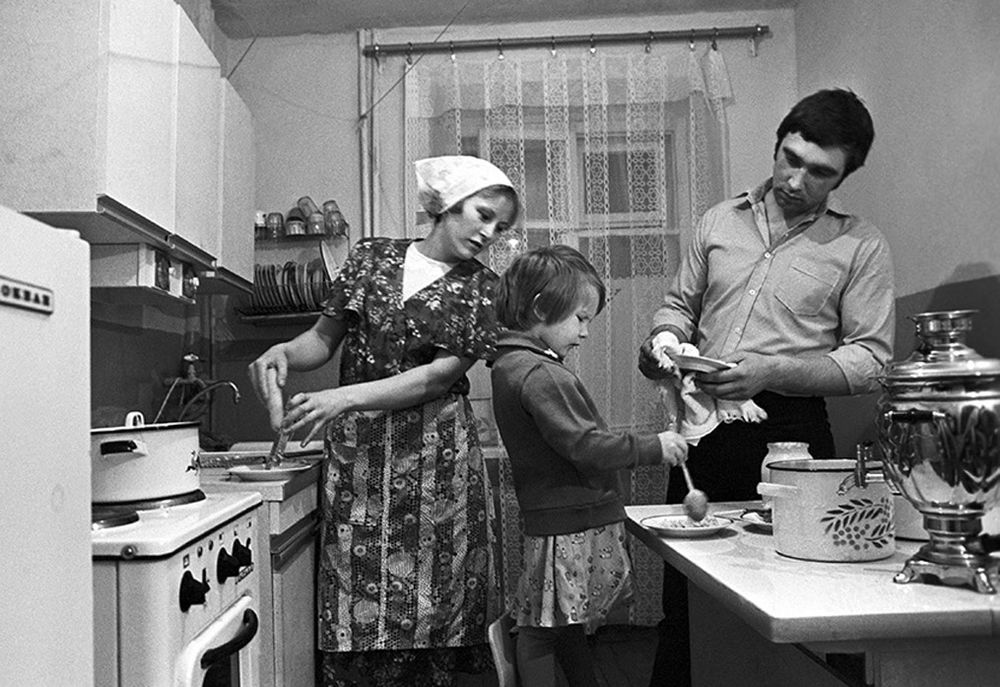 Many years have passed, but the souvenir of Plexiglas with gentle pussy willows inside and monumental-stamped number "8" reminded of our Golden boys-classmates, who after the winter holidays began to raise money and come up with presents for us. And that green ceramic vase with a simple painting presented at work with a huge bouquet of tulips and Mimosa. Oh, but the casket too, remember. As a gift put a lottery ticket, who even didn't win anything, but had a highly unusual gift.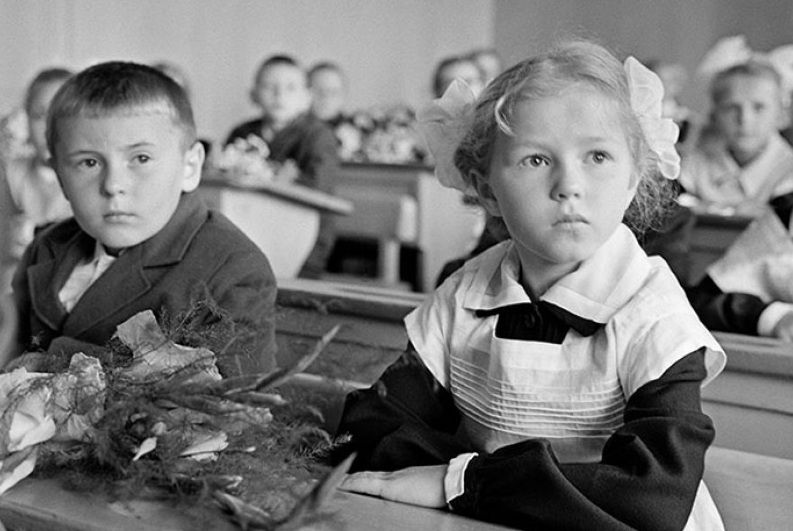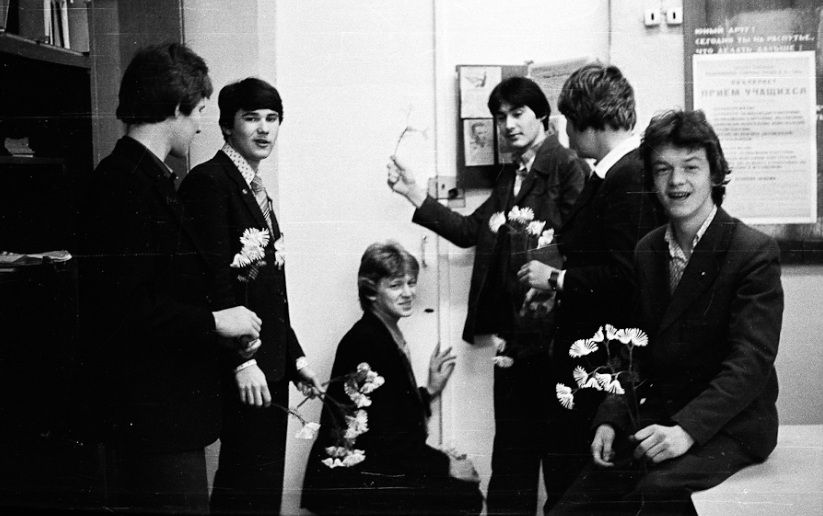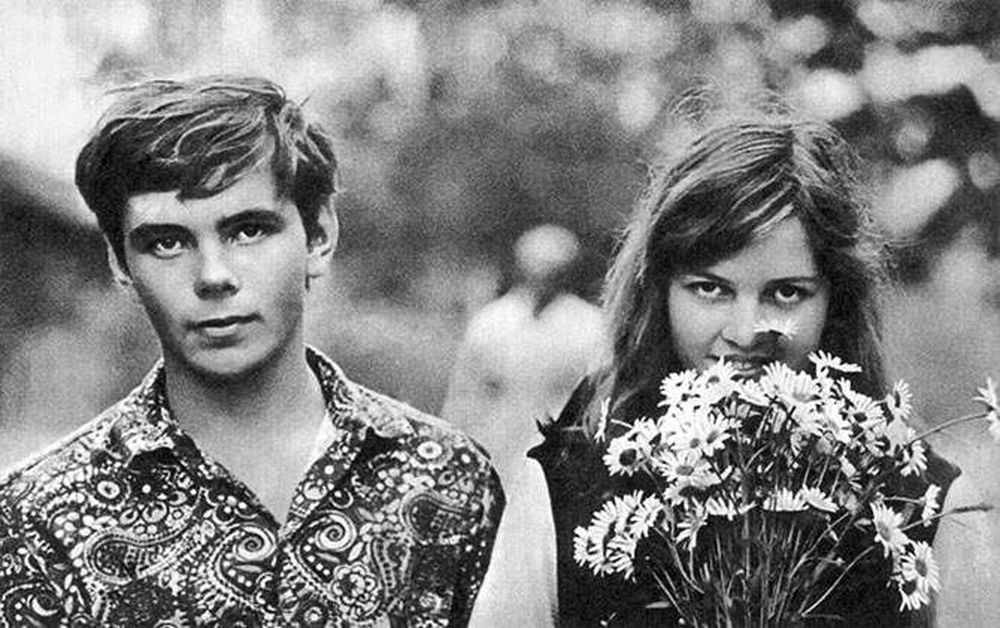 At a later time, post-perestroika, after-after-perestroika many of which gave women's day outside the home. But the gifts are expensive in price and some impersonal. Or maybe just gone youth...
And yet, let us remember that gave the Soviet men Soviet women.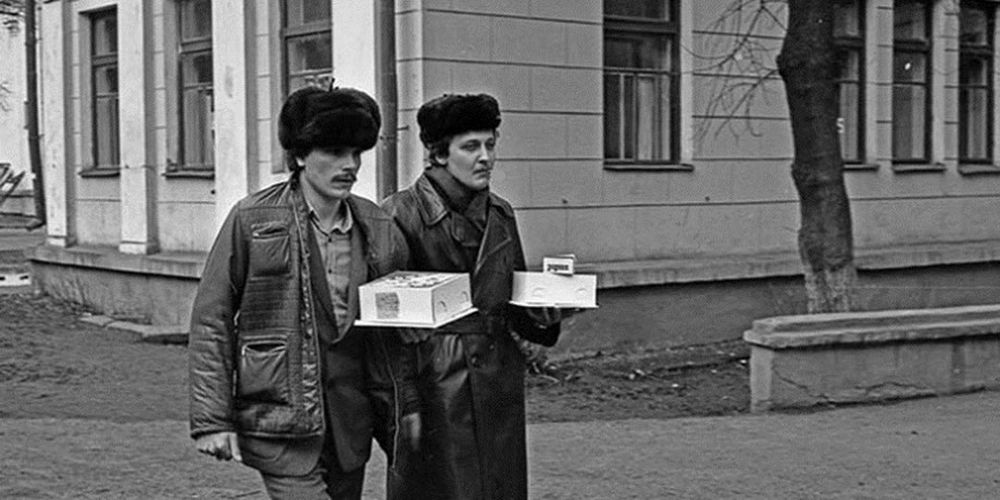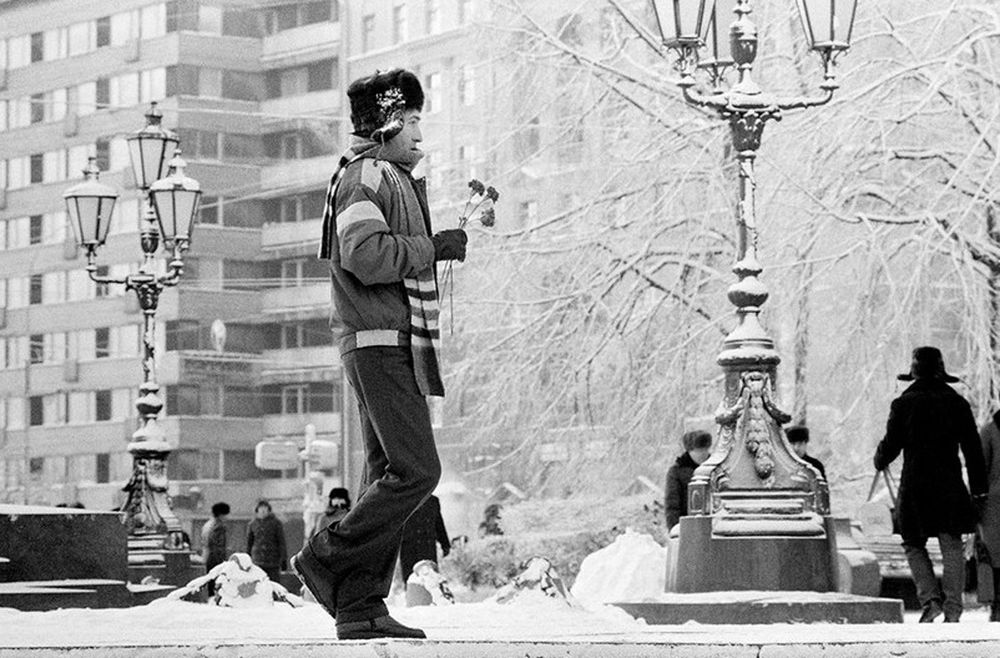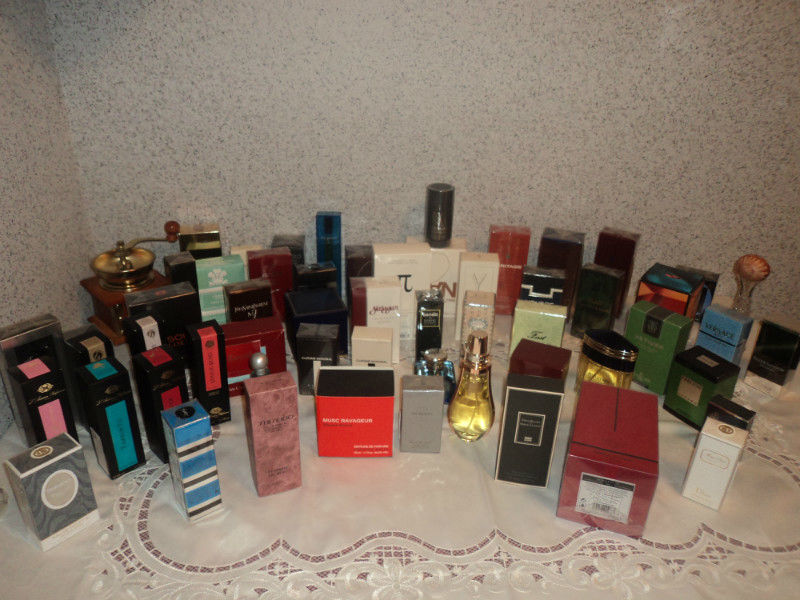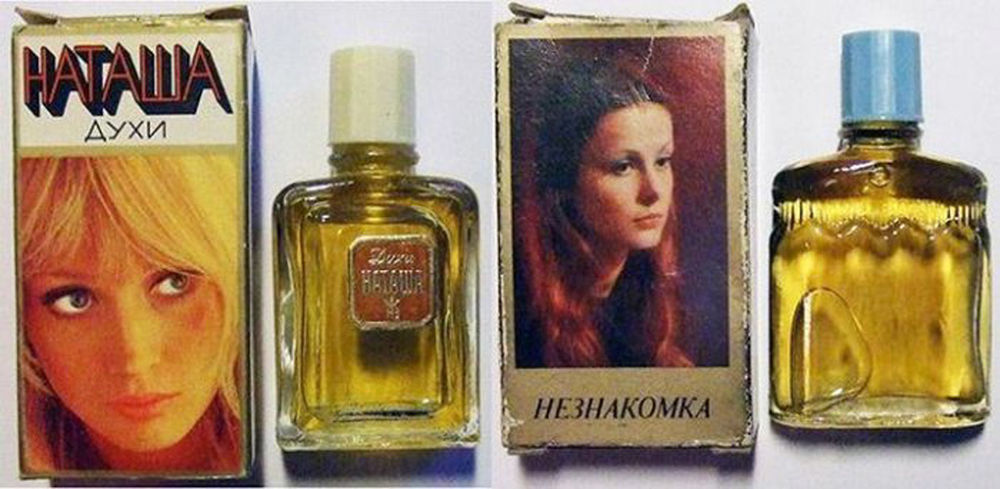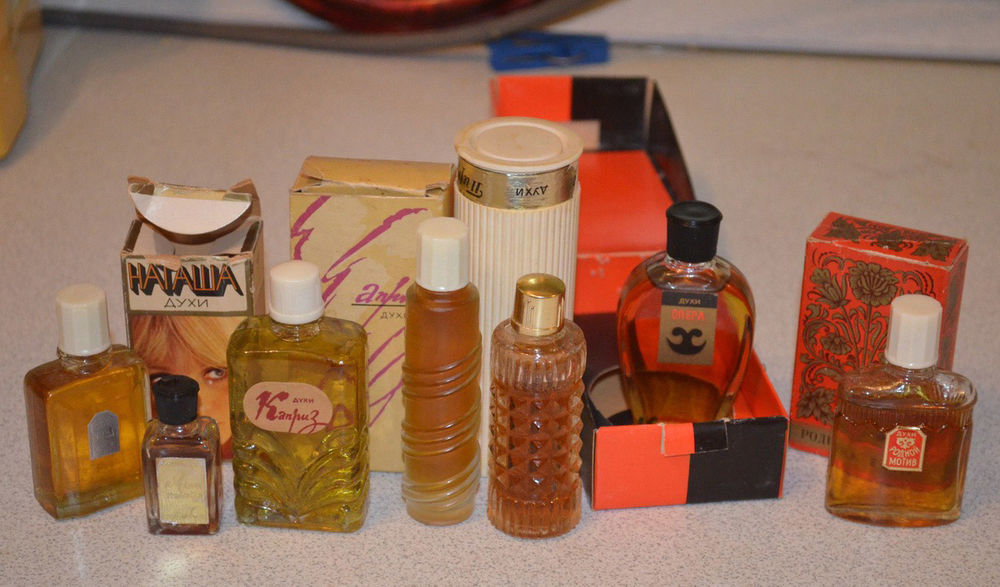 Sometimes instead of such a coveted perfumes and cosmetics managed to hand irons and frying pans, it is written a lot of jokes.
However, there were sets that didn beauties. For example, a grocery set. In times of General shortage very appreciated that is rarely found in stores and I had to get to work. In the normal paper package, and later in plastic, too scarce, put a box of chocolates "bird's milk", a jar of instant coffee was in particular happy Indian, a jar of caviar, black or red. Often, there was added a bottle of champagne. Sometimes there could be sausage "Moscow".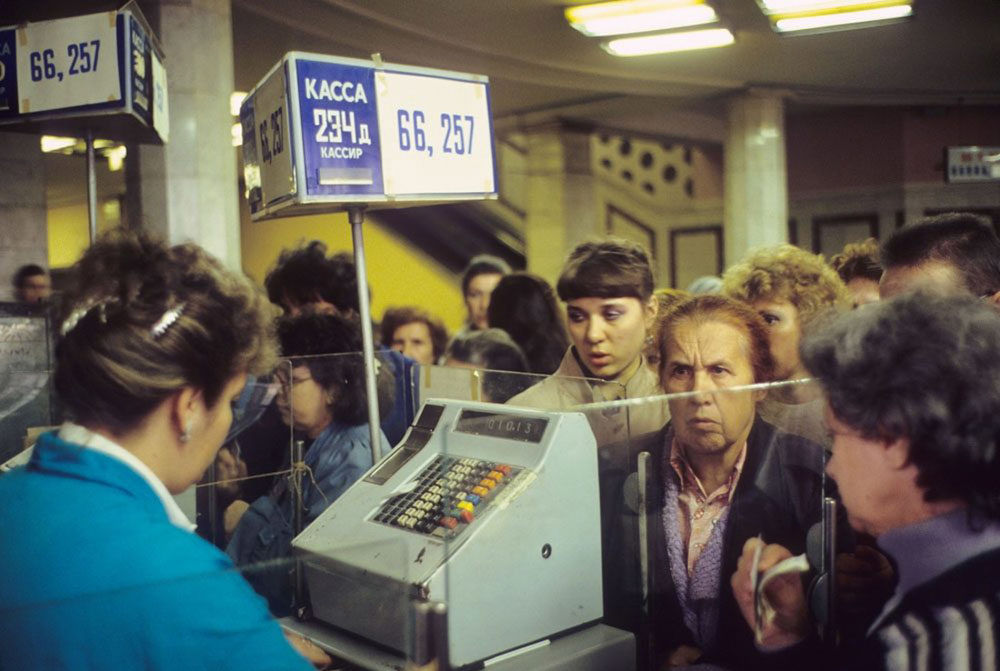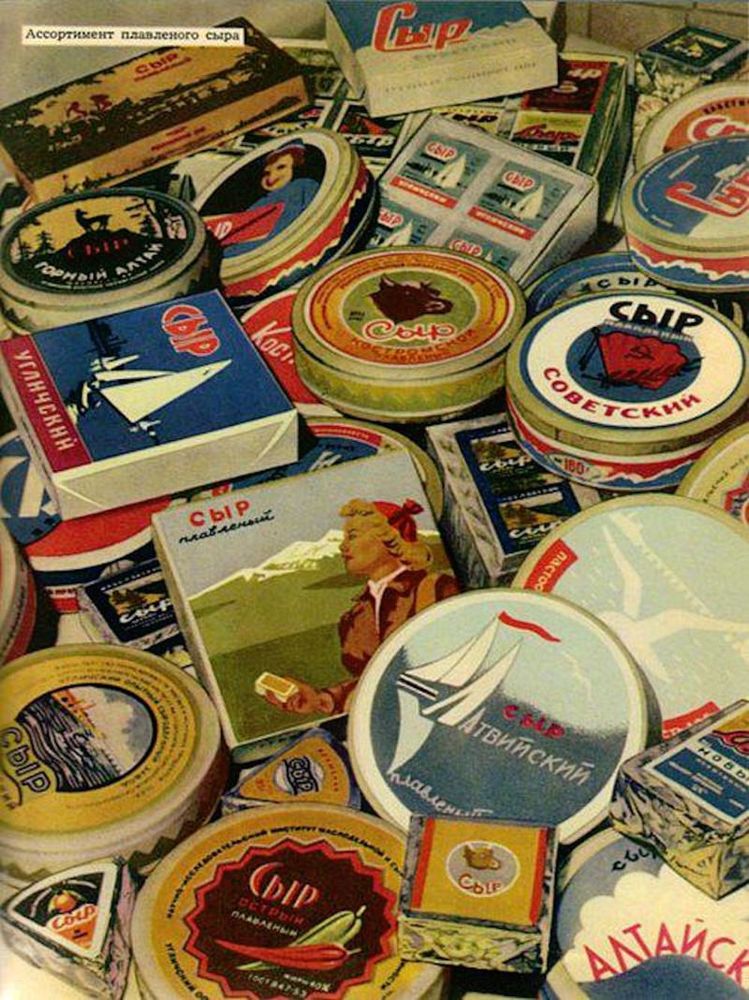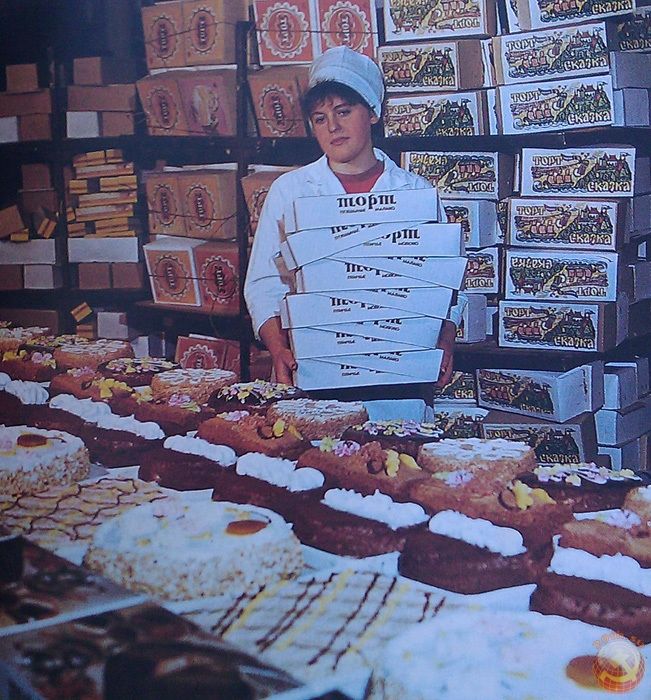 In addition to the products presented could be tights, cosmetics, perfume and any practical accessories, like foreign scarf or shawl. Actually, took almost all imported, and by today's standards is frankly ridiculous as a gift, for example, flip-flops or a Chinese fan. Quite often granted and jewelry. Conventional stamping was sold freely, and small earrings could afford many. But most often these gifts are taken within the family or from a loved one.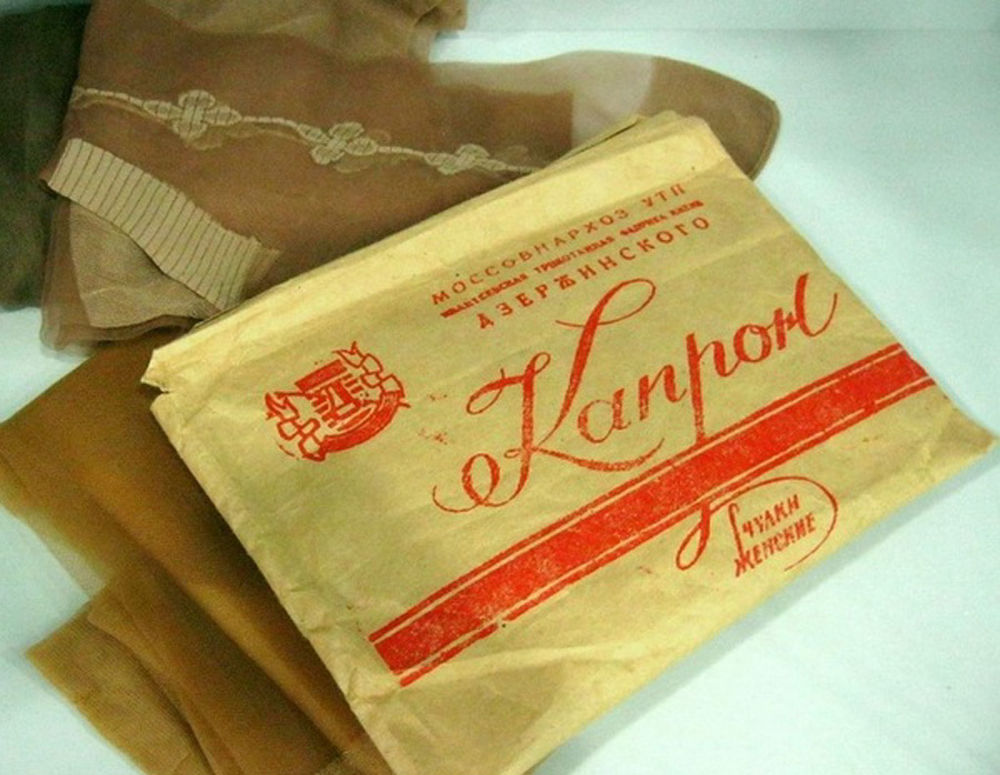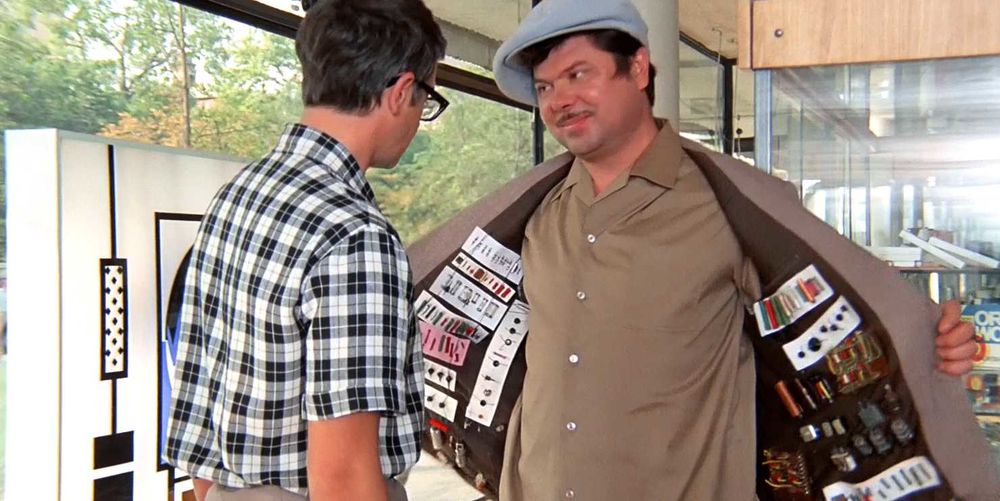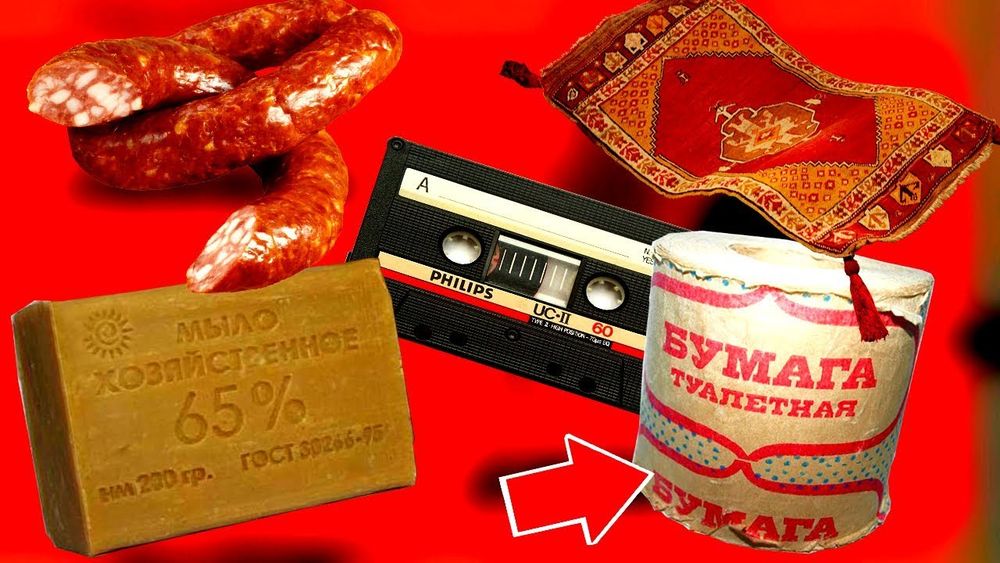 In the USSR there existed the tradition of corporate parties in the modern sense, but 8 March was celebrated by all the team, informally, and even contrary to the existing instructions, which forbade the drinking of alcoholic beverages in the workplace.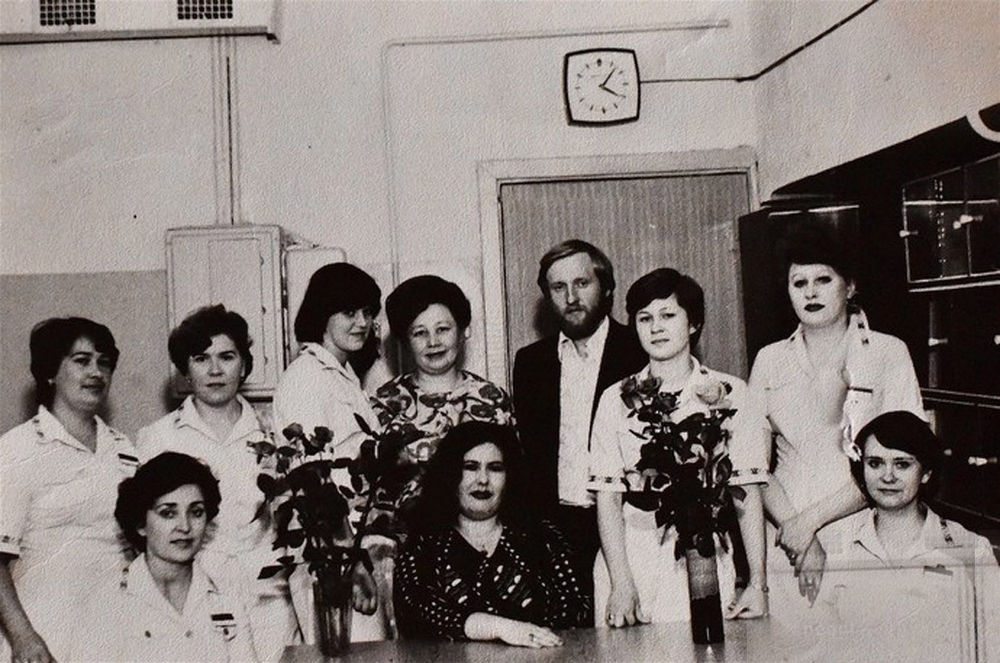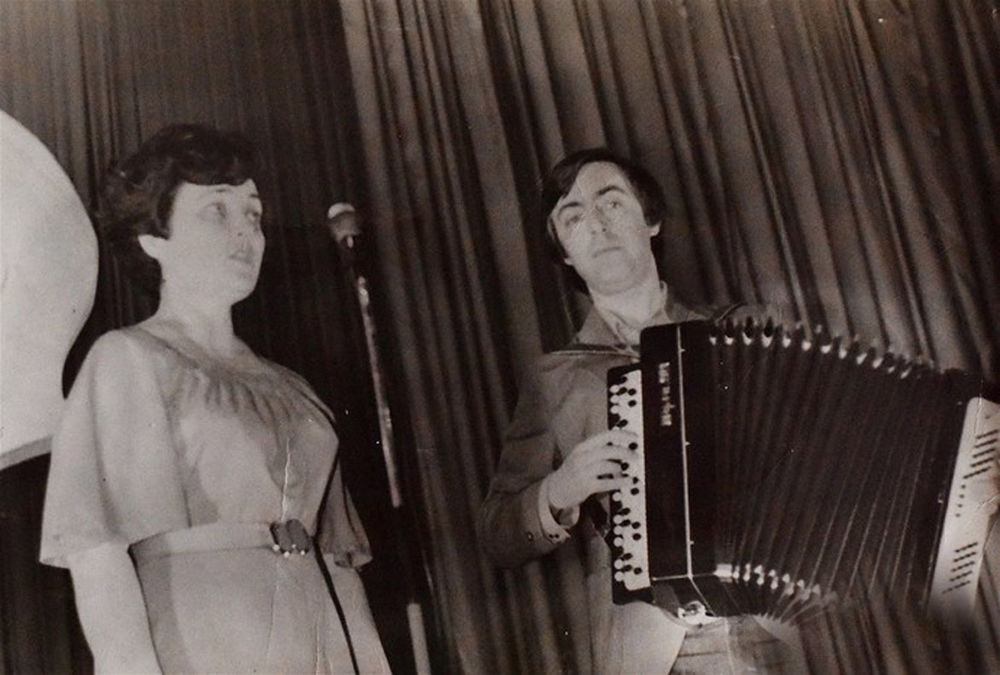 Good celebrating all costs. They tried, of course, take the car, but to catch a taxi or a ride could be difficult and expensive. Therefore, in a cheerful mood in public transport, swearing and joking, all returned home. With gifts, which stand on the lid of the old chest, Recalling a time when all were young and happy, when it was still ahead.