Wet Origami: The Magic of Water and Paper
A little less than 30 years ago, a magician of origami, Akira Yoshizawa, invented a new technique of working with paper. He took a damp cloth, paper, a tablespoon of glue and... something fabulous happened! Ordinary graphic origami gained smooth lines, softened. And now it's not origami at all but something absolutely incredible! The technique is called wet-folding.
Just look: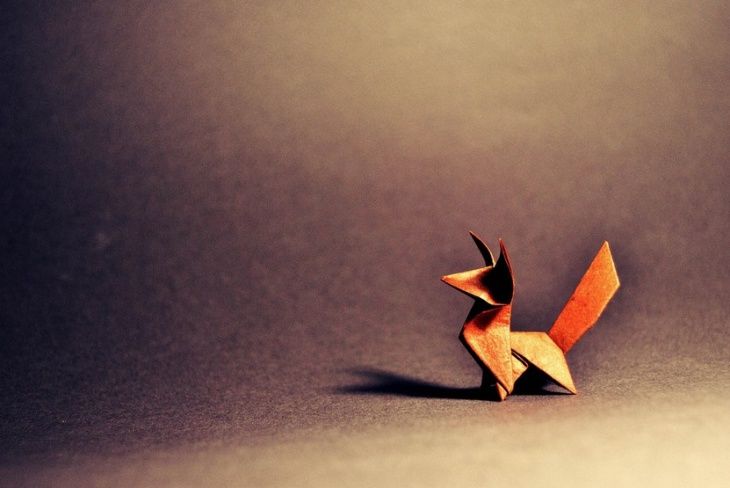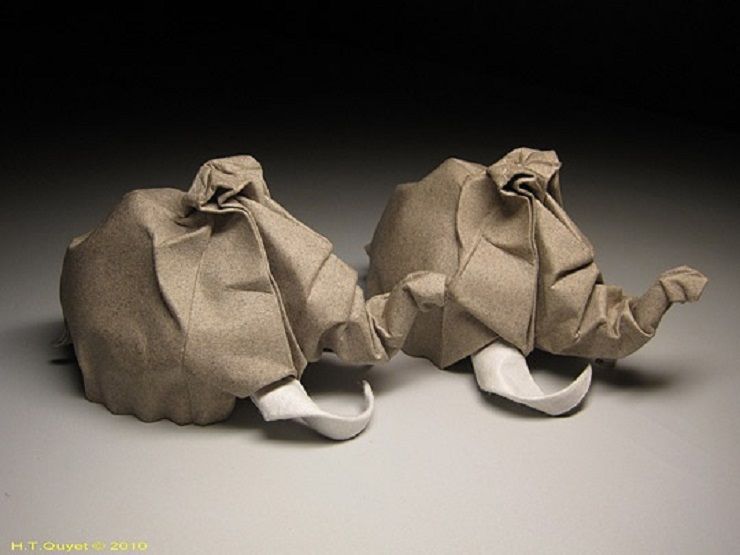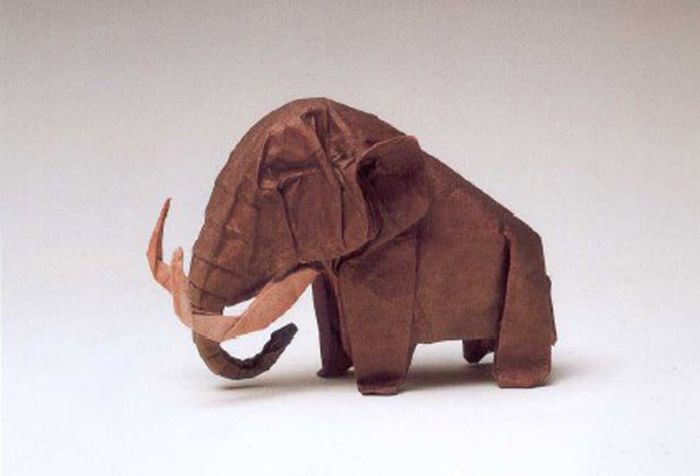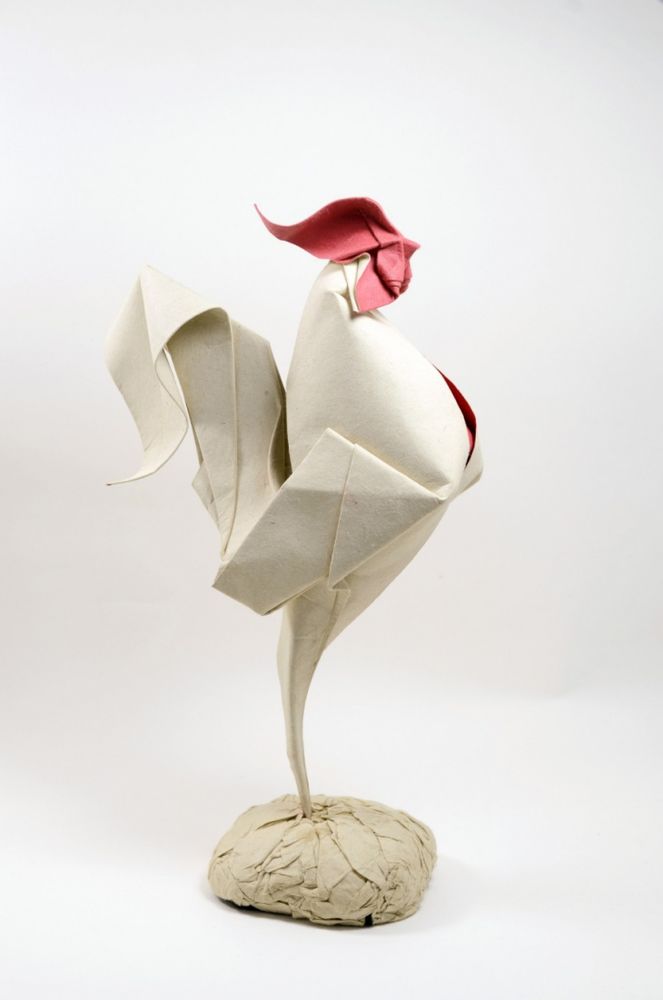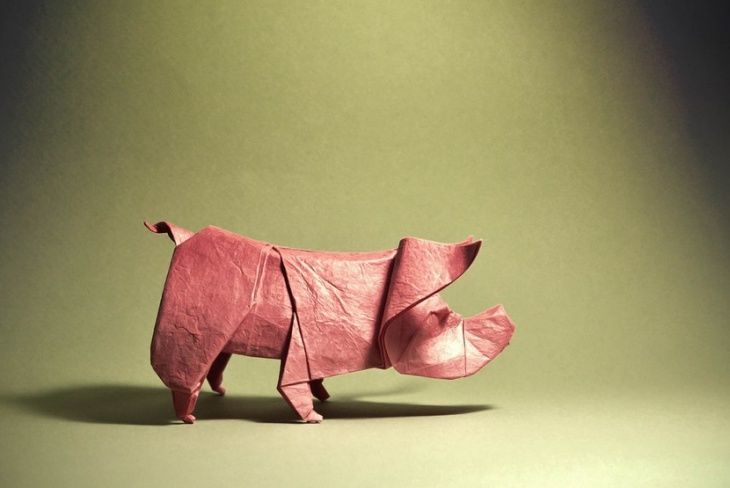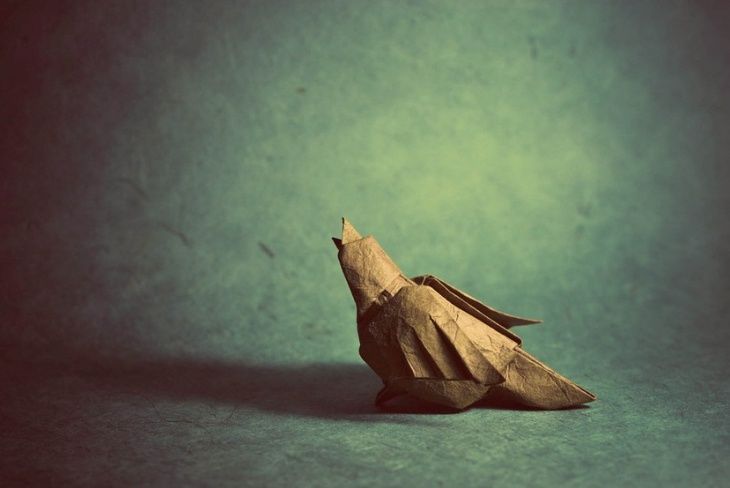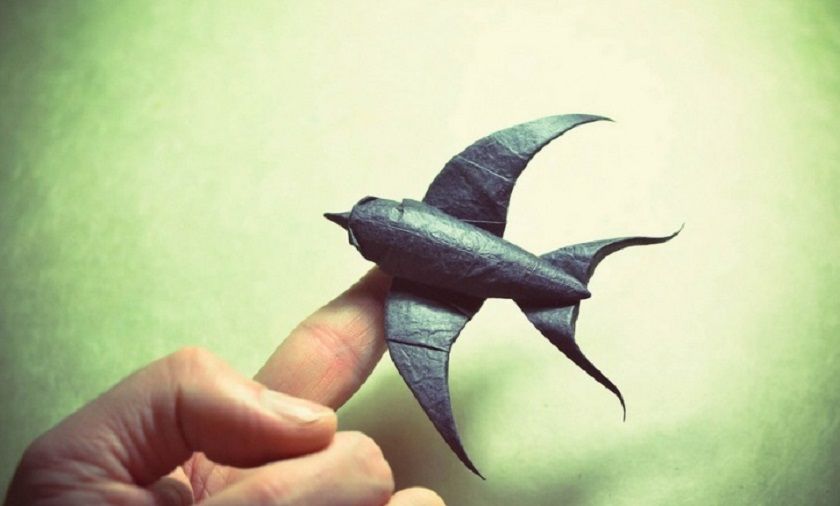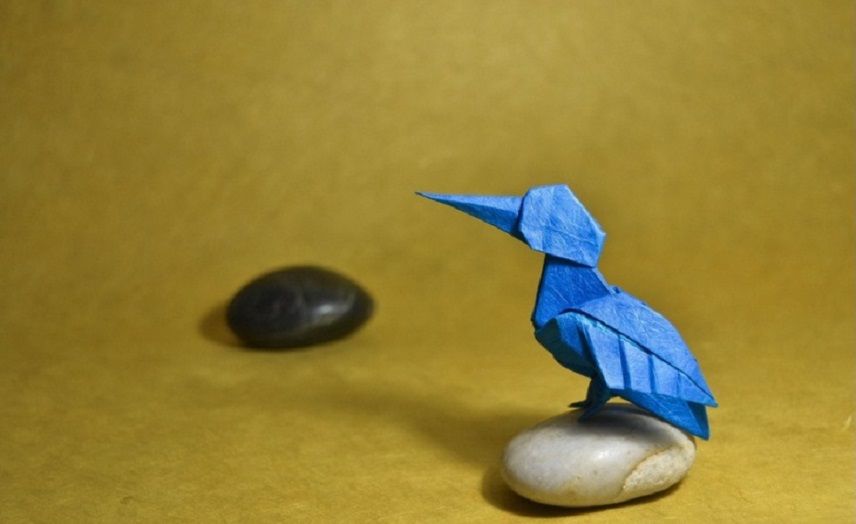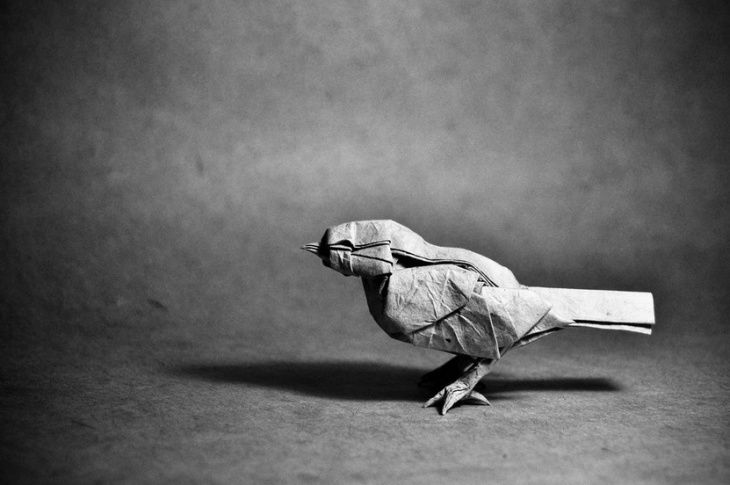 There is a fine line between wet origami and traditional figurines: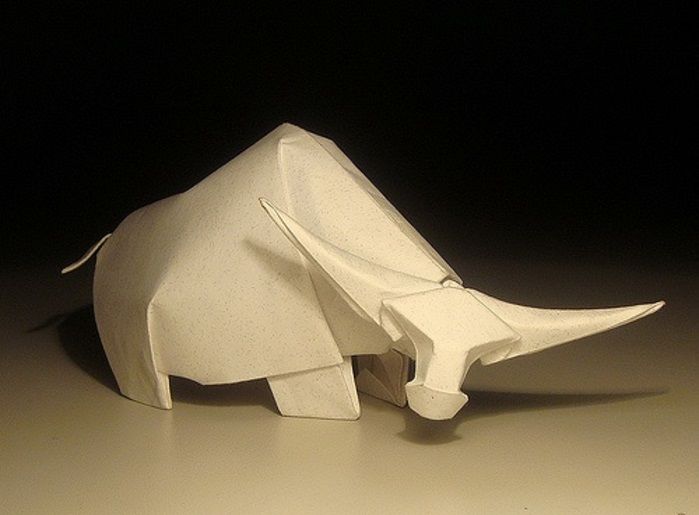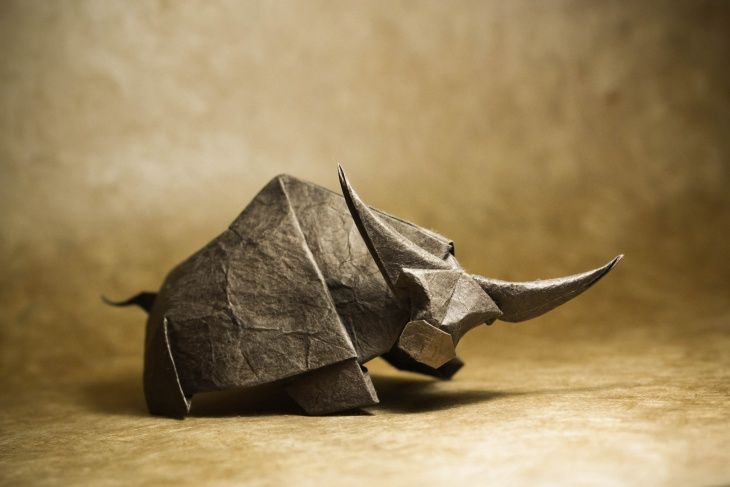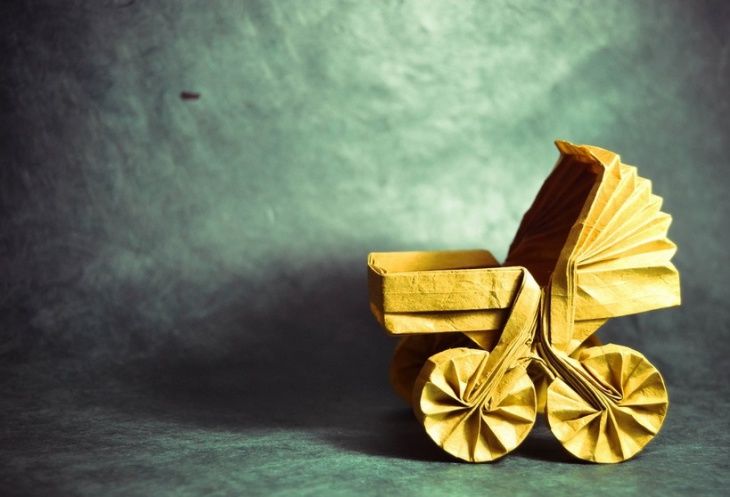 Wet-folding uses origami paper with density from 90 to 170 g/m2. The larger and simpler a model, the denser should be paper and vice versa. For wetting, a slightly damp sponge, cloth or spray bottle are used. Parts that suggest being rounded are moisturized. Overdoing with water or the force of folding will result in tearing.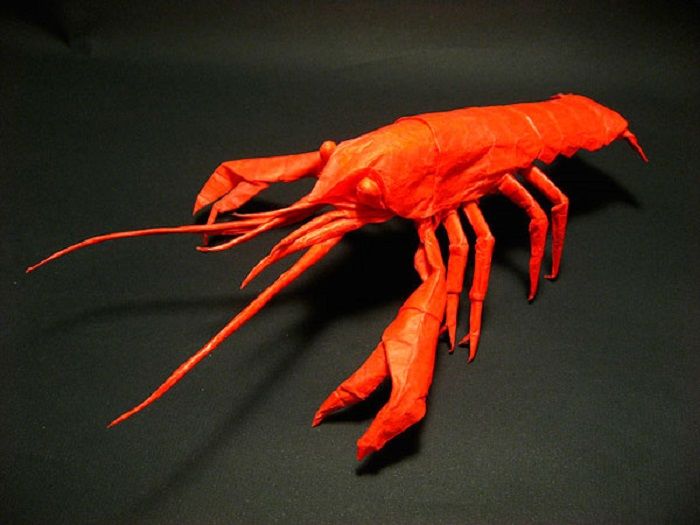 One more example of dry and wet origami: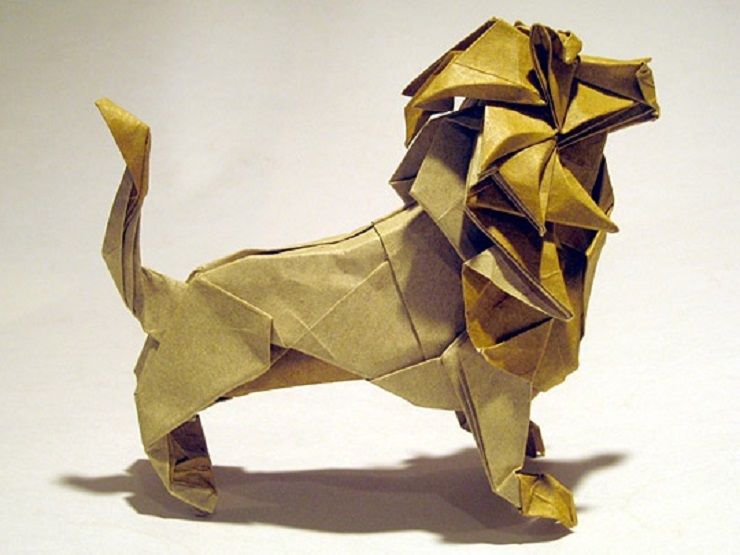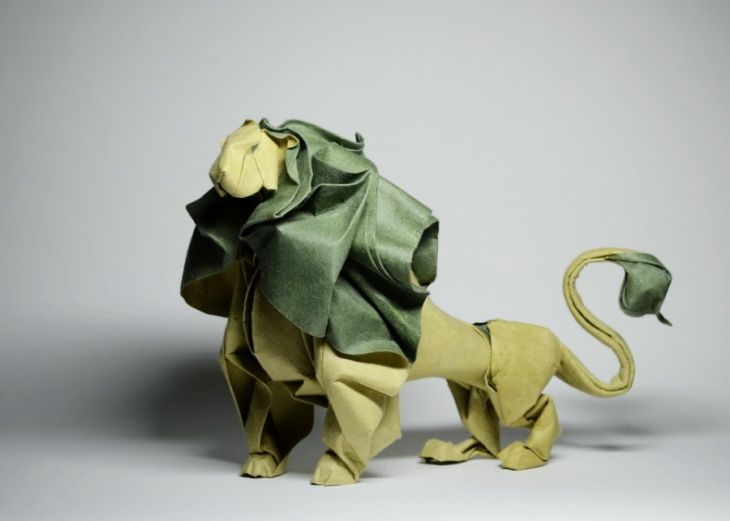 This technique usually helps to depict animals. They look incredible!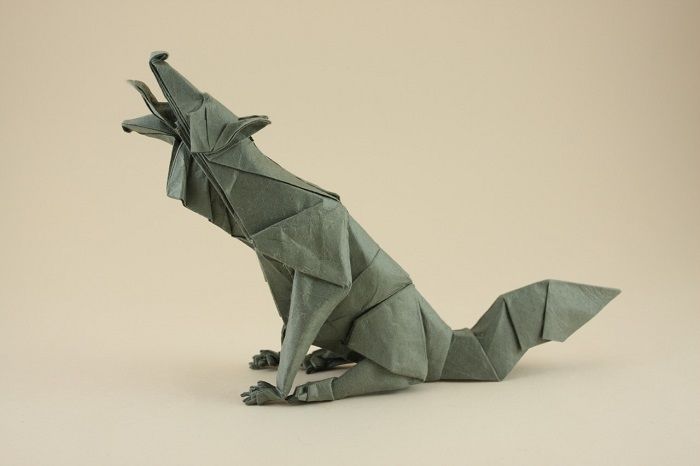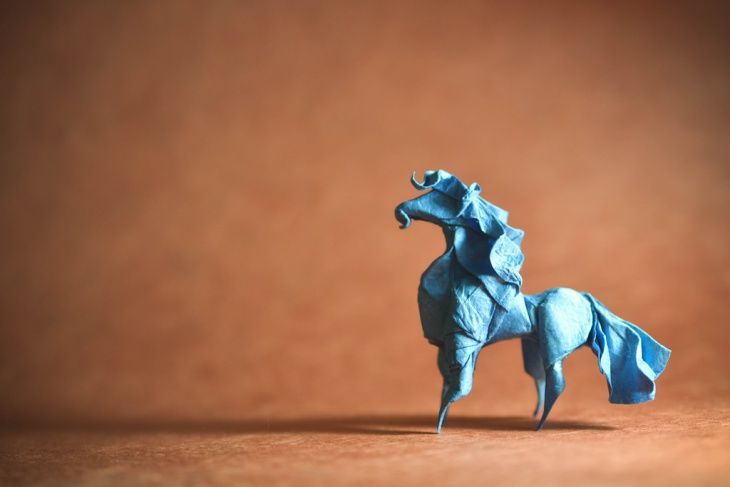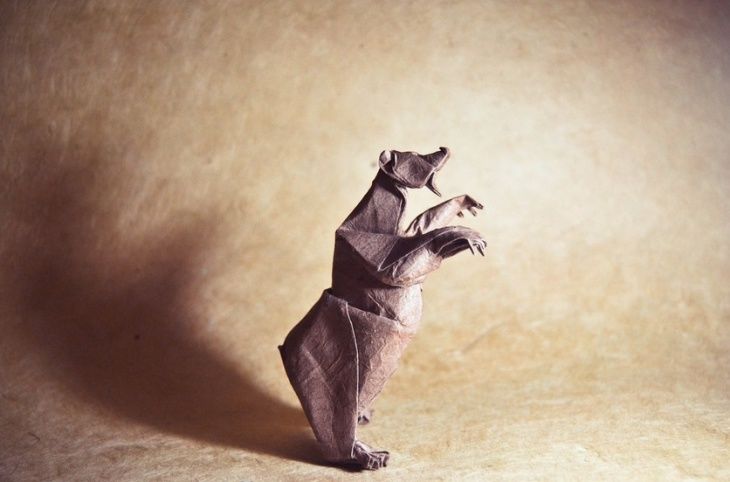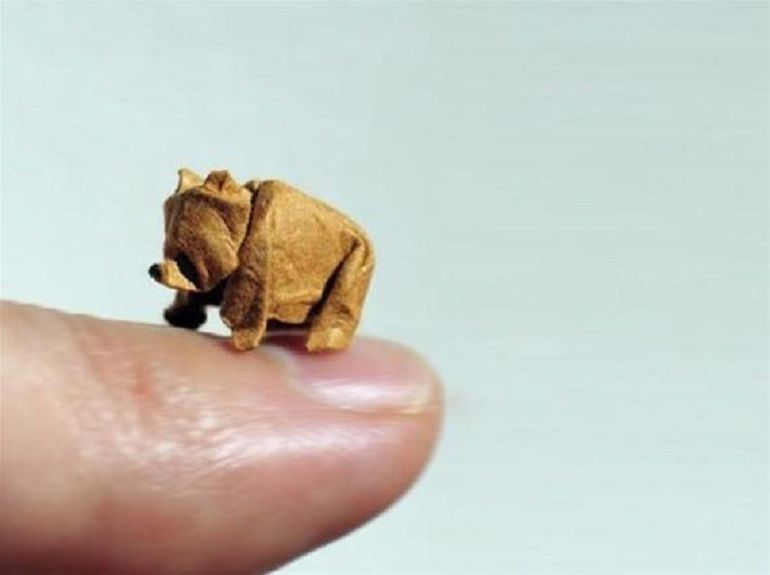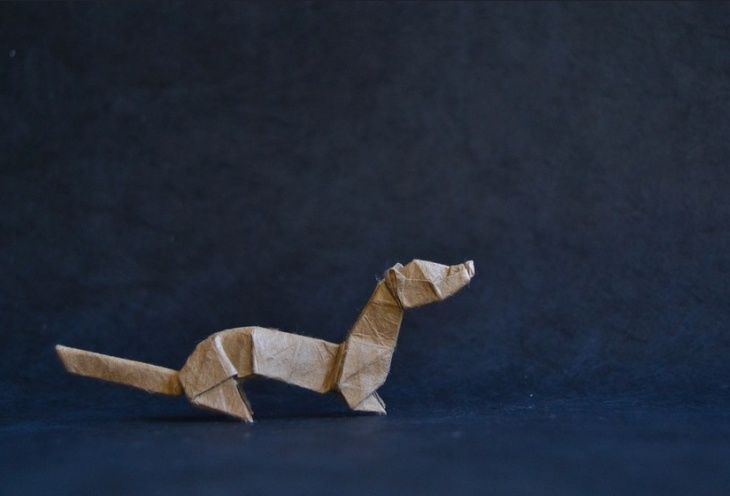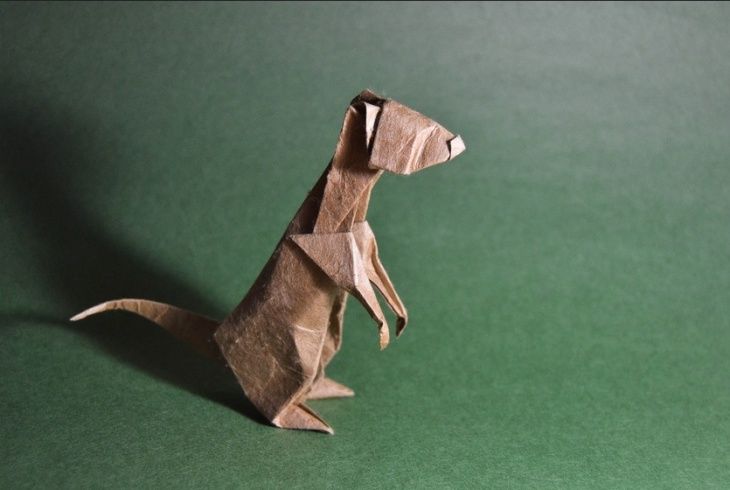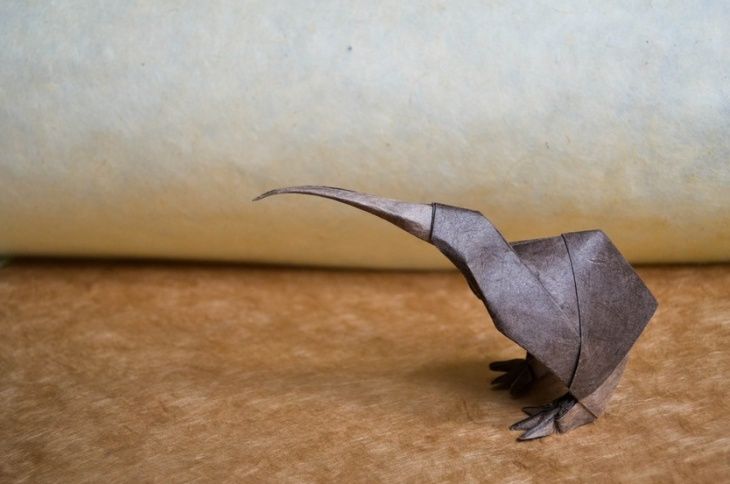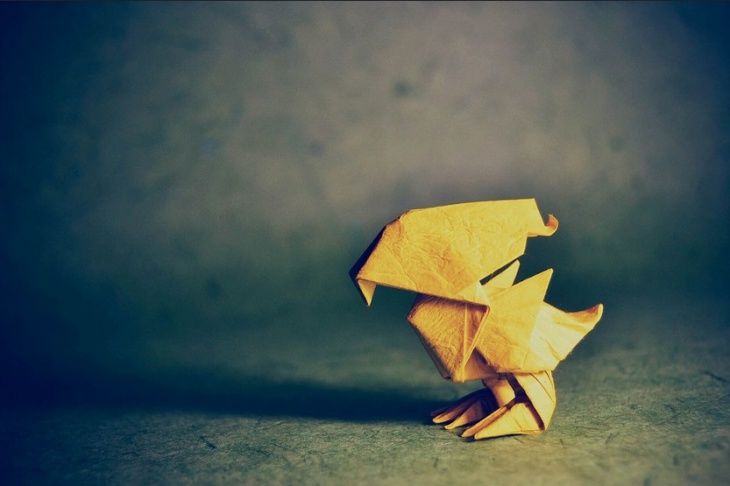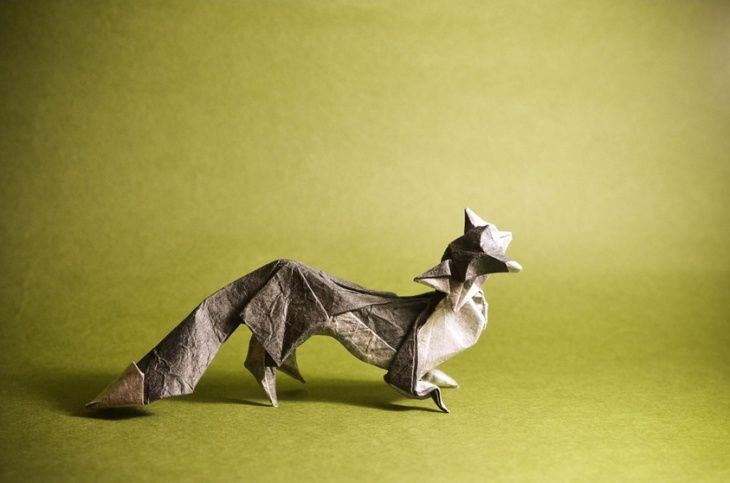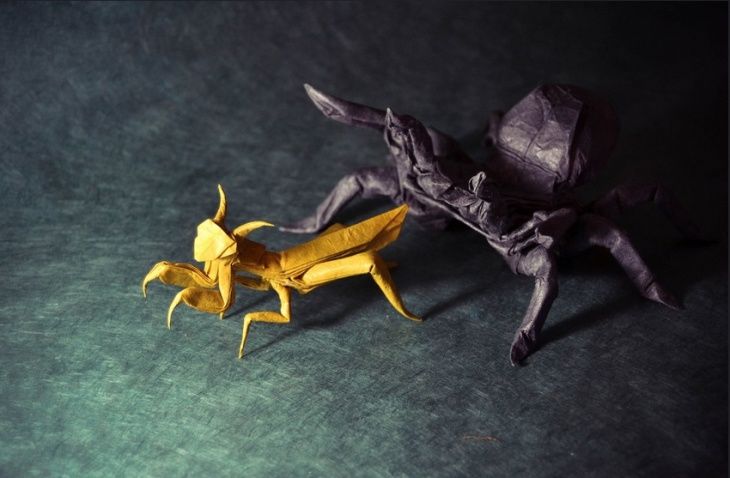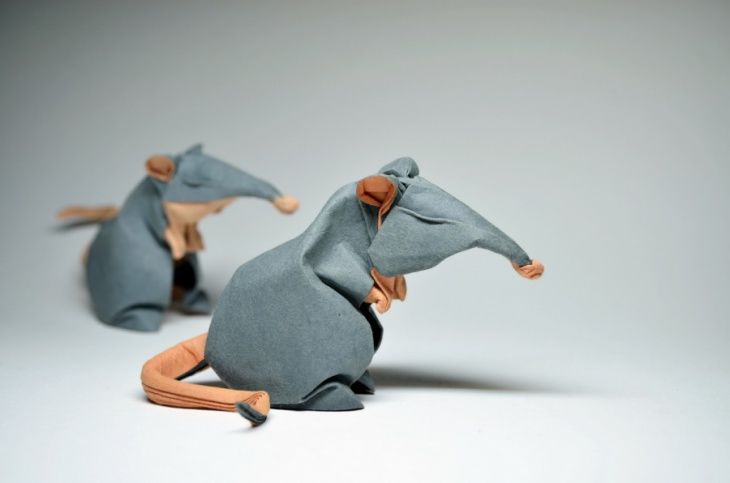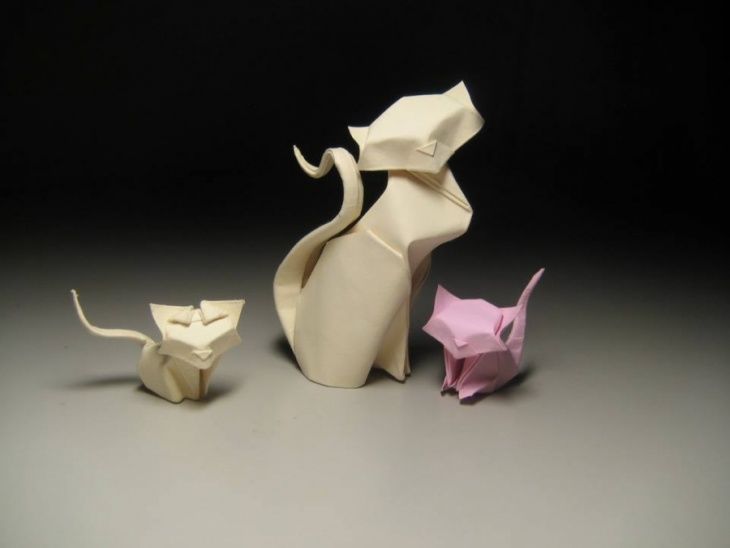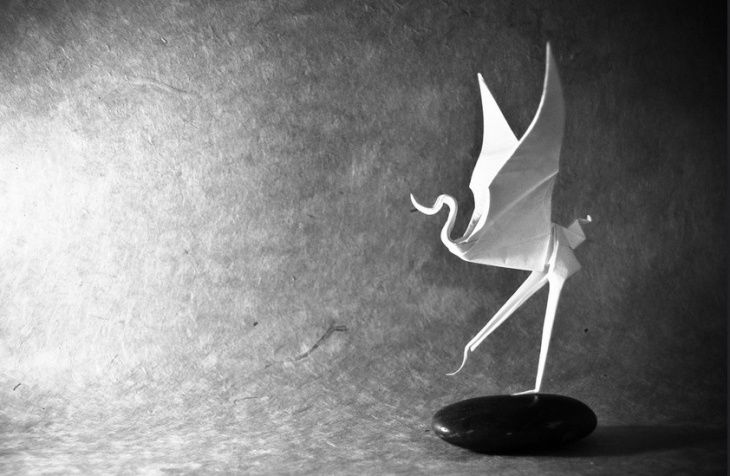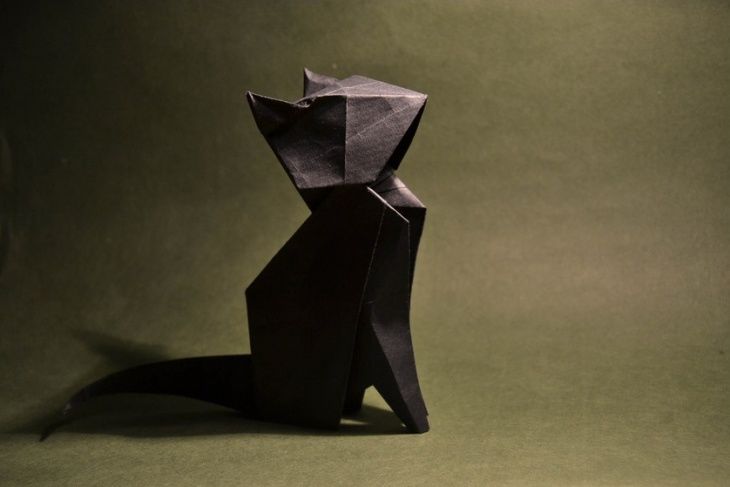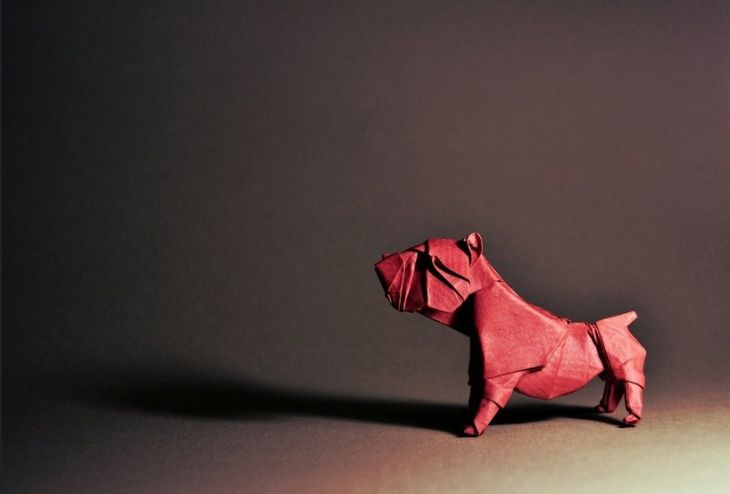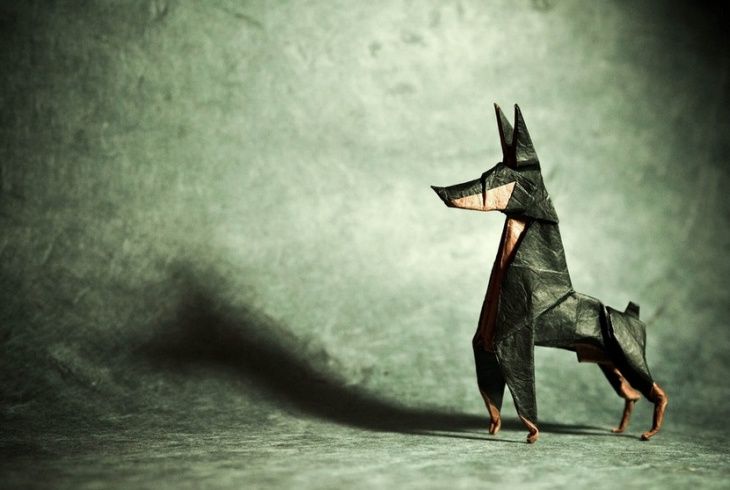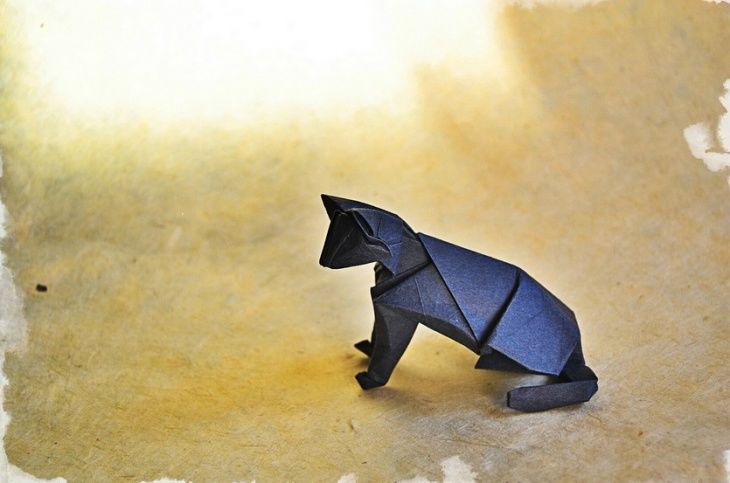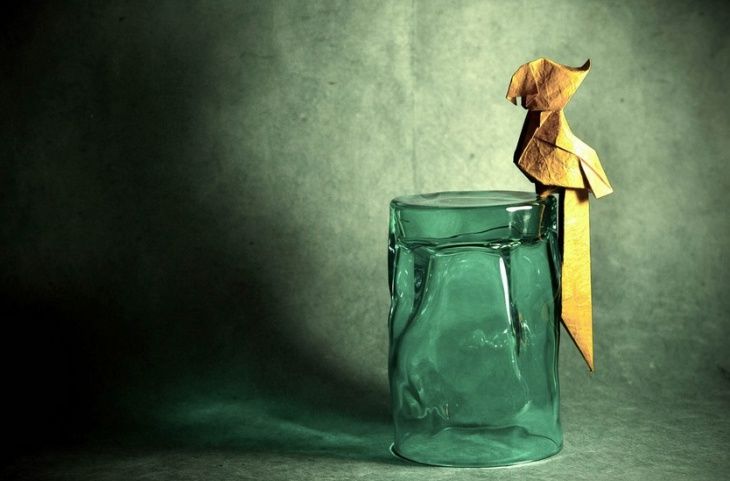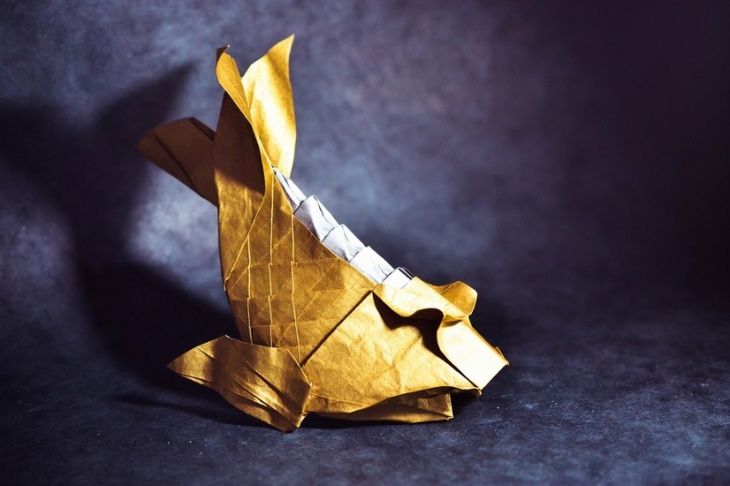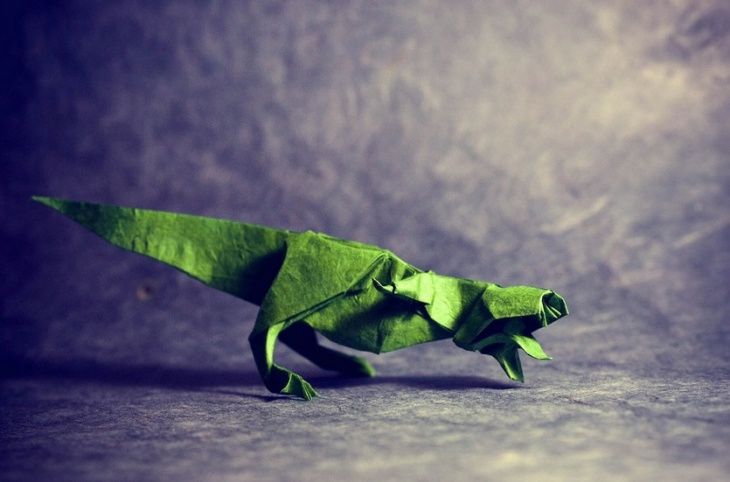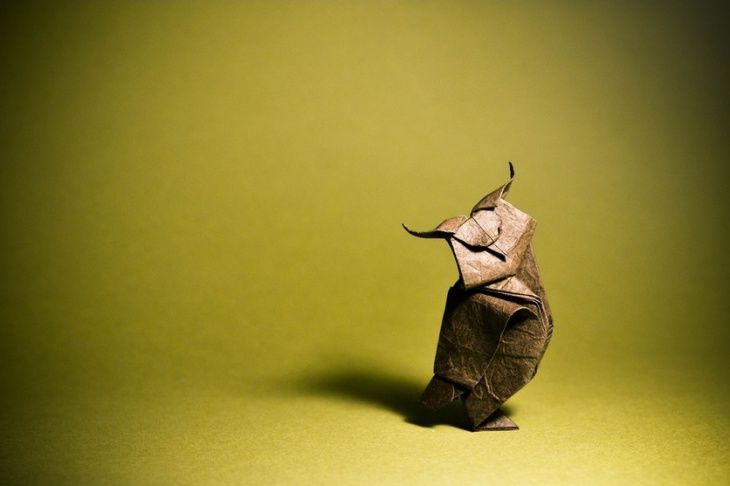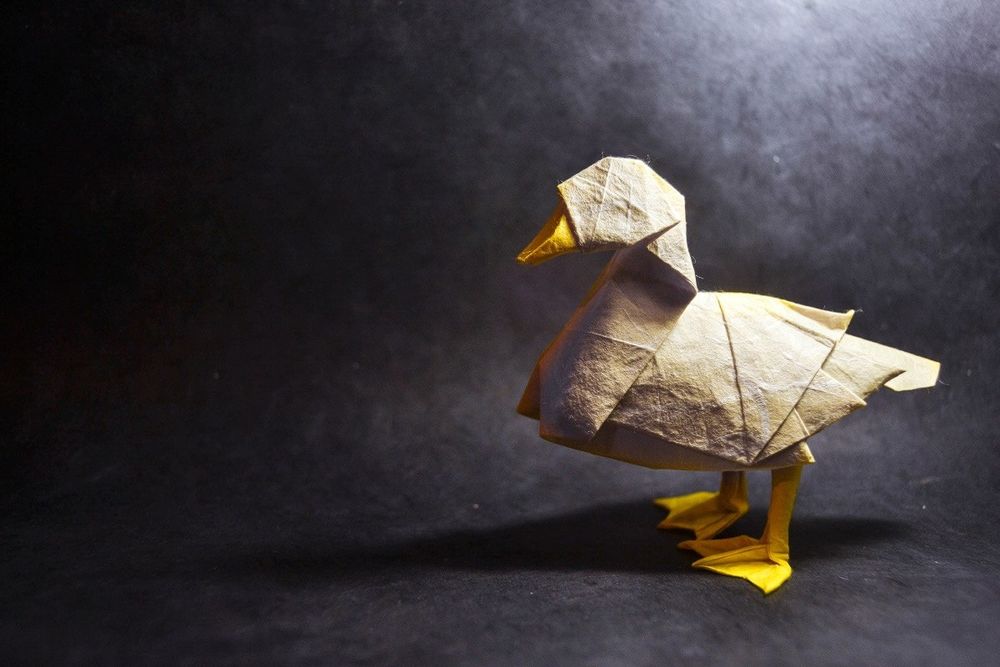 But there are those of creativity: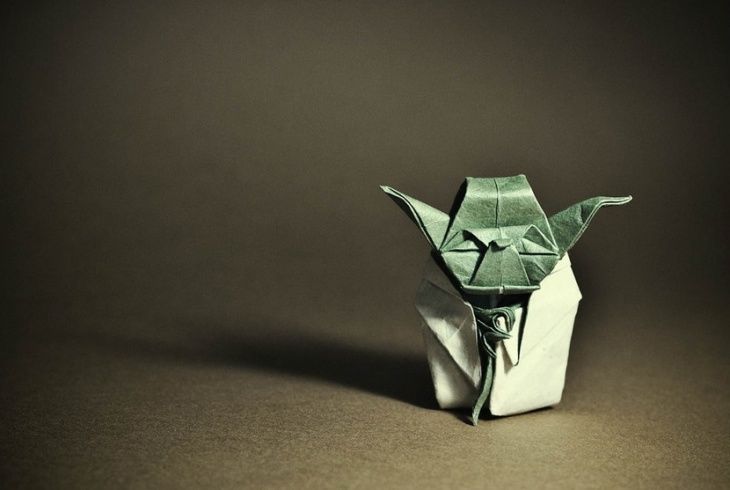 But it is not very clear which technique is used, but is also very unusual: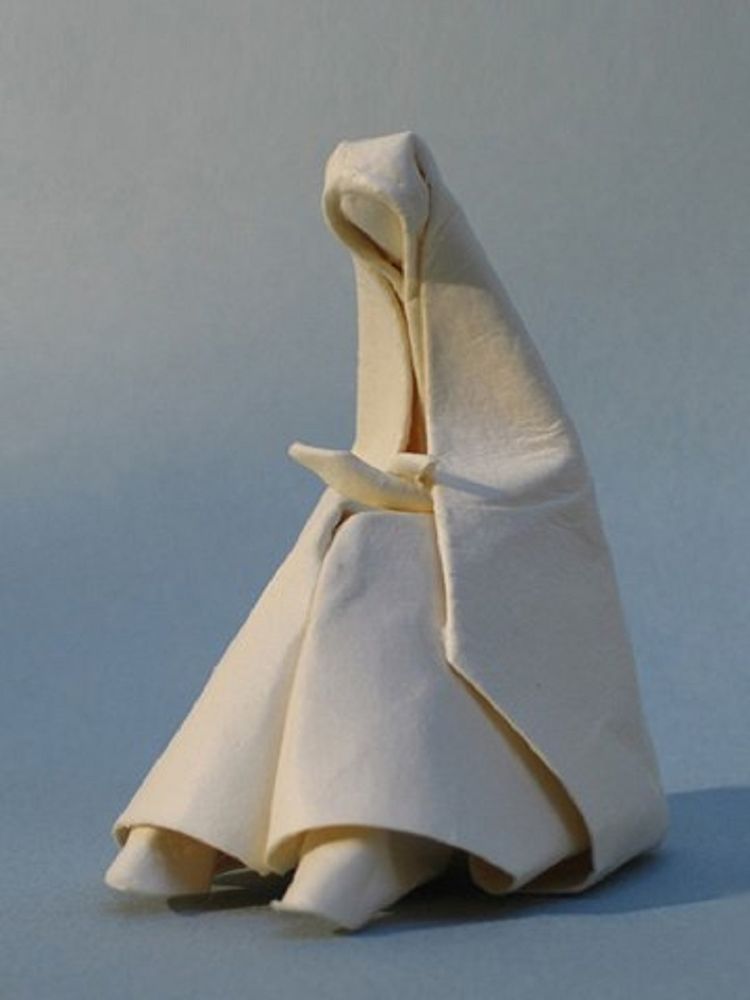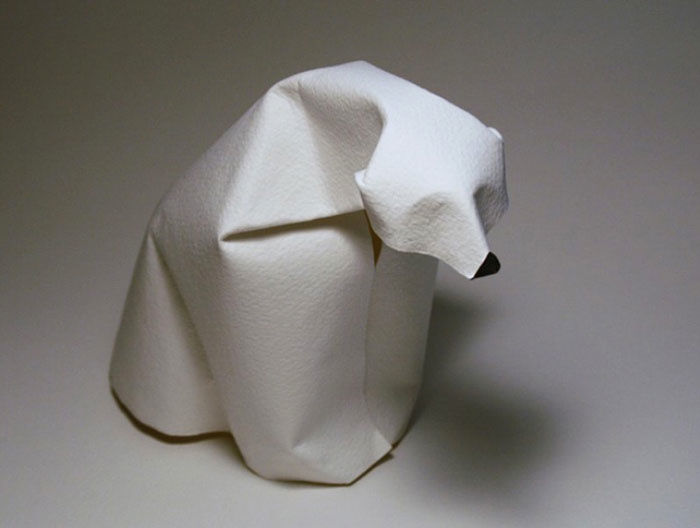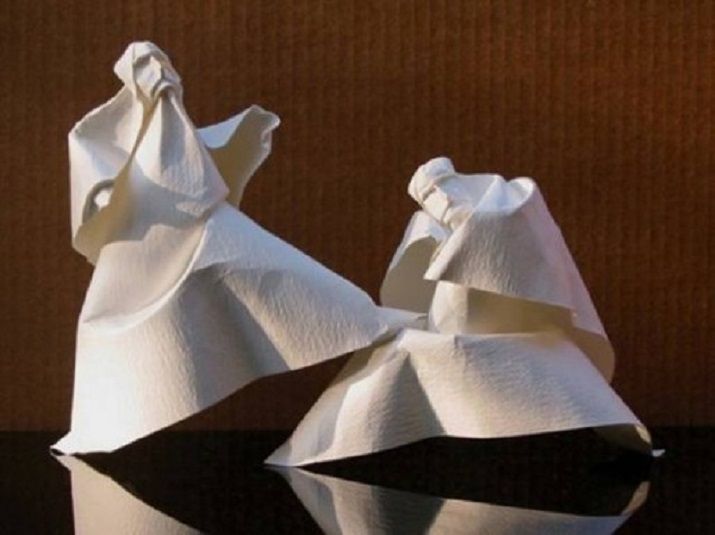 Akira Yoshizawa has followers already. For example, Nguyen Hung Cuong, a Vietnamese artist, creates followers: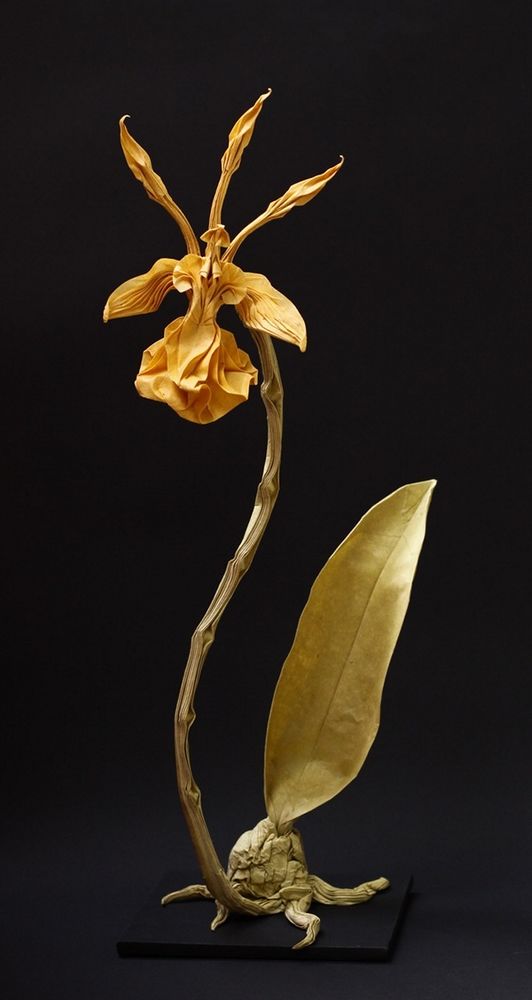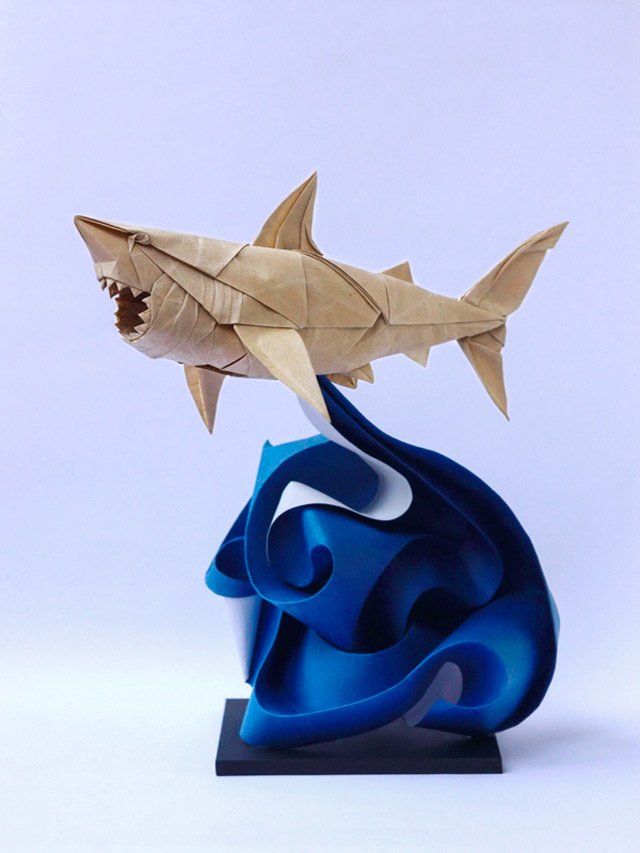 And this is a work of an unknown artist: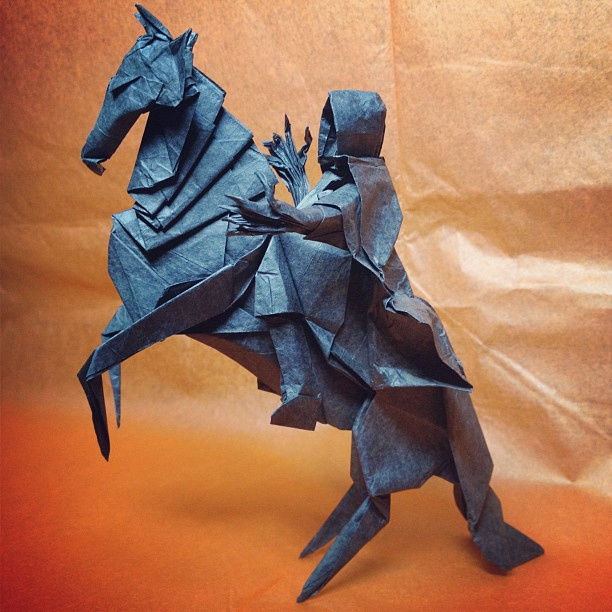 Akira Yoshizawa passed away in 2005 at the age of 94, but his heritage blossoms to this day. Maybe a reader of this article will experiment with the technique of wet-folding.
Get inspired, be creative, and seize the day!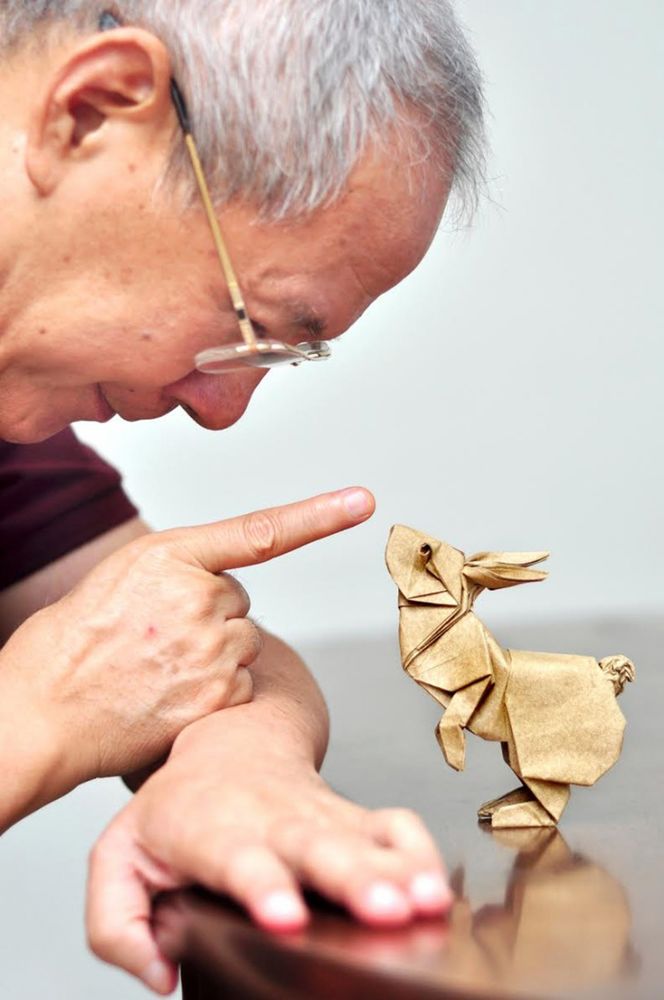 With best wishes, Olga.
With best wishes, Olga.
With best wishes, Olga.