Magical Flowers by Australian Artist Lyn Diefenbach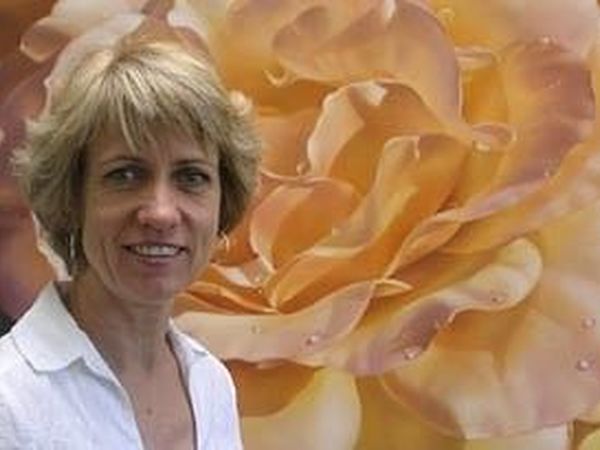 Australian artist Lyn Diefenbach is our contemporary working with pastel in the super-realism (photorealism) style. Most of her drawings are flowers. Lyn Diefenbach loves them and implements works skillfully and delightfully. Her flowers and plants are so realistic that one even wants to touch and smell them.
The magic shared by the pictures leaves joyful and enthusiastic admiration and a remarkable trace in the soul of each person indifferent to human creativity. Wish you a pleasant viewing!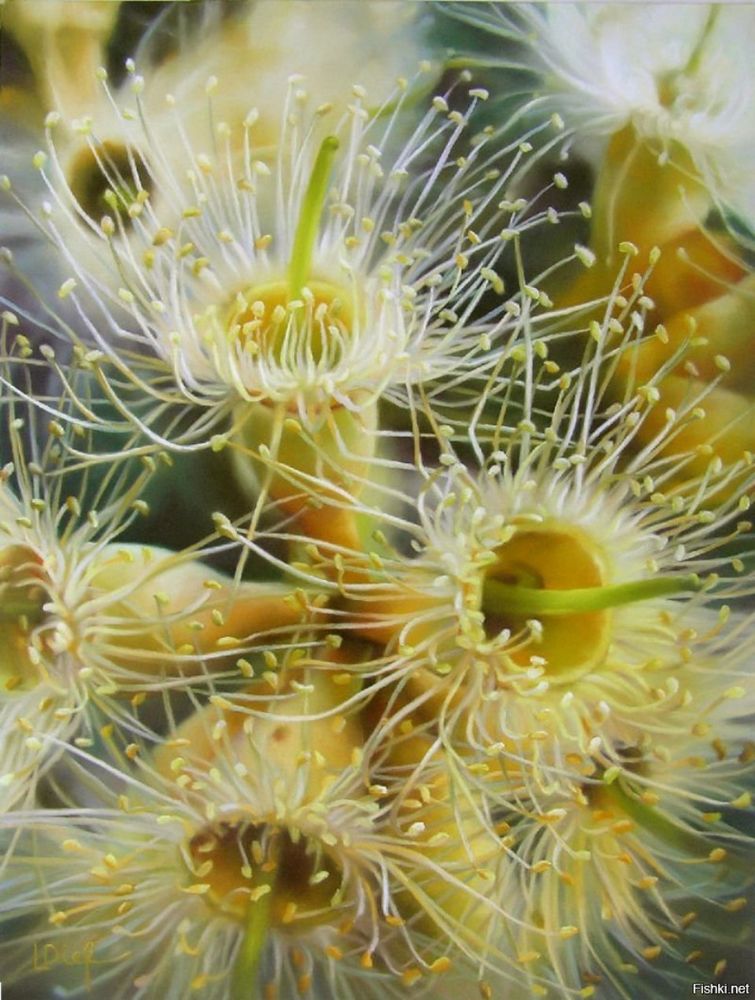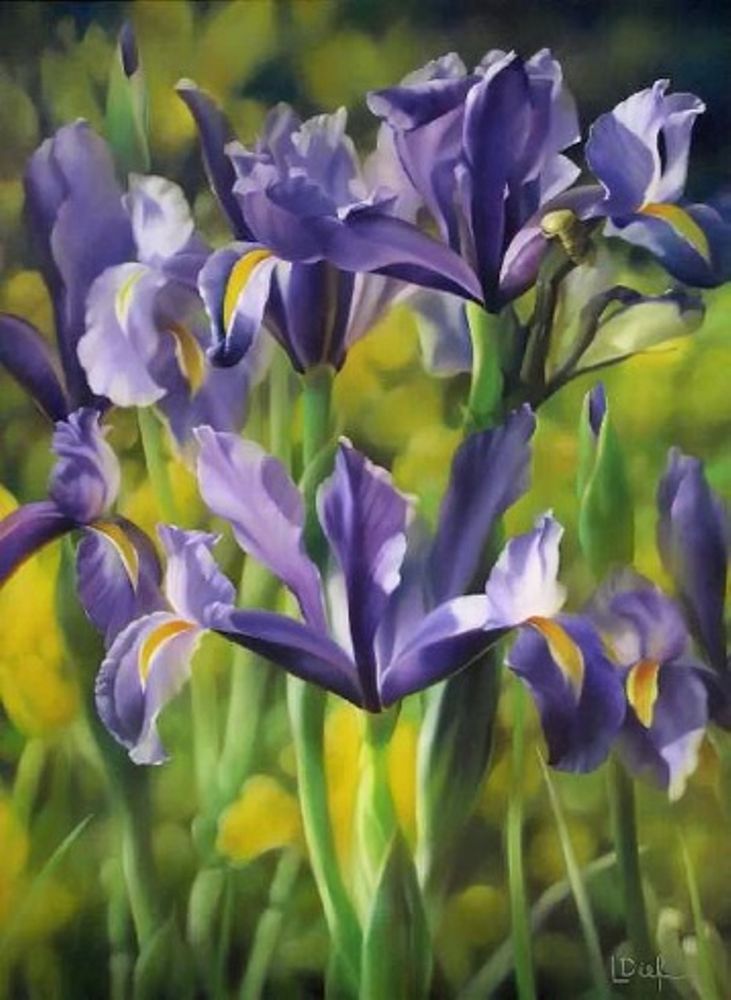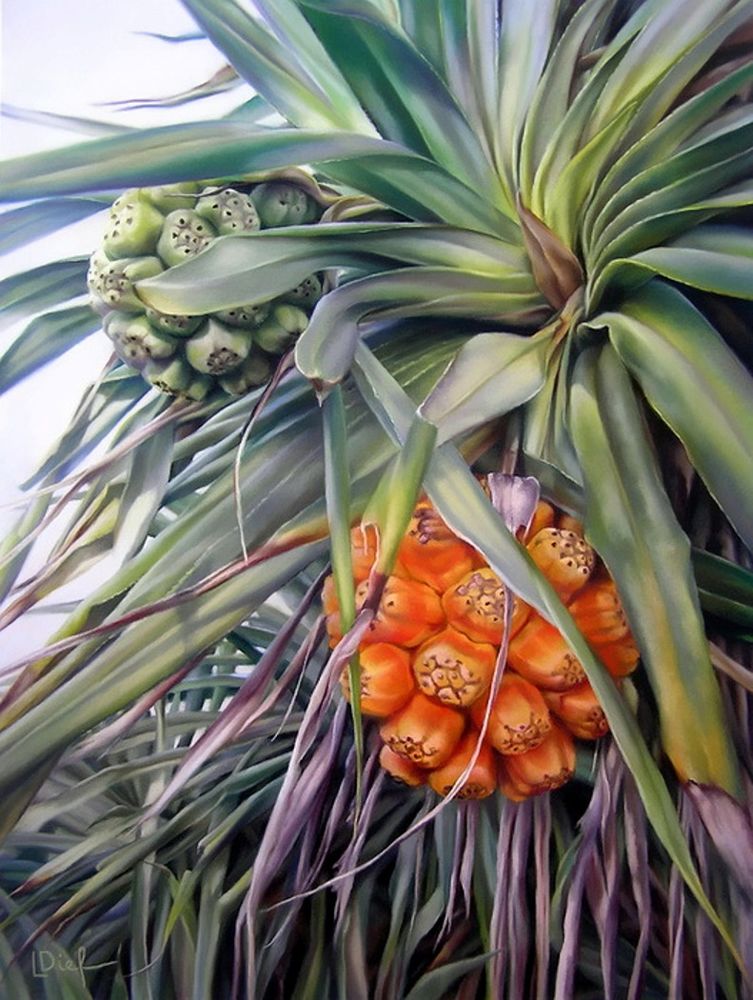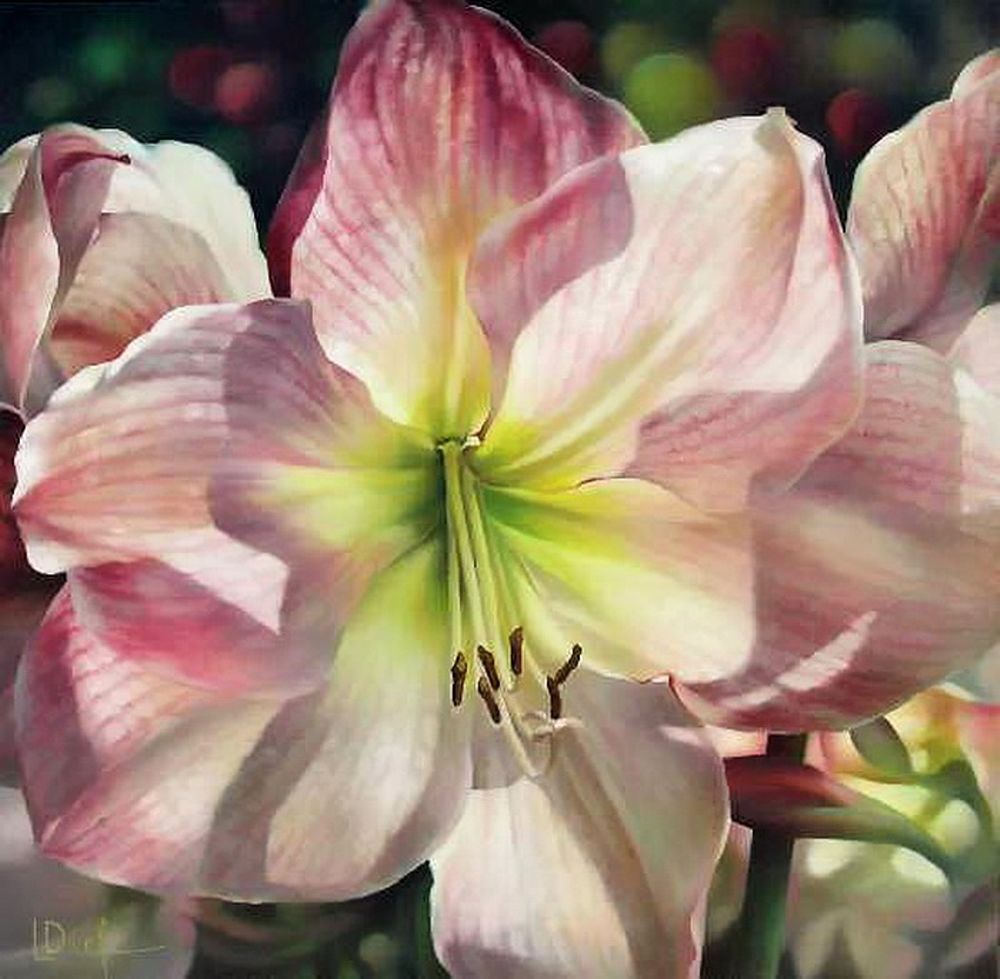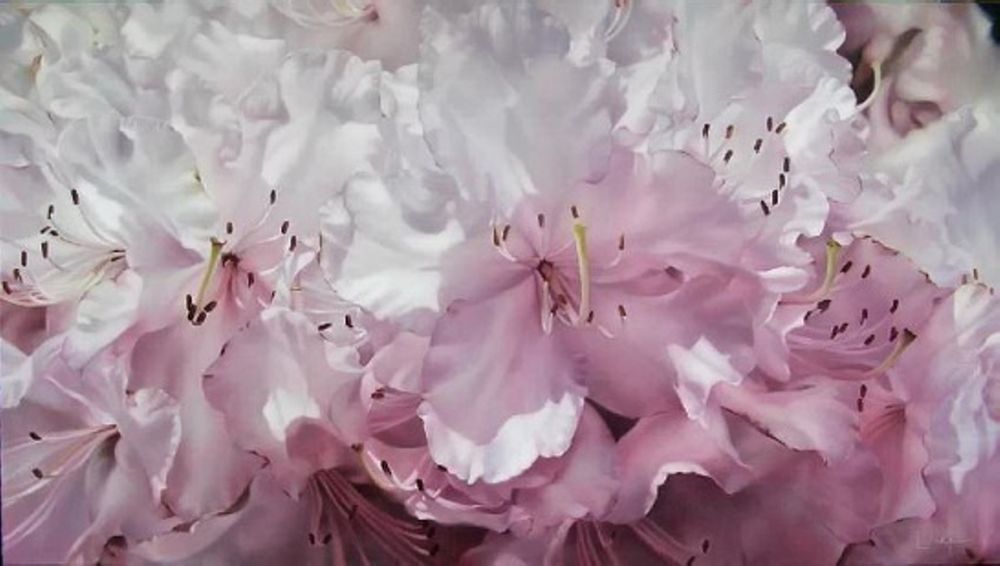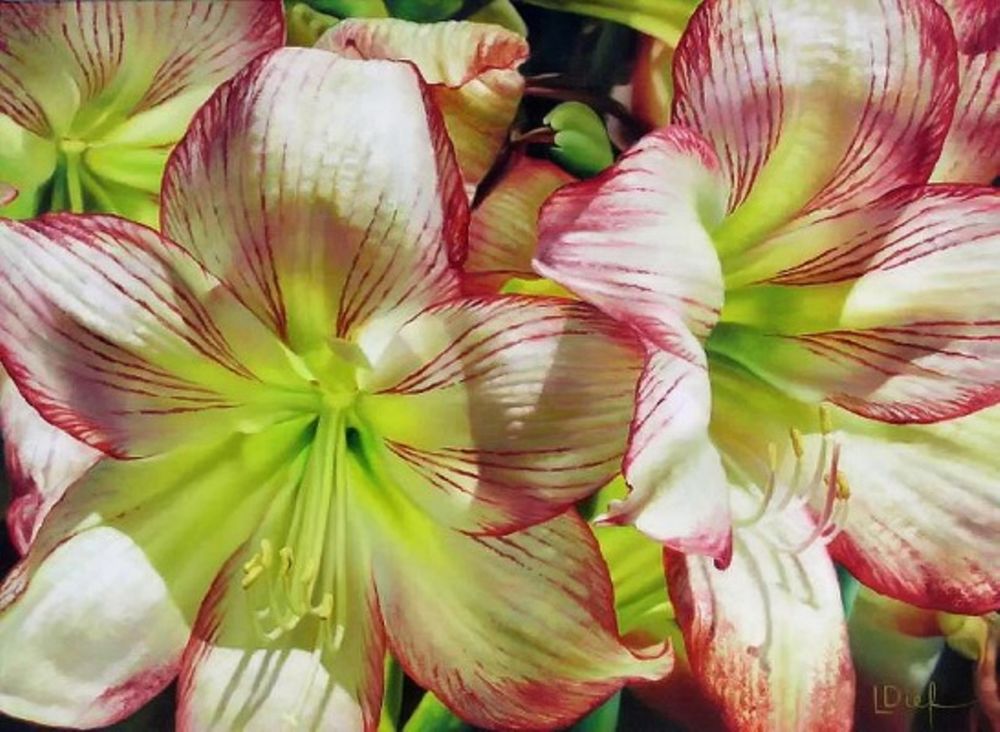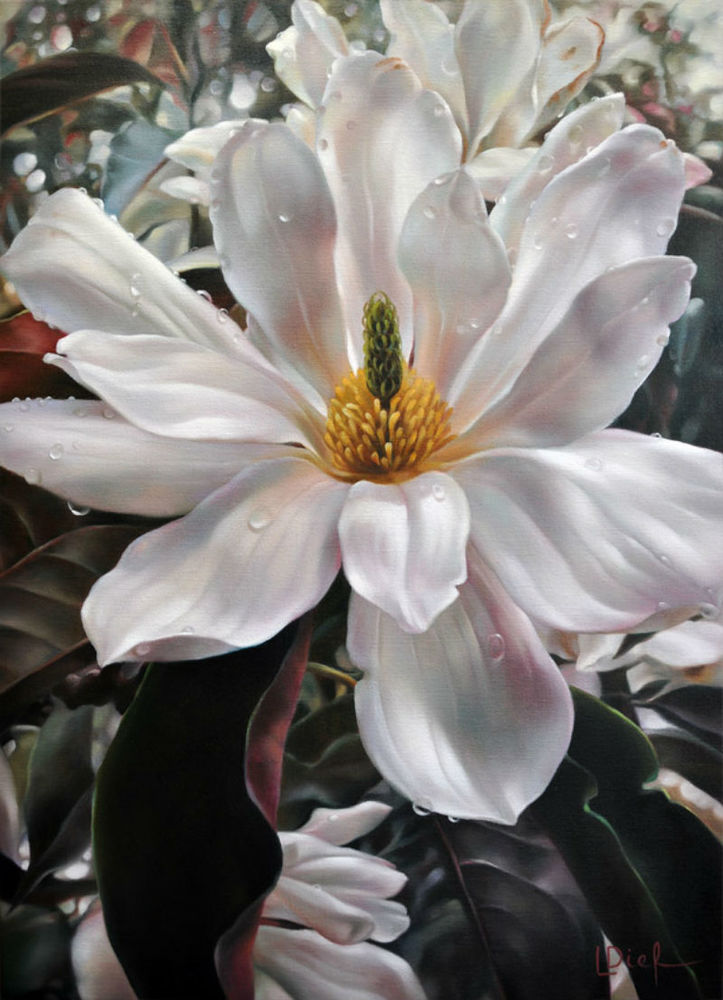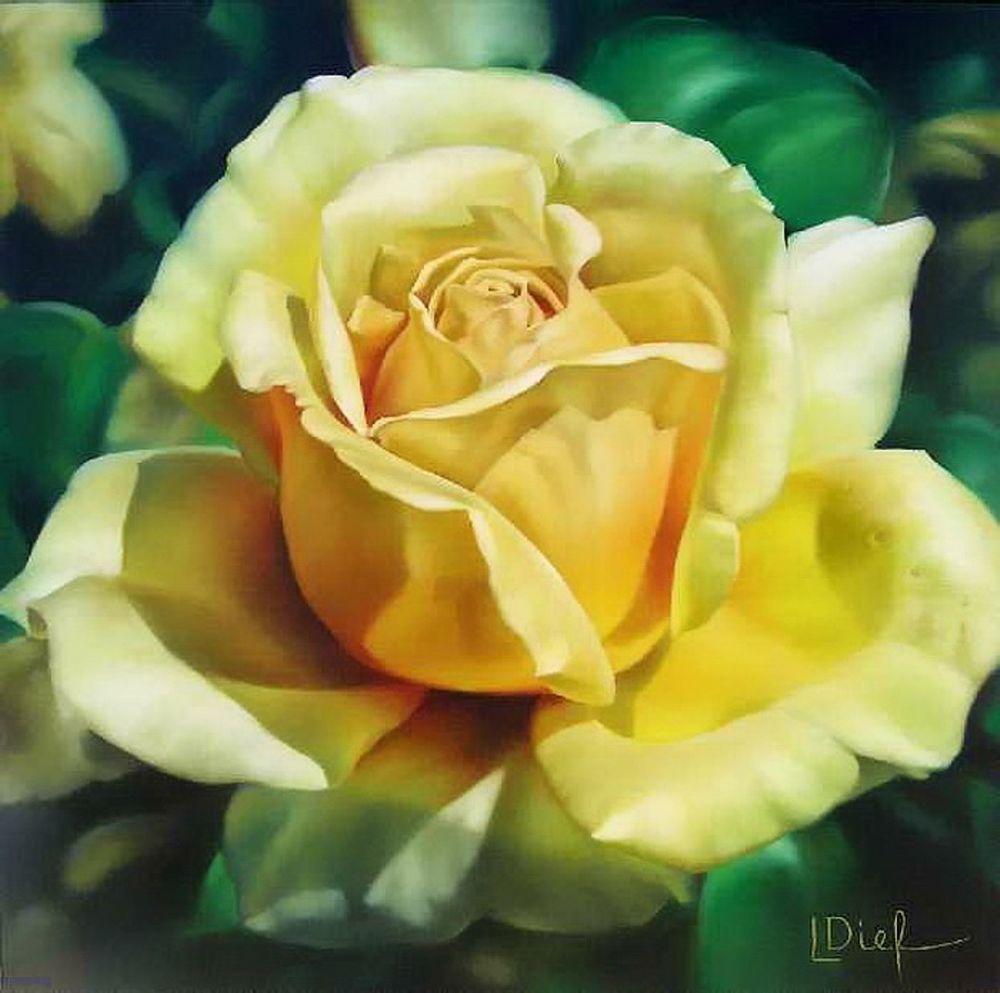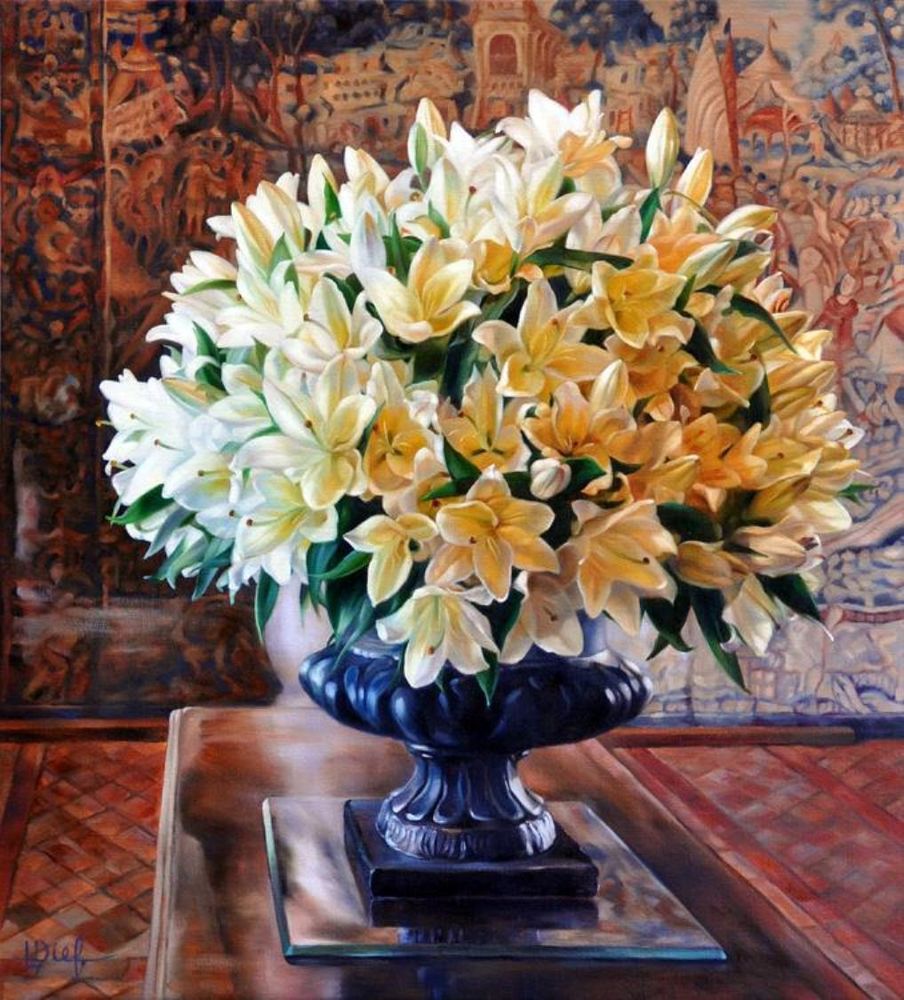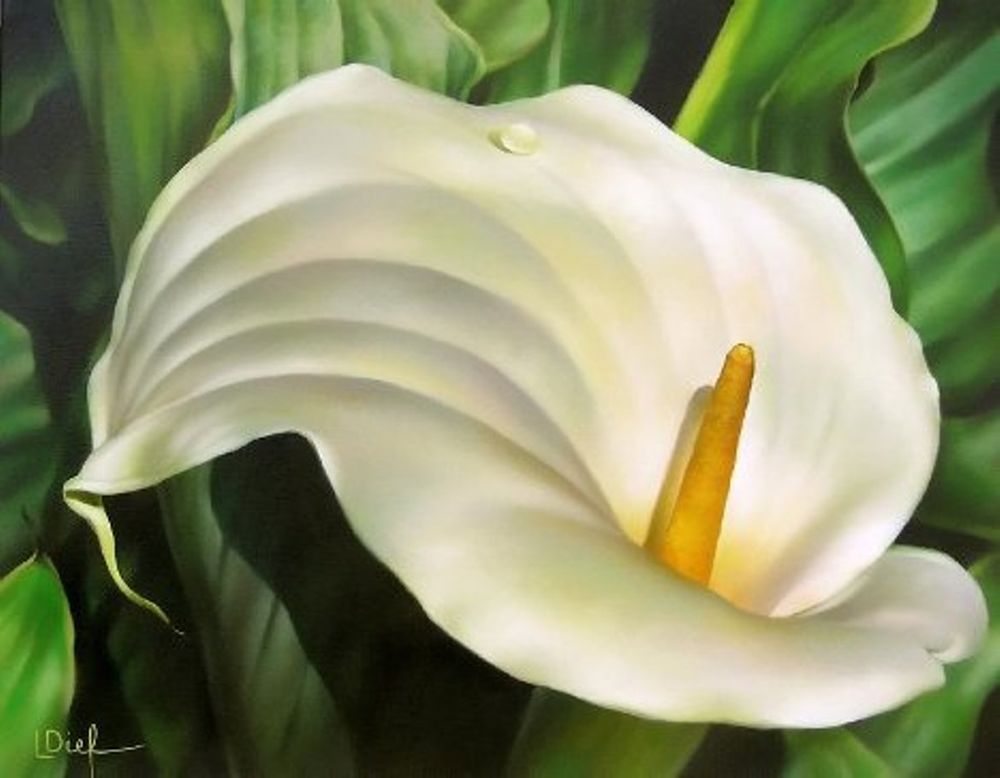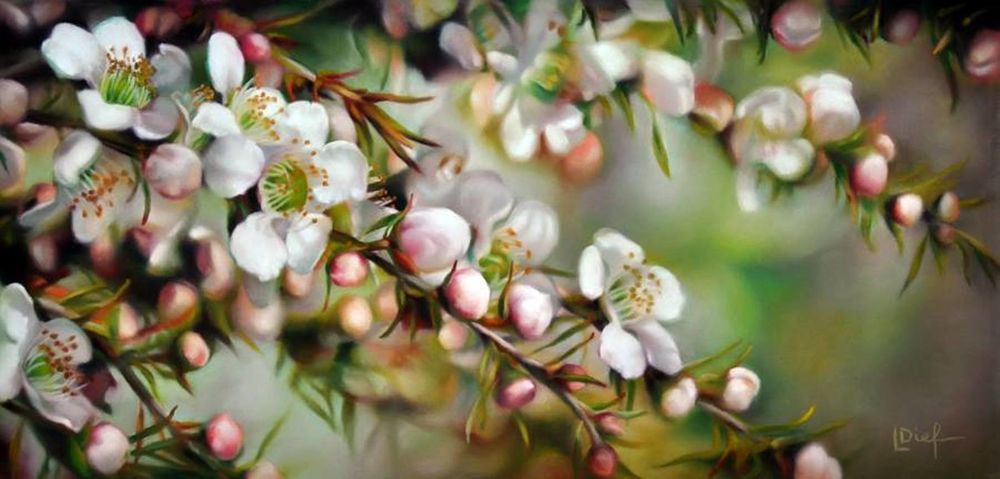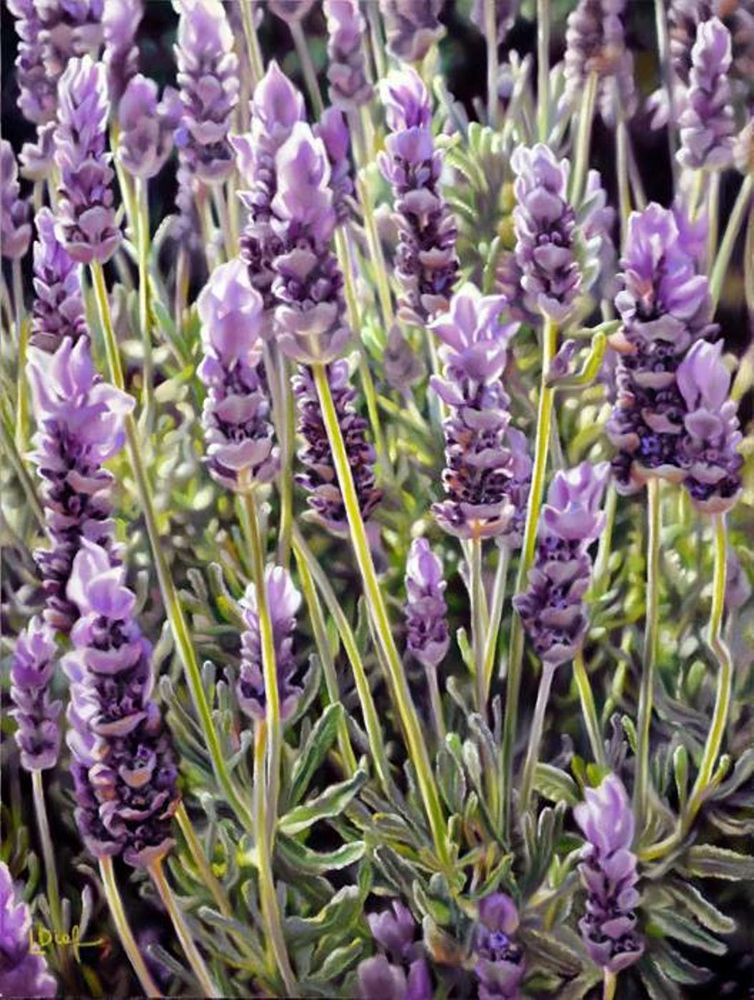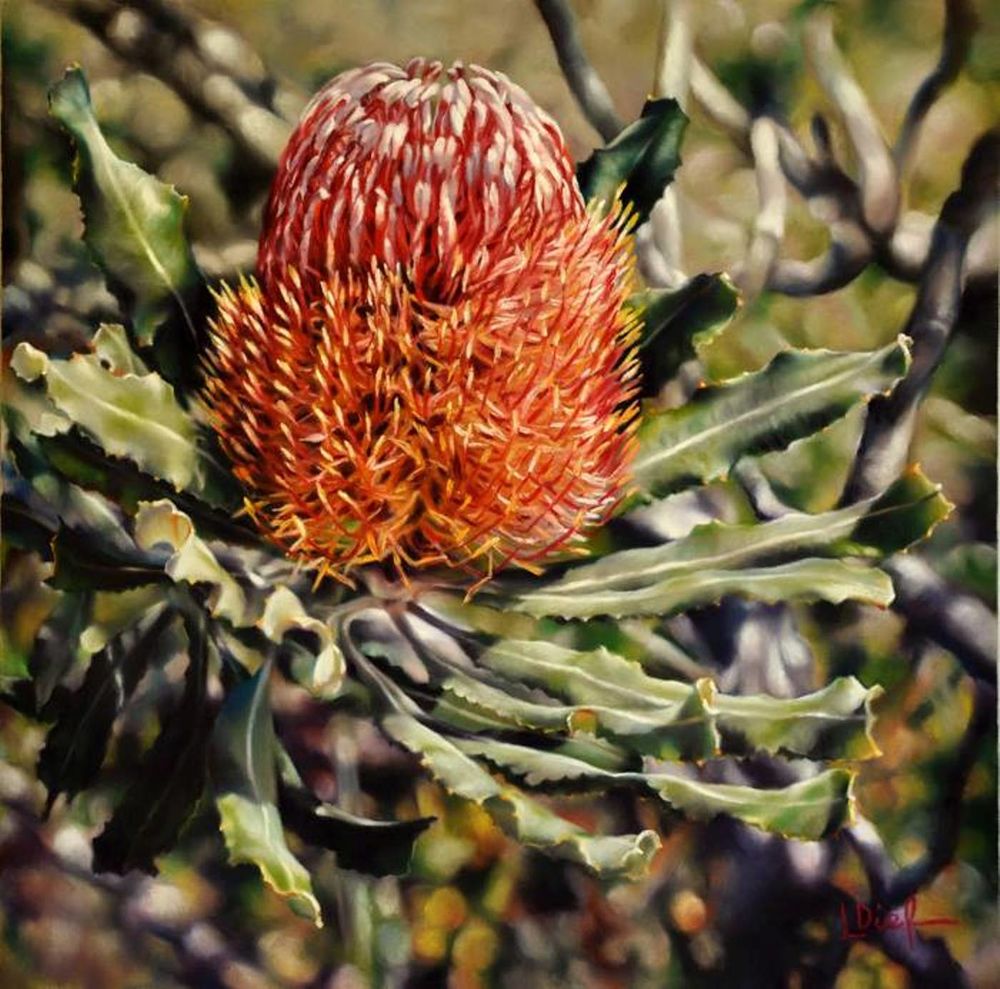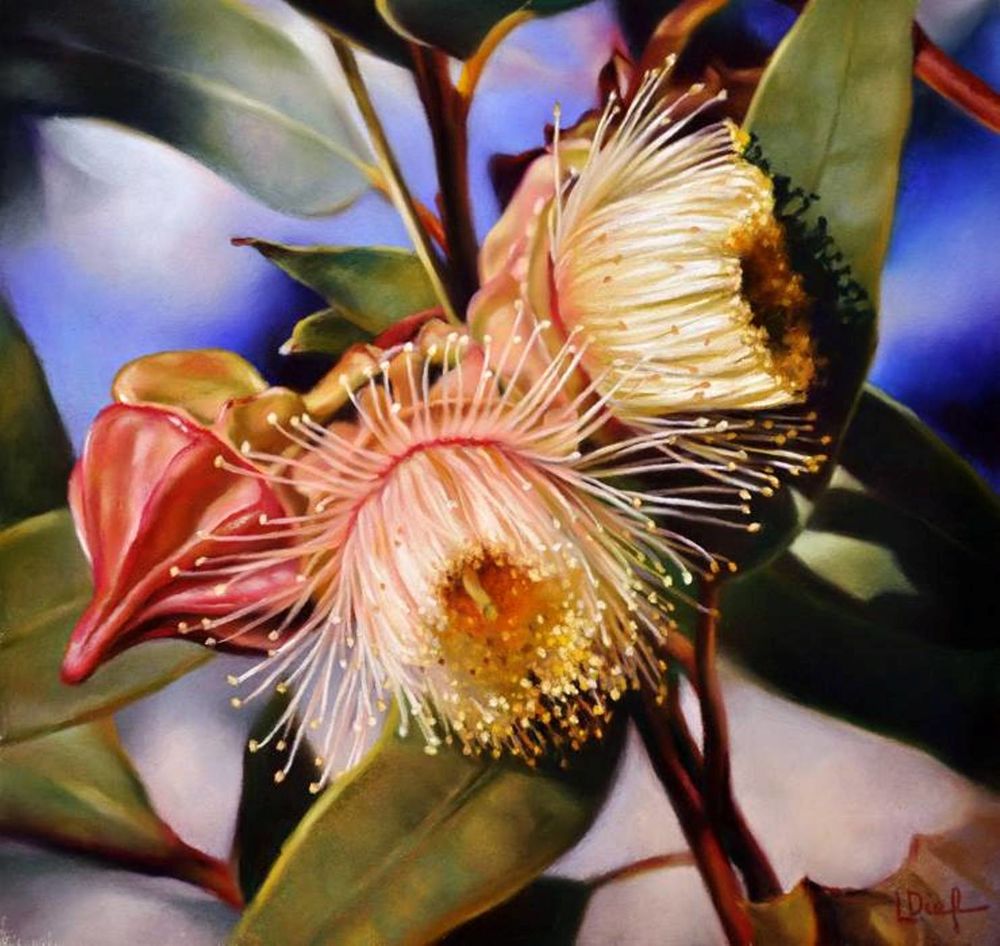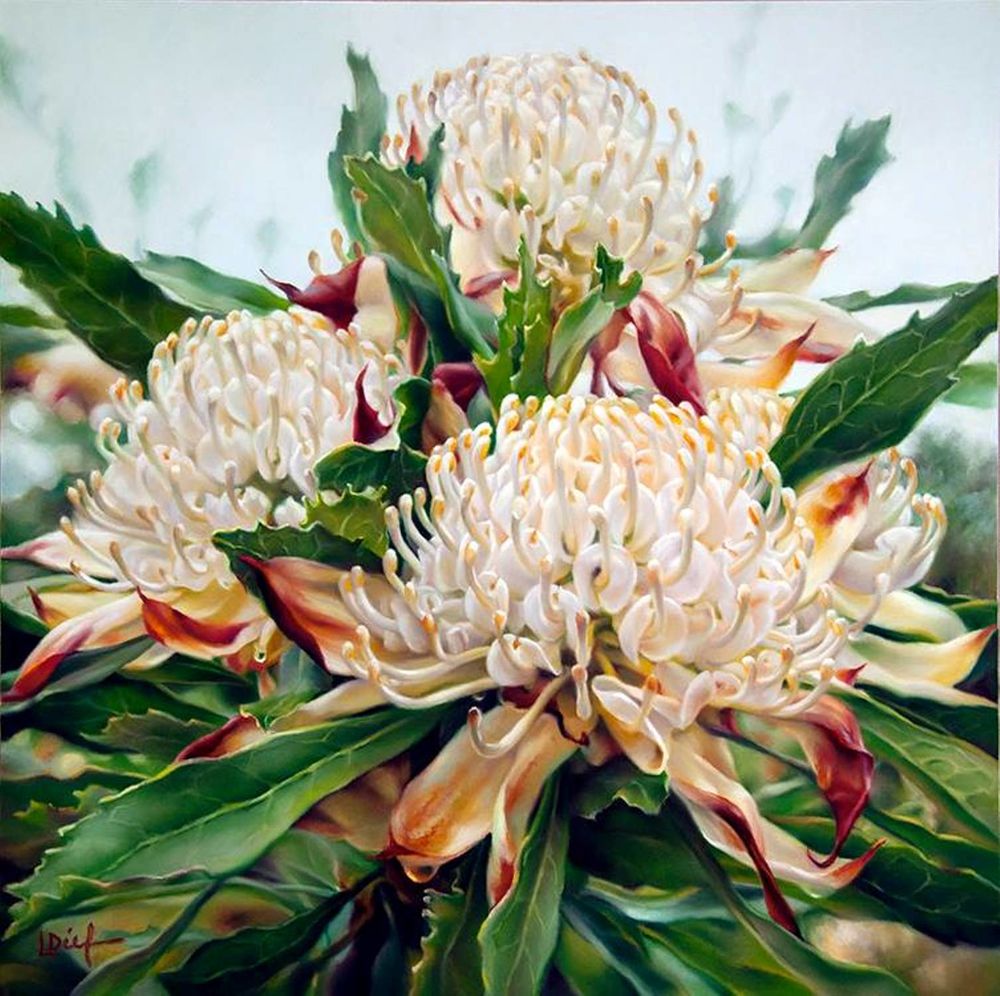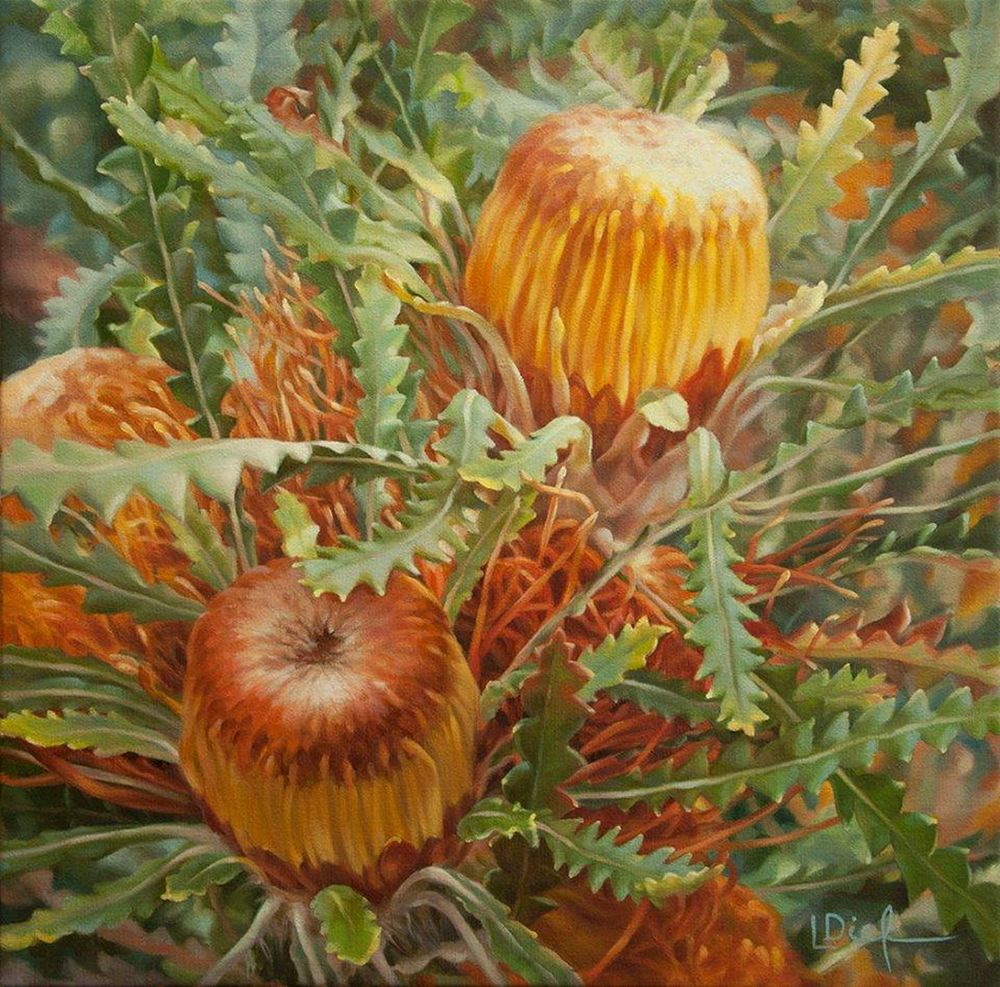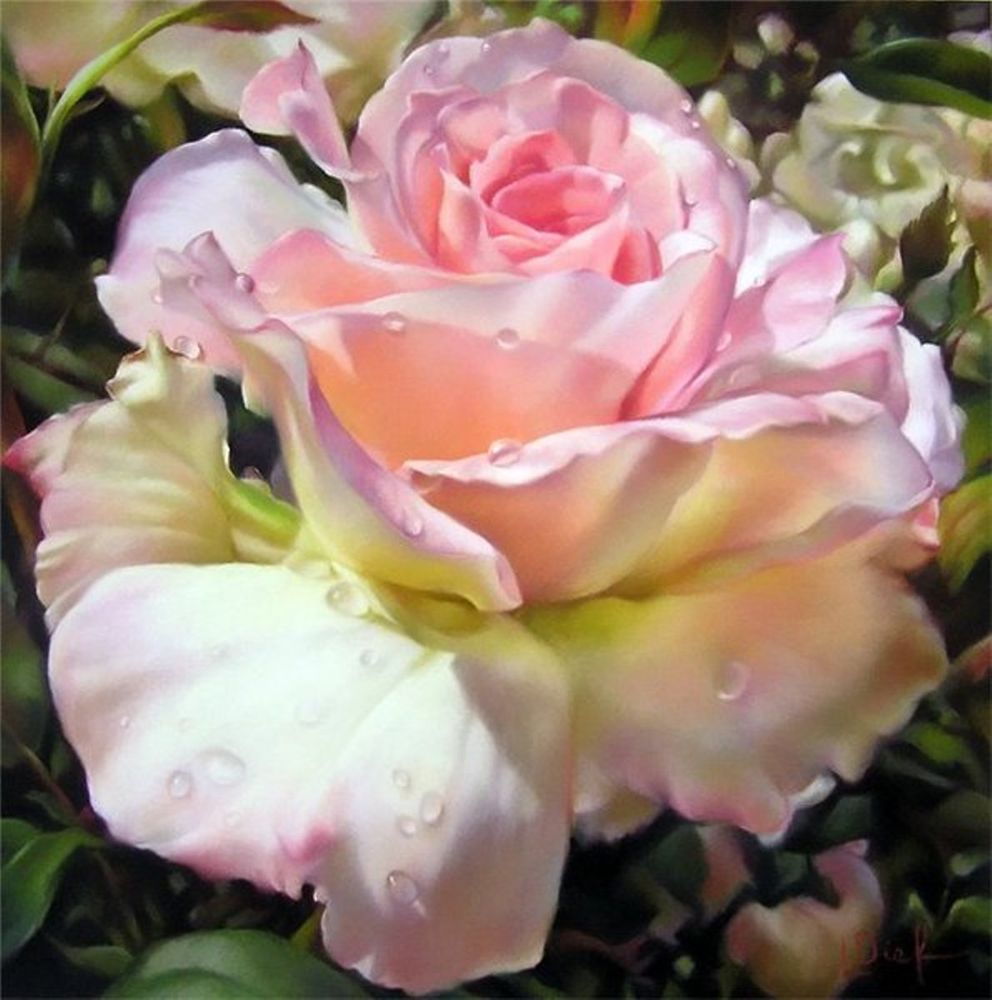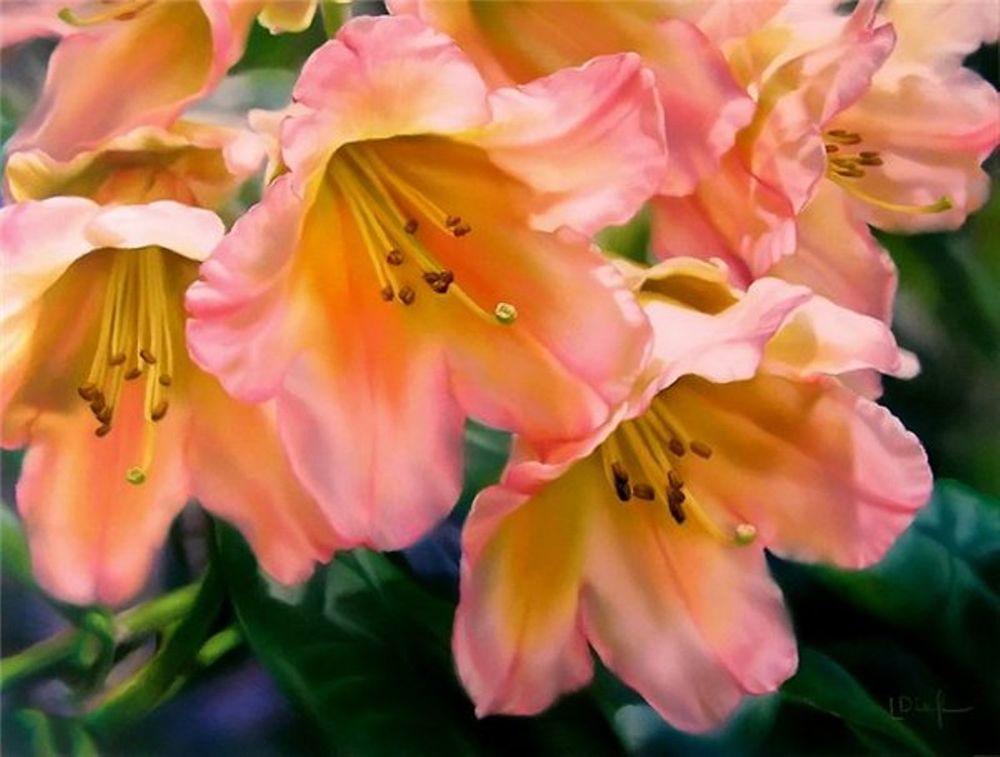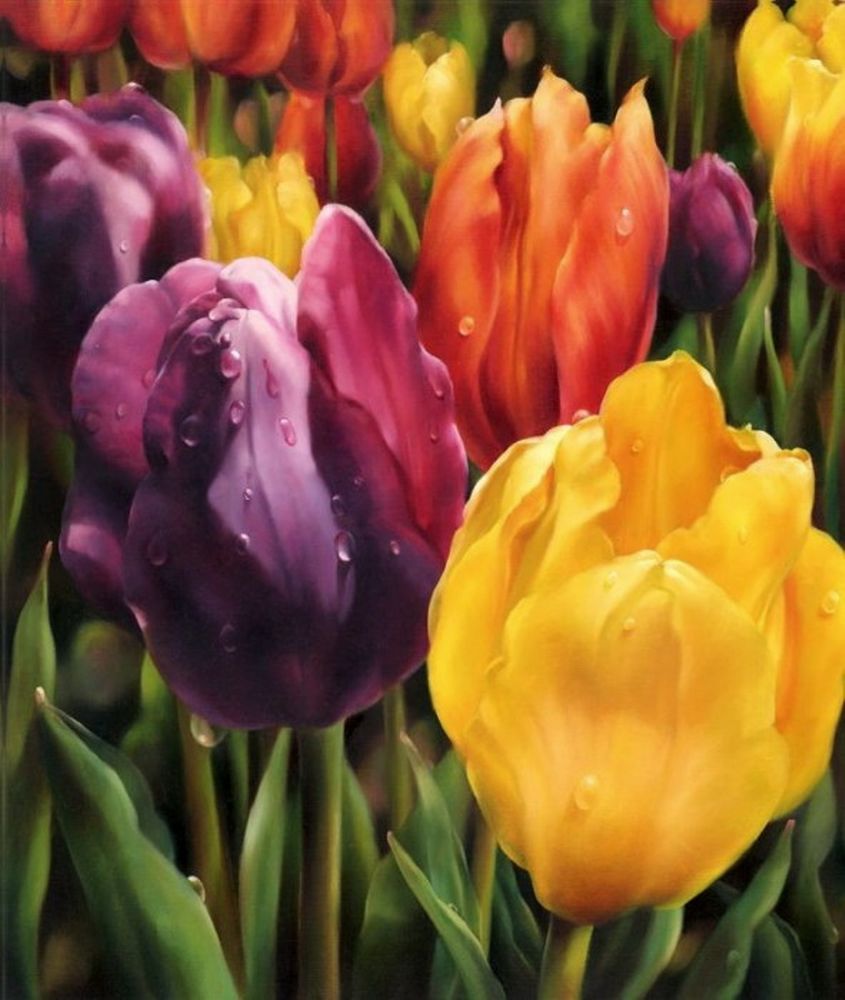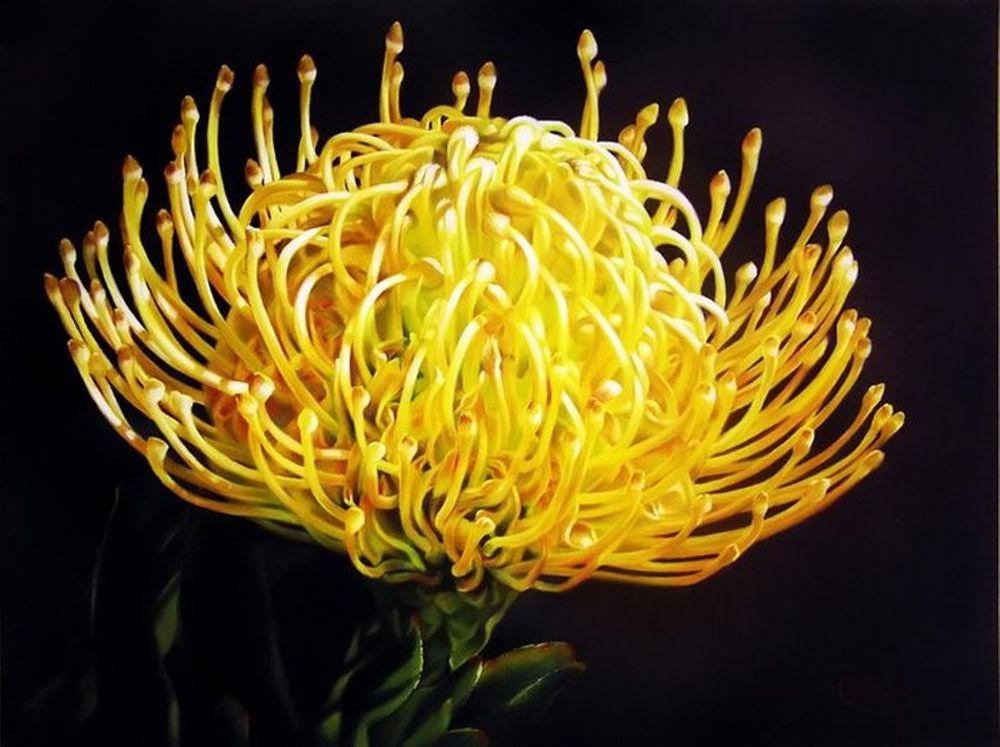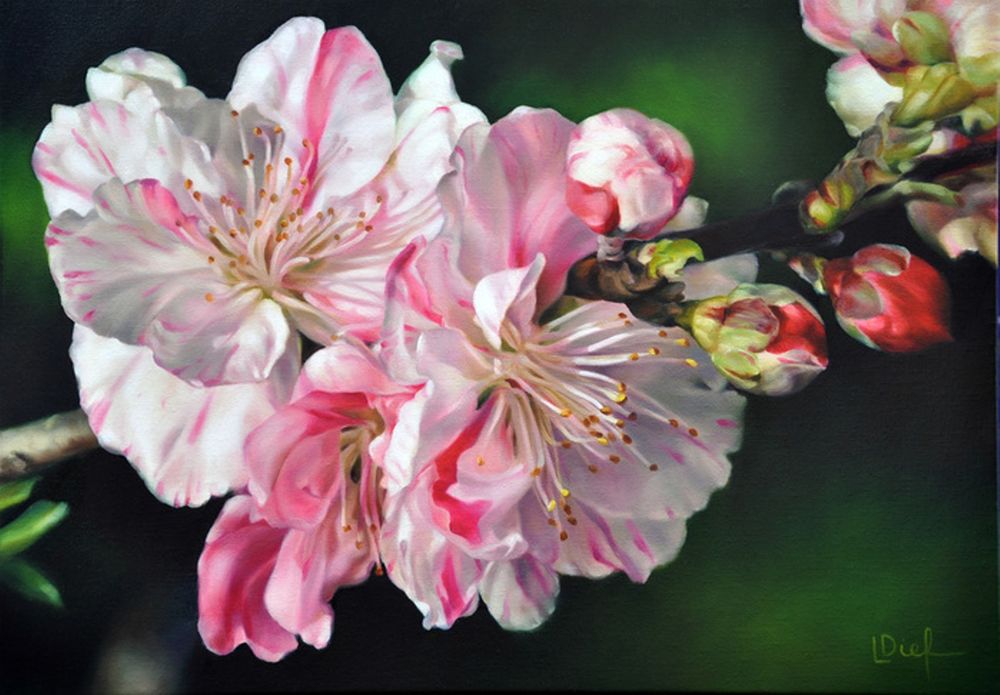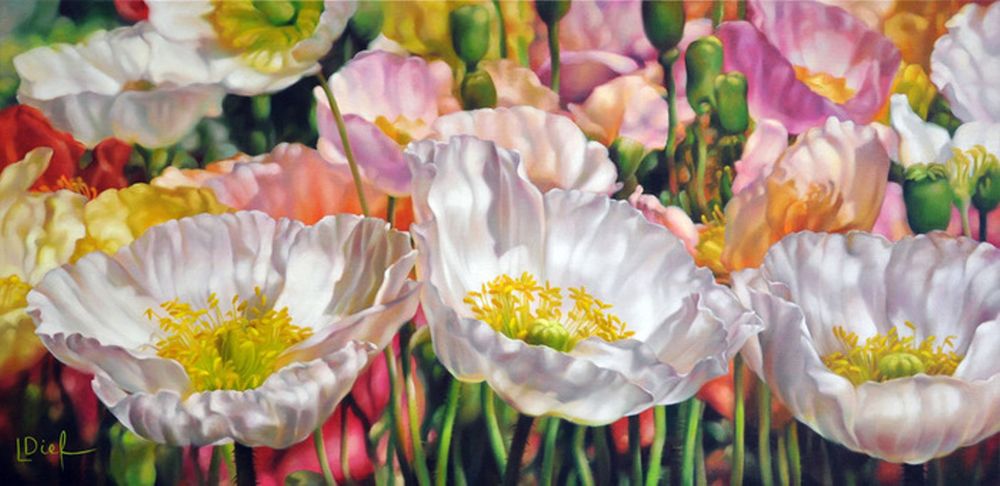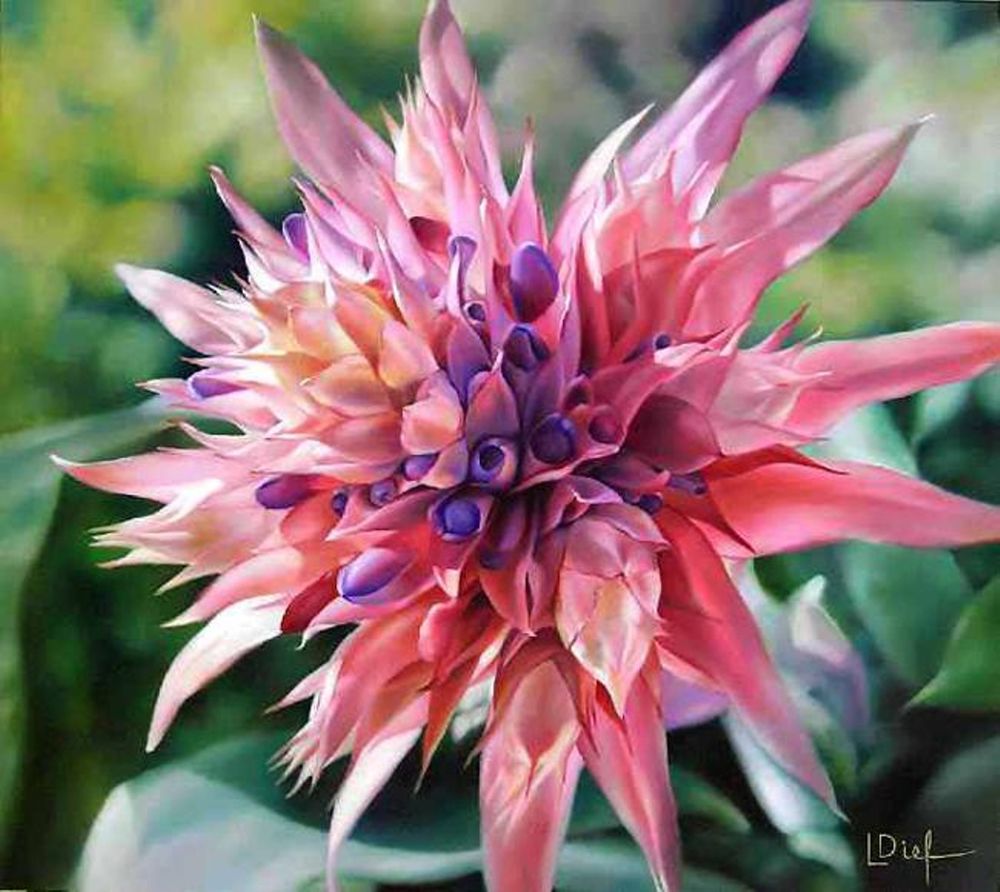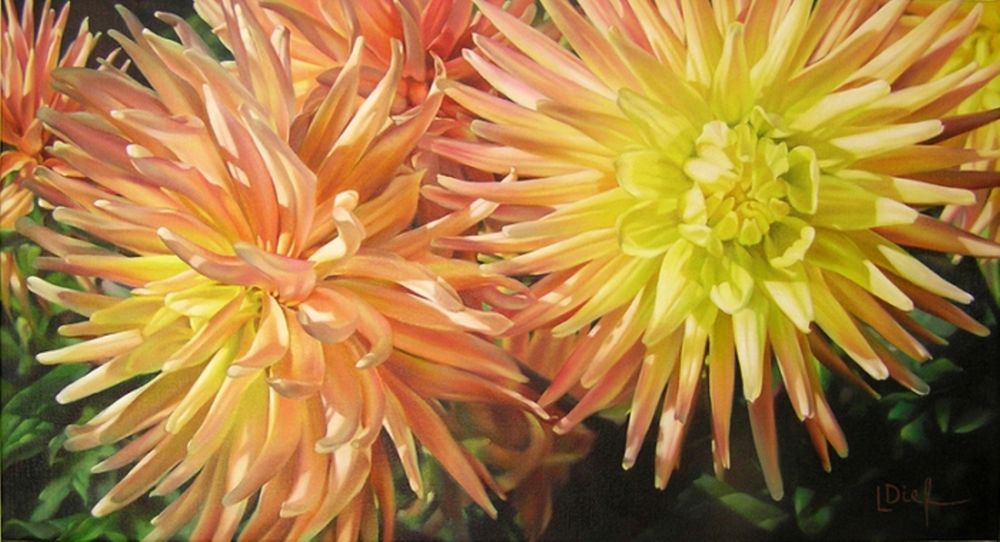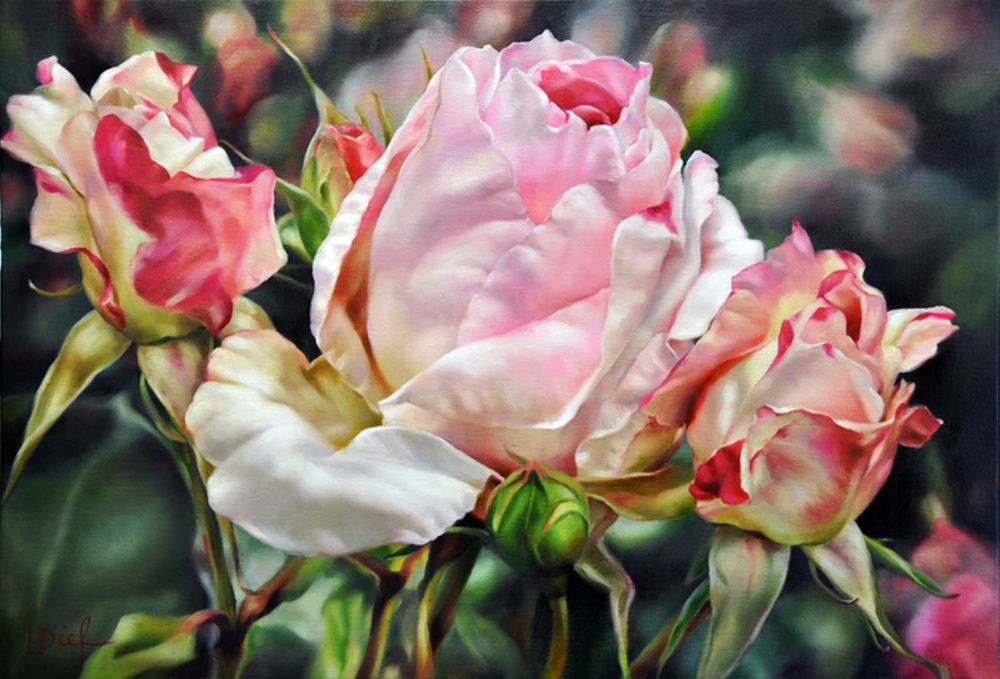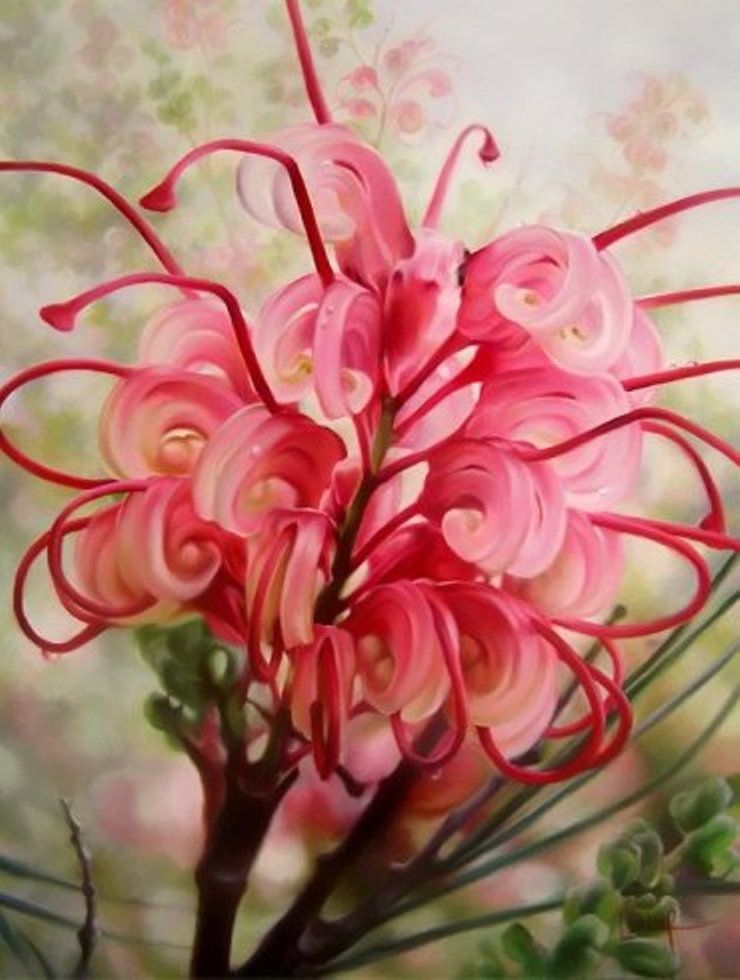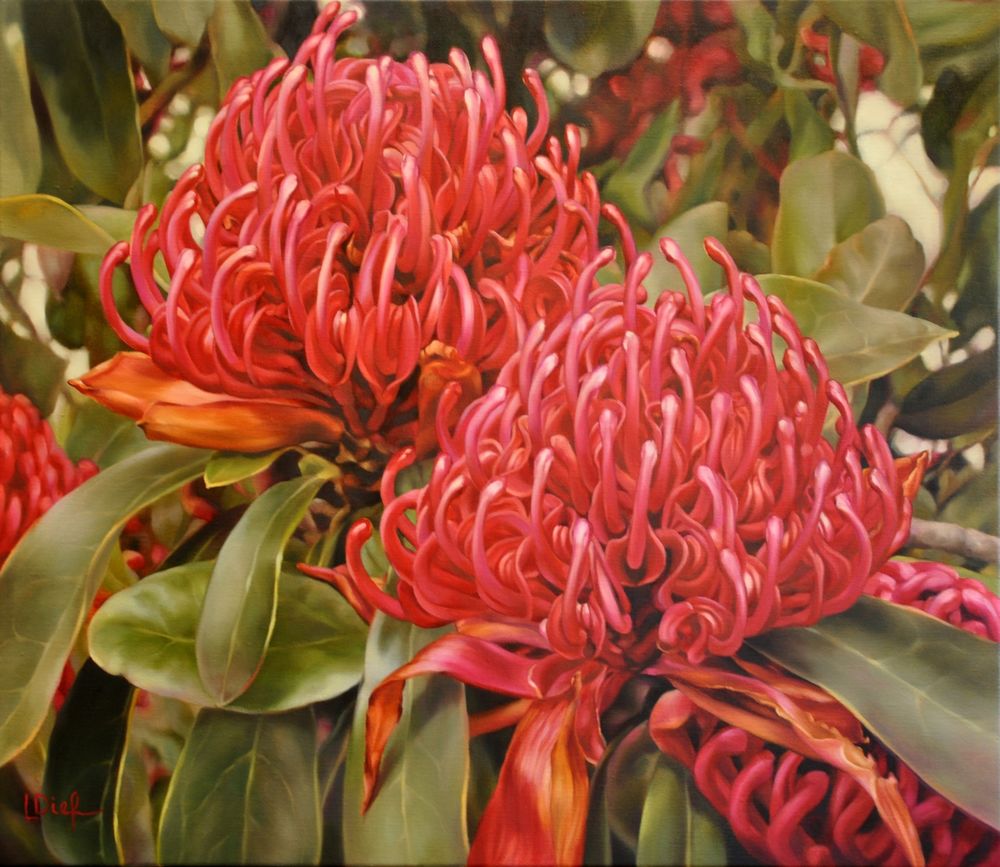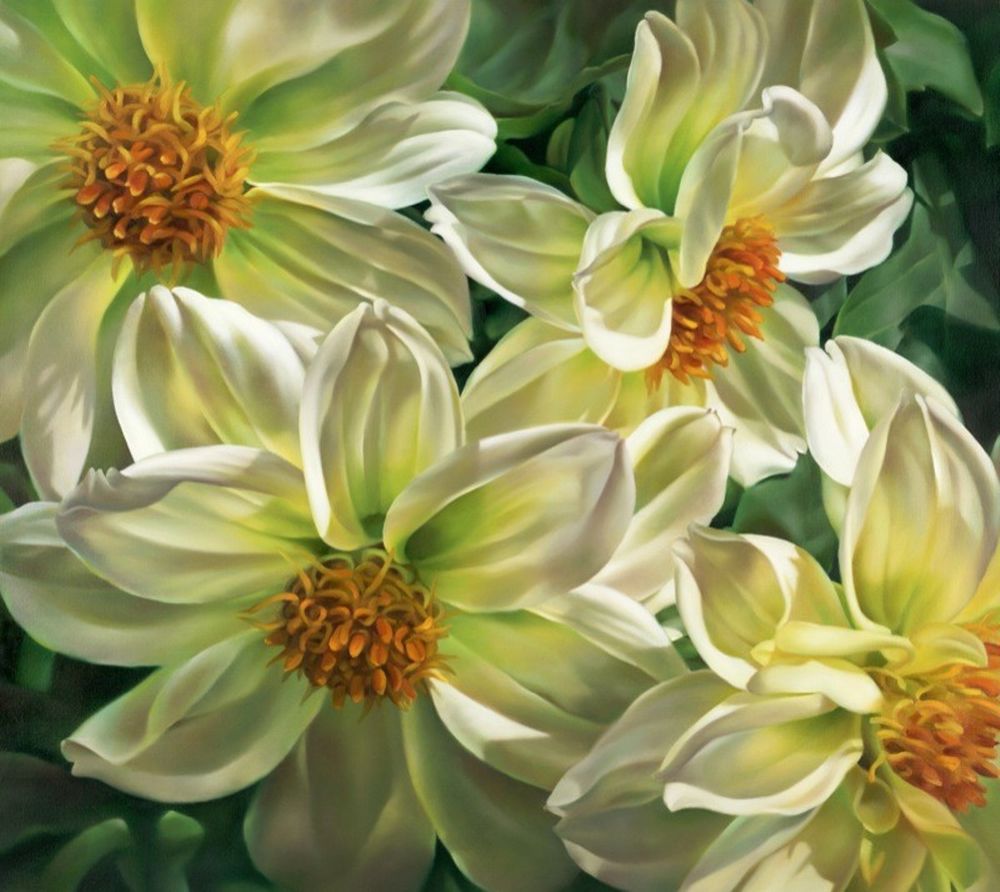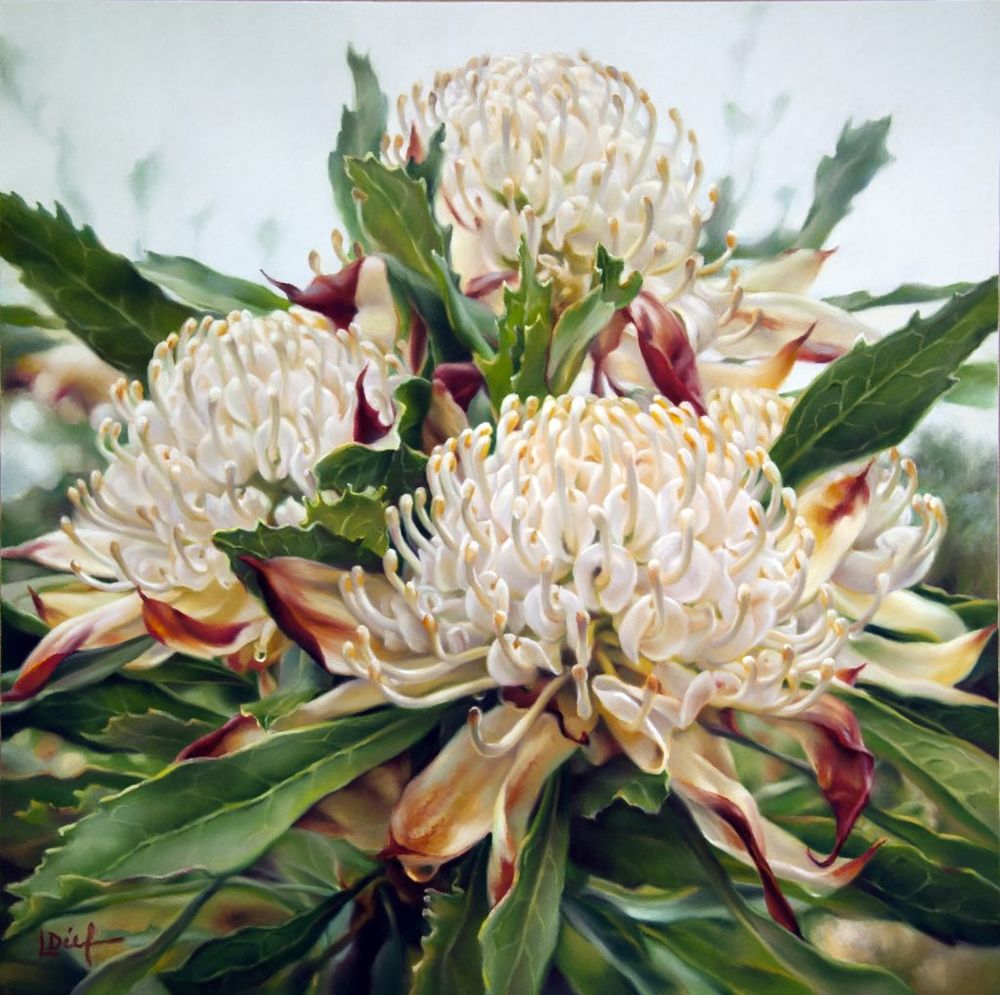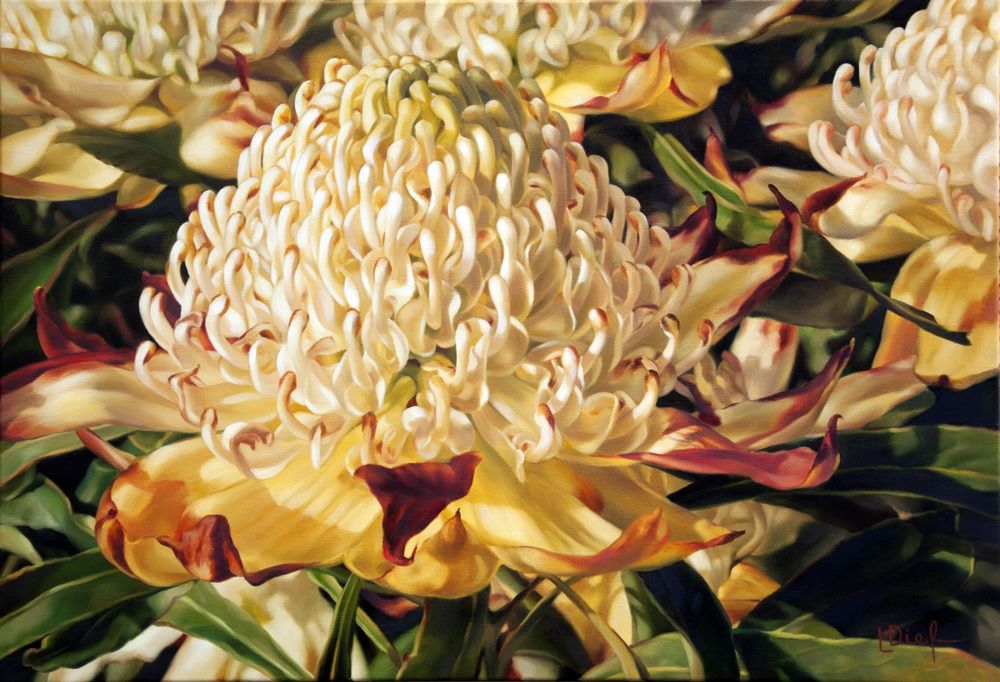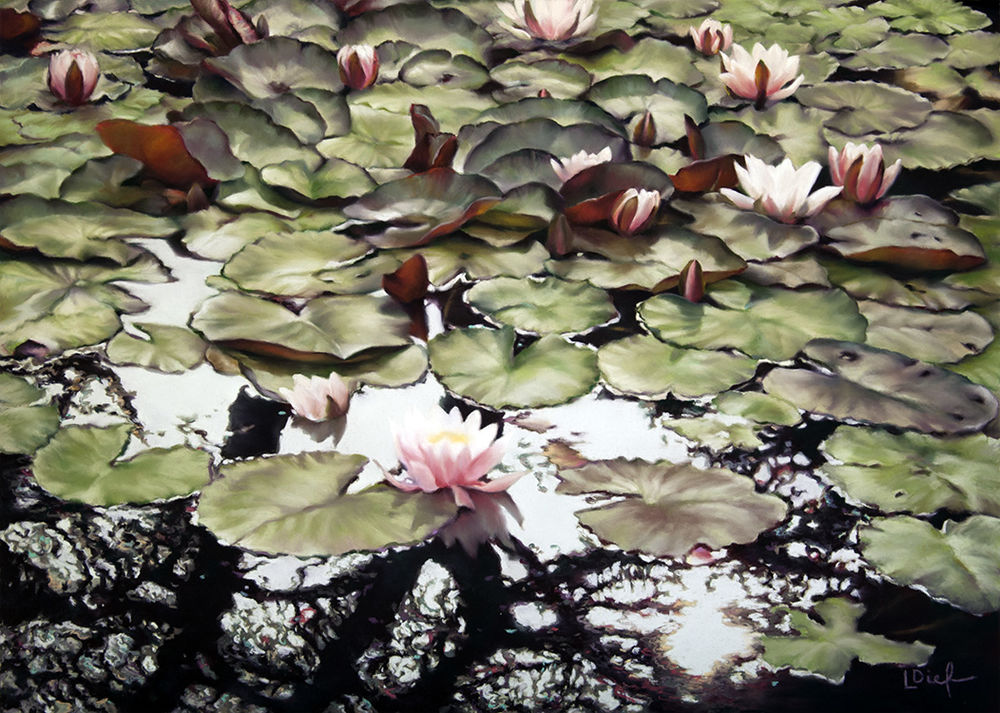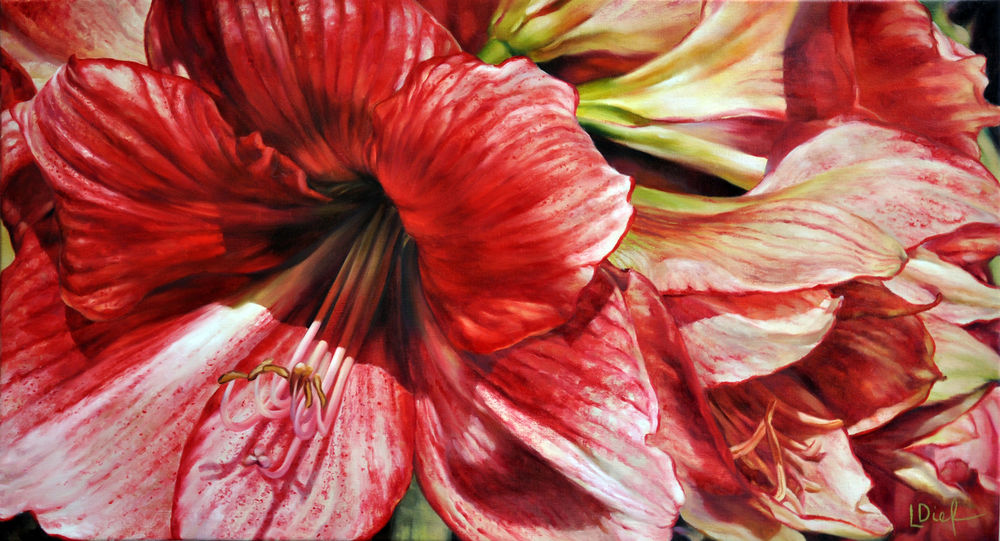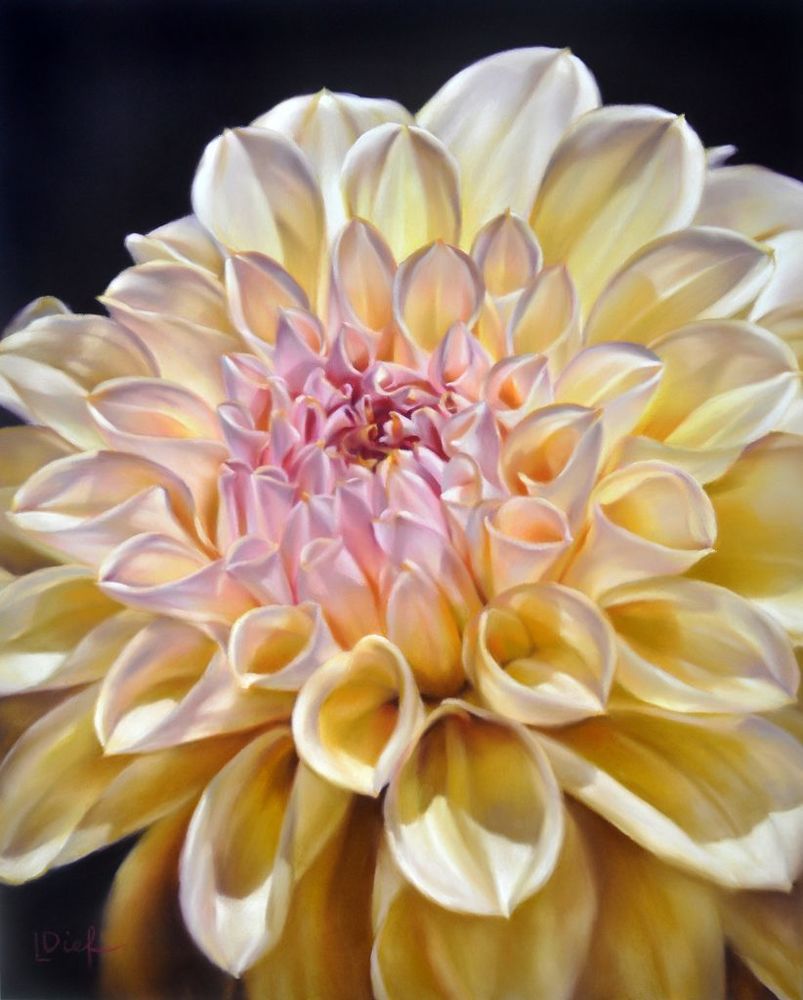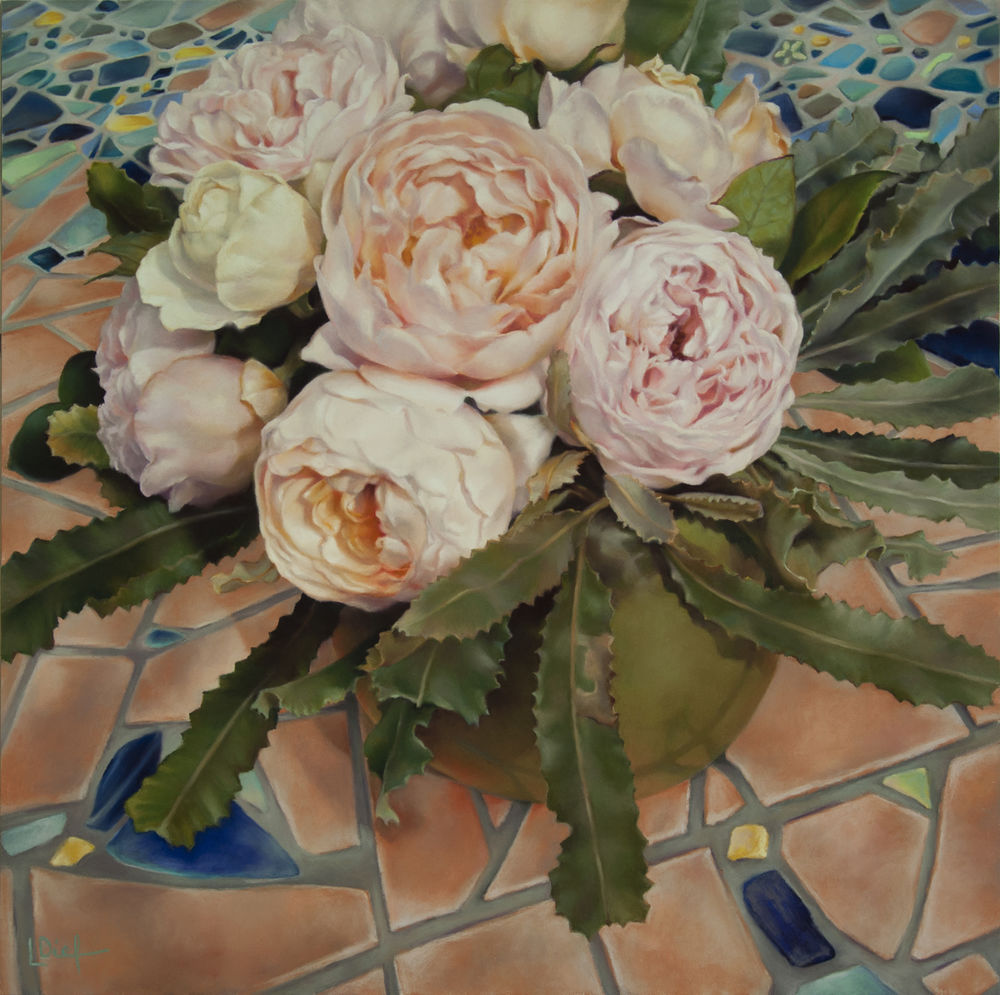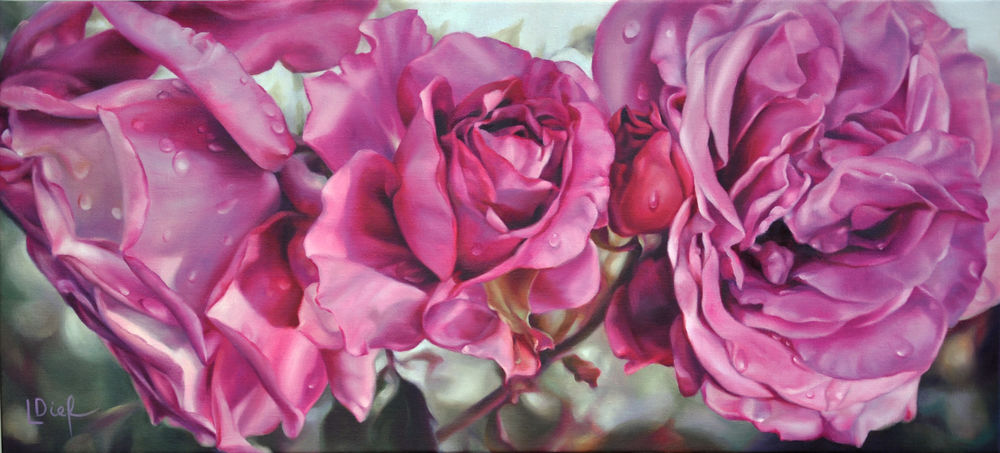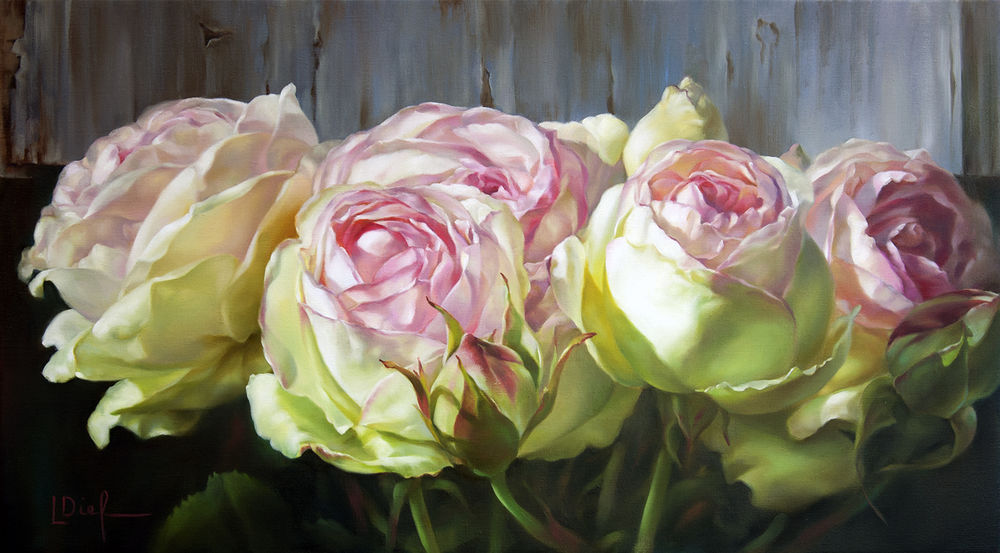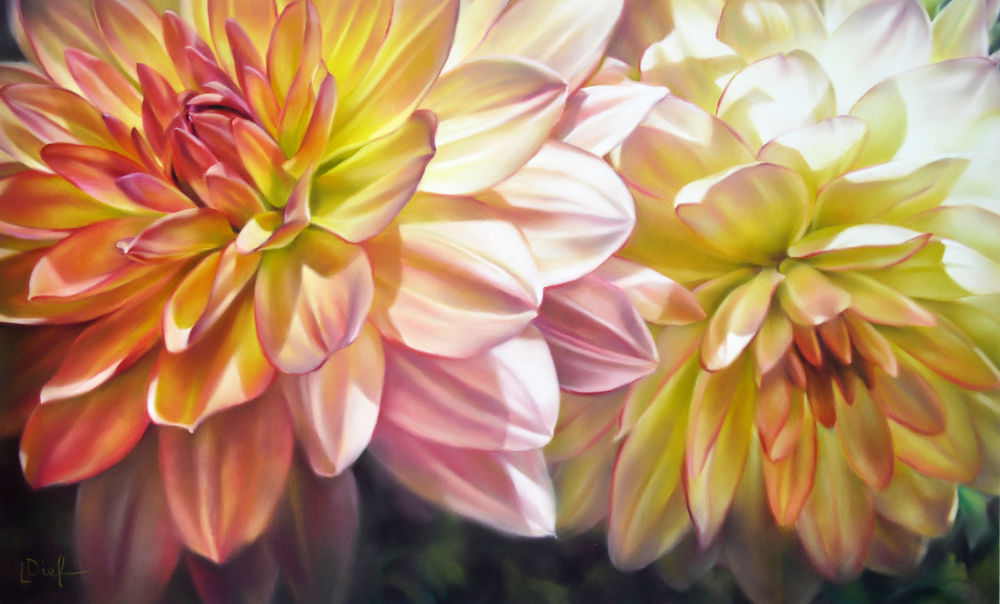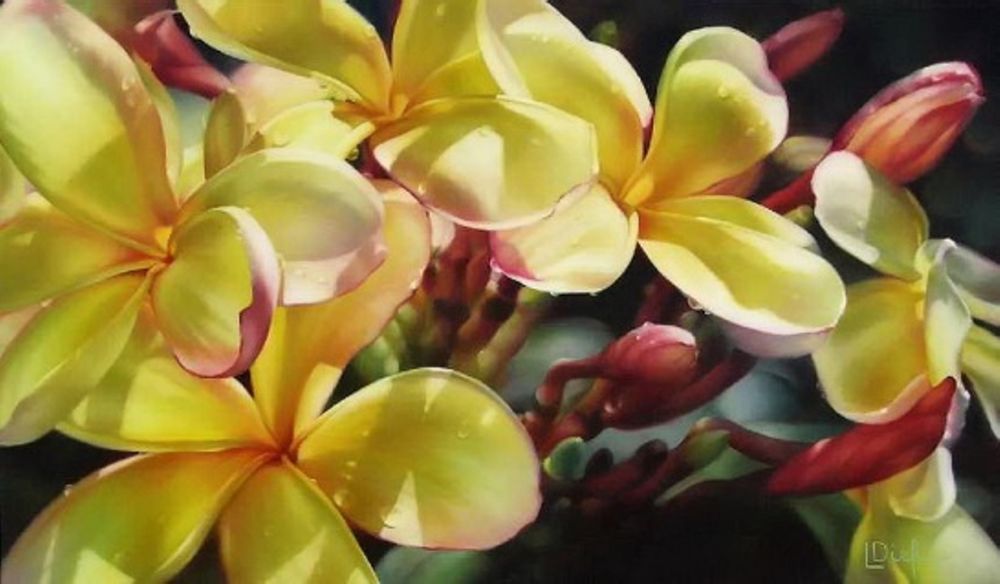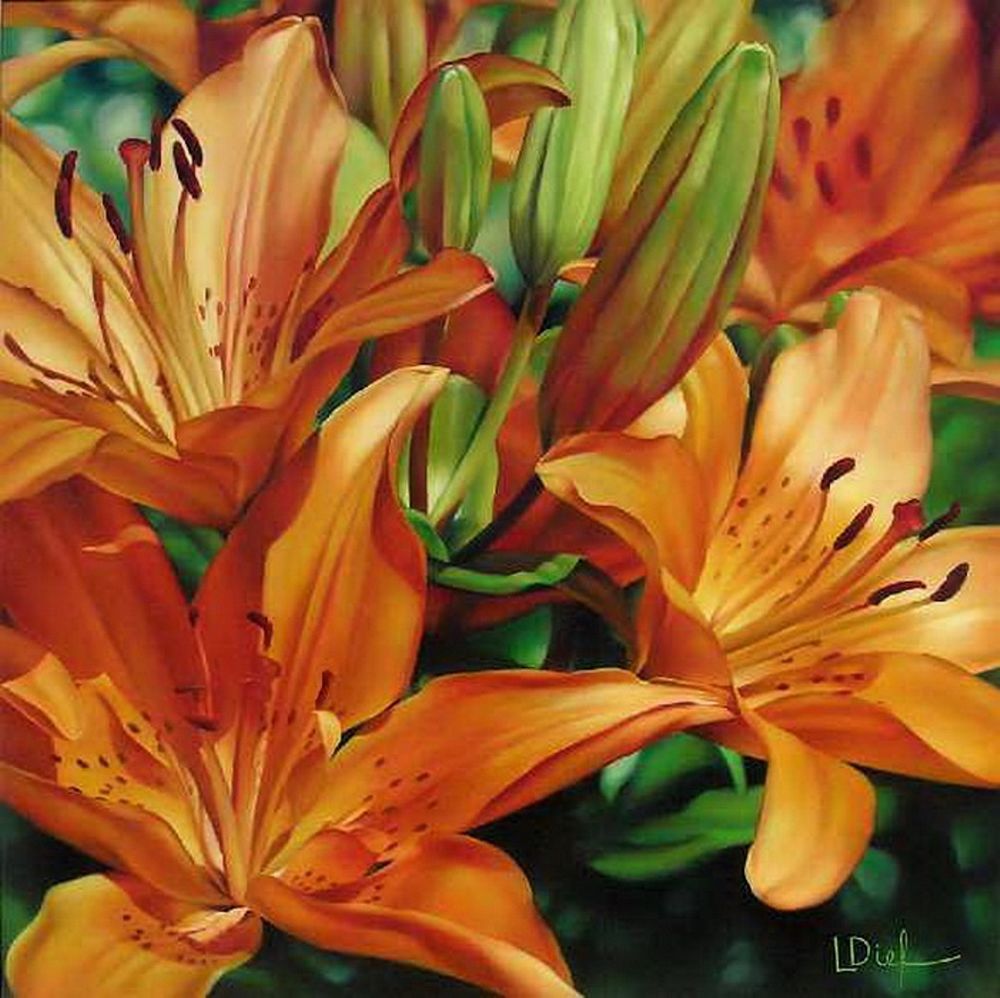 Yours,
Kseniya Kot