You sometimes wonder where to place Luneville patterns embroidereв with a crochet needle. And we've picked such options! It can be a decoration for an outfit, a piece of designer clothing, your hat or hair jewellery. A pattern out of beads and sequins will look perfect on your handbags, clutches, purses or eyeglass cases. Embroidery can even decorate fans, shoes, buttons. Murals or panels on the wall will draw the attention of your guests, book covers, photo albums or box lids will be pleasing to the eye. Even art objects are eager of being adorned.

Clothing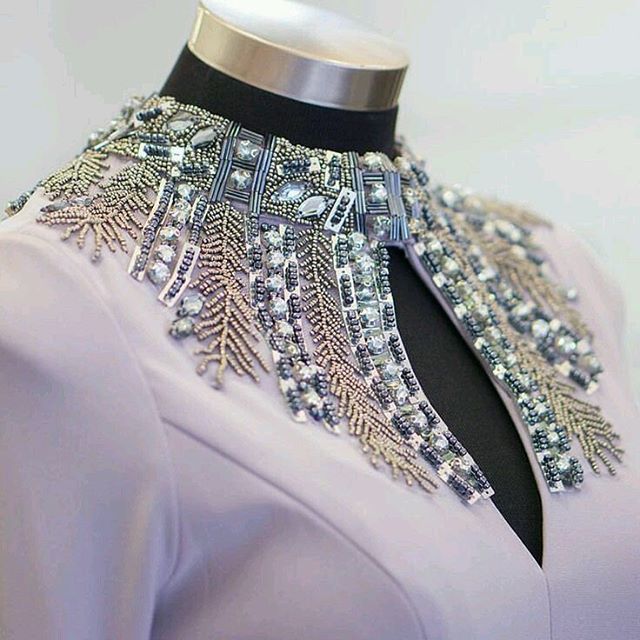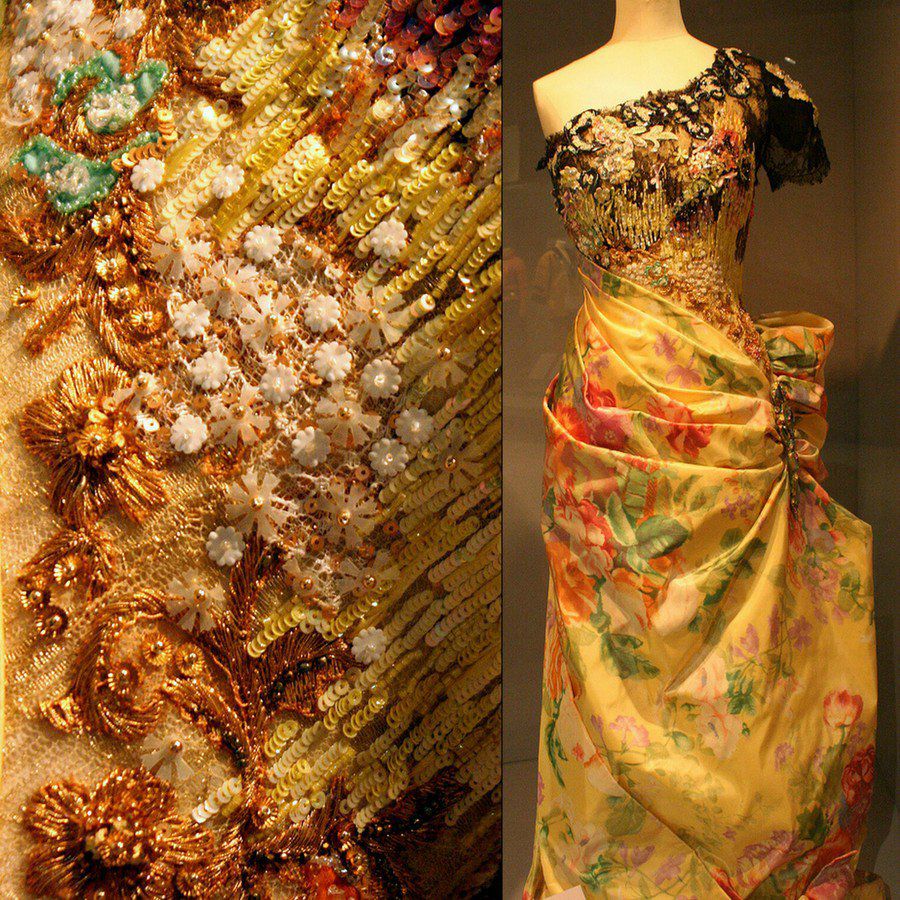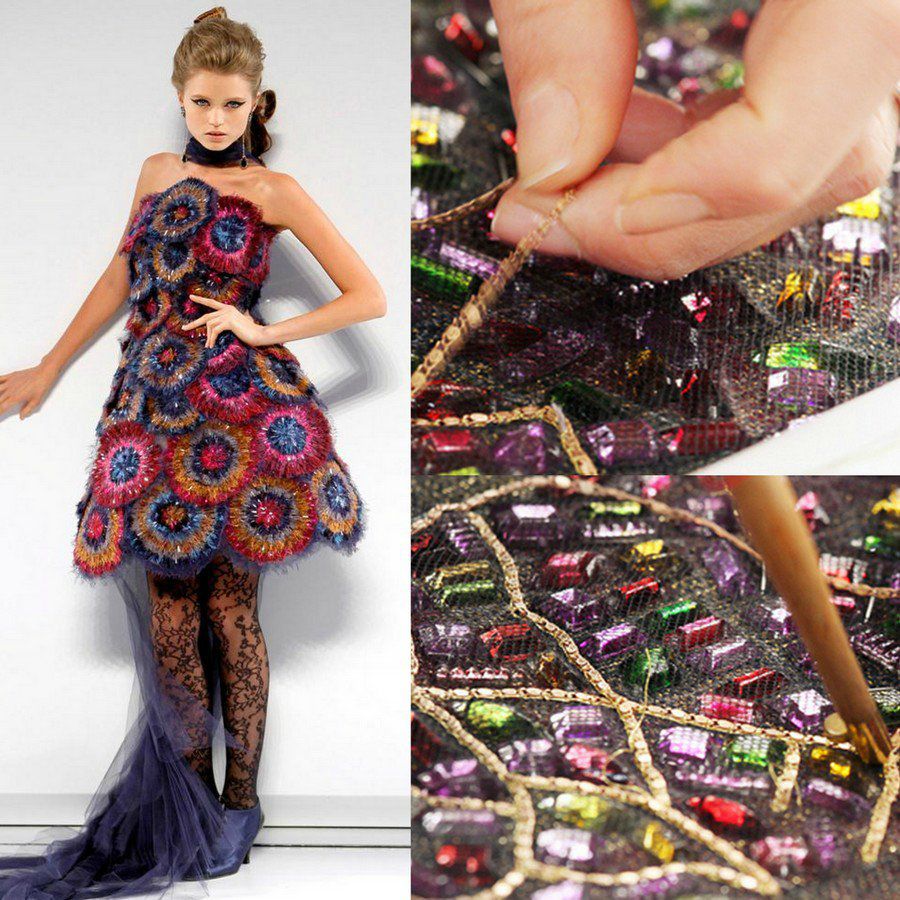 Jewelry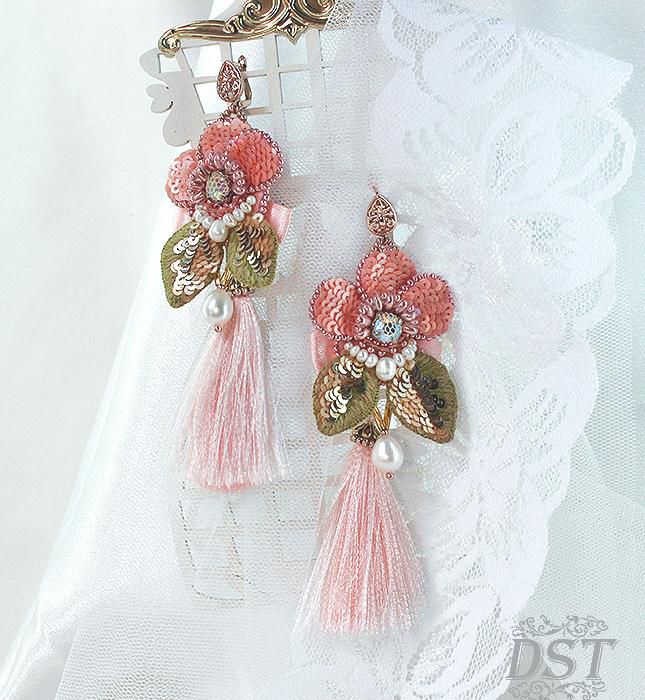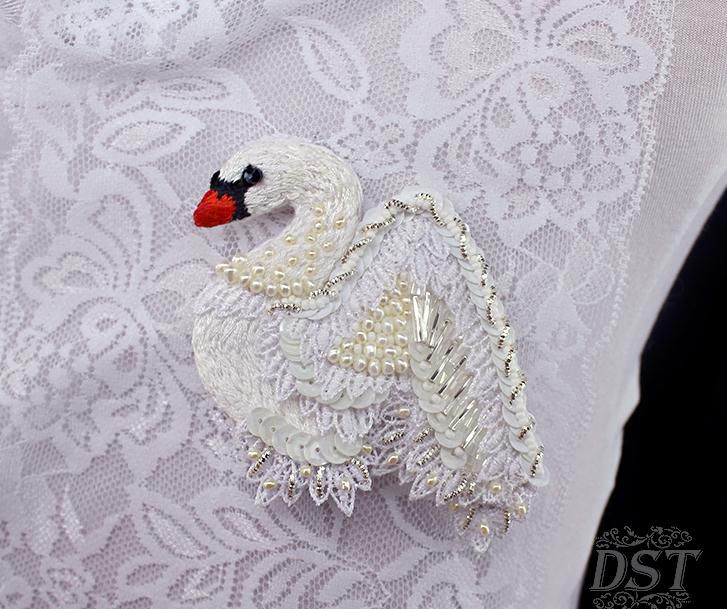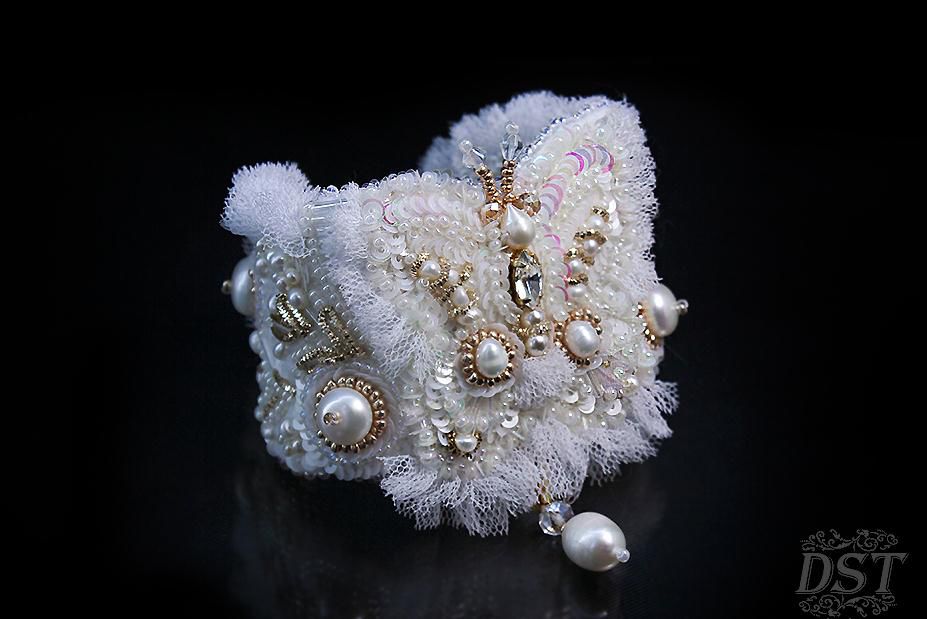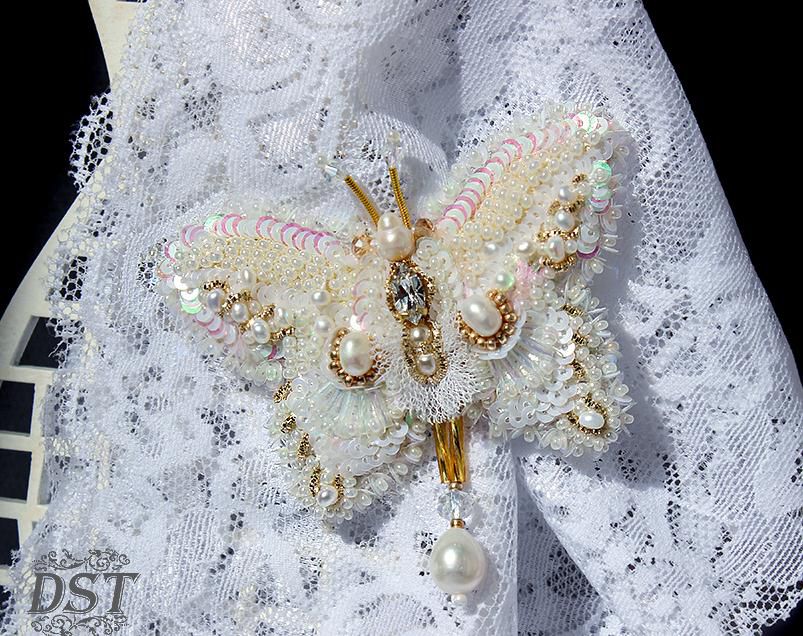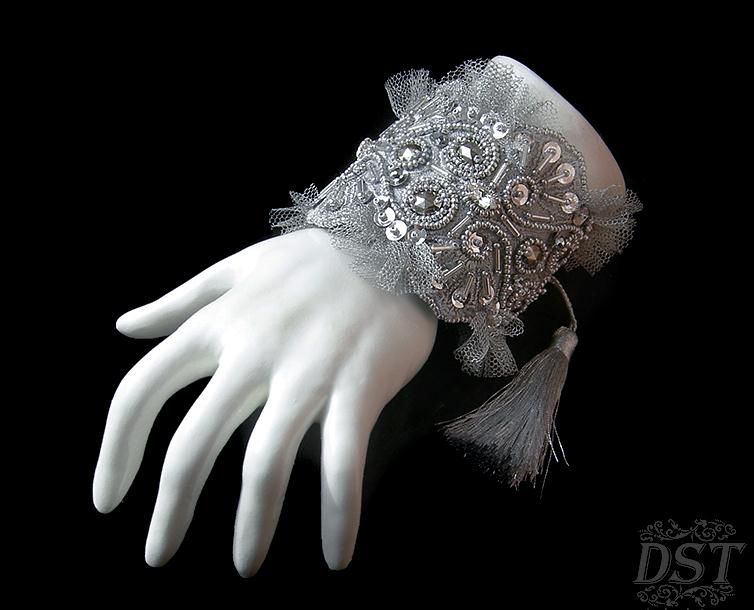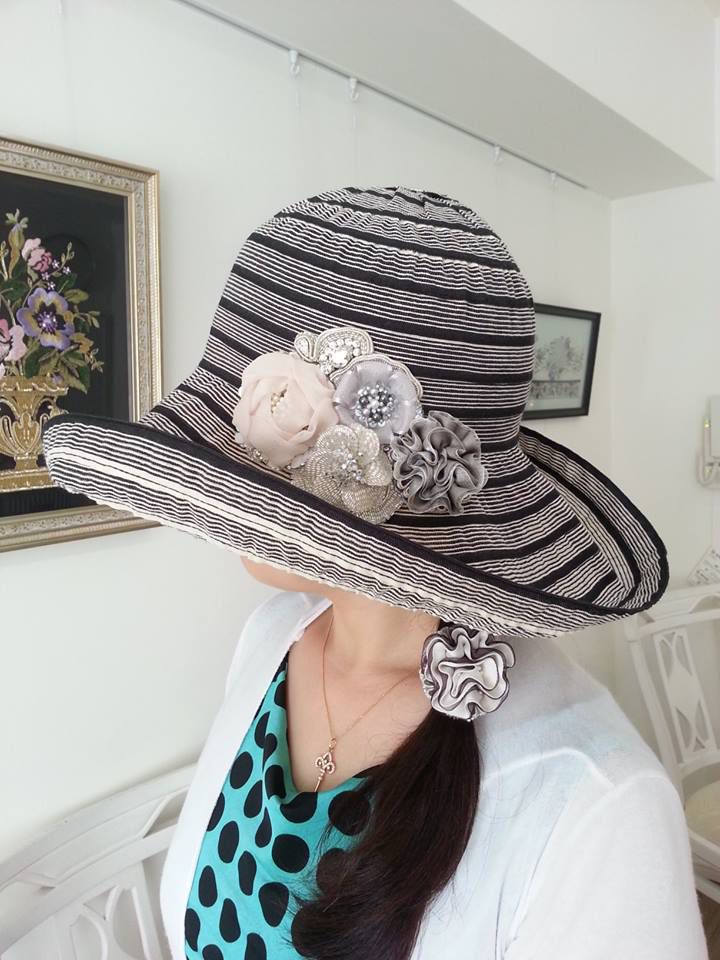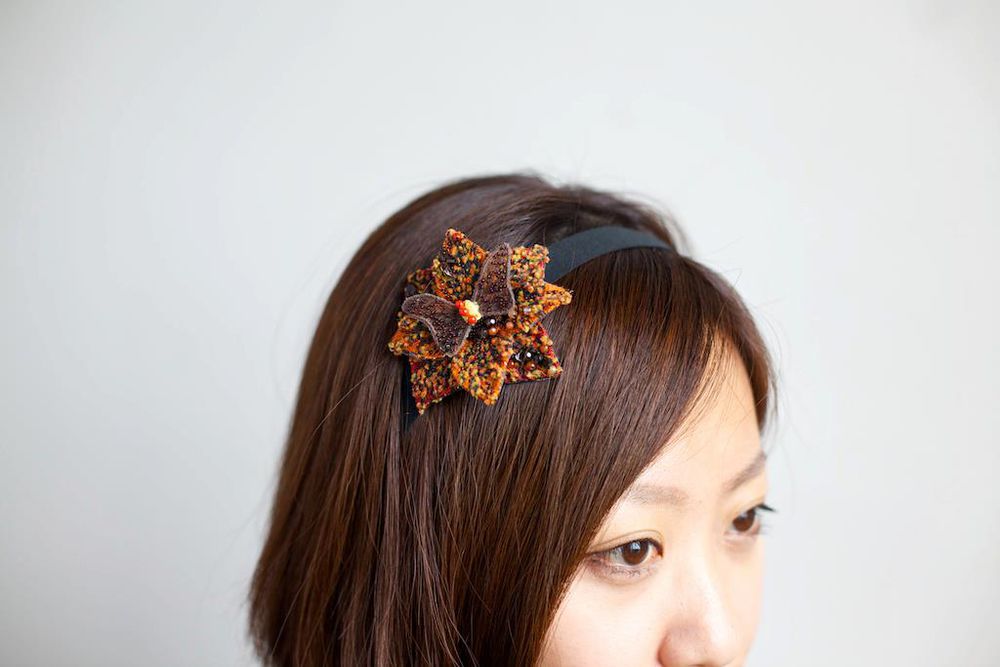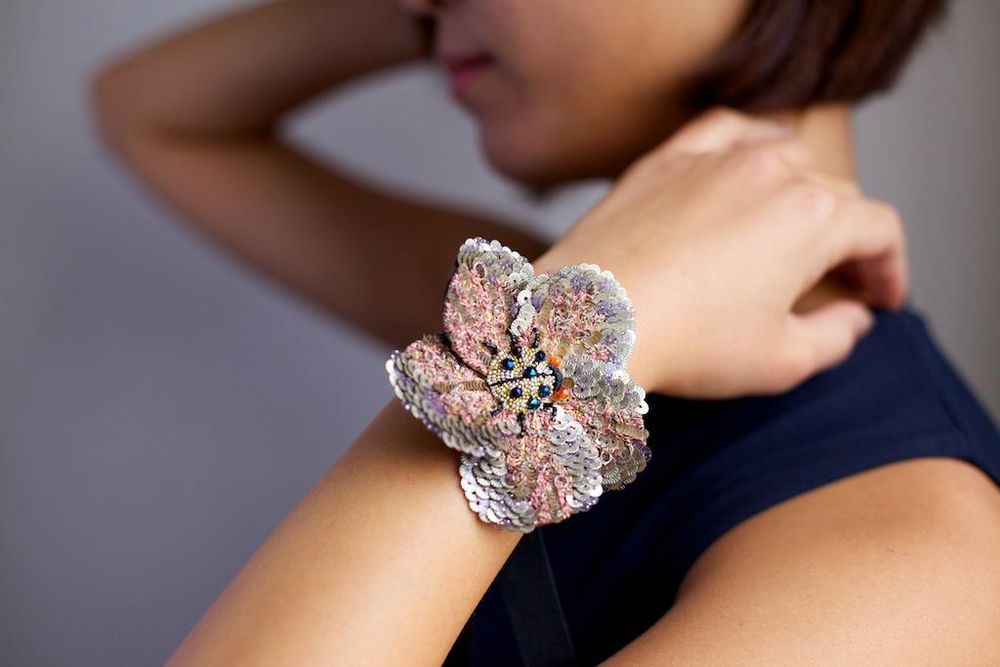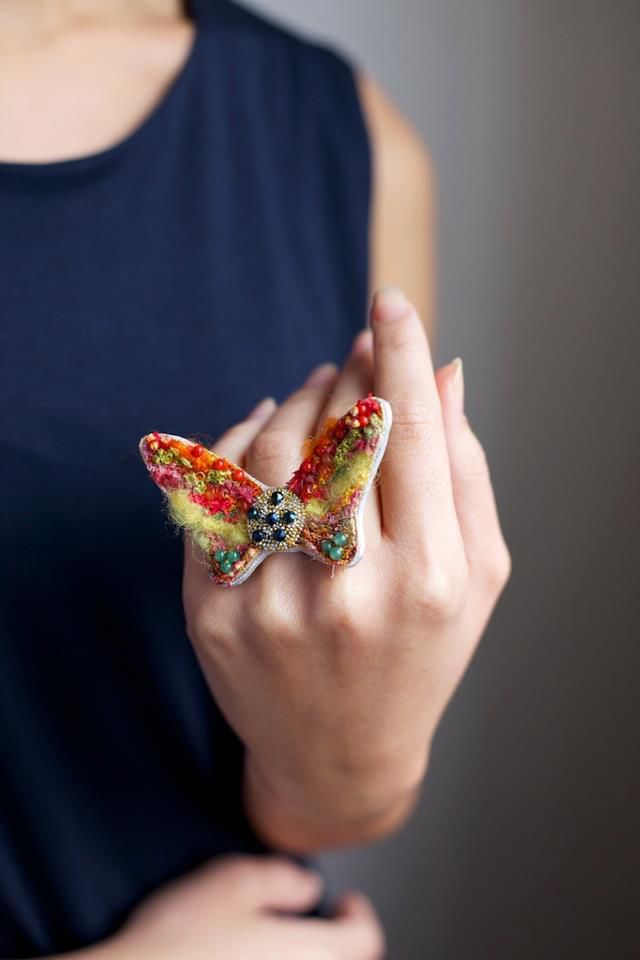 Handbags and cases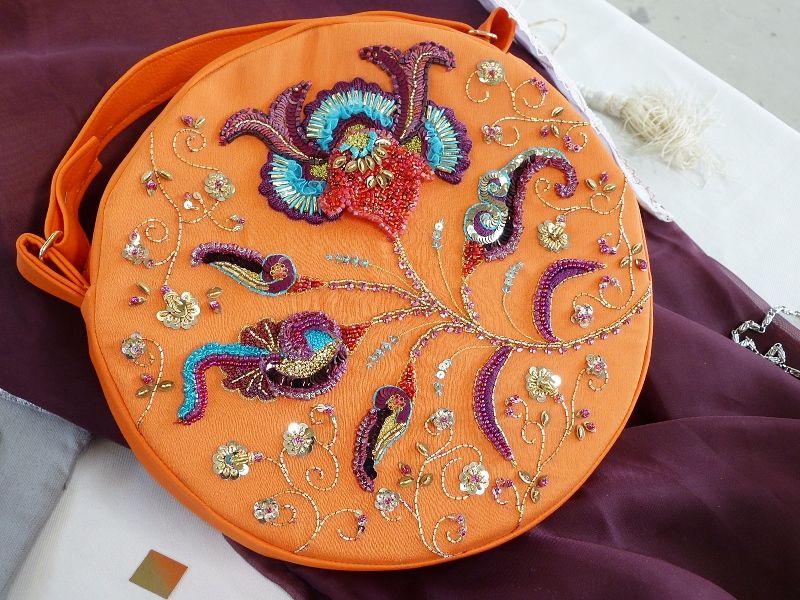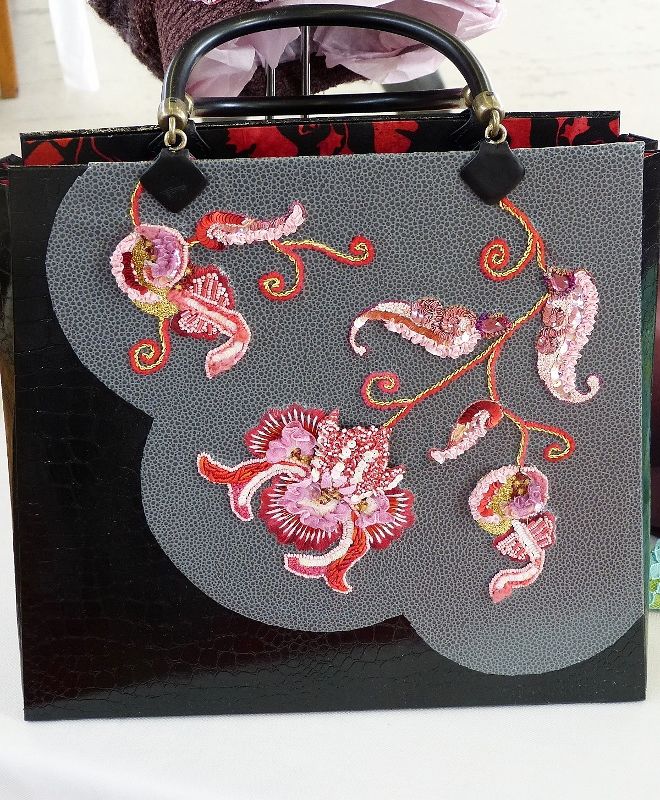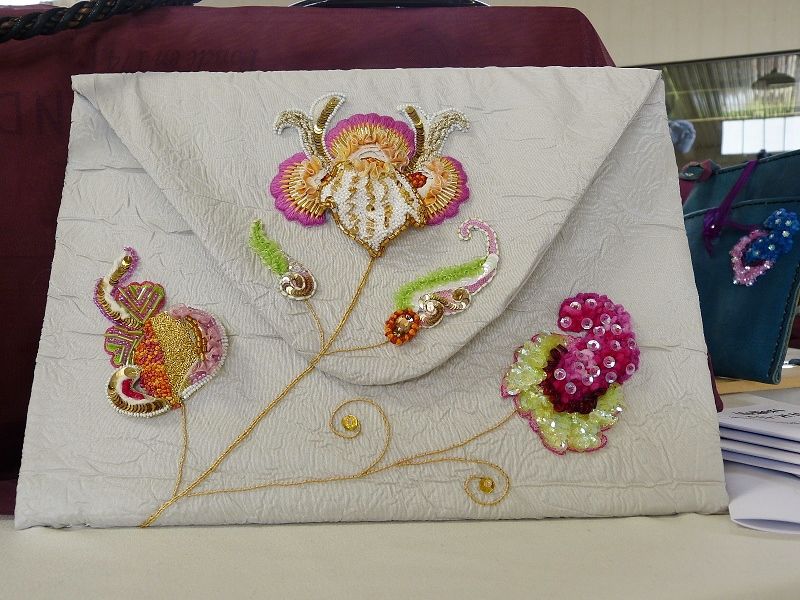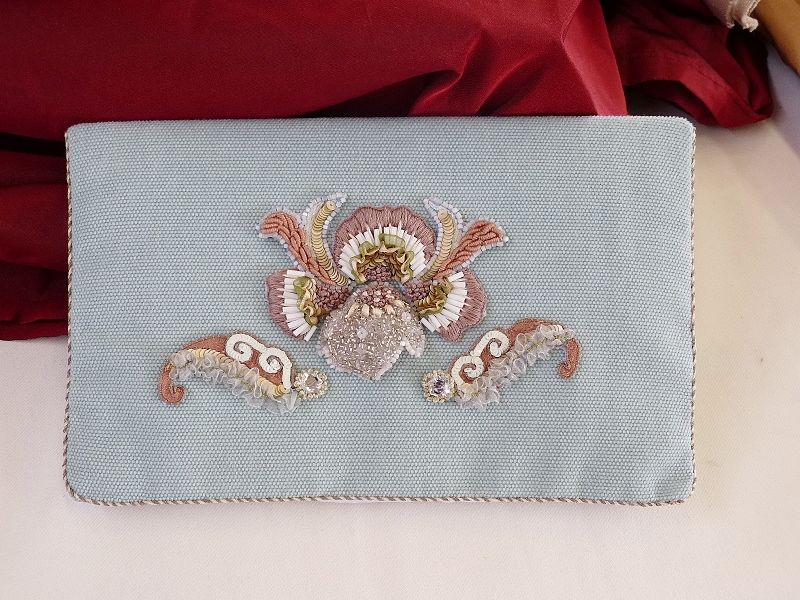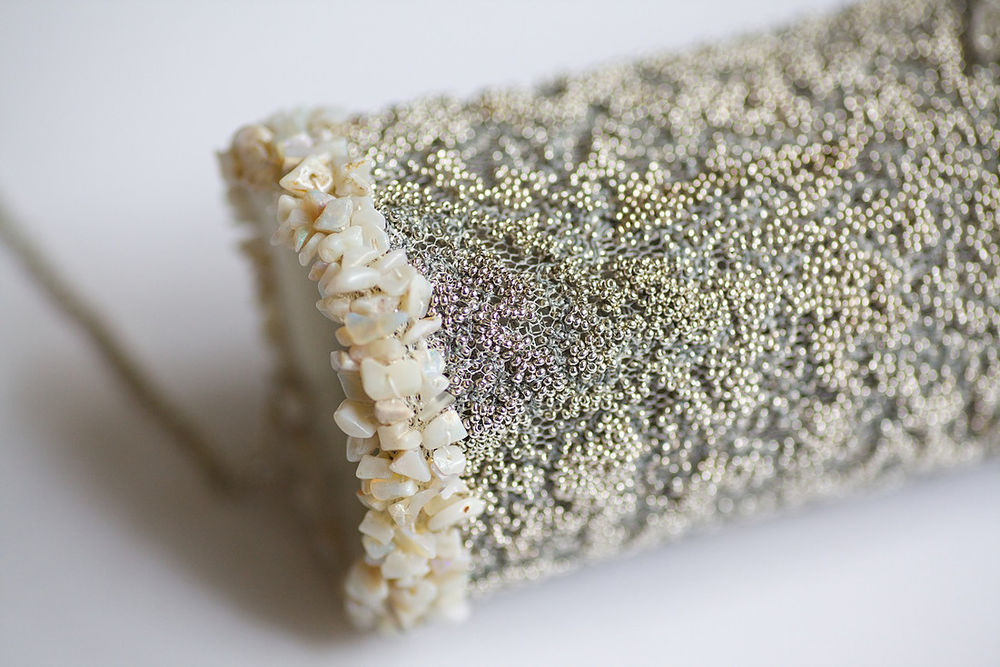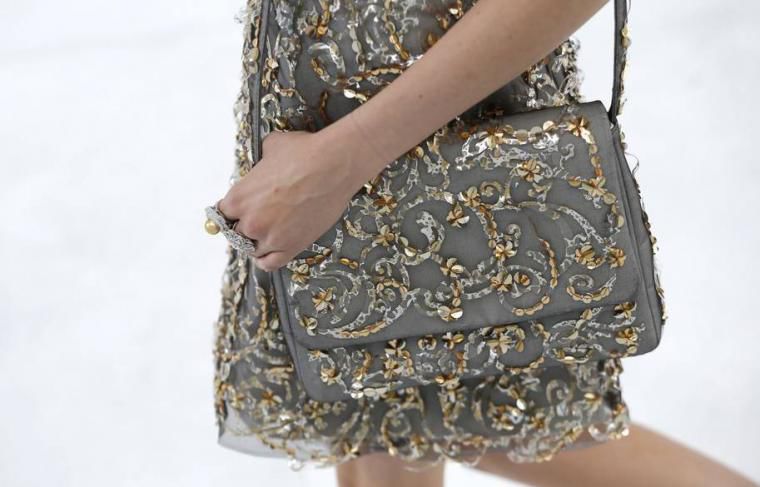 Buttons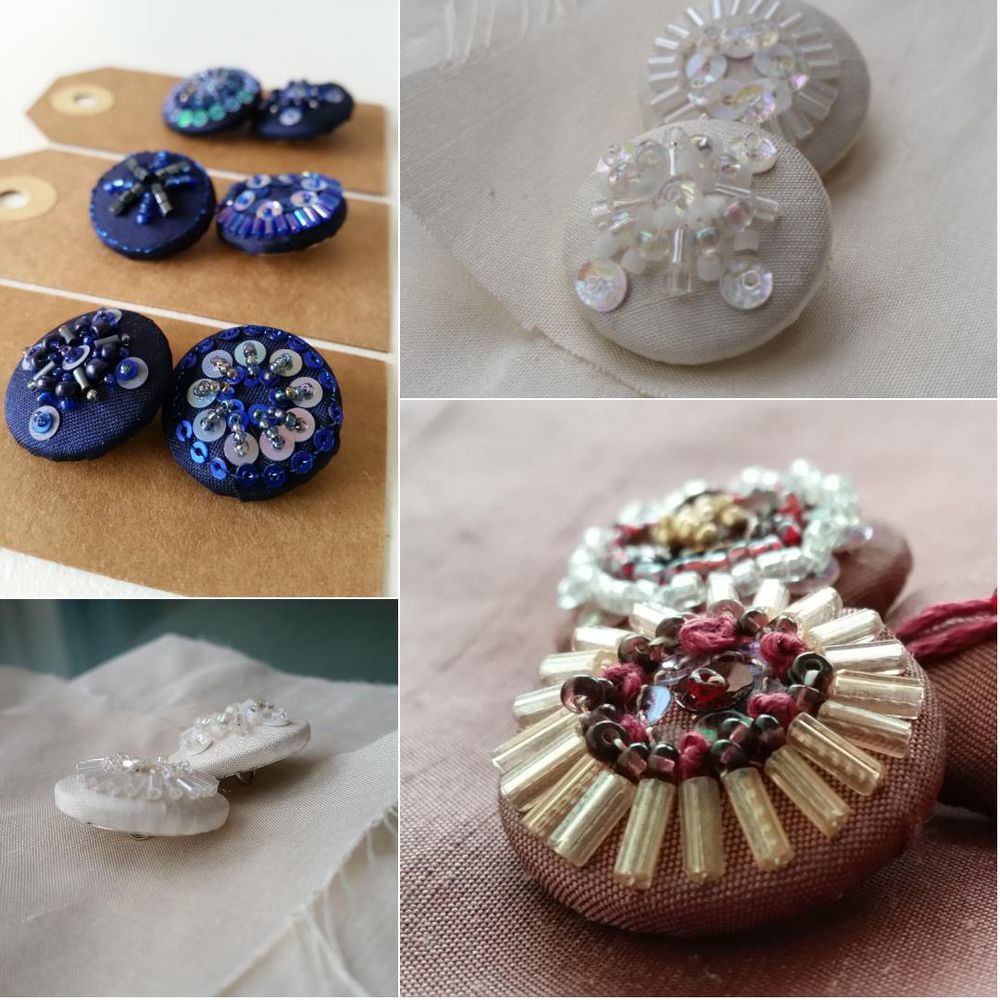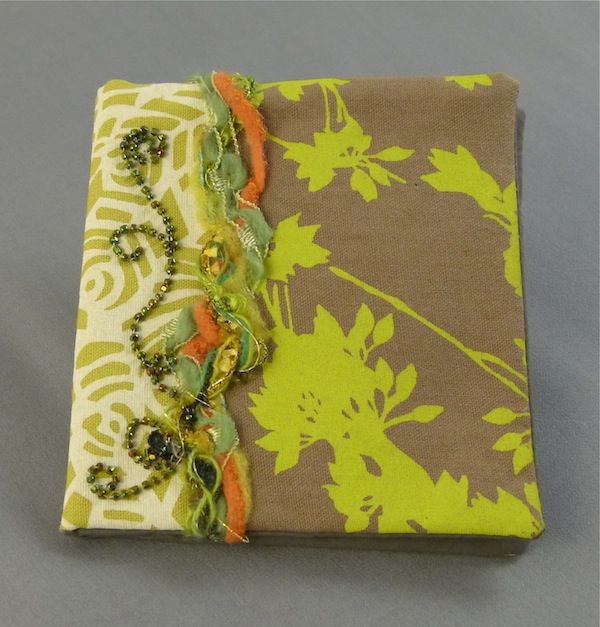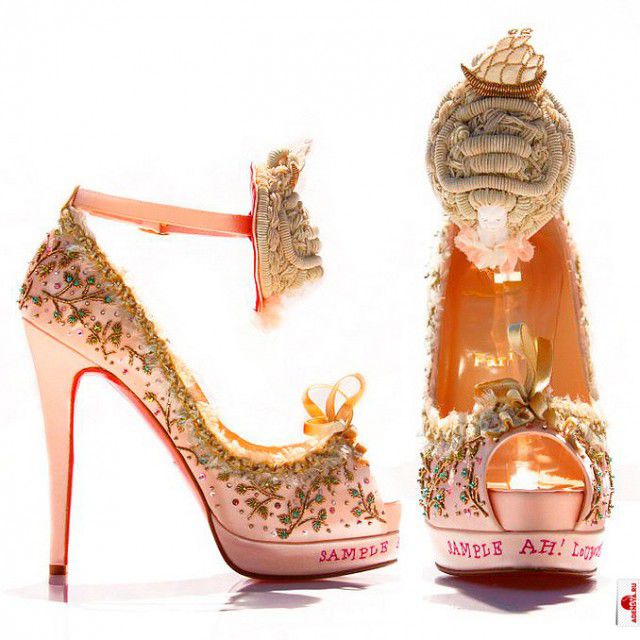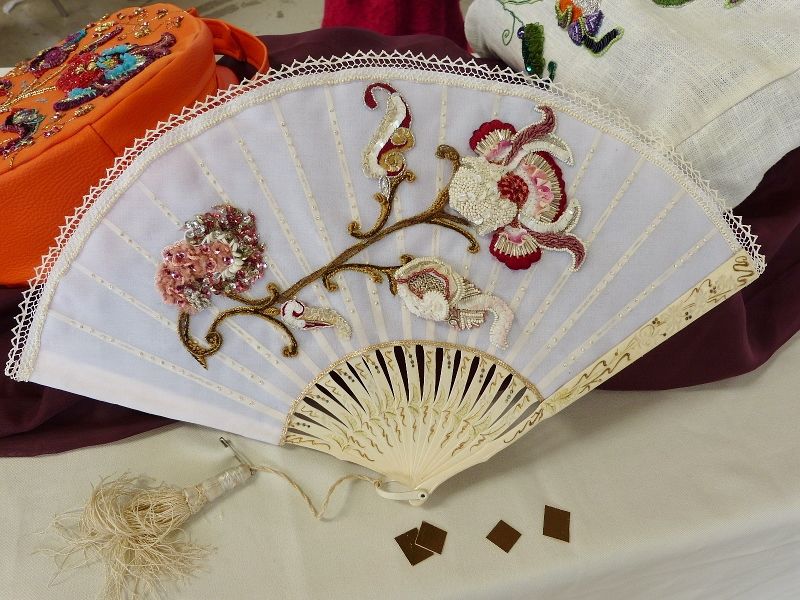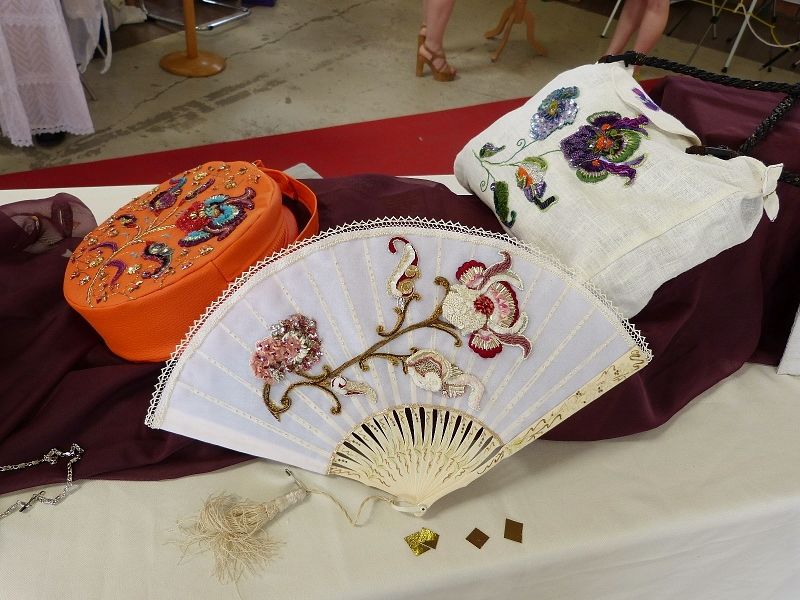 Interior decorations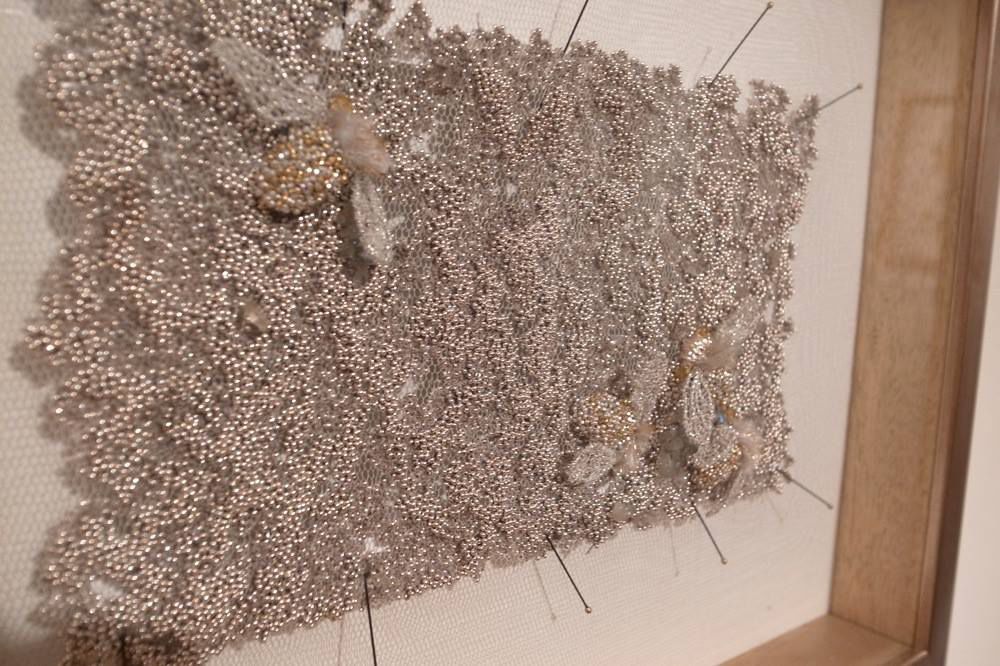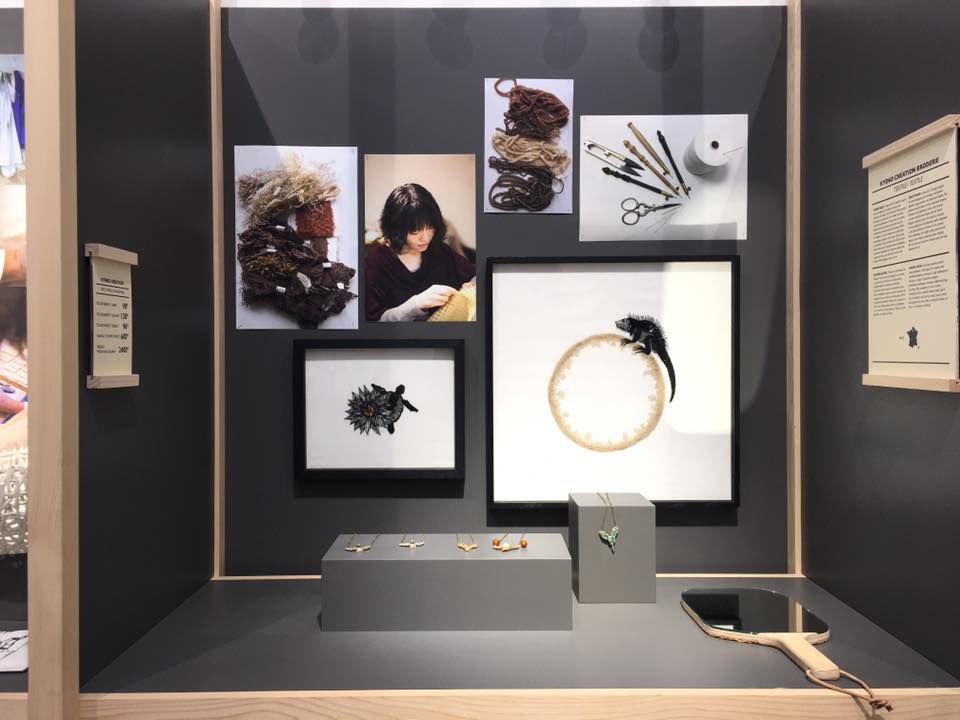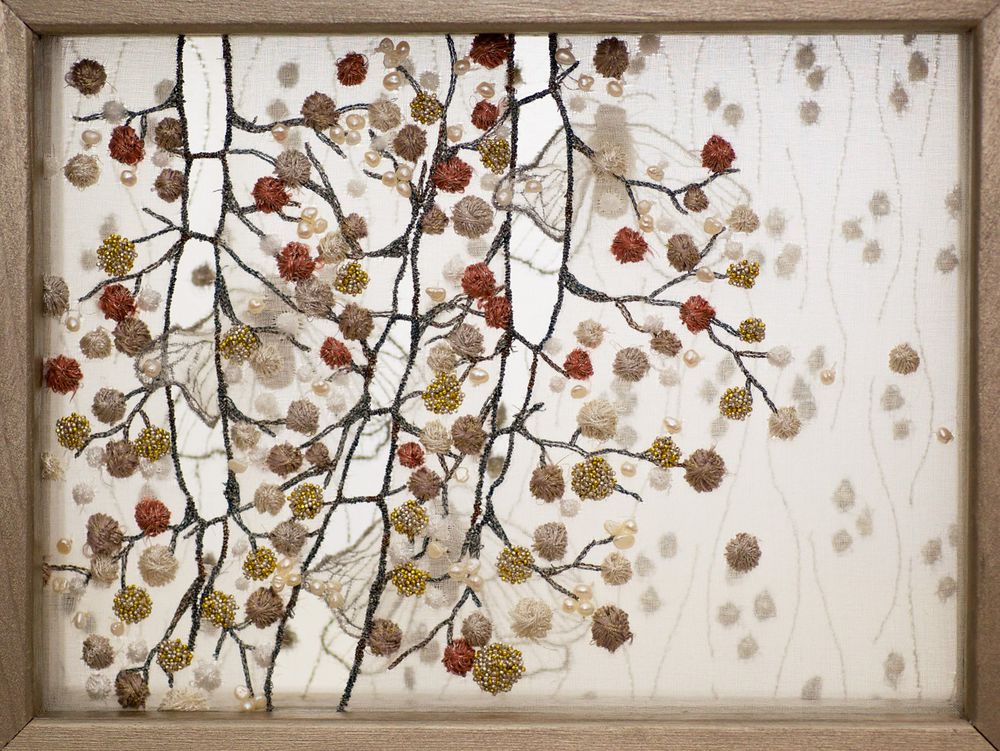 Fashionable art objects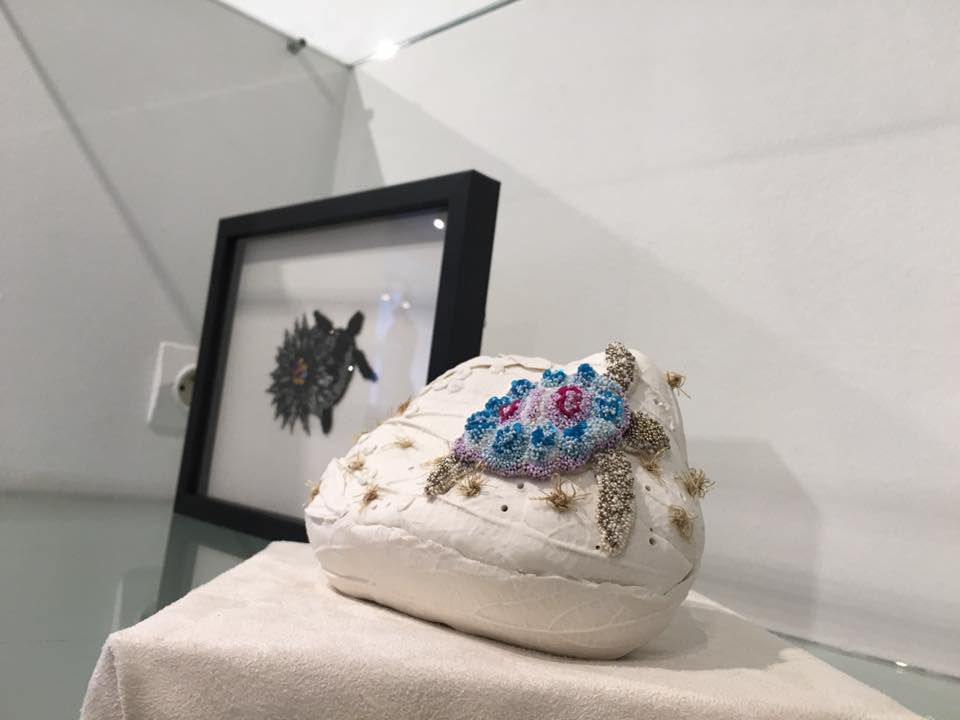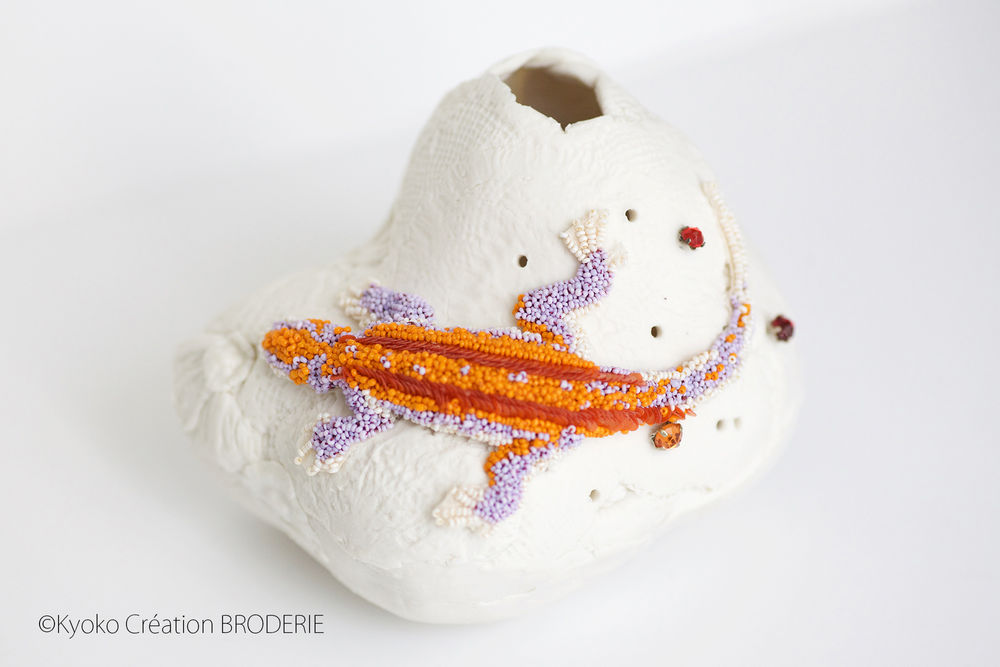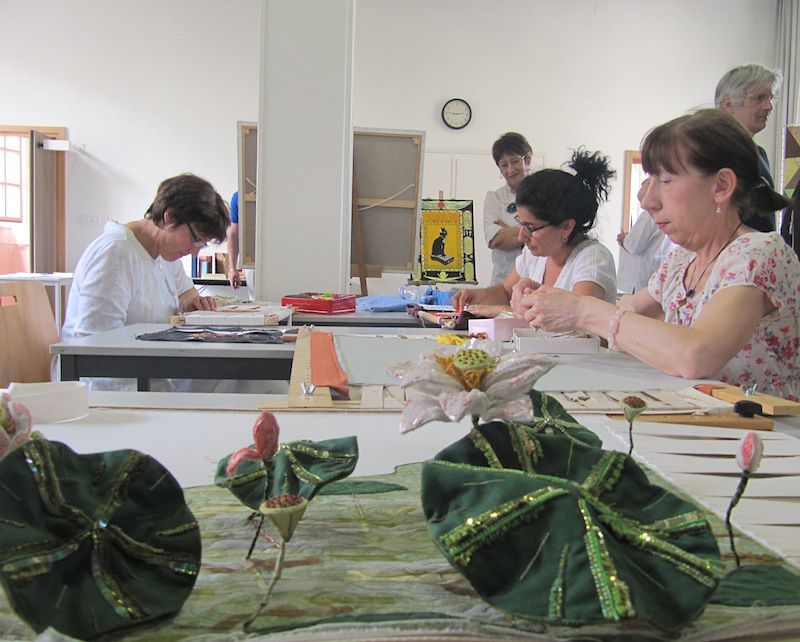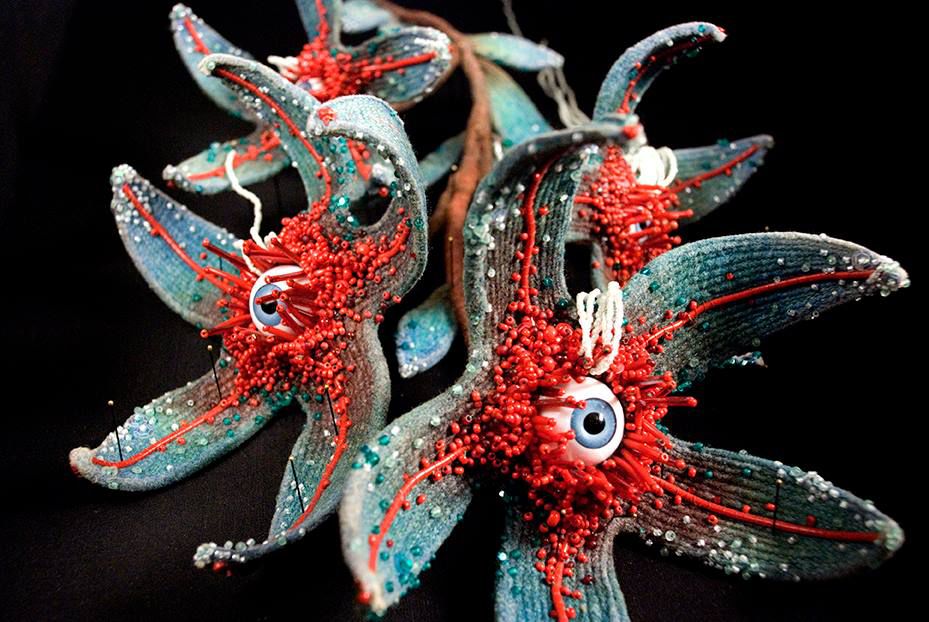 Wish you much creativity!