Maxime Leroy and His Work with Feathers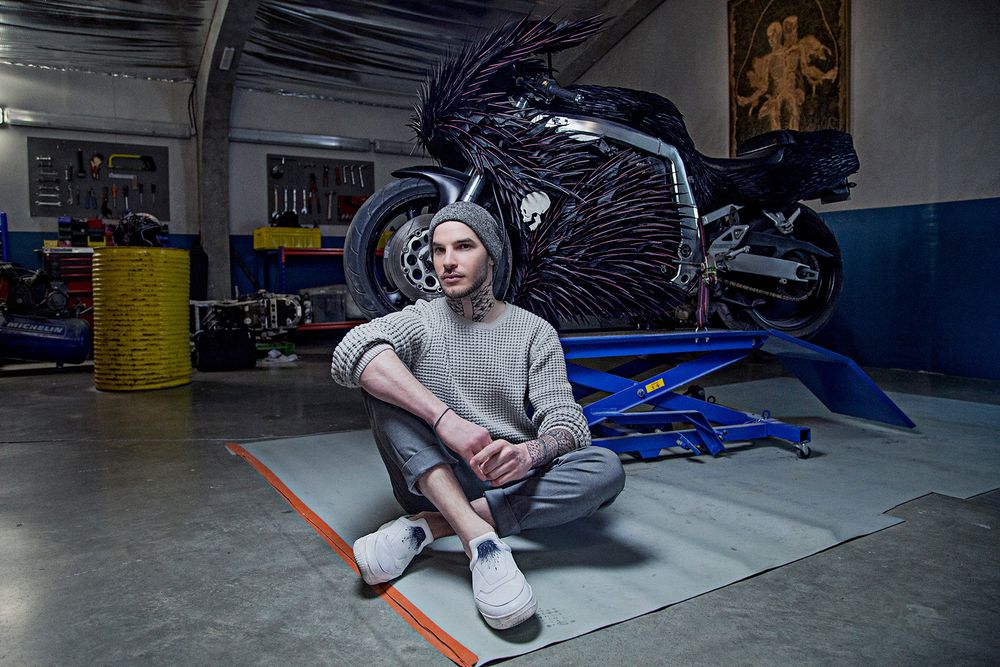 Maxime Leroy, a young French designer, is specialized in working with birds' feathers. A rare specialization. Maxim works with feathers and decorates different items with them, from decorative pins to a real motorcycle.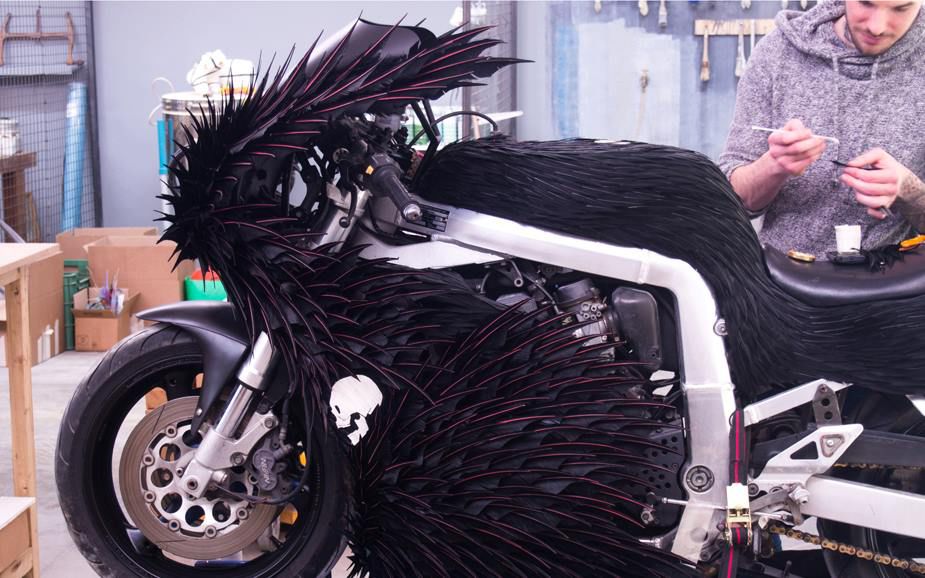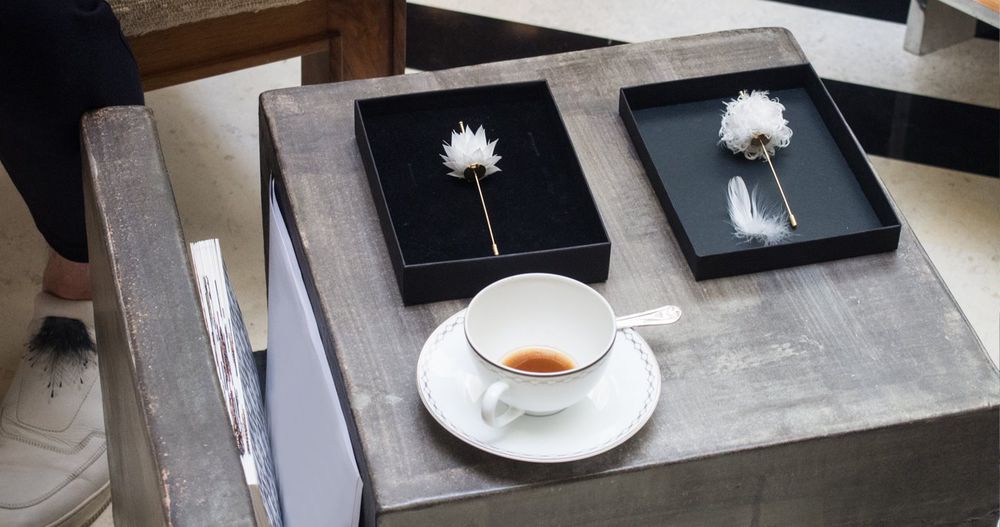 The motorcycle is decorated with rooster feathers to order.
And some other projects: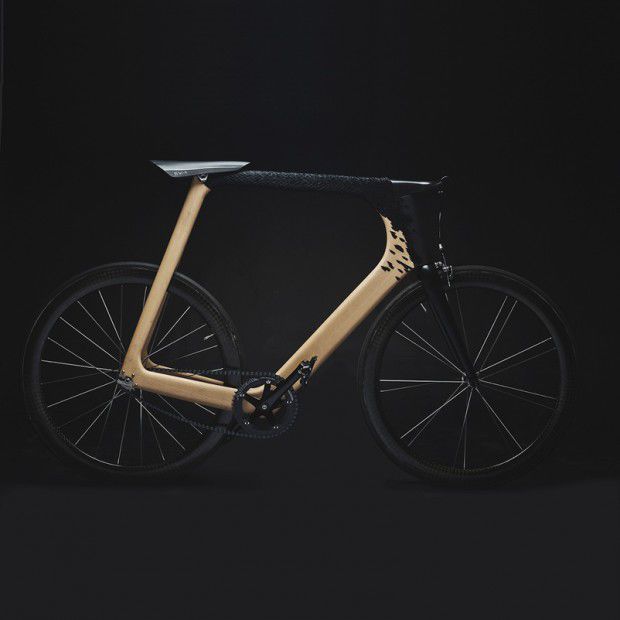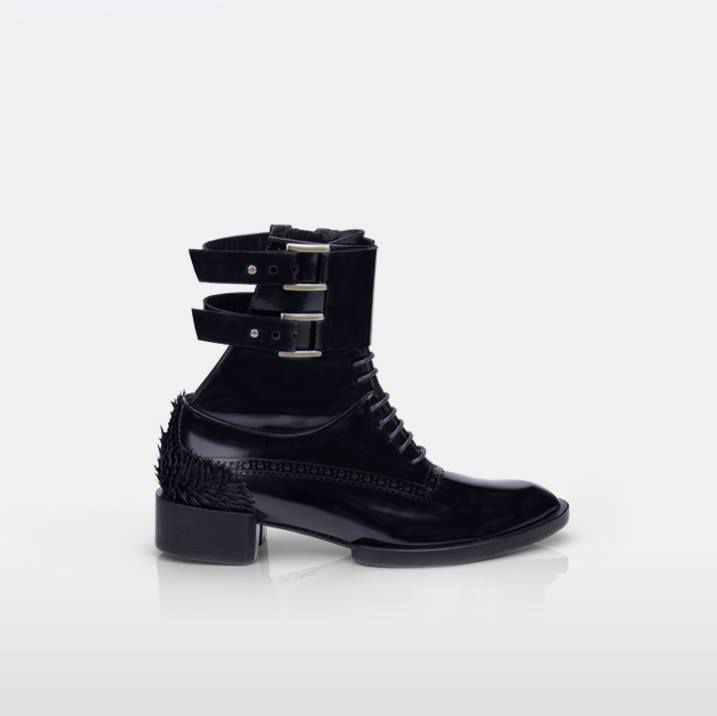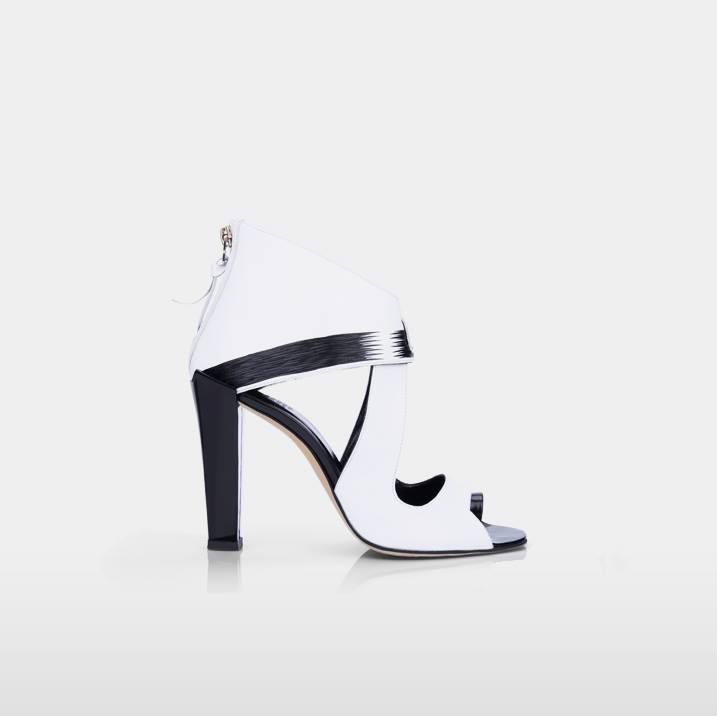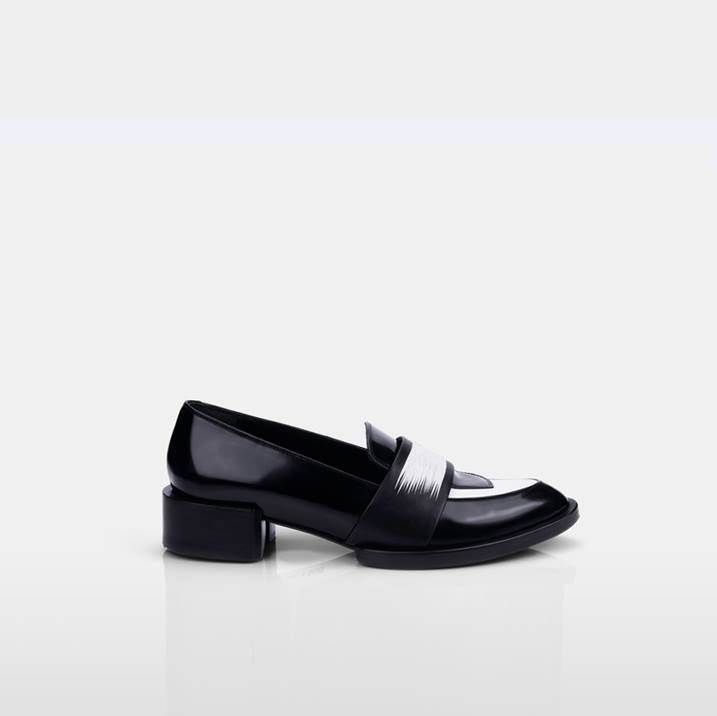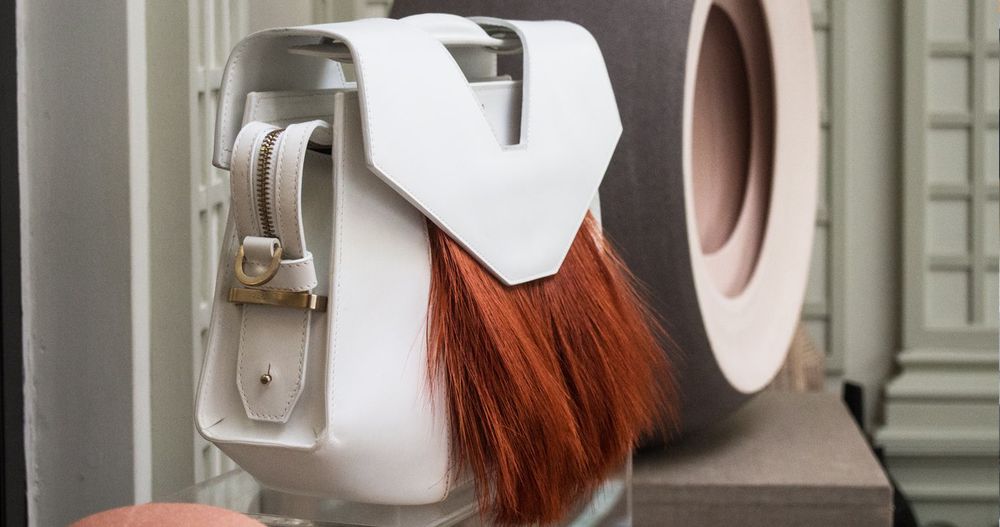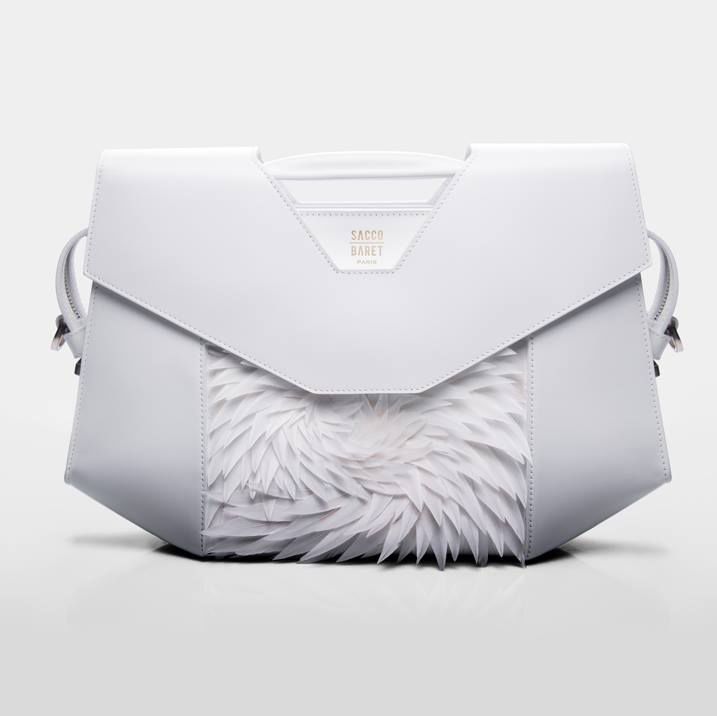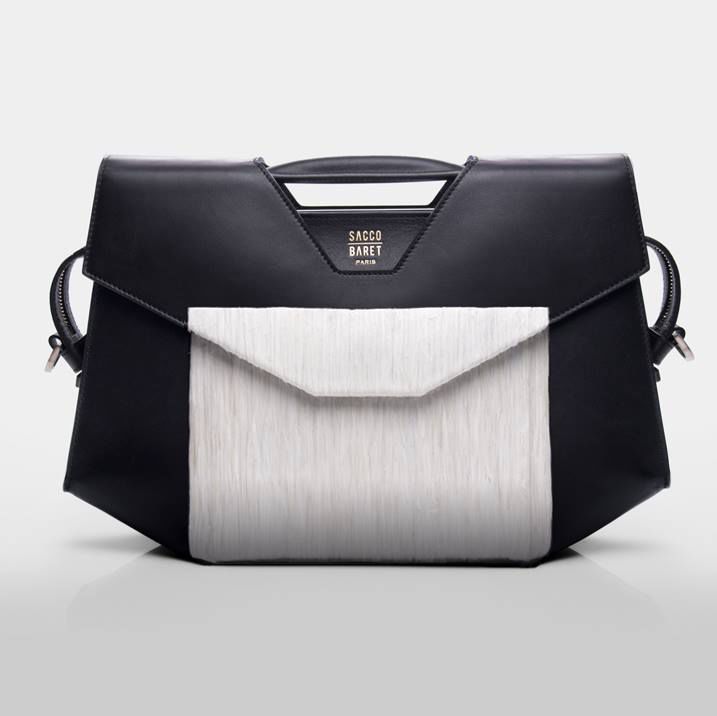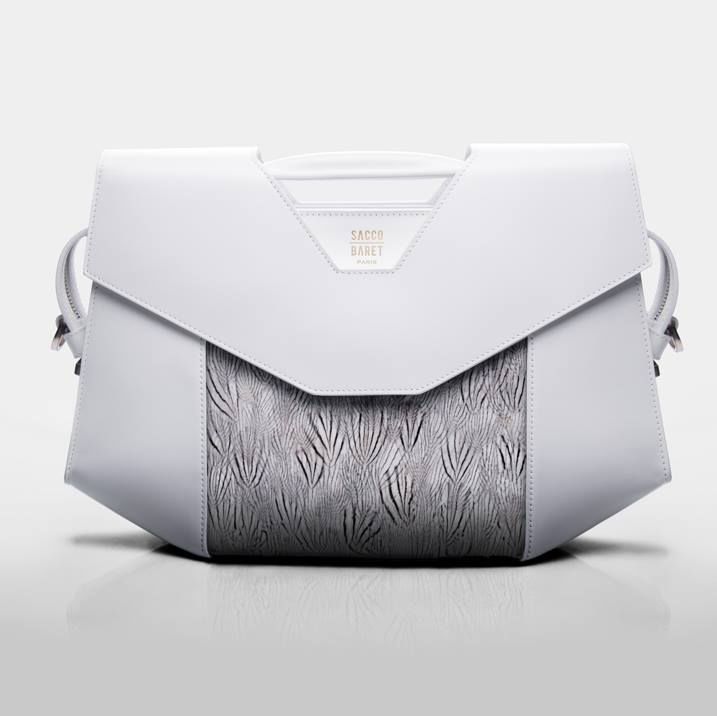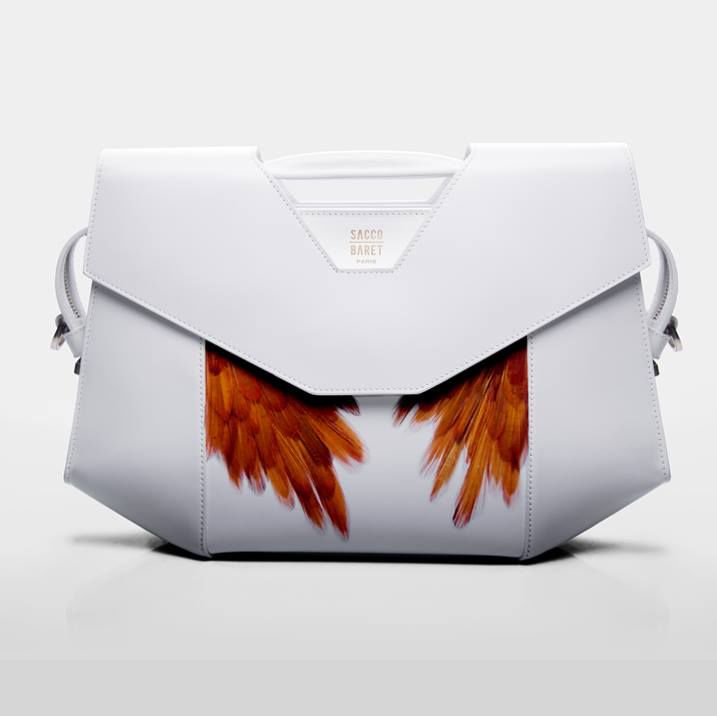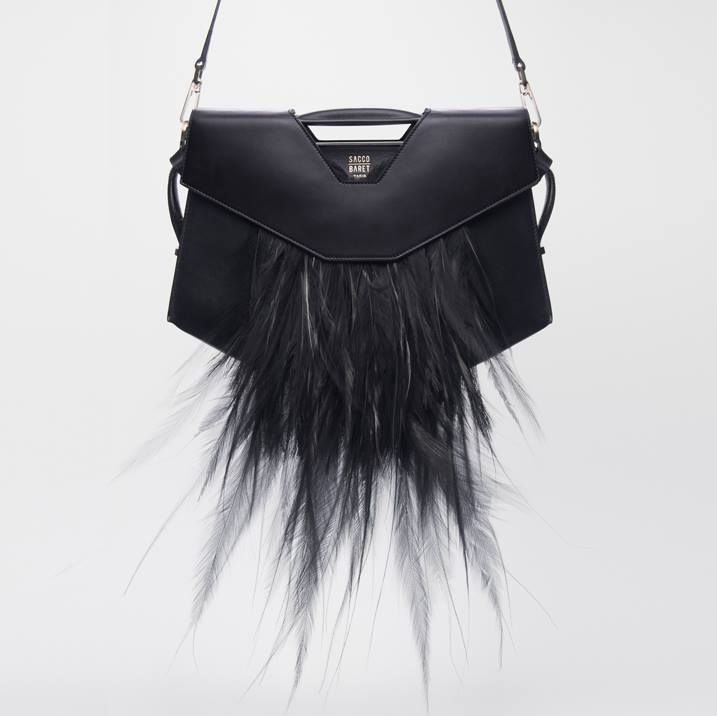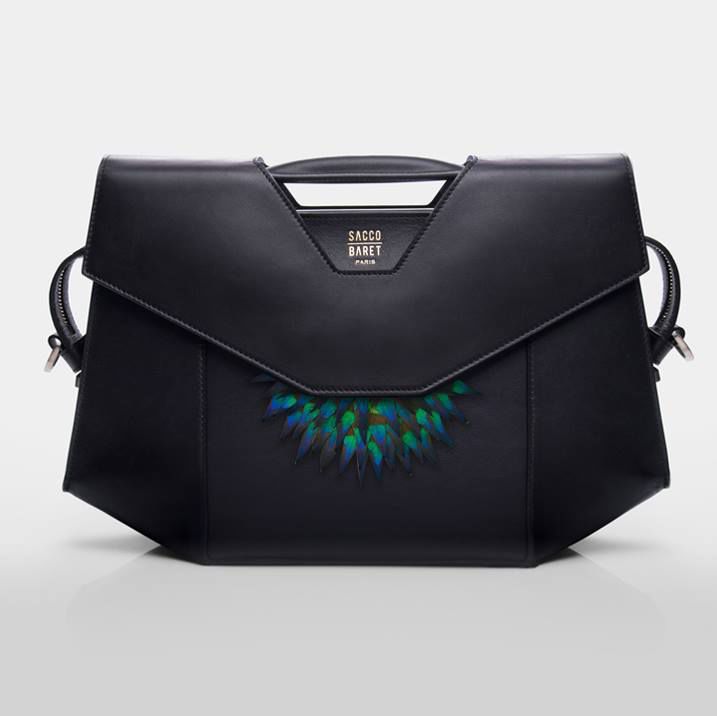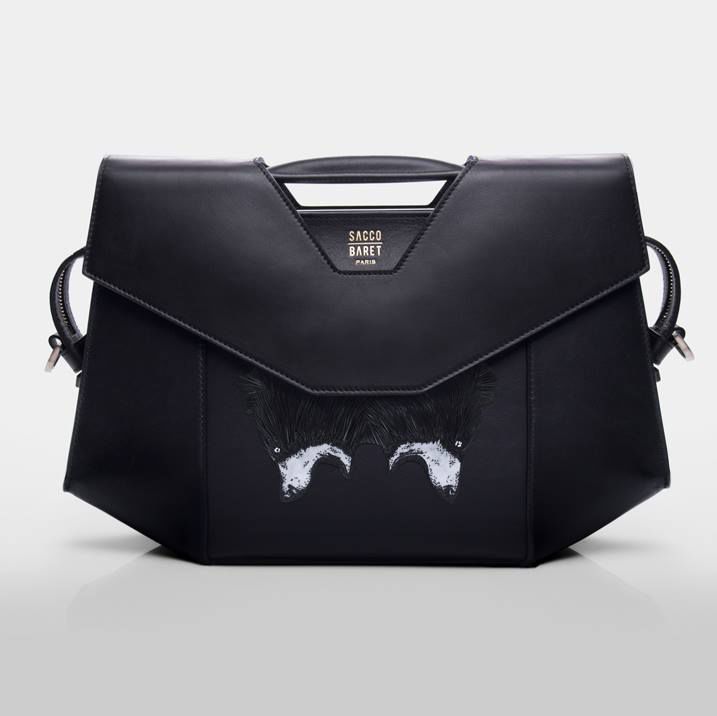 Photos from the workshop: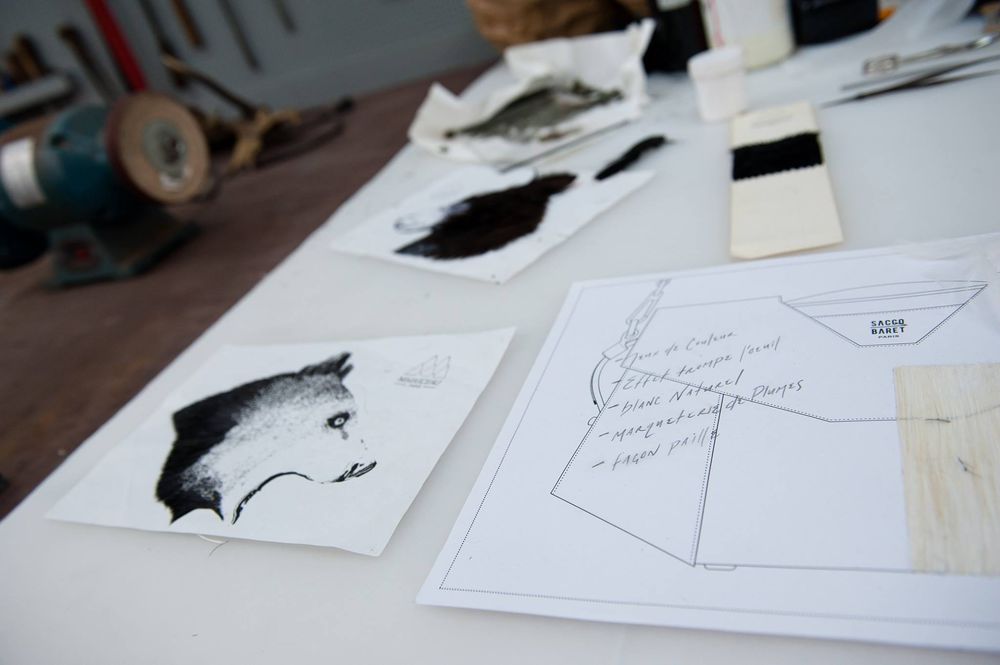 And dresses.
A wedding dress for an Italian bride: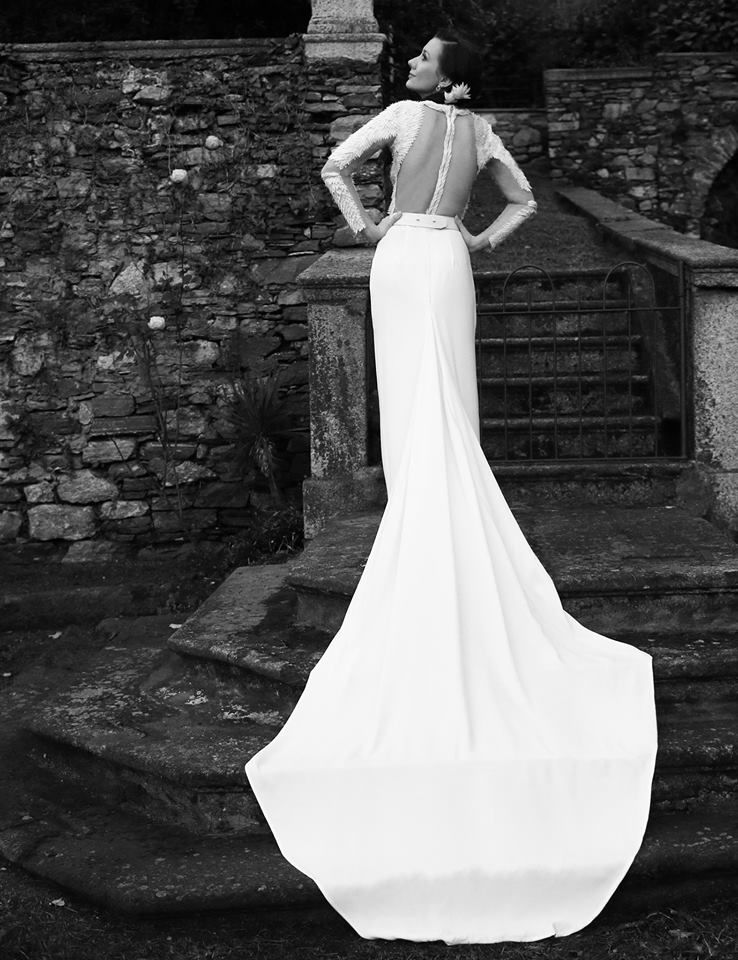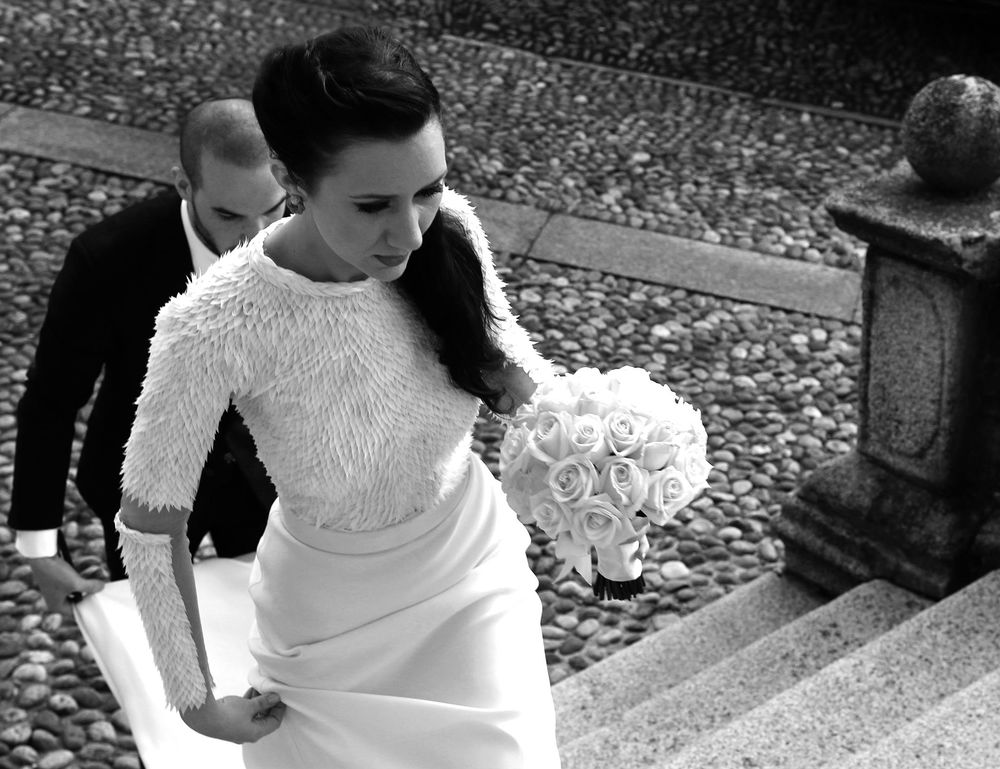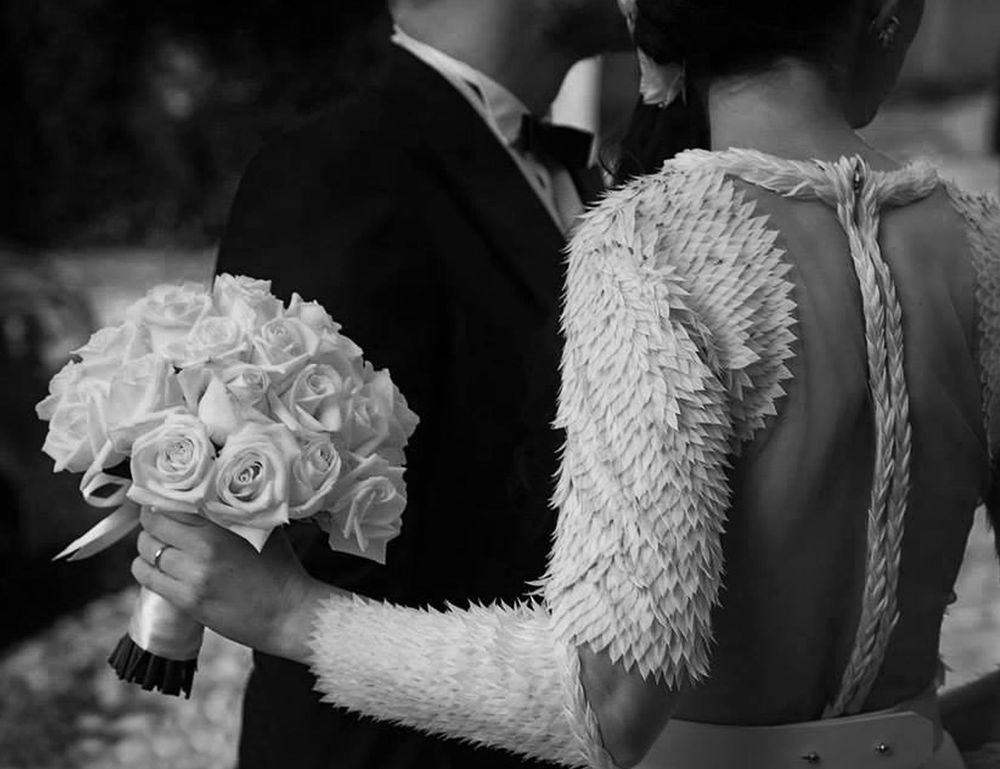 Items for Jean Paul Gaultier Haute Couture Fall 2016.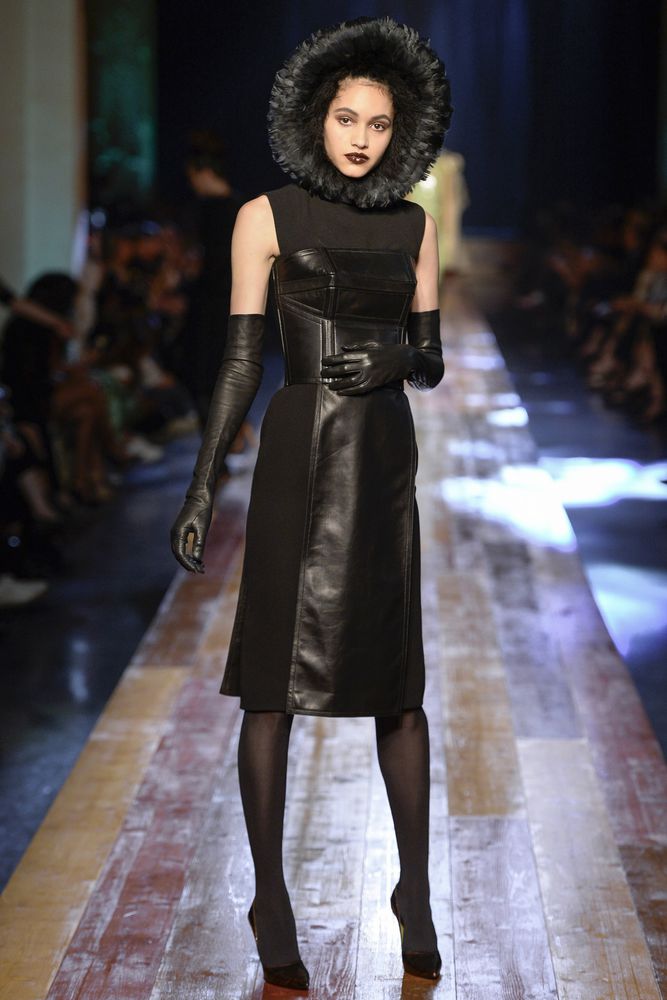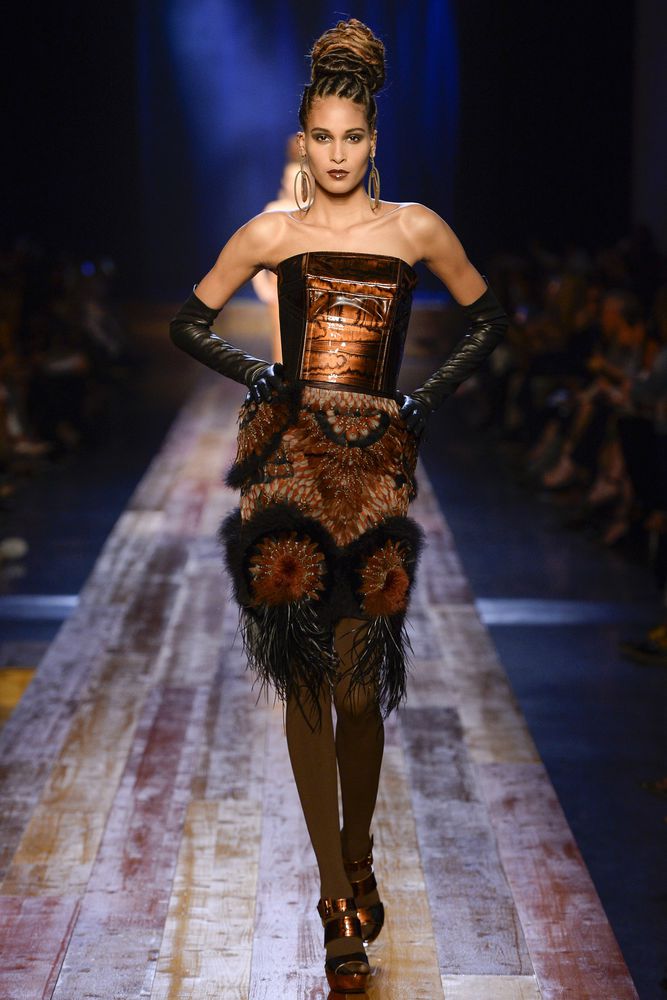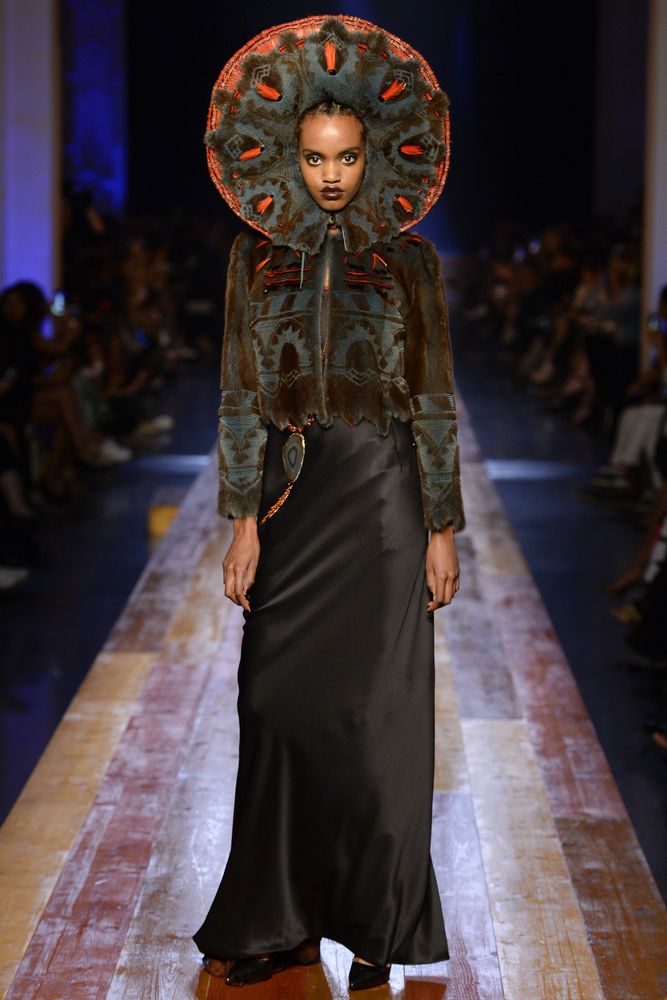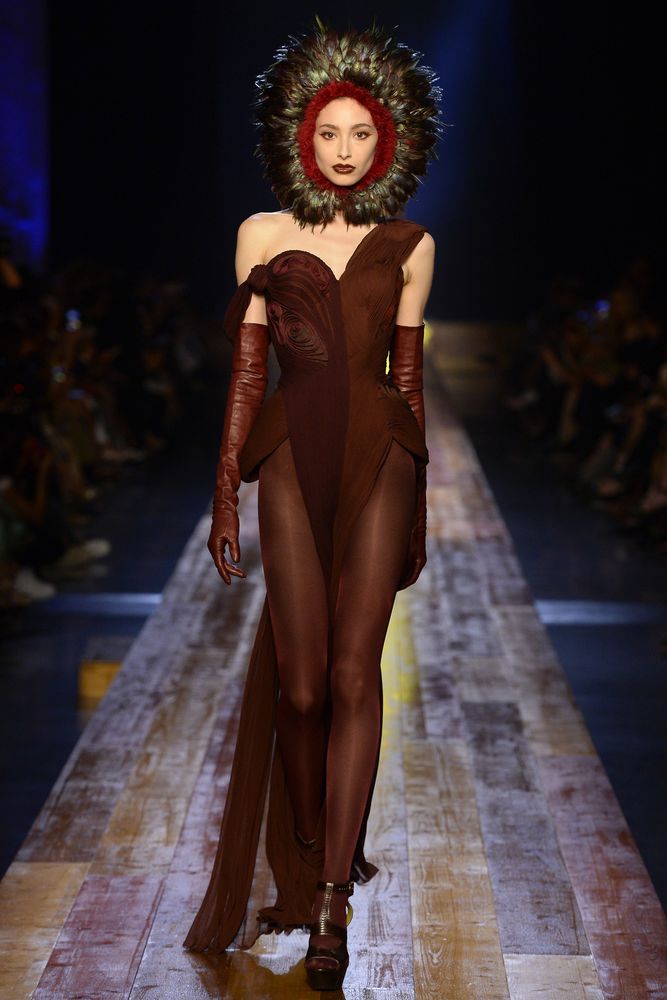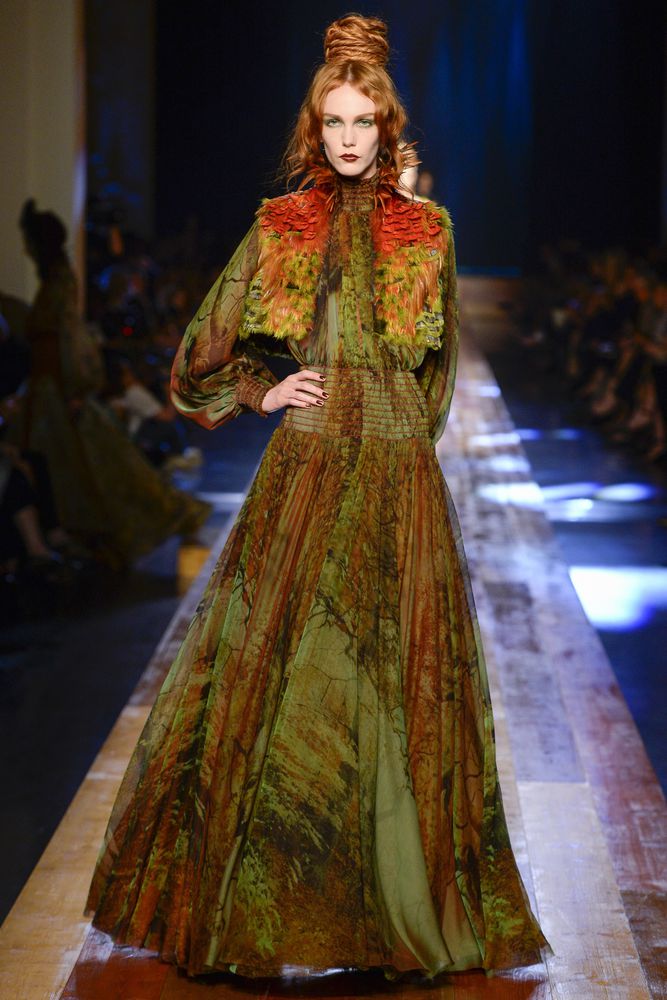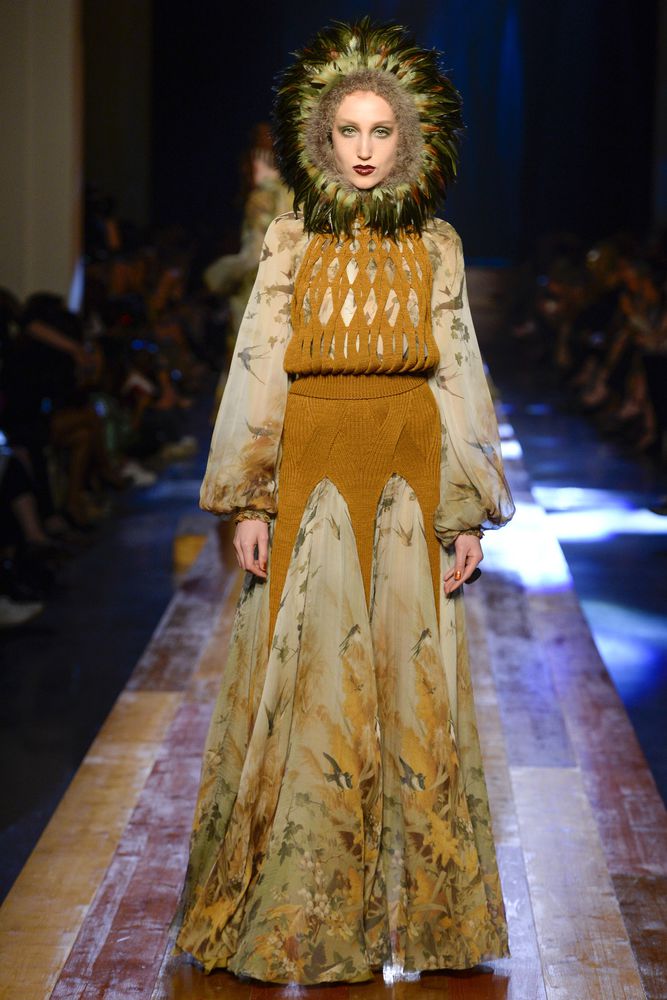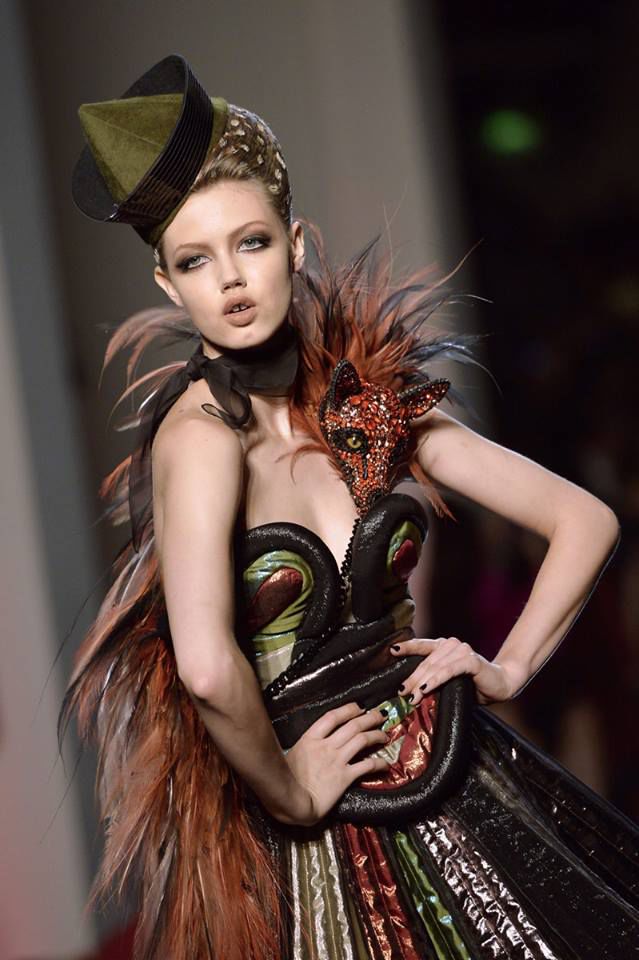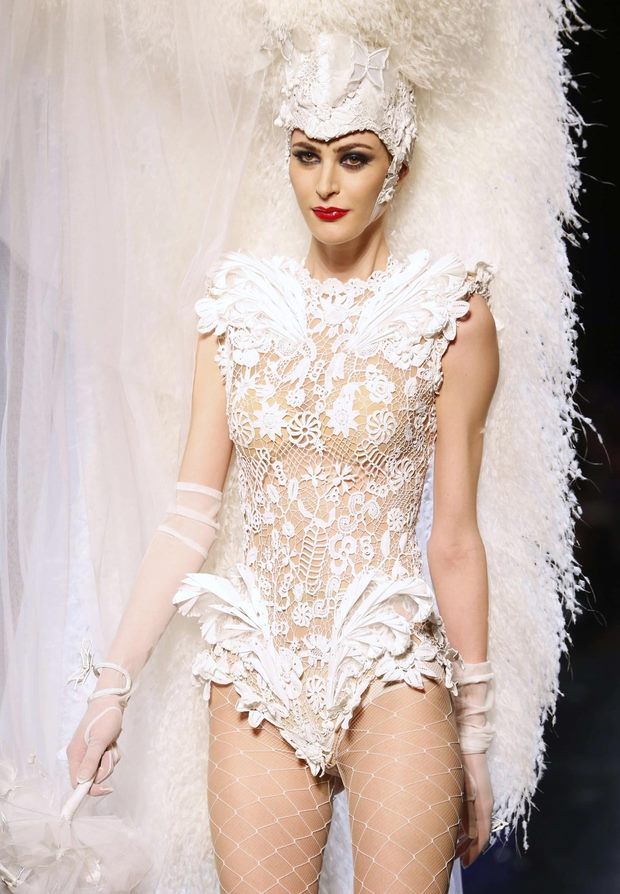 And cool photos by Maxim Leroy: